The Credit Union National Association (CUNA) was founded in 1940 and the Madison-based trade association advocates on behalf of all of America's credit unions.
Jim Nussle, CUNA's president and CEO, spoke about what makes CUNA's culture special: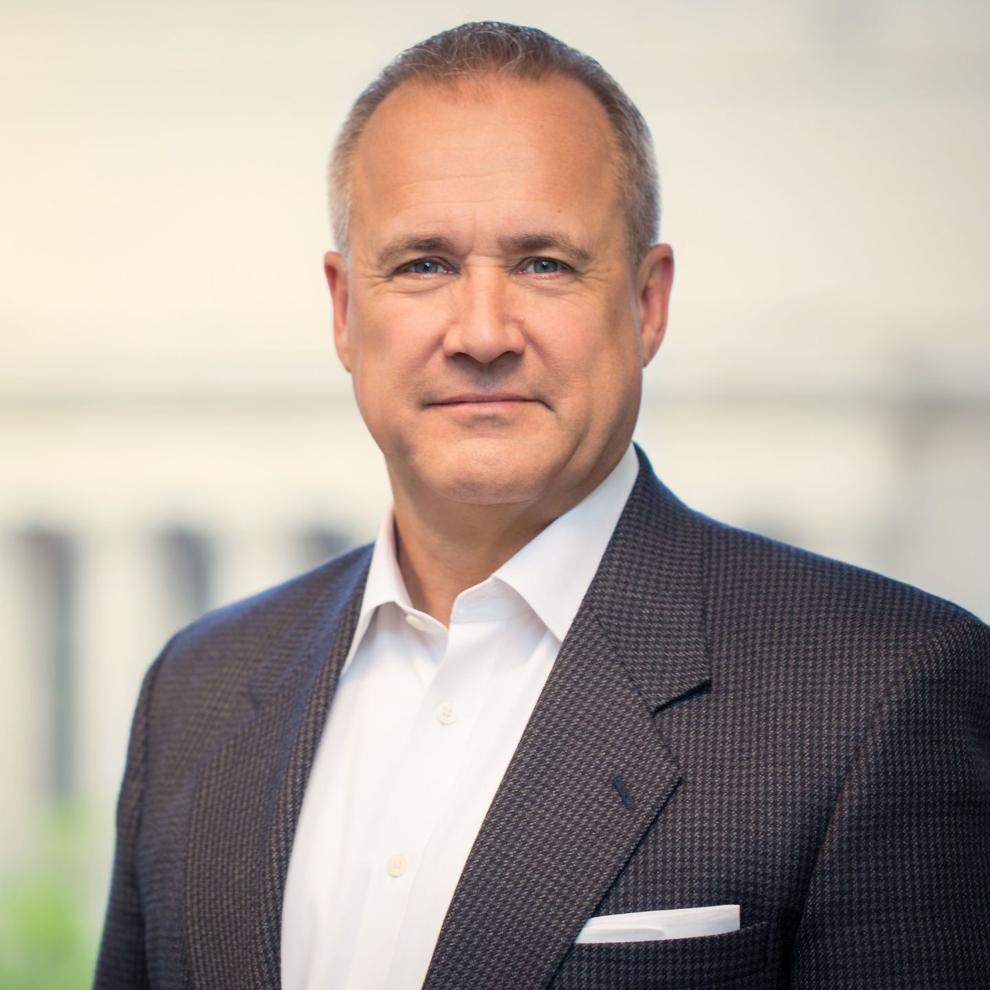 How would you describe the corporate culture at CUNA?
Everyone at CUNA believes in the importance of our mission to be the champion for credit unions and their cooperative, people-helping-people approach to financial services. Our culture reflects our principles — we're more cooperative than corporate. We take our core values — passionate, collaborative, inclusive, authentic and accountable — seriously, and at the end of the day, knowing that we're helping to improve the financial well-being of the 120 million credit union members around the country and their communities is a powerful motivator for us all to do our very best work.
How can managers build stronger connections with employees?
My personal leadership style is based around the four actions of "listen, learn, help and lead." I think that approach is a useful framework for anyone who leads people. I remind our leaders that listening is a verb — you need to be an active listener. If you're not learning, then you're not growing and your team likely isn't either. And helping is critical, because you can't be a good leader unless you're first a servant. If you do those first three, then the lead part should come naturally, as you'll have built a foundation of trust with your team.
How important is it to keep lines of communication open as a way of fulfilling your goals and mission, and how do you accomplish that?
At CUNA, we went fully remote the day after the World Health Organization declared the coronavirus a global pandemic, and we have been fully remote since then. In the beginning, we held biweekly all-employee Zoom meetings and then monthly once we were a little more settled, because we wanted everyone to hear from me and our leadership team regularly. We also opened new channels for employee feedback and acted based on what we were hearing, because communication isn't working if it's just one-way.