While still not on track to meet its greenhouse gas reduction targets, Madison went from below average to most improved in a new analysis of the nation's largest cities.
Last year, Madison ranked 64th among the nation's 100 largest cities in the American Council for an Energy Efficient Economy (ACEEE) annual clean energy scorecard.
It was a disappointing debut for city leaders who aspire to eliminate carbon emissions.
Now, thanks to new investments in renewable energy and policies designed to reduce carbon emissions, Madison was named the most-improved city, rising to 31st in ACEEE rankings announced Wednesday.
"Madison is deeply committed to combating climate change by investing in energy efficiency, clean energy, and sustainable transportation," Mayor Satya Rhodes-Conway said in a prepared statement.
Stefen Samarripas, the lead author of this year's report, said Madison improved in part because of changes in the scoring but mostly because of policies such as:
.
A revised stormwater ordinance that requires new developments to incorporate more green infrastructure that can also mitigate what's known as the urban "heat island" effect.
Increased investments in clean energy to power its own operations.
Focus on transit
Though most cities focus on buildings, Samarripas credited Madison for targeting the transportation sector, the single largest source of heat-trapping gases. And while the stormwater ordinance is intended to improve water quality, he said the resulting reduction in pavement and other impervious surfaces will ultimately reduce the amount of energy used to cool buildings in the summer.
Once ranked among the top states for energy efficiency standards, Wisconsin has fallen to No. 26 in the American Council for an Energy Efficient Economy's 2020 rankings, in large part because of residential building codes that are more than a decade old and significantly weakened commercial codes.
Rhodes-Conway, who last year said the city "can and must do better," cited additional investments in a new bus rapid transit system, a solar energy worker training program and ongoing efforts to transition city vehicles to electric and biofuel-powered models.
"But we're not resting on our laurels," Rhodes-Conway said. "Because we know how important it is for every city to lead on climate."
Future impact
Madison adopted a sustainability plan in 2011 calling for an 80% community-wide reduction in carbon emissions by 2050, a target that has since been upped to 100%. In 2019, the City Council approved a $95 million plan to make local government operations carbon-neutral by 2030.
But ACEEE found Madison is not among the 19 U.S. cities on track to meet carbon reduction goals. Still, Samarripas said that assessment is based only on historical emissions and does not account for the future impact of policy changes.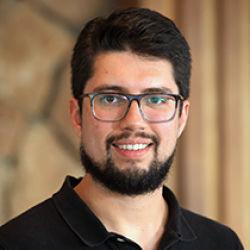 "It may be that when they take a look ... some of the things they've done may put them on track to reach their goals," Samarripas said. "They are certainly showing measurable improvement in terms of taking steps to reduce greenhouse gas emissions and energy use."
With 33.5 out of a possible 100 points, Madison leapfrogged Milwaukee, the only other Wisconsin city in the rankings. Milwaukee, which dropped 17 spots, was faulted for limited efforts to reduce energy use and carbon emissions from local government operations.
Minneapolis, with a score of 70, was fourth overall behind San Francisco, Seattle and Washington, D.C. Chicago was 12th with a score of 57.5.
Several criteria
A nonprofit organization focused on promoting energy efficiency, ACEEE analyzes efforts of the largest U.S. cities — home to almost one in five Americans — to reduce energy use and clear the path to less carbon-intensive energy sources. Cities are scored on local government operations, community-wide efforts, building and transportation policies and utilities.
While climate policy generally falls to national governments, there are a number of policy levers city governments can pull to influence energy use and emissions, from zoning laws and building codes to transportation.
Cities account for two-thirds of the world's energy demand and about 70% of energy-related carbon emissions, according to the International Energy Agency. And city governments are often the most directly affected by climate change.
"They're big economic drivers ... magnets of people and commerce. They produce a lot of greenhouse gas emissions," Samarripas said. "City leaders are some of those speaking more loudly and being very creative in their approach."
Some limitations
Nevertheless, Samarripas said Madison has been hamstrung by state government.
Wisconsin is one of three states — along with Arizona and Virginia — that bar local governments from making rules requiring owners of existing buildings to report on or improve their property's energy performance.
Wisconsin law also prohibits cities from adopting standards that go beyond the uniform state building code, which is based on outdated energy standards.
ACEEE suggested Madison could further its goals by incentivizing even more EV charging infrastructure, publicizing community-wide energy data, expanding transit access for low-income residents and advocating for more stringent energy codes.
Council president Syed Abbas, who authored the EV charging infrastructure ordinance, said he and other alders are working on a building "tune-up" ordinance that he hopes could reduce carbon emissions from existing buildings by up to 15%.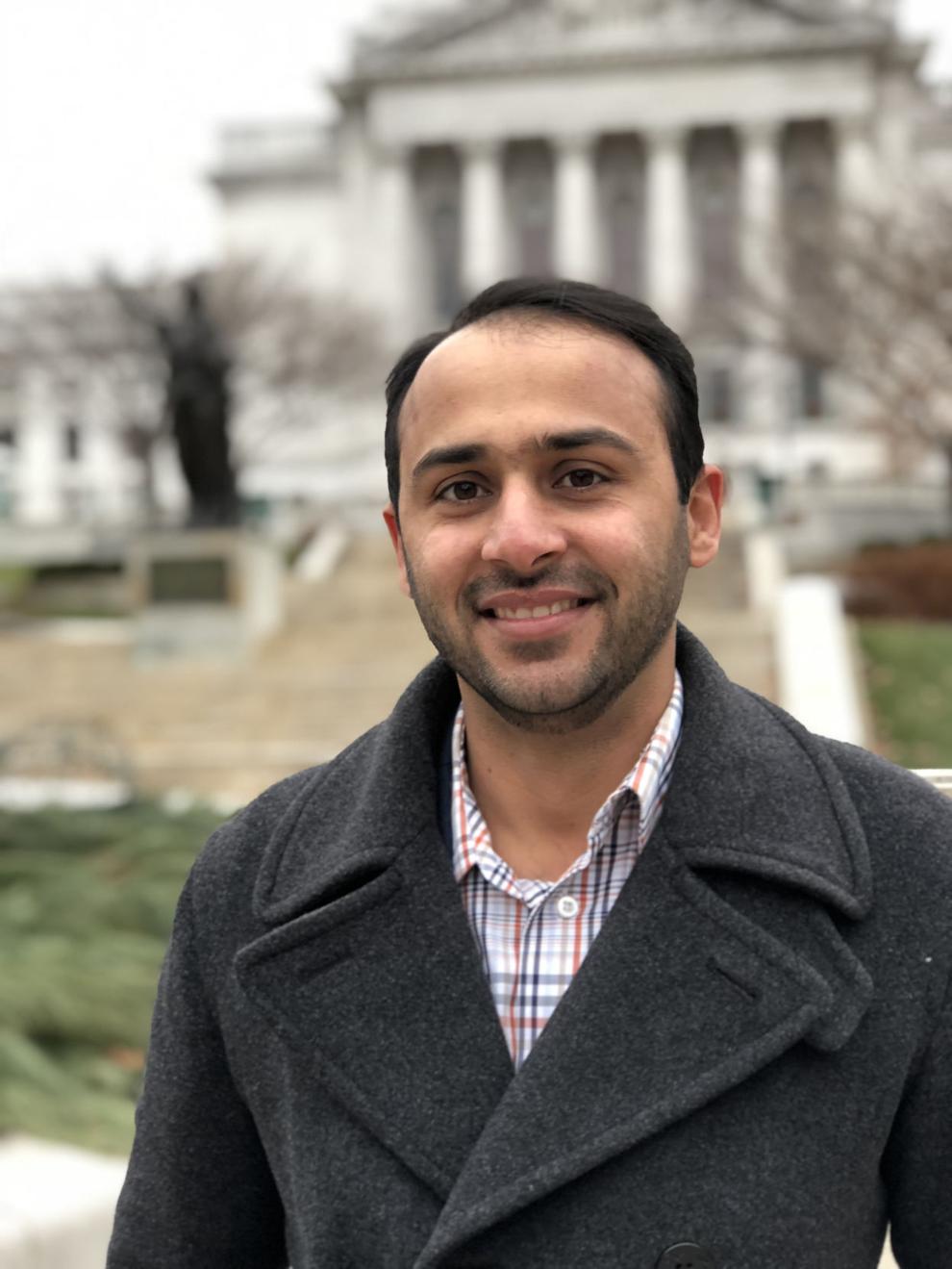 Abbas said he also intends to push the city to begin replacing more than 200 metro buses with electric models. In each of the past two years the city has used money from the Volkswagen emissions settlement to buy new diesel buses.
"This is a good tool for cities to compete with themselves," said sustainability coordinator Stacie Reece. "Where are those other places we can identify and where we can push? Just because we got most improved does not mean we're stopping."
---
Environmental reporter Chris Hubbuch's favorite stories of 2021
Stories are a bit like children when it comes to picking favorites. But then who has room in their wallet for pictures of 278 kids? So here are five that kind of stand out in my mind. I hope you enjoyed reading them as much as I did writing them.