While plenty of people during the pandemic have seen their daily step totals go down and the numbers on the scale go up, Yarizett Breunig took advantage of this strange time being stuck at home: She built an obstacle course in her Waunakee back yard, spent a lot of time chasing after her toddlers — and landed an audition spot for "American Ninja Warrior."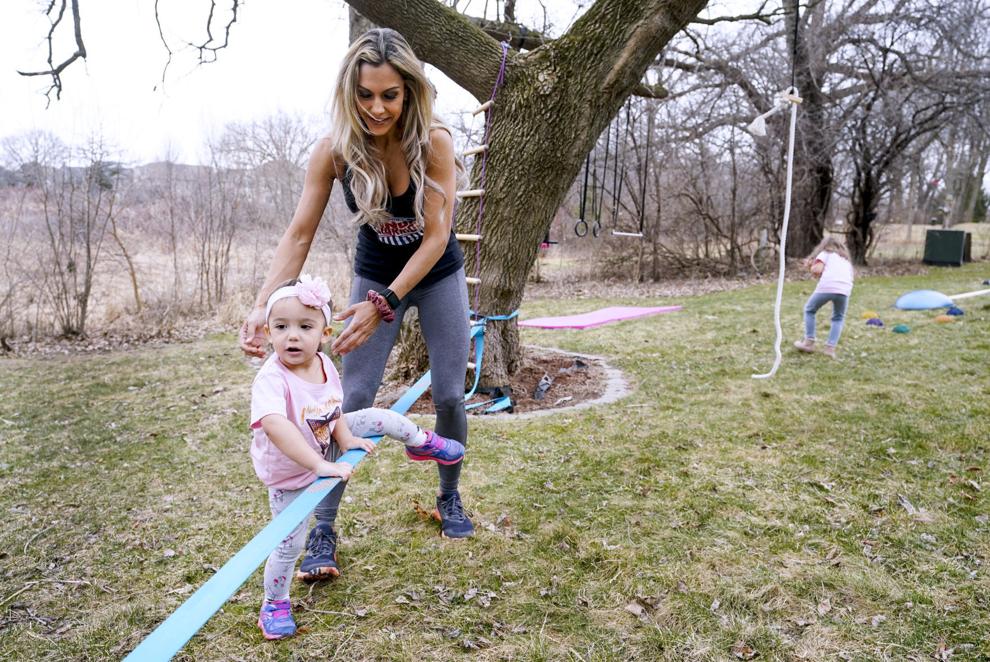 Season 13 of the sports competition show on NBC began with qualifier rounds last week. Those who make the cut will advance to the semifinals held in Los Angeles this spring.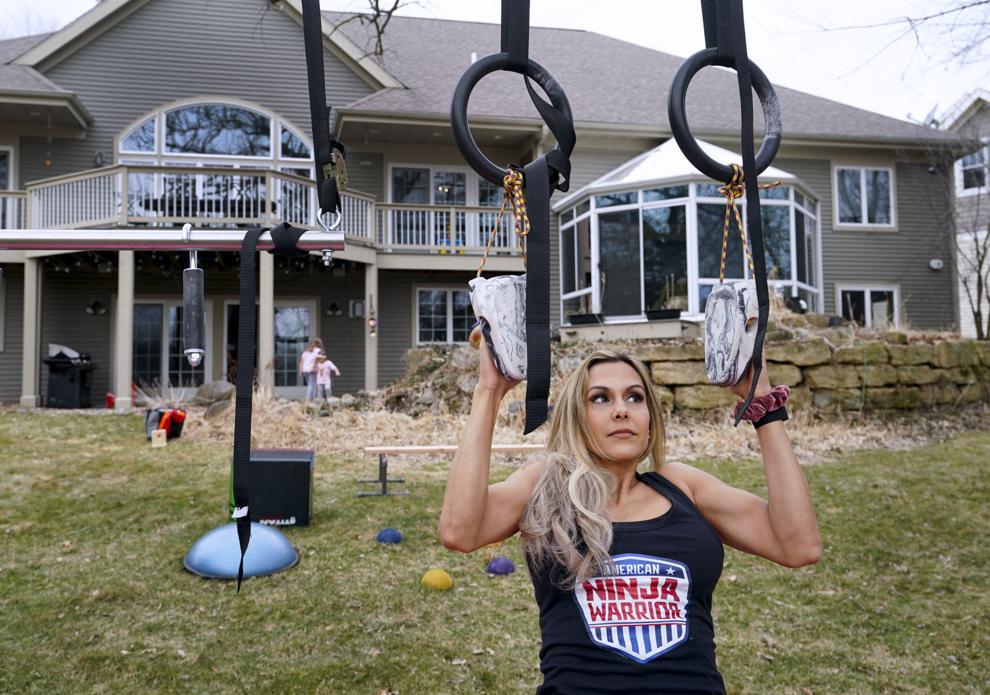 The finals are scheduled for Las Vegas this summer, when Season 13 of the TV show is also scheduled to air.
"The pandemic is the reason I'm in such good shape now," Breunig, 35, said before taking off last week for the qualifier rounds in Tacoma, Washington.
"I was able to stay home and really focus on my fitness. I moved with the kids — just having them outside, playing with them all the time, really helped me get into really great shape."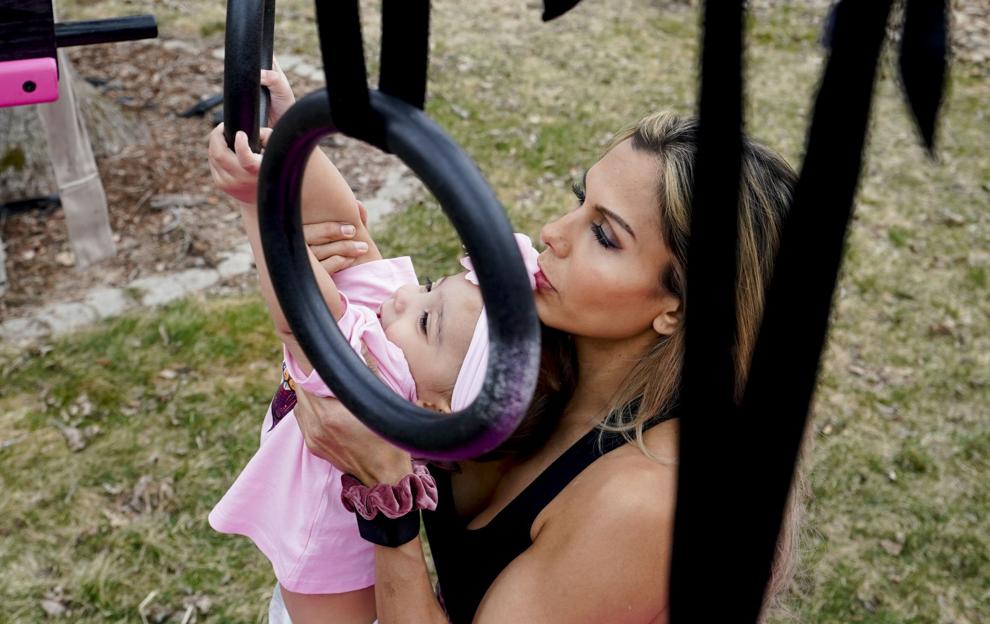 Breunig, who calls herself an "American Ninja Warrior" (or ANW) "rookie," joined three other athletes with Madison-area connections for the qualifier rounds: UW-Madison seniors and identical twins Marquez and Nathan Green, who call themselves the "Wisco Twinjas," and two-time All-American pole vaulter and UW alum Taylor Amann. Both Amann and the Greens have competed in ANW in the past.
"American Ninja Warrior" competitors must run a course filled with challenging obstacles — such as the "salmon ladder," "warped wall" or "spinning bridge." Contestants cannot reveal how far they advance in the competition, Breunig said, so that viewers will have a surprise when they tune in to the summer broadcast.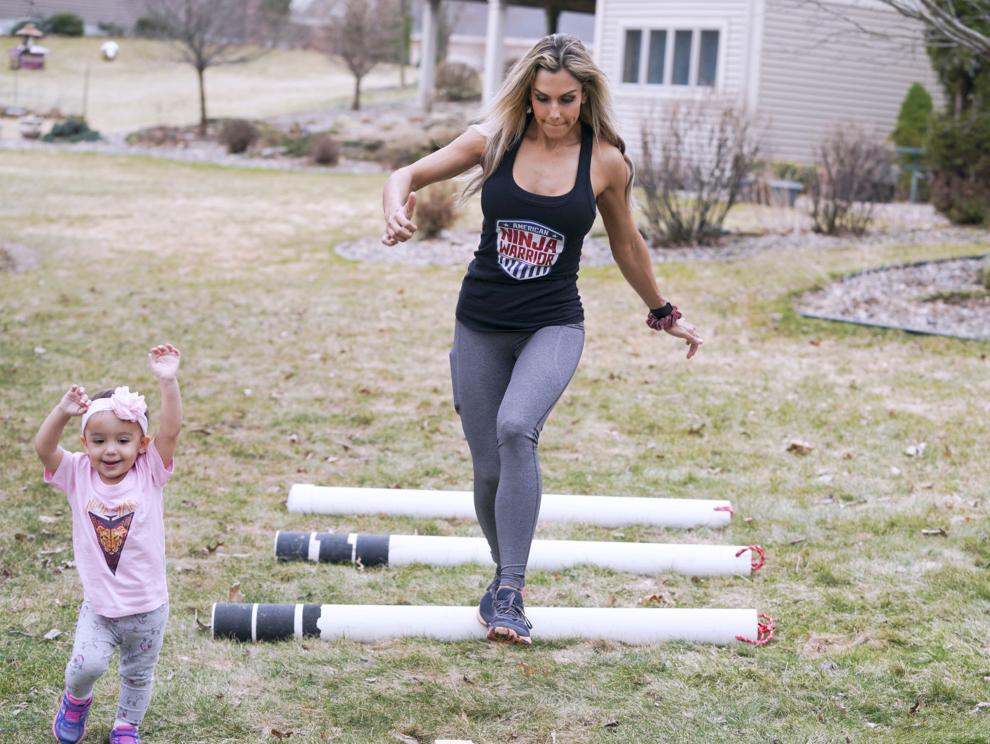 Breunig's "growth in the sport has been really fun to watch," Bartman said.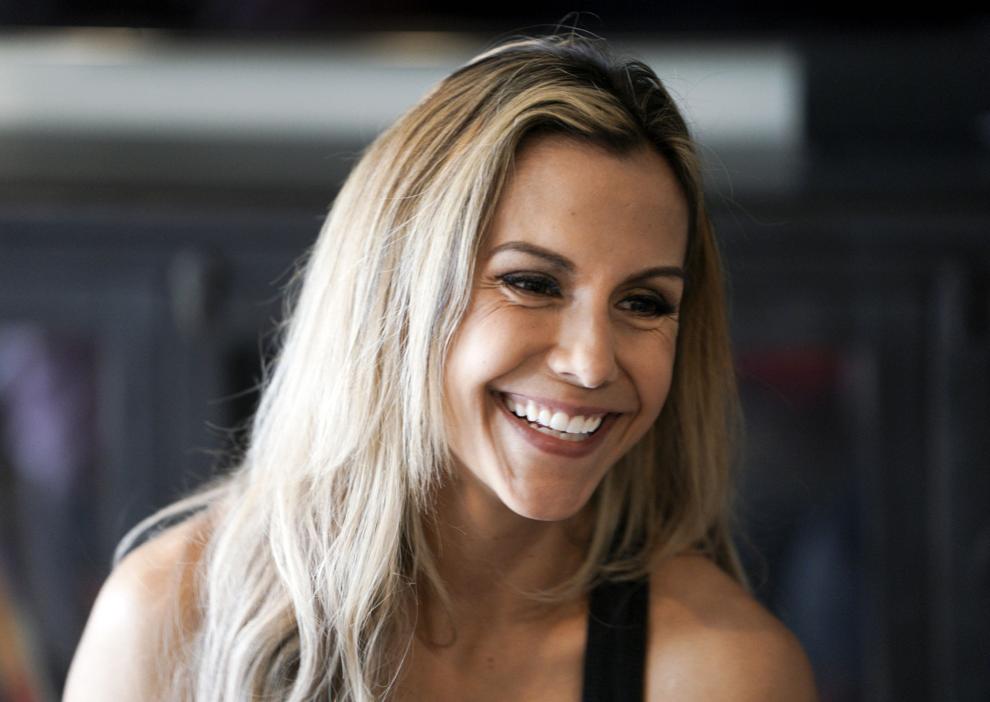 "And she's not 25. I really appreciate her dedication. She's worked incredibly hard — with young kids and a family," he said. "She's also worked hard on her mental game, which I think is smart."
Breunig — who's been consulting with a sports psychologist to prepare for a competition in the national spotlight — never did sports in her youth. She only discovered high-level fitness as an adult.
"I begged my parents to put me in gymnastics (as a young girl)," she said. "But I grew up really poor."
Born in the U.S., Breunig spent her first five years in Mexico before her parents relocated to El Paso, Texas. She went on to study biochemistry at Wichita State University in Kansas, where she met her future husband, Michael. His job as a sports medicine physician for SSM Health-Dean brought them to Wisconsin in 2017.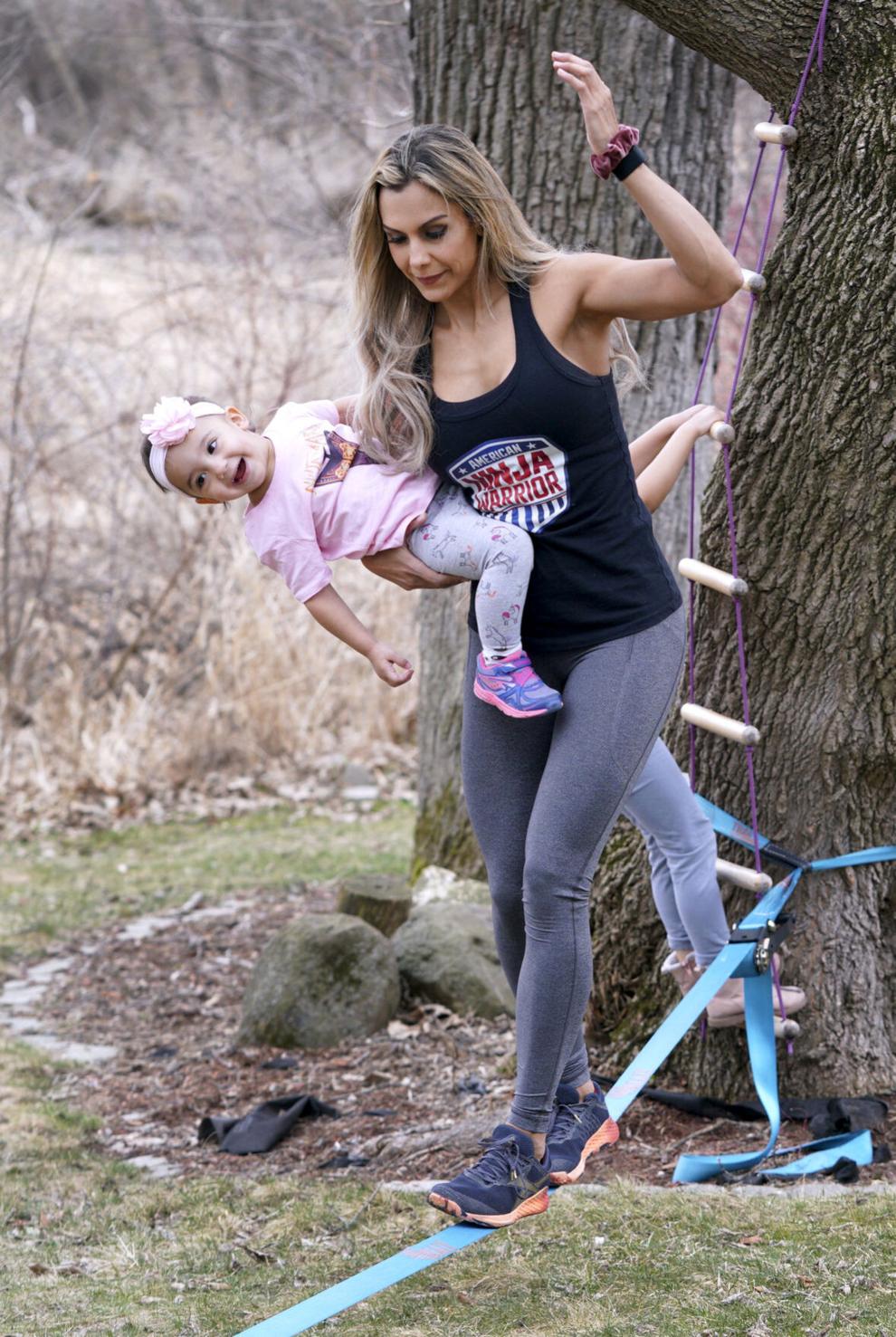 Breunig outfitted their wooded back yard with an outdoor gym of sorts that both she and daughters Isabella, 5, and Gizelle, 1, can use. It includes a rope for swinging, a hanging trapeze bar made from a curtain rod, and a board elevated a few inches off the ground that serves as a makeshift balance beam.
Breunig also has taught turbo-kick and spin classes and four years ago started teaching CrossFit, she said. Two months after her youngest daughter was born, she started ninja workouts.
All the same, Breunig likes to emphasize how just playing with her active young daughters has helped her get into the best shape of her life.
"People think of fitness as gyms. But fitness is not gyms," she said. "Fitness is moving. Walking, jogging, standing, sitting — these are all movements that will transfer into your fitness goals. So don't overthink fitness. Think movement. Movement is what matters."
During the ANW qualifiers, Breunig said she wants represent all the people who didn't have an athletic background.
"It's never too late to find your passion," she said.