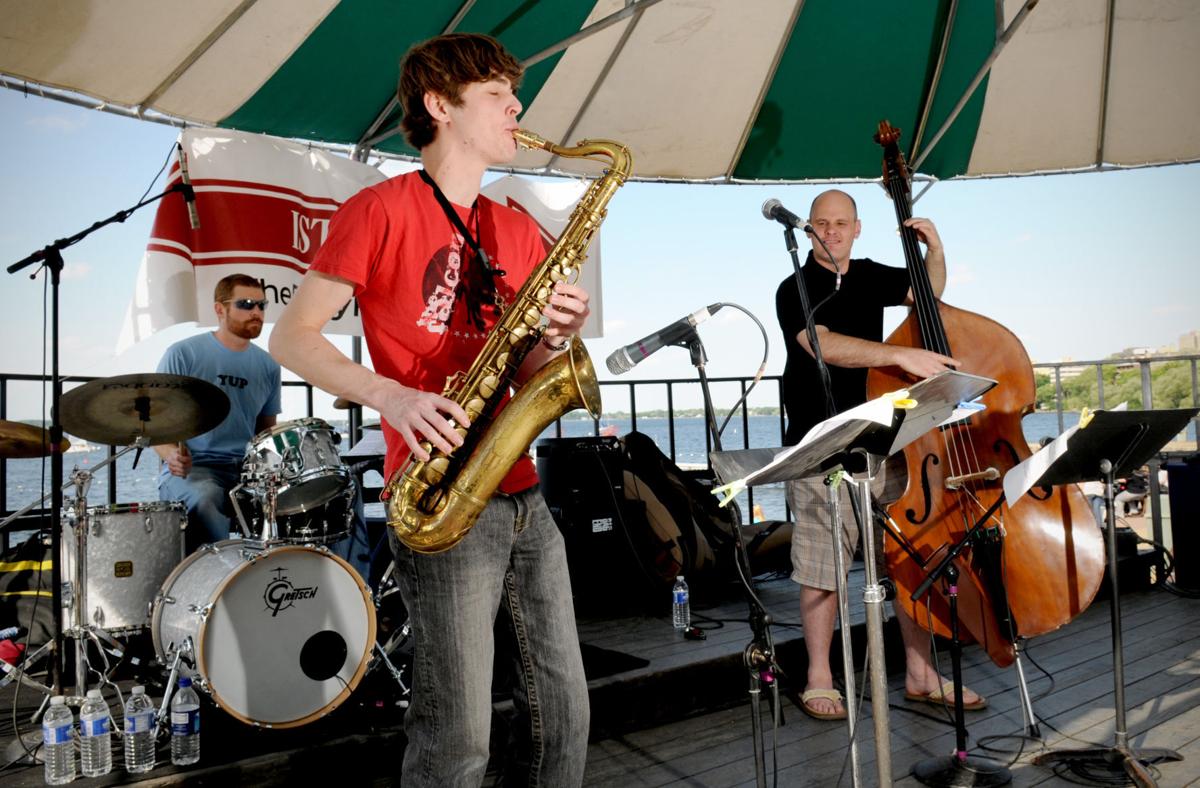 Like a lot of people last year, Jolynne Roorda's byword for 2020 was "pivot."
When the pandemic hit, Roorda and other organizers of the Madison Jazz Festival kept planning to put the event on in the summer in the hope it would be safe by then. Ultimately, the event was canceled.
Over the ensuing year, the Arts + Literature Laboratory, one of the co-sponsors of the festival, learned how to stream other shows for an online audience. Now, ALL and the Wisconsin Union Theater will be using their newfound skills to put on a series of live and online events as part of this summer's 33rd annual Madison Jazz Festival. Of the festival's 16 events, five will be available online and seven will be held outdoors.
"That combination of virtual events and outdoor events and then some indoor events is really important because we know not everyone is at the same comfort level," Roorda said. "We found a lot of people really enjoyed being able to access the arts from their homes."
This year's 10-day festival features performances in parks, patios and cocktail lounges throughout the city. When organizers started planning the 2021 festival, the future of COVID restrictions was uncertain. Nick Moran, a regular Jazz Festival performer and consultant with ALL, said that forced organizers to prepare several alternate plans.
"We were kind of just throwing spaghetti against the cupboard seeing what would stick," he said.
Many of the performers and venues were selected to "shine a spotlight on the types of jazz that the community can be a part of all year long," Roorda said. In an effort to engage younger audiences, the festival will feature several family-friendly events and an all-ages master class taught by Peter Dominguez, a UW-Madison professor of double bass and jazz studies.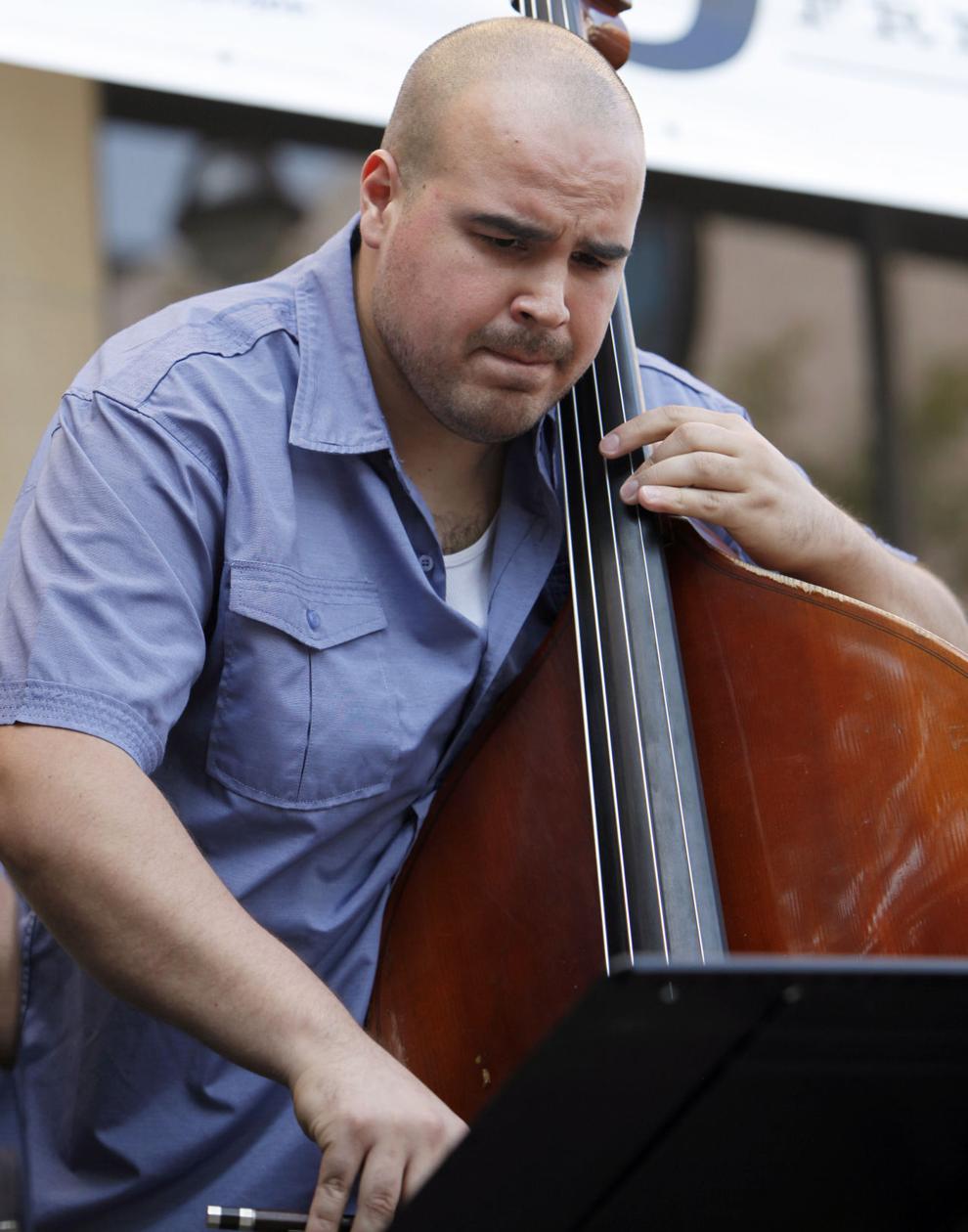 Despite the end of COVID-19 restrictions, the festival will look slightly different this year. There will only be one night at the Union Terrace, due to its reduced seating capacity. Instead, organizers added a larger outdoor performance at Breese Stevens Field with Nate Smith + Kinfolk.
Moran, who spent much of the last year recording music, said he hopes the return of live performances will demonstrate how important access to the arts is.
"There was a certain type of mourning we all went through in March of 2020 when we realized that live music events were on pause for the foreseeable future," Moran said. "I hope we can learn some lessons from the pandemic and realize how much we need to support the arts."
---
Photos: Look back at Concerts on the Square over the years
Concerts on the Square 1984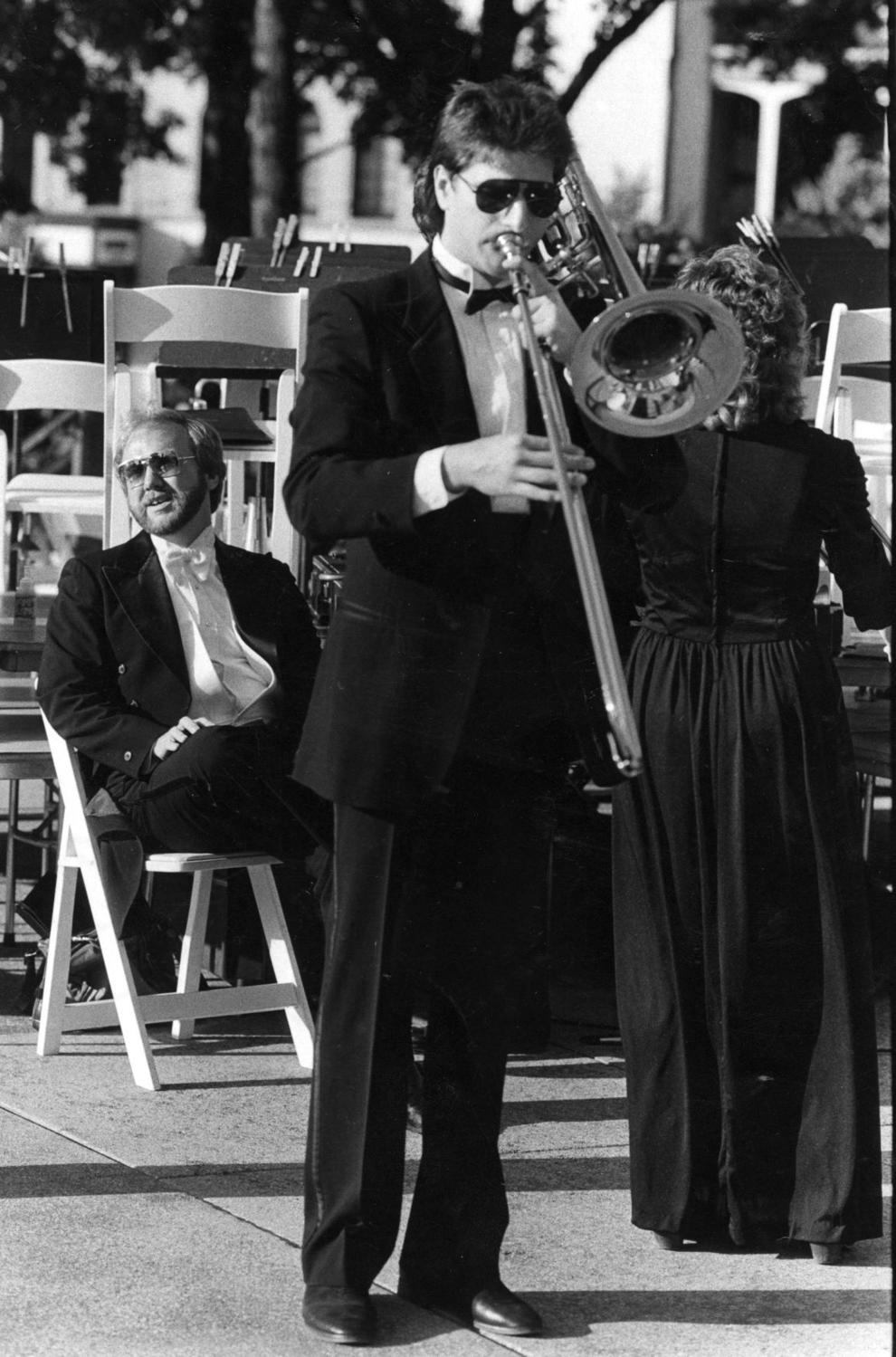 Concerts on The Square 1985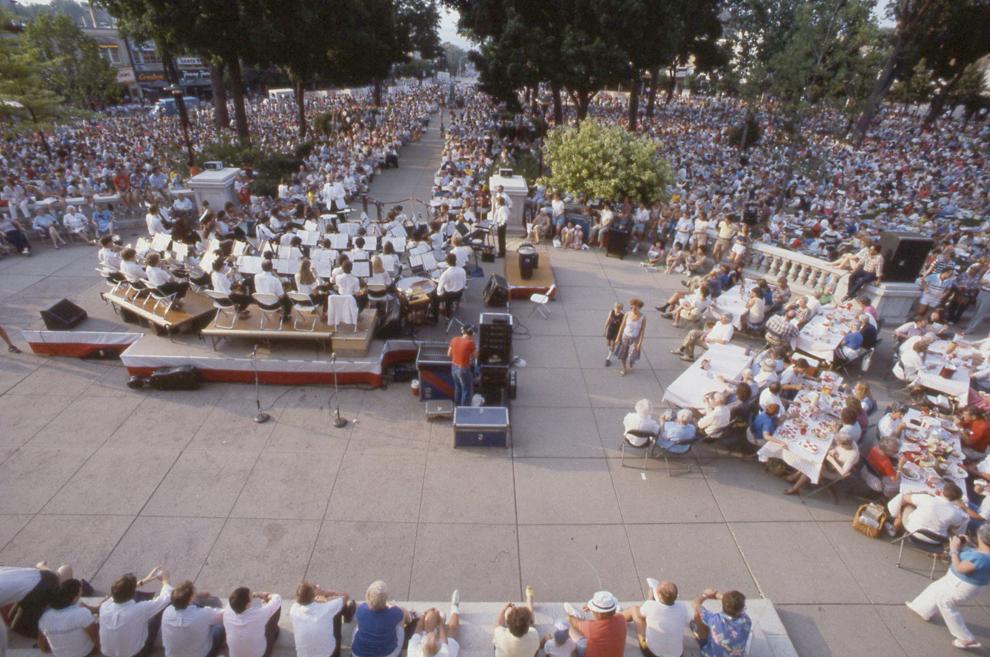 Concerts on the Square 1986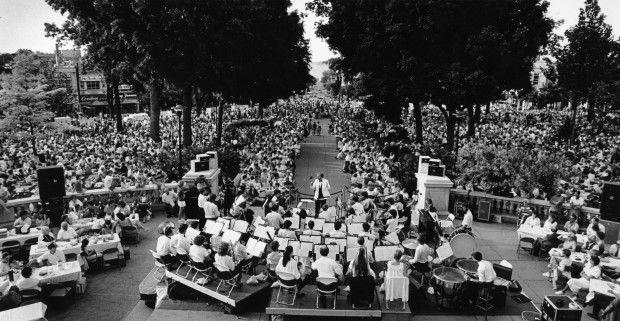 Concerts On The Square 1987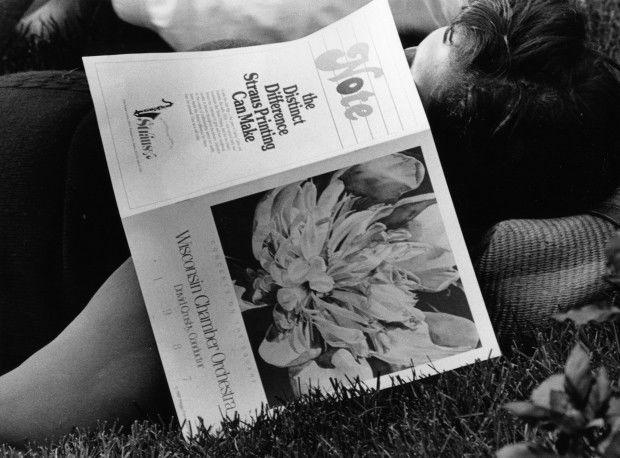 Concerts on the Square 1988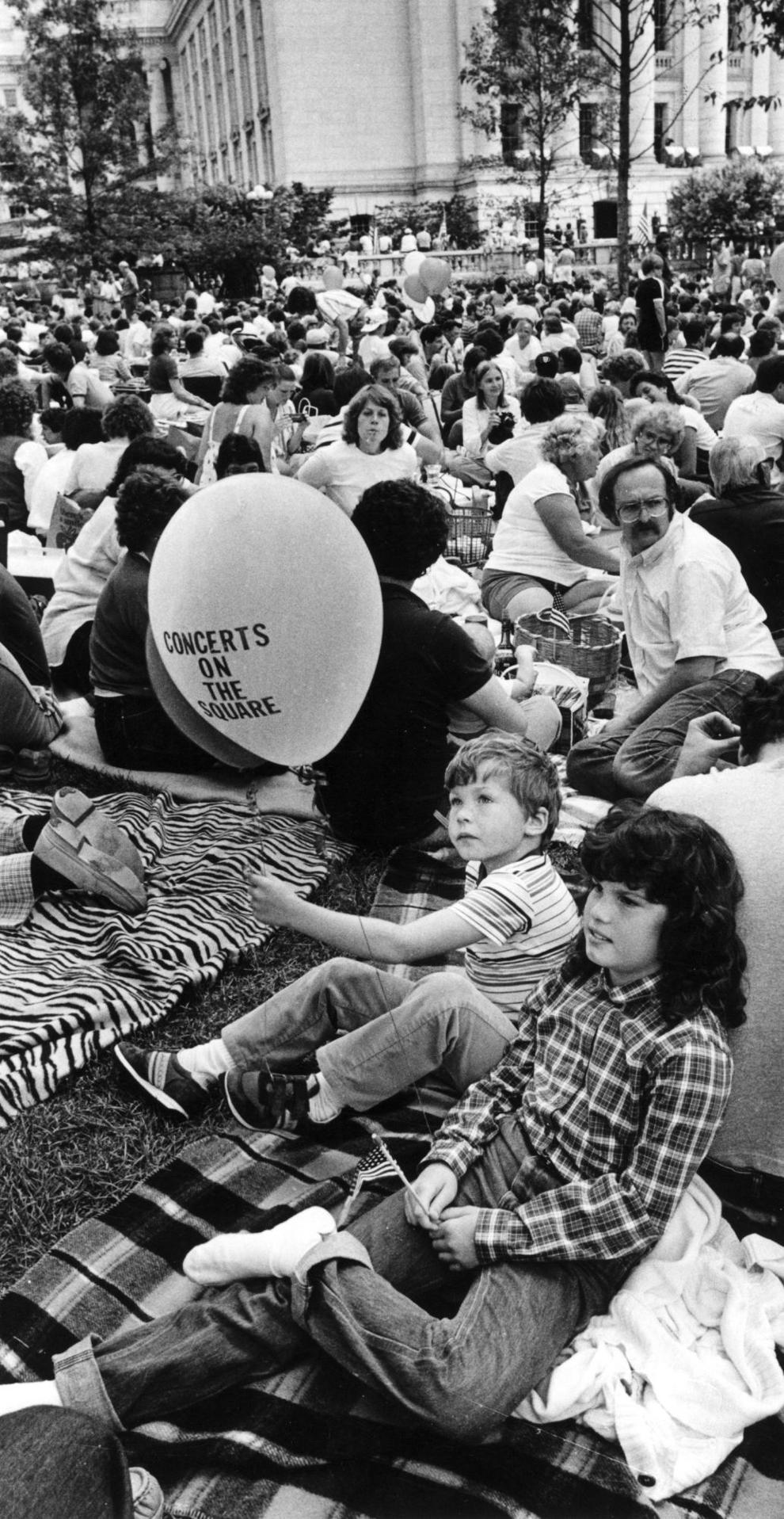 Concerts on the Square 1990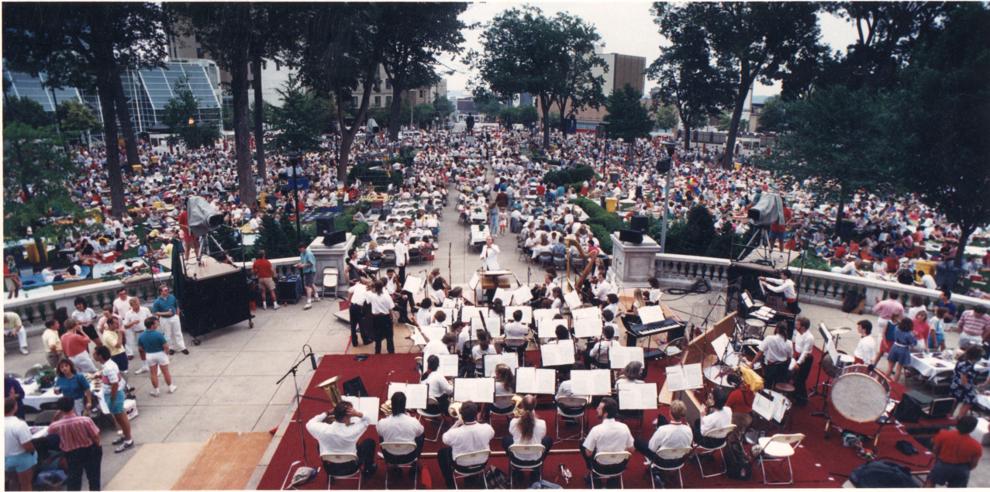 Concerts on the Square 1992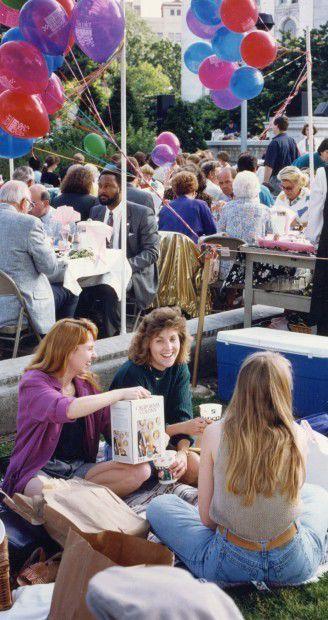 Concerts on the Square 1998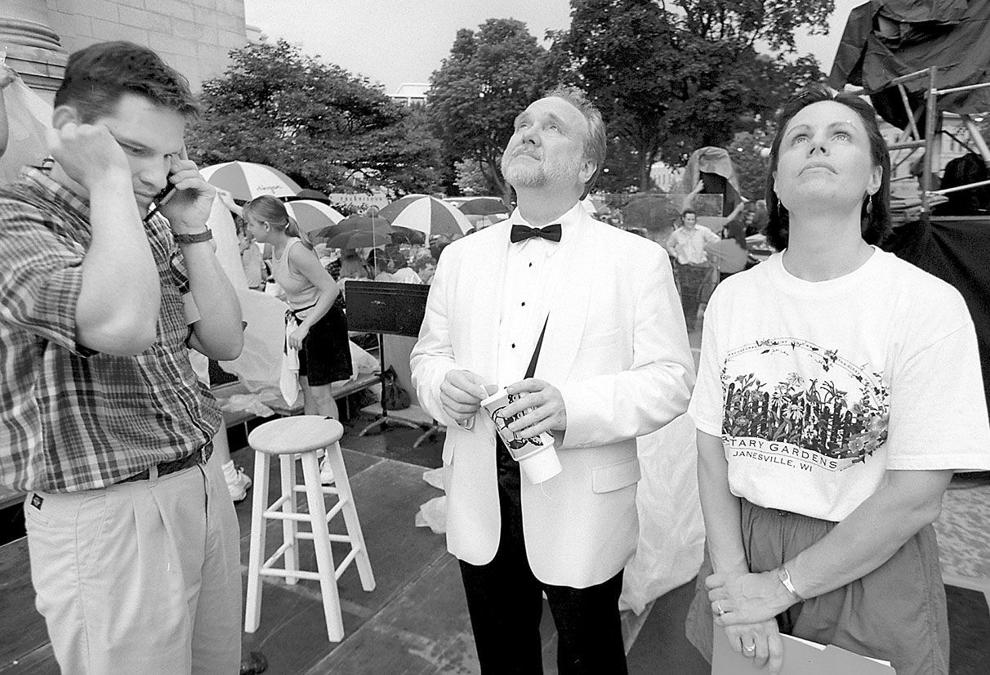 Concerts on the Square 2000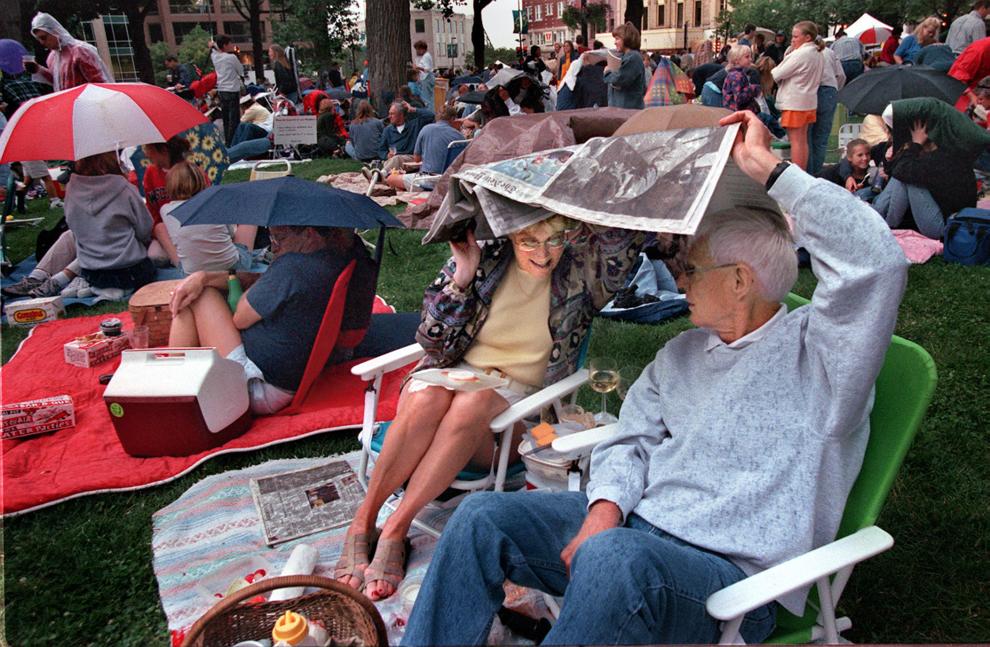 Concerts on the Square 2001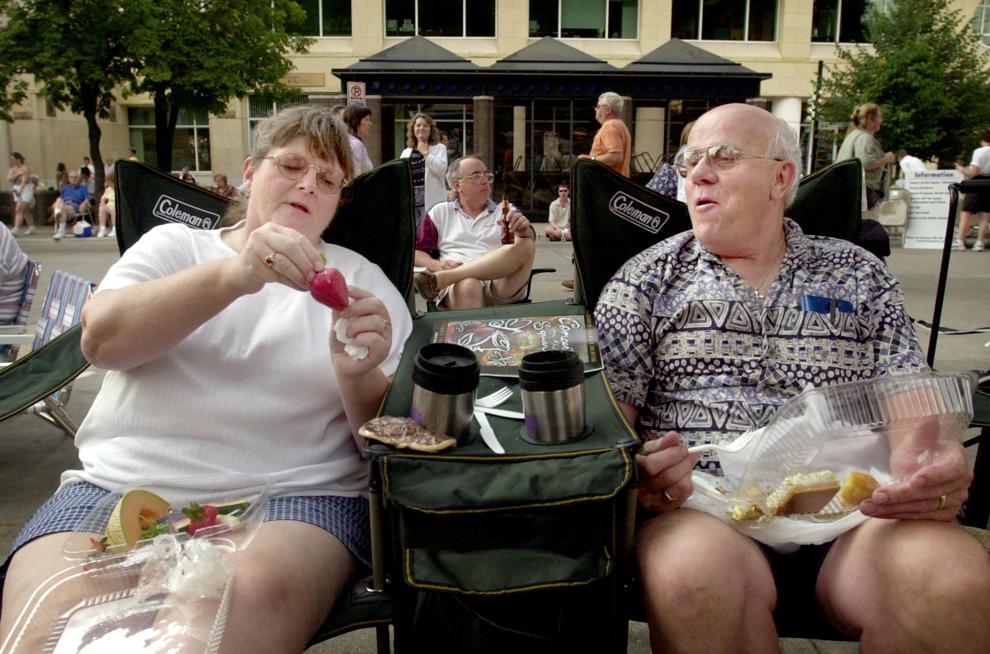 Concerts on the Square 2002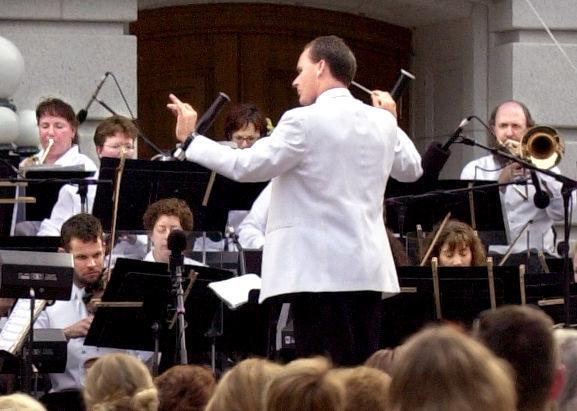 Concerts on the Square 2004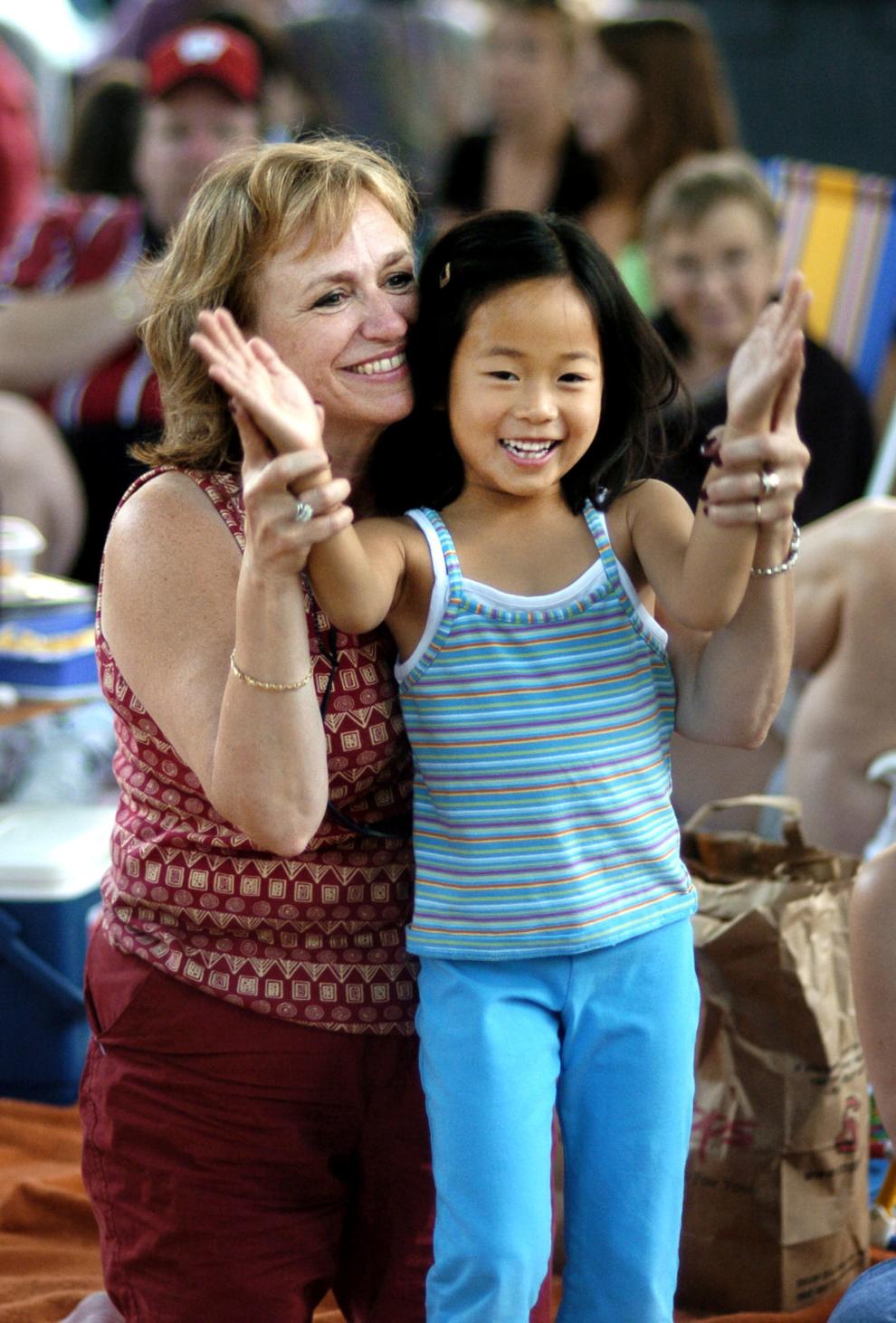 Concerts on the Square 2006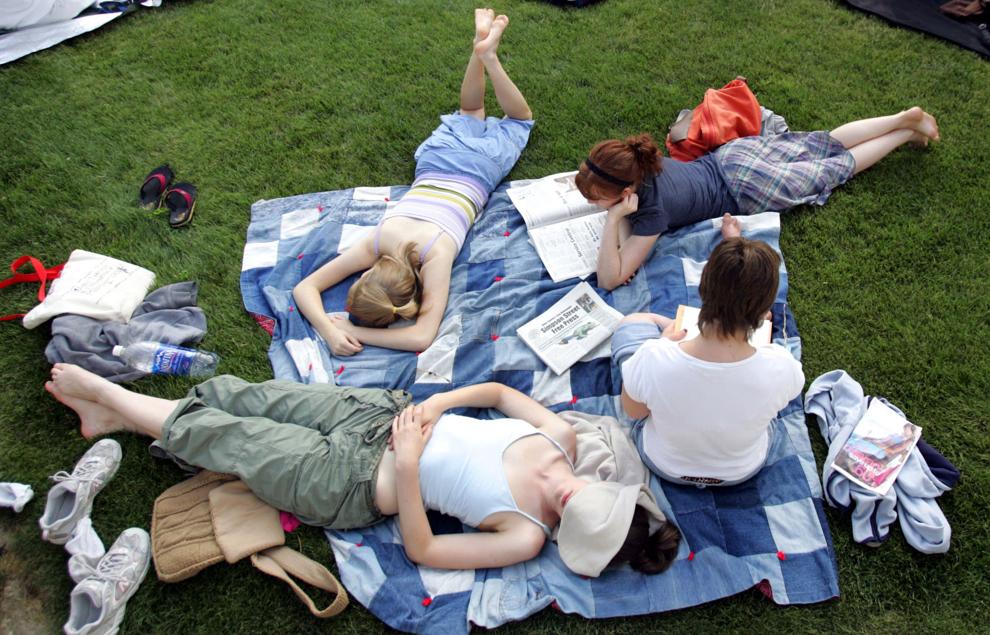 Concerts on the Square 2006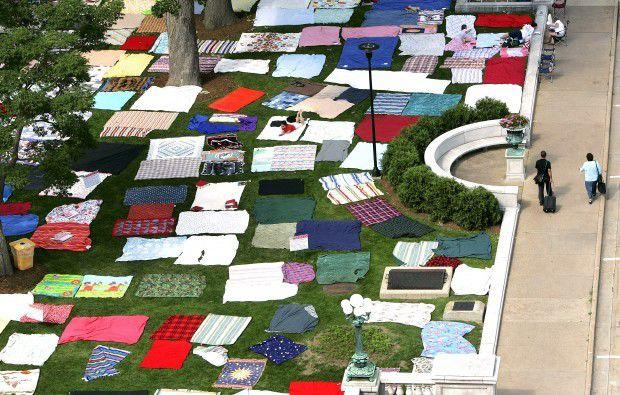 Concerts on the Square 2008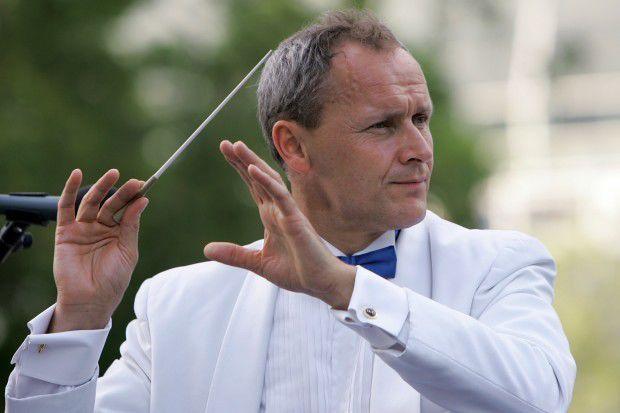 Concerts on the Square 2011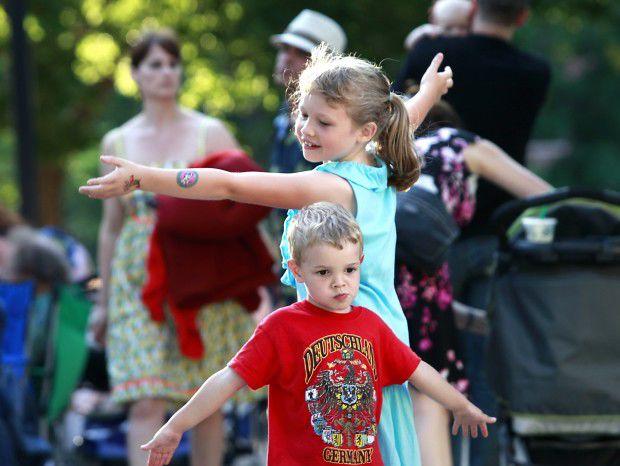 Concerts on the Square 2013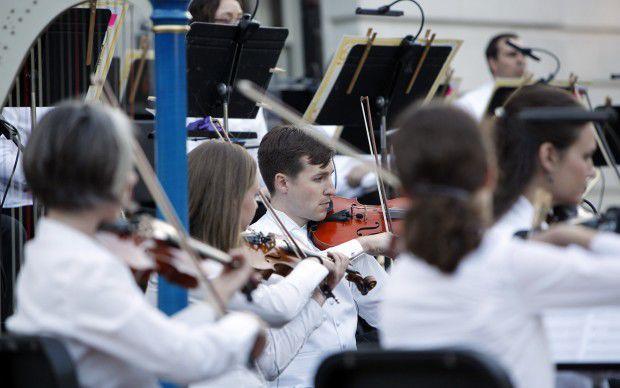 Concerts on the Square 2014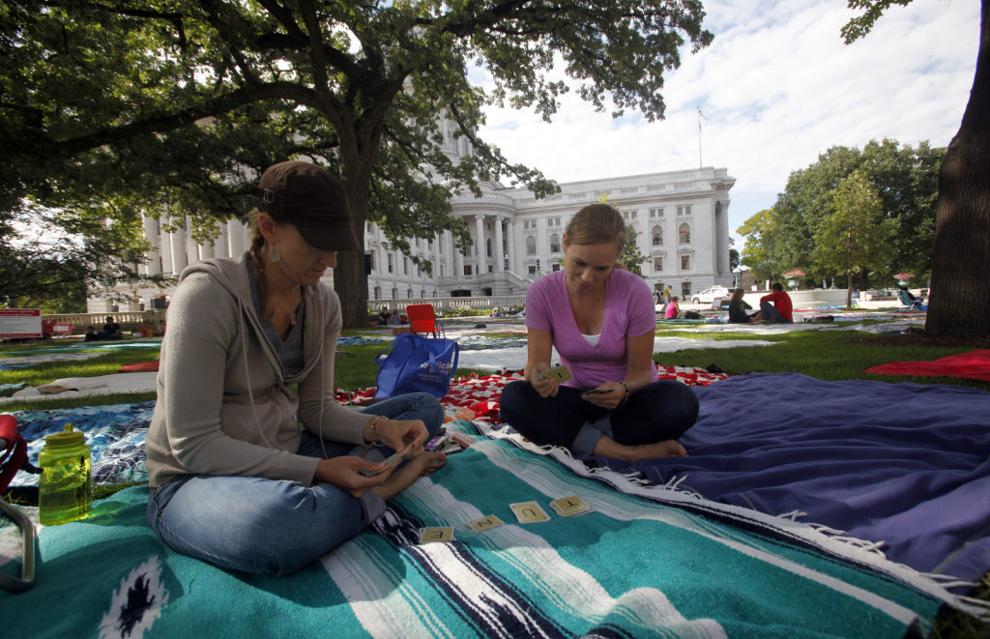 Concerts on the Square 2015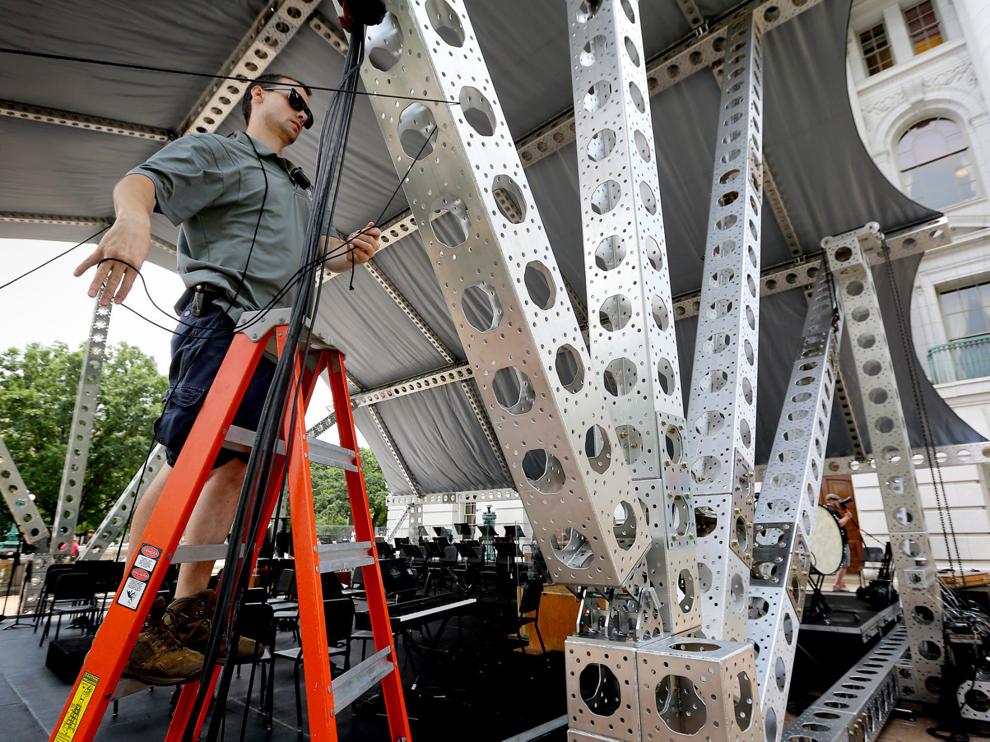 Concerts on the Square 2016
Concerts on the Square 2017
Concerts on the Square 2018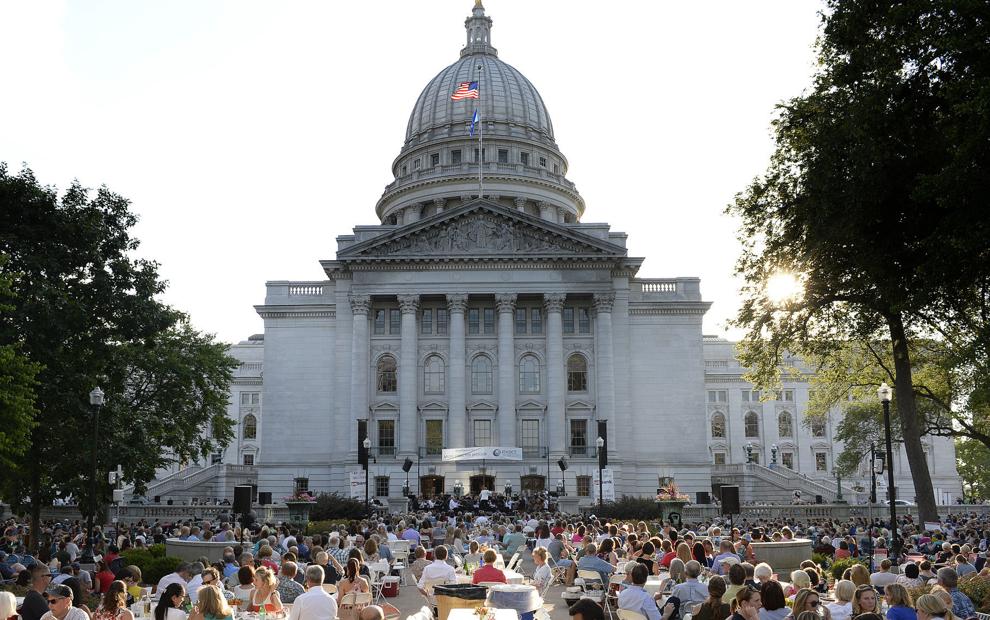 Concerts on the Square 2019