As Billy Prine prepared to hit the road to perform the songs of his late brother, John Prine, one of the most celebrated singer-storytellers the world has known, he said he's still trying to get his "head wrapped around him not being here."
"It's been a tough one," said Billy, 68.
The brothers, raised in the Chicago suburb of Maywood, both ended up in Nashville, where John Prine founded the record label Oh Boy in 1981.
"He was always big on going out for meat and three here in Nashville," Billy said. "That's where you'd go to these different restaurants and they have three different kinds of meats and 20 different kinds of vegetables and potatoes and stuff like that. And he always knew where the best meatloaf was in town, at what price, and what day they were having a special on fried chicken."
Billy said John would call him an hour ahead of time, never making plans in advance. "I really miss those impromptu lunch dates with him just at the last minute. ... His generosity, his love. I still feel his love is with me. He was the best brother anybody could ever wish for."
On Billy's 12-city tour, which began Friday and stops at the Barrymore Theatre on Oct. 31, Billy Prine & the Prine Time Band will celebrate John's life in the best way Billy knows how.
"I'd like people to come out and see it and hear some good stories and hopefully they'll like my renditions of my brother's songs," said Billy, who has put out four albums of his own. "I feel that his spirit is smiling down at me, so that'll make it a lot easier to go out on stage every time."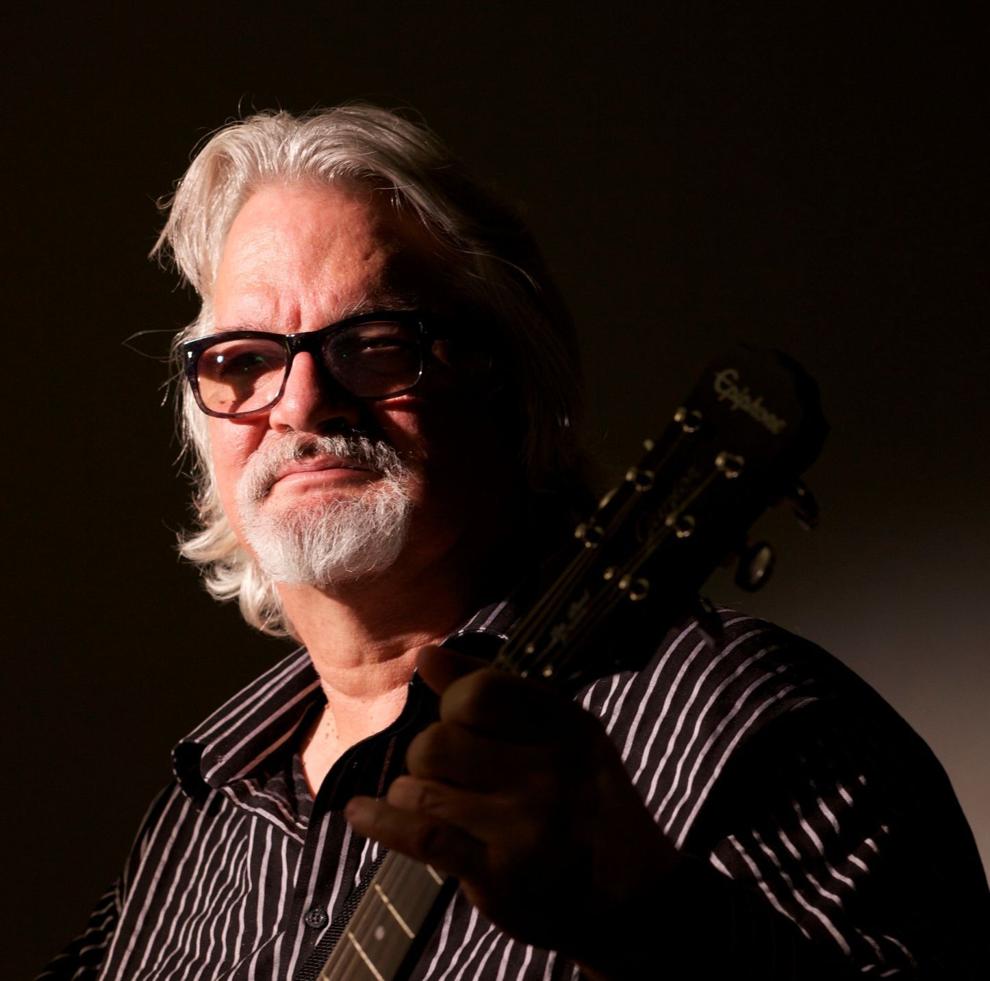 Billy said he plans to do 13 or 14 of his brother's tunes and probably one of his own, "Young Man Old Man Blues." Including himself, he'll perform with a four-piece band.
Even though John was six years older, he called Billy his "big little brother," because at 6-feet-6-inches, Billy towered over his 5-foot-7-inch older brother, who died at 73 in April 2020 of COVID-19.
In a YouTube video of the brothers performing "Paradise" at the Habana Café in Gulfport, Florida, in 2017, John quipped that Billy, "he used to be my little brother."
"I messed with him when he was little endlessly," John said.
John got drafted during the Vietnam War and was stationed in Germany. When he came home with his uniform on, he said in the video, a big guy came up behind him, hugged him, and said, "Hey John!" in a little voice. "I turned around and this (expletive)-er was 6-foot-8," he said about Billy. "I haven't messed with him since."
Health issues
Billy said John's wife, Fiona Whelan, had COVID-19 before he did, and isolated herself in the house.
"She didn't even come close to John," he said. "He was the last person that needed to get this stuff because of the other underlying health issues he had."
John Prine had cancer surgery in 1998 to remove a tumor in his neck, which damaged his vocal cords. In 2013, he had part of one lung removed to treat lung cancer.
One of the stories Billy will tell at the show is about his favorite of his brother's songs, "Paradise," on John Prine's self-titled debut album, which came out in 1971.
The record included what would become some of the most famous songs in folk and country music: "Illegal Smile," "Hello in There," "Sam Stone" and "Angel from Montgomery," but "Paradise," about the devastating impact of strip mining for coal in Kentucky, became Billy's favorite.
In the song, John says that when he dies he wants his ashes to float down the Green River, a wish that was fulfilled last year.
"When I was a child my family would travel
Down to Western Kentucky where my parents were born
And there's a backwards old town that's often remembered
So many times that my memories are worn.
And daddy won't you take me back to Muhlenberg County
Down by the Green River where Paradise lay
Well, I'm sorry my son, but you're too late in asking
Mister Peabody's coal train has hauled it away."
Blue-collar roots
John was the third son of William Prine and Verna Hamm. He started playing guitar at age 14, taught by his brother, David.
Billy, the youngest son, tells the story of how when he was a kid, running around "not taking much notice," John was writing songs for his first album.
John would sit at the kitchen table with their dad, a tool-and-die maker, who would be sitting next to the radio and drinking an Old Style beer after getting off work.
William Prine would ask John to play some Hank Williams or Ernest Tubb. Then, when John finally wrote "Paradise" and played it for their father, Billy saw a tear in his father's eye.
Their father loved the close-knit town of Paradise, where he and Verna had roots, and took the family down there regularly.
When John recorded the song in Memphis, it was also a moving experience, Billy said. The original fiddle part was recorded by a violinist from the Memphis Symphony who had "no feel for it at all," he said.
Then, when John played the tape for their father, he suggested getting John's brother Dave to play the fiddle. "They took Dave to a studio in Chicago and they overdubbed it. And the rest is history," Billy said.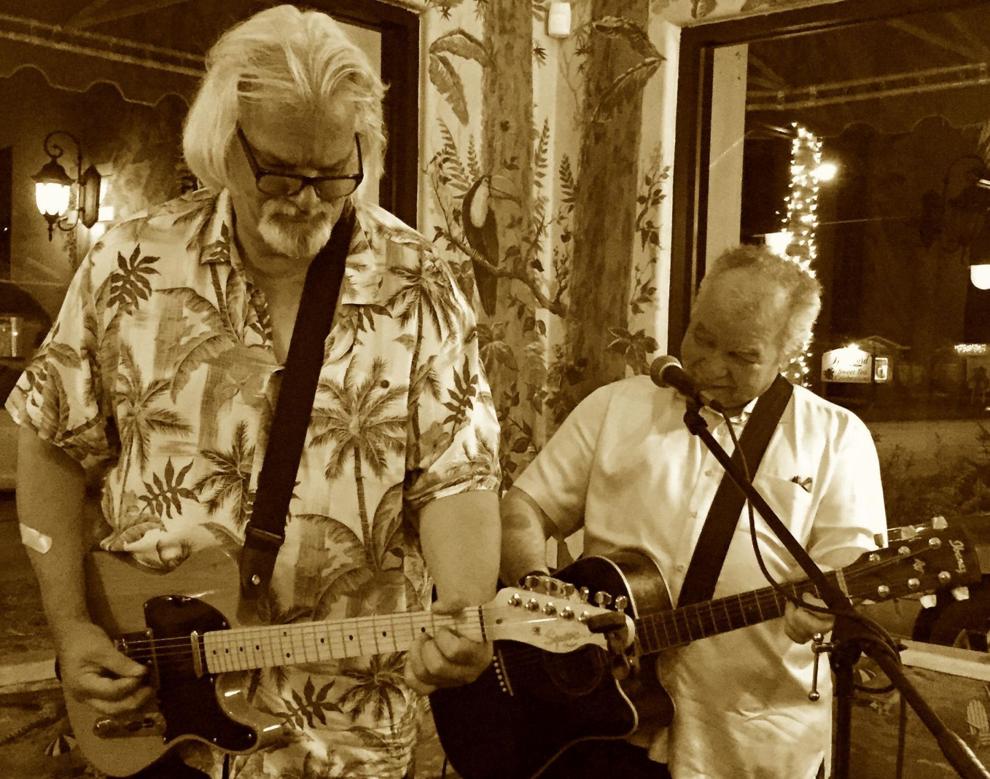 Of the four brothers, Billy and Dave are left. Dave lives outside of Chicago and is almost 84. Doug, the only Prine brother who didn't pursue music, died in 2012.
By age 12, Billy was playing in bands in the Chicago area. He played music in Northern California in his younger years, but moved to Nashville in the early 1990s to continue his music career and join John's Oh Boy record label, where he worked for nine years.
Family of musicians
Billy took his new band's name, Prine Time, from a monthly podcast he co-hosts, in which he interviews musicians and other artists. Last year, he had on Pink Floyd's Roger Waters, and in July he talked to Bob Weir from the Grateful Dead.
John had two sons with Whelan, Jack and Tommy. John also adopted Whelan's son, Jody, from a previous relationship.
Billy said Jody doesn't play an instrument, but is now running the Oh Boy record label. Tommy plays guitar and sings and has been out on the road playing clubs.
"I heard he's doing pretty good and he's a good songwriter," Billy said, adding that Jack plays too, but doesn't do shows.
Tommy performs two or three of John's songs. "I haven't seen him do a show yet," Billy said, "but I'm looking forward to going."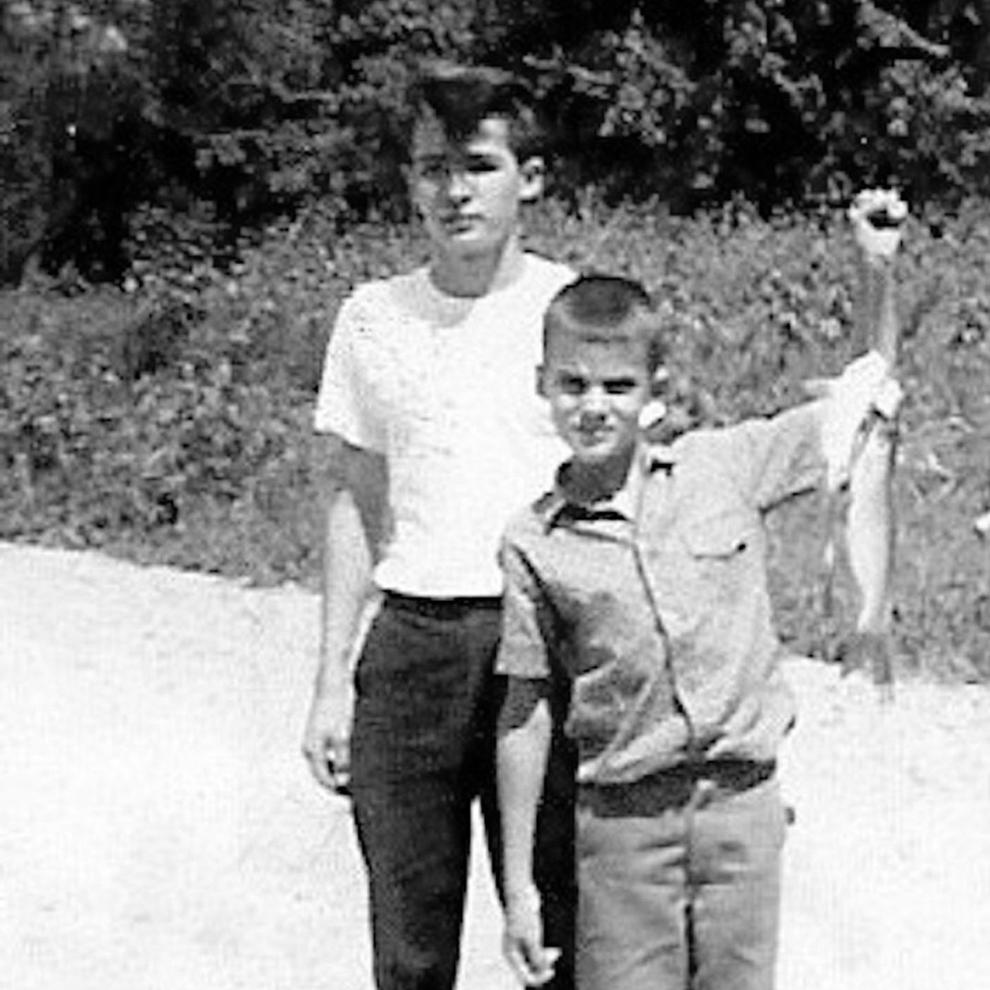 John, a one-time letter carrier, has been called "the Mark Twain of songwriting," and Billy is still in awe. "I don't know how he came up with some of the stuff he did, but it was just incredible, just incredible stuff," he said.
The tremendous outpouring of love and respect for John after he died has been powerful for Billy.
"In the last few years, his fan base was just blown wide open, and especially when he passed away, there was a lot of people that I had no idea were John Prine fans giving their condolences," Billy said.
While he might be biased, he said, he considers his brother to be the best songwriter in the world. "It was pretty emotional to see some of the stuff that people were posting on Facebook and everything."