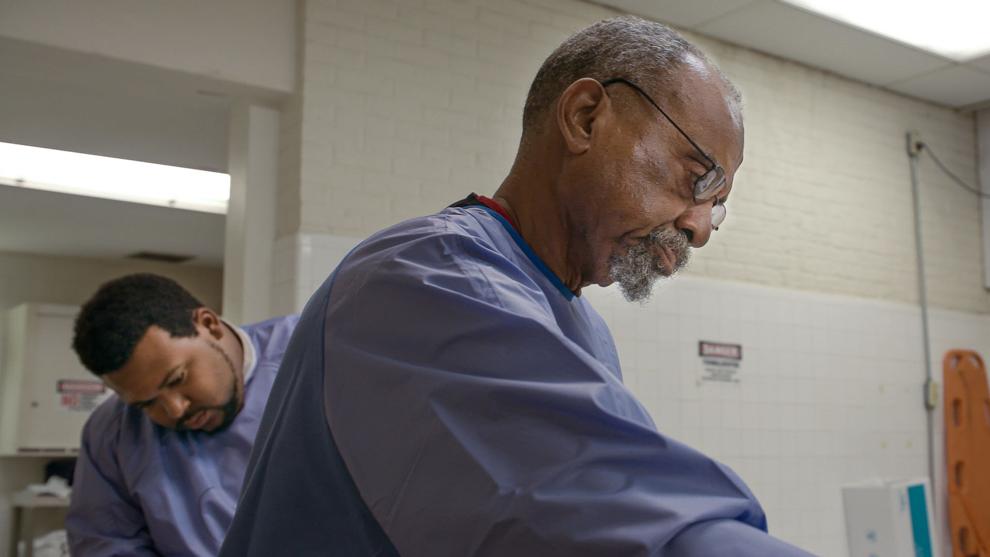 The Wisconsin Film Festival is back — although a little bit later in the year than usual, and online instead of in a number of packed area theaters.
Usually running in April, this year's festival will take place May 13-20 and will feature 115 films — from narratives to documentaries, international, independent, animated films, shorts and more. The lineup was announced Friday, and single tickets are now on sale at wifilmfest.org. Viewers can buy tickets for particular works for $10, a series for $50 or an entire festival pass for $140.
Along with restorations and rediscovered international works, there are plenty of brand new films this year, and the return of favorite categories such as "Big Screens, Little Folks" (curated showings of films for children) and "Wisconsin's Own," spotlighting recent works with Wisconsin connections.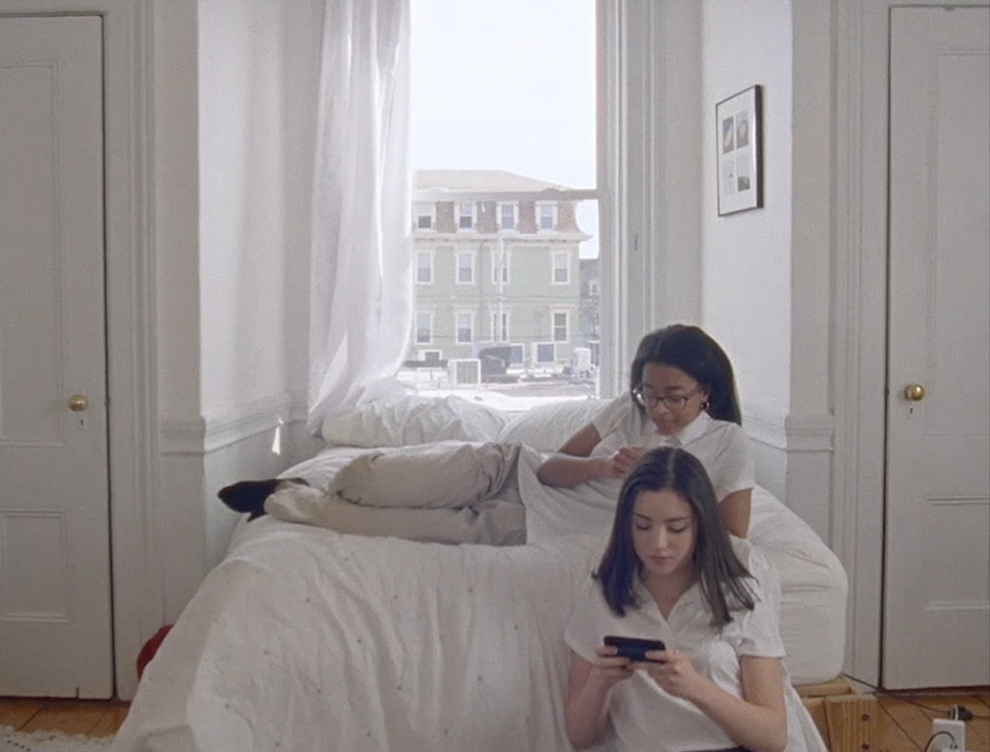 More than 100 features and shorts were submitted for this year's "Wisconsin's Own" film competition, said director of operations Ben Reiser.
"I think I was worried about how many films we would get this year, and what they would look like," he said. "Those are typically films that were made in the past year. I thought 'Maybe people aren't going to make movies this year, and even if they want to, what can they do?'"
But he was "happily surprised" by the number and high quality of films that the festival received for consideration. Many, not surprisingly, were about the pandemic, dealt with themes of loneliness or were made as a solo project, in a small group or by a family.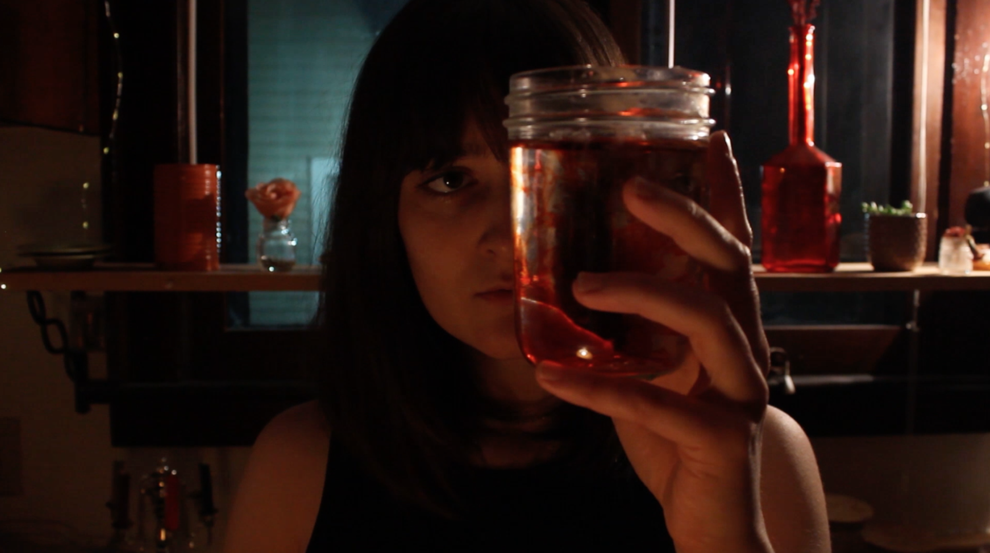 "I want to say that we had one of the strongest batches of Wisconsin's Own films to choose from that we've had in a while," Reiser said. "I'm really excited to share these films this year with our audience."
Comeback of sorts
Last year's Wisconsin Film Festival was essentially canceled because of the COVID-19 pandemic. Organizers hope that in spring 2022 the Wisconsin Film Festival will return to theaters, but for 2021 film-lovers will be able view at home.
Unlike streaming services, where users often spend more time scrolling to find a good movie than actually watching it, film festivals offer a curated lineup of unique offerings, said director of programming Jim Healy. This year's offerings include restored French treasures, gems from around the world, Sundance Film Festival winners and 2020 Golden Badger Award recipients.
One of the "silver linings" of the pandemic is that, with filmmakers stuck at home as much as filmgoers, the festival was able to produce interviews and podcasts to enrich the watching experience, said Reiser.
"We could call up (filmmakers) and say, 'Are you doing anything today? No? Let's do an interview,'" Reiser said.
A homecoming
One of those podcasts will be with Nathan Clarke.
Clarke was pretty much just a casual moviegoer with a few Hollywood favorites when he first attended the Wisconsin Film Festival in 2006. It changed the way he sees film.
Today, Clarke is a video producer and filmmaker whose documentaries are making the rounds at regional film festivals. He's also one of two winners of a 2021 Golden Badger Award, the highest honor given by the Wisconsin Film Festival for a film with Wisconsin ties.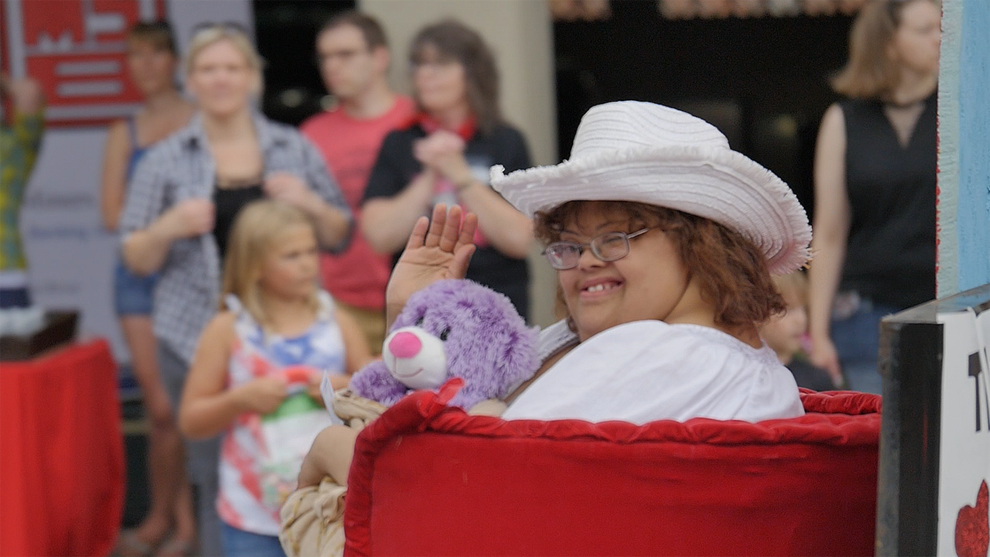 Clarke is part of the team that created "The Passing On," praised as "intimate and loving" by Wisconsin Film Festival judges. Born in Madison, Clarke grew up on the East Coast. In 2002, he and his wife moved back to Madison when he got a position in the communications department of a local nonprofit.
Clarke spent a decade in Wisconsin, learning video production on the job. Two of his four daughters were born here before he and his wife and children relocated to Richmond, Virginia, to be closer to family.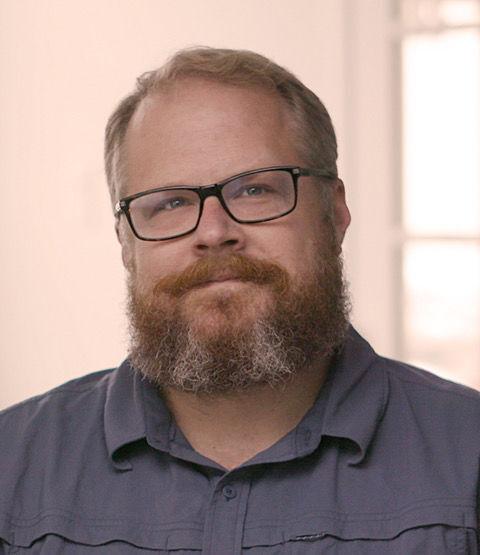 Clarke recalls how two films he saw at the Wisconsin Film Festival in the mid-2000s — "The Son," a Belgian-French mystery, and "Shakespeare Behind Bars," a documentary about a production of "The Tempest" performed by prison inmates — struck a deep chord with him, helping him recognize the deep sense of humanity that good storytelling on film can convey.
Bryant, who was named 2016 "Embalmer of the Year," not only has an intimate understanding of his community, but also of the importance of passing on his skills and knowledge to the next generation — at a time of shifting values and gentrification.
Judges' praise
The Wisconsin Film Festival judges called "The Passing On" "an unassumingly beautiful film."
"Understandably, this documentary could be easy to avoid based on its subject matter alone," the festival guide explains. "In our society, death is something we rarely talk about, and the process afterward is even more taboo. However, as a jury, we were deeply moved by this exceptional film."
"The Passing On" is Clarke's second Wisconsin Film Festival entry. He previously directed "Wrestling with Jesus," a documentary set in Georgia about a community that puts on backyard, professional-style wrestling matches that won a spot in the 2011 festival.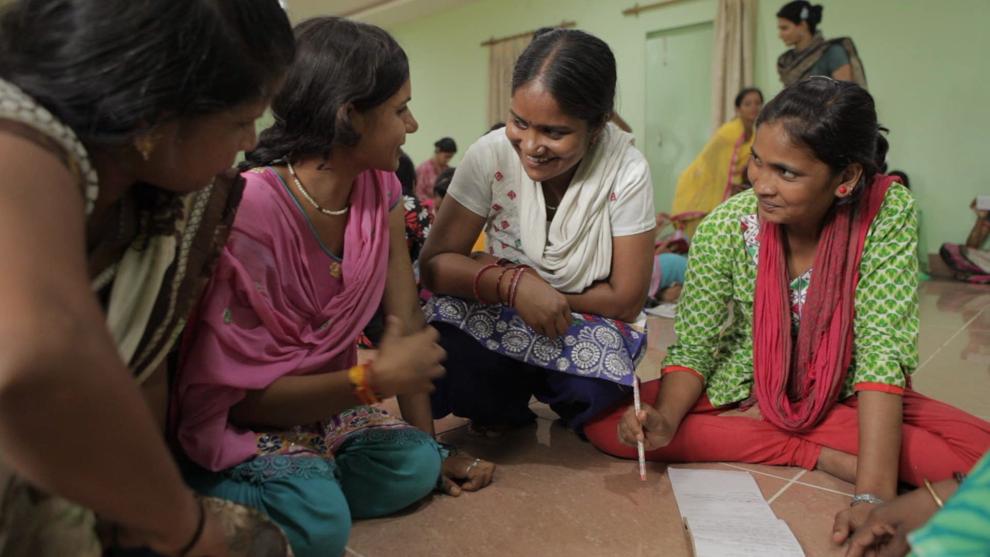 Several years later, Clarke and producer/editor Tyler Trumbo began exploring ideas for broadly themed film about death and how people approach it. They came upon Bryant after reading about him in an article in "The Texas Monthly."
While on a trip to San Antonio to do commercial video production work, Clarke interviewed Bryant for the initial film idea. Lana Garland, a producer on the project, viewed that footage and recognized that Bryant's story was also the story of the deep, important role the funeral home has played for centuries in the African American community.
Garland's insight into that footage "really pivoted the film" and Bryant and his students became the focus, Clarke said. Over time, Bryant, a Vietnam veteran, and Clarence Pierre, a young gay man and also Bryant's intern, said Clarke, discover they "have two ways of viewing the world."
'Breathtakingly vivid'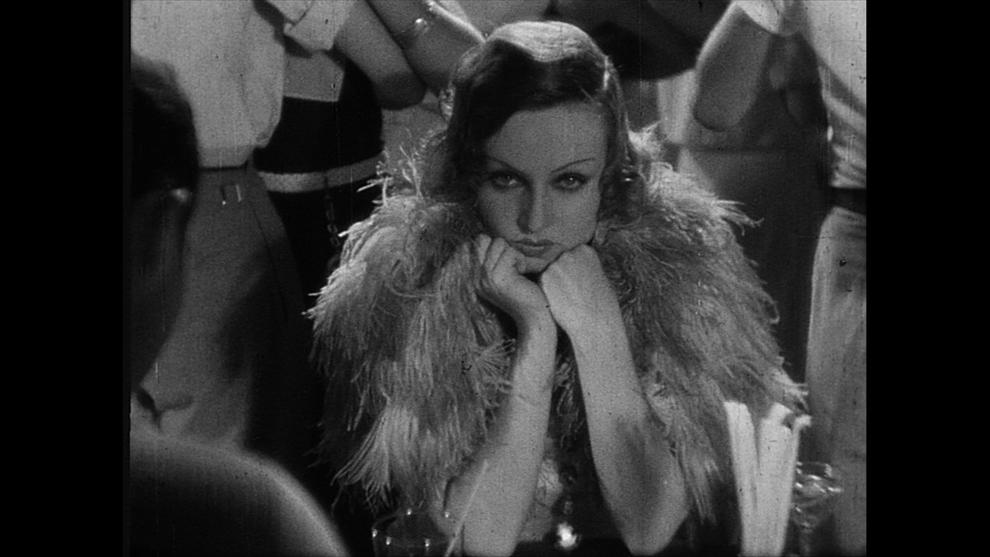 The film "quickly expands its horizons as far as the eye can see" and "introduces us to Jazmine's immediate and extended family, along with a rich cast of characters made up of her friends, neighbors, and acquaintances," say the festival notes.