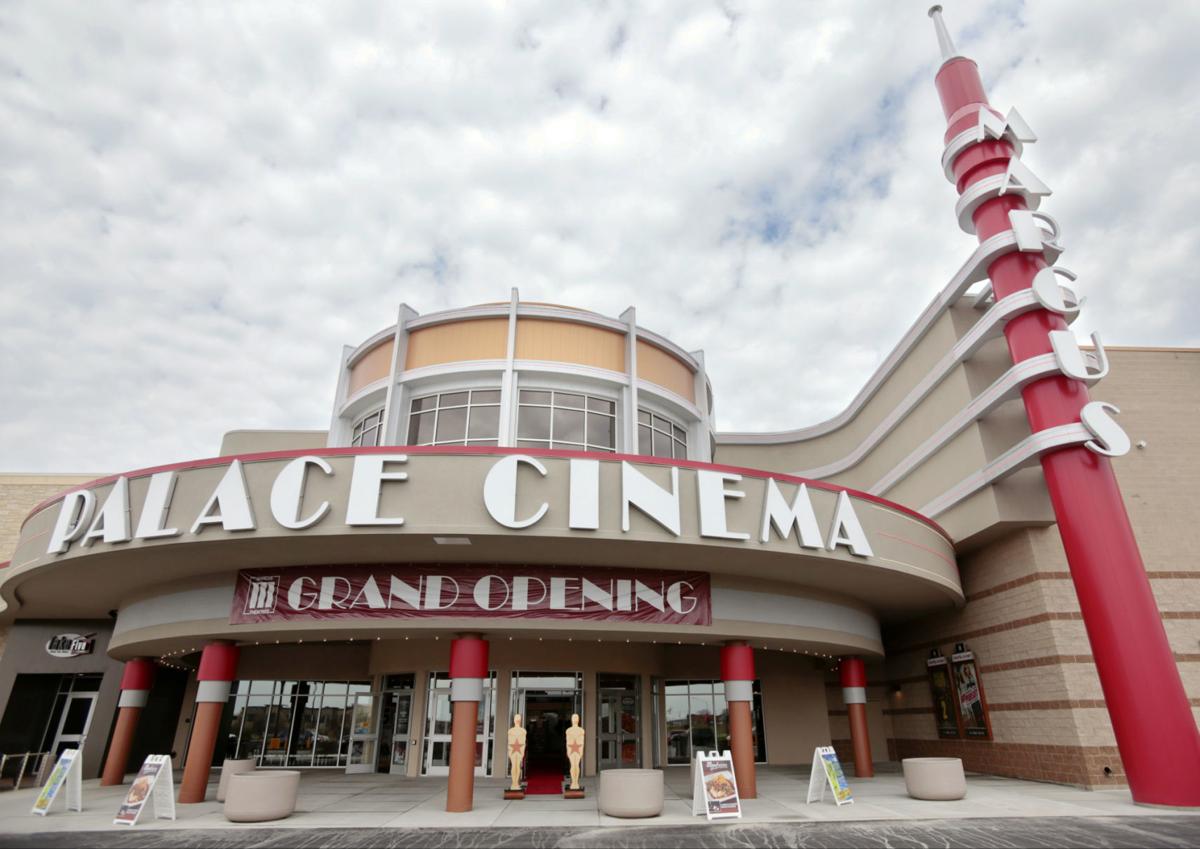 A few Wisconsin movie theaters reopened Friday without requiring masks after closing because of the COVID-19 coronavirus pandemic, and other theater locations are expected to open by mid-July.
Marcus Theatres reopened Wisconsin locations in Greendale, New Berlin, Sturtevant and Appleton on Friday. AMC Theatres announced Thursday that it plans to reopen most of its theaters by July 15. Marcus spokeswoman Mari Randa said she couldn't give specific opening dates for Madison-area locations, and AMC did not respond to requests for comment on its Madison theater.
As of Friday afternoon, Marcus Theatres was encouraging but not requiring guests to wear masks. The Wisconsin State Journal has requested an update on whether this policy will change.
AMC — the largest movie theater chain in the U.S. — had initially said Thursday that masks would be optional for guests, but after public outcry reversed that policy. AMC president and CEO Adam Aron said in a statement Friday afternoon that all of its theaters will mandate masks when they reopen.
Aron said the decision was made because of the "intense and immediate outcry from our customers."
"With the full support of our scientific advisors, we are reversing course and are changing our guest mask policy," Aron said. "As we reopen theatres, we now will require that all AMC guests nationwide wear masks as they enter and enjoy movies at our theatres."
AMC movie-goers will be able to buy masks for $1. If they refuse to wear one, they will not be allowed to stay, AMC said.
Flix Brewhouse Madison also plans to reopen sometime in the weeks leading up to July 31. The local cinema announced May 26 that it is developing a re-opening plan. Guests will be "expected to" wear masks at all times, except when seated, according to the theater's website as of Friday.
New Vision Theatres in Fitchburg still listed itself as closed on its website Friday.
When AMC Madison 6, Marcus Point Cinema in Madison and Marcus Palace Cinema in Sun Prairie do reopen, cleaning will be enhanced and operations will be modified.
AMC will reduce auditorium capacities to 30% or less, clean each auditorium between movie showings, check temperatures of employees daily, require cashless transactions at concessions and reduce food options at concessions so lines will be shorter.
Marcus Theatres will limit auditorium capacities to allow for spacing, conduct wellness checks for employees, require employees to wear masks, increase cleaning, have hand sanitizer available, encourage low-contact options for ordering tickets and concessions and provide refunds for patrons who are feeling sick so they stay home. At first, theaters will only be open Tuesdays, Fridays, Saturdays and Sundays with limited hours.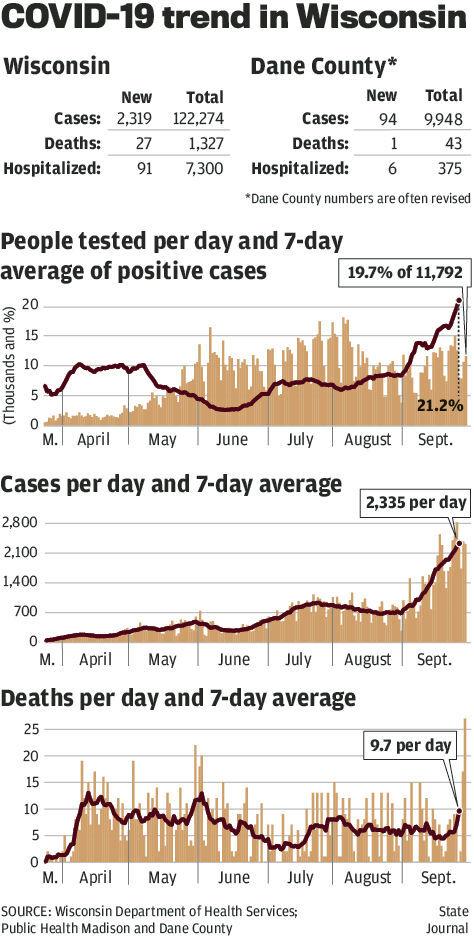 The four Wisconsin locations that opened Friday will help Marcus Theatres "fine tune" future phases of reopening, the cinema company said. Marcus Theatres has not announced a timeline for its next reopening phases.
Rolando Rodriguez, chairman, president and CEO of Marcus Theatres, said in a June 11 statement that the safety and well being of guests is a top priority.
"We know people are eager to return to theatres for movies on the big screen provided they feel confident that we've created a safe and comfortable environment — and that consumer confidence is very important to us," Rodriguez said. "The steps are in place, associates are trained, and we are now ready and excited to welcome guests back."