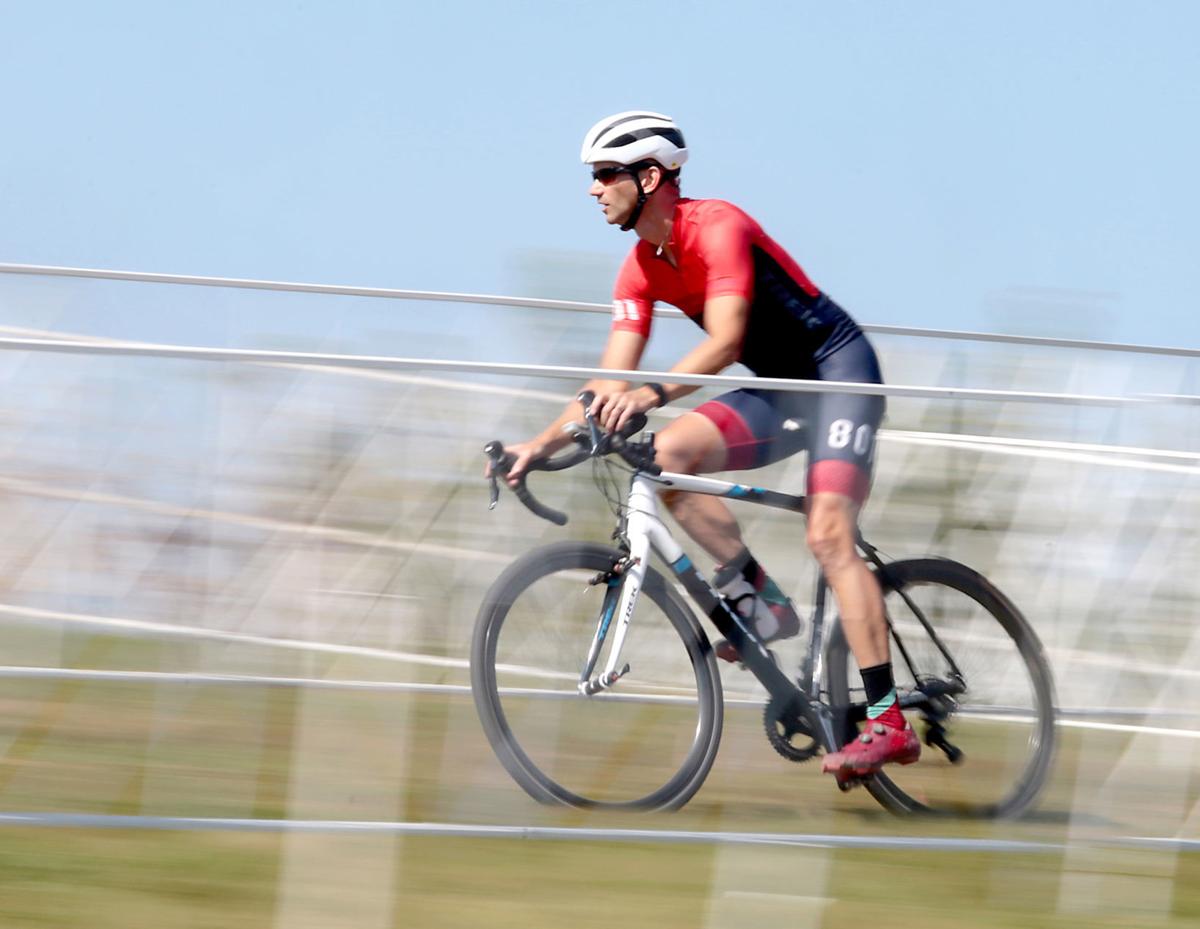 Ride, run and rock at the inaugural Fitchburg Festival of Speed 6 a.m. to 11 p.m. Saturday at the Agora Pavilion, 5500 E. Cheryl Parkway, Fitchburg. Race events include Wisconsin Cycling Association (WCA) Criterium, in youth and adult categories, and a Kwik Trip $1,000 Mile. There will also be an Andy Nelesen Memorial Donor Dash 5K, a Kids Fun Run, and a 25-mile bicycle ride. Spectators are free at the family-friendly event that offers food carts, vendors and activities. Live music starts at 6 p.m. with Ryan McGrath Band, The Rotation, and headliner Walker McGuire.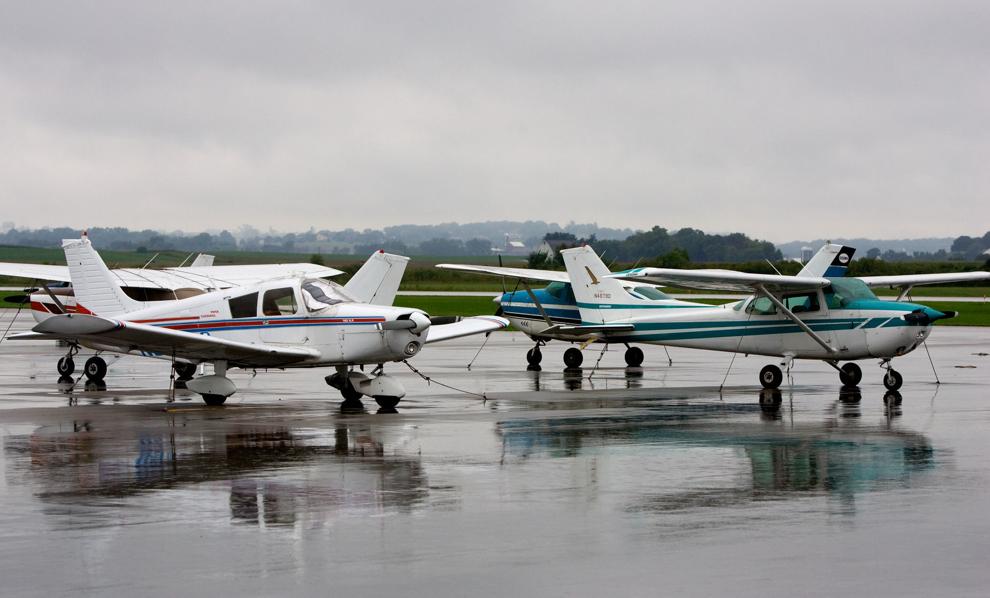 Fly-in pancake breakfast
Fly in, or drive, to Middleton Airport, 8300 Airport Road, Middleton, for the EAA (Experimental Aircraft Association) Chapter 93 annual Pancake Breakfast 7:30 a.m. to noon Sunday. Fill up on pancakes, eggs, sausage and cinnamon rolls at the family-friendly event, then check out the airplanes and other activities! Breakfast is $8/adults and $3/kids.
Early music festival
Experience music, history and culture from northern Germany during Madison Early Music Festival Saturday through July 14. "A Cabinet of Curiosities: Journey to Lübeck" features a five-concert series: Quicksilver's "Wunderkammer: A Cabinet of Wonder from the 17th Century" 7:30 to 9:30 p.m. Saturday in Mills Concert Hall, Mosse Humanities Building, 455 N. Park St.; Piffaro, the Renaissance Band's "Back Before Bach: A Musical Journey" 7:30 to 9:30 p.m. Sunday in Mills Concert Hall; organists James Kennerley and John Chappell Stowe perform "Abendmusik" 7:30 to 9:30 p.m. Tuesday at Luther Memorial Church, 1021 University Ave.; Schola Antiqua's "Voices Across the Divide" 7:30 to 9:30 p.m. July 13 in Mills Concert Hall; and "Journey to Lübeck: The Musical Legacy of the Reformation" performed by festival participants 7:30 to 9:30 p.m. July 14 in Mills Concert Hall. A free pre-concert lecture begins at 6:30 p.m. each night, in Morphy Recital Hall, Mosse Humanities Building, 455 N. Park St., for the Mills Concert Hall performances, and at Luther Memorial Church for the Tuesday concert. Individual concerts are $20/general admission and $10/students with a $90 Festival Pass available for admission to all five concerts. Purchase tickets online go.madison.com/MadisonEarlyMusicFestivalTickets.
More information on other related concerts, lectures and workshops open to the public is available at memf.wisc.edu, or phone 608-890-1172.
Garden concert
Spend a Summer Sunday in the Garden 5 to 6:15 p.m. Sunday at Allen Centennial Garden, 620 Babcock Drive. This week, enjoy the beauty of nature while listening to music by Carolynn Schwartz Black and Cliff Frederiksen Quartet. Summer Sunday in the Garden occurs on alternating Sundays until Sept. 16 with Tommy Mattioli, Johannes Wallmann Quartet, Michael BB Quartet, The Stellanovas and Clocks in Motion scheduled to appear this season. Admission to the family-friendly event is free.
[Editor's note: This story has been updated to correct the date of the fly-in pancake breakfast.]