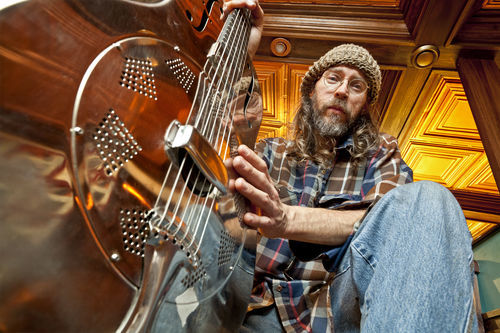 Catch the Catfish River Music Fest noon to 9 p.m. Friday, Saturday, and Sunday in Rotary Park outside of the Stoughton Opera House, 381 E. Main St., Stoughton. Friday's music line-up includes Fendrick & Peck, Jon Hoel Trio, Charlie Parr, Mission, and more. Feathered Mason, Jack Klatt, The Cactus Blossoms, Miles Over Mountains, and others will take the stage Saturday. Wrapping up the festival on Sunday will be David Landau, The Iowans, Kendra Swanson, Birds! Birds! Birds!, The Material Boys, and Moonhouse. You'll also find vendors with food, beer, and wine, artists and more. The festival is topped off by fireworks at dusk on Sunday! Admission to the festival is free; proceeds benefit the Stoughton Opera House Friends Association.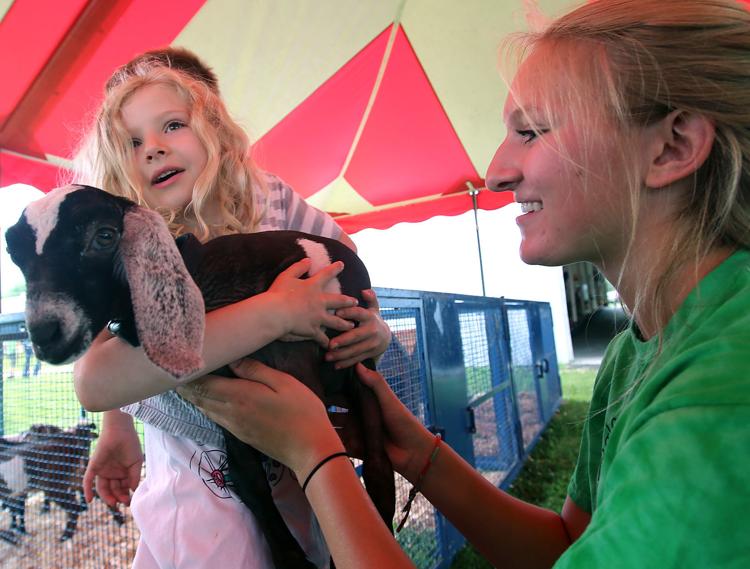 Fair and carnival
While you're in Stoughton, stroll over to Mandt Park, 400 Mandt Park Way, Stoughton, for the Stoughton Junior Fair and Carnival 8:30 a.m. to 9 p.m. Friday, 8 a.m. to 9 p.m. Saturday, and 9 a.m. to 9 p.m. Sunday. The youth fair has the classic project, produce, and livestock judging, along with pizza-eating and pie-eating contests, vendor fair, fish fry and steak dinners, kiddie tractor pull, kids' activities, strong man competition, and more. A music pavilion hosts Mike & Mike 5 to 9 p.m. Friday; on Saturday, Dan Riley noon to 4 p.m., and Mississippi Man 5 to 9 p.m.; and Box Band 5 to 8 p.m. Sunday. Entertainment in the grandstand (admission fees apply) includes a horse pull on Friday, and CC Bulls Rodeo on Saturday.
Rock music show
You have free articles remaining.
Show up at The Atwood, 2116 Atwood Ave., for WORT Rocket's Red Glare 4th Holiday Rock Show 8 p.m. Saturday to 1:30 a.m. Sunday. Cooper Talbot will emcee the show that features alternative electronic rock from The Earthlings, garage rock from Rosewater, and a folk/rock mix from Dana & The Joanis. WORT DJs will spin between sets at the WORT fundraiser that accepts donations at the door.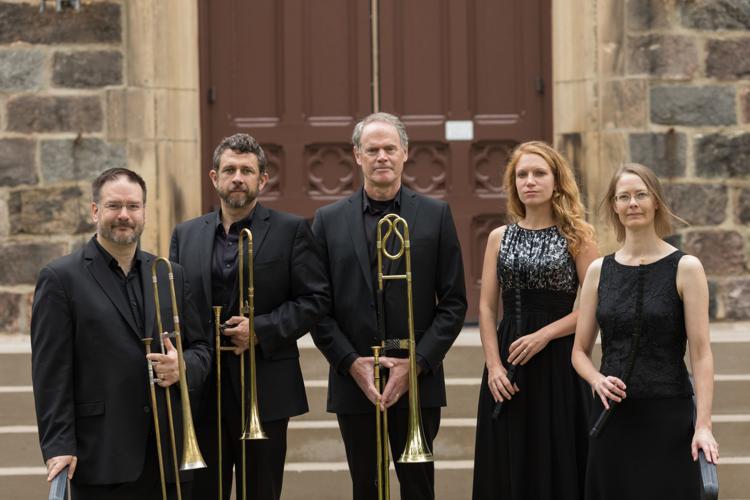 Early music festival
Make time for the Madison Early Music Festival (MEMF) beginning Saturday and continuing until July 13.
Dark Horse Consort opens a public concert series Saturday with "Wanderlust," a tale that includes springtime consort songs, beguiling German dances, the wooing songs of Italian gondolieri, and sultry airs espangnol. On Sunday, Alchymy Viols perform "American at Versailles," an original ballet masque of French baroque music, dance, and drama. HESPERUS creates a soundtrack of 14th and 15th century France music for the 1923 silent film "Hunchback of Notre Dame" on Tuesday; an a cappella quintet, Calmus, performs on July 12; and an All-Festival Concert concludes the series on July 13. Each concert in the series begins at 7:30 p.m. on its respective day, with a free pre-show lecture beginning at 6:30 p.m., in UW-Madison Mosse Humanities Building, 455 N. Park St. Admission to individual concerts are $22/general admission, and $12/students; with a Festival Pass to all five evening shows being offered for $90. Visit memf.wisc.edu/events-feed for more information on free concerts to be held July 12 and 13 in the afternoon.
A Grand Tour Dance Excursion will be held 7:30 p.m. Thursday in the Great Hall at Memorial Union, 800 Langdon St., and provides dance instruction with live music provided by MEMF faculty. Admission is $10 cash donation at the door.