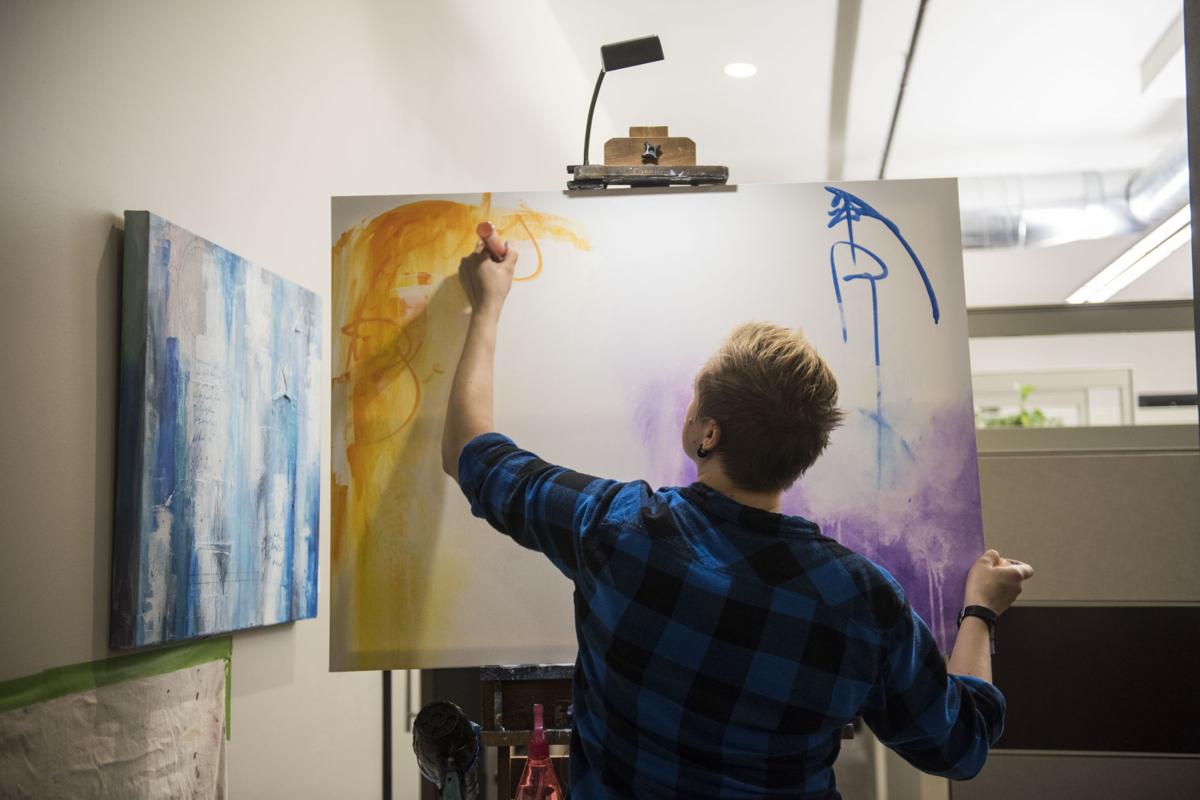 Watch local artists create works of art in real time over two days as they compete for prizes during the FitchRona Art Crawl, 5 to 8 p.m. Friday and 11 a.m. to 3 p.m. Saturday. All the finished works of art will be featured at a competition and reception 4 to 6 p.m. Saturday at Yahara Bay Distillers, 6250 Nesbitt Road, Suite 200, Fitchburg. Admission to the family-friendly events at all venues are free.
Fitchburg crawl venues are Barriques, 5957 McKee Road, Suite 5; The Flying Hound Alehouse, 6317 McKee Road; Funk's Pub, 5956 Executive Drive; Hy-Vee, 2920 Fitchrona Road; Liliana's Restaurant, 2951 Triverton Pike Drive; Quivey's Grove, 6261 Nesbitt Road; The Thirsty Goat, 3040 Cahill Main; Waggin' Tails Doggie Dude Ranch, 6249 Nesbitt Road; and Yahara Bay Distillers.
In Verona, visit Badger Prairie Needs Network, 1200 E. Verona Ave.; Fisher King Winery, 1105 Laser St.; Hop Haus Brewing Company, 231 S. Main St.; JNJ CraftWorks, 1051 North Edge Trail; The Purple Goose, 101 N. Main St.; Rhapsody Arts Center, 1031 N. Edge Trail; Toot + Kate's winebar, 109 S. Main St.; and Tuvalu Coffeehouse & Gallery, 300 S. Main St.
Bella Domicile, 6210 Nesbitt Road, Madison, is also hosting an artist. Visit at least five live-art locations on the crawl and submit a completed passport for the chance to win a gift basket.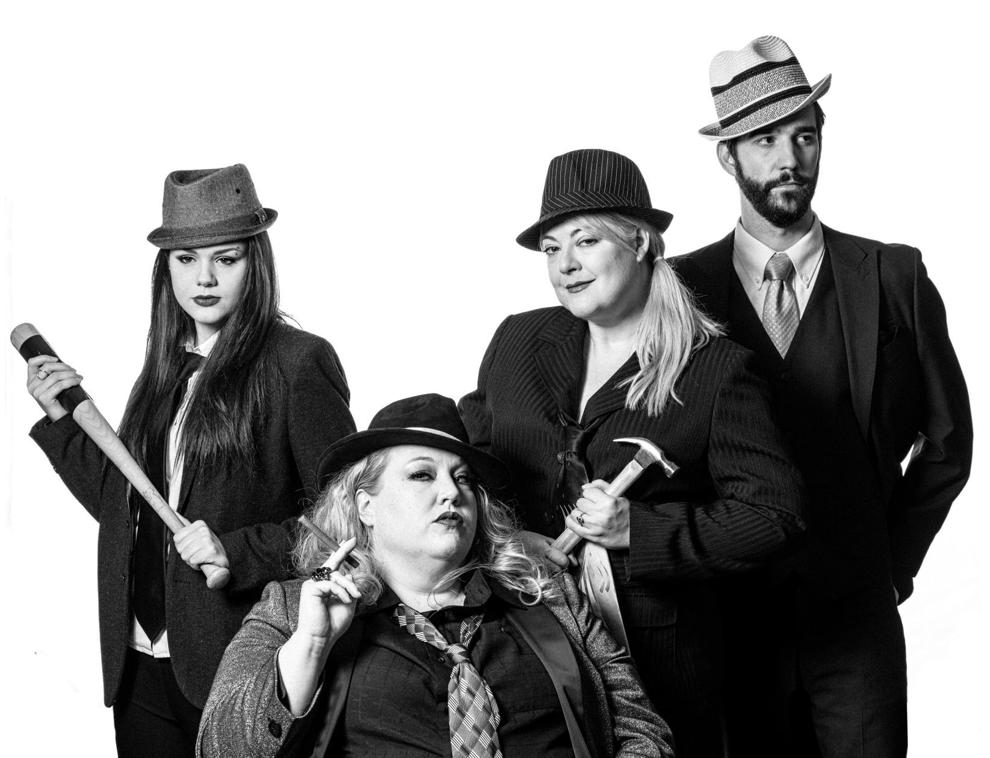 Mozart re-imagined
Pull up a seat to the table and break bread with The Family 8 p.m. Friday and Saturday in Promenade Hall at the Overture Center, 201 State St. You'll be immersed in the action as the all-female mafia of "The Sopranos" plot for revenge against the rat who has pushed The Family too far in Fresco Opera Theatre's re-imagining of Mozart's "Don Giovanni." Table seating is $50/person. If you prefer not to have the blood of the Don on your hands, you can just sit back and watch the action for $35/person.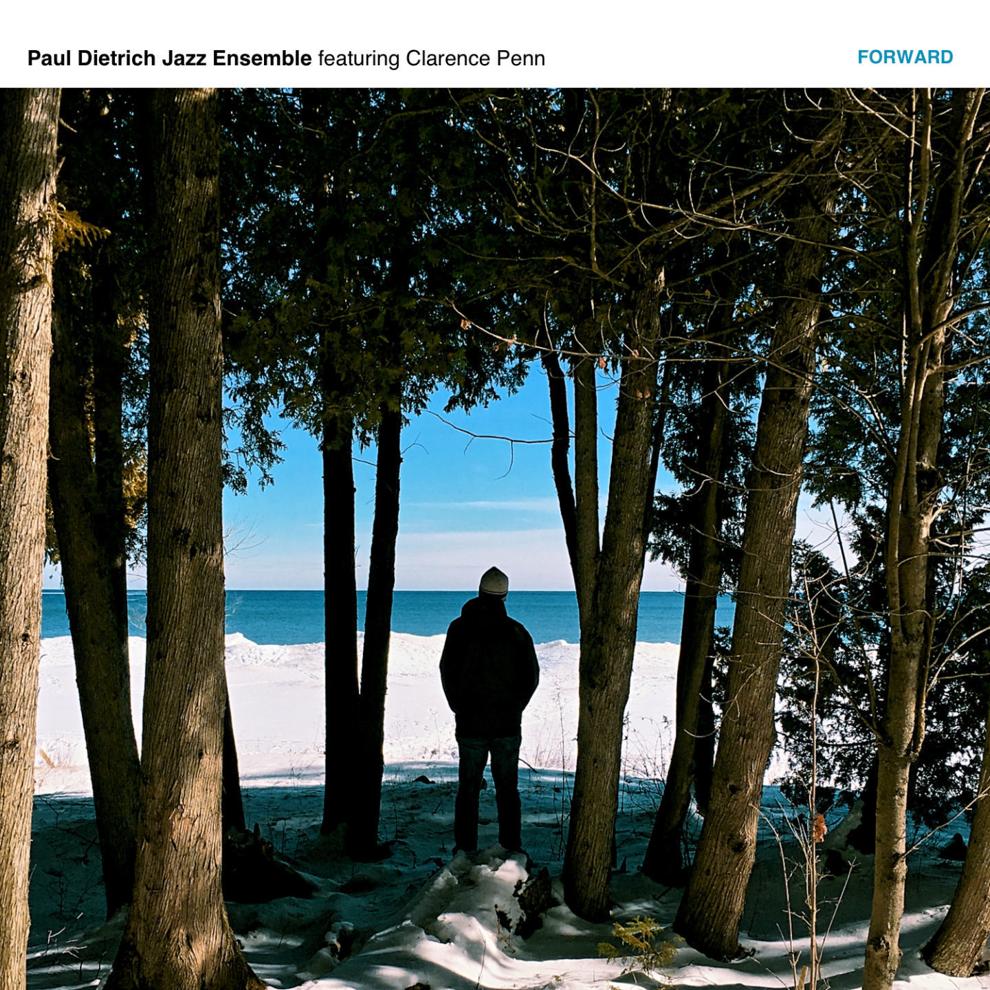 Debut jazz album
Pep up your weekend with the Paul Dietrich Jazz Ensemble at a pre-release celebration of their debut album 8 to 10:30 p.m. Saturday at The Brink Lounge, 701 E. Washington St. "Forward" includes eight of Dietrich's original compositions and features the world-renowned drummer Clarence Penn. Admission is $10; the CD album will be available at an additional cost.