Shake up your summer between 5 and 11 p.m. Saturday during Festival Foods' Shake the Lake along John Nolen Drive on either side of Monona Terrace, 1 John Nolen Drive. Feast on treats from more than 20 food carts and vendors, visit the petting zoo, watch Underground Aerial perform, and cheer on the Human Cannonball! Rock out to Driveway Thriftdwellers, The Mascot Theory, The Verve Pipe and The Jayhawks on the TDS rock stage on the west side of the terrace, or kick back with Smithfield, Devin Dawson, Michael Ray, and LOCASH, on the 96.3 Star Country stage on the east side of the terrace. Then watch in awe as the fireworks, choreographed to a soundtrack that you can hear on iHeart Radio stations Z-104 FM, WIBA 101.5 FM and 96.3 Star Country, begin at 10 p.m. Admission is free.
Garden party
Visit Madison Public Library's Lakeview branch, 2845 N. Sherman Ave., and join their Garden Party 10 a.m. to noon Saturday. Sip on lemonade or iced tea and nibble on cookies in their Lakeview Garden. Admission is free.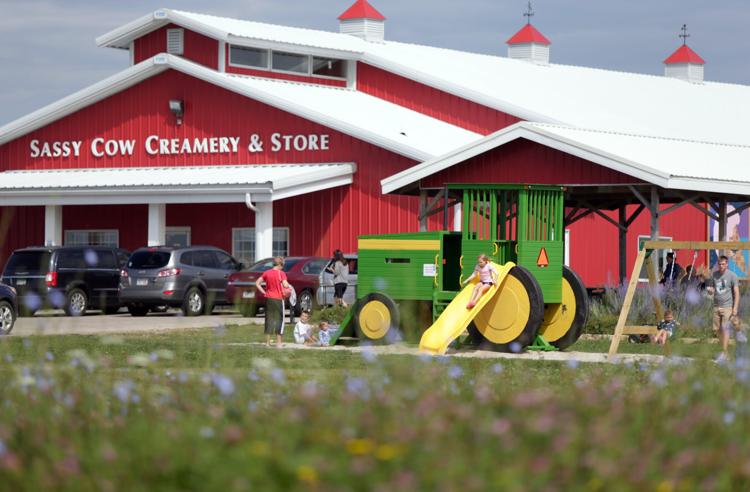 Sassy anniversary
Celebrate Sassy Cow Creamery's 10-year anniversary 11 a.m. to 4 p.m. Saturday at the creamery store, W4192 Bristol Road, Columbus. Take a tour, listen to live music, enjoy product samples, kids' activities, wagon rides, pedal tractors, and more! The family-friendly celebration is free.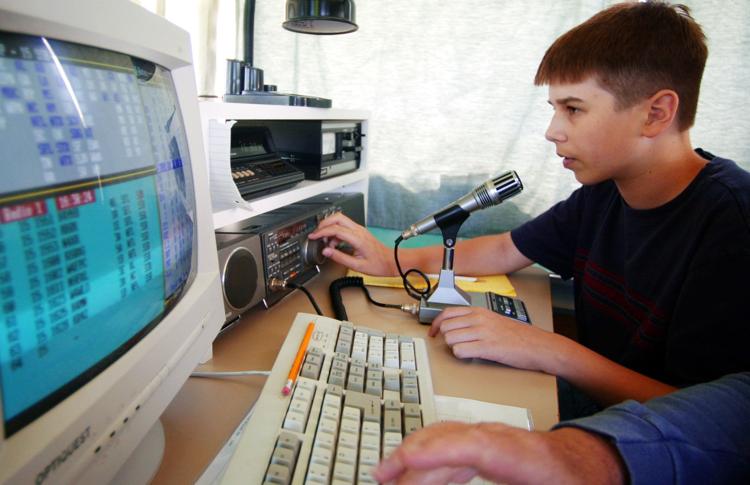 Ha
m radio field day
You'll have a field day at an American Radio Relay League (ARRL) Field Day 1 p.m. Saturday until 1 p.m. Sunday in Badger Prairie County Park located on Highway PB and highways 18 and 151 in Verona. Sponsored by Four Lakes Amateur Radio Club, the 24-hour event is held as practice training for the radio operators to test their ability to be "off the grid" in case of emergencies. They welcome all who are curious to come down and watch and ask questions!
Strawberry shortcake Sunday
Find a shortcut to the Strawberry Shortcake Festival 1 to 3 p.m. Sunday at Larson House Museum, 6003 Exchange St., McFarland. The McFarland Historical Society hosts the family-friendly event that features fresh strawberries and homemade shortcake topped with ice cream and whipped cream. Entertainment includes performing circus dogs and a Dixieland jazz band. There will also be lawn games, tours of the house and food booths. Admission is free.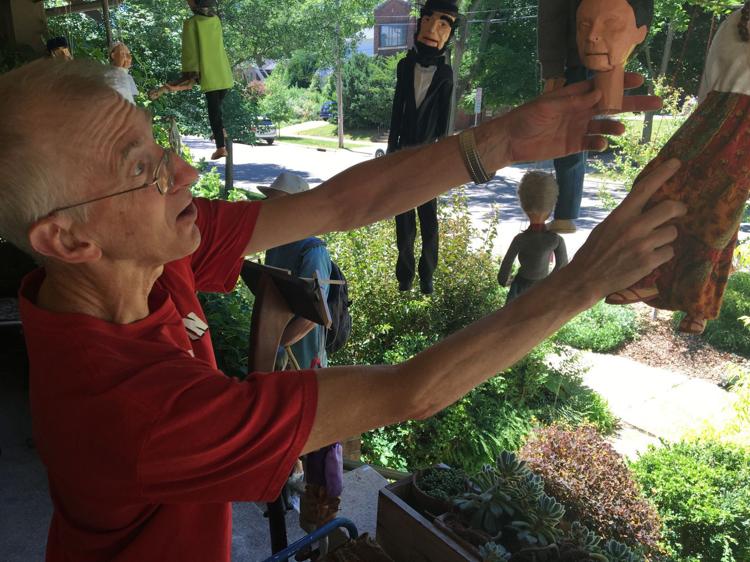 Neighborhood art walk
Stroll through the Tenney-Lapham Neighborhood on their annual Art Walk 1 to 5 p.m. Sunday. Maps are available online at go.madison.com/ArtWalkMap, or at the Redinger home gallery, 408 Washburn Place. Twelve artists welcome you into nine home galleries of watercolor paintings, drawings, serigraphs, prints, mixed media, photography, glass flowers, vegetable jewelry, puppets and more. Parking is available in the Christ Presbyterian Church parking lot, 944 E. Gorham St.