It's Memorial Day weekend, which in Madison means the World's Largest Brat Fest takes over Willow Island at the Alliant Energy Center, 1919 Alliant Energy Center Way. The outdoor, volunteer-run festival, held rain or shine, runs 10 a.m. to 10 p.m. Friday, Saturday and Sunday, offering live music with headliners Smash Mouth, Randy Houser and Wayland, carnival rides, a host of family-friendly activities, and of course all the brats you can buy and eat. Admission and parking are free.
Backyard Bash
Celebrate the beginning of summer at the Immaculate Heart of Mary (IHM) Backyard Bash noon to 10 p.m. Sunday and 11 a.m. to 5 p.m. Monday at IHM School, 4913 Schofield St., Monona. The family-friendly fun includes inflatable bounce houses and an obstacle course, kids' games with prizes, beer tent, grilled foods, magic show, face painting, euchre tournament, bingo, white elephant sale, bake sale and more. Retro Specz, Universal Sound and Wally Ladik Polka will provide live music. Admission is free.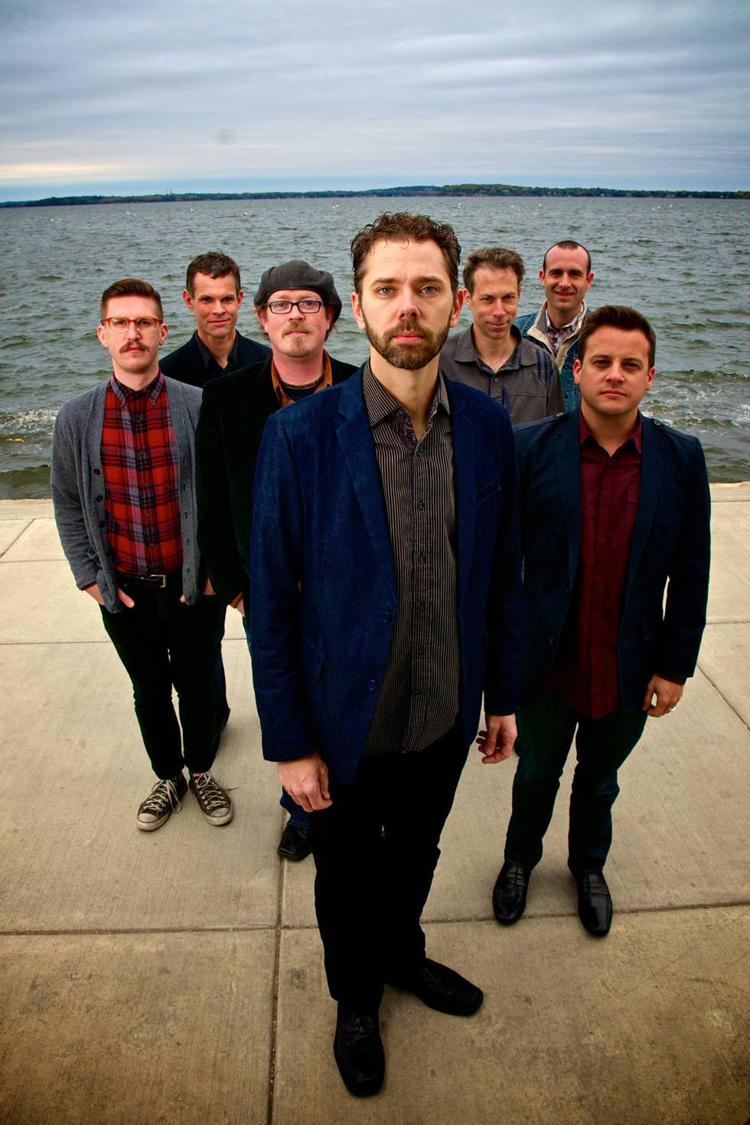 Veterans' tribute concert
Lounge on the Grand Plaza at The Edgewater, 1001 Wisconsin Place, for A Tribute Concert Honoring Our Veterans 3 to 7 p.m. Saturday. The Kissers will perform music from the World War I era (1914-18), and Sean Michael Dargan and the Back in the World Band will cover the Vietnam era (1955-75). Together, they will present a soundtrack of World War II (1939-45) and the Korean War (1950-53). Admission to the family-friendly show is free.
Local music, local beer
You'll have the best time at Wurst Times Festival 11 a.m. to midnight Sunday while supporting Madison Area Music Association (MAMA), Guitars for Vets, and the Wil-Mar Community Center. Local bands perform on three stages at the High Noon Saloon/Brass Ring complex at 701 E. Washington St. You'll hear folk, bluegrass, western, indie rock, punk, indie folk, Latin ska, contemporary rock, and many more styles of original music from musicians of all ages. Enjoy locally-produced beer, brats and other food. Admission to the family-friendly event is a suggested donation of $10.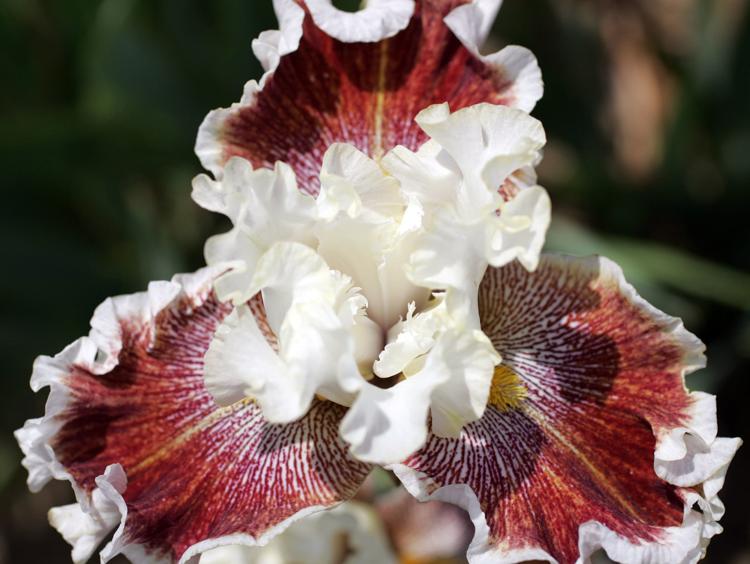 Annual iris show
Take time to stop and smell the flowers during Madison Iris Society's Annual Iris Show noon to 5 p.m. Sunday at Olbrich Botanical Gardens, 3330 Atwood Ave. The judged show features cut iris, from many classifications and types, and themed arrangements. Admission to the family-friendly event is free.
More information, phone 608-271-3607.
Memorial Day event
Gather at the State Capitol at the State Street entrance in Downtown Madison 9:30 to 11 a.m. Monday for a Memorial Day Concert and Ceremony. VFW Post 1318 Band honors America's fallen military members through music. A veteran's ceremony will immediately follow the concert.
More information, phone 608-835-9861.