Fleming's Prime Steakhouse & Wine Bar is closing Dec. 21 after 13 years at Hilldale, said manger Robert Fritschle.
He wouldn't comment on why the upscale restaurant was closing and referred calls to its corporate office, where no one answered the phone.
Fleming's opened in October 2006, in what was then considered the beginning of the transformation of the Near West Side shopping center.
The 7,100-square-foot restaurant seats 266 people, including on an outdoor patio and in a private dining room.
You have free articles remaining.
The restaurant serves steaks in sizes and cuts ranging from 8-ounce petite filet mignon to a 40-ounce Porterhouse. It also features 100 wines by the glass.
Fleming's has 72 locations nationwide, Fritschle said.
The chain, owned by Bloomin' Brands, opened in 1998 in Newport Beach, California. The 31-year-old restaurant company also owns Outback Steakhouse, Bonefish Grill and Carrabba's Italian Grill.
For burgers: Dotty Dumpling's Dowry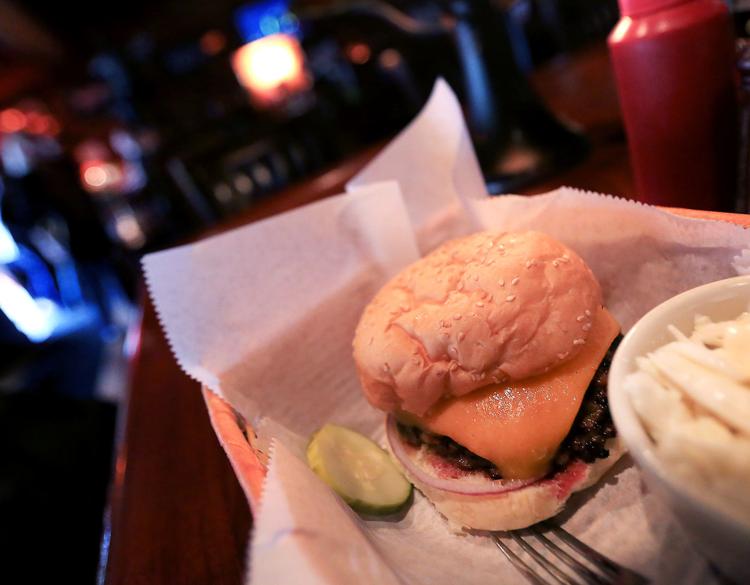 For burgers: Graze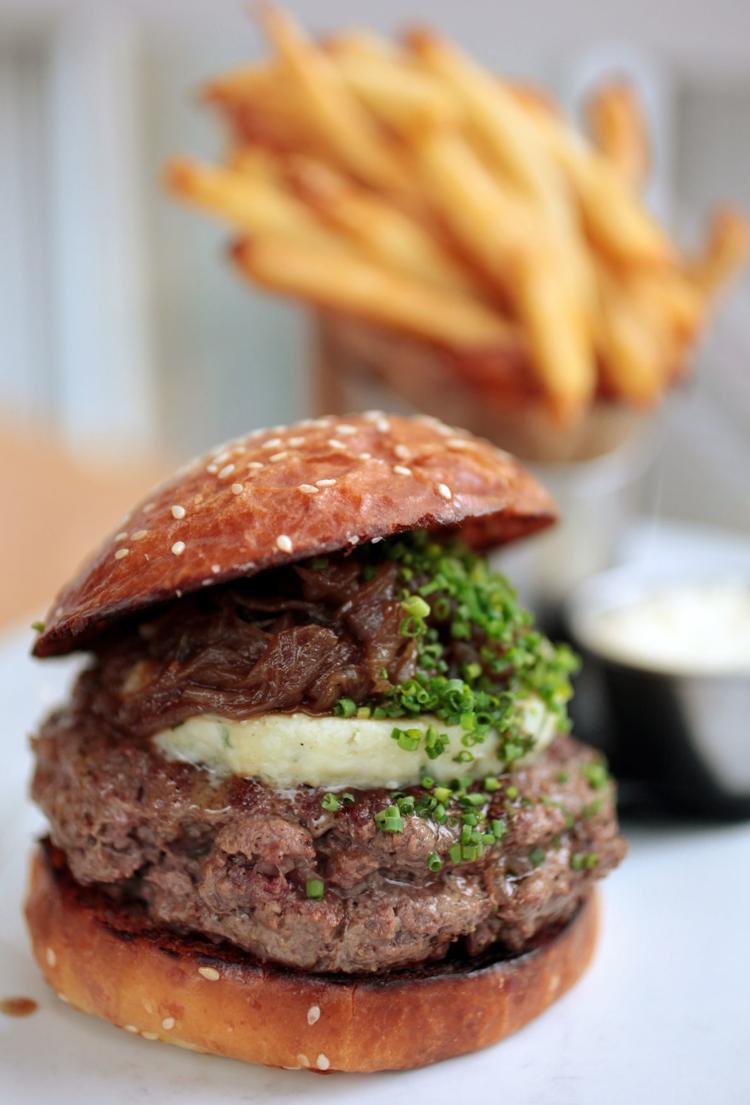 For burgers: Harmony Bar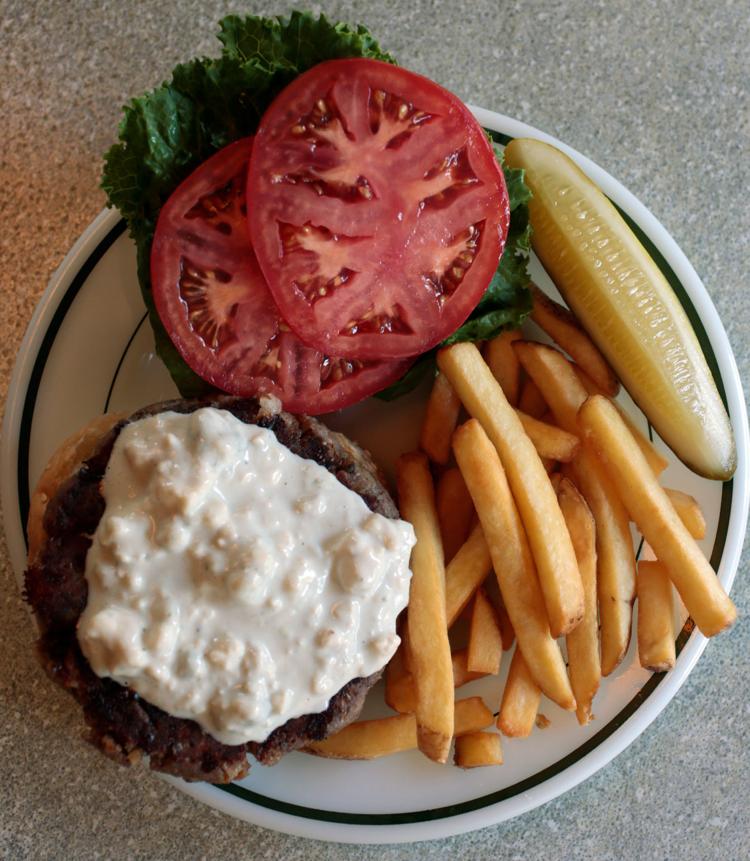 For burgers: The Nitty Gritty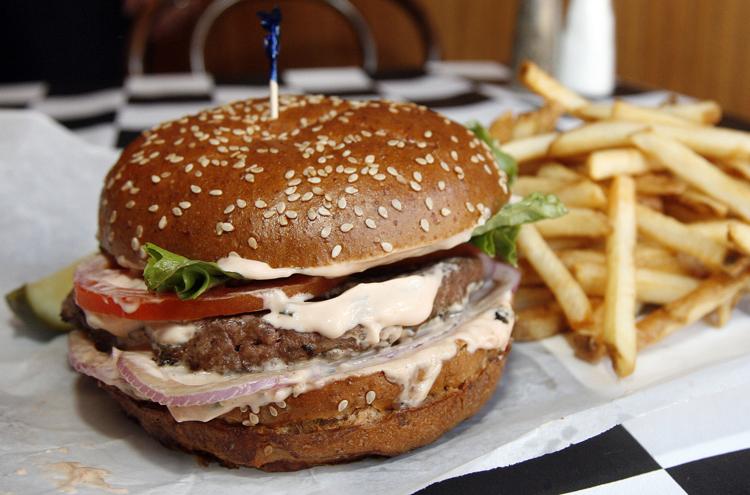 For burgers: The Plaza Tavern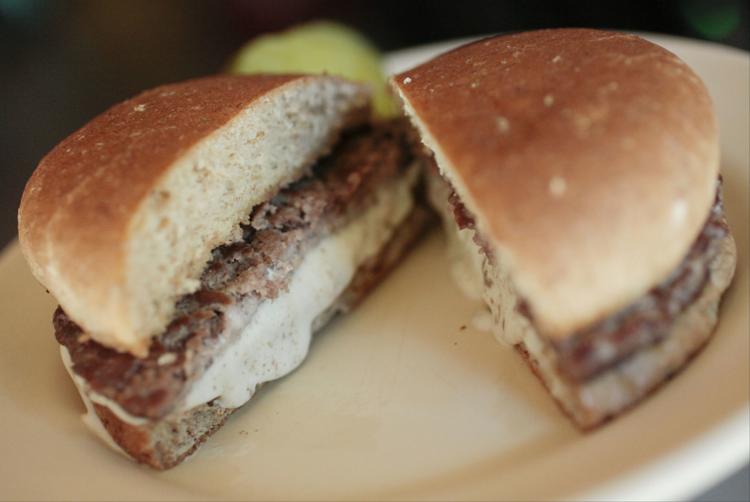 For Italian: Cento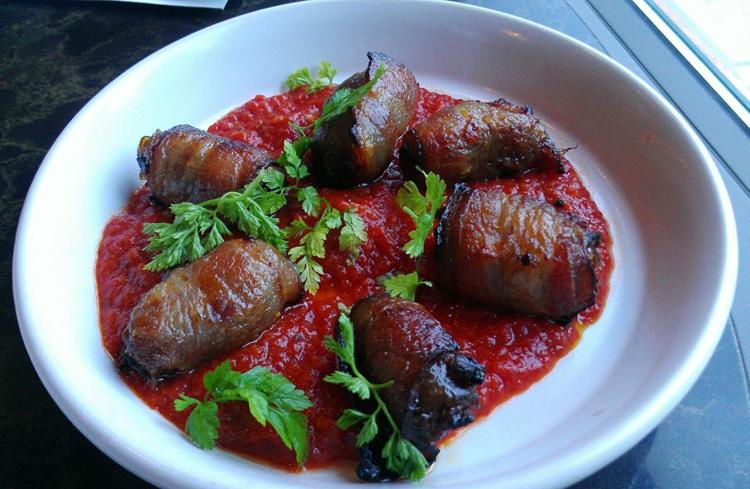 For Italian: Fraboni's Italian Specialties and Delicatessen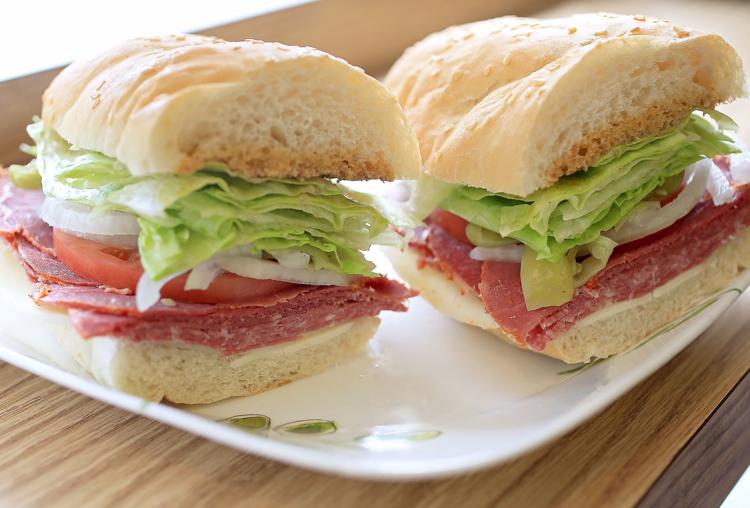 For Italian: Lombardino's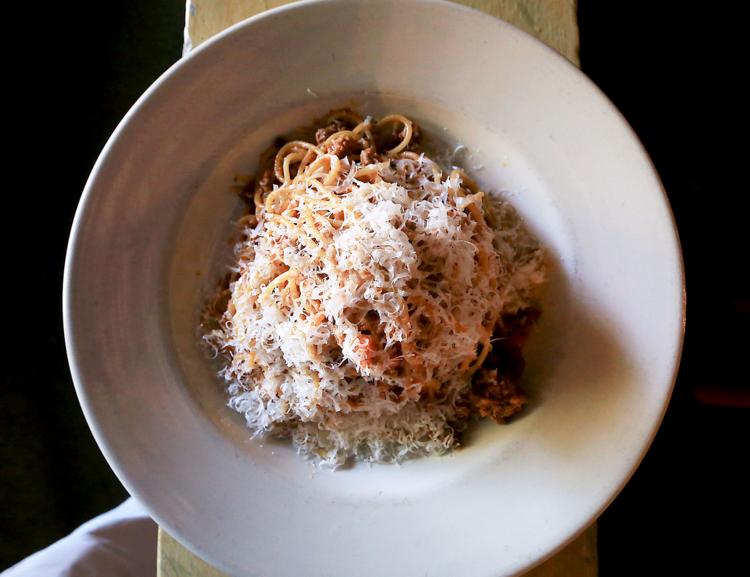 For Italian: Paisan's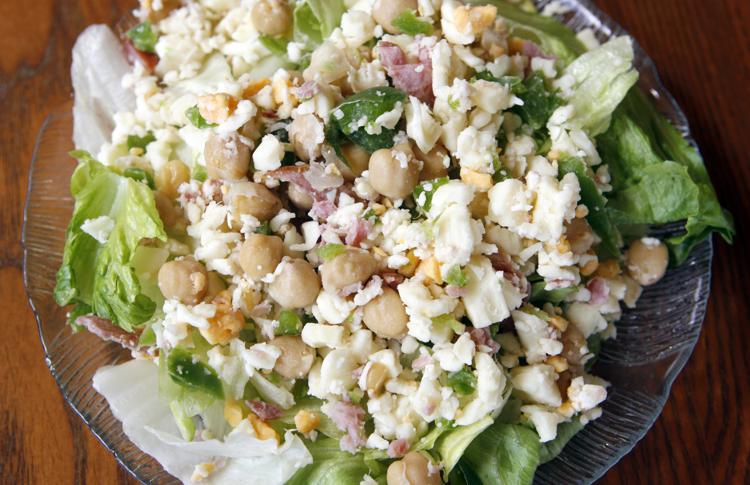 For Italian: Salvatore's Tomato Pies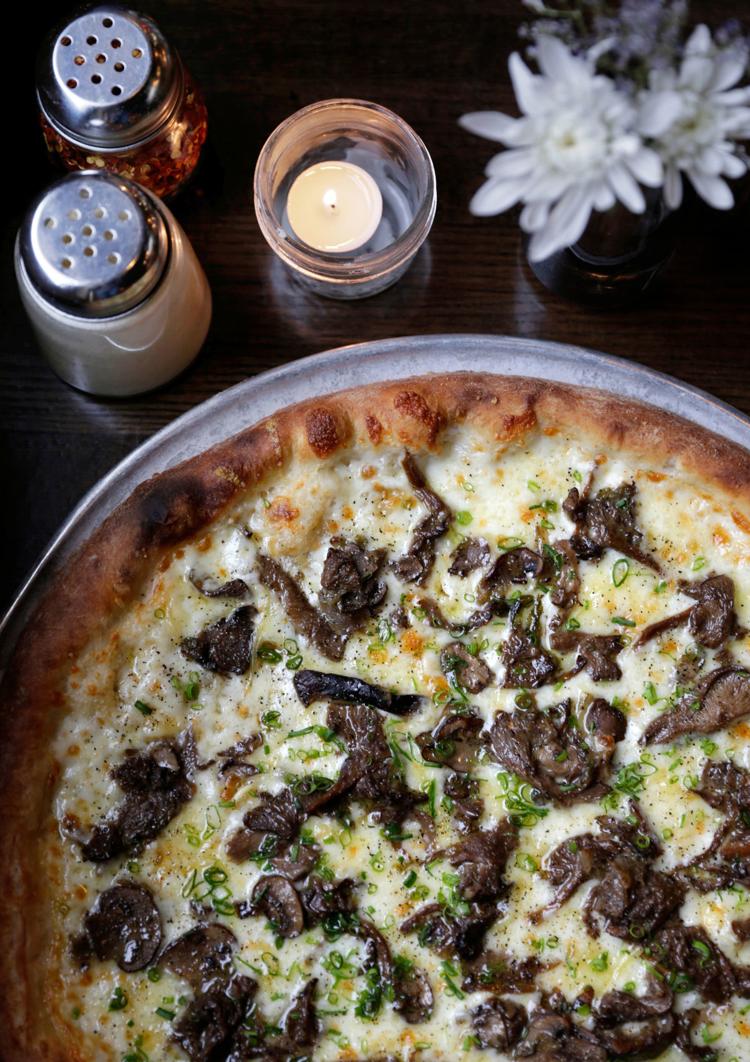 For Mexican: Canteen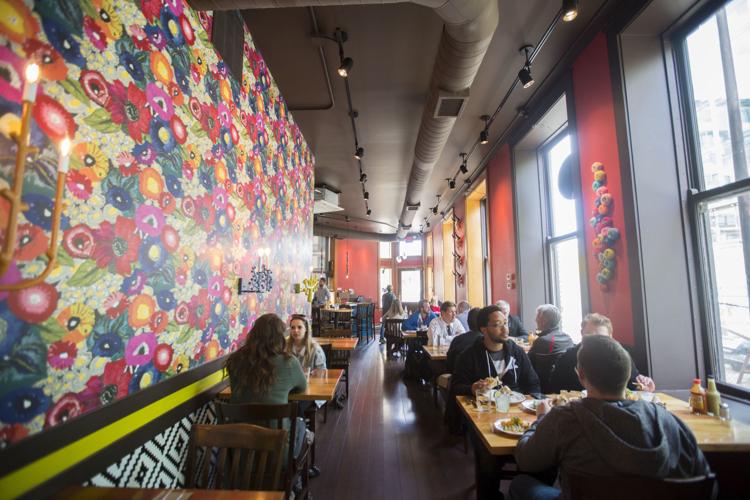 For Mexican: Gloria's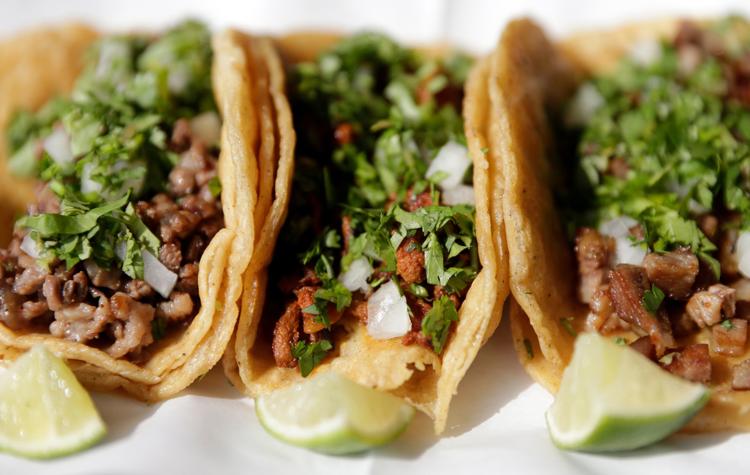 For Mexican: La Hacienda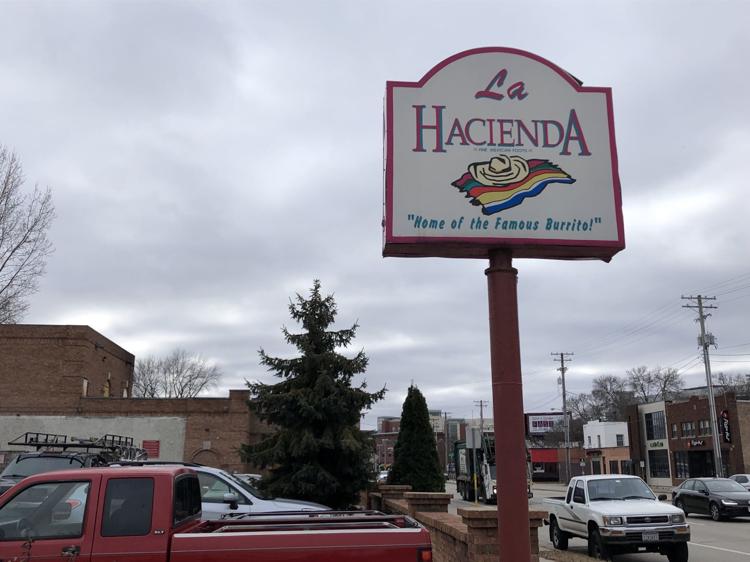 For Mexican: Taqueria Guadalajara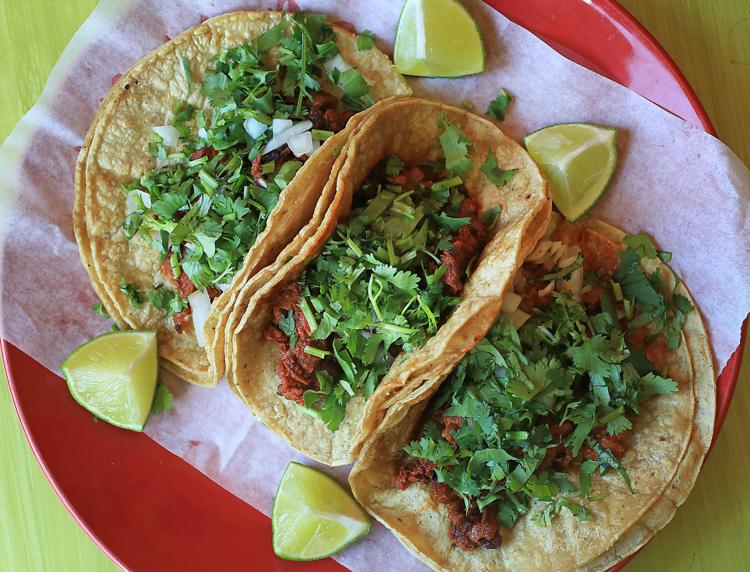 For Mexican: Tex Tubb's Taco Palace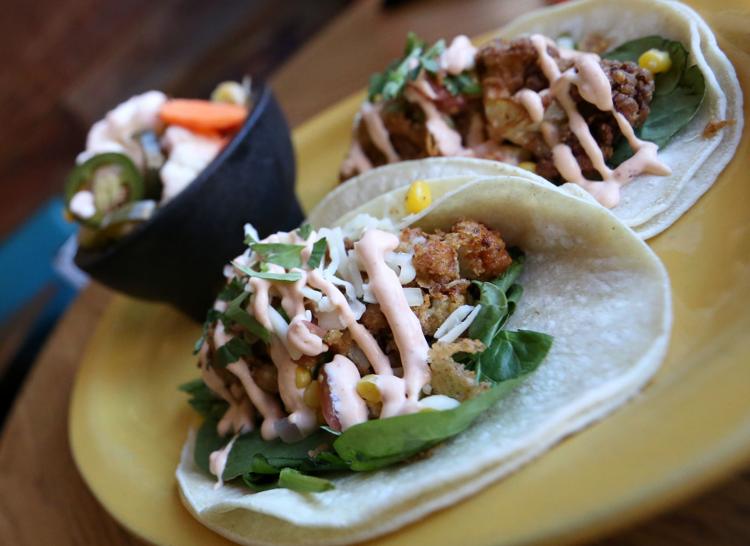 For kid-friendly fare: Ian's Pizza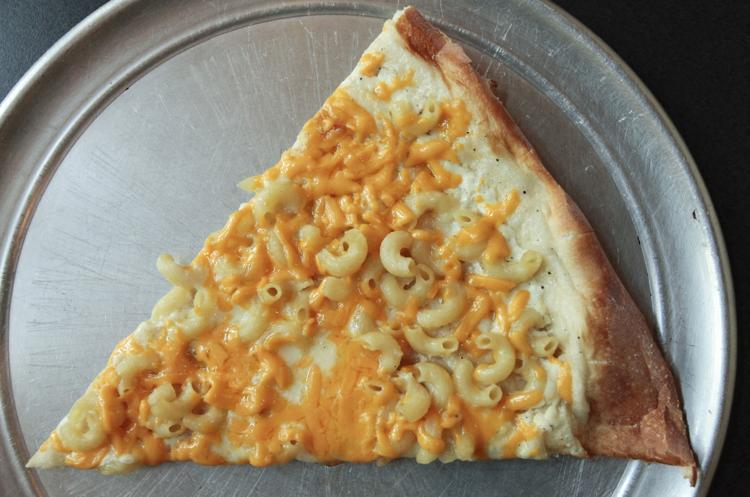 For kid-friendly food: Pat O'Malley's Jet Room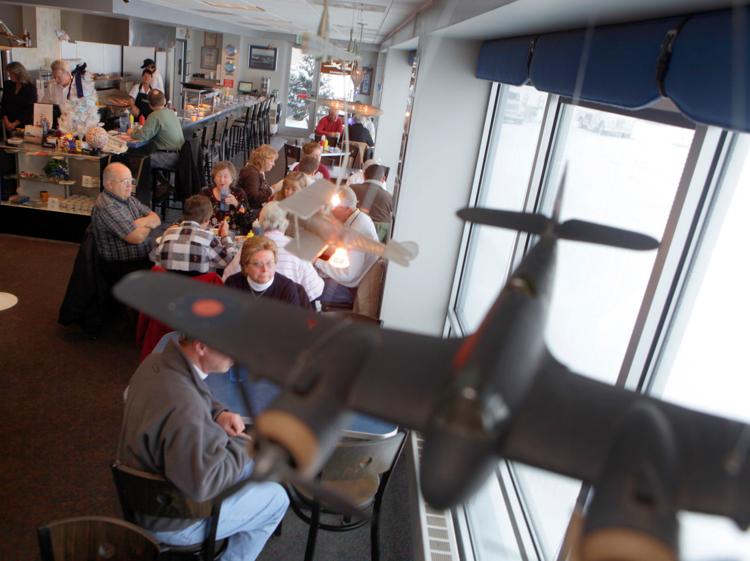 For kid-friendly fare: Pizza Brutta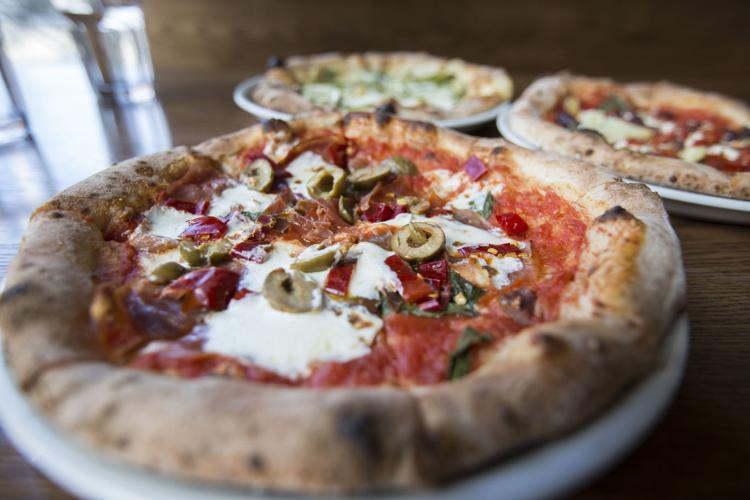 For kid-friendly fare: Yola's Cafe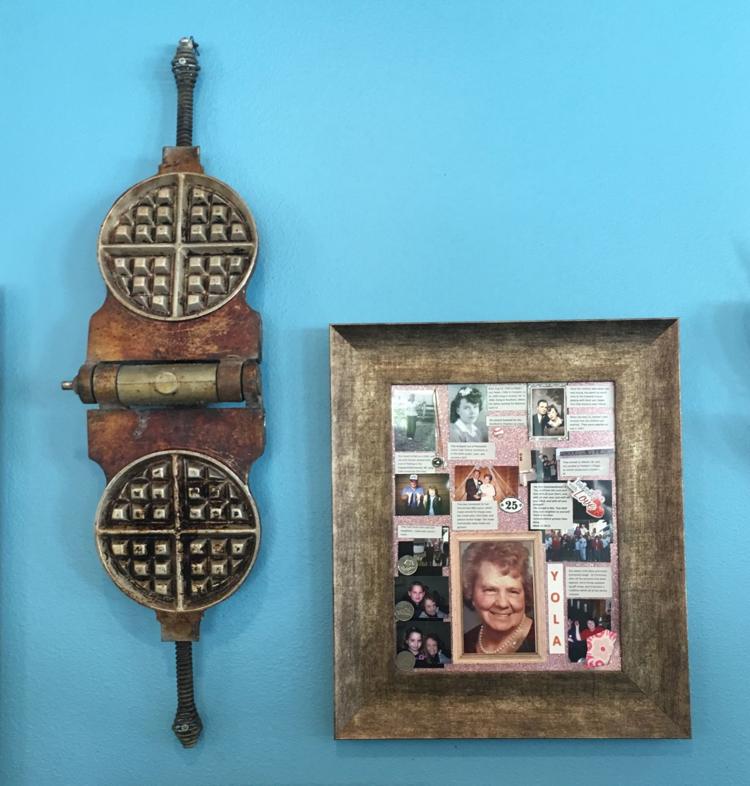 For kid-friendly fare: Zuzu Cafe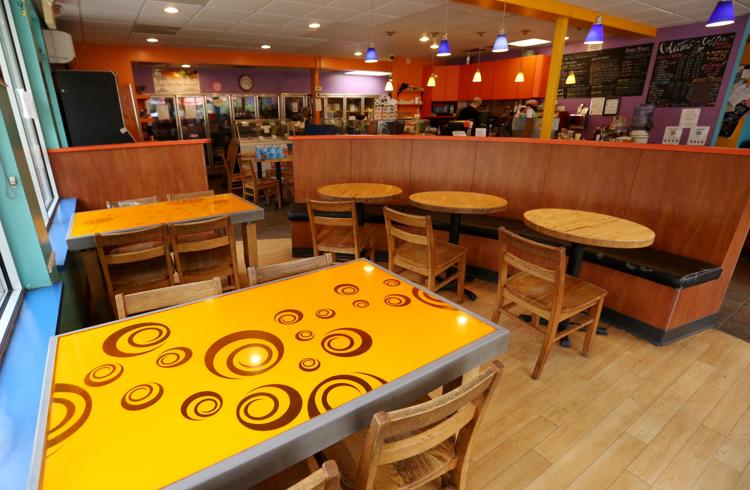 For supper-club fare: The Old Fashioned
Supper club fare: Avenue Club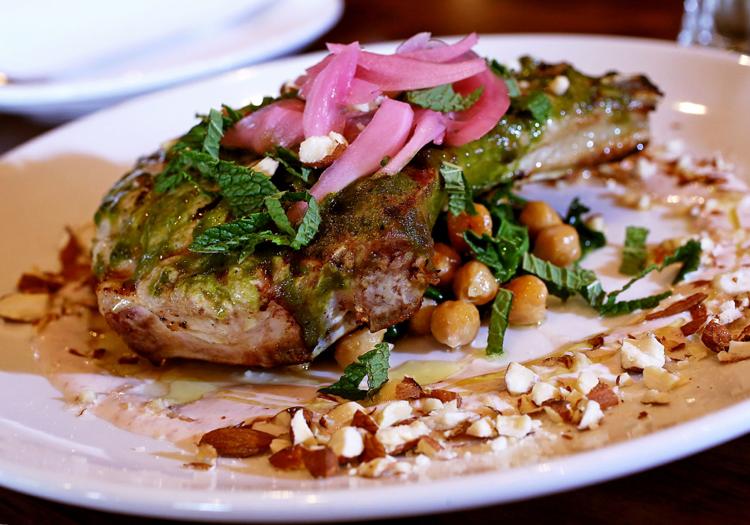 For supper club fare: Kavanaugh's Esquire Club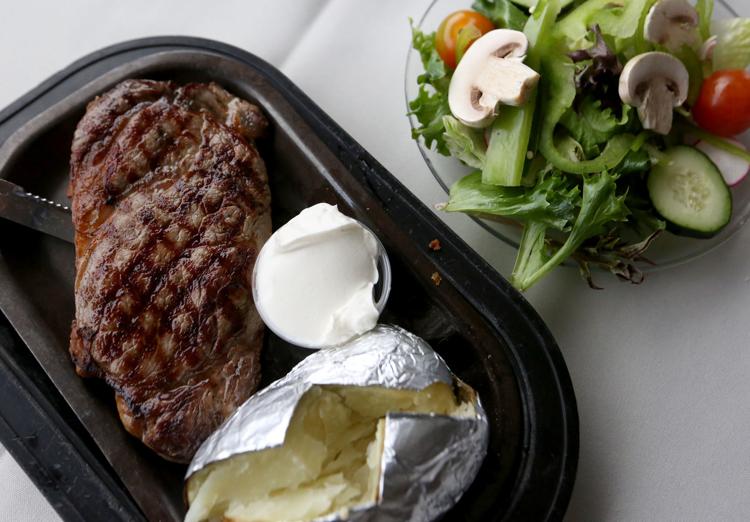 For supper-club fare: Smoky's Club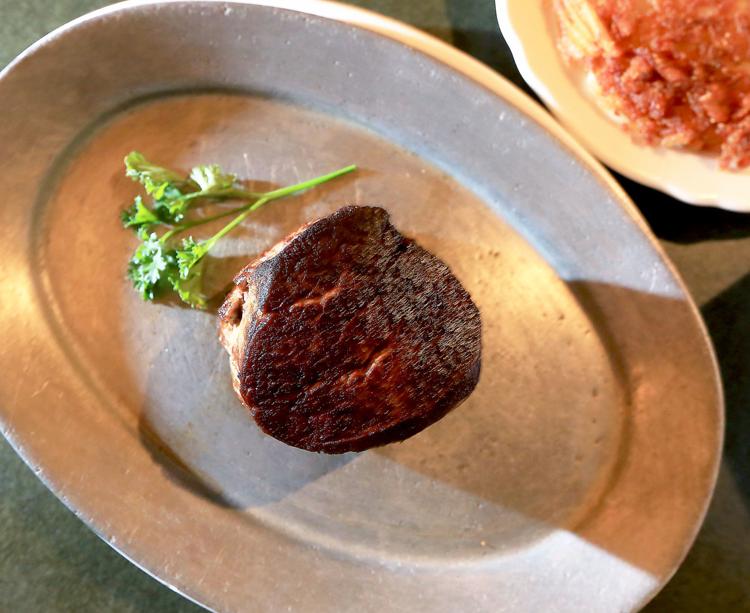 For supper-club fare: Toby's Supper Club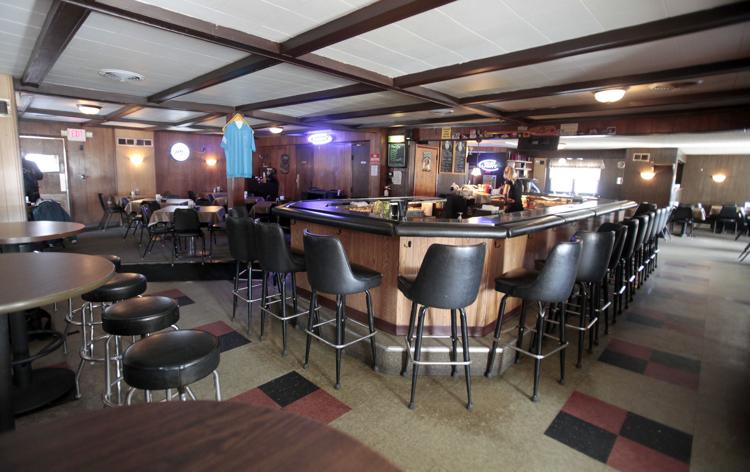 For global fare: Mirch Masala
For global fare: Buraka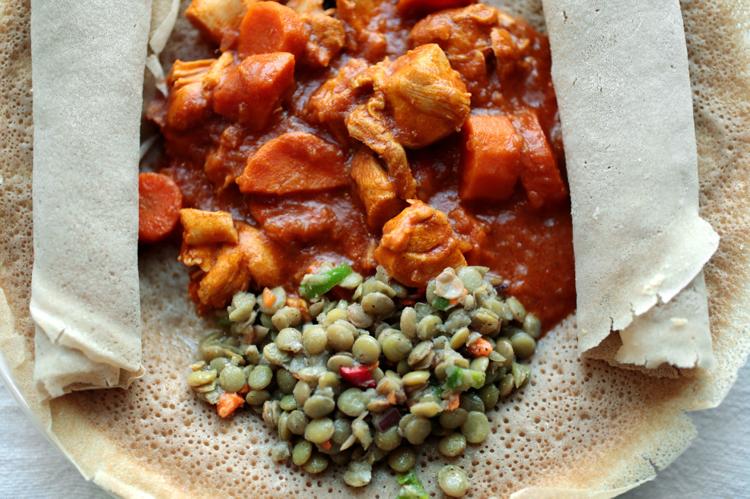 For global fare: Essen Haus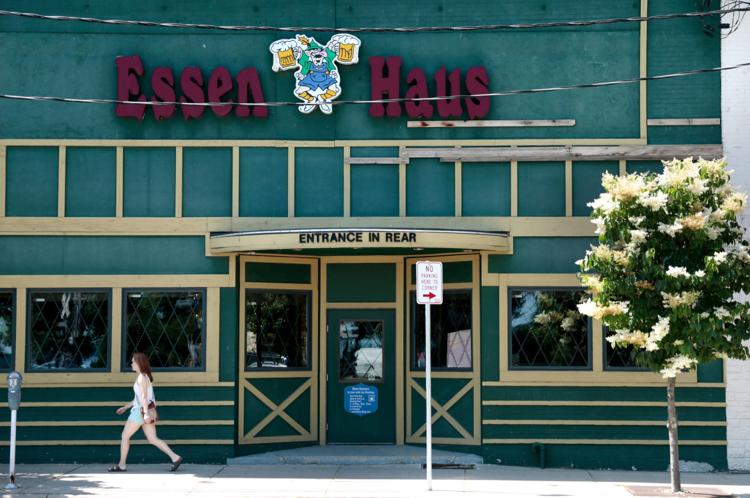 For global fare: Himal Chuli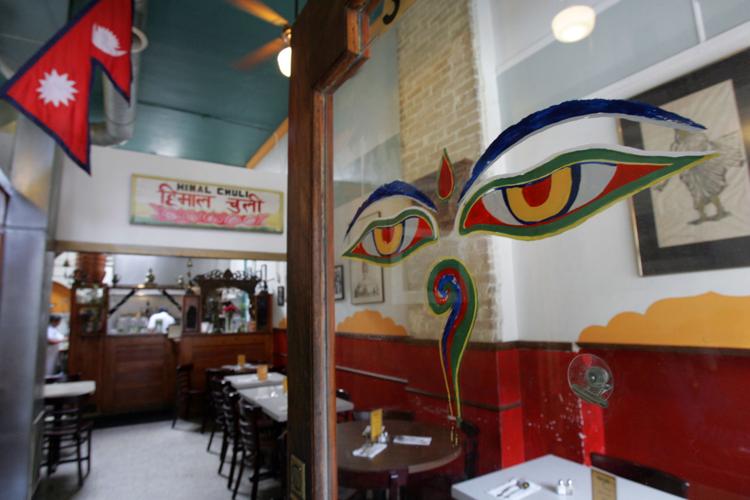 For global fare: Miko Poké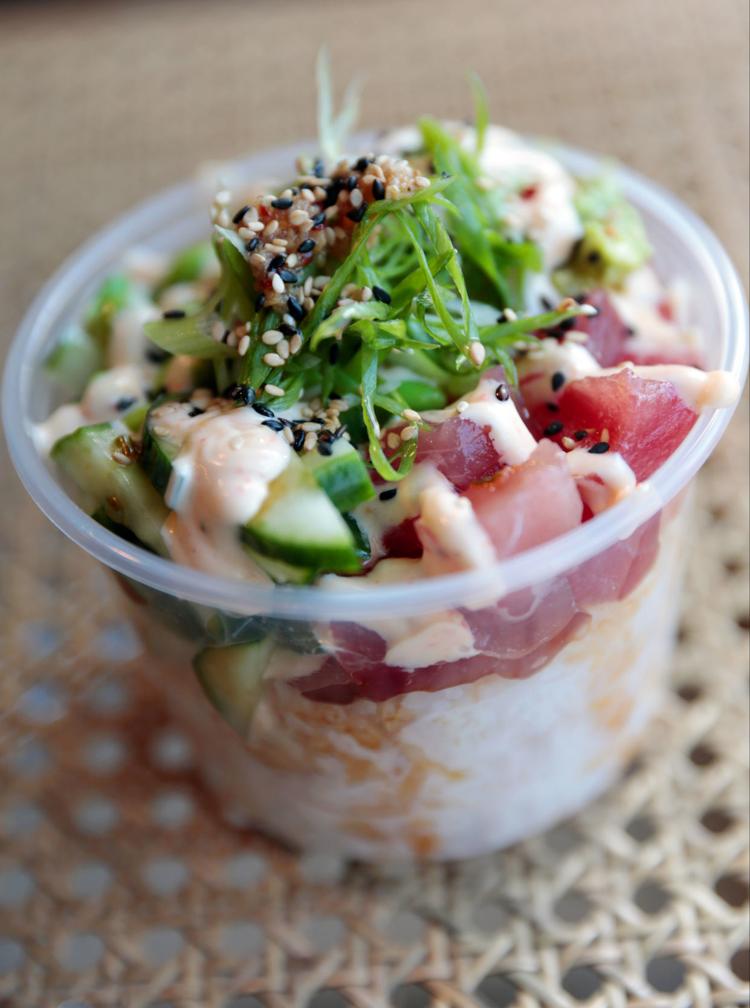 Fine dining: Graft
For fine dining: Harvest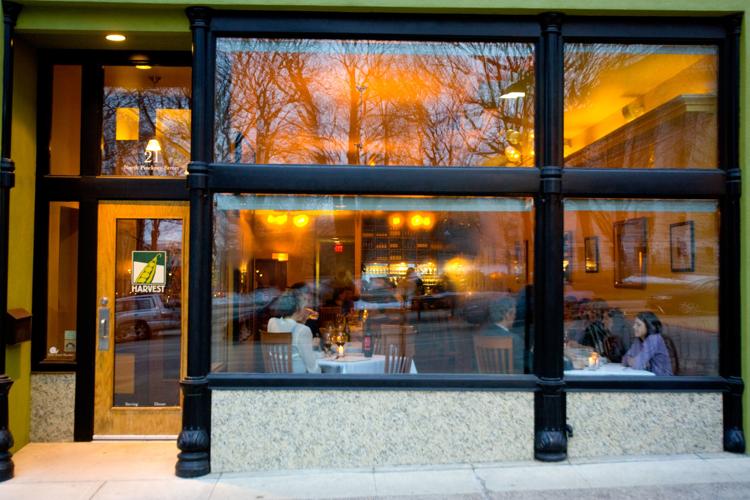 For fine dining: Heritage Tavern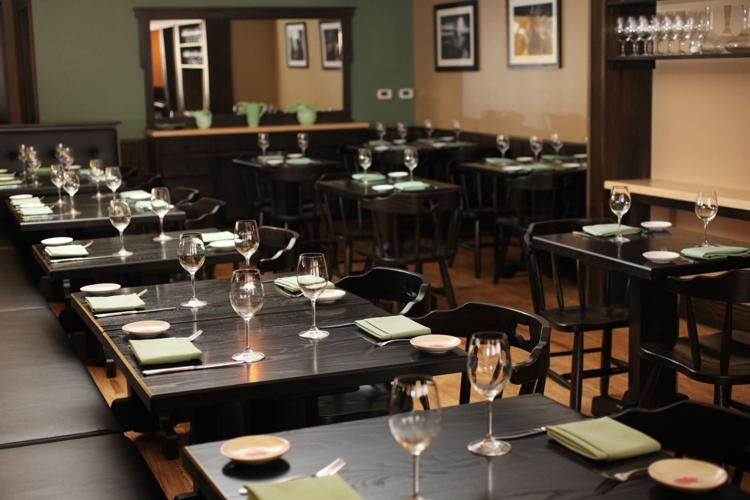 For fine dining: L'Etoile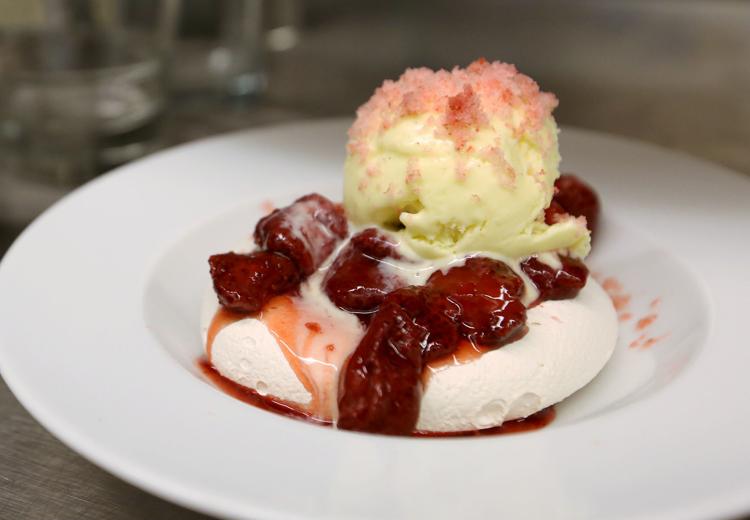 For fine dining: A Pig in a Fur Coat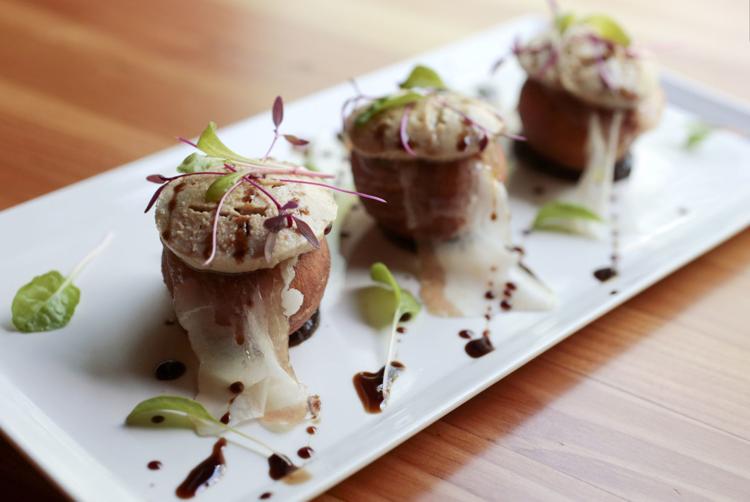 For a romantic meal: Estrellón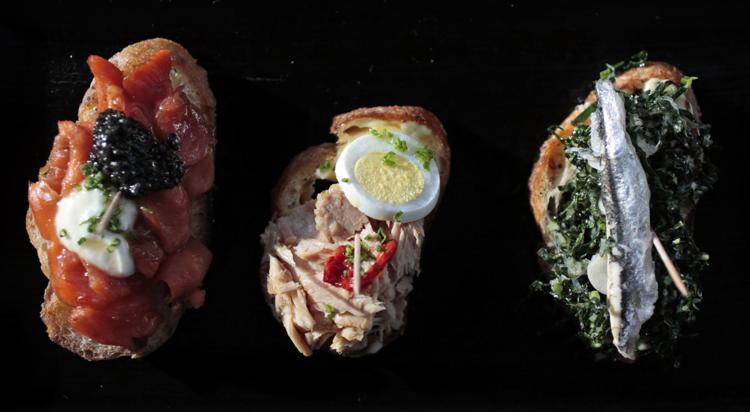 For a romantic meal: Fresco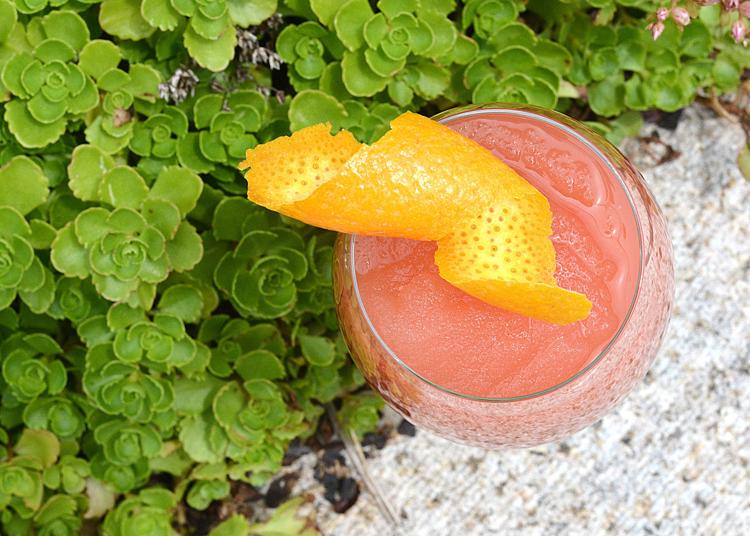 For a romantic meal: Porta Bella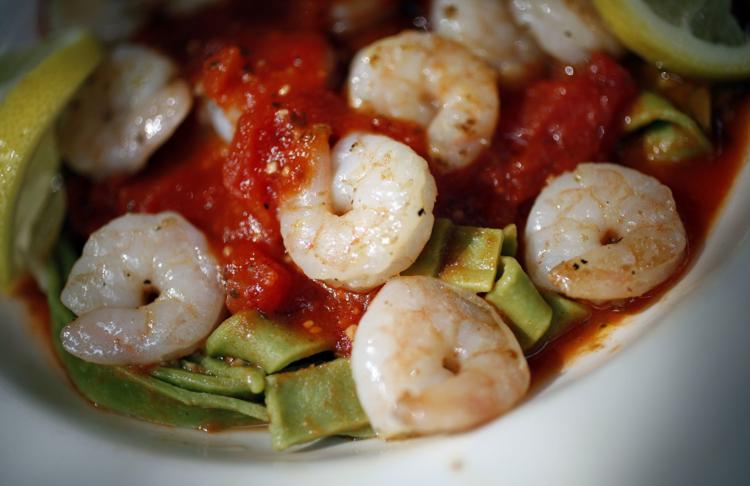 For a romantic meal: Quivey's Grove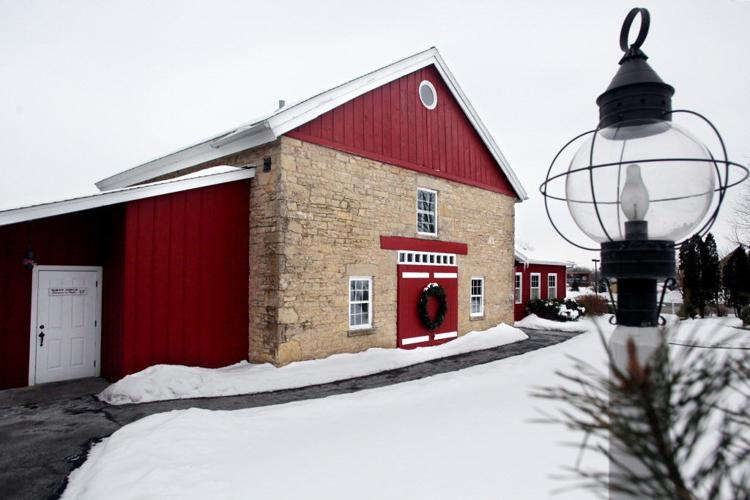 For a romantic meal: Tempest Oyster Bar