Spend Sunday afternoon with the kids at the opera! "Super Storm" is a lively new opera that tells the tale of four very different vocalists who take shelter in a cave with abandoned dogs and cats during an epic storm. The free, family-friendly performance is 3 p.m. Sunday at Madison Opera Center, 335 W. Mifflin St. After the 45-minute performance, stay for a talk-back with the creators and a reception.
More information go.madison.com/SuperStormOpera; or phone 608-238-8085.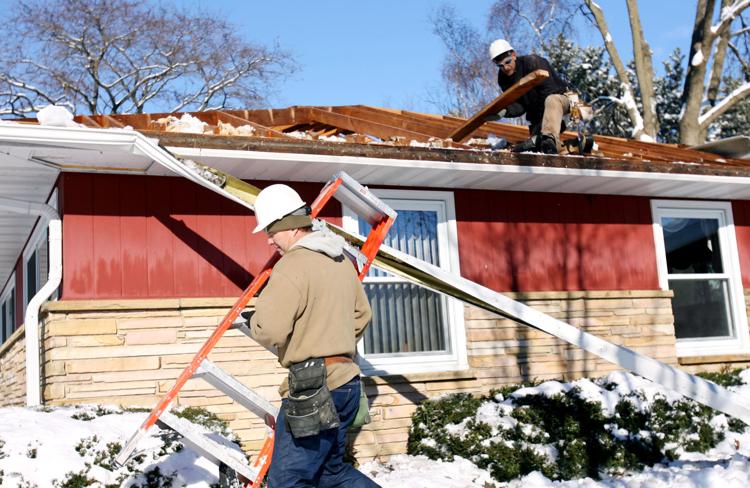 Home expo
Gather ideas and information for building a new home or renovating, decorating and landscaping at Madison Home Expo 2 to 8 p.m. Friday, 10 a.m. to 8 p.m. Saturday, and 10 a.m. to 5 p.m. Sunday at Monona Terrace Convention Center, 1 John Nolen Drive. The expo features displays, demonstrations, seminars, discounts and more. Admission is $5/adult; free for ages 18 and under.
More information go.madison.com/MadisonHomeExpo2019; or phone 800-374-6463.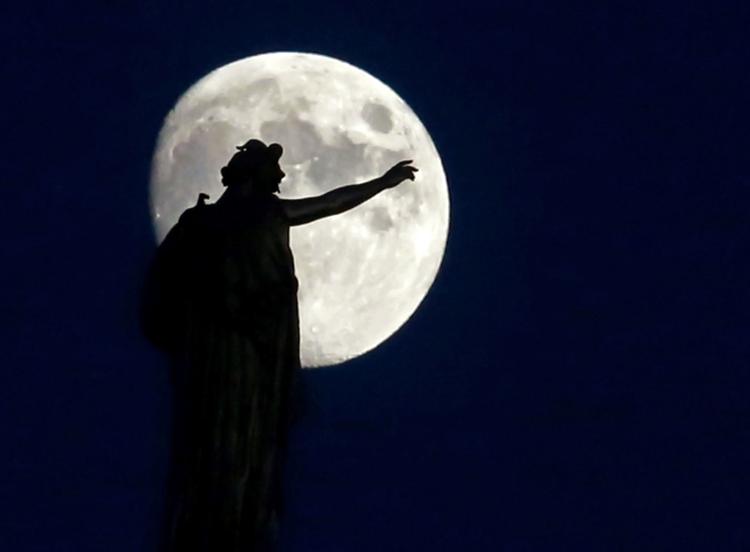 Original monologues
See a "Beautiful View" 7:30 p.m. Friday and Saturday at Arts + Literature Laboratory, 2021 Winnebago St. Six original monologues and one song — "that may or may not have something to do with the moon" — were written and directed by Maureen Janson, with music composed by Mark Wurzelbacher. They will be performed by local talent Liz Cassarino, Stacey Garbarski, Deborah Hearst, Kate Mann, Lisa Mueller, Susan Sweeney and Alice Wenzlow. Doors open at 7 p.m. for the limited-seating venue, and admission is a suggested cash donation of $15 at the door.
More information go.madison.com/BeautifulView.
Winter magic
Have a magical time at Wayne the Wizard's Winter Magic Show 1 p.m. Sunday at The Waisman Center, 1500 Highland Ave. Wayne is a ventriloquist who brings a dazzling array of illusions and a sense of humor to the family-friendly show. Come for early-bird activities at noon! Admission is $2/adults, $1/children.
More information go.madison.com/WaismanChildrensTheatre; or phone 608-263-5837.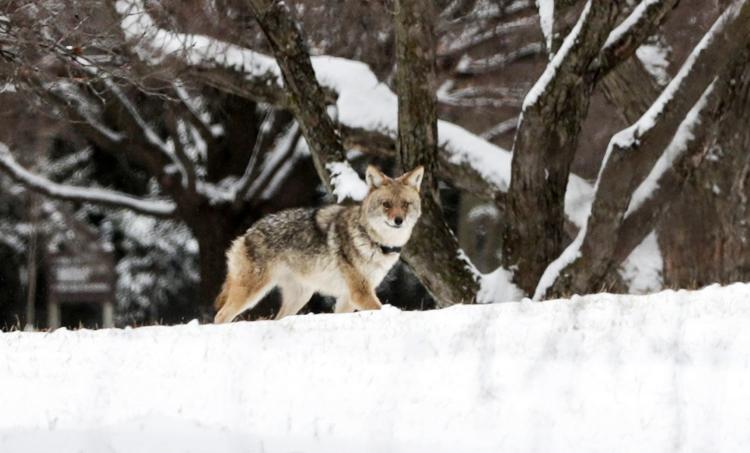 Animal tracks
Make tracks to UW-Madison Lakeshore Nature Preserve and Arboretum this weekend to learn about tracking fox, coyote, and other denizens.
Meet by 1 p.m. Saturday in the Picnic Point East Parking Lot 129, 2004 University Bay Drive, for two hours of Animal Tracking in the Lakeshore Nature Preserve with wildlife specialist and UW professor David Drake. The event is free. More information www.facebook.com/Lakeshore.Nature.Preserve.
The "Looking for Animal Signs" walk is 1 to 2:30 p.m. Sunday starting from the Arboretum Visitor Center, 1207 Seminole Highway. The event is free, no registration required. More information go.madison.com/ArboretumAnimalSigns; or phone 608-263-7888.