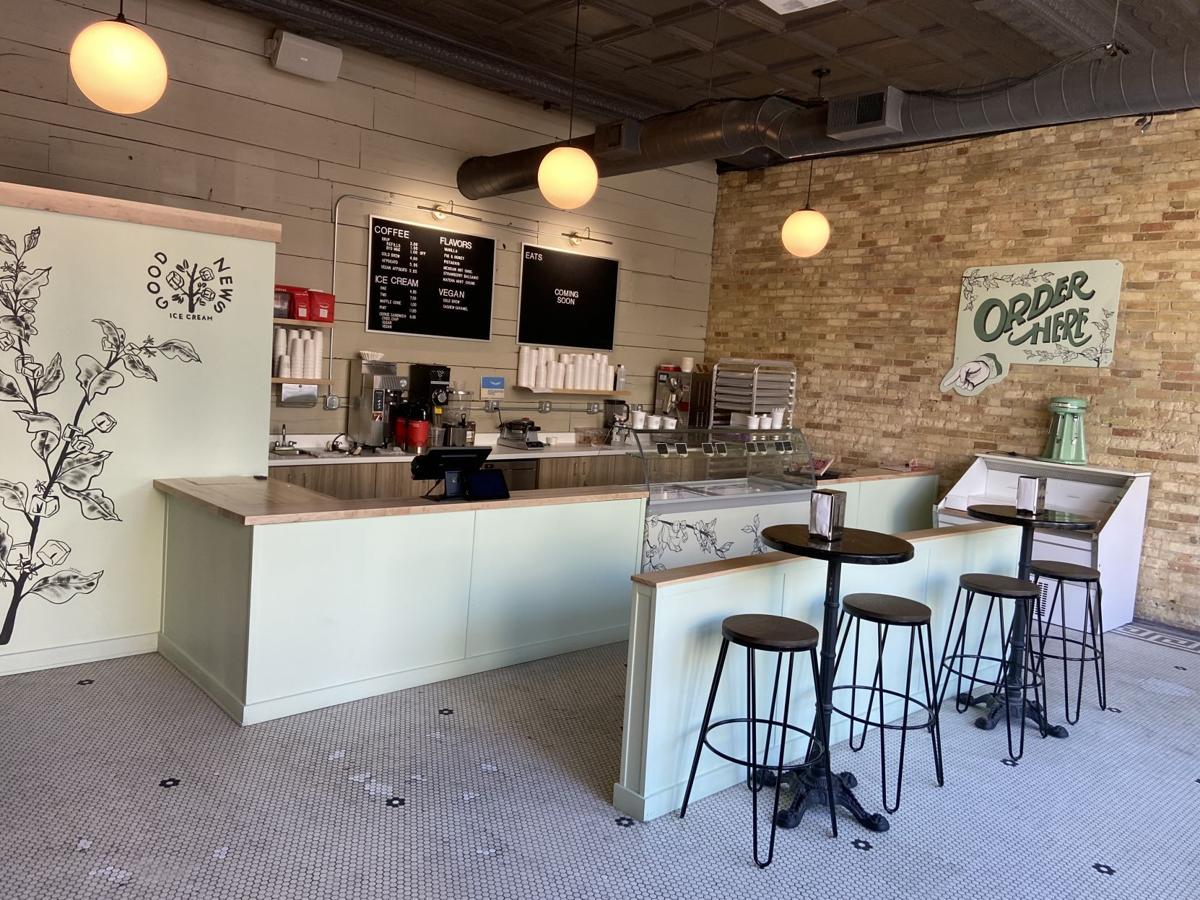 Andy Haker, who owns Madison's, 119 King St., has turned the restaurant-bar's party room into an artisan ice cream and coffee shop.
Good News Ice Cream, which opened June 18, features nine flavors made on site. Fig and honey is Haker's favorite, but there's also Mexican hot chocolate with cayenne pepper; matcha mint chunk; and strawberry and balsamic vinegar.
The lineup includes "safer" flavors like vanilla bean and pistachio. "They're a little more approachable if you're more familiar with normal ice cream flavors," Haker said.
Three of the flavors are vegan, and Haker said he'll eventually have six.
The vegan ice cream is coconut-based, he said, but soon the kitchen will be experimenting with almond and oat. "We want them to be well thought-out, so we're not rushing anything. We're just kind of creating them as we go."
The shop offers vegan waffle cones in addition to its regular cones. Vegan cookies are going over well, Haker said.
The shop is open from noon to 9 p.m. Tuesday through Sunday, and is run by Brit Thielen, a former manager at Saints Madison Juice Co. and the Chocolate Shoppe on Atwood Avenue.
Good News Ice Cream has a separate entrance from Madison's and shares a wall with the Majestic Theatre.
The private event space was used for late-night parties and Haker found the dance floor difficult to staff and maintain. Its use damaged the reputation of the restaurant, he said.
"Every time we wanted to push our food program, it seemed like we were still just kind of perceived as a late-night party club destination," said Haker, who bought the 22-year-old Madison's with Tommy Gohsman in 2005.
"That always bothered me and I wanted to work away from that. The dance floor was really fun 15 years ago and even 10 years ago," he said, "but over time, it just became more trouble than it was worth."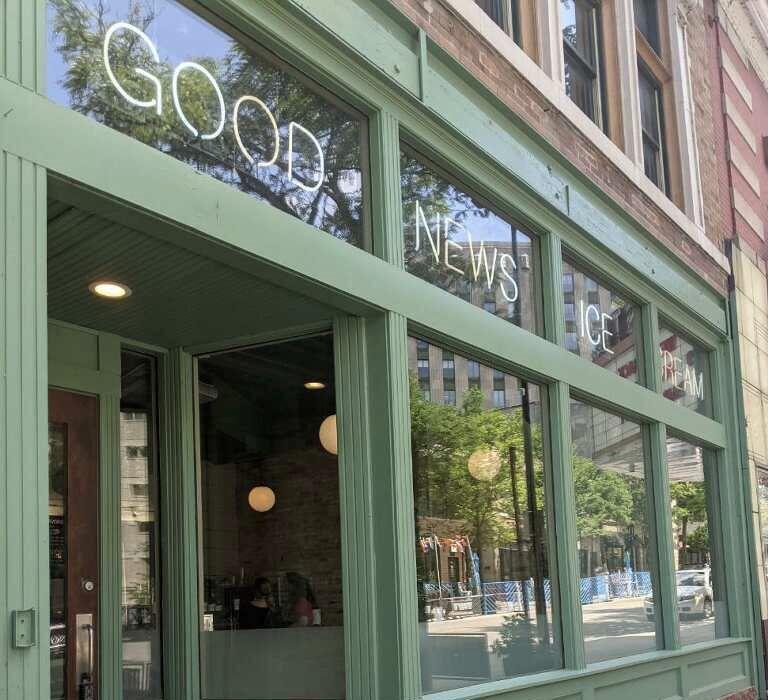 As he ran through uses for the space, he landed on ice cream and had the space remodeled.
"It was pretty easy for me to transition the space into something that I thought would better serve our neighborhood, community, business revenue," Haker said.
"I wanted to do a little bit more artisanal, chef-driven, real flavors than types of candy and syrup," he said.
He also wanted to sell coffee. He expects to offer a light food menu with grab-and-go lunch choices in the next month.
The menu will include sandwiches on baguettes and already-made salads and bowls. "And we'll see where that goes," Haker said.
14 best-reviewed restaurants of 2020: All diminished, but still killing it
Tokyo Sushi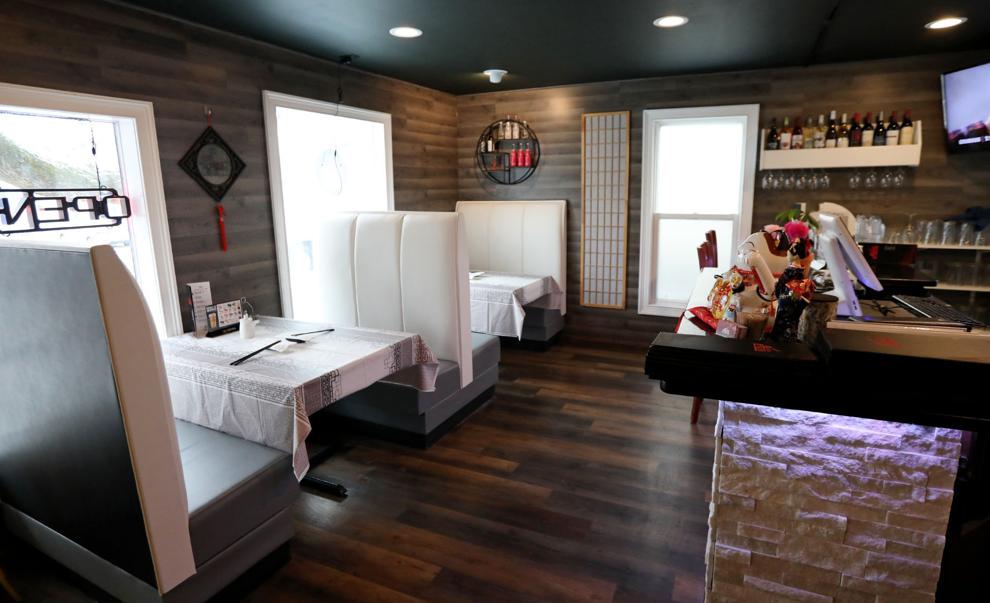 Lorraine's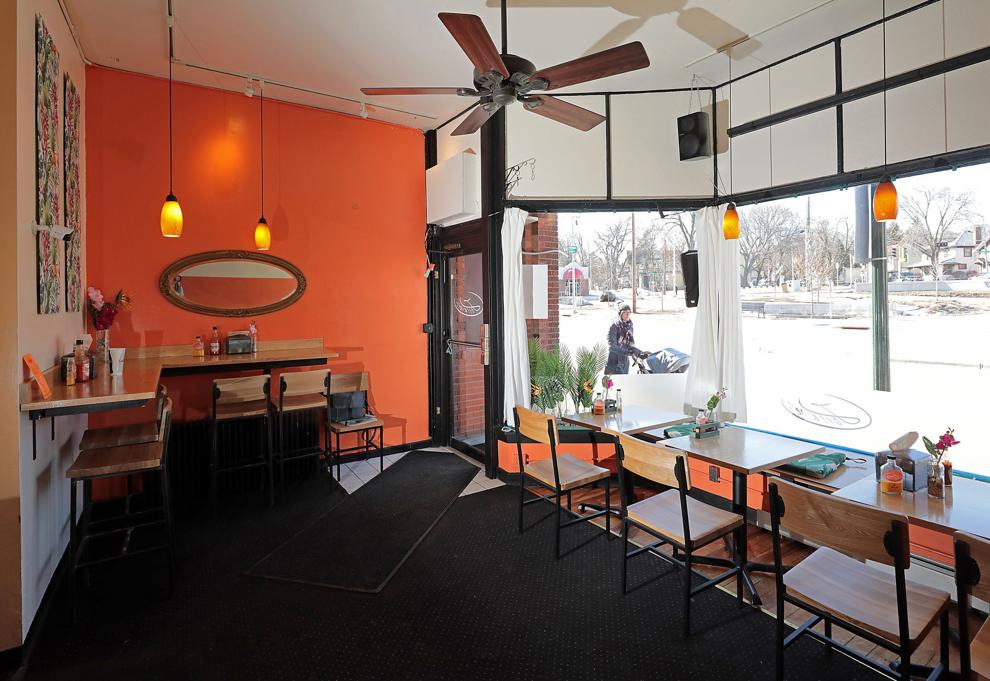 Everyday Kitchen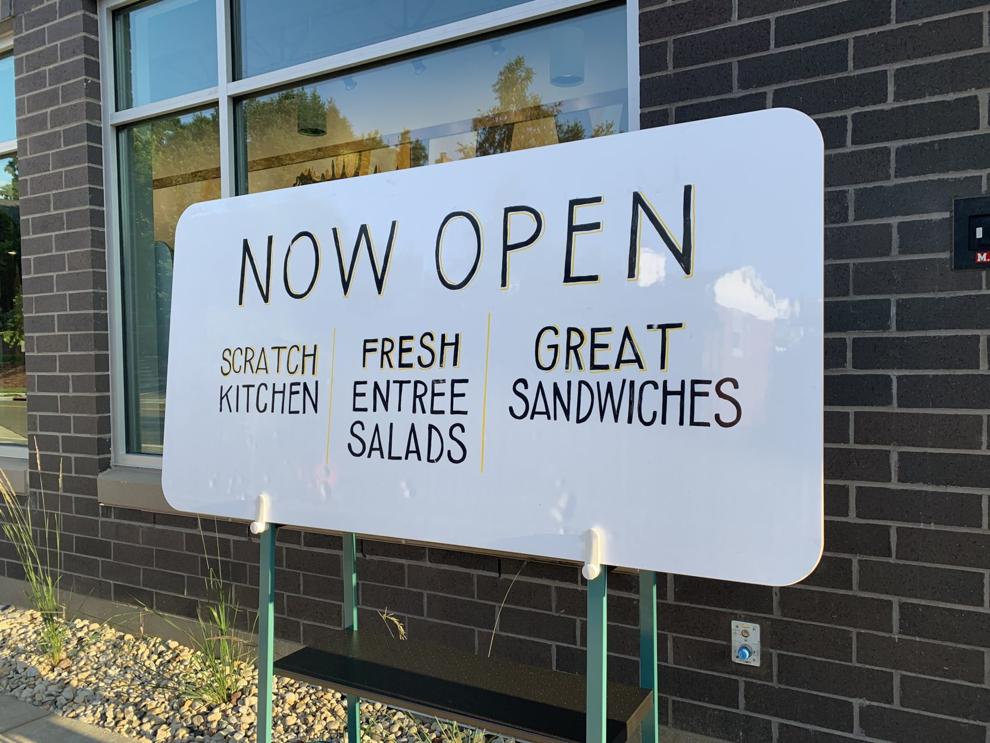 Garibaldi Mexican Restaurant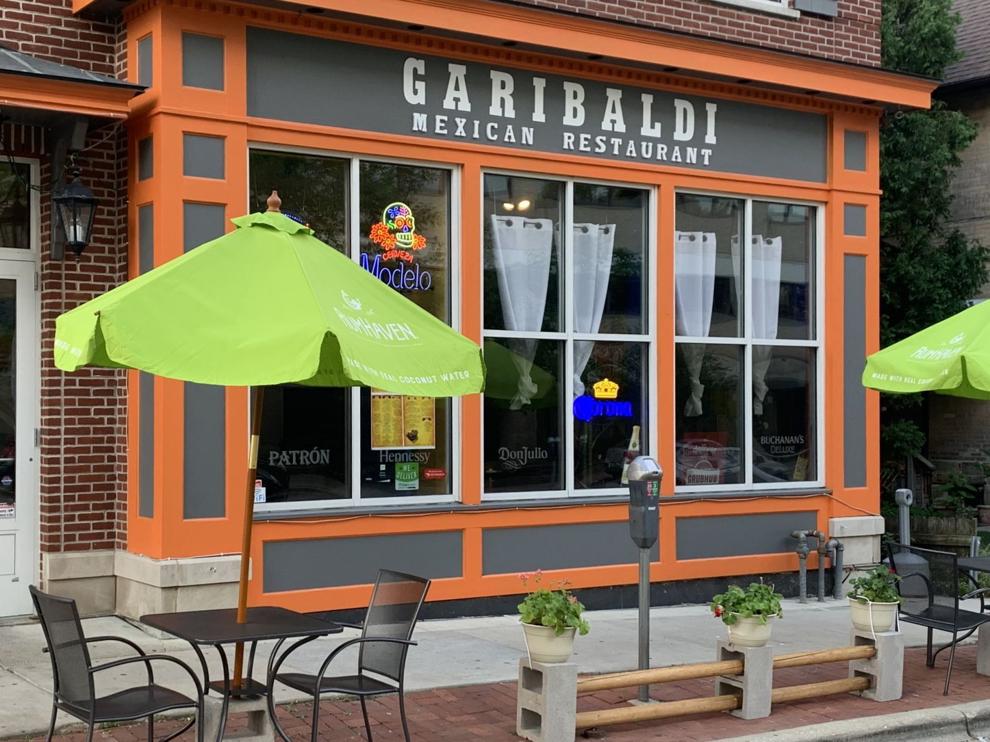 Kosharie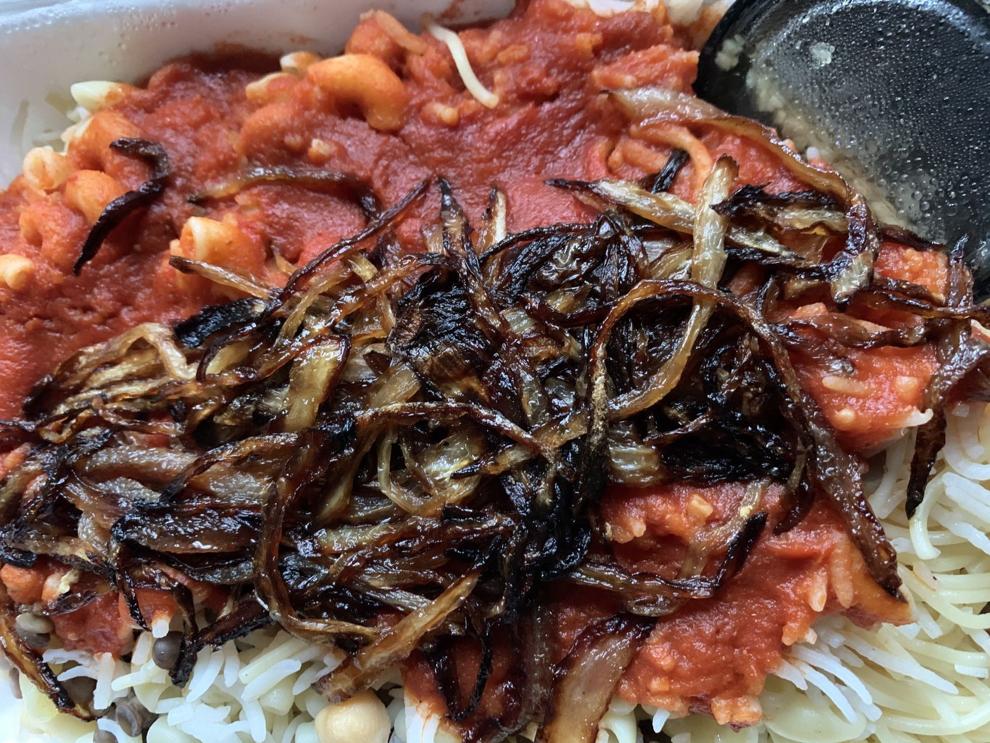 Skal Public House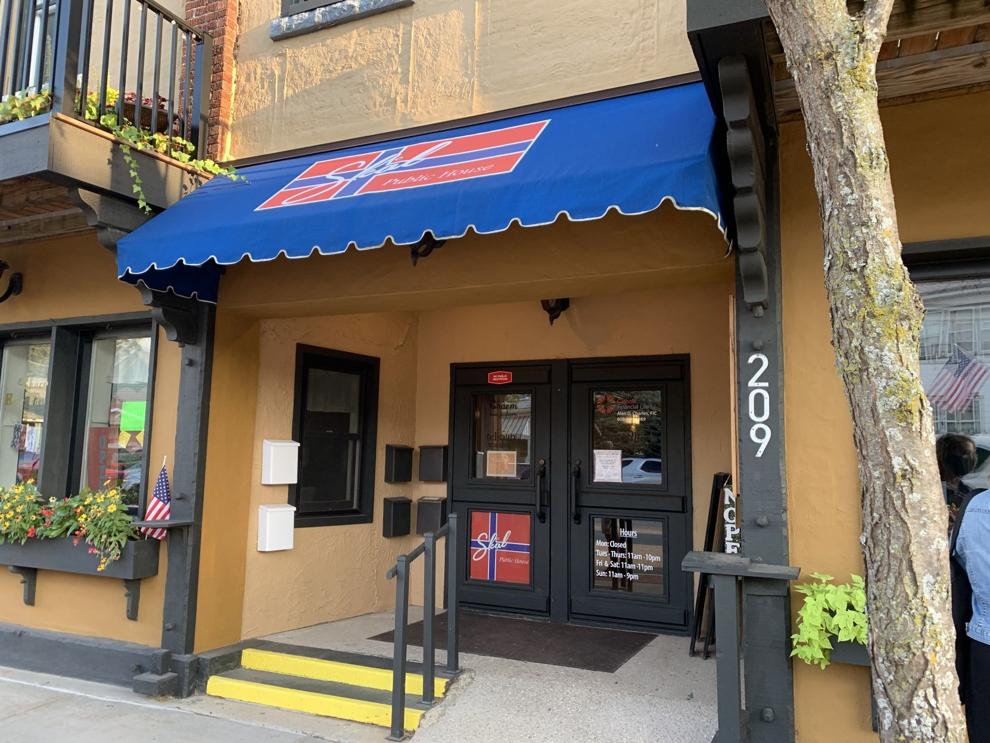 FEAST Artisan Dumpling and Tea House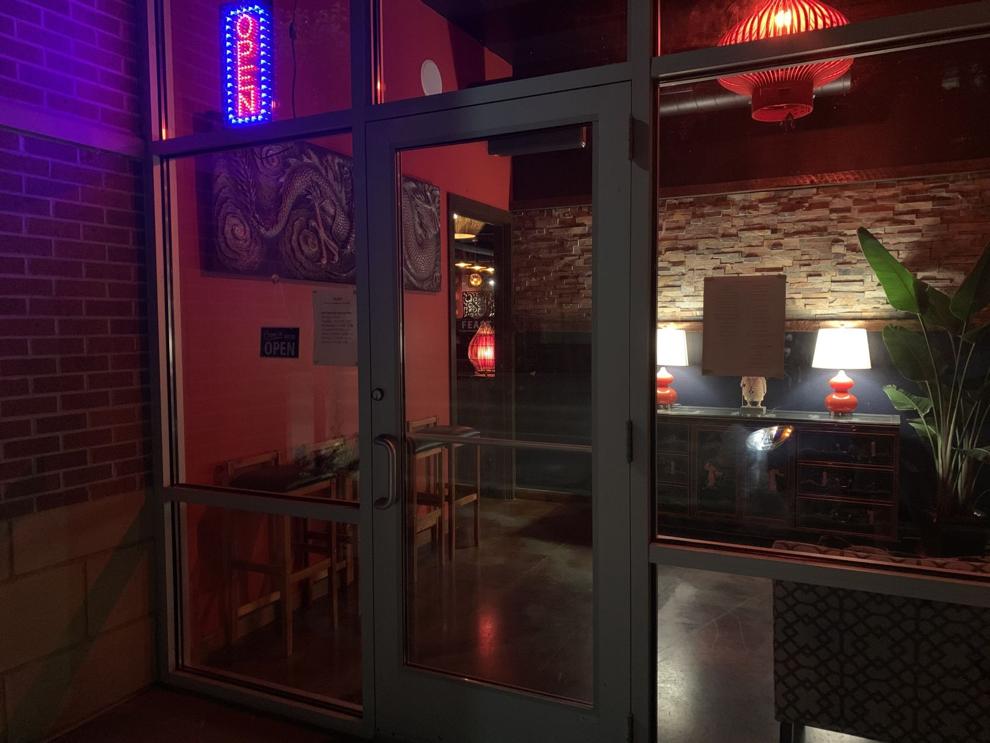 Ragin Cajun Seafood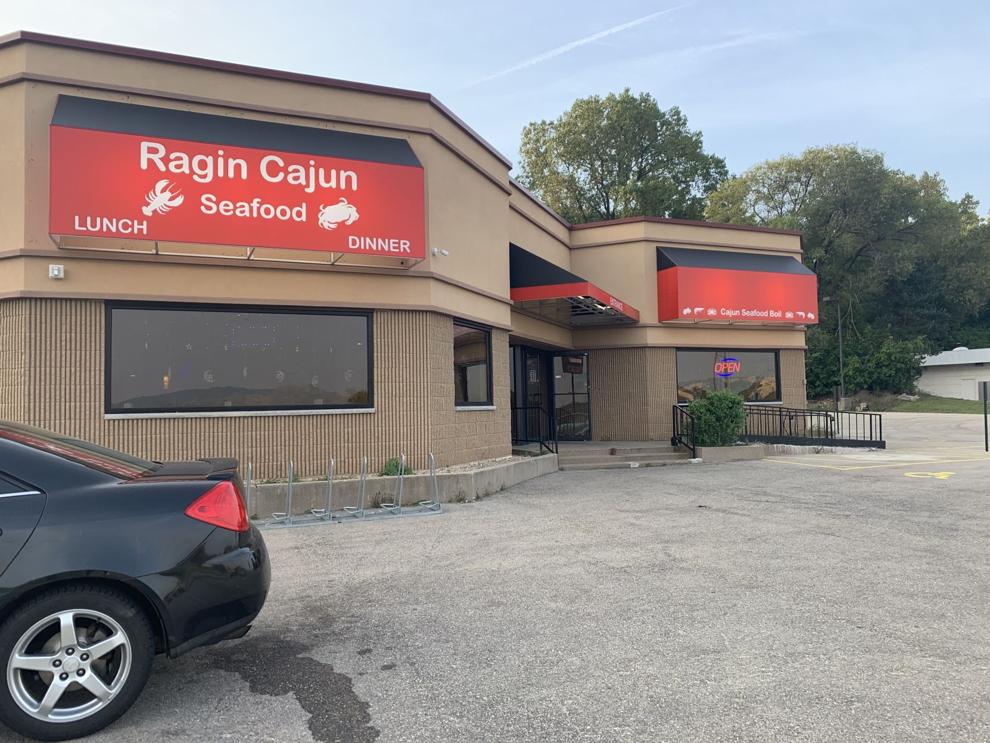 Ahan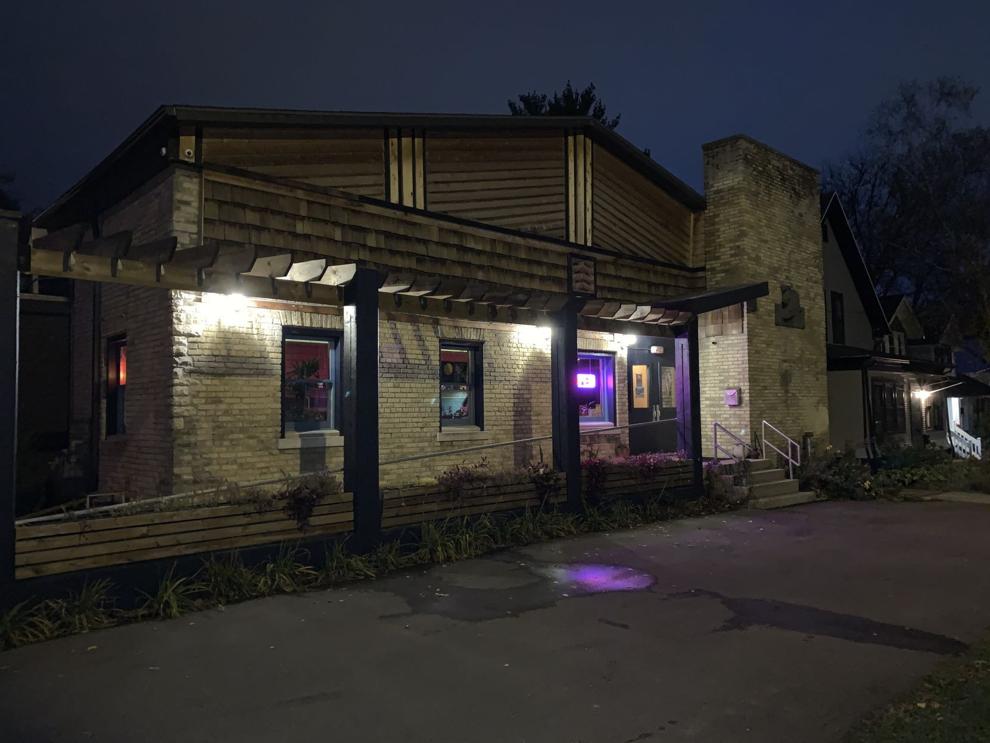 Finca Coffee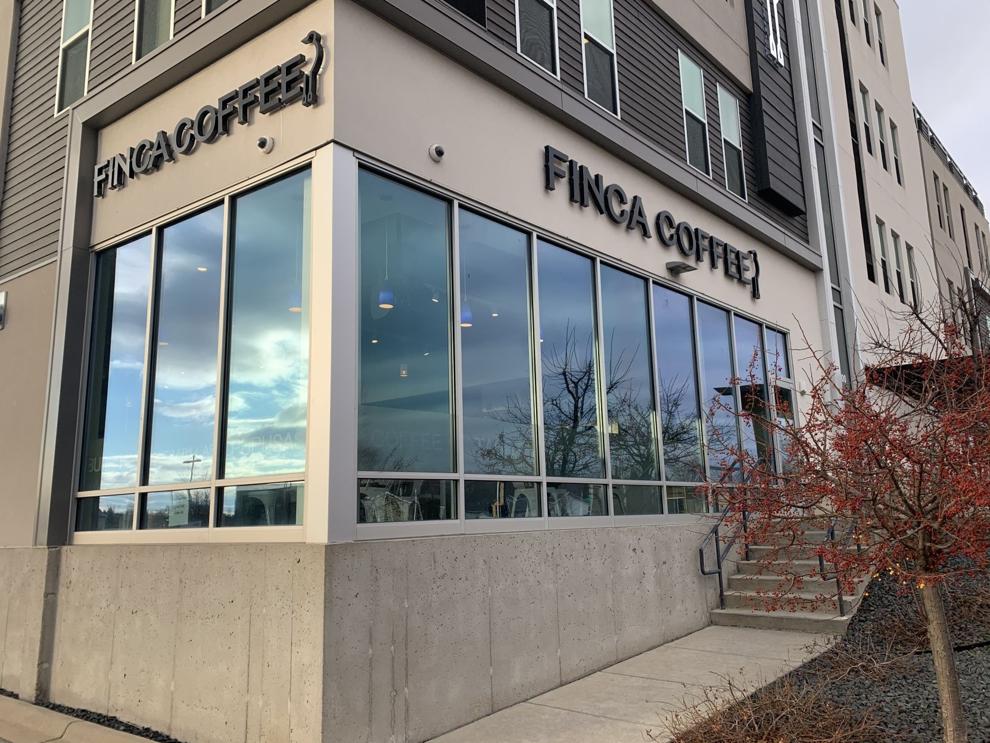 Royal Indian Cuisine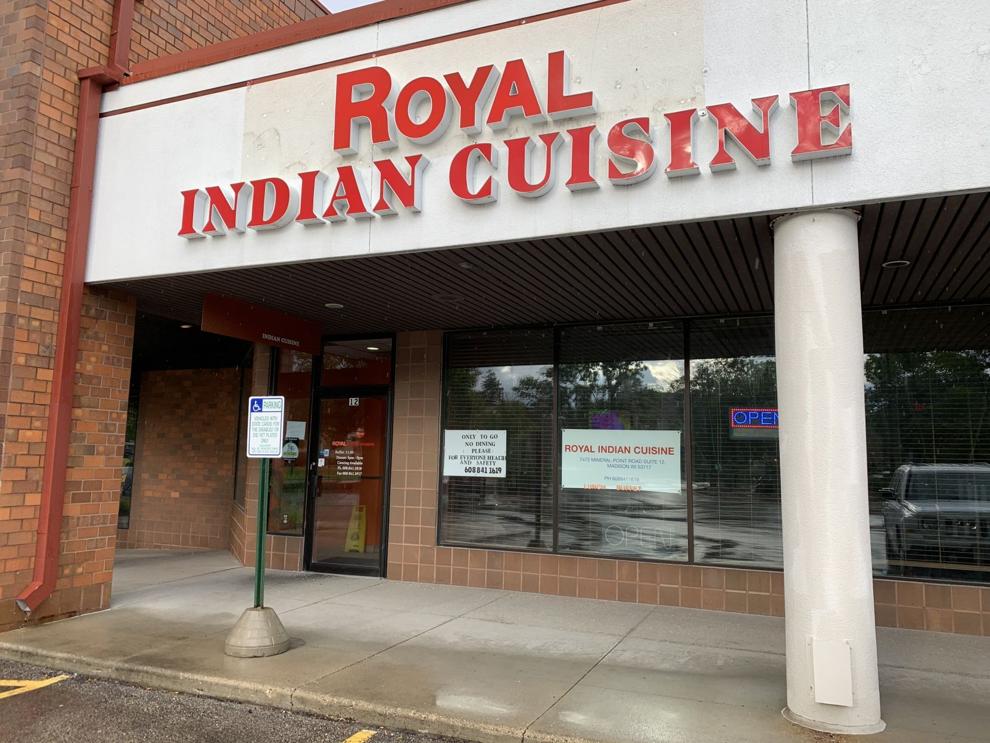 Settle Down Tavern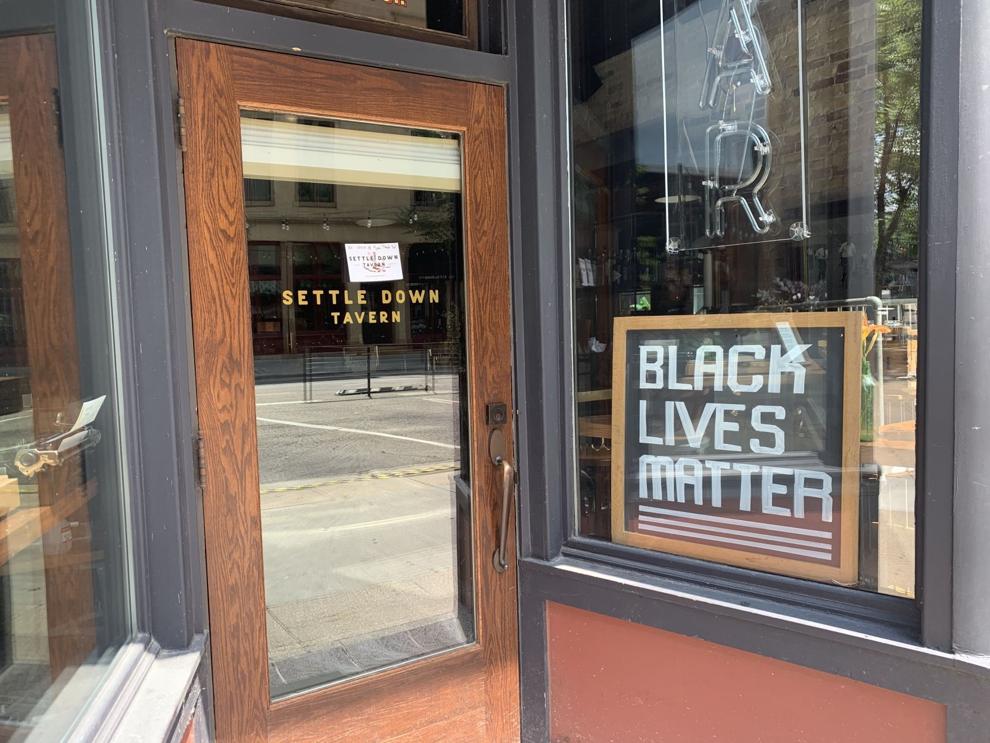 Ru Yi Hand Pulled Noodle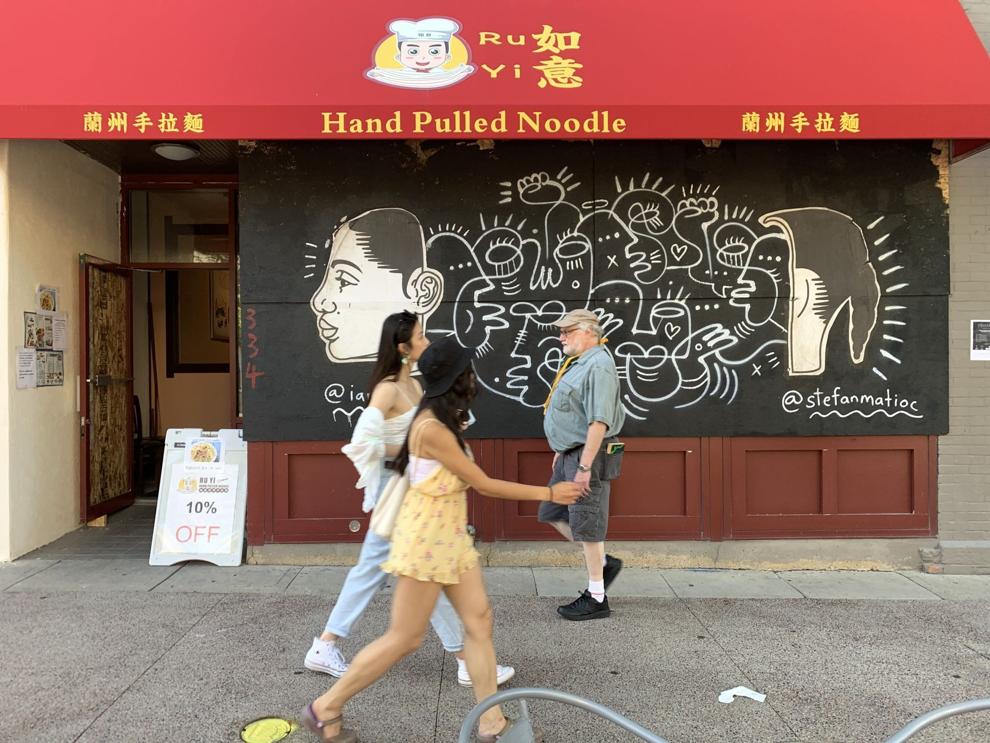 Sunny Pho