Dynasty II, the new Chinese restaurant on the Beltline frontage road off Todd Drive, has an impressive website, which makes ordering take-out or delivery Amazon-easy.
One recent Sunday, while on the website intending to dine in or pick up the food myself, I noticed that Dynasty has a generous eight-mile delivery radius, and opted to have it delivered instead.
I'd heard positive and negative reports about the food since I stopped by in early March and met owner Sunny Hsu, who had just opened Dynasty where Grand Pagoda used to be.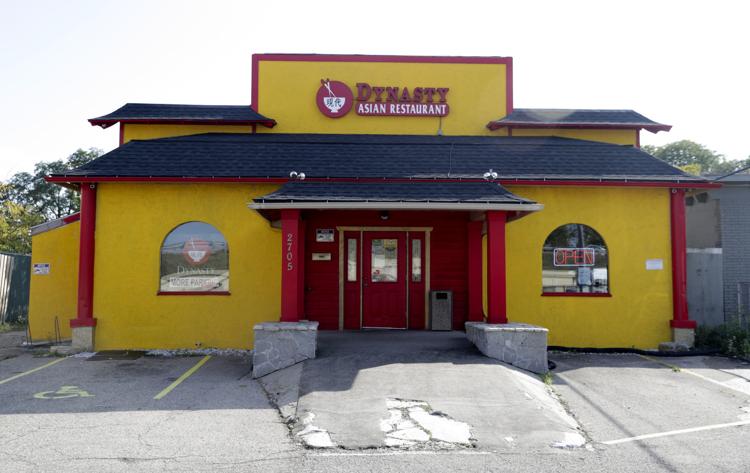 Hsu has taken the atmosphere up a couple of notches since the Grand Pagoda days — the location later housed a Chinese restaurant called Hunan Kitchen, the Mexican restaurant Puerto Escondido, and a Dominican restaurant, Punta Cana.
It's now a white-tablecloth restaurant with flattering lighting and yellow and orange walls. Just recently, Hsu had the outside of the building painted a yellow so bright it should catch the eye of all alert drivers on the Beltline.
Our food showed up precisely at the estimated delivery time, and the meal started out strong with vegetable egg rolls (two for $2.50). They had thin, crisp shells that more resembled fried Thai spring rolls, and were a nice surprise. The small cup of bright red-orange sweet and sour sauce looked scary because of the color, but Hsu said it was homemade and it tasted great.
We didn't know what to expect from the paper wrapped chicken ($5.95), and were delighted to find six individually-wrapped triangles of steaming chicken with a light brown soy-based sauce inside. Be prepared to get your hands oily as you peel into the thin foil.
"They've got something good going on here," said my friend as he opened his second one.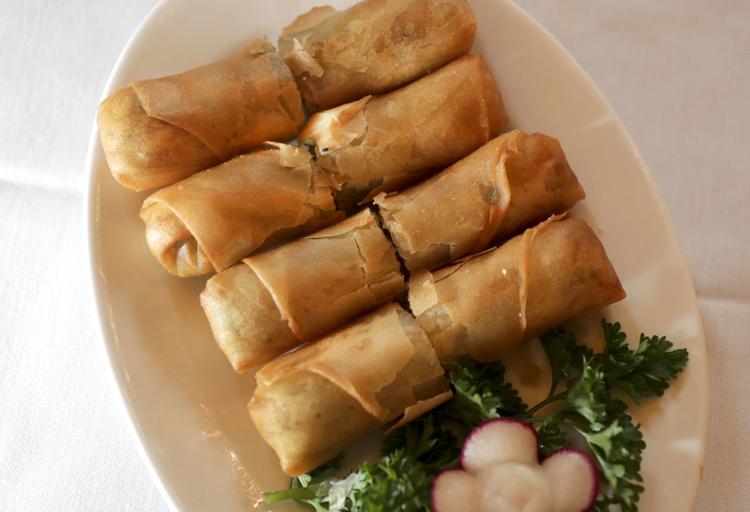 I was wondering if the chicken was wrapped in paper or foil if you eat in the restaurant, and Hsu said it's prepared the same way in-house. He wouldn't give any details about the sauce, saying only that it's "chef's special sauce."
The peppery egg drop soup ($5.50) was enough for two huge bowls and had plenty of egg and vegetables. My companion said he sometimes puts soy sauce in his egg drop soup, but this didn't need any since it was perfectly seasoned.
My favorite dish was the fish filet with ginger and onion sauce ($8.95 for a pint). The wonderfully-seasoned fillets were small, lightly breaded and hard to stop eating. The fish turned out to be swai, a mild, inexpensive catfish-like fish found in Vietnam and other parts of southeast Asia.
The beef mei fun ($8.95) was the first real disappointment. The thin rice noodles didn't have much oil and were barely seasoned. We ordered it with beef that tasted as beige as it looked, but at least it was tender and lean. There was almost as much egg as beef, and it could have had more vegetables.
The cherry pork ($6.75 a pint) was also flawed. Because the pork was deep fried, some of the meat inside was unexpectedly fatty or gristly. The breading was soggy, but we chalked that up to having it delivered and not being able to eat it right away. The cherry sauce was slightly sweet and studded with pieces of maraschino cherry.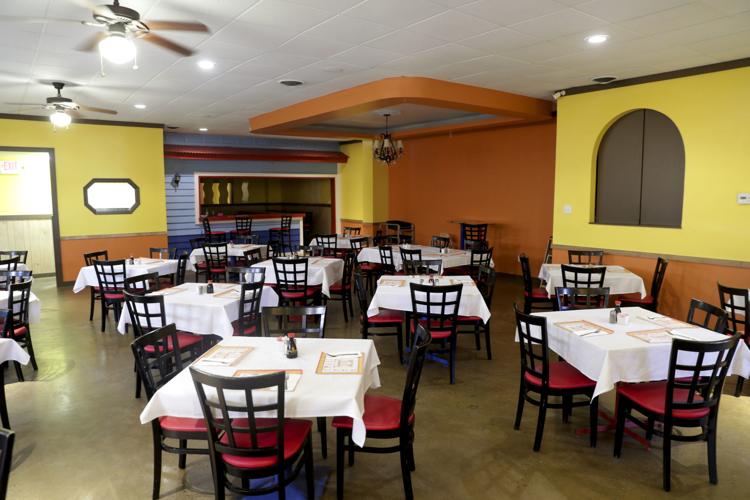 Dynasty's prices are reasonable, and because many dishes are offered in pint and quart sizes, it allowed us to order smaller sizes and have more variety in our meal.
Hsu and his wife, Xue Li Yang, had a restaurant of the same name, Dynasty Chinese Food, in Wisconsin Dells for more than five years, but closed it after a lease dispute.
The restaurant was once voted the No. 1 Chinese restaurant in the Dells during Taste of Wisconsin Dells, an event similar to Taste of Madison.
While the Dynasty in the Dells — which was next to the Tommy Bartlett Show — had a lunch buffet, the Madison Dynasty II does not. What it has is a selection of 21 lunch specials that are $5.95 or $6.95 and come with steamed or fried rice, soup and crab rangoon.
Hsu, who's from Taiwan, was pursuing another location in the Dells, but is putting that on hold until his Madison restaurant sees more success. Business has been slow, he said. "Not too many know about us," he said.
Let's hope that changes soon.