The popup restaurant, with reservations required, opened June 17 on the Terrace's upper deck, in front of Shannon Hall, and is open 4 to 11 p.m. Thursdays, Fridays and Saturdays, weather permitting. (Those whose reservations are impacted by weather will be notified through the reservation system by email or text.)
The restaurant will be running only until the end of July.
Diners check in at a hostess stand inside the lounge, across from Shannon Hall, and are shown to a table. Most of the servers are UW students who normally work in other Union dining areas or in catering.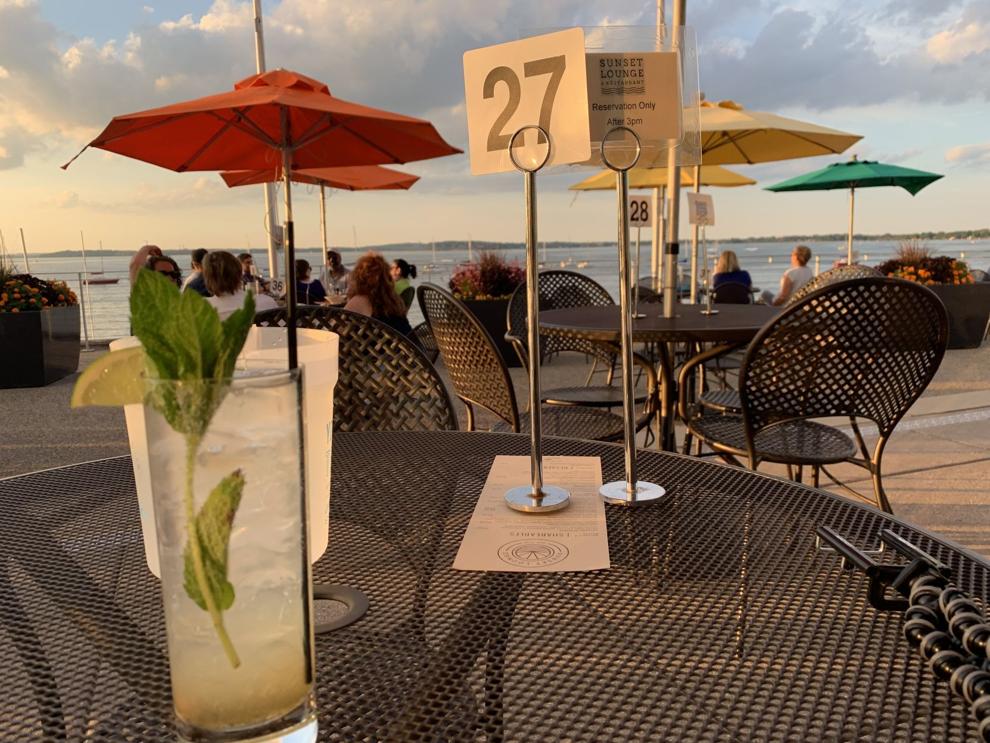 My friend and I were seated for at least 15 minutes before our server arrived. But it was hard to get irritated at his tardiness. He turned out to be an engaging college senior studying chemical engineering.
The restaurant has an appealing list of craft cocktails and my mojito ($9) had a fantastic flavor from mint simple syrup made in-house and fresh lime juice. My friend was similarly impressed with his non-alcoholic blackberry lemonade ($3).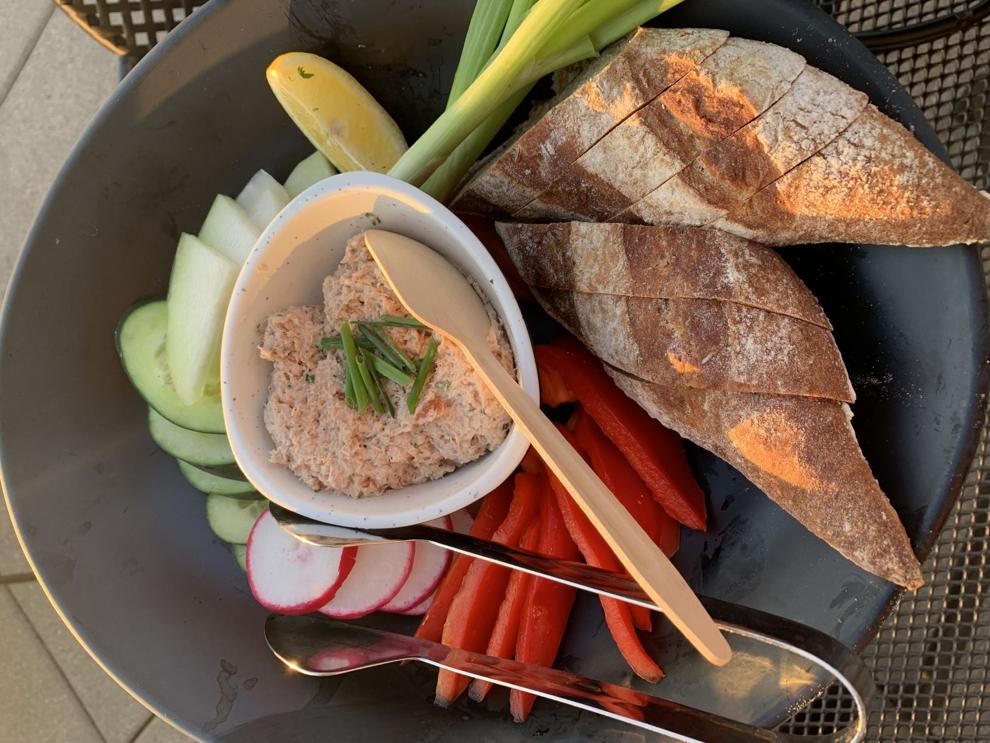 The menu is mostly "shareables," designed for two to four people, and pizza, which seemed to be popular the night we were there. But because it's the same pizza available elsewhere in the Union, we concentrated on other things.
The smoked salmon ($16) was a huge portion of smoked salmon dip, beautifully served with cucumber, red pepper and a homemade rye baguette. It was good, without being overly rich or creamy.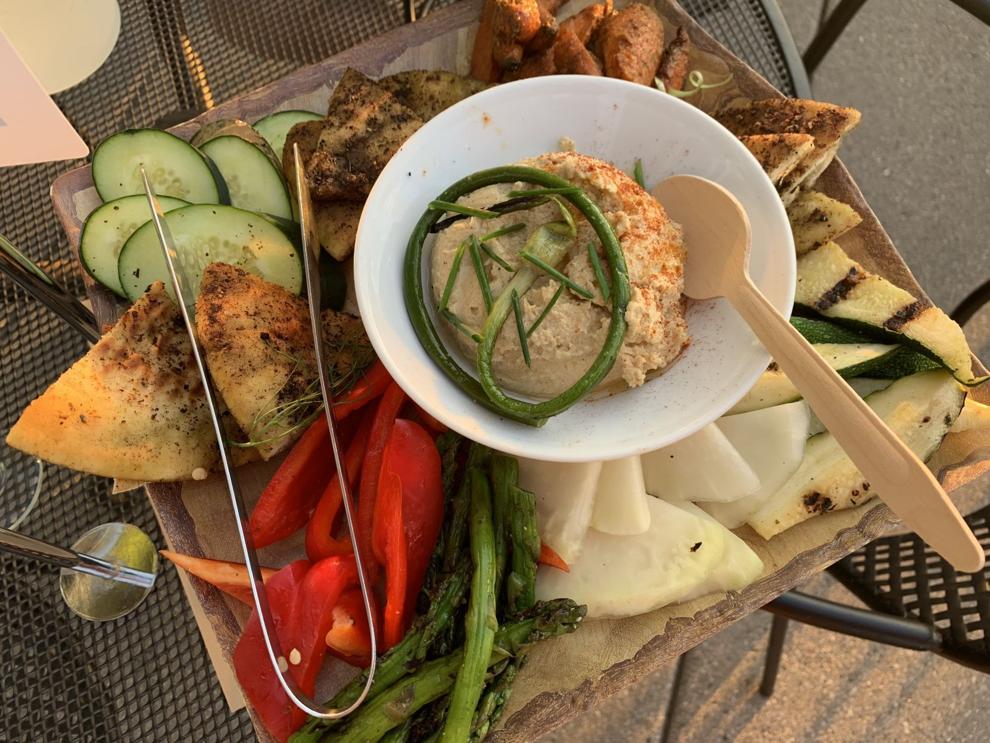 The plate also came with radish and kohlrabi, not mentioned on the menu. Union spokesperson Shauna Breneman said the restaurant gets its produce from Parrfection Produce Farm Market in Monticello, so the vegetables can vary week to week.
The hummus ($12) was a similar plate, with another great selection of veggies: grilled asparagus and zucchini; grilled carrots covered with harissa, a Tunisian chili pepper paste; cucumber; and red pepper. The house-made hummus was standard, but boosted by triangles of za'atar-dusted pita, another welcome Middle Eastern twist.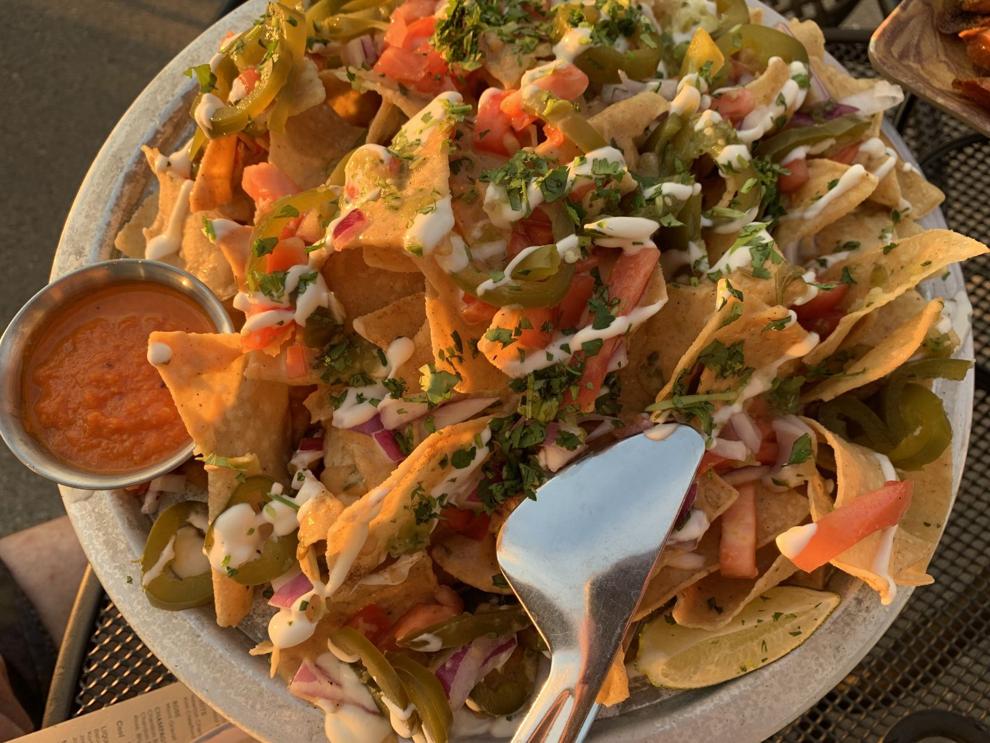 The nachos ($16) come with "fire-braised" pork, but we got the vegetarian version ($14). These were civilized nachos, not bathed in nacho cheese sauce. House-fried tortilla chips were topped with a restrained amount of queso, cilantro, onion and pickled jalapeño, and drizzled with lime crema. Heightening the taste was a puréed tomato Zamilpa salsa on the side.
The salsa is a recipe that came from a kitchen employee named Escarlet Zamilpa and is named after her.
The eight-piece boneless chicken wings ($7.50) were the only disappointment. They had a thick breading, coated in sauce, and the sesame teriyaki was too strong. Using the side cup of ranch to try to neutralize it only helped so much.
By the time we decided to order the one dessert, crème brûlée ($4) with seasonal berries, it was too late and the restaurant was closing.
The prices at Sunset Lounge are reasonable, with pizzas, wings and beer priced as they are elsewhere in the Union. And Sunset Lounge doesn't take tips.
Breneman said diners can instead contribute to the Student Employee Advisory Group's Student Employee Recognition Fund. Boxes for donations are available throughout the Union.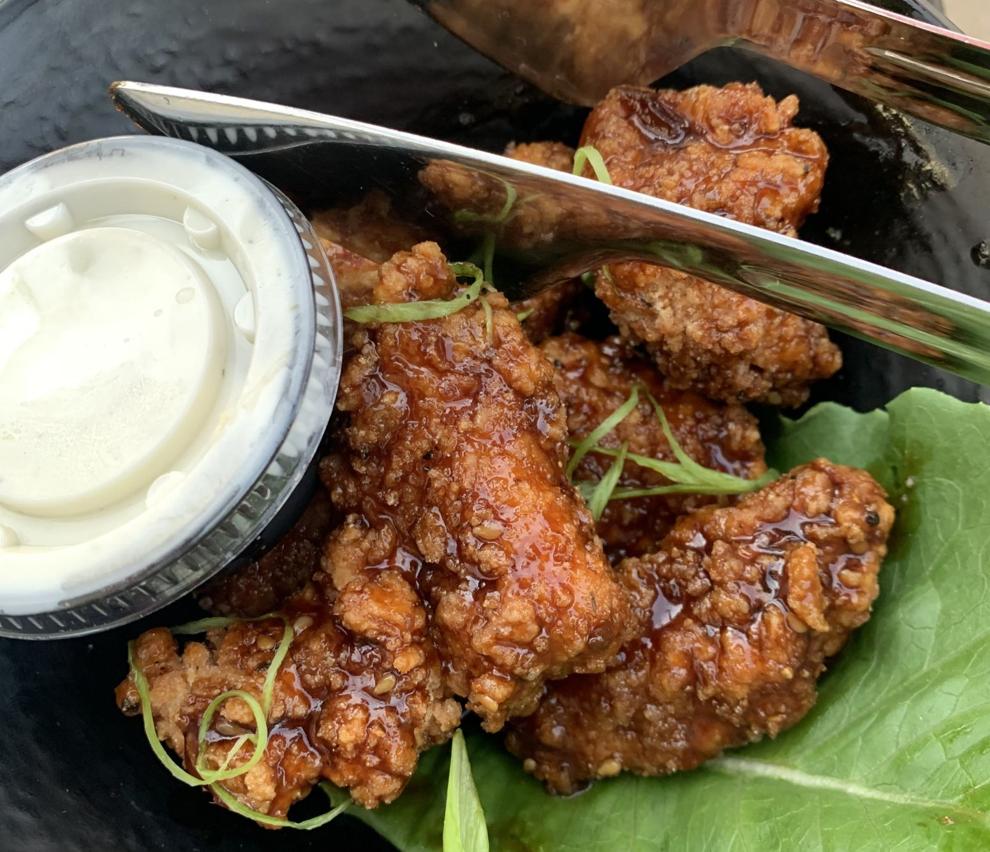 The logo on the menu says Sunset Lounge, established in 2014. That's because The Shannon Sunset Lounge opened that year as an addition to the Union. The lounge is used for events, and can serve as an extension of the theater lobby during events in Shannon Hall, formerly the Union Theater.
Breneman said she anticipates that the Terrace will offer completely first-come, first-served seating once again, after July 31. The outdoor restaurant is a pilot they might bring back in future summers, she said.
And it's certainly catching on, judging from the crowd the Thursday we were there. I tried to make a reservation for 6:30 p.m. and settled for 7:30. Booking is handled through OpenTable, accessible through the Union's website.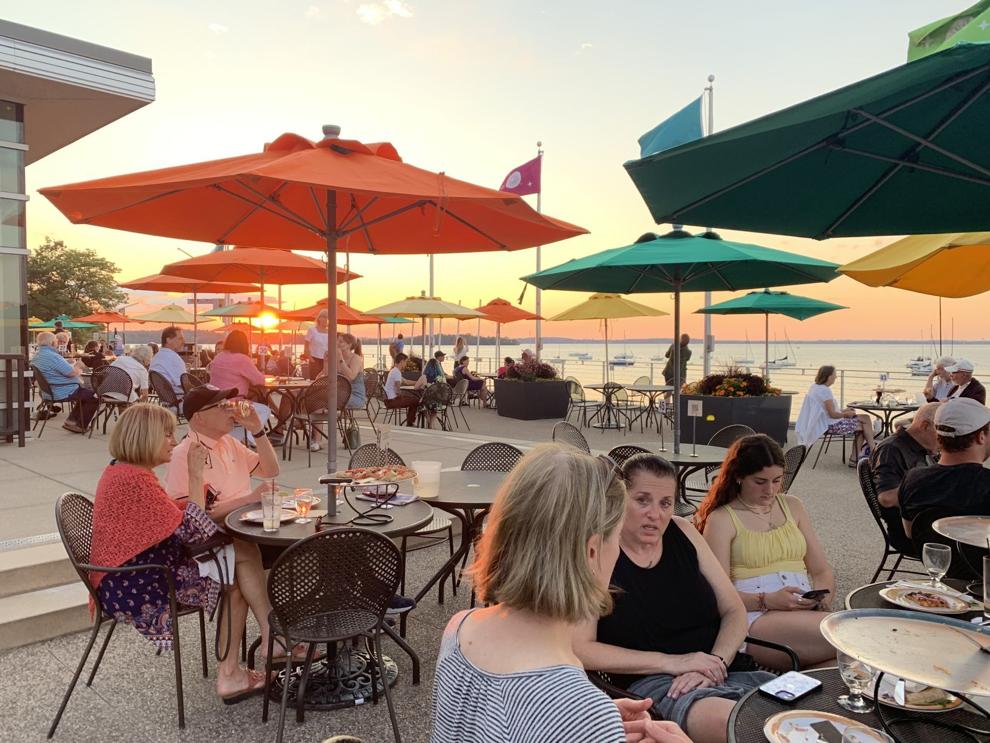 At first, reservations could only be made a week in advance, but Breneman said they recently opened them up for all of July. There is still plenty of availability if you book ahead.
The Sunset Lounge & Outdoor Restaurant has 30 conventional patio tables, not the Union's iconic sunburst furniture. It can seat a total of 150 people, said Jim Long, Wisconsin Union restaurant division administrator.
The setting with its colorful table umbrellas indeed made it a beautiful place to be at sunset, which was pink and orange the night we were there.
Plus, outside of a catered event, it's the only place on the Terrace you can get a mojito.
14 best-reviewed restaurants of 2020: All diminished, but still killing it
Tokyo Sushi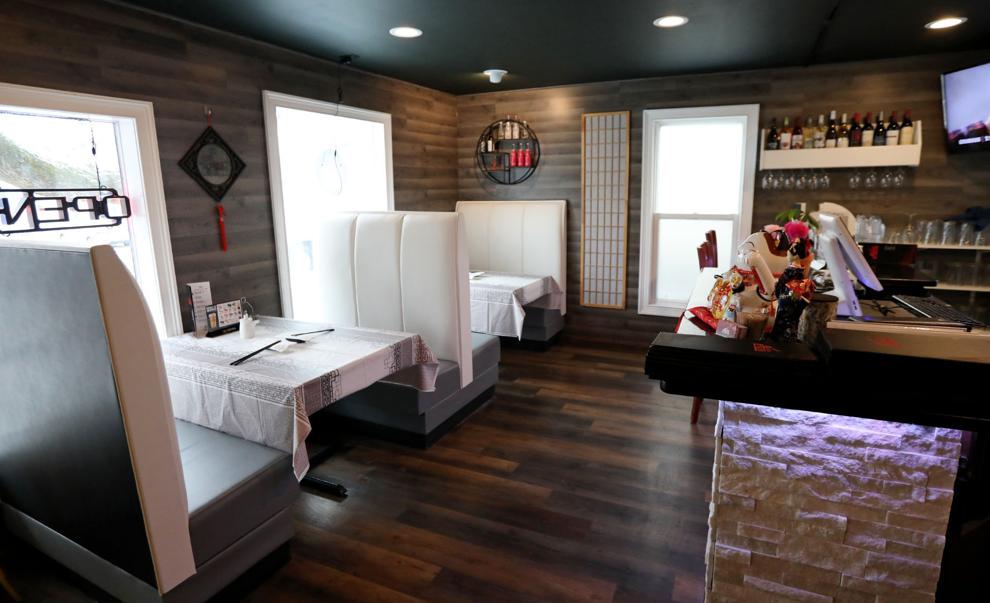 Lorraine's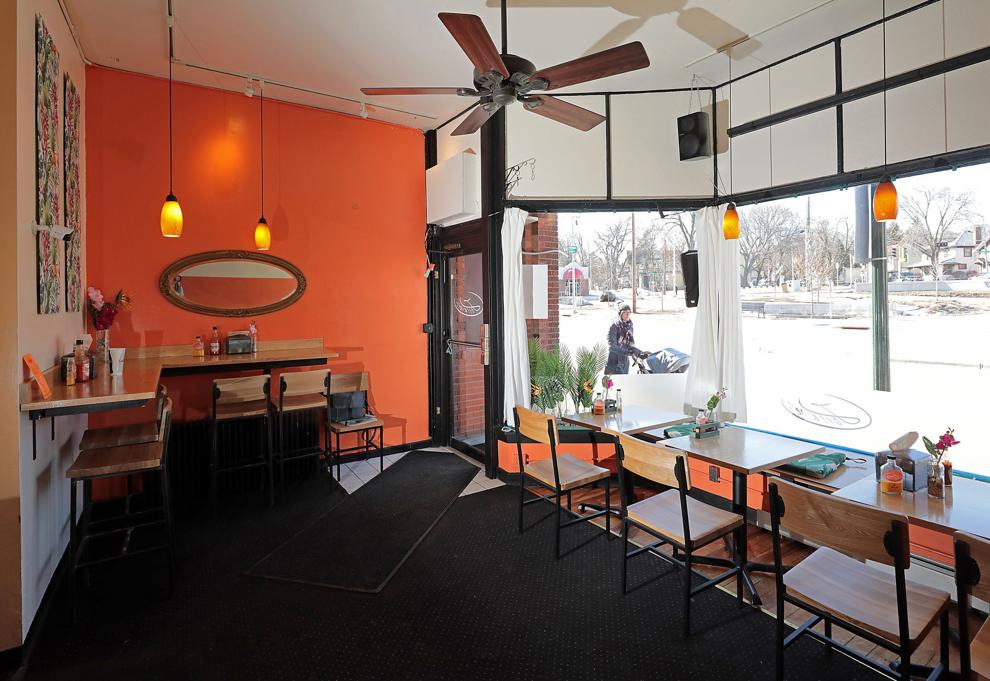 Everyday Kitchen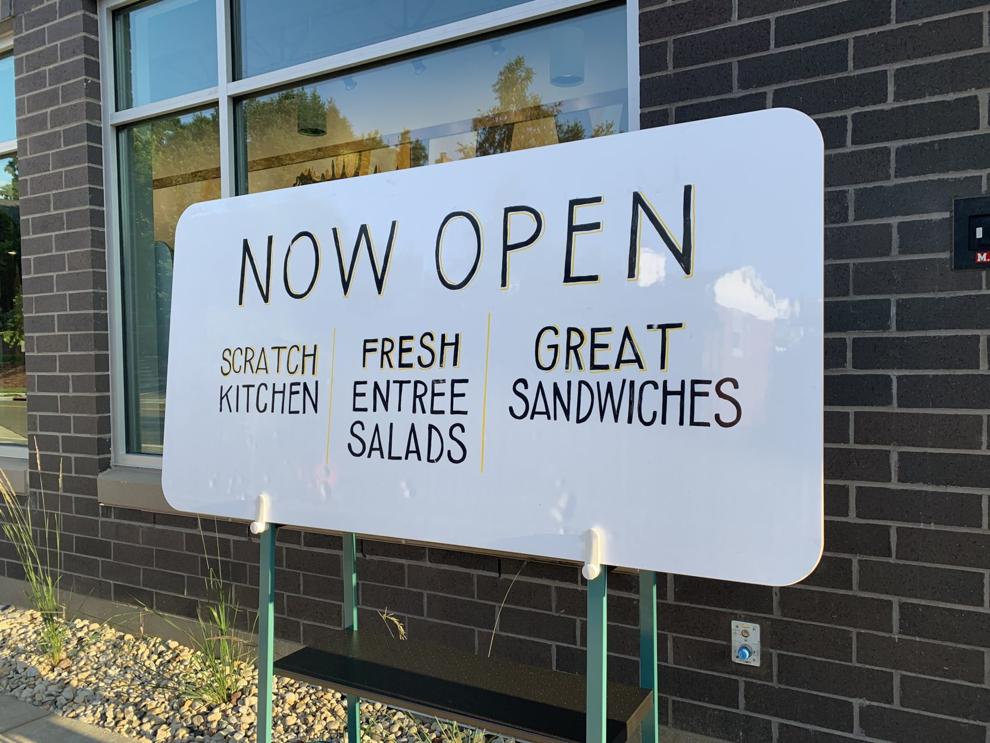 Garibaldi Mexican Restaurant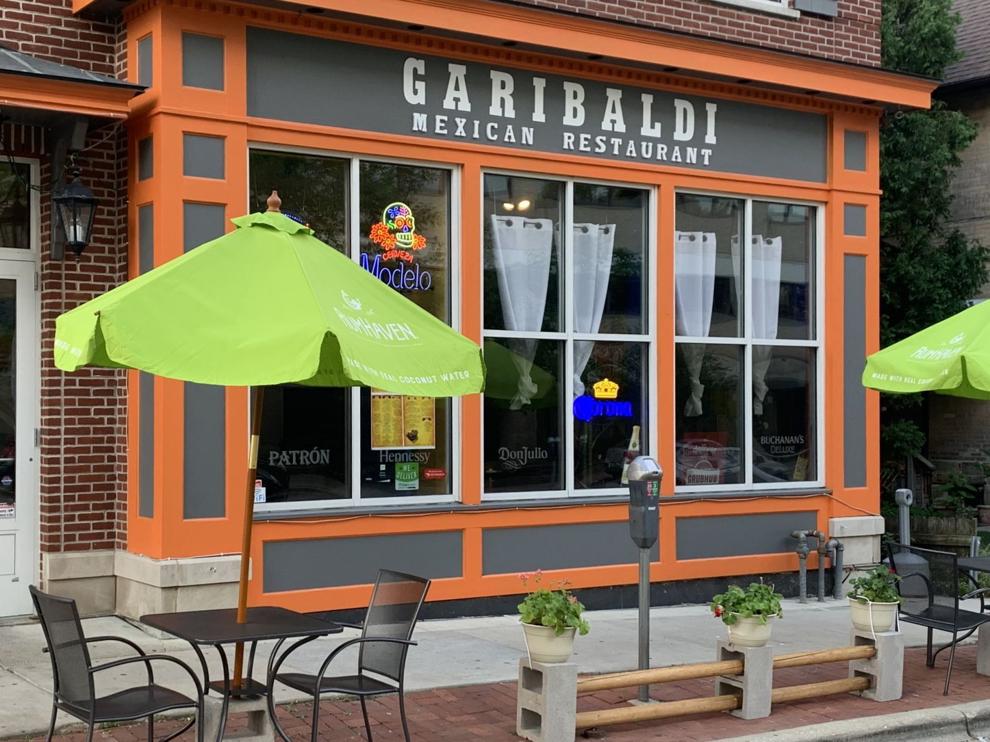 Kosharie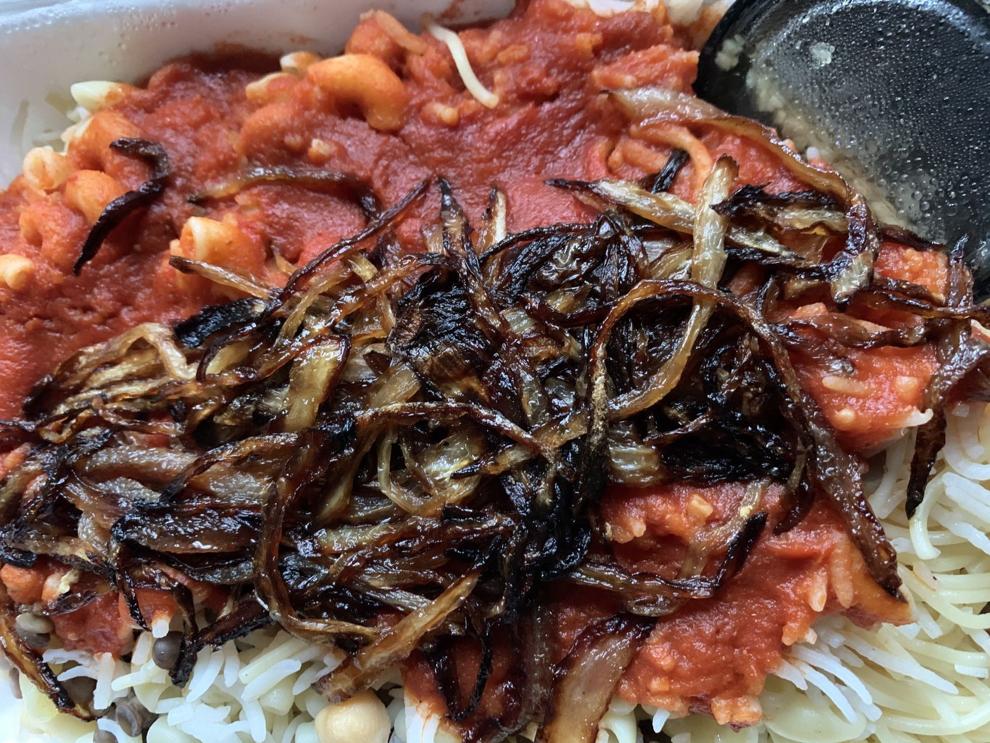 Skal Public House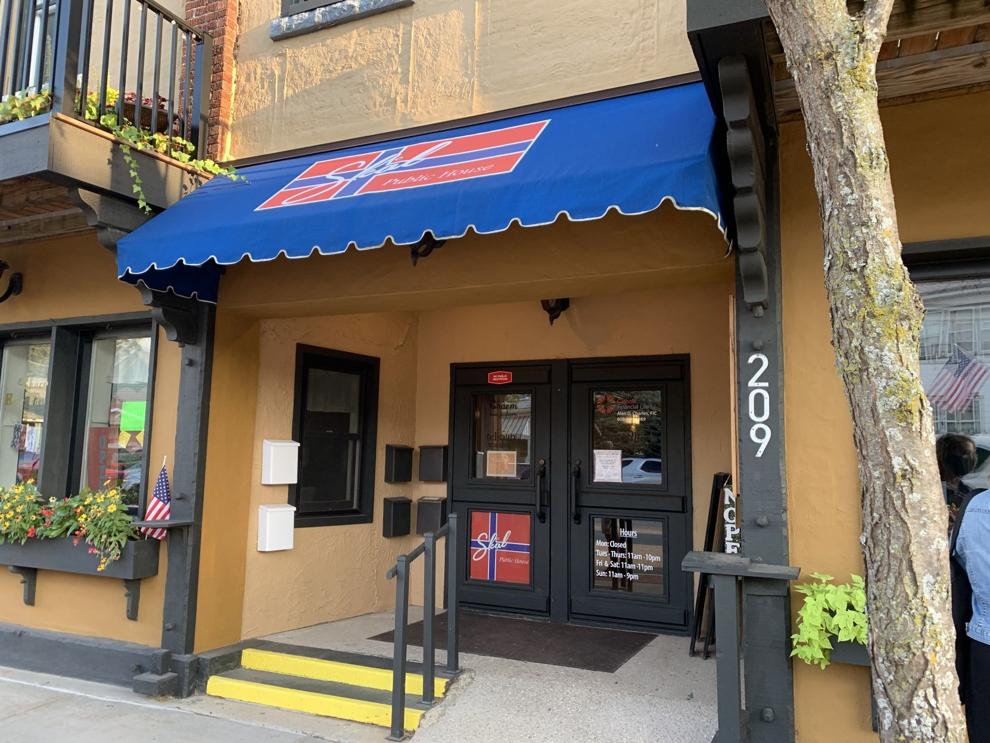 FEAST Artisan Dumpling and Tea House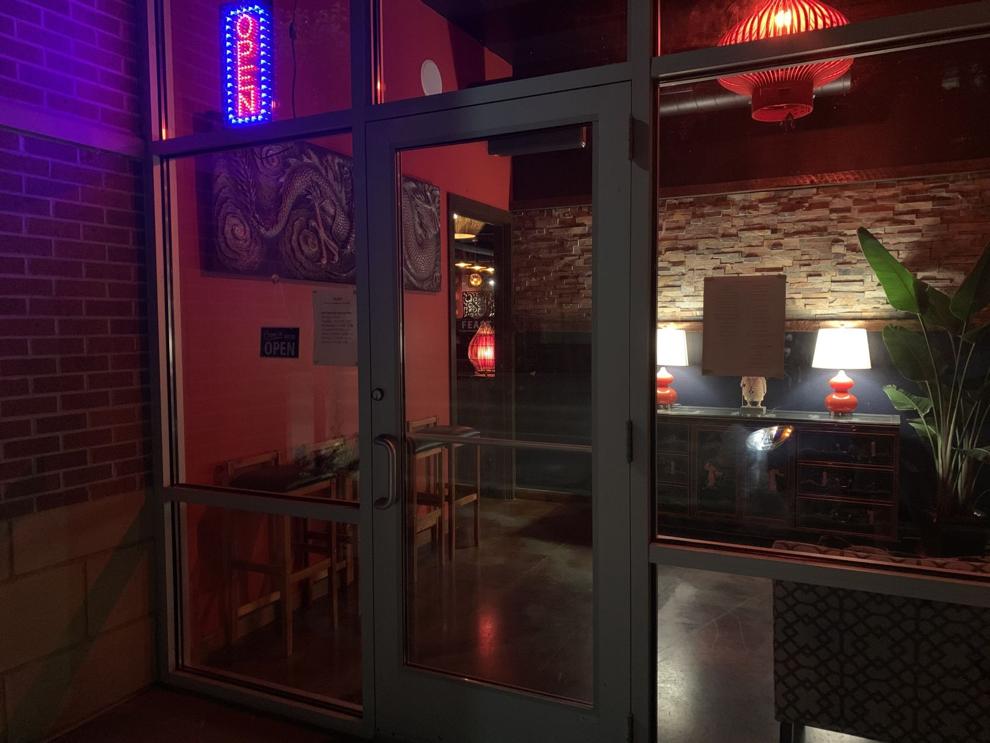 Ragin Cajun Seafood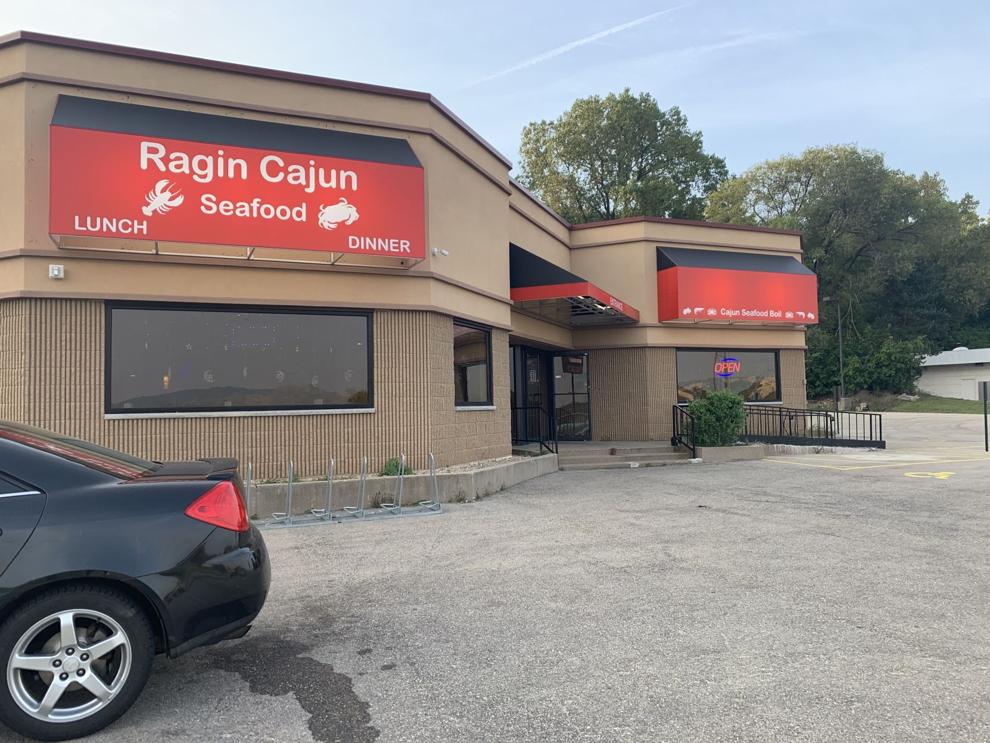 Ahan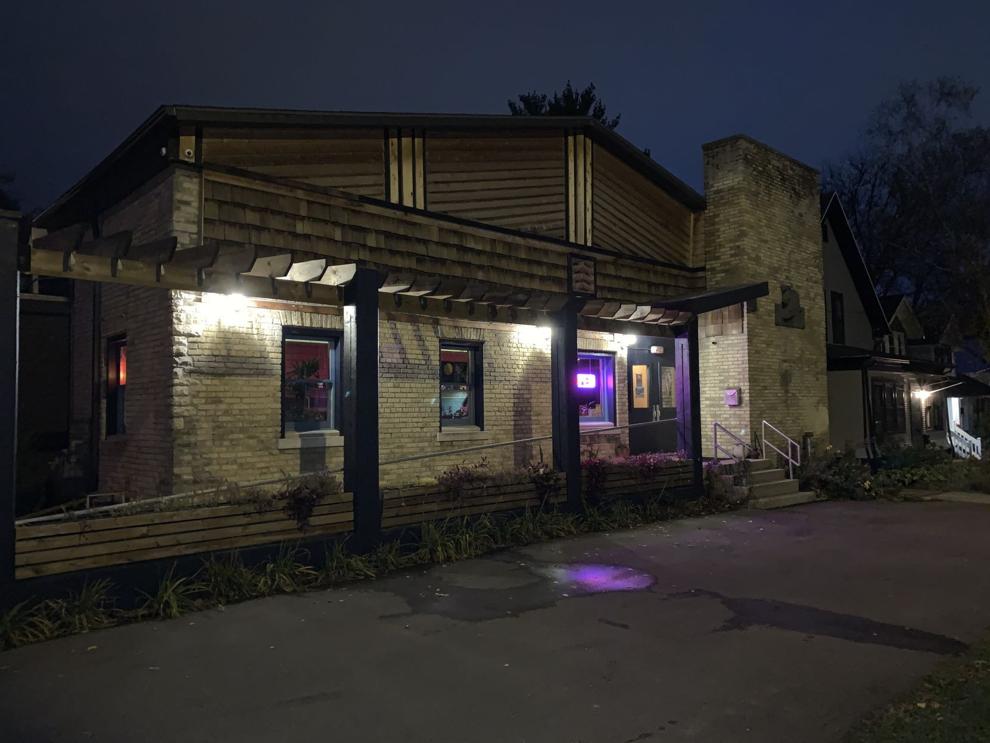 Finca Coffee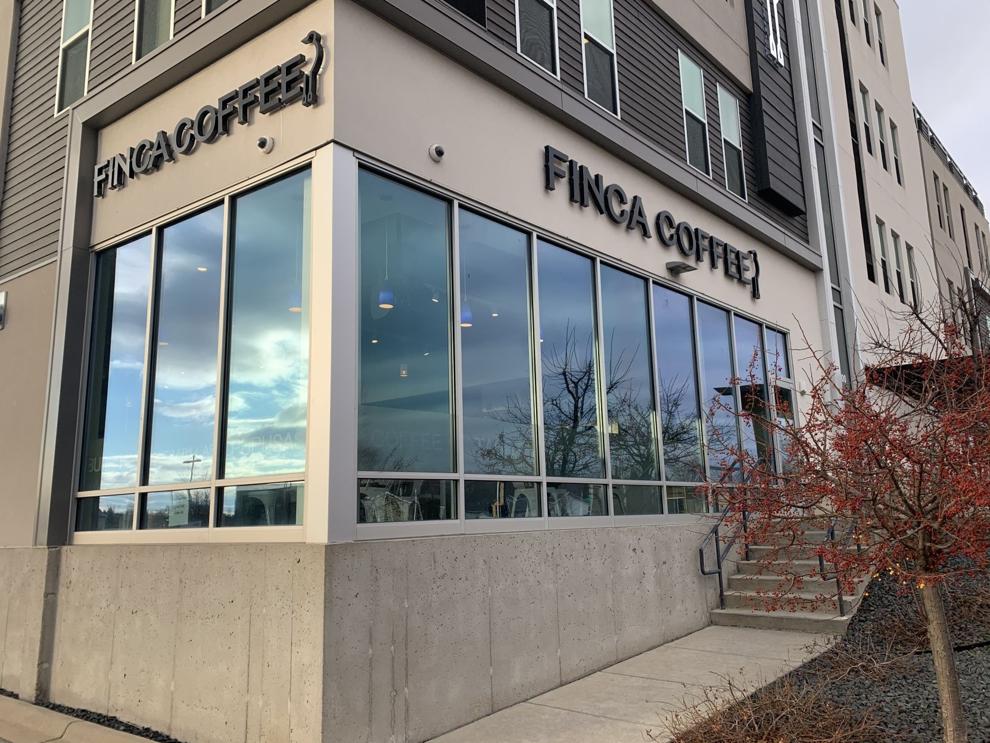 Royal Indian Cuisine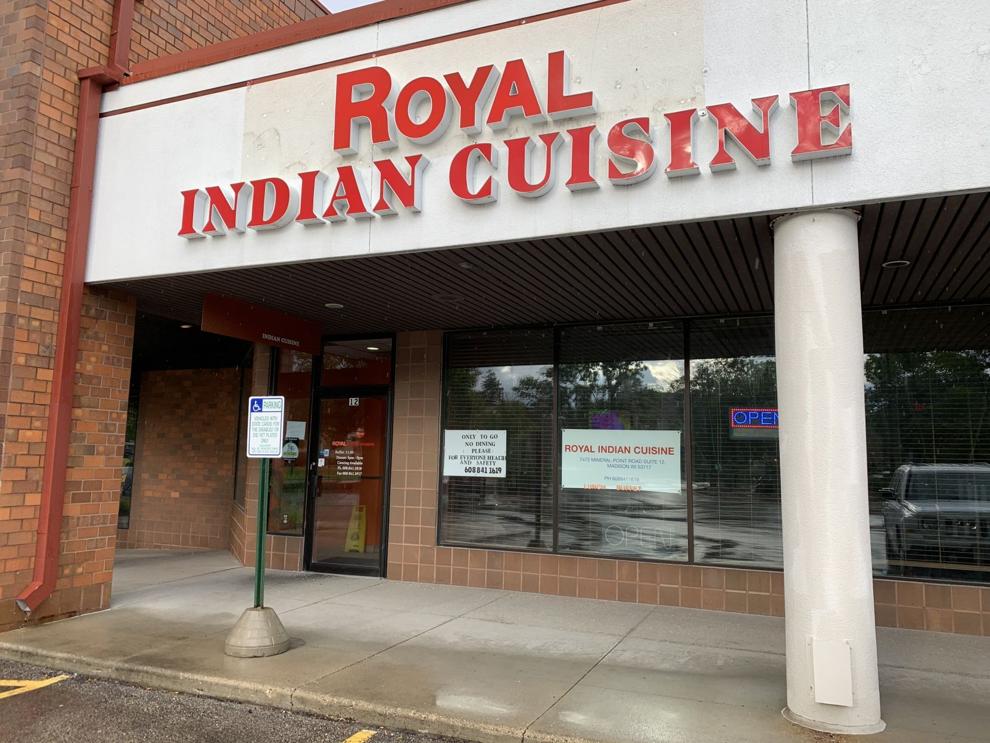 Settle Down Tavern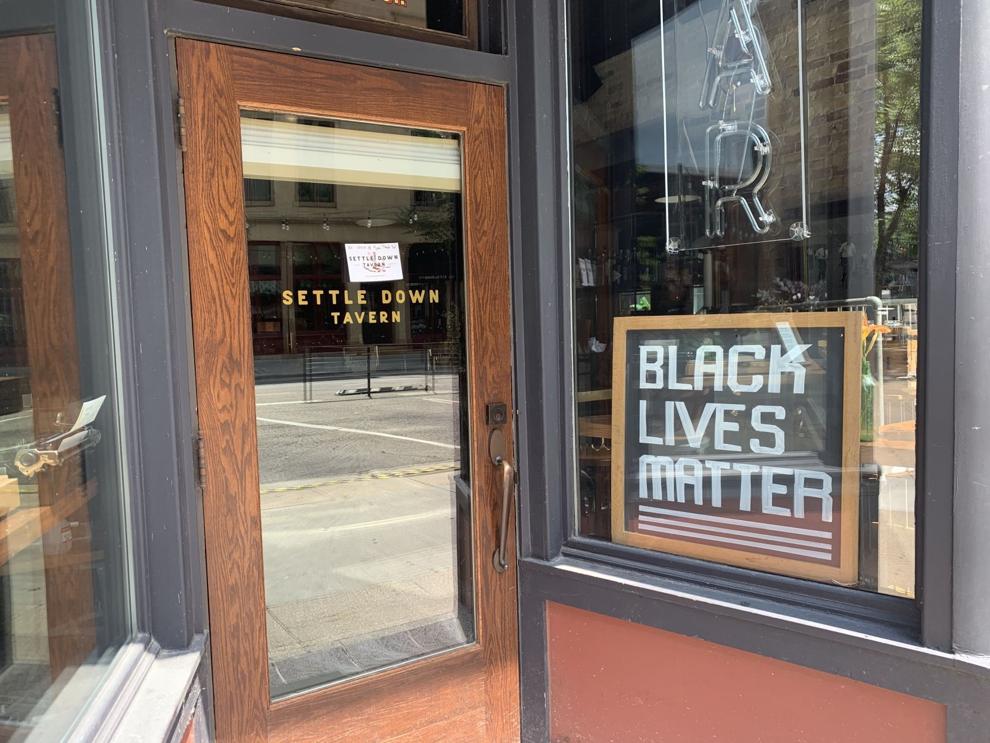 Ru Yi Hand Pulled Noodle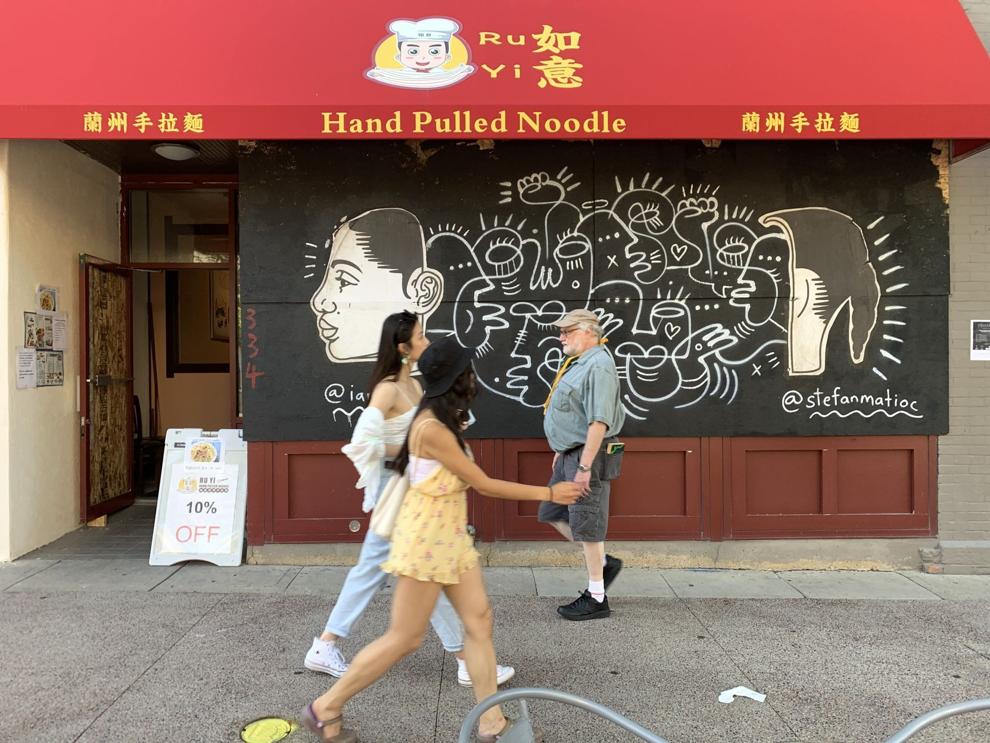 Sunny Pho