There's something to be said for keeping a menu short, and at Raising Cane's Chicken Fingers the menu has one item and three sides, so it allows for a certain level of success.
The chicken strips or fingers, as Cane's calls them ($1.39 per piece), are served too hot to eat at first, with a lightly crisp breading that isn't overpowering or greasy, and white meat inside that's tender and moist.
My friend was less impressed. "The batter's bland," he said. "It has nothing to distinguish it."
The thin, crinkle-cut fries ($1.99) at Cane's were mostly soft, but that was OK. They had only a trace amount of salt and could have been hotter.
The Texas toast (99 cents) was a bigger hit for both of us: Gently toasted, lightly buttered, with a hint of garlic and sesame seeds on the outside. But we would have preferred it have been grilled longer.
The coleslaw (99 cents) came in too small a serving, but also impressed. Red cabbage and carrot gave the green cabbage good color and the dressing was applied sparingly. Cane's website says employees make the slaw every day so it stays crisp.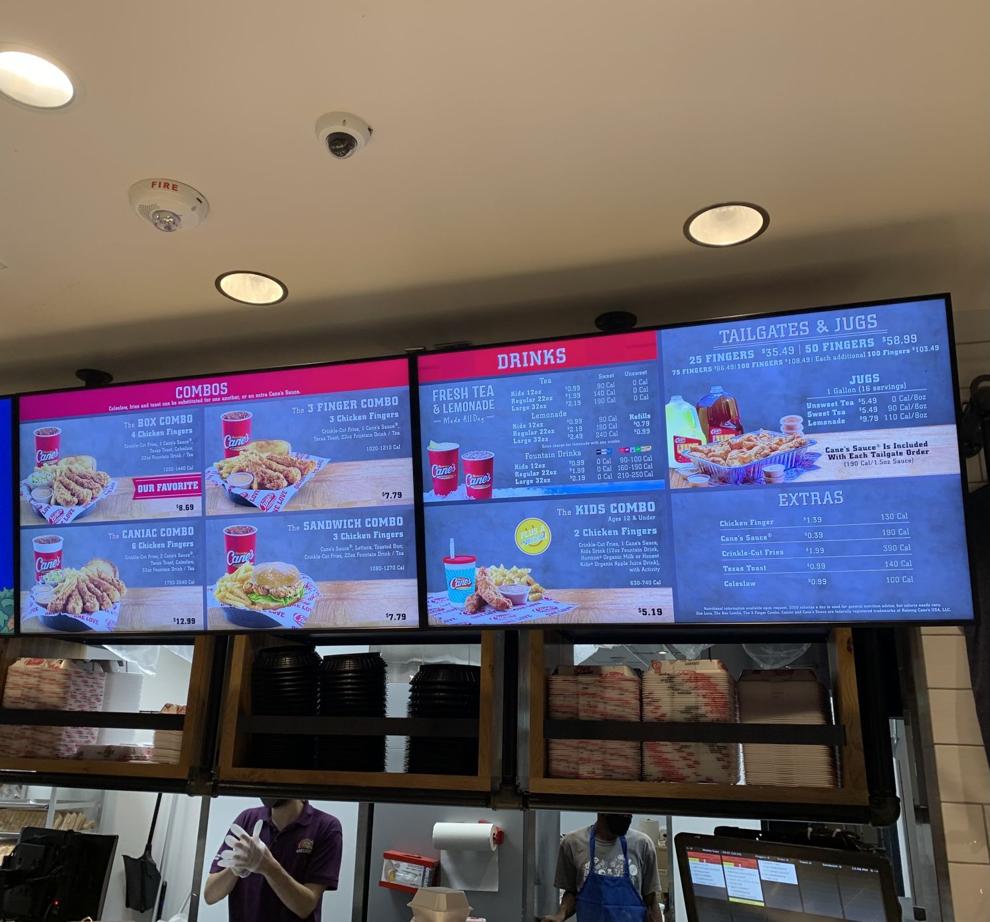 At Cane's, like in a lot of fast-food chains these days, single items are downplayed, while the larger combo meals are promoted. It's not obvious that you can buy the components individually.
That includes Cane's sauce (39 cents), which a former employee revealed on Twitter, giving the recipe as ½ cup mayonnaise, ¼ cup ketchup, ½ teaspoon garlic salt, ¼ teaspoon Worcestershire sauce and ½ teaspoon black pepper.
Whether that's accurate — Michael Enemuoh, the restaurant's manager, said he could neither confirm nor deny — it's a darn good complement to the chicken. Enemuoh said the sauce is made in-house at each location.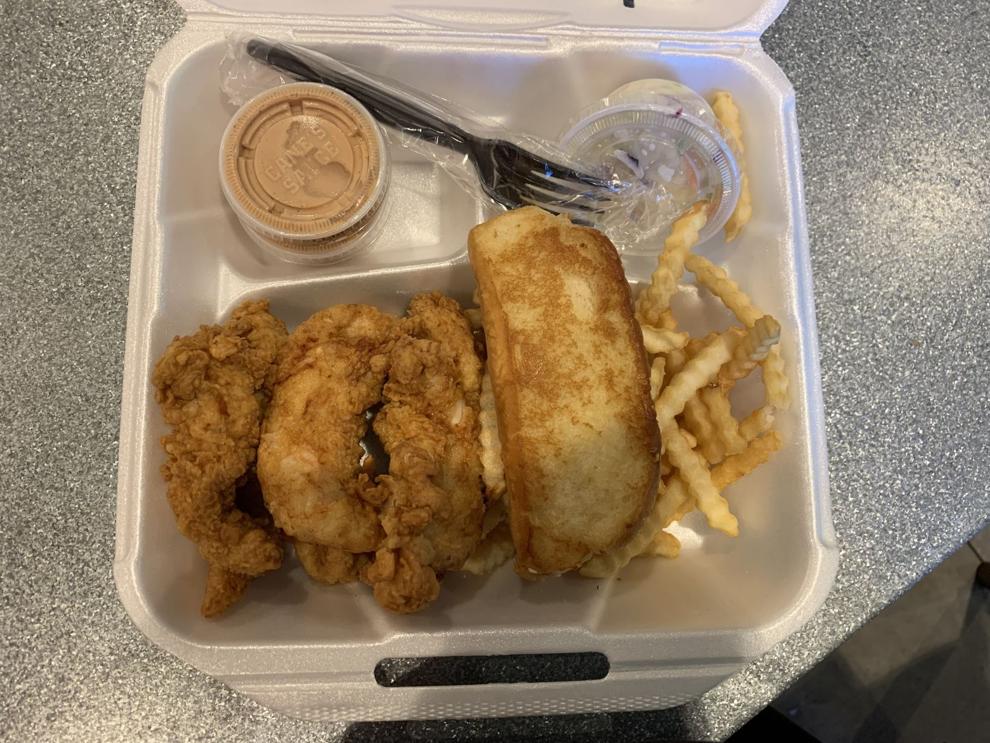 The Caniac combo ($12.99) had six chicken fingers, fries, two sauce containers, Texas toast, coleslaw and a 32-ounce fountain drink or tea, and is about $2 cheaper than if you ordered all the components individually.
I liked how the beverages ($1.99/$2.19) aren't a rip-off if ordered by themselves. On my first visit, the "sweet tea" canister held unsweetened tea as did the regular tea canister, so it wasn't as if they were switched. But on a subsequent trip, I was able to try the sweet tea and was glad to find it wasn't overly sweet.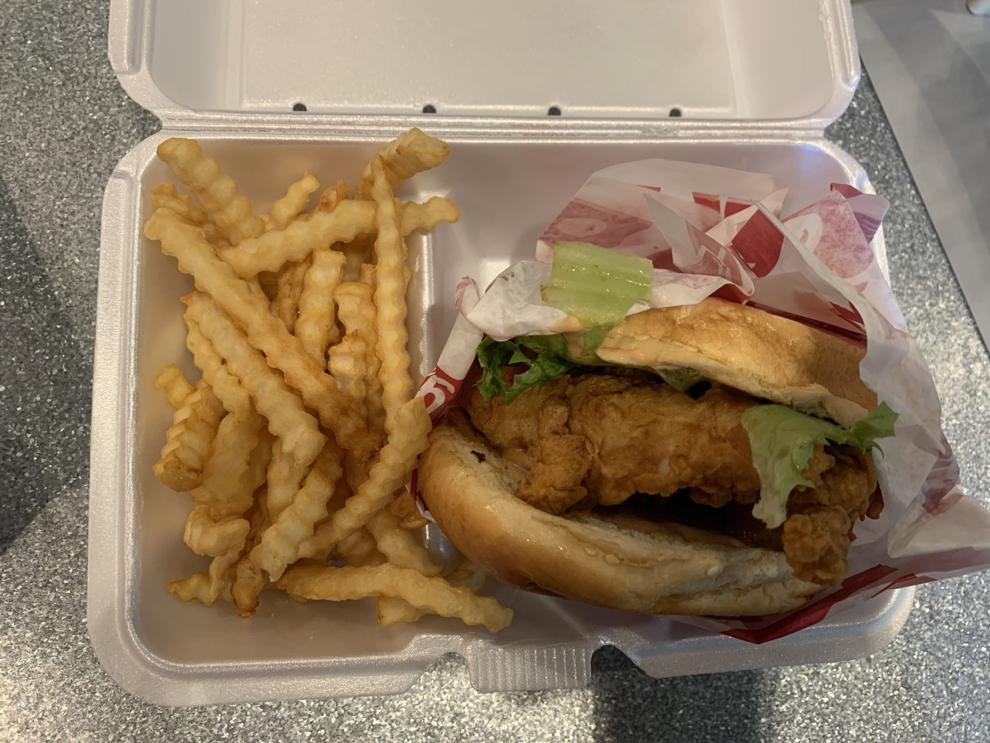 The sandwich ($7.79, ordered as a combo with fries and a drink), interestingly, adhered to the minimalist menu approach, and had three chicken fingers inside a soft, fast-food bun with lettuce and Cane's sauce. Still, it worked and was an enjoyable meal.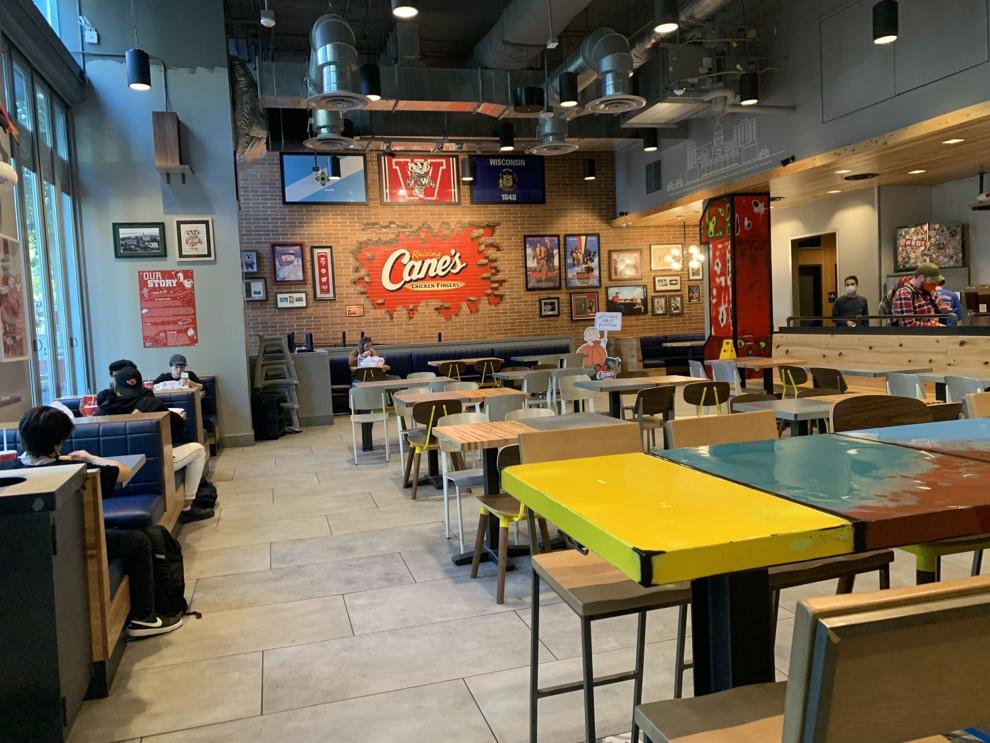 The décor nods to Madison, with Badgers paraphernalia and framed posters and photographs of the late hometown comedian Chris Farley and the band Garbage.
Cane's is big into branding and has its name emblazoned on all its containers, cups, napkins and bags. The paper that the sandwich was wrapped in said "est. 96" and had graphics of fish.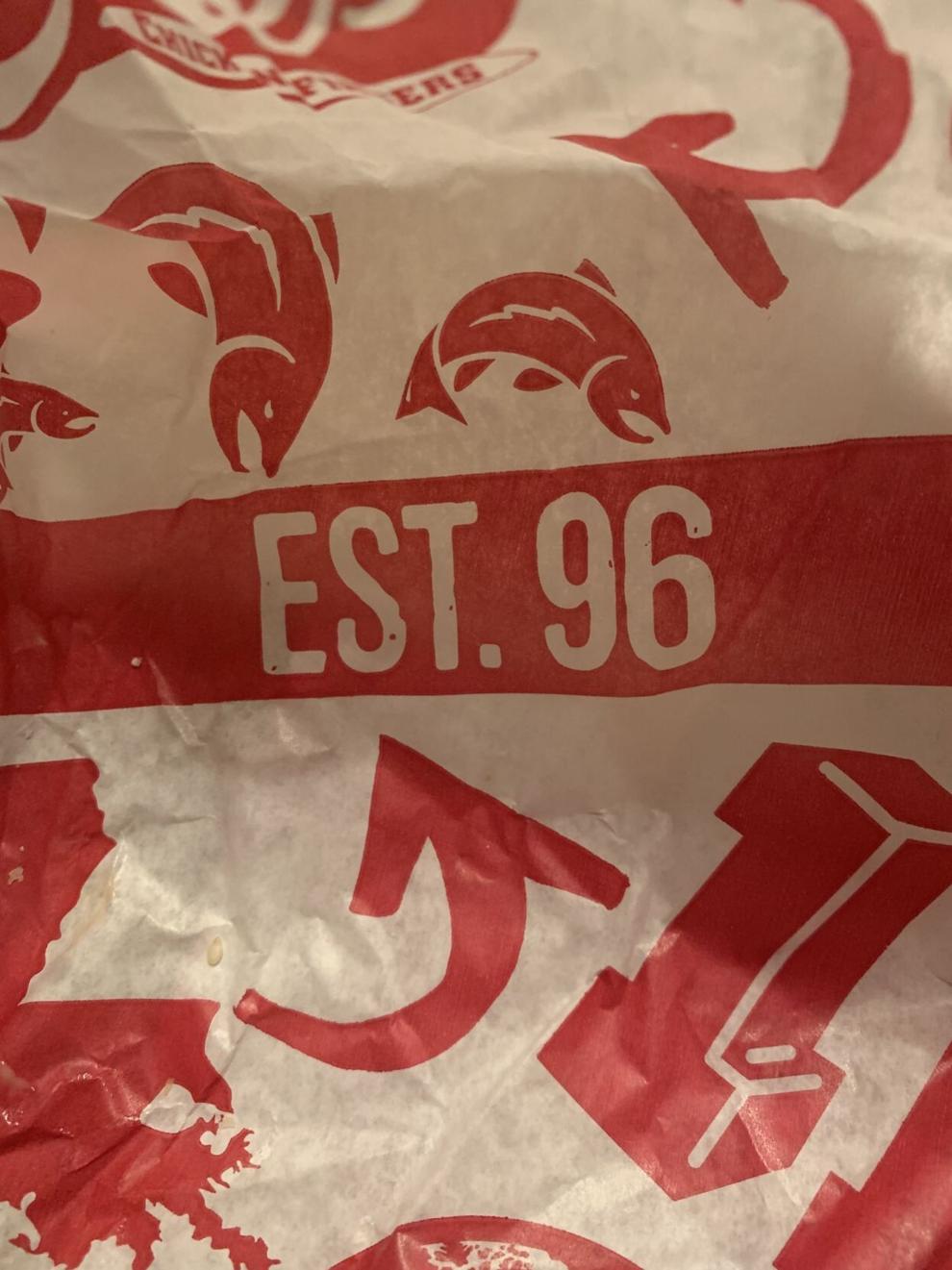 At first, that confused me since the Baton Rouge, Louisiana-based company, is singularly focused on chicken with no fish on the menu.
But Enemuoh explained that the fish "symbolize when Todd (Graves), our owner, went to Alaska to earn money to pay for Raising Cane's. He worked on a steamboat and also did Alaskan salmon fishing."
An article this month in Nation's Restaurant News detailed how half of the company's corporate team members, about 250 employees, including Graves, worked in the stores during the first week in October, to help with staffing shortages.
The company, it said, is trying to recruit 10,000 new workers in 50 days.
"This is obviously a very tough time, so it was a joint idea of everybody volunteering together to go out there and be recruiters, fry cooks and cashiers — whatever it takes," said AJ Kumaran, the company's co-CEO and chief operating officer.
Systemwide, the company has 580 stores in 31 states, and roughly 40,000 employees. It plans to open 35 more restaurants this year and as many as 100 next year, the publication reported.
The Madison location, which opened June 8 next to Colectivo Coffee shop on State Street, near Frances Street, is the company's first Wisconsin restaurant.
Enemuoh said the restaurant, in The Hub student apartment building, often has lines from the counter to the door and employees are used to serving many customers in a short time.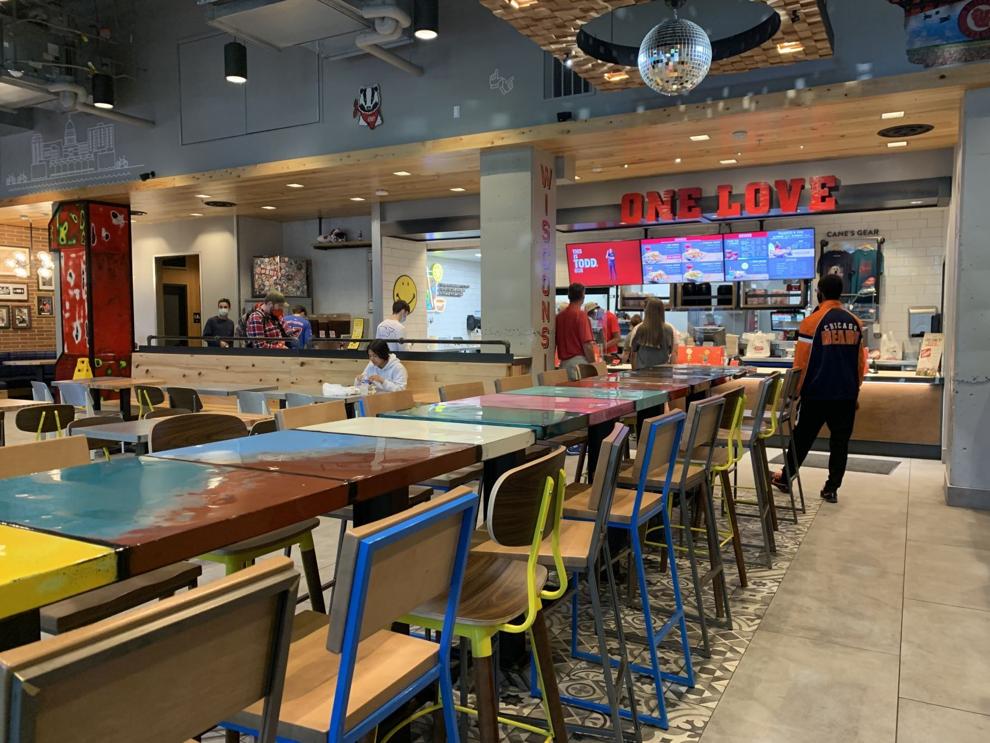 He said the company hasn't sent any executives to Madison, but the store is dealing with the same staffing issues the chain has seen nationally. There's no set number of employees he's looking for, he said. "We will take all we can get."
The starting wage is $15 an hour, with extra pay for late-night closing shifts, Enemuoh said.
Kumaran told Nation's Restaurant News that chicken prices are soaring, and supply chain problems are making getting items like cups and napkins difficult.
So far, the company hasn't had to raise prices, he said.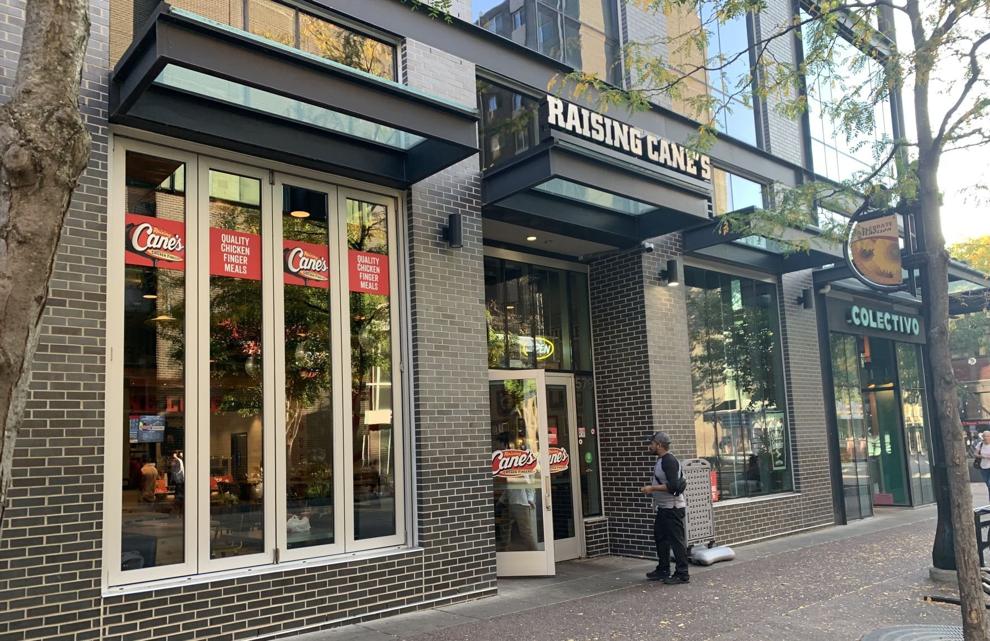 Raising Cane's offers a good product at a fair price, and seems to be doing well with UW-Madison students in its short life in the heart of the campus. Still, it's hard to abide one more chain encroaching on State Street.
14 best-reviewed restaurants of 2020: All diminished, but still killing it
Tokyo Sushi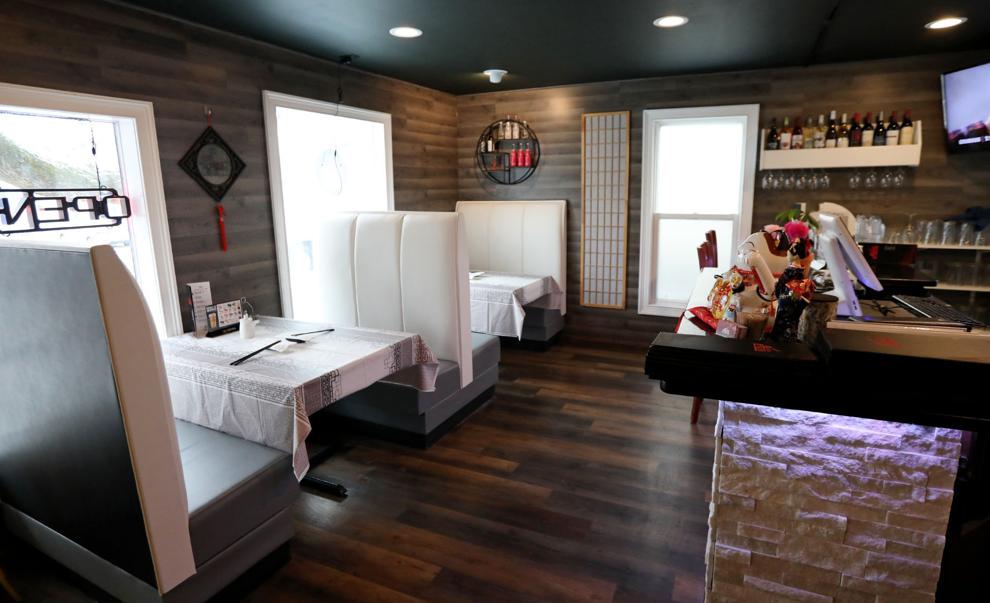 Lorraine's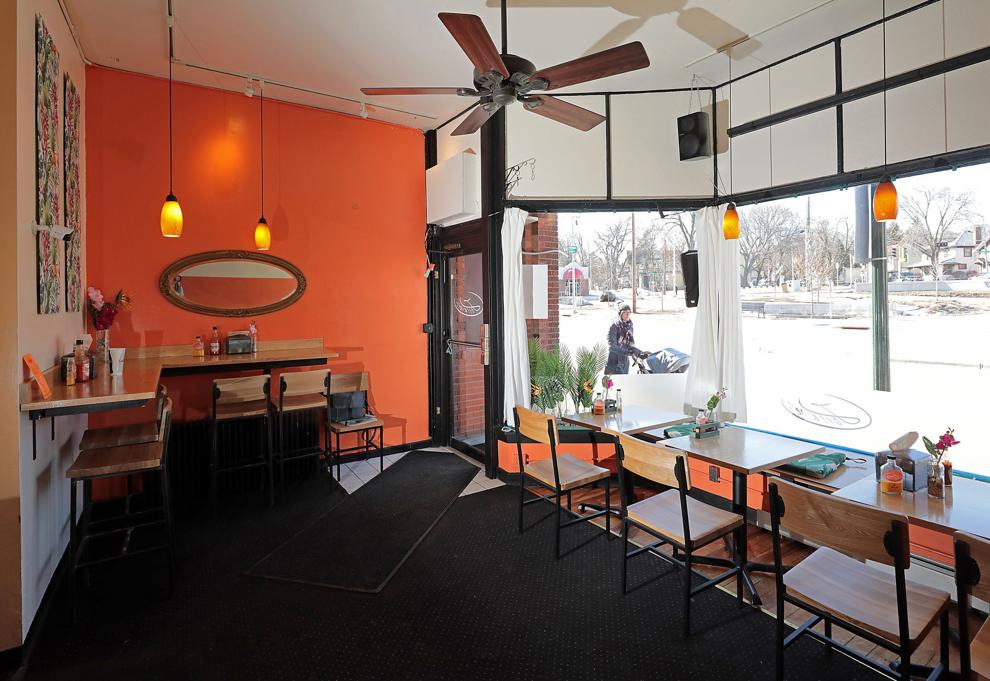 Everyday Kitchen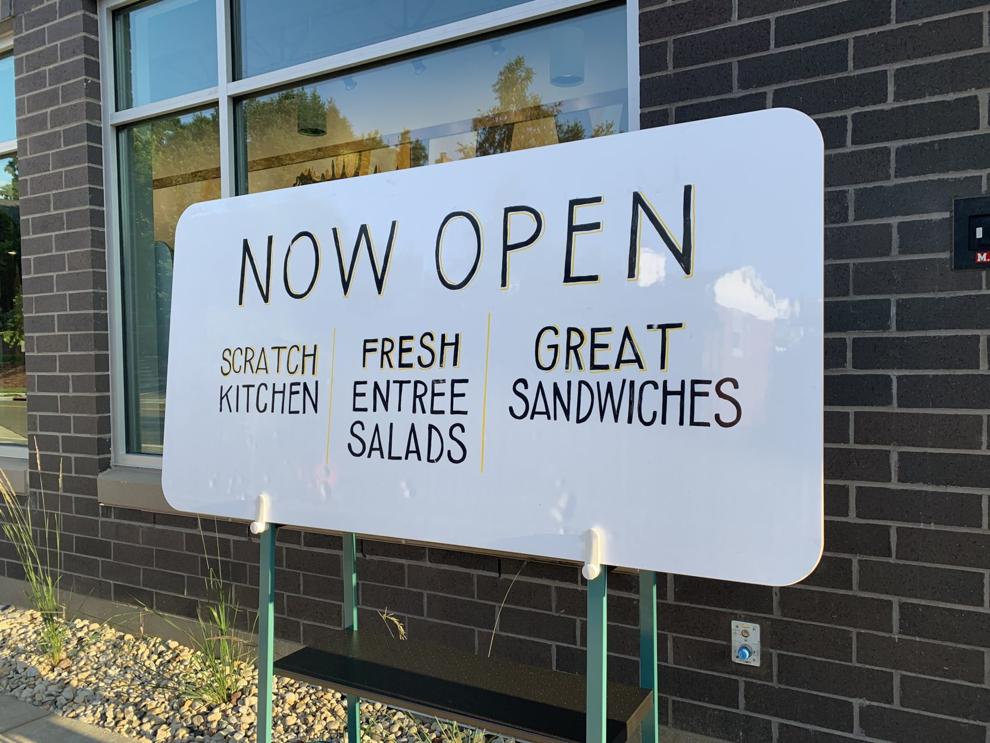 Garibaldi Mexican Restaurant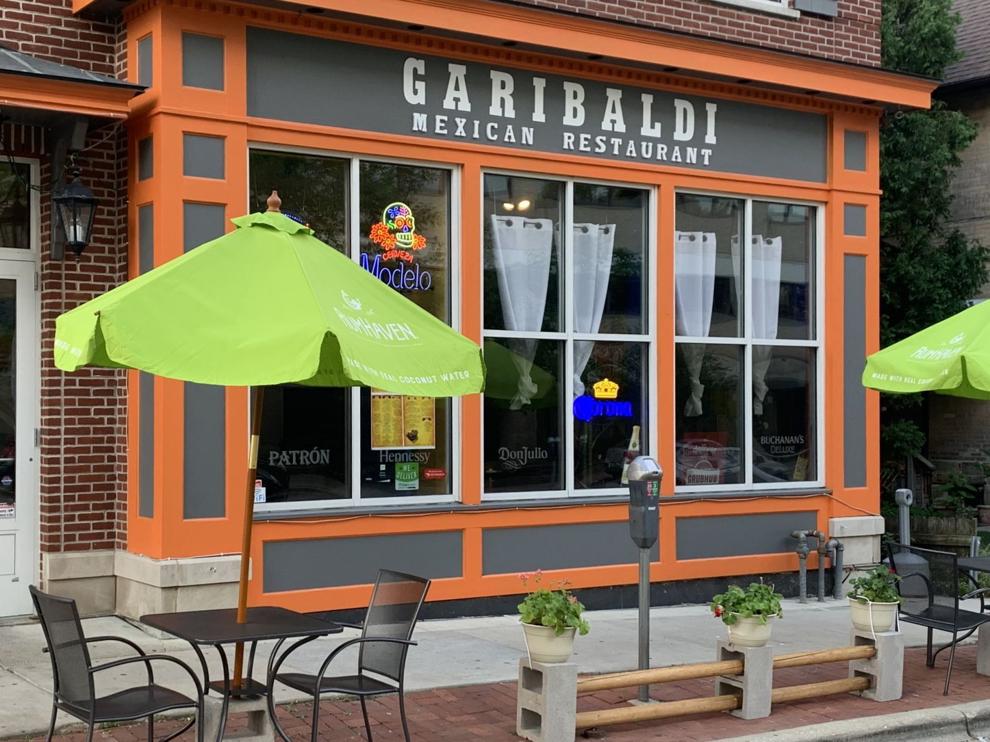 Kosharie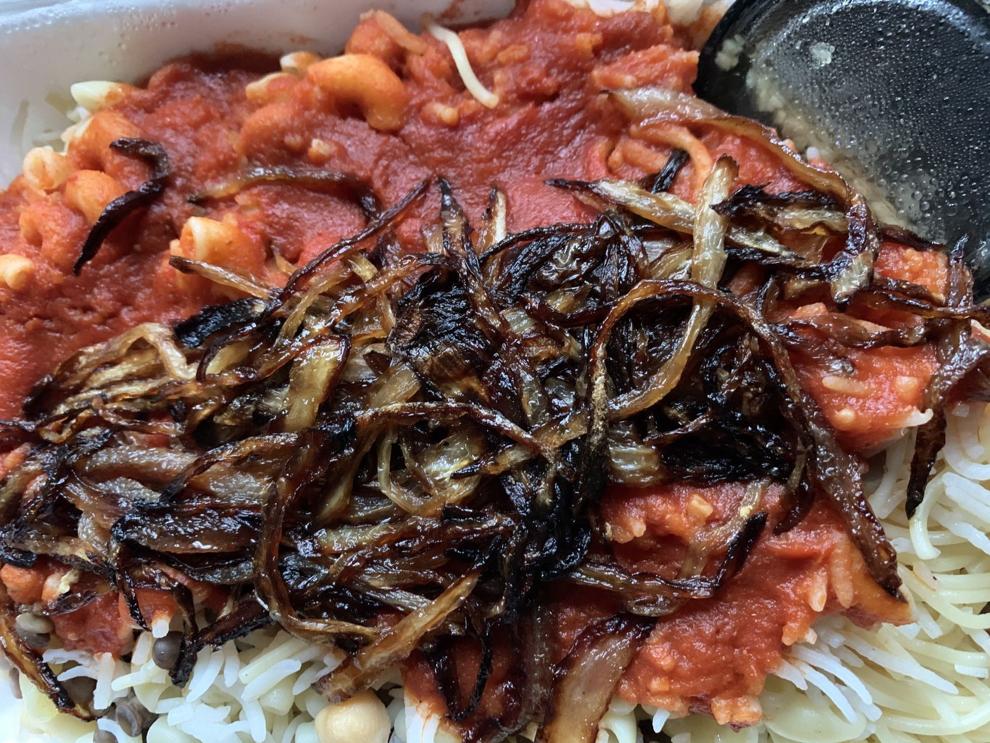 Skal Public House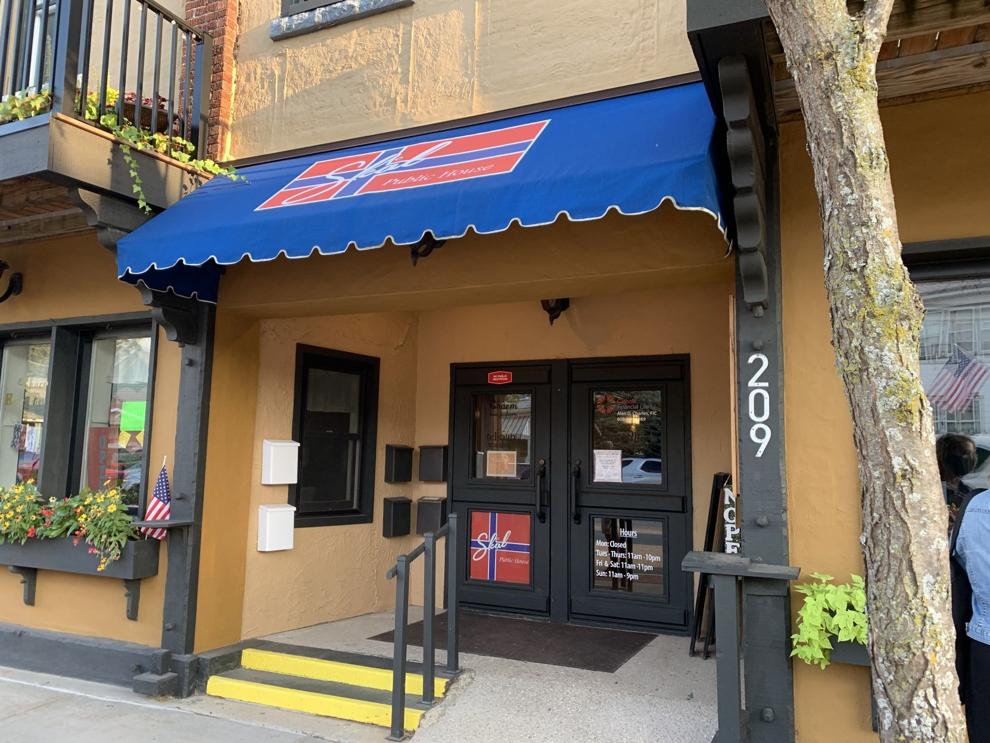 FEAST Artisan Dumpling and Tea House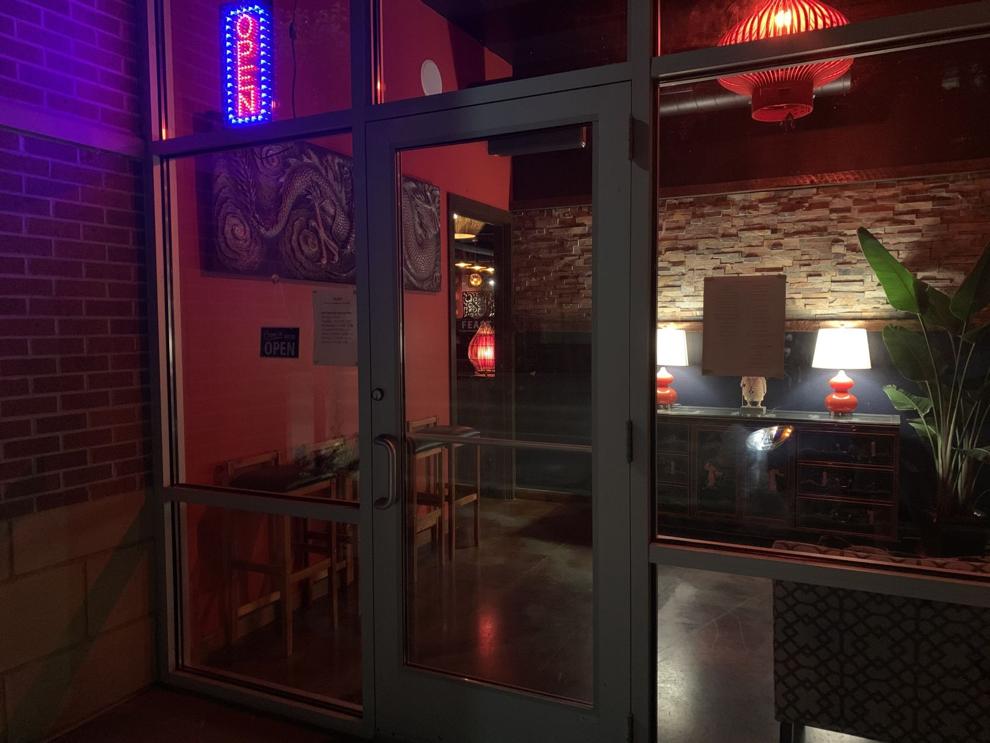 Ragin Cajun Seafood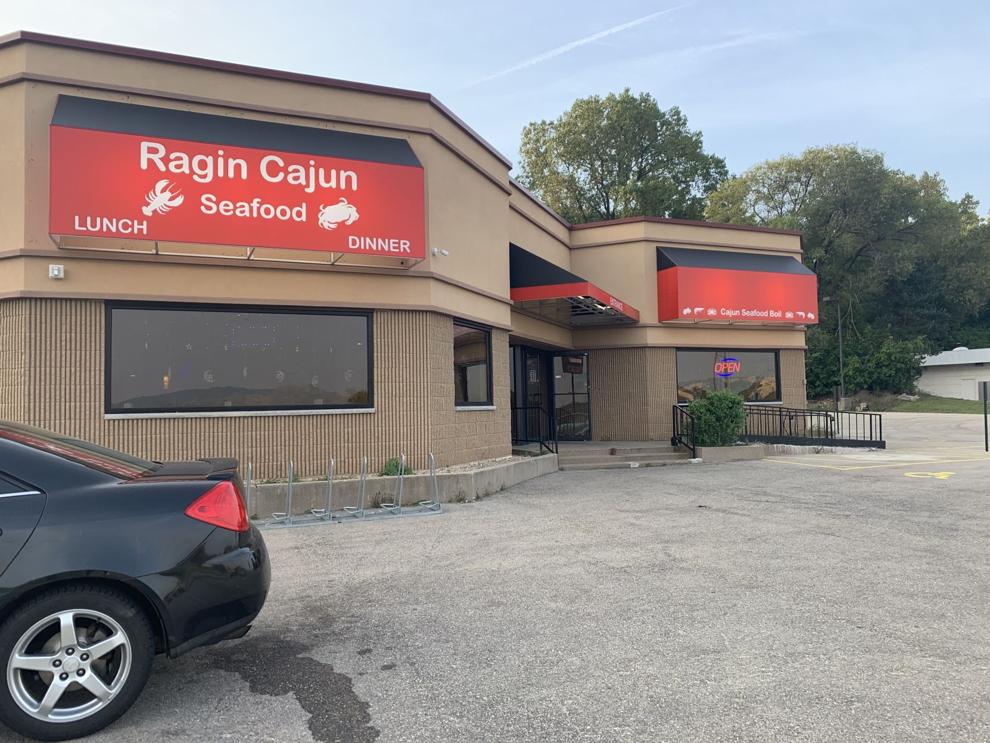 Ahan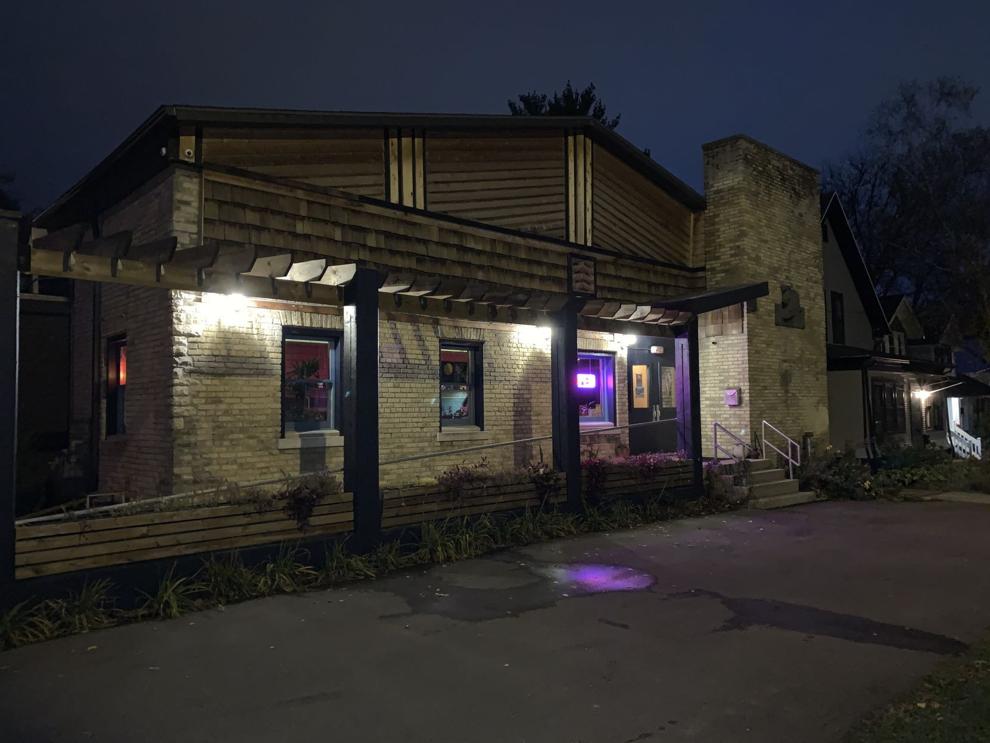 Finca Coffee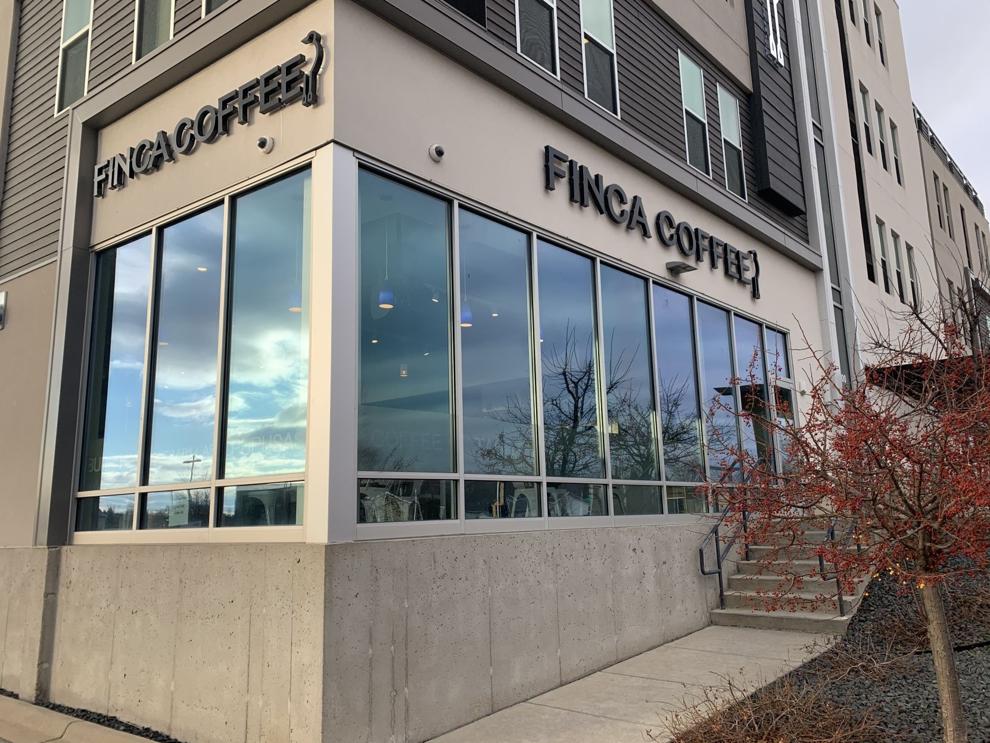 Royal Indian Cuisine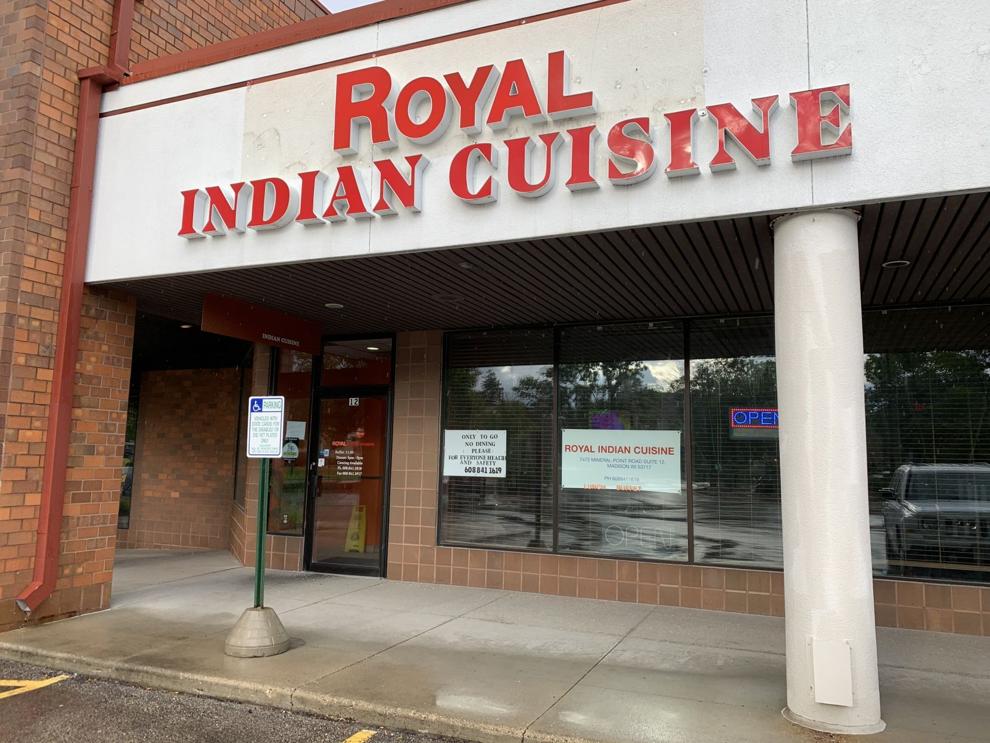 Settle Down Tavern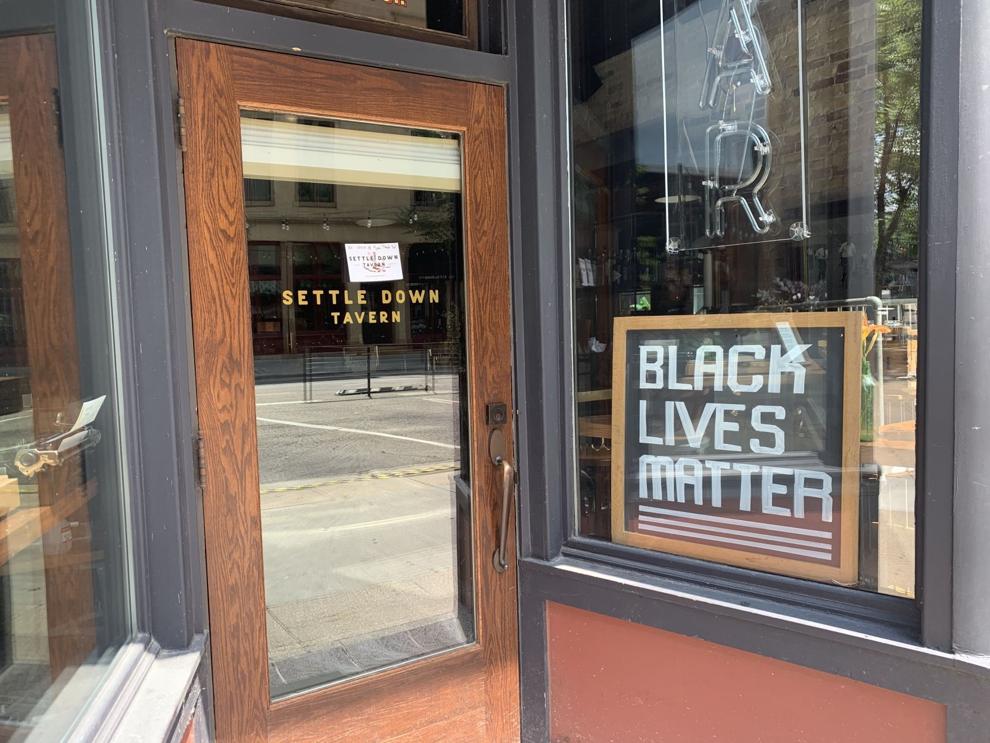 Ru Yi Hand Pulled Noodle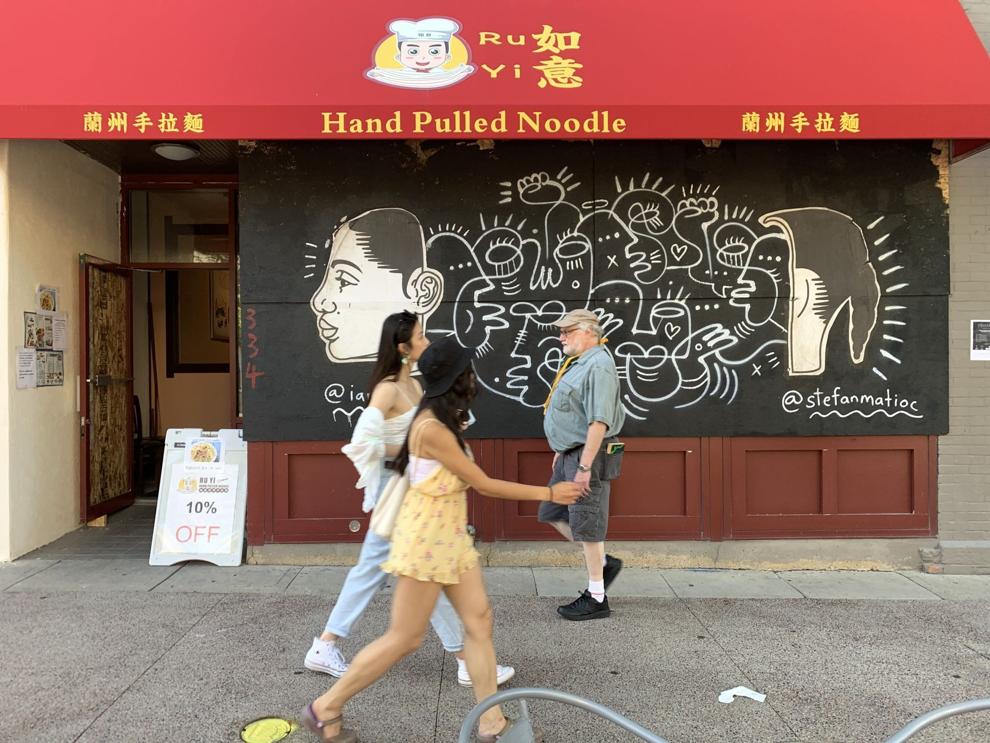 Sunny Pho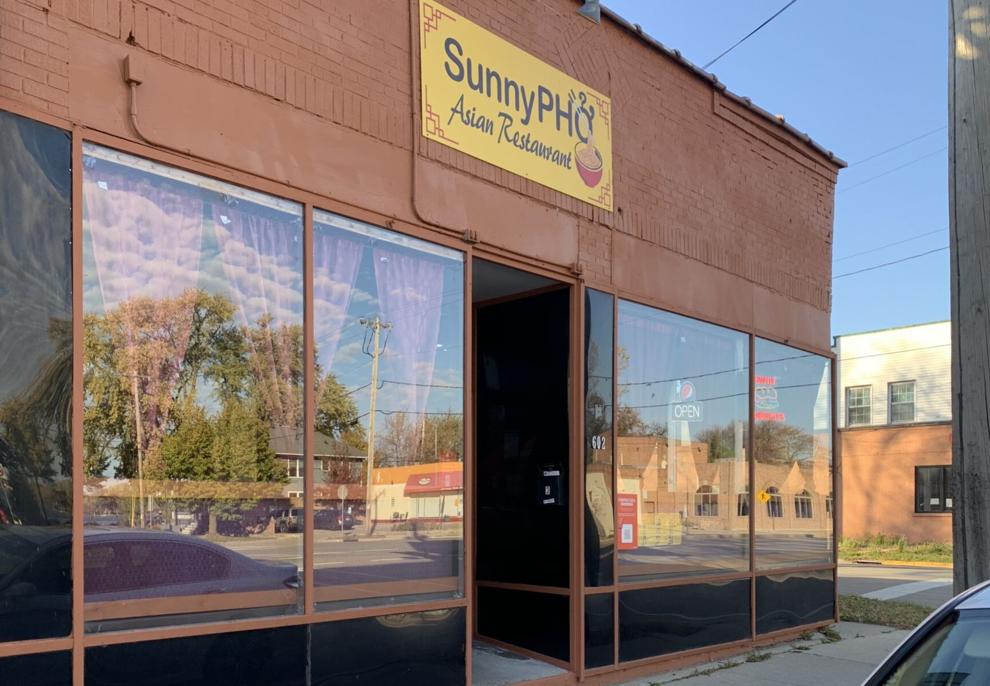 At Cane's, like in a lot of fast-food chains these days, single items are downplayed, while the larger combo meals are promoted. It's not readily apparent that you can buy the components individually.