I had a 55-year-old friend visiting from California who grew up in Madison, and the State Street restaurant was one of a handful of places he wanted to eat.
When three of us arrived at dinnertime on a Friday, there was a hive of activity behind the counter.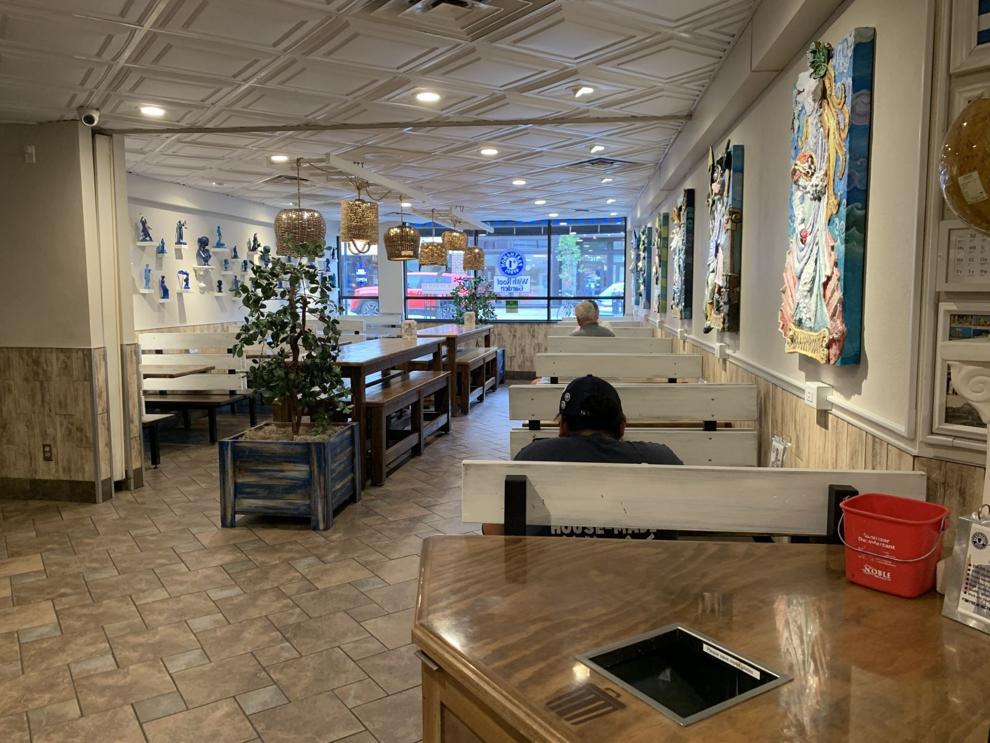 The employee who took our order at the counter sincerely thanked us for the tip. It wasn't until we were upstairs that my friends told me that the workers ring a bell and yell "Opa!" when they get tipped. I didn't make that connection.
As a child in Chicago, when my parents took me to Greek restaurants, waiters would yell "Opa" while lighting saganaki on fire. "Opa!" is a lively Greek expression of emotion.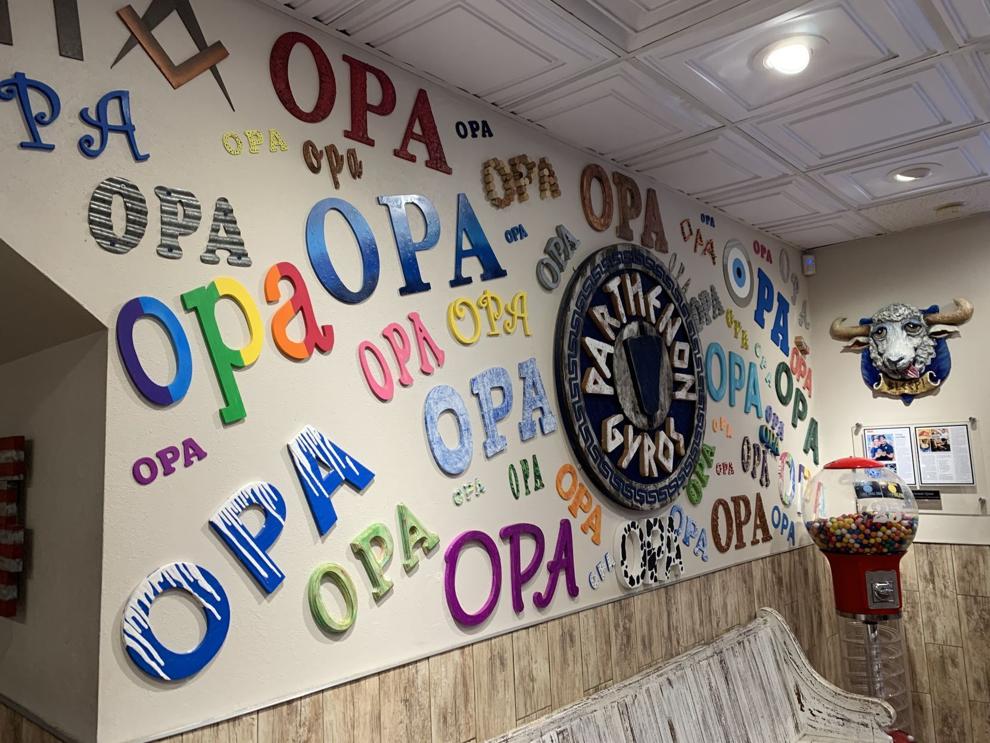 "It's a way of just saying thank you and giving back energy and excitement," said Dimitri Vranas, the third-generation owner, who, with his wife, Erin Vranas, bought the restaurant from his parents in 2017.
Both of my friends ordered the reliable gyros ($8.99) and had no complaints.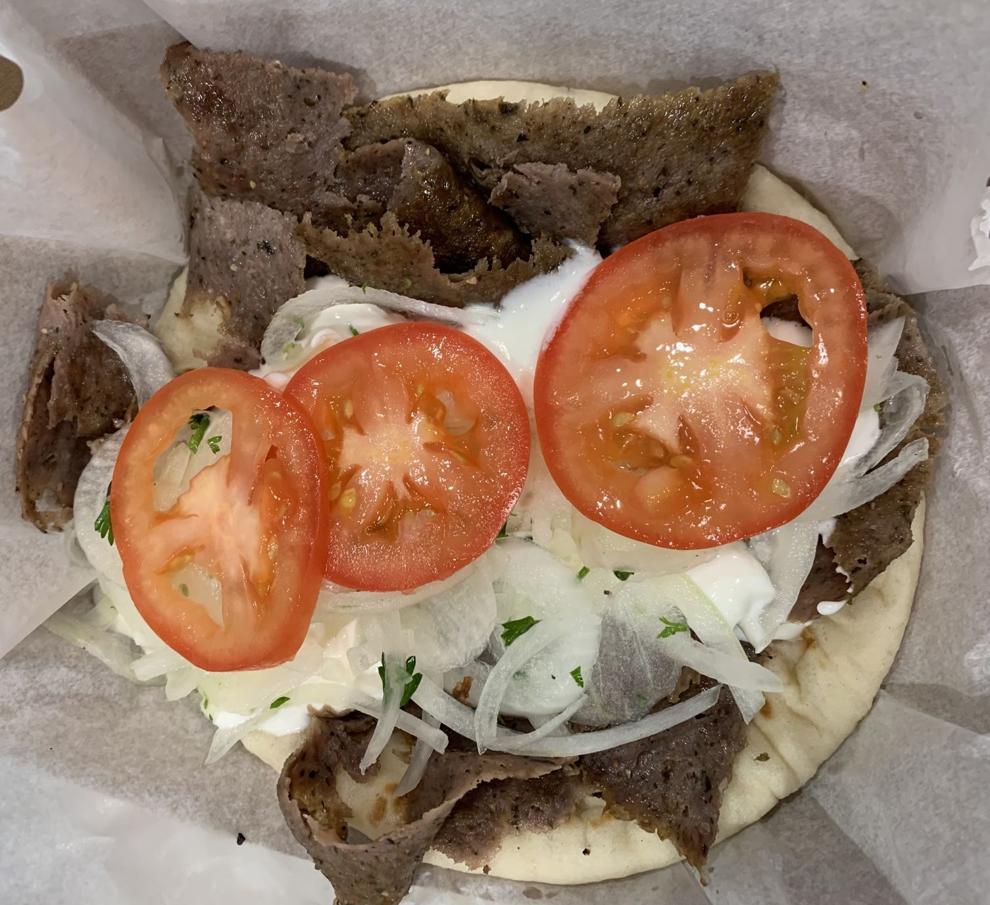 "The tomatoes look good and that's half the battle," said one, before taking his first bite. He was right. The tomatoes on top were bright red and a key component to the sandwich.
The tomatoes were even more important to the "Greek Chick" ($8.99), marinated and grilled chicken breast skewers.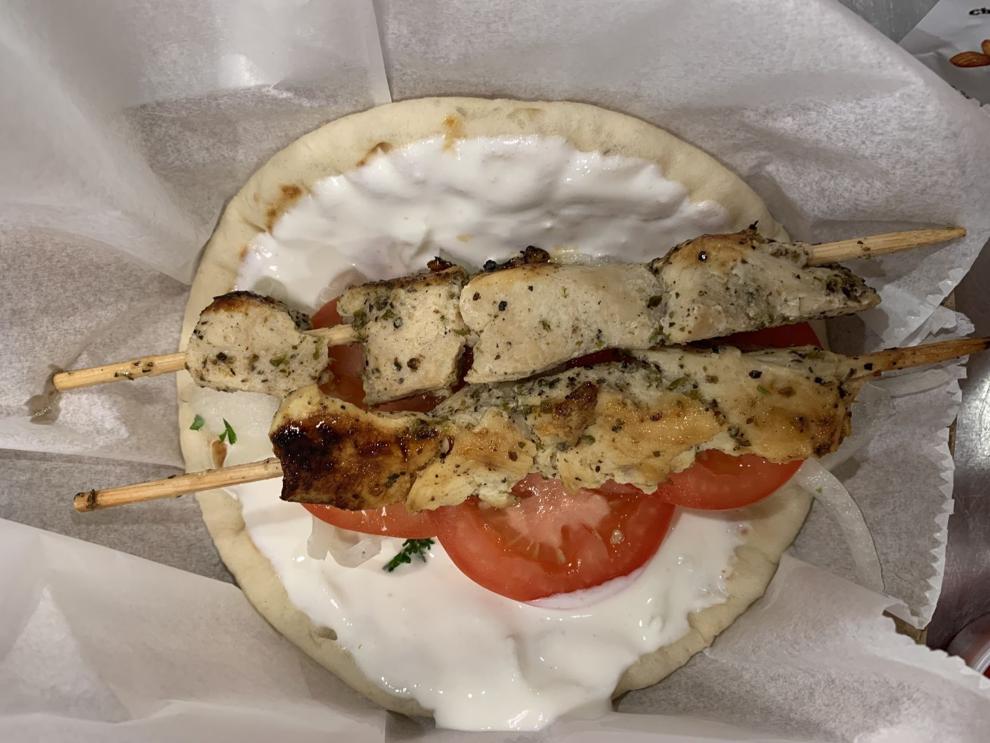 Each of us took a chunk of chicken off the skewer and ate it plain. We immediately recoiled from the tart, lemony flavor. The chicken was also dry, but eaten in the soft, fresh pita with onions, tomatoes and tzatziki sauce, it tasted great.
The Greek fries ($6.16), with crumbled feta and Greek spices, only come in a large size, and, as promised, they were "loaded" with feta Parthenon gets from Klondike Cheese Company in Monroe. It would have been better had the cheese been melted, even slightly, to the fries.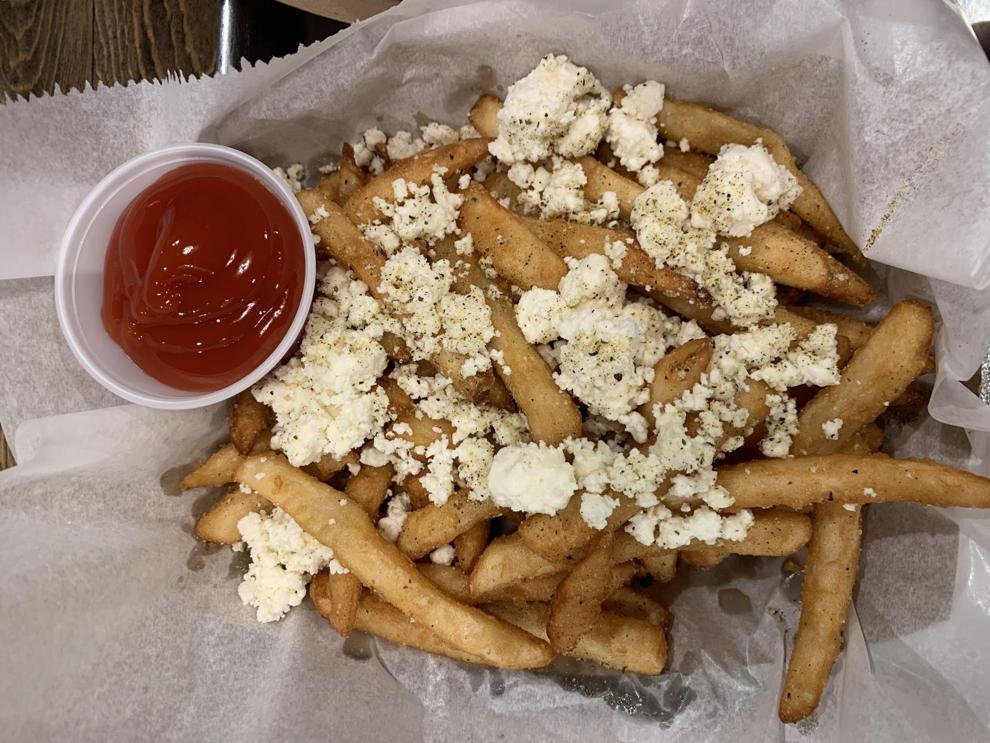 The Wisco fries ($4.03), smothered with cheddar cheese sauce, came in two sizes, which we appreciated. We got the small and they were the more popular draw at our table, but there was a lot to like about both.
The online menu describes the fries as lightly breaded with a crunchy outside and soft inside. My friend, who lives in Madison, declared them his favorite fries anywhere.
"That's a bold statement," said my other friend.
"They're crispy and perfect fries even if they're food-service cut," said the first friend. "I don't care how they arrive as long as they taste like this."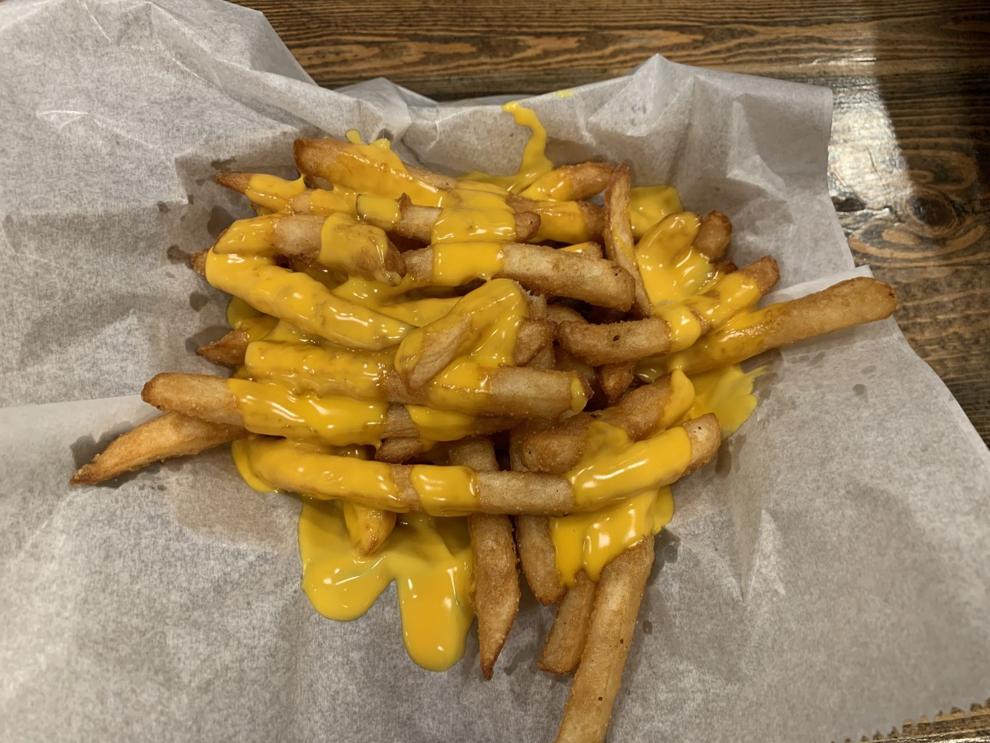 The only real disappointment was the baklava ($3.32), which was saturated with honey and syrup. I found out later it comes from Chicago.
Better to go with the Yips ($4.74), Parthenon's creative and smartly packaged snack made from Greek yogurt that's poised to become a nationwide bestseller. The serving size is one bag, which has 230 calories.
"Forget the fridge! Reimagine your yogurt," it says on the bag. "A super healthy Greek yogurt bowl with your favorite toppings packed into a sweet, crunchy, guilt-free chip."
The "superberry" is made with raspberries, strawberries, blueberries, honey and chia seeds. The almond butter banana chocolate ones weren't as fresh, but even though they were no longer crisp, they were still worth eating. Both flavors were studded with chocolate chips.
Vranas said they began selling Yips in February and they're now in 24 stores, not only in Madison, but also in Chicago, Dallas and Washington, D.C.
My visitor friend had the homemade Greek yogurt ($2.84) with honey on the side, and stopped eating it after a couple of bites. He did like the Yips, though.
Vranas said Parthenon has survived so long because "we're the best at what we do."
They grind their own beef and lamb, he said, and add in ground peppercorn plus oregano imported from Greece.
He said Parthenon also makes its own Greek yogurt with cucumber, garlic and lemon for the tzatziki sauce that goes on the gyro.
"I don't know any restaurant in the country that does all that from scratch," Vranas said. "It might make the gyro, but not the yogurt sauce."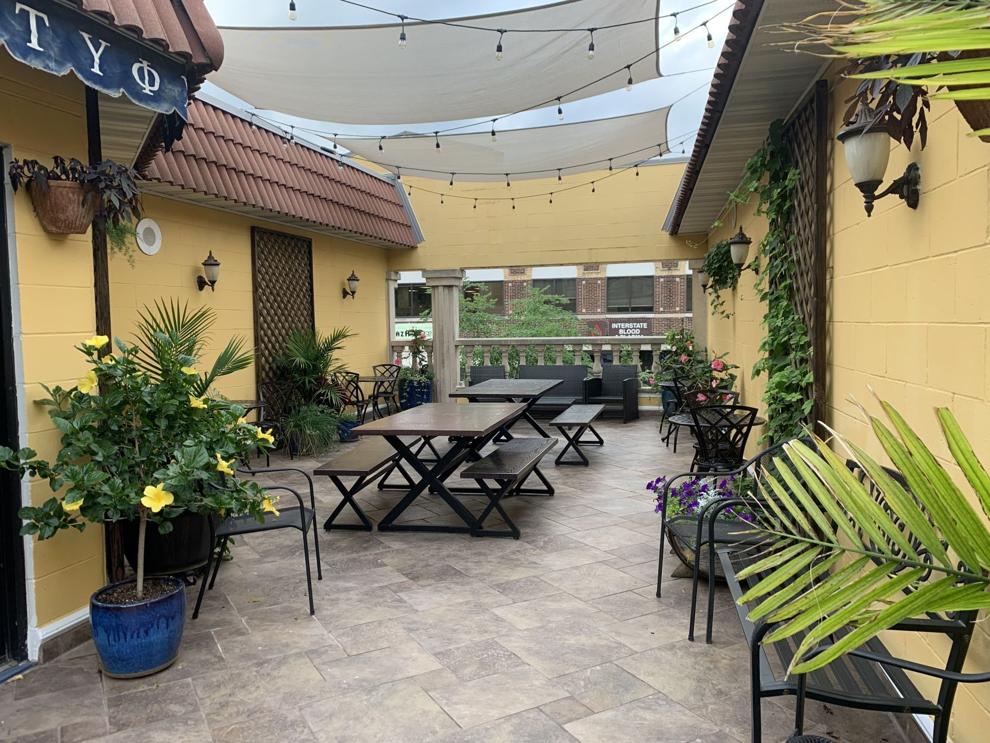 Another important thing to know about the Parthenon, especially at this time of year, is that besides outdoor seating in front, it has an attractive rooftop dining area with a birds-eye view of State Street.
Just carry up a gyro, fries and some Yips and you're all set.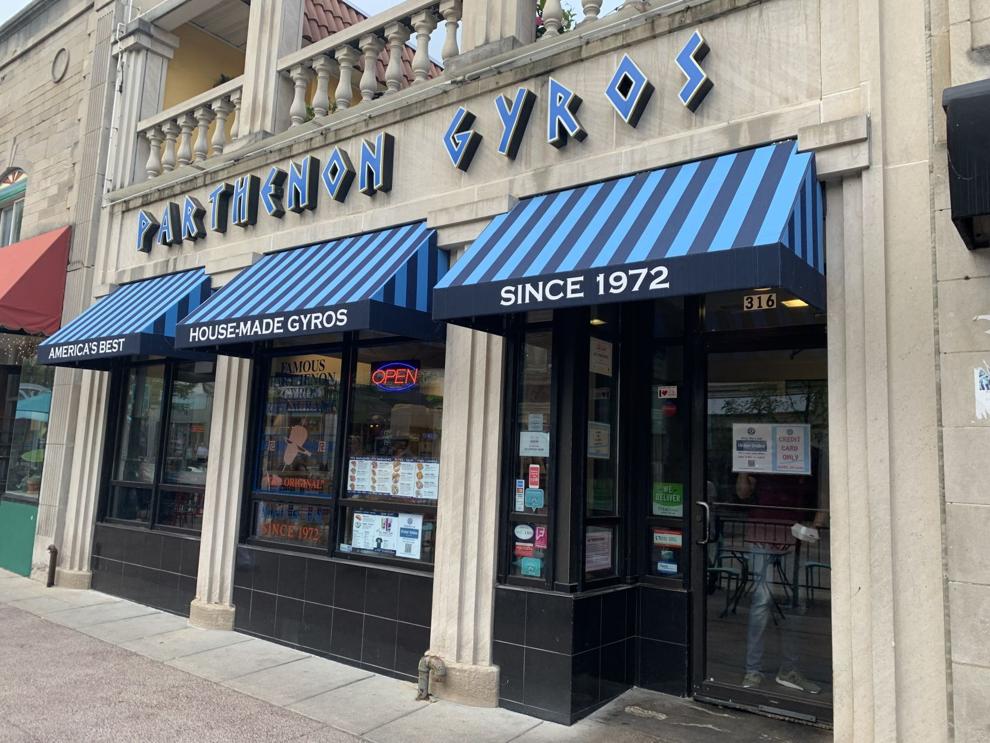 14 best-reviewed restaurants of 2020: All diminished, but still killing it
Tokyo Sushi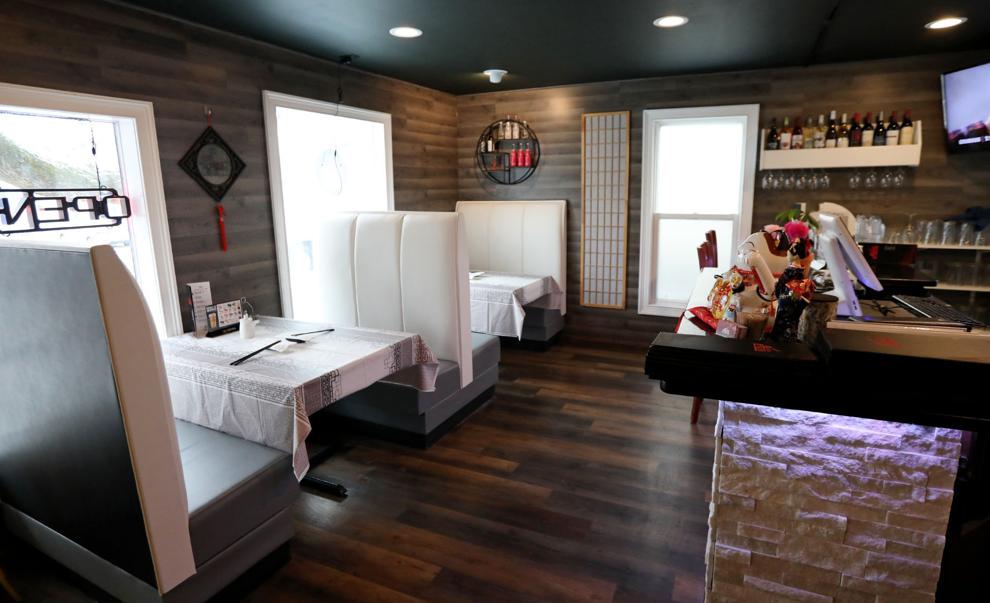 Lorraine's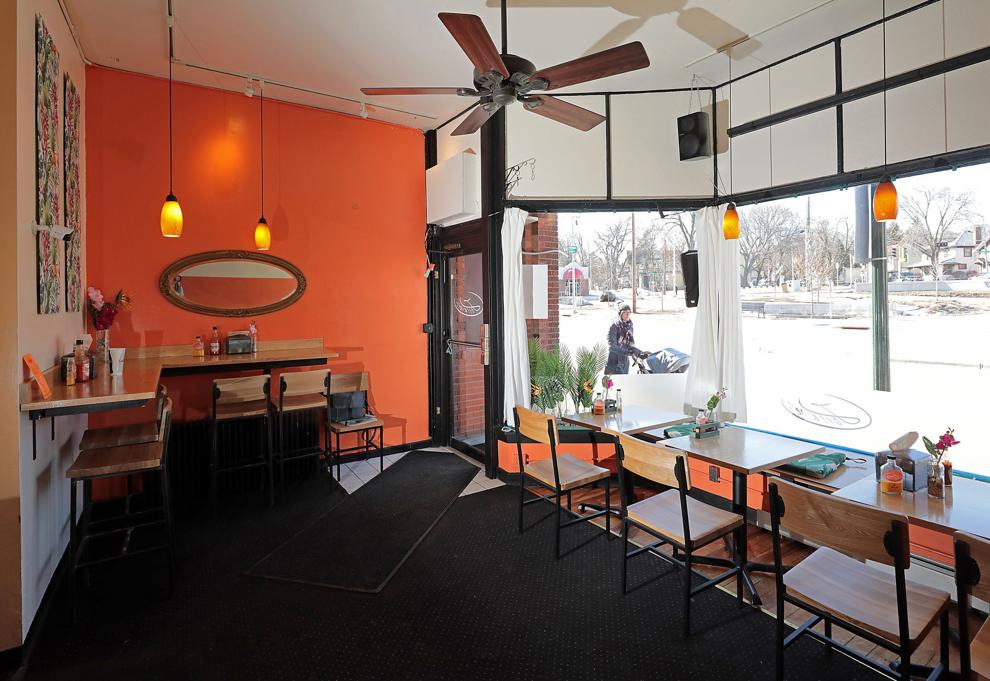 Everyday Kitchen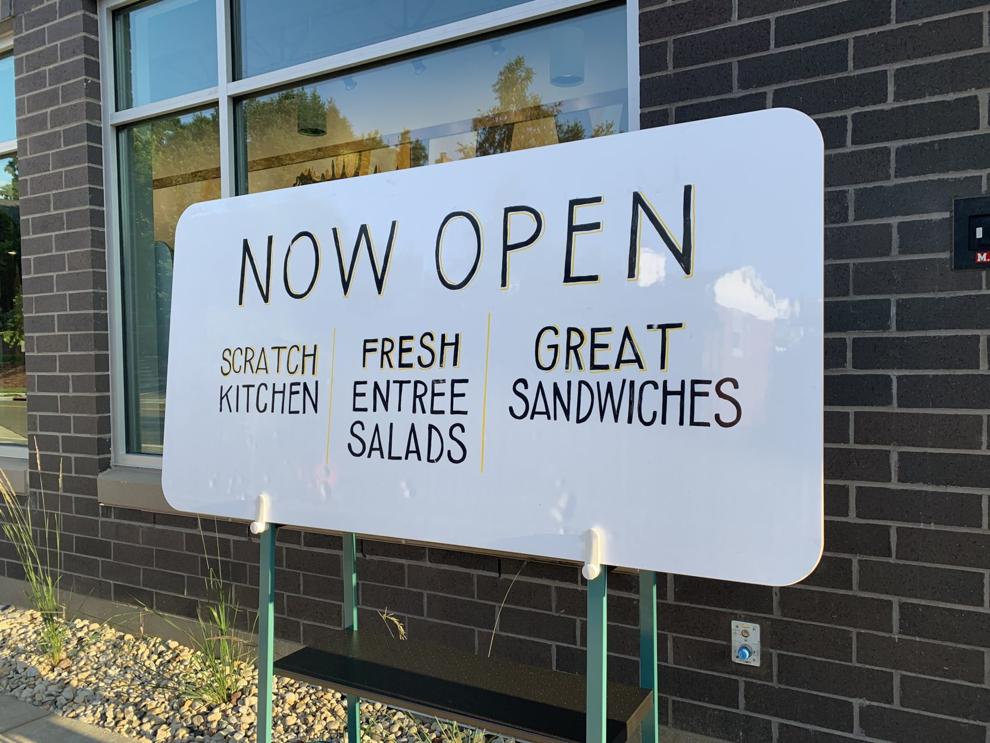 Garibaldi Mexican Restaurant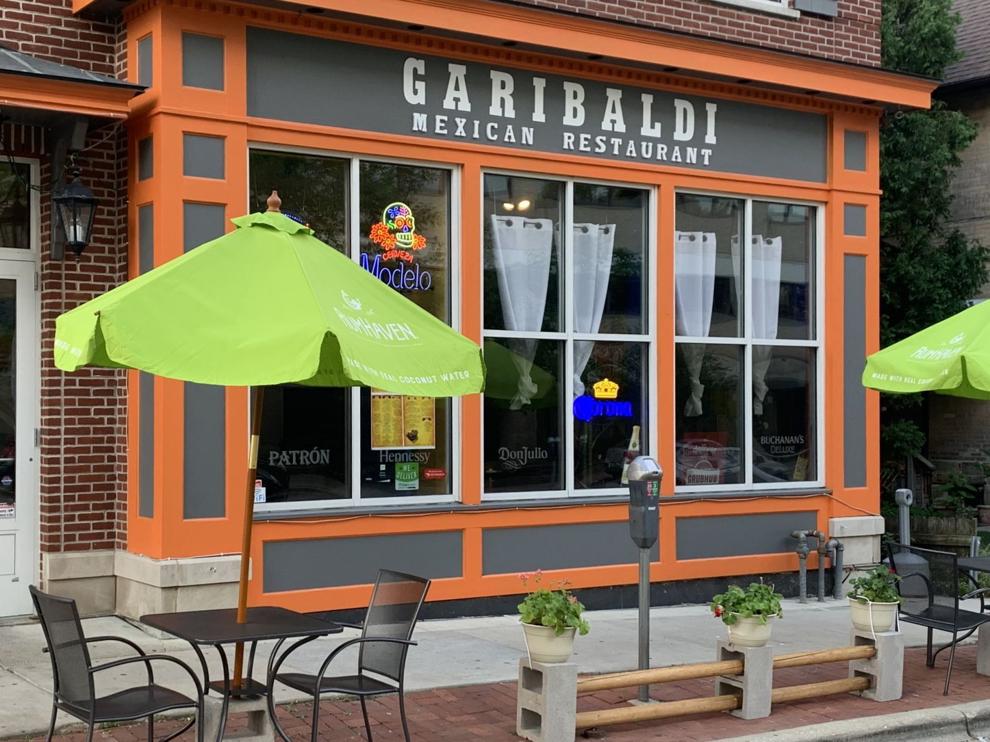 Kosharie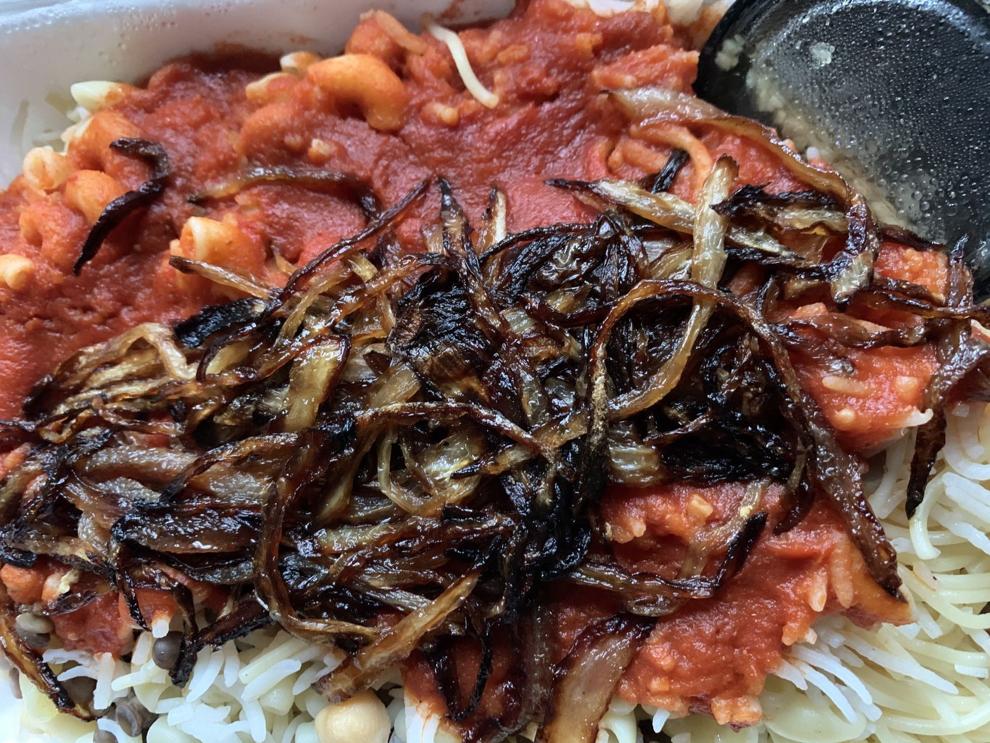 Skal Public House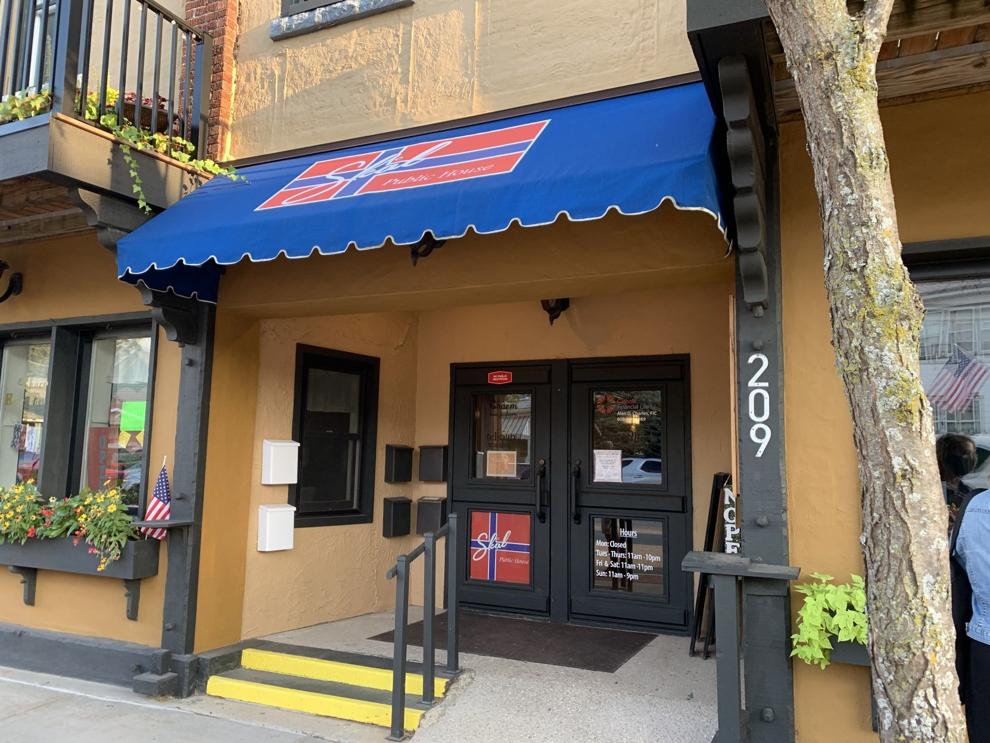 FEAST Artisan Dumpling and Tea House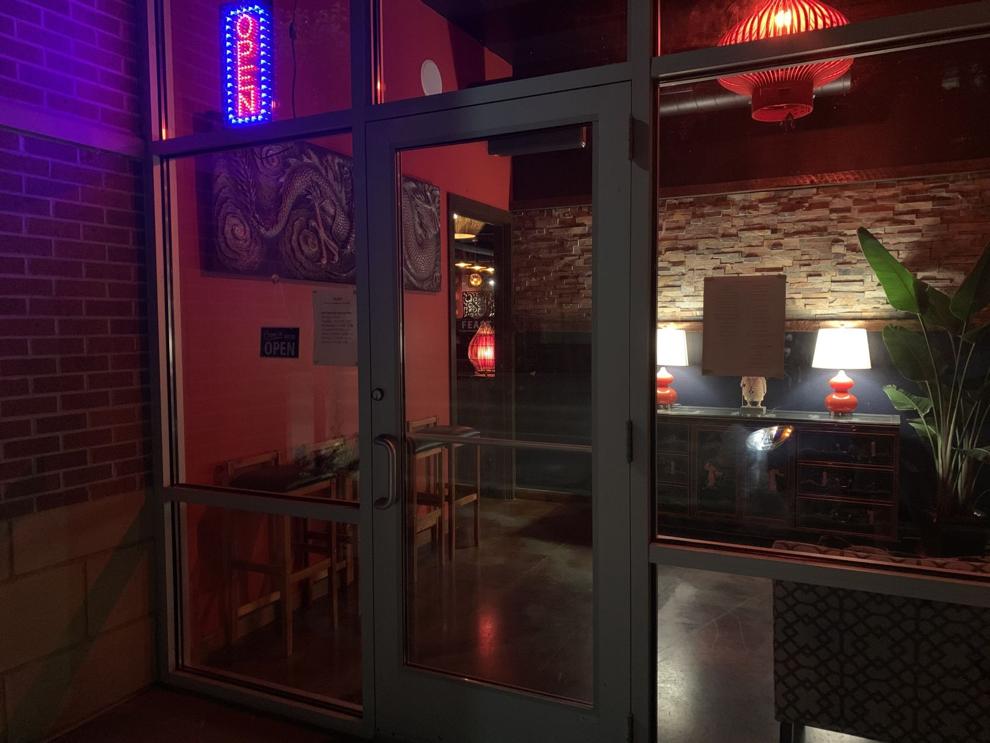 Ragin Cajun Seafood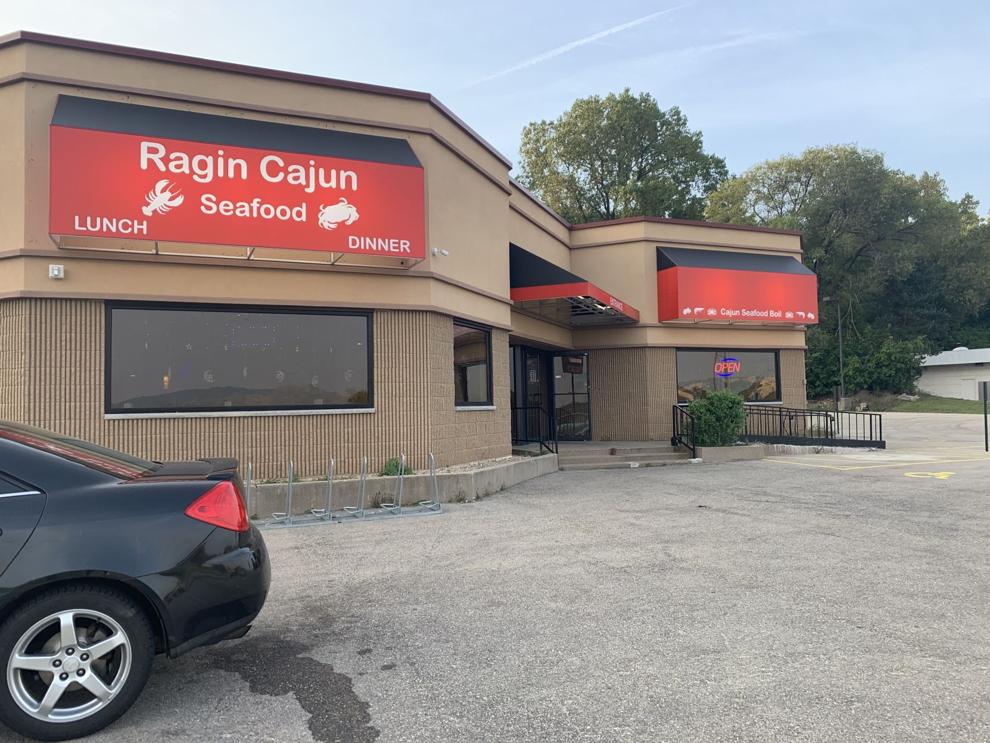 Ahan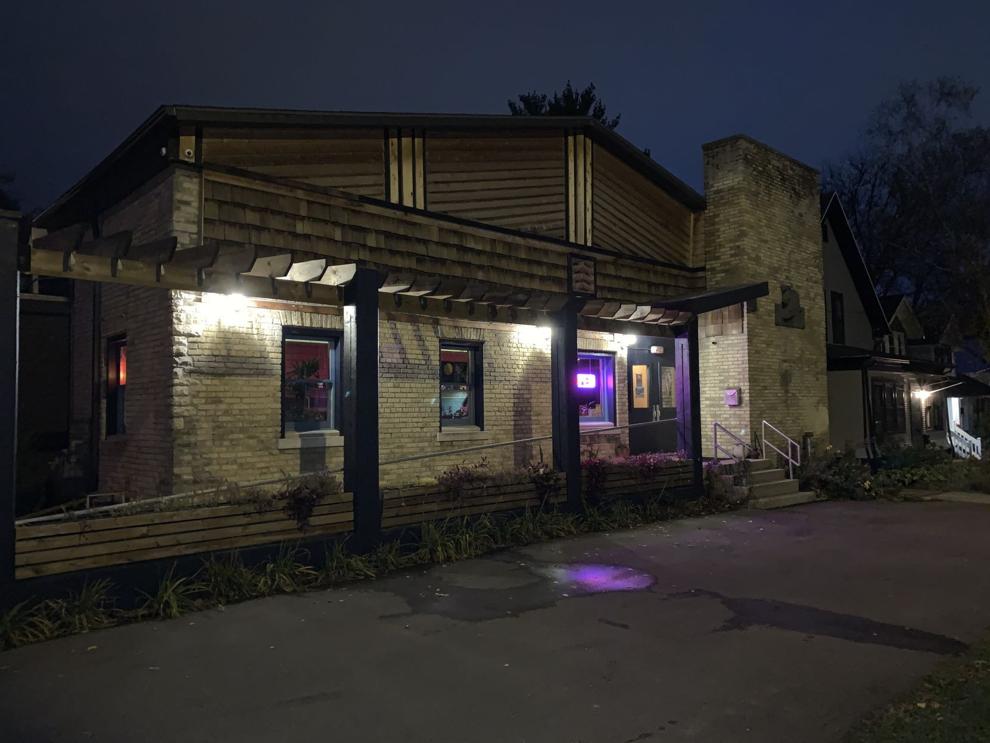 Finca Coffee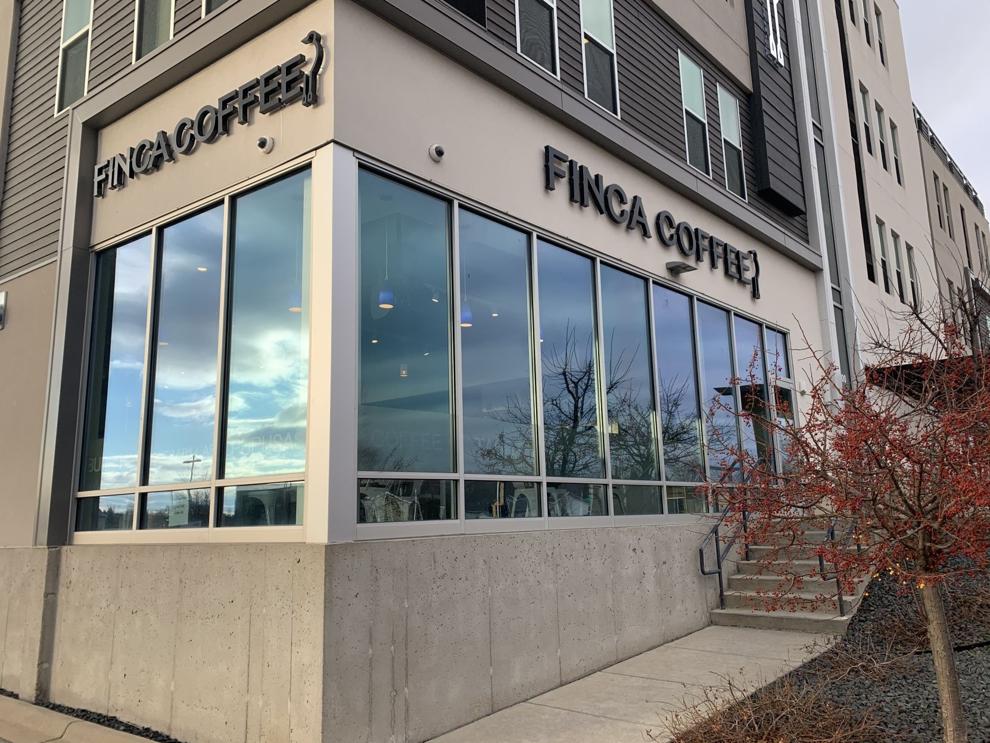 Royal Indian Cuisine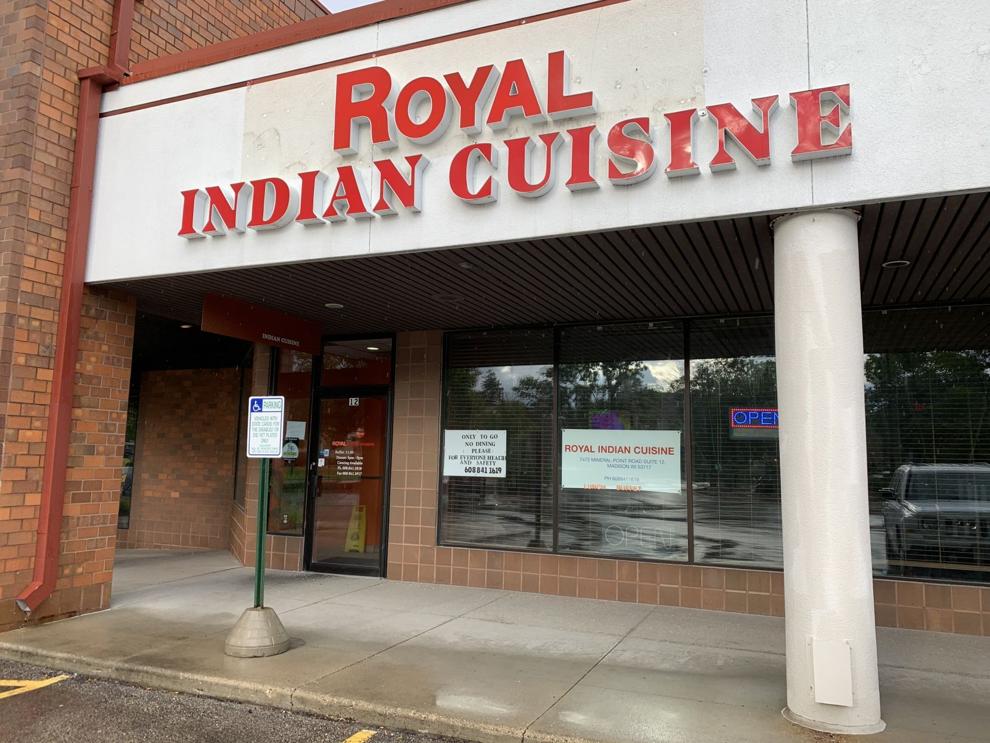 Settle Down Tavern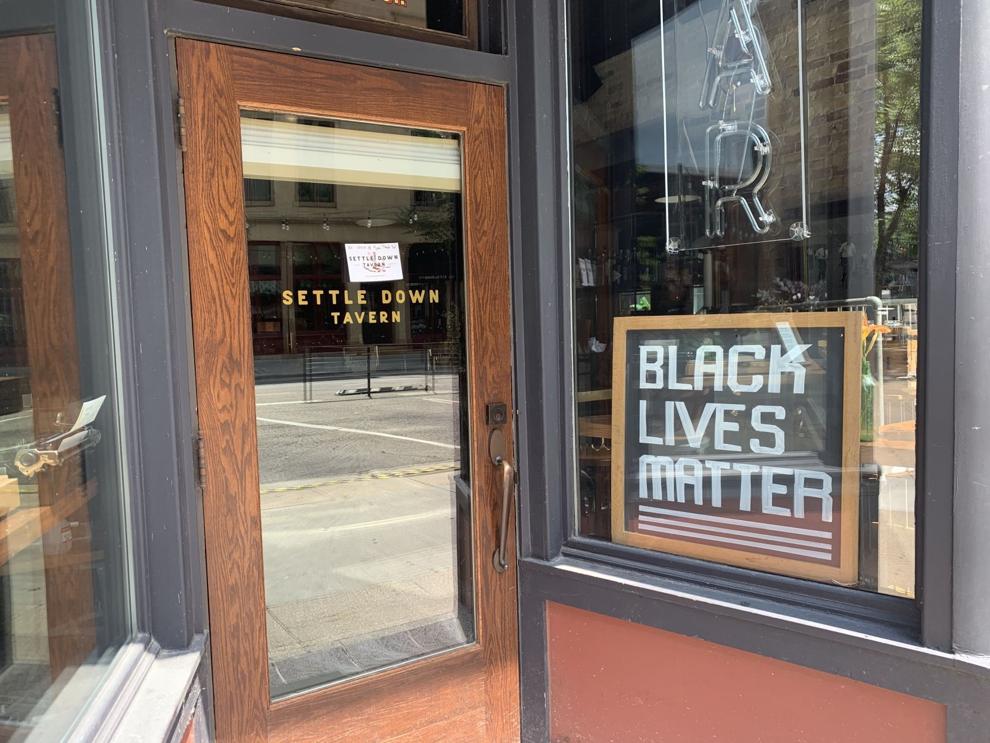 Ru Yi Hand Pulled Noodle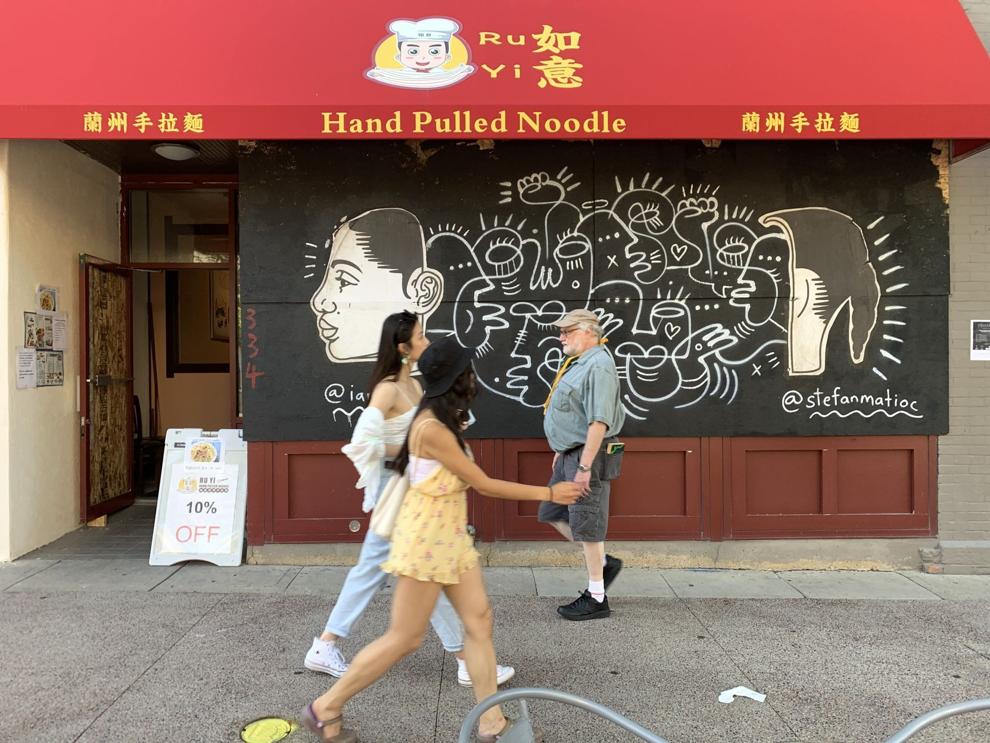 Sunny Pho