If you want to take advantage of the cheapest breakfast in town, act fast.
When four of us ate at the Marquette Hotel Café one recent Saturday morning we weren't charged for the self-serve coffee and pastries. They were free with a purchase. And the omelets, a la carte, were $3.50.
The café opened in mid-May in the three-year-old self-check-in hotel on South Baldwin Street off Williamson.
Customers order through their phones using a QR code, or from a tablet on the counter, as I did. When I detailed what I ordered and asked my friend what he thought the meal cost, he guessed $50.
You pay with a credit card, with no opportunity to tip. The hotel's affable owner, James Montgomery, 45, brought the food upstairs from the basement kitchen.
Montgomery said there's a no tipping policy because his employees make $15 hour. That way their take home pay is reliable and not dependent on tips.
When the café is busier, Montgomery said, he'll put in a dumbwaiter to bring the food up to the dining area. It's not installed yet, but there's a space built for one.
The next day, when I asked Montgomery how he's able to charge so little, he told me the prices are introductory. He said he intends to keep the same prices as people get used to the café and its digital ordering system.
Prices will stay reasonable as he expands with lunch and dinner service, he said.
When I asked what the most popular item was, he surveyed the room, addressing regulars by name, and then decided it was the breakfast sandwich.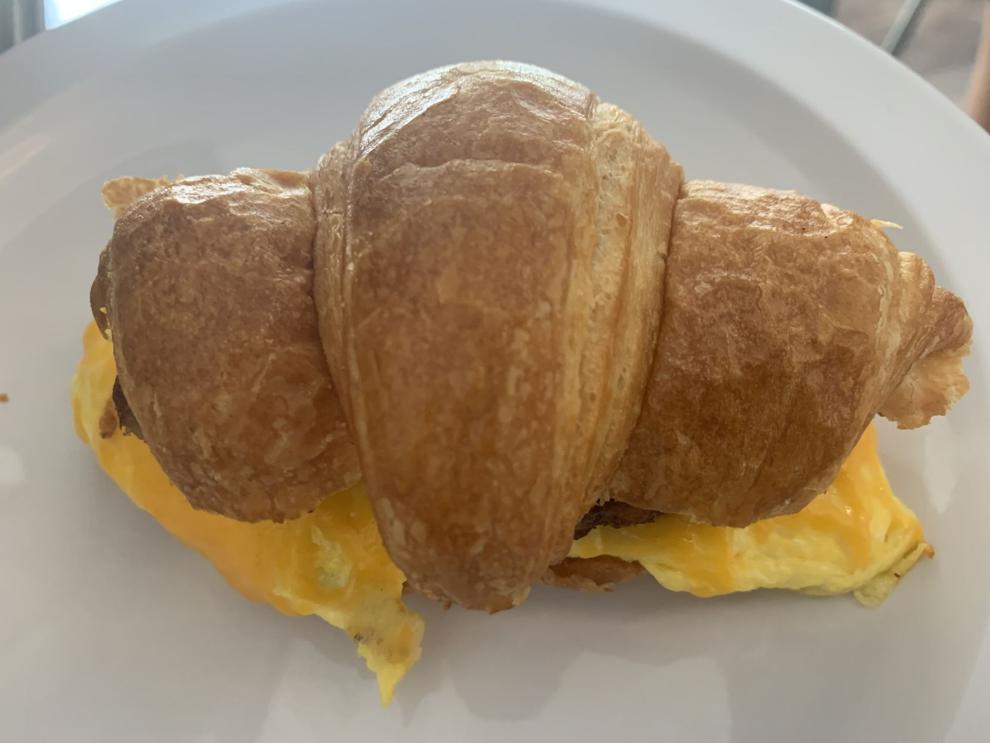 The sandwich ($3.50) can be ordered with white, wheat or gluten-free bread. Or with an English muffin or croissant. We chose the latter, which is made in-house.
The sandwich was most notable for the veggie sausage I ordered with it that tasted like real sausage. My vegetarian daughter spit it out, not believing it was a meat alternative. I later learned the product was made by MorningStar Farms, owned by Michigan-based Kellogg.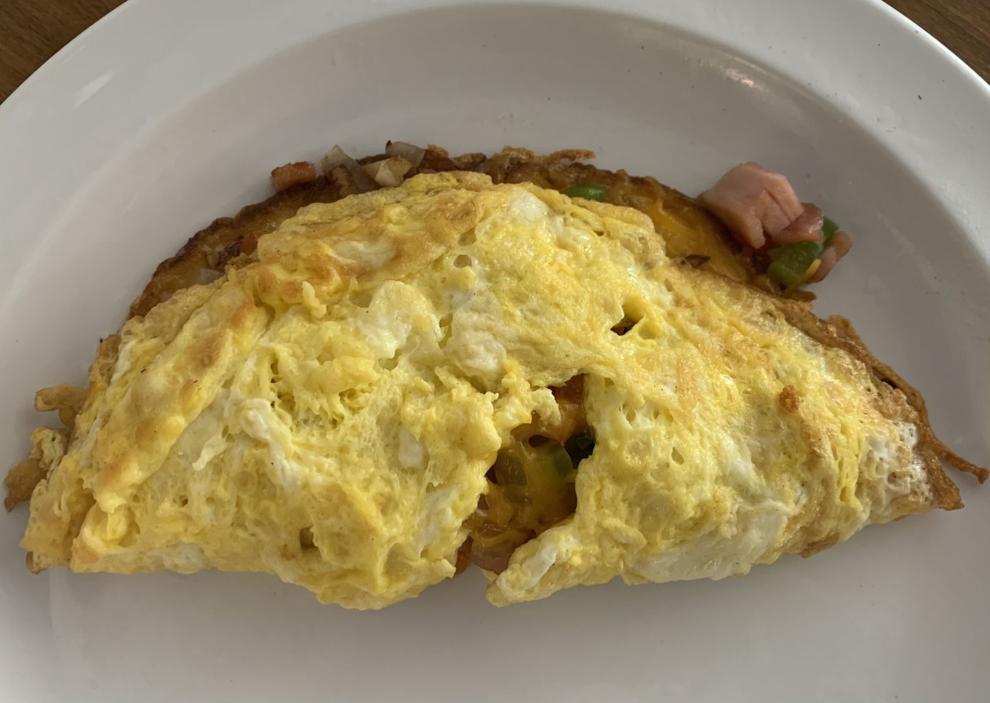 The two-egg omelets, which came covered with metal lids like the other meals, were even better. The Denver was stuffed with finely chopped green pepper, red onion, cheddar and plenty of diced ham. The vegetarian omelet had Swiss cheese and was loaded with spinach, yellow onions and mushrooms.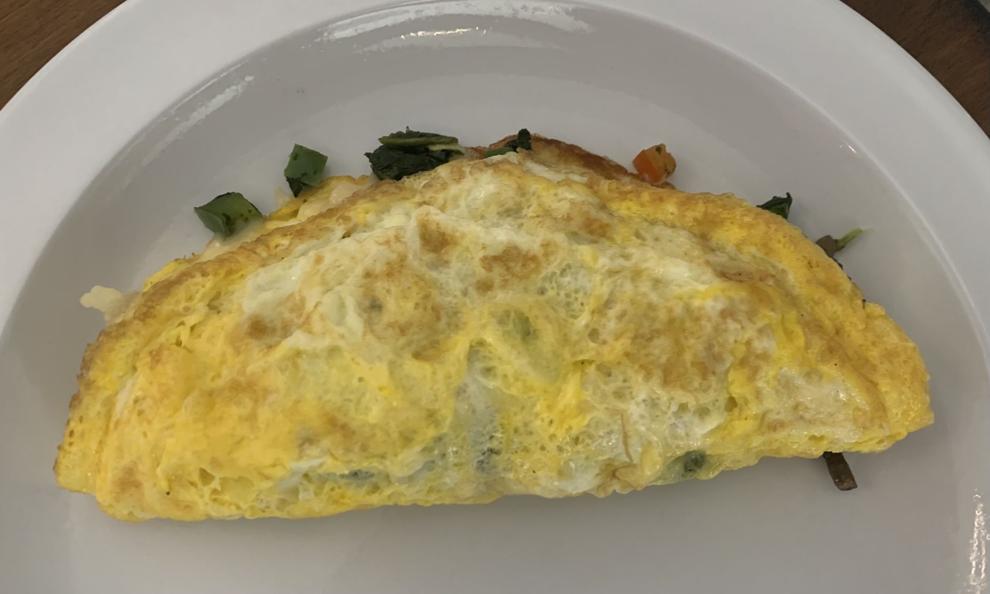 You can get one egg ($2) scrambled, over easy or over hard. We got the over easy and it was perfectly cooked.
The hash browns ($2) were nicely browned and moist inside, while a cup of fruit ($2) impressed all of us with its colorful, fresh selection of pineapple, cantaloupe and blueberries topped with an elegantly sliced strawberry.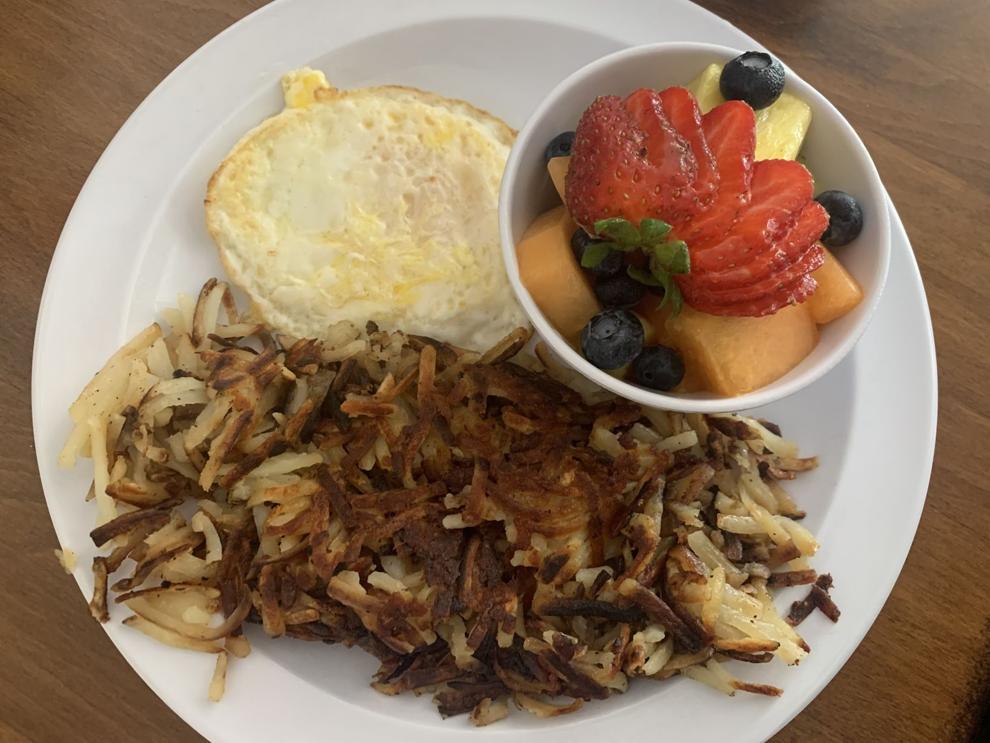 Other menu items such as quiche, French toast, waffles and pancakes are $5 with two sides included.
The selection of bakery was tempting, and when we were there, included lemon-blueberry and orange-chocolate muffins. Both were excellent.
My friends and daughter split a small morning bun and a pastry made with berries and cream cheese and endorsed both.
The baked goods are made by kitchen manager Chris Stephens, who from 2001 to 2005 managed the kitchen at Manna Café. He came back to Manna in 2018 and managed its bakery until the restaurant closed last year. 
Stephens said at the Marquette he makes 30 to 40 pastries a day, a number that's been increasing every week.
The coffee and bakery are included with a stay at the hotel and also offered to café customers. Montgomery calls it "a fun way to be part of the community."
The coffee, from thermos dispensers, was full-flavored and brewed strong. Montgomery said he uses a rotating 100% Colombian medium-flavor blend. It varies depending on what's available at what price, he said. 
"What we use today for coffee might be different in a month," he said. "But it will always be 100% Colombian medium roast." 
The only things we weren't thrilled about were the smoothies ($2), blueberry-banana and strawberry-banana-coconut. They were weak from too much milk, but at that price, it felt wrong to complain.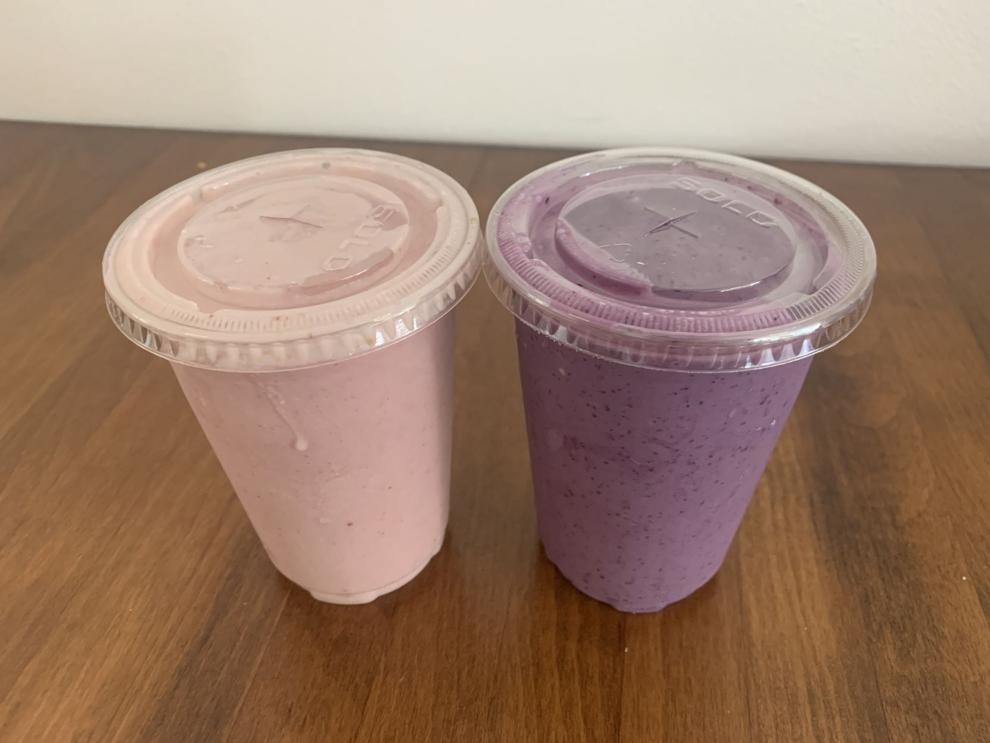 The café's wide-open, accordion-style front windows provide a comforting summer feeling. If you want to get more comfortable, there's a leather sofa in the room.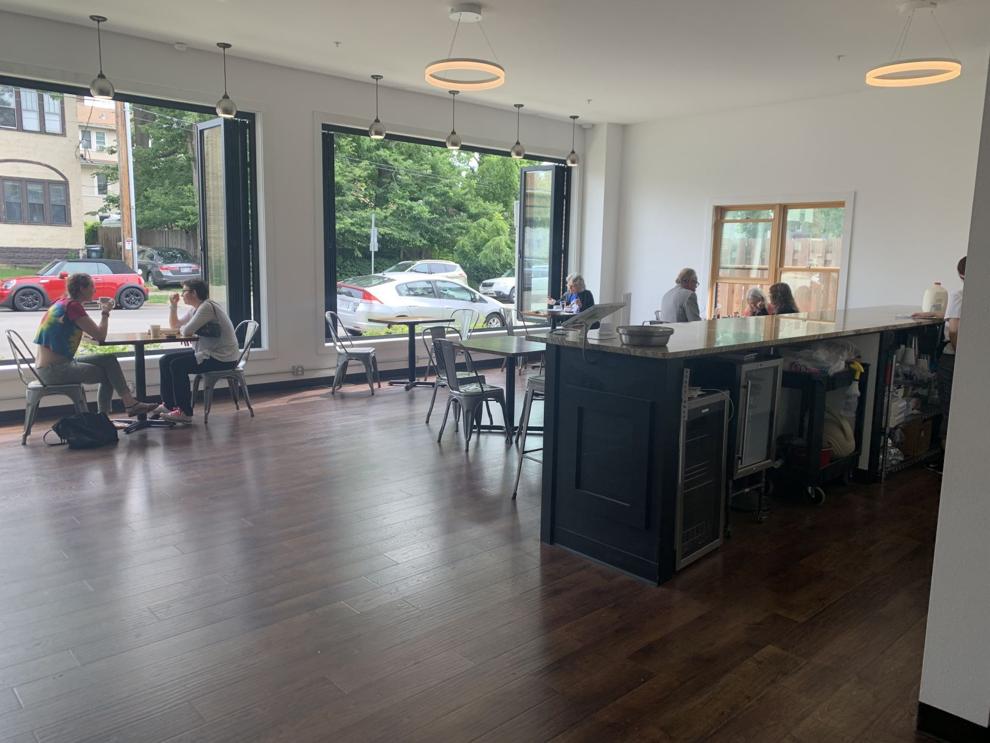 Montgomery attached two buildings for the hotel, which has 11 rooms. He said connecting them was tricky since the floors are at different heights on each building. "Luckily, we have one of the best architects in Madison, Jim Glueck, figure out the magic for the buildings."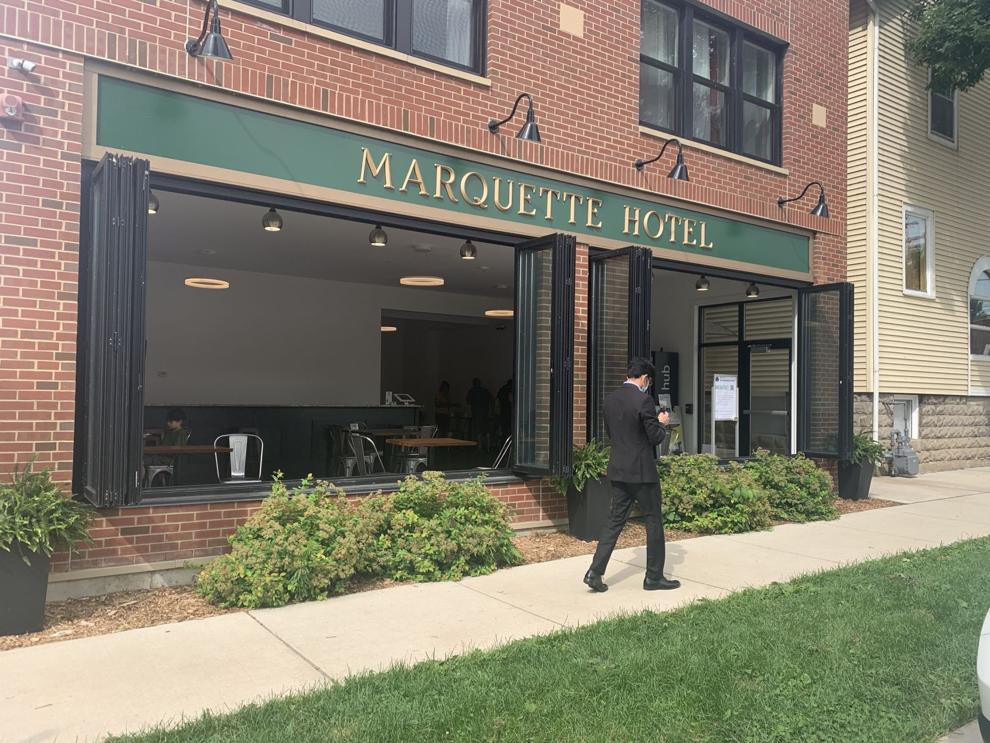 We wandered into the backyard and found two tables that weren't in use and a collection of bikes and helmets for those staying overnight.
While 2020 was rough for the hotel business, the Marquette has been booked solid with no vacancies for the past two months, Montgomery said, adding that hotel guests love the self check-in.
Visitors and locals alike will appreciate the hotel café, even when the prices eventually go up.
My friend who is always in search of a low-cost breakfast, however, would rather keep our discovery a secret. "Maybe this is one of those cases," he said, "where you don't write about it."
14 best-reviewed restaurants of 2020: All diminished, but still killing it
Tokyo Sushi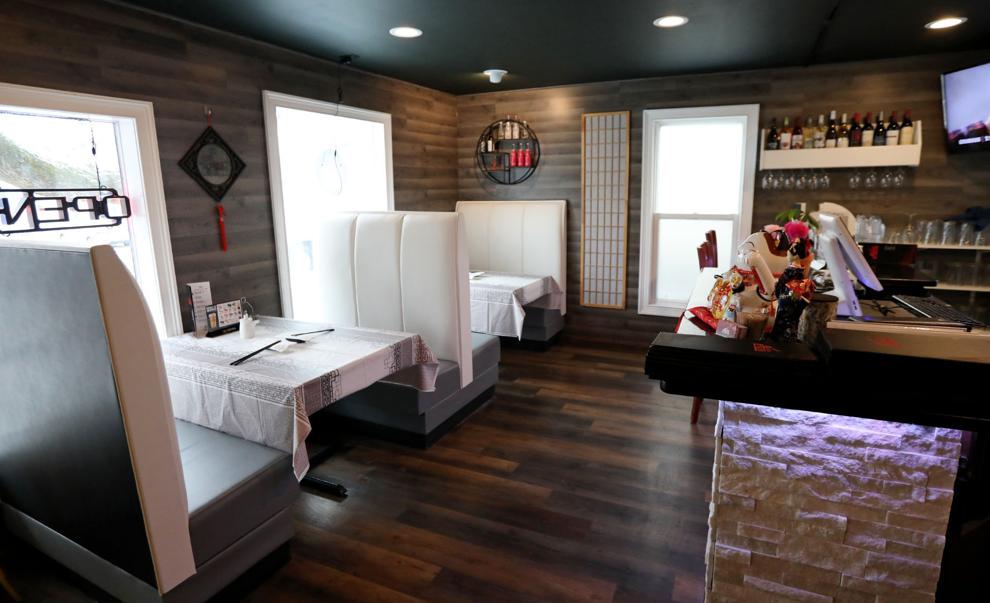 Lorraine's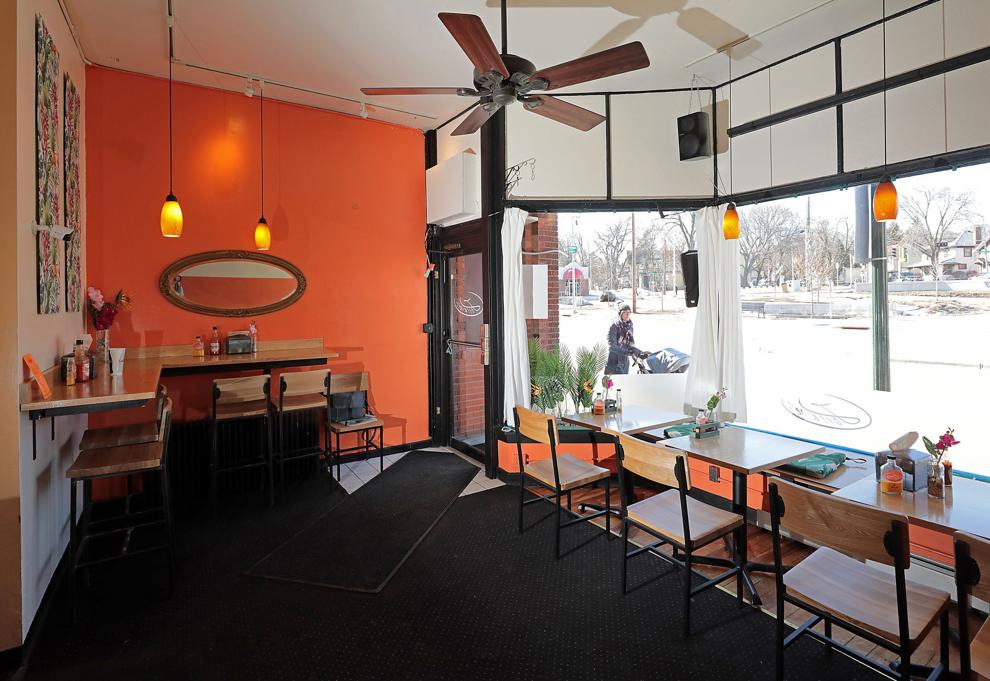 Everyday Kitchen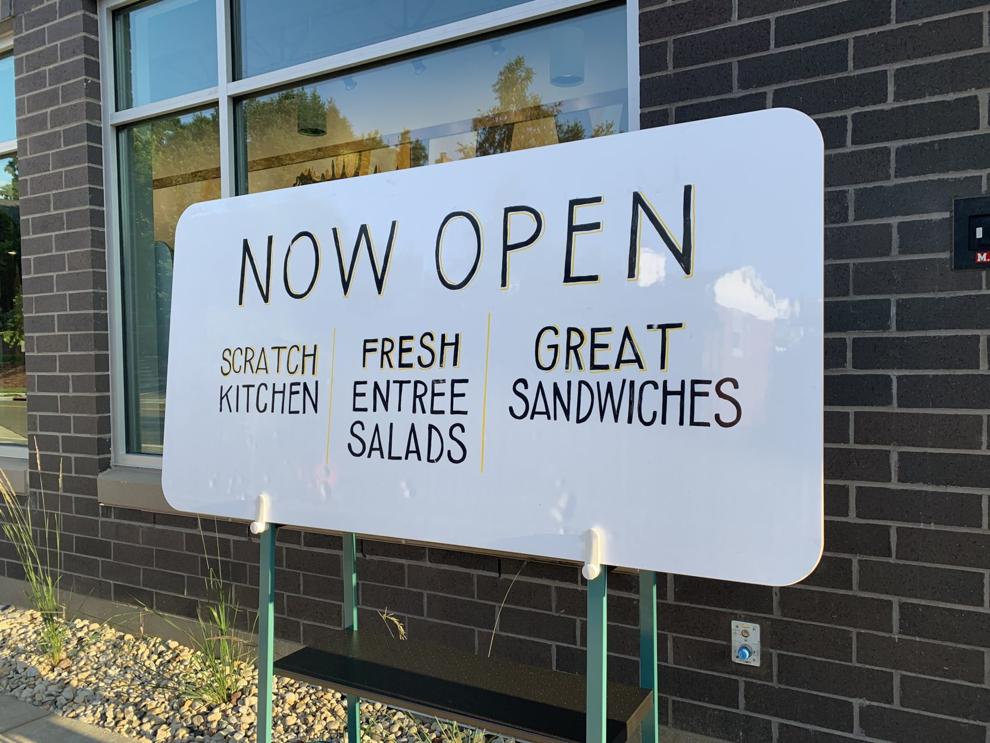 Garibaldi Mexican Restaurant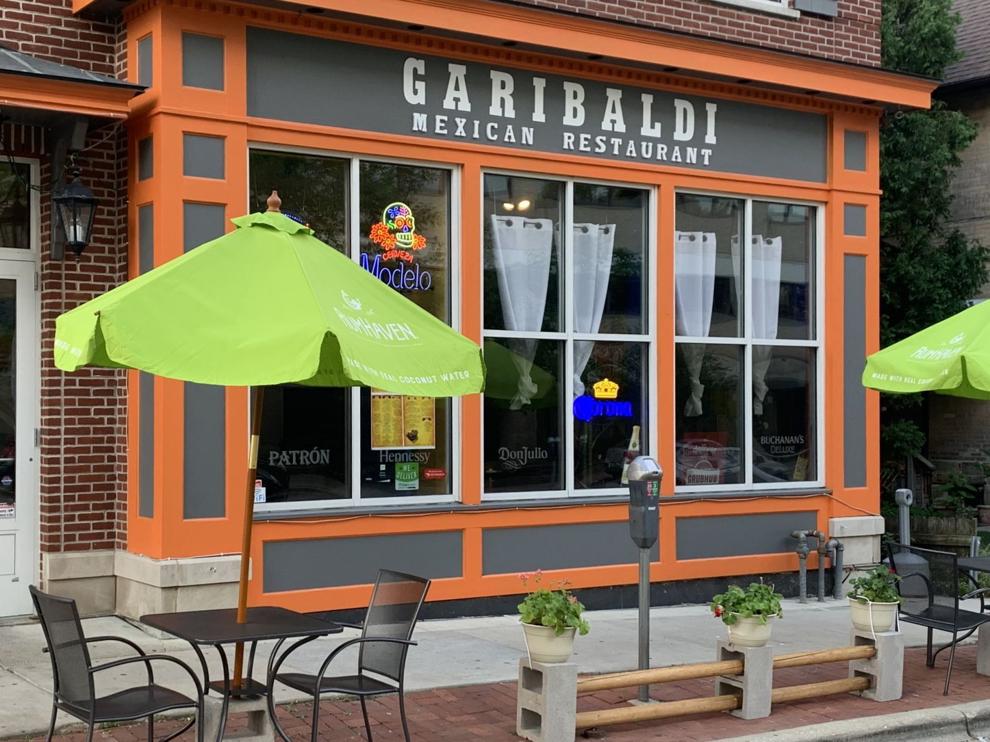 Kosharie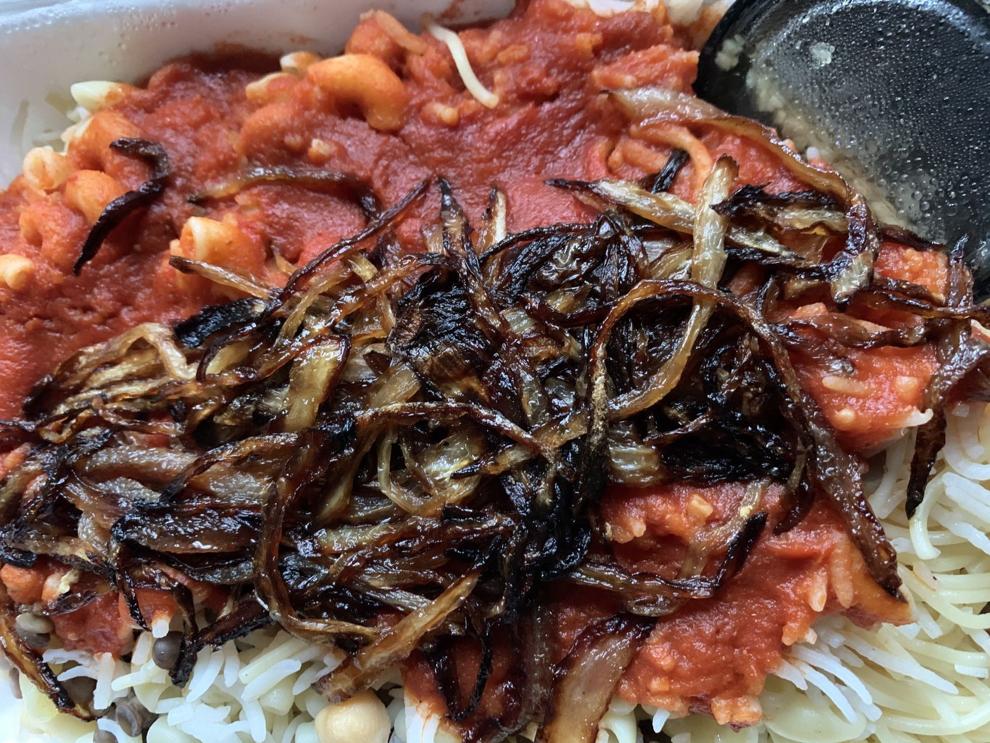 Skal Public House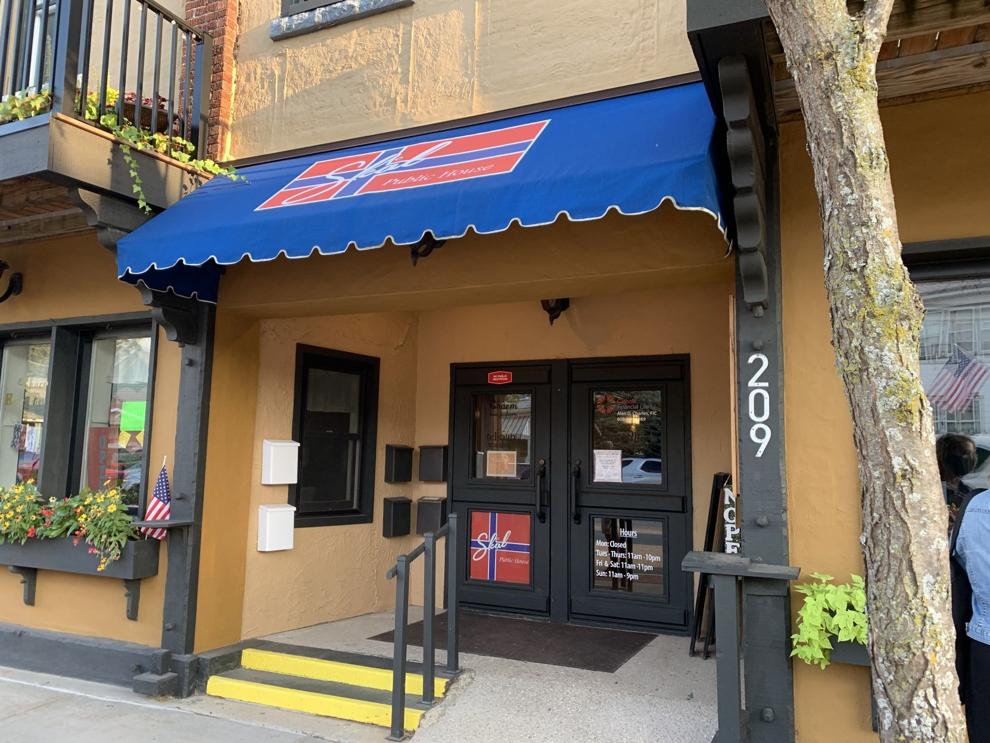 FEAST Artisan Dumpling and Tea House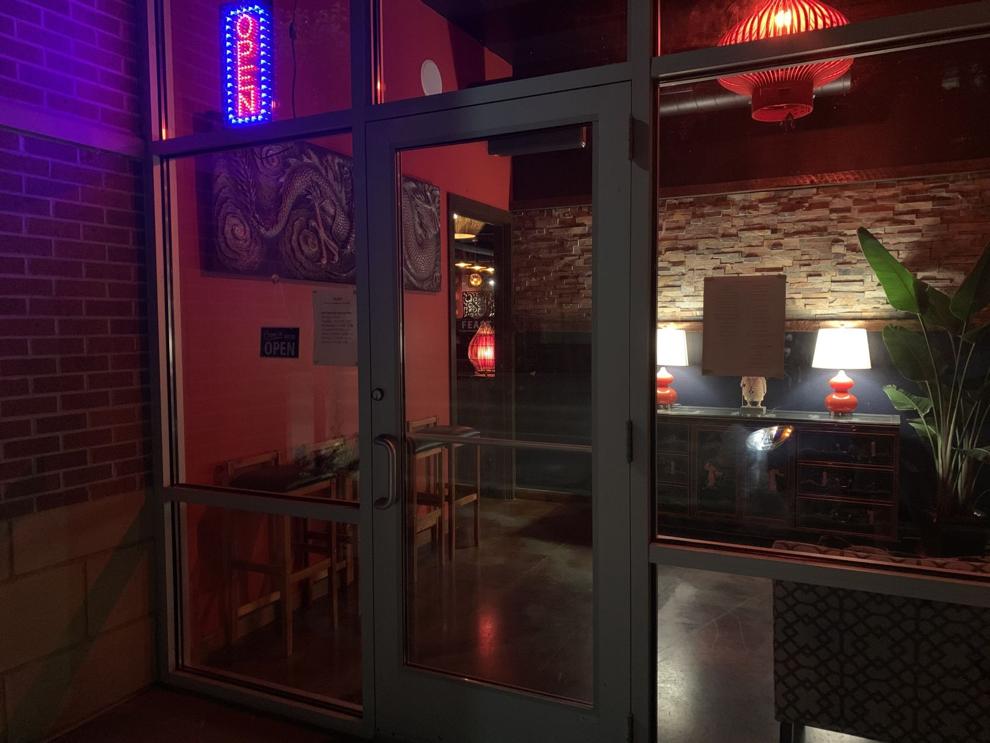 Ragin Cajun Seafood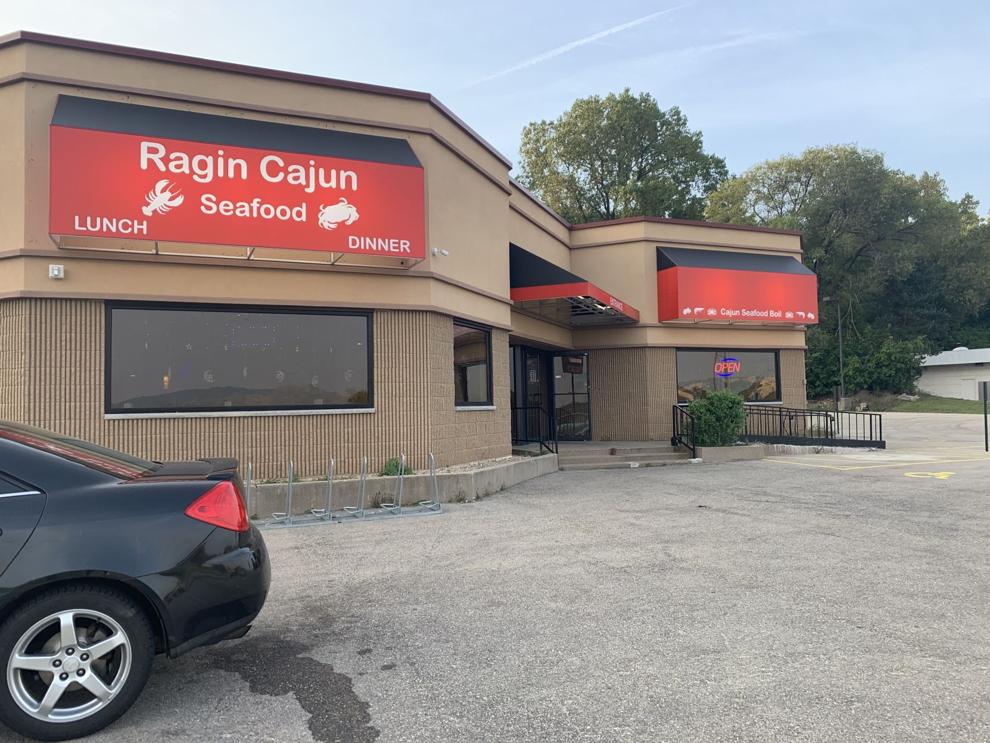 Ahan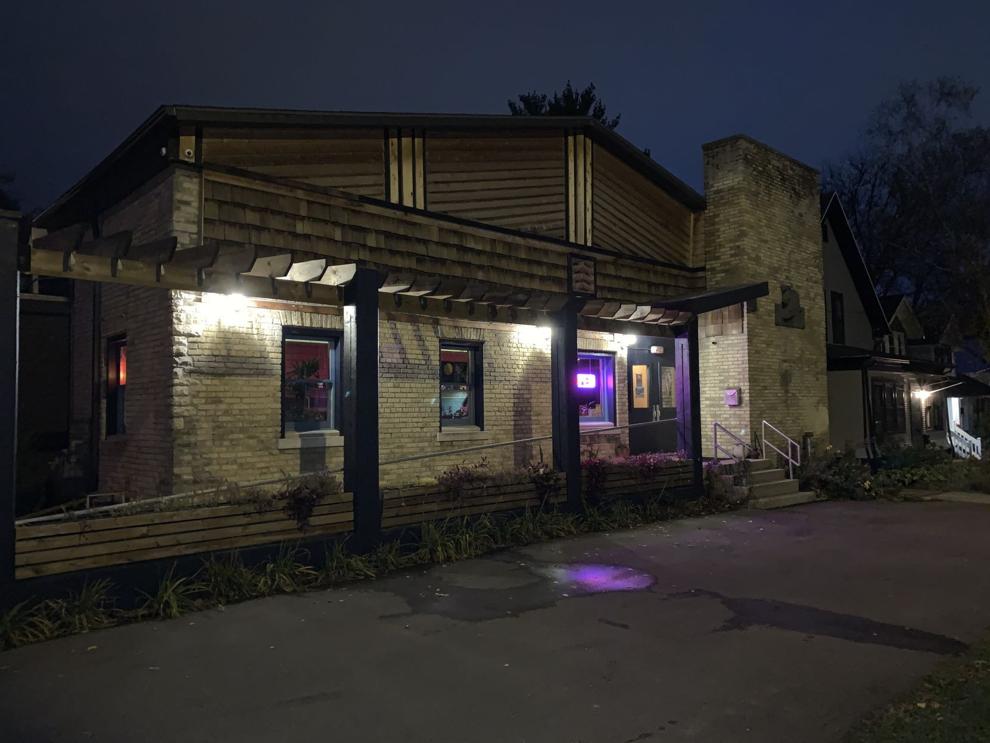 Finca Coffee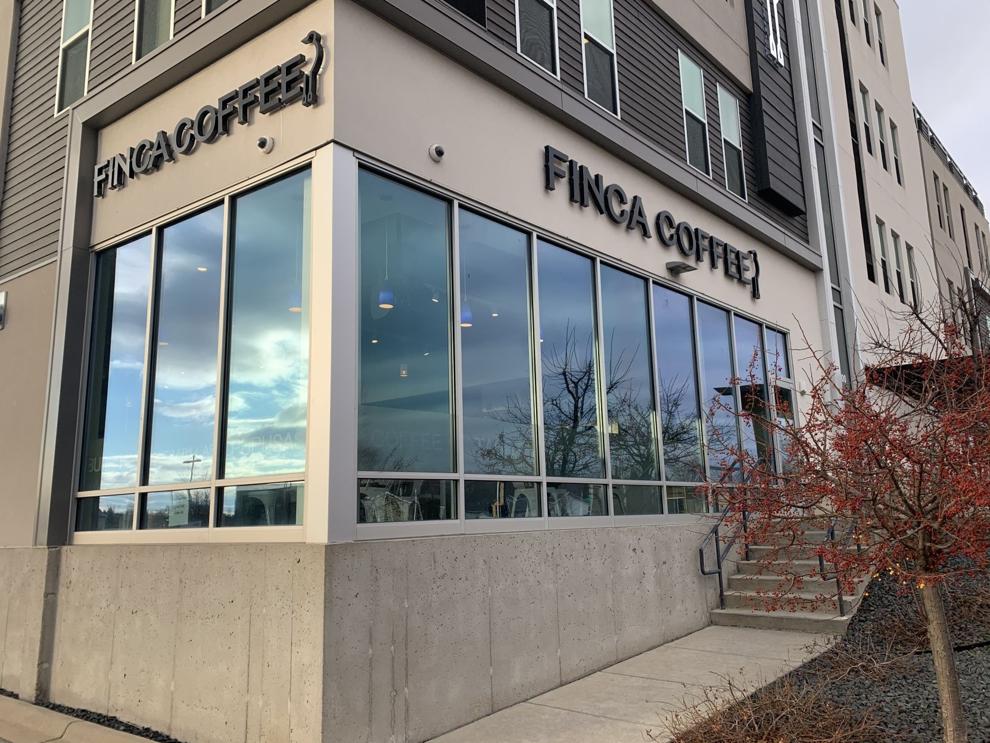 Royal Indian Cuisine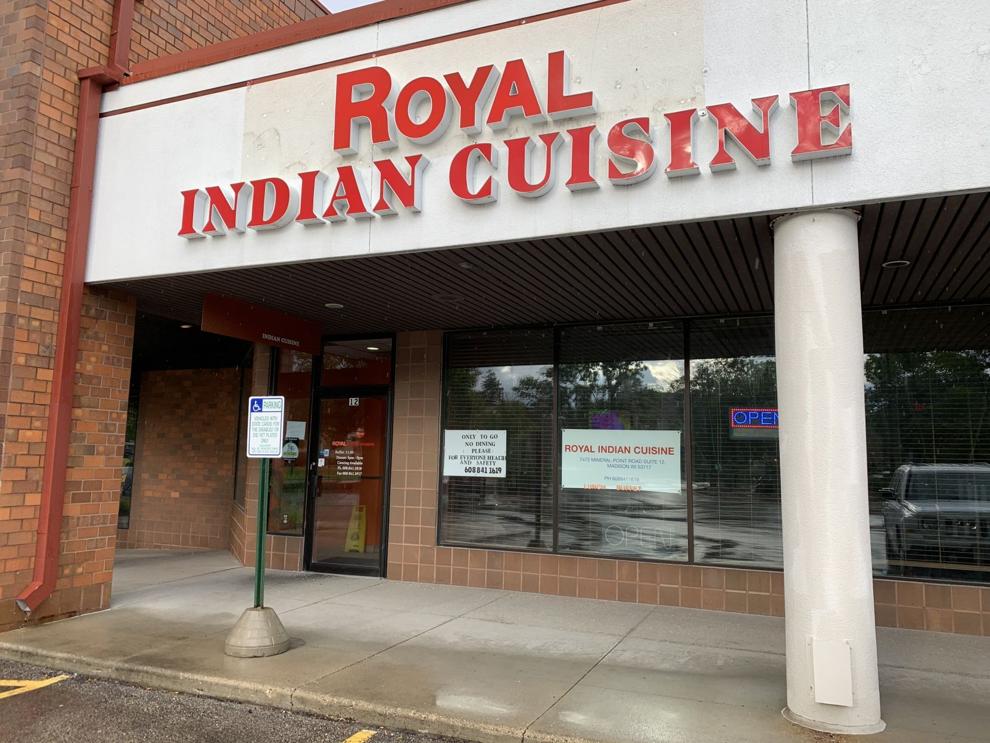 Settle Down Tavern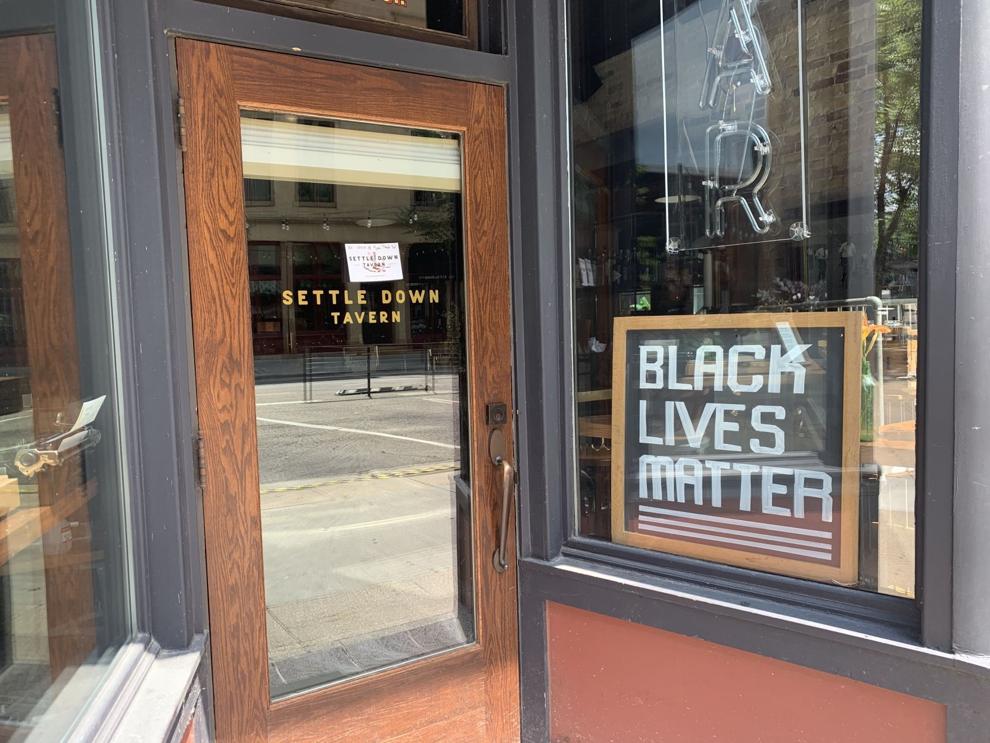 Ru Yi Hand Pulled Noodle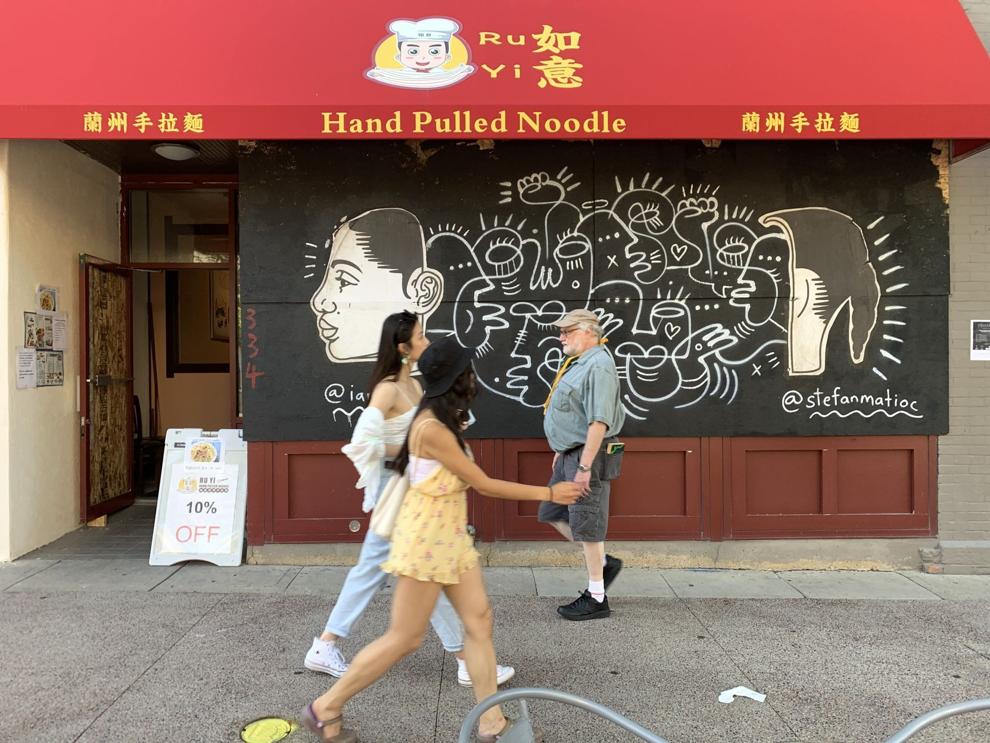 Sunny Pho