Marigold Kitchen, with its smart, cheery, urban feel and signature breakfast potatoes, has been a Madison favorite for 20 years, and its recent change in ownership has been seamless.
Any changes are hard to pick up on because Kristy Blossom Heine, 43, who with her husband, Clark Heine, 36, took over the business from John Gadau and Phillip Hurley this spring, had lots of experience as Marigold employees.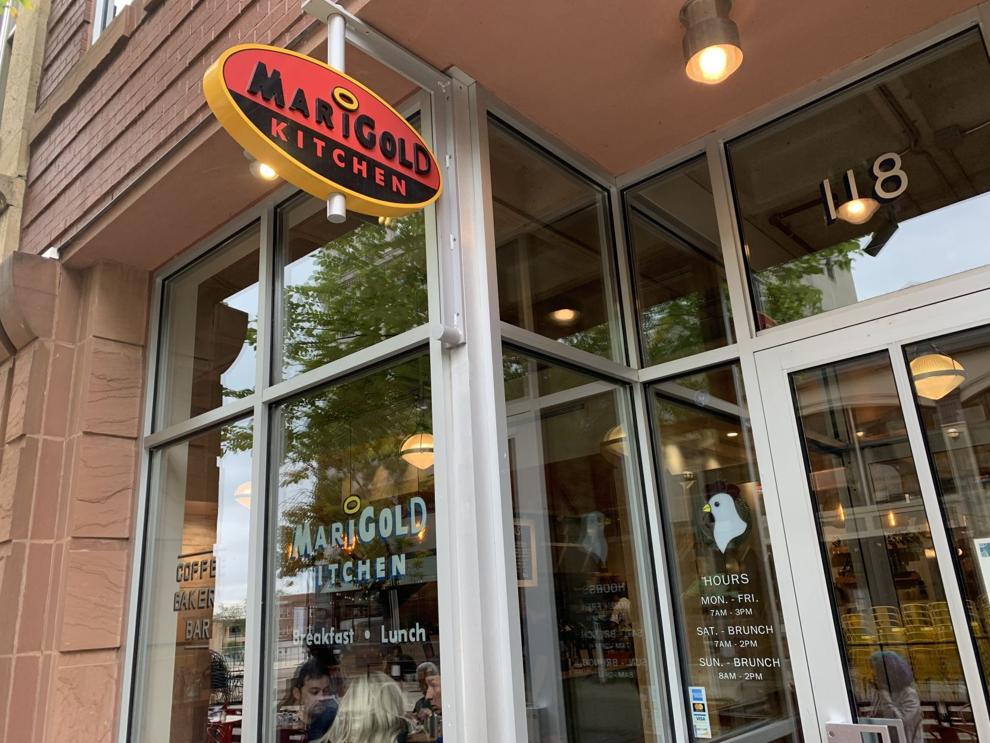 Kristy was a cook there from the beginning; Clark was the front of house manager for six years. They met at Marigold.
The couple reopened the restaurant July 20 after it was closed for 16 months due to the pandemic. Gadau and Hurley decided not to go the takeout route or operate with limited capacity.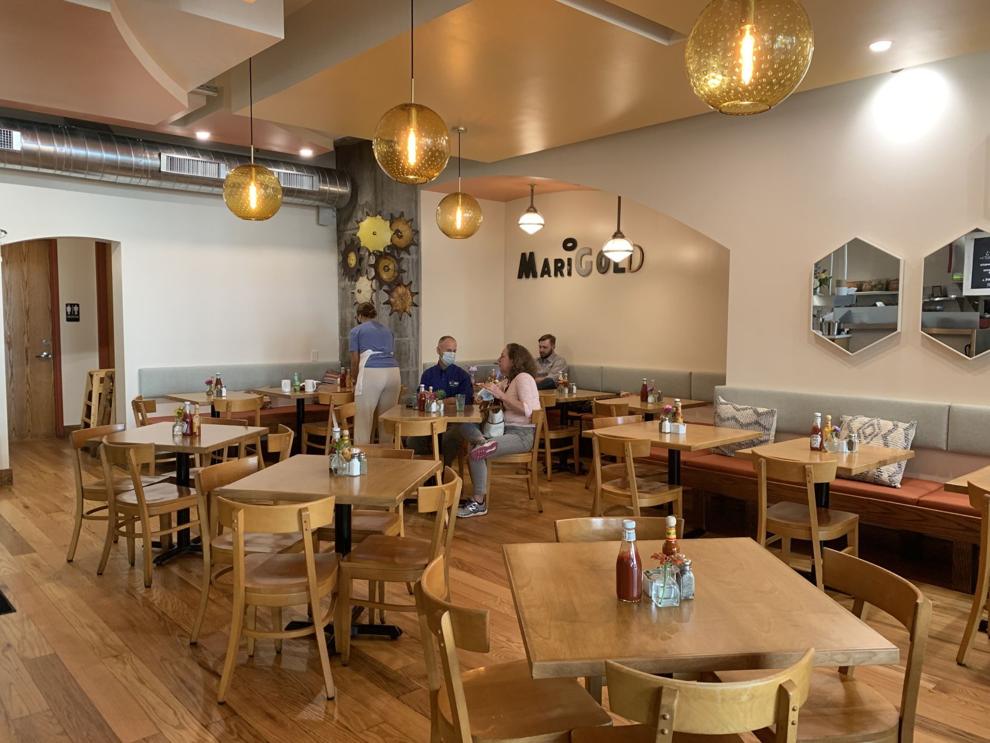 The only changes are subtle ones, like new lighting in the back of the restaurant that doesn't benefit from the natural light that comes in the front windows.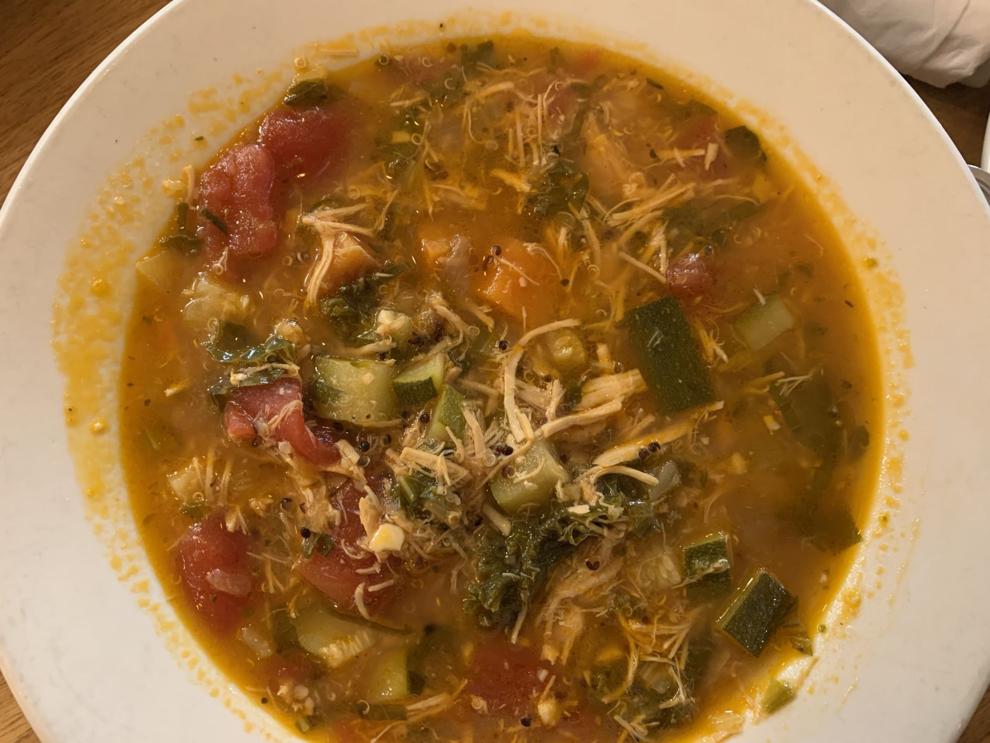 Kristy has long been responsible for the strength of Marigold's soups ($5 small, $6 large), which are hard to improve upon. She said she doesn't use recipes, and soups are a way to cycle food used in other menu items through the kitchen.
The specials board always has a vegetarian choice and one with meat, and they change frequently. The roasted chicken and quinoa featured lots of shredded chicken and a ton of vegetables (carrot, zucchini, tomatoes) in a flavorful broth.
The chorizo tortilla soup was equally hearty with corn, black beans and pieces of flour tortilla. Soups come with a choice of bread, and you can't beat the outstanding rosemary bread the restaurant gets from Madison Sourdough.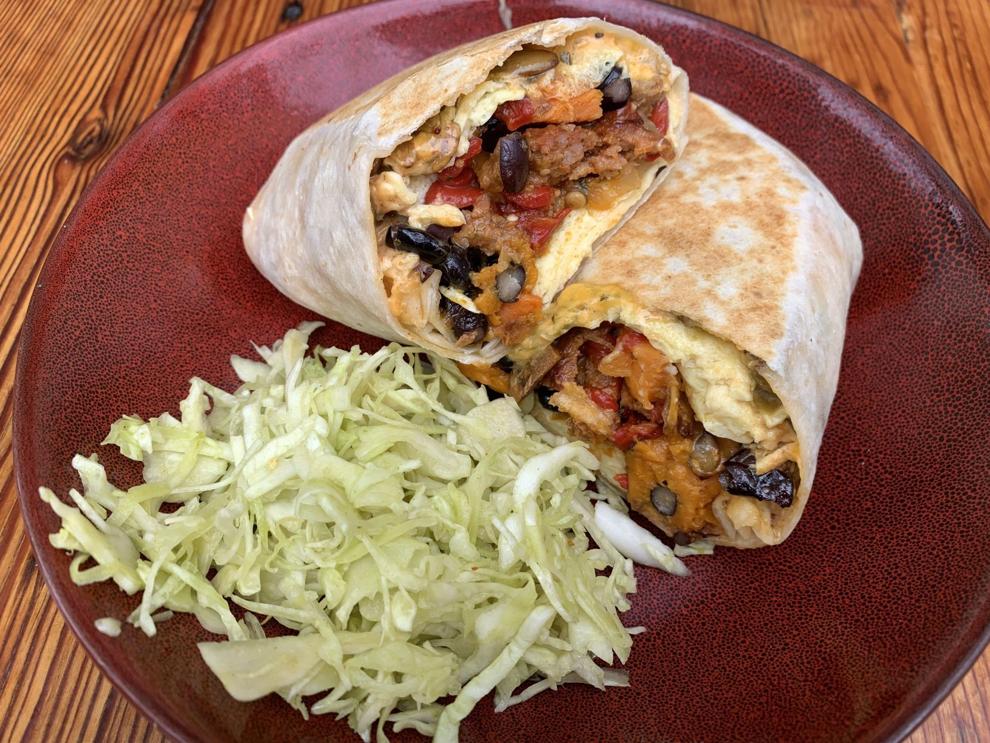 A co-worker I ate lunch with one day recently said she missed Marigold's breakfast burrito ($12) during its COVID closure. But after ordering it again, was disappointed and said she wondered if she had hyped it in her mind.
I have ordered it twice since, and have been awed by it. The ingredients work remarkably well together: chorizo, sweet potato, scrambled egg, cheddar, pepitas, black beans, roasted red peppers and cilantro. Chipotle mayo and salsa verde tie it together beautifully.
The first time I had the citrus slaw on the side, I loved how the cabbage was grated into long, thin strips. It was barely dressed and had a hint of jalapeño. A sprinkling of cotija cheese made it pop. More recently, the cheese was left off, demonstrating how critical it had been.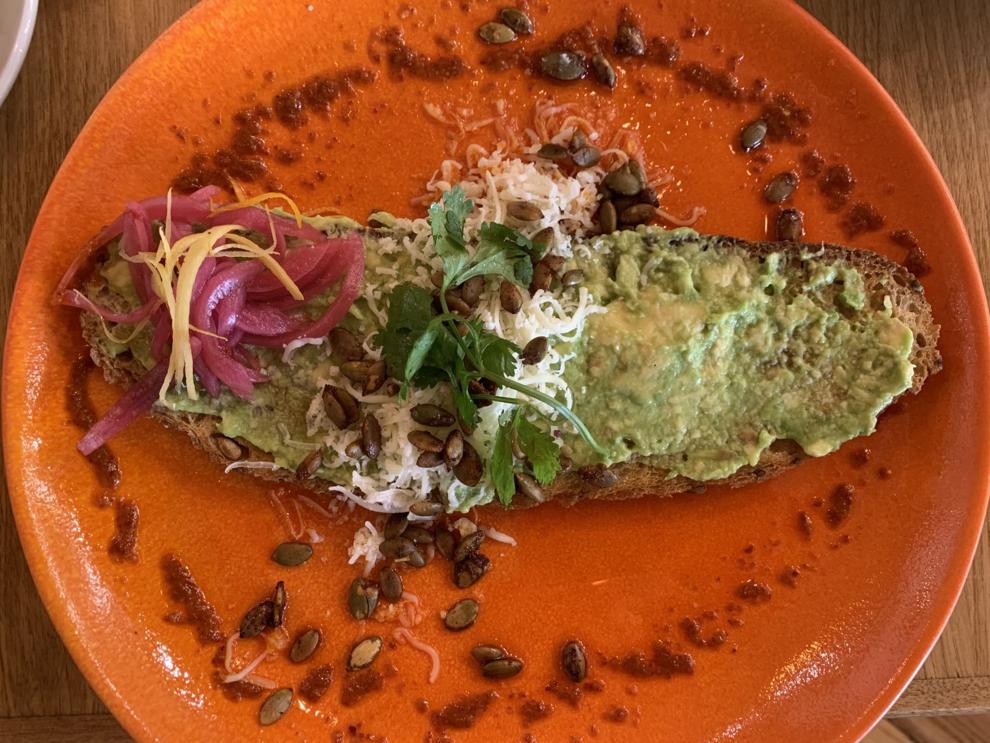 The avocado toast ($10) came on a long piece of grilled seed & grain bread that was hard to cut and even harder to pick up. The smashed avocado had a host of attractive ingredients in sections, including spiced pepitas, pickled red onion, cotija, cilantro, chili oil and citrus zest.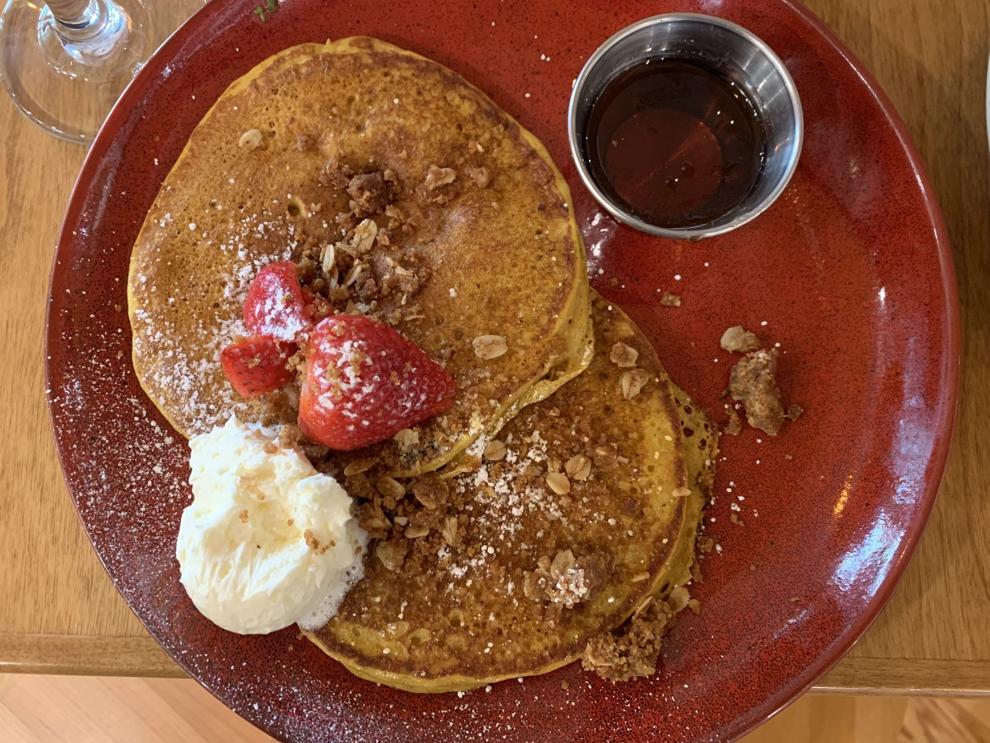 A friend who usually orders pancakes when we go out for brunch, wanted nothing to do with the pumpkin cheesecake pancakes ($8/$14), protesting that she doesn't like anything "pumpkin." I knew she would appreciate them, so I kept pushing her to try mine. When she did, she had to concede how good they were. The cakes came with whipped butter, toasted graham streusel, strawberries and maple syrup.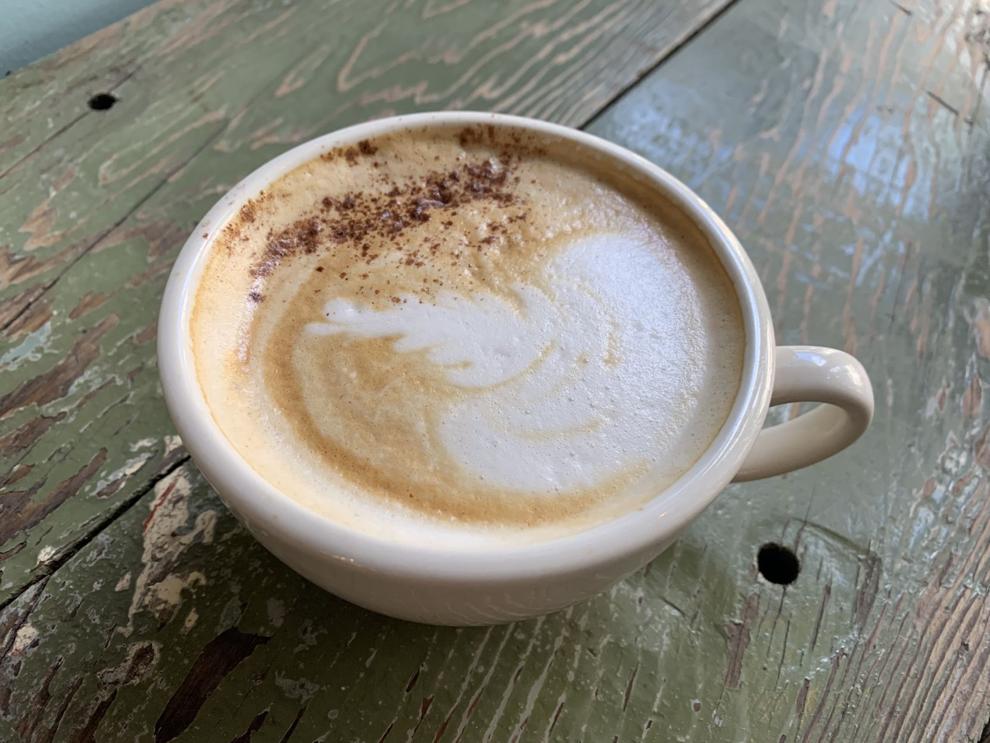 The pumpkin spice latte ($5) somehow didn't seem like overkill, and was made with fresh pumpkin puree and house-made spice blend.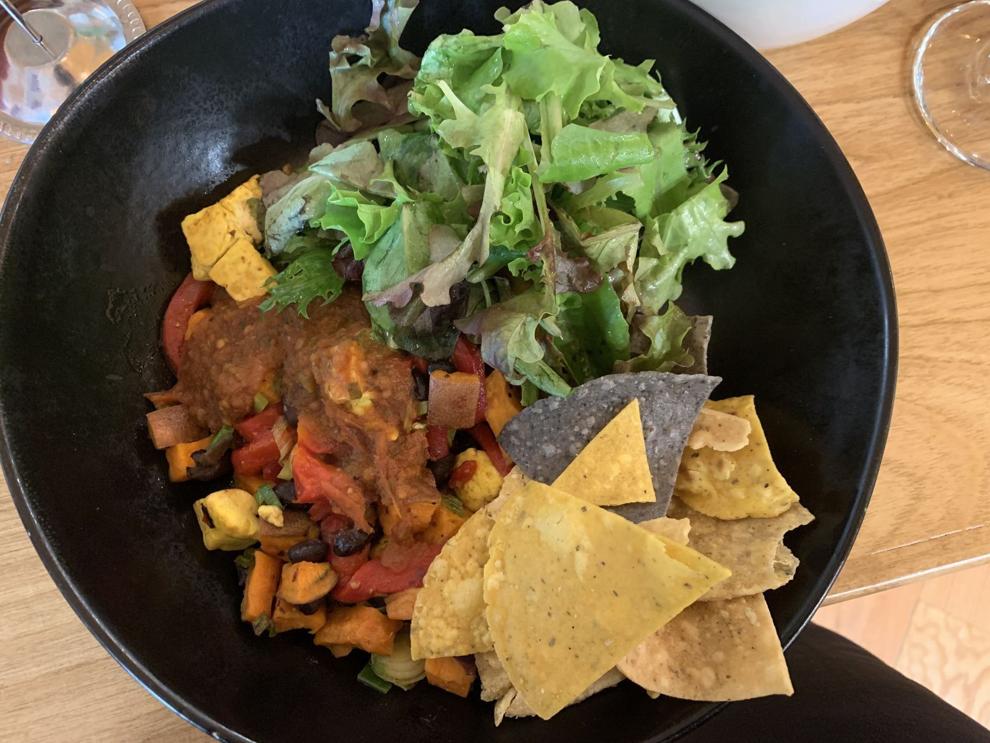 Another member of our party, who's familiar with most every tofu scramble in town, didn't think Marigold's ($12) measured up to the ones at Monty's Blue Plate Diner or Daisy Cafe, mainly because of its Southwestern twist. His chief complaint was that it came with tortilla chips and mixed greens rather than potatoes.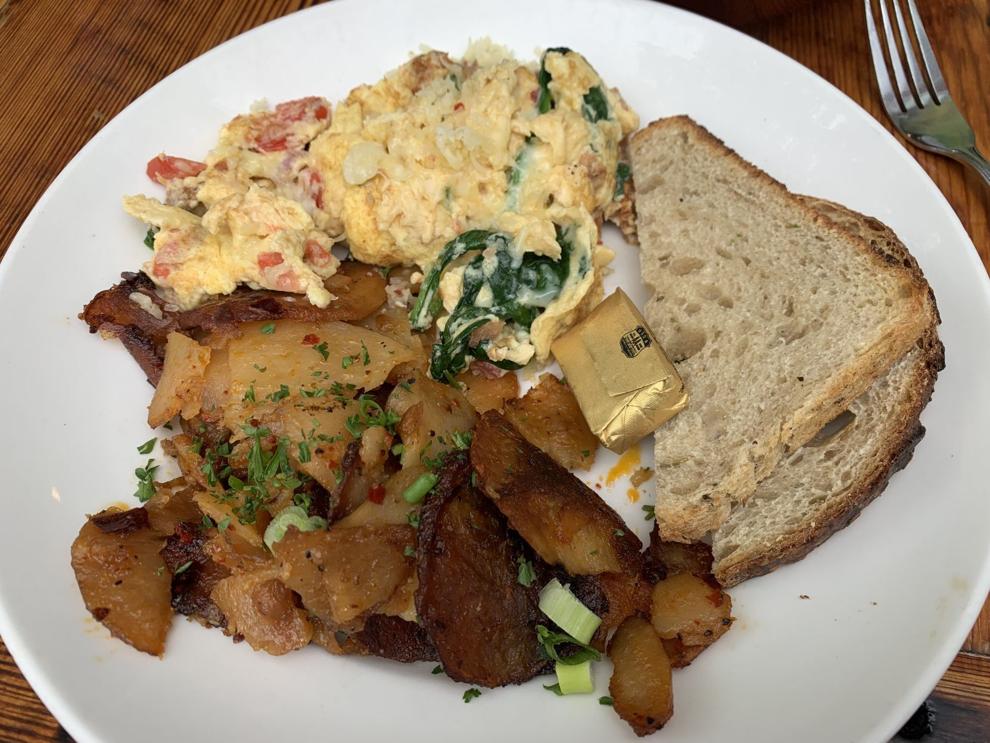 A recent scrambler of the day ($12) with chorizo, spinach, tomato and pepper jack cheese was lightly cooked and did come with those distinctive potatoes, reddened by guajillo chili oil. I used to feel like the only one around who didn't care for them, but they've grown on me somehow.
Shelby Olstad, 24, is responsible for Marigold's bakery. She started a baking business, Miggy's Bakes, as a hobby when she was a senior in college, and in April quit a corporate to go full time with Miggy's.
She comes into the Marigold Kitchen after hours and bakes at least six options, which rotate daily.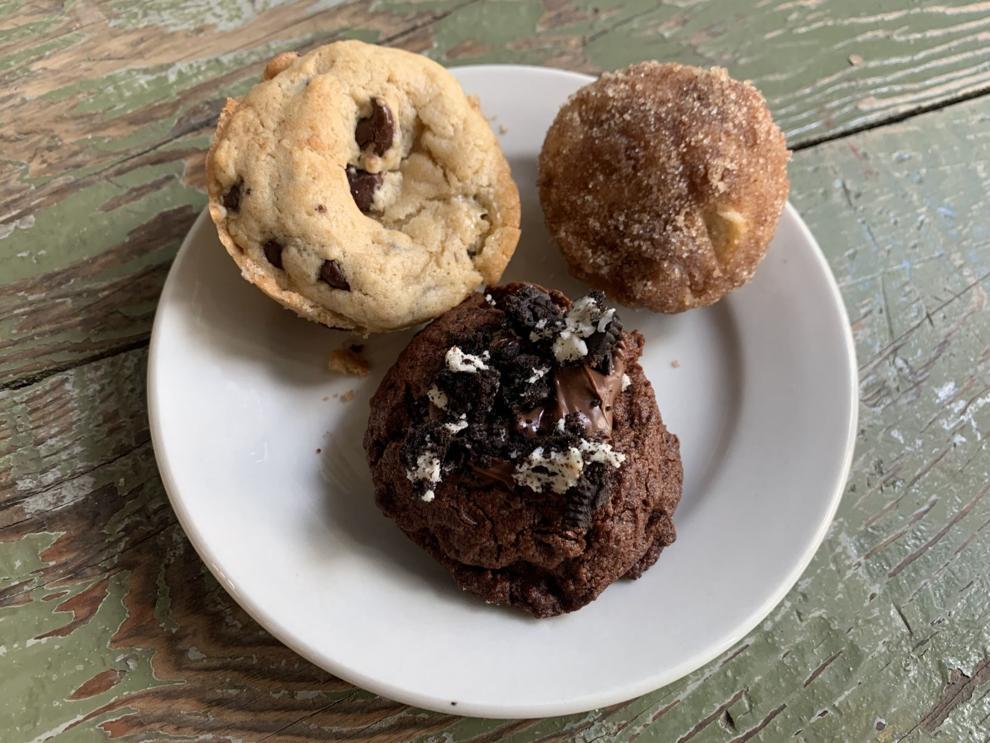 Olstad's chocolate Oreo Nutella cookies ($3.50) and deep-dish chocolate chip cookies ($3) were excellent, but it was the small, melt-in-your-mouth cinnamon doughnut muffins ($1) that won me over.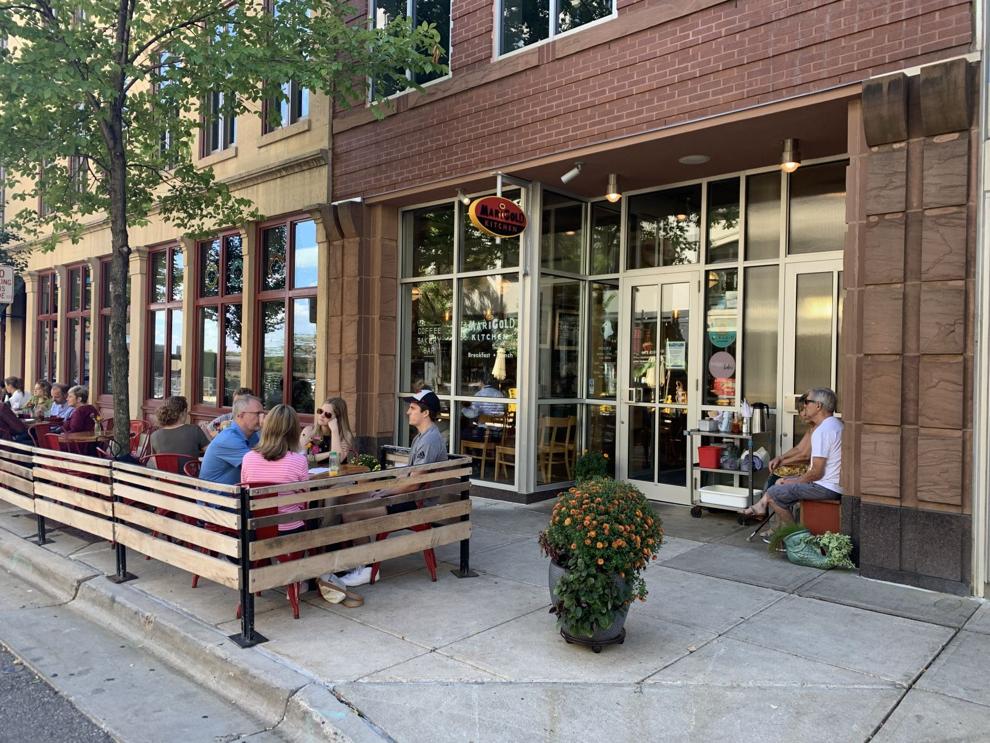 When Kristy was Olstad's age she said she was fortunate to spend a lot of time around Gadau and Hurley, already seasoned chefs when they opened Marigold. They went on to create two other Madison staples, Sardine and Gates & Brovi.
"John and Philip imparted so much cooking knowledge within the first three, four years before Sardine opened," Kristy said. "They imparted a lot of great things, and thankfully I could absorb them. It made sense to me."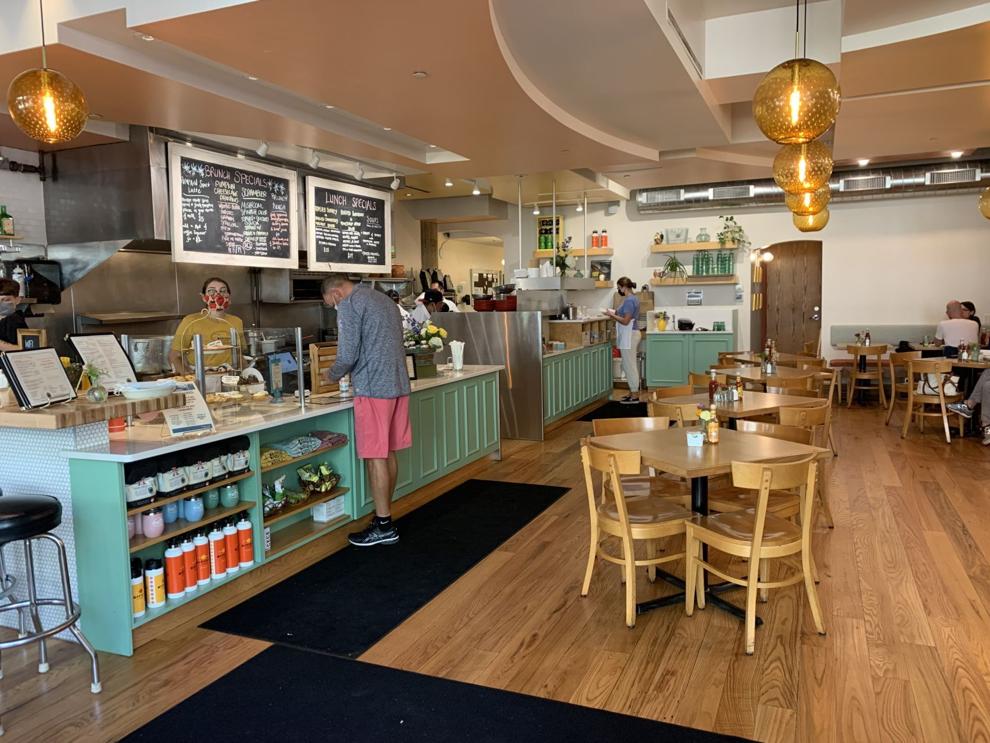 When I reviewed Marigold in late 2001, I wrote, "Madison is starved for an exciting, inviting and consistent breakfast place, which explains why every table at Marigold Kitchen is jammed on Saturdays."
And 20 years in, the restaurant is still exciting, inviting and consistent.
14 best-reviewed restaurants of 2020: All diminished, but still killing it
Tokyo Sushi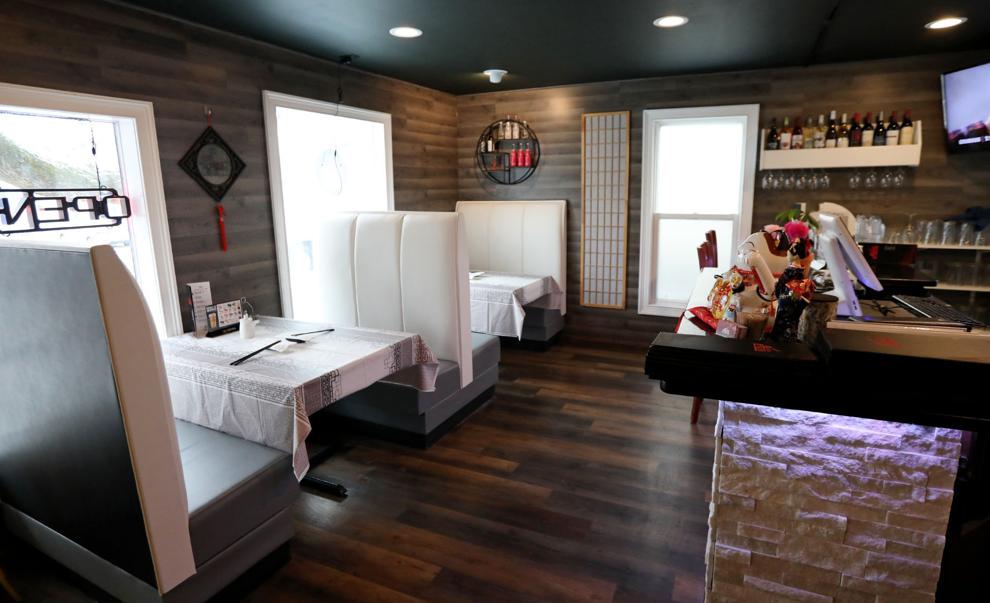 Lorraine's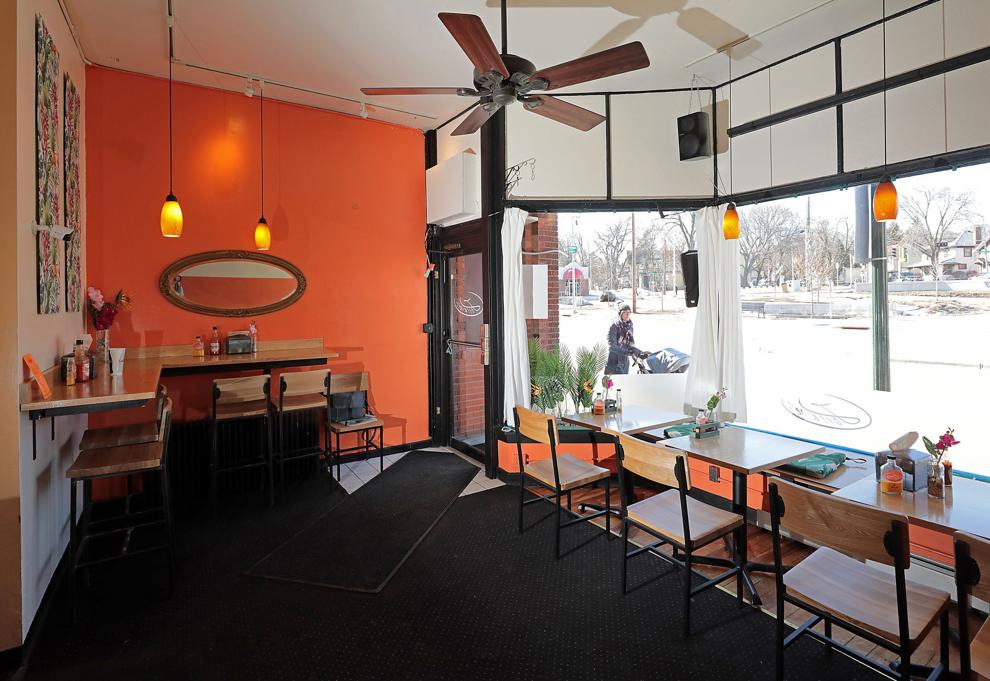 Everyday Kitchen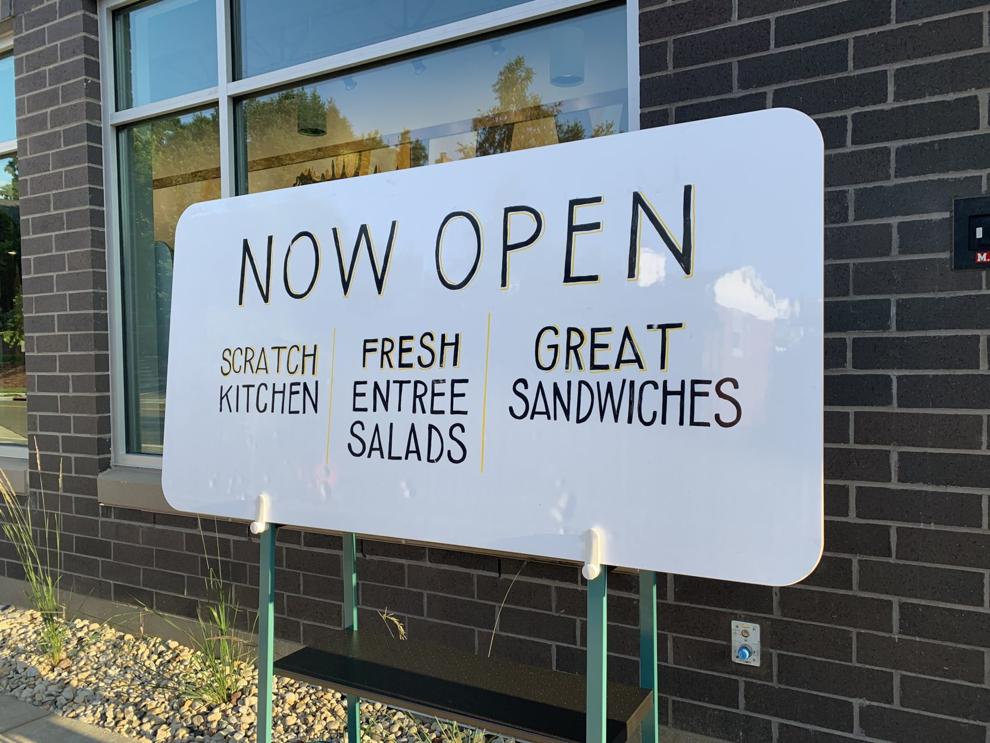 Garibaldi Mexican Restaurant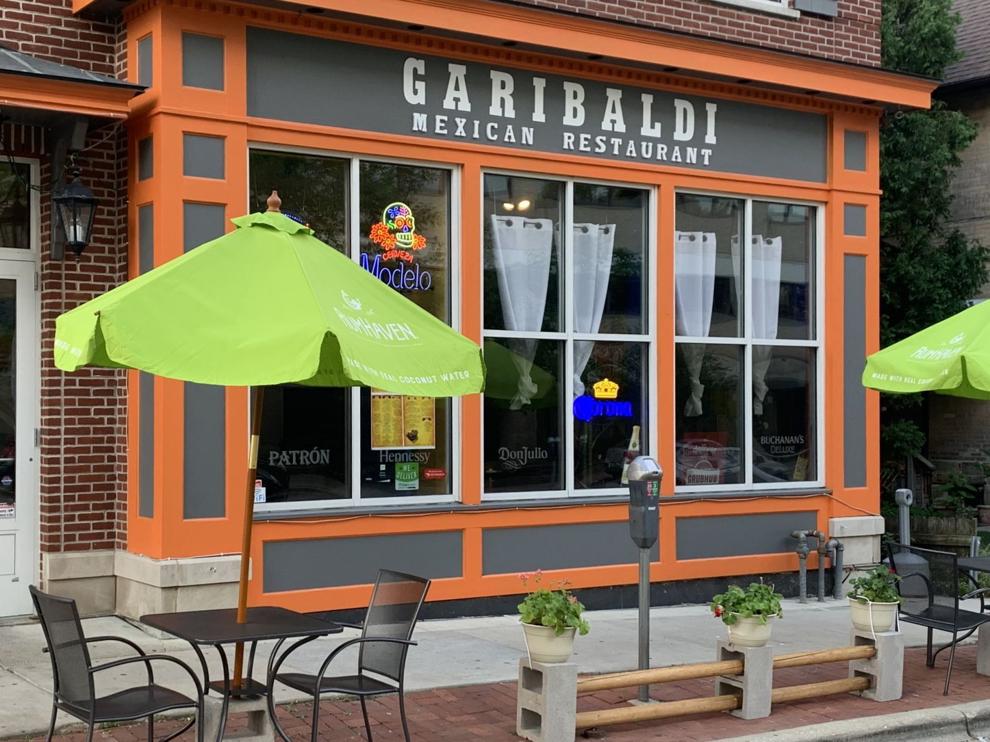 Kosharie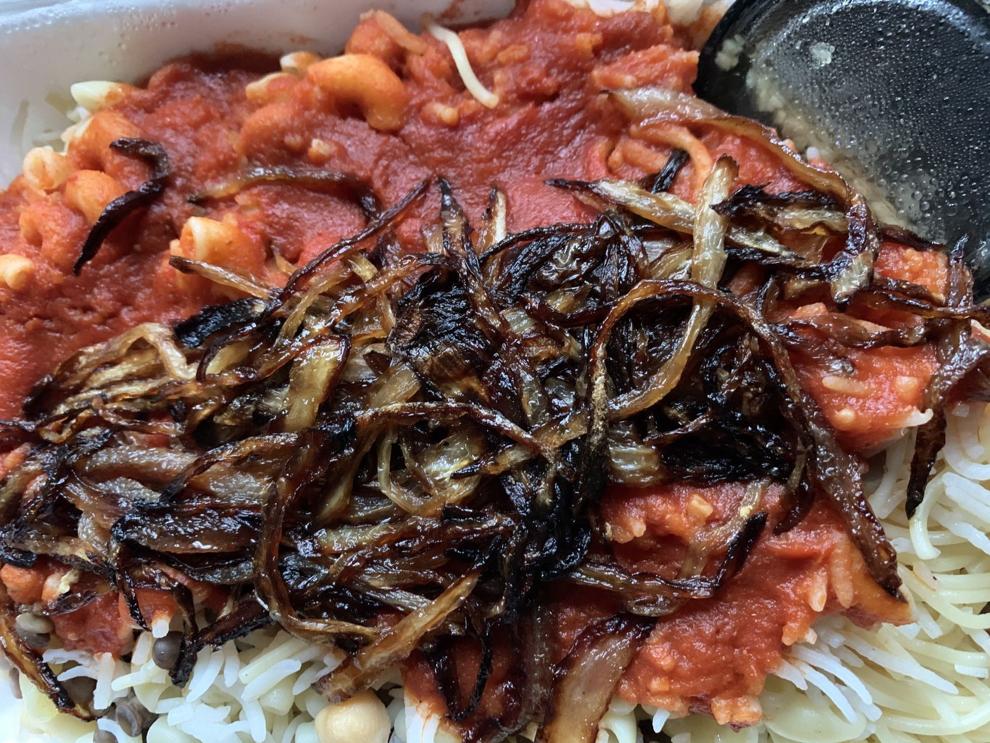 Skal Public House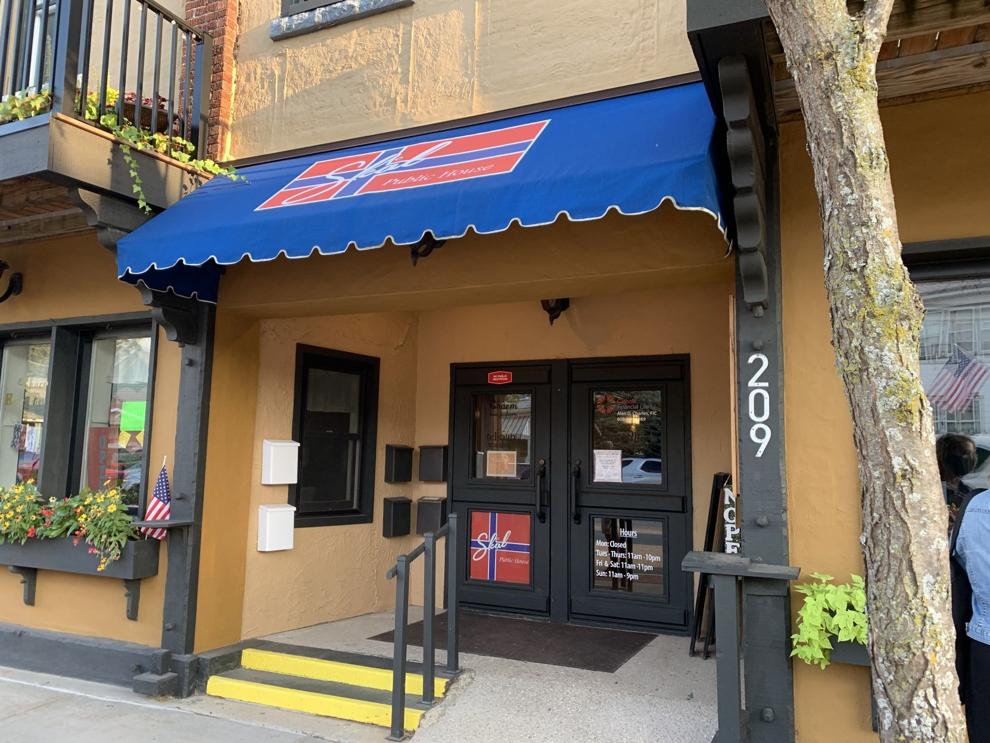 FEAST Artisan Dumpling and Tea House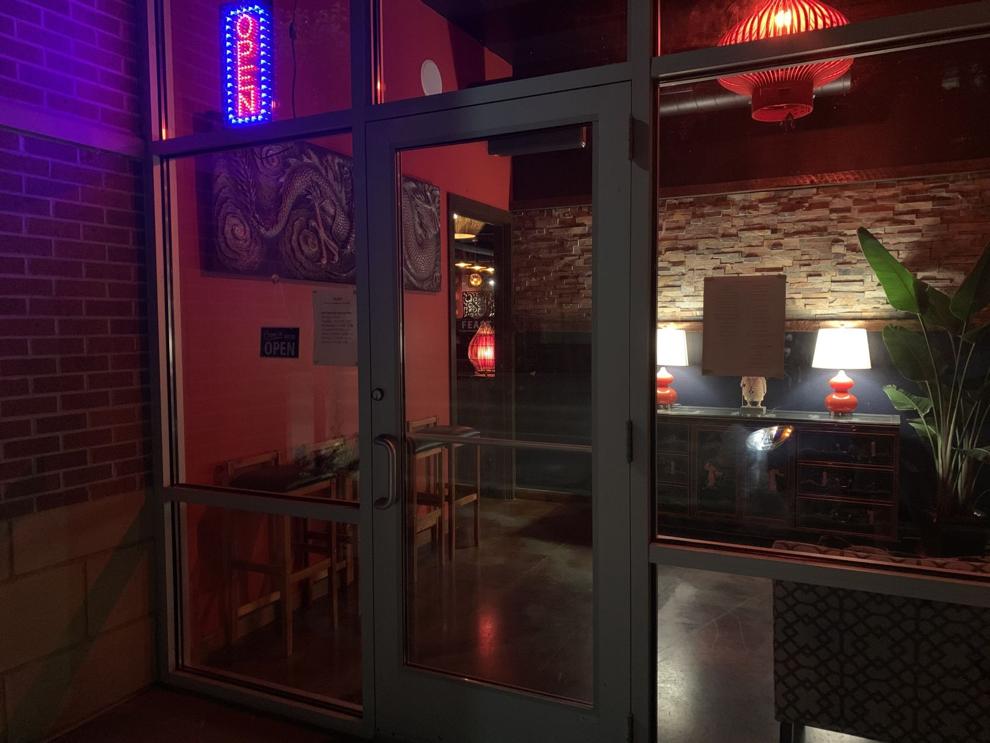 Ragin Cajun Seafood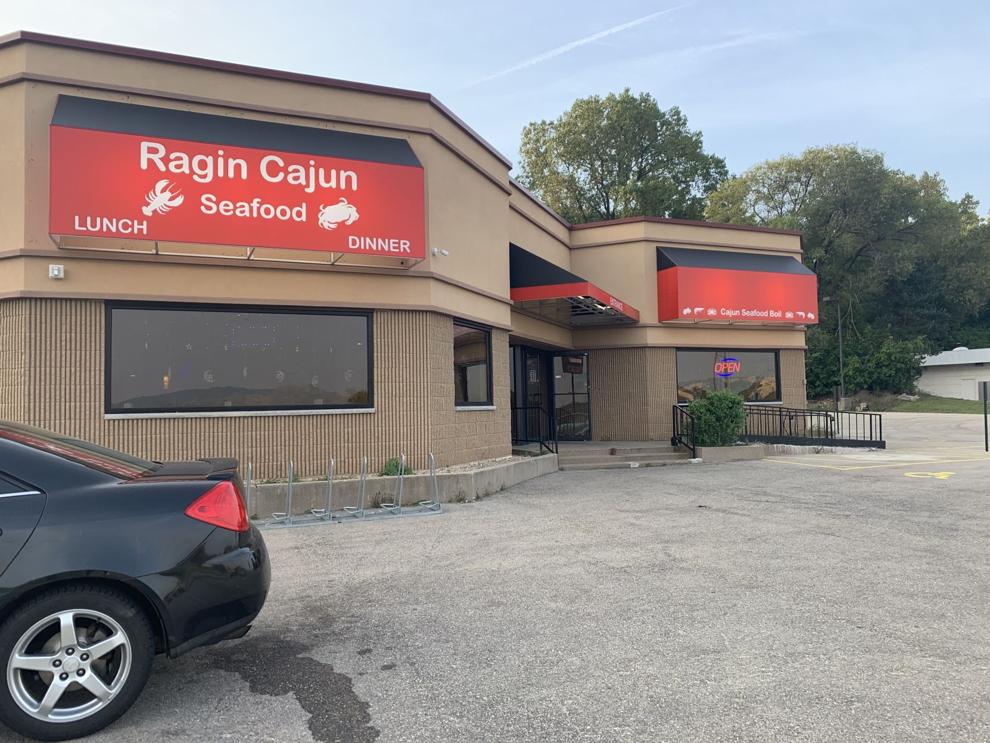 Ahan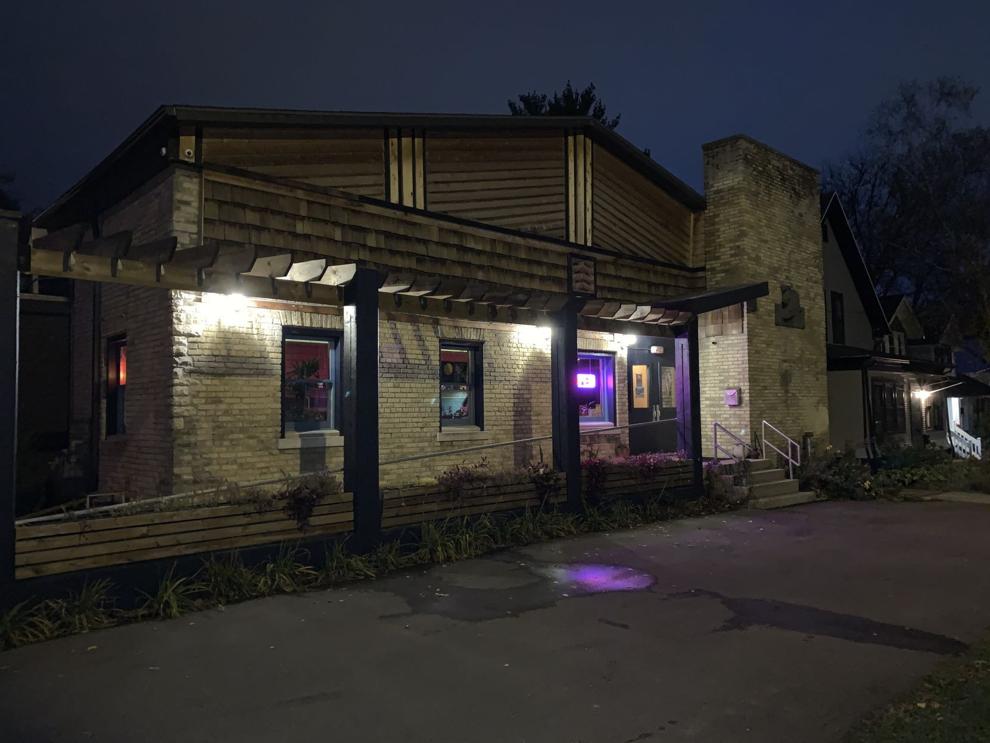 Finca Coffee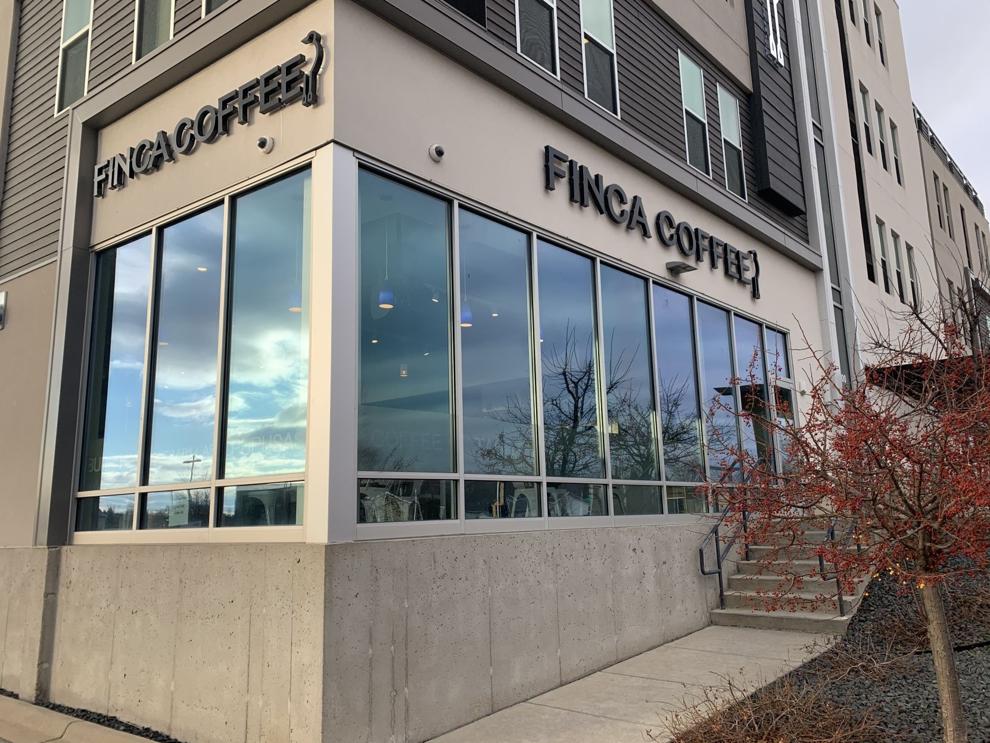 Royal Indian Cuisine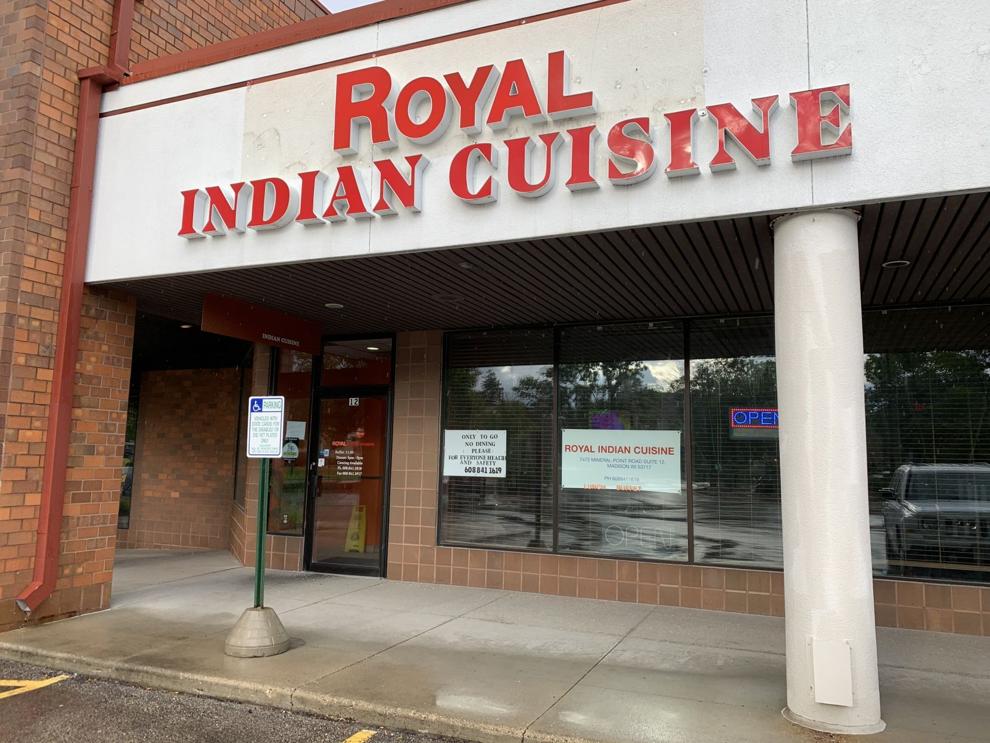 Settle Down Tavern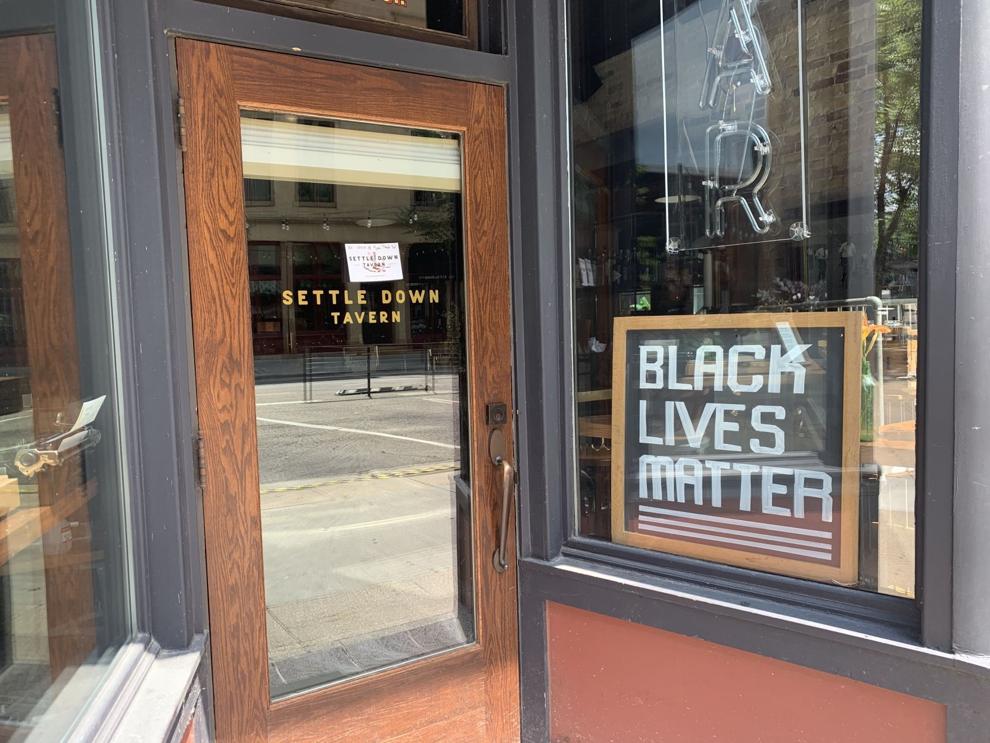 Ru Yi Hand Pulled Noodle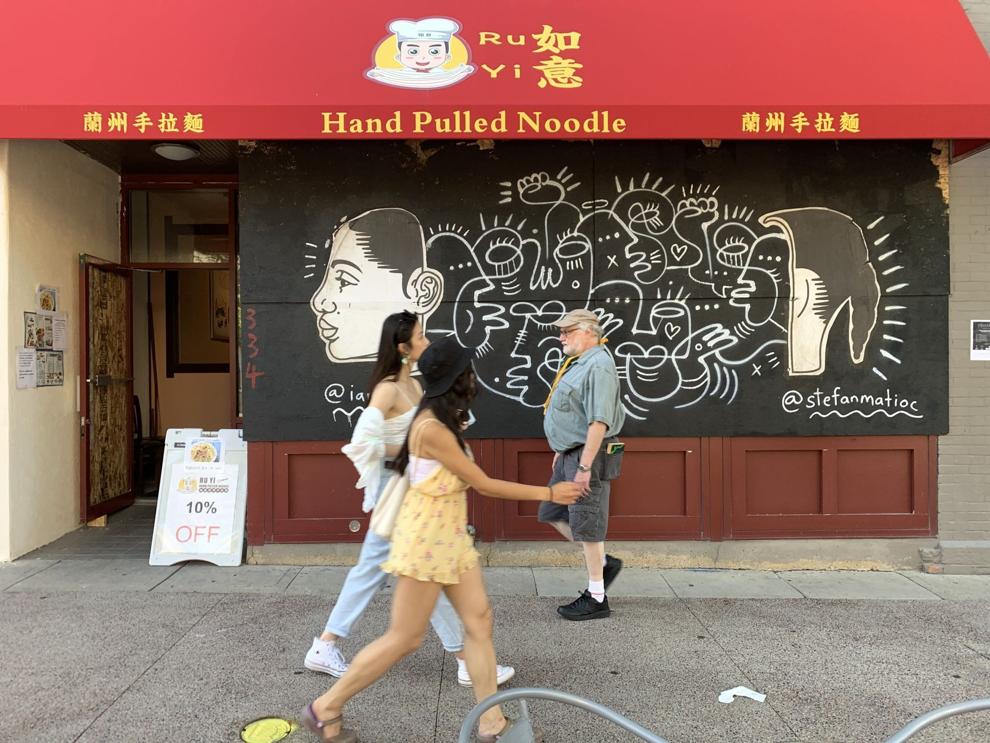 Sunny Pho