Taco Local is a great new use for the handsome brick building on Williamson Street that had been Underground Butcher for seven years.
The restaurant has a small menu of interesting tacos that can't be ordered a la carte and instead come in threes, on 4-inch, bartaco-sized corn tortillas. What elevated them was a generous side of esquites, a Mexican street corn salad, and romaine lettuce with pickled red onion, only dressed with the onion brine. The corn, lettuce and onion eaten together were outstanding and complemented the flavorful tacos.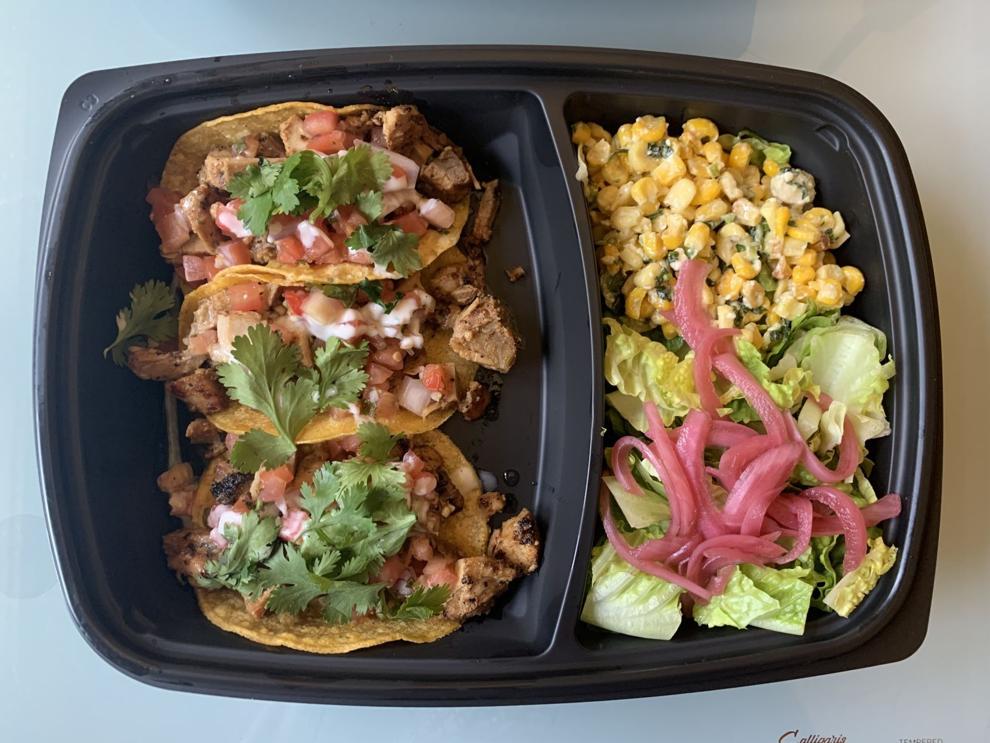 Best were the tequila lime chicken tacos ($13), the meat well marinated and imparted with a fantastic grilled flavor. Like the other tacos I ordered, they were topped with homemade pico de gallo, crema and cilantro.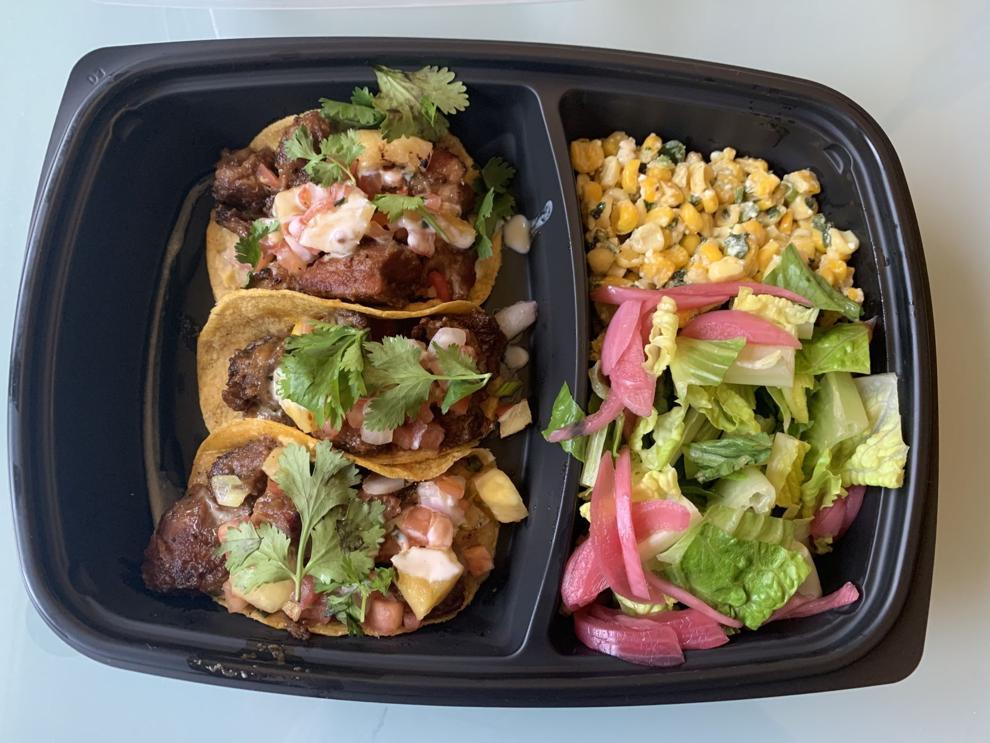 Also excellent were the mango braised pork tacos ($13) featuring large pieces of meat slathered in a homemade barbecue glaze. On top were all the same extras from the chicken tacos, with grilled pineapple added to the pico.
The only weak link in the meal was the jerk sweet potato, zucchini and red onion tacos ($12). The idea was good, but the cubes of sweet potato didn't pop. The tacos were loaded with the same extras, but with a mango pico.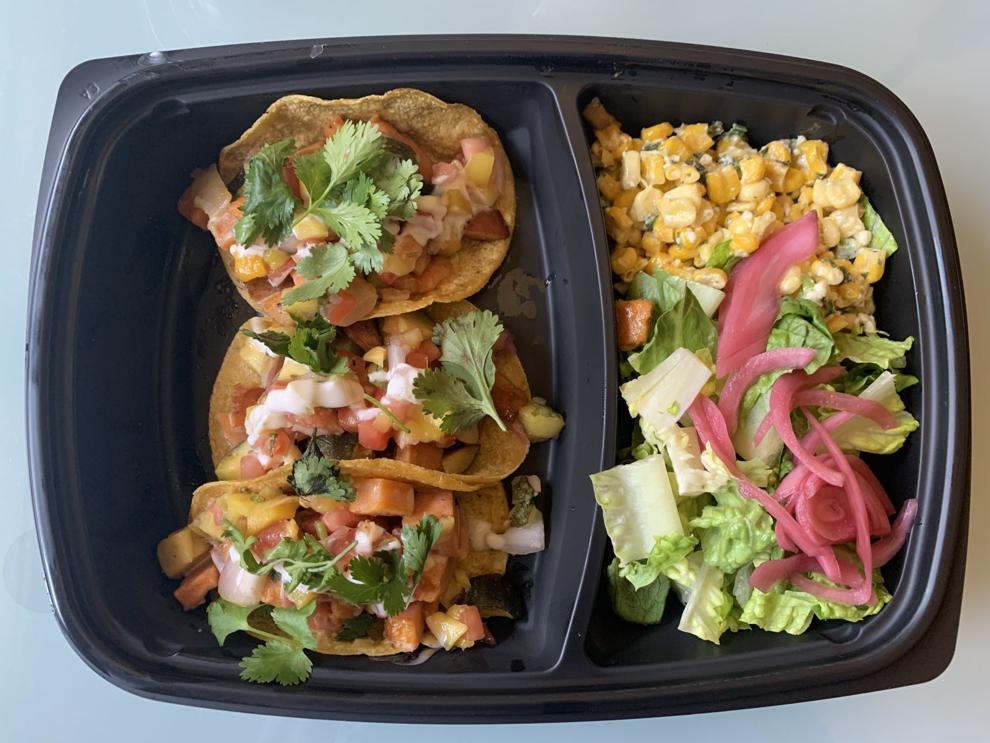 I was excited when I saw salmon tacos on the menu online, but when I phoned in my takeout lunch order — the restaurant doesn't have online ordering — I was told there were no salmon tacos, but that Taco Local served other fish tacos at dinner.
Owner David Rodriguez later told me that he is between seafood distributors and has been offering haddock or cod tacos in the evenings.
Rodriguez said he's trying to get the word out that he is serving breakfast with local Rusty Dog coffee and free Wi-Fi.
The $9 breakfast burrito is called the "Ten Dollar Breakfast Burrito" in jest, so it makes people feel like they're getting a deal. It's $11 when you add bacon or chorizo. I asked for a mixture of both, but next time I would just go with the chorizo because the thick-cut bacon was too fatty.
I was charged $2 for the chorizo and $2 for the bacon, bringing my burrito to $13. It did have a lot of meat, though. The burrito was enjoyable for its golden grilled flour tortilla holding fluffy eggs, and small amounts of queso quesadilla and Colby Jack cheeses, avocado lime pico, chipotle crema and cilantro.
The only other non-taco item, the pozole ($6), was an incredible combination of supremely tender stewed pork, hominy, thinly sliced radish, pickled onion and cilantro in a light chili broth. Inside were plenty of small, thin potatoes the menu calls papas fritas, but they hardly tasted fried.
The menu listed homemade pastries with fruit compote ($3), but I didn't order one until I saw the beautiful assortment on the counter. The raspberry one I got was shaped like a Pop Tart, with a buttery, flaky exterior.
The pastries are made at Gaylord Catering, the 58-year-old catering company Rodriguez bought in January 2020 and turned into a from-scratch kitchen.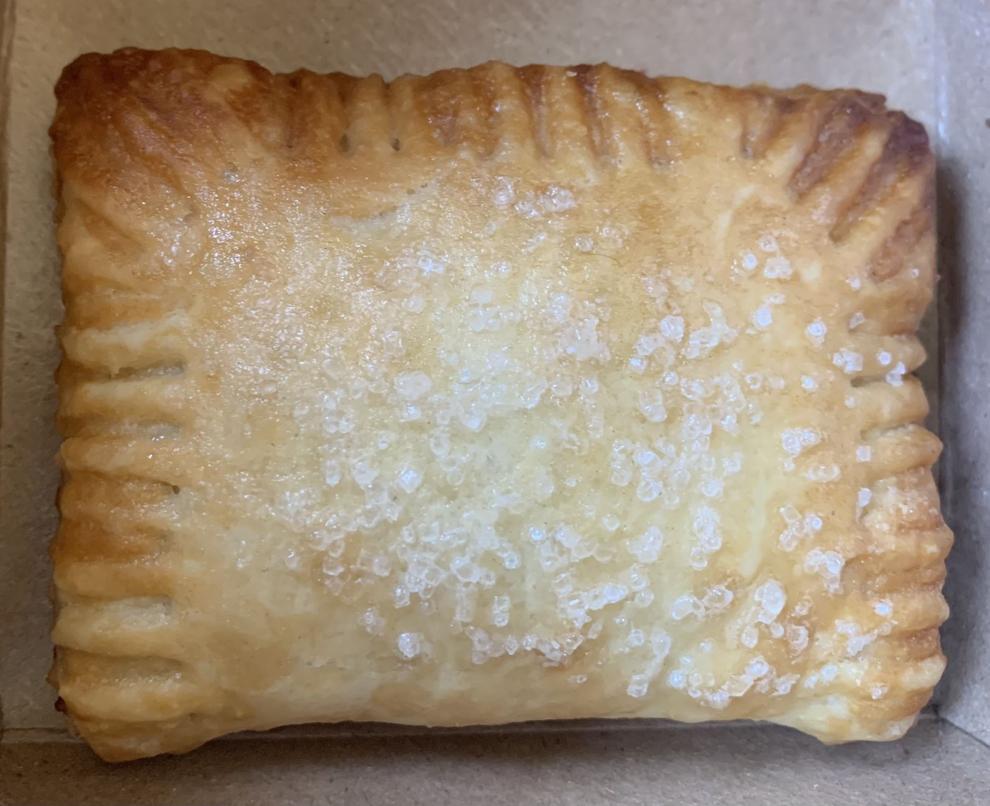 Rodriguez is best known for the MELTED food cart he bought in January 2015. He sells MELTED's deluxe grilled cheese sandwiches from the cart; at an indoor Wisconsin Dells food truck venue called Grateful Shed; and from his International Catering Collective renovated bus, stationed in front of the catering company near Cottage Grove and Stoughton roads. He also does private catered dinners.
Taco Local, he said, is essentially a food truck with a dining room and a bar since all of the prep work is done at Gaylord and delivered to the restaurant each day. That's allowed Taco Local to have a smaller kitchen and a bigger dining room.
Rodriguez also runs a café in the Quartz insurance office building on Novation Parkway off Rimrock Road, that he expects will reopen in mid-August.
Rodriguez recently got approval for outdoor seating in back of Taco Local, which he said will double the restaurant's 50-person capacity. He's also planning a speakeasy upstairs by next summer.
Another idea he's working on is doing bicycle delivery in the neighborhood, within about a 2-mile radius.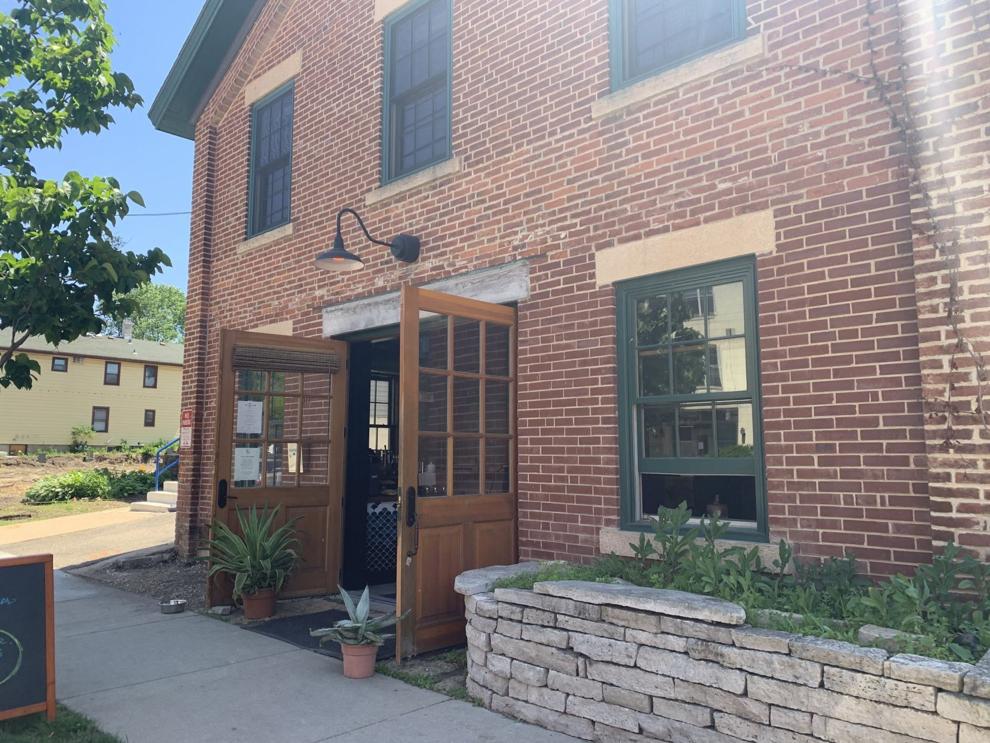 Rodriguez, who went to culinary school at Madison Area Technical College, said the tacos he serves at Taco Local are ones he made for friends and family before he knew he would ever own his own business.
Taco Local, which Rodriguez opened April 29, is his first sit-down restaurant.
"I don't think it'll be my last though," he said.
14 best-reviewed restaurants of 2020: All diminished, but still killing it
Tokyo Sushi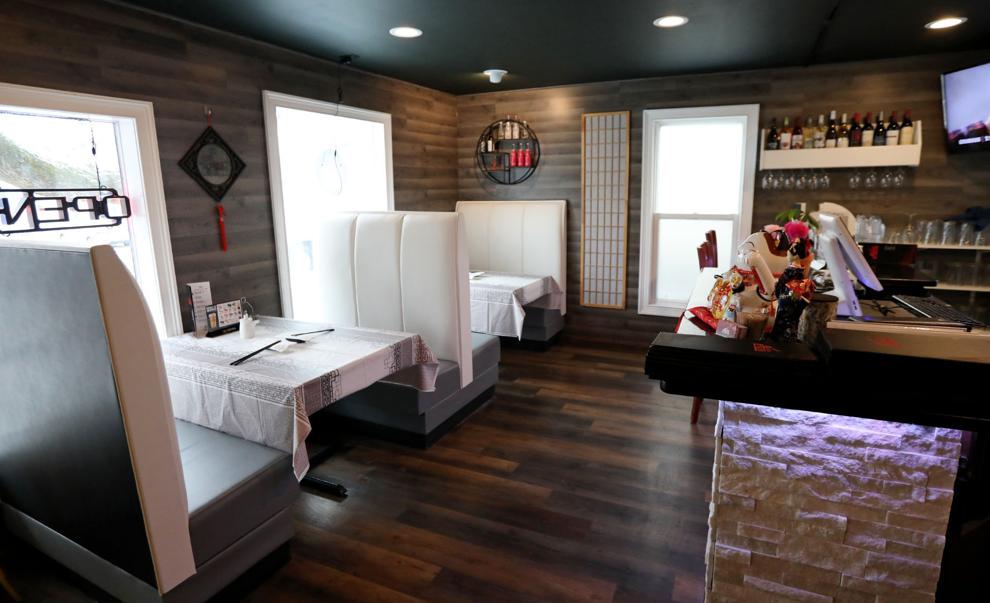 Lorraine's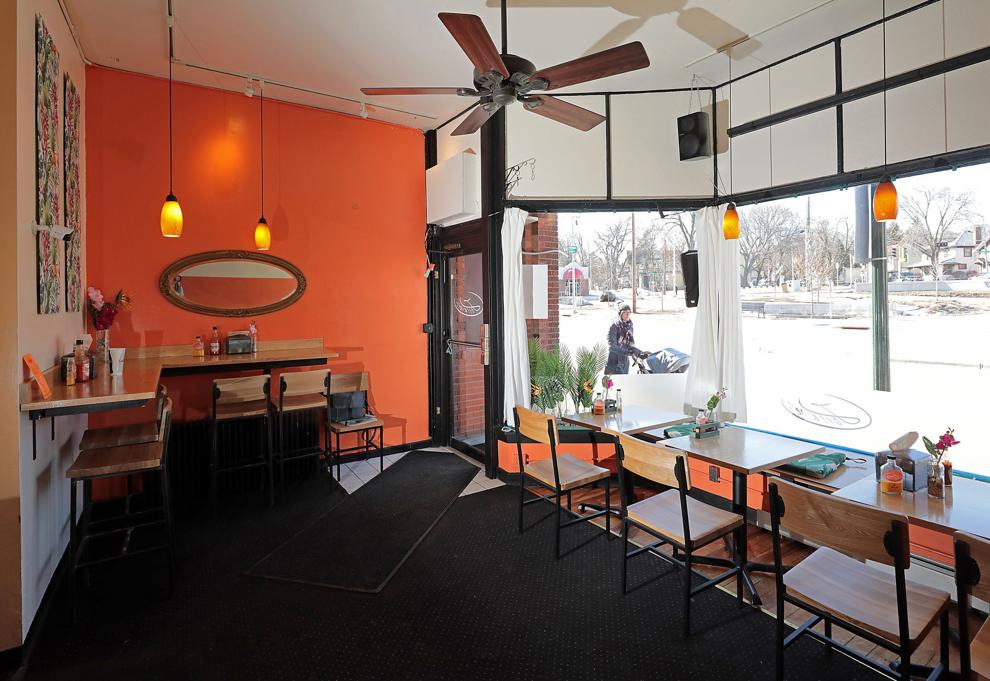 Everyday Kitchen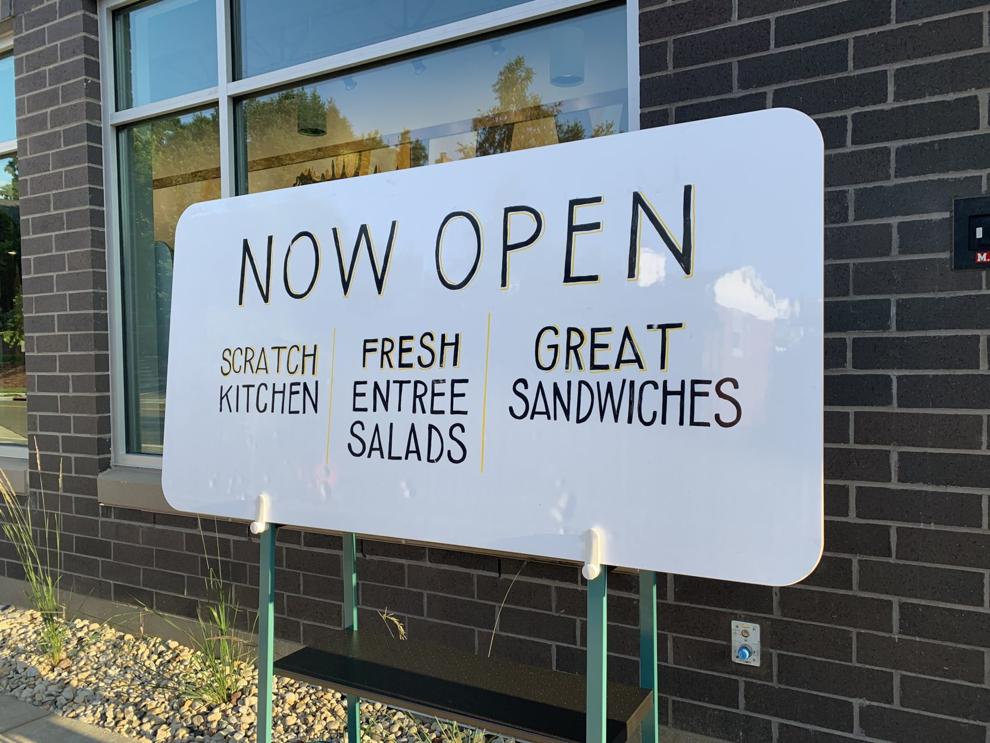 Garibaldi Mexican Restaurant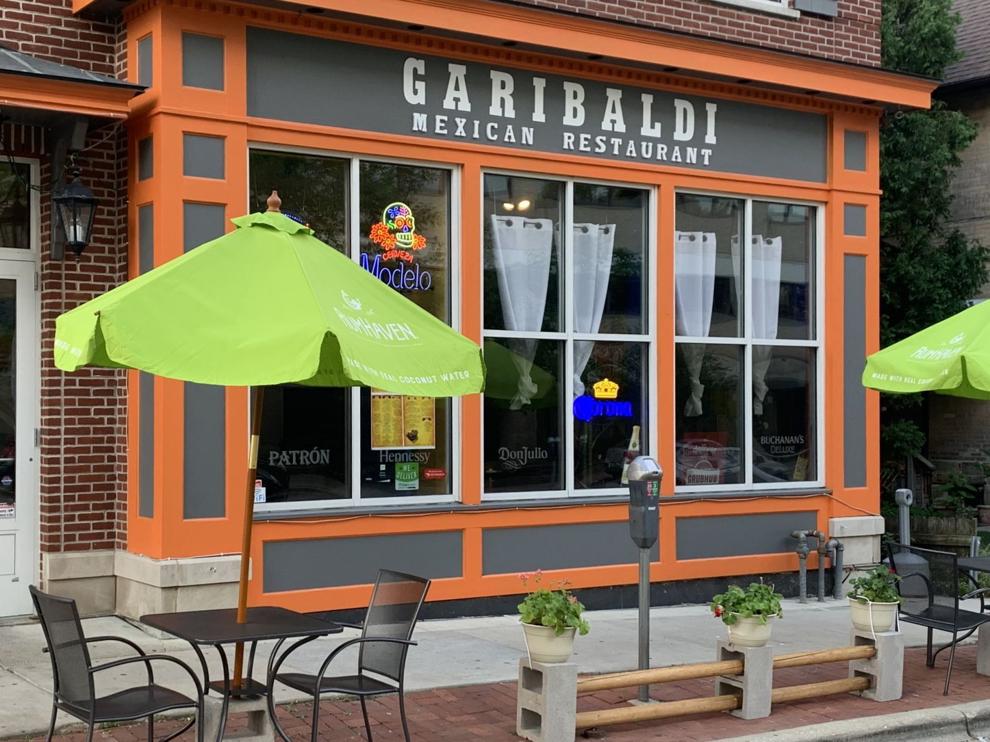 Kosharie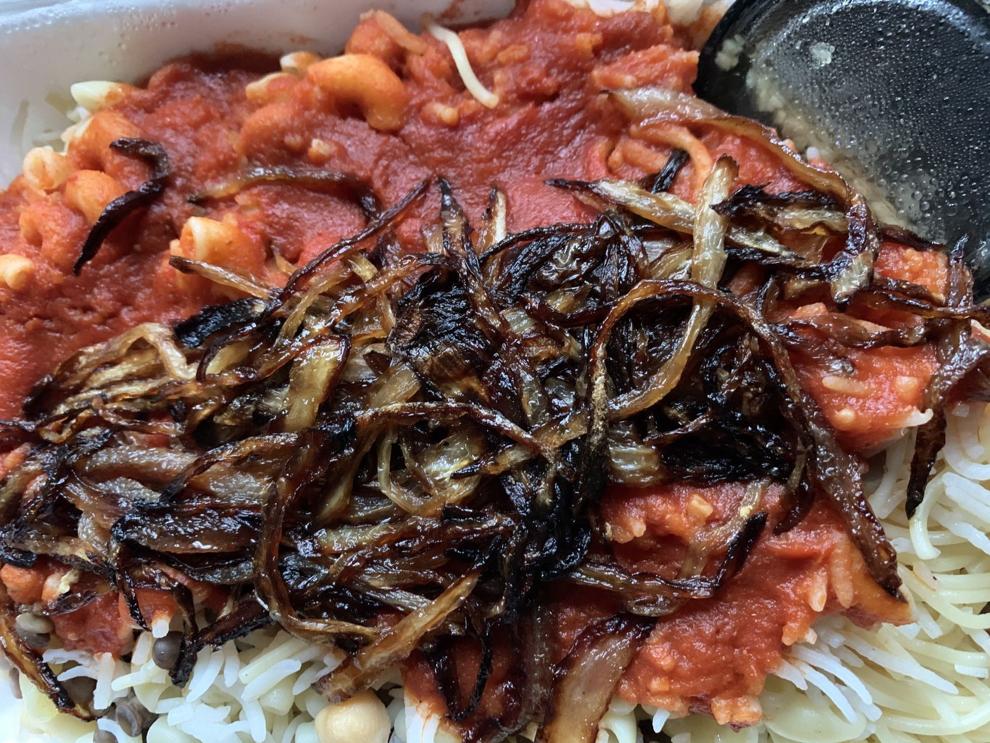 Skal Public House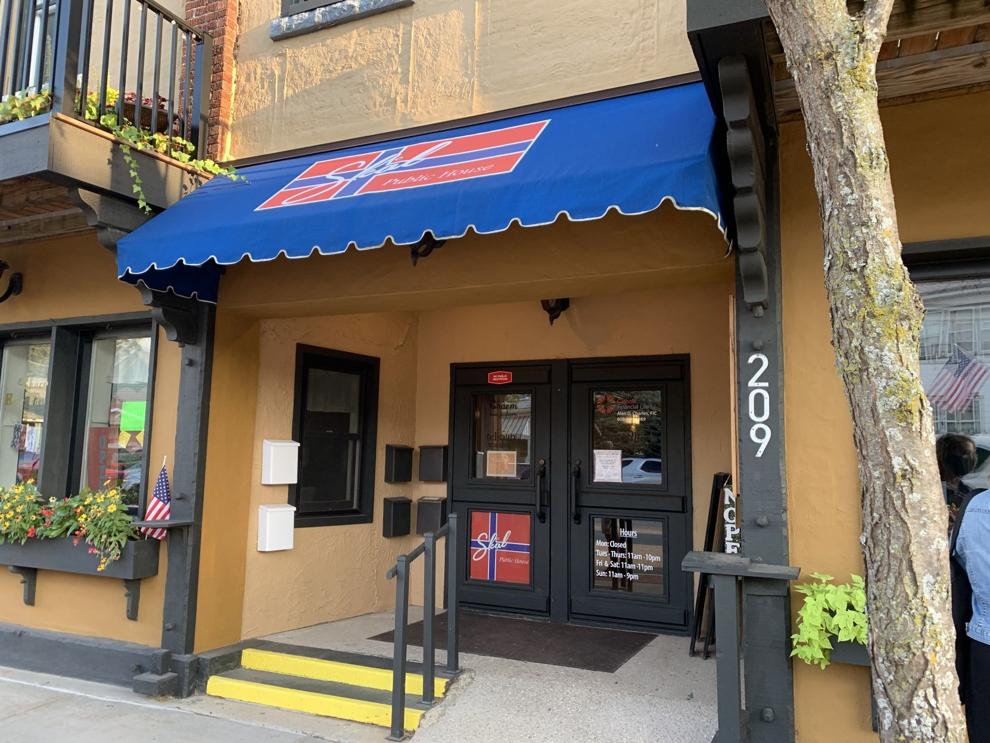 FEAST Artisan Dumpling and Tea House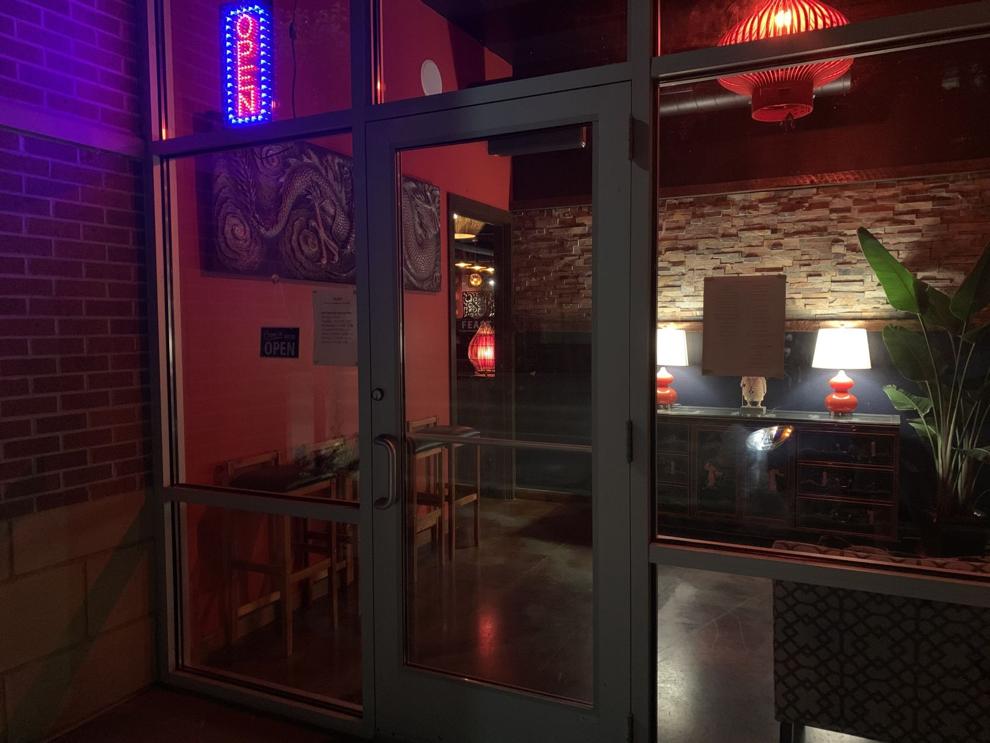 Ragin Cajun Seafood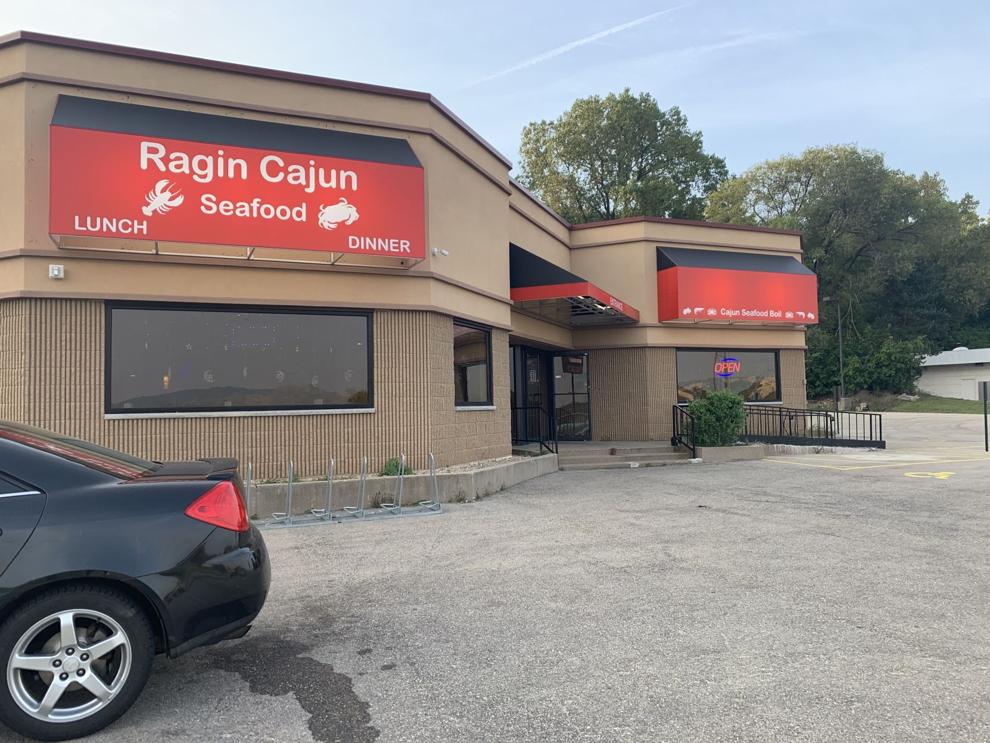 Ahan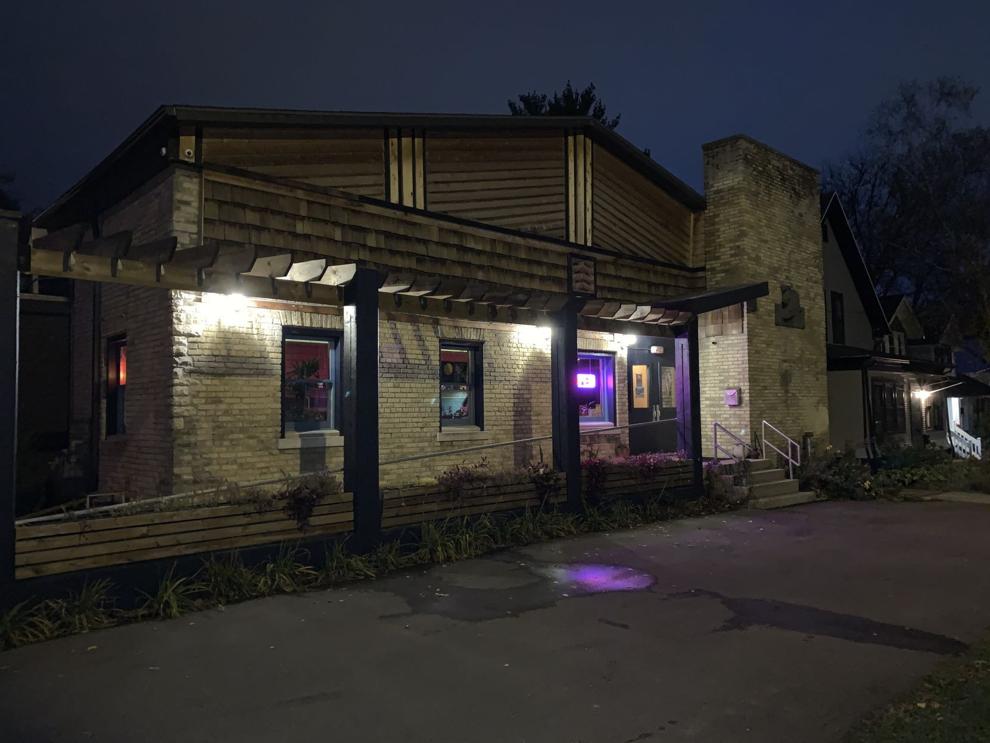 Finca Coffee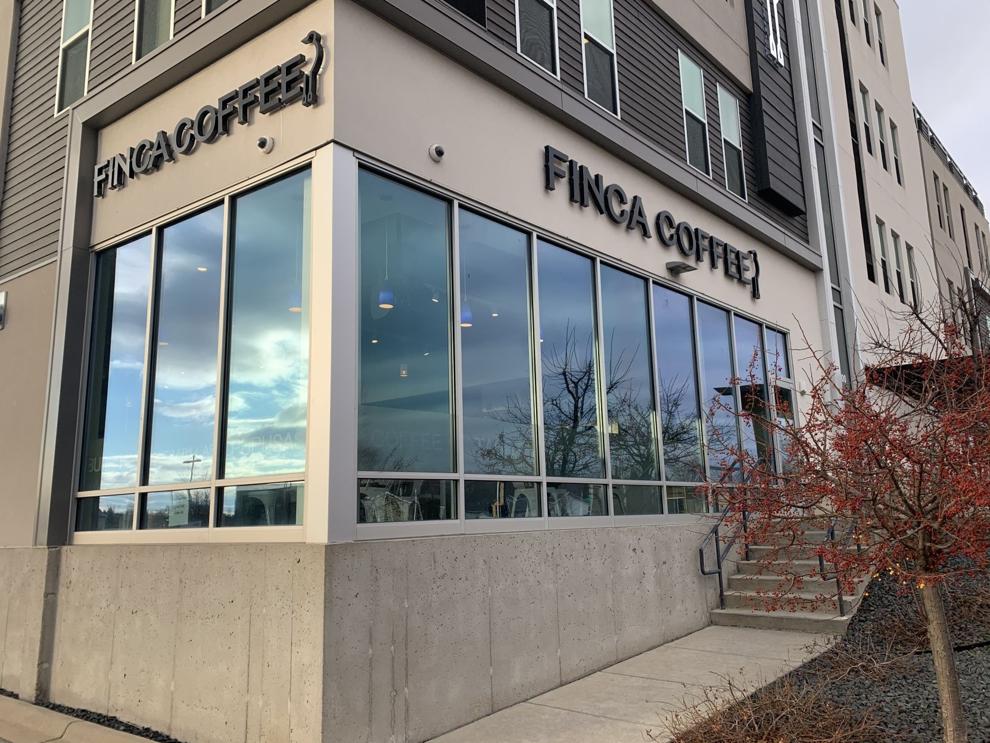 Royal Indian Cuisine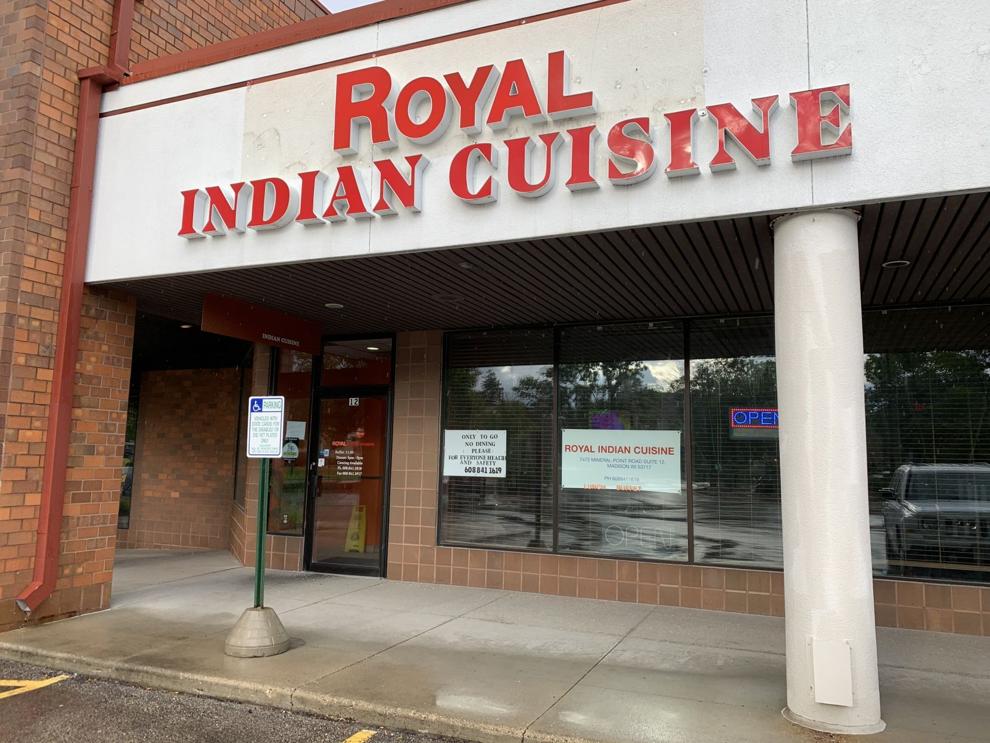 Settle Down Tavern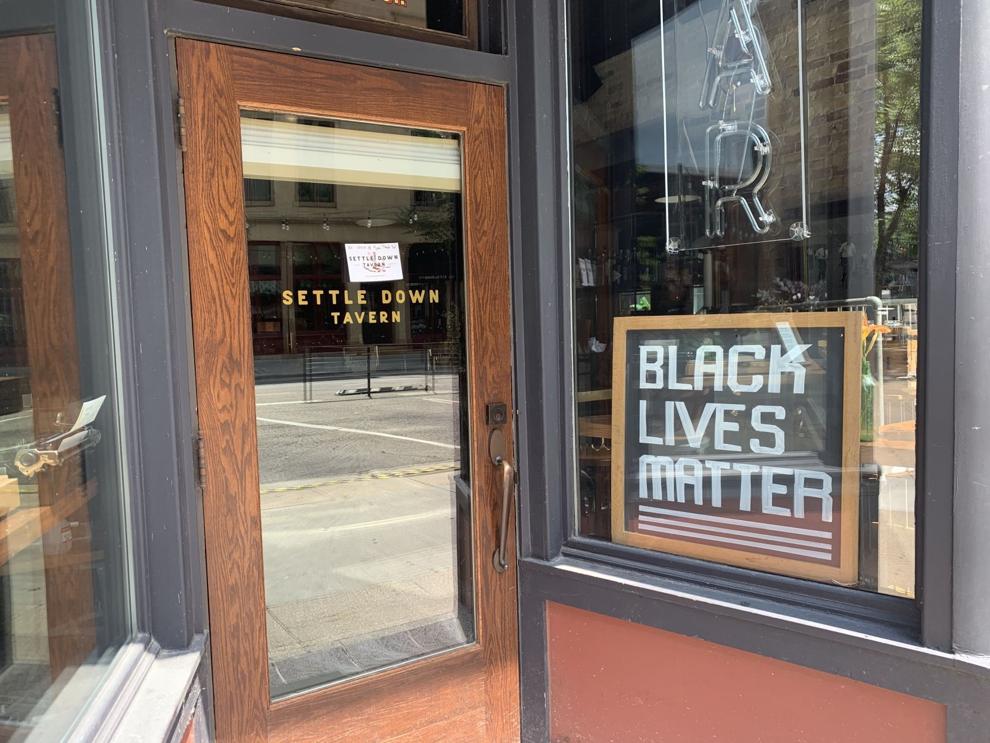 Ru Yi Hand Pulled Noodle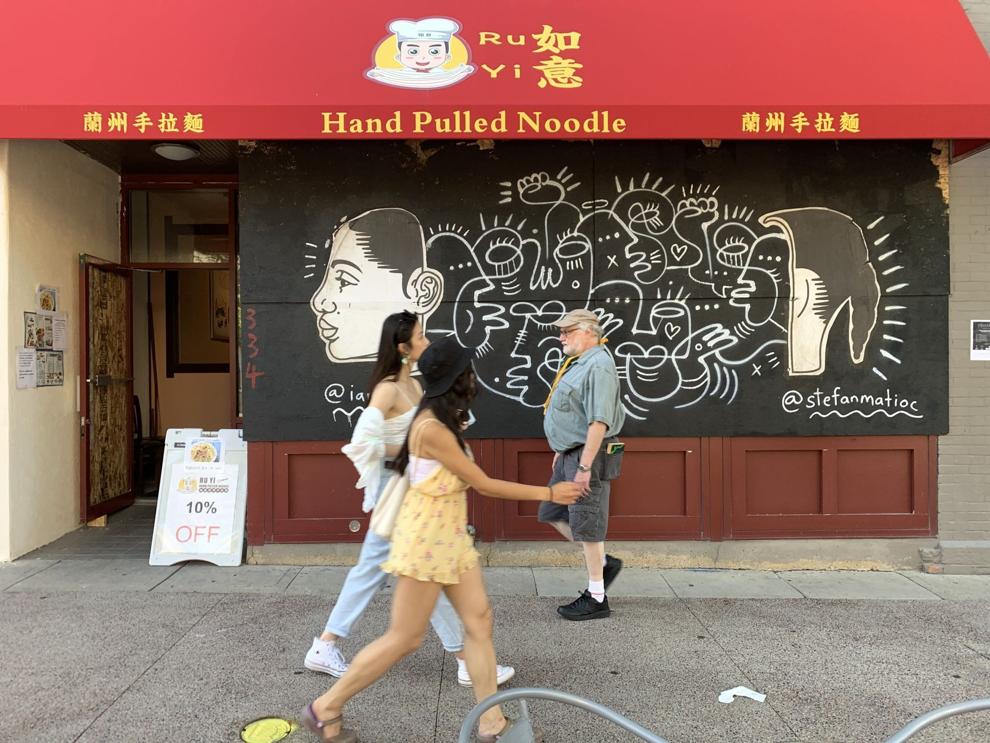 Sunny Pho