Michele and Chris Meyer met in 1996 when they frequented their neighborhood bar, the Caribou Tavern, on East Johnson Street.
The laundromat next door was convenient for the then 20-somethings, Michele said. "Yeah, so he sent me a drink one night and it's just blossomed from there."
Now they live in Middleton, have two children, Madi, 18, and Sam, 16, and for the past 11 years have owned and operated Zoe's Pizzeria in Waunakee.
I was unfamiliar with Zoe's until I heard a spot for it on Wisconsin Public Radio. Only a few other pizza places are public radio sponsors, so I was intrigued.
The pizzas on the restaurant's website were enticing enough that I drove the eight miles to Waunakee with my daughter and two friends.
Zoe's — Madi's middle name — is in a modest space on Main Street. Due to the pandemic, Michele said the restaurant has reduced its tables to seven that can seat four each.
Both specialty pizzas we tried were remarkably good with a welcome homemade quality.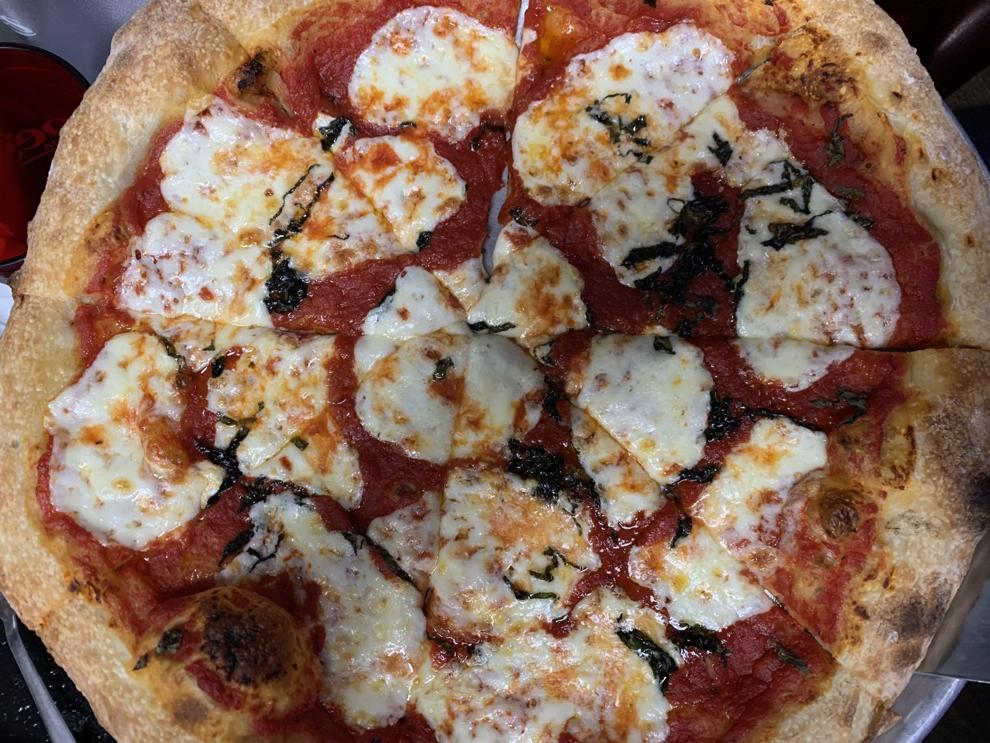 My 16-year-old daughter is a vegetarian, and so were the pizzas we ordered: a 12-inch margherita with fresh mozzarella, basil and a drizzle of olive oil ($17.75) and a 12-inch Greek Goddess ($20), also with slices of fresh mozzarella, plus artichoke, Kalamata olives, roasted tomato, goat cheese and ribbons of basil.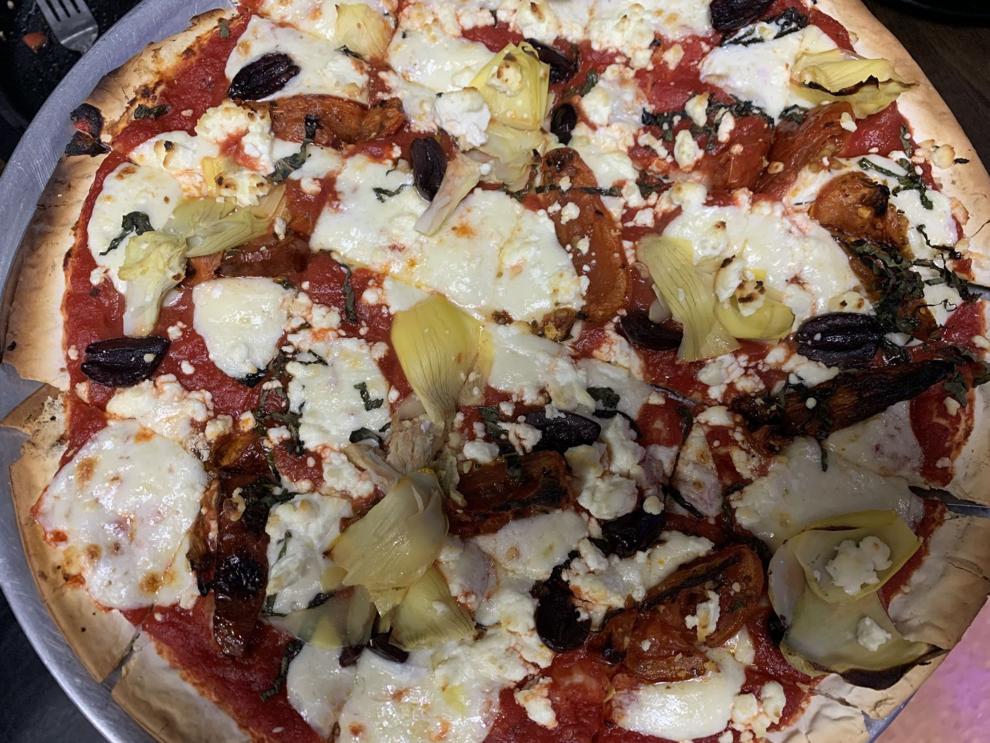 The restaurant offers hand-tossed, regular thin, cracker thin, stone-milled thin and gluten-free crusts. We had the margherita hand-tossed and the Greek with the cracker thin, and each seemed just right. The crisp, ultra-thin crust held up well beneath the toppings.
The tomato sauce had a hint of sweetness, which I appreciated, and all the ingredients were generously distributed.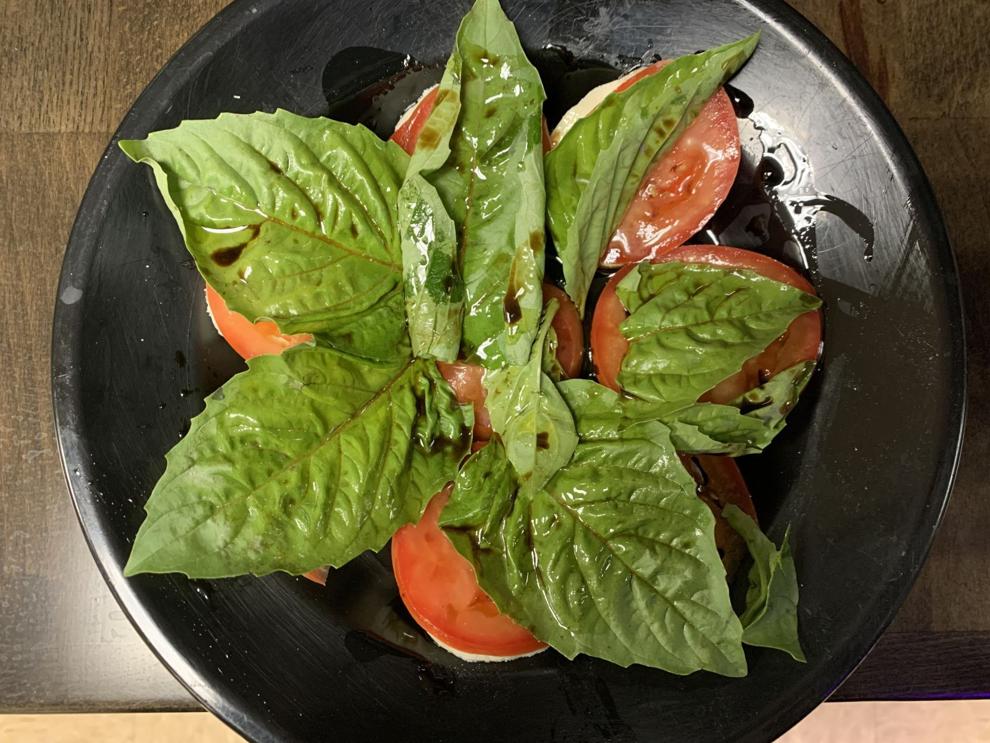 Going all in on fresh mozzarella, we also ordered a caprese salad ($11.50), which was fine, with large, fresh basil leaves topping each tomato-cheese pair. My daughter said the tomatoes were tart and not watery like most tomatoes.
My main complaint was that the salad seemed overpriced in this setting.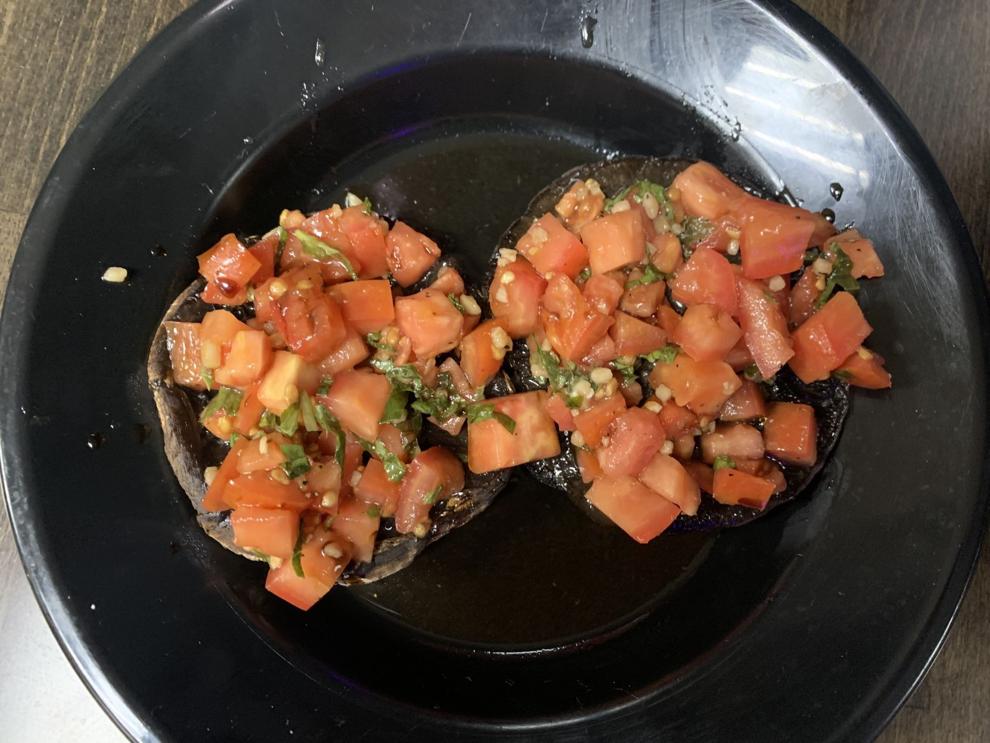 Likewise, the portobello bruschetta ($11.50) seemed pricey for two medium-size mushroom caps topped with chopped tomatoes, basil, garlic and balsamic vinegar. Still, they were a nice, healthy option to find at a pizza joint.
The chicken parmigiana sandwich ($12) was another menu item that seemed expensive. I asked my two adult friends to guess its price. One said $8. The other said $9.99. I think at $8 or even $10, I would have enjoyed it more.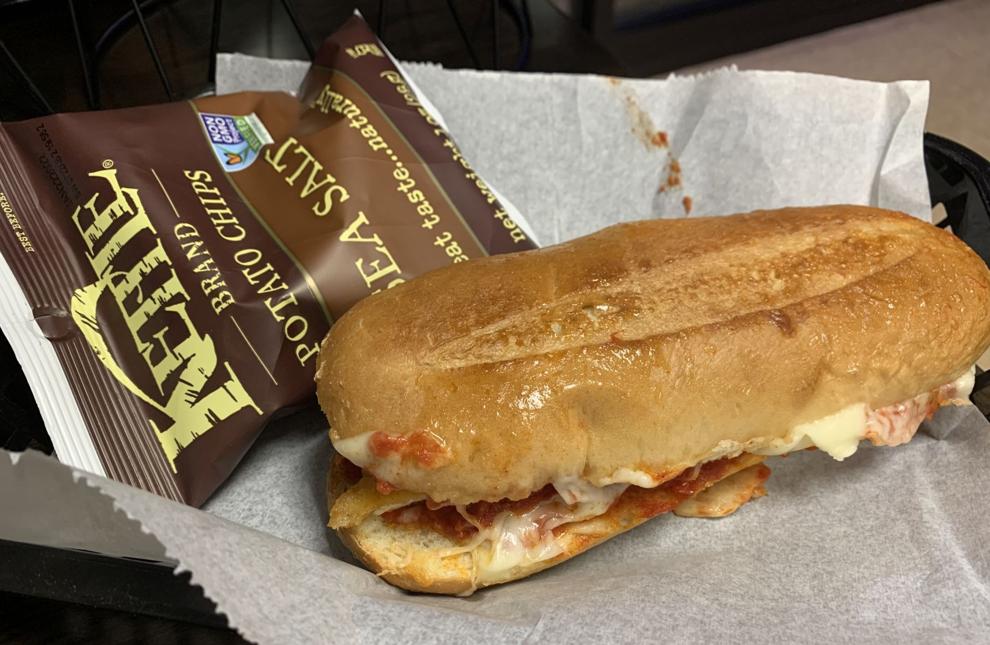 The hoagie bun was fresh and tender, tomato sauce and cheese added a lot, but the chicken breast was a little skimpy. The sandwich came with a bag of Kettle brand potato chips with sea salt.
Michele said they held out for a year and a half waiting for food costs to go back down. But, finally, about a month ago, they raised their prices. Her costs, she said, "were astronomically higher and the word is that they are not going back down at all."
The biggest hit of the night was what Zoe's calls its famous garlic knots (six for $5.25). Soft, but with some give, they had just the right amounts of butter and garlic.
The restaurant also serves pasta, but we didn't try any.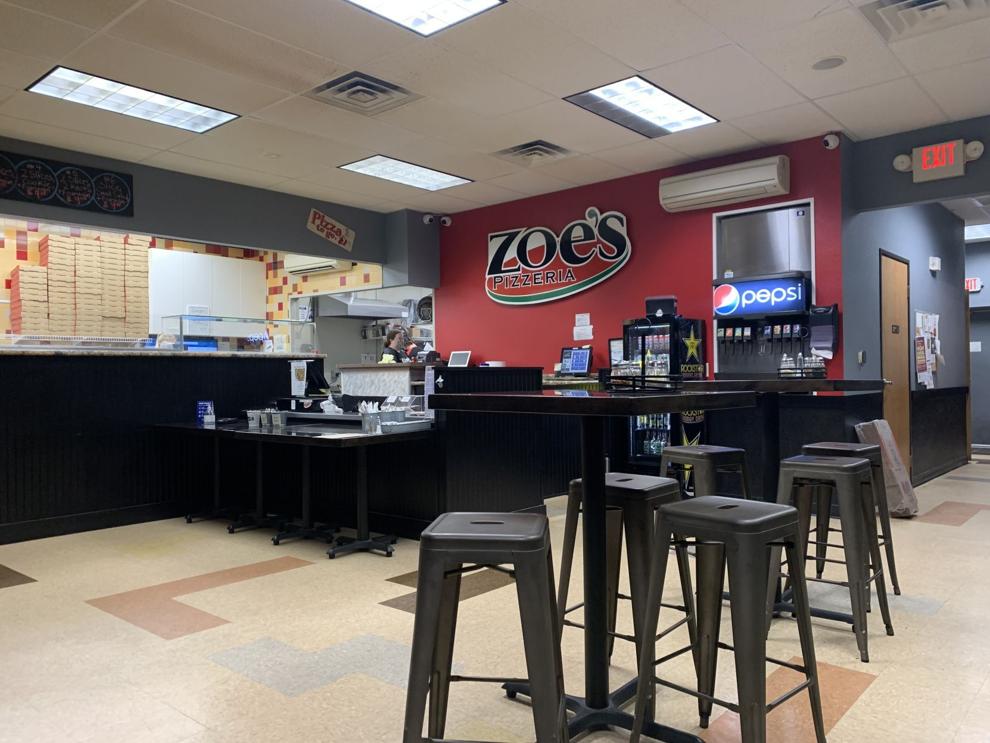 Our party took one of the two booths, and it was a comfortable place to spend an evening. We were the only people eating there, but the young employees were busy filling takeout orders the whole time.
Michele said it was particularly busy for a Tuesday night, and wondered if there was some sporting event going on. "I usually try to stay on top of it, even though I'm not a big sports person," she said.
The restaurant typically gets an equal number of orders online and by phone, she said.
Zoe's seemed like the perfect teen hangout on a Friday or Saturday night, but Michele said it's not, mainly because she doesn't offer slices at dinner, which she does during lunch.
Michelle grew up in New York, 35 miles north of Manhattan, and moved to Madison after graduating from State University of New York College at Plattsburgh. Chris grew up in Chilton near Fond du Lac and graduated from UW-Whitewater.
"My husband has always been a pizza fanatic," Michele said. "Pretty much everywhere we've traveled, we always have to try different pizzas."
Chris was a homebuilder 12 years ago when the Great Recession hit, she said. "We were looking for something different and figured everyone's got to eat, and pizza was his passion."
They developed their menu together, but Chris came up with the dough recipe after attending pizza expos in Las Vegas, Michele said.
She said Chris quit his job six years ago to work at the restaurant full time. She's the day-to-day manager and handles HR, while he does the bookkeeping, payroll and marketing.
Chris is also a big public radio fan, Michele said, hence introducing their small Waunakee pizza operation to a new radio audience, and unwittingly, a new newspaper audience.
14 best-reviewed restaurants of 2020: All diminished, but still killing it
Tokyo Sushi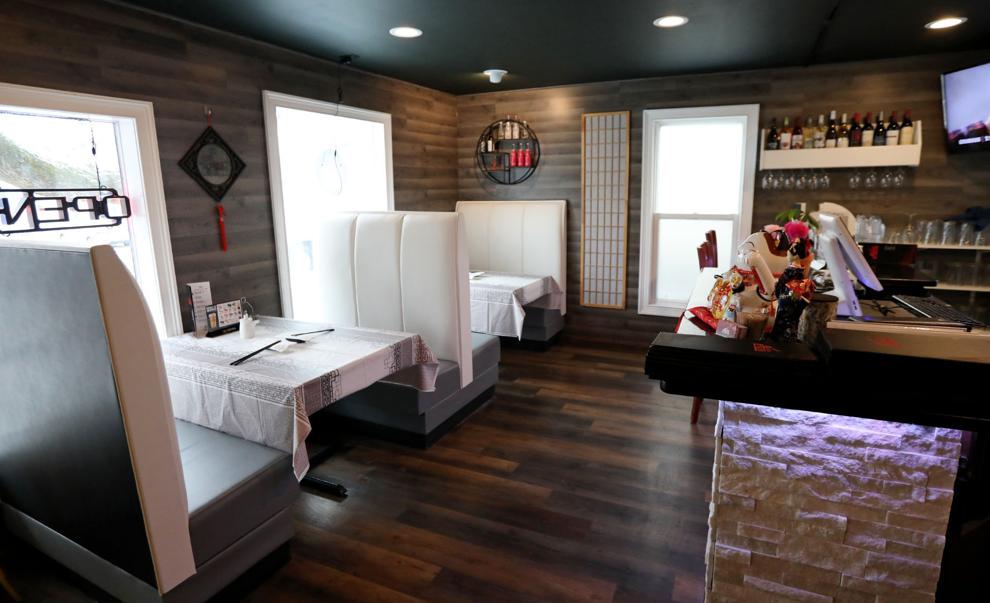 Lorraine's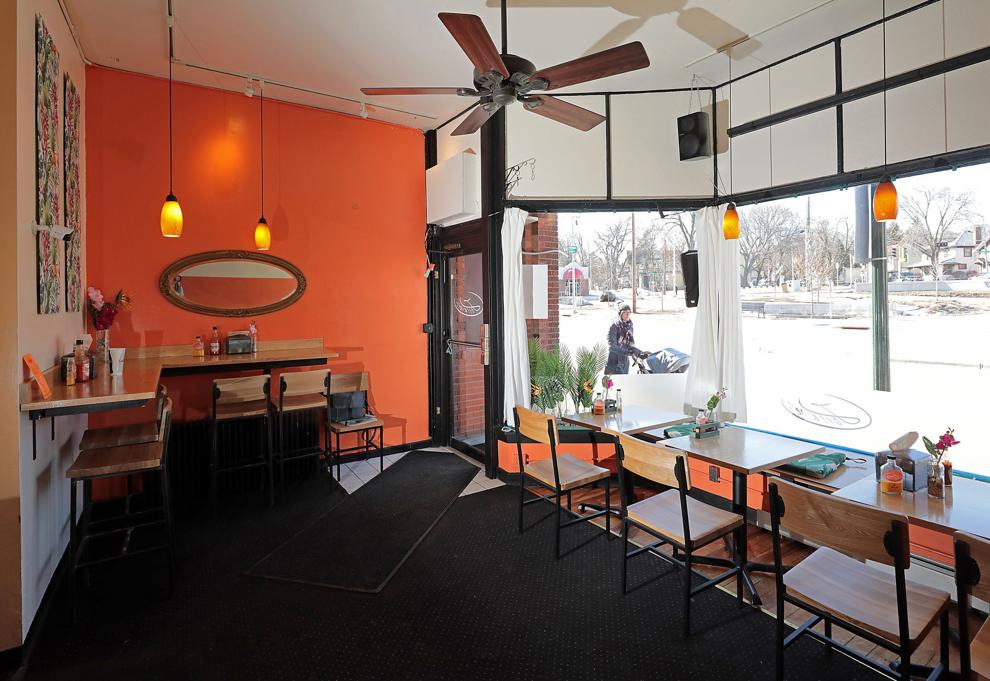 Everyday Kitchen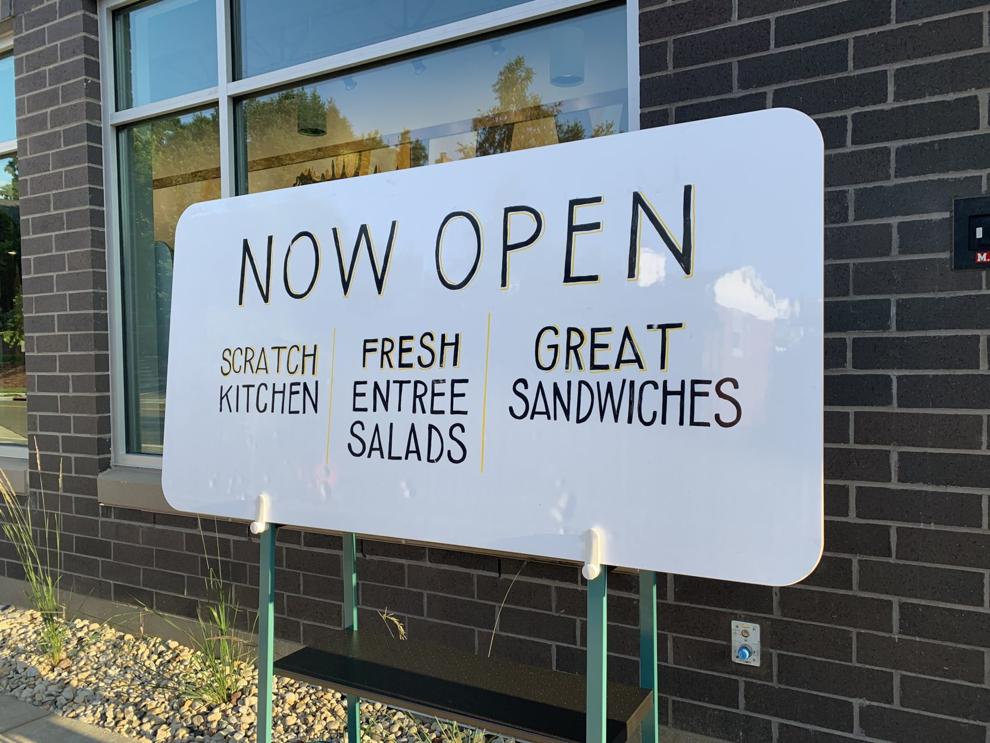 Garibaldi Mexican Restaurant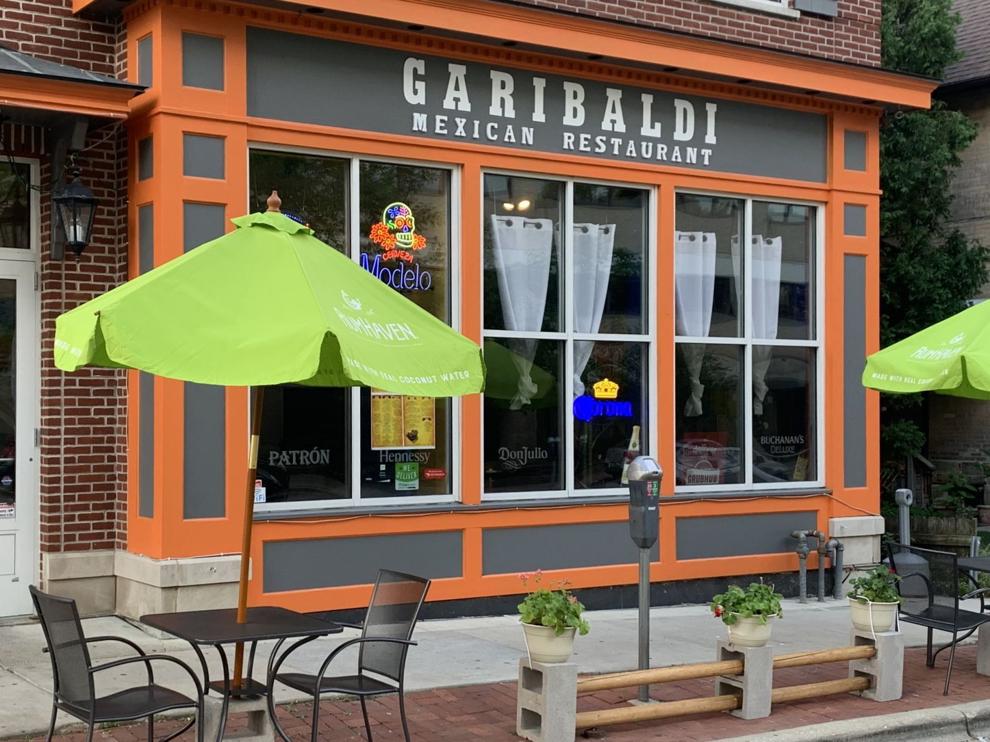 Kosharie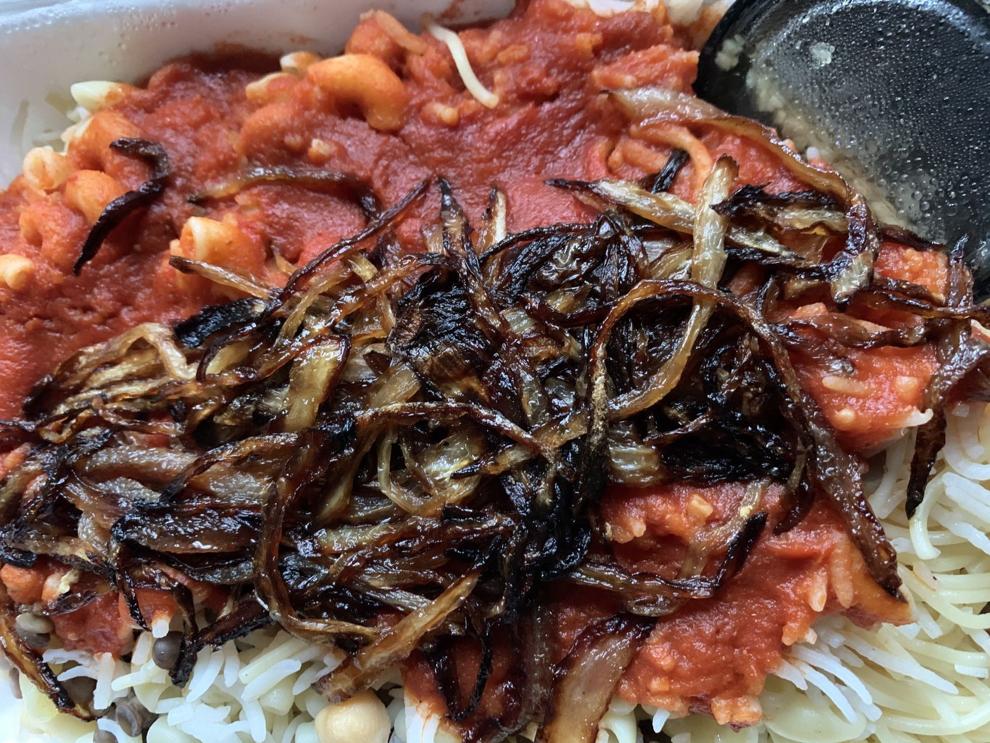 Skal Public House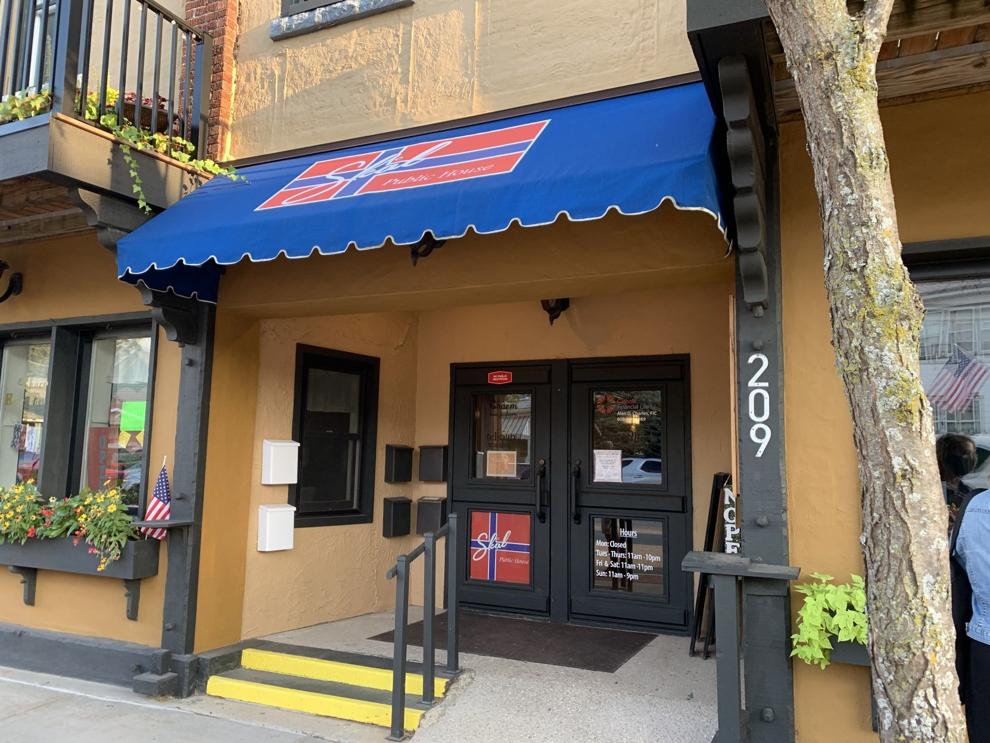 FEAST Artisan Dumpling and Tea House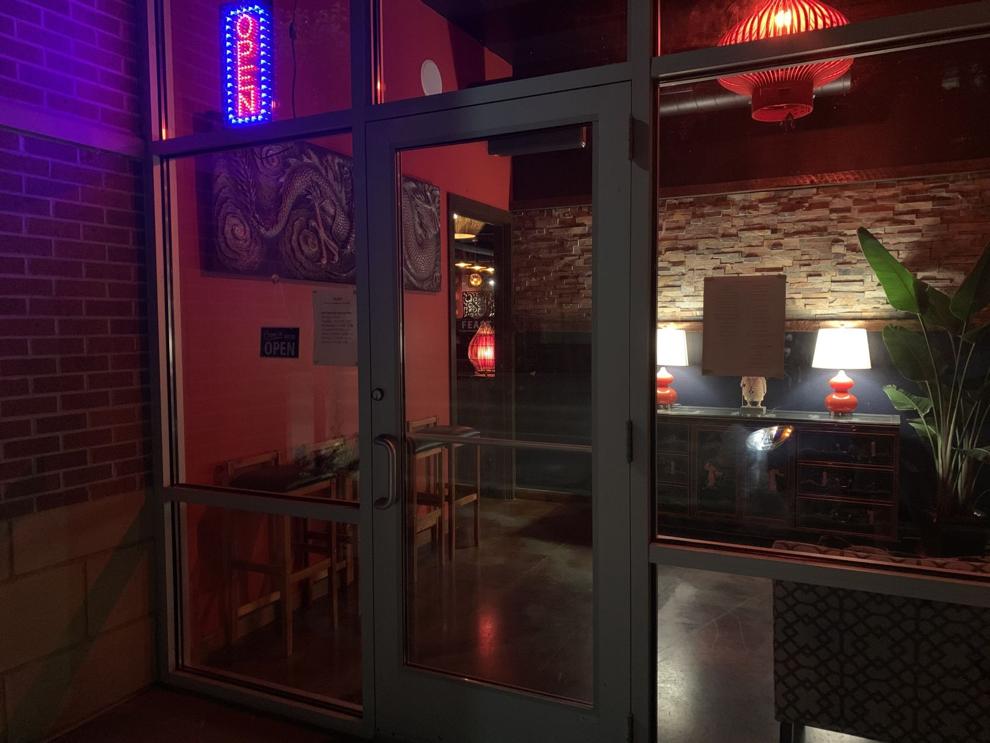 Ragin Cajun Seafood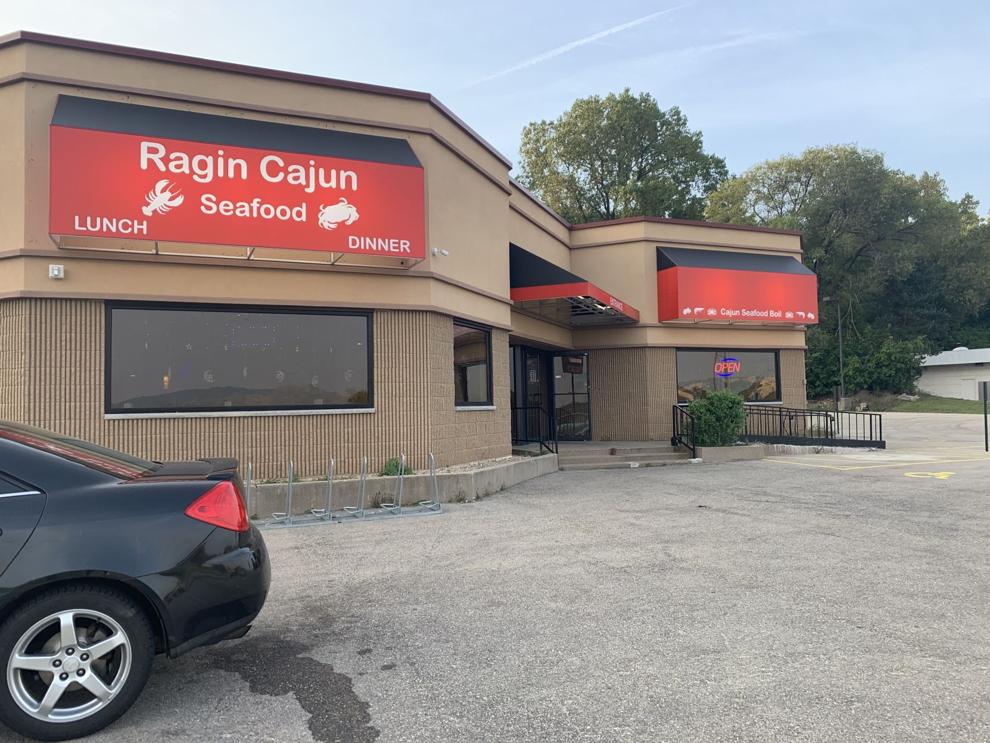 Ahan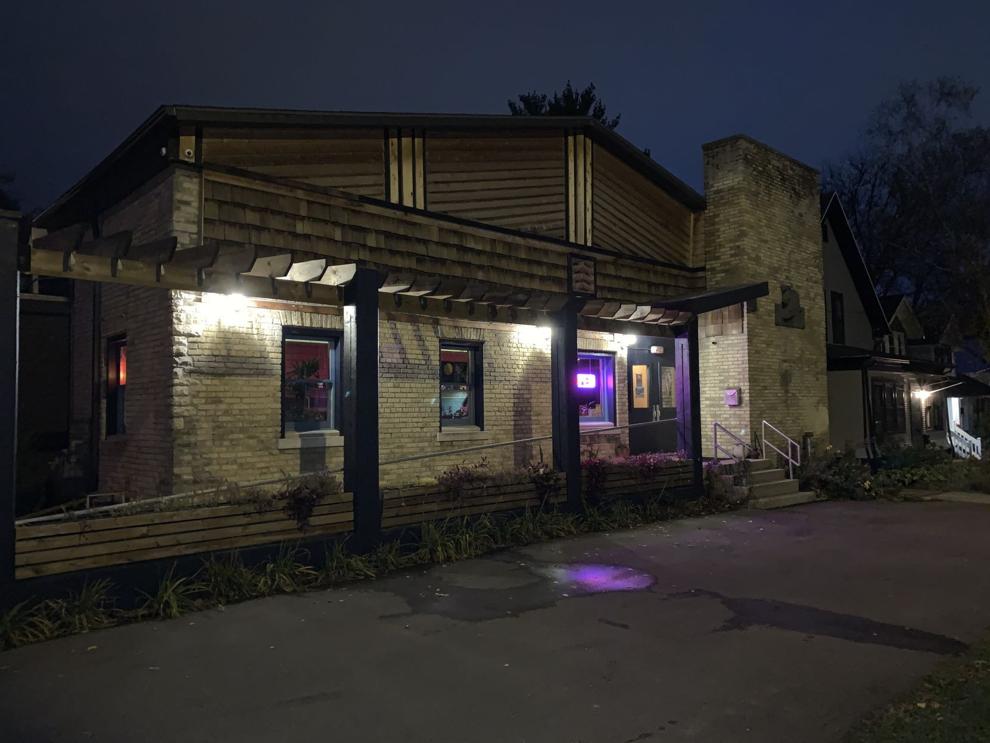 Finca Coffee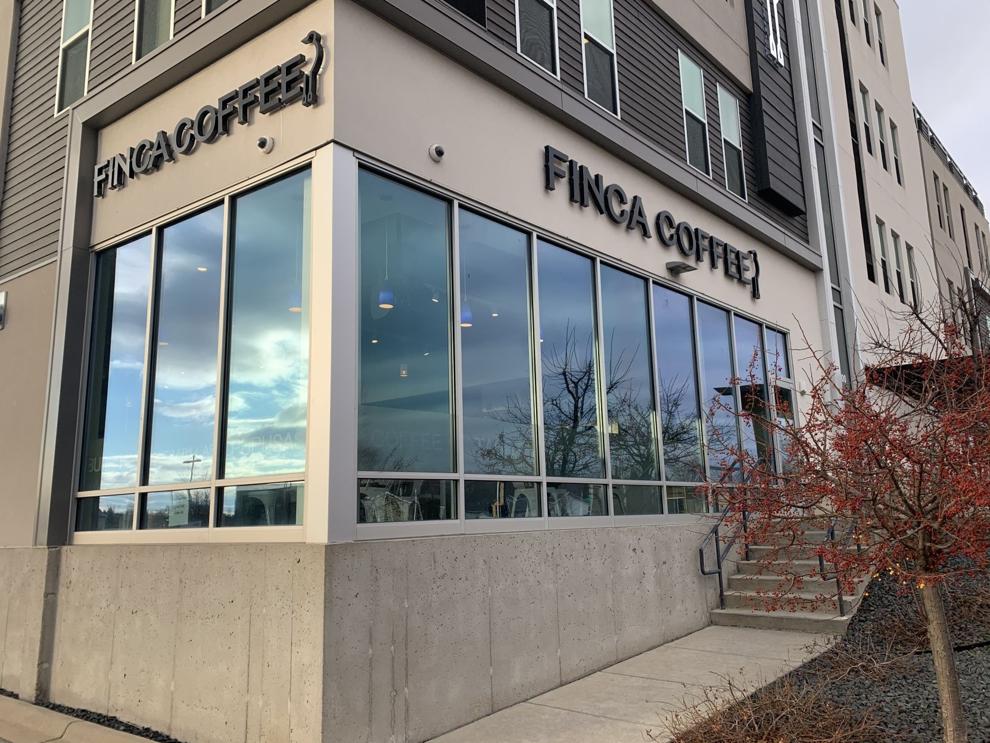 Royal Indian Cuisine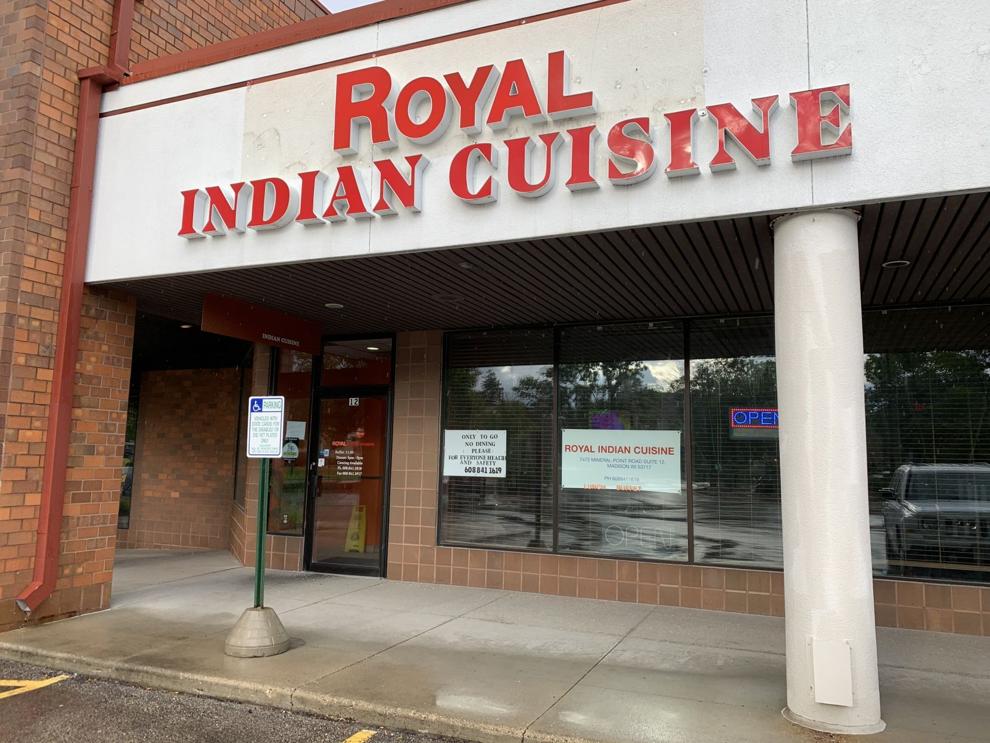 Settle Down Tavern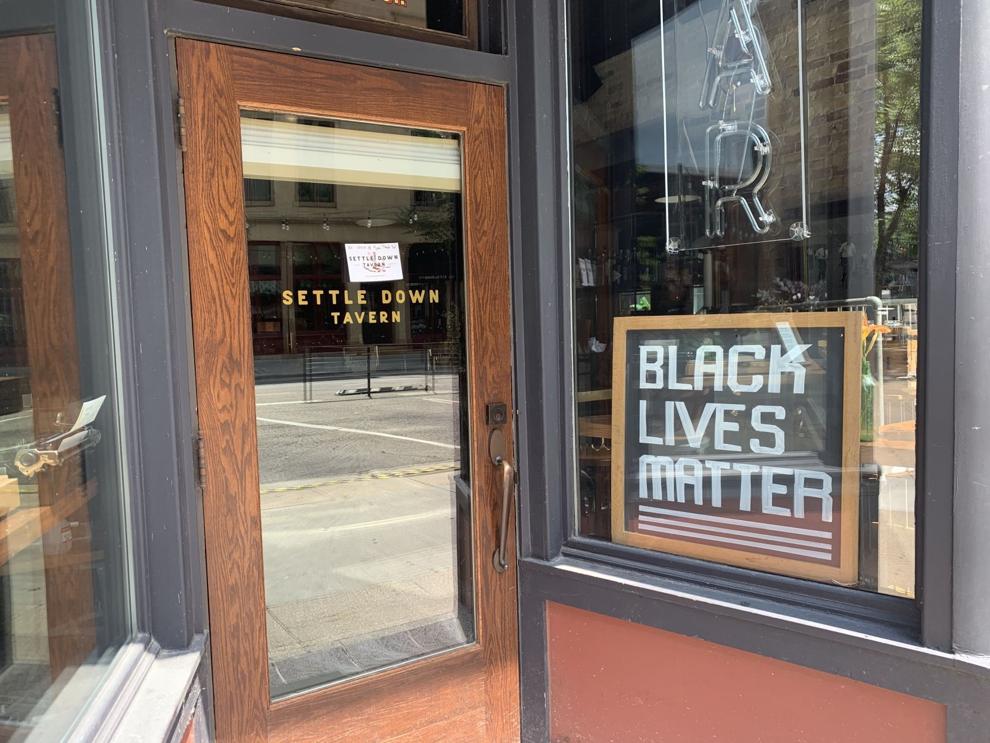 Ru Yi Hand Pulled Noodle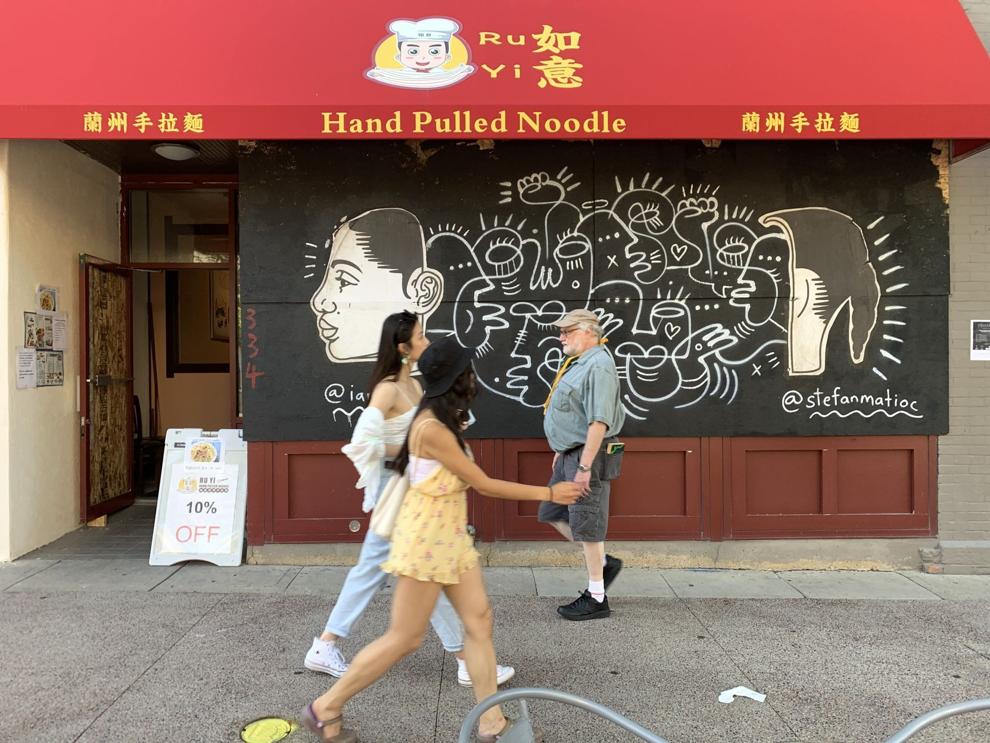 Sunny Pho