Evelyn Jian said she opened Poke Bar, a small Middleton counter-service restaurant, in early May, on a whim.
"I totally got bored of the pandemic," she said.
Jian, 28, said she was a stay-at-home mom who didn't want to cook and would sometimes order delivery, but not many places delivered to her Verona home. "So, I guess I wanted to open one that actually delivers to where I live."
Poke Bar delivers through EatStreet, and the radius covers part of Verona.
Jian said customers have told her they're glad to have a healthy, quick option in downtown Middleton. Poke, which got popularized in Hawaii, is basically sushi roll components in a bowl.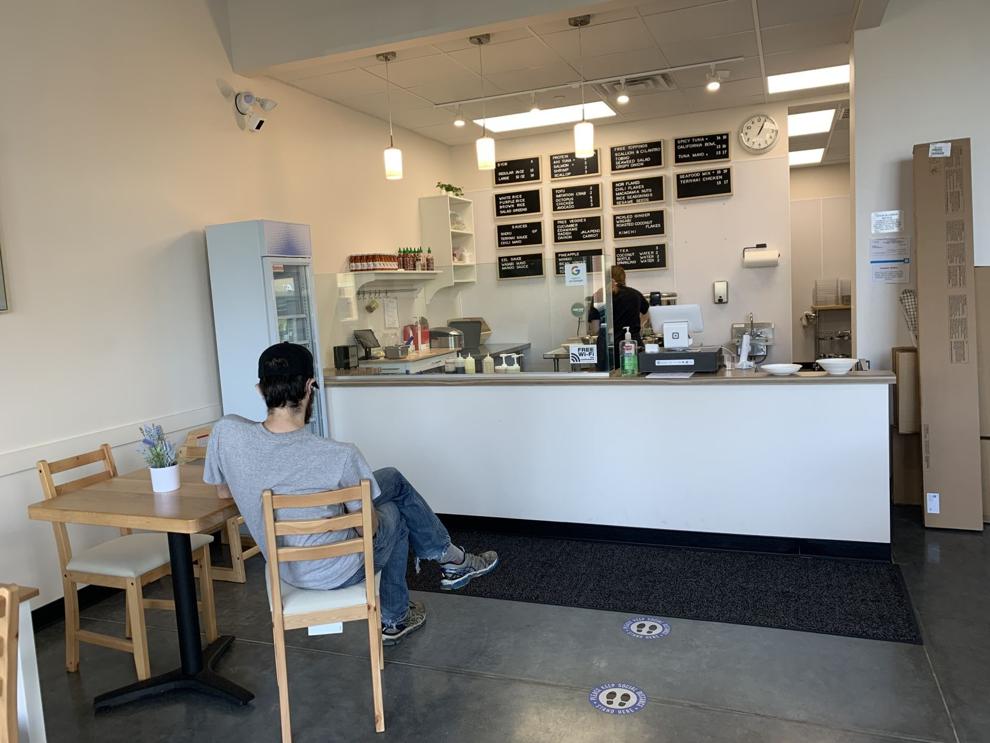 When I arrived about 1 p.m. on a Saturday, a capable high school junior was running the place solo, taking and making orders and working the register.
Poke Bar had all the requisite fresh ingredients, with the seafood mix ($15/$19) the standout of the three bowls I ordered.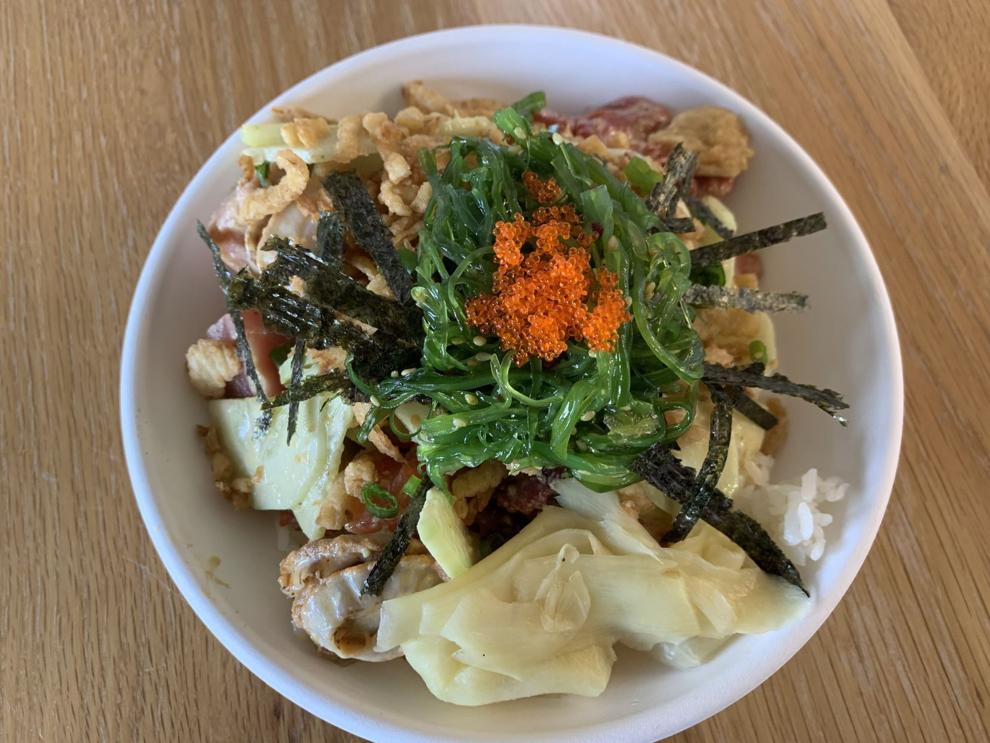 A bed of warm white rice held raw sashimi-grade ahi tuna that was cut into bigger cubes than in other poke restaurants, but was upstaged by the silky smooth raw salmon, also sashimi grade, Jian said.
Three cooked scallops were a welcome addition, but had some extra material around the edges that hadn't been trimmed off and which I'd never seen before. Jian explained that they're called hotate scallops, imported from Japan.
"It's very different from what other restaurant use," she said.
Jian said she gets the scallops and other specialty items from Japan in shipments every two weeks.
The fish comes from supplier Fortune Fish & Gourmet and she said she uses local vegetables when possible.
The employee making my regular-size bowl popped the tails off the two cooked shrimp, added cooked octopus pieces that were bright red, lots of sliced cucumber, pickled ginger, scallions, seaweed salad, crispy onion, and smelt roe (masago). Wasabi mayo brought the flavors together beautifully.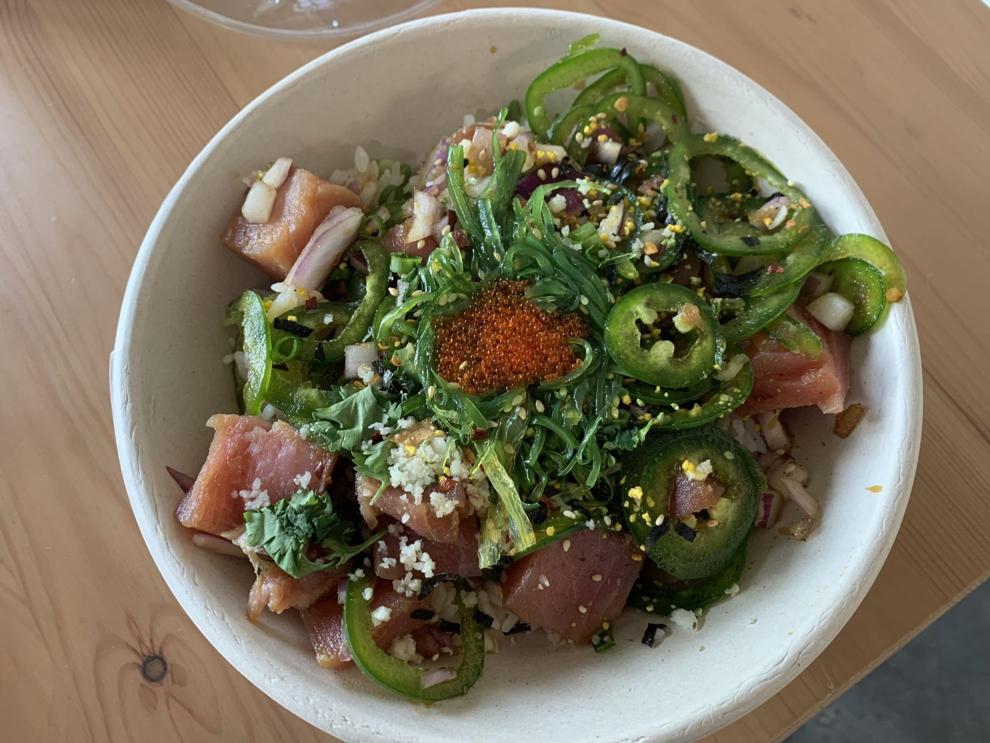 Wasabi mayo could have saved the spicy tuna bowl ($14/$18), which was crying for some sauce. A bed of rice held big chunks of that same tuna, covered with jalapenos made tamer without their seeds. Also on board were finely chopped red onions, scallions, cilantro, chili flakes, masago, macadamia nuts and seaweed salad.
There's a tuna mayo bowl in the signature bowl lineup that doesn't sound as appealing as a menu item, but would have likely been more successful because it includes chili mayo.
Jian said that the spicy tuna bowl has been causing confusion because other customers are also expecting the spicy mayo component you get with spicy tuna rolls. She said she's open to renaming it and the tuna mayo bowl.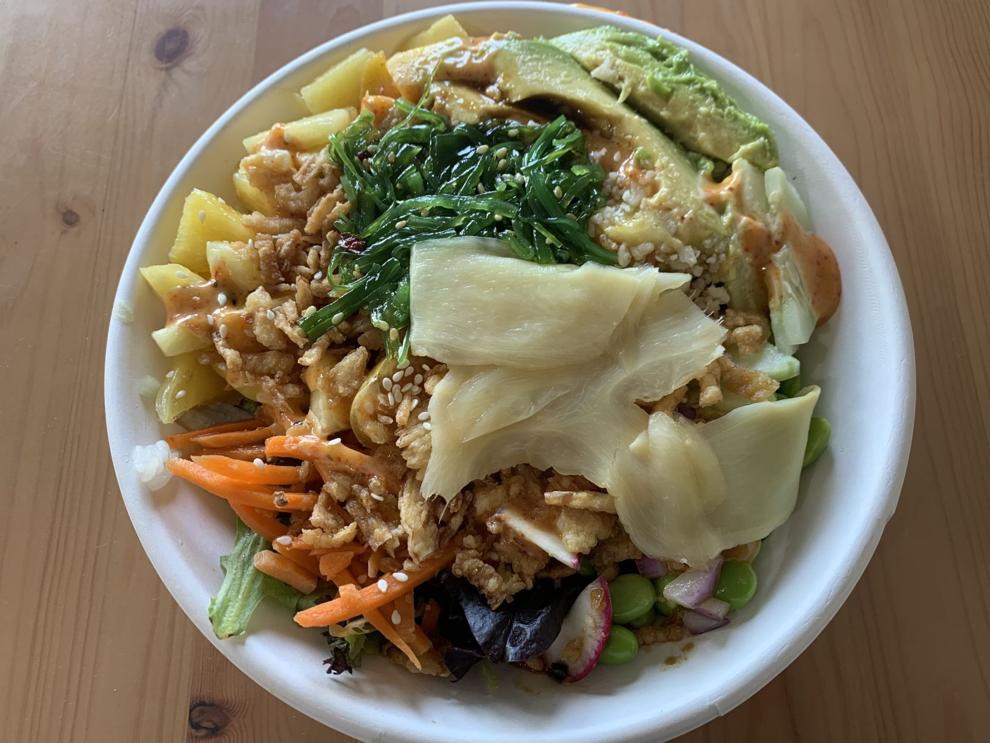 For my vegetarian daughter, I ordered a BYOB, Build Your Own Bowl ($13/$17), which includes two servings of protein (ahi tuna, salmon, shrimp, scallop, chicken, tofu, imitation crab or octopus). Instead of those options, the employee said I could add a double portion of avocado, which I did, and it was perfectly ripe.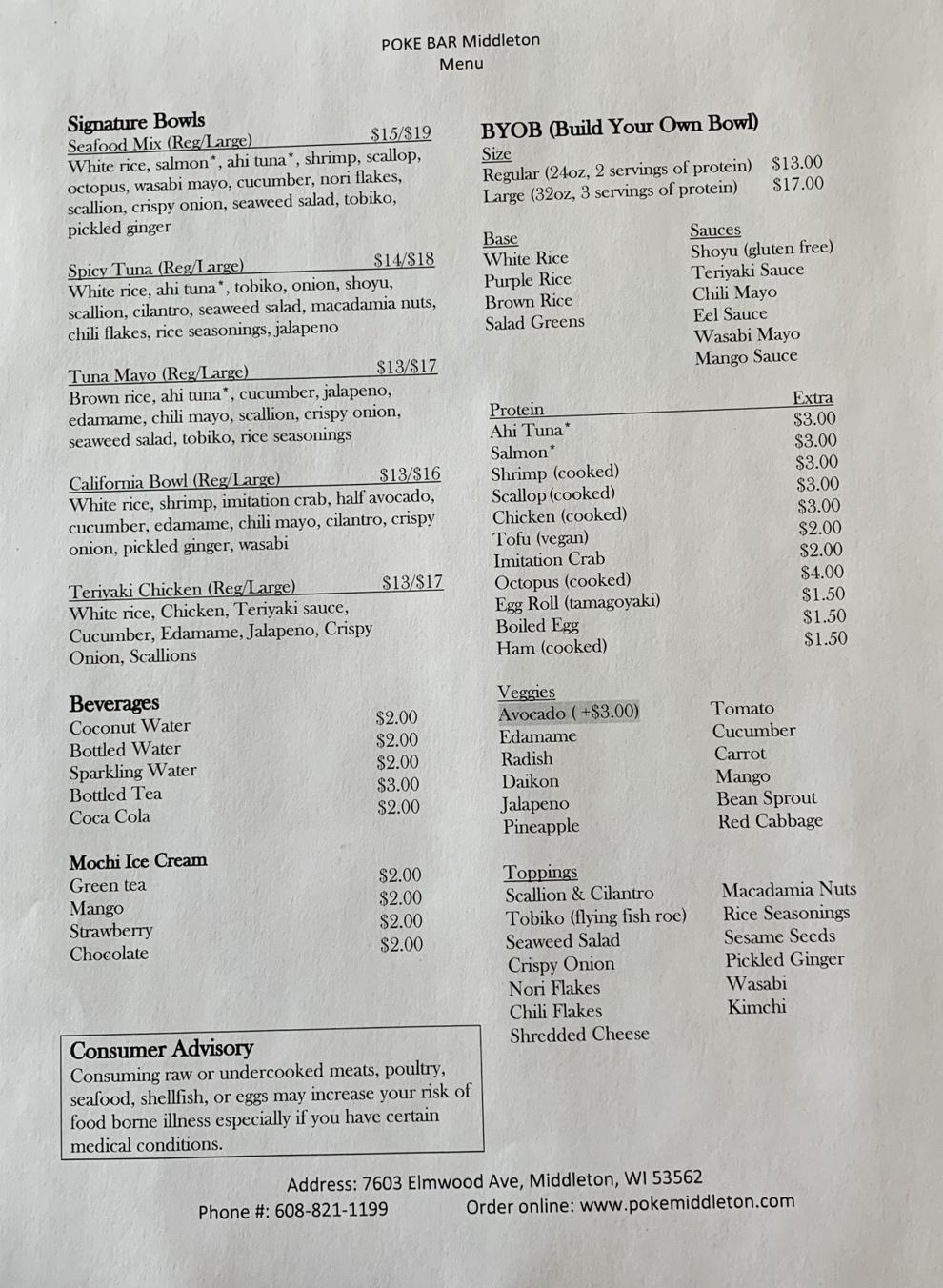 The list of 12 vegetables and 13 toppings offers a good range of options and we employed many of them along with a mix of shoyu (which Jian said is marinated soy sauce mixed with sesame oil) and wasabi mayo. For the base, I ordered a mix of rice and salad greens, which worked nicely.
I appreciated that Jian uses compostable containers made with sugarcane fiber from a company called Eco Products.
Madison, amazingly, has five dedicated poke places. The first, in 2016, was Food Fight's Miko Poke on Monroe Street.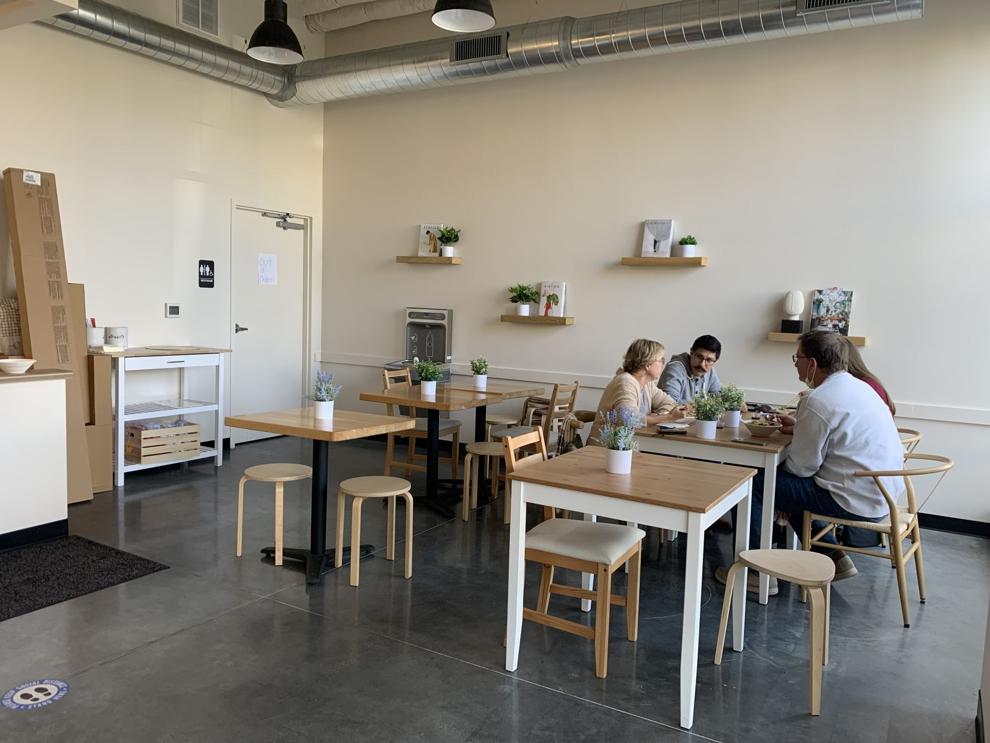 It was there that Jian, then a graduate student in journalism at UW-Madison, tried her first bowl.
She said she didn't love it right away because she didn't know how to order, and when she tried to build her own bowl she didn't make good choices. Her friends encouraged her to keep trying different combinations.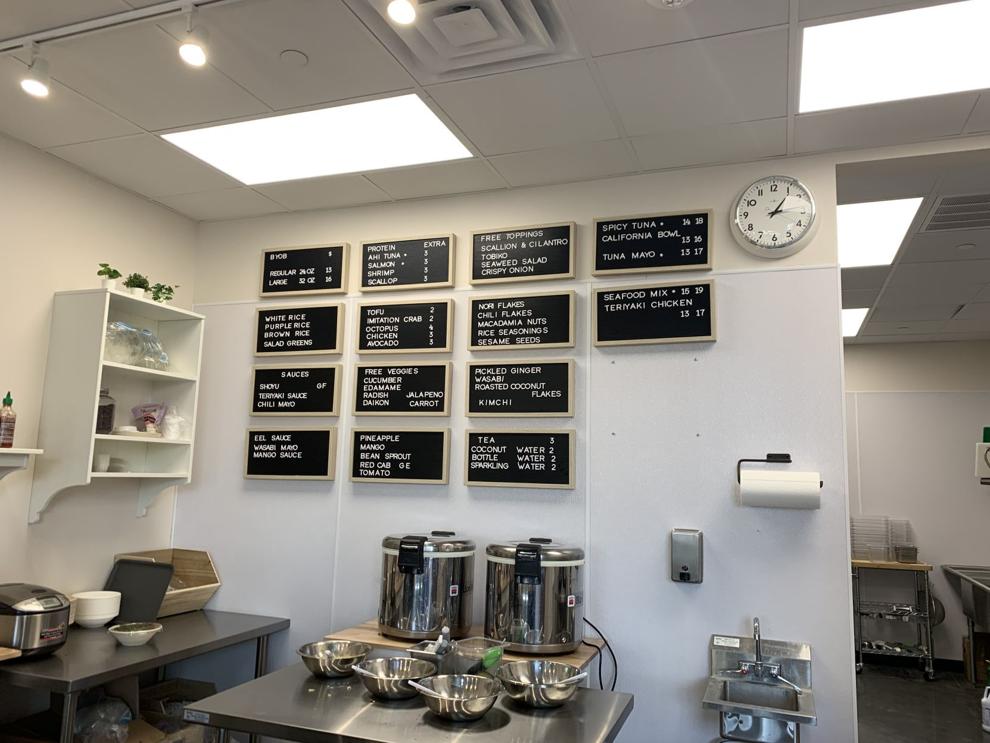 "I eventually figured out, yeah, there is a logic to make your poke better," Jian said. "Sometimes your instinct doesn't get you the best poke bowl."
Jian, who came to Madison from her native China in 2015 to study at UW, said she's no longer interested in being a journalist because it's too competitive as a non-native speaker. She said she may return one day to get a doctorate and possibly do research in the field of mass communication.
She said she's had jobs in Madison restaurants, but they've been part-time and on-and-off because she's raising a young son, now 3.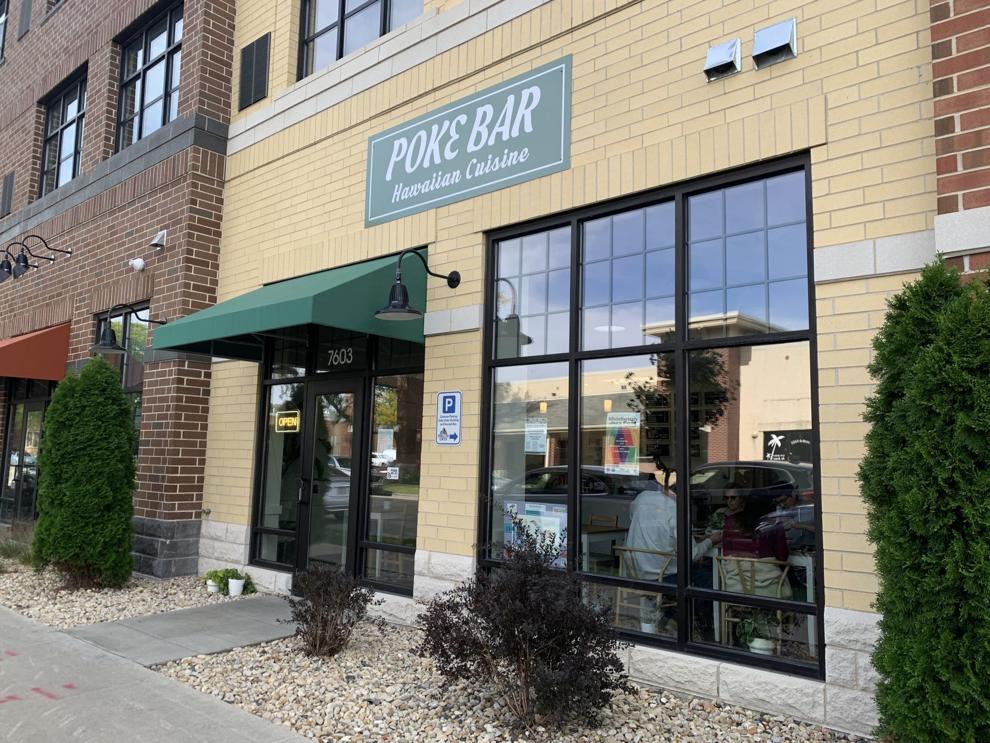 Because she opened the restaurant so quickly, Jian said, she didn't give the name a lot of thought. "I just used the easiest and the most self-explanatory name."
She said she's considering changing it. "I might call it Evelyn's Poke Place."
14 best-reviewed restaurants of 2020: All diminished, but still killing it
Tokyo Sushi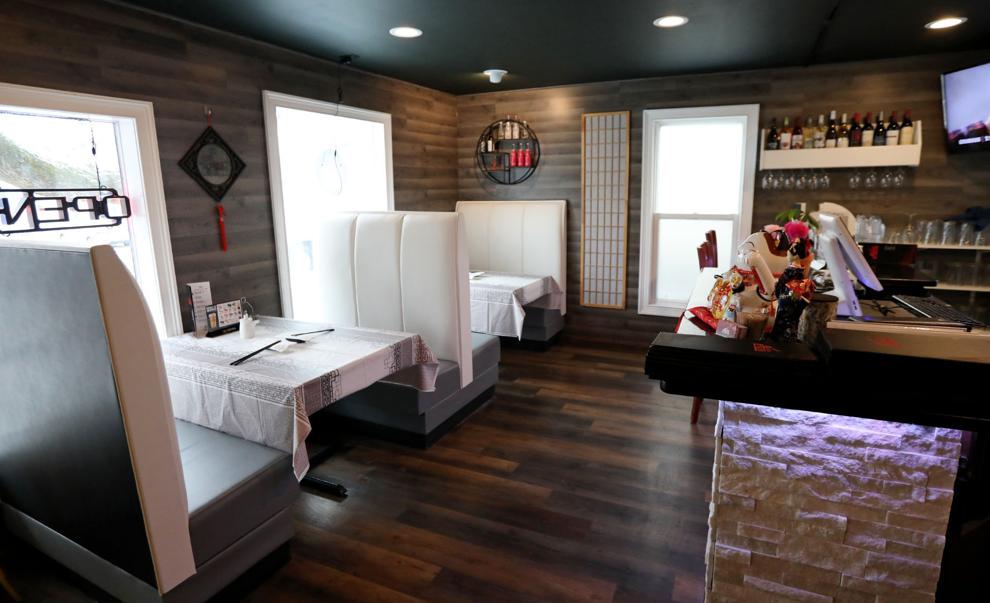 Lorraine's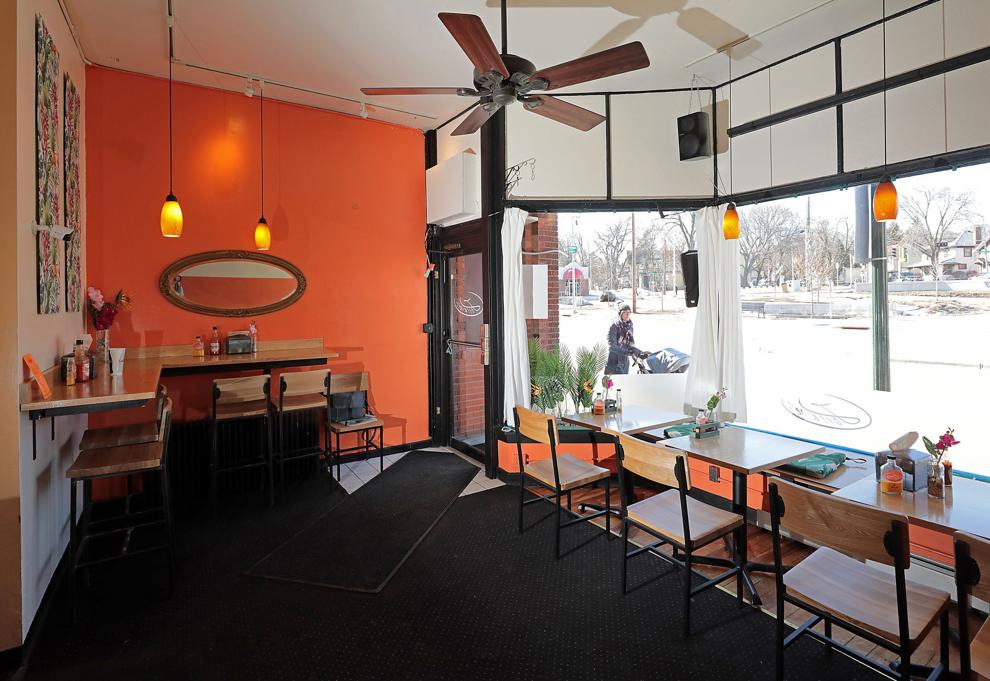 Everyday Kitchen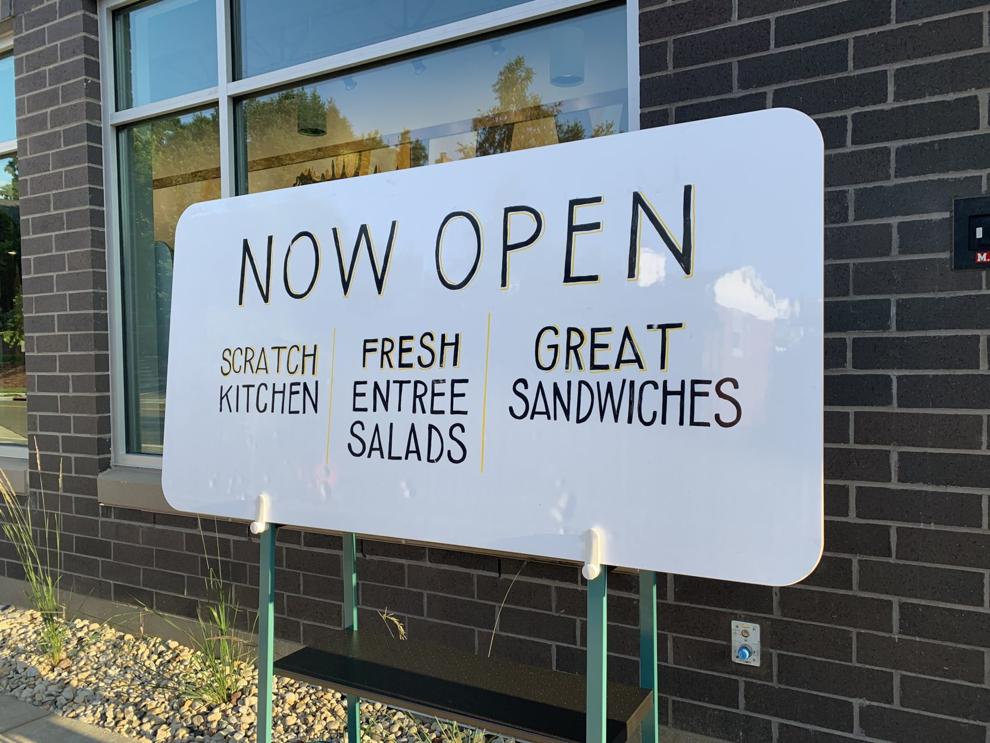 Garibaldi Mexican Restaurant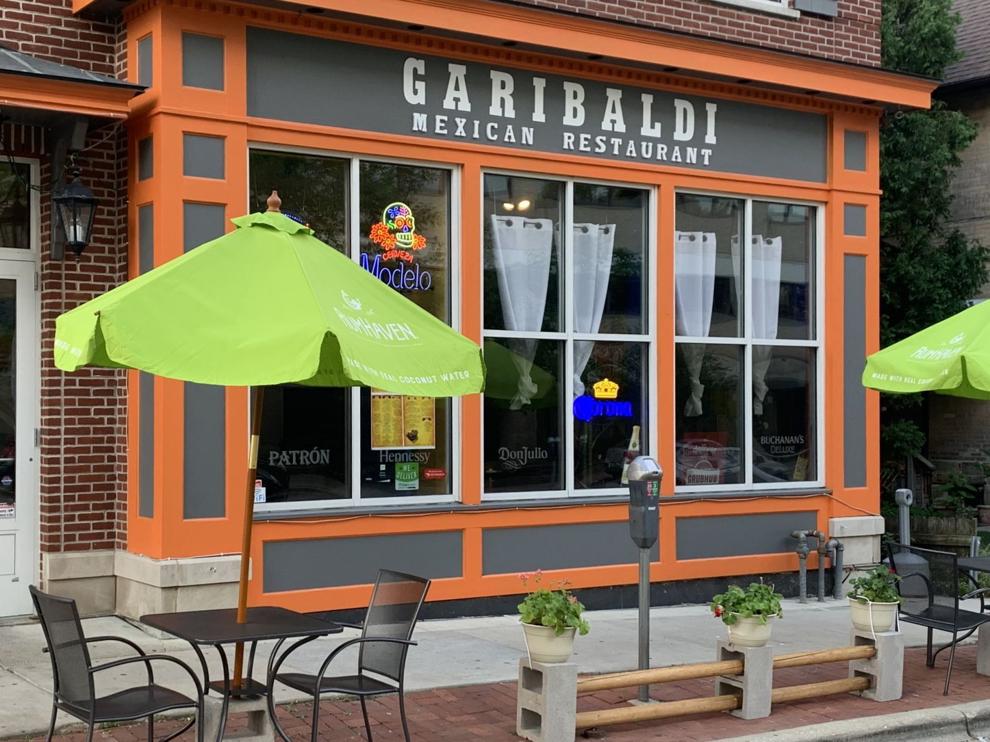 Kosharie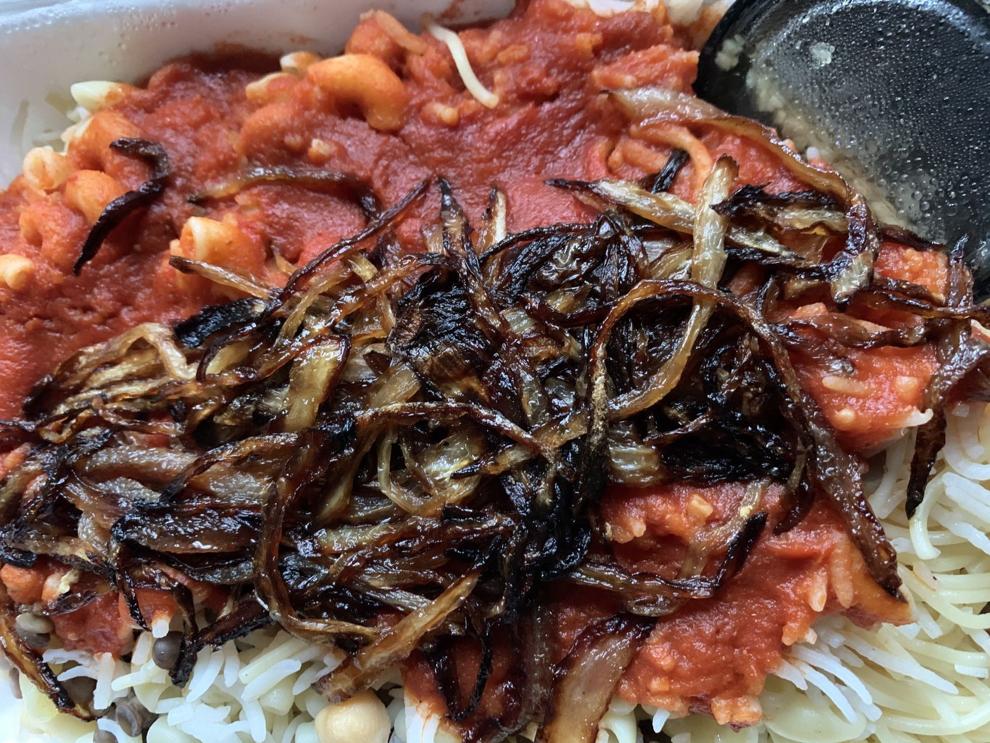 Skal Public House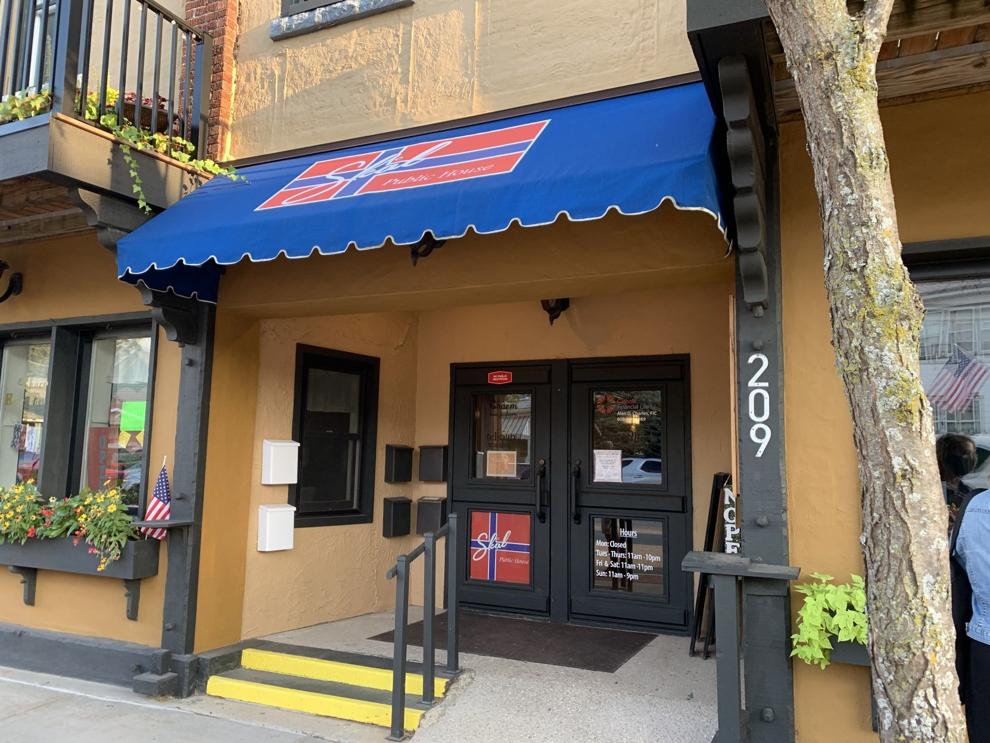 FEAST Artisan Dumpling and Tea House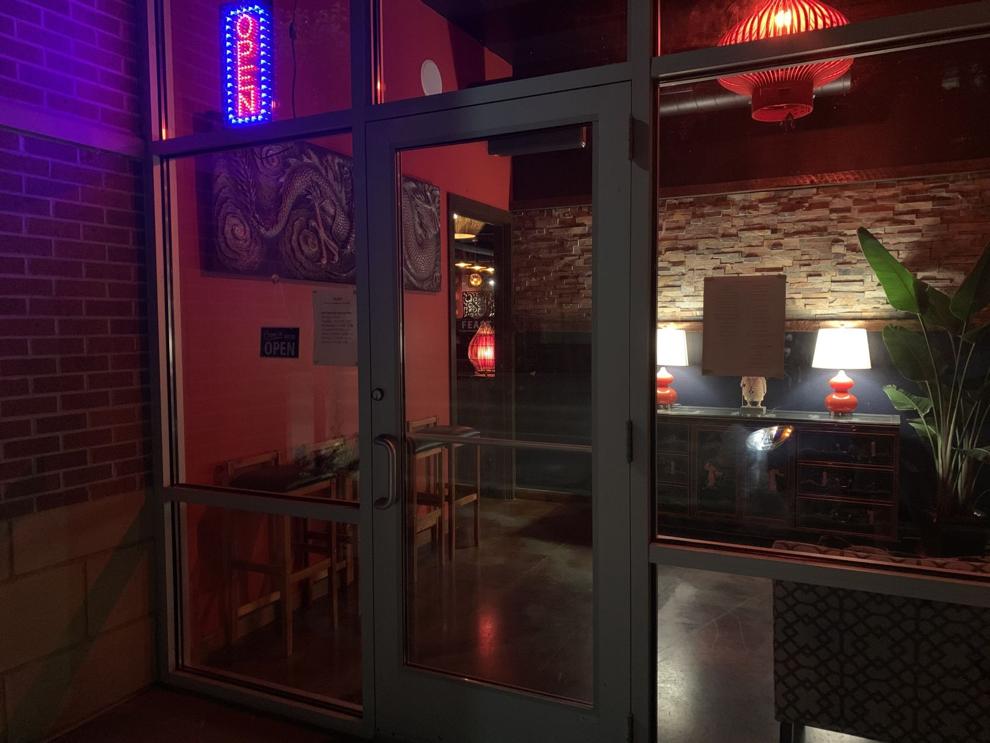 Ragin Cajun Seafood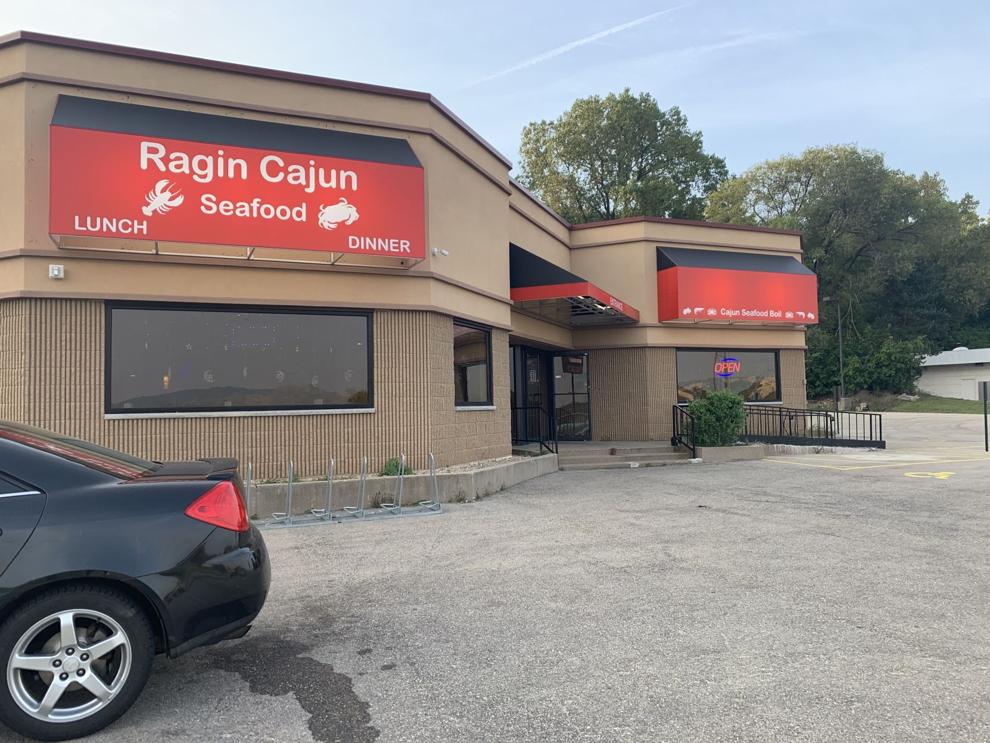 Ahan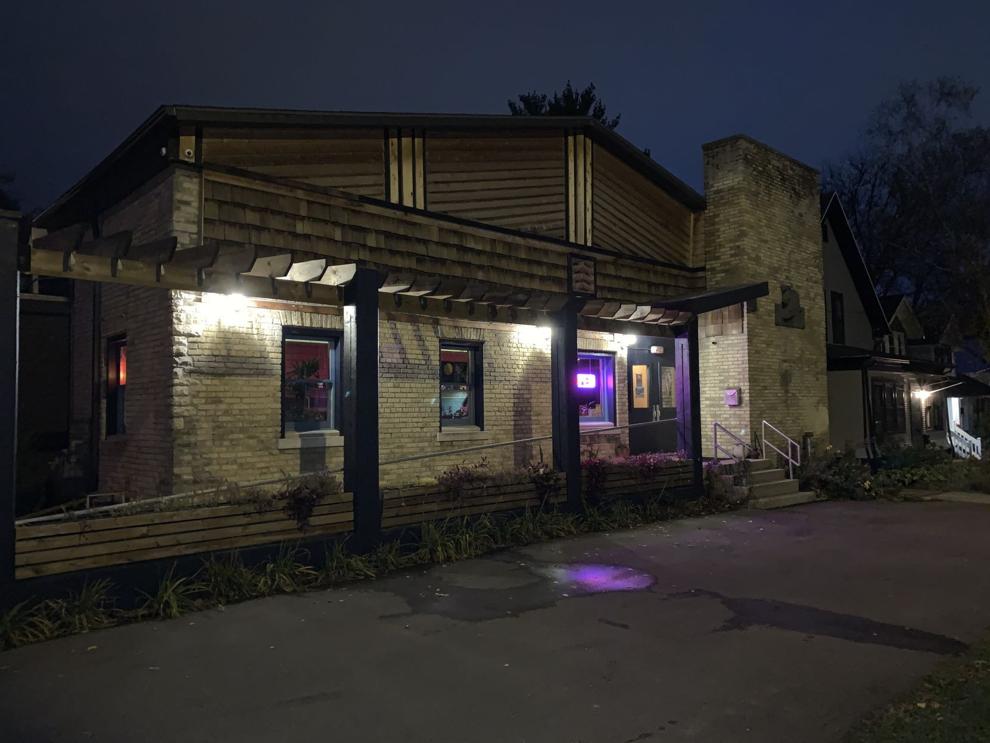 Finca Coffee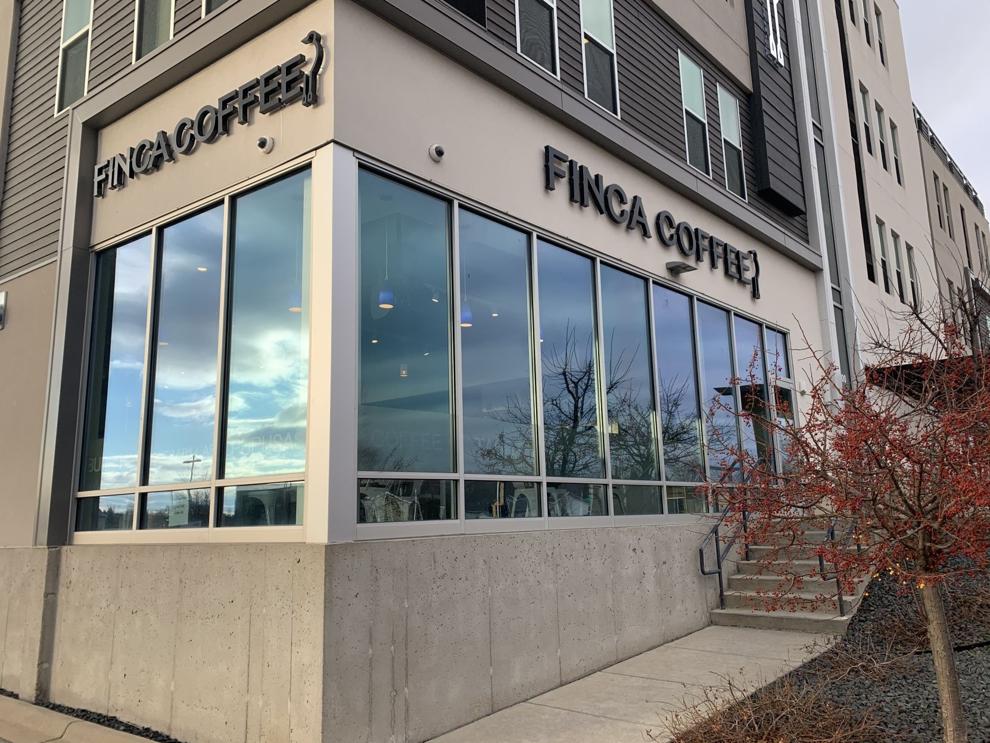 Royal Indian Cuisine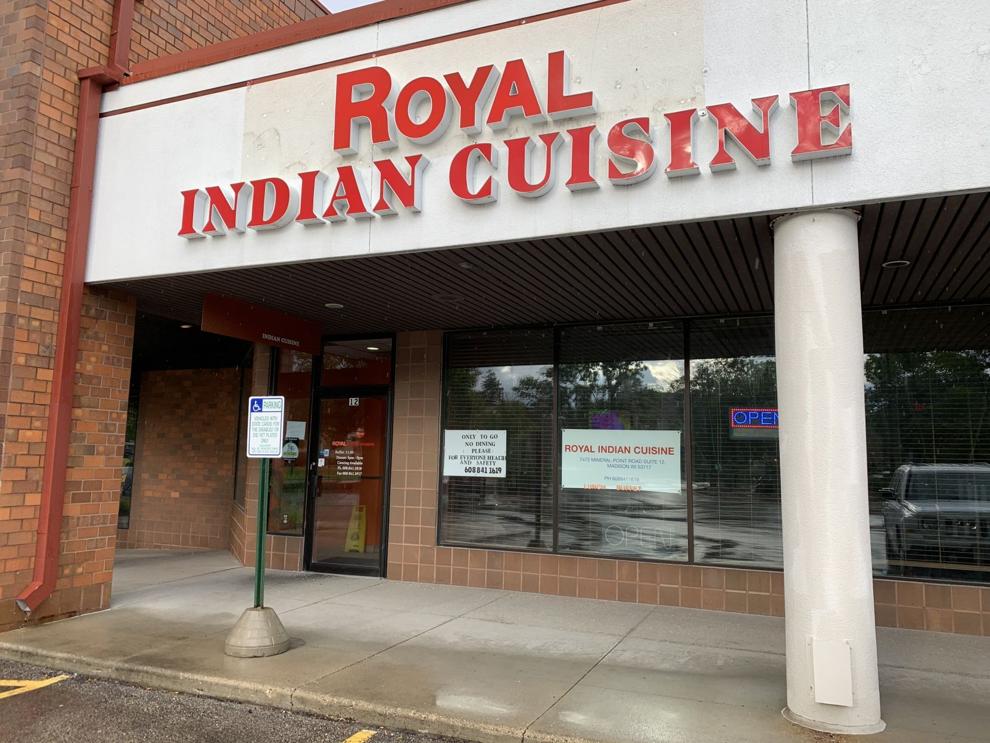 Settle Down Tavern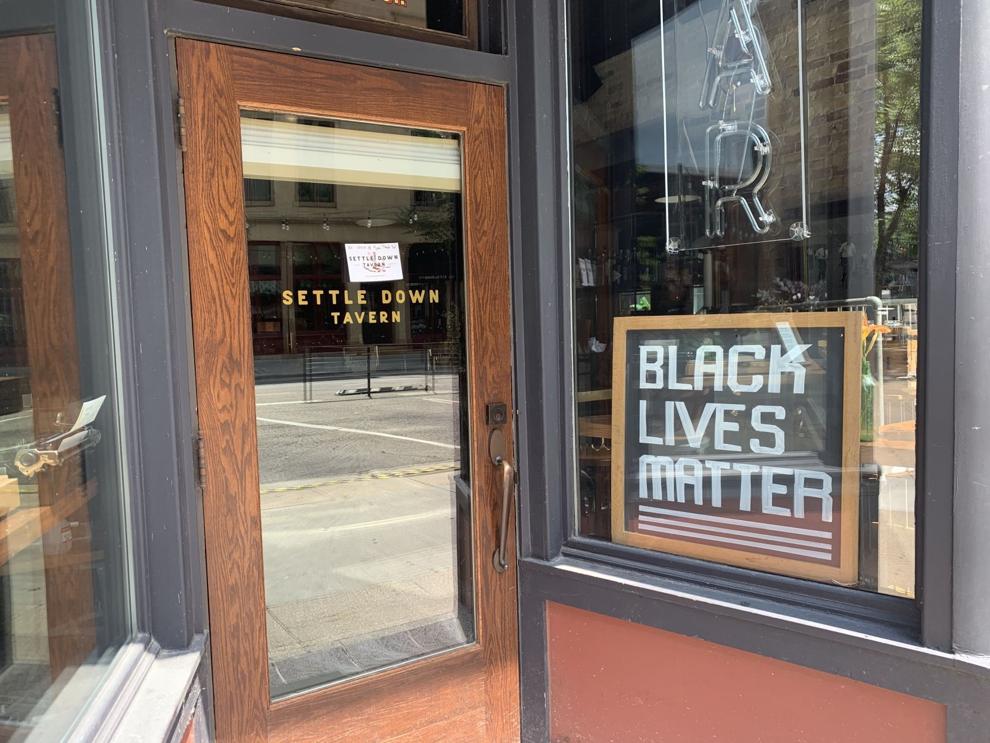 Ru Yi Hand Pulled Noodle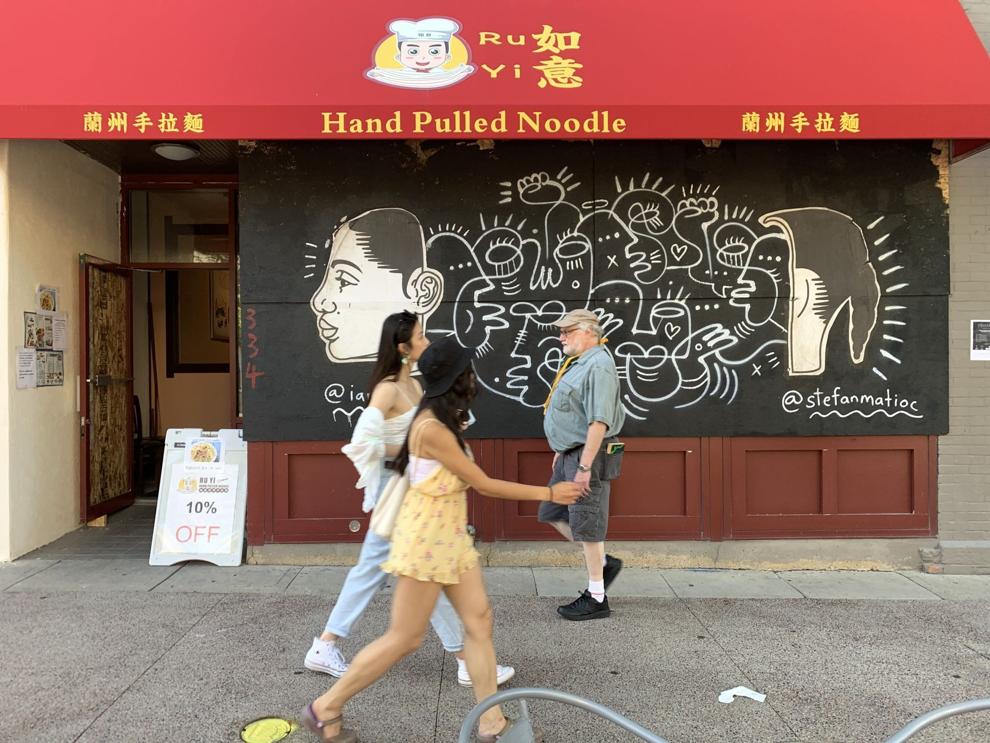 Sunny Pho