Tori Gerding, who lives near her Ancora Café in Maple Bluff, said because she loved Manna, the café that spent 15 years in that space, she never pursued opening a café on the North Side that would compete with it.
Then, after Manna's COVID-19-related closing in June 2020, she stepped in to fill the void.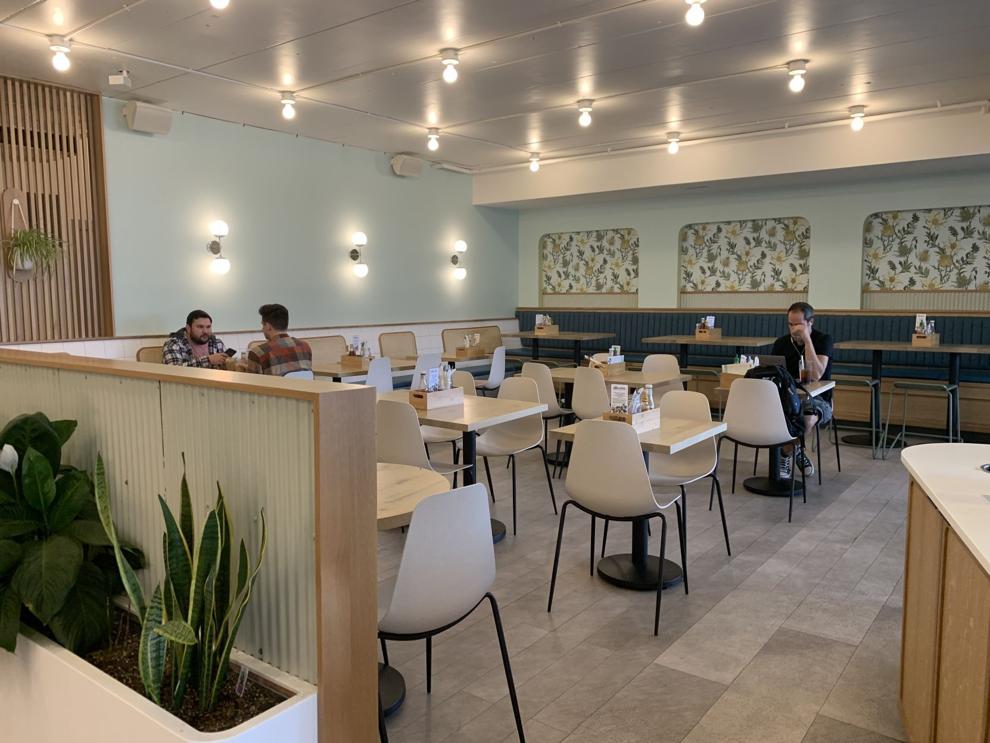 The 4,300-square-foot Ancora, which opened Feb. 1, is bigger than her other two cafés combined. She did a complete overhaul of its two rooms, which are now sleeker than the more woodwork-heavy, folksy Manna.
Ancora inherited Manna's outdoor seating area and that's enticing as October still presents opportunities to eat outside.
Enticing is also a good way to describe Ancora's food, coffee and bakery. The two other locations are on University Avenue on the West Side and on King Street Downtown.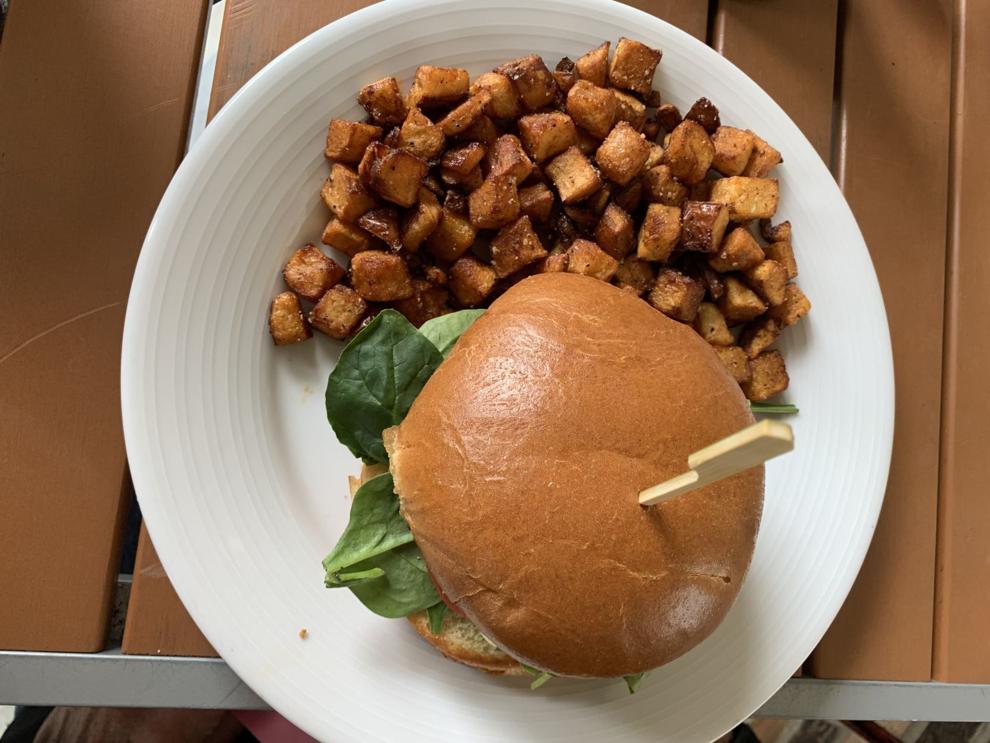 The cafe's egg & cheese ($8) shines on the strength of its tender brioche roll with pesto aioli. Scrambled egg, gruyere, tomato and spinach are the perfect combination.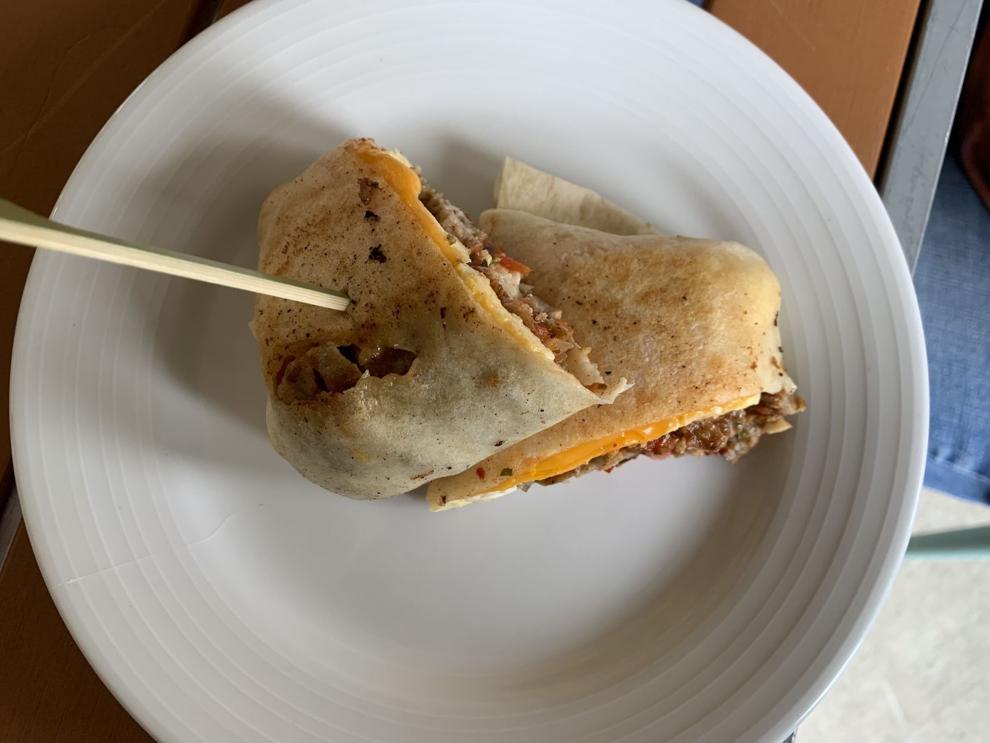 The delightful breakfast burrito ($10) looks disappointingly small at first, but is plenty satisfying. Salsa roja provides kick to the scrambled egg, sausage, cheddar and pico de gallo. Breakfast potatoes ($3) or mixed greens ($2) on the side are called for here.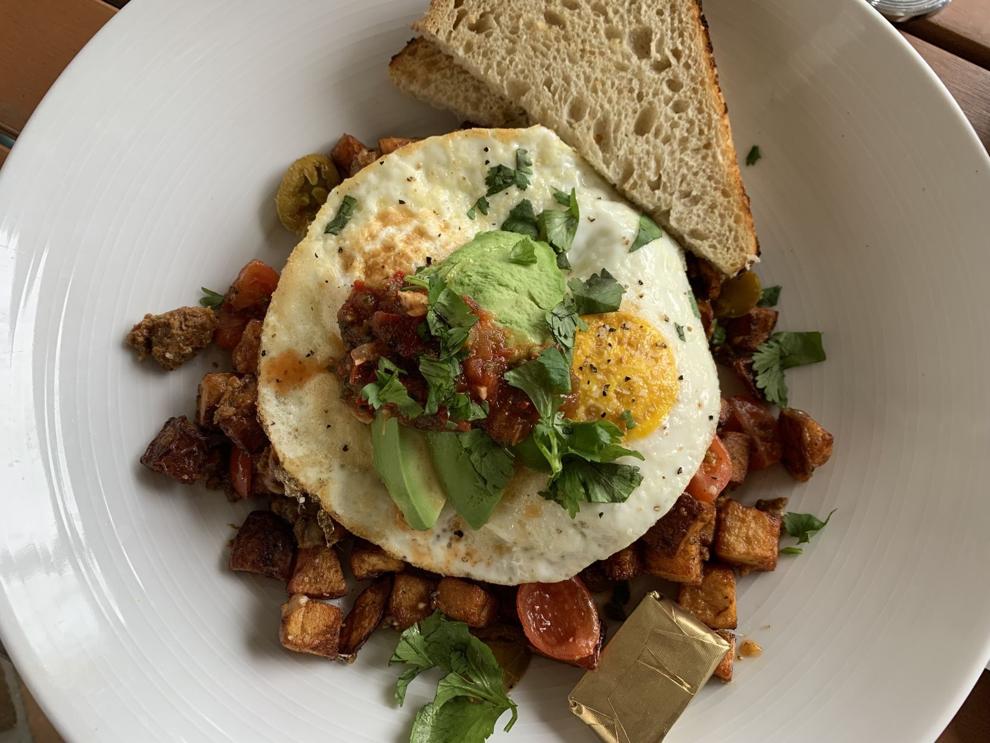 More filling is the excellent chorizo hash ($14) with the same diced fried potatoes, pepper jack, pickled jalapeños and cherry tomatoes. Two eggs over easy on top with avocado, along with sourdough toast, seal the deal.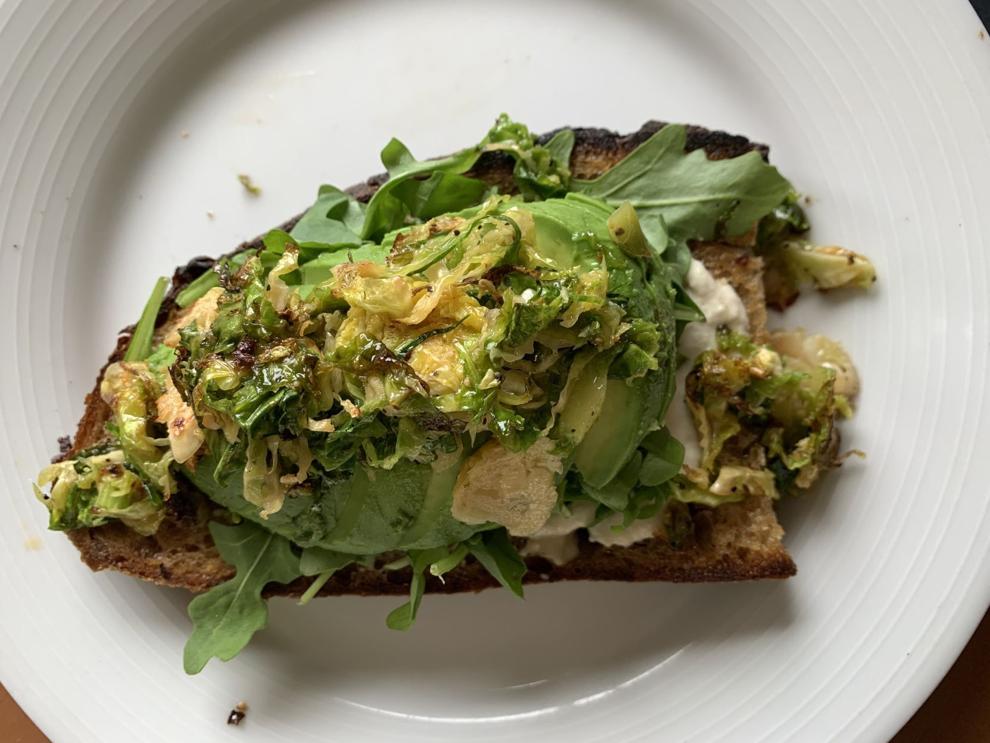 The avocado toast gets creative with thick sourdough miche topped with cashew cream, spiced sunflower seeds, arugula and maple-glazed Brussels sprouts. It's the latter that makes the meal stand out.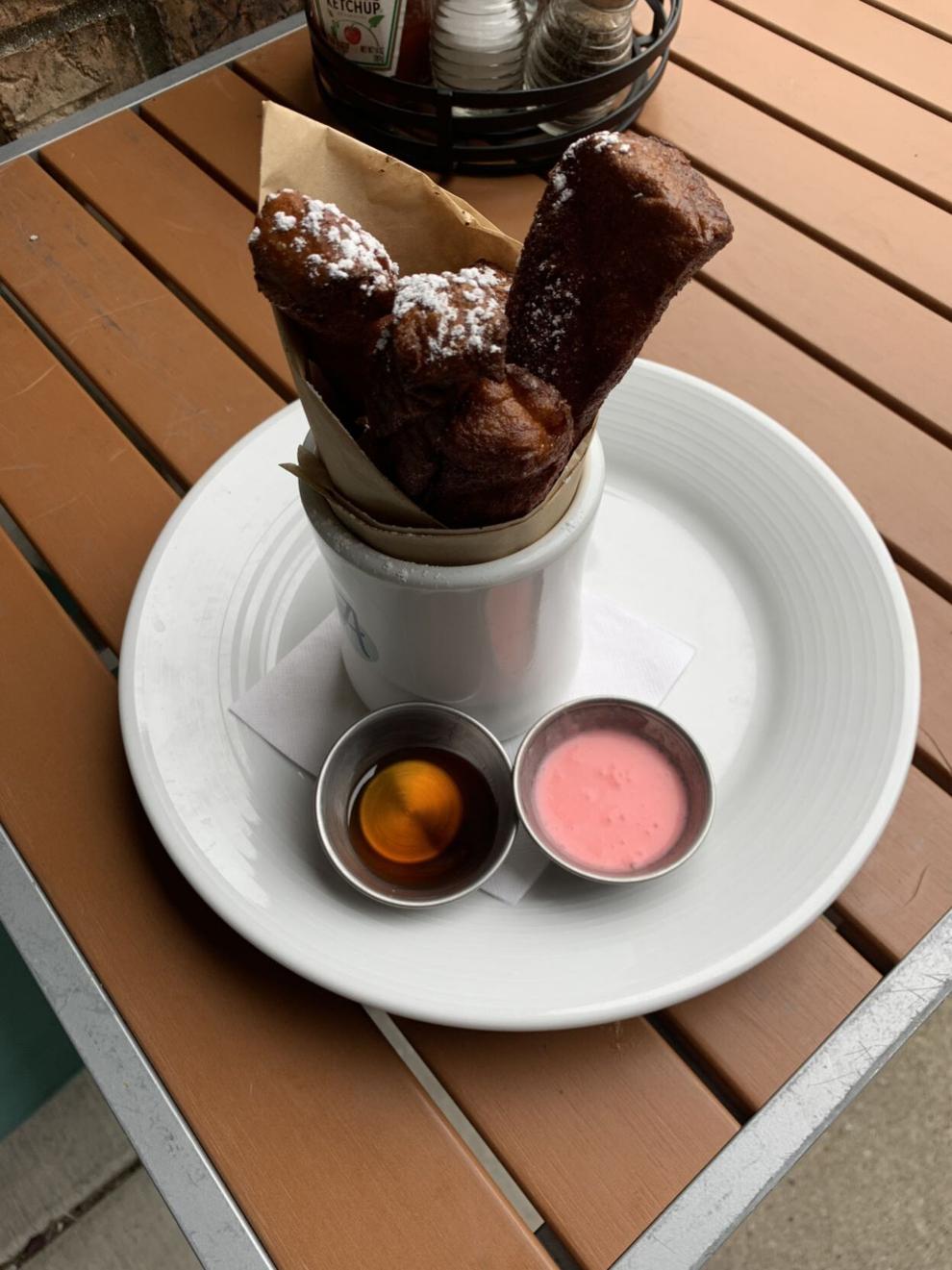 Sharing the churro French toast dippers ($10) is a fun way to end a meal. These French toast strips are light and airy, with their only link to the Mexican specialty the cinnamon and sugar they're tossed in. Strawberry cream and maple syrup are great for dipping.
From the lunch menu, the grilled cheese ($11) is spectacular with oozing pepper jack and Muenster cheeses, along with tomato, on grilled bread from Madison Sourdough. It comes with a cup of rich tomato soup.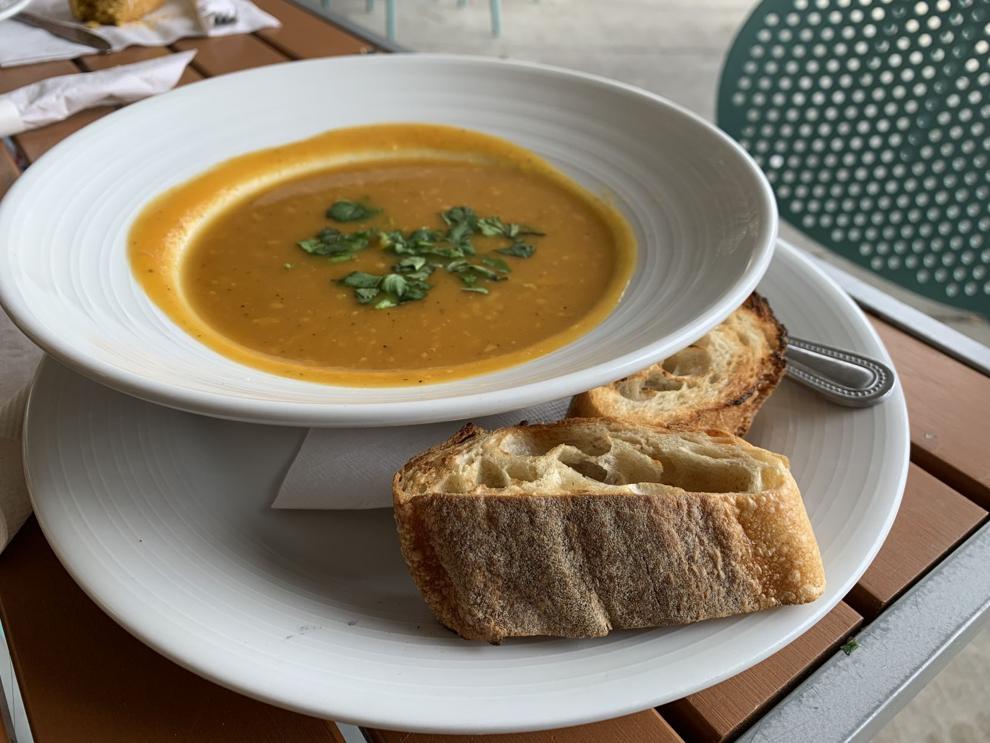 The soup of the day, butternut squash curry ($4/$6), was even better, especially for lovers of cilantro. It came with two thick slices of crusty baguette.
The biggest change Ancora made when it opened here was bolstering its bakery operations by consulting early on with Kristine Miller, the head baker and pastry chef at L'Etoile and Graze.
The most impressive item I've tried was the sundried and tomato & goat cheese scone ($3.50). It alone is worth a trip to the café. The pumpkin scone ($3.50) was also irresistible.
The long, thin cream cheese swirl brownie ($4.75), meanwhile, took time to grow on me. The only real bakery misstep was a lopsided gouda paprika corn muffin ($4). It was much better the next day at home, heated and buttered.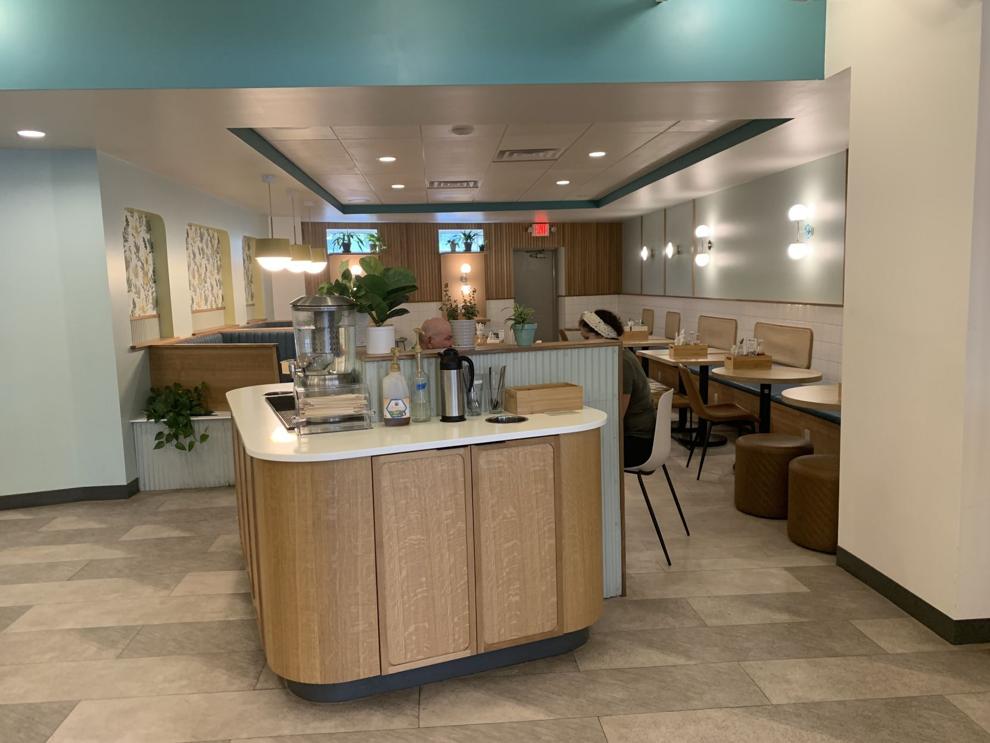 Both were gluten-free and my initial theory was that's why they weren't as exceptional as the scones. But that idea was dispelled by the delicious and dense kitchen sink cookie ($3.25), which was also gluten-free. I appreciated that it and the brownie weren't overly sweet.
Gerding said that 30% of Ancora's bakery is gluten-free. I just happened to pick a high percentage of it.
A cup of Ancora's medium-roast house Just Coffee D'Oro (12 ounces for $2.50) is distinctive to Ancora, always brewed strong and served in thick mugs that are a joy from which to sip.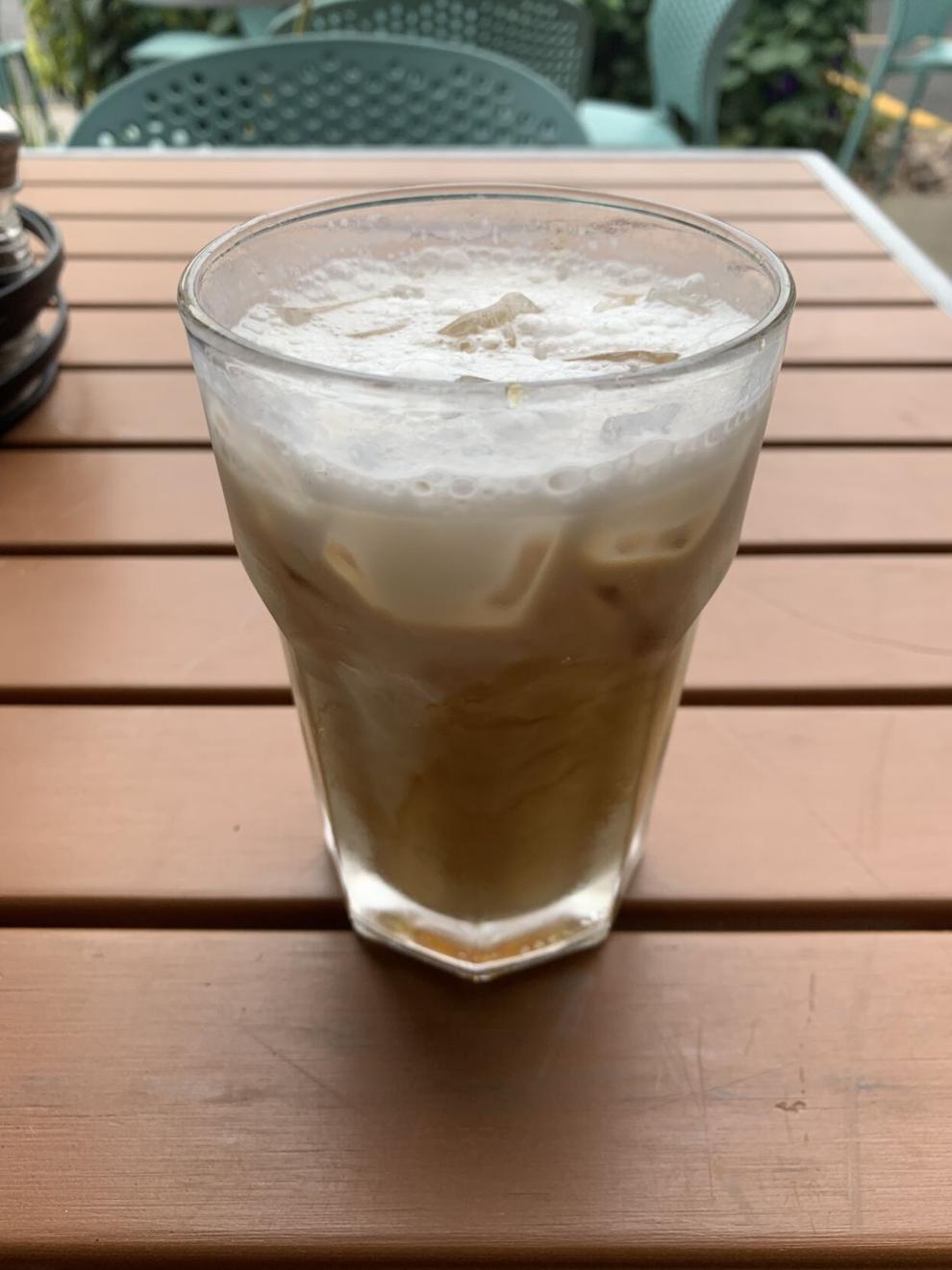 The coconut cream cold brew ($4.75) was an interesting change of pace, topped with frothed milk, but likely too sweet for some.
Service was quick and helpful. Gerding said her employees "are truly amazing and really care about doing a great job."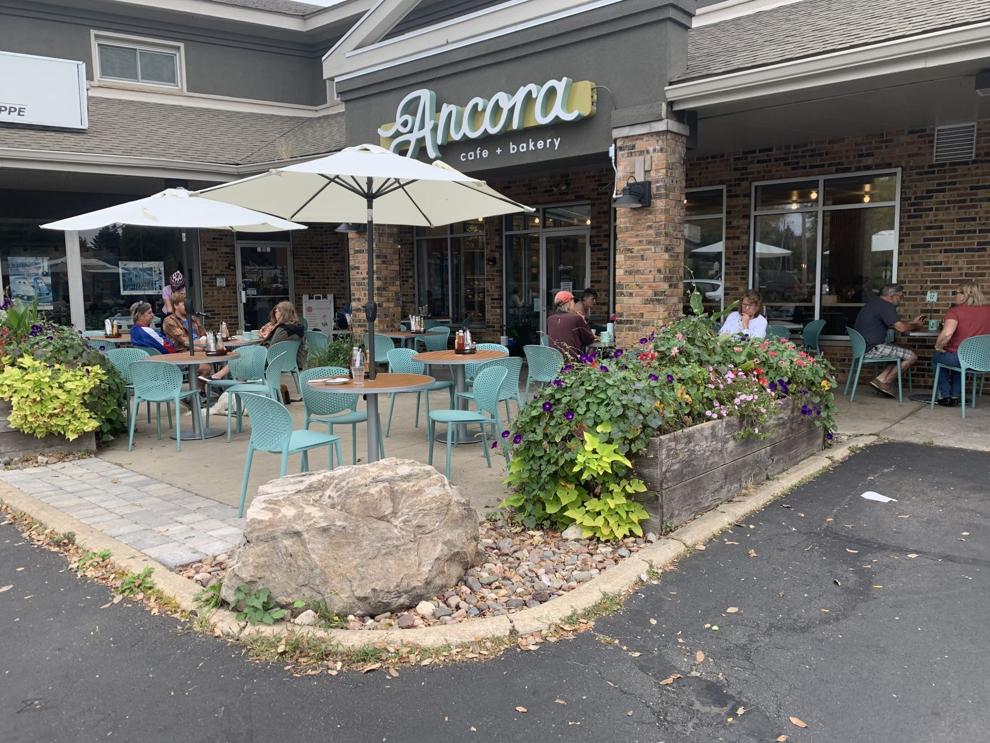 During a difficult time for the industry, Gerding said, "they are showing up every day vaxxed, masked and ready to serve."
At the Maple Bluff café specifically, she said in an email, "there is no ego involved" and everybody pitches in at every level. "They really operate as a family, and a functional one at that!"
The beloved Manna was a go-to for anyone who loves coffee, breakfast and bakery. If any place can fill that tall order, it's Ancora.
14 best-reviewed restaurants of 2020: All diminished, but still killing it
Tokyo Sushi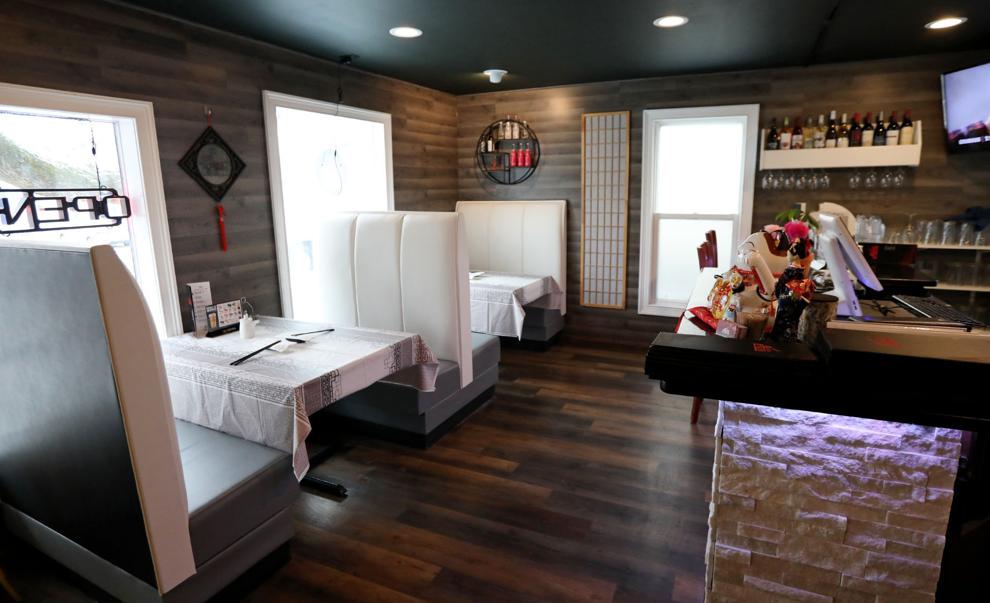 Lorraine's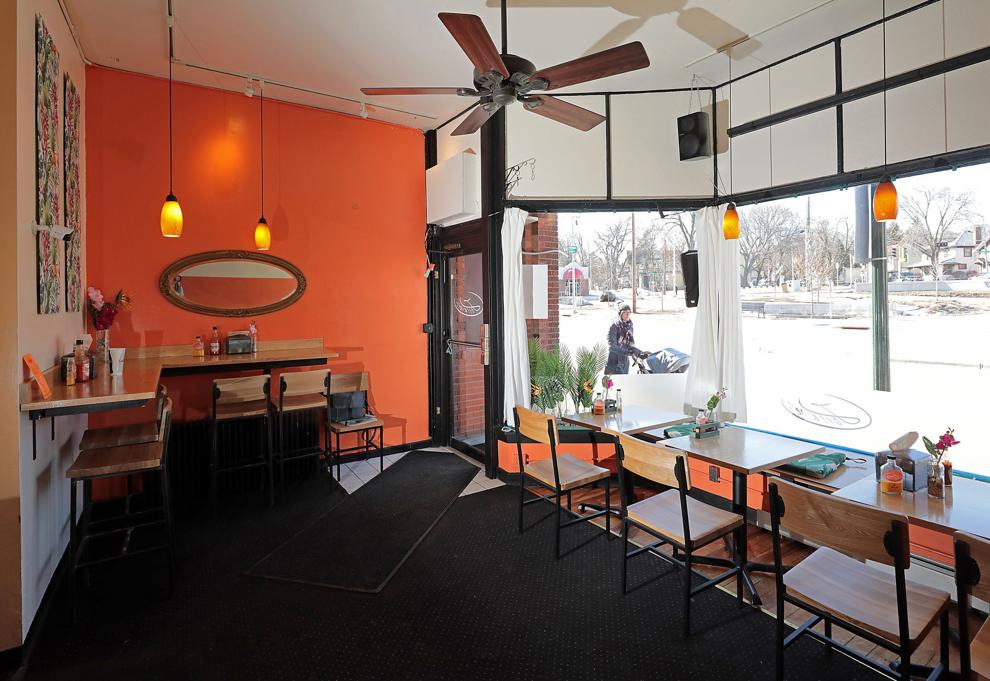 Everyday Kitchen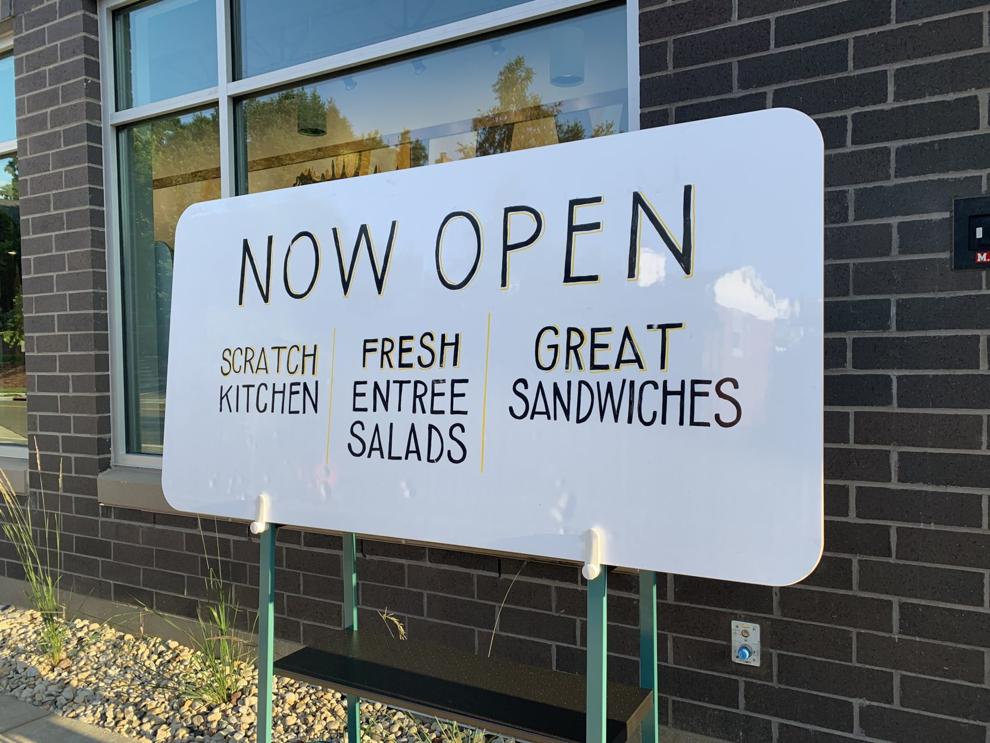 Garibaldi Mexican Restaurant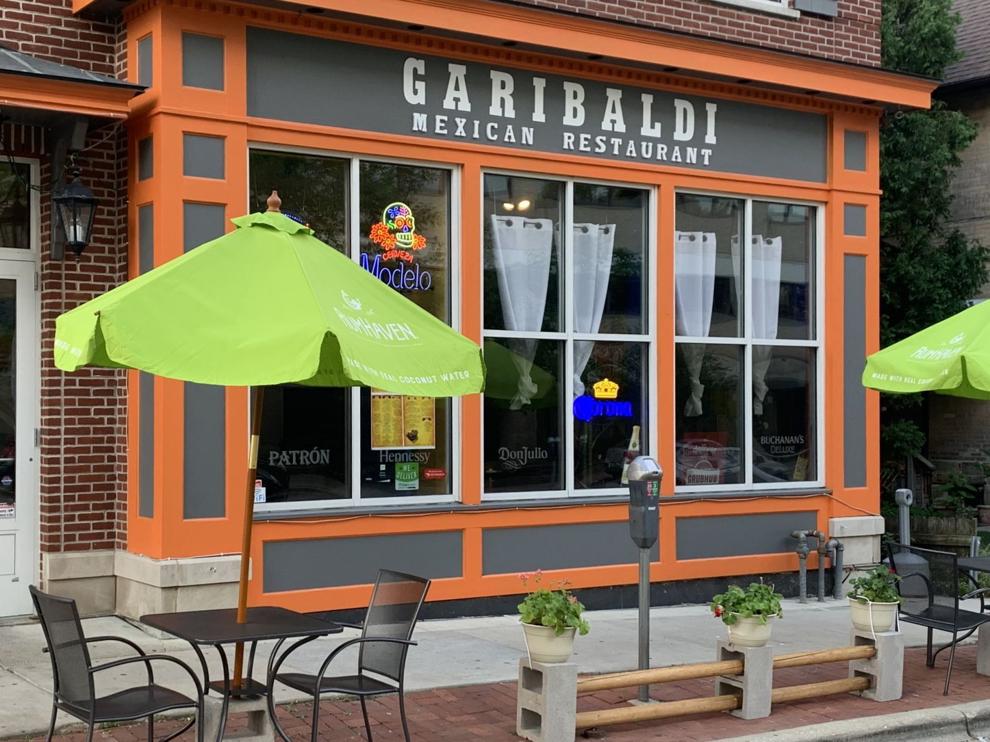 Kosharie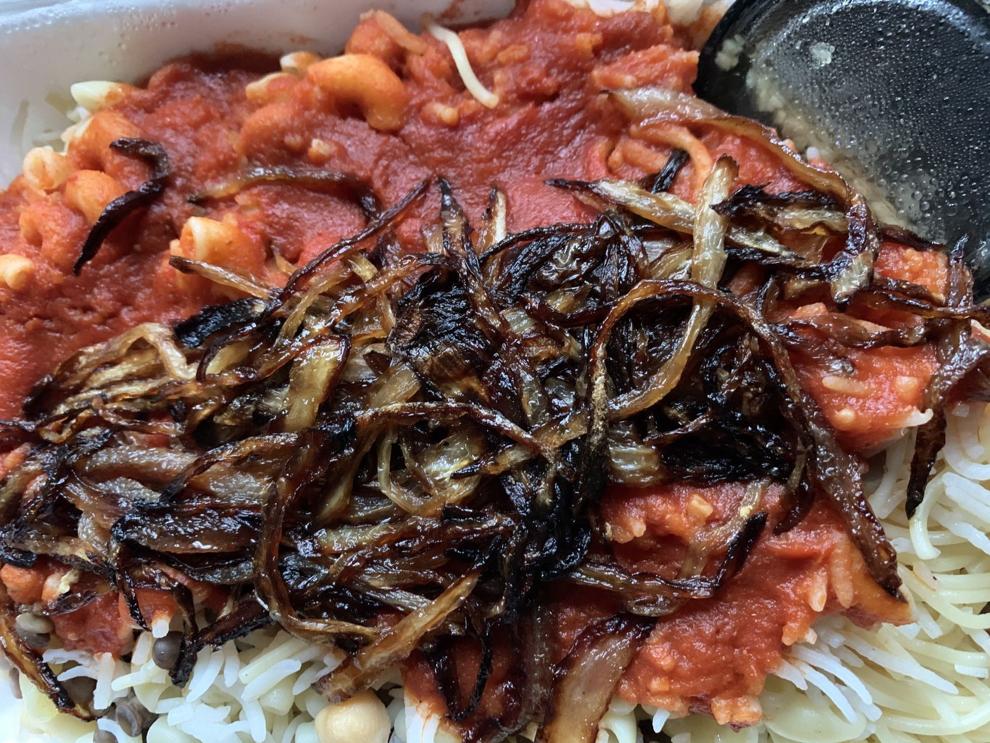 Skal Public House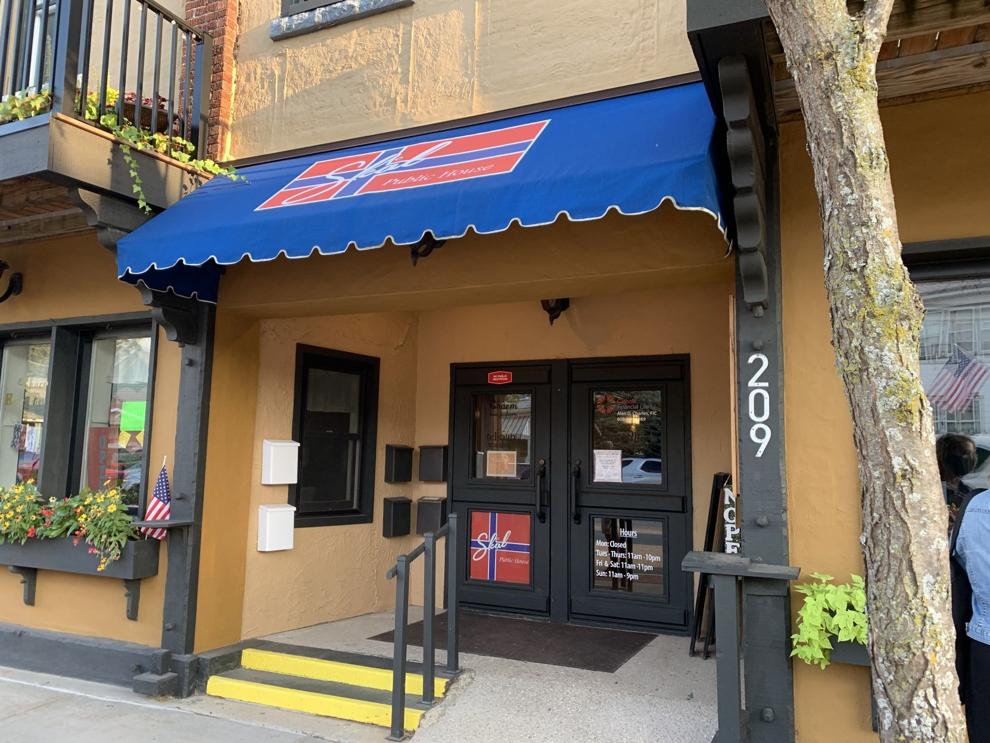 FEAST Artisan Dumpling and Tea House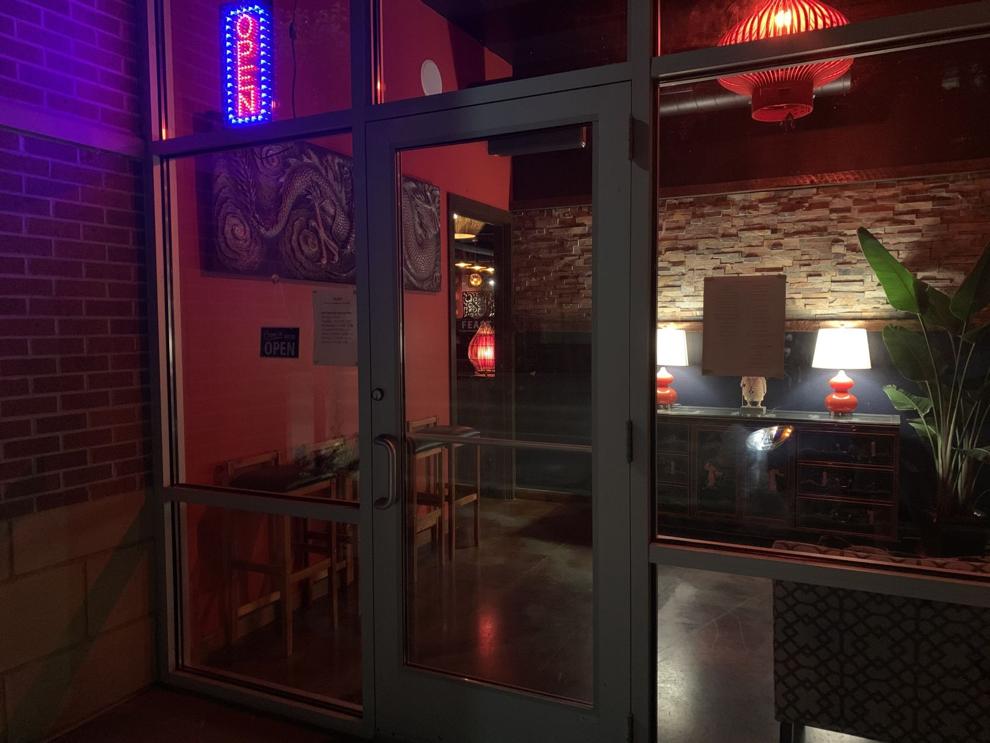 Ragin Cajun Seafood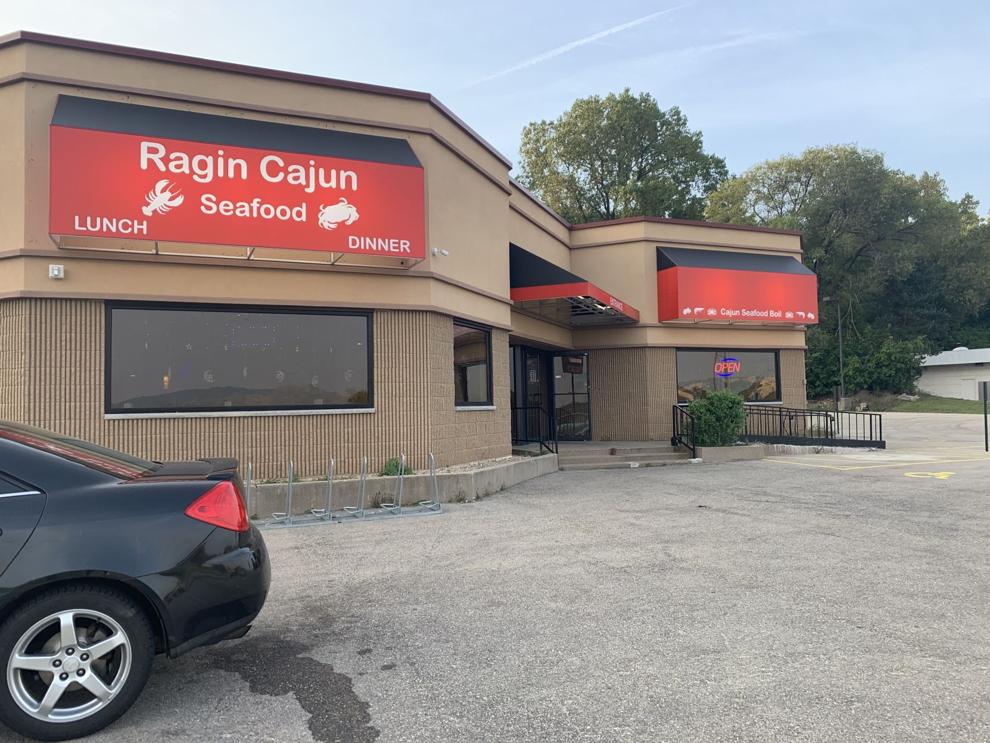 Ahan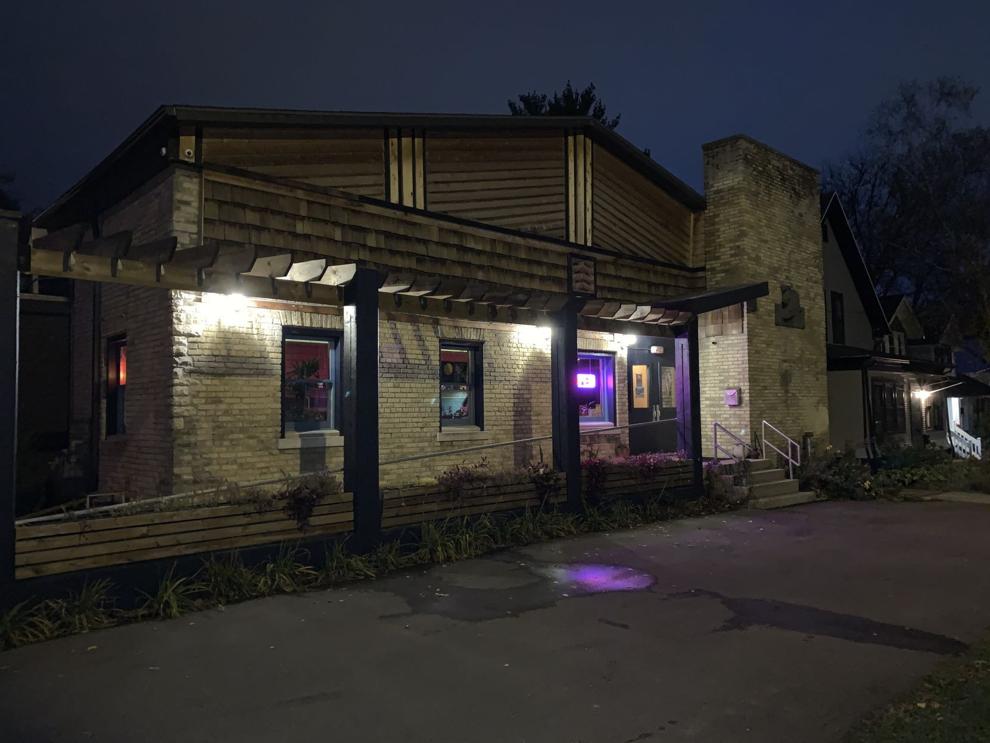 Finca Coffee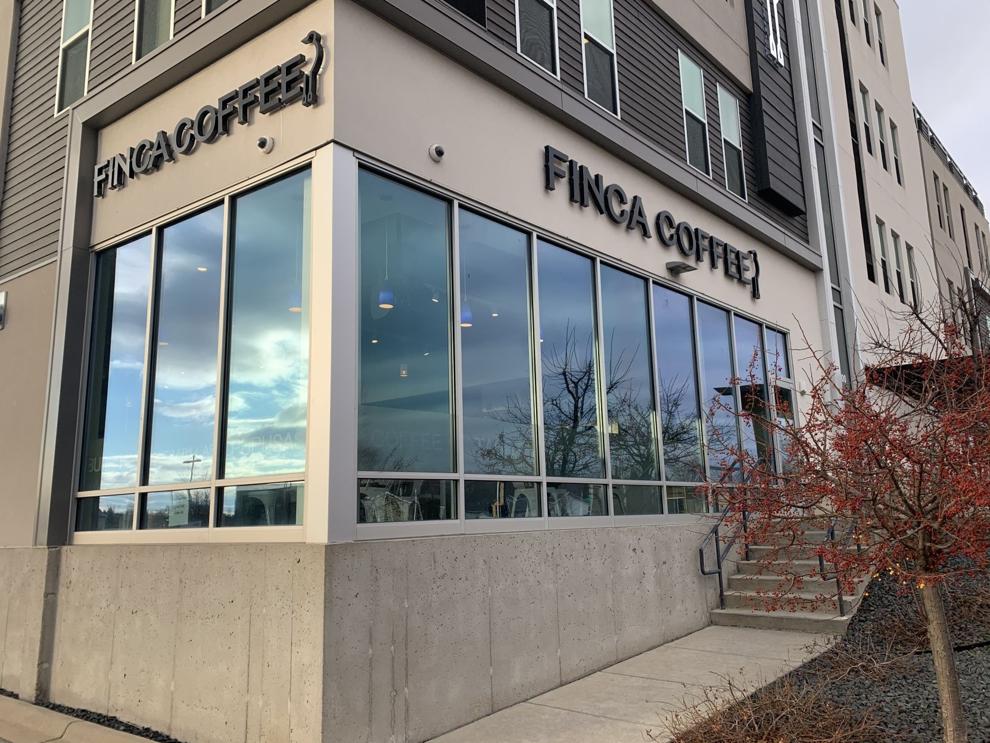 Royal Indian Cuisine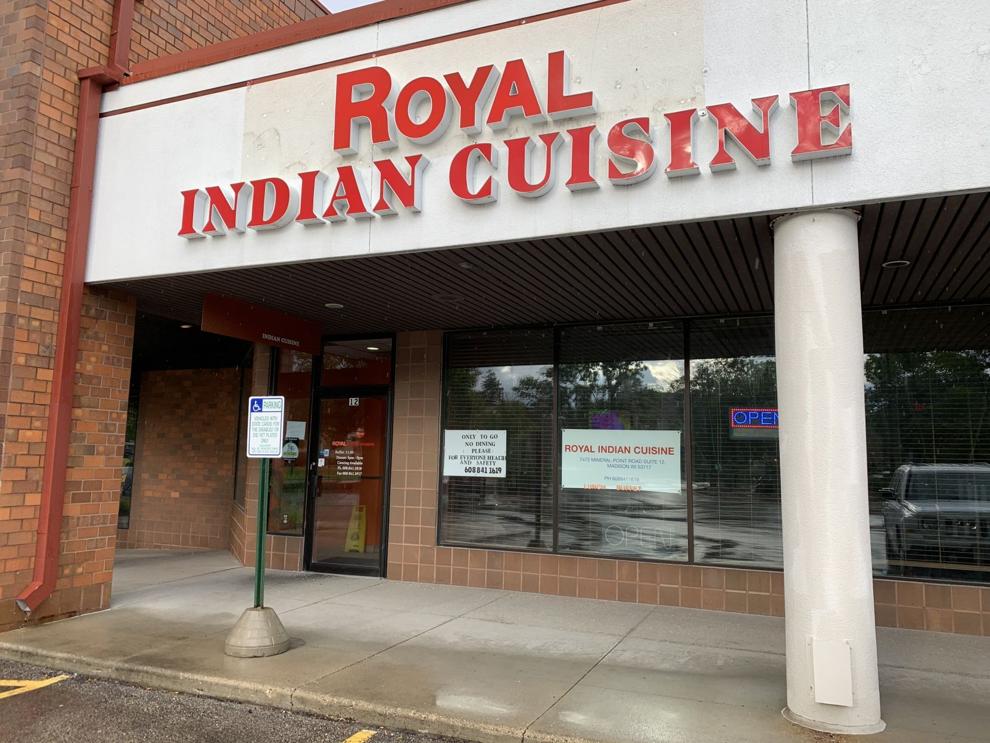 Settle Down Tavern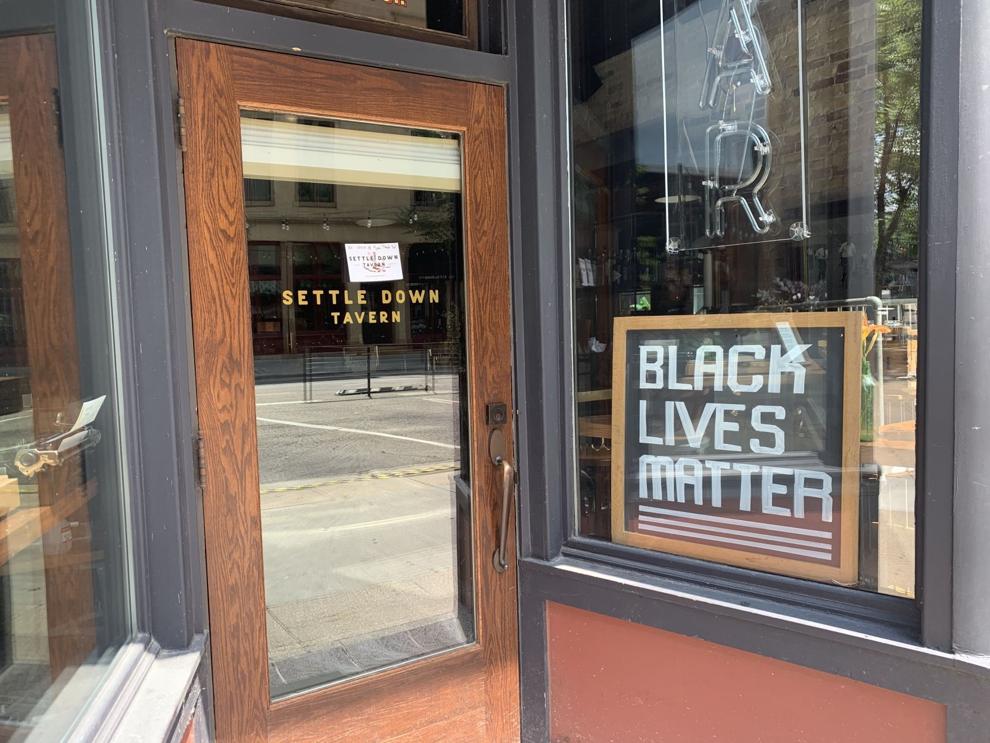 Ru Yi Hand Pulled Noodle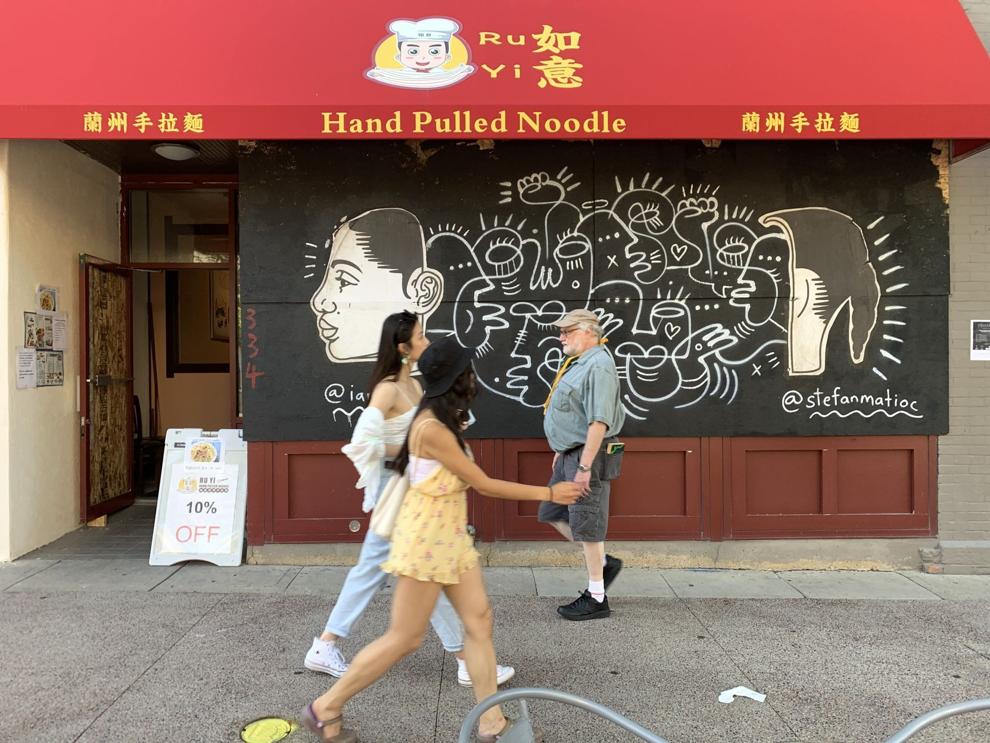 Sunny Pho