The Lone Girl Brewing Company
Location: 114 E. Main St. No. 101, Waunakee
Lone Girl has a new summer menu, a rooftop patio that seats 175, and ground-level outdoor seating. Don't miss the gumbo or meatball sandwich. Not the lightest fare, but delicious.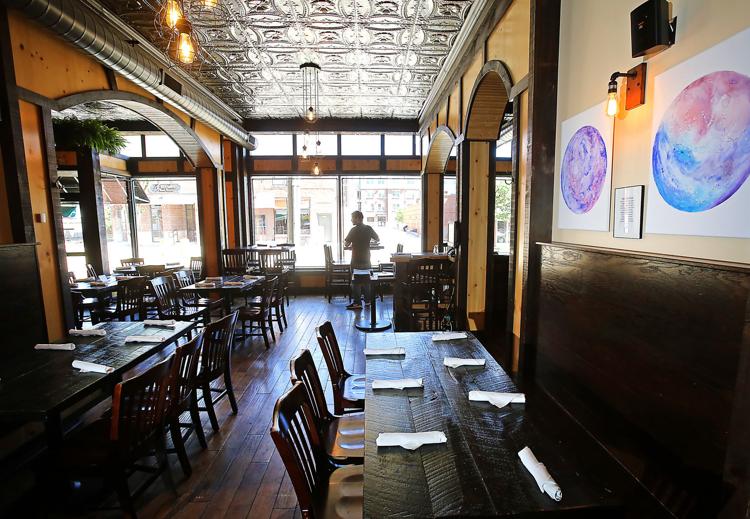 Tin Fox
Location: 2616 Monroe St.
Tin Fox opened with major construction on Monroe Street. But it's worth it to persevere, especially where the crab cake po' boy, french fries and chickpea salad are concerned. The restaurant recently unveiled its summer menu.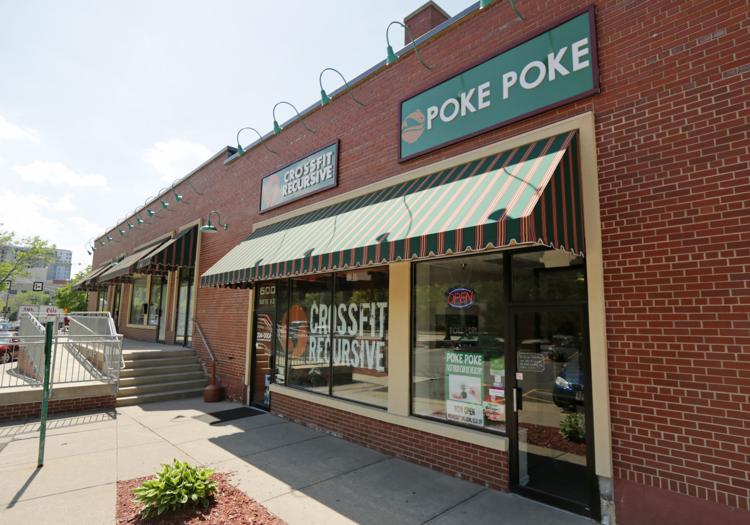 Poke Poke
Location: 600 Williamson St.
You have free articles remaining.
With poke places popping up all over town, Poke Poke has positioned itself well Downtown. Poke is the perfect cool summer food, mostly raw, healthful and addictive. The restaurant's signature ocean feast with ahi tuna, scallops, shrimp, octopus, snow crab, fish roe, macadamia nuts and ginger will get you hooked.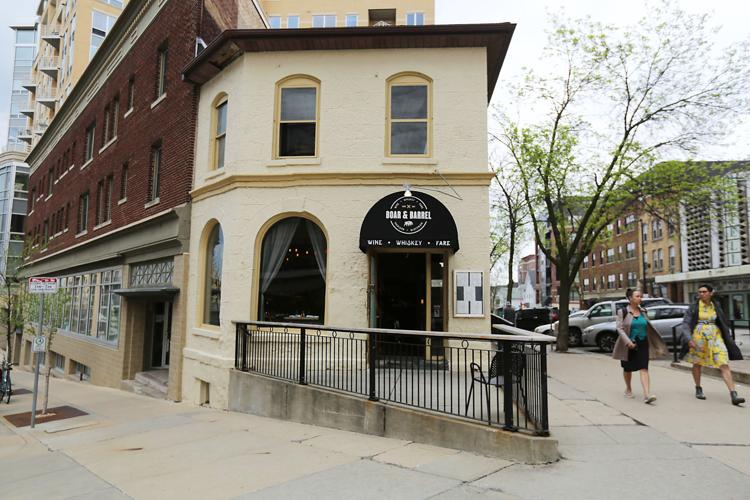 Boar & Barrel
Location: 101 N. Hamilton St.
This elegant Saturday brunch spot on the Square goes perfectly with a visit to the Dane County Farmers' Market. It offers one of the best vegetarian meals in town with its curried vegetables and aromatic rice: julienned vegetables served over basmati rice with diced Indian paneer cheese and grilled zucchini and baby asparagus on top.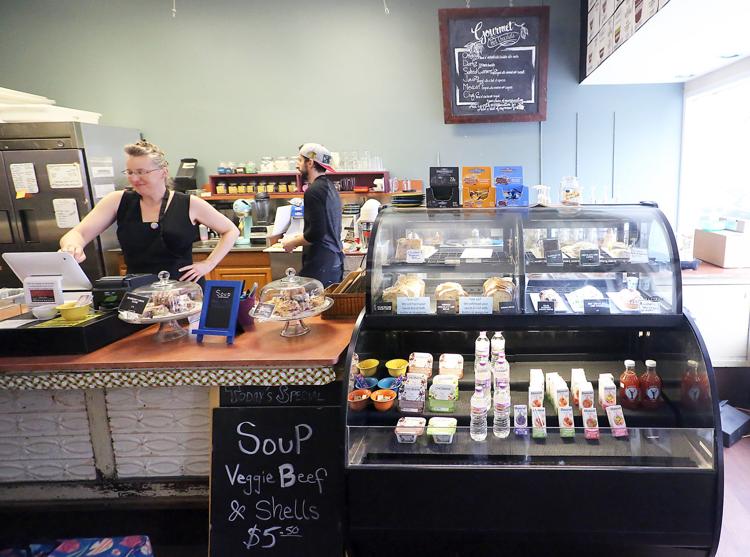 Cafe Zoma
Location: 2326 Atwood Ave.
This homey, neighborhood cafe makes better coffee and food under its new owners, and retains the peaceful backyard patio on the bike path. Zoma makes distinctive breakfast sandwiches, served all day, and panini, both on a house-made, novel focaccia bread. The crepe with creamy chevre, asparagus, mushrooms and spinach is another strong contender.