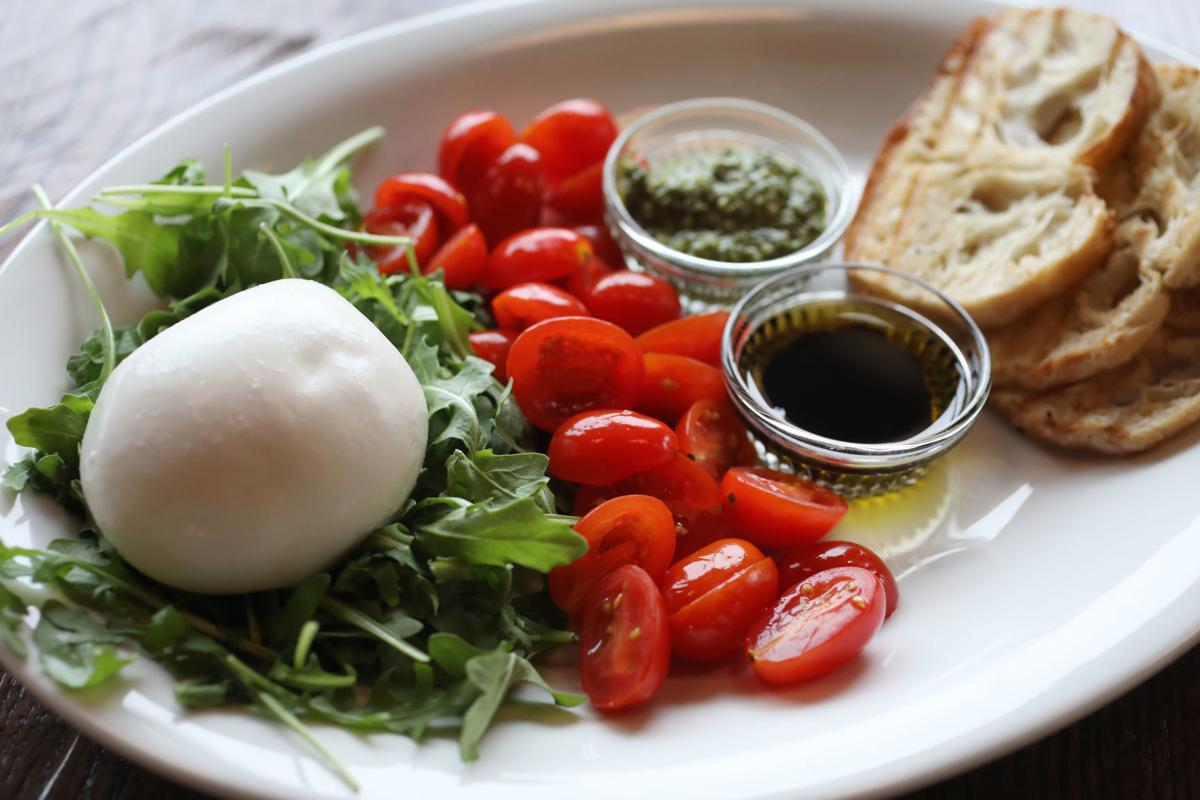 The new Novanta restaurant on University Avenue makes the loss of Cafe Porta Alba, a mile away at Hilldale, easier to absorb.
The 10-year-old Porta Alba closed in October when owner Vincenzo Pugliese moved to Baltimore for his wife's job.
Novanta's owner, Nick Mattioli, 29, became an expert on traditional Neapolitan-style pizza as head chef for four years at Porta Alba. He opened the original Novanta on Old Sauk Road, near Junction Road, in 2013, at age 23.
Pugliese initially partnered with Mattioli for Novanta, but Mattioli bought him out after about three years.
The name Novanta, "90" in Italian, refers to the number of seconds it takes a Neapolitan pizza to bake in 900 to 1,000 degree heat.
The casual spot is a perfect place for those pressed for time. Not only do the pizzas come out quickly, so do the salads and caprese -- and that's pretty much the whole menu.
I only noticed the lone pasta entree, pasta bolognese ($9), while consulting the online menu later. Mattioli told me that it's listed on the chalkboard at both restaurants, but is a permanent menu item.
He said he's tried out some other pasta specials, but this is the one that stuck. The sauce is a recipe he and Pugliese created in 2012, and it's cooked for eight hours.
The choices come into play in the pizza category. My companion, a vegetarian, was happy to see so many meatless options.
Pizzas are about 10-inches in diameter, and while the menu recommends one pizza per adult, two people can easily share one, especially if they also split a salad or caprese.
The menu has eight pizzas with tomato sauce, and six without. I preferred the one we ordered with just olive oil, the exceptional Lombarda ($8.75), with its brilliant combination of pear, gorgonzola and arugula.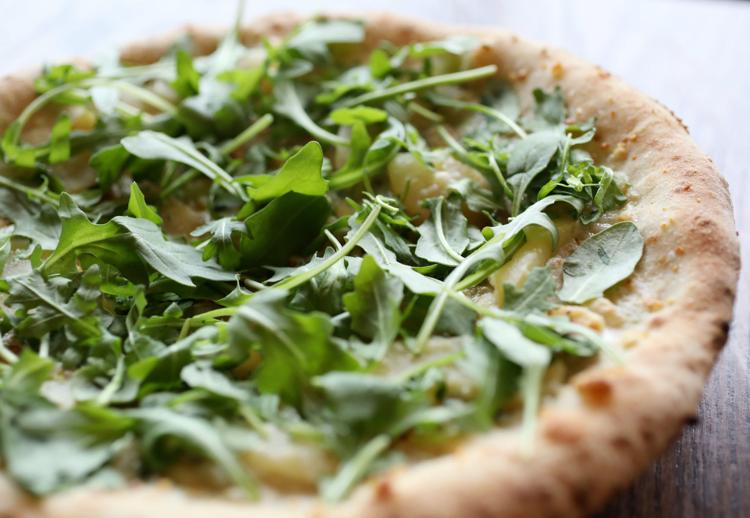 Some Neapolitan pizzas disappoint me with sparse toppings, but here, the ingredients were applied generously. The arugula covered every inch, and the strong bite of the gorgonzola balanced the more nuanced flavors of the pear and arugula.
My companion preferred the Pulcinella ($10.25) with its smoked mozzarella, which sets it apart from other pizzas. It was also appealing because of its tomato sauce, which like all the tomato sauce on pizzas at Novanta, is simply smashed San Marzano tomatoes and olive oil. Oregano, garlic and basil were added on top of the sauce with great results.
The one complaint with the pizzas was that it was hard to cut the slices apart. 
What makes Novanta's caprese ($10) different is that its fresh mozzarella comes in a 4- to 5-ounce ball about the size of a tennis ball. The plate also held a huge portion of bright red, super-sweet, cherry tomatoes; thin slices of excellent garlic bread; a little glass dish of homemade pesto; and another that combined olive oil and balsamic vinegar.
Mattioli said the mozzarella for the caprese and the pizzas is made daily at both restaurants. I was surprised how easy fresh mozzarella is to make when I looked into it.
The garbanzo salad ($8.50) was beautiful with slices of multicolored bell peppers, Kalamata olives, Parmesan shavings and chickpeas. Despite a good combination of ingredients, the salad seemed dull. And the olive oil-balsamic dressing didn't perk it up much. On the plus side, it was served with a large slice of that same garlic bread.
The best part of the meal was the chocolate truffle gelato ($4.50) for dessert. A large ball of chocolate gelato had a center of zabaione cream, made with egg yolks, sugar and sweet wine. Cocoa powder and caramelized hazelnuts dusted the outside, adding taste and texture. Mattioli said he tells people the zabaione is like eggnog ice cream.
The cannoli ($4), meanwhile, tasted store bought, and my companion, who ordered it, liked it more than I did. The menu promised chocolate chips, and Mattioli said he was surprised I didn't find any. Mattioli said he doesn't make the cannoli shells in-house. He's against getting a deep fryer because of the smell. He said his staff fill the shells themselves with ricotta cream sweetened with honey.
Mattioli is the son of Len Mattioli, better known as "Crazy TV Lenny," who built the former American TV into a retail behemoth. The elder Mattioli has had an electric bikes shop on Odana Road since 2013.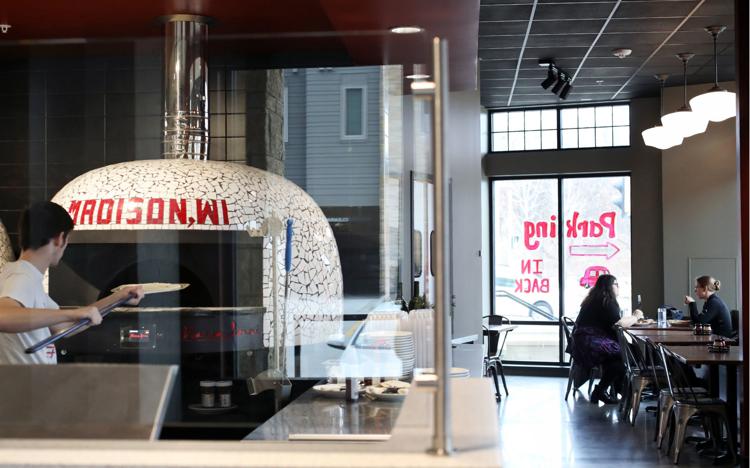 The University Avenue Novanta is a near replica of the one on the Far West Side, with the same menu and a similar, sharp, new-construction look. The main difference is that the new place has two ovens that cook the pizzas, where the original place has one.
The Marra Forni ovens, designed in Italy and made in America, have a beautiful broken mosaic look, and add to the ambiance of the small space.
The counter-service restaurant has friendly, helpful employees who bring out and clear dishes in a timely manner.
The new Novanta is in a mixed use development on the site of the former Party Port liquor store.
Party Port was an institution, and time will tell if Novanta will become one. It's off to a good start.
For burgers: Dotty Dumpling's Dowry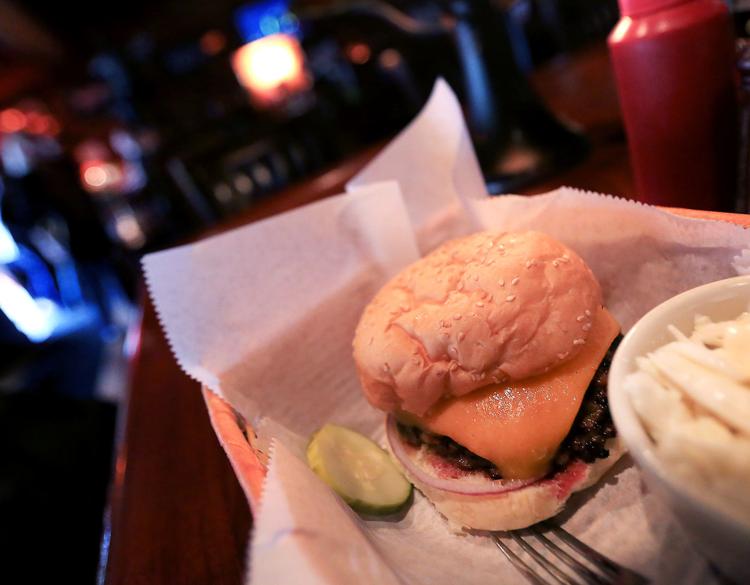 For burgers: Graze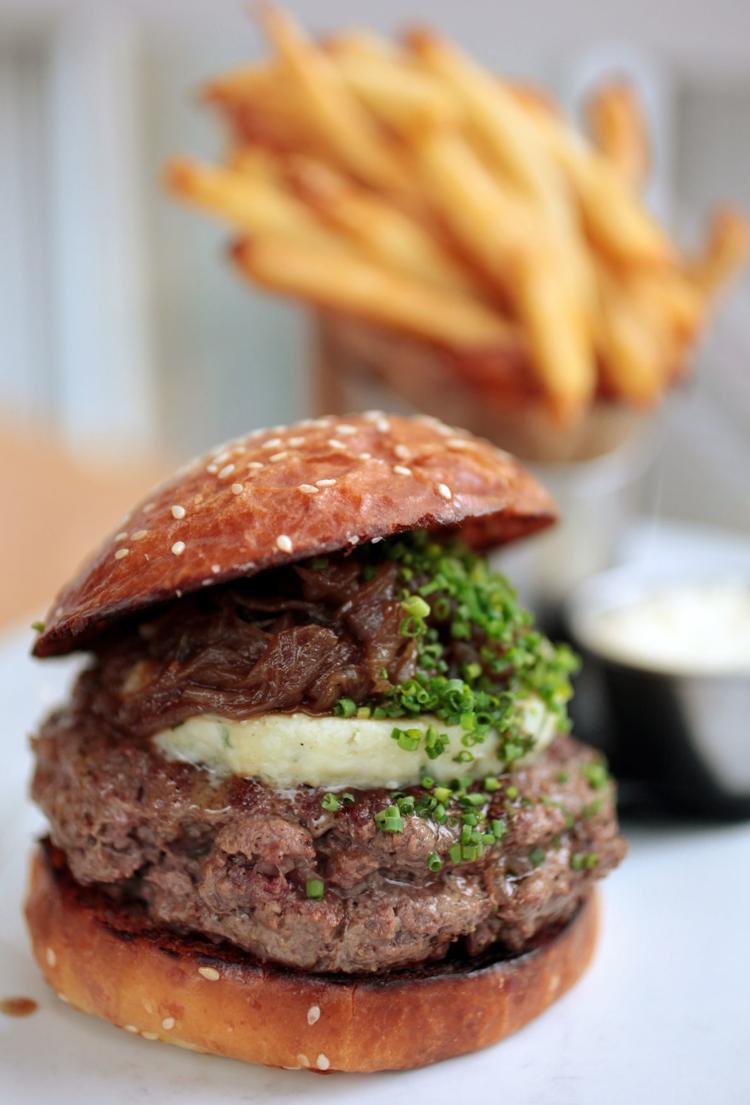 For burgers: Harmony Bar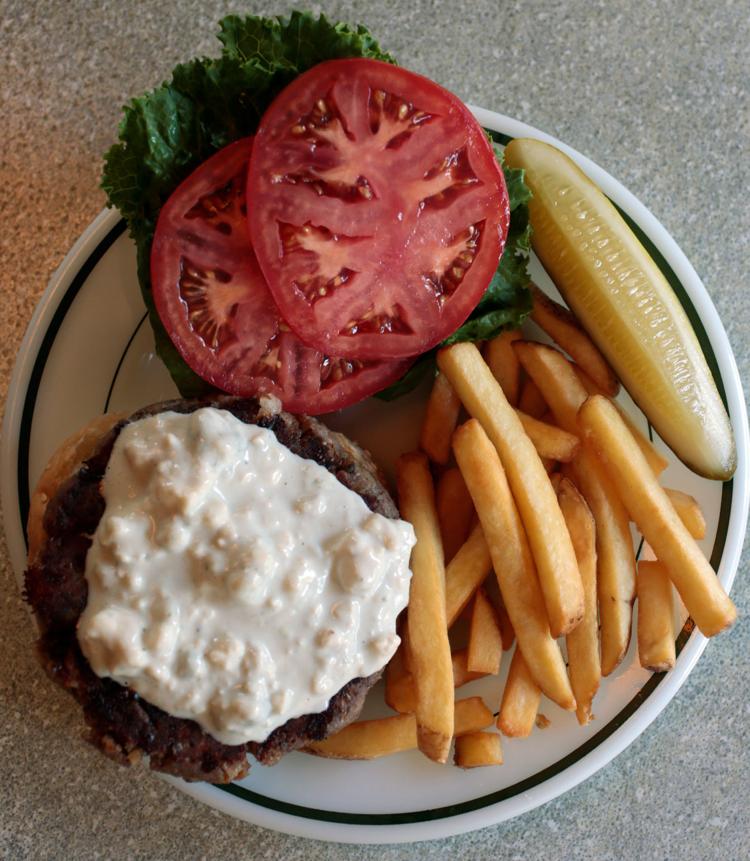 For burgers: The Nitty Gritty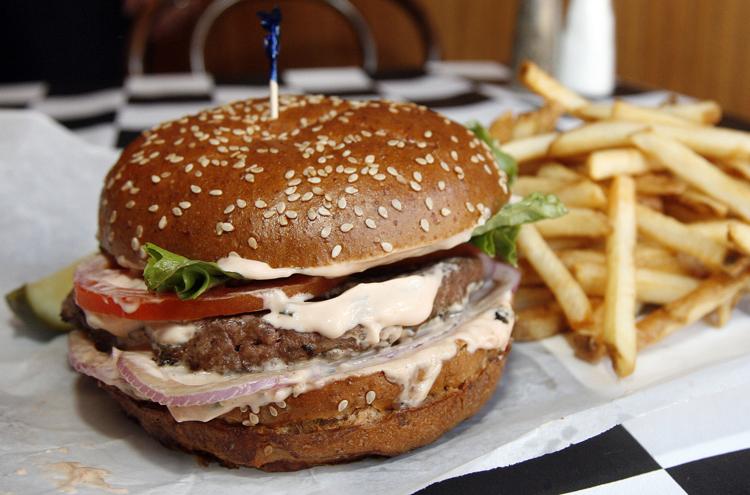 For burgers: The Plaza Tavern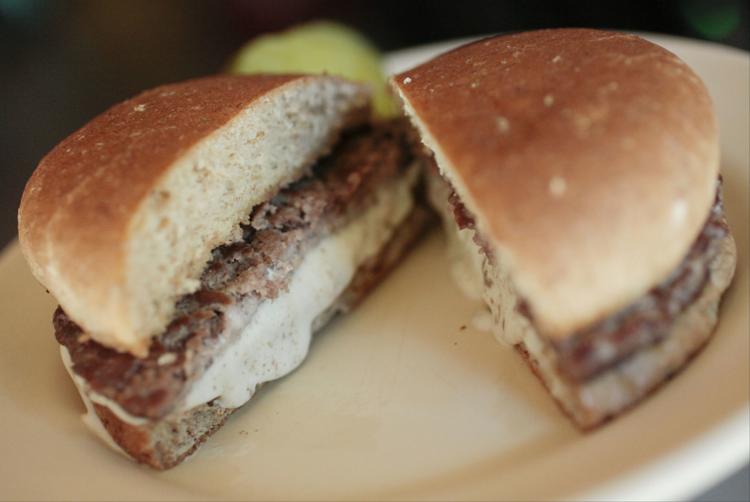 For Italian: Cento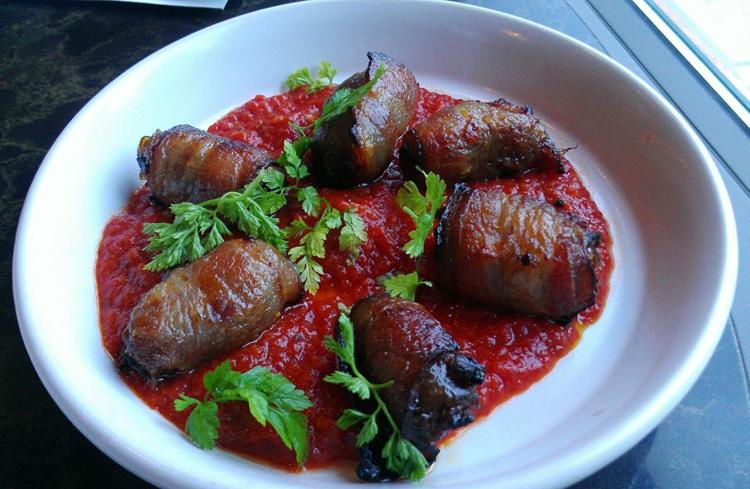 For Italian: Fraboni's Italian Specialties and Delicatessen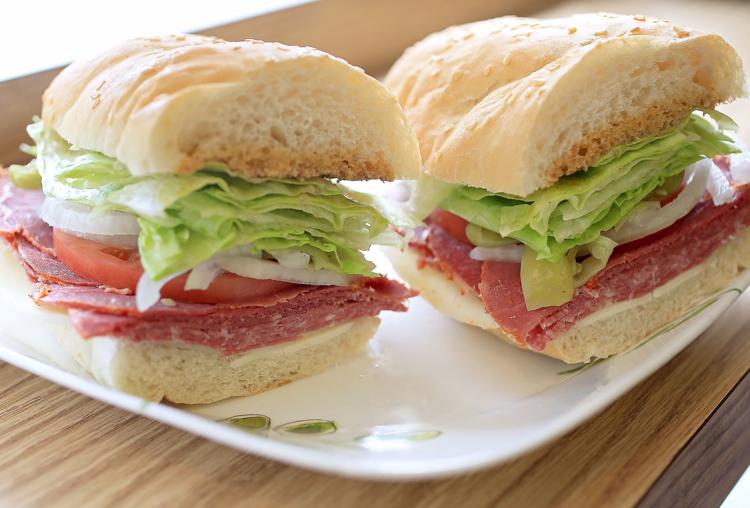 For Italian: Lombardino's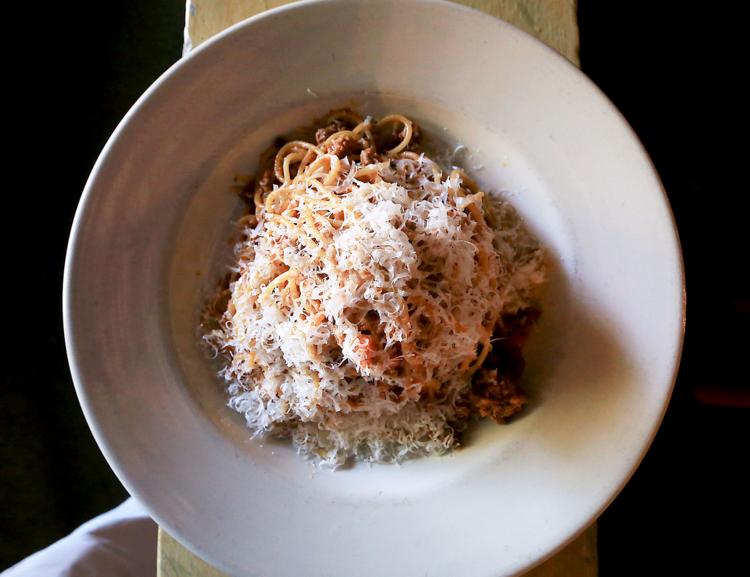 For Italian: Paisan's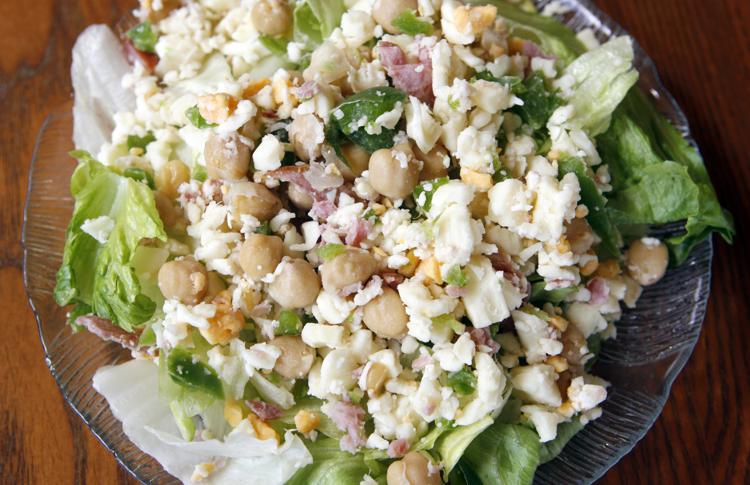 For Italian: Salvatore's Tomato Pies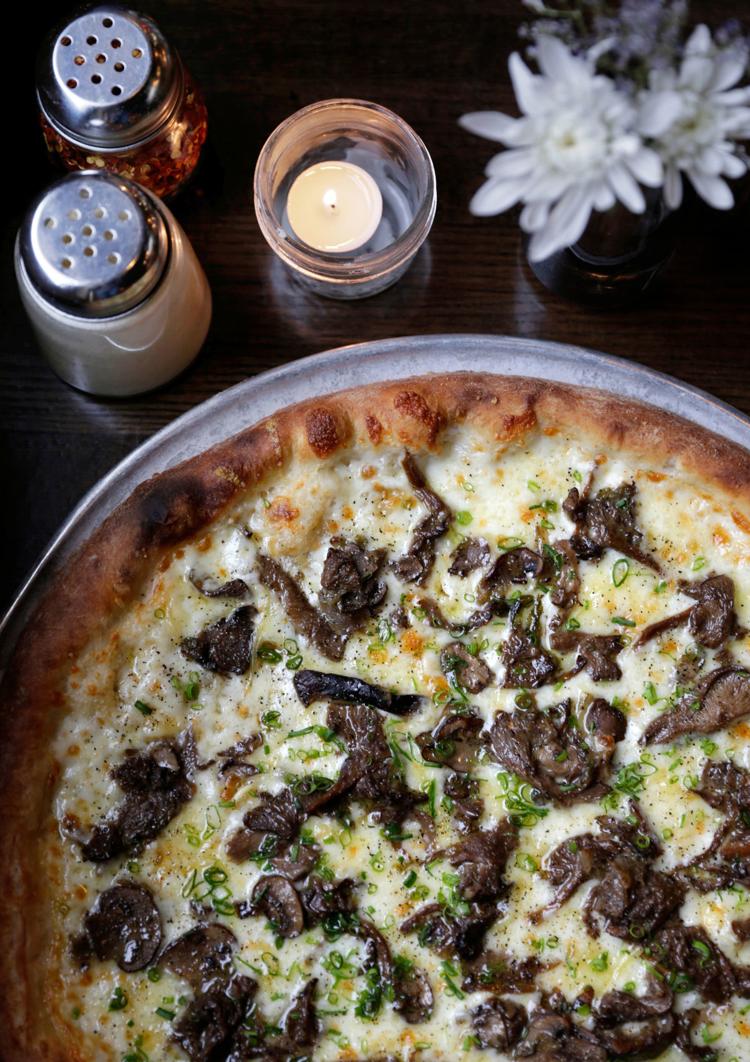 For Mexican: Canteen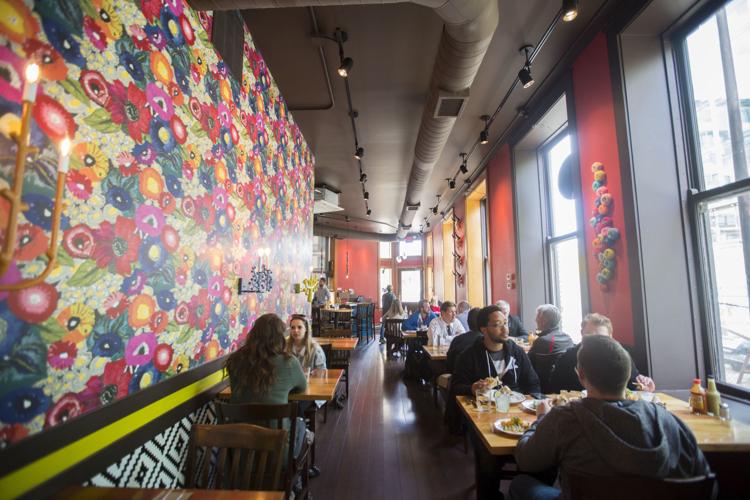 For Mexican: Gloria's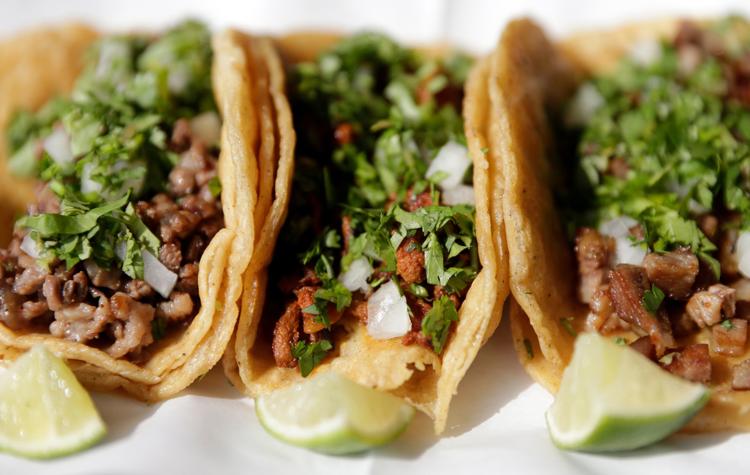 For Mexican: La Hacienda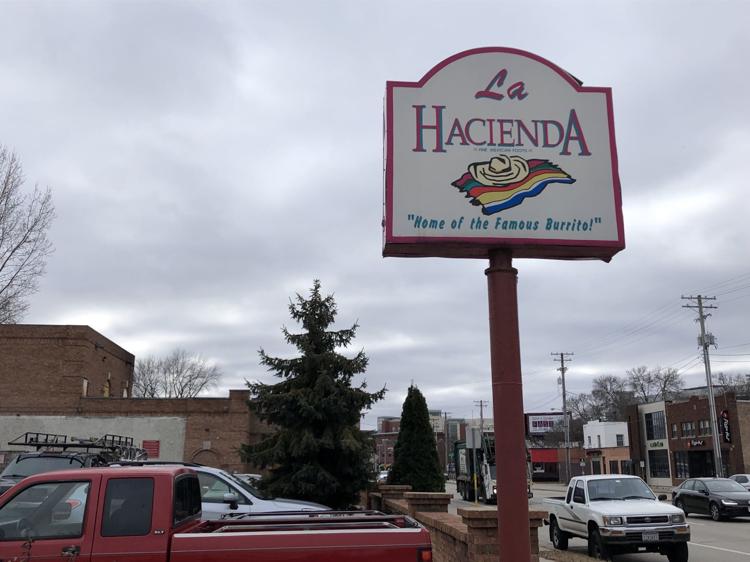 For Mexican: Taqueria Guadalajara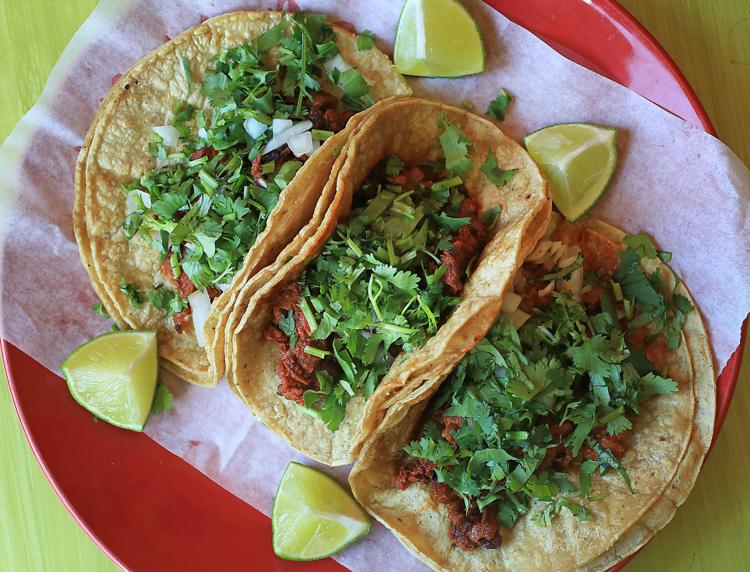 For Mexican: Tex Tubb's Taco Palace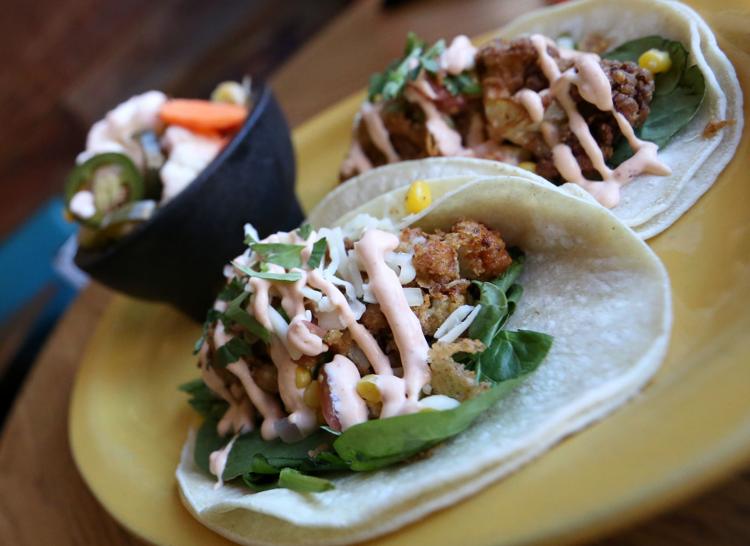 For kid-friendly fare: Ian's Pizza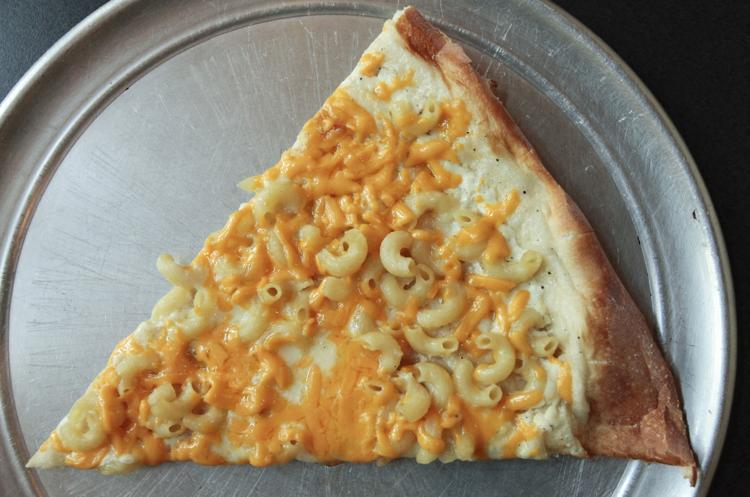 For kid-friendly food: Pat O'Malley's Jet Room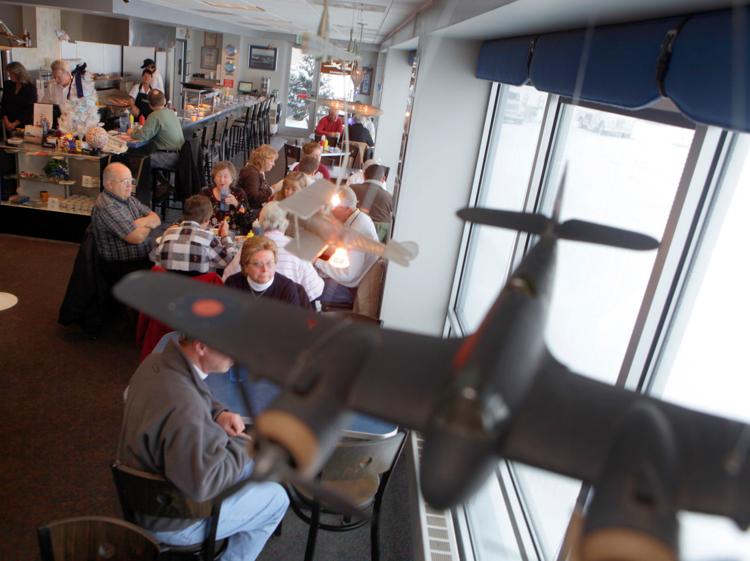 For kid-friendly fare: Pizza Brutta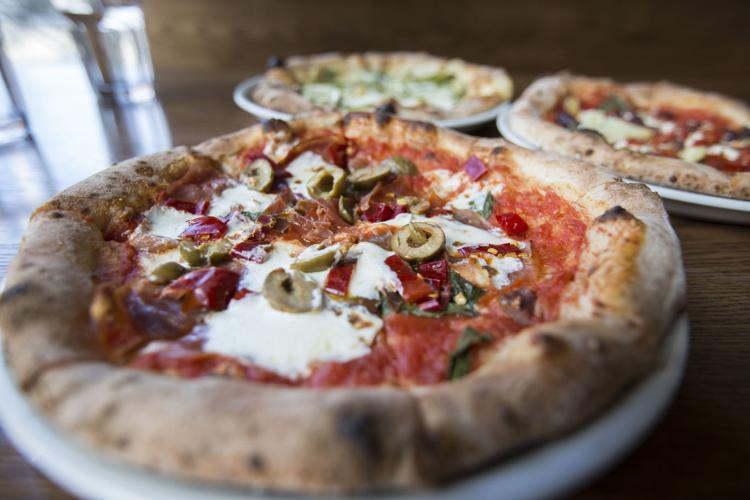 For kid-friendly fare: Yola's Cafe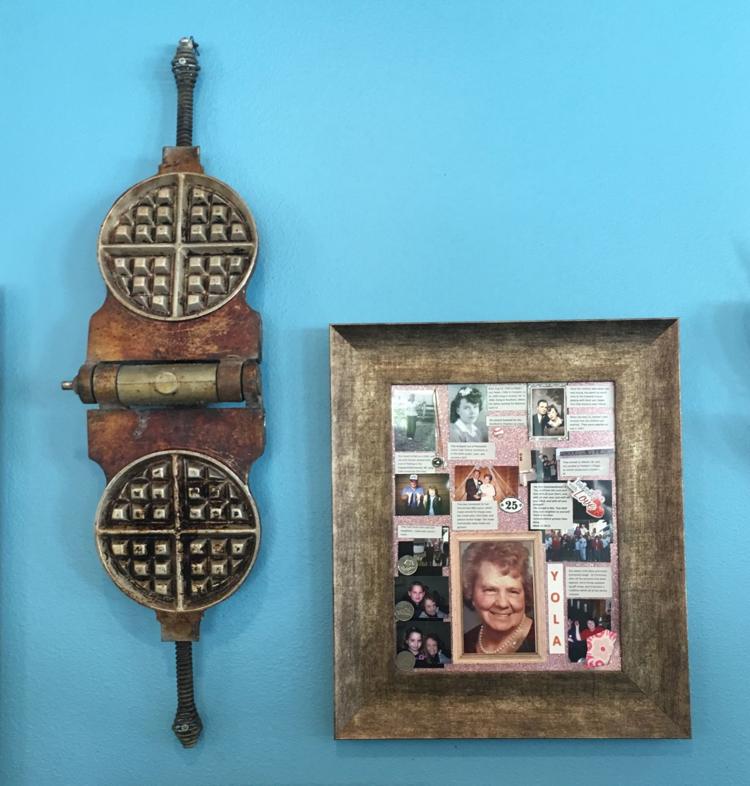 For kid-friendly fare: Zuzu Cafe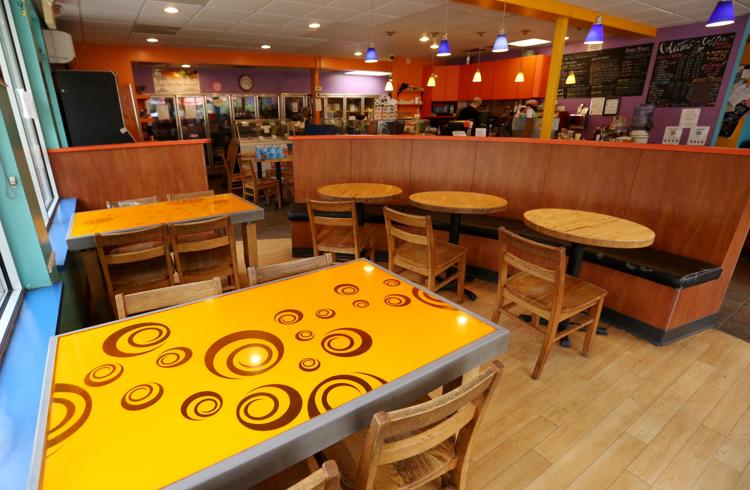 For supper-club fare: The Old Fashioned
Supper club fare: Avenue Club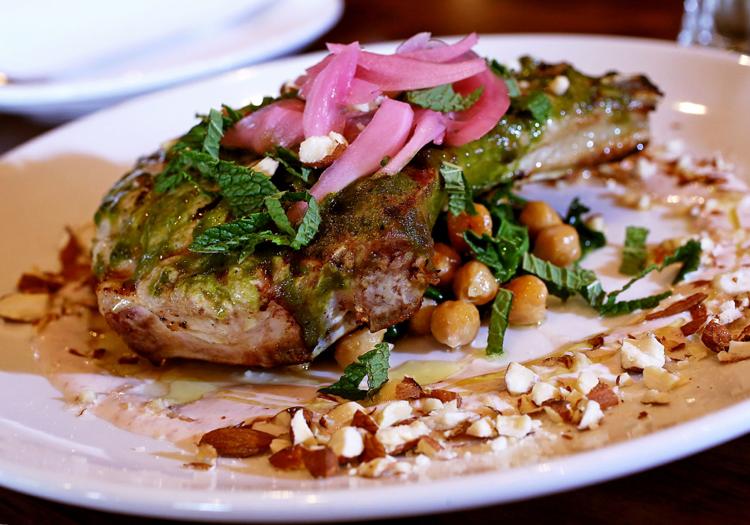 For supper club fare: Kavanaugh's Esquire Club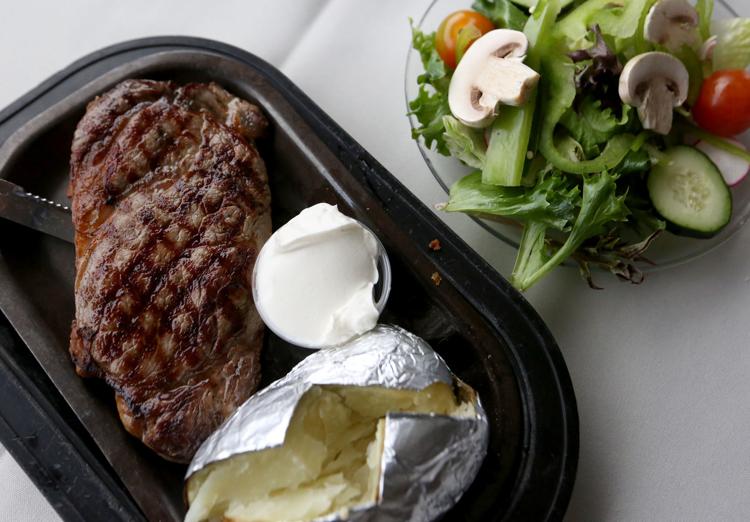 For supper-club fare: Smoky's Club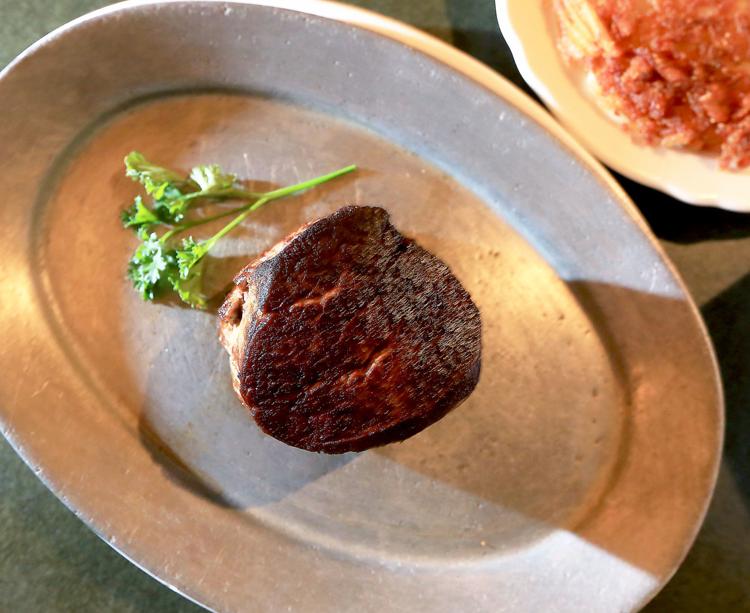 For supper-club fare: Toby's Supper Club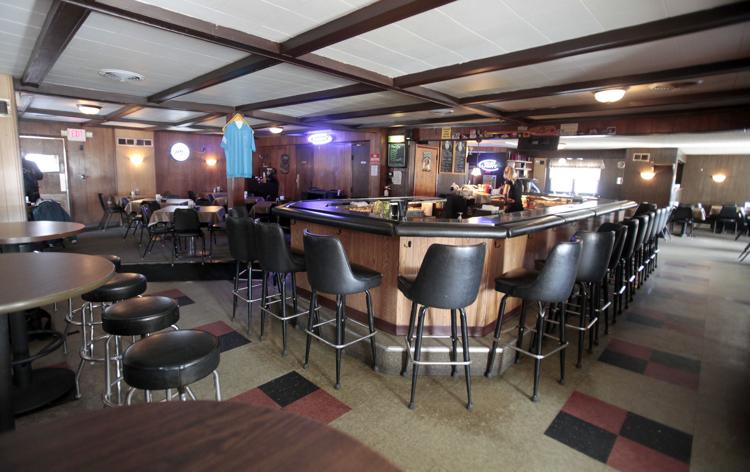 For global fare: Mirch Masala
For global fare: Buraka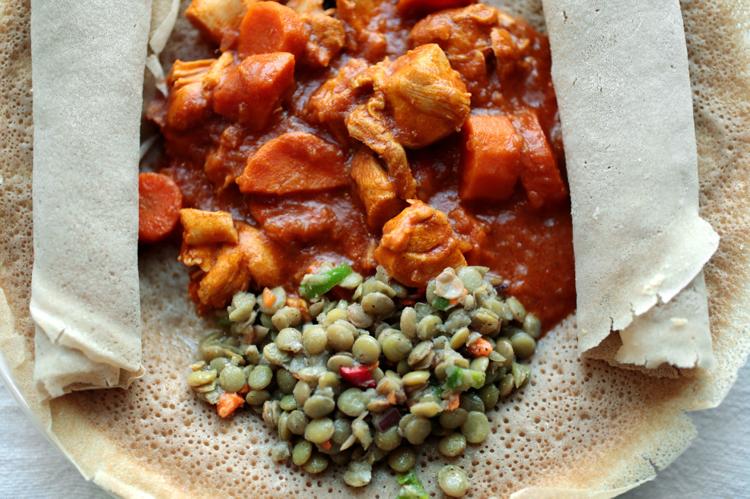 For global fare: Essen Haus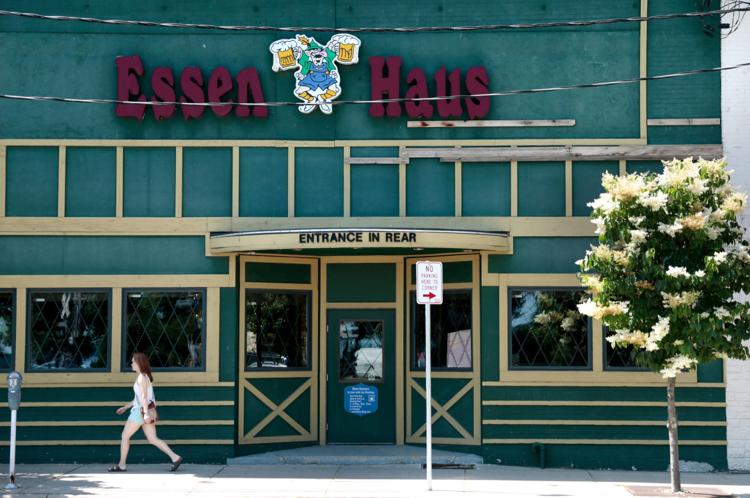 For global fare: Himal Chuli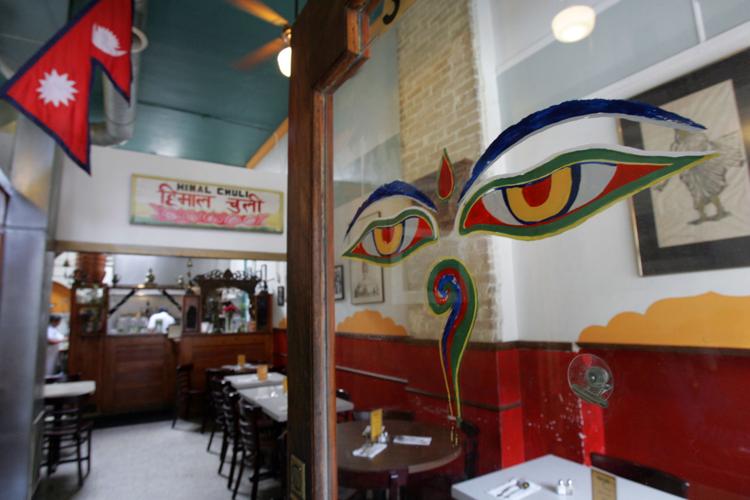 For global fare: Miko Poké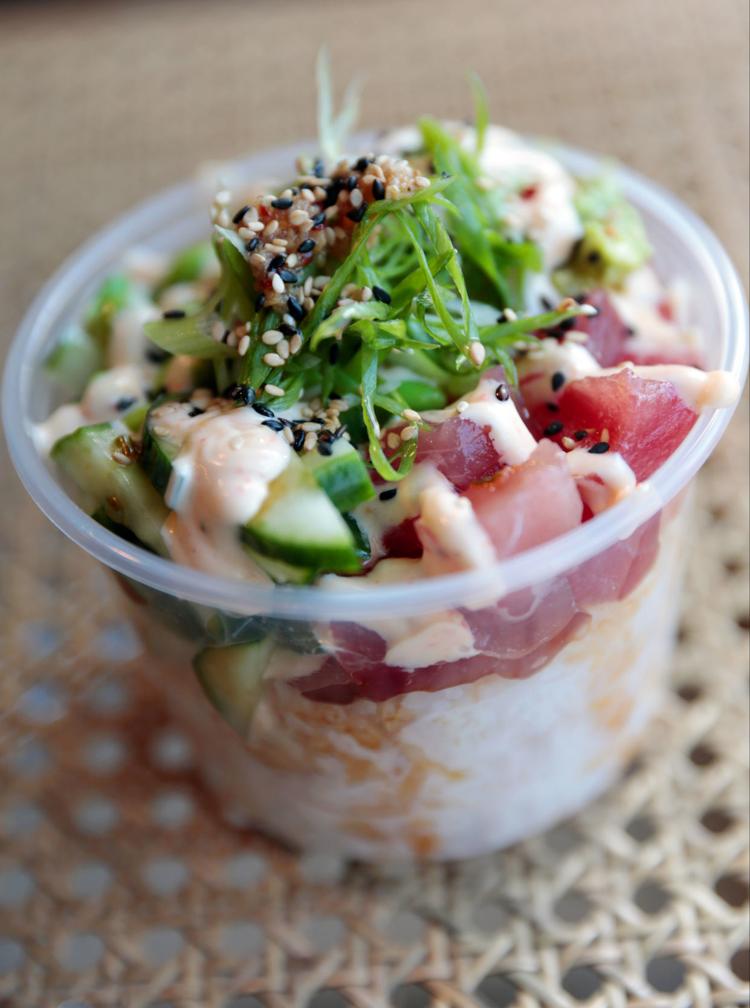 Fine dining: Graft
For fine dining: Harvest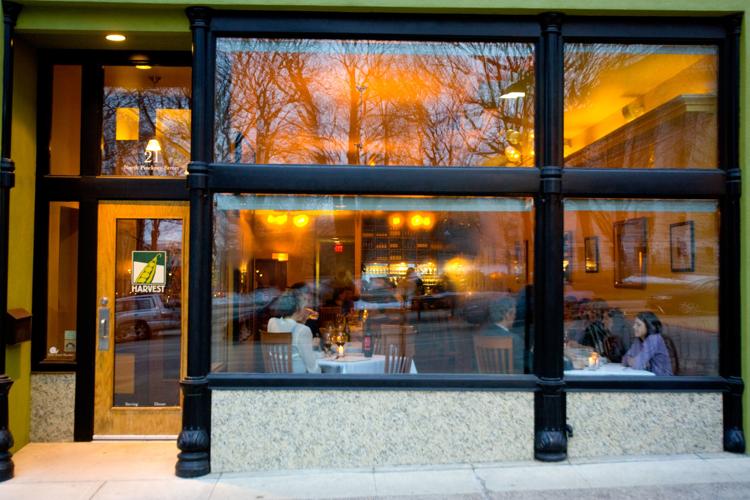 For fine dining: Heritage Tavern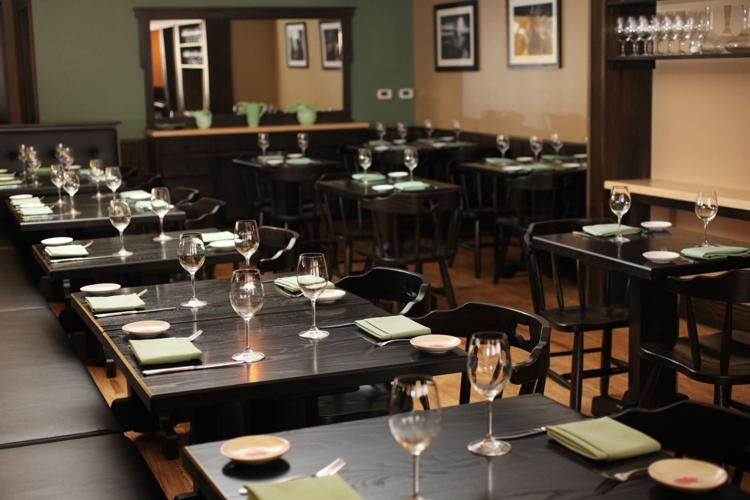 For fine dining: L'Etoile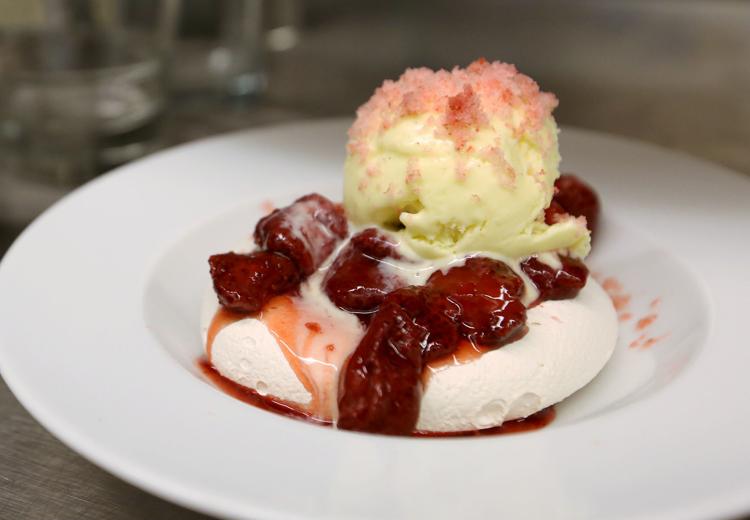 For fine dining: A Pig in a Fur Coat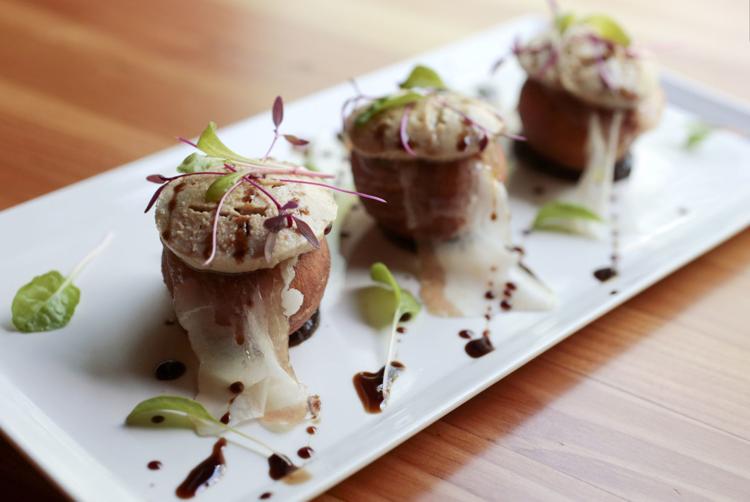 For a romantic meal: Estrellón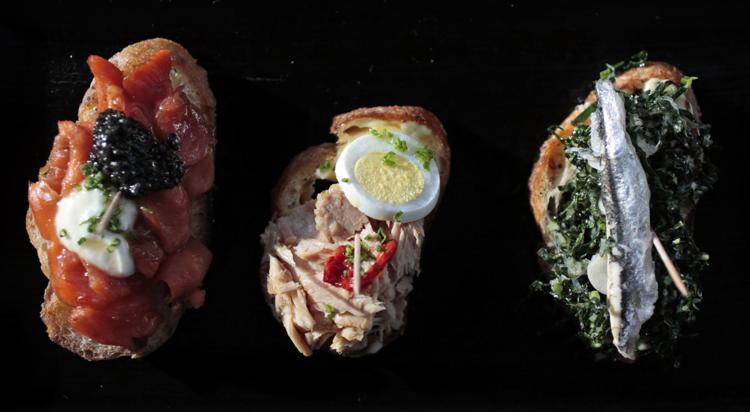 For a romantic meal: Fresco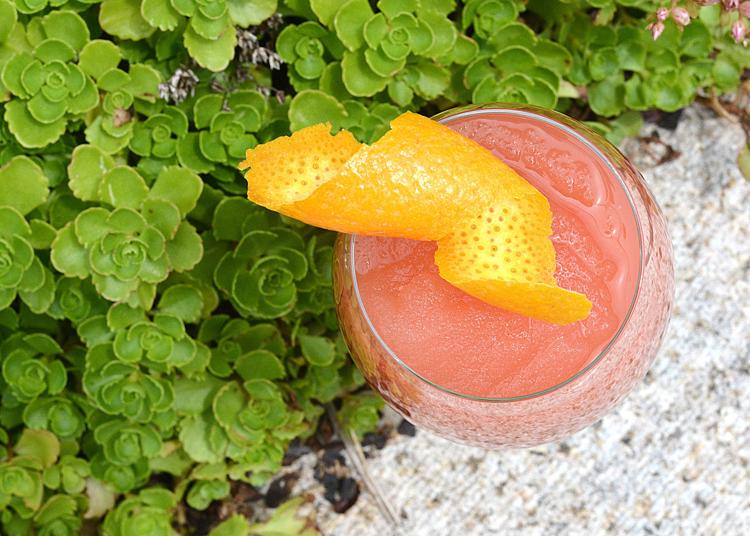 For a romantic meal: Porta Bella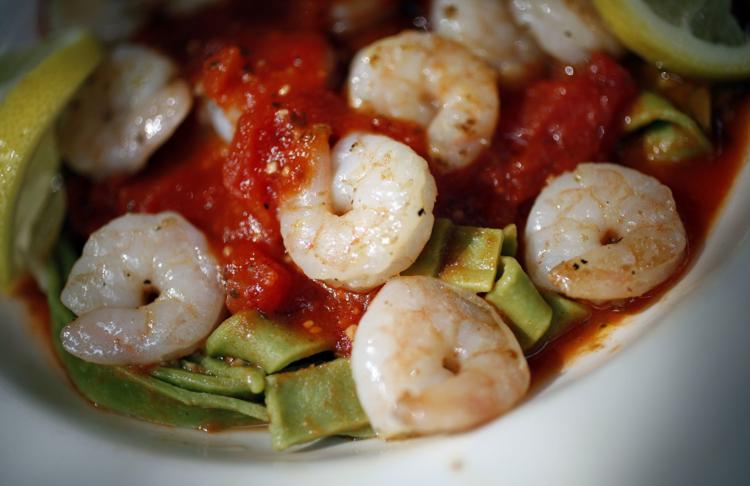 For a romantic meal: Quivey's Grove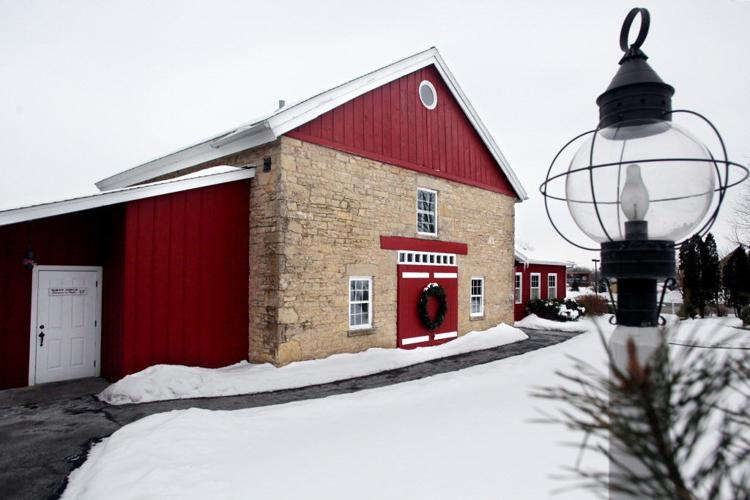 For a romantic meal: Tempest Oyster Bar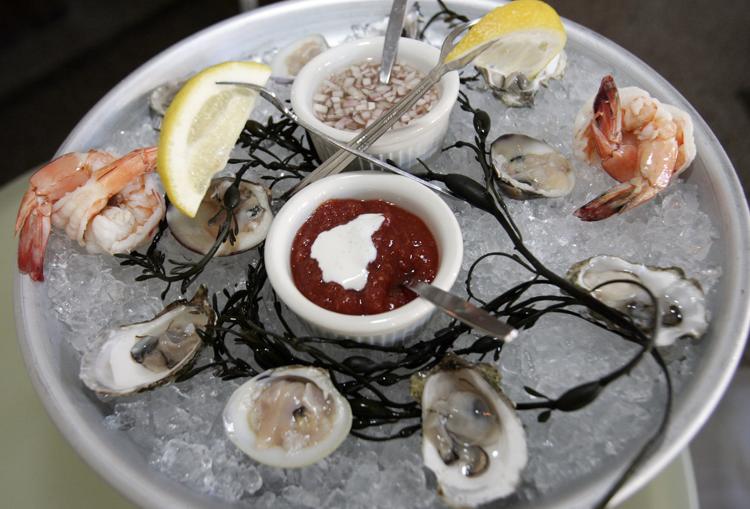 Stay up-to-date on what's happening
Receive the latest in local entertainment news in your inbox weekly!