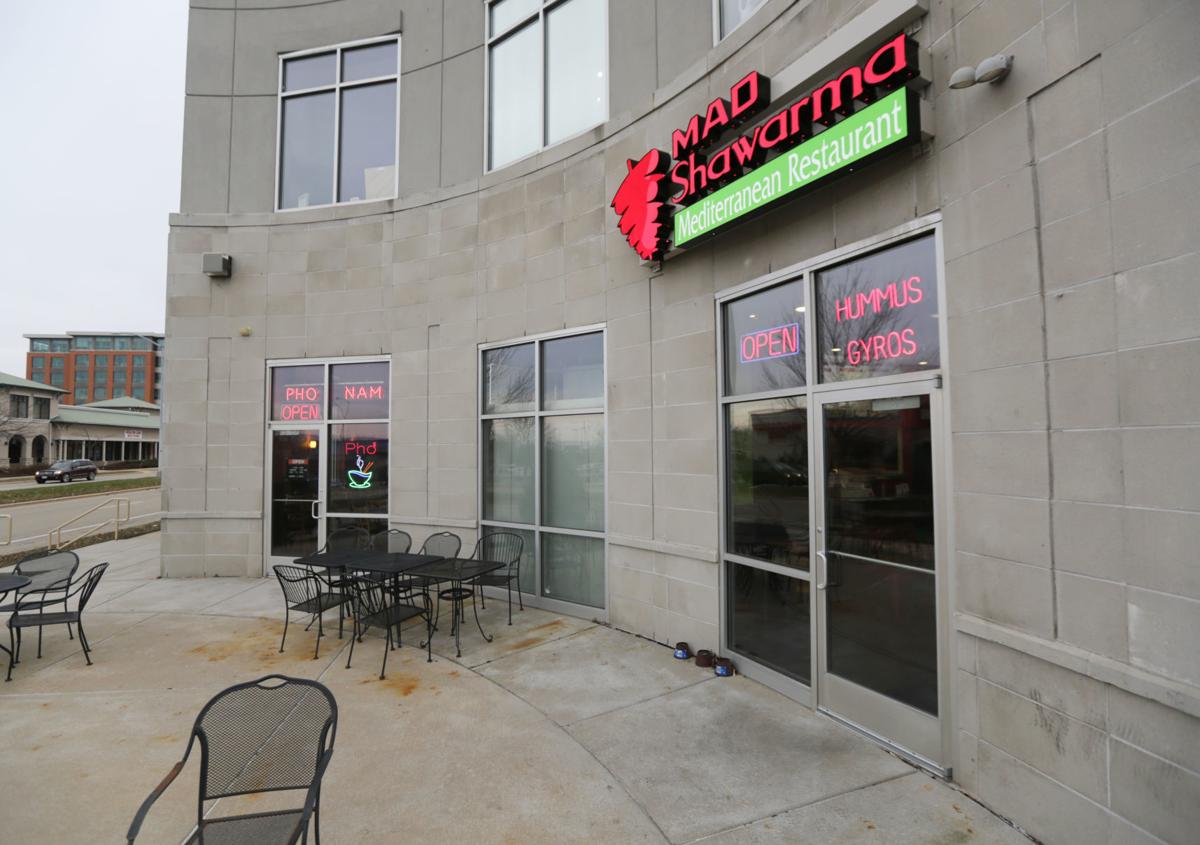 Mad Shawarma, a casual Mediterranean restaurant on Madison's Far West Side, has closed after a year.
Mohammad Kalboneh said he had trouble finding employees who knew about Mediterranean food. He said he had plans to expand the menu and open a second location, but had to abandon them.
"We're sad it had to be like that," Kalboneh said. "We'll see how the future plays out, maybe we'll try again."
Kalboneh opened Mad Shawarma at 610 Junction Road in September 2018 because he saw a need for a Madison restaurant focused on shawarma.
You have free articles remaining.
So with no restaurant experience, but with the help of family and friends, Kalboneh took it upon himself to serve the Mediterranean meat wrapped in pita or in traditional flatbread, saj bread, made by his mother.
Similar to gyros, shawarma is chicken or beef and lamb cooked on a vertical rotisserie, where it spins before getting shaved off.
Kalboneh, 36, who's Palestinian, moved to Madison in 2004. He works by day as a software engineer.
Before Mad Shawarma, the location was home to Lola's Cafe.
For burgers: Dotty Dumpling's Dowry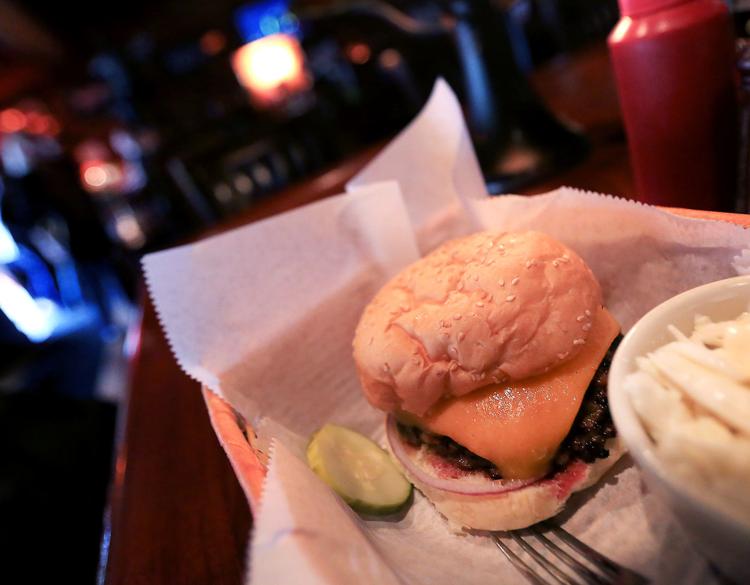 For burgers: Graze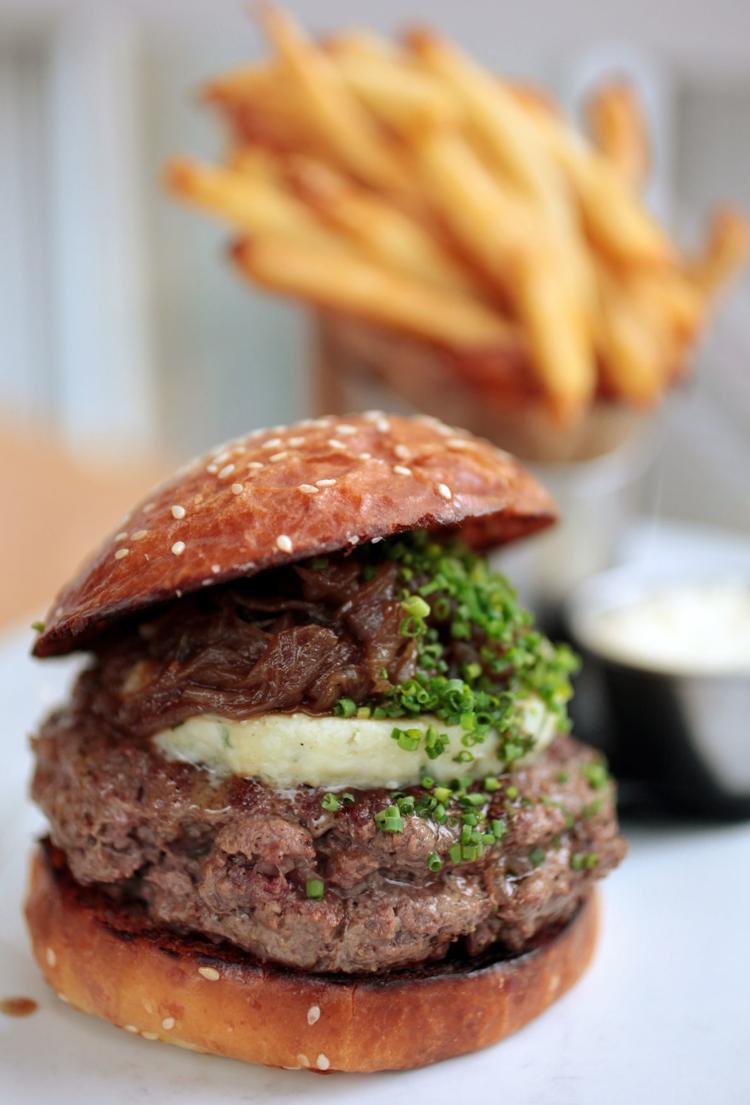 For burgers: Harmony Bar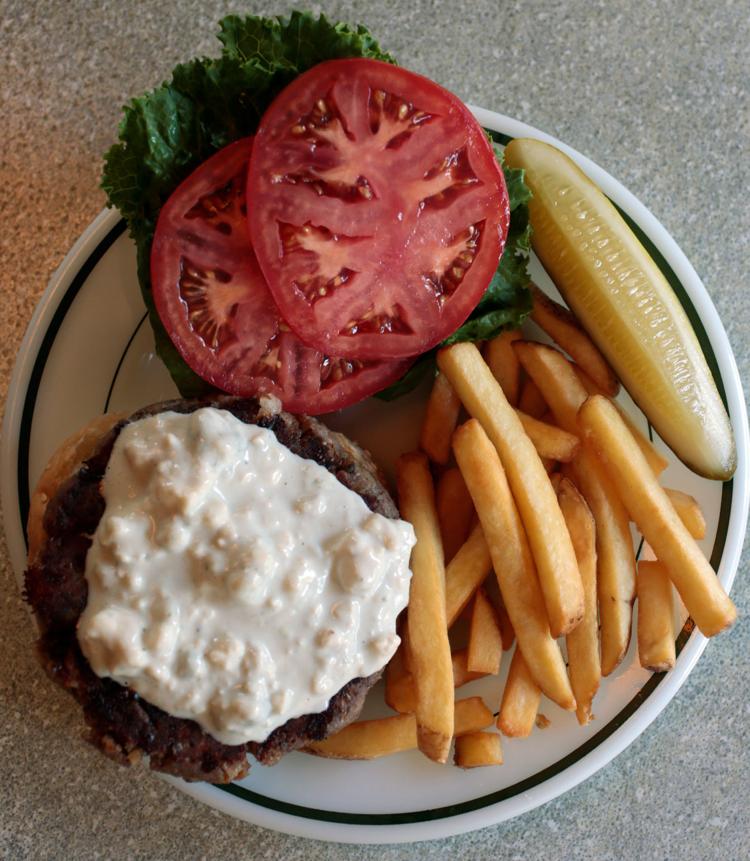 For burgers: The Nitty Gritty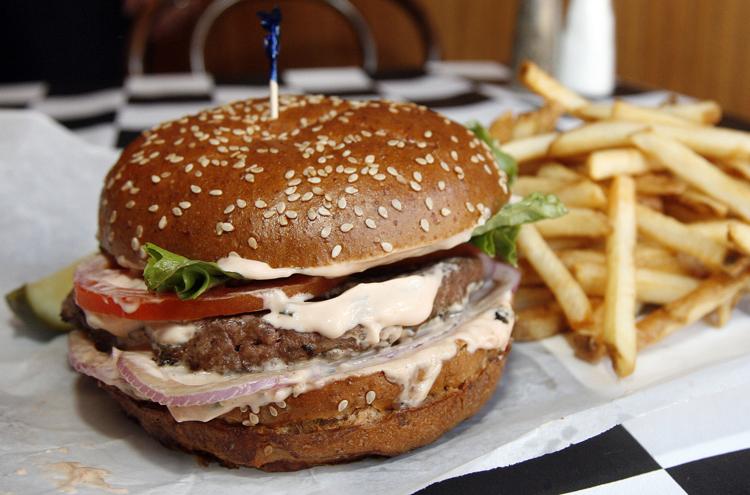 For burgers: The Plaza Tavern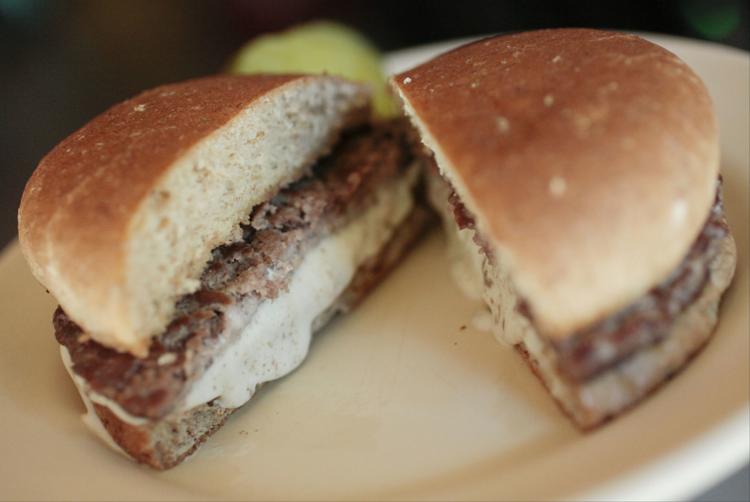 For Italian: Cento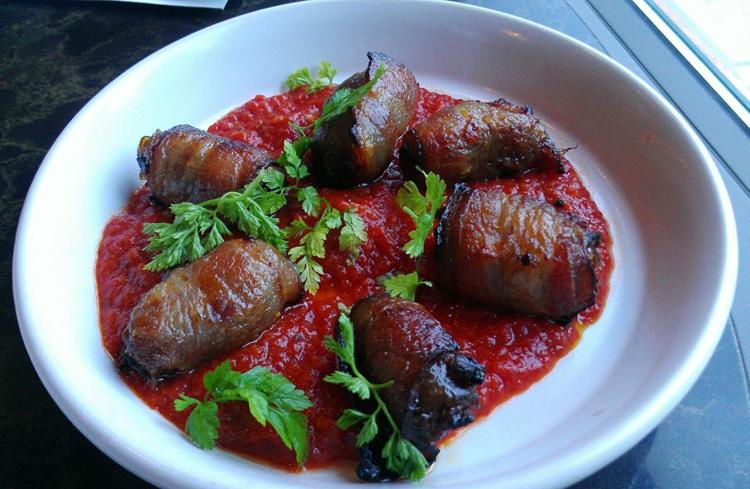 For Italian: Fraboni's Italian Specialties and Delicatessen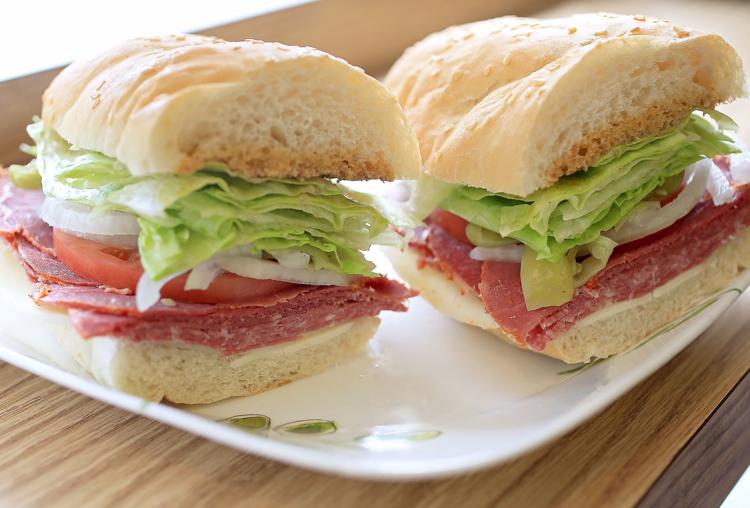 For Italian: Lombardino's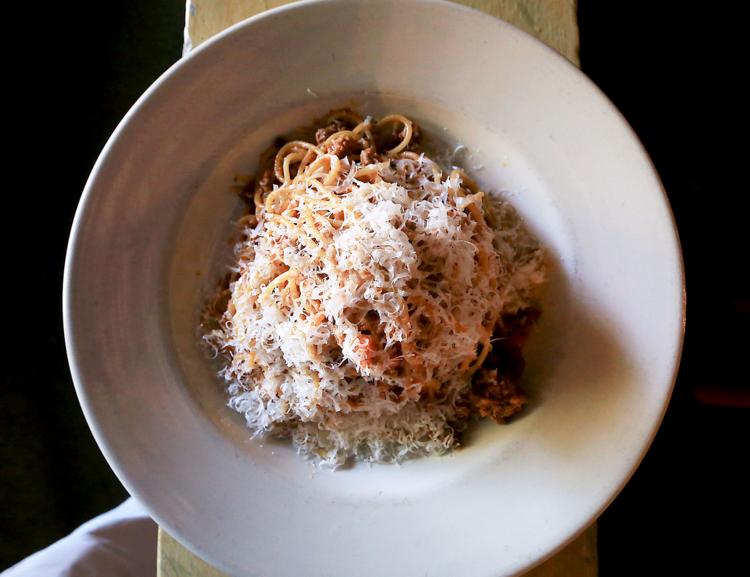 For Italian: Paisan's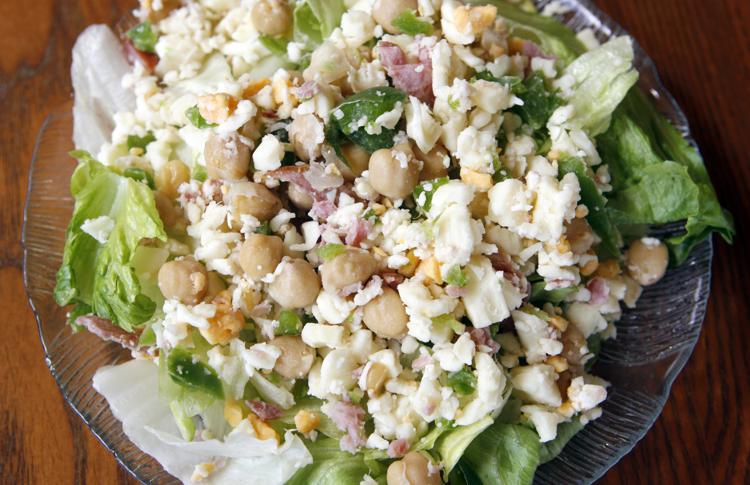 For Italian: Salvatore's Tomato Pies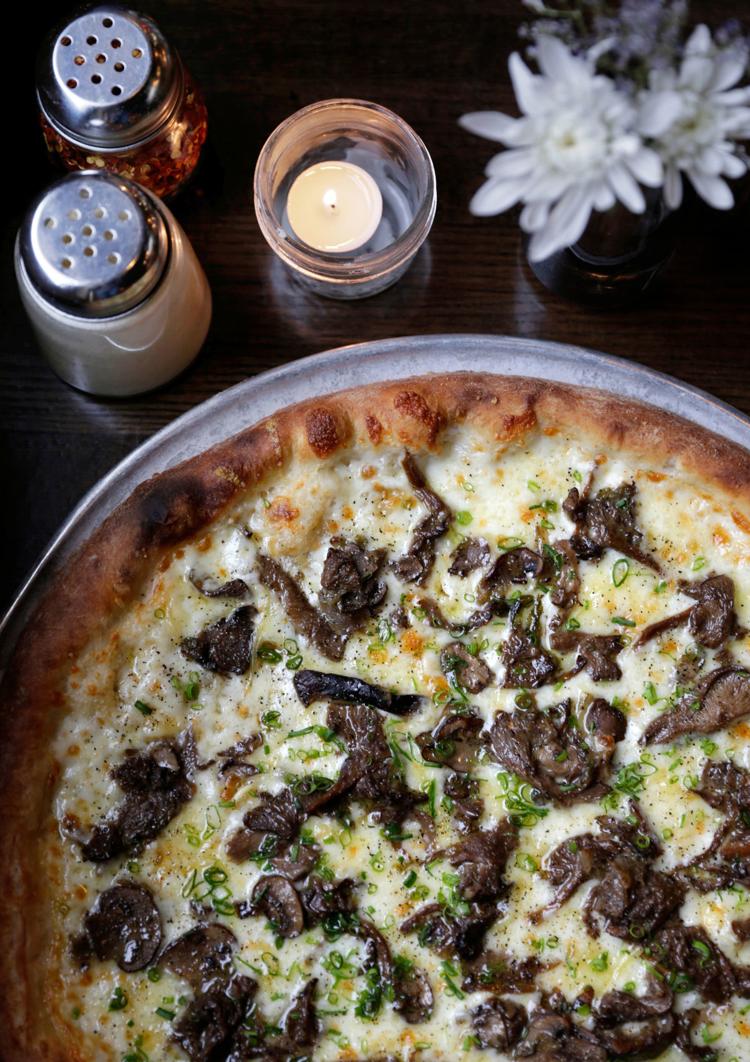 For Mexican: Canteen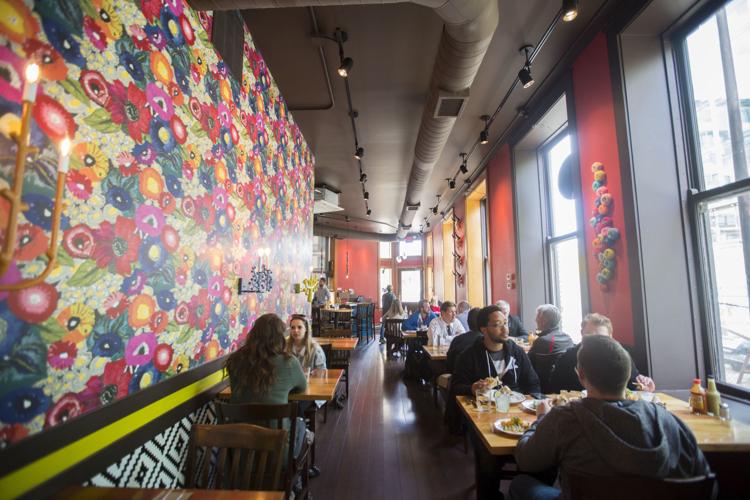 For Mexican: Gloria's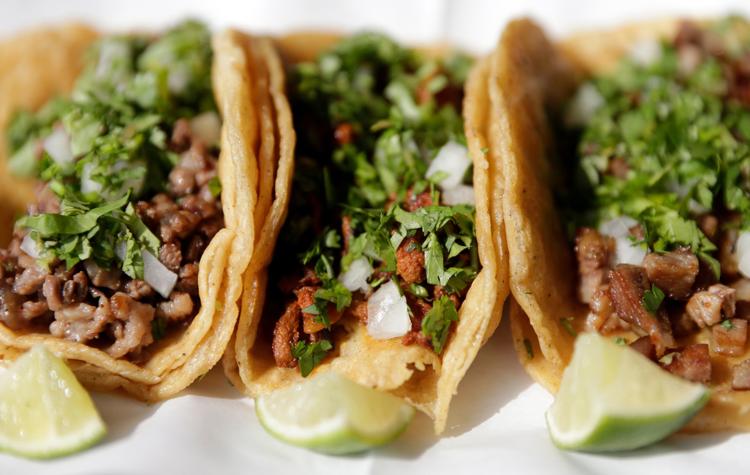 For Mexican: La Hacienda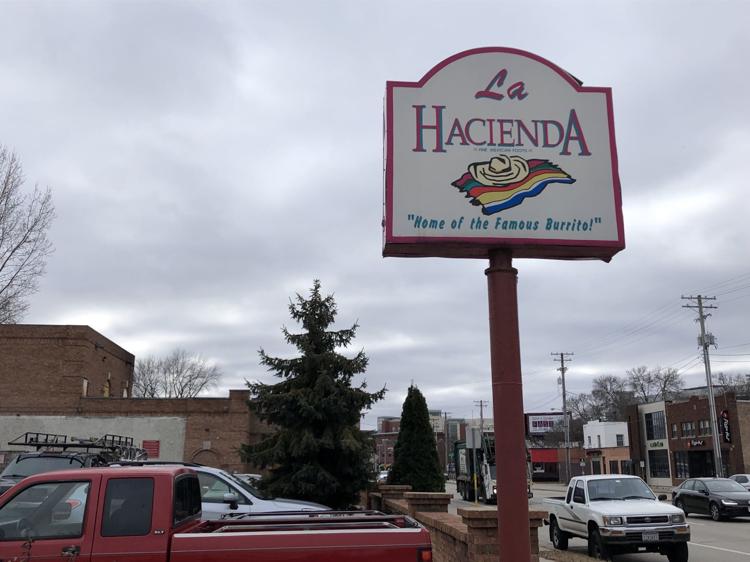 For Mexican: Taqueria Guadalajara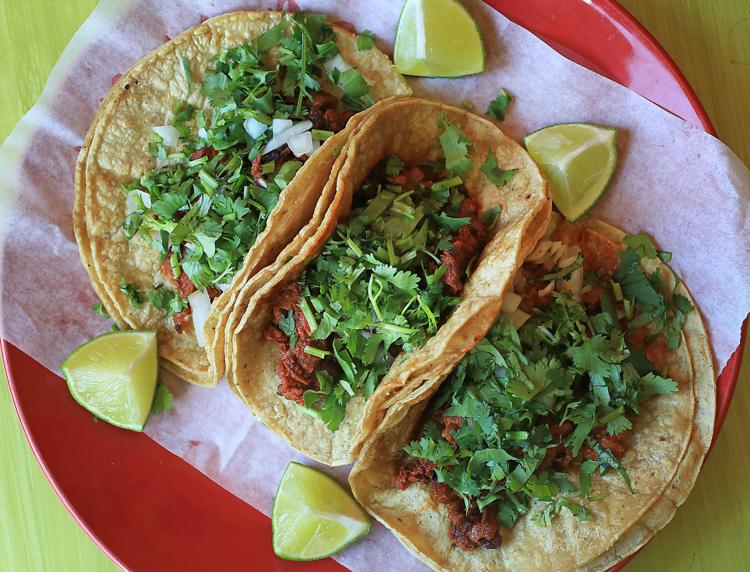 For Mexican: Tex Tubb's Taco Palace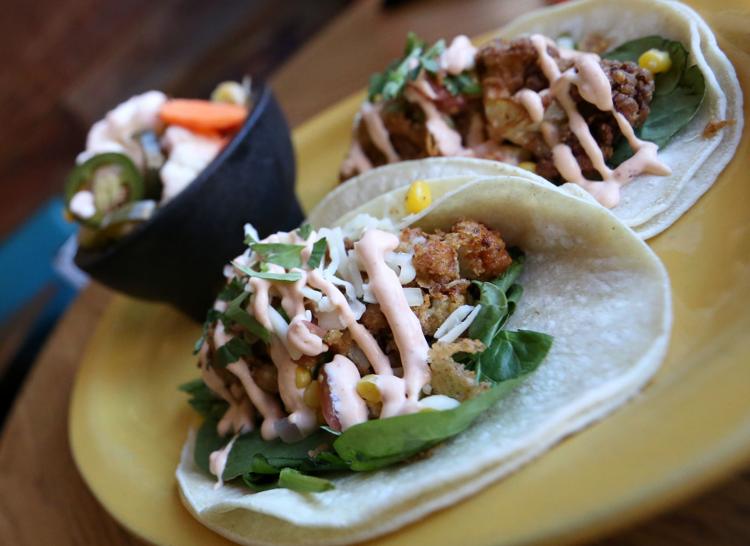 For kid-friendly fare: Ian's Pizza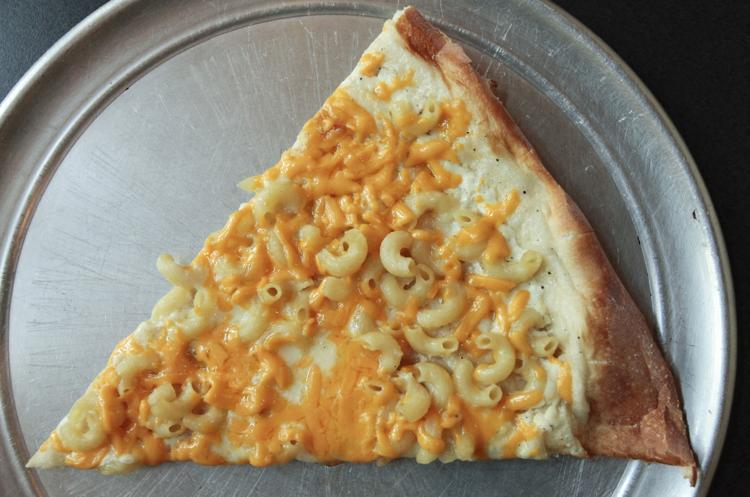 For kid-friendly food: Pat O'Malley's Jet Room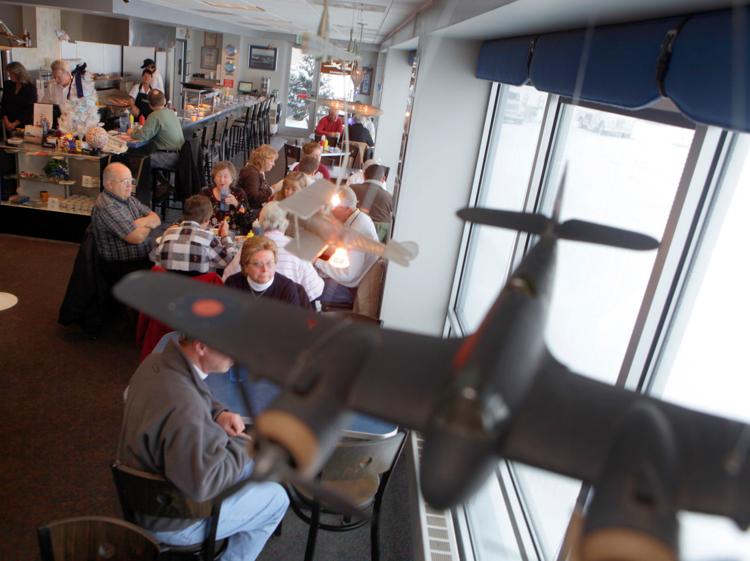 For kid-friendly fare: Pizza Brutta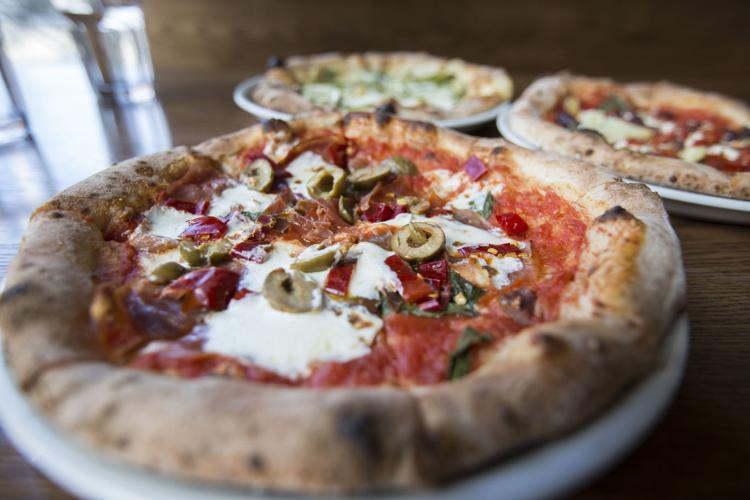 For kid-friendly fare: Yola's Cafe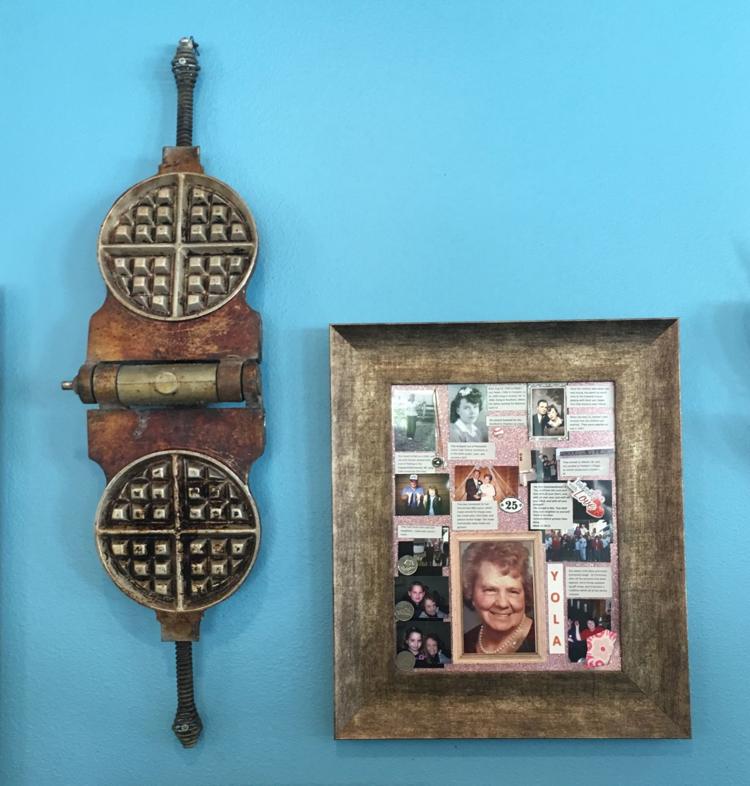 For kid-friendly fare: Zuzu Cafe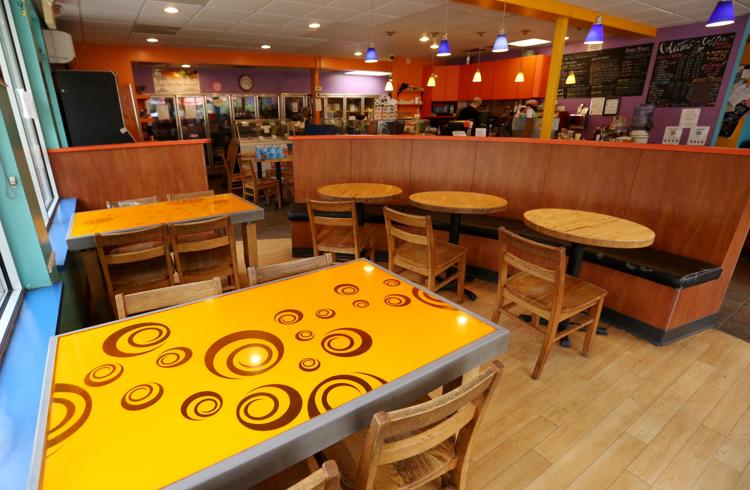 For supper-club fare: The Old Fashioned
Supper club fare: Avenue Club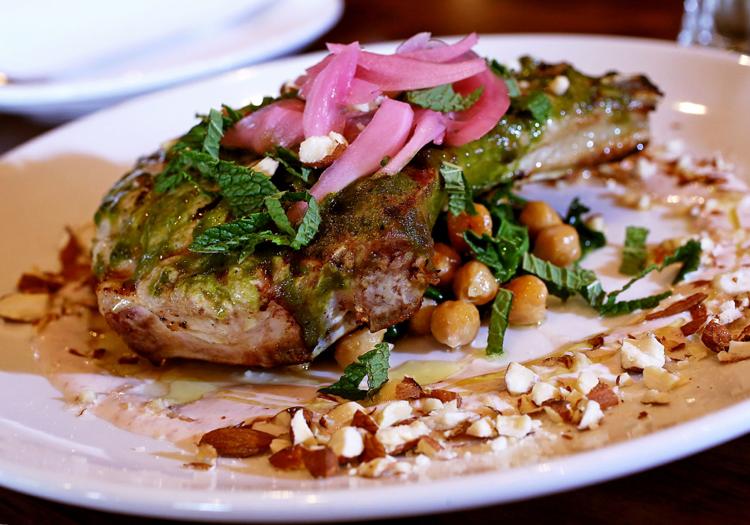 For supper club fare: Kavanaugh's Esquire Club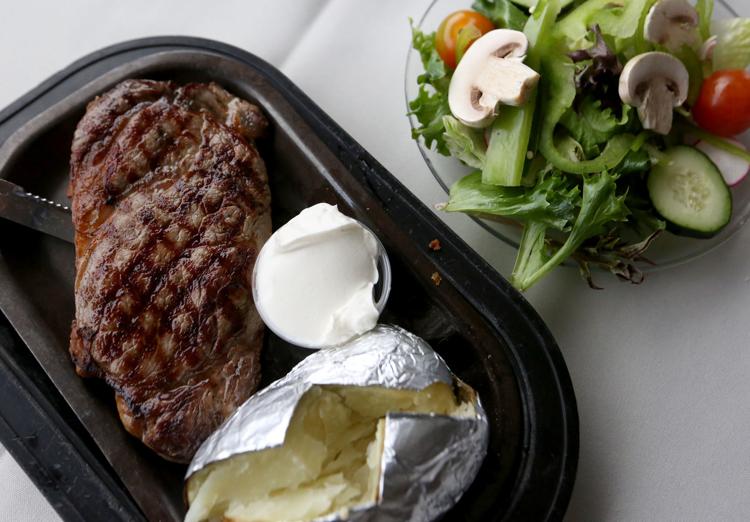 For supper-club fare: Smoky's Club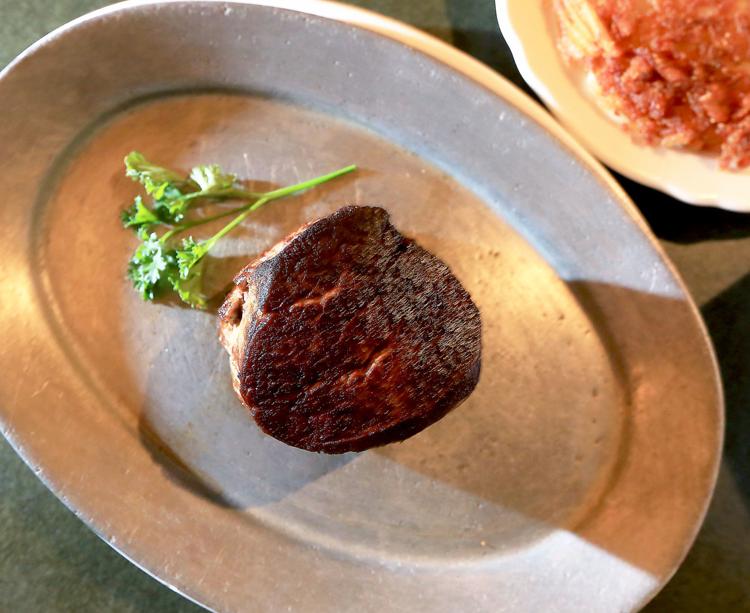 For supper-club fare: Toby's Supper Club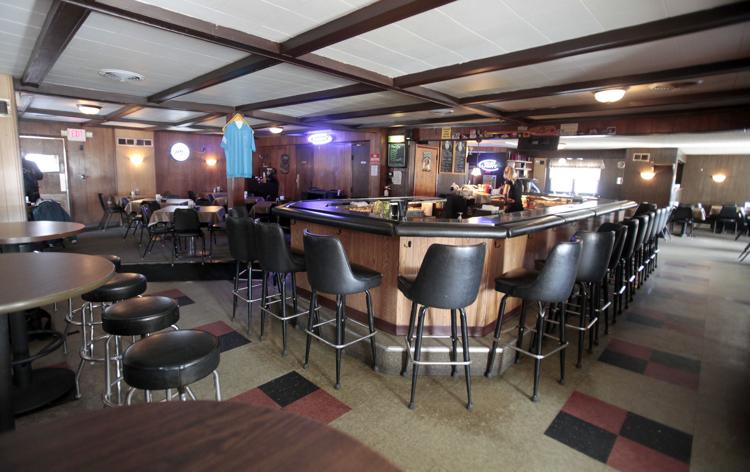 For global fare: Mirch Masala
For global fare: Buraka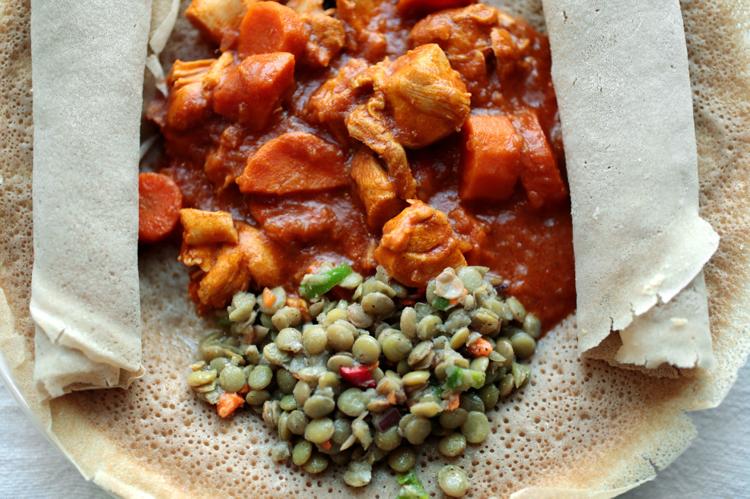 For global fare: Essen Haus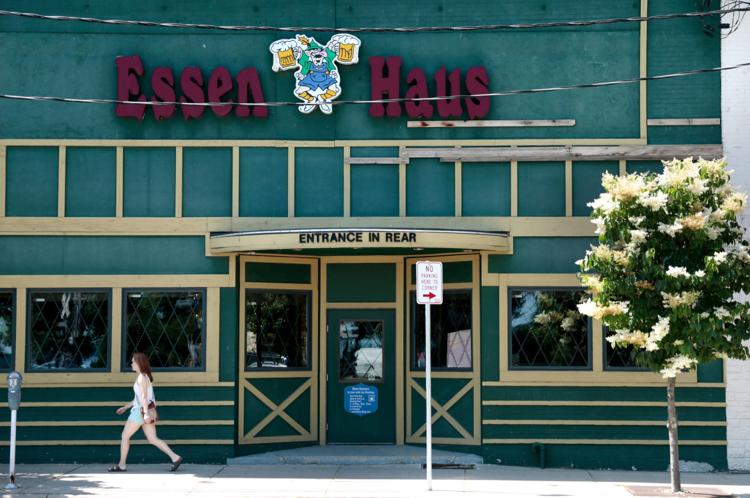 For global fare: Himal Chuli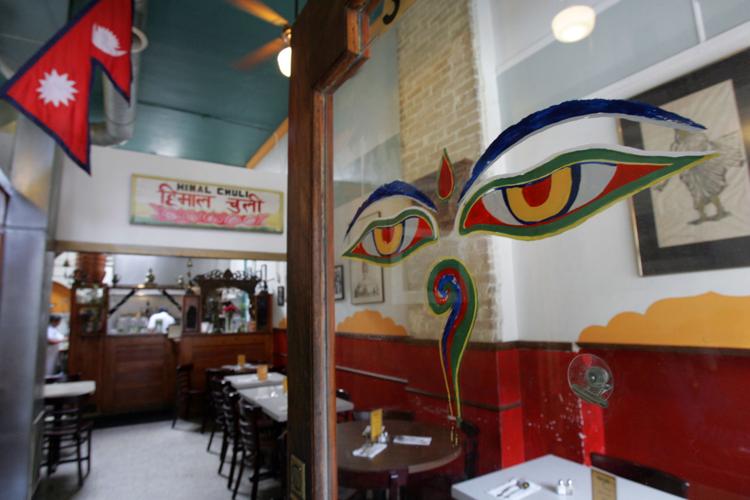 For global fare: Miko Poké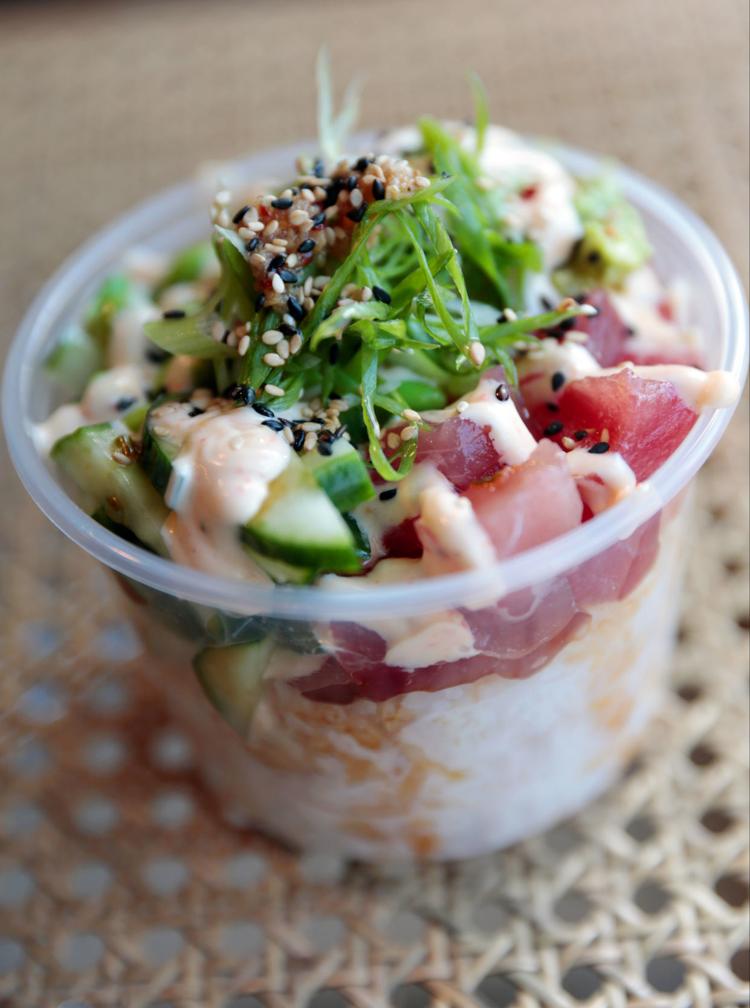 Fine dining: Graft
For fine dining: Harvest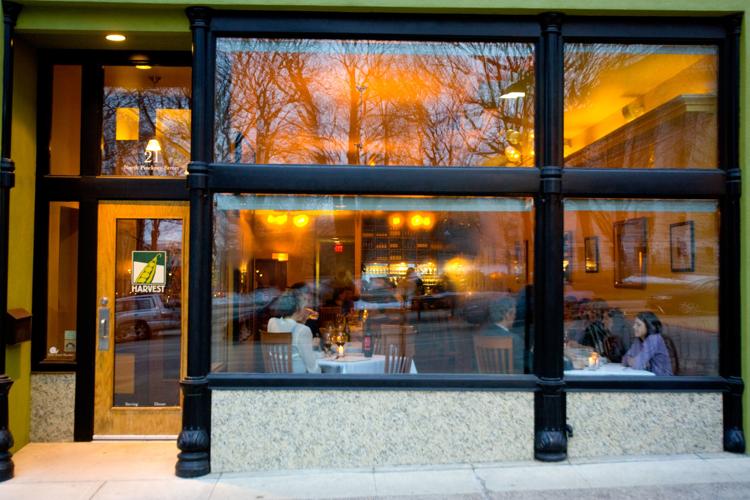 For fine dining: Heritage Tavern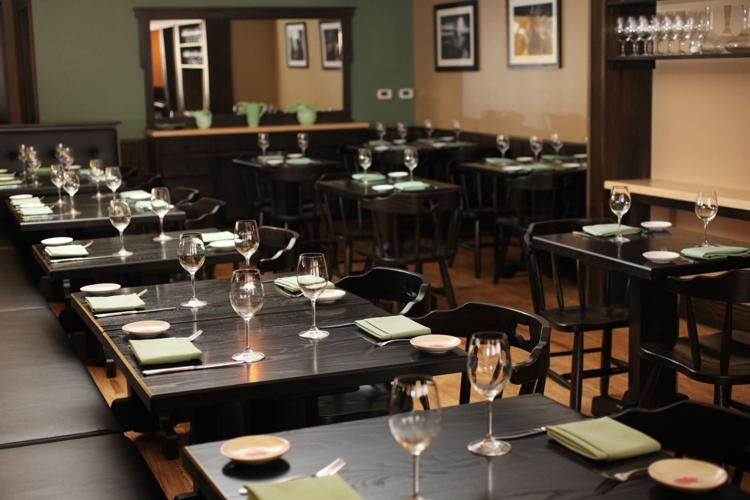 For fine dining: L'Etoile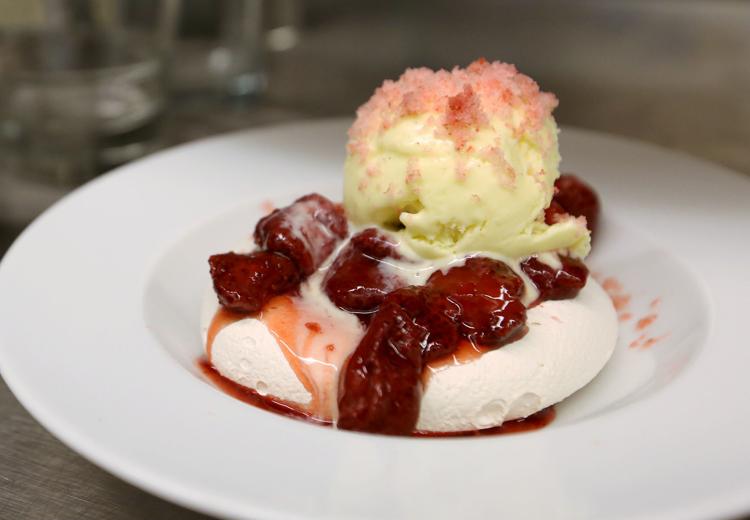 For fine dining: A Pig in a Fur Coat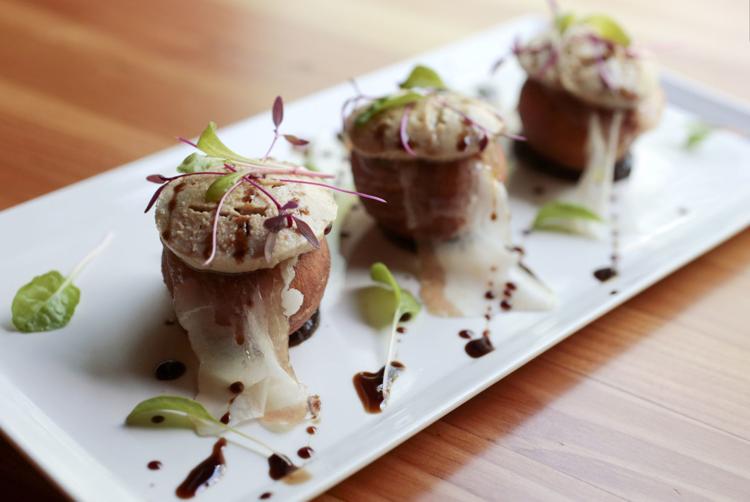 For a romantic meal: Estrellón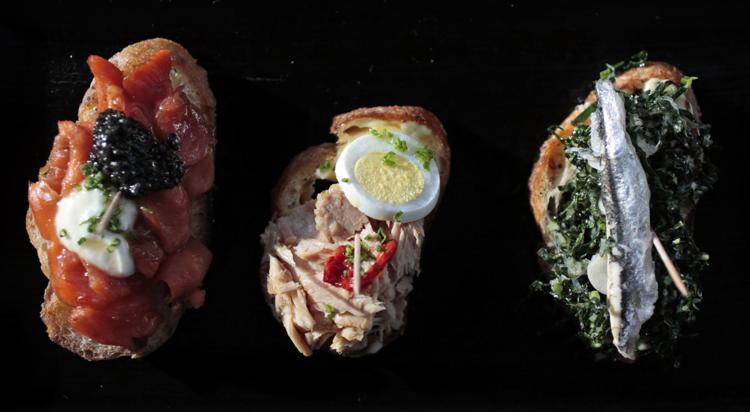 For a romantic meal: Fresco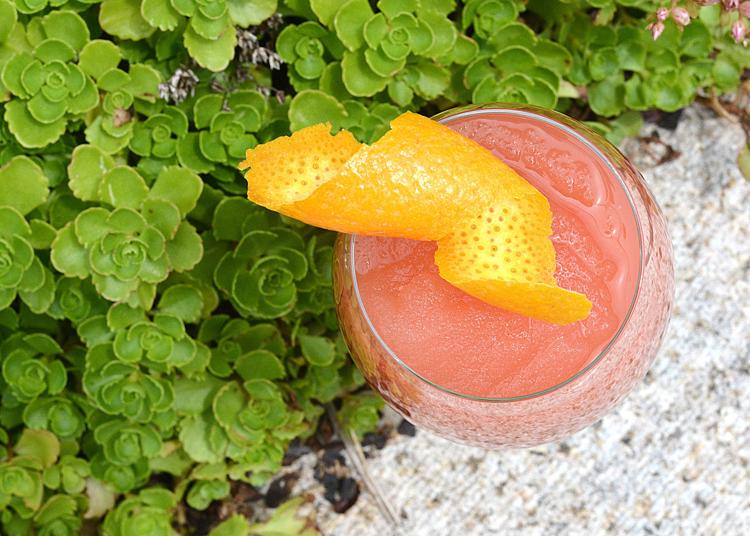 For a romantic meal: Porta Bella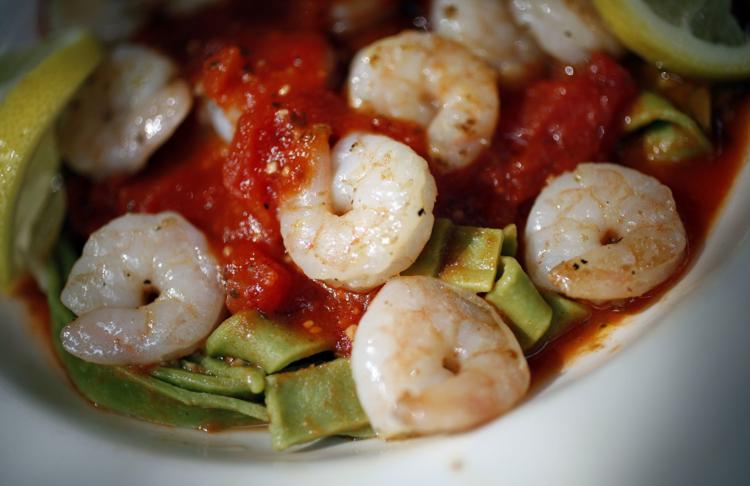 For a romantic meal: Quivey's Grove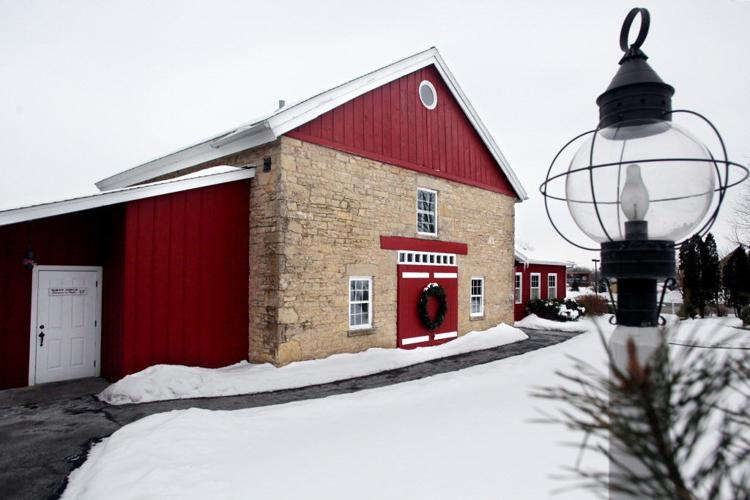 For a romantic meal: Tempest Oyster Bar