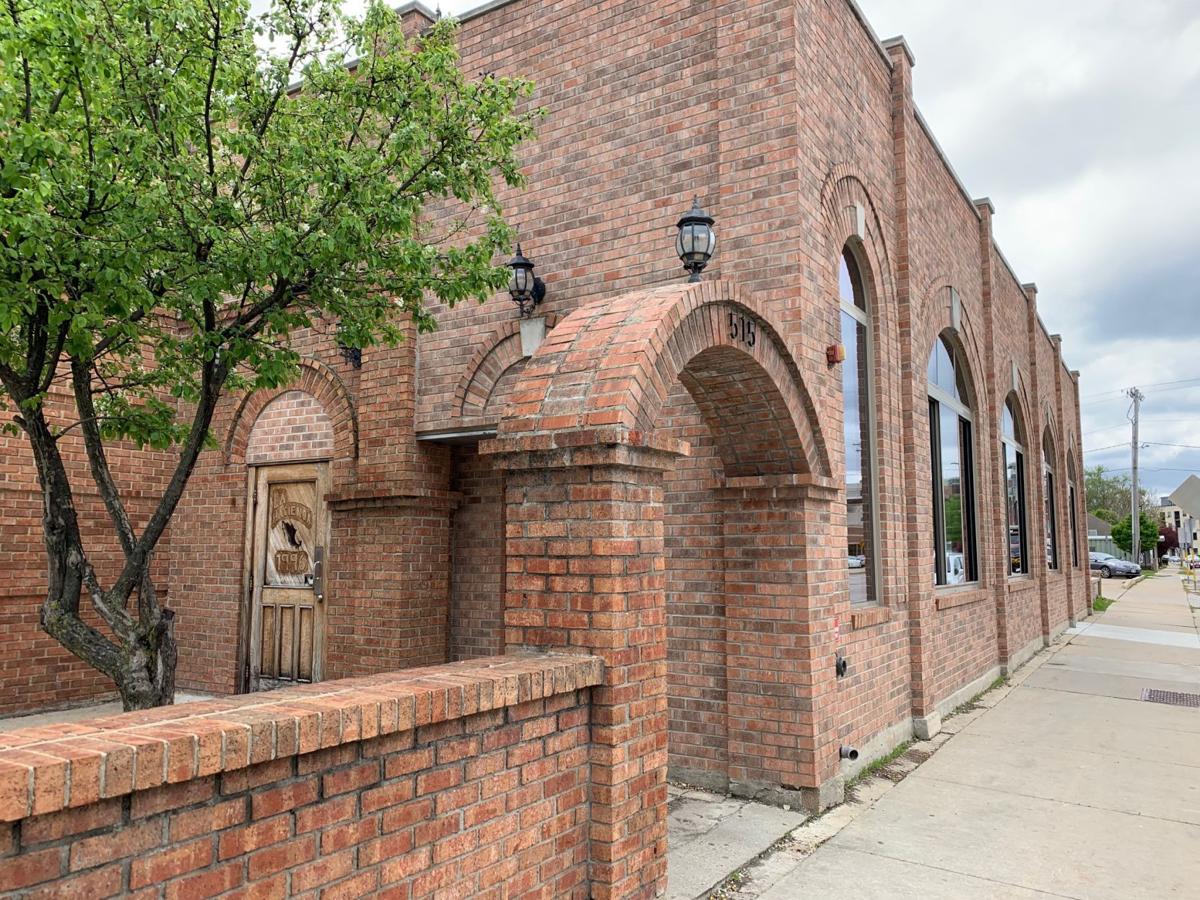 The popular, longstanding Mexican restaurant La Hacienda is starting to bounce back after a highly-contagious norovirus sickened at least 80 people who ate at the restaurant in May.
Armondo Reynosa, who's been managing the restaurant for eight years, said business has been down about 50 percent since the norovirus episode, but it's starting to turn around. He said he and owner David Herrera don't know if the norovirus came from an employee or a customer and they never will.
Herrera was vacationing in Mexico when I visited twice recently and doesn't speak much English, Reynosa said.
It was heartening to see La Hacienda doing a steady lunch business while I was there. After all, the food is every bit as good and as reasonably-priced as it has always been.
The Park Street restaurant, founded in 1996, is a Madison staple, and its chile relleno ($7.70 for a single pepper, with rice and beans) can't be beat, with flavorful cheese that oozed out a half-inch thick. The breading on the large poblano was too greasy for my dining partner, but I was undaunted.
Another strong suit was the large burrito Suizo ($8), Spanish for "Swiss-style," and topped with slices of melted Chihuahua cheese on each side. We had it stuffed with ground chorizo, which was delicious. Inside, the burrito was almost all chorizo, with a modest amount of lettuce, tomatoes, Chihuahua cheese and beans. It notably had no rice, which other places often use as filler. (You can ask to have it included, of course.) La Hacienda takes the extra step to grill its burrito which also sets it apart.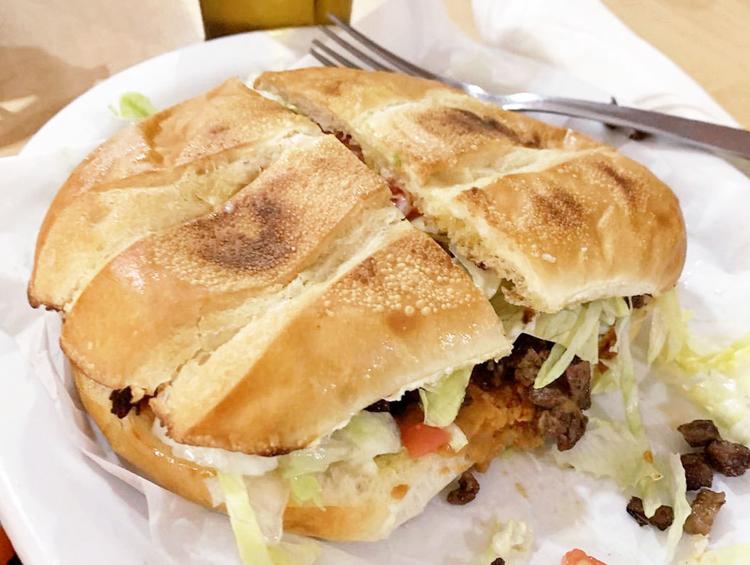 Equally rewarding is La Hacienda's steak torta ($7 a la carte) filled with high-quality, flavorful steak cut into such small pieces it resembled ground beef. Like the burrito, it had just the right amount of shredded lettuce and diced tomatoes. Also like the burrito, the roll came grilled, which made it so much better than other tortas. The bun itself was excellent and I liked the way the sandwich had been cut in half.
You have free articles remaining.
My friend and I loved the mole sauce on two chicken enchiladas ($7.70 with rice and beans). We just wished there was more of it.
Pork and chicken tamales ($2.25 each) were small, but the masa, or tamale dough, was nice and light and there was enough meat, which can be lacking in some tamales. My companion complained they were dry, but that didn't bother me.
The only real disappointment was the vegetable fajitas, ($10) served on a too-hot-to-touch platter. The dish was neither bright nor colorful. The only colors — light green and orange from carrots — made the vegetables appear overcooked, but they didn't taste that way. They mostly tasted of salt. Besides carrots, there was broccoli, green peppers, onion, and a hint of zucchini. There were small bits of tomato, but they were so tiny they didn't lend color. Red and orange peppers could've helped.
The rice and beans, served on a separate plate, were the best part. The plate also held shredded lettuce and chopped tomatoes, along with teeny paper cups of sour cream and guacamole. Ask for some extra salsa (it comes in meager cups with the tortilla chips) to pour over the rice and beans for the best results.
On one visit, my friend and I split a medium wildberry margarita ($6) that came in a huge glass and became a highlight of the meal. The blended drink had the right amount of sweetness, tequila and ice. I appreciated having a margarita in a novel flavor.
The thick tortilla chips La Hacienda uses in the baskets customers are served after being seated, are from El Ray in Milwaukee. The salsa is more like a pico de gallo, thick with diced tomato. It's got a faint heat that should appeal to a wide audience.
We were disappointed there was no flan, and passed on the one dessert they did have: cheesecake.
For as long as I can remember, La Hacienda has given out Dum Dums suckers with the bill. So that sufficed as dessert.
La Hacienda is open from 9 a.m. until 2 a.m. every day, which makes it one of the most convenient restaurants in town.
"Customers want to be happy," Reynosa, the manager, said. "We want to open for them if they want an early lunch or a late dinner."