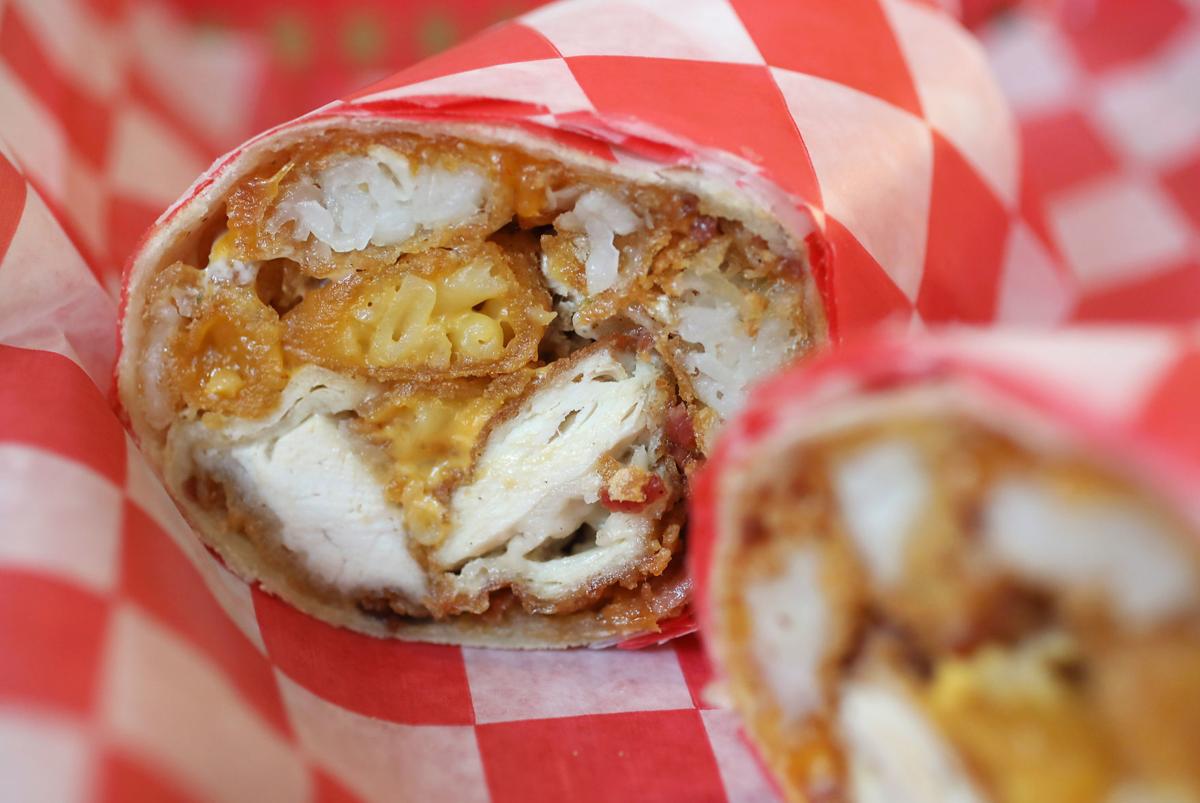 Conrad's Grill, which opened in early November on the 500 block of State Street in what had been Glaze Teriyaki, serves what are basically tater tot burritos.
It's reminiscent of Burgrito's, the ill-fated restaurant concept out of New York that opened on Monroe Street in March 2018 and lasted almost seven months, selling its signature hamburger-burrito-french fry mashup, as well as more typical burgers and burritos.
Conrad's menu lists 26 grilled tortilla wraps, 22 of them involving tots.
The restaurant's website says the wraps originated at Michigan State University, when, late one night, a student named Joseph Conrad stuffed tater tots, meat, cheese and sauce into a tortilla and grilled it on the stove.
The wraps became popular with his friends and led to the first Conrad's location in 2007. Now, he has three restaurants in the East Lansing area.
"Joseph can still be found at his East Lansing Conrad's locations, working the register, helping out in the kitchen or even surprising tot wrap fans by delivering their food," the website says.
"He has actually been to Madison to do the same thing," said Matt White, 27, a Michigan State grad who moved here to be the store's general manager.
The first location to open outside East Lansing was in Chicago's Wicker Park in November 2018. Madison's is the only other one, and a mural full of local color -- Bucky Badger, UW rowers, a Terrace sunburst chair, the Orpheum sign and the Capitol -- adds a lot to the room.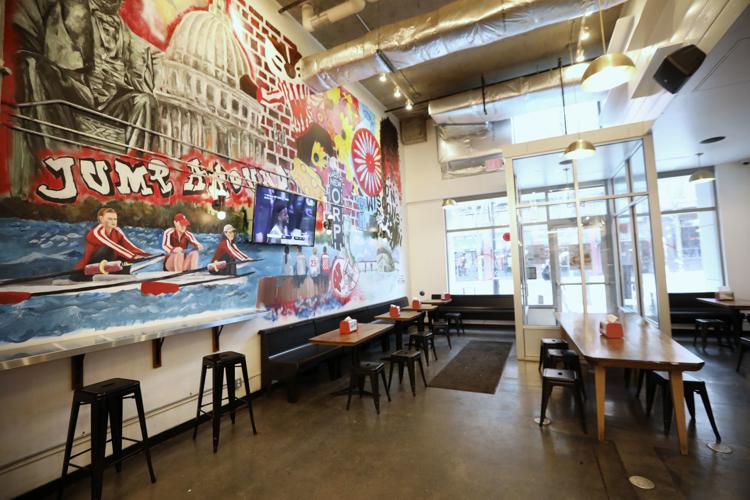 I liked the Burgrito more than I expected, and the same goes for Conrad's wraps. But both concepts are clearly geared toward 18- to 29-year-old males.
Yet, in Wisconsin, something called a Hangover Helper could appeal to a wider audience. This wrap ($7.50) had scrambled eggs, "double sausage," American cheese, mayo -- and, of course, lots of tots.
You wouldn't want to make a habit out of this breakfast wrap, which is served all day, but it was the best, and the healthiest, of the three Conrad's wraps we had, since eggs are arguably better for you than the ingredients in the "Dweeb" or the "Best One."
The Dweeb ($9.50), which White said is the store's most popular, is one of four specialty wraps. Besides tater tots, it had chicken tenders, small pieces of bacon, shredded cheddar, and mac and cheese bites.
"It's got a lot going on, but it all blends together very well," White said.
Or, as my friend put it, "it's a whole lot of bad things in one."
And I was already regretting it. Since the Best One ($8.50) also had tots, I realized I should've studied the menu better to seek out one tot-less wrap to avoid sameness. The Best One at least featured chicken that was grilled and not battered and deep fried.
The other ingredients were bacon, mozzarella, cheddar, hot sauce, sour cream and ranch. Maybe it was the Best One in terms of raising cholesterol levels.
Sides are listed in a section called "must-haves," and ordering more tater tots ($3 for a small, $5 for a large) was certainly not a "must," but my friend was curious to see what they tasted like on their own.
The small order, which came in a plain brown box, was huge, with dense tots that were served seconds out of the deep fryer. Ask for Conrad's house sauce (50 cents), which is a hot barbecue sauce.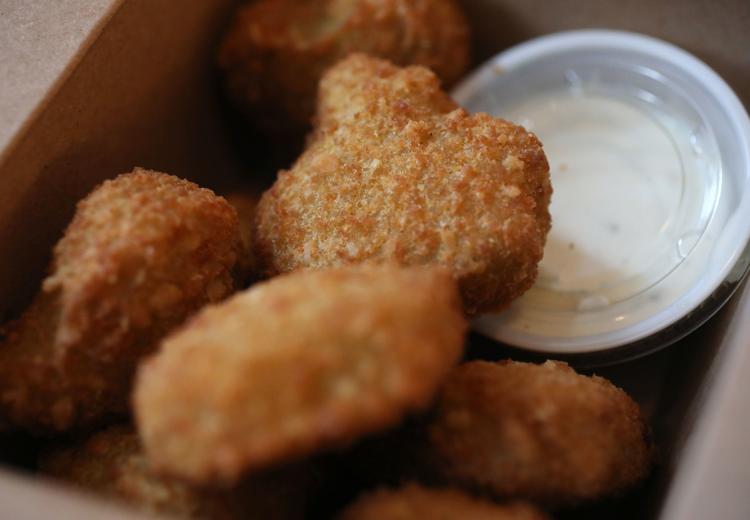 The broccoli cheddar bites ($8) looked like something from a distributor, and White confirmed that. Still, they added variety. Some of the eight pieces resembled hearts, and the combination of cheese and broccoli inside tasted as if cheese broccoli soup had been thickened into a dip. The homemade ranch sauce on the side added a lot.
Waffle fries ($3/$5) were crisp and well seasoned. I thought they were a good example of this fry variety, but my companion said they were like any other waffle fries.
If you're looking for a side that's not fried, you won't find one.
Another thing you won't find is alcohol, and it's unclear how a place like this can afford the high rent on State Street without at least serving beer. White said that none of the Conrad's location serve alcohol since the focus is on the food.
When Burgrito's closed, its owner didn't blame the Monroe Street reconstruction project that started the same week the restaurant opened. It closed, he said with a laugh, due to "lack of sales."
Conrad's is closer to students, which will help. White said the goal is to stay open until 3 a.m., but he's been closing at 10 p.m. because of staffing issues. He said East Lansing has had the same problem the past few years.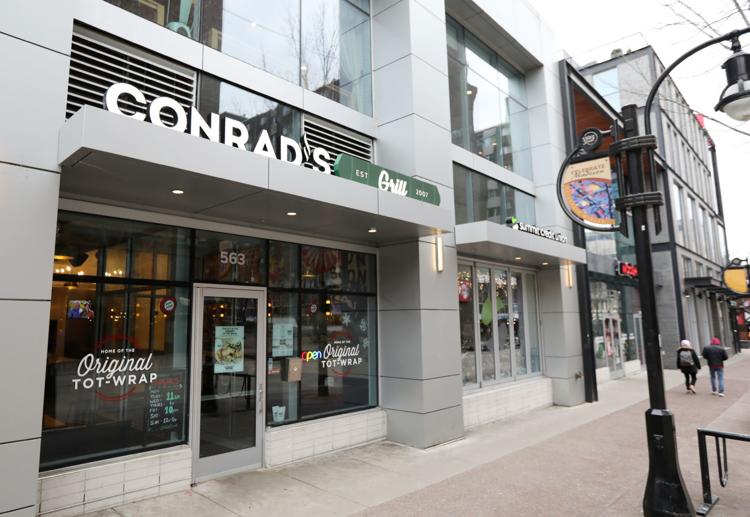 Meanwhile, White said Conrad's has seen a great response from students. It also found support from the community over winter break. "The foot traffic is awesome around here," he said. "It just always seems busy."
White said the owners and investors chose Madison for their new location because some of them are UW graduates.
"They showed it to the rest of us and we loved the area," said White, who, before September had never been to Madison. "It was an awesome opportunity for me. I love it here."
For burgers: Dotty Dumpling's Dowry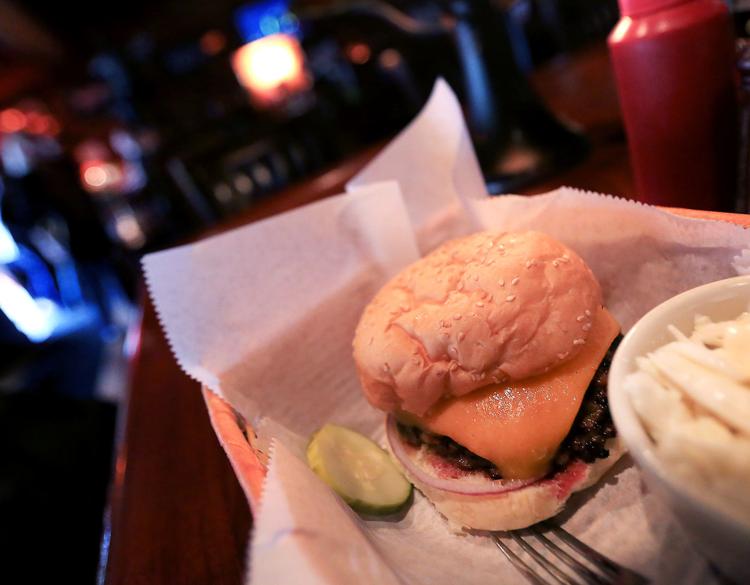 For burgers: Graze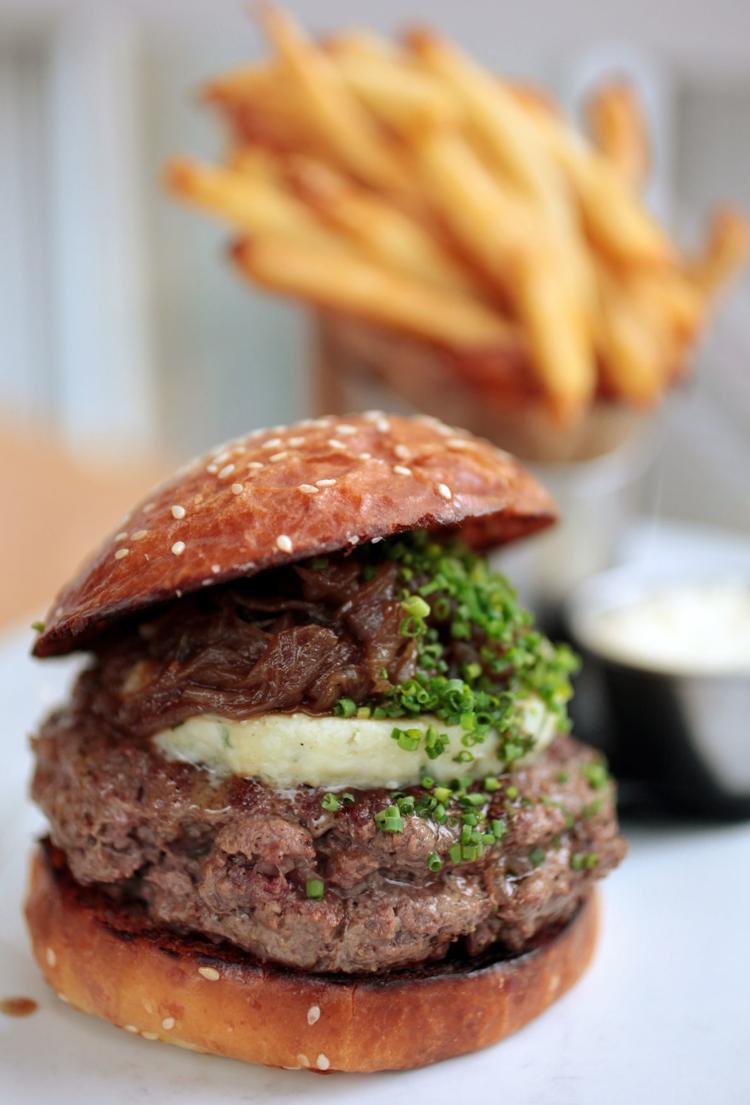 For burgers: Harmony Bar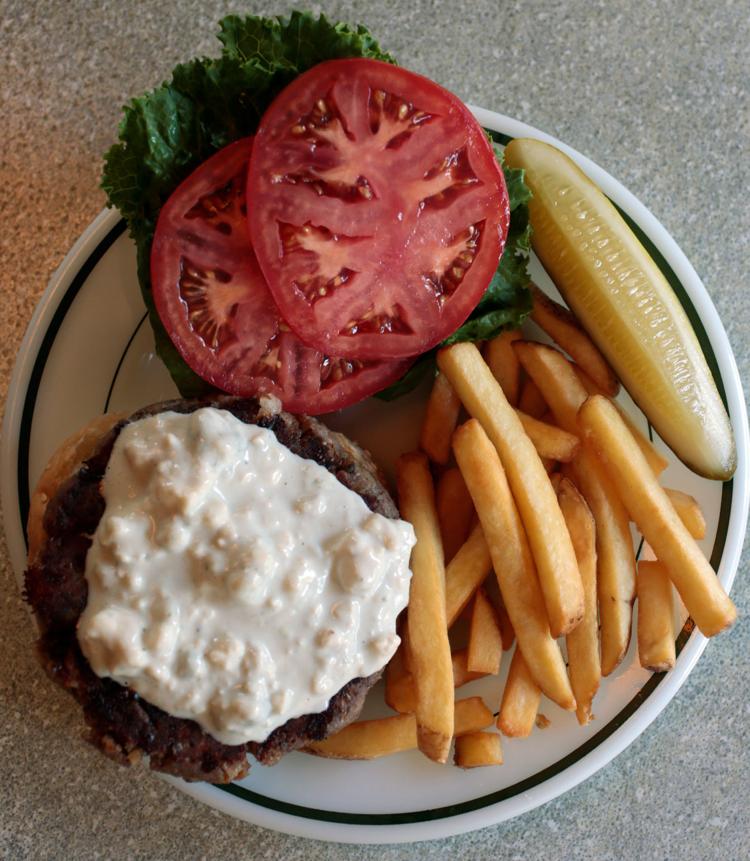 For burgers: The Nitty Gritty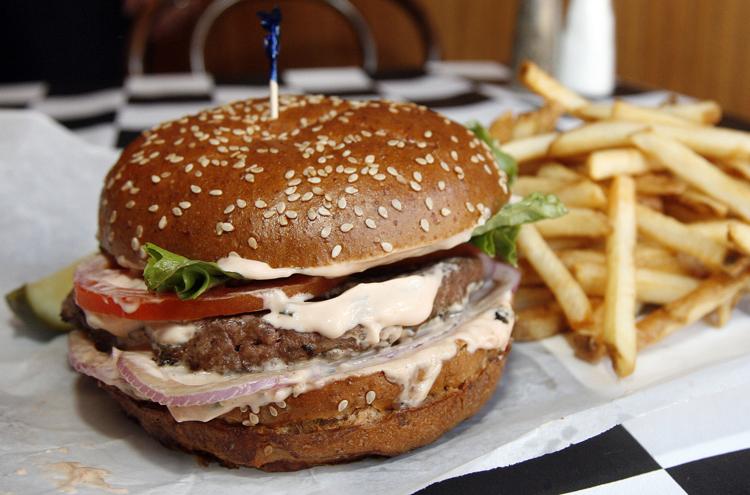 For burgers: The Plaza Tavern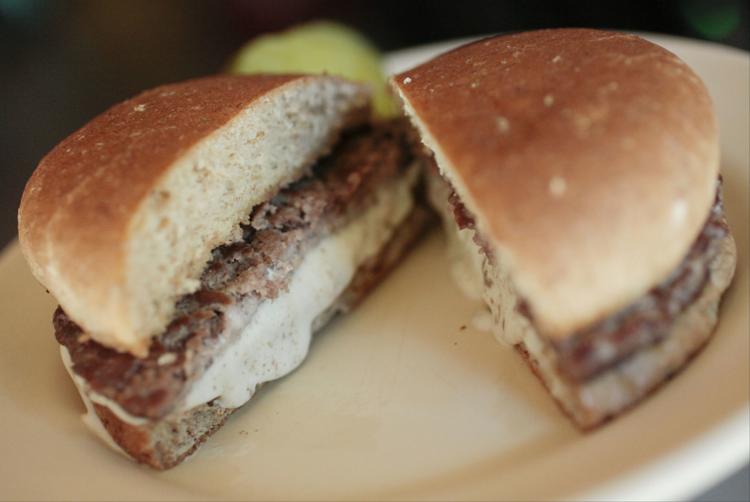 For Italian: Cento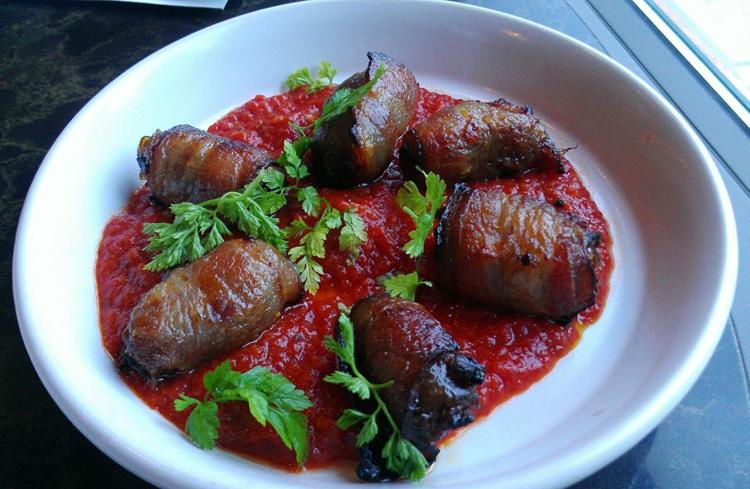 For Italian: Fraboni's Italian Specialties and Delicatessen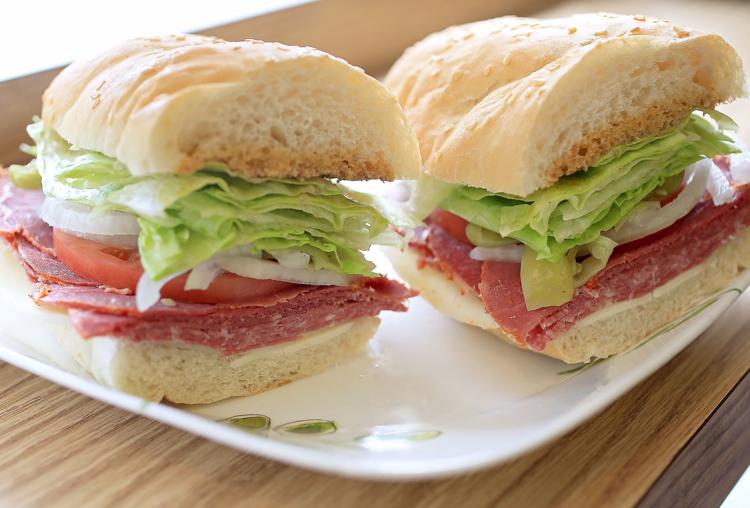 For Italian: Lombardino's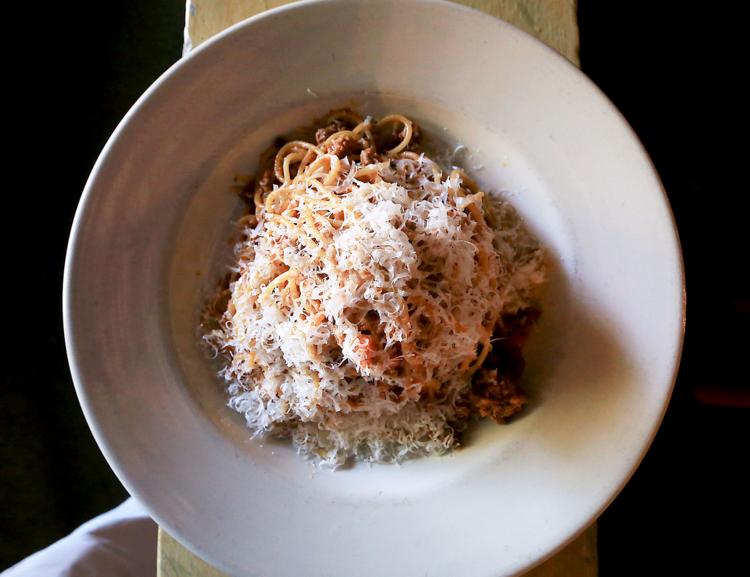 For Italian: Paisan's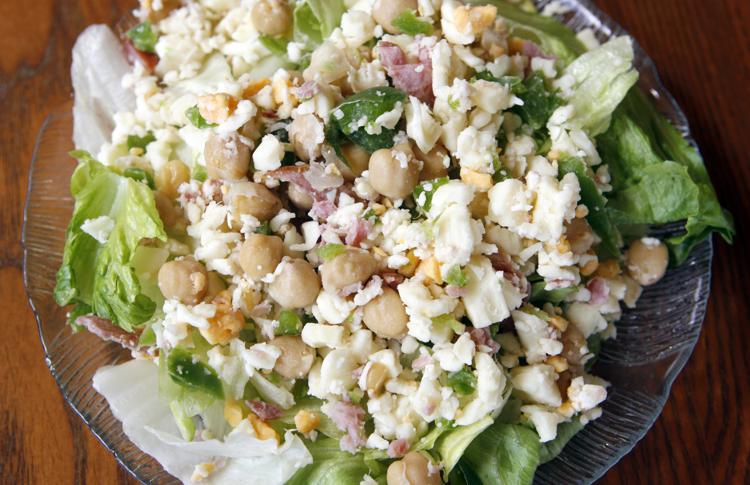 For Italian: Salvatore's Tomato Pies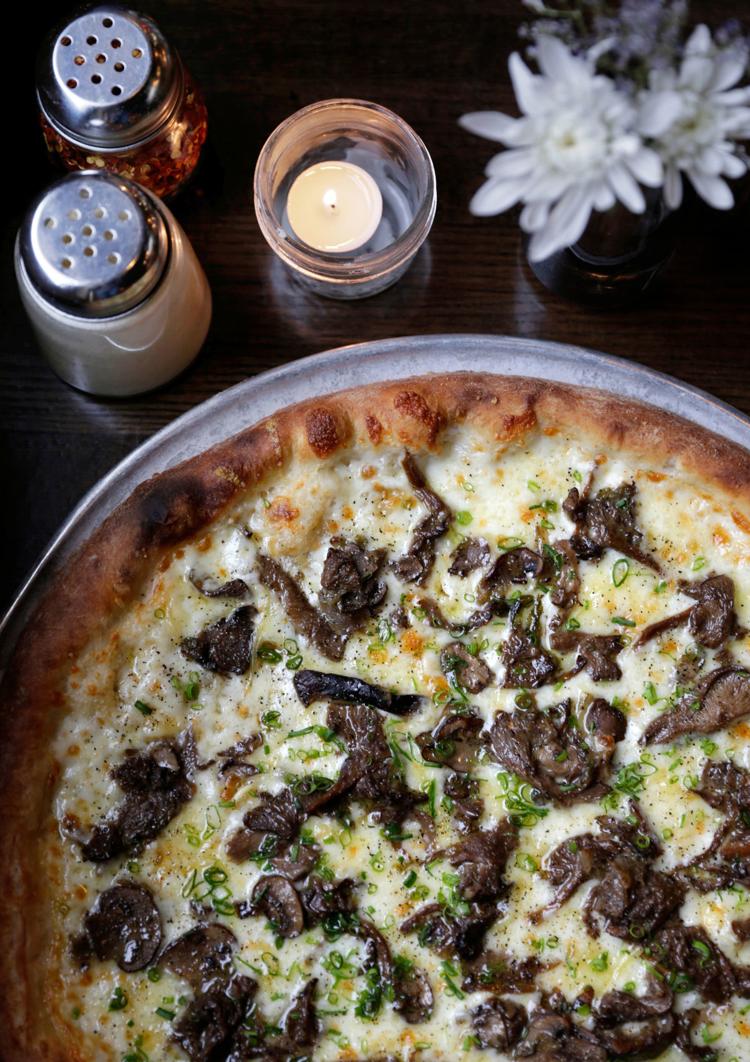 For Mexican: Canteen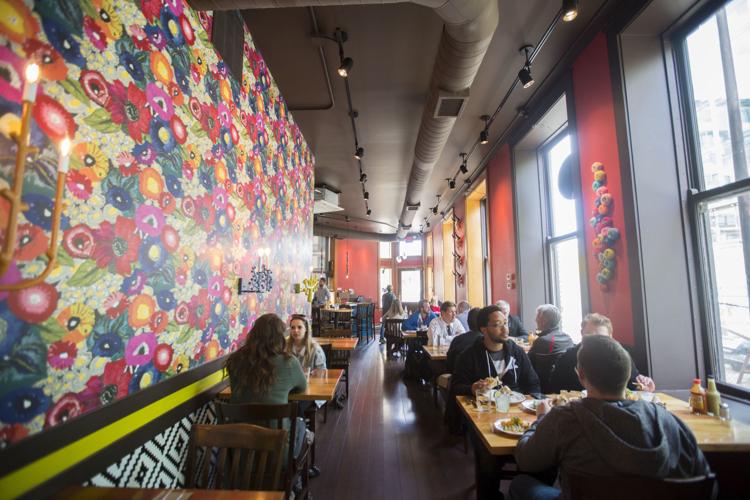 For Mexican: Gloria's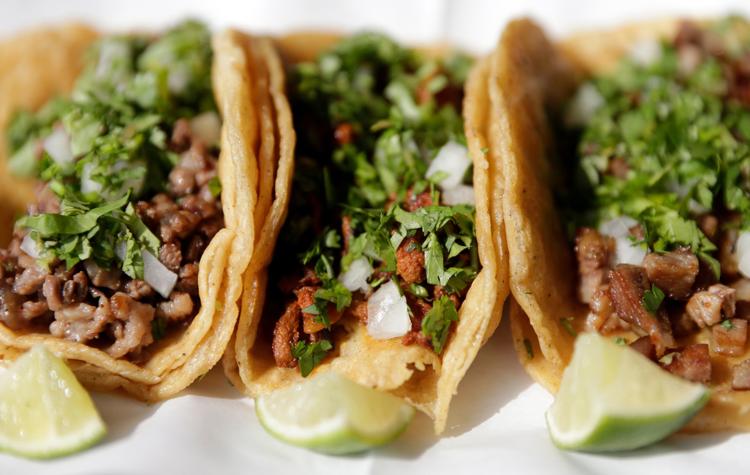 For Mexican: La Hacienda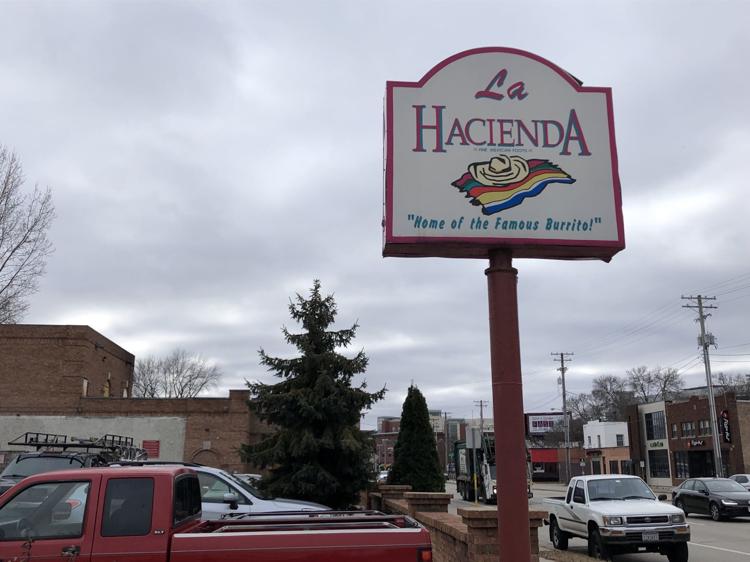 For Mexican: Taqueria Guadalajara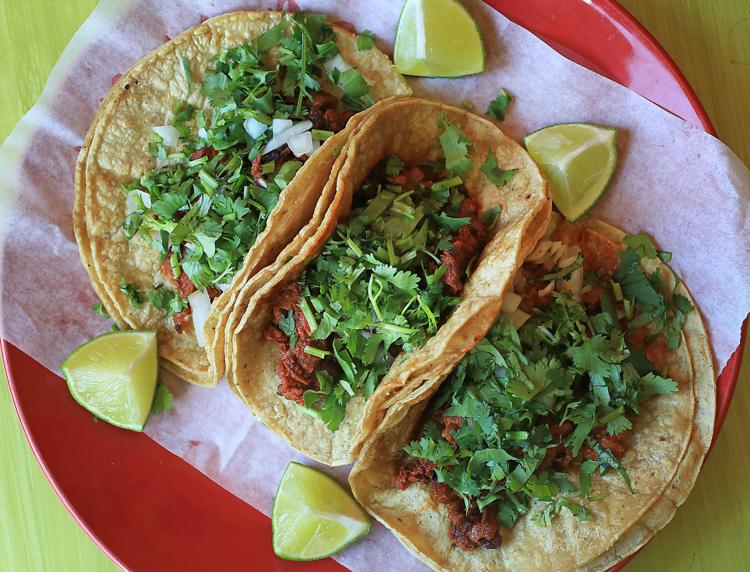 For Mexican: Tex Tubb's Taco Palace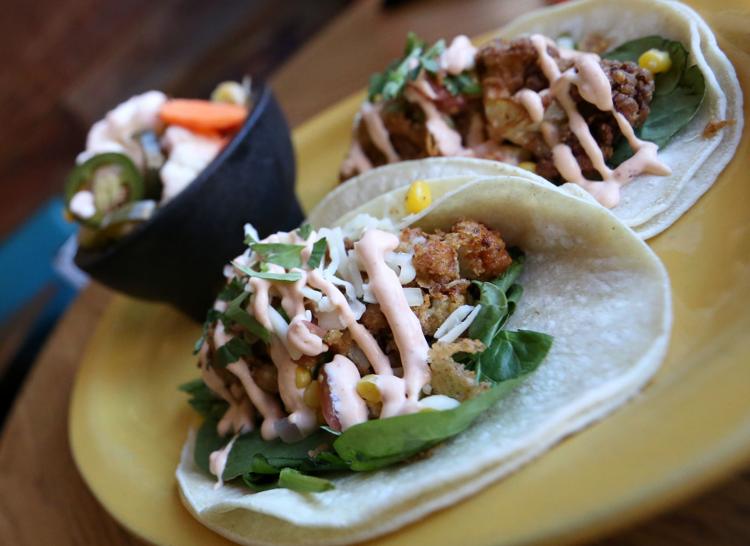 For kid-friendly fare: Ian's Pizza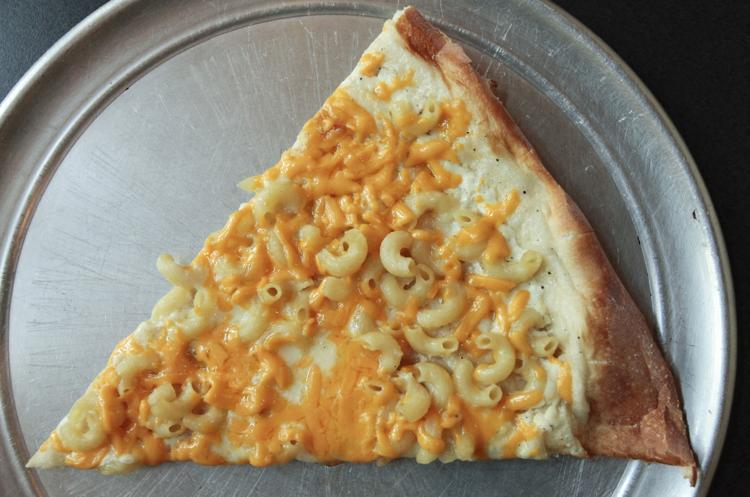 For kid-friendly food: Pat O'Malley's Jet Room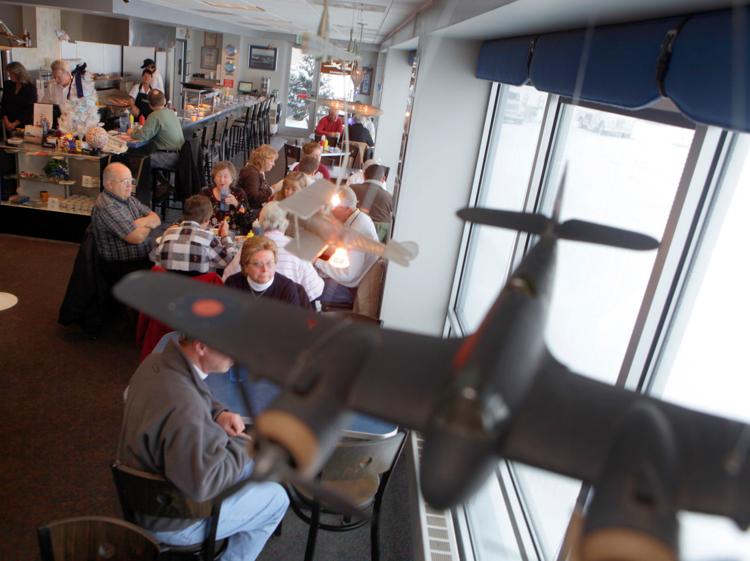 For kid-friendly fare: Pizza Brutta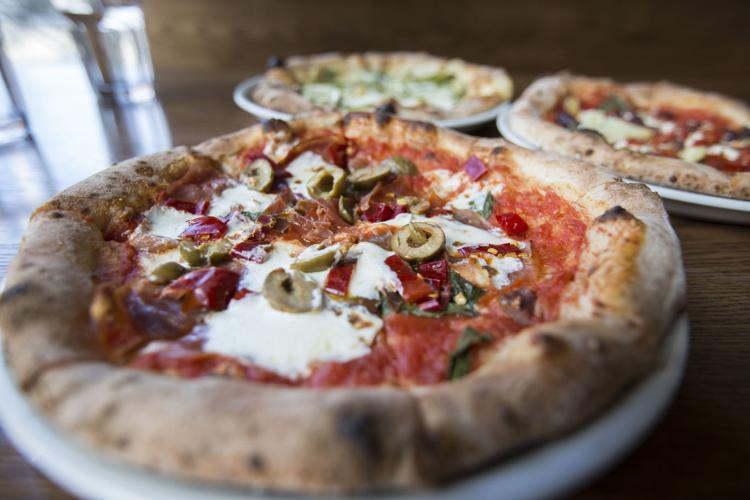 For kid-friendly fare: Yola's Cafe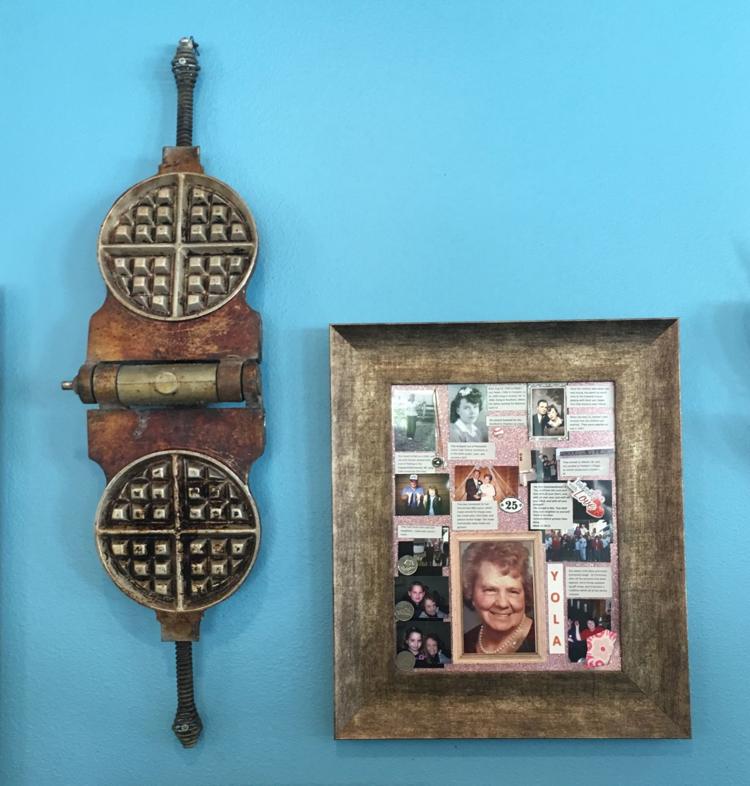 For kid-friendly fare: Zuzu Cafe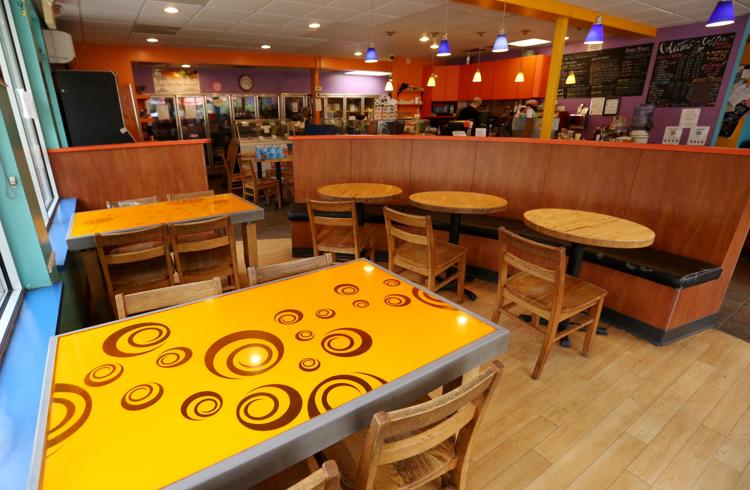 For supper-club fare: The Old Fashioned
Supper club fare: Avenue Club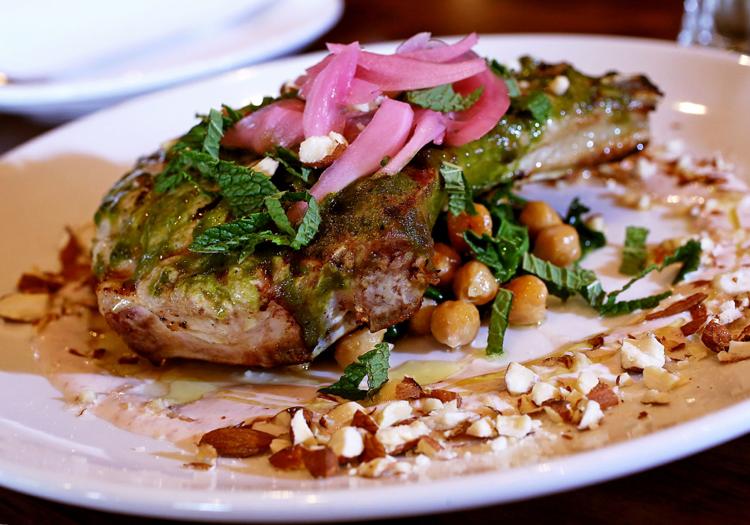 For supper club fare: Kavanaugh's Esquire Club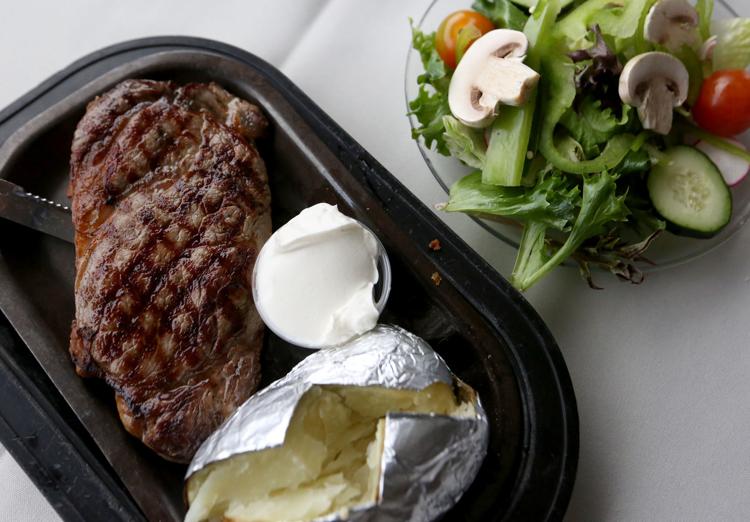 For supper-club fare: Smoky's Club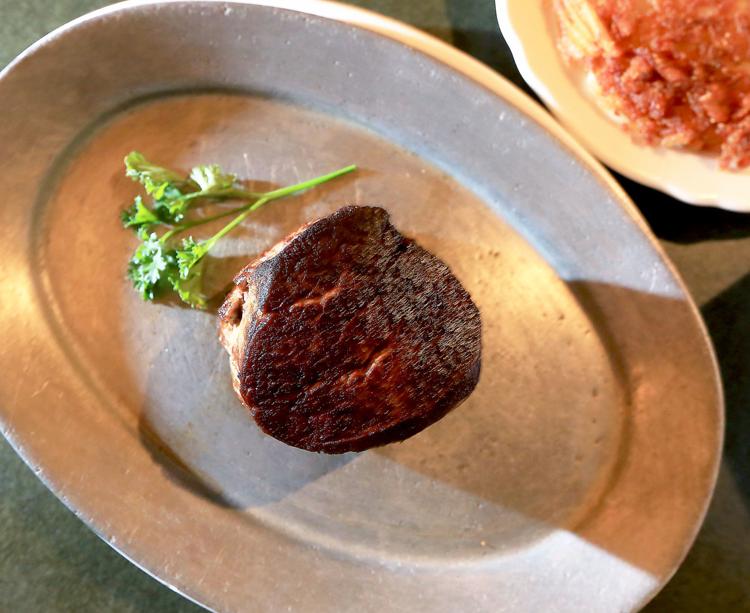 For supper-club fare: Toby's Supper Club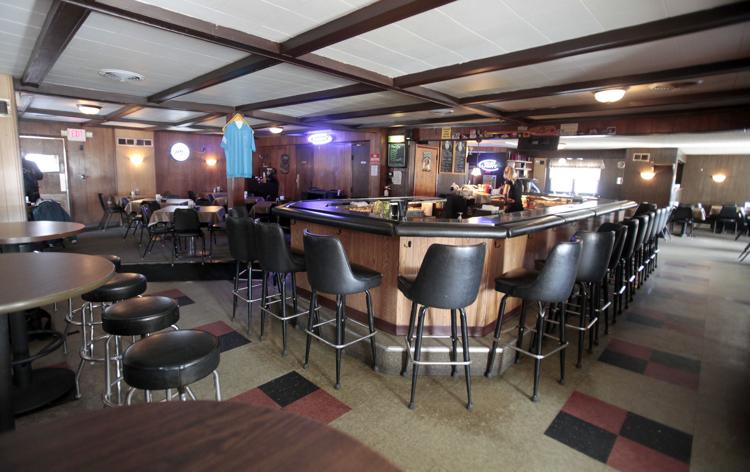 For global fare: Mirch Masala
For global fare: Buraka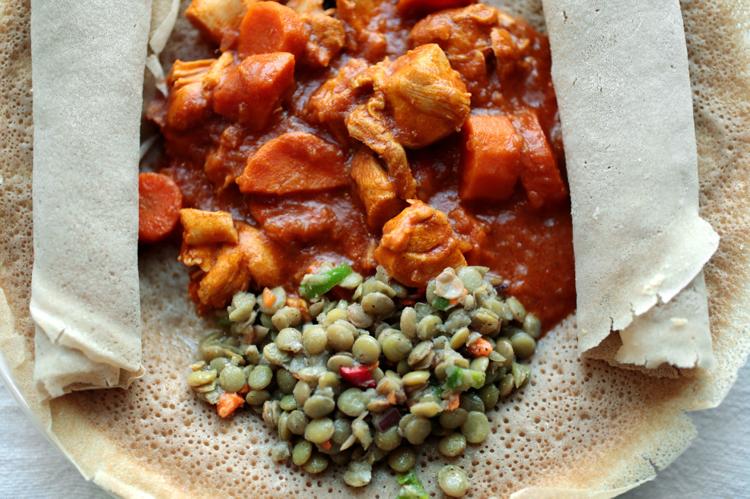 For global fare: Essen Haus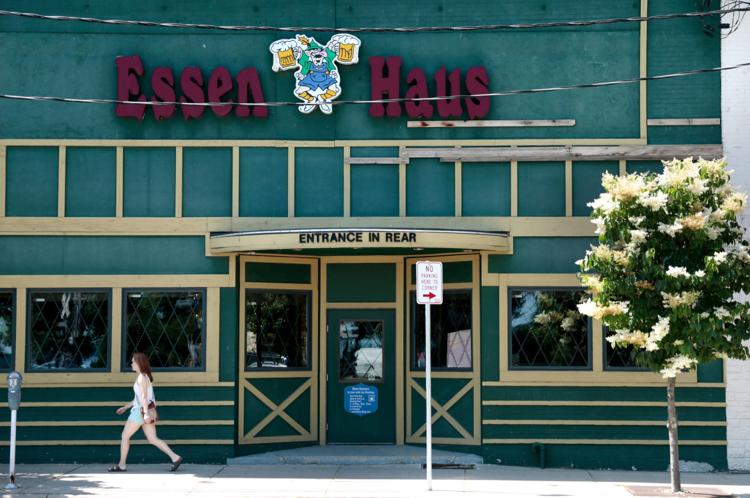 For global fare: Himal Chuli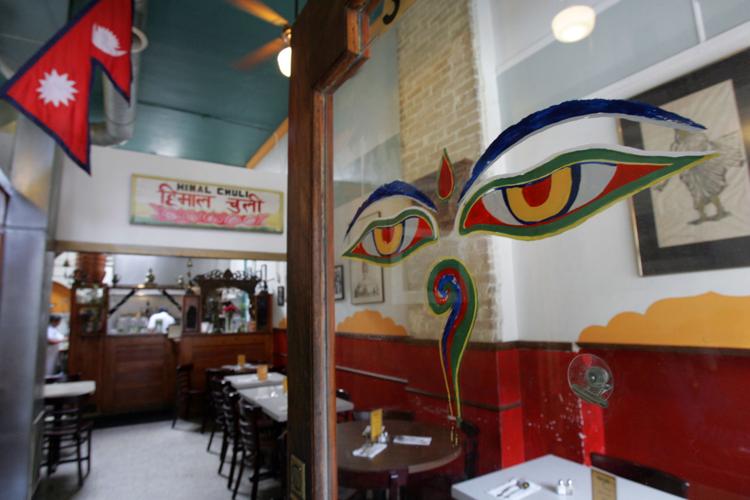 For global fare: Miko Poké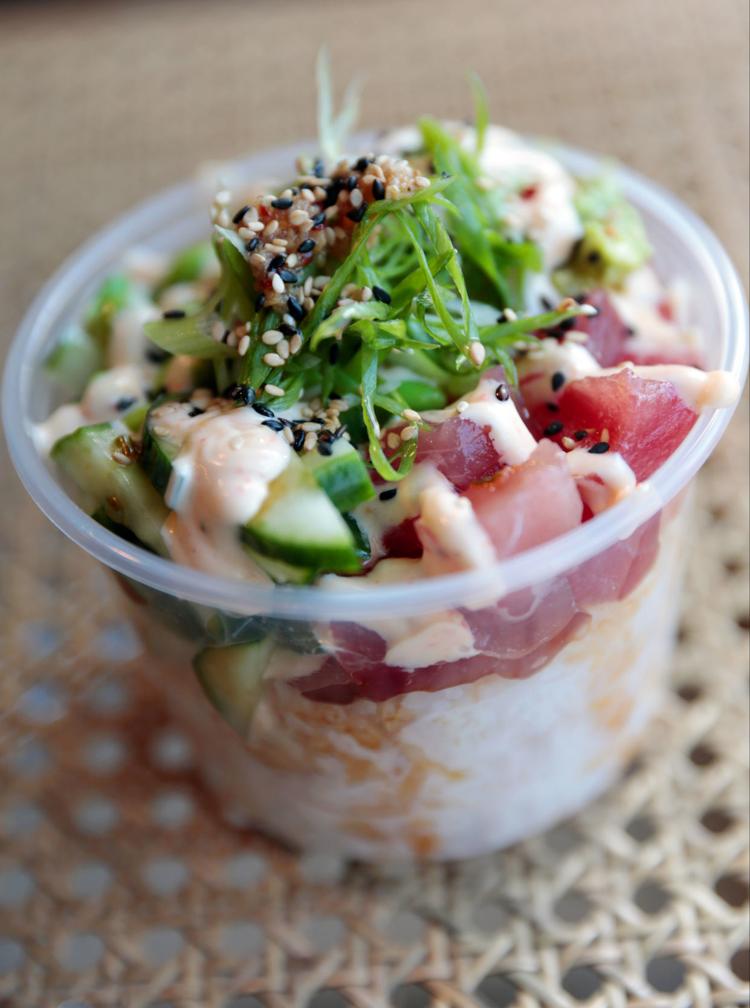 Fine dining: Graft
For fine dining: Harvest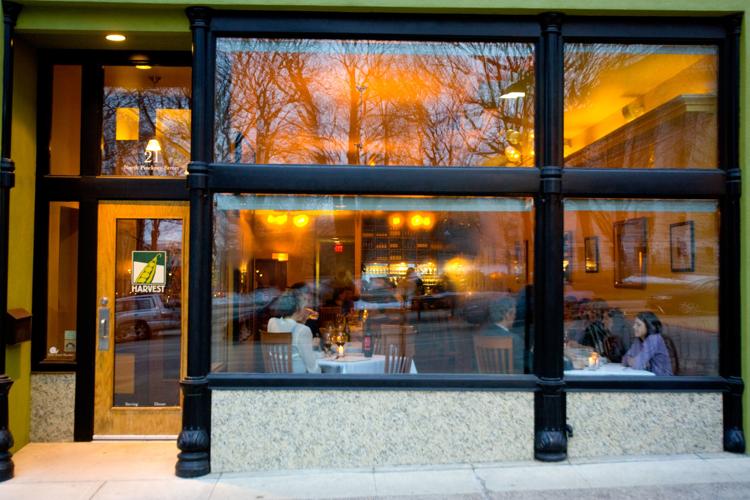 For fine dining: Heritage Tavern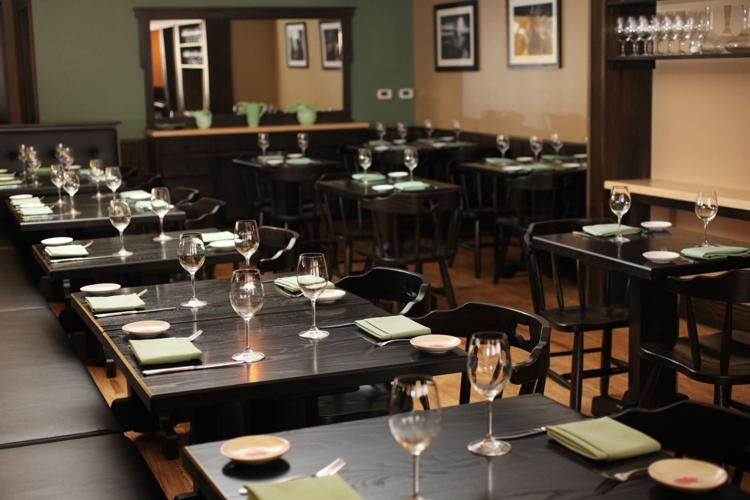 For fine dining: L'Etoile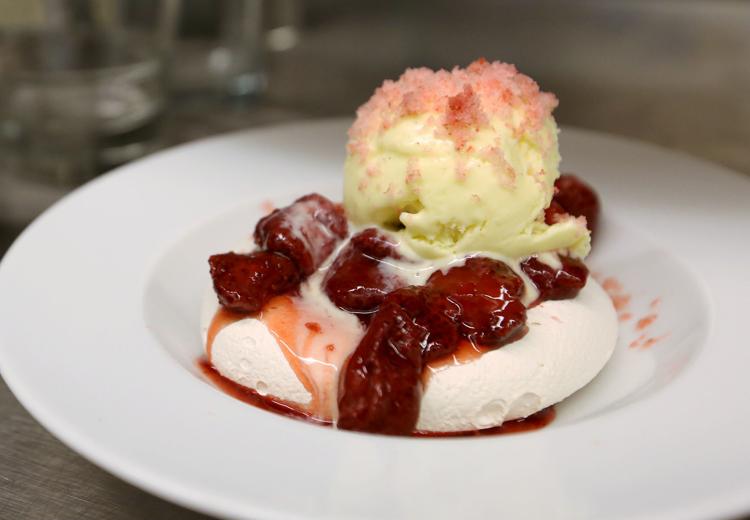 For fine dining: A Pig in a Fur Coat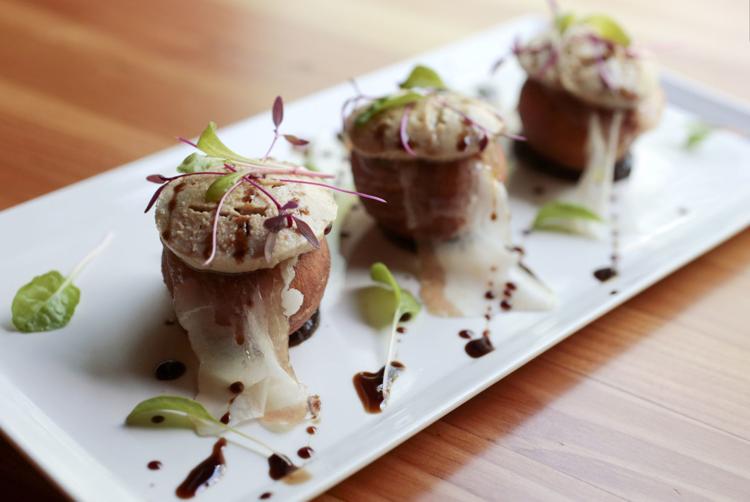 For a romantic meal: Estrellón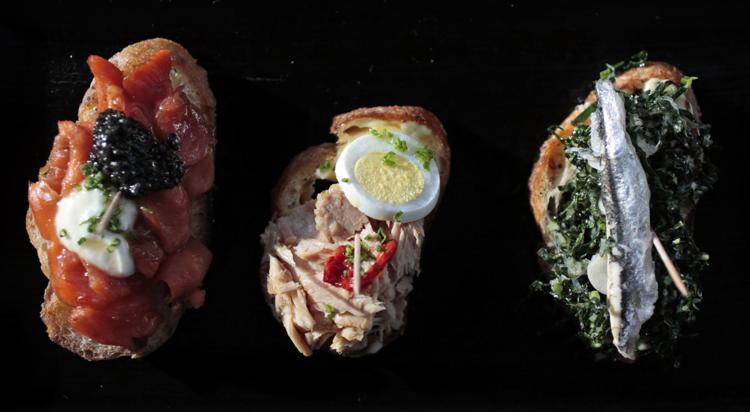 For a romantic meal: Fresco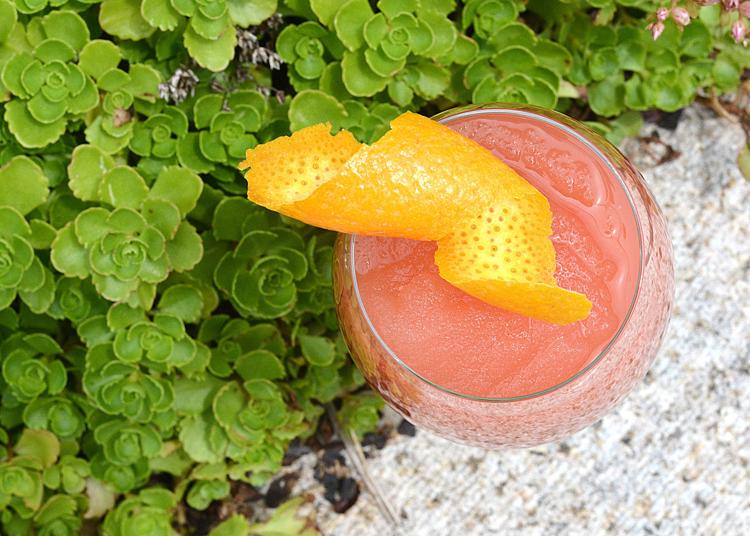 For a romantic meal: Porta Bella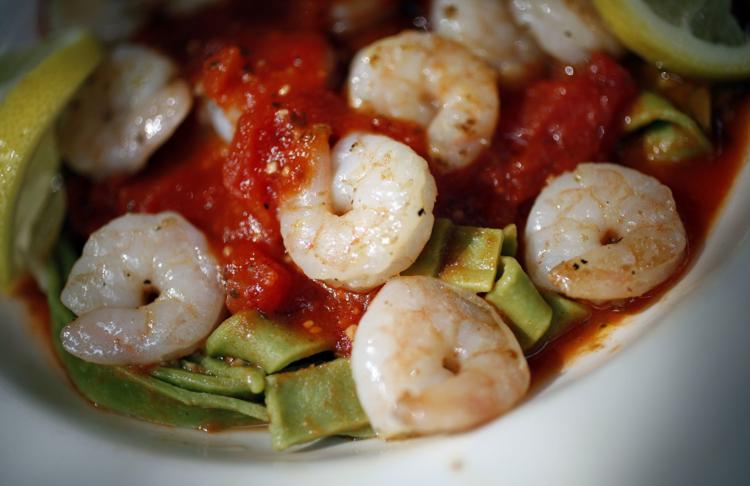 For a romantic meal: Quivey's Grove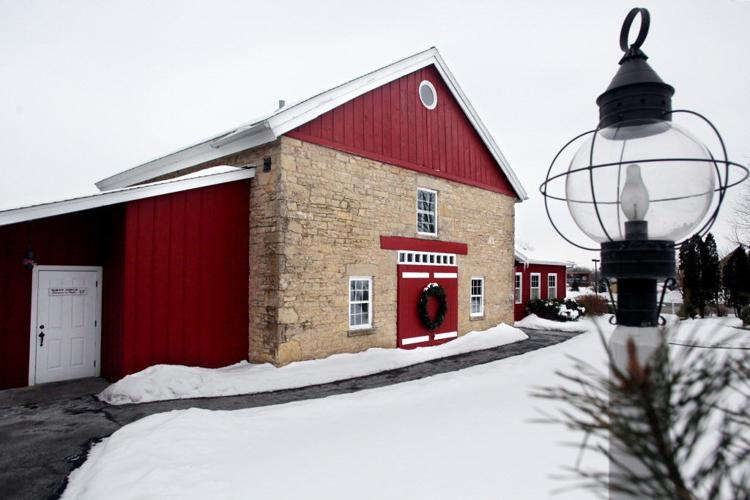 For a romantic meal: Tempest Oyster Bar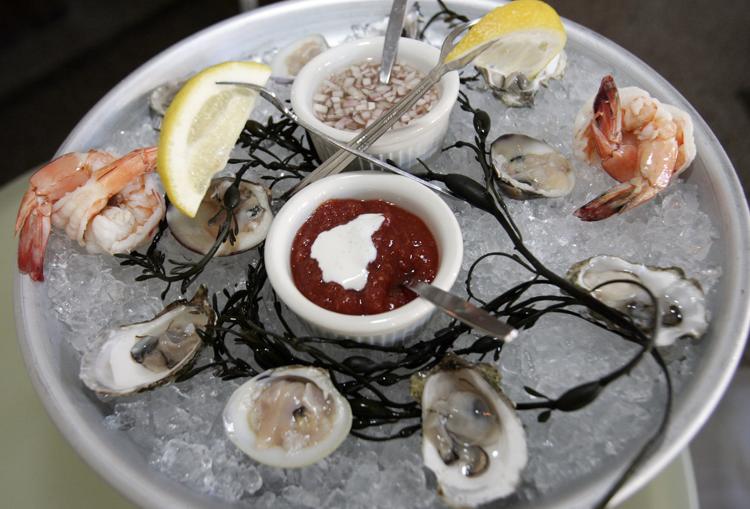 Stay up-to-date on what's happening
Receive the latest in local entertainment news in your inbox weekly!