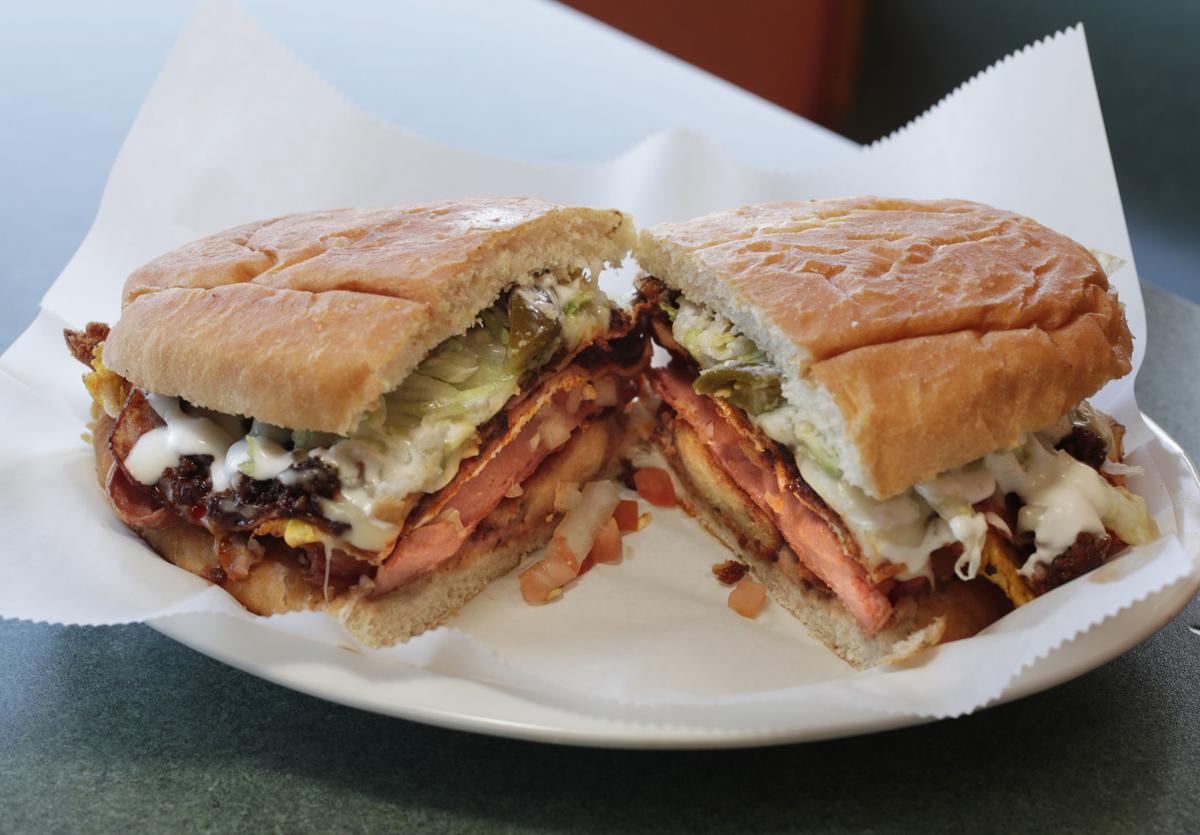 Taqueria Gonzalez in Middleton just does the basics, but does them well.
Osmar Gonzalez and his cousin, Luis Gonzalez, and Luis' wife, Emily Link, took over the former Abarrotes Yuremi, a grocery and taqueria in an Allen Boulevard strip mall, in August 2016. They renamed it, but kept the dual identity of the place and pretty much the same menu.
The owners of Abarrotes Yuremi dropped the taqueria and moved the grocery to Waunakee.
Meanwhile, Osmar Gonzalez brought in cooks he worked with at Laredo's. And it's worth noting that Cocina Real, owned by the same family which owns the Laredo's restaurants, is just down the block in a separate strip mall.
The tacos at Taqueria Gonzalez are excellent, if you stay away from the flavorful but tough steak. A better option is the barbacoa, its shredded beef slow-cooked over an open fire. An al pastor taco had even more flavor, the small pieces of roasted pork marinated with guajillo chiles, achiote, pineapple and onions.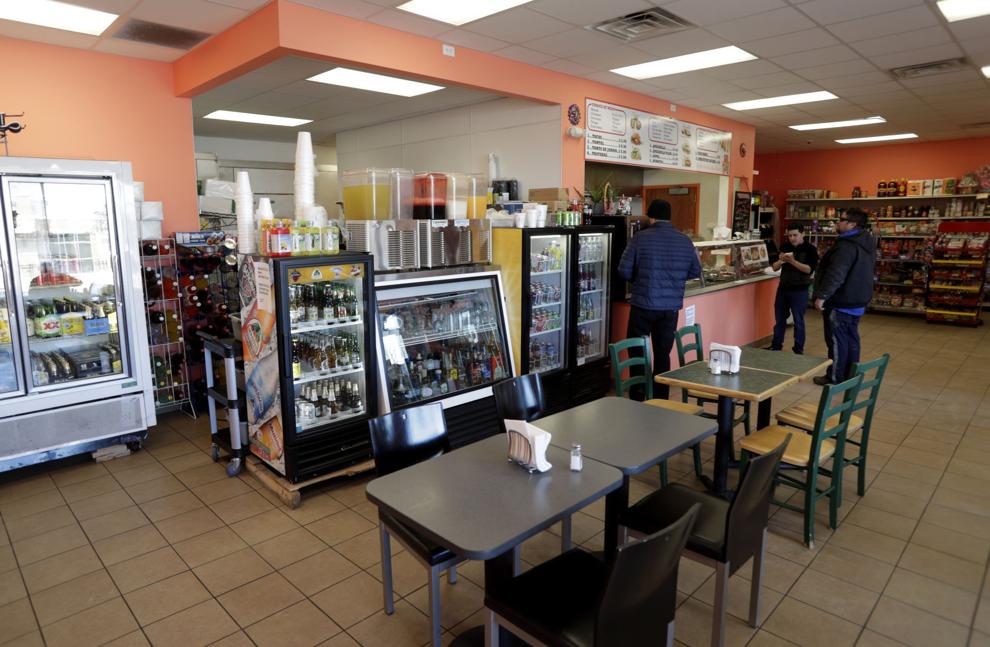 Tacos are traditional, served with chopped onions and cilantro in a double corn tortilla. They're $2 each or $8.99 for three with rice and refried beans, both worth ordering. The beans were firm, and with the addition of the restaurant's green or red sauce — served in large squeeze bottles once you ask — they're even better.
The Mexican rice, with a hint of carrot and corn, that came with my friend's tamale plate ($8.99) was crisp in parts, something I enjoyed, but he didn't. My rice had no crispy bits, and I was glad to switch mine for his. The tamales, themselves were fine, but unexceptional.
Most tamales don't have enough filling to make them worthwhile. That was true of the tamales at Taqueria Gonzalez, too, so I doused them with the salsas, which were nothing special.
The real discovery at Taqueria Gonzalez was the Cubano ($12.25), a special, which co-owner Osmar Gonzalez said is one and a half times as big as the restaurant's other tortas, which are $8.99. It starts with a milanesa de pollo, or a thin, breaded chicken cutlet, and its kitchen sink approach also layers a hot dog, ham, a fried egg, refried pinto beans, avocado, lettuce, mozzarella cheese, onion, tomato, sour cream and jalapeños.
It's a whopper, and when it shows up you'll need two hungry people to help eat it. The sandwich comes on a sturdy, tasty roll and it needs every bit of its heft to hold what's inside.
I'd heard good things about the sopes, but the kitchen was out of them this night. We went with a quesadilla ($6.50), instead. I've been ordering quesadillas with chorizo lately, and Taqueria Gonzalez makes a great one, with plenty of choice chorizo that was just spicy enough to make it interesting.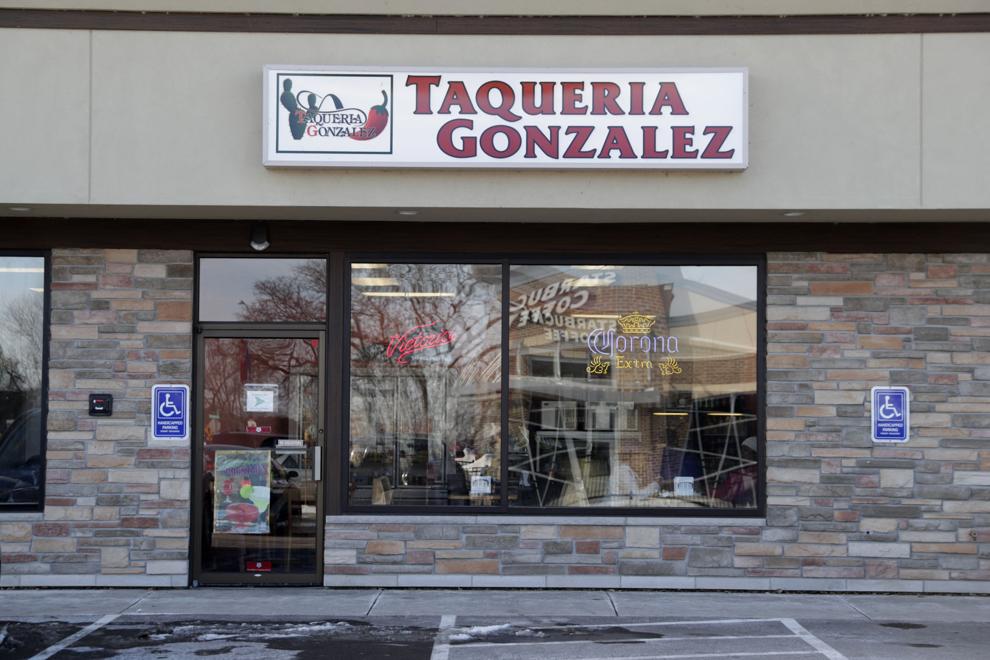 A side order of guacamole ($3.25) was disappointing because a large amount of onions and tomatoes crowded out the avocado. I appreciated the addition of cilantro, though.
Taqueria Gonzalez has retained the grocery store of Abarrotes Yuremi, but Osmar Gonzalez said he and his partners consider themselves more of a restaurant than a grocery. It's got a convenience store feel, but a more cheerful look with orange walls and dispensers with colorful drinks like horchata and agua fresca. My agua de tamarindo was delightful in that it wasn't too sweet.
Has Taqueria Gonzalez reinvented Mexican food? Not in the least. But its owners are super friendly, the space is clean and cheerful, and the food is solid.