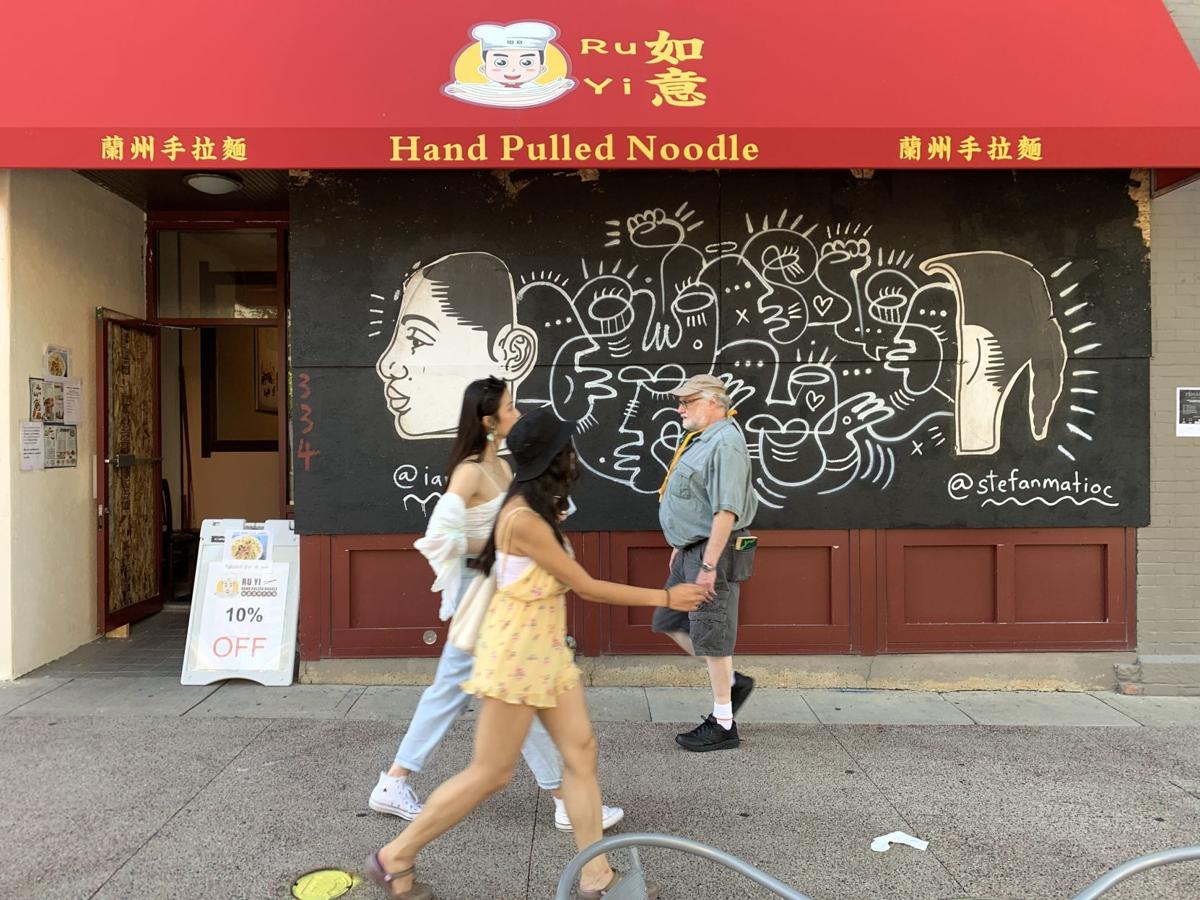 Ru Yi Hand Pulled Noodle opened in mid-January on the 300 block of State Street to eager, high-energy crowds.
Within two months, everything changed due to COVID-19. At first, fewer people came out to eat. In short order, government restrictions closed dining rooms.
Then, last month, owners Chaofu Lin and Xia ("Tina") Jia, boarded up Ru Yi's windows when the street saw rioting and looting. Now, an attractive black-and-white mural with a Keith Haring quality in the center looks attractive against Ru Yi's red awning.
Through almost all of it, Chaofu kept pulling the noodle dough athletically in the restaurant's open kitchen, just with a smaller audience. The couple continued selling noodles to-go over the phone and through third-party delivery services.
The couple's 17-year-old daughter, Melody Lin, said Ru Yi closed for one week to figure out delivery operations. The restaurant set up online ordering three weeks ago, but Melody said it's not bringing in as many orders as they'd hoped.
Part of the problem is that the first website is still active and promotes delivery by third-party services and doesn't offer online ordering directly through the restaurant.
The newer website has online ordering, but offers no delivery options. Melody said they don't have frequent communications with the person responsible for the website, and need to get it straightened out.
I'd visited Ru Yi before the novel coronavirus, and discovered a dish I can't get enough of: noodles with minced pork and soybean paste. But when I tried to call in an order recently, I couldn't get through. I assumed Ru Yi was closed, and ended up ordering elsewhere.
Later Melody told me phone orders are popular and sometimes tie up the phone lines. A short time later, after learning that, I ordered online. I had to set up an account with a password, but it was fairly easy, and the owners have a safe system of putting the bagged orders on a table near the front of the shop.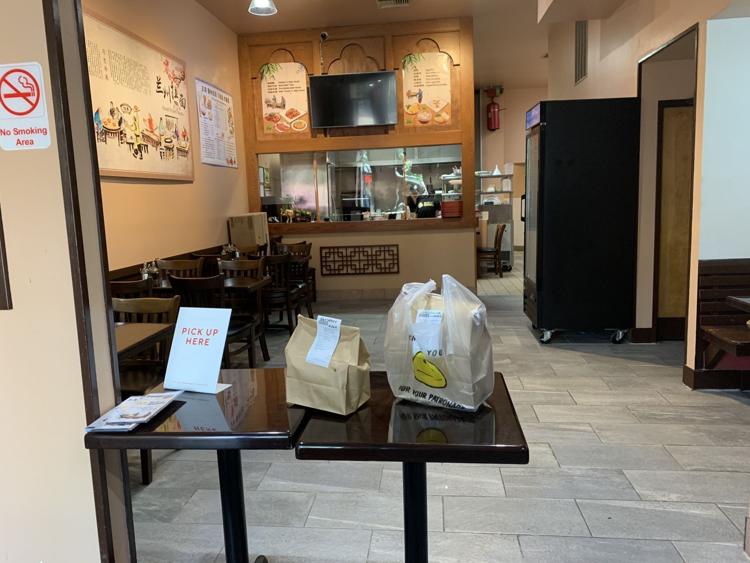 The one thing I wish Ru Yi did that other places do is give a better estimate on the pick up time. The default setting is "ASAP," or you can choose your time in 15-minute increments. I kept it as ASAP, but wound up waiting for what felt like a long time. According to emails from the ordering system, it was at least 25 minutes.
When I arrived there were orders labeled for Grubhub and EatStreet next to a "pick up here" sign sponsored by DoorDash.
Melody said added costs for these delivery services roughly range from 27 percent to 33 percent, not including an additional 10 to 15 percent the customer pays. 
On the auto thank you customers get by email, Ru Yi's owners note they'd much rather have customers order direct and pick up. I lucked out and found a truck loading spot around the corner that was open to other vehicles after 6 p.m.
When I arrived at the restaurant, the tables in the center of the room downstairs had been cleared out and only one couple was eating inside on a Friday night. The two tables outside were empty. Melody said they have a third outdoor table, if necessary.
Still, Chaofu and Xia were hard at work in the kitchen trying to keep up with a flurry of carryouts.
A sign board outside advertised 10 percent off orders of $10 or more. I hadn't noticed that deal when I ordered online, but when I checked later, it had been applied.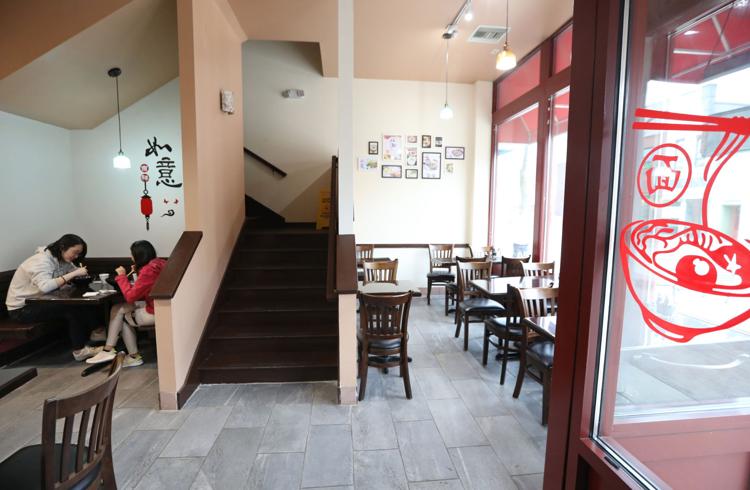 Ru Yi offers 12 noodle bowls made with a choice of three noodle types: the thin hand-pulled noodles that were similar in size to ramen on my early visits, but bigger recently; "sliced noodles," which are flat and medium-wide; and Japanese udon, the only option not made in-house.
The sliced noodles are not pulled, but cut from the same dough.
Protein choices center around beef: spicy beef, smoked beef, beef tripe, beef tendon, braised beef, along with braised (pork) spare ribs, chicken, shrimp and roast duck. There's also a vegetable option, although the vegetables come in a beef broth. Vegetarians can ask for a vegetable broth, but Melody said that it's spicy.
I had a chicken bowl ($10.95) on an earlier, dine-in visit, and found that the meat wasn't carefully trimmed, and had a small amount of skin and a couple of little bones. The hand-pulled noodles and bok choy were terrific, and the broth was full of flavor.
Expecting the noodles with minced pork and soybean paste ($9.95) to also be served in soup form, I was happy to find these noodles instead topped with a dark, glistening sauce.
Turns out, it's the only noodle bowl not served in a broth. The dish had a nice crunch thanks to some shredded carrot, cucumber and green onion. The meat, a mix of pork and pork belly, was chopped so fine it seemed like part of the rich, irresistible sauce.
The sliced noodles were plush, chewy, and a perfect choice for this dish. I got the meal again, a few days later, with thick udon noodles, and they proved delicious, too. The sauce the second time was a little more liquidy, but still rewarding.
In earlier days, it helped to add the homemade chili oil found on a counter with chopped scallions, cilantro, water, napkins and utensils. Now, little containers of green onion and cilantro come inside the bag.
Ru Yi also has a wide selection of dumplings, pork buns (bao), egg rolls, and other appetizers and cold dishes.
The three BBQ pork buns ($6.50) were sliced open attractively to reveal a small amount of pork and sauce that turned out to be just enough. The puffy, soft dough had a seductive hint of sweetness. They were fine, but the smaller pan-fried buns (six for $8.95), which don't seem fried, have a better meat-to-bun ratio and are the better choice.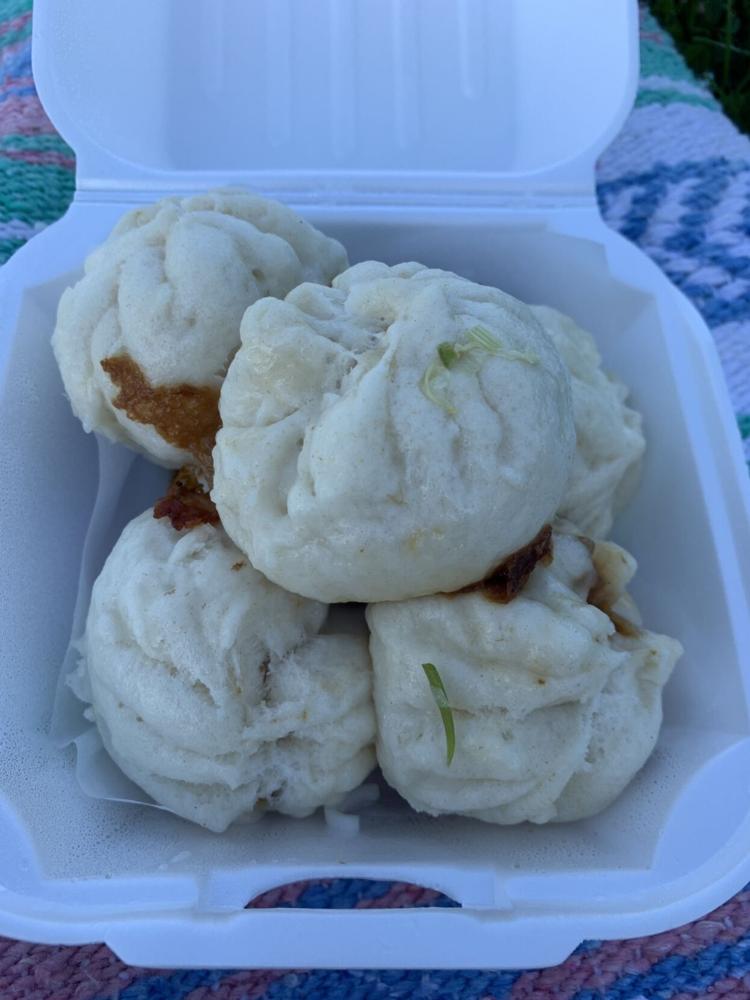 The pork egg rolls ($1.50) and chicken egg rolls ($1.50) are small and cheap, but I preferred the spring roll ($1.25), which was also small and fried, but with a flaky wrapper. 
In Chinese, Ru Yi means, "Whatever your heart wants to do, the path will be smooth," Melody said, translating for her father.
As coronavirus fallout exacts its heavy toll, the path has been anything but smooth, but it's good to see the Ru Yi adapting.
No. 25: El Rancho Mexican Grill
No. 24: RED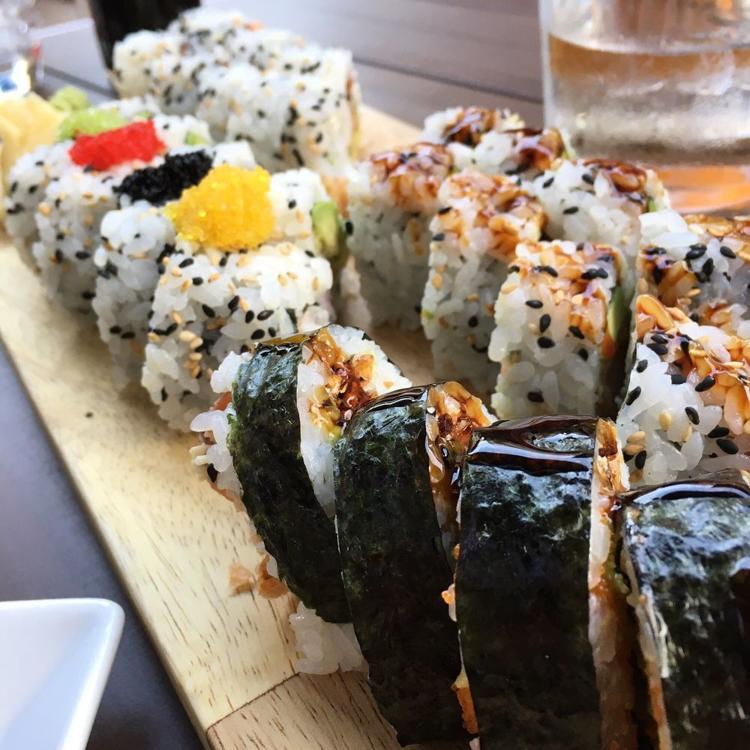 No. 23: Bradbury's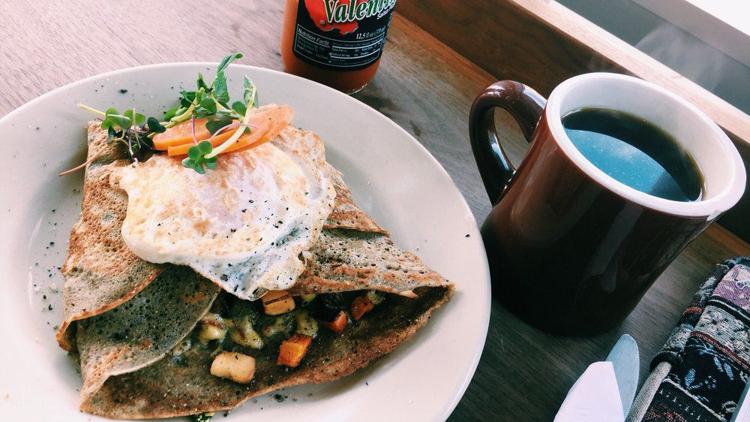 No. 22: Good Food Low Carb Cafe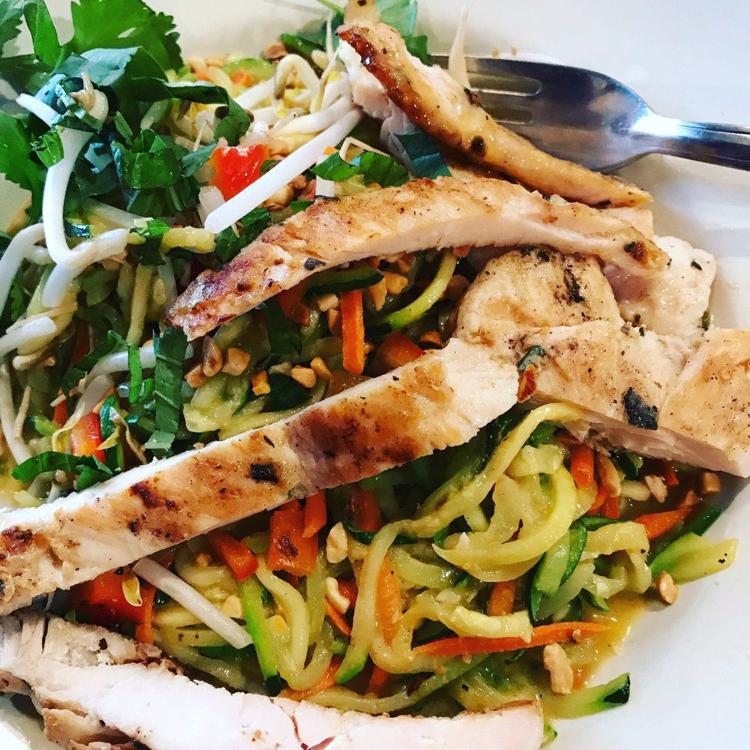 No. 21: North and South Seafood & Smokehouse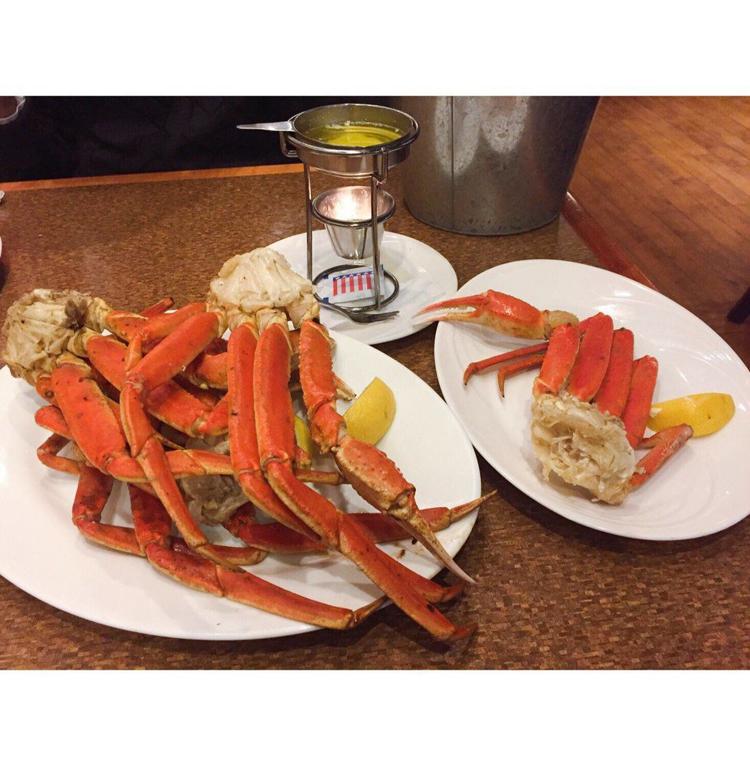 No. 20: Jade Mountain Tea Company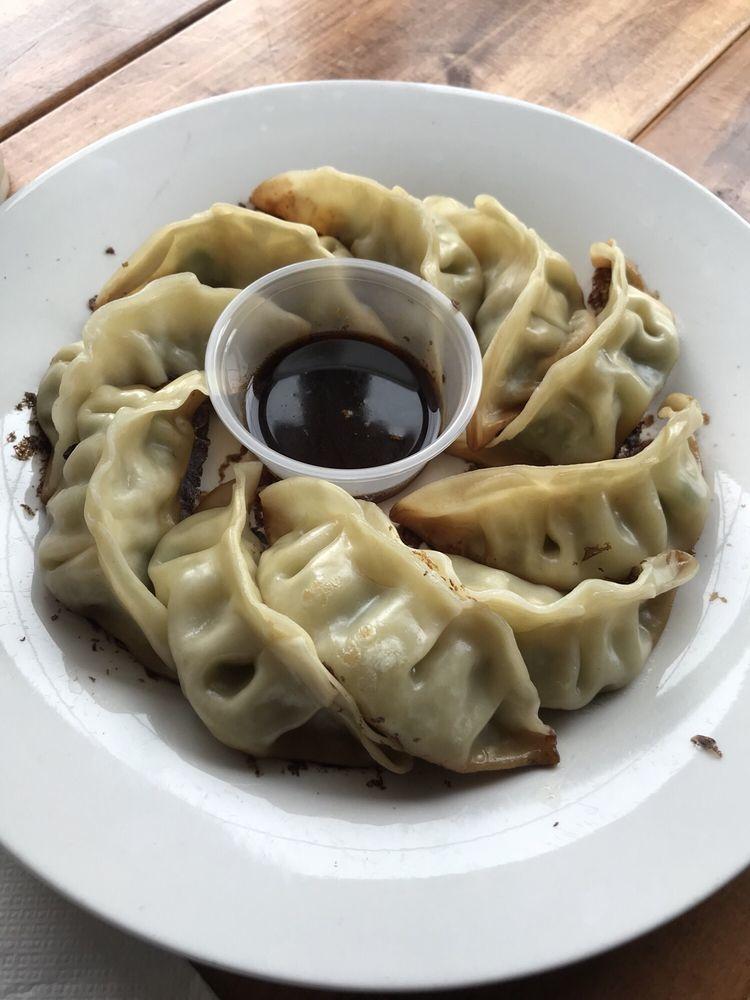 No. 19: Mediterranean Cafe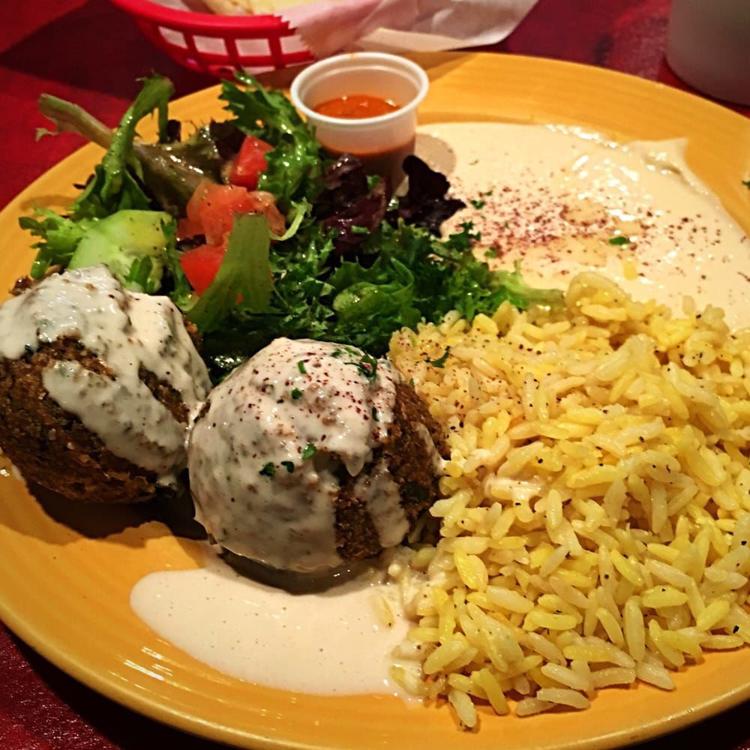 No. 18: Lao Laan-Xang Restaurant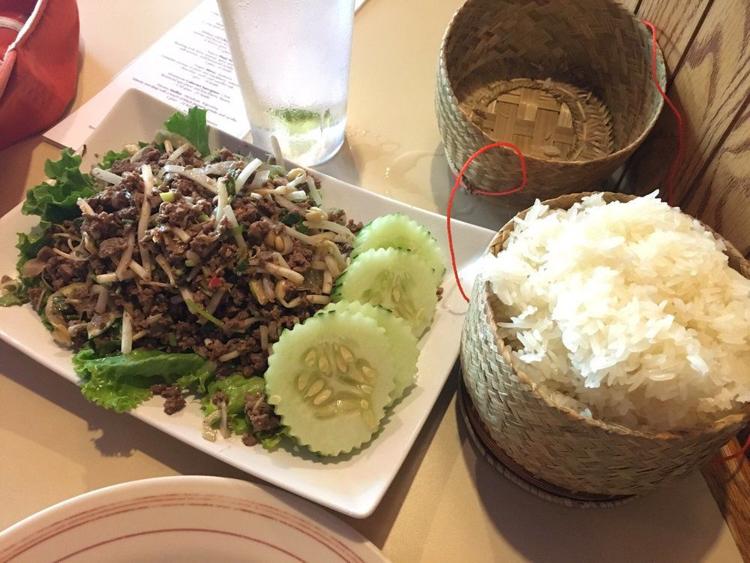 No. 17: La Nopalera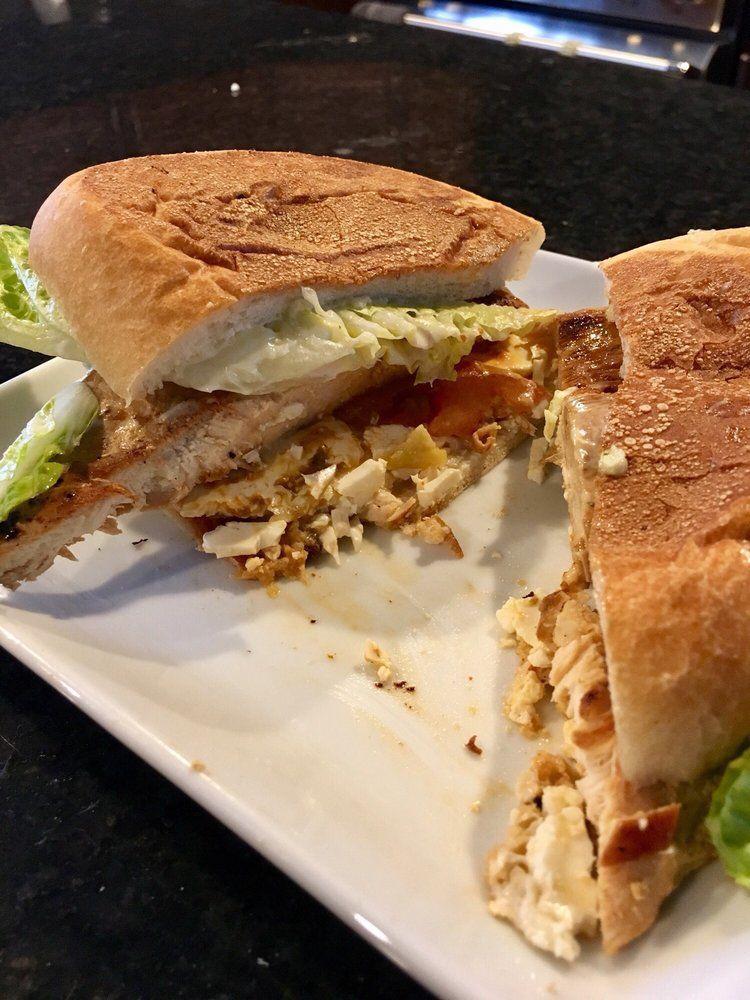 No. 16: Casetta Kitchen and Counter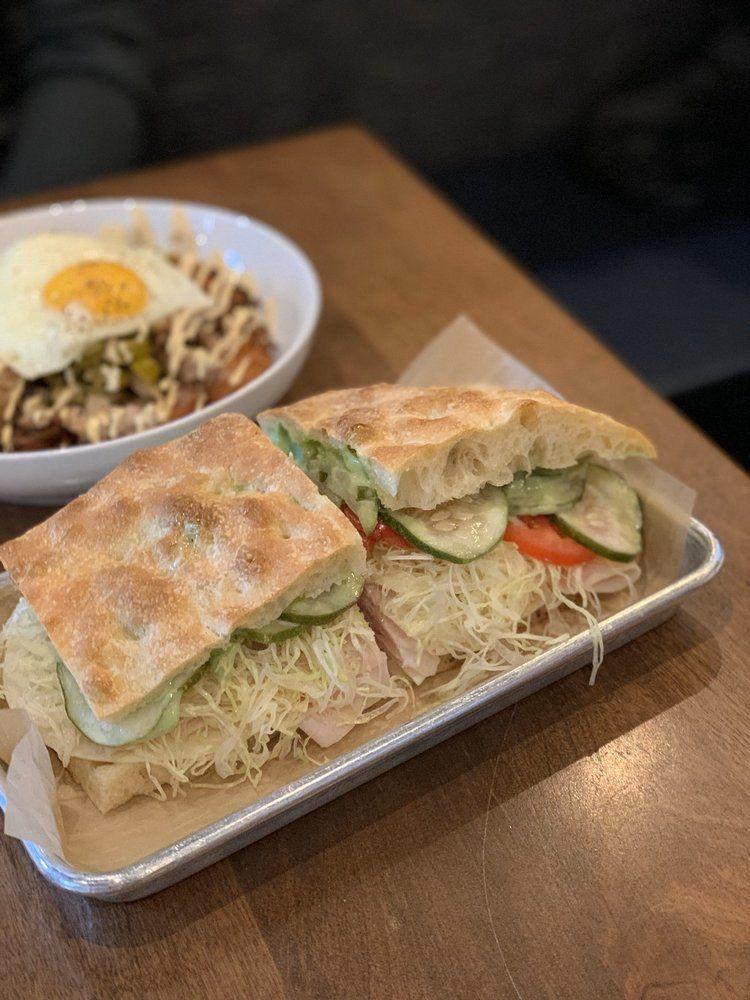 No. 15: Heritage Tavern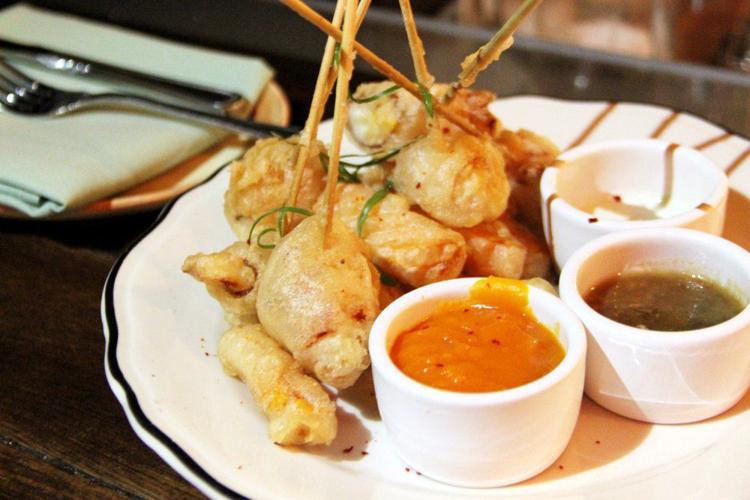 No. 14: Graft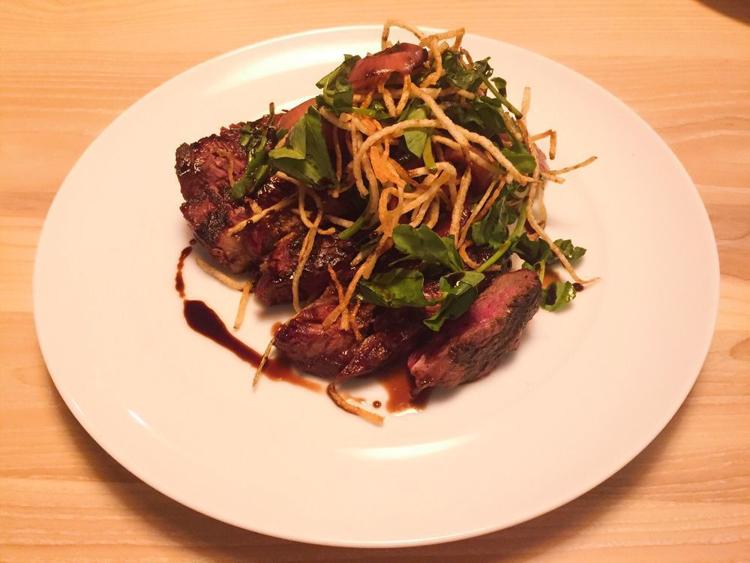 No. 13: Paul's Pel'meni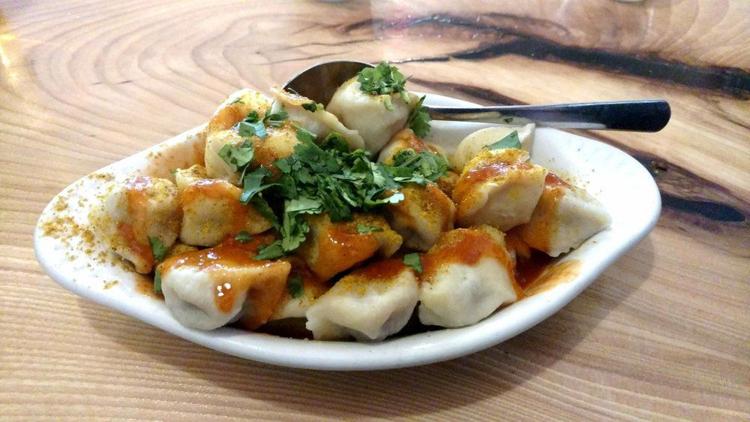 No. 12: Macha Tea Company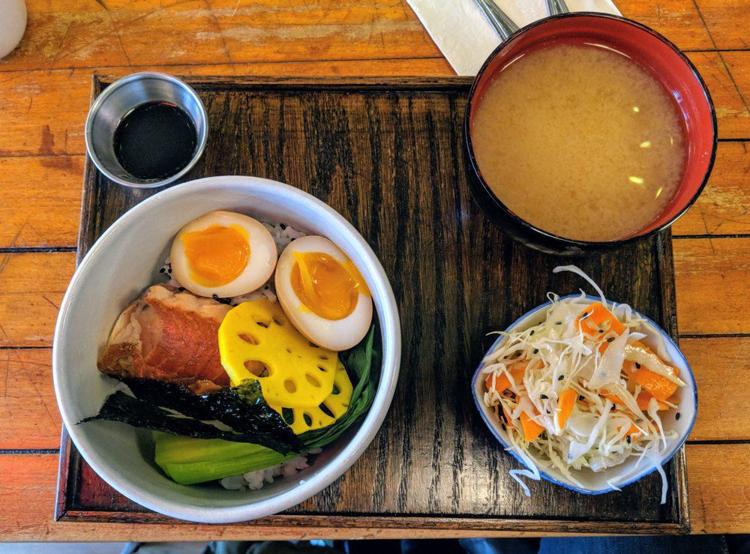 No. 11: Pizza Brutta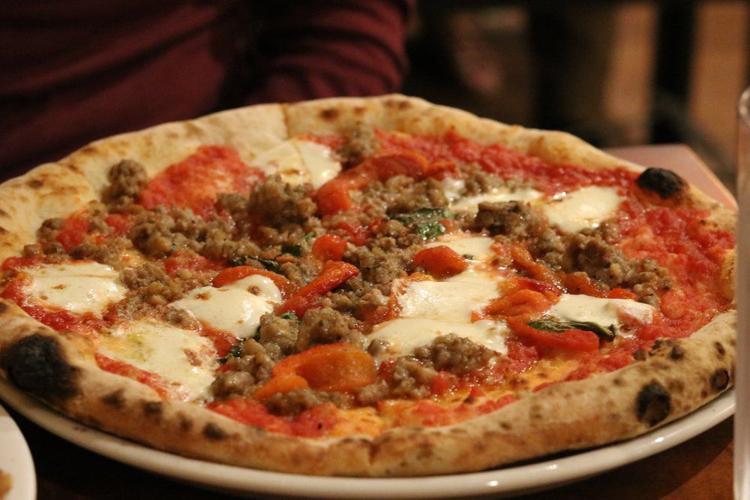 No. 10: Double 10 Mini Hot Pot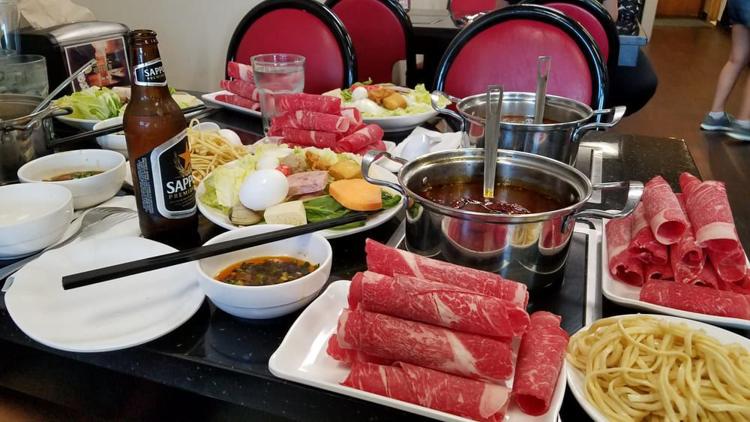 No. 9: Banzo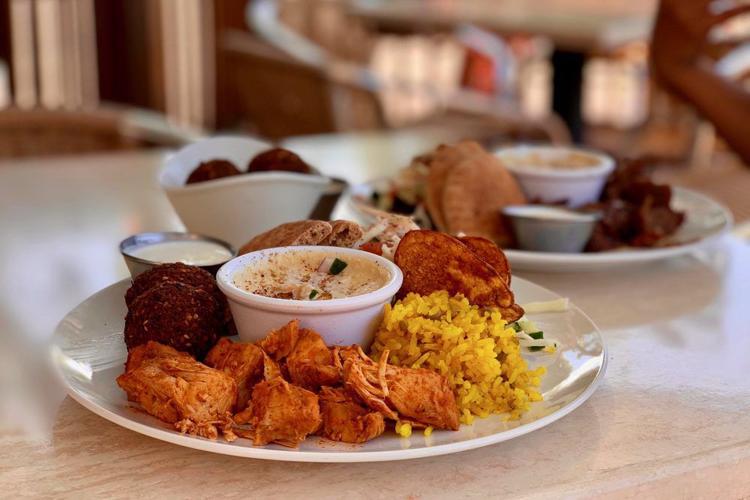 No. 8: Pig in a Fur Coat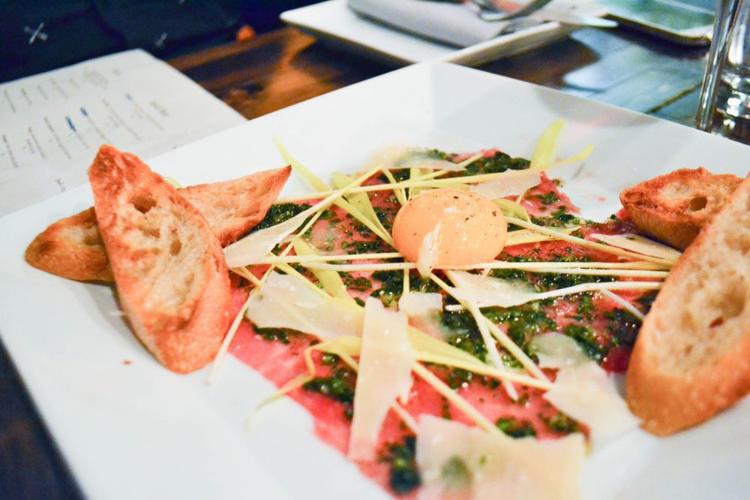 No. 7: Sweet Home Wisconsin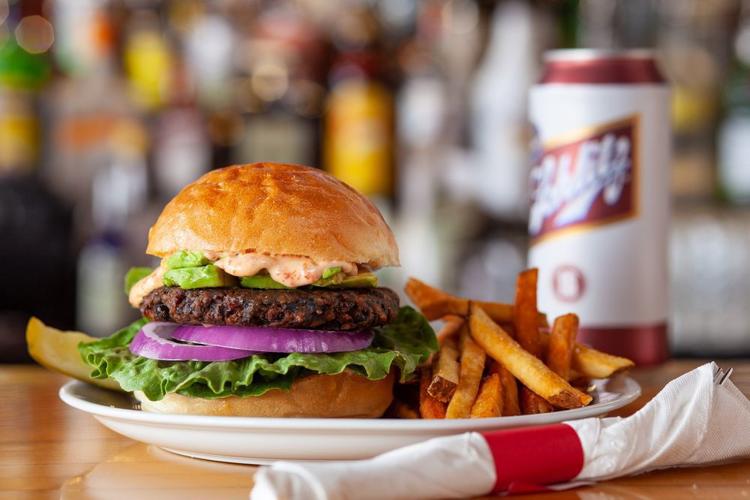 No. 6: Ogden's North Street Diner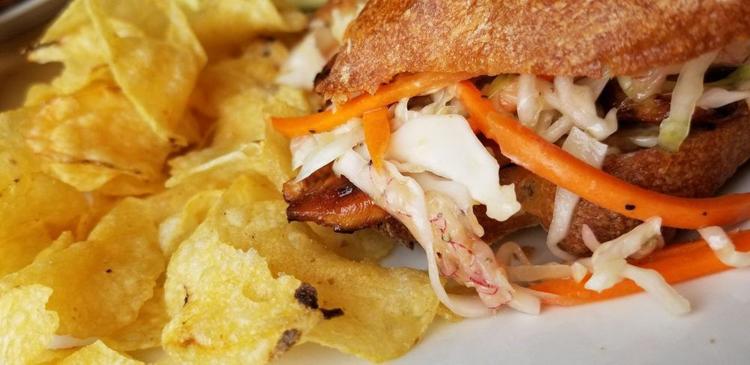 No. 5: Nook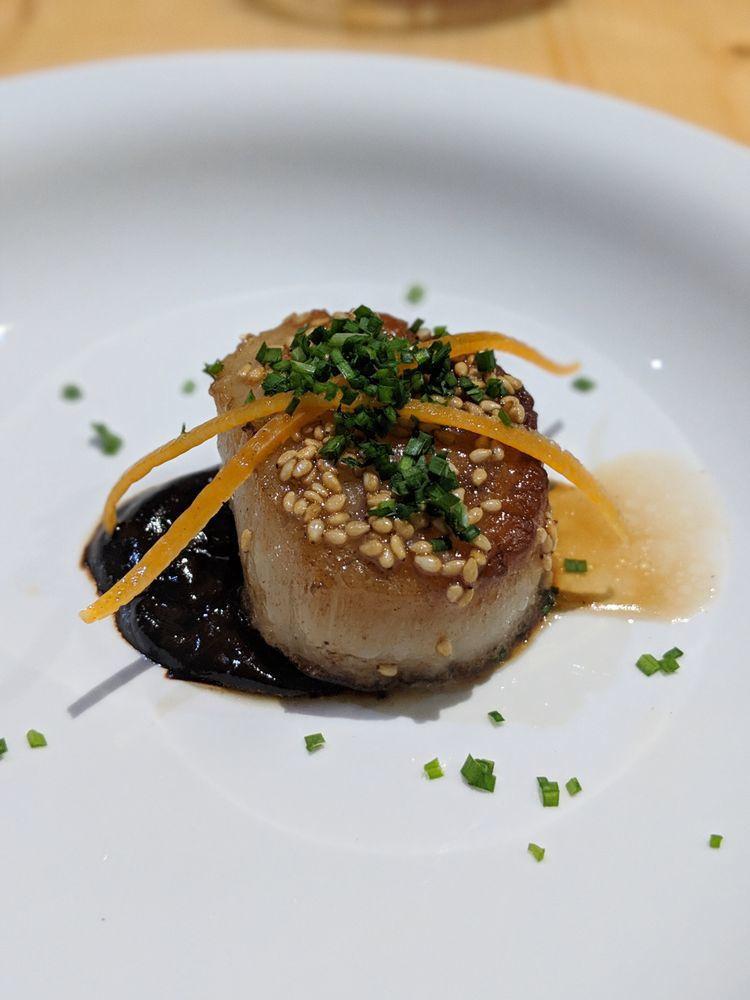 No. 4: La Kitchenette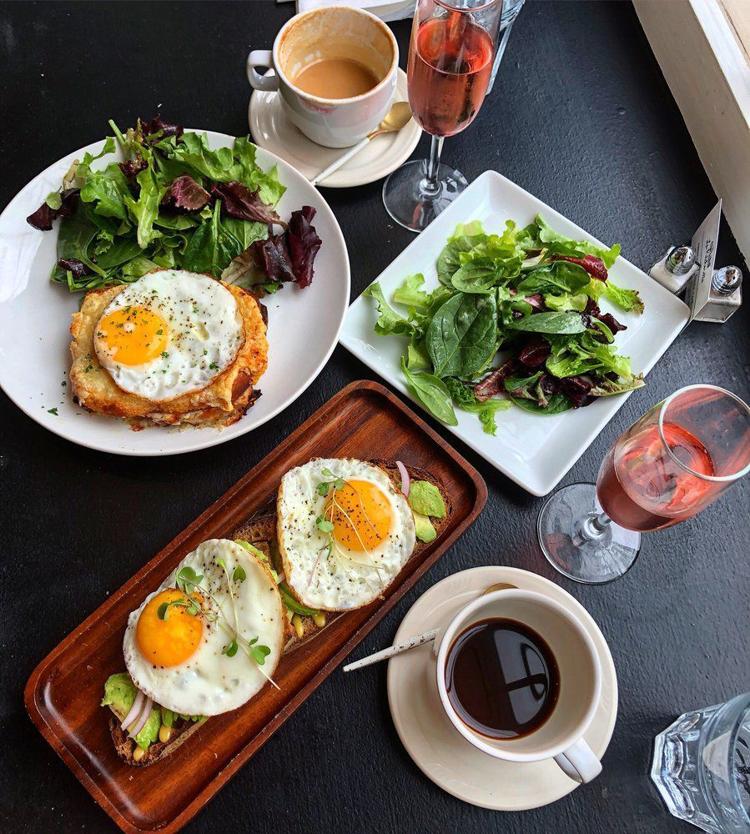 No. 3: Salvatore's Tomato Pies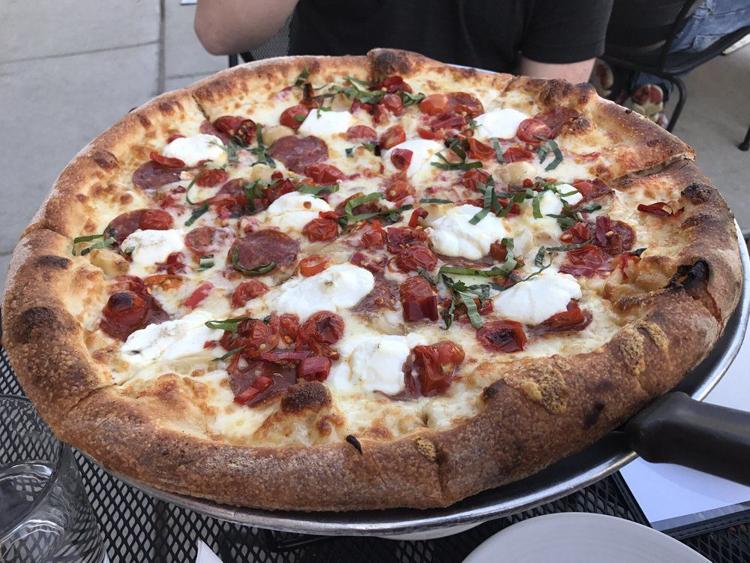 No. 2: Novanta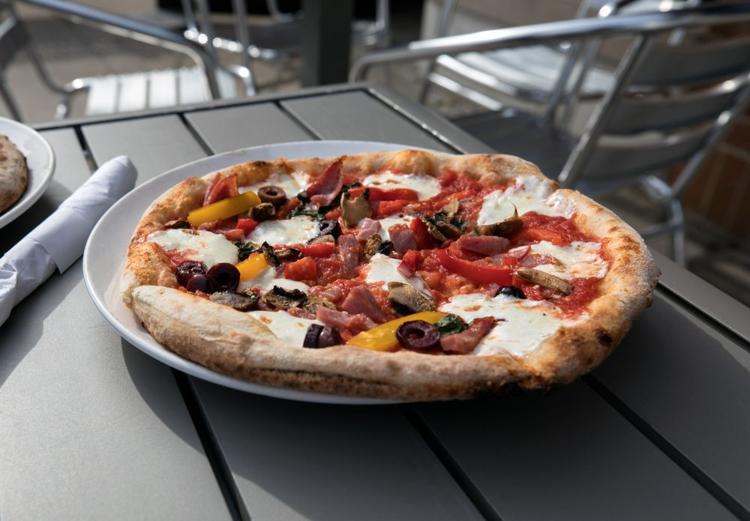 No. 1: La Taguara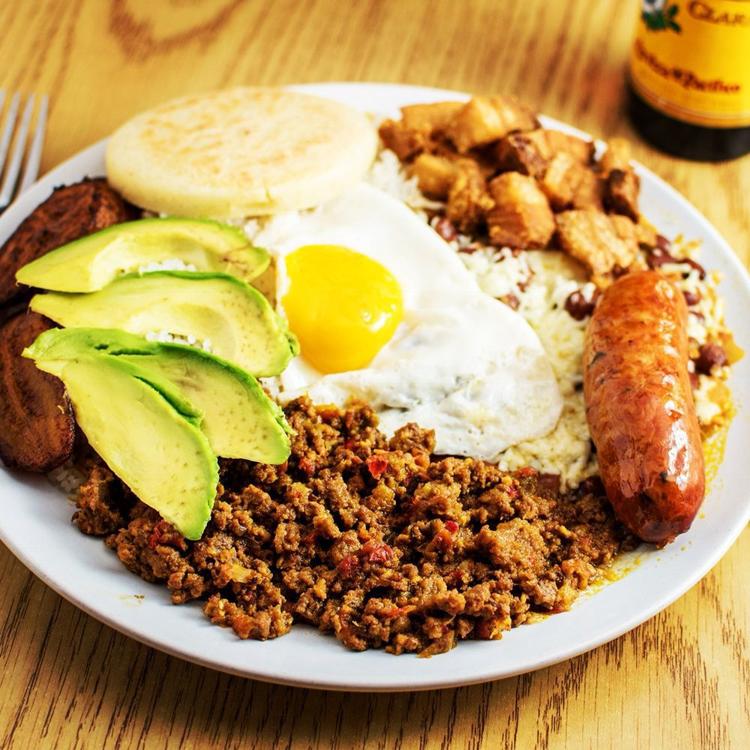 Methodology
This is a list of the top restaurants of the decade (2010-2019) in Madison, Wisconsin, according to Yelp.
Yelp identified businesses in the restaurants category, then ranked those spots using a number of factors including the total volume and ratings of reviews between Jan. 1, 2010, and Dec. 31, 2019.