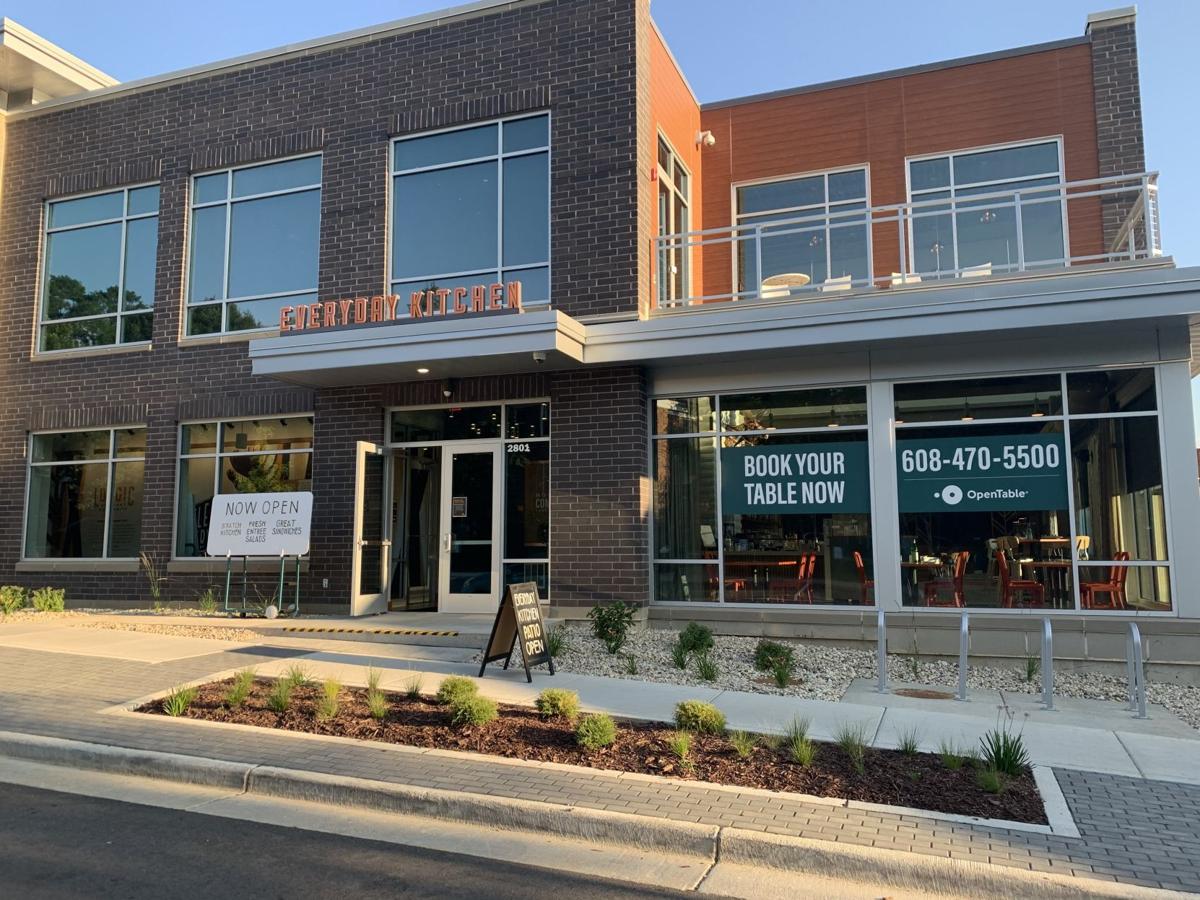 During the pandemic, restaurant owners and workers have shown genuine appreciation when I've picked up food. And for good reason. Most restaurants have been dealt a devastating blow by government restrictions due to COVID-19.
But Everyday Kitchen takes that gratitude to a new level by putting a personal thank you card in each carryout order.
"Thank you for dining with us!" an employee wrote by hand on a postcard with the restaurant's name on the front. "We hope you enjoy these dishes as much as we enjoyed preparing them for you. Be safe & well -- Your friends @ Everyday Kitchen."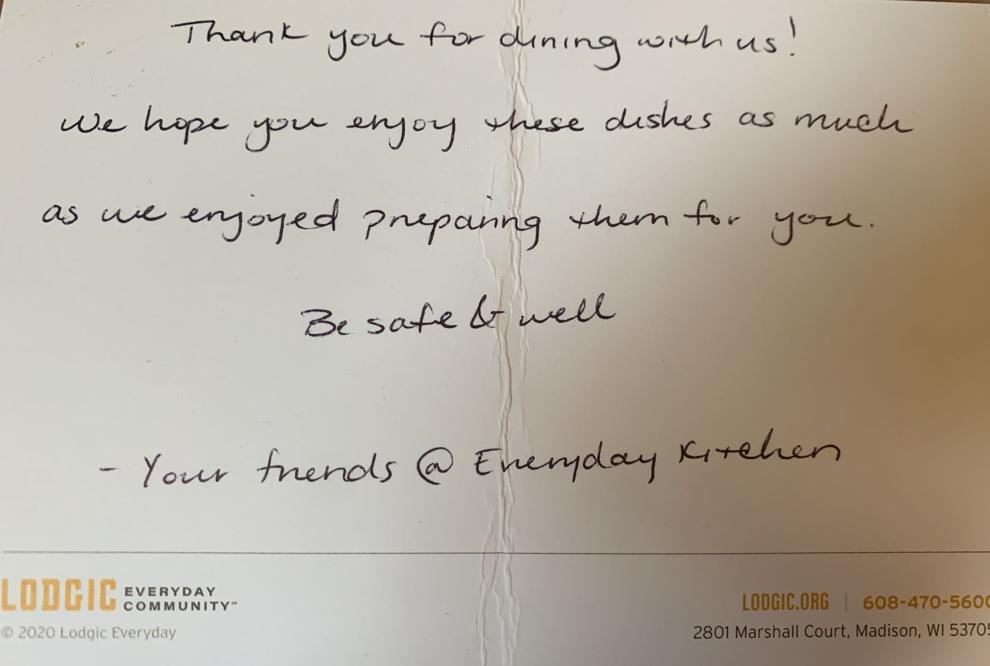 The restaurant, bar and cafe opened June 22 on Marshall Court, which is home to a row of health care offices -- and is visible -- eye catching even -- from University Avenue.
It's part of a coworking space called Lodgic Everyday Community, a nonprofit developed by Loyal Order of the Moose, a fraternal organization founded in 1888 and based in Mooseheart, Illinois. The facility also offers drop-in childcare.
Since this column is designed to review food by carryout, I didn't check out the interior, which can seat 100 under normal conditions. The restaurant is lucky to have a patio that can hold almost half as many, even under COVID-19 social distancing requirements.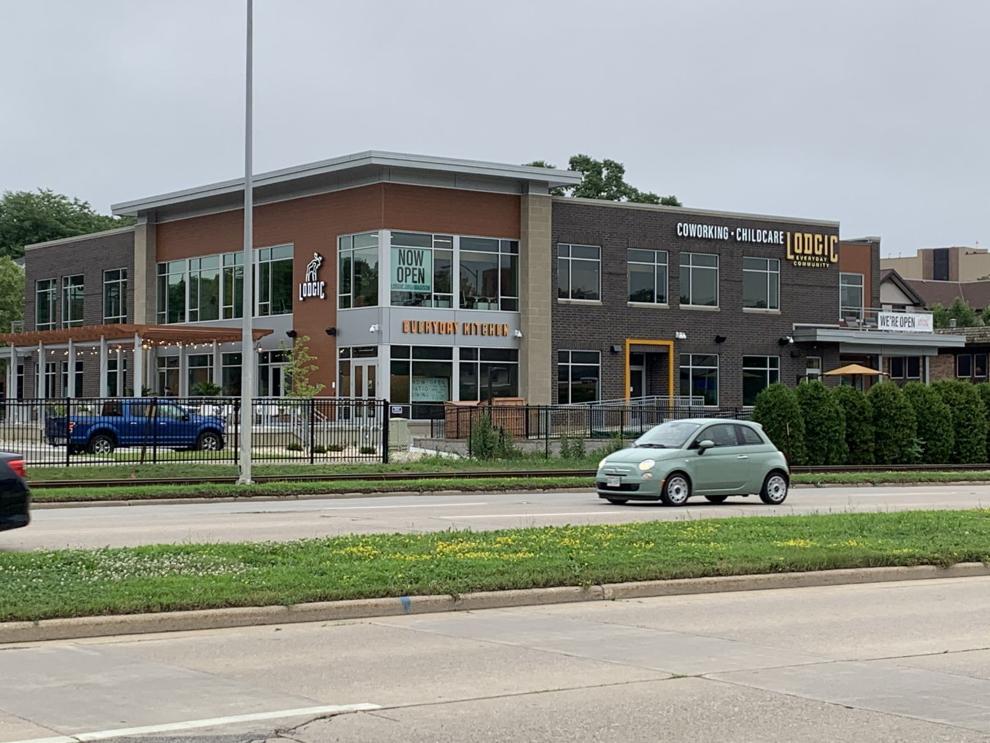 The menu is pricier than the typical takeout I order, but it was rewarding to eat a more elaborate dinner than I've had during quarantine.
Yellow tomato gazpacho ($8) leads off the enticing menu, and it's an exceptional puree made with a hint of sherry. It comes with a cup of extras to add: chunks of avocado, cucumbers, tomatoes and big cubes of incredible olive oil-fried brioche croutons.
The roasted cauliflower ($7) was cooked with olive oil, but wasn't excessively greasy. Pickled serrano peppers gave off the right heat and the addition of pine nuts and Parmesan added character. Some pieces were nicely browned, and many were still attached to each other.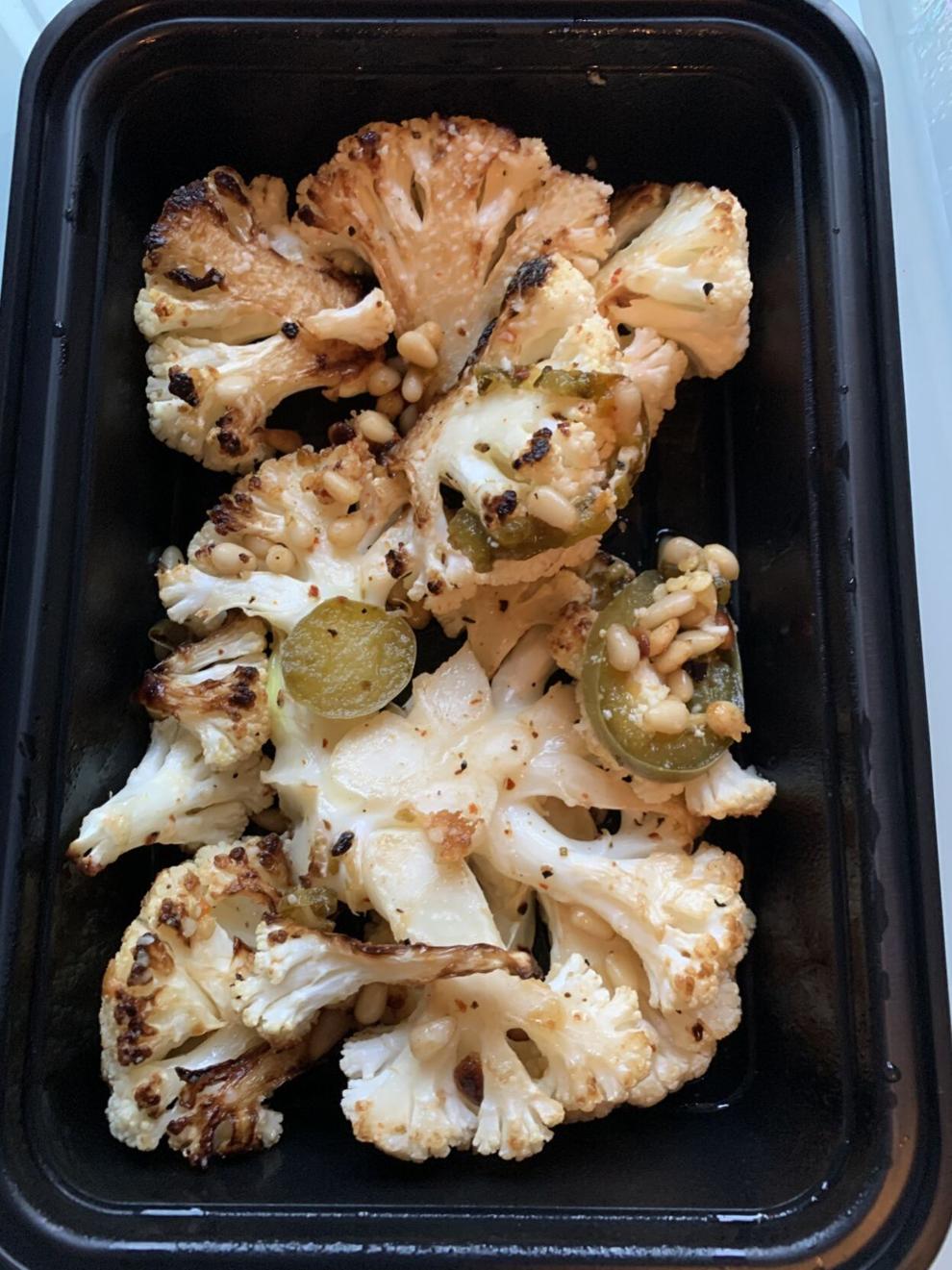 There's an easy-looking ordering system on the restaurant's website that general manager Bobby Frizzell said is done through Square. That system hadn't been set up when I ordered, so I placed my order by phone.
The woman I spoke to asked for my phone number and I later got a voicemail from someone at the restaurant saying they were out of the vegetable lasagna terrine.
What was initially disappointing was a lucky turn because my dining partner and I were both enamored of the pesto dish that we chose as a replacement.
The gnocchi with Ligurian pesto ($12) was an elegant dish, I just wish there had been more of it. The hand-rolled potato dumplings had been overcooked to the point of mushiness, but this didn't bother me. It still tasted extraordinary and the kitchen didn't skimp on the delicious basil-Parmesan pesto or sautéed red pepper strips.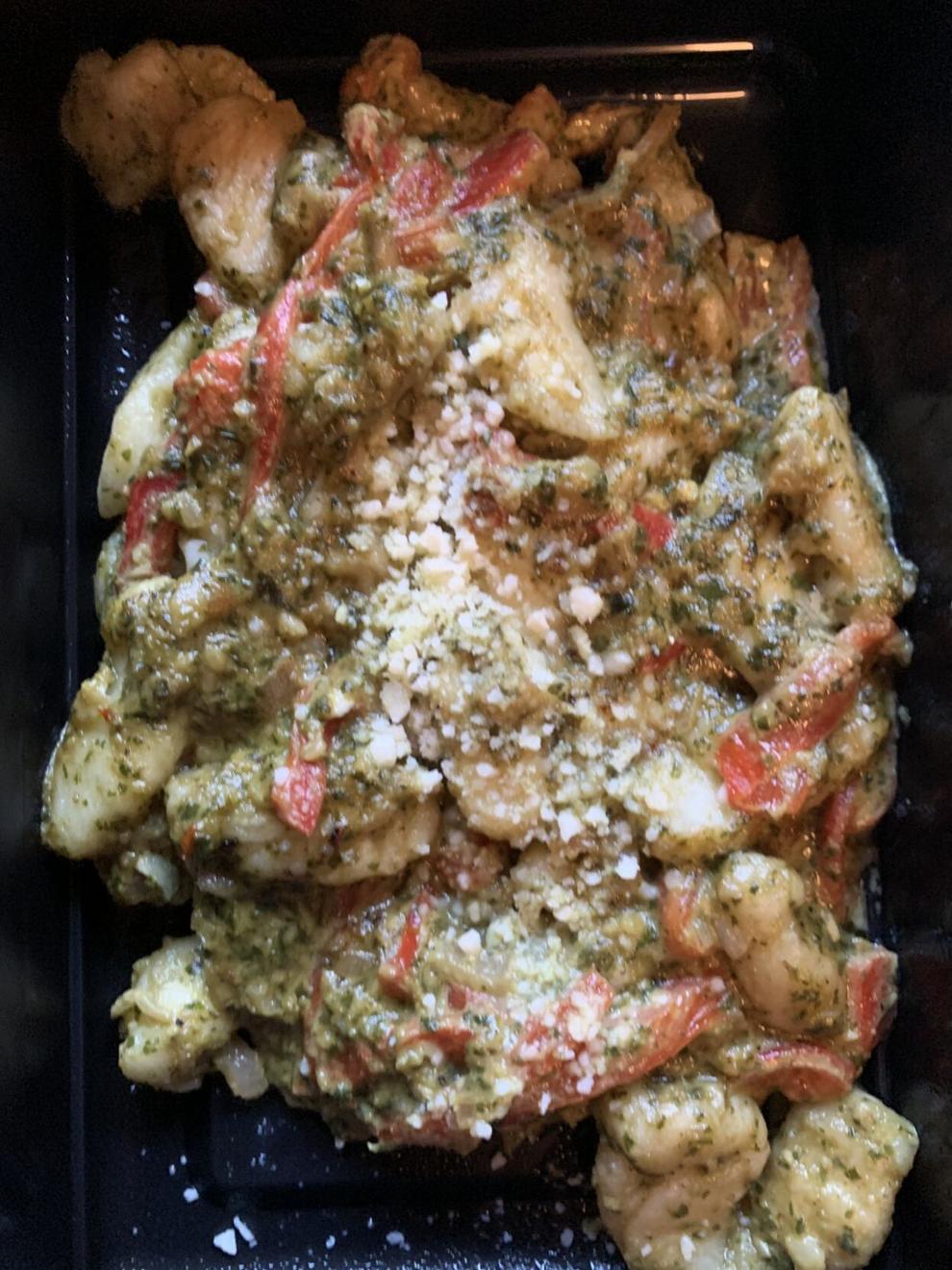 Also stunningly good was the braised beef short rib goulash ($19), which wasn't a goulash in the traditional sense, but much more refined, even in its takeout container.
Two chunks of meat were tender and flavorful and served with an outstanding demi-glace that also enhanced the creamy white corn grits that resembled lumpy mashed potatoes. The dish also featured a few thin strips of al dente carrots. A minor criticism was that the meat had a small amount of fat and gristle.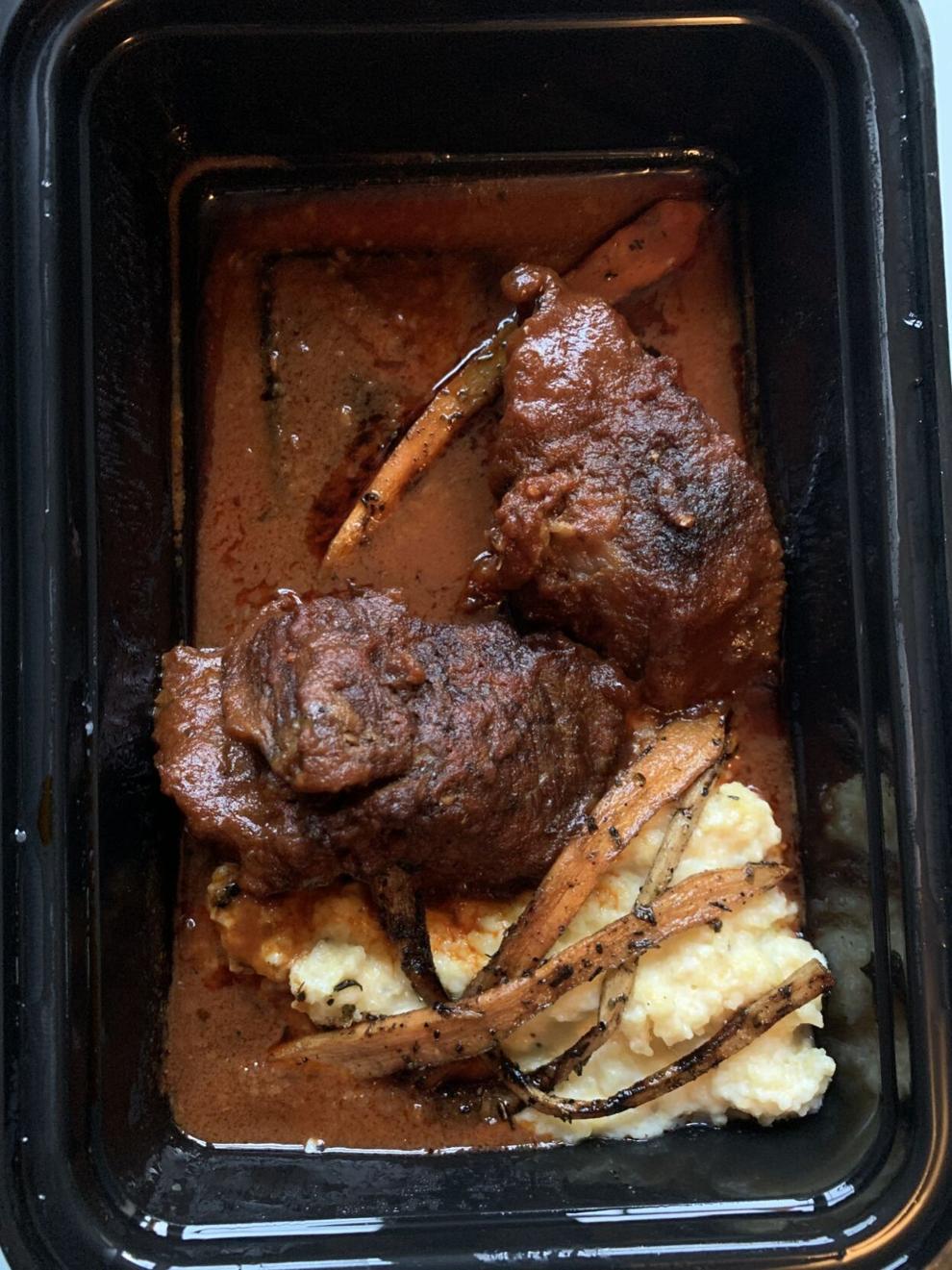 The first Everyday Kitchen for Lodgic's original coworking space opened in the fall of 2018 in Champaign, Illinois. A third location, in Louisville, Kentucky, is scheduled to open in October.
Madison's Everyday Kitchen opened amid government restrictions that have hit restaurants particularly hard, but Frizzell said they're "just rolling with it."
He said the majority of Everyday's customers choose to sit outside, with many coming off the nearby bike path, and about 25 percent bring their dogs, which are allowed on the patio.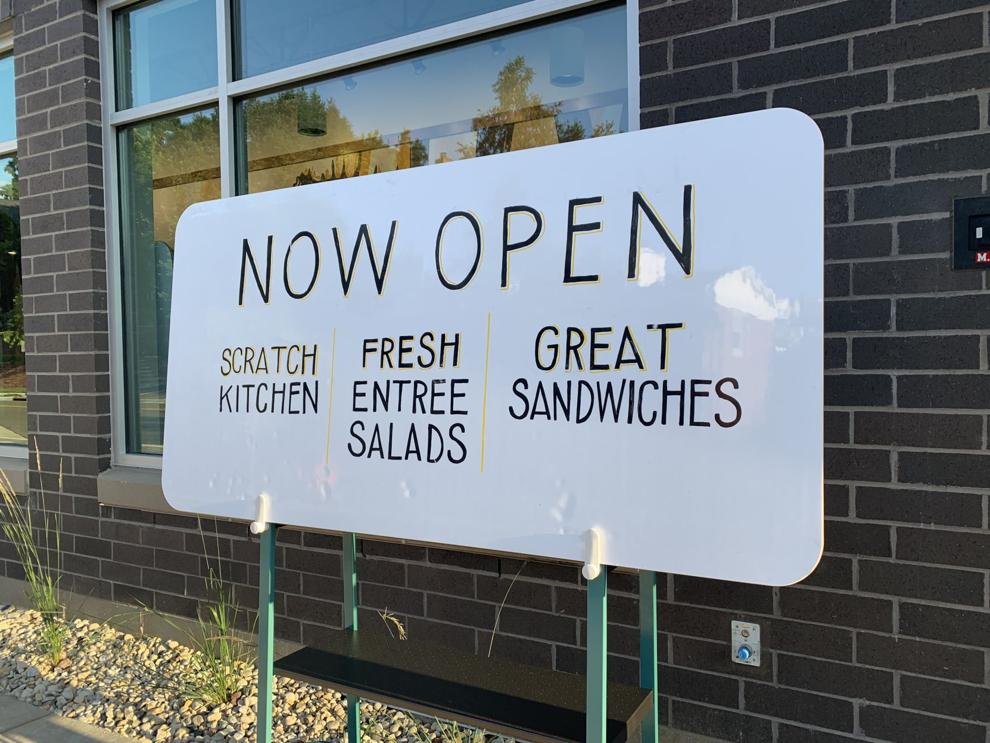 Margaret Ebeling, managing director Lodgic Everyday Community, said the restaurant's opening was delayed by almost eight weeks to make sure they addressed all the safety needs surrounding COVID-19.
Opening a restaurant at any time can "prove to be a fantastic challenge" but "doing so during COVID provides a whole new dimension," Ebeling said.
On the positive side, she said, it's allowing them to have "a longer runway to be able to understand how we can serve our guests needs best."
Ebeling said that opening during a slowdown means customers are getting a higher level of service. That includes longer thank yous than the staff would ordinarily be able to write.
After my experience at Everyday Kitchen, it's me who should be sending them a thank you card.
The top 25 Madison restaurants of the decade according to Yelp
No. 25: El Rancho Mexican Grill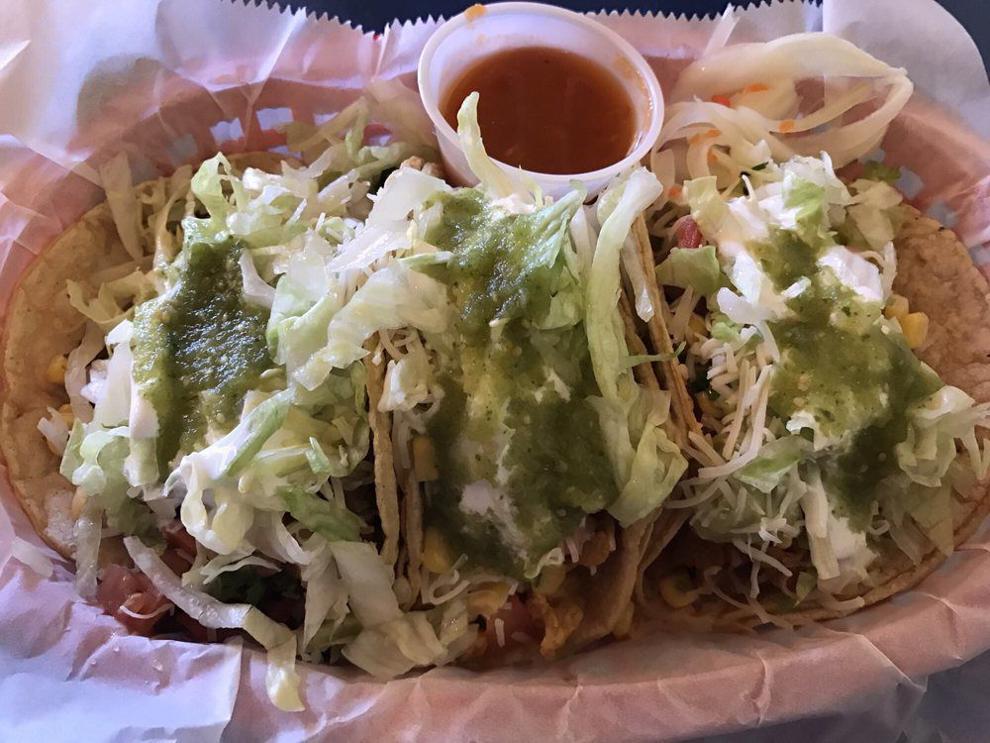 No. 24: RED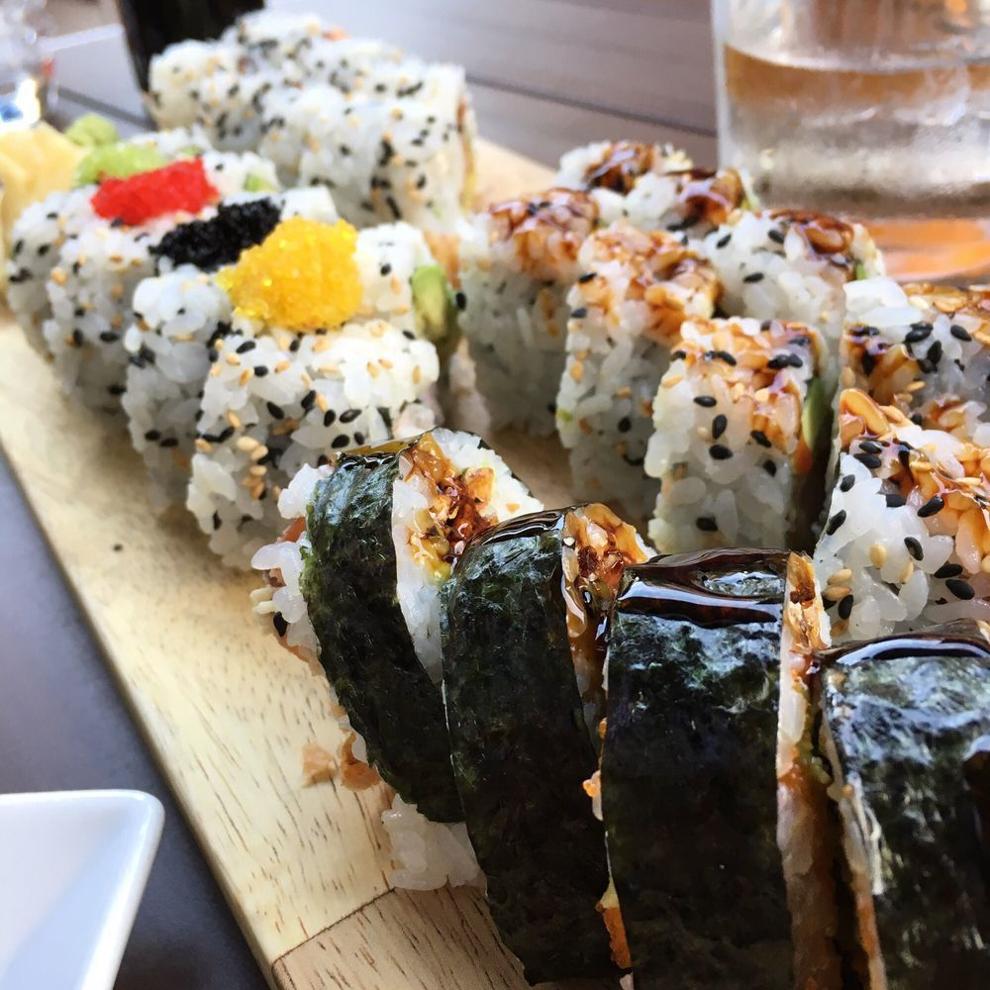 No. 23: Bradbury's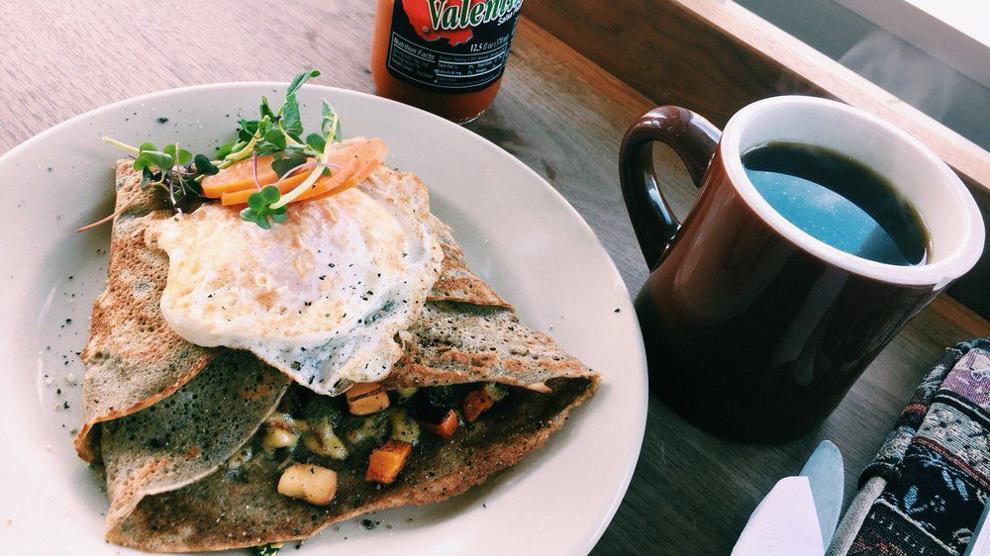 No. 22: Good Food Low Carb Cafe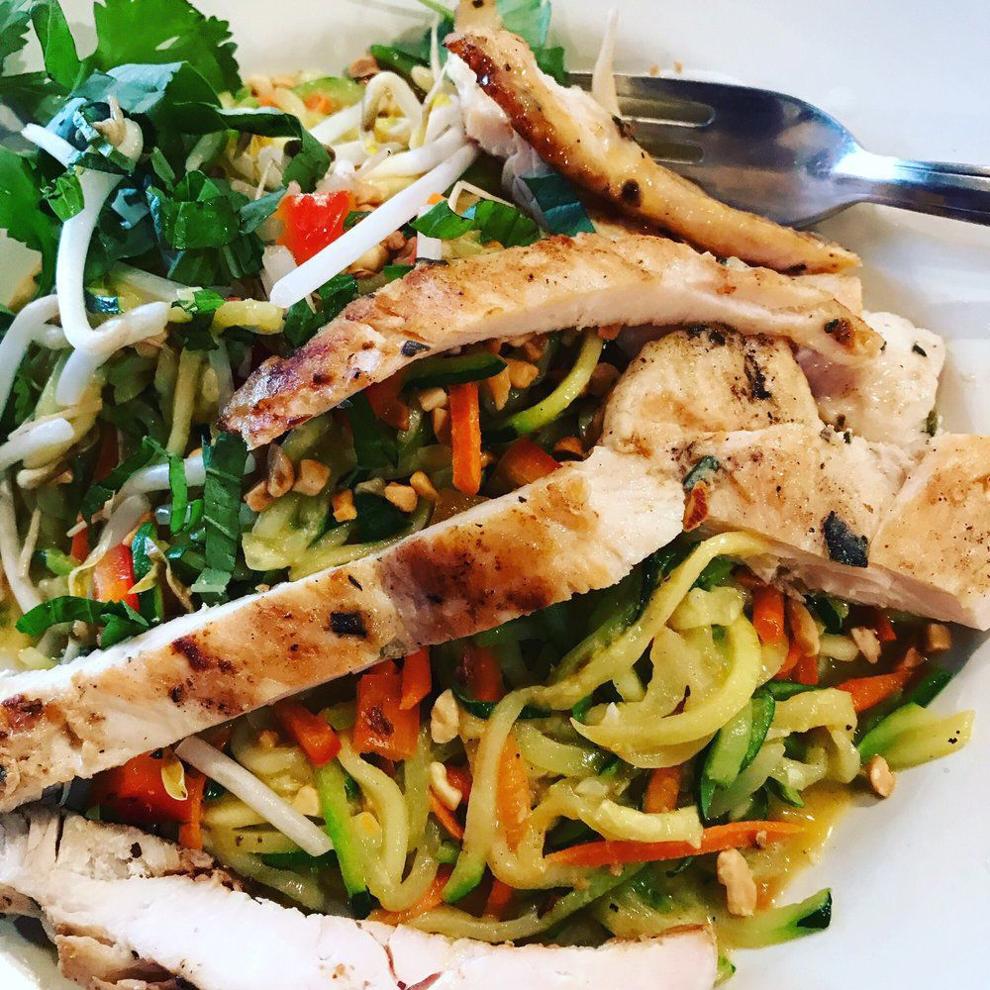 No. 21: North and South Seafood & Smokehouse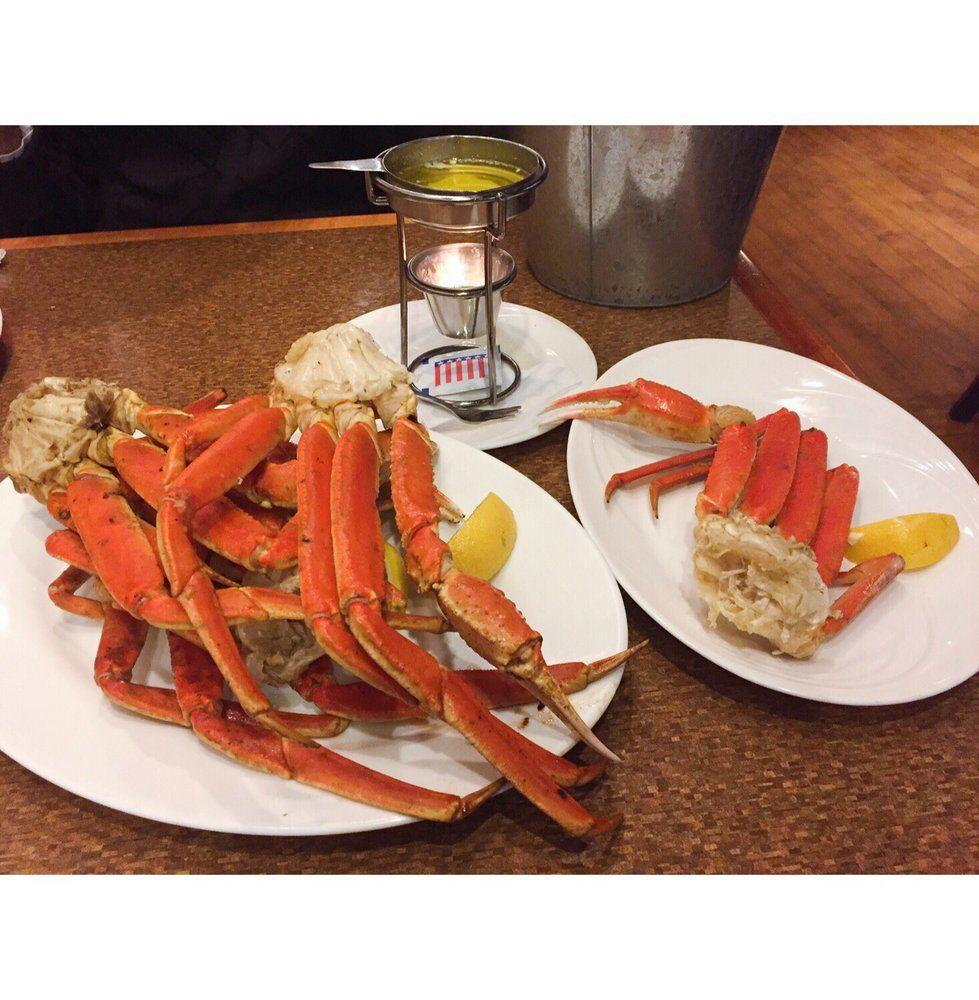 No. 20: Jade Mountain Tea Company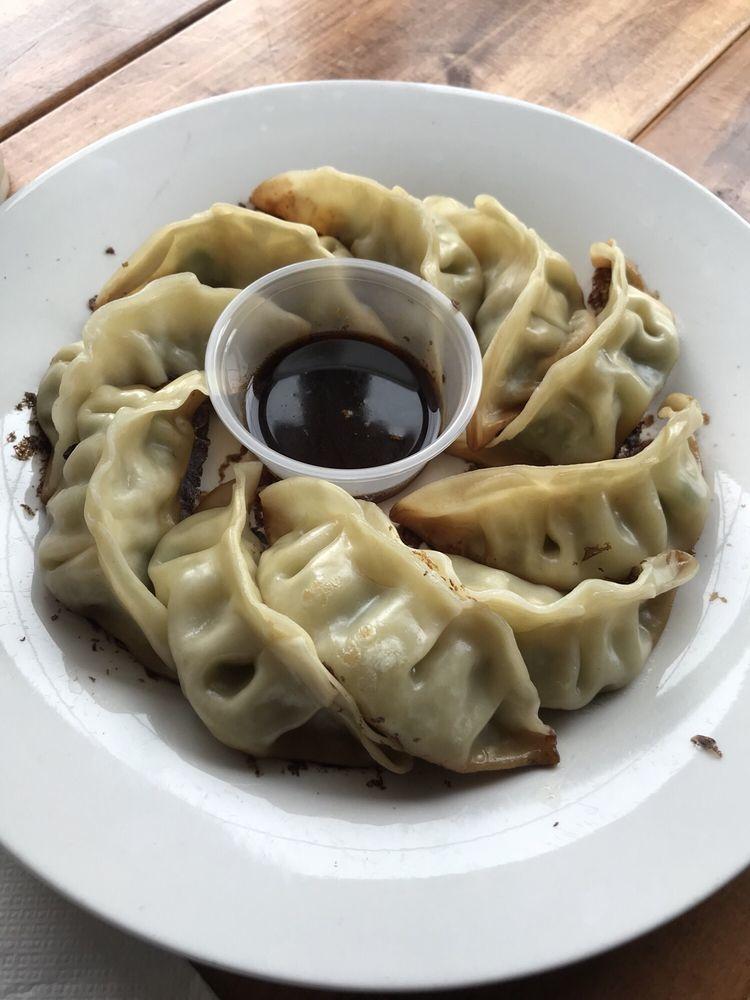 No. 19: Mediterranean Cafe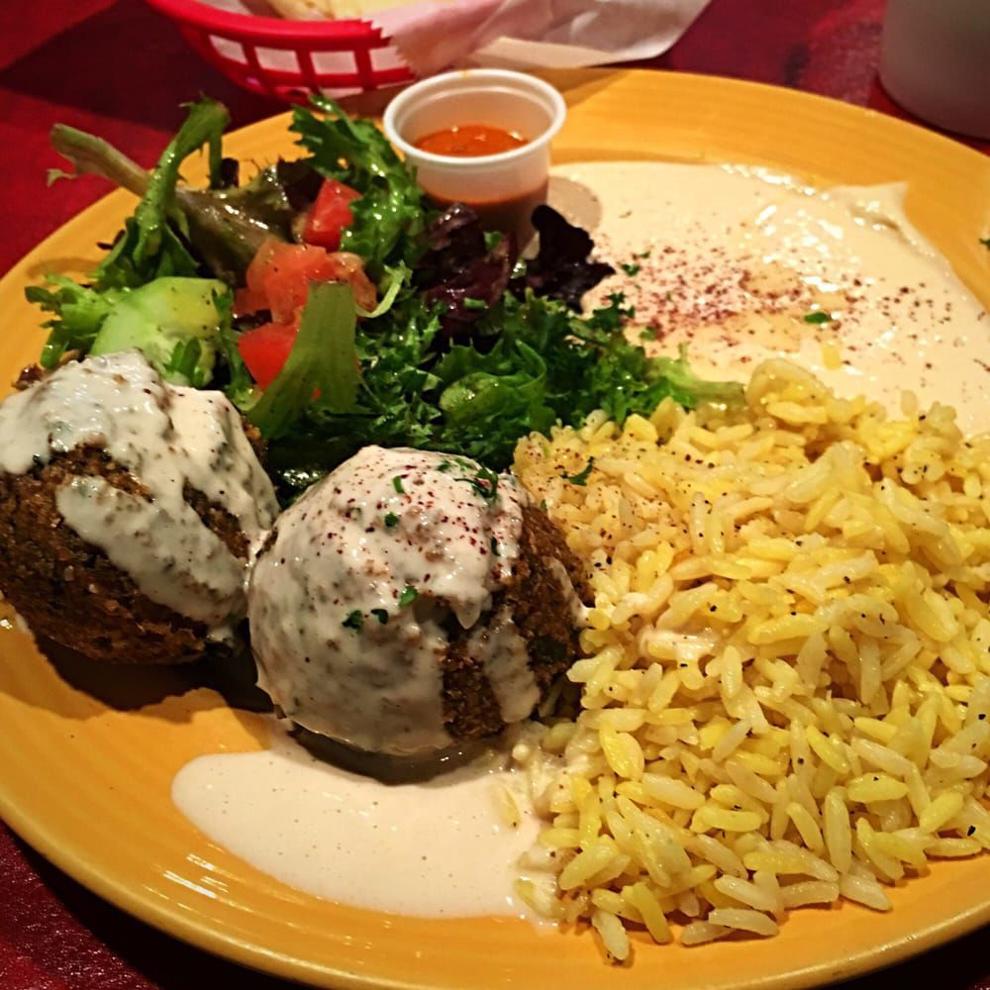 No. 18: Lao Laan-Xang Restaurant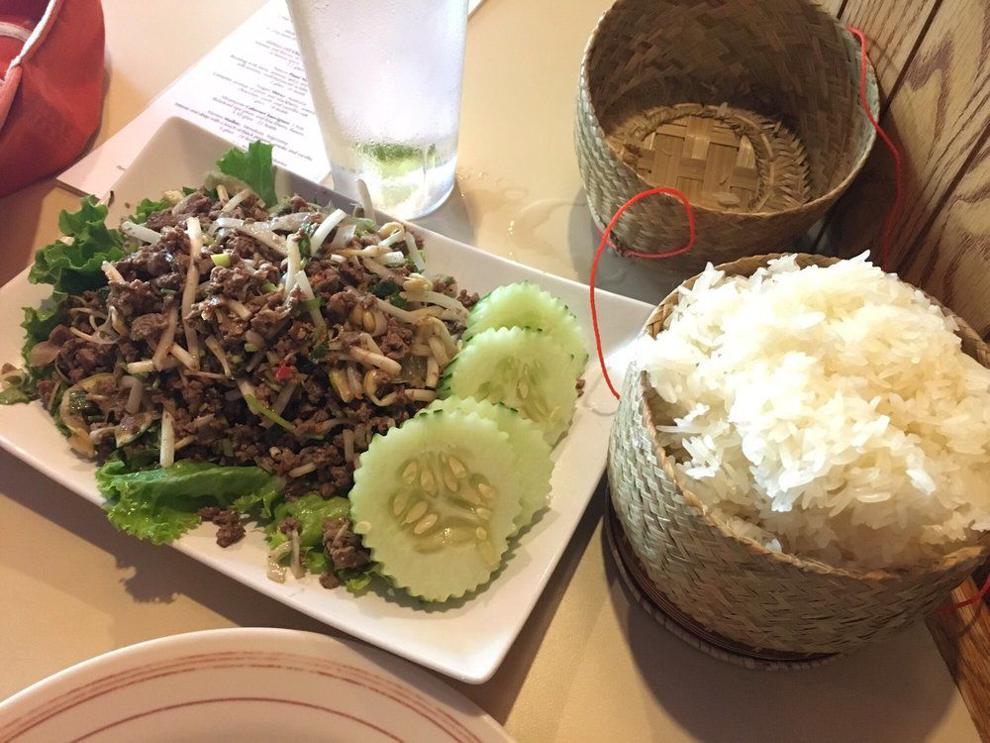 No. 17: La Nopalera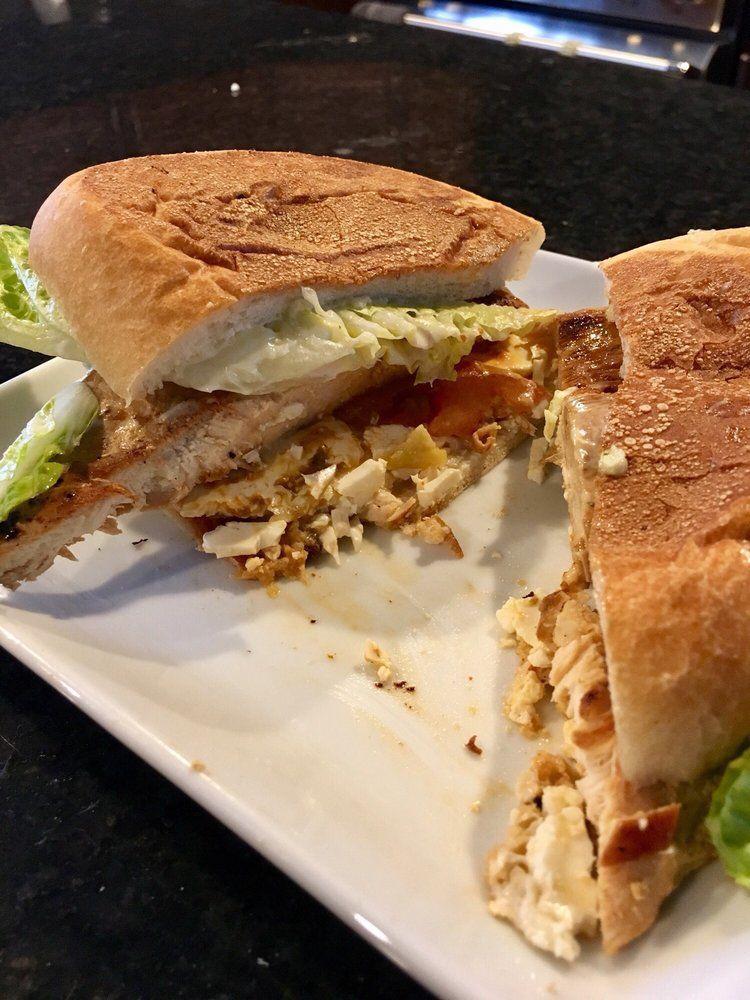 No. 16: Casetta Kitchen and Counter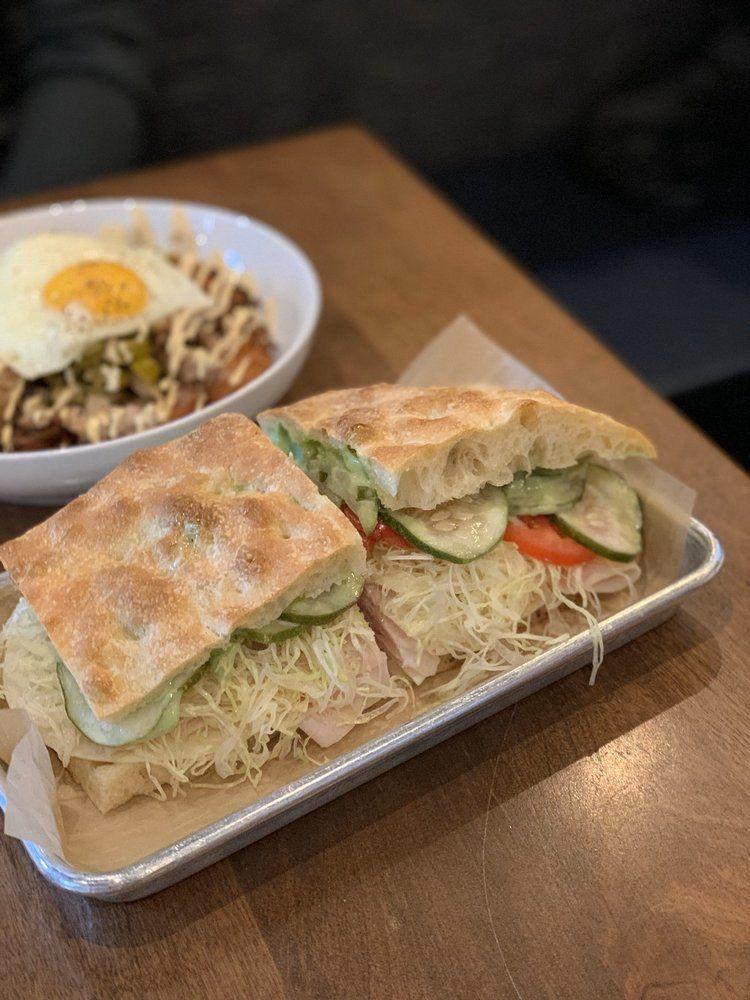 No. 15: Heritage Tavern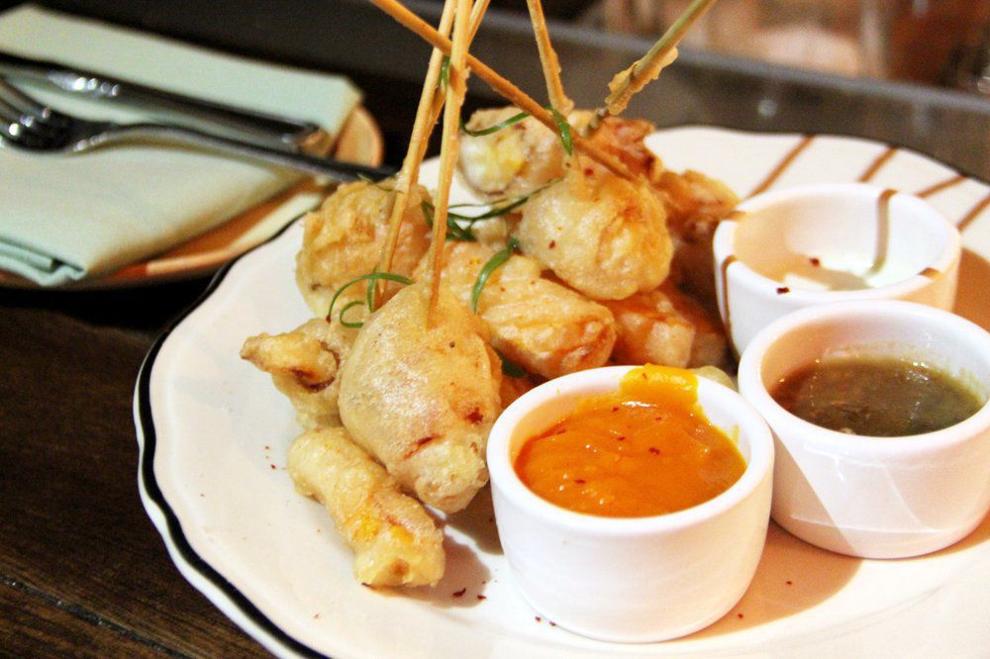 No. 14: Graft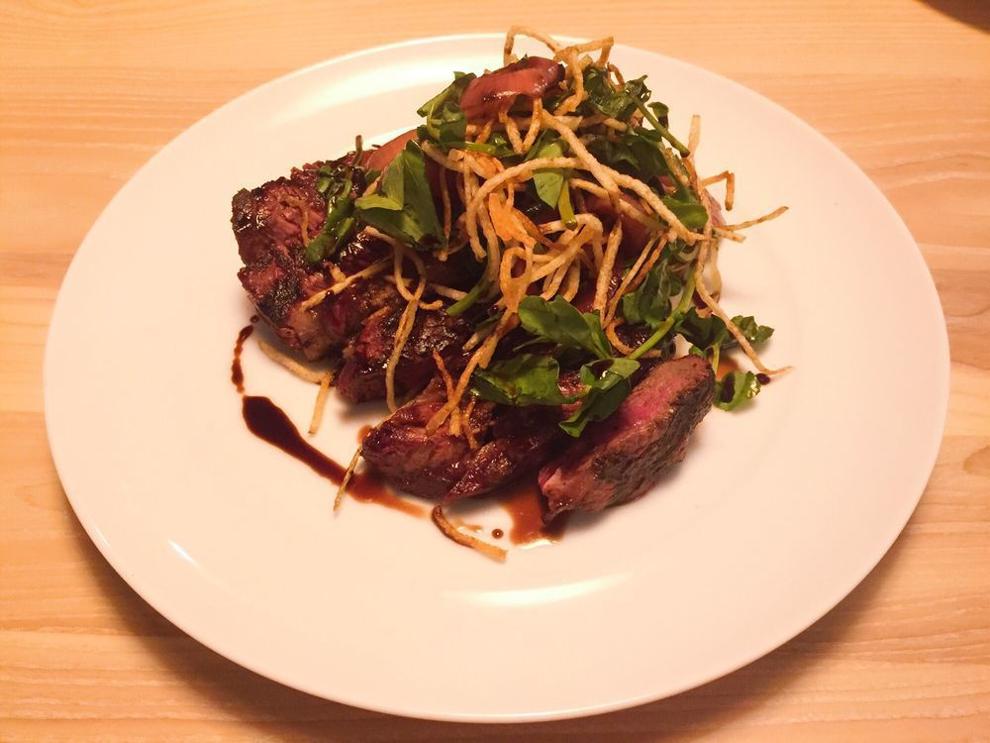 No. 13: Paul's Pel'meni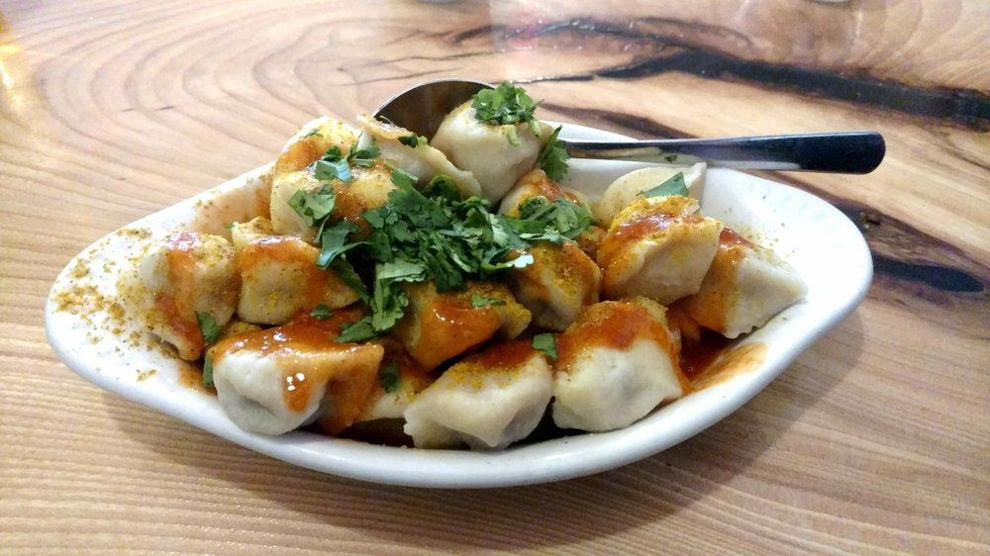 No. 12: Macha Tea Company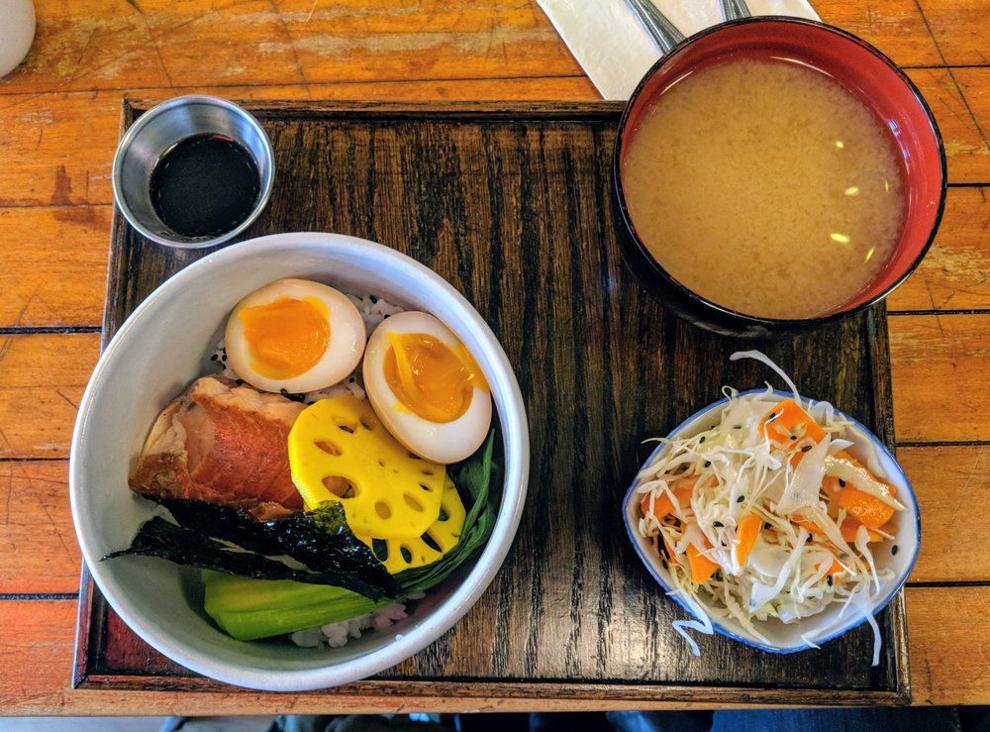 No. 11: Pizza Brutta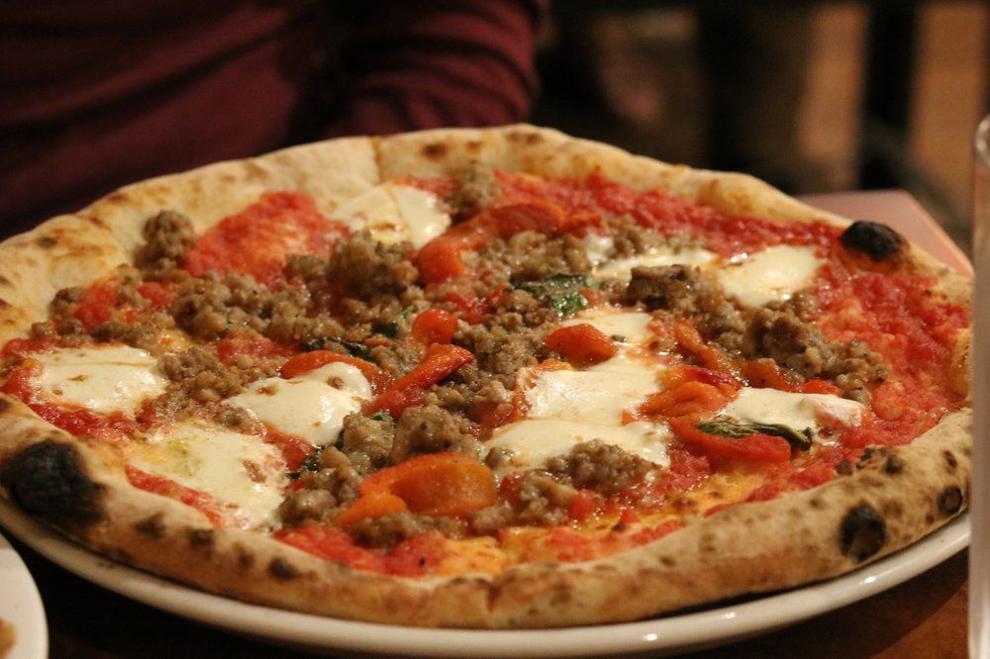 No. 10: Double 10 Mini Hot Pot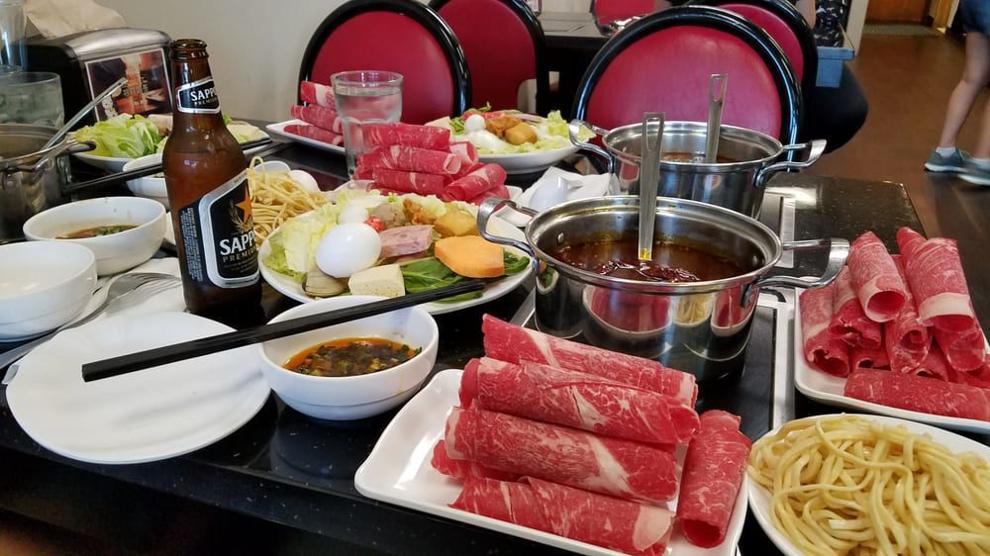 No. 9: Banzo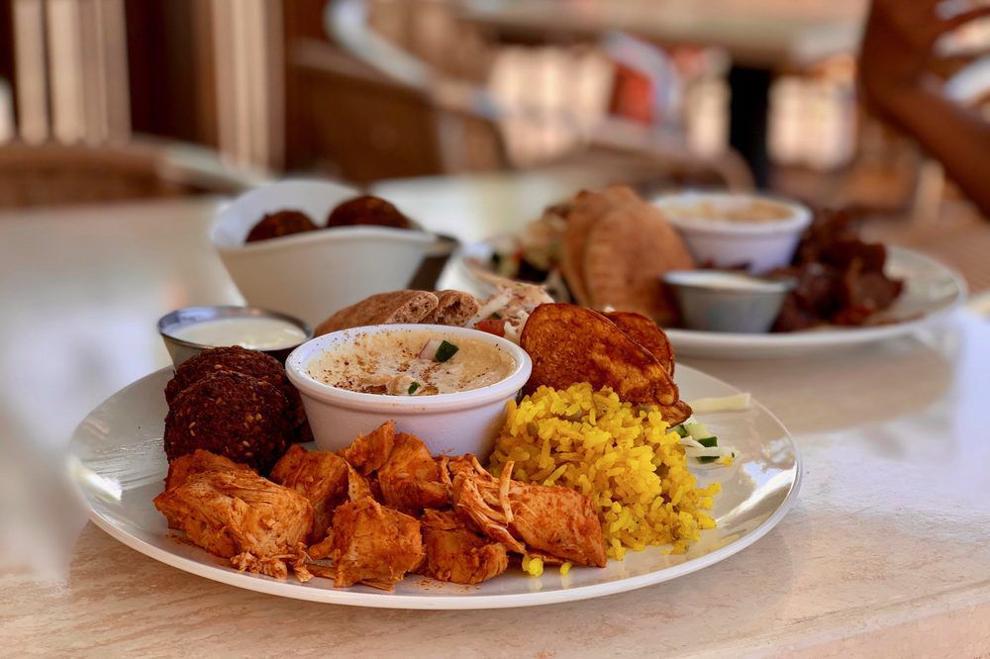 No. 8: Pig in a Fur Coat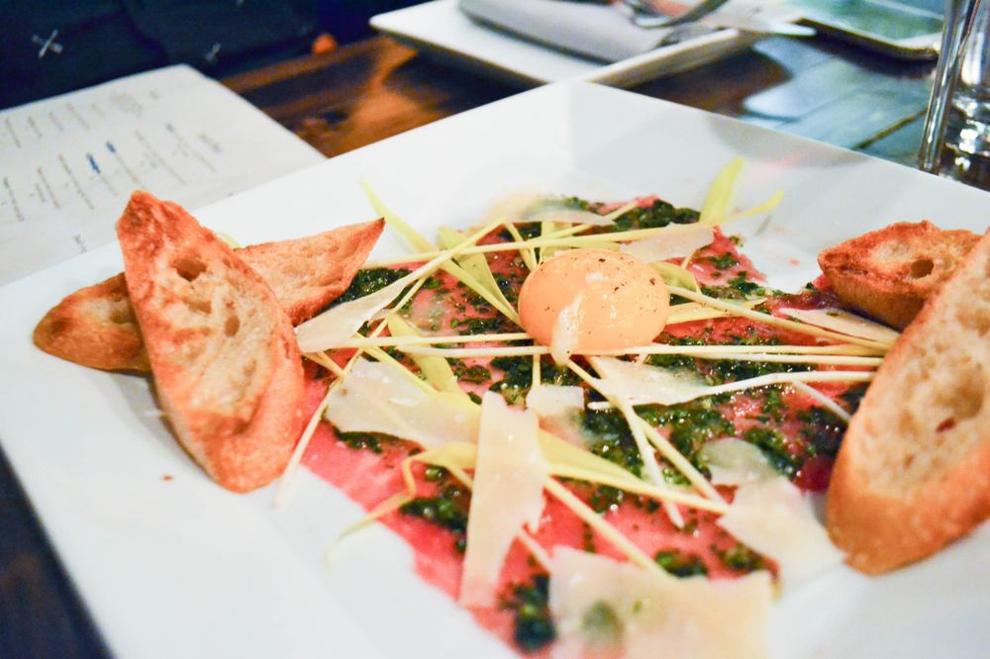 No. 7: Sweet Home Wisconsin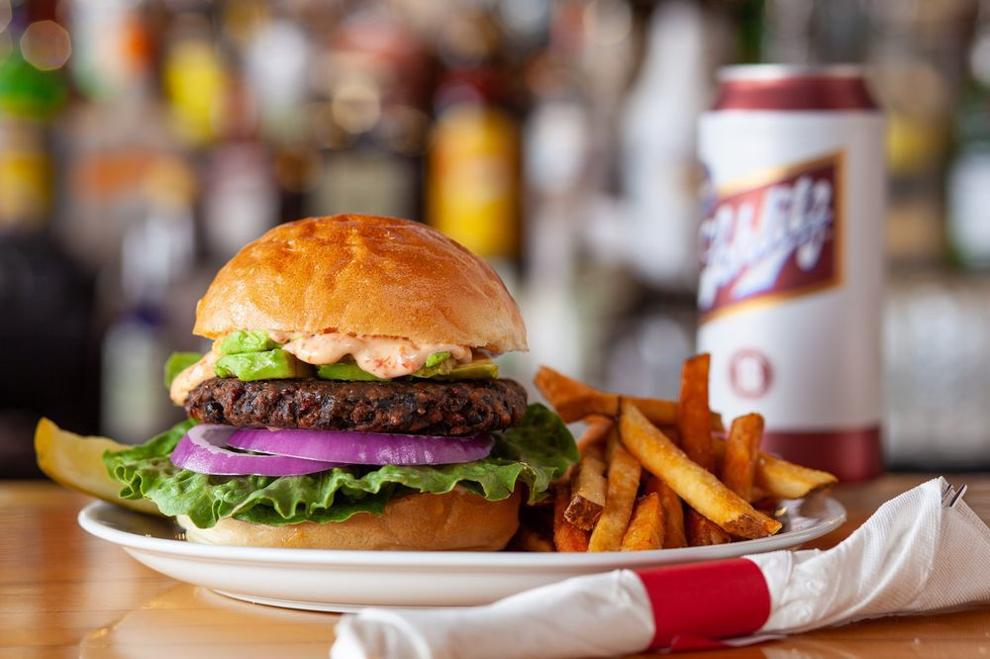 No. 6: Ogden's North Street Diner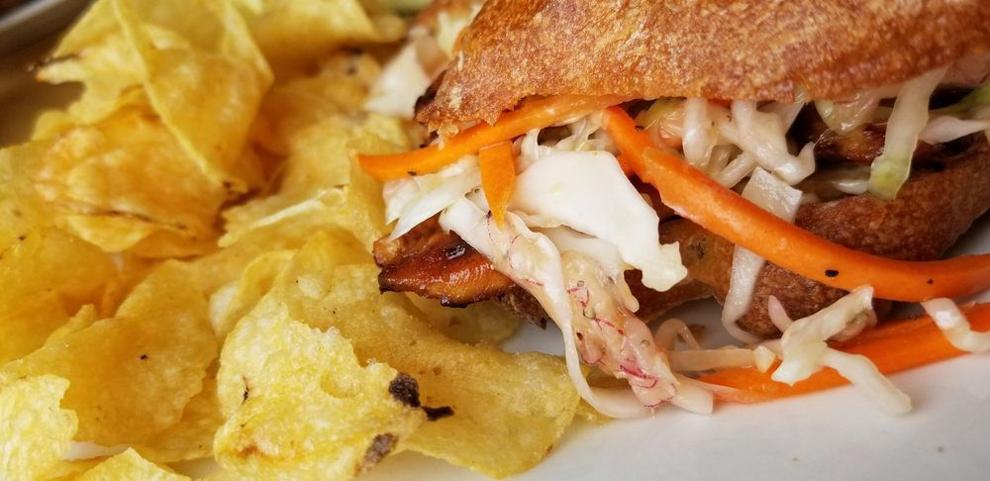 No. 5: Nook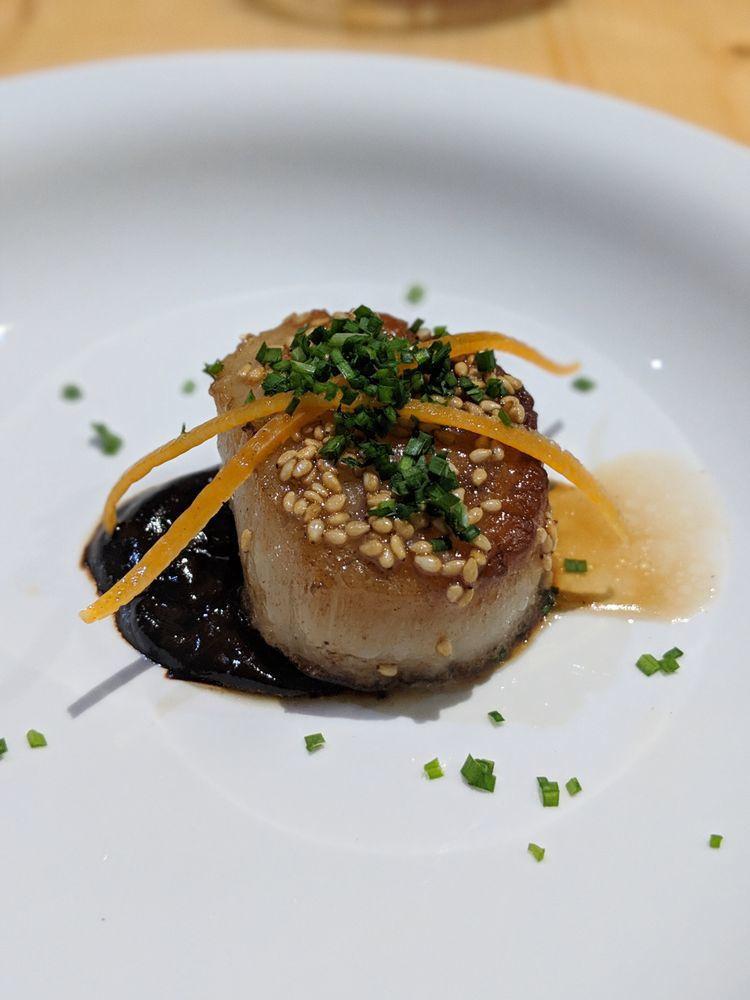 No. 4: La Kitchenette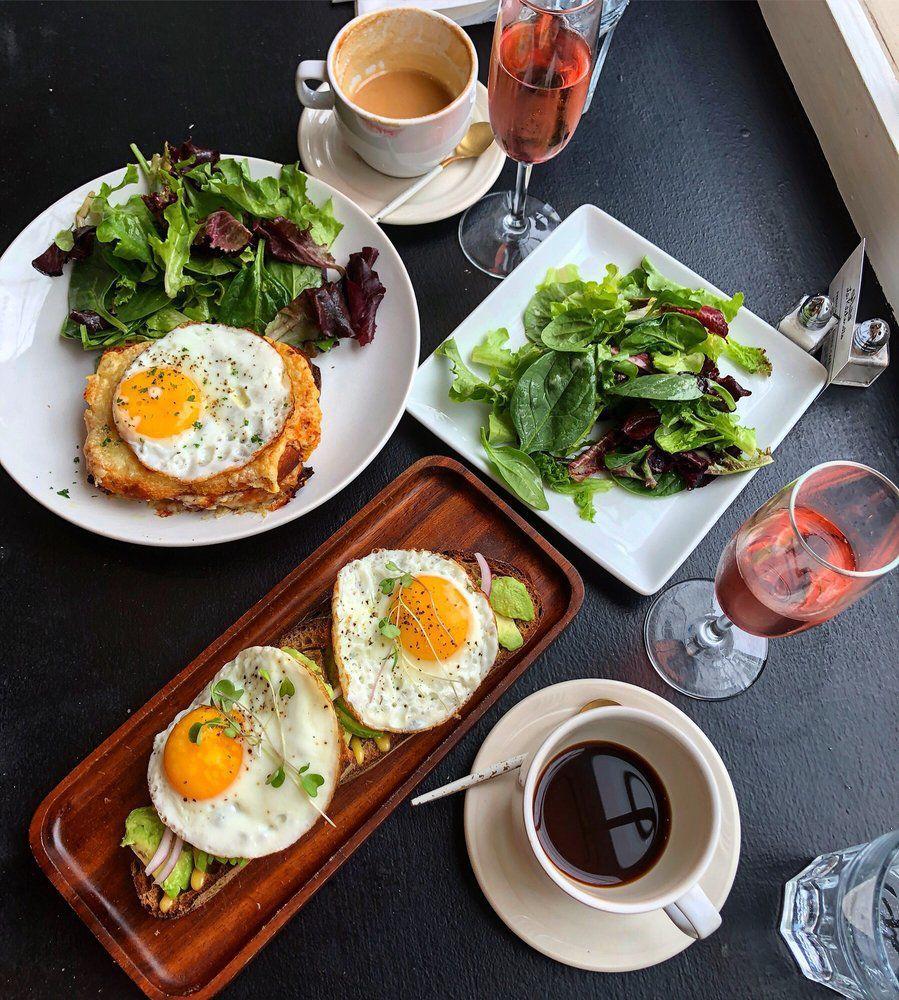 No. 3: Salvatore's Tomato Pies
No. 2: Novanta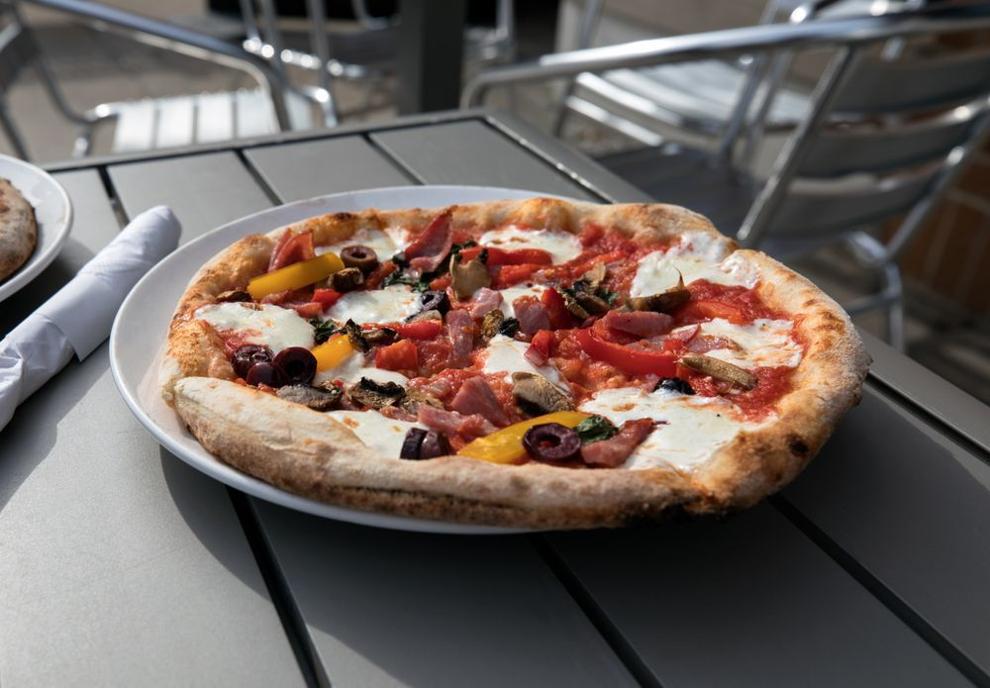 No. 1: La Taguara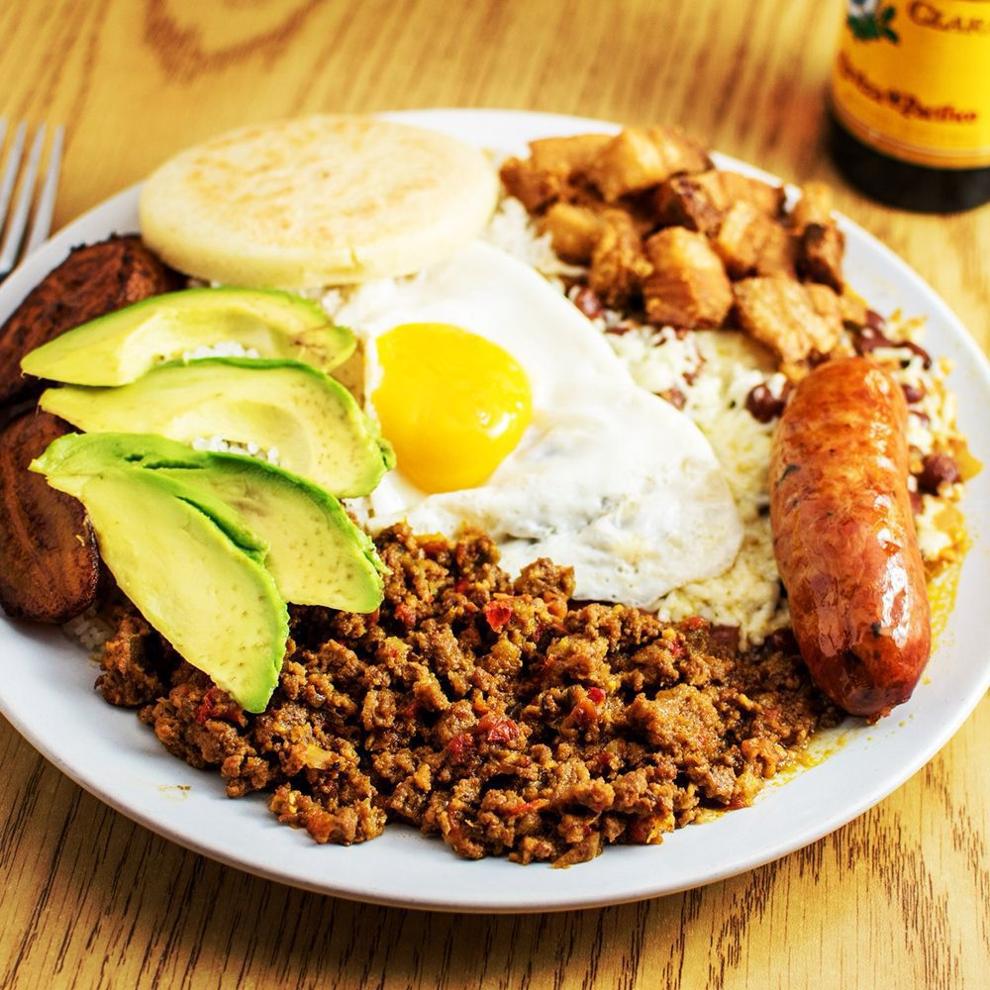 Methodology
This is a list of the top restaurants of the decade (2010-2019) in Madison, Wisconsin, according to Yelp.
Yelp identified businesses in the restaurants category, then ranked those spots using a number of factors including the total volume and ratings of reviews between Jan. 1, 2010, and Dec. 31, 2019.