Louisianne's Etc. in Middleton, in business for 29 years, survived the pandemic due to the support of its die-hard customers, its owner said.
"We've got a lot of really good, good customers that are very, very loyal," said Gwen Bryan, who owns the restaurant with her husband, Erik Christensen. Some of the restaurant's fans get carryout every week, she said.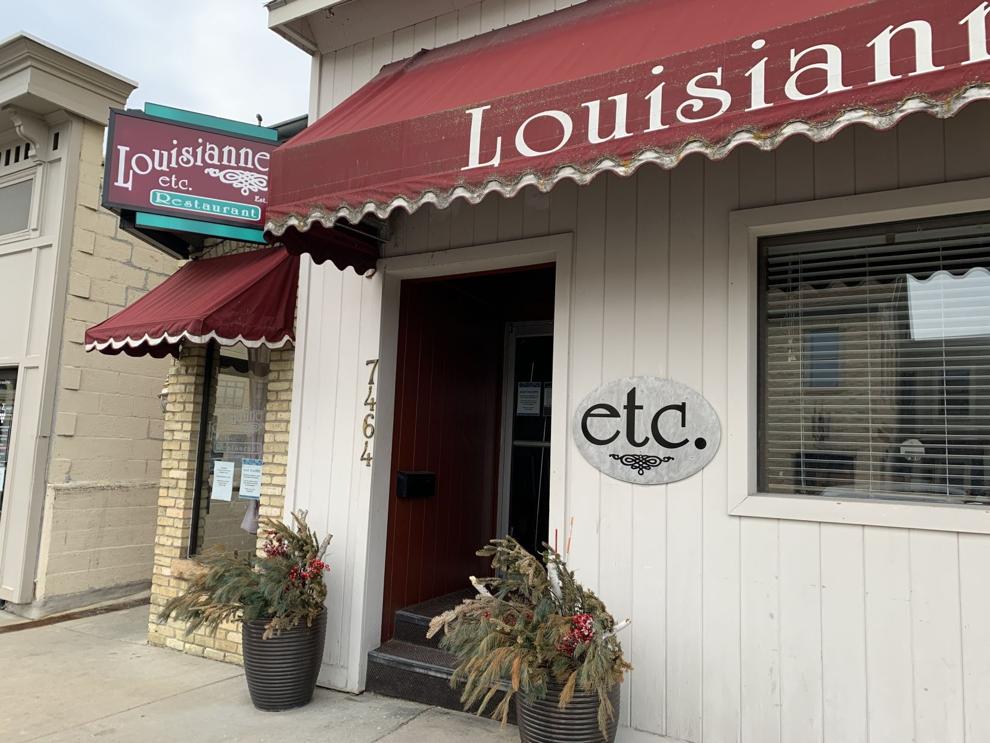 Louisianne's was closed from March 15 to May 27 due to orders from Public Health Madison and Dane County, and during that time, Bryan said, she worked on "getting PPP (Paycheck Protection Program loans) and grants and everything else I could get my hands on."
Bryan said she was successful, and as a result, the intimate basement restaurant is "hanging in there."
It doesn't hurt that head chef Kevin Ostrand has been at Louisianne's the whole time, which has ensured consistency.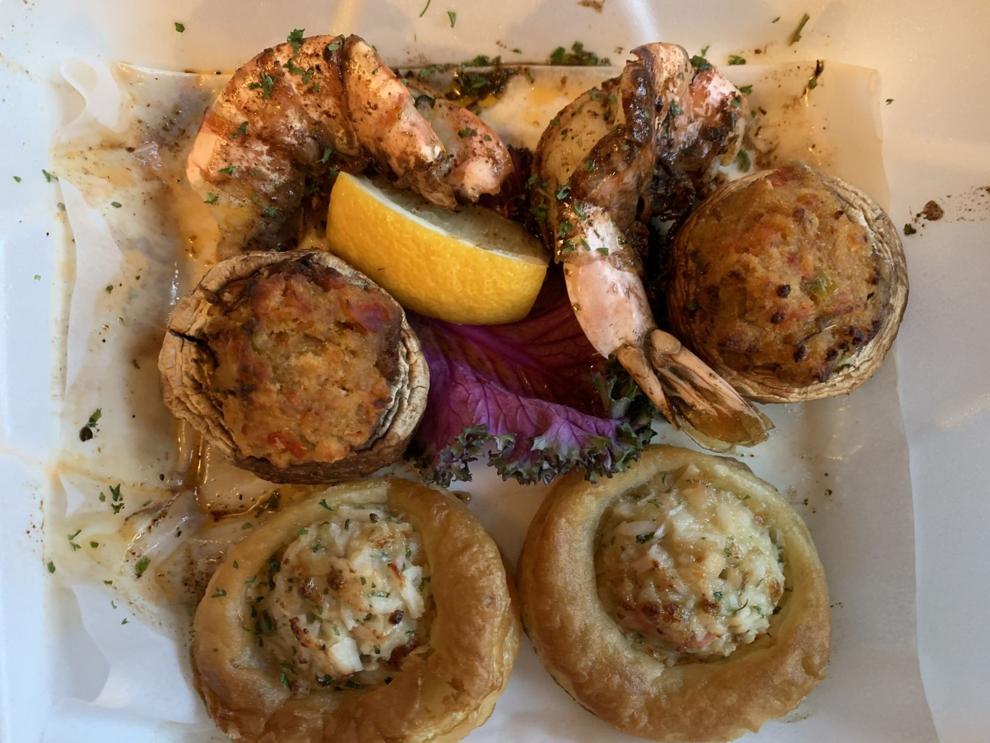 The two-person combination platter ($12) is a good way to avoid having to decide among Louisianne's many appealing appetizers. Two giant butterflied shrimp, baked in a buttery seafood barbecue sauce, peeled easily out of their shells and picked up lots of delicious flavor.
Two crab puffs were also outstanding with a baked pastry base and filling made with crab meat, Swiss cheese and almonds.
Two large stuffed mushroom caps had crawfish and bell pepper stuffing, and even as the least exciting of the three starters in the combo, were terrific.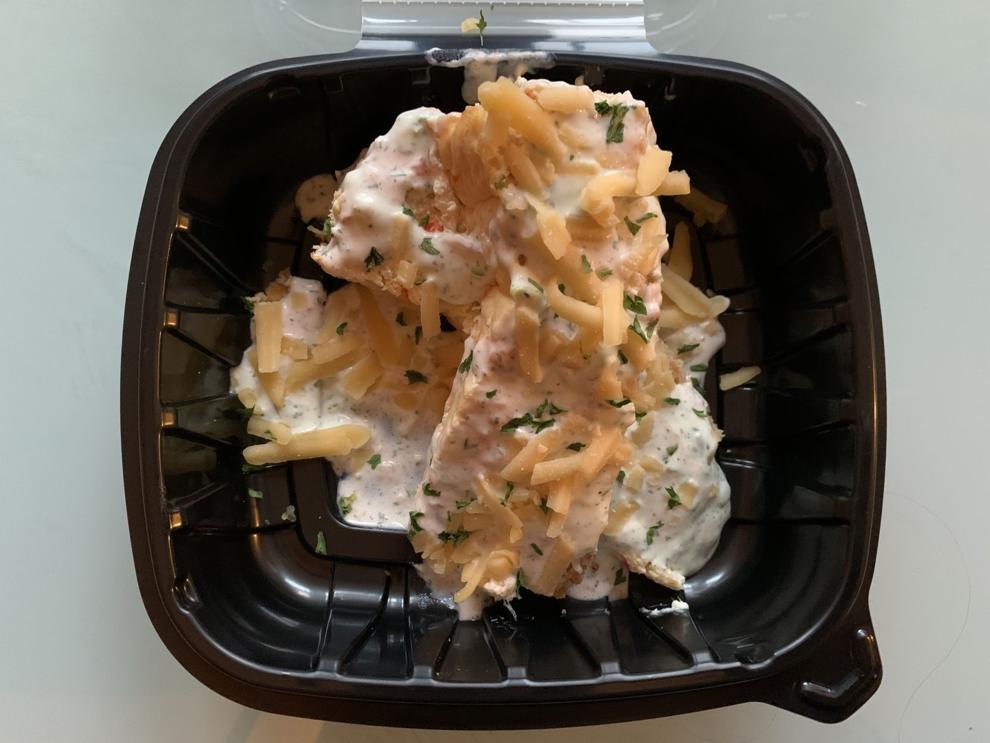 The first appetizer listed on the menu, crawfish cheesecake ($9), was novel with two fluffy, savory slices made with smoked Gouda, bell peppers, tiny bits of crawfish and scallions. They were rich, but deceptively light, a creative, decadent treat. My companion was less enthusiastic and gave me his piece after a single bite.
The catfish Louisianne ($22) is one of three catfish preparations on the menu and absolutely spectacular looking. A huge filet was baked with white wine and surrounded by a rich, buttery Creole mustard sauce. A bed of sautéed spinach underneath also benefitted from an abundance of sauce. The fish was tender, moist and flaky, with no bones.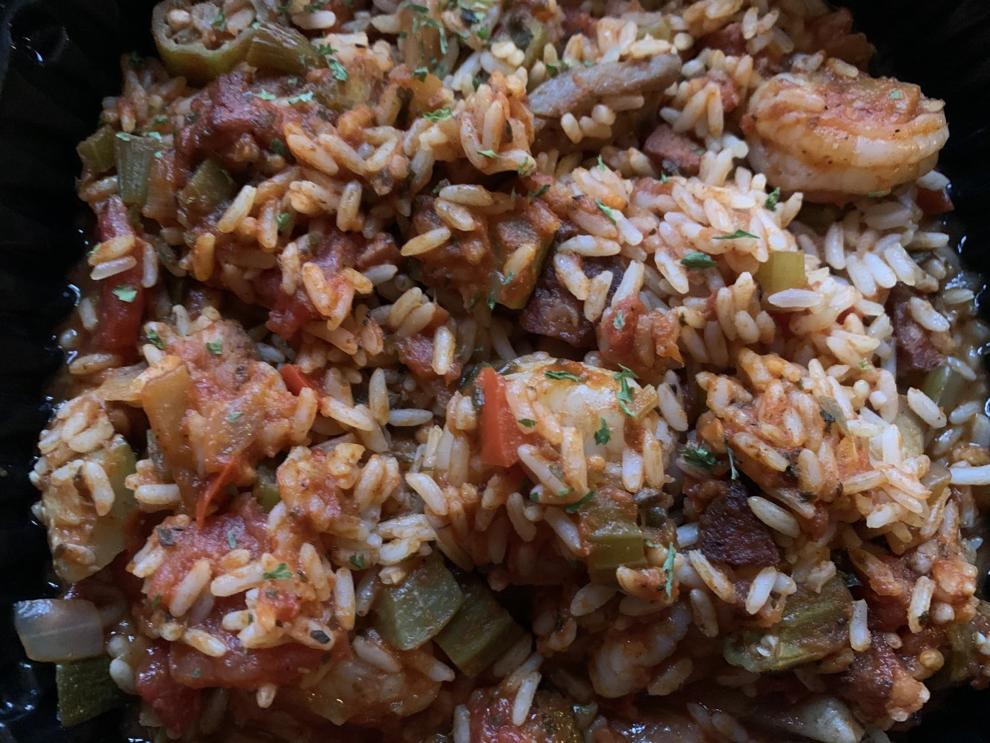 The jambalaya ($22) was also a huge portion, but less successful. It was billed as spicy, but the main heat came through the small pieces of andouille sausage, and there wasn't enough of it. The dish had five big, perfectly cooked shrimp and lots of okra, among other vegetables.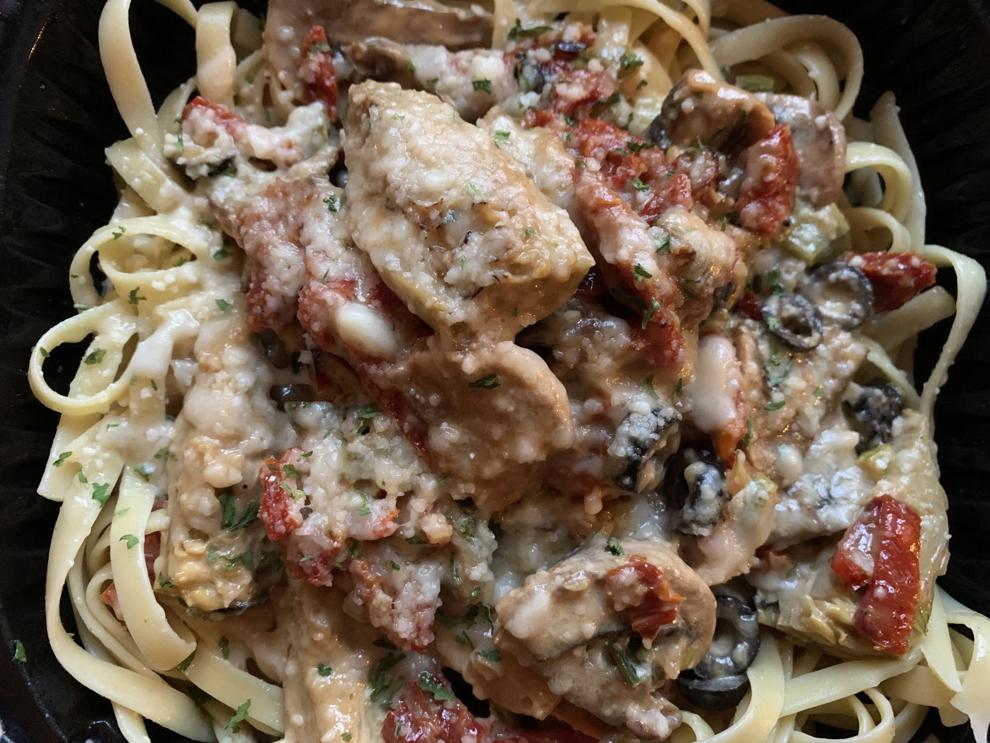 Most vegetarians would be happy with the lone meatless, seafood-less entrée choice: sun-dried tomatoes, artichoke hearts and black olives ($21) sautéed with mushrooms in garlic butter and finished with sherry cream. It was beautifully presented, served over fettuccine and topped with Parmesan. The dish had plenty of its main ingredients, and it helped to toss it thoroughly.
Each entrée comes with homemade soup or salad, and French bread. John Hosking, who founded the restaurant with Bryan in 1992 and still helps out, said Louisianne's signature shrimp and corn chowder has been served all 29 years. "Someone picked up a gallon of it on Saturday to take home," he said.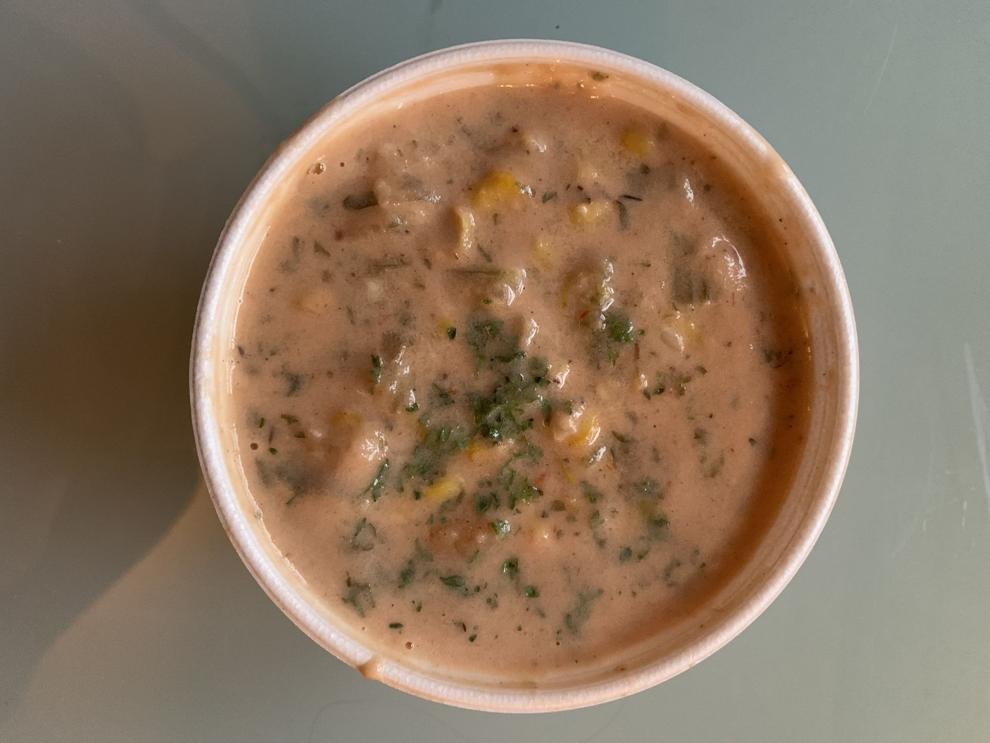 It was the better of the two soups, packed with corn, potatoes and small shrimp, but the puréed red lentil soup was the healthier choice.
The salad featured elegant greens and a good selection of other ingredients: red onion, red cabbage, tomato and peeled cucumber. But the oily, spicy Cajun vinaigrette sounded more interesting than it was.
Customers can call at 4 p.m. to place an order and the employee I talked to said the food would be ready in a half-hour.
He told me to give the restaurant a call when I arrived and someone would bring the order out to my car. Only when I got there, the line was busy. So, I went downstairs into the restaurant just as a staff member was placing my order on a bench by the host stand.
Hosking said that being able to operate as of Wednesday (March 10) at 50% capacity as allowed by the city-county health department, is no different for them than operating at 25% because they still need to keep tables 6 feet apart.
Still, he said he's seen business pick up recently. "I think people are tired of the pandemic and are wanting to get out one way or another."
Bryan said there's been a definite uptick in the last three weeks. "Let's just say the mature clientele that we haven't seen in a year, they've all been vaccinated. They're just excited to go out now. So we're going to be busy with that, I think, for the next couple of months."
14 best-reviewed restaurants of 2020: All diminished, but still killing it
Tokyo Sushi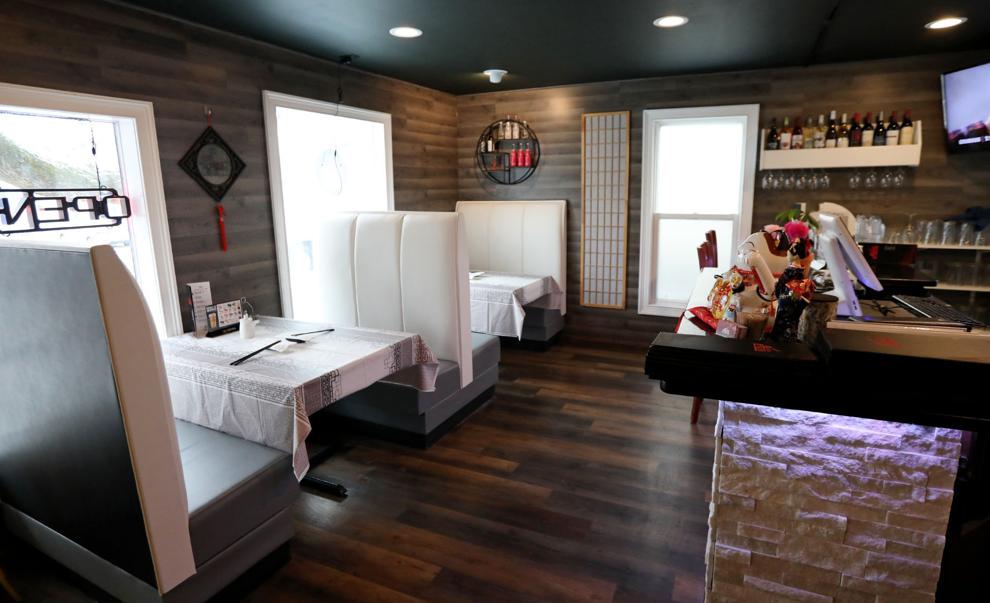 Lorraine's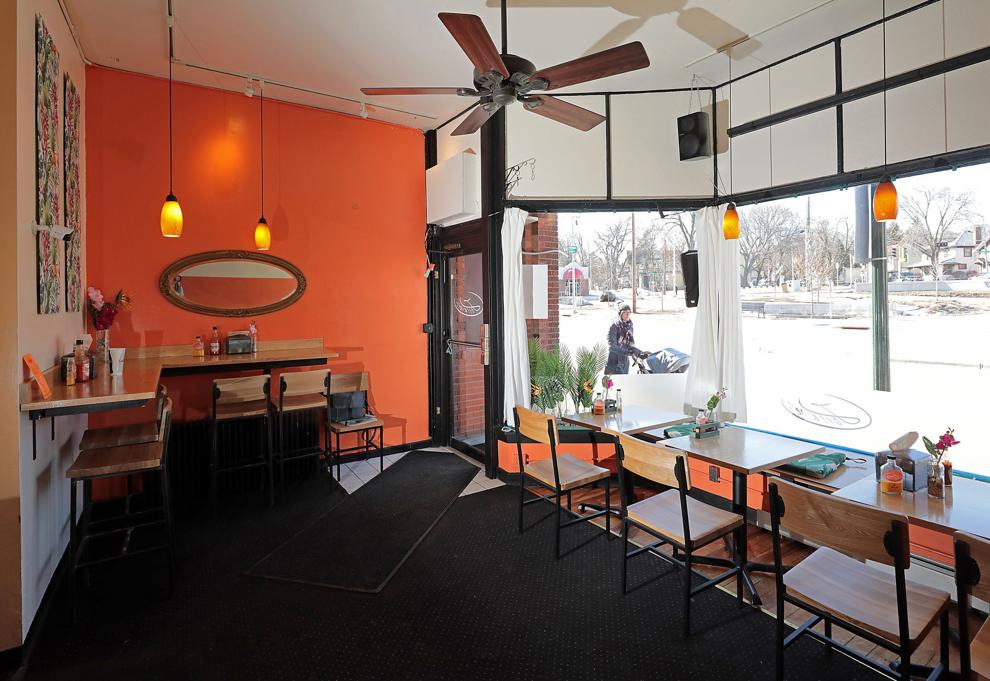 Everyday Kitchen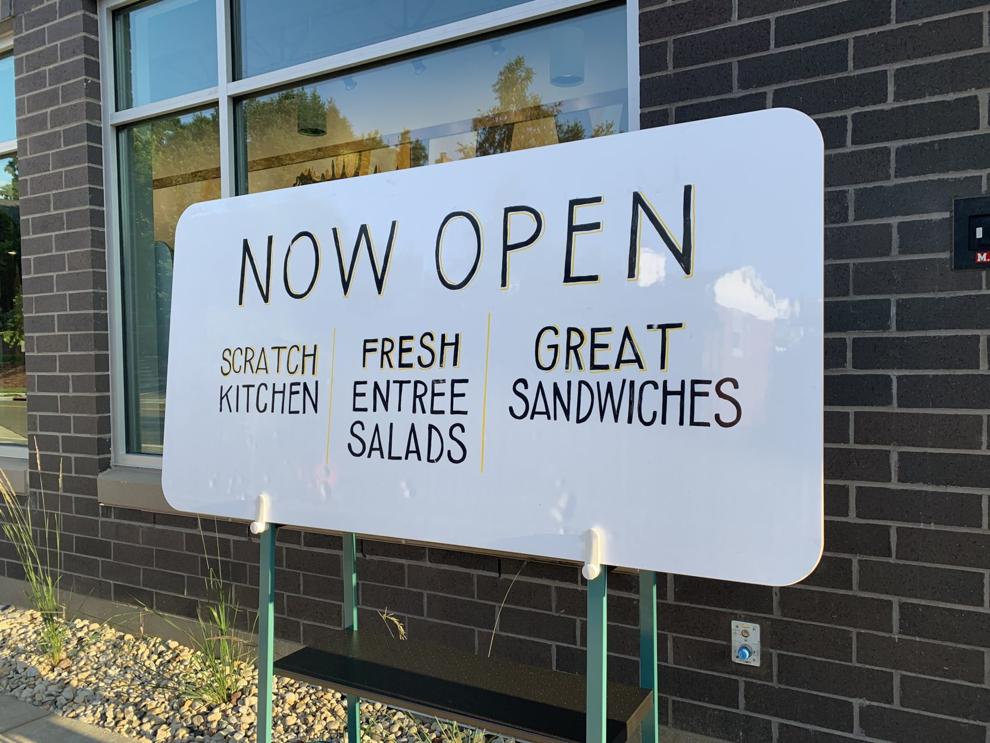 Garibaldi Mexican Restaurant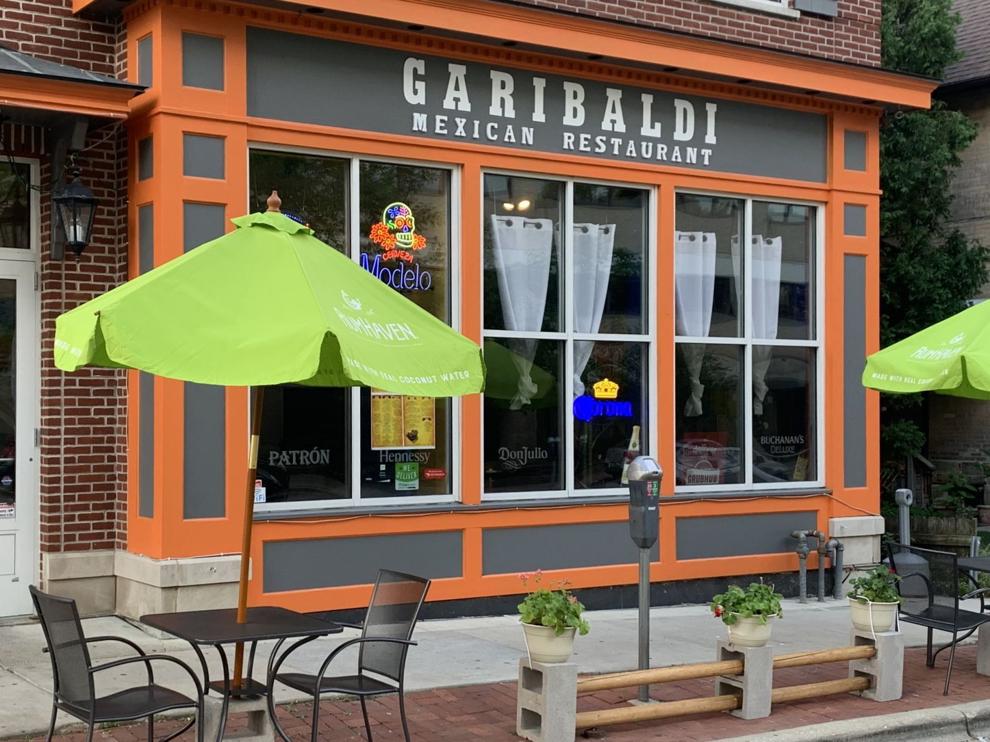 Kosharie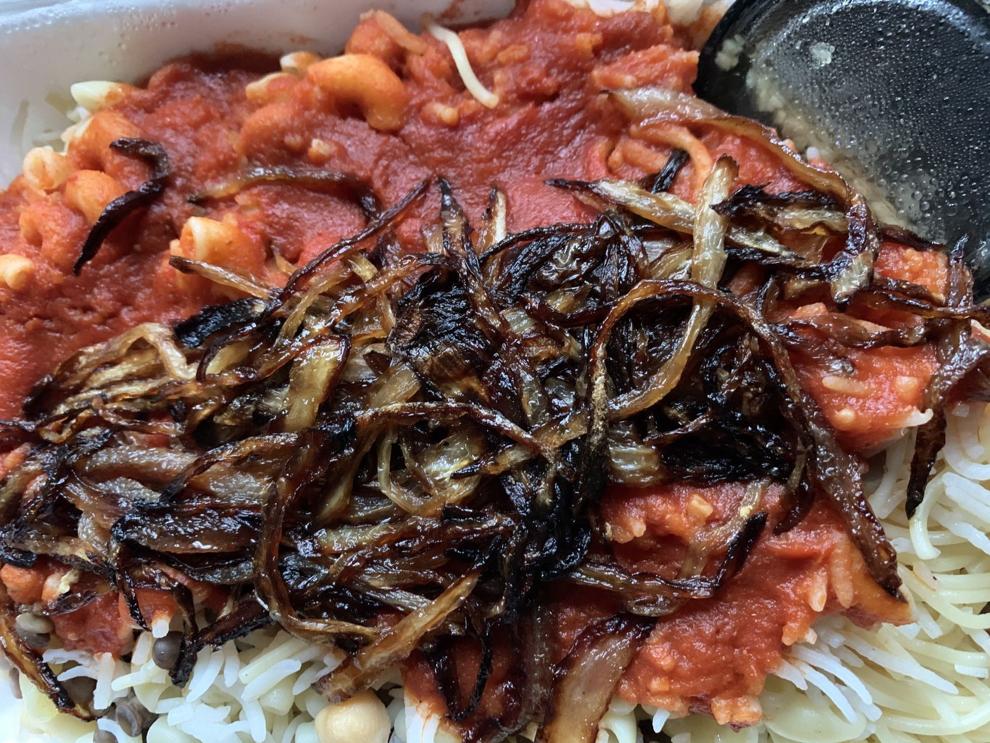 Skal Public House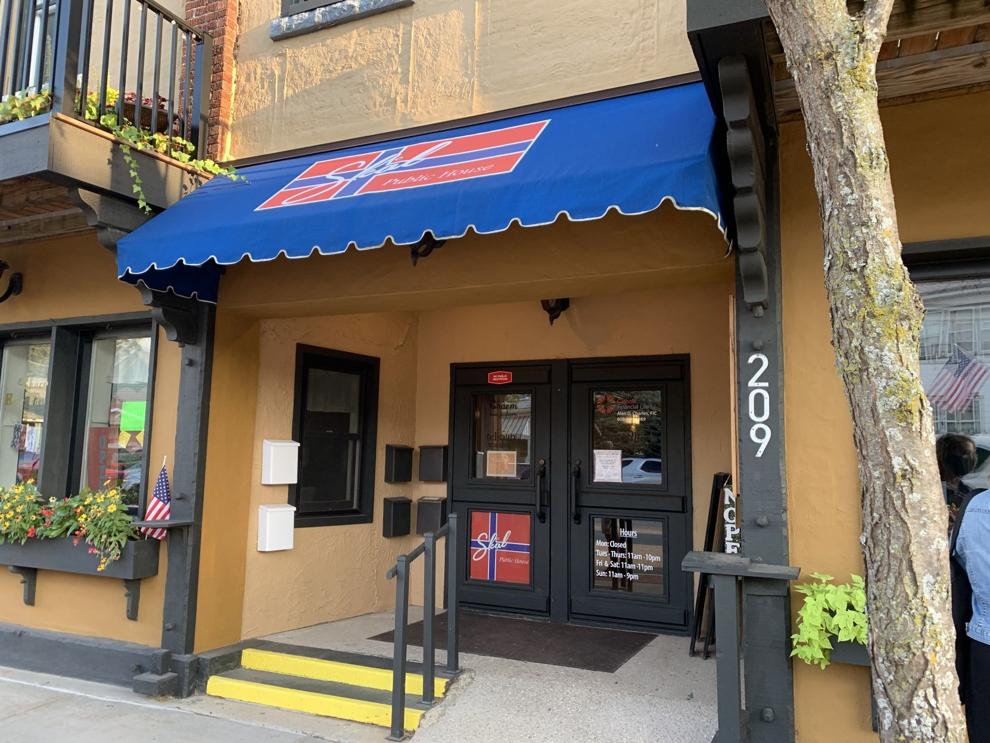 FEAST Artisan Dumpling and Tea House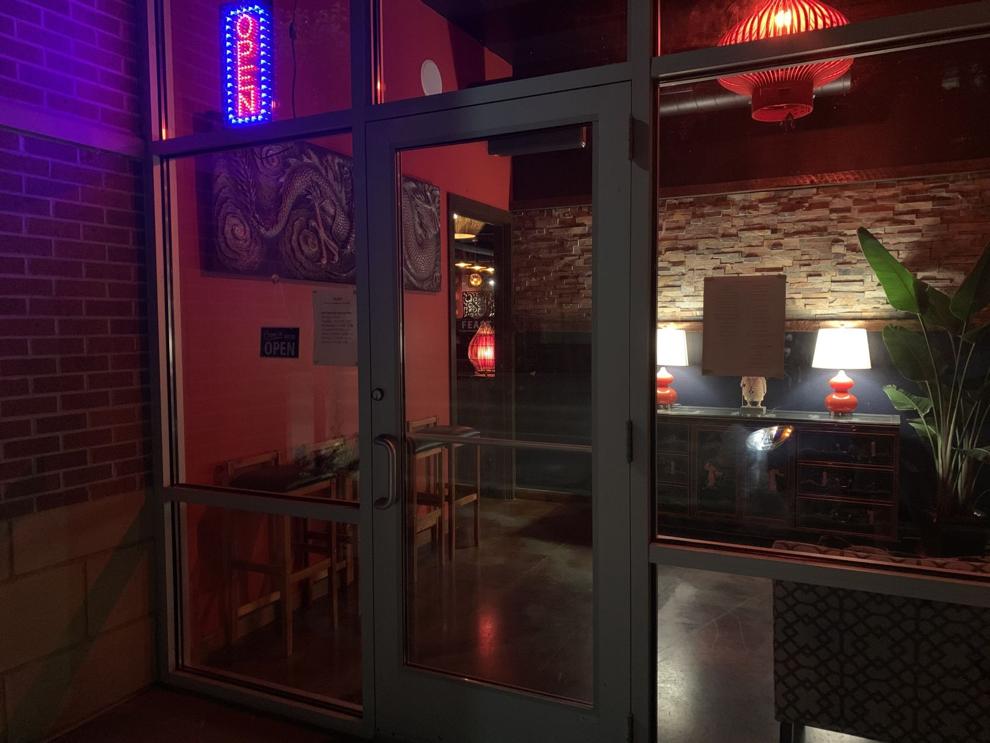 Ragin Cajun Seafood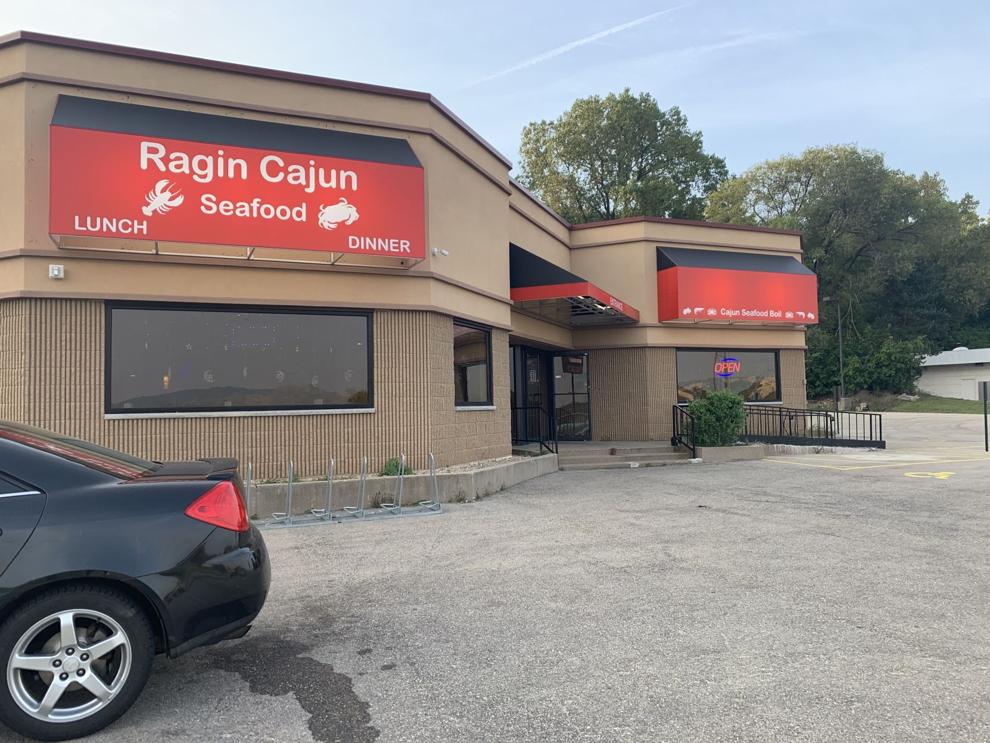 Ahan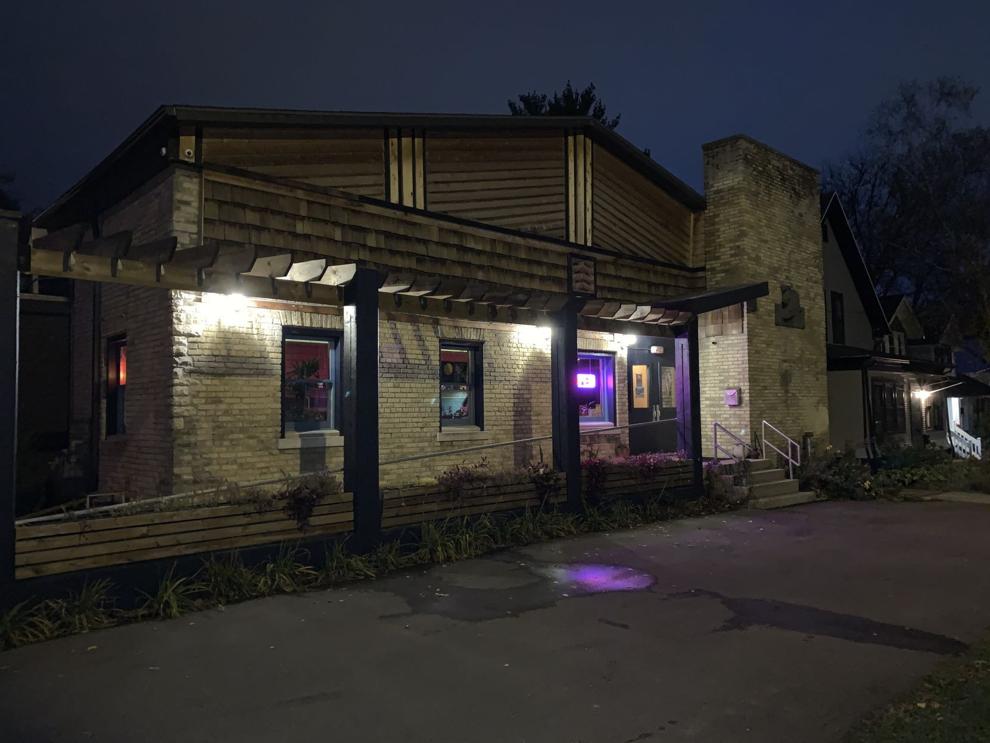 Finca Coffee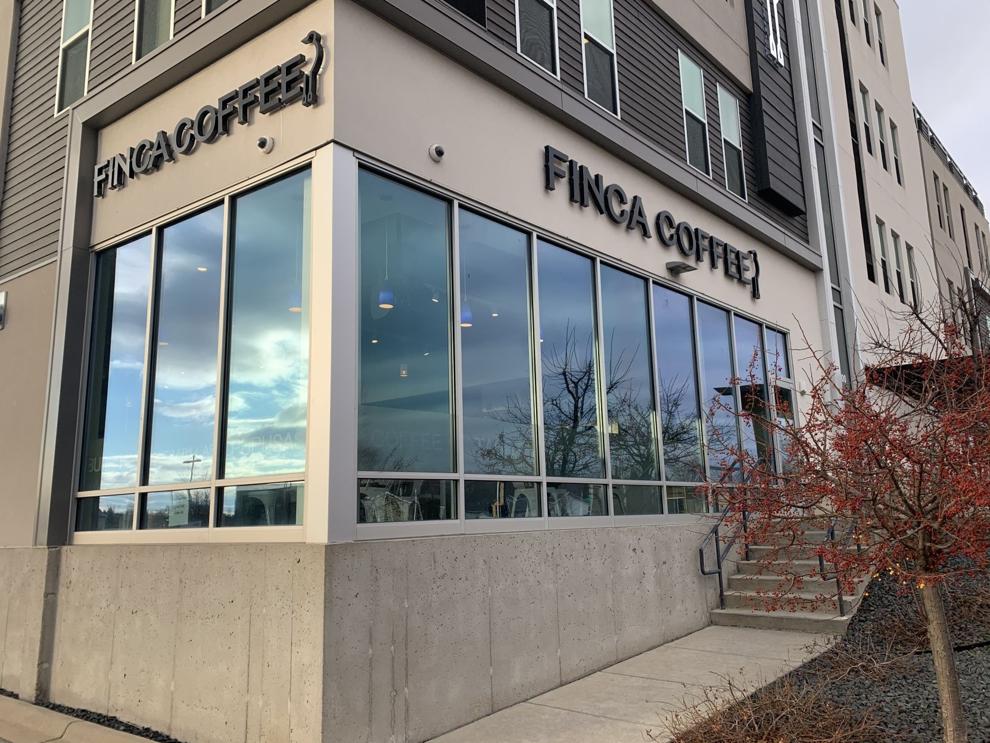 Royal Indian Cuisine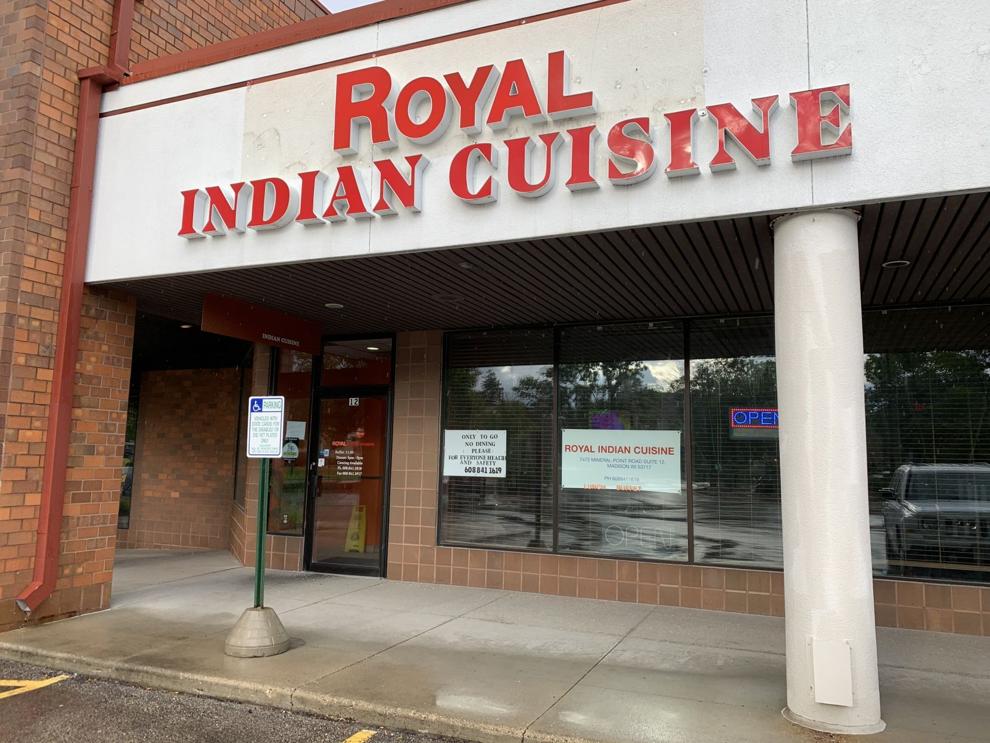 Settle Down Tavern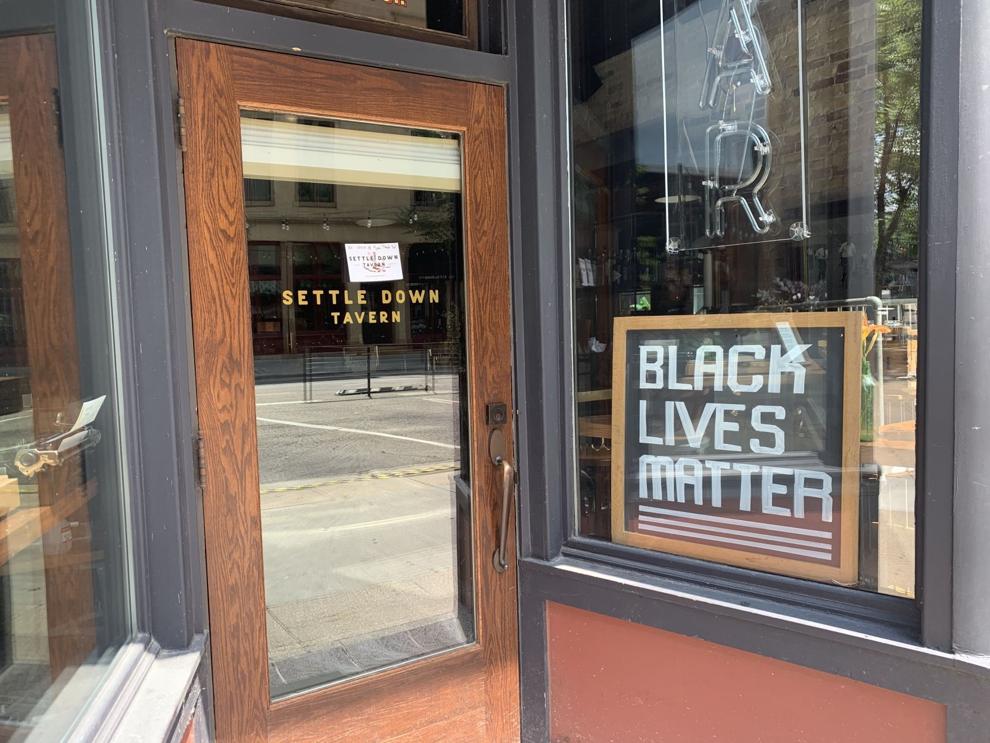 Ru Yi Hand Pulled Noodle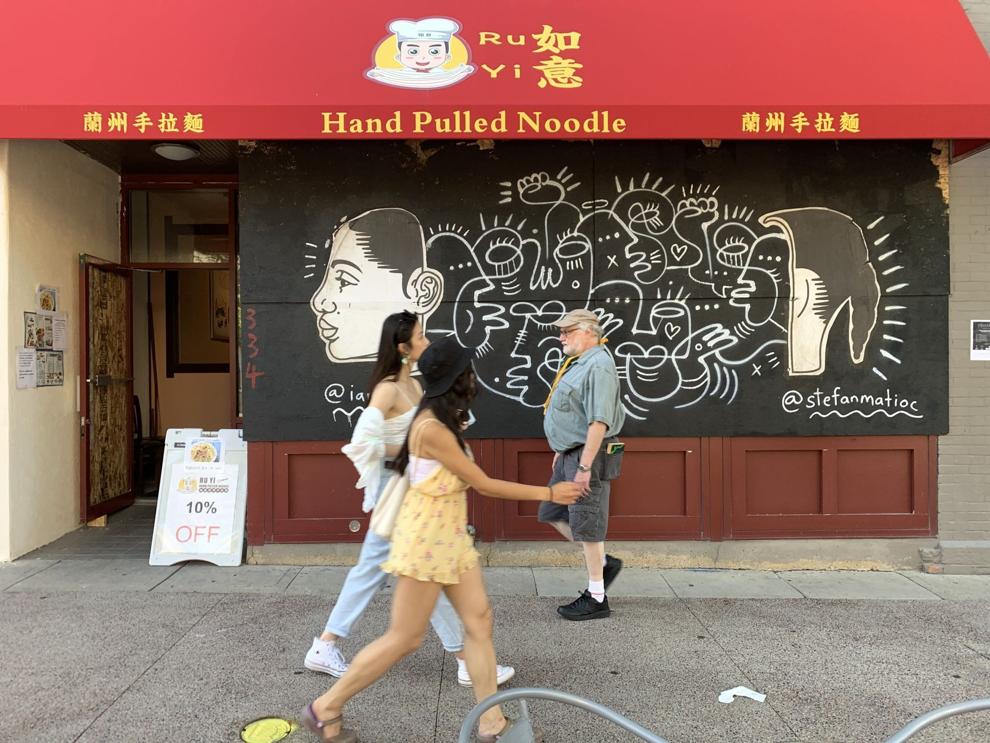 Sunny Pho