Even though Miller Family Meat & Three serves brisket, pulled pork, mac and cheese, collard greens and yams, Chef Tory Miller doesn't consider it a barbecue restaurant because he's not smoking any meat.
Miller calls it Southern comfort food.
Cafés and diners serving "meat and three" — a selected meat with a choice of three side dishes — can be found across the country, but has its roots in Nashville, Tennessee.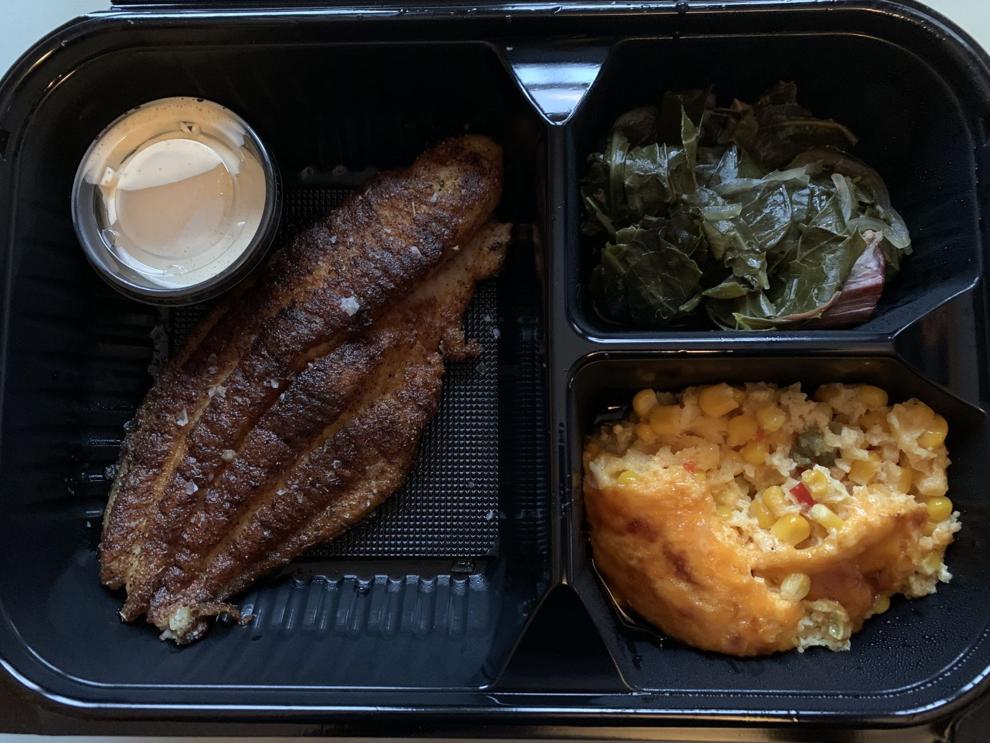 Put this humble, casual model in the hands of Miller, and he does big things.
Miller, the city's best-known chef, who in 2018 won a nationally televised Food Network "Iron Chef Showdown" against Iron Chef Bobby Flay, created Miller Family Meat & Three out of the bar side of his upscale, Spanish-influenced restaurant Estrellón. He opened it Dec. 10.
The "family" in the name doesn't just refer to Miller and his wife, Kristine Miller, who's responsible for the biscuits and desserts at the new place. Kristine is also head baker and pastry chef for Estrellón, as well as Miller's two Capitol Square restaurants, L'Etoile and Graze.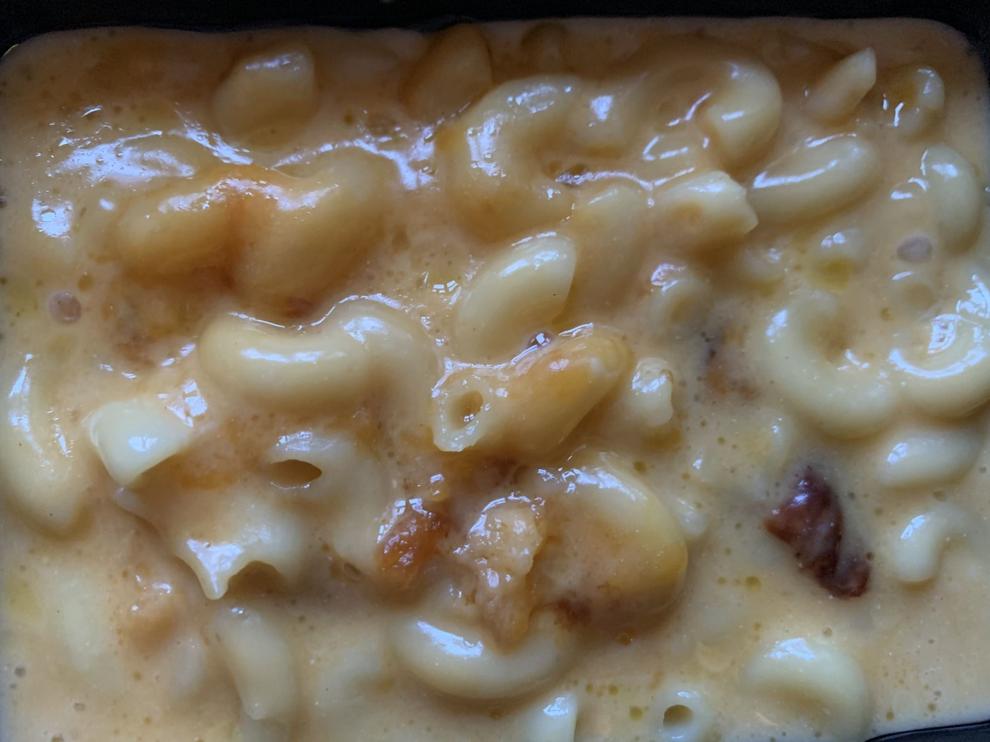 The name is also a nod to the family of restaurants Miller co-owns. Miller Family Meat & Three, which offers takeout and delivery only for now, was a way to survive in a restaurant environment, which under COVID-19 has been most devastating for fine dining.
Unsurprisingly, the mains and sides at Miller Family Meat & Three each have a sophisticated twist.
The mojo pulled pork sandwich ($10) came with a fantastic mojo sauce on the side made with sour orange, garlic, cilantro and mint. The sandwich was piled high with lean, juicy meat, its oil quickly and decadently saturating the soft Hawaiian sweet roll. Hot and sour pickles were also part of the mix.
Slow-roasted, flavorful brisket ($22 with three sides), sliced thin, was served on Texas toast with a small container of delicious horseradish cream sauce. Parts of the meat were fatty, but that's my issue with almost all restaurant brisket.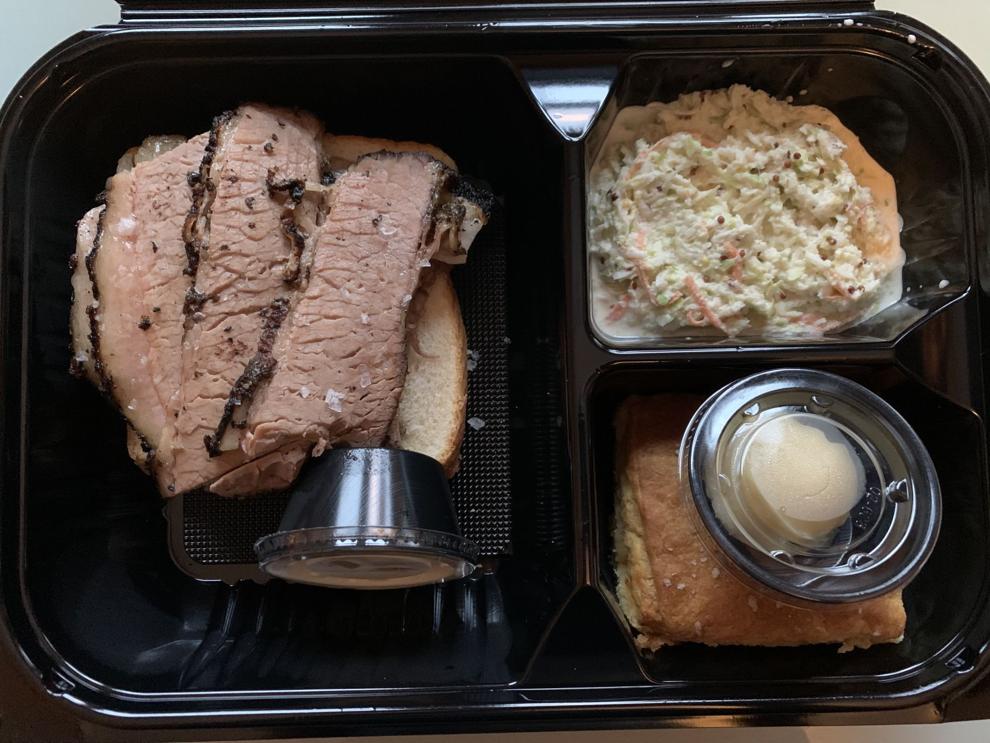 Neither the pulled pork nor brisket came with BBQ sauce — again, this isn't a barbecue joint — but Miller said the spare ribs and chicken have a sweet Korean barbecue sauce: Like if "Sweet Baby Ray's and gochujang had a baby."
The semi-spicy blackened catfish with remoulade ($22 with three sides) was masterful in that the outside was blackened, while the interior remained moist.
The diverse selection of sides ($5 each if ordered a la carte) were mostly successful, starting with the super-cheesy baked mac and cheese, with Hook's one-year cheddar, Emmi Roth Grand Cru, American and SarVecchio cheeses. The salt level could've been dialed down a level or two.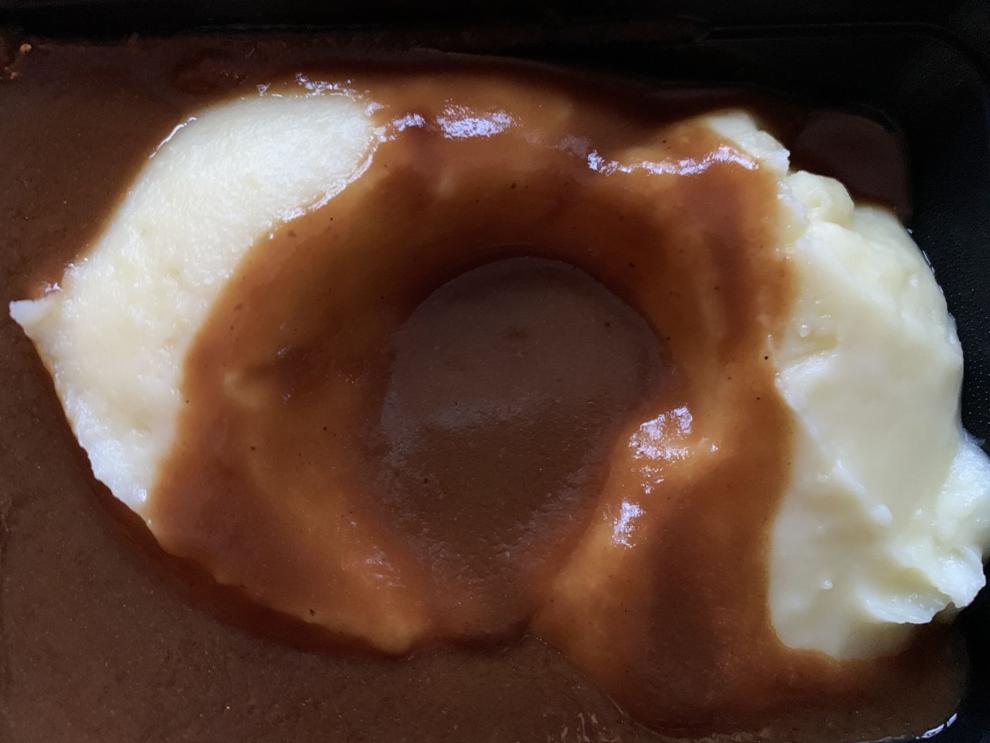 That wasn't an issue with the smooth, creamy mashed potatoes without a lump in sight. The rich, brown gravy, applied generously, was equal to the buttery potatoes.
Also exceptional was a 7-Up biscuit, made lighter and sweeter by the addition of its namesake soda. It had the texture and density of cornbread and came with a little cup of honey butter. Miller said Kristine makes the batter and he bakes them.
The corn casserole was another highlight, made with a hint of jalapeno and a layer of Hook's on top. It also had red peppers, onions, cornmeal, sour cream, eggs, cheese and milk.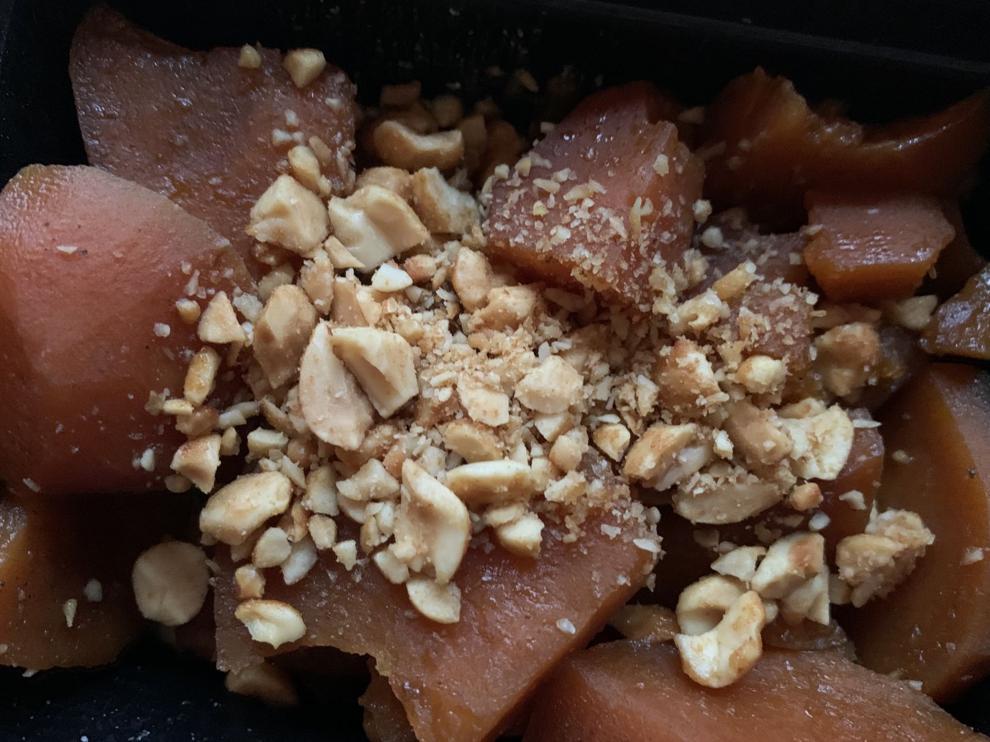 Three other vegetable dishes were less exciting. Well-seasoned collard greens were studded with organic smoked ham hocks from Seven Seeds Farm in Spring Green. Miller uses oyster sauce in the broth, but otherwise they tasted traditional.
Candied yams were sliced into geometric shapes with crushed peanuts on top. Evenly cooked and not falling apart, they didn't have a goopy, heavy glaze, which was appreciated.
The kohlrabi and cabbage coleslaw had the two vegetables finely grated and swimming in a thin, dressing with horseradish, whole grain mustard and celery seed. Miller said it's close to the coleslaw he grew up with at his grandparents' diner. It was too potent for my 15-year-old daughter and too soupy for me.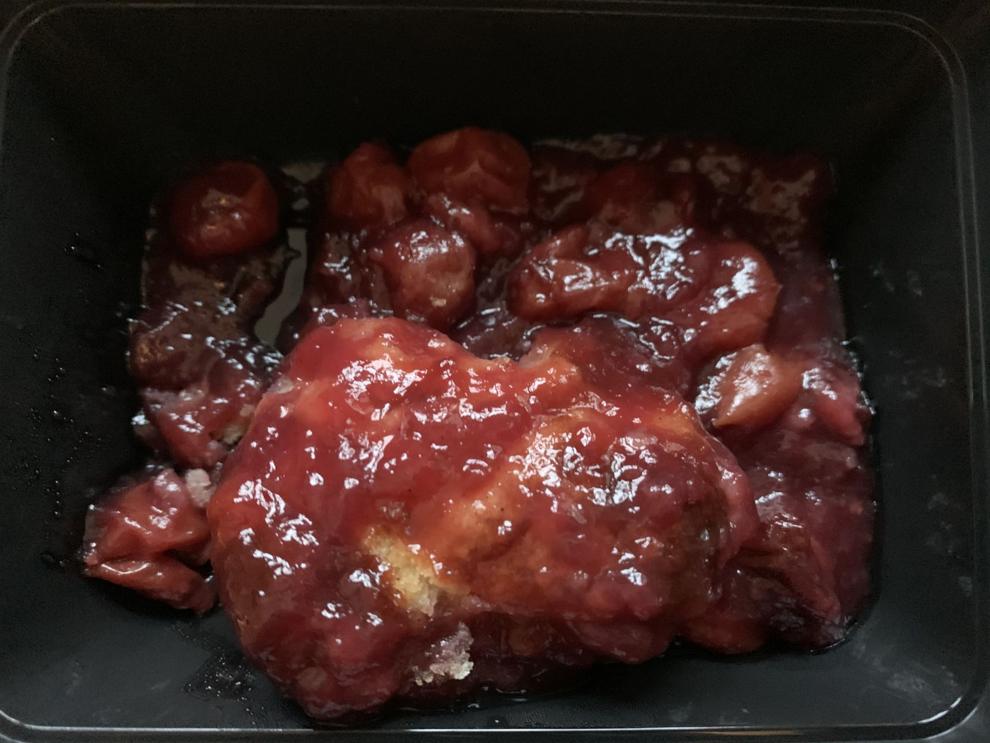 Kristine Miller also does Miller Family's cherry cobbler ($5), which was priced the same as the sides and portioned accordingly. It had a lot of sweet cherry pie filling relative to its excellent biscuit crust. Sweet whipped cream in a cup on the side was a nice bonus.
It helps to order from Miller Family Meat & Three right around 4 p.m., before some menu items sell out. The restaurant is open Tuesday through Saturday from 4-7 p.m., and only takes online orders. Miller said most orders come in the first 30 minutes, with customers scheduling their pickup time then.
Our meal included so many small containers — sauces, butter, whipped cream — that we were impressed they all made it in. That level of attention to detail has been a rarity during my year of takeout.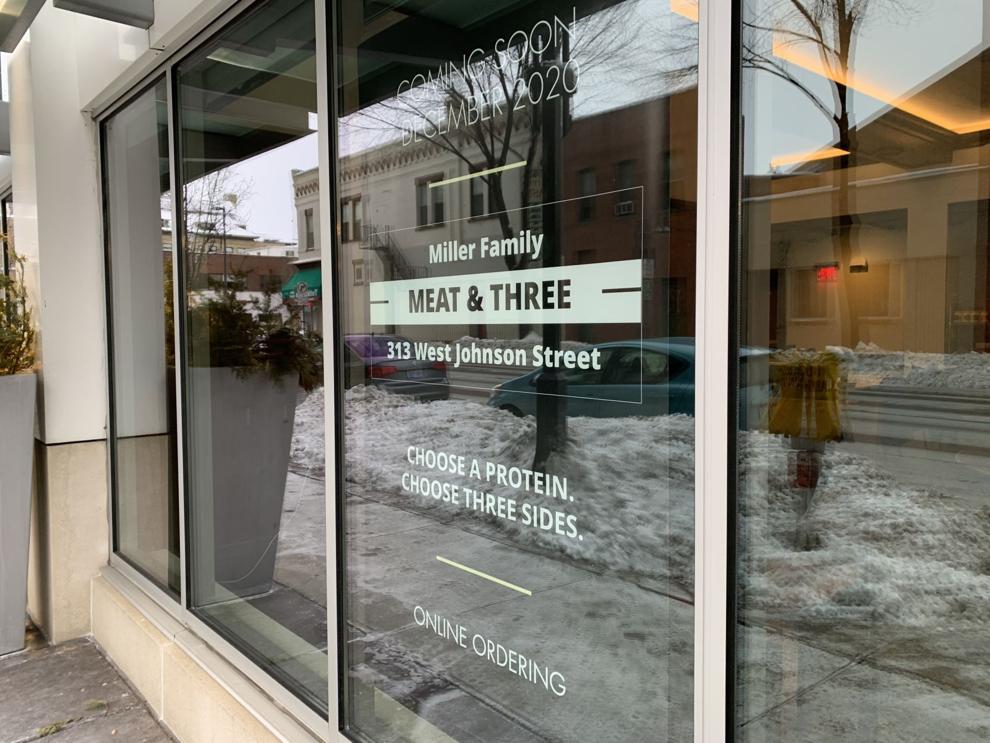 The food was also ready at the prescribed time, a half-hour after I'd ordered. It was easy to pull into a front slot on the busy section of Johnson Street early on a Saturday evening, and an employee put the order in my backseat.
With the country nearing its goal of vaccinating 1.5 million people a day — and Wisconsin now 10th in the nation for the percentage of the population that's received at least one dose — we aren't going to be eating like this forever.
But until life returns to normal, it's nice to have options like Miller Family Meat & Three, where curbside carryout has been perfected.
14 best-reviewed restaurants of 2020: All diminished, but still killing it
Tokyo Sushi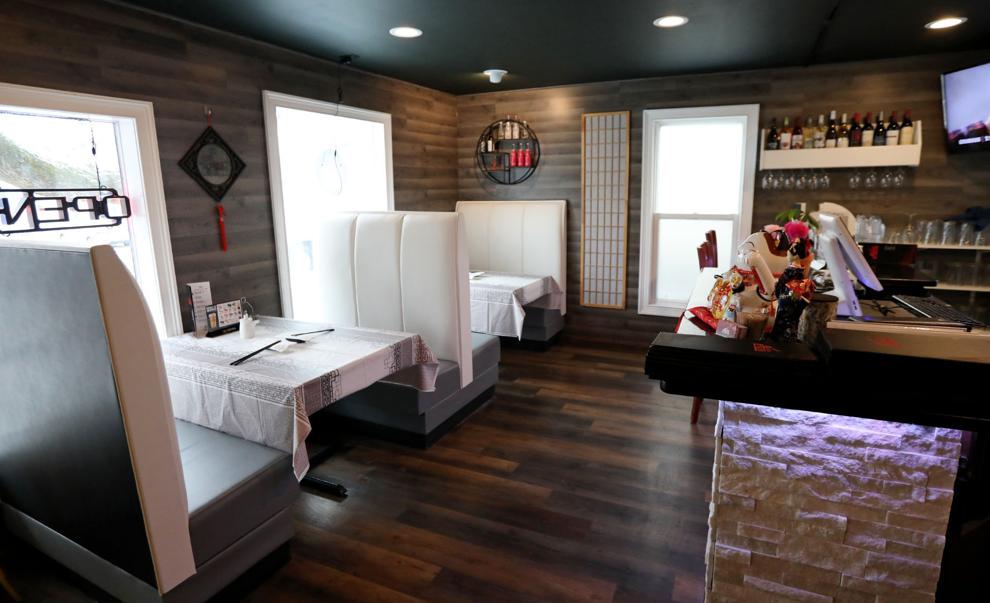 Lorraine's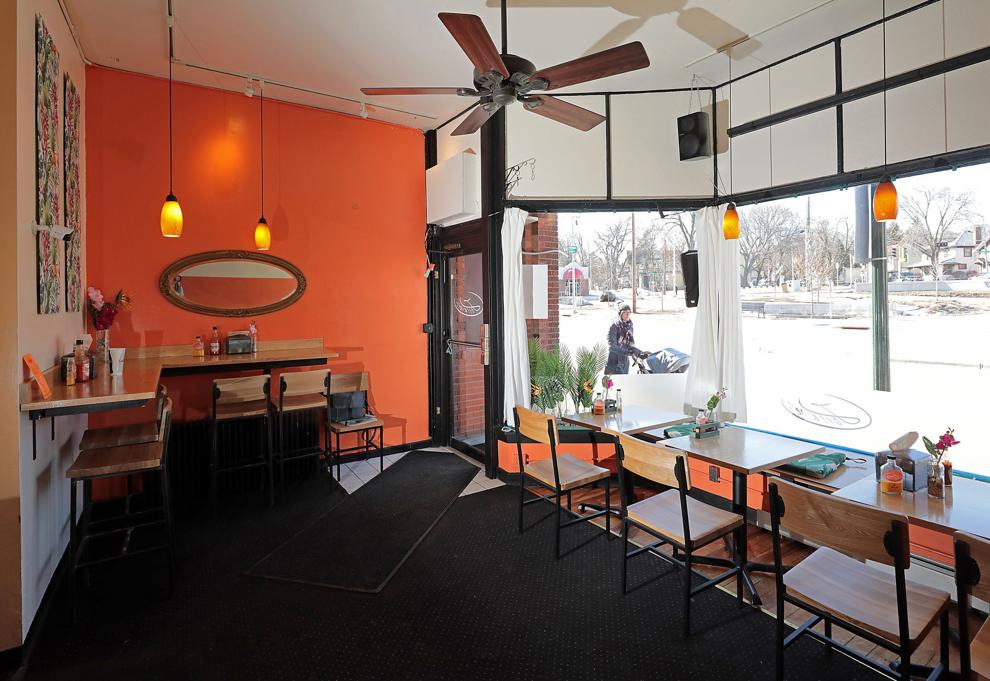 Everyday Kitchen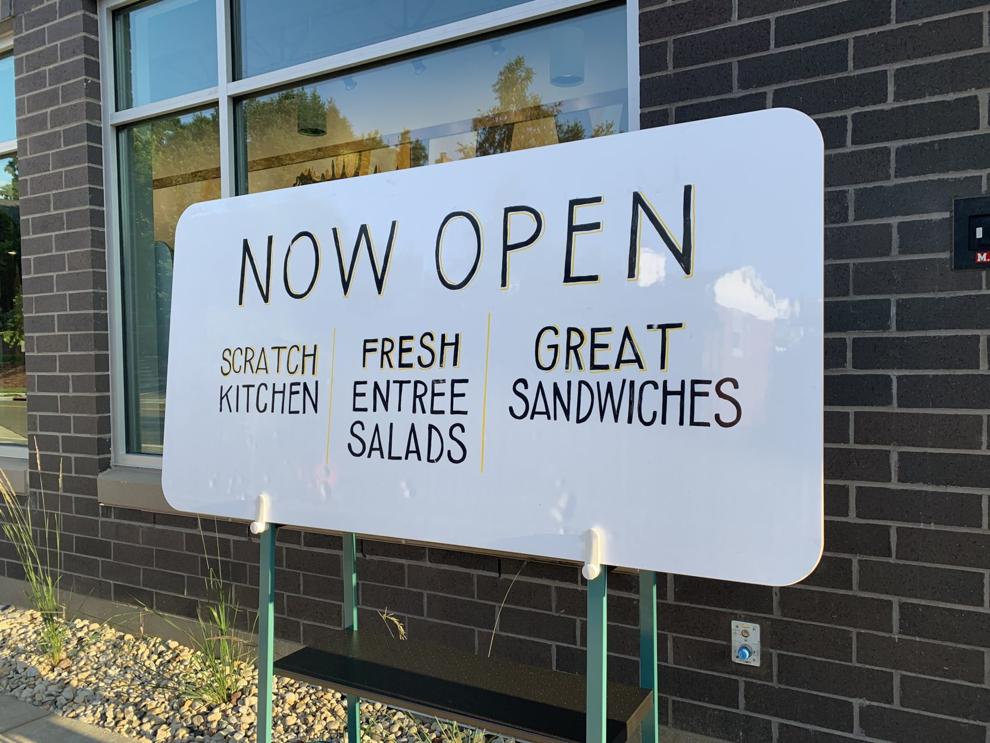 Garibaldi Mexican Restaurant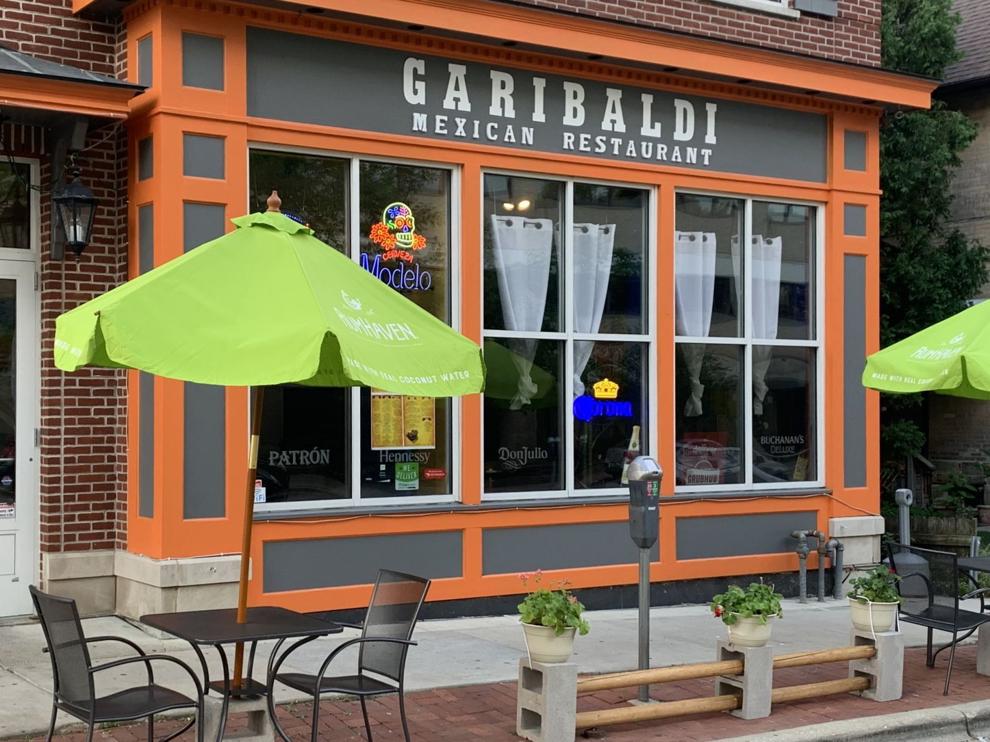 Kosharie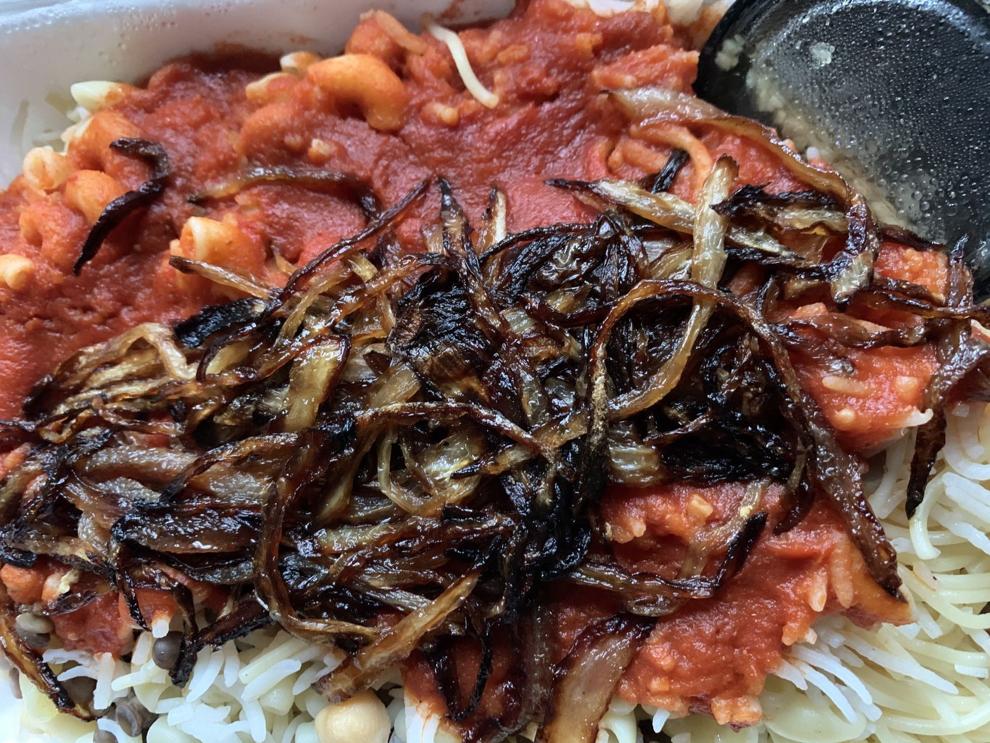 Skal Public House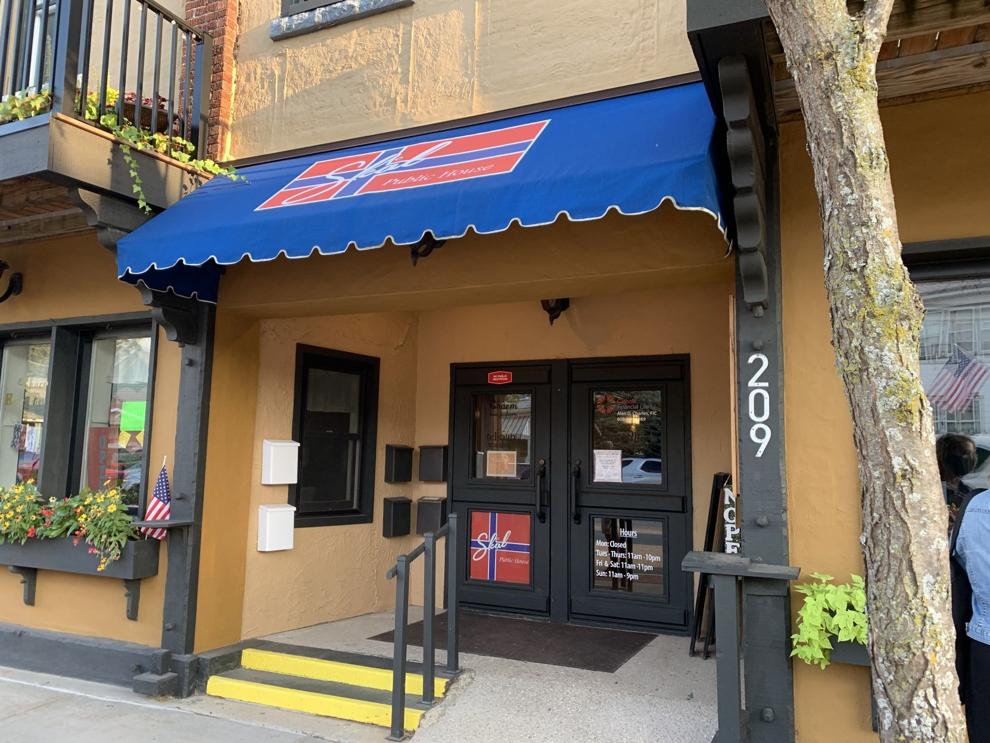 FEAST Artisan Dumpling and Tea House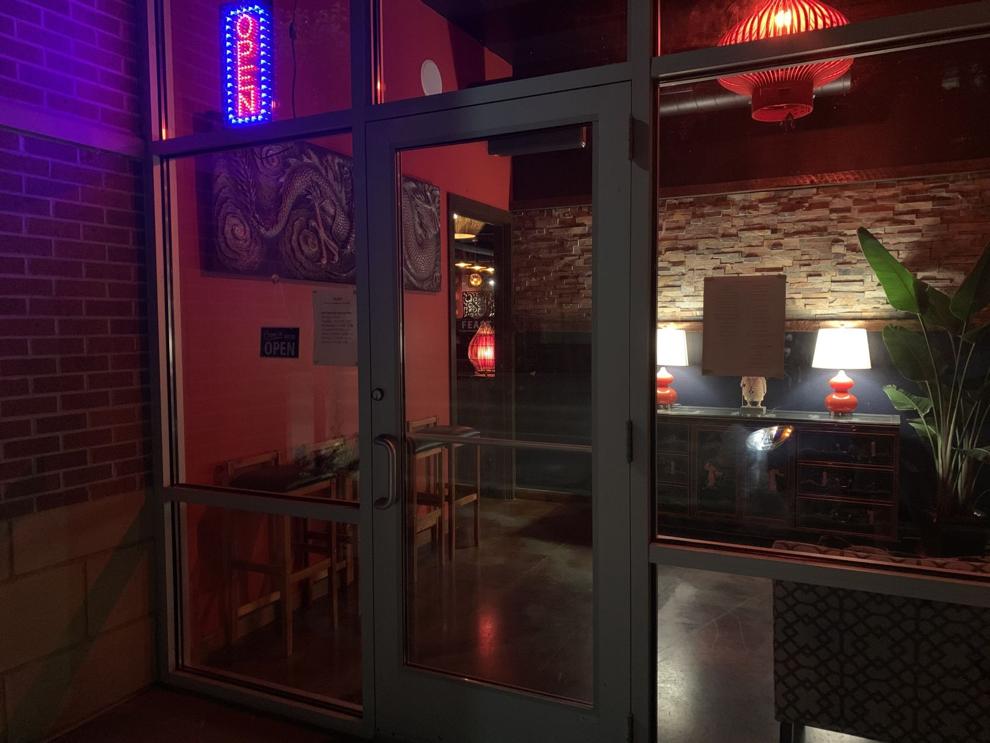 Ragin Cajun Seafood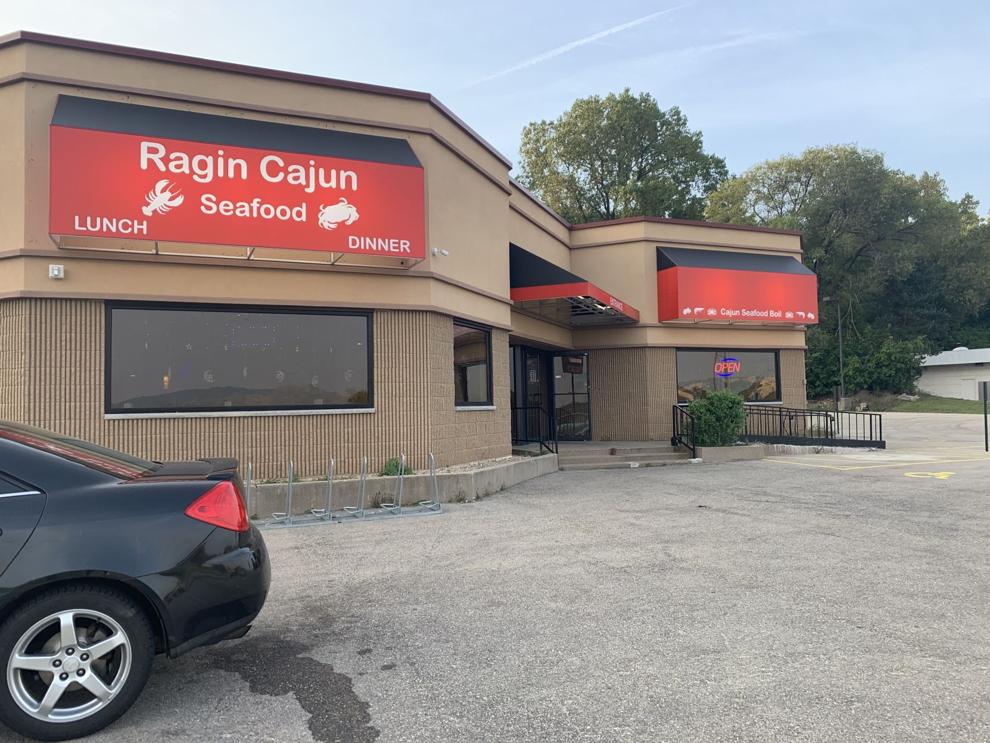 Ahan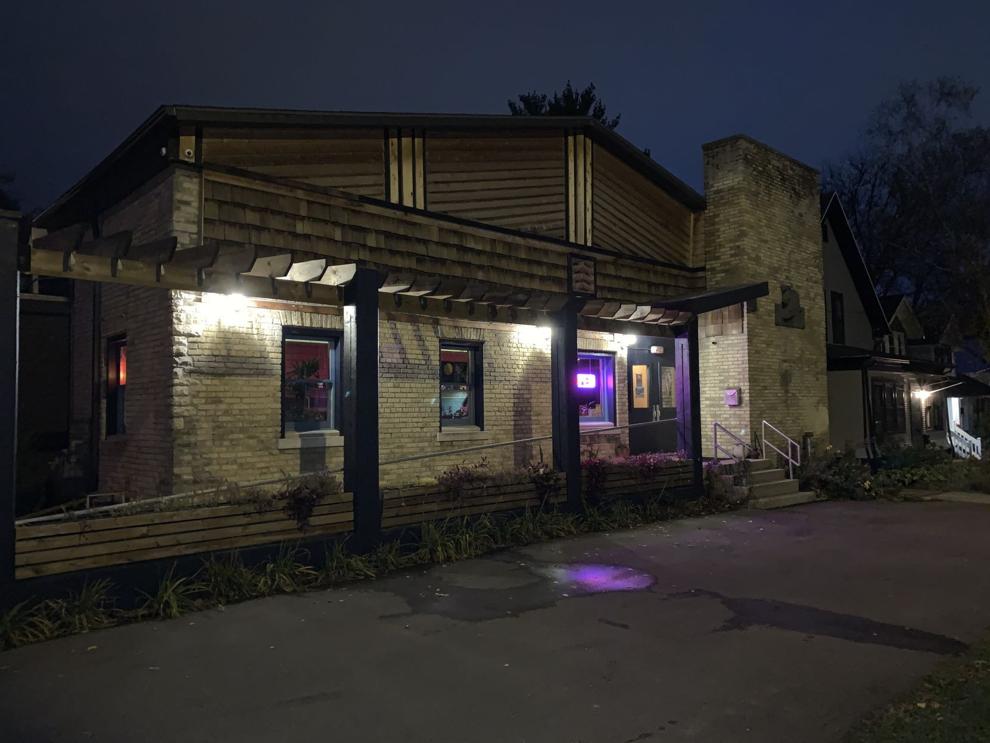 Finca Coffee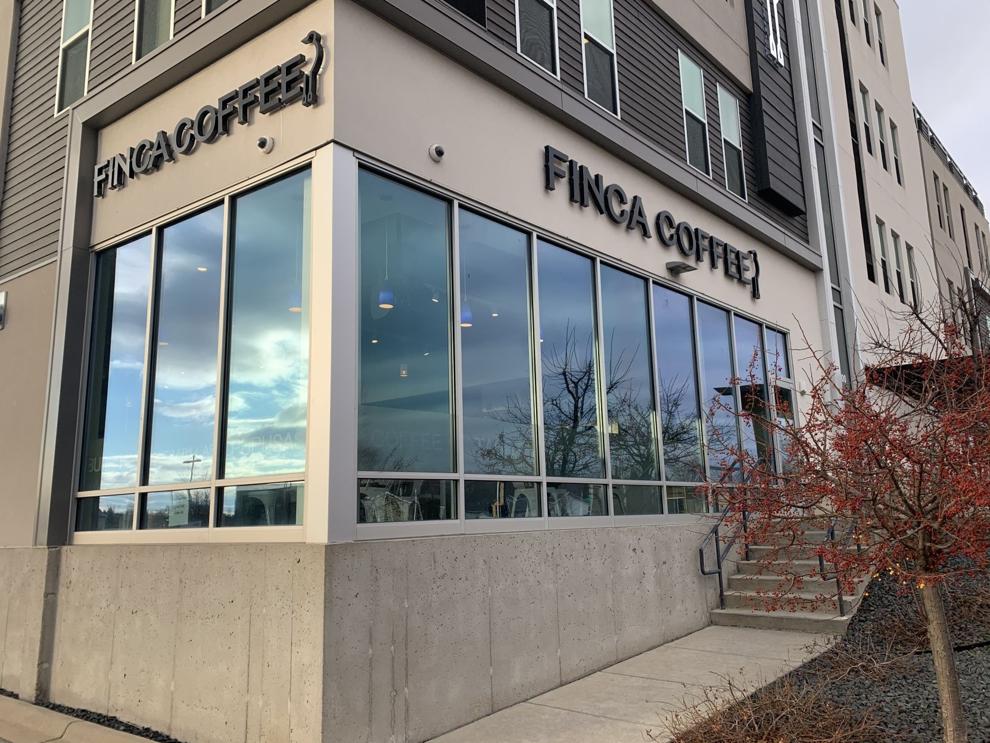 Royal Indian Cuisine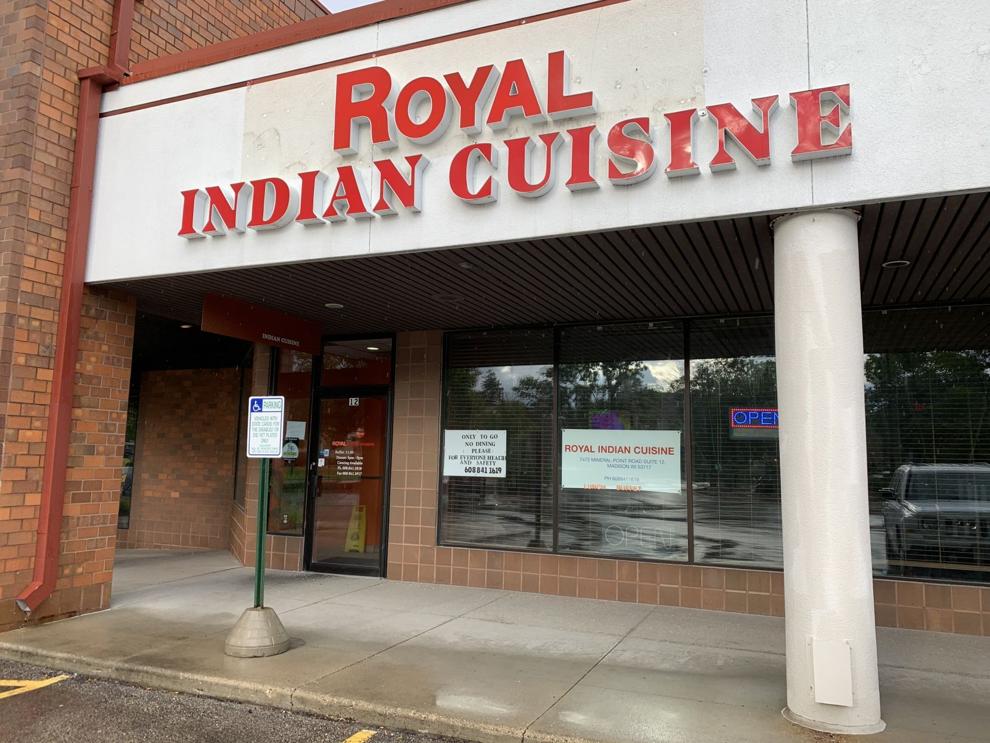 Settle Down Tavern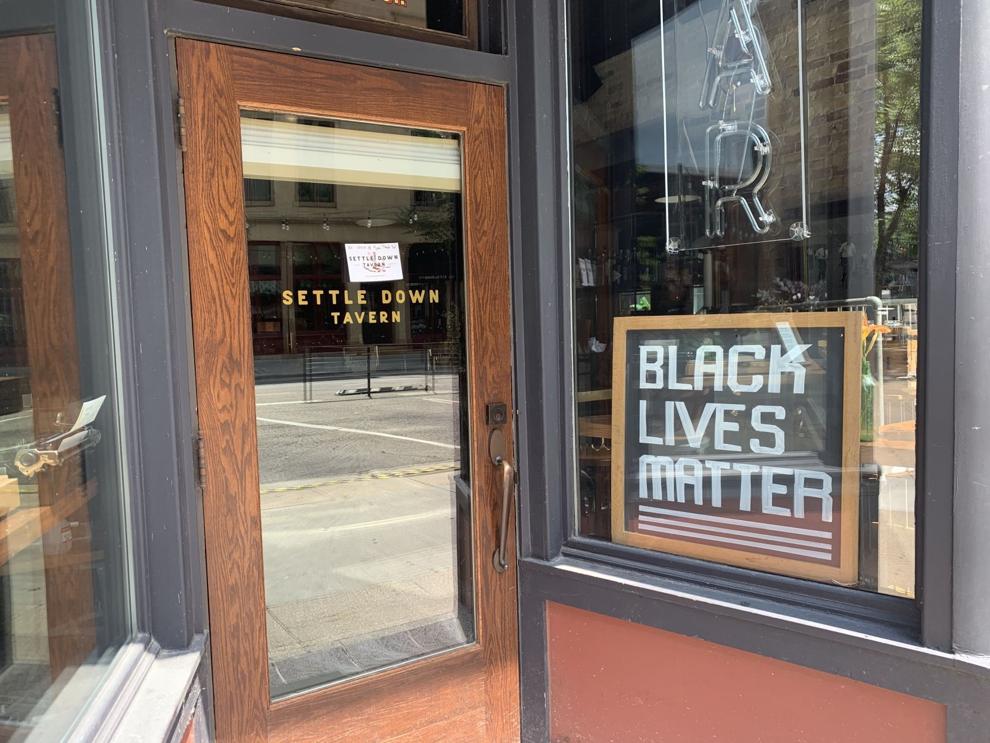 Ru Yi Hand Pulled Noodle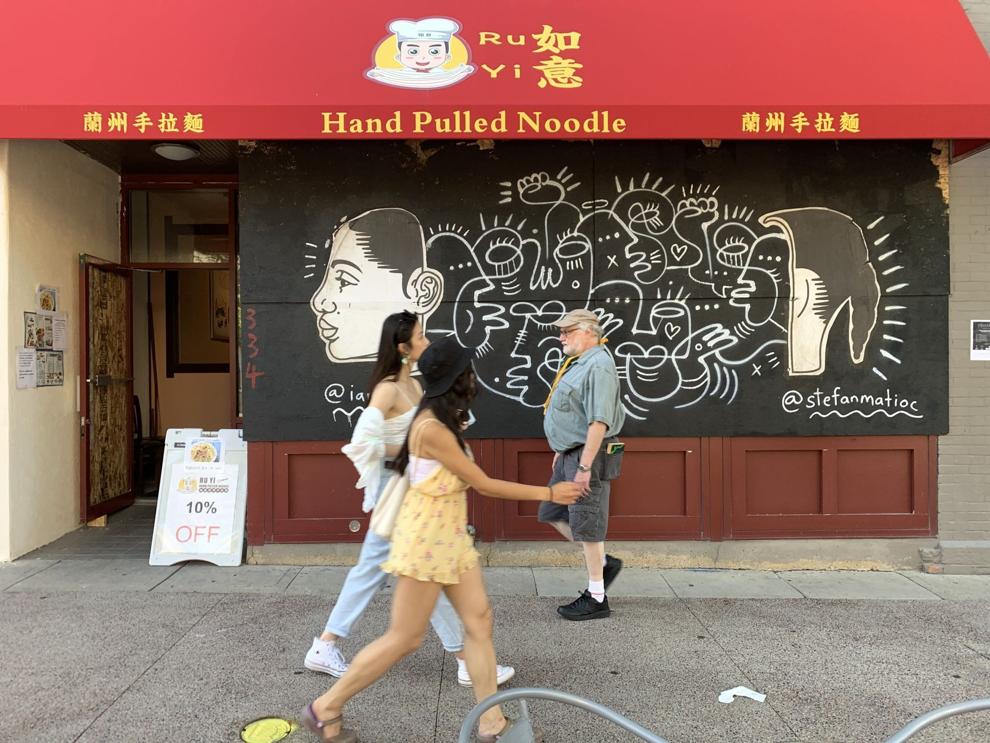 Sunny Pho