Owner Michael Parks has introduced diners to budae jjigae ($12), a spicy Korean-American stew, his version made with duck stock, kimchi, gochujang, gochugaru (red chili pepper flakes), local sausage, bok choy and chicken liver pâté.
In a 2014 essay, Grace M. Cho, author of "Haunting the Korean Diaspora: Shame, Secrecy and the Forgotten War," said the stew's origins can be traced to the Korean War. Large numbers of Koreans were going hungry, and U.S. soldiers there had a surplus of food, much of it wasted, according to Cho.
Some Koreans wound up with the processed meat and cheese leftovers of the soldiers, and when mingled with Korean flavors, the result was budae jjigae, which translates as "army base stew."
It became popular with Korean college students and other young people whom Cho says had little knowledge of the stew's "dark past."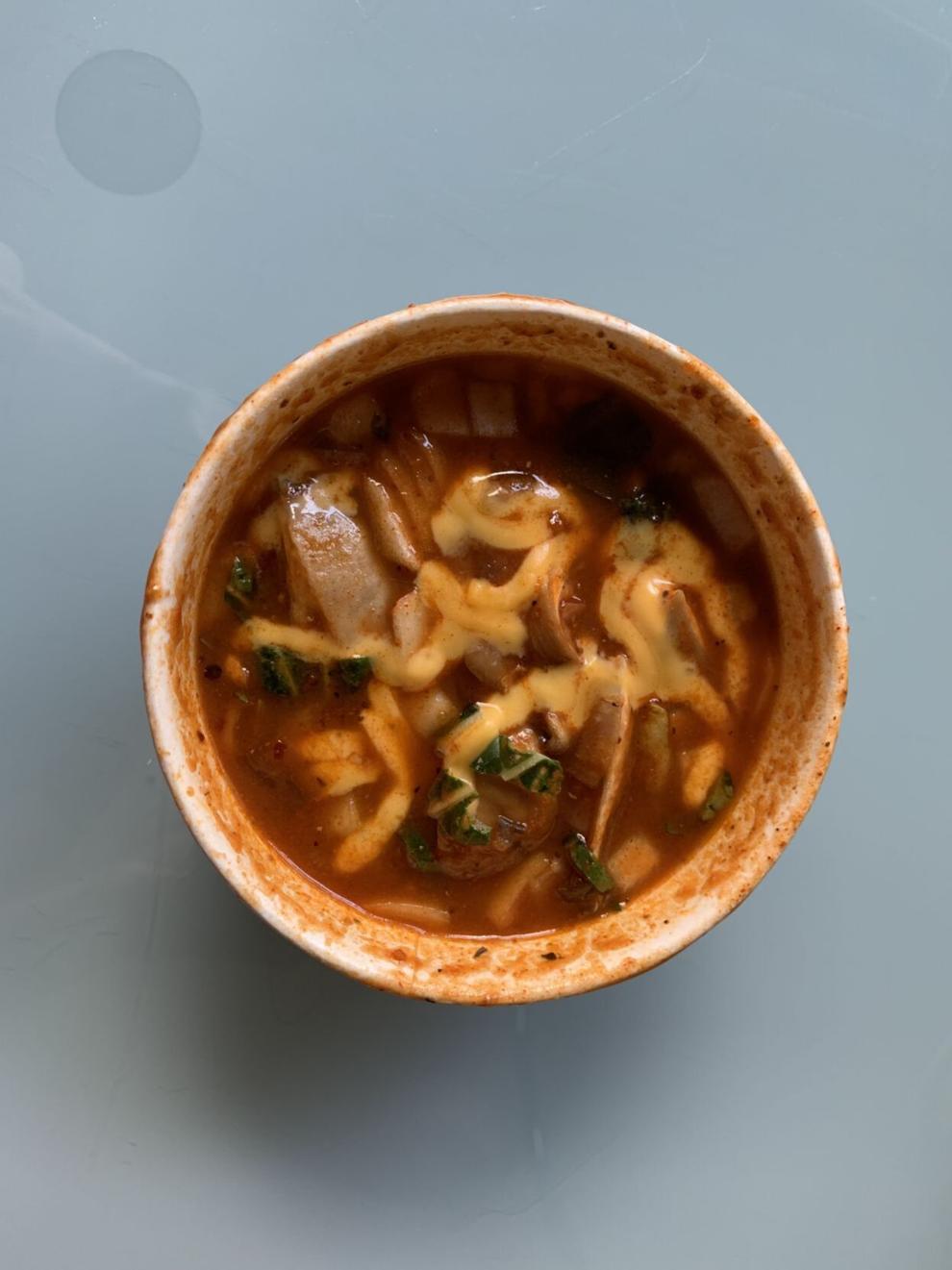 I shared a Hone carryout order with a couple of friends and didn't explain the budae jjigae to them in advance. It was too spicy for one of them, but the other raved, calling it the best soup she had ever had. Her enthusiasm was infectious. I liked it already, but she made me appreciate it more.
A separate cup of white rice with a few black beans came on the side with another cup of what the restaurant described as kimchi, but it was really much better than a typical kimchi and made with sautéed zucchini, carrot and collard greens. Those extras enhanced the experience and tamped down the stew's kick.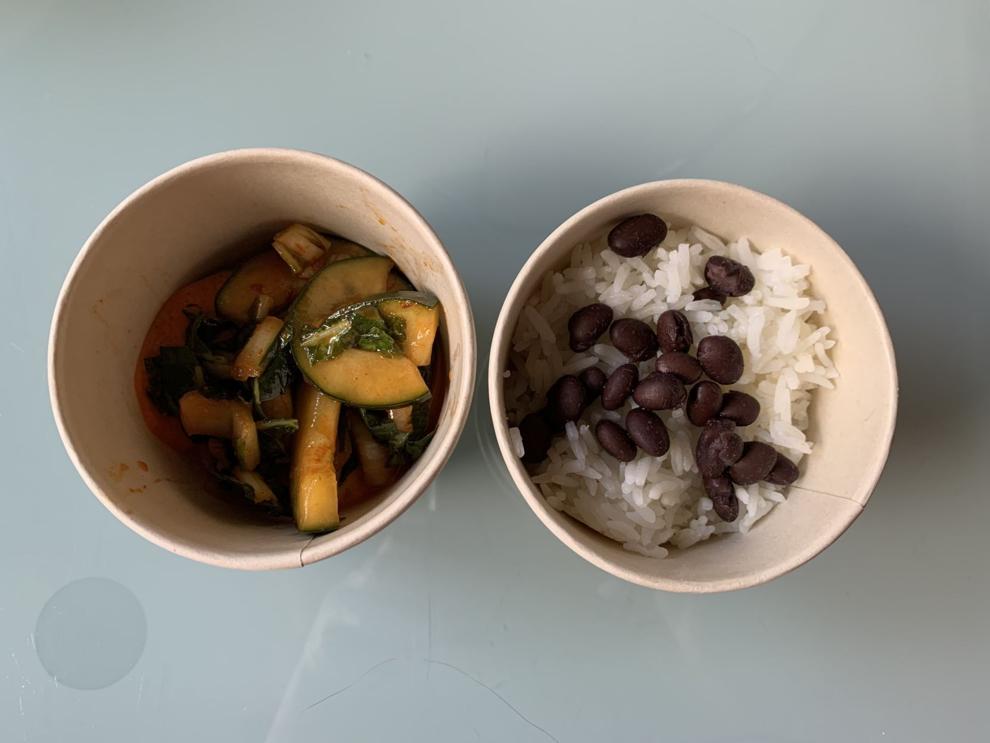 Another house specialty is lumpia, or fried Filipino spring rolls, which the menu describes as "a crispy taquito meets a luxurious egg roll." I preferred the pork ($10) version to the vegetarian ($10), but neither was bursting with fillings like you expect in an egg roll. We ordered both with cheese, but it was undetectable.
The lumpia, with four per order, were limp and greasy, but still quite delicious — especially with their crispy ends and a sweet chili sauce with apricot and banana. The other sauce, with horseradish, habanero and mustard, wasn't as good.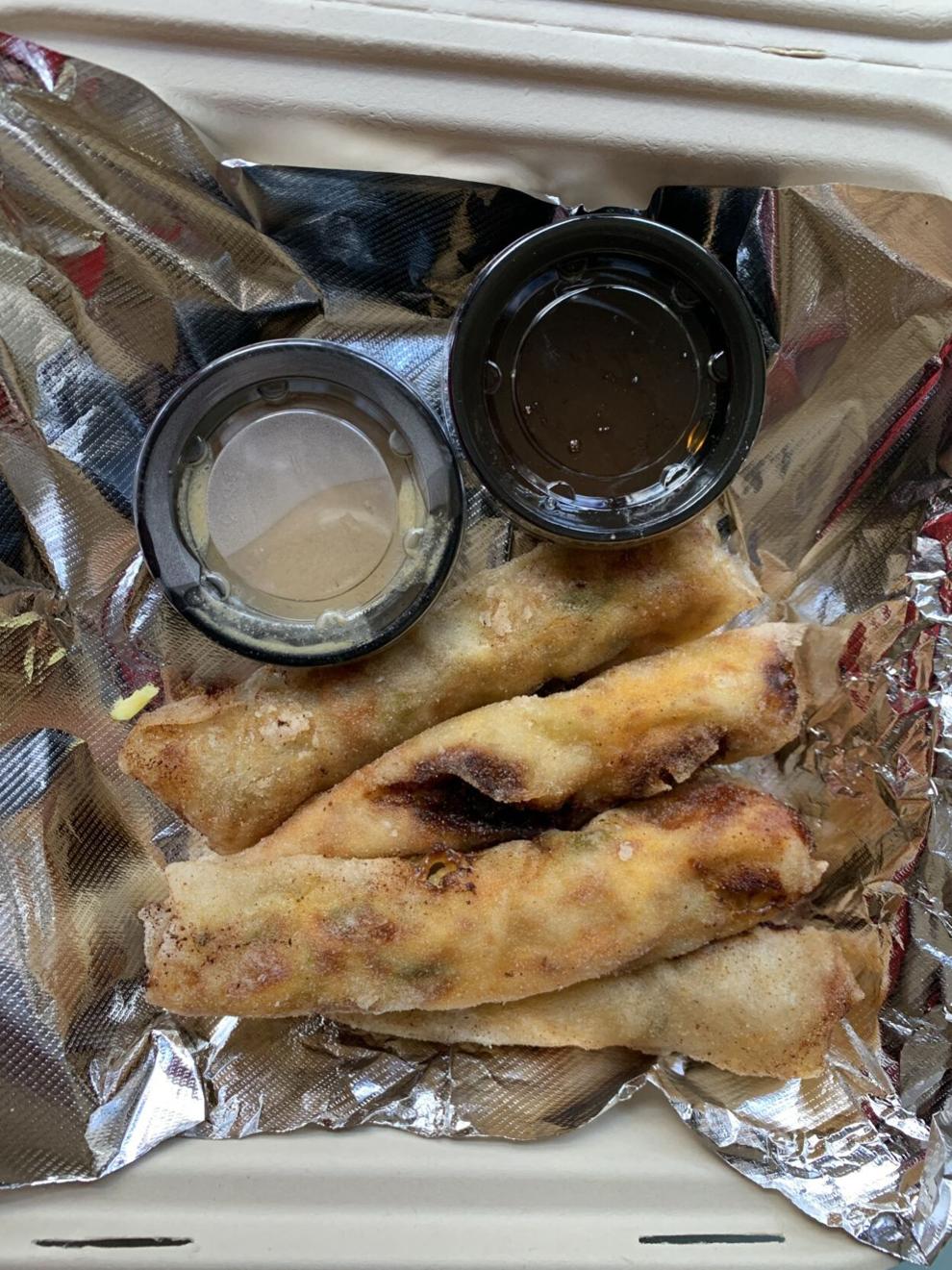 When I lived in Germany for a year, I'd occasionally treat myself to a Turkish doner kebab from a little shop. Hone's ($12) was a creative take on the sandwich with spicy, sliced meat in the terrine or pate family, wrapped in homemade Norwegian lefse and enlivened by a garlic aioli. Hone served it with an attractive salad on the side and a sauce made with chili peppers, garlic and cayenne.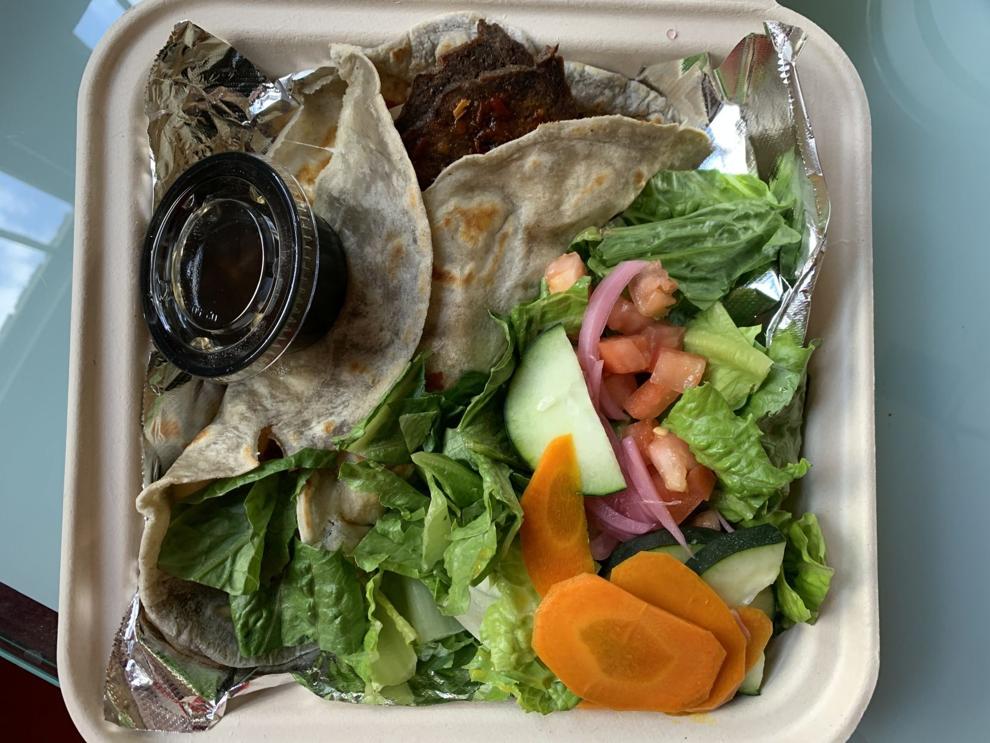 The orange scallops ($22) were another highlight: Five perfectly seared scallops in a winning curry yogurt sauce. They were served with mashed butternut squash topped with candied ginger and sections of orange.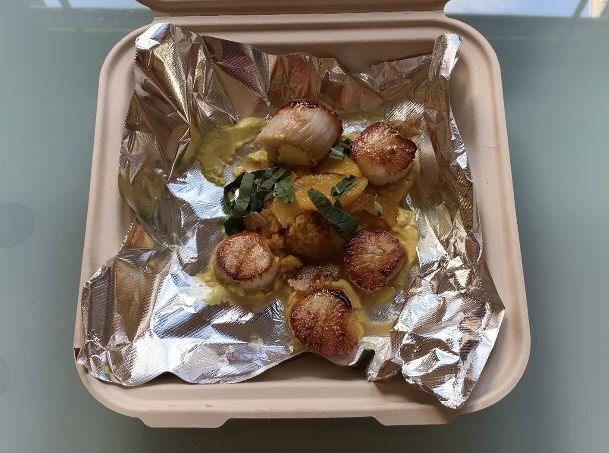 The pulled cauliflower and sweet potato tamale ($18) was unusual in that the tamale was solid and topped with crispy quinoa, salsa verde and agrodolce, an Italian sweet and sour condiment, here made with mushrooms. The dish can be ordered with or without "cauliflower butter," which was a thick white sauce.
There was a lot going on in the dish, and it also looked great. All the disparate elements merged well, particularly the agrodolce, typically an Italian sweet-sour sauce made with onions, but here with mushrooms. Braising the cauliflower gave it a brown tint, Parks said.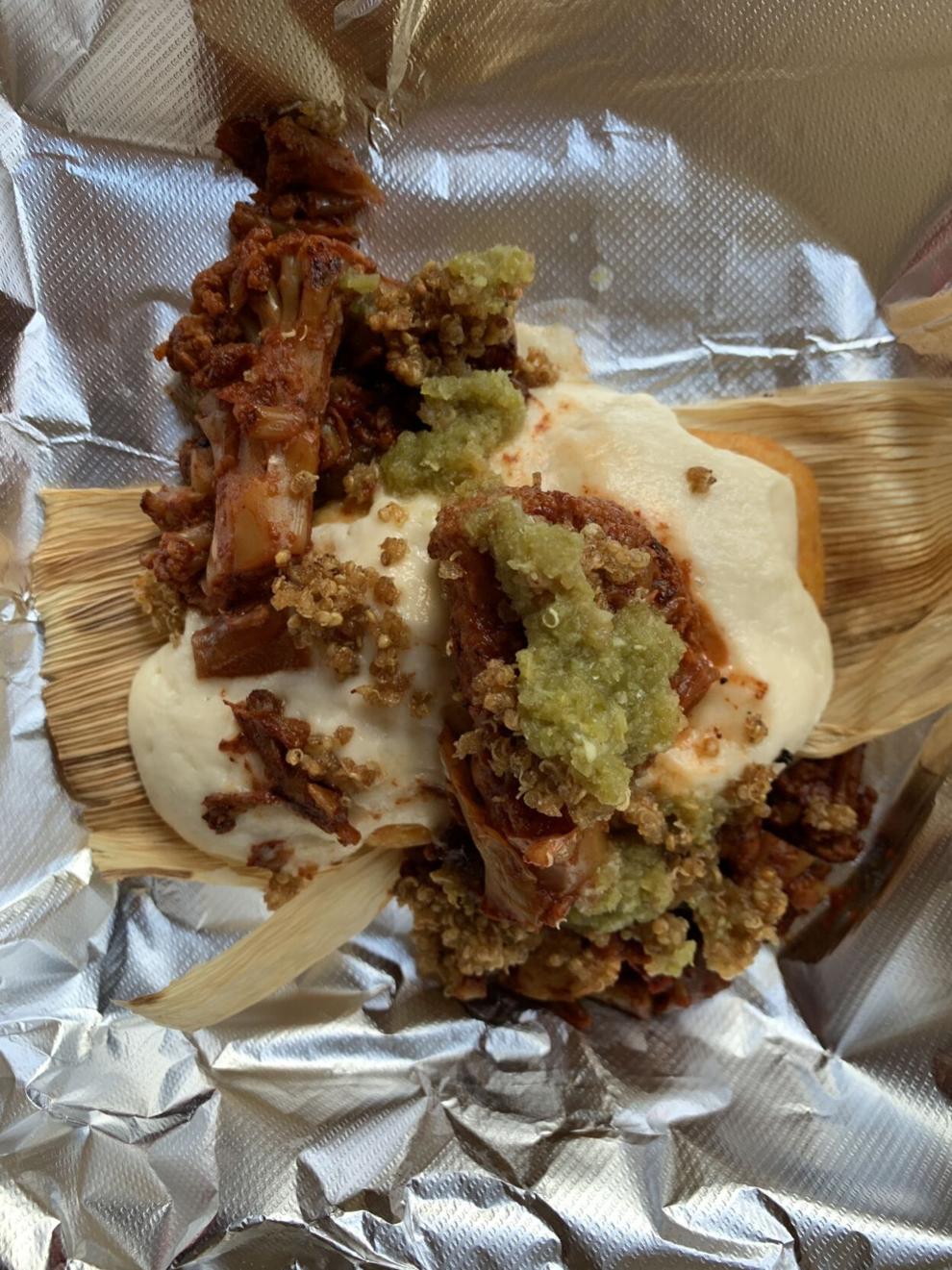 I appreciated that the takeout boxes were compostable and made from plant fiber. Inside, it explained the box would turn to soil in 90 days.
Hone doesn't have a website, but its Toast ordering page comes up right away and is a great online system. I ordered at 4:25 p.m. on a Sunday and was told to pick up my food in 20 minutes.
There was a box to check for curbside service and subsequent questions about the make, model and color of my car.
It took a little longer than 20 minutes for a masked employee to bring the food to my car, but it was certainly a quick turnaround and I enjoyed the hip-hop music coming from inside the restaurant during my short wait. The restaurant doesn't have a phone, so customers can't call when they arrive as they often do with other curbside service.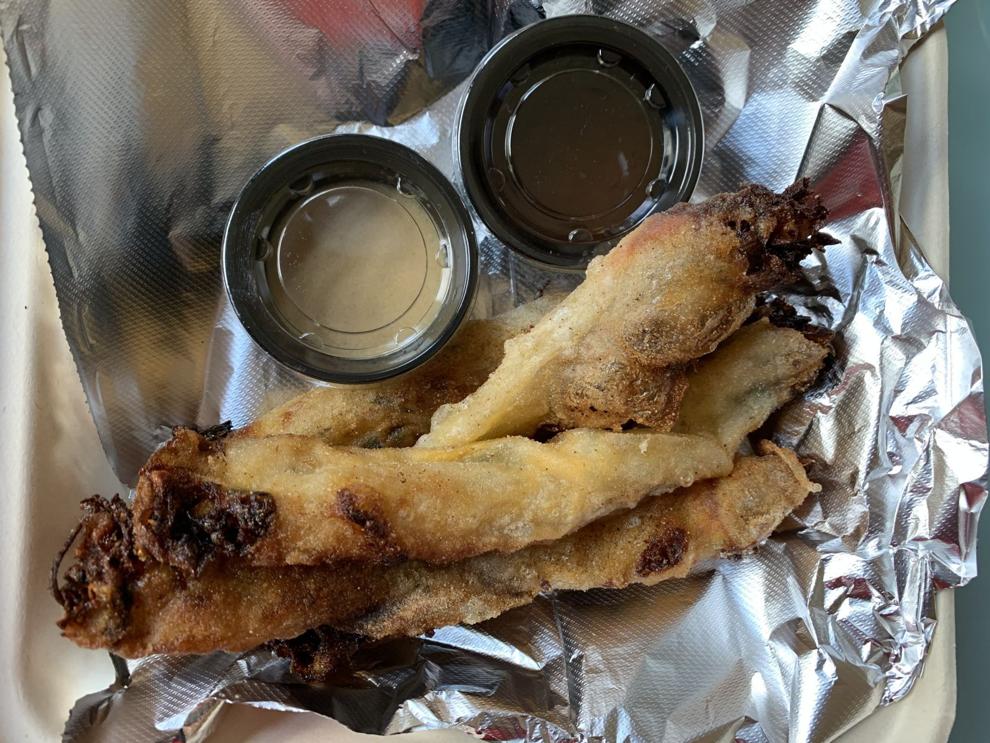 Parks discovered many of the restaurant's eclectic offerings during his nearly eight years in the Air Force. He said he was in 36 countries during five tours of duty.
His love of exotic foods is matched by the skill of Adam Droski, Hone's executive chef.
Droski worked in some top restaurants in Minnesota, and since moving to Madison three years ago, has been a chef at delecTable at VomFASS, and executive sous chef for Breese Stevens Field and Forward Madison Football Club.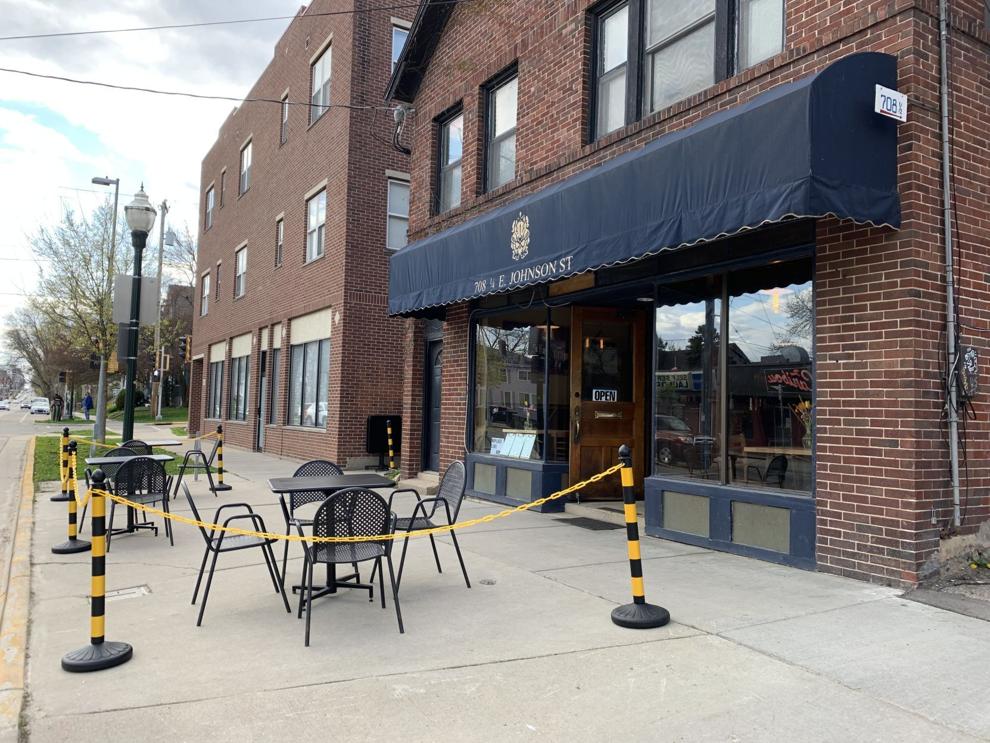 Besides Hone's regular menu, customers can also get a tasting menu with a week's notice. A five-course menu is $100 and takes 1½ hours. An eight-course tasting is $200 and takes 2½ hours, Parks said. Drinks are included with each.
The Near East Side restaurant, which opened March 17, took over a prominent location that was hard to imagine as anything other than Forequarter. But it has honed some unique dishes, and is turning them out in an inspired, memorable way.
14 best-reviewed restaurants of 2020: All diminished, but still killing it
Tokyo Sushi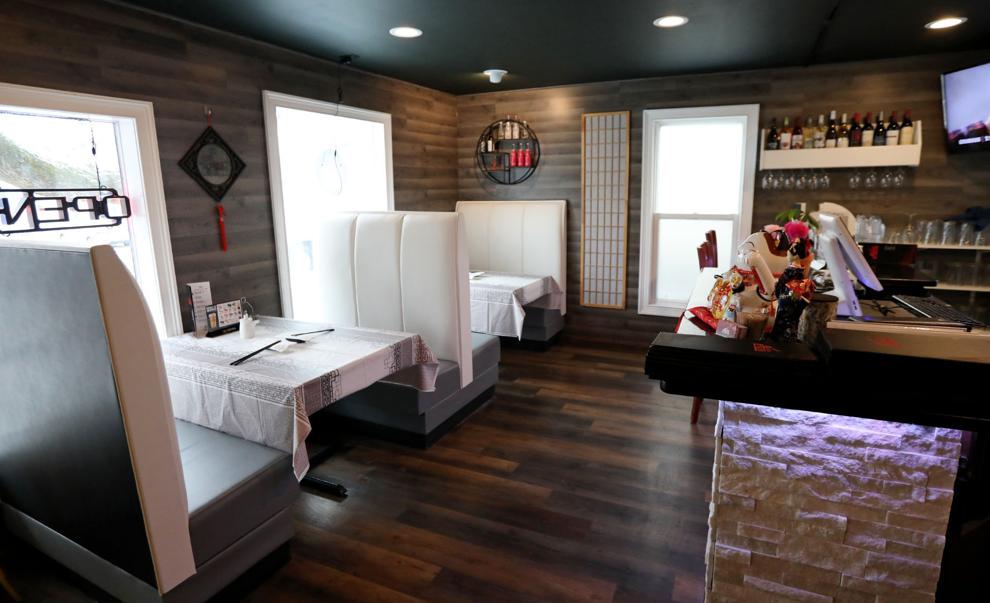 Lorraine's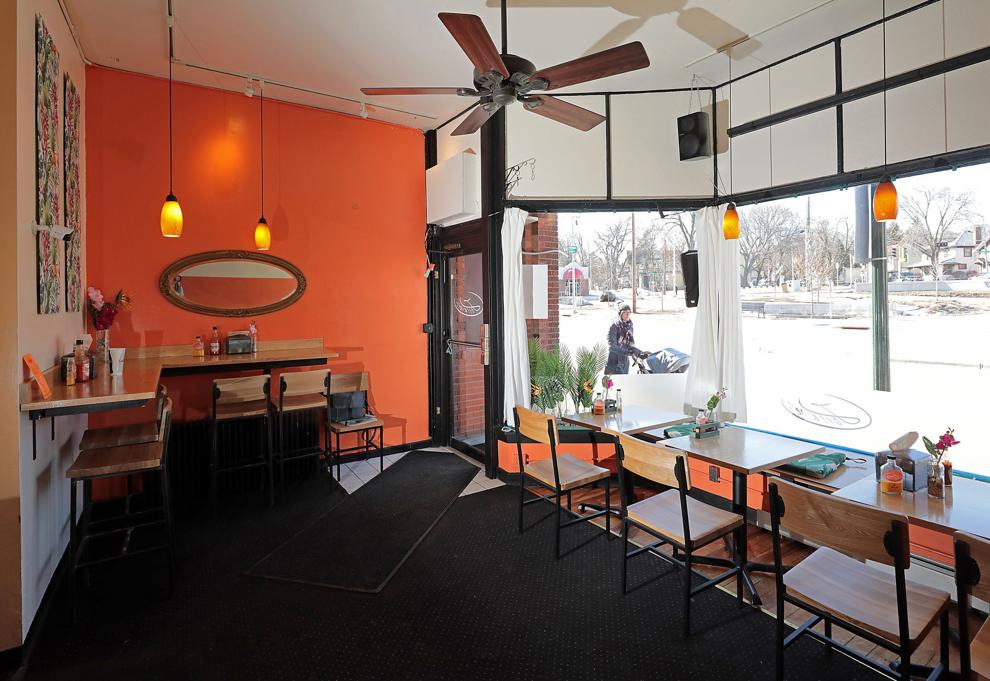 Everyday Kitchen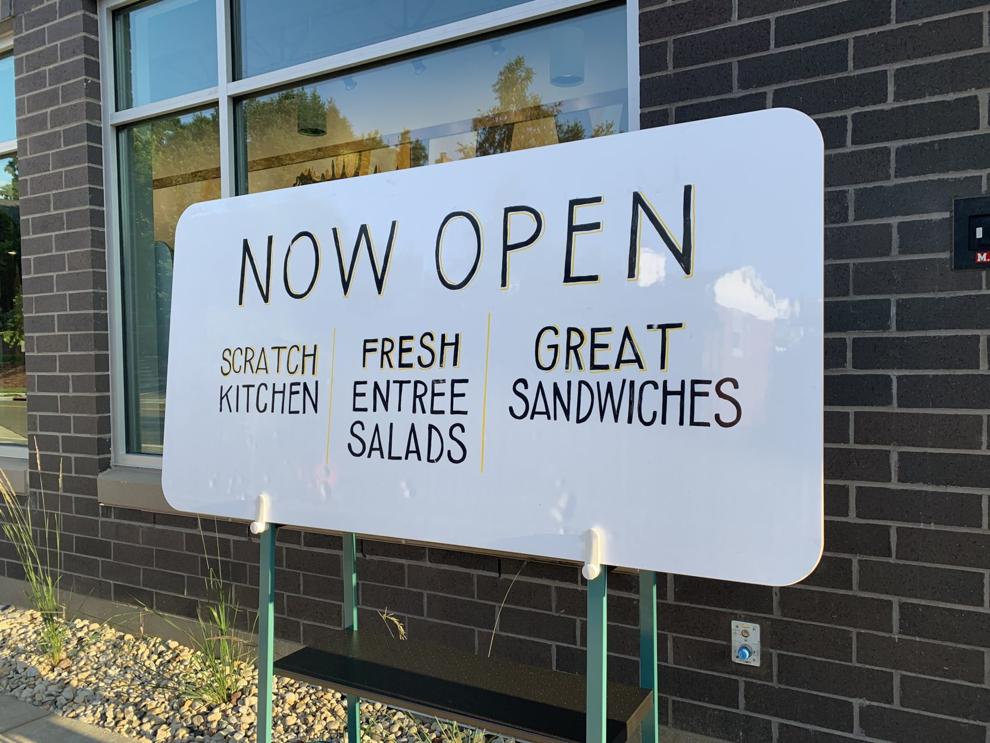 Garibaldi Mexican Restaurant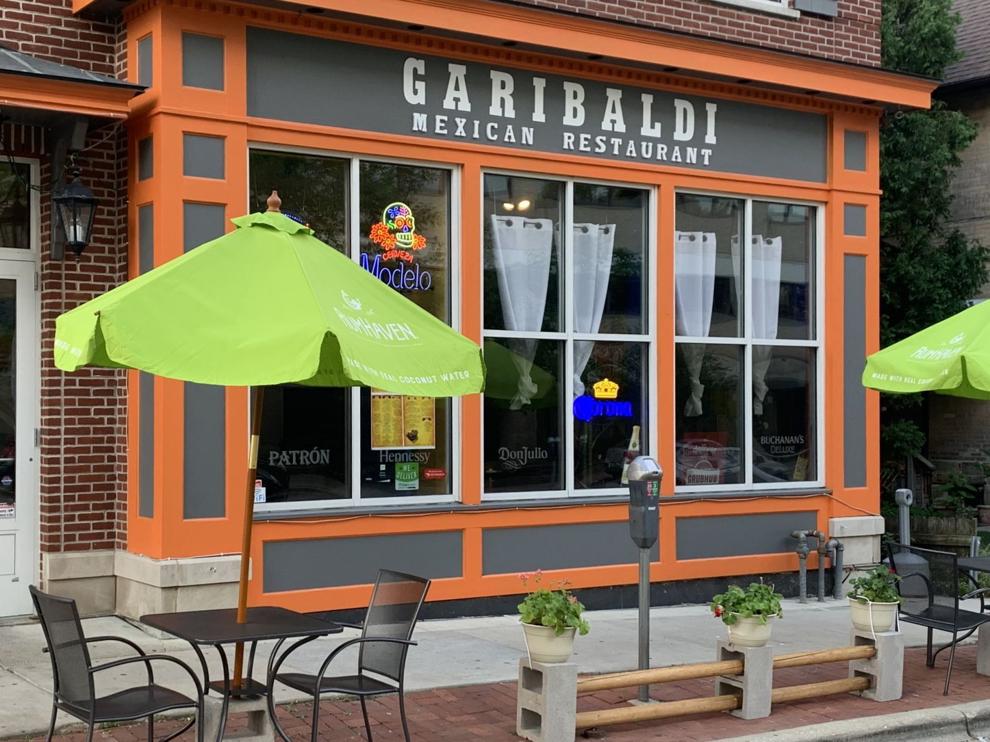 Kosharie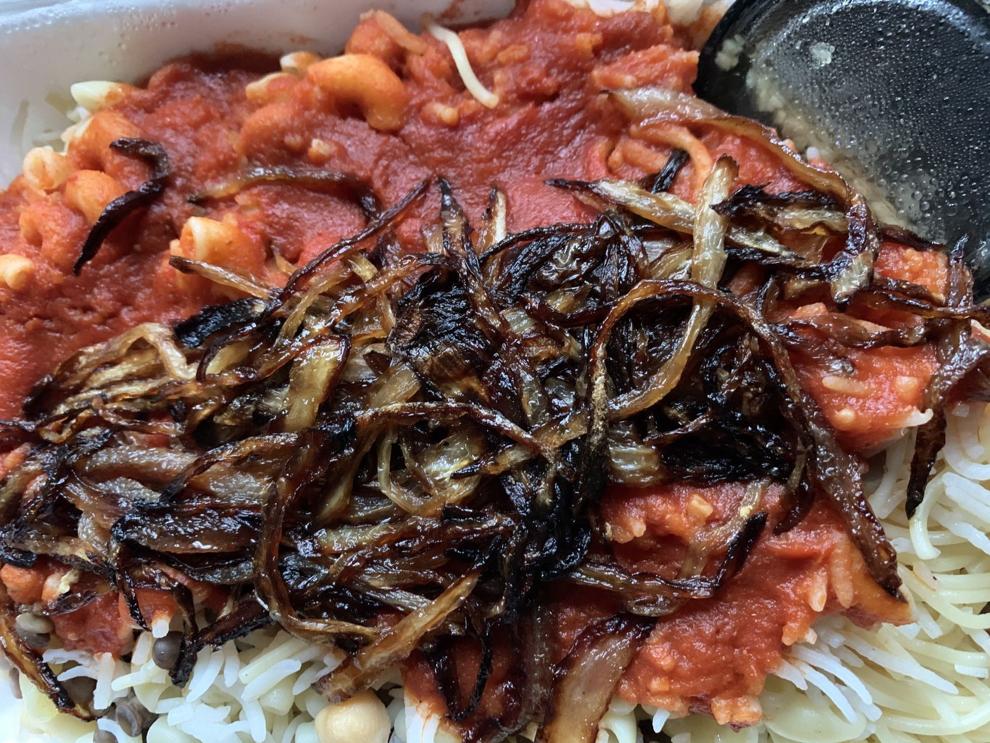 Skal Public House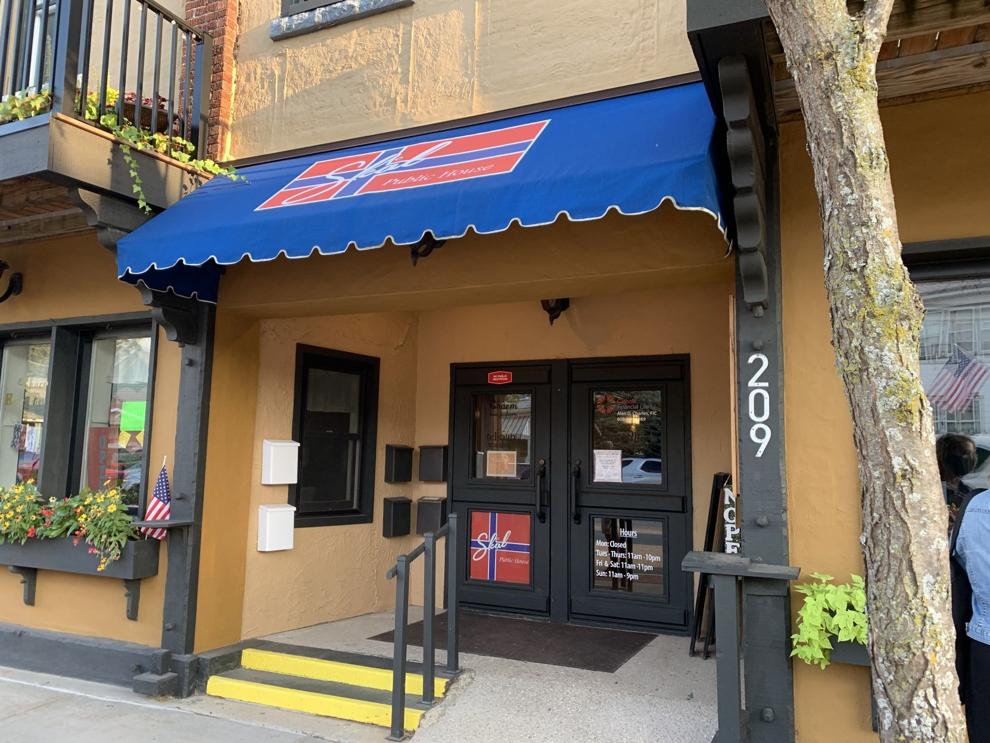 FEAST Artisan Dumpling and Tea House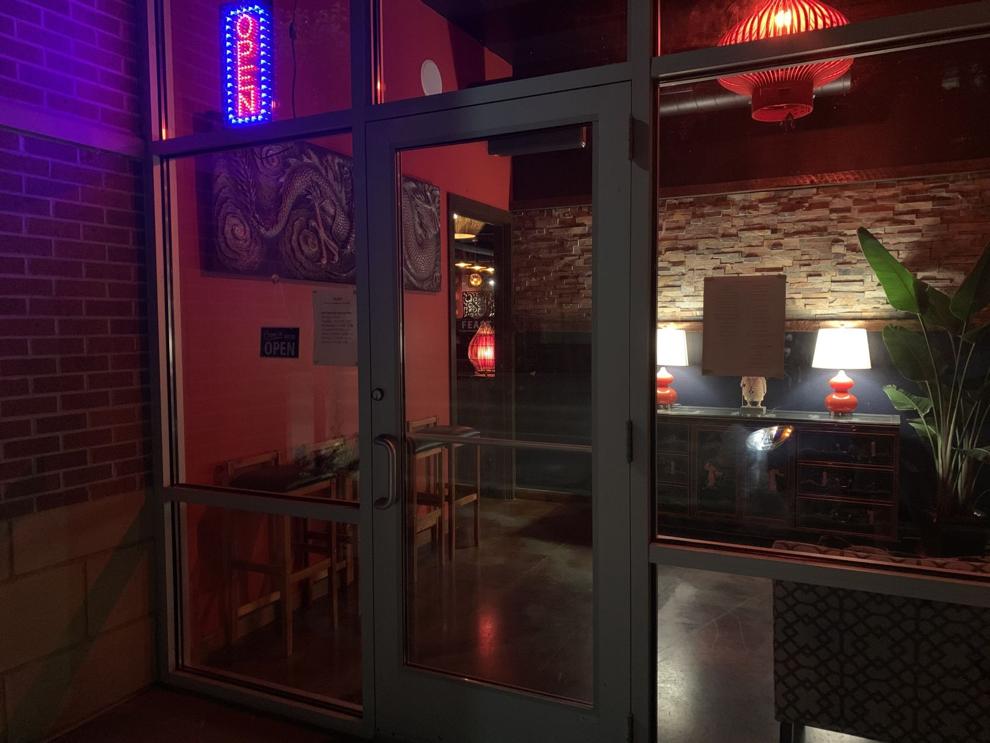 Ragin Cajun Seafood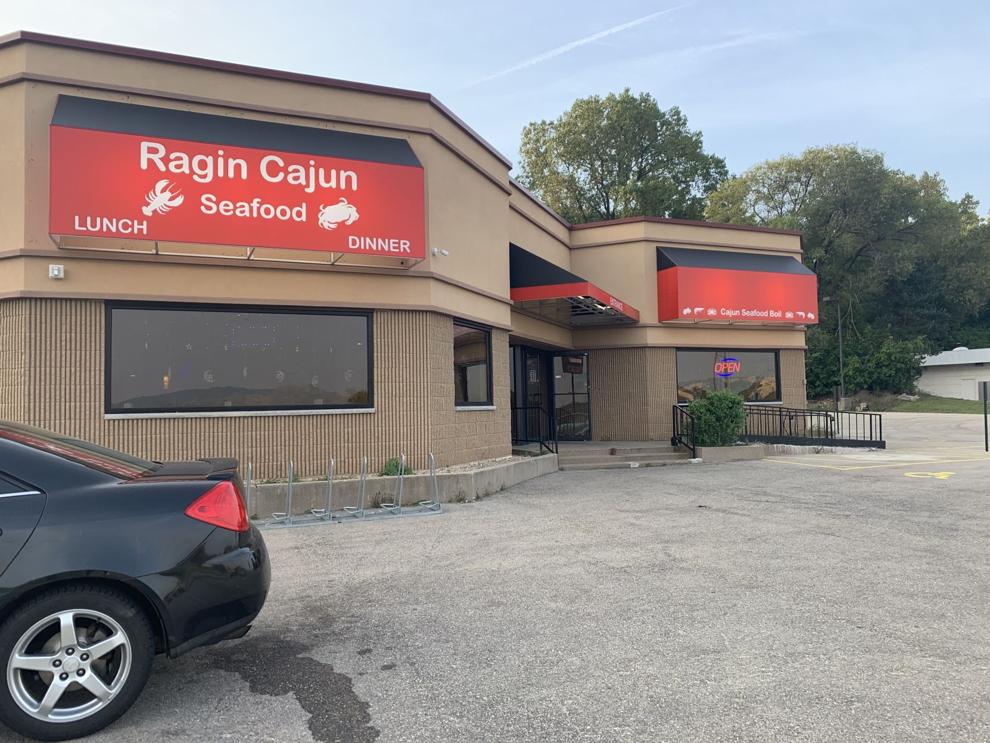 Ahan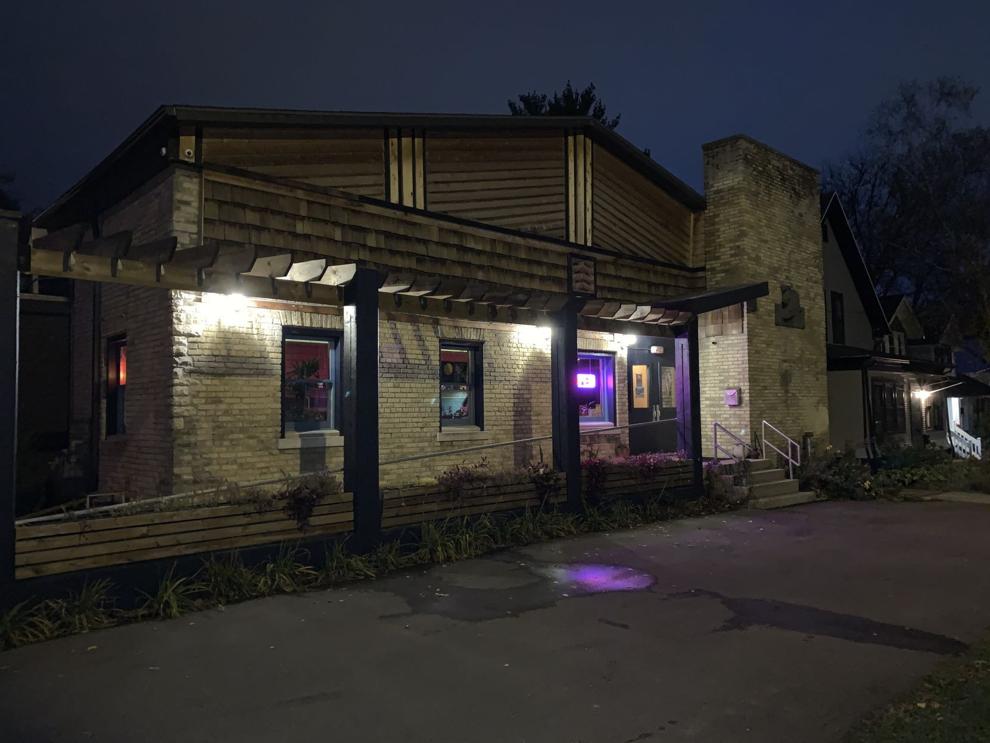 Finca Coffee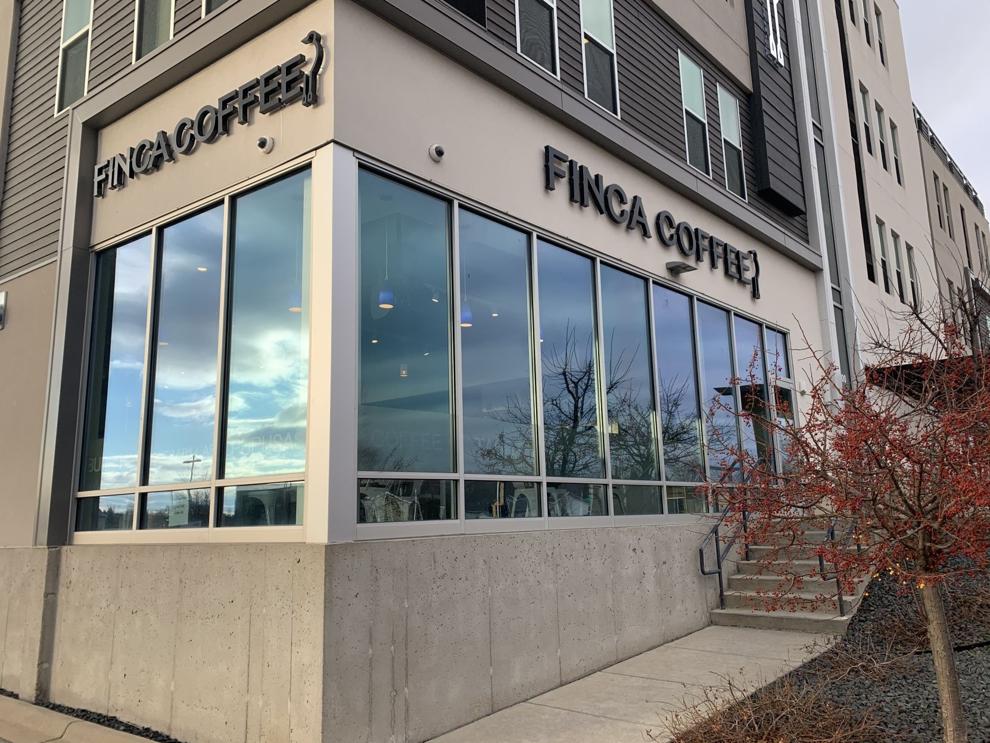 Royal Indian Cuisine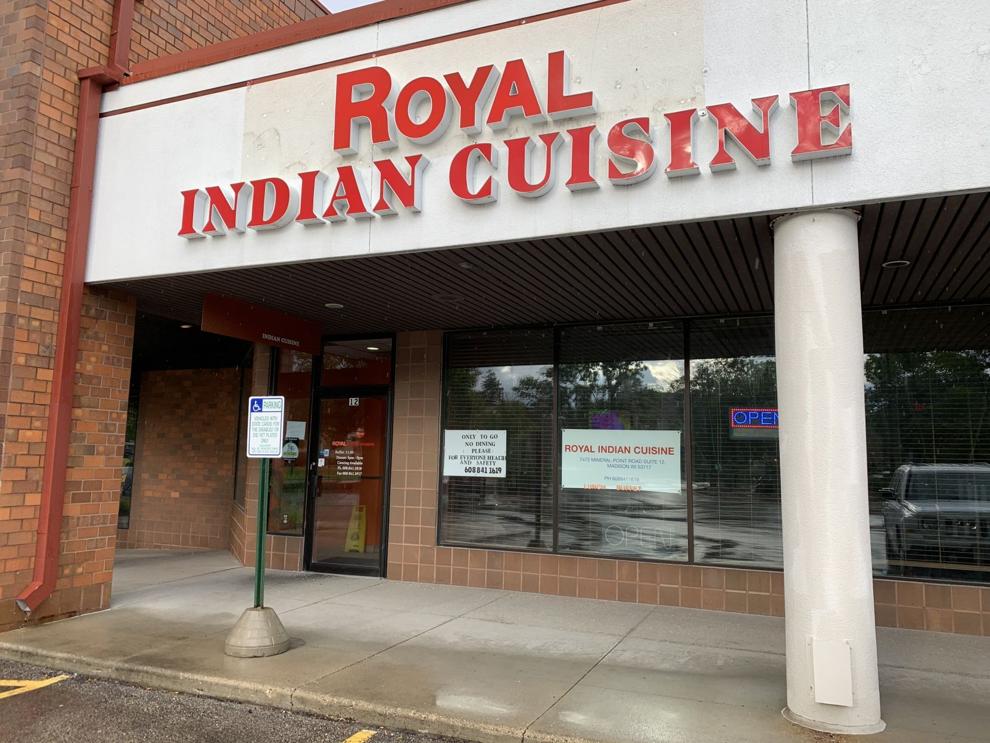 Settle Down Tavern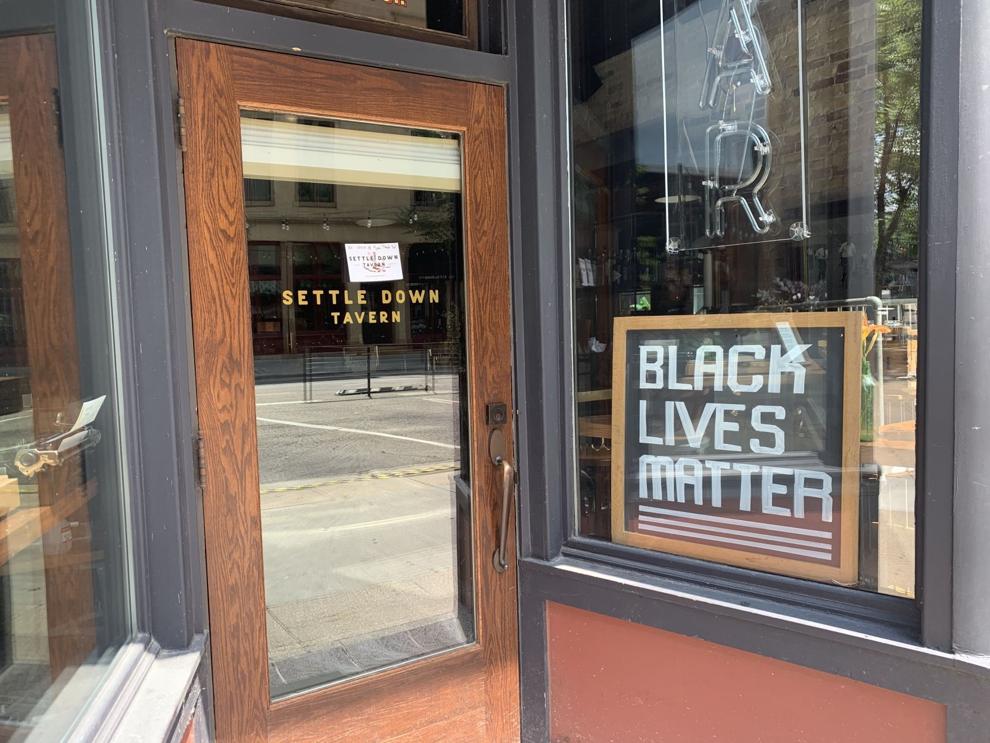 Ru Yi Hand Pulled Noodle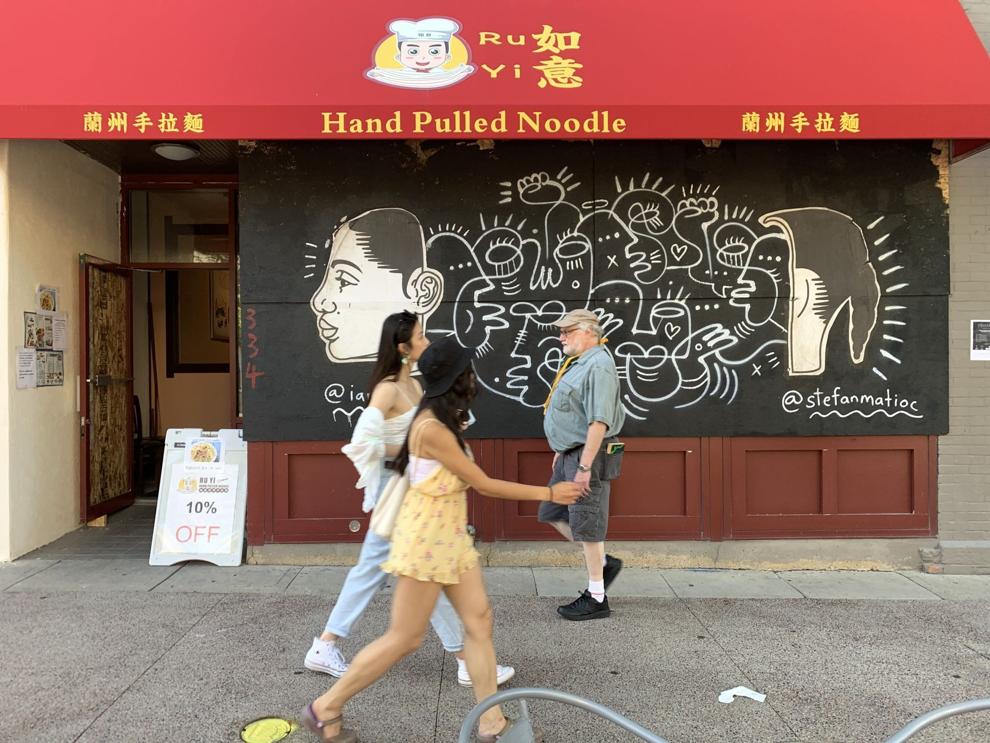 Sunny Pho