Part of the allure of Greenbush Bar on Regent Street is its intimate basement setting. Another draw is its pizza, so I was glad to find the restaurant offering curbside service Wednesday through Saturday evenings during the pandemic.
Owner Anna Alberici says she has no immediate plans to open for dine-in service given that she has such a small space that's hard to ventilate.
Alberici opened Greenbush, named for its bygone neighborhood, in 1993 in the Italian Workmen's Club. She had The Wild Iris Cafe, also on Regent Street, from 1990 to 2001.
There's no parking in front of Greenbush from 4 to 5:30 p.m., and when I called upon my arrival, an employee told me to pull up in front of the bike shop around the corner and he'd bring my order out.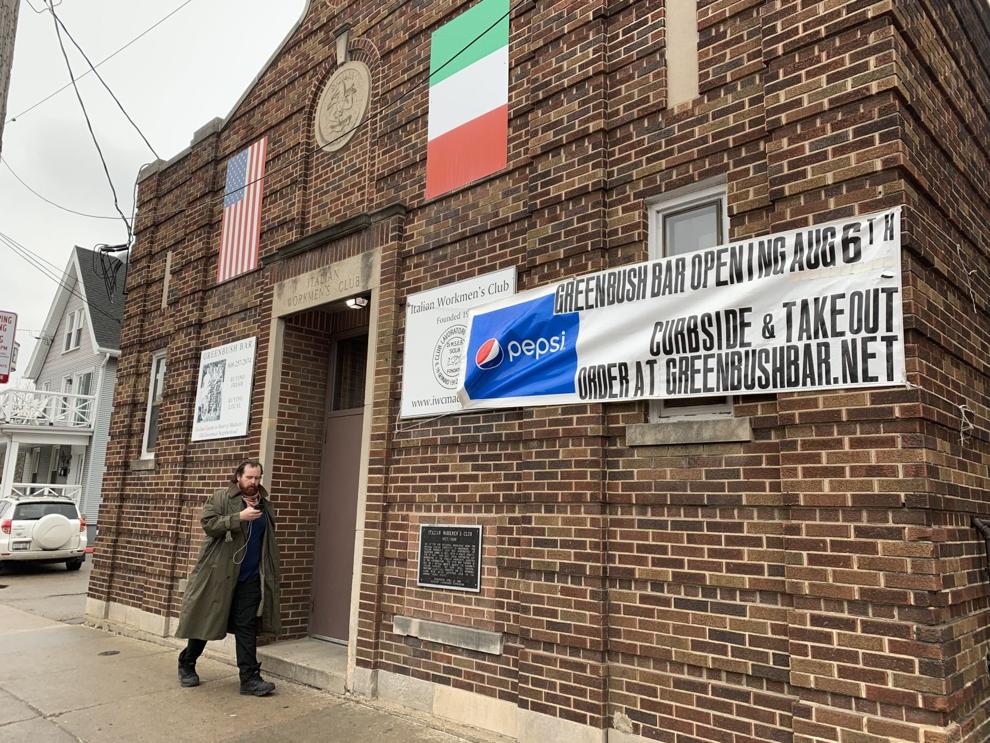 Greenbush uses an ordering system through Menufy.com, which is excellent, but adds a $1.50 convenience fee. Customers get an email with a phone number to call when they show up, and it helps that it's a separate number than the main Greenbush number. Too many times with curbside carryout, when I show up and call, the restaurant's number is busy.
Driving the pizzas home, the smell in the car was incredible.
When I carried them in, the boxes were so light they almost felt empty. That's because the pizzas have an extremely light, thin crust. My companion looked at the 16-inch signature pizza ($27.50) with Nueske's bacon and tomato on a crust with olive oil, and said he felt like "we were being punked."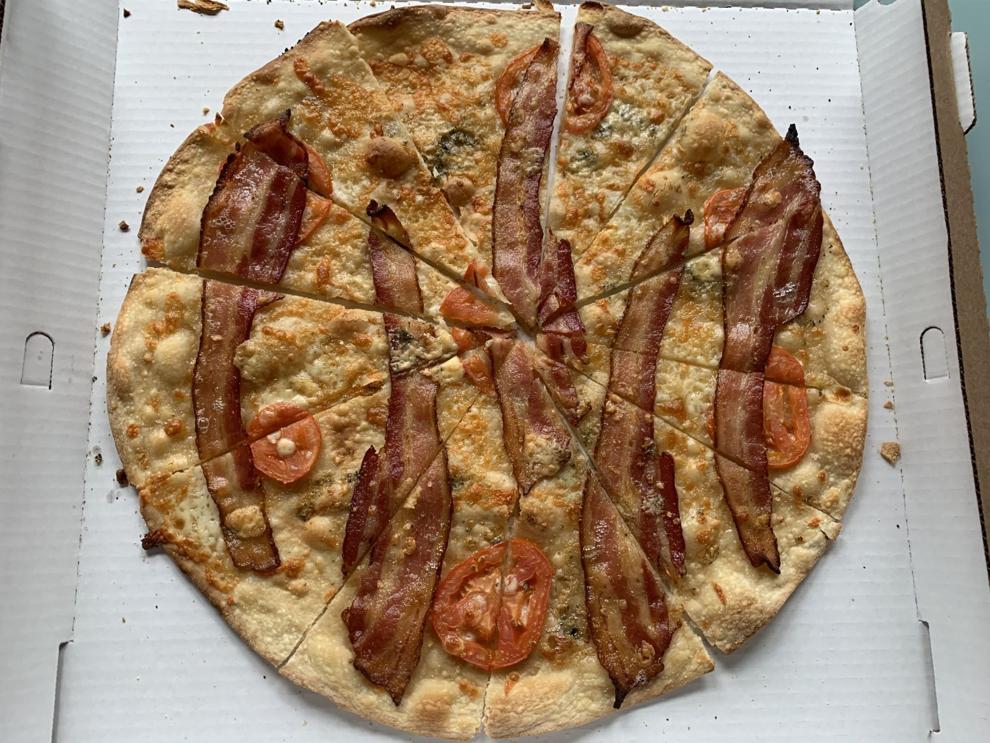 He's more of a Chicago deep dish guy. I enjoyed the pizza even if it did cry for tomato sauce and added cheese.
The crust was crisp as a cracker, and the mozzarella and gorgonzola cheeses described on the menu were only discernible as remnants dried into the crust. It had traces of olive oil, but no other sauce. The bacon was plentiful, in long strips laid across the pie. There were scarce tomato slices, and I didn't see much of the arugula promised on the menu.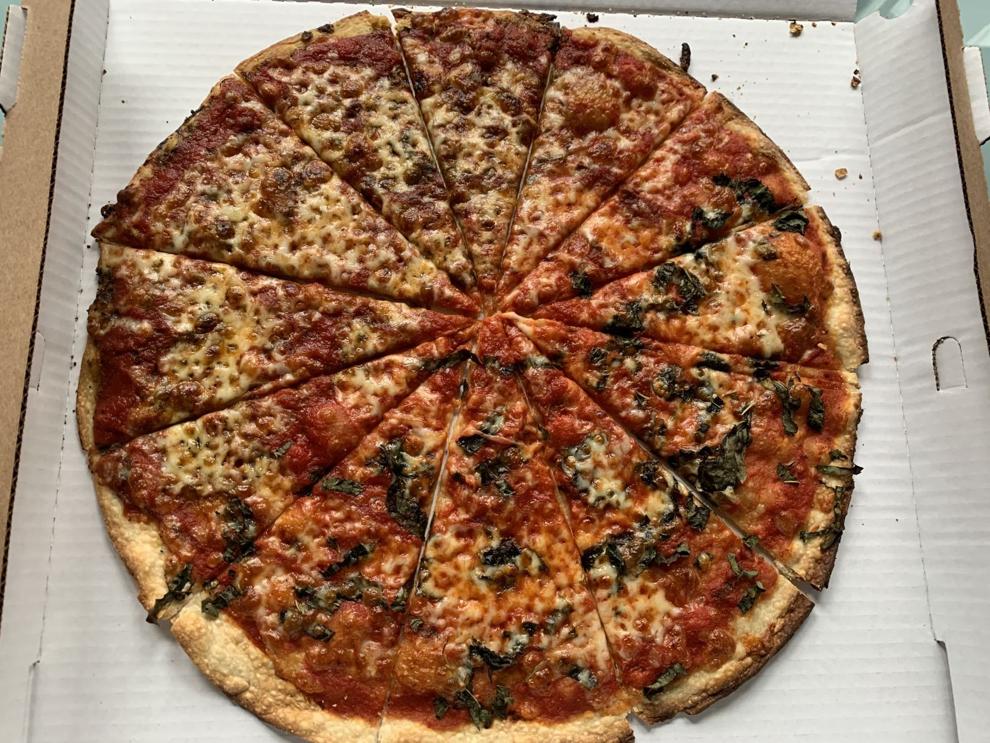 Luckily, we also ordered a 16-inch cheese pizza with half walnut pesto and half basil ($19), just to see the difference. The pesto half had more cheese for some reason and was excellent. I also liked the basil half, with the leaves cut into small pieces, but I didn't understand why there was so much less cheese on it compared to the pesto half.
The Sicilian salad ($10.50) was a generous salad with mixed greens, Kalamata olives, feta cheese, ripe tomato and roasted red peppers. It came with a side of extra virgin olive oil and red wine vinegar.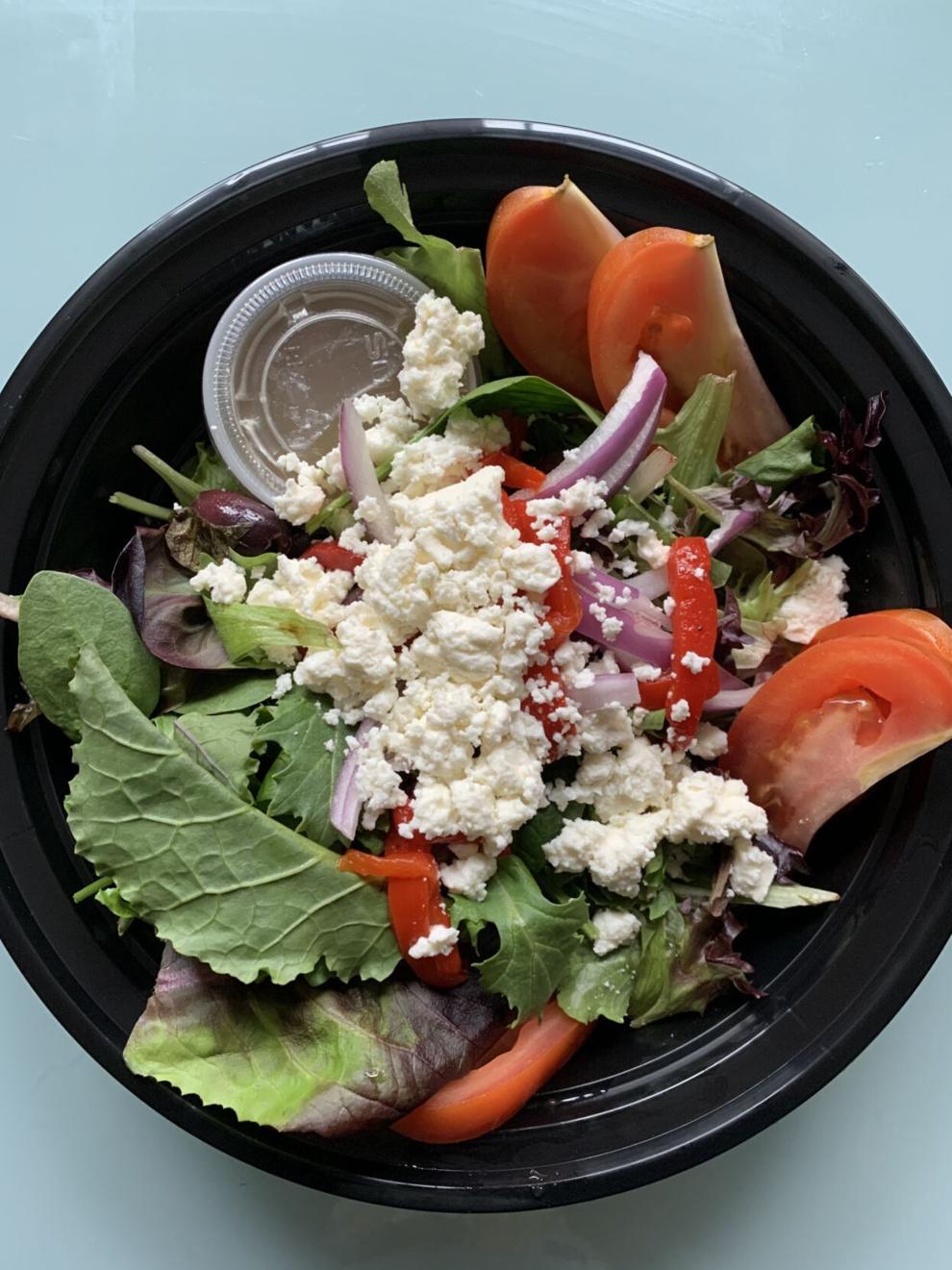 The vegetarian antipasto ($12.95) was another great addition to the meal, with marinated artichoke hearts, fresh mozzarella balls, large chunks of Parmesan, marinated tomato slices, a variety of olives and cold pesto pasta.
The appetizer came with two bags of imported taralli — spectacular, flaky cracker rings with an elegant rosemary flavor.
The only problem with the antipasto was that it came in a paper box, in a pool of olive oil, which soaked through and went all over my counter.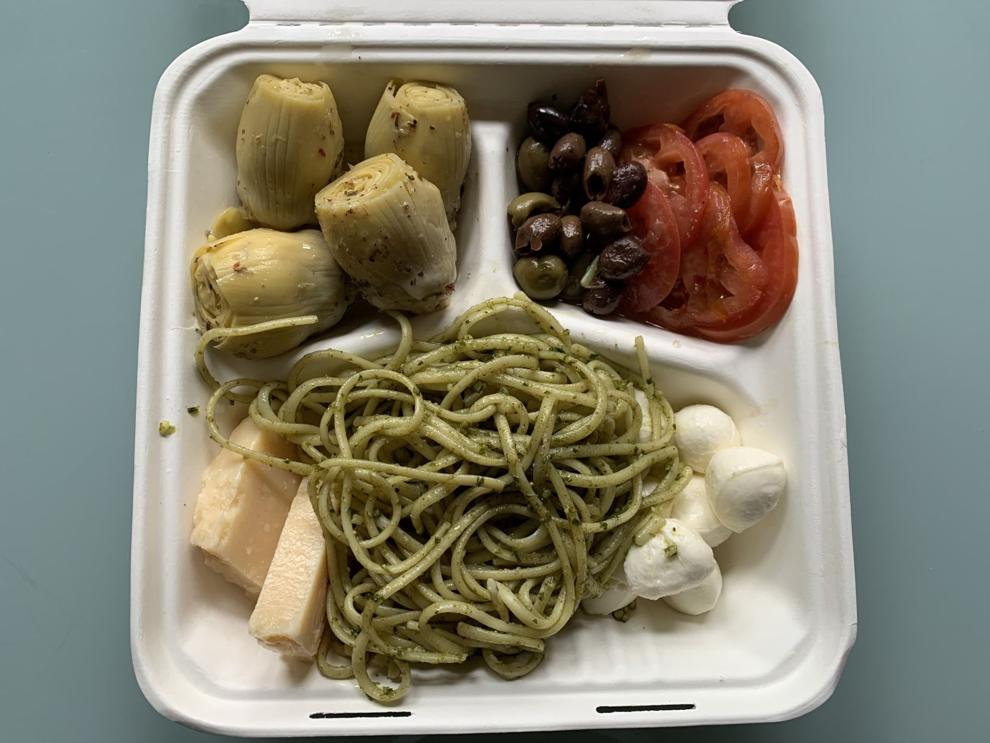 After closing in March 2020 due to COVID-19, Alberici said she stayed closed until early August. "We're so small and there's just not great air circulation down there."
Even at 50% capacity, Alberici said she'd still have the air-quality problem. "So we just decided to go to curbside pickup with mostly pizza and a couple of other things."
Business has been OK, she said. It was "real good" over the winter, but is slowing down with the time change. "Business picks up a little bit later," she said. "I've got a real small crew and we're keeping our heads above water."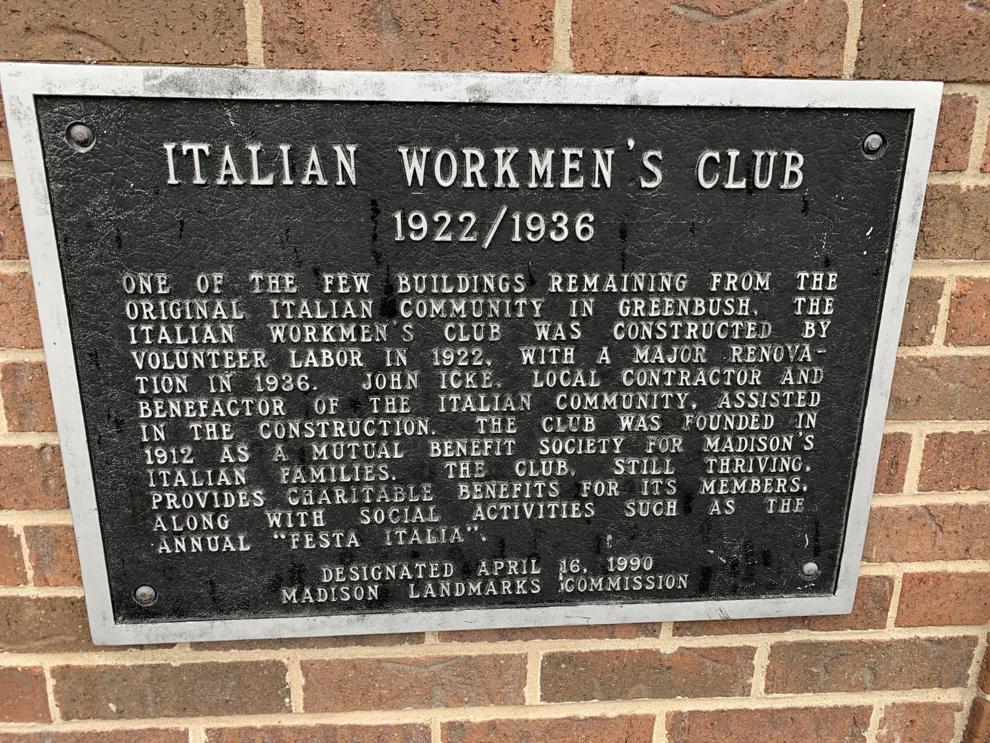 Alberici said her landlord has been great and has cut her rent. Labor is her biggest cost, and she only has a kitchen staff now.
If she can survive until restaurants can open at full capacity, she said, that's when she'll reopen for in-person dining.
At 69, Alberici said she's not interested in retiring. She likes owning a business. "So," she said, "we'll just see how it goes."
14 best-reviewed restaurants of 2020: All diminished, but still killing it
Tokyo Sushi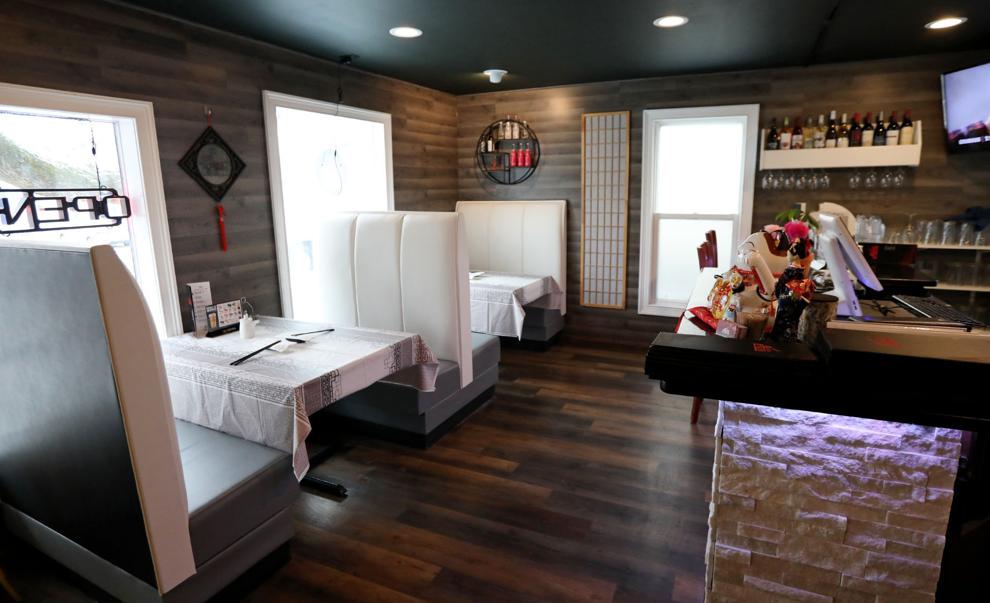 Lorraine's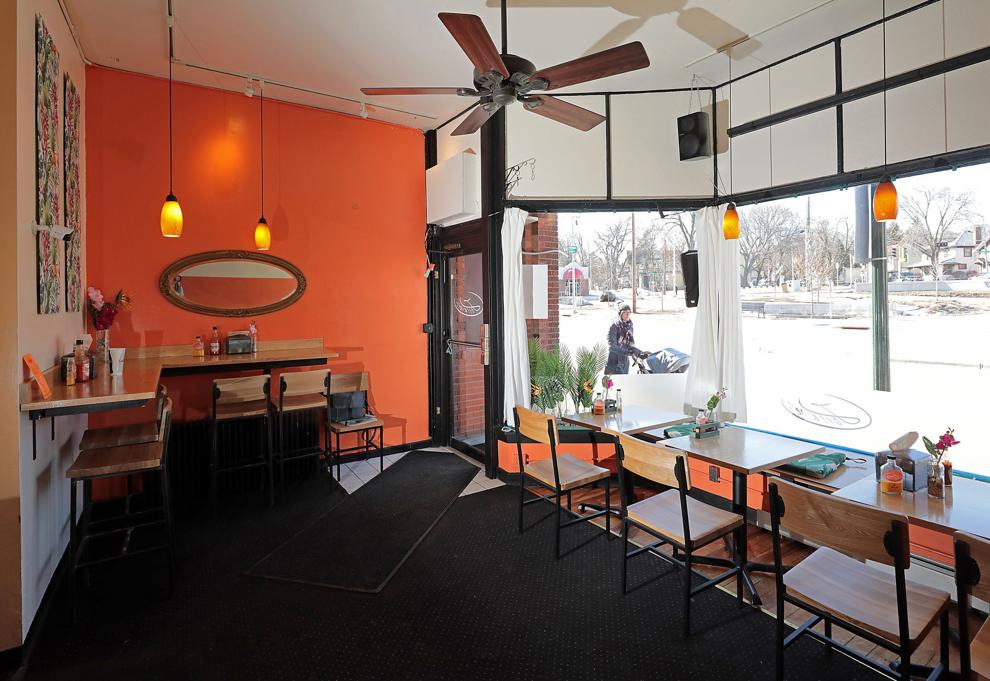 Everyday Kitchen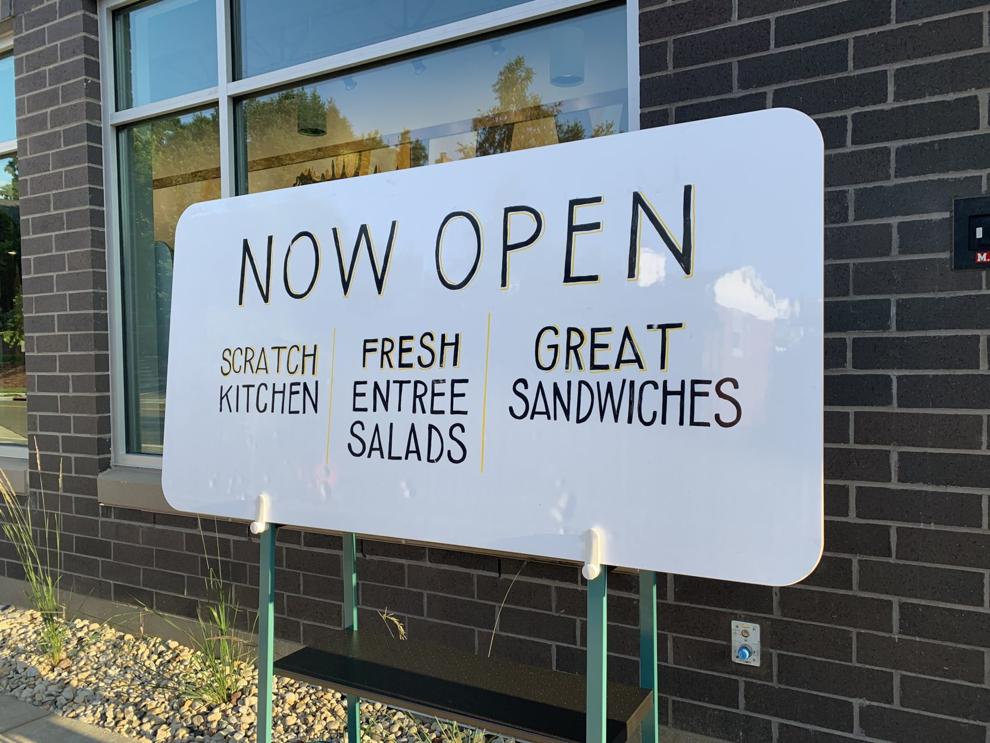 Garibaldi Mexican Restaurant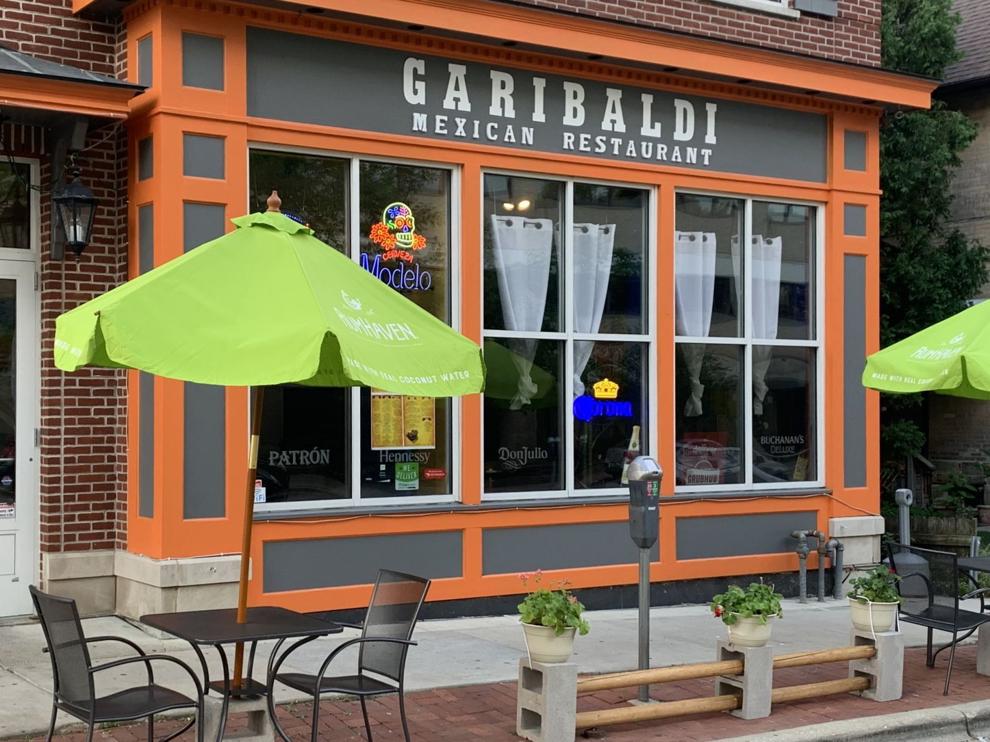 Kosharie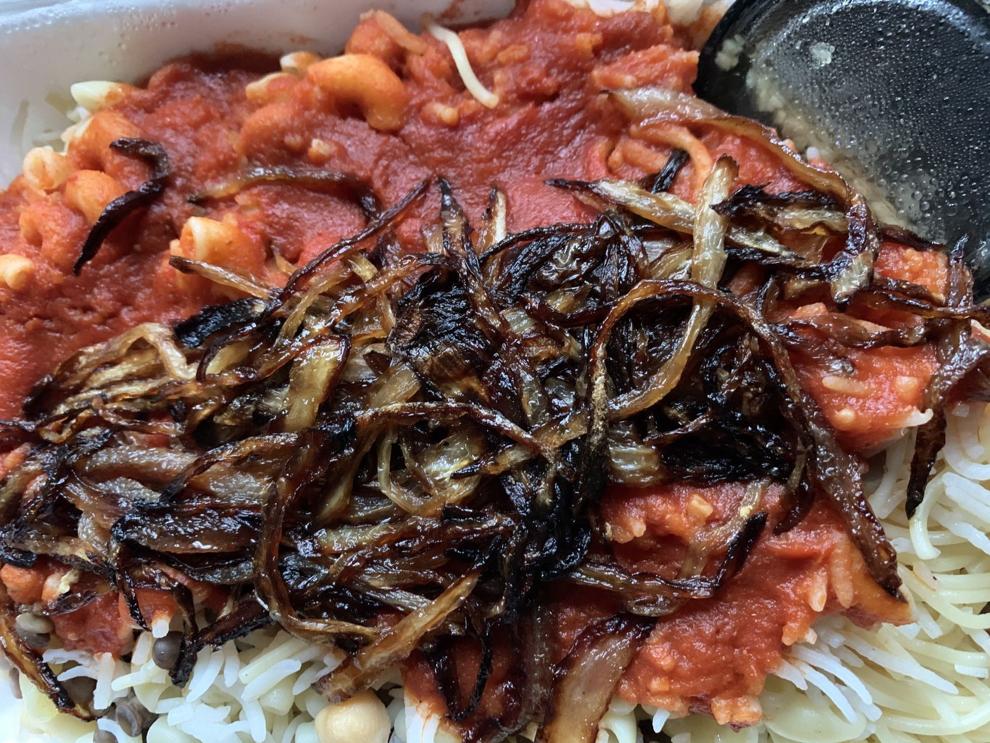 Skal Public House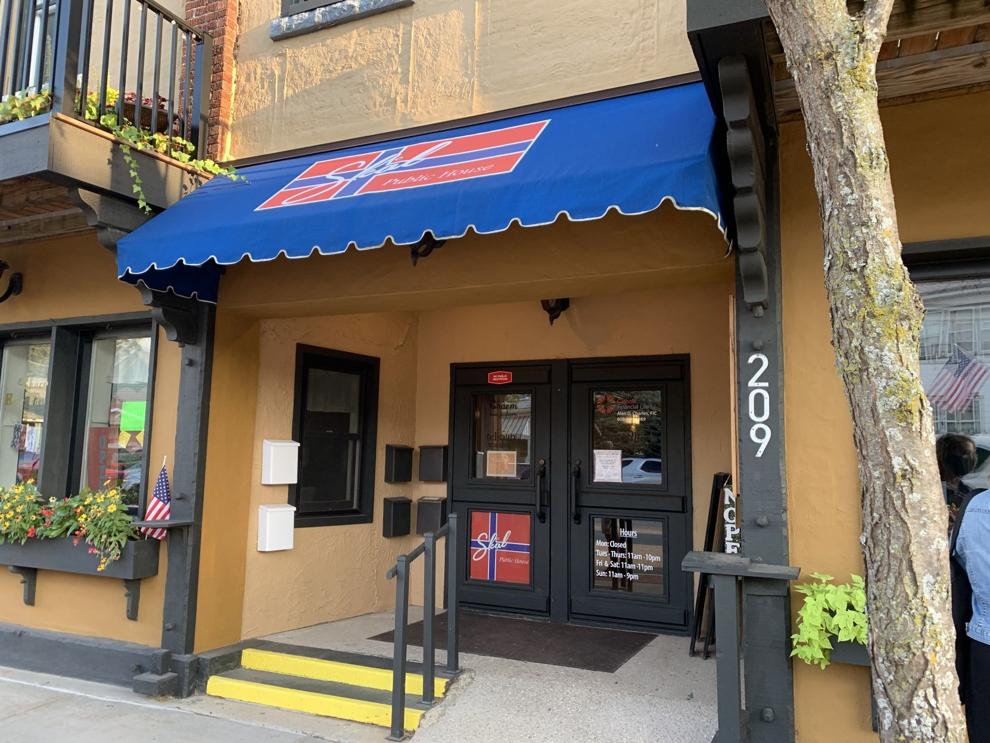 FEAST Artisan Dumpling and Tea House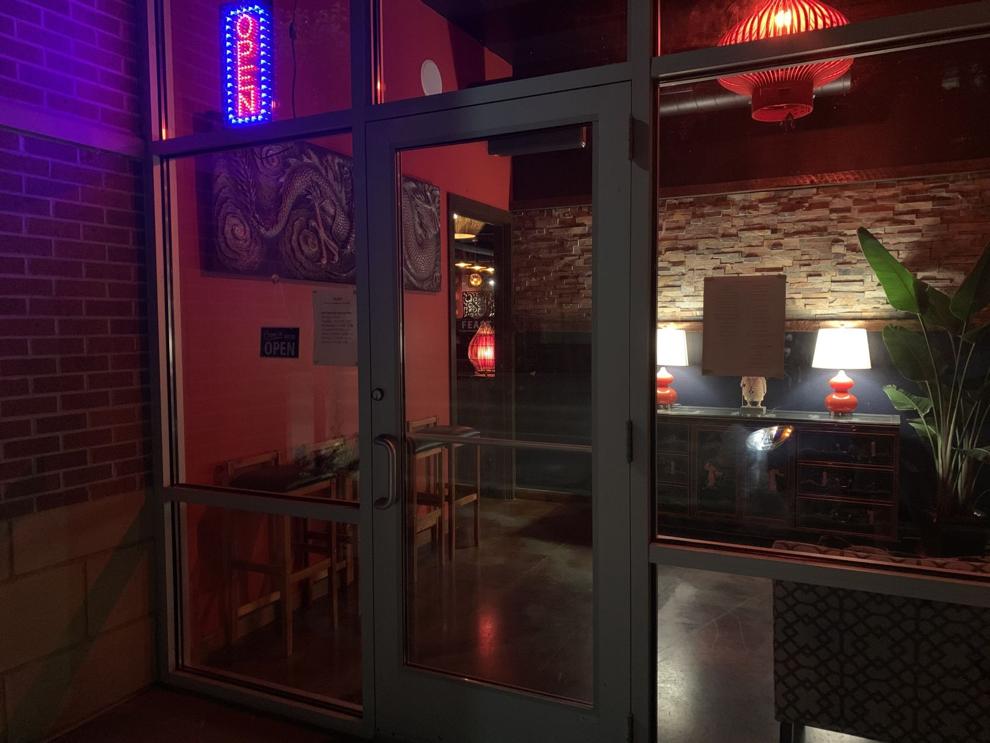 Ragin Cajun Seafood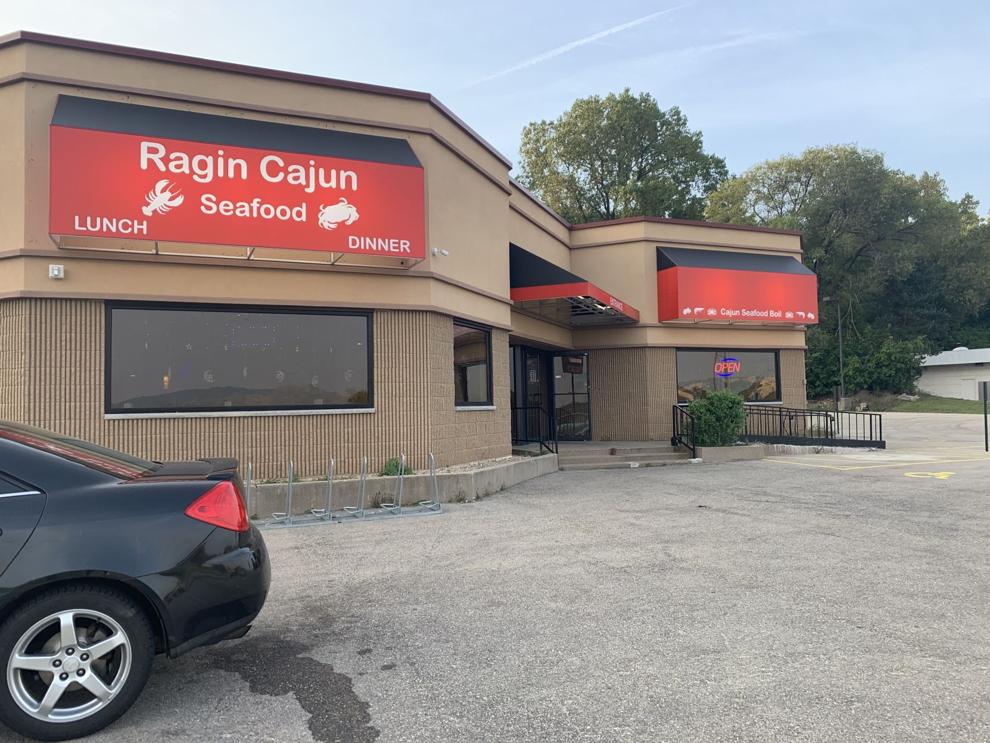 Ahan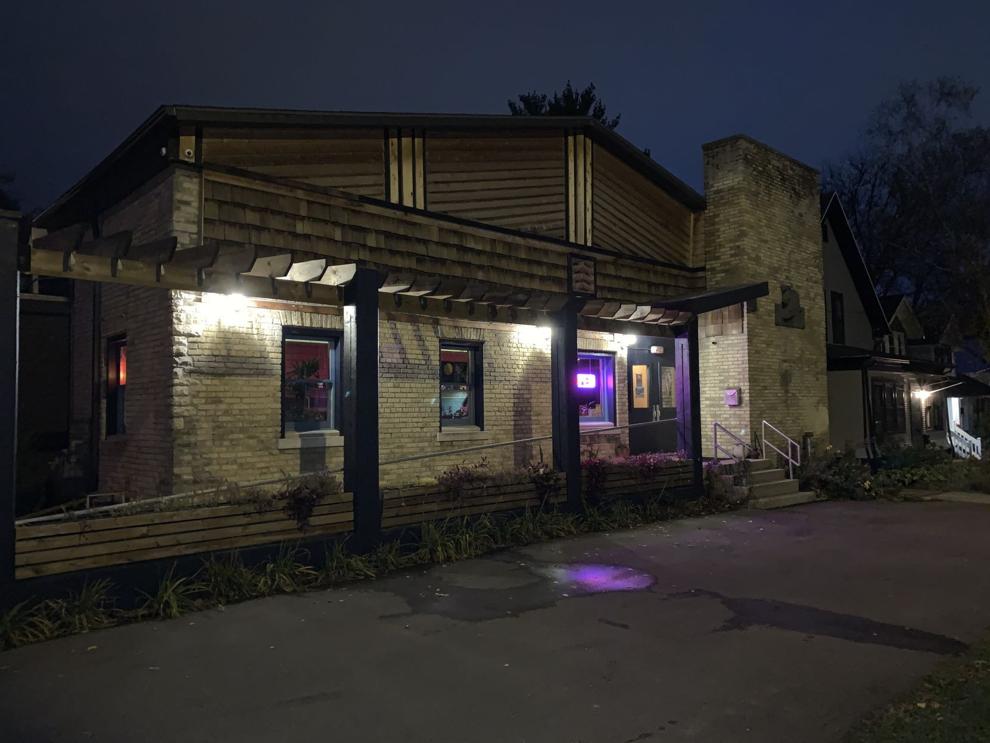 Finca Coffee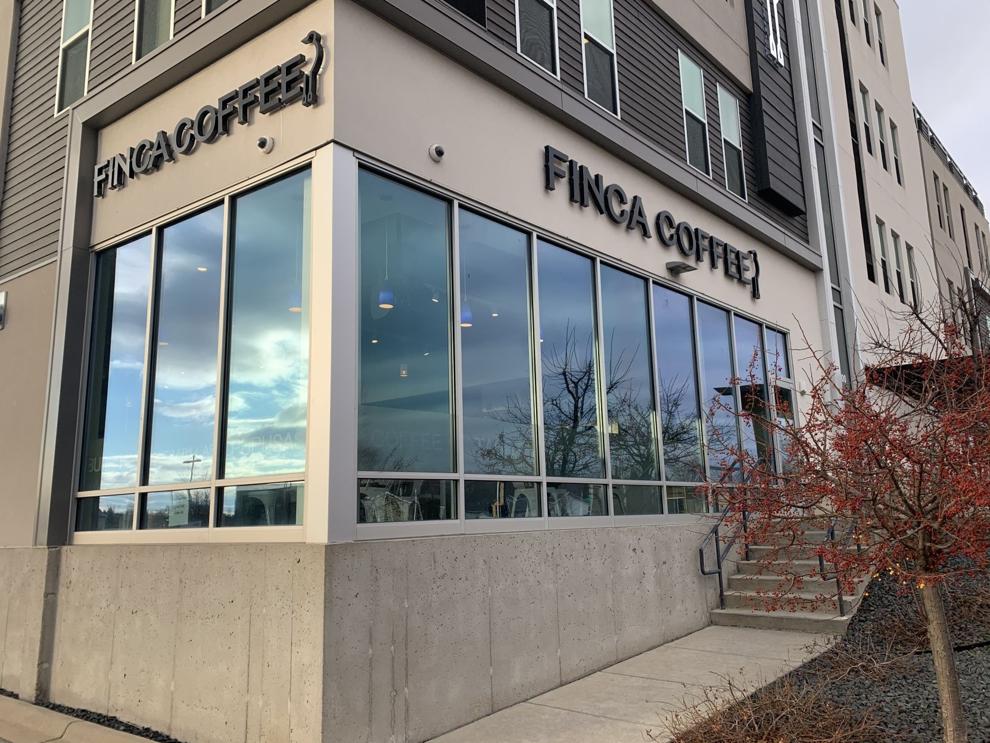 Royal Indian Cuisine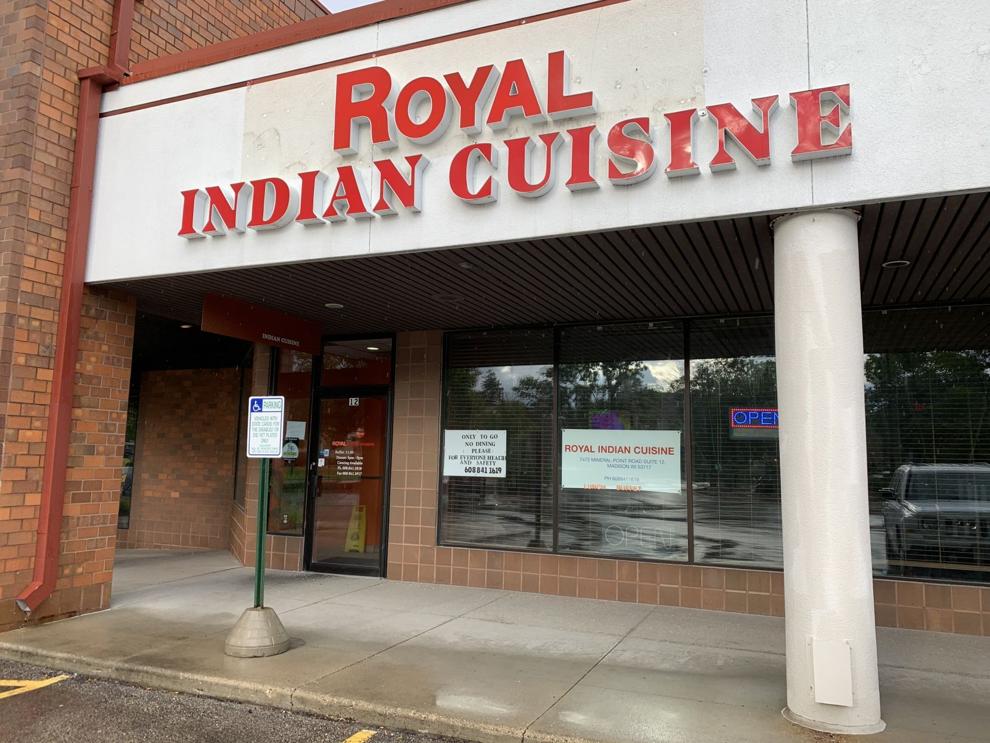 Settle Down Tavern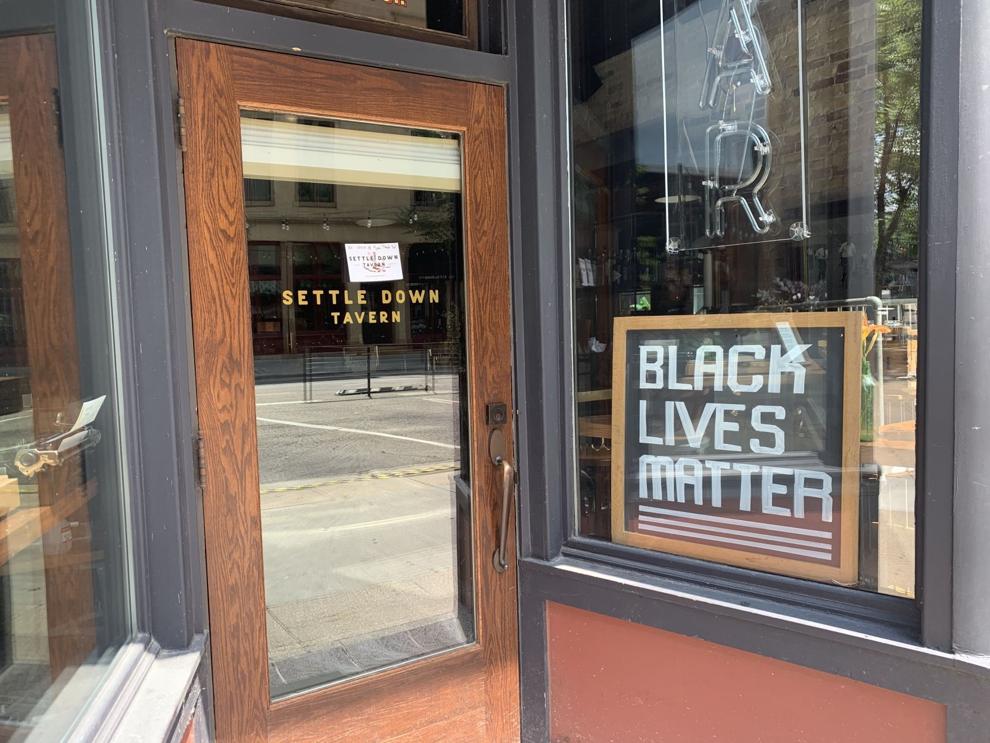 Ru Yi Hand Pulled Noodle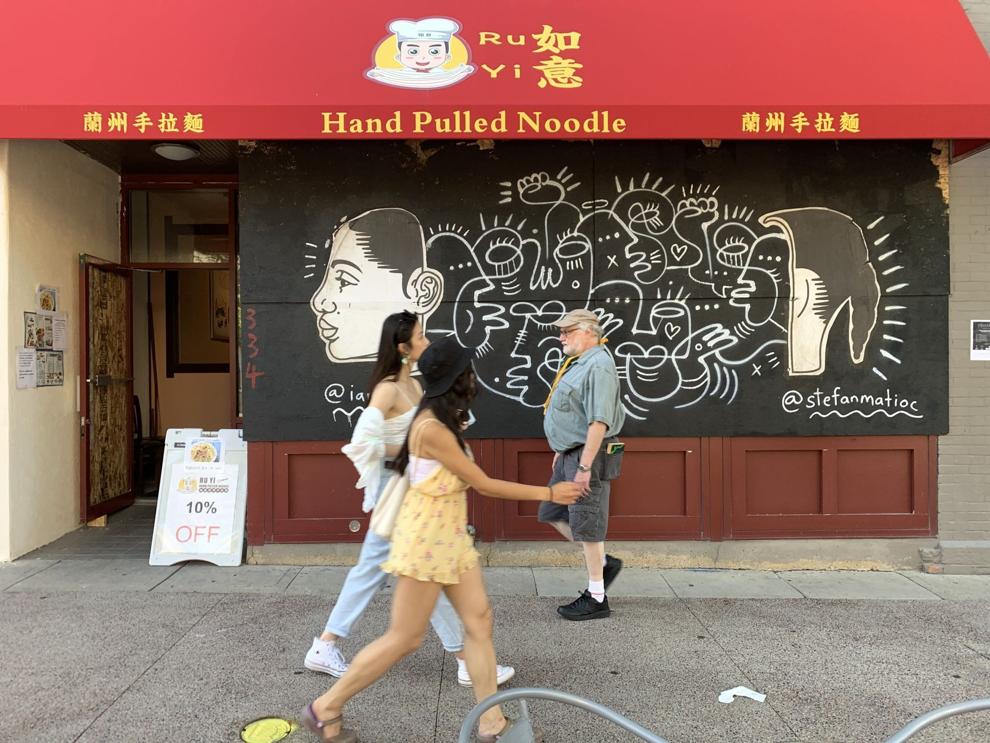 Sunny Pho