The Sow's Ear, a combined knitting/yarn store and café in Verona, had an advantage during the pandemic: Lots of people discovered or rediscovered knitting.
Food and drink sales weren't as robust, but owner Debra Errington said the cafe's five-table patio got good use in warmer weather. There was a lull during the colder months, and now the café part of the business is picking up, she said.
When the pandemic hit, the Sow's Ear was getting ready to open its online store, which has been helpful for knitters.
Café items can't be ordered on the website, but when I called in my order, the employee I spoke to was extremely friendly and helpful. He told me to pull up on the side street, call when I parked, and he'd bring the food to my car, which he did about 20 minutes after I ordered.
My lunch was most notable for the balsamic vinaigrette and lemon basil pesto dressings made from scratch that came with the signature Sow salad ($7) and the side salads that come with each sandwich. The other option is thick, rippled potato chips.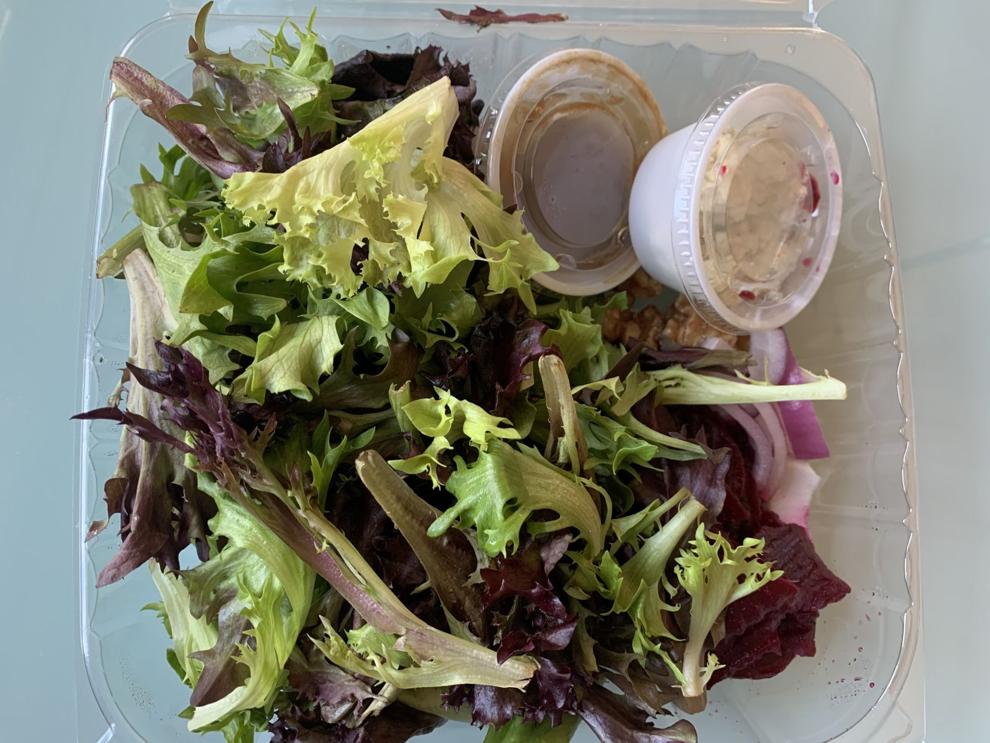 The Sow salad was excellent with all the ingredients in pockets, so everything could be accounted for: organic greens, beets with attractive ridges, walnuts and red onion. Crumbled blue cheese came in a separate container. The only issue was that the little cup of delicious vinaigrette was only about ¼ full. Luckily, there was plenty of lemon basil dressing with the side salads to use on the Sow.
The sandwiches were good, but not extravagant. They came on either sourdough wheat sandwich bread or a French baguette, both fine choices.
The bread on the tuna melt ($9.50) was barely toasted, but had crisp, crusty edges. It was hard to make out the Cedar Grove (from nearby Plain, Wisconsin) Muenster cheese, because there wasn't much of it. The homemade tuna salad was restrained, too, with hints of red pepper, onion and celery, and the right amount of mayo. The sandwich needed lettuce, so I used some from the salad.
The Savory Sow ($7.75) was a thin sandwich featuring Brie and a smattering of roasted red peppers. It showcased the toasted baguette moistened by the vinaigrette.
The Sow caprese ($7.75) came on a baguette that also benefitted from the balsamic vinaigrette, at least on half. The other half had a basil purée. The fresh mozzarella was melty and the Roma tomatoes were ripe. My 15-year-old daughter said it was easily as good as her favorite version at the Toast food cart on Library Mall.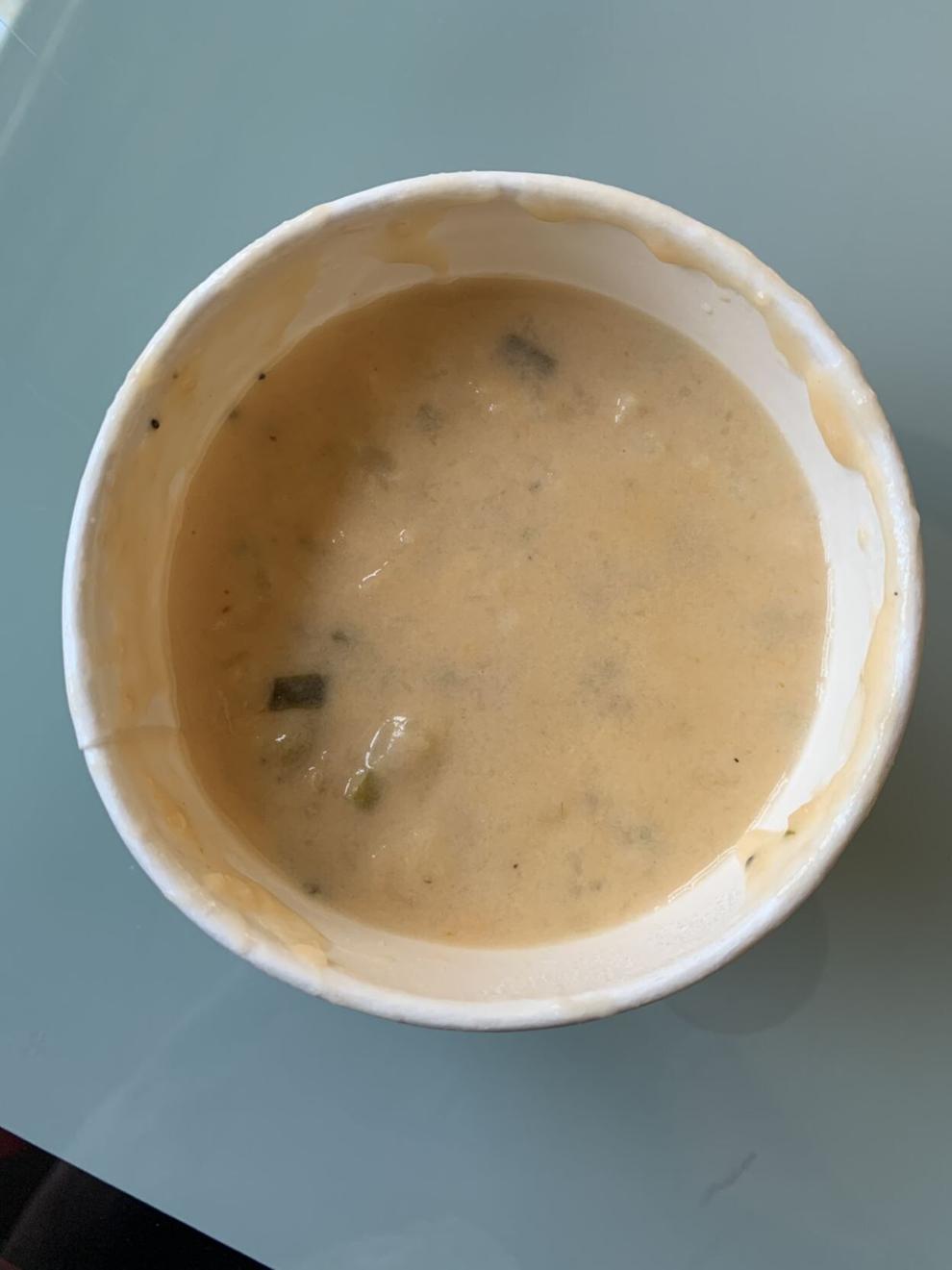 The baked potato soup ($4/$6) from Madison distributor Elegant Foods was the soup of the day, served with Potter's herbes de Provence crackers. It was a highlight of the meal: thick, creamy, well-seasoned and loaded with potato chunks.
The Mediterranean plate ($6) was a good deal, with homemade hummus topped with olive oil and paprika and served with interesting falafel chips, cucumbers and carrots. The to-go box also had little containers with feta and a medley of Italian olives. It was a healthy, wholesome option.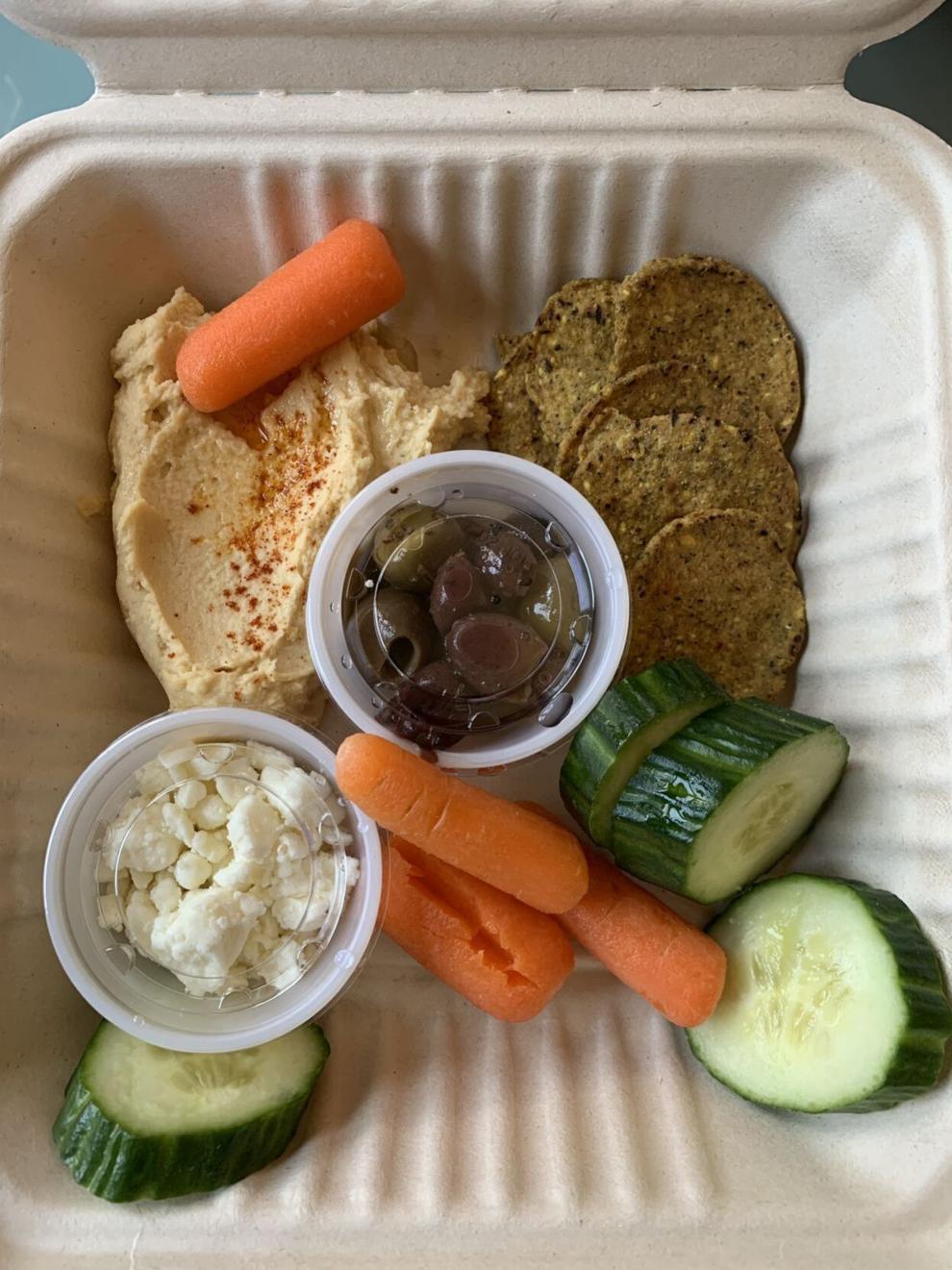 So was the Sowfait ($4.95), a generous parfait with Sugar River vanilla yogurt topped with chewy Door County cherry granola. My daughter, who orders parfaits frequently and makes them herself, approved.
The Sow's Ear website is nicely done, although finding the food menu can be tricky since it's under the heading "sip." There should be a "munch" or "café" option.
The business has done well through the pandemic, Errington said. "It really was not that bad for us. I mean, knock on wood, a lot of (business owners) weren't as fortunate."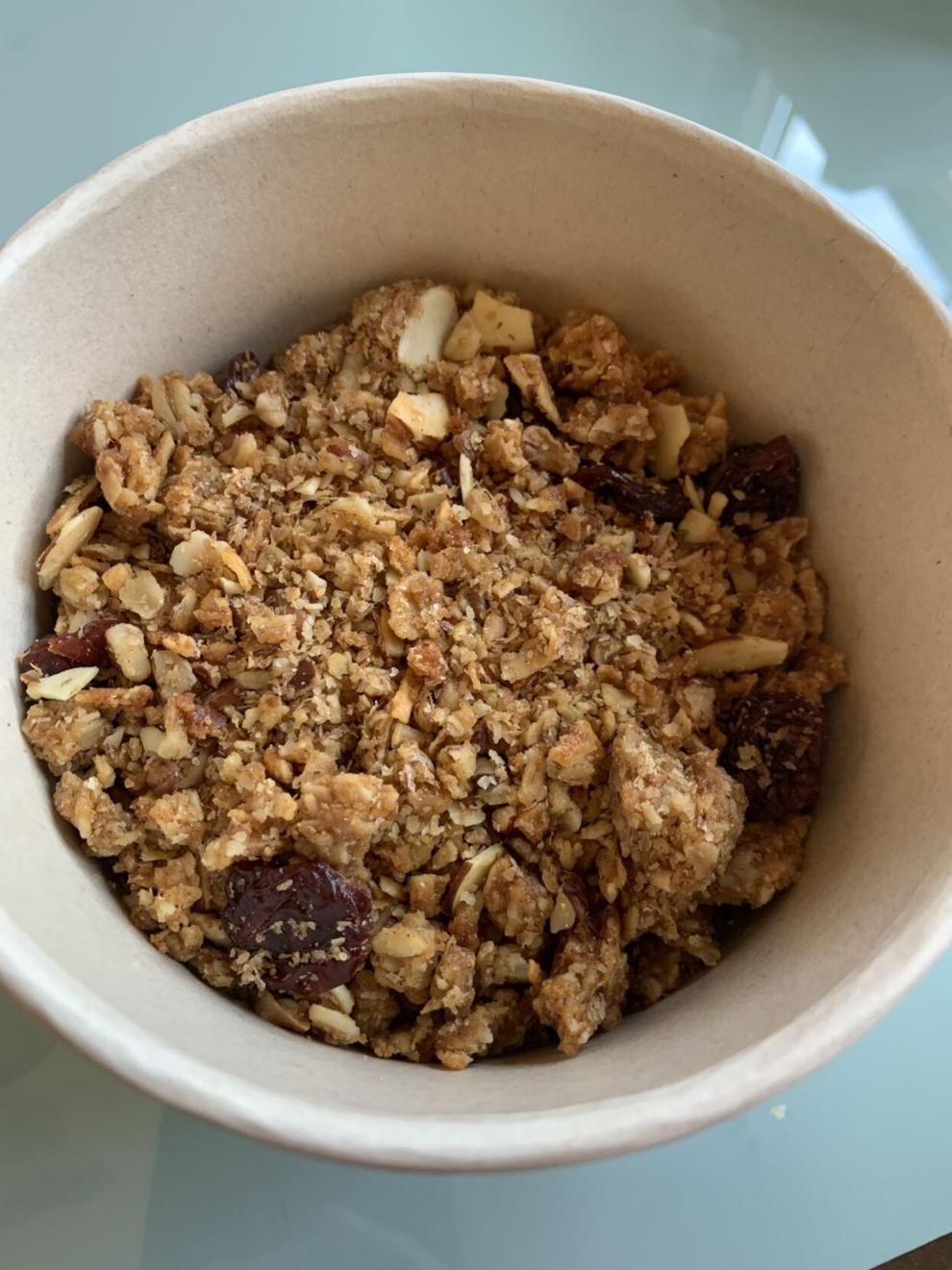 Errington, 38, is a knitter who started working at the Sow's Ear in high school in 2000. She bought the business with her parents seven years later.
The Sow's Ear website it says it's the only knitting/yarn store and coffee shop in the Midwest, and Errington said she's not aware of many other combination shops in other parts of the country.
"I'm sure more have popped up, but I know we are a pretty unique concept," she said.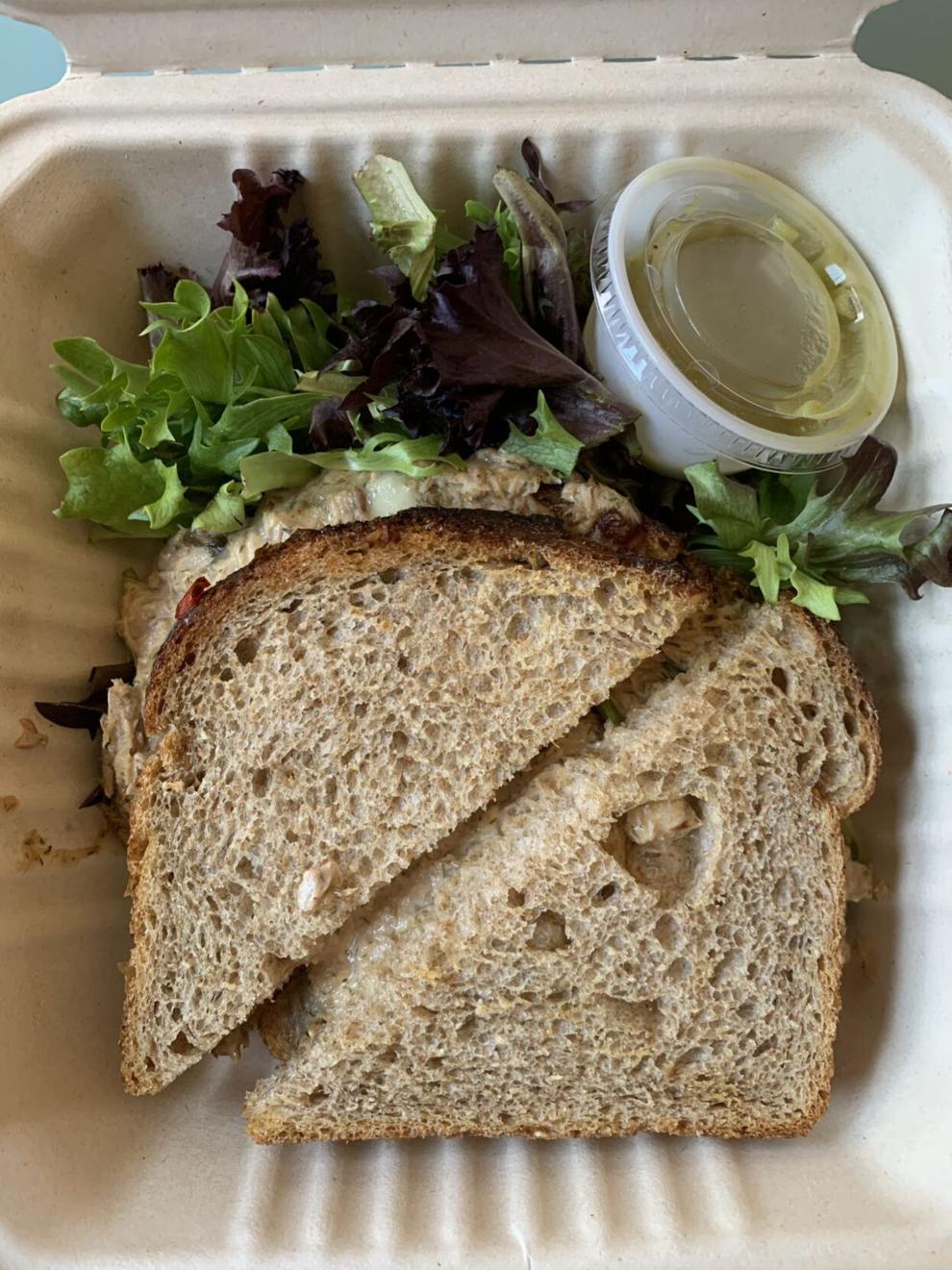 In 2012, Lakeside Street Coffee House was added to Lakeside Fibers, a weaving, knitting and fiber arts store on Lakeside Street, but the businesses had separate owners. The coffee shop remains, but Lakeside Fibers is gone.
During lockdown, people were looking to craft more, Errington said. "People are very anxious and it just seemed like a good time to take up new hobbies."
The Sow's Ear has been holding online classes and "knit-alongs," with knitters connecting over Zoom.
Early in the pandemic, Errington said she shut down the café completely for about two months. The dining room has yet to reopen.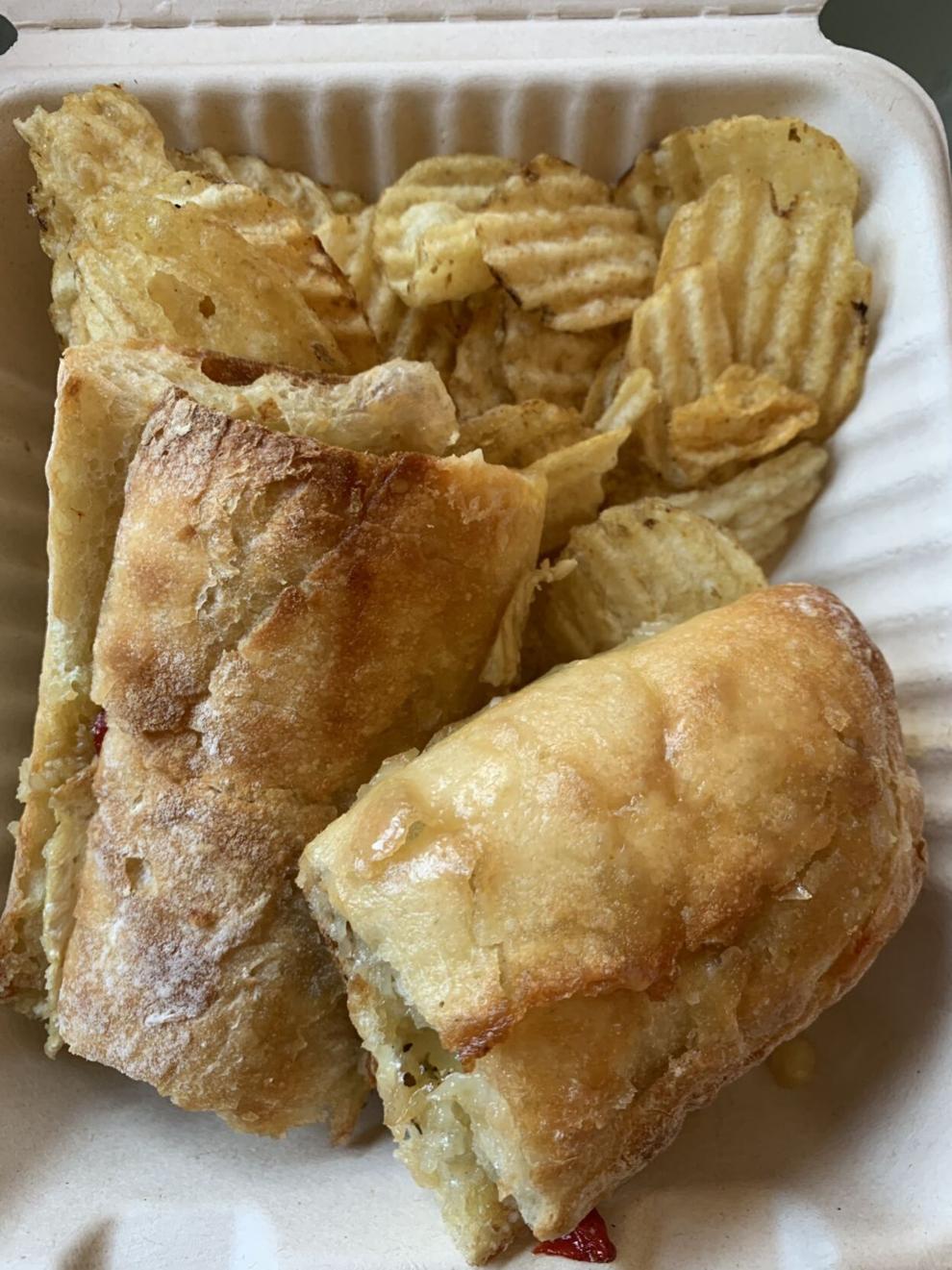 "I kind of decided just to make a mountain out of a molehill," she said. With the dining room closed, she began contacting local artists and vendors and turned the Sow's Ear into a space for them to showcase the products they aren't able to sell at fairs and festivals.
Through the "Something Special from Wisconsin" website, she enlisted people who make bath products or hot sauces, barbecue sauces, anyone interested in wholesaling.
Errington set up the dining room with tables, shelves and bookshelves full of products and said "people have been really responsive to it, especially since it's all local."
Once she reopens the dining room, she said she'll reconfigure the space and continue to sell the products.
Customers can come in to shop, but they need to keep a 6-foot distance and wear masks. "It hasn't really been a problem with people clustering," Errington said.
14 best-reviewed restaurants of 2020: All diminished, but still killing it
Tokyo Sushi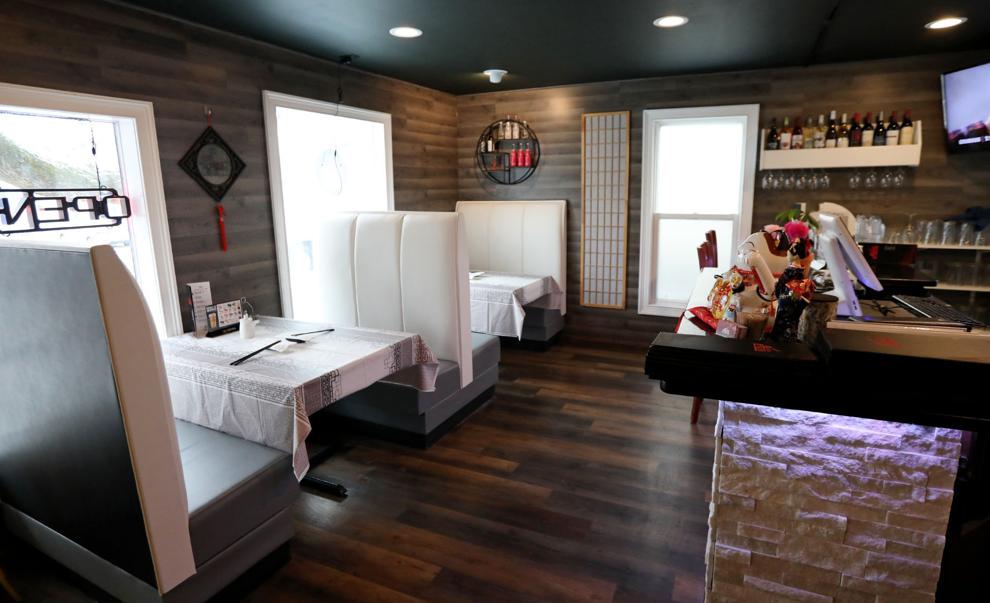 Lorraine's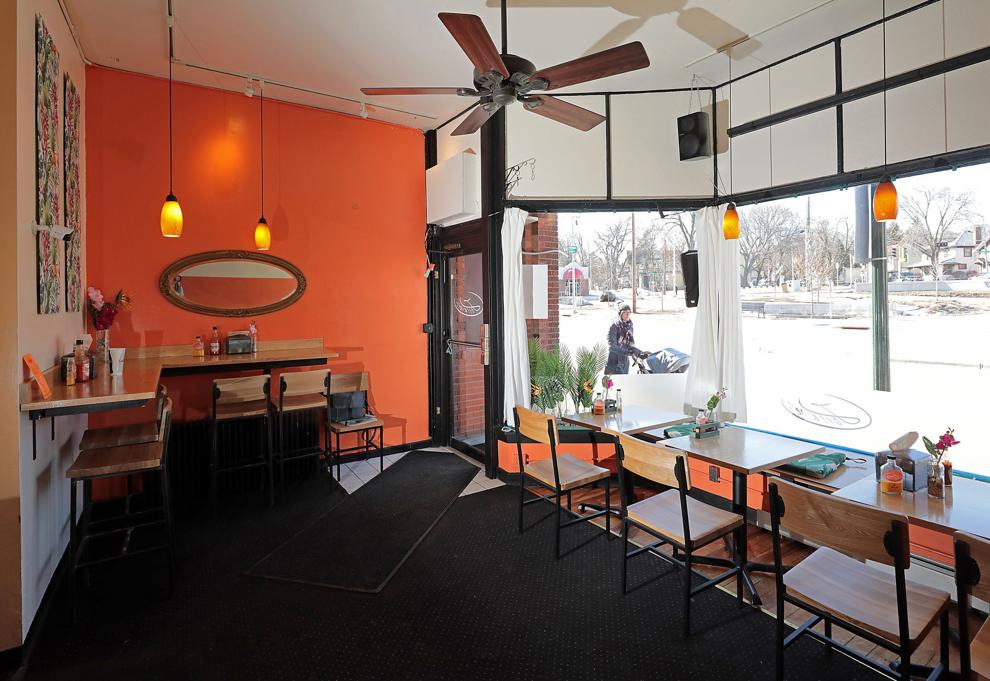 Everyday Kitchen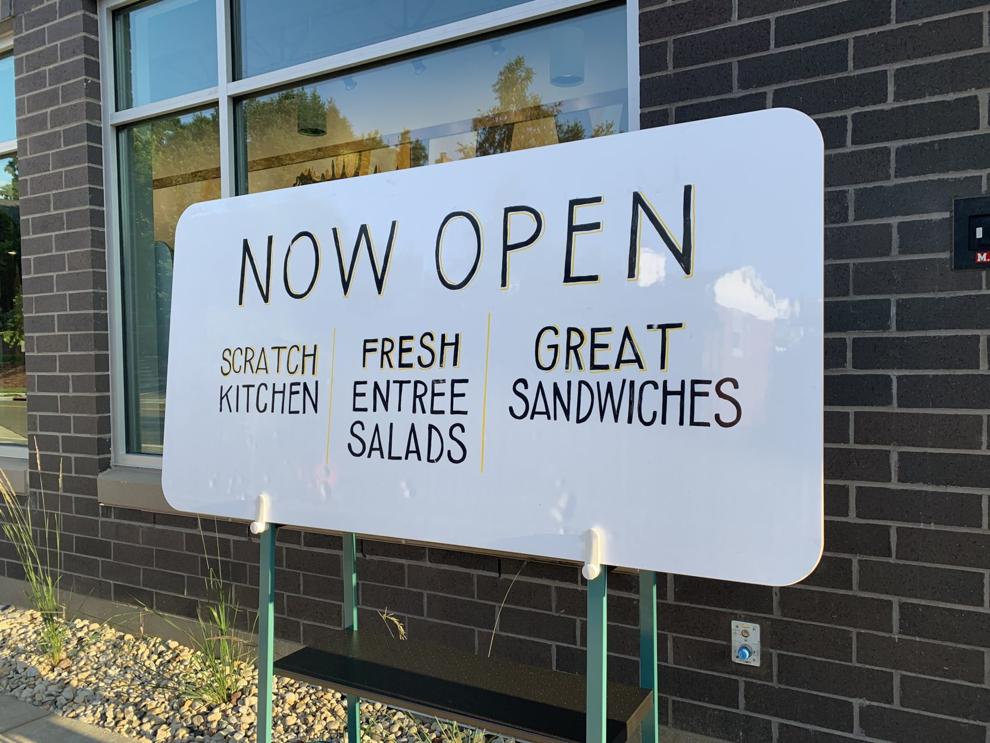 Garibaldi Mexican Restaurant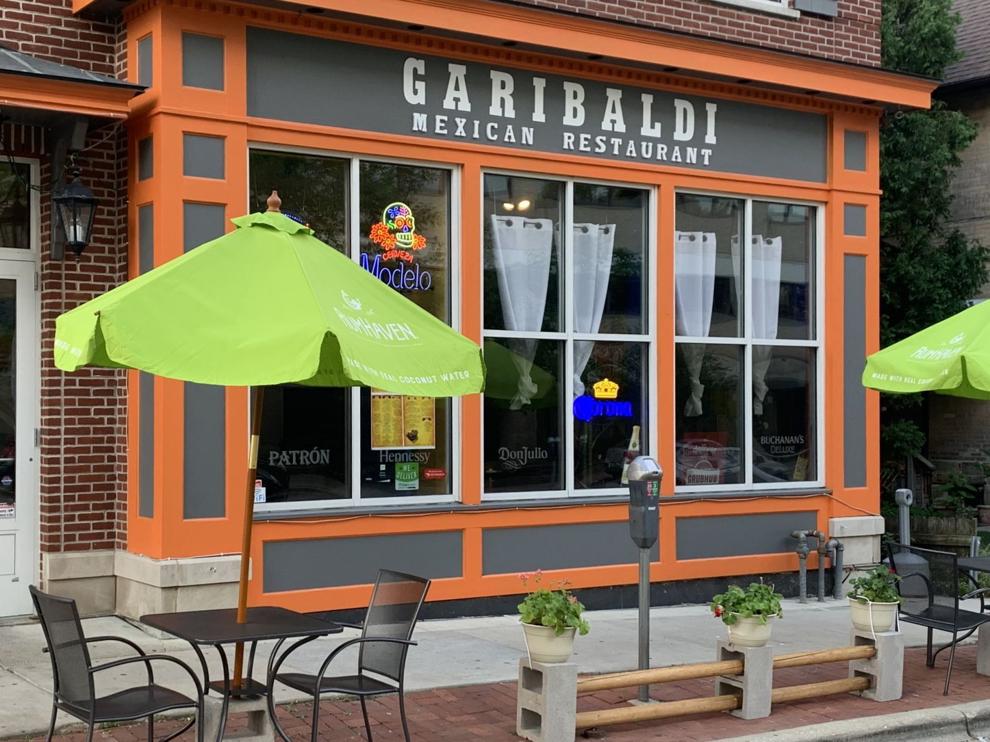 Kosharie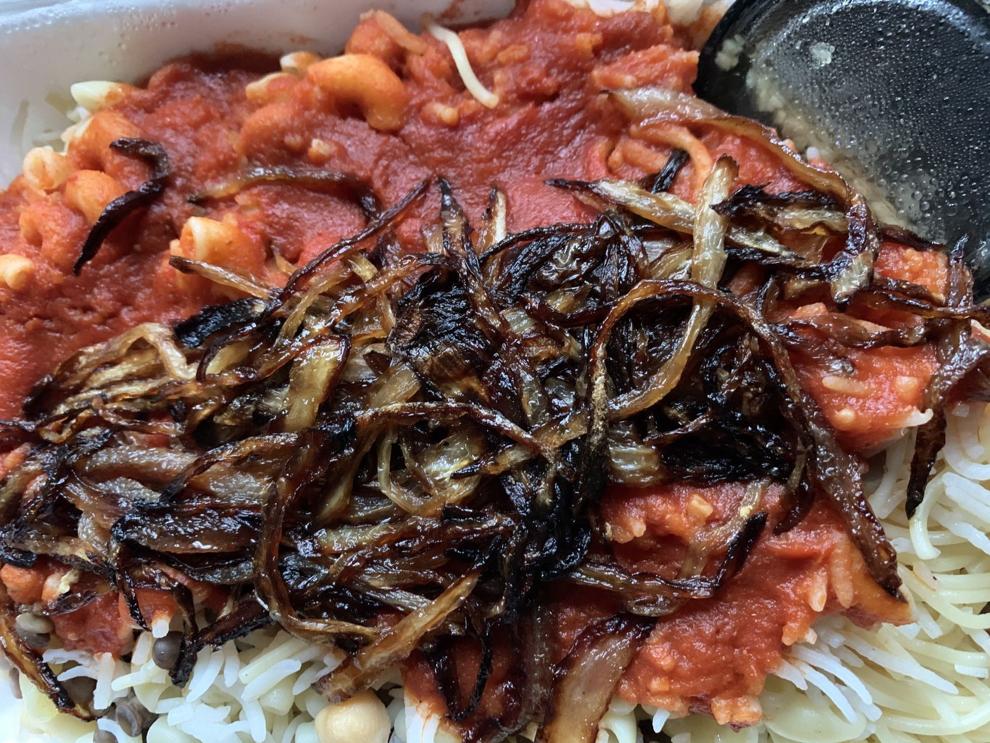 Skal Public House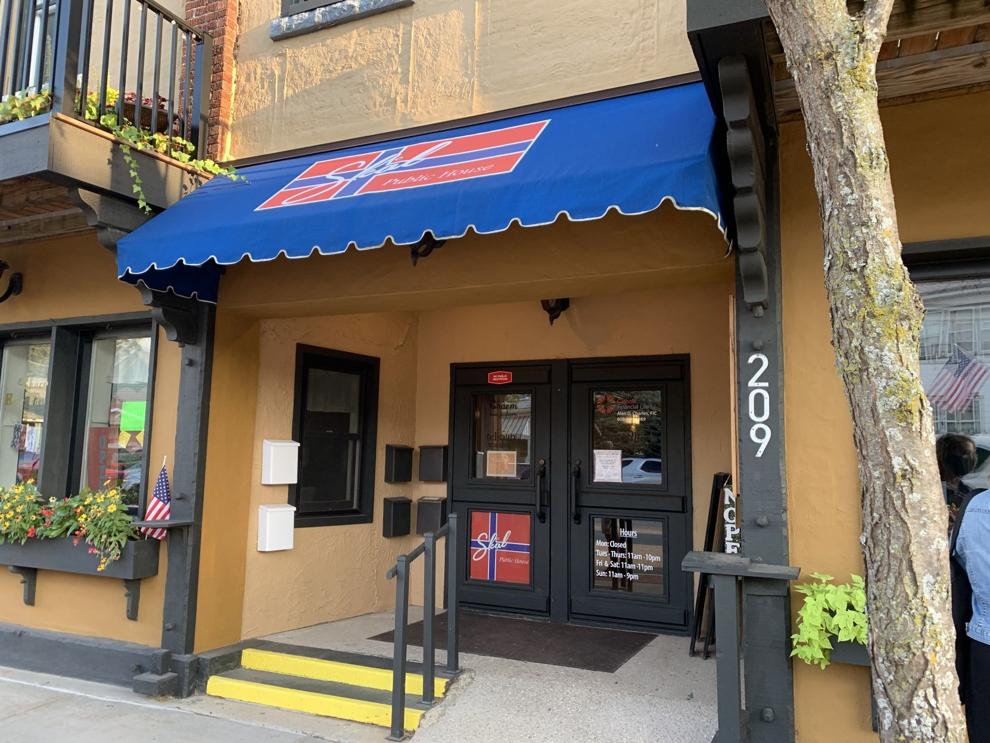 FEAST Artisan Dumpling and Tea House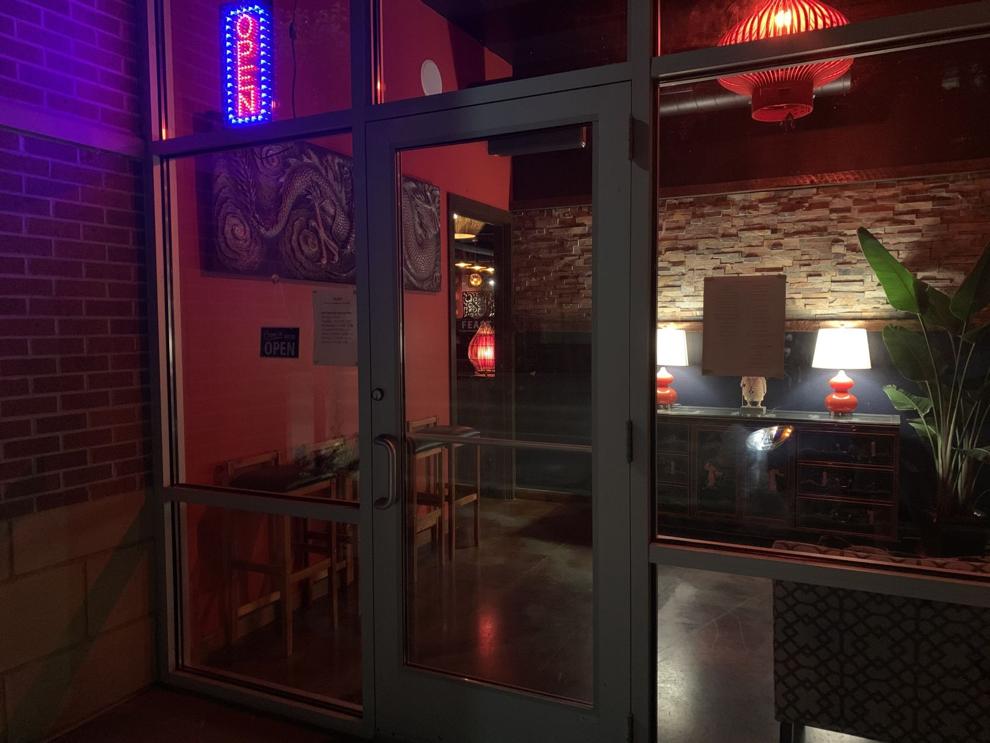 Ragin Cajun Seafood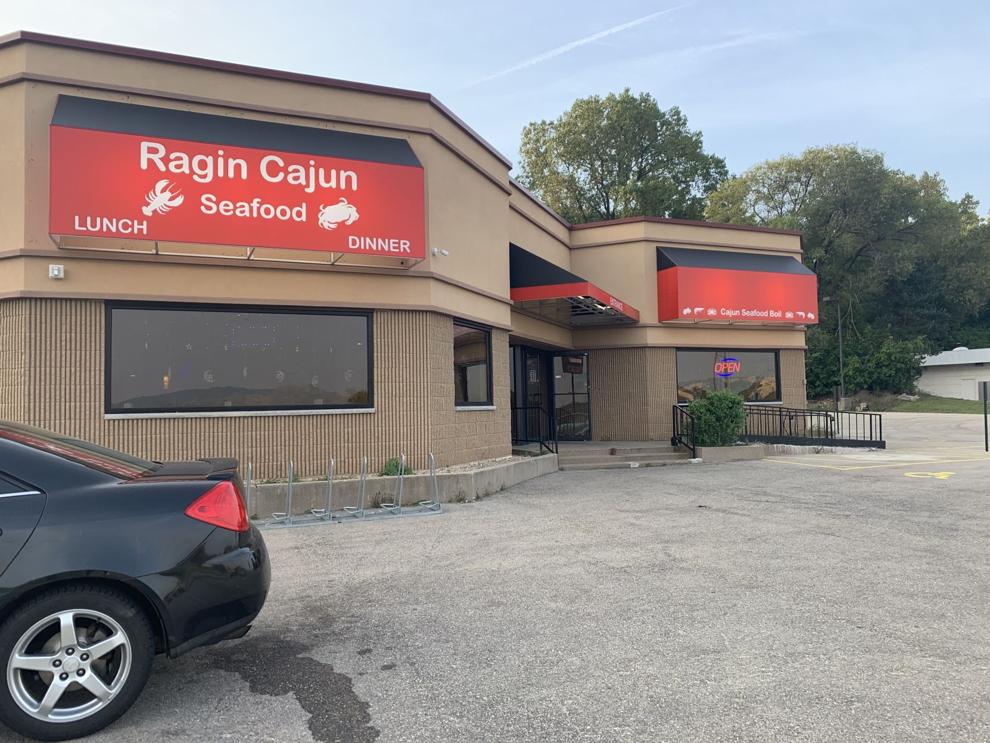 Ahan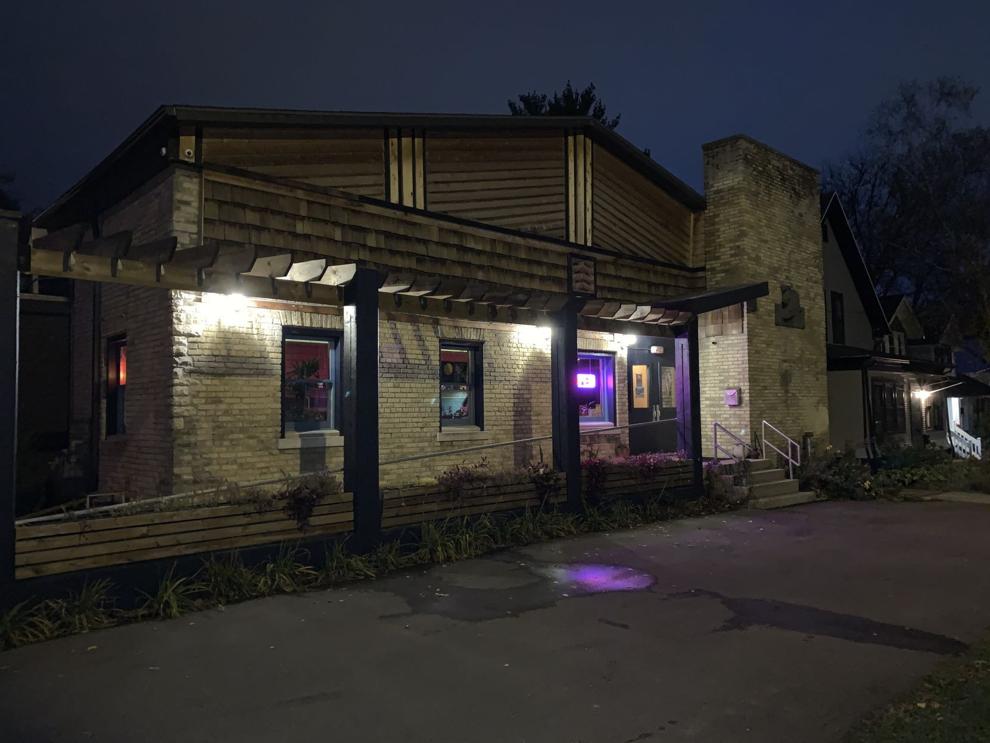 Finca Coffee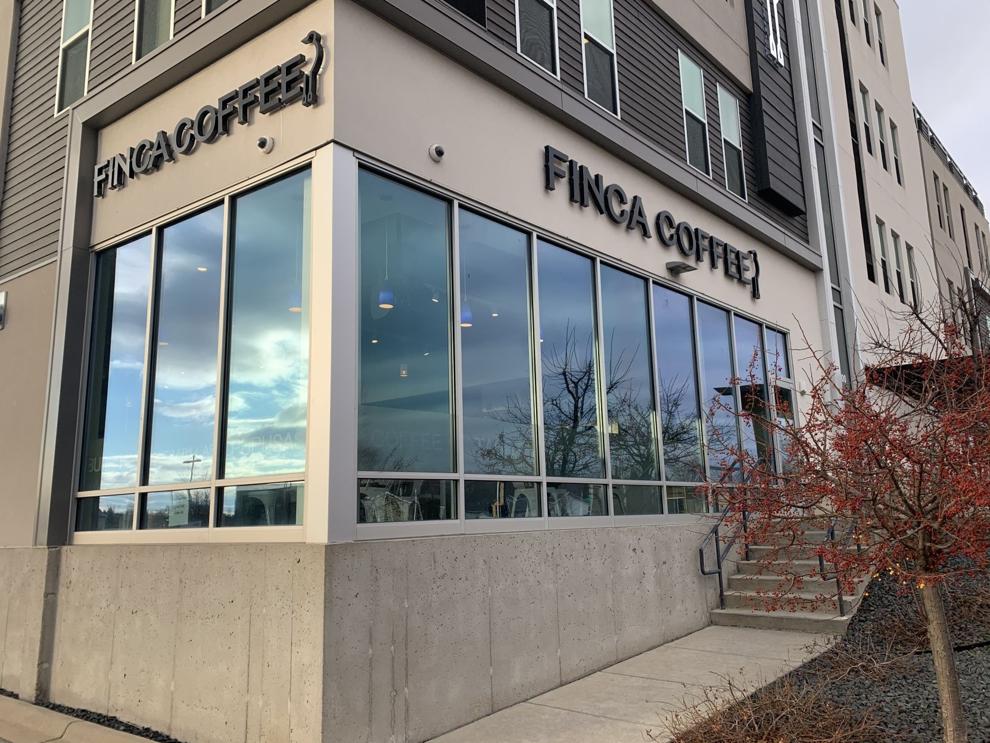 Royal Indian Cuisine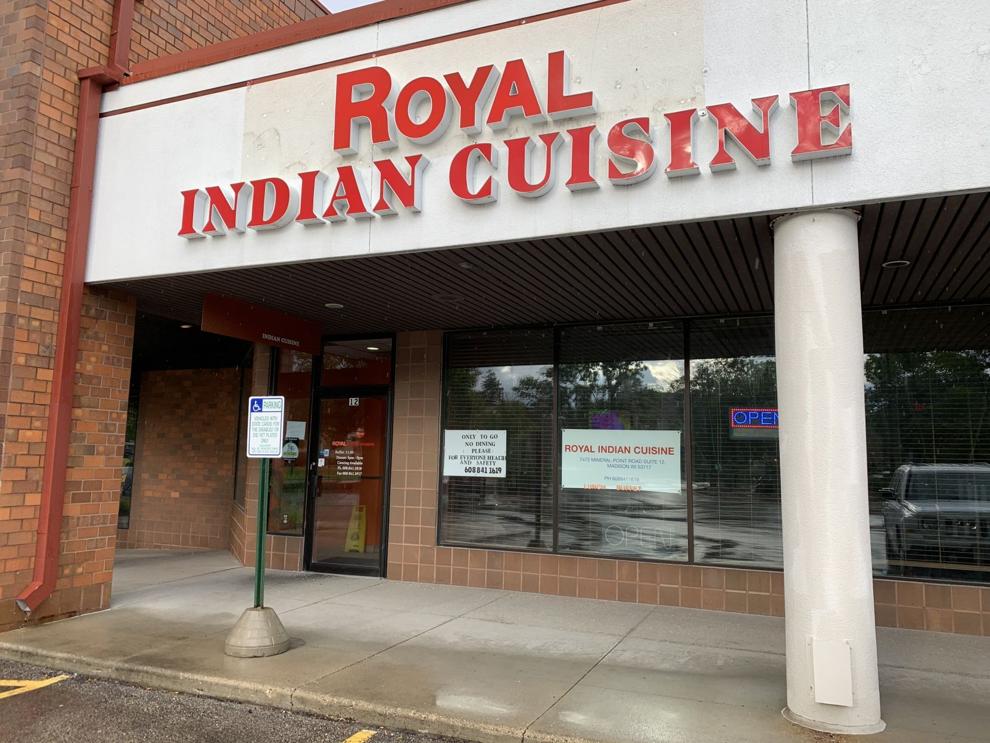 Settle Down Tavern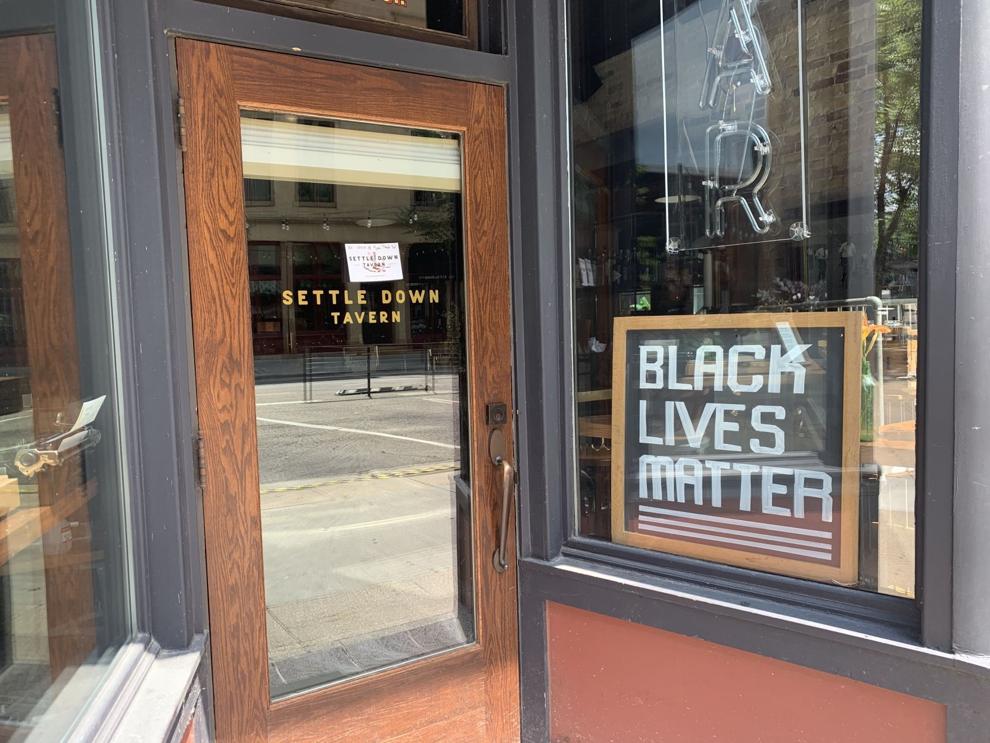 Ru Yi Hand Pulled Noodle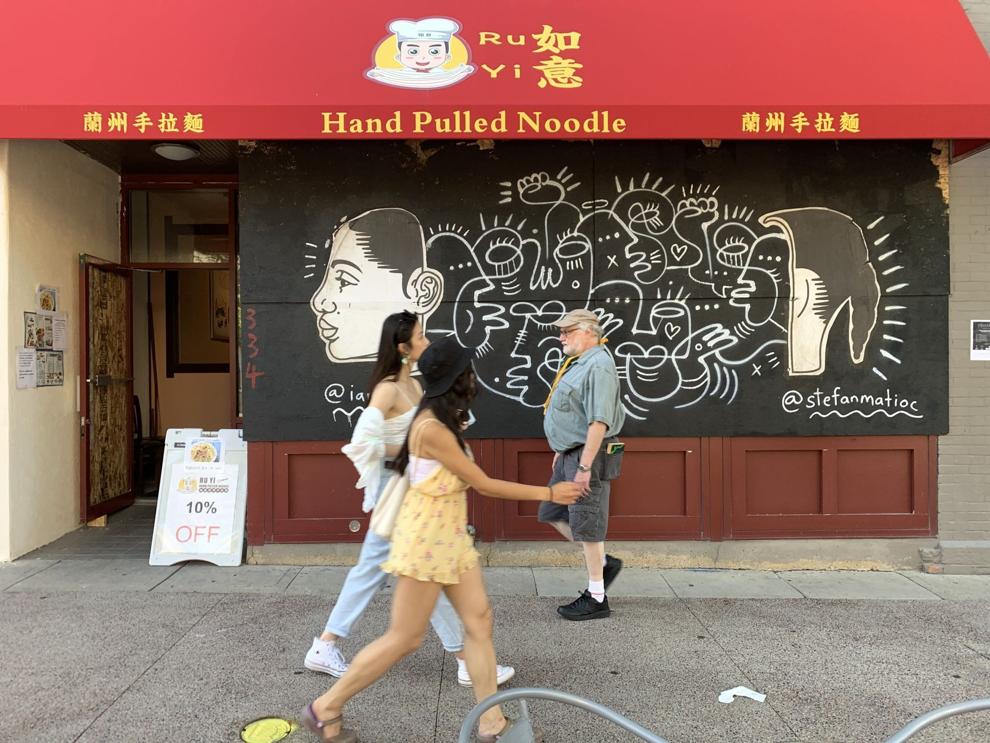 Sunny Pho