City Barbeque does fine by its meats, but a recent carryout meal succeeded more for its sides and desserts.
The Ohio-based chain that opened its first Wisconsin location March 29 in Madison at the corner of Gammon and Mineral Point roads, offers a stellar, lengthy lineup of sides.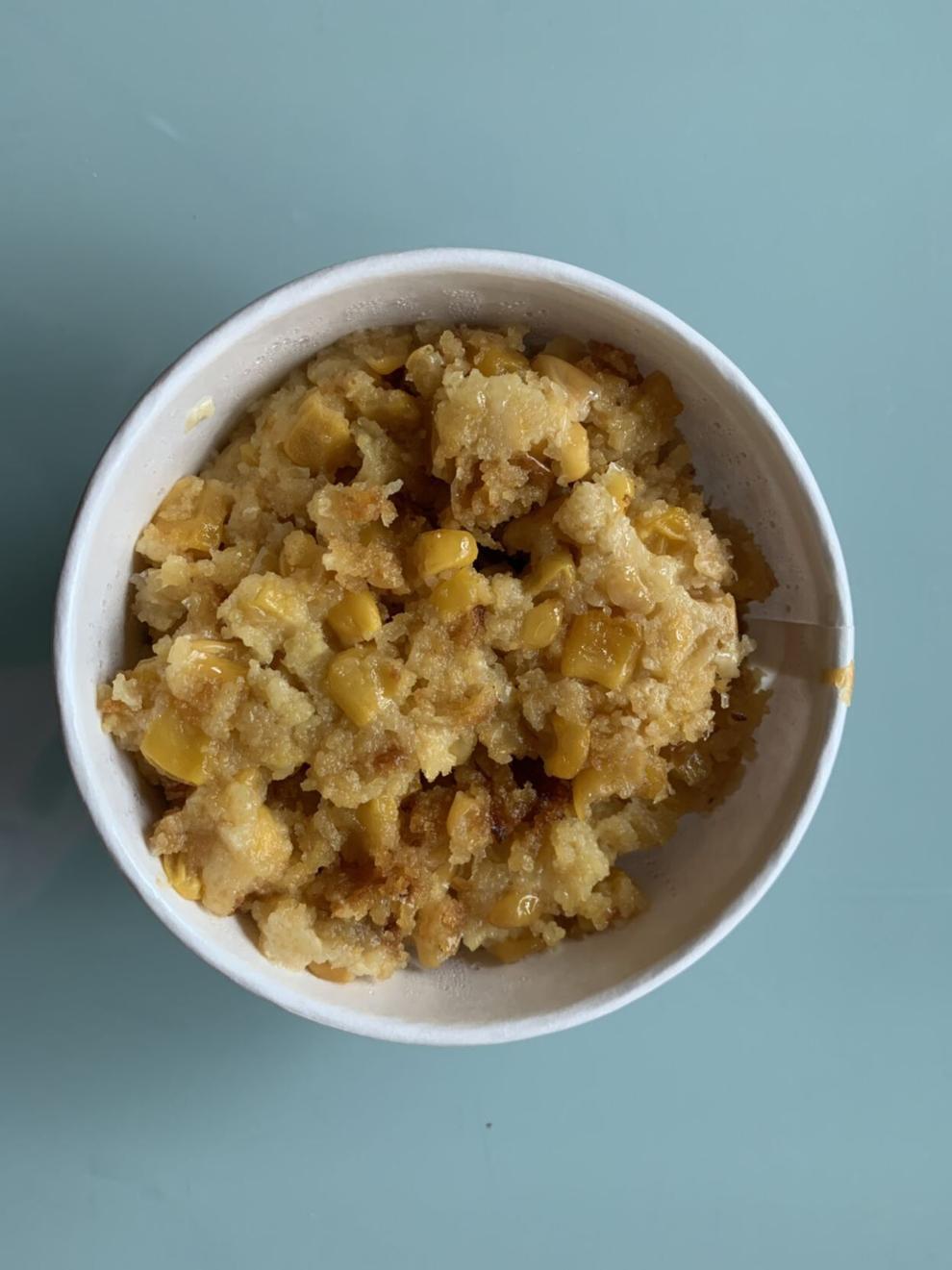 The corn pudding ($2.49) was so good, I had to know how bad it was for me. I found a recipe for the restaurant's version on Pinterest and don't think I'll be recreating it any time soon. Besides cornmeal and kernel corn, it's got sour cream, butter and cream corn. Still, it was sure fun to have once.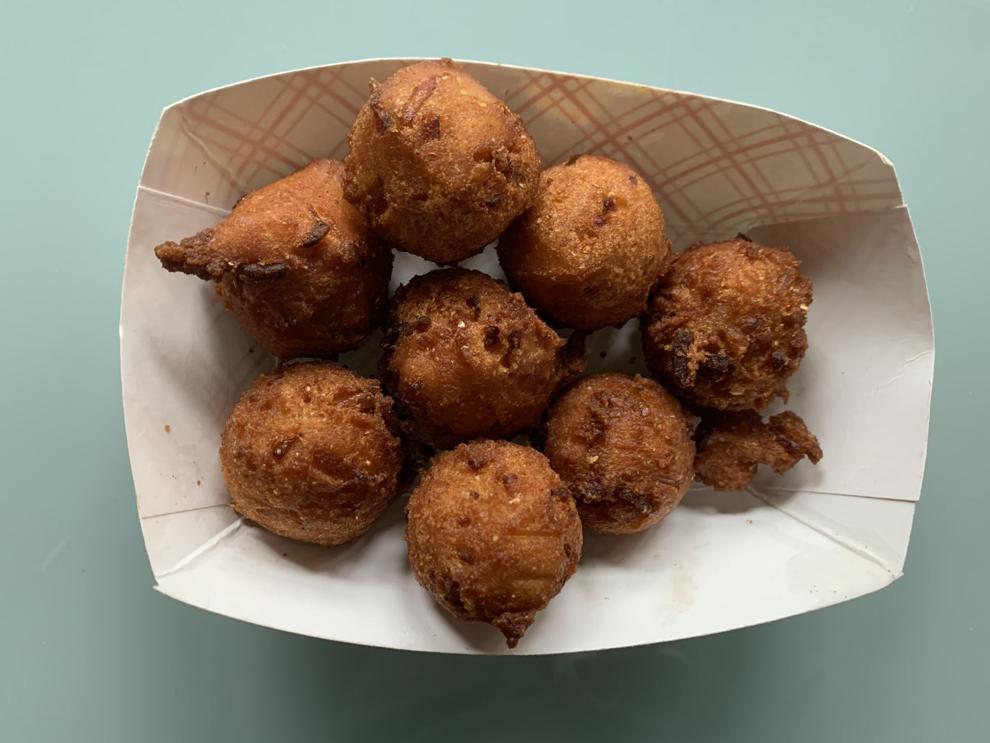 No research was required to understand how decadent the hush puppies were. A friend and I ordered ours with the sampler platter, but otherwise they're $5.99. The eight, round, deep-fried puppies were crisp on the outside, moist inside, and, with a slight sweetness, tasted somewhat like savory donut holes. City Barbeque's were better than any versions I've had before.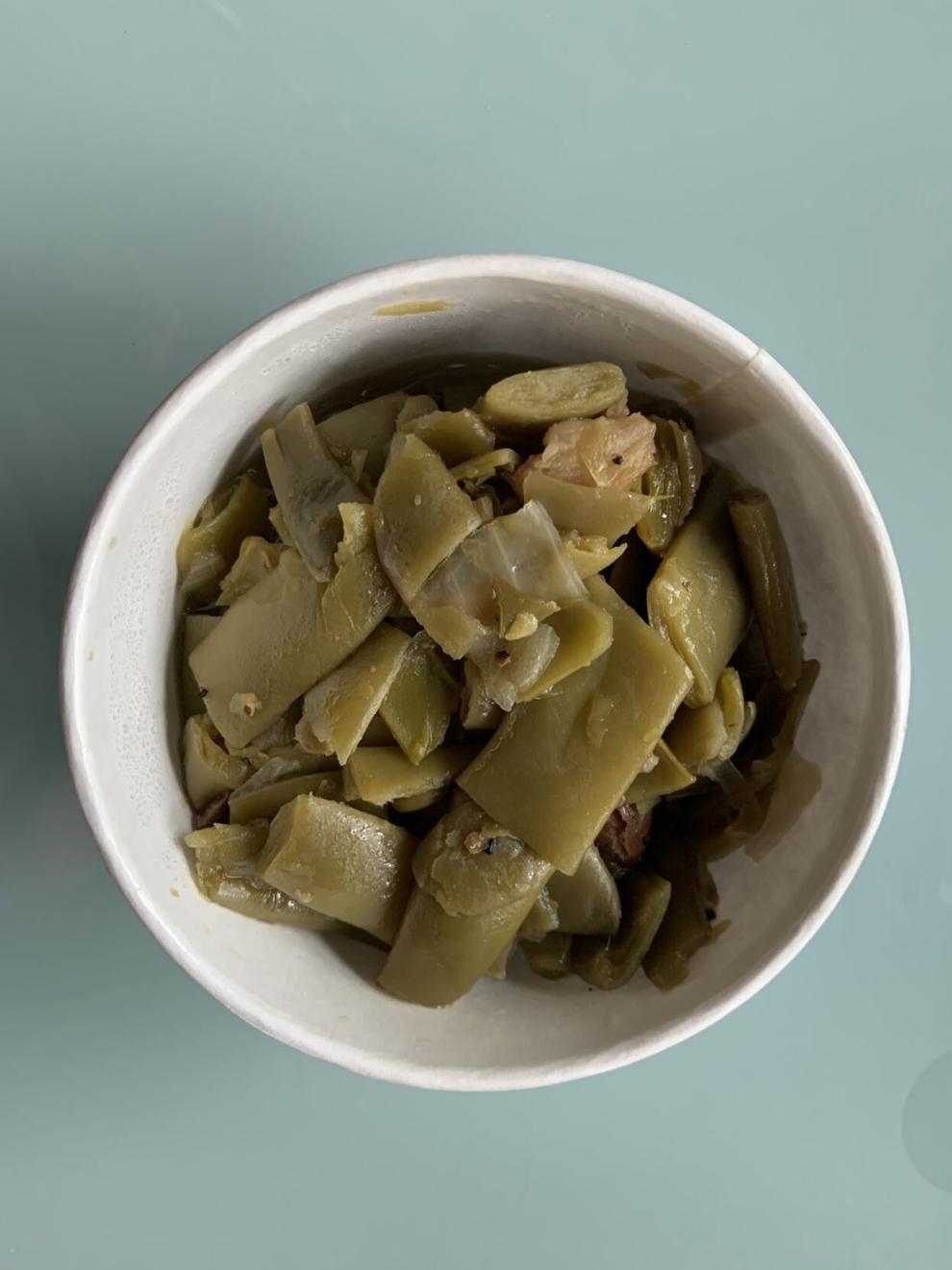 The green beans with bacon (also ordered with the sampler platter, otherwise $2.49) were Italian-cut flat beans that were well cooked, and tasted great in a light broth with onions, smoked bacon and salt and pepper.
Justin Lance, regional director of operations, said the secret to the beans is homemade chicken stock.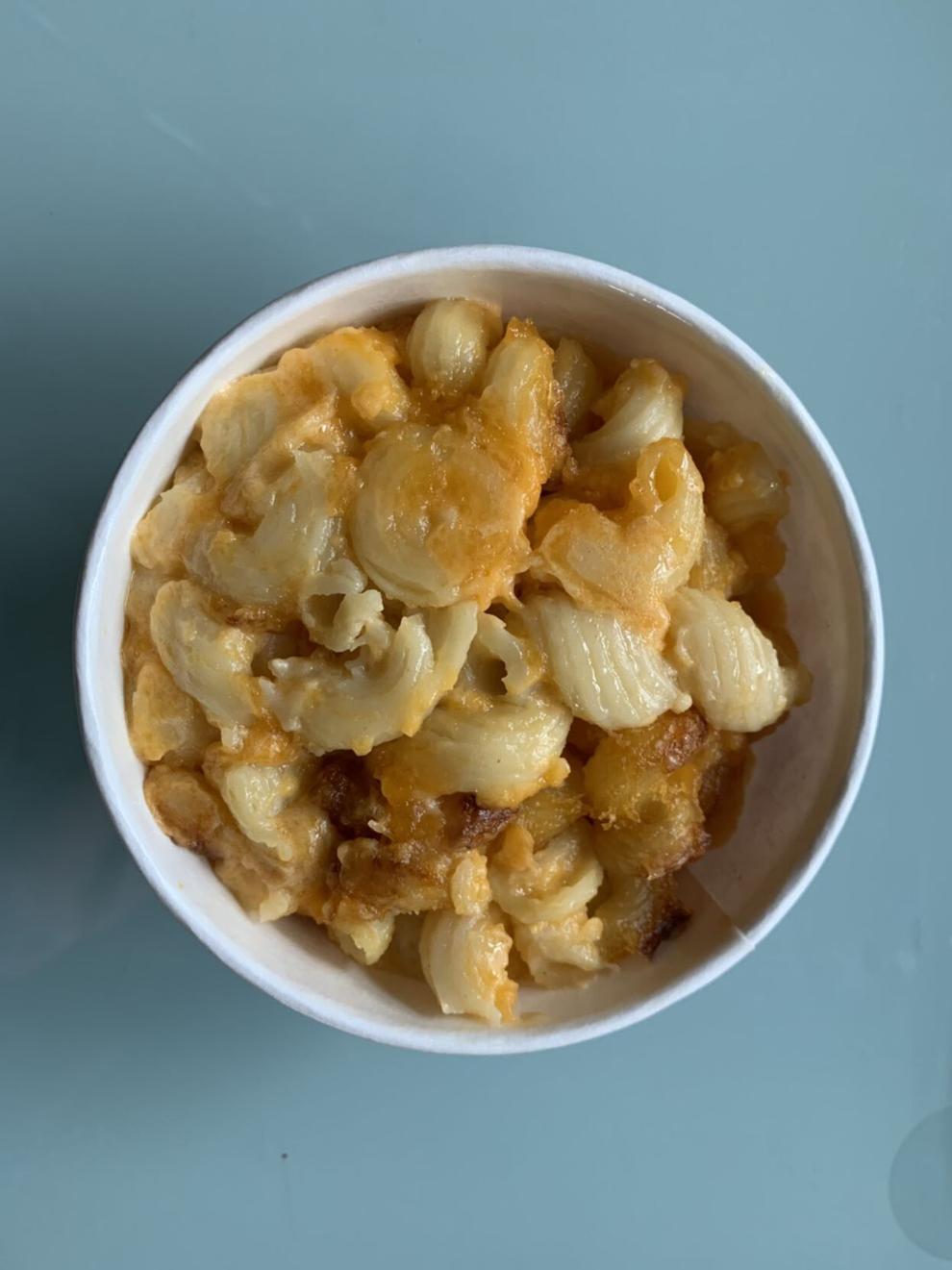 The 3-cheese baked mac ($2.99) was outstanding and not at all soupy. Strong, plentiful cheese — Monterey Jack, sharp cheddar and Parmesan — helped, as did the baking, which gave the cavatappi additional texture.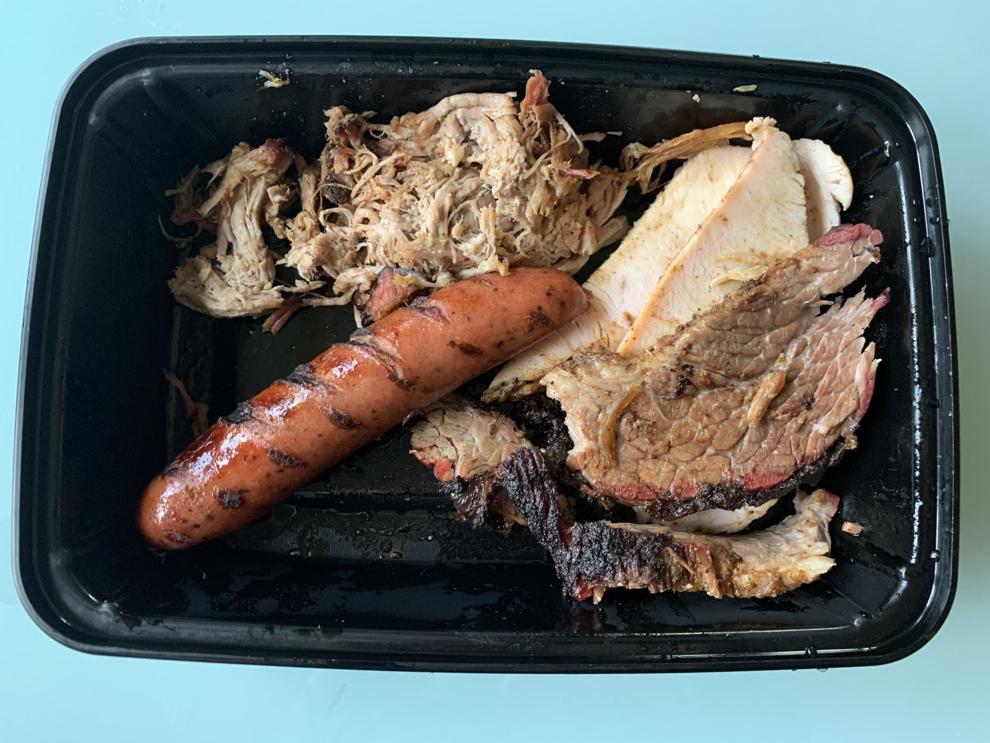 With the City Sampler ($24.99) you get four of the restaurant's seven meats, two sides, two pieces of Texas toast and two BBQ sauces. I chose beef brisket, pulled pork, sausage and turkey.
The brisket had some strange unattached ribbons of charred fat, but a fine flavor. The pulled pork needed sauce more than any of the other meats, and also had some unwelcome fat. My companion was more into the snappy, zesty sausage than I was. I preferred the turkey, which was peppery and sliced thick.
All of the meat needed sauce, and the Sweet City worked best, particularly mixed with a bit of the Brush Fire. I couldn't tell the original from the Swine Wine or the LowCo, because only the Sweet City was labeled.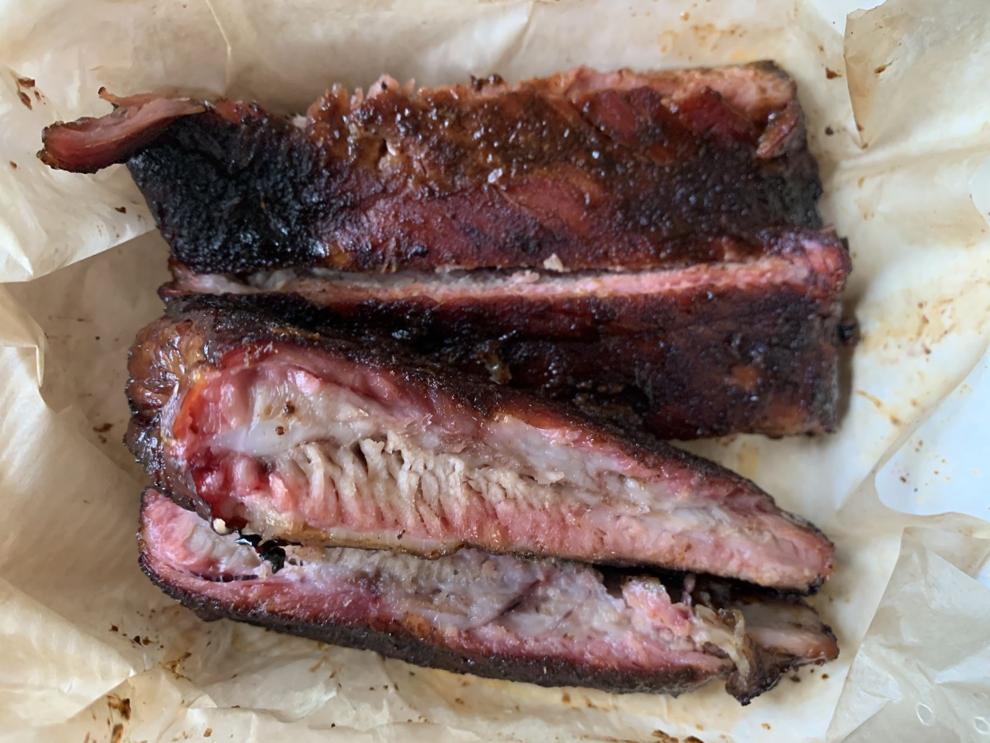 Every Tuesday, ribs by the bone, which are normally $2.25, are $1.50 each. I got four and they were perfectly cooked and had a light rub, but were too fatty.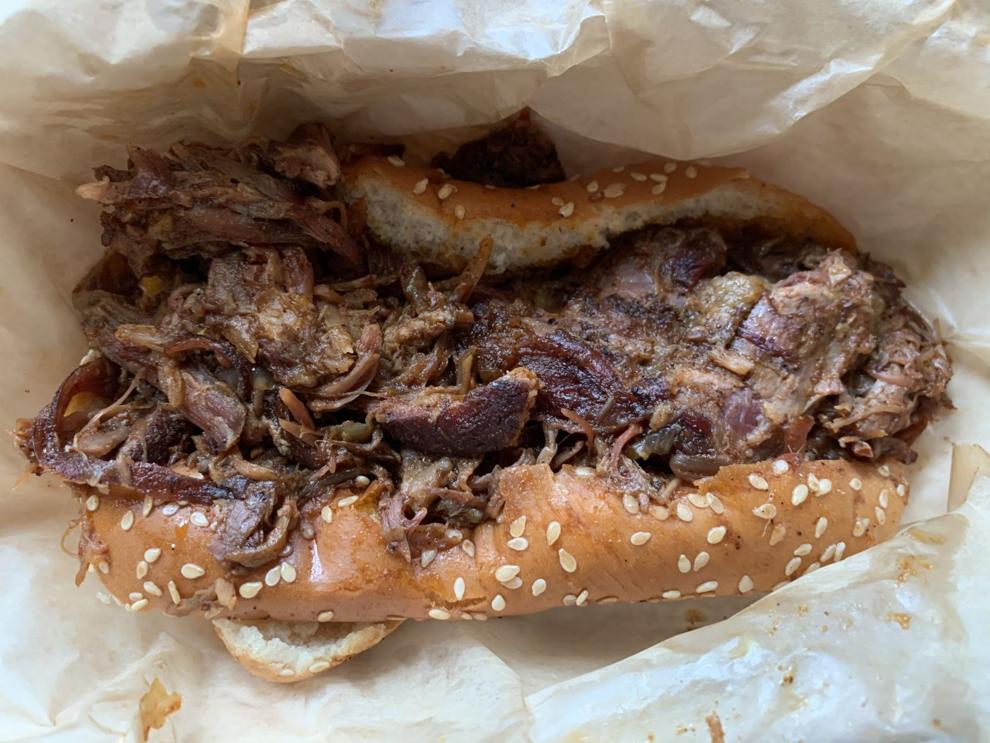 The real problem was with the chipotle BBQ sandwich ($5.99), which was just a few bites long and comes two for $8.99. The filling is a mixture of pulled pork, brisket and rib meat. My companion and I both liked the sauce and the soft, grilled bun, but we were soon spitting out pieces of cartilage. We had to open the sandwich up and examine it before continuing.
Lance said that shouldn't happen. He said there's a short shelf life on all the restaurant's meats, and for the ribs, after four hours, that meat gets pulled and becomes part of the BBQ sandwich mix. The ends of the ribs have more cartilage than other meat, he said.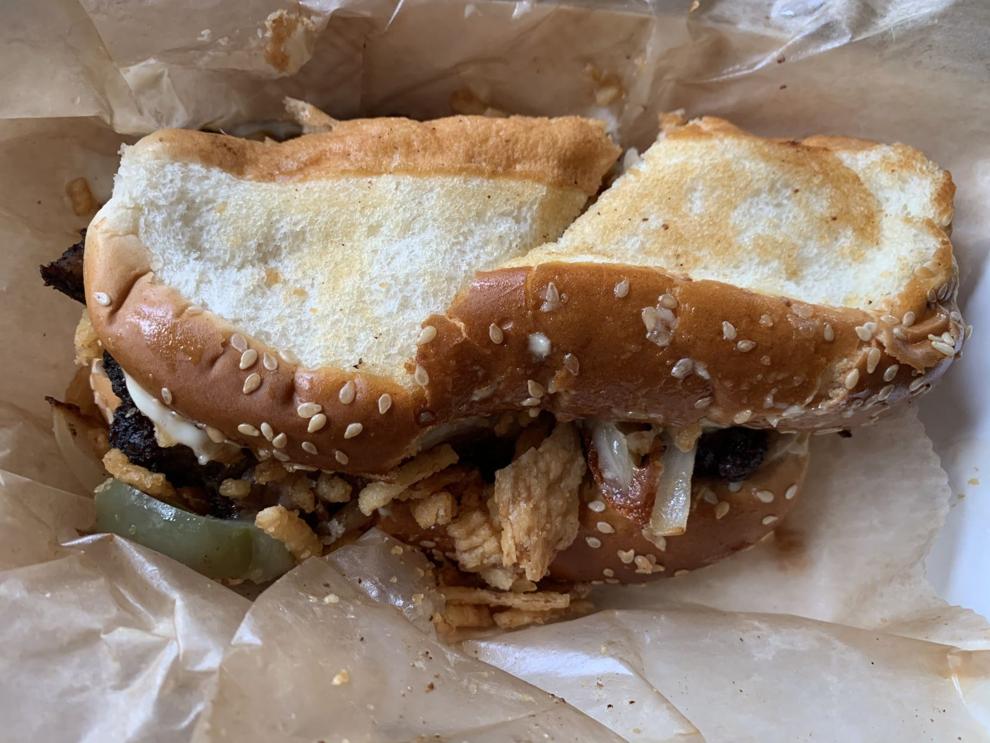 There was no such problem with the other sandwich we ordered, More Cowbell ($9.99), which references the famous 2000 "Saturday Night Live" sketch with Will Ferrell and Christopher Walken. Besides brisket, the sandwich had a winning combination of melted provolone, green peppers, onions and horseradish sauce on a sesame seed bun. Lance said the name is a mashup beef brisket (cow) and bell peppers.
The sandwiches, ribs and hush puppies were served in paper boats, and wrapped in brown butcher paper, which I had never seen before.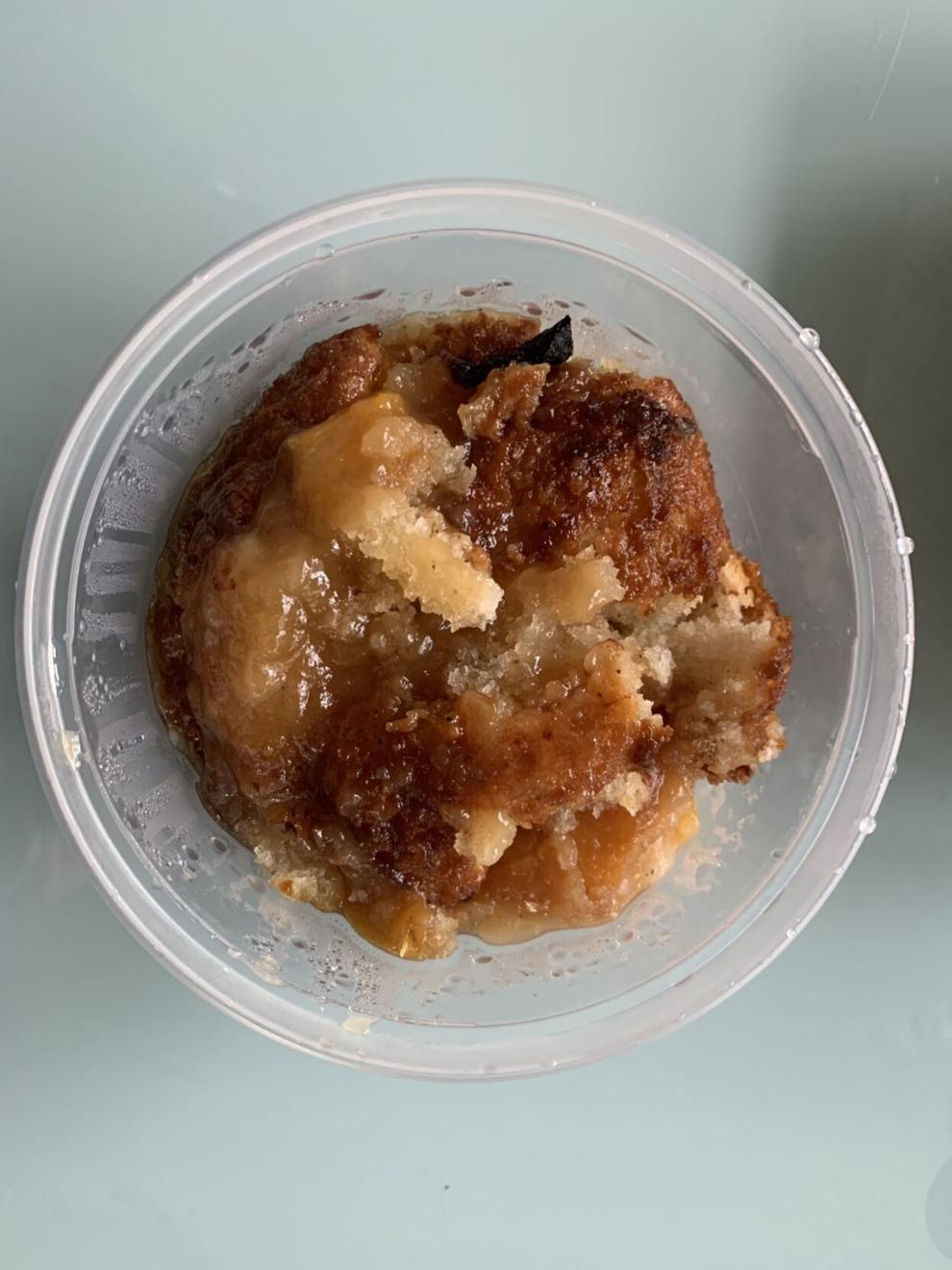 City Barbeque doesn't treat dessert as an afterthought. A big portion of peach cobbler ($4.99) was considered a pint, according to my receipt. It had a chemical taste at first, but that disappeared or we ended up loving it. Whipped cream on the side added a lot.
The banana pudding ($3.49) was excellent, too, with vanilla wafer crumble, slices of ripe banana and whipped cream.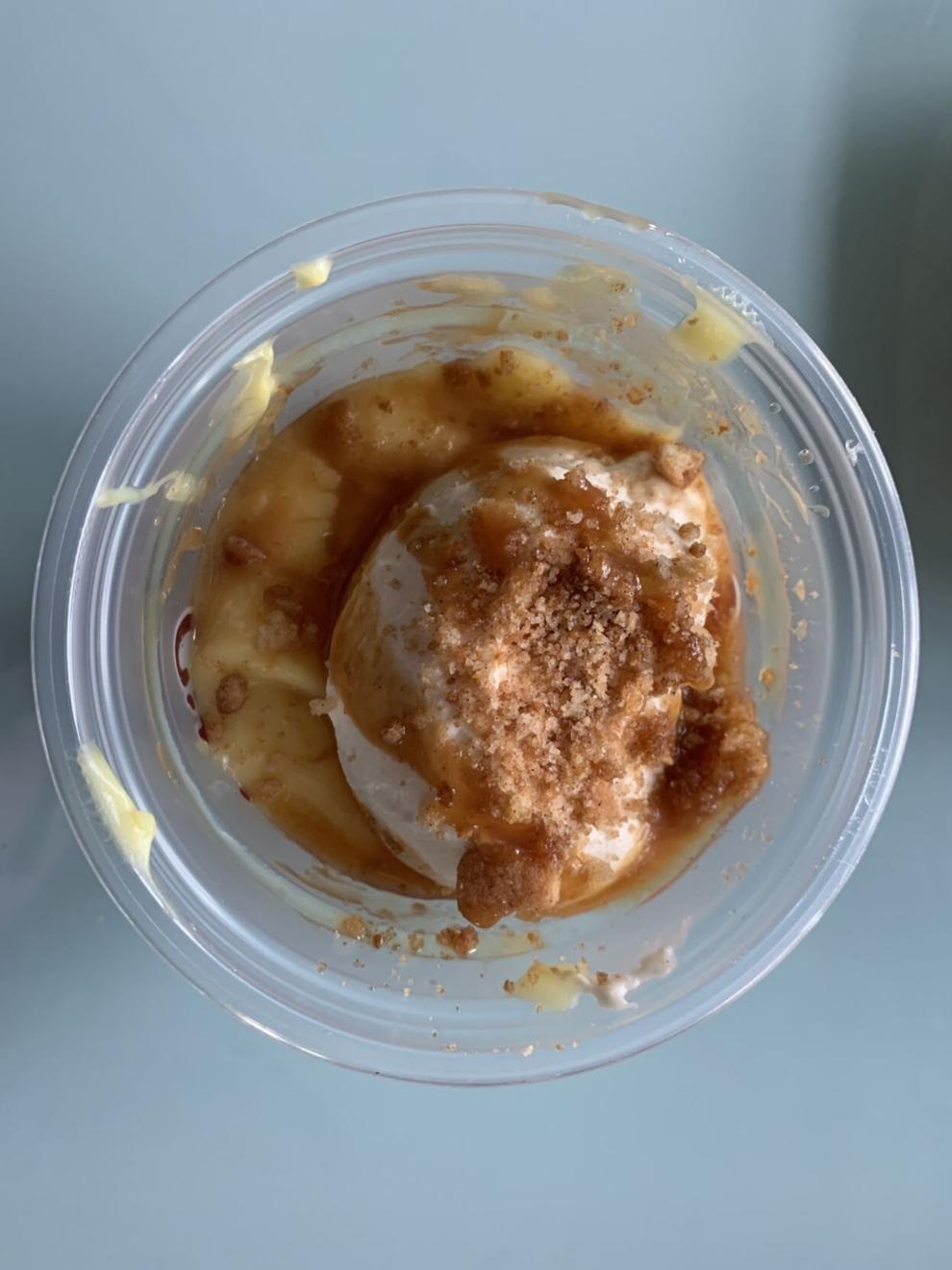 Online ordering worked smoothly and defaulted to curbside pickup. I was given a 20-minute estimate, and it was easy to pull up to the parking lot side of the restaurant, next to MOD Pizza, where signs give the number to call.
In nearly a year of curbside pickup, City Barbeque's was the first website I've encountered that asked for a license plate number. Lance said they're doing away with that because most people don't know their plate number.
Also, the ordering system doesn't have a way to leave a tip, and the young woman who brought the food to my car seemed surprised to get one. Lance said the restaurant pays industry-level wages, but adding a place for tips is something they're working on.
Lance said there are City Barbeques in eight states, 53 in all.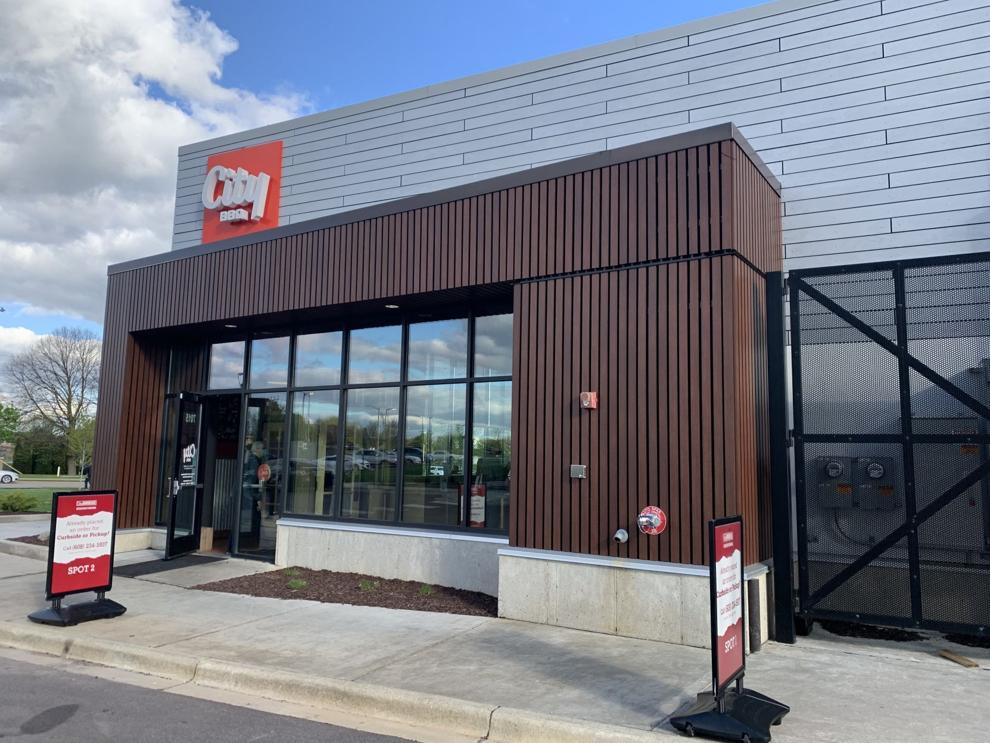 He said the Madison location got off to such a great start, they're looking at sites in Milwaukee and possibly Green Bay. "We're big on Wisconsin because this one opened up pretty good."
14 best-reviewed restaurants of 2020: All diminished, but still killing it
Tokyo Sushi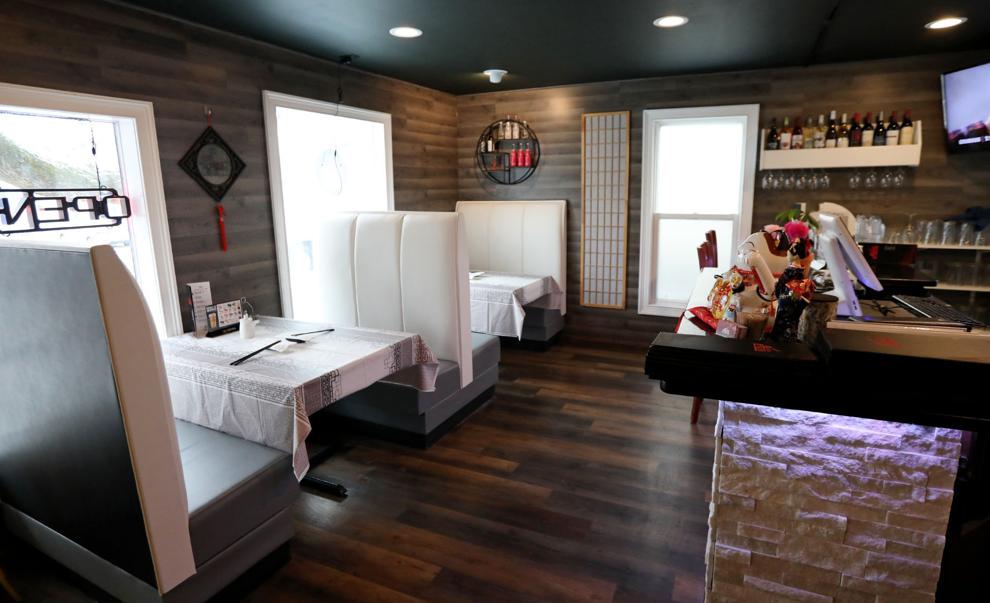 Lorraine's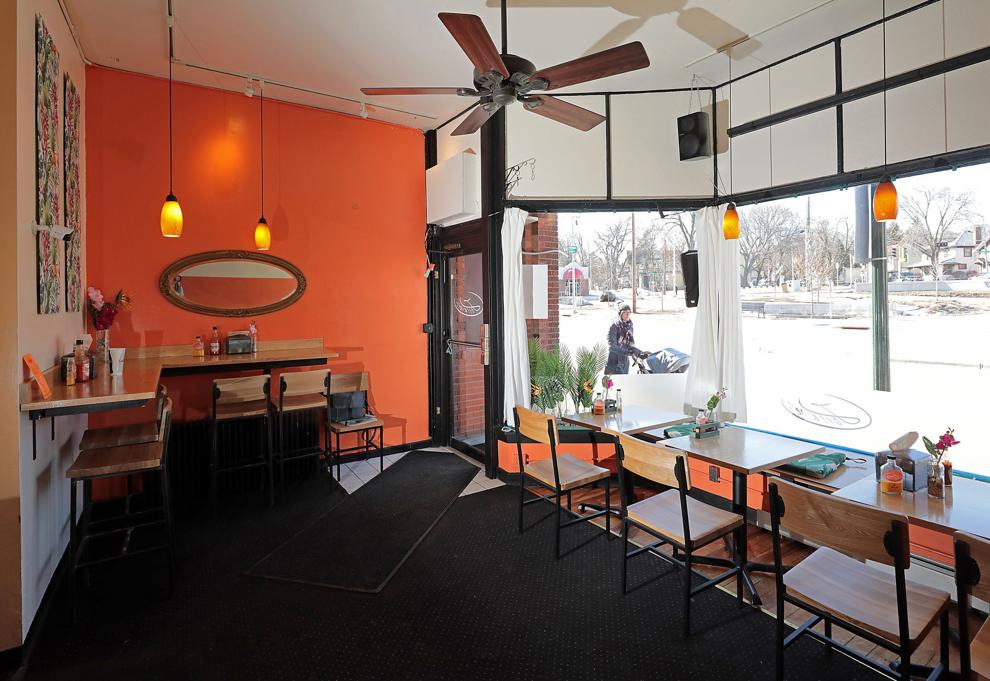 Everyday Kitchen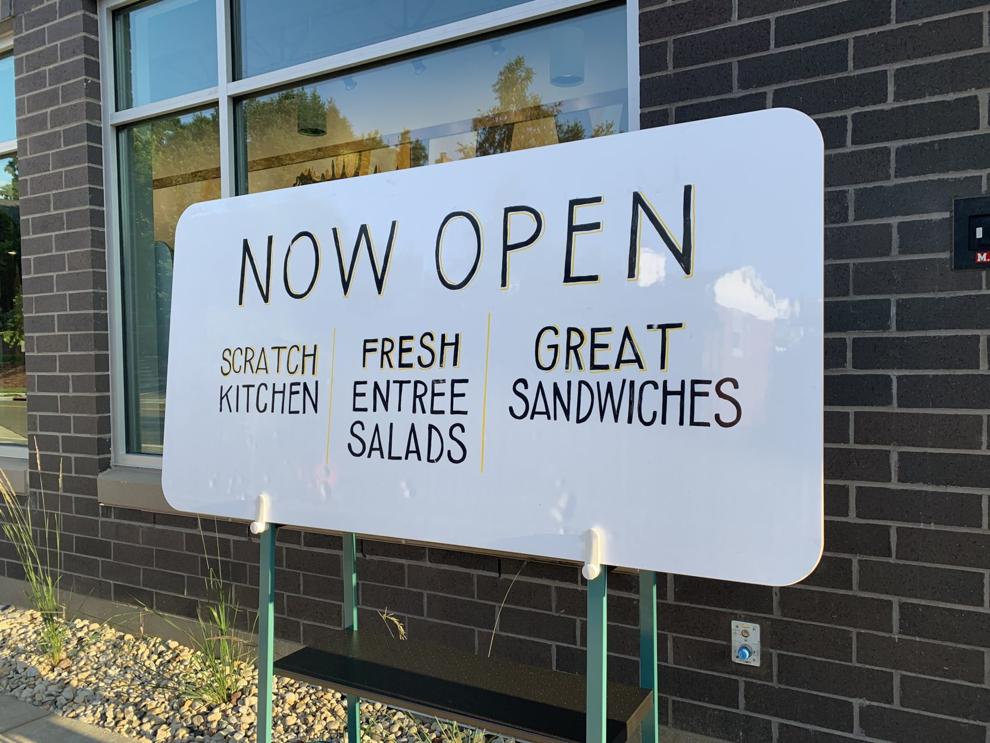 Garibaldi Mexican Restaurant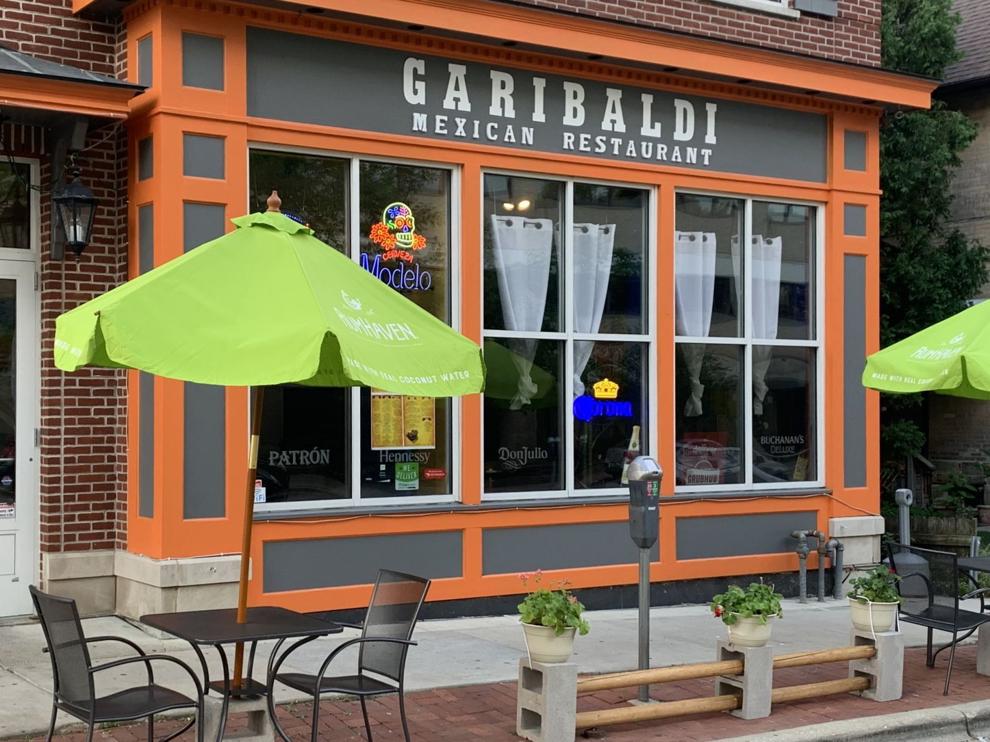 Kosharie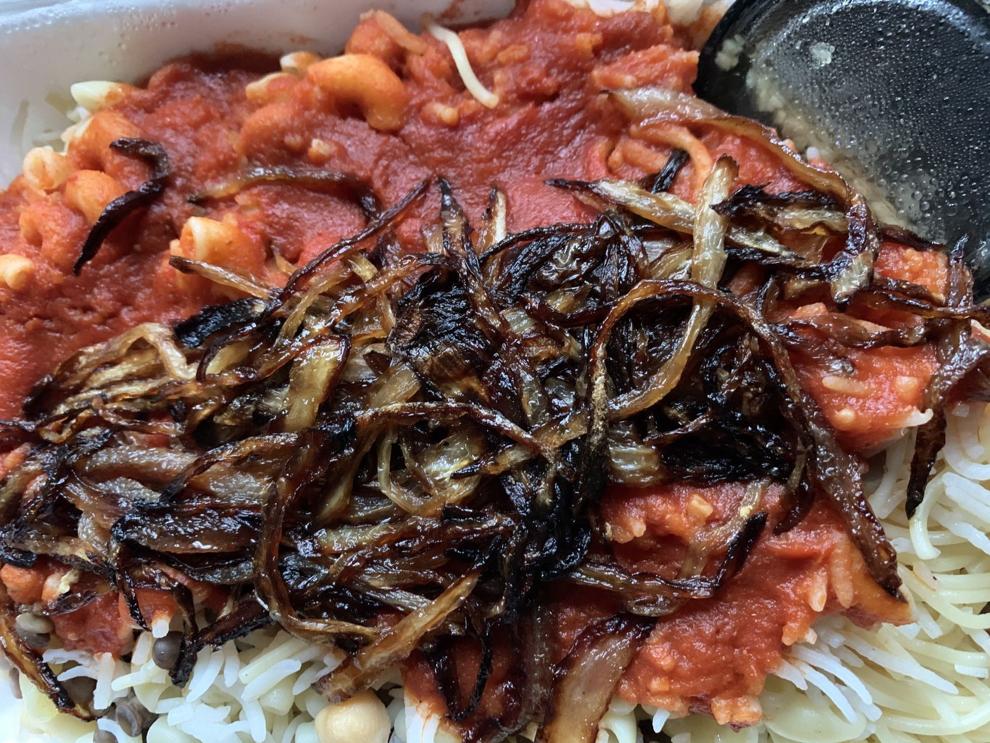 Skal Public House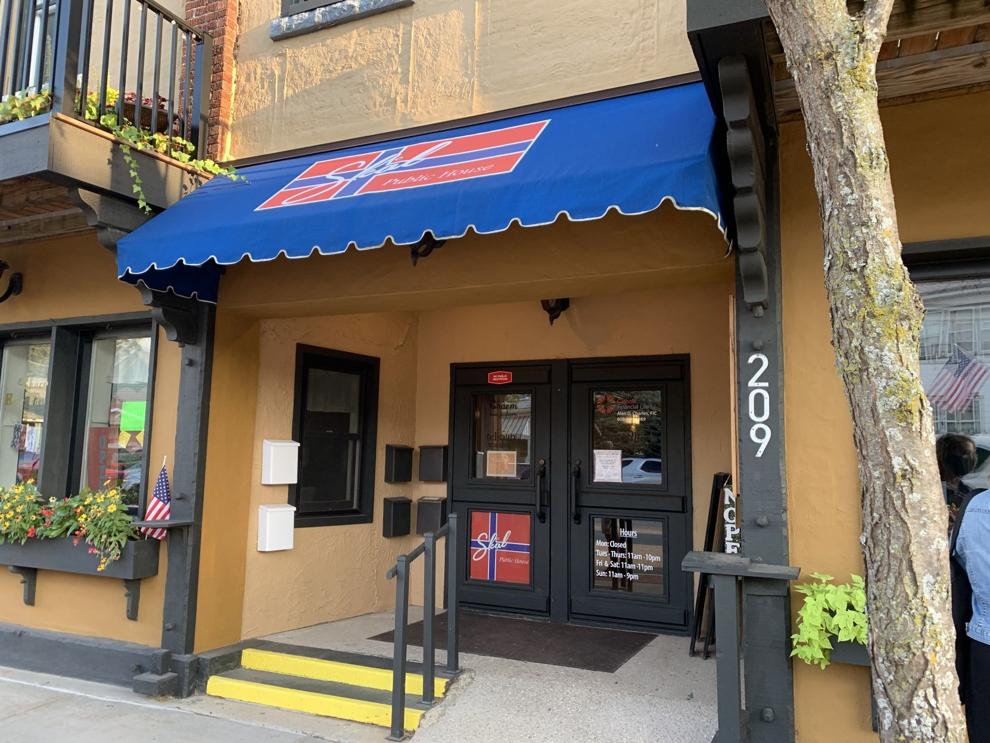 FEAST Artisan Dumpling and Tea House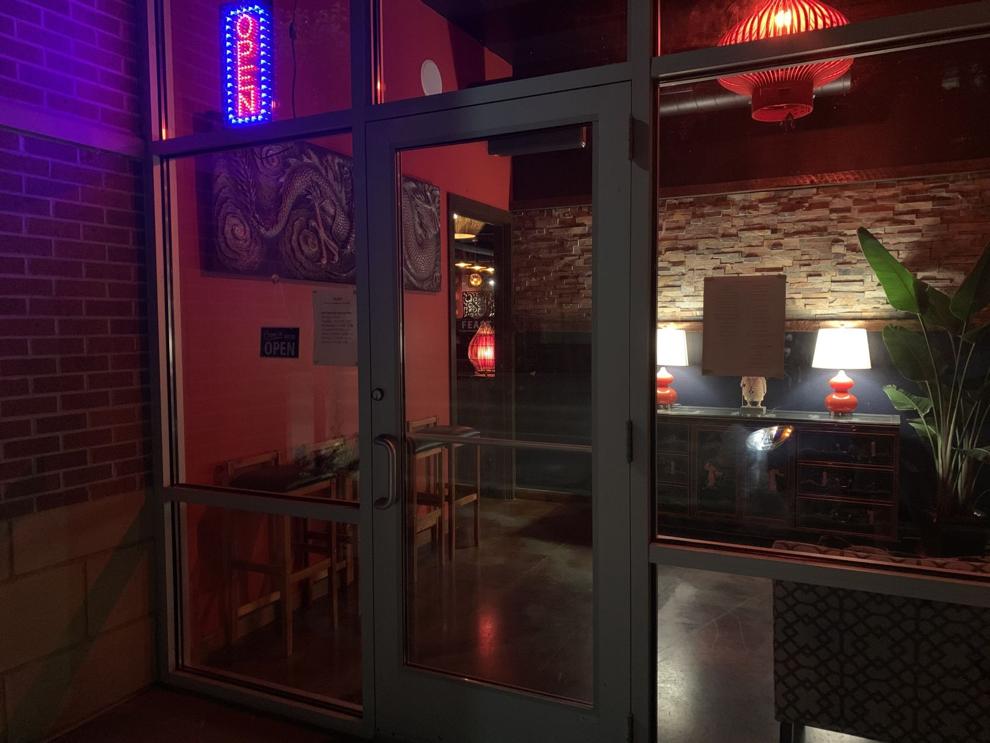 Ragin Cajun Seafood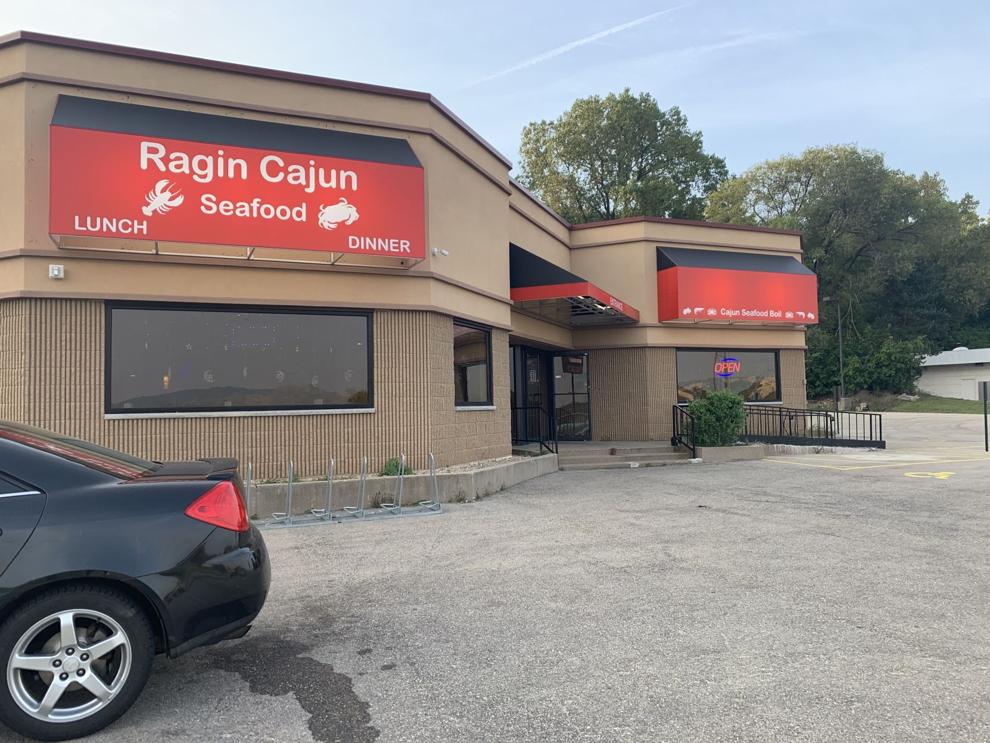 Ahan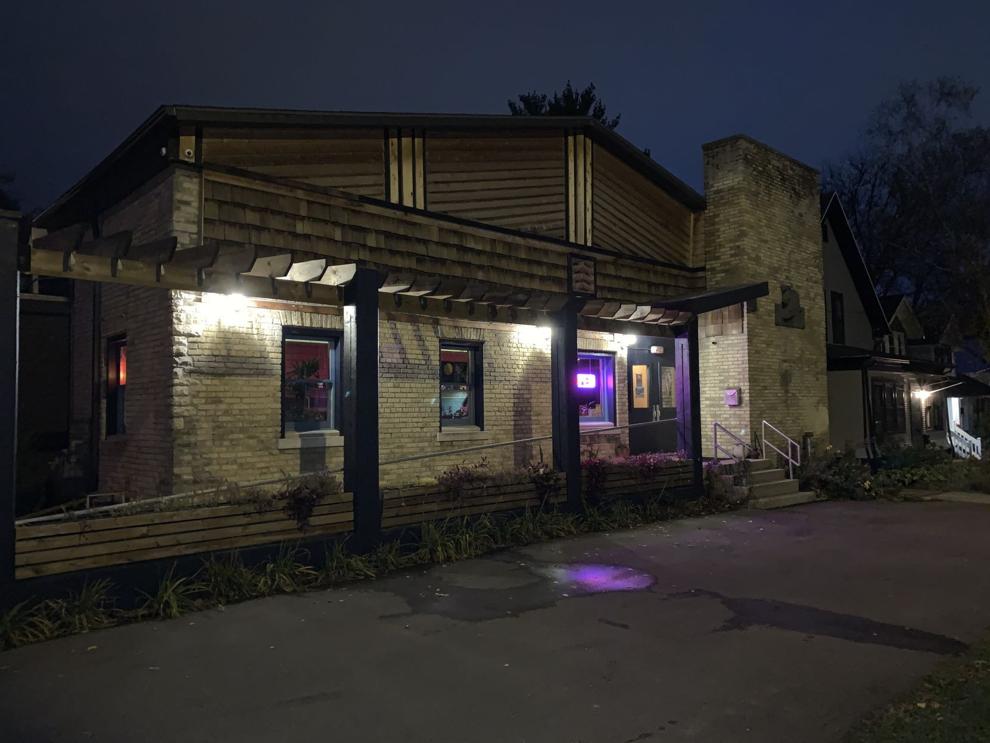 Finca Coffee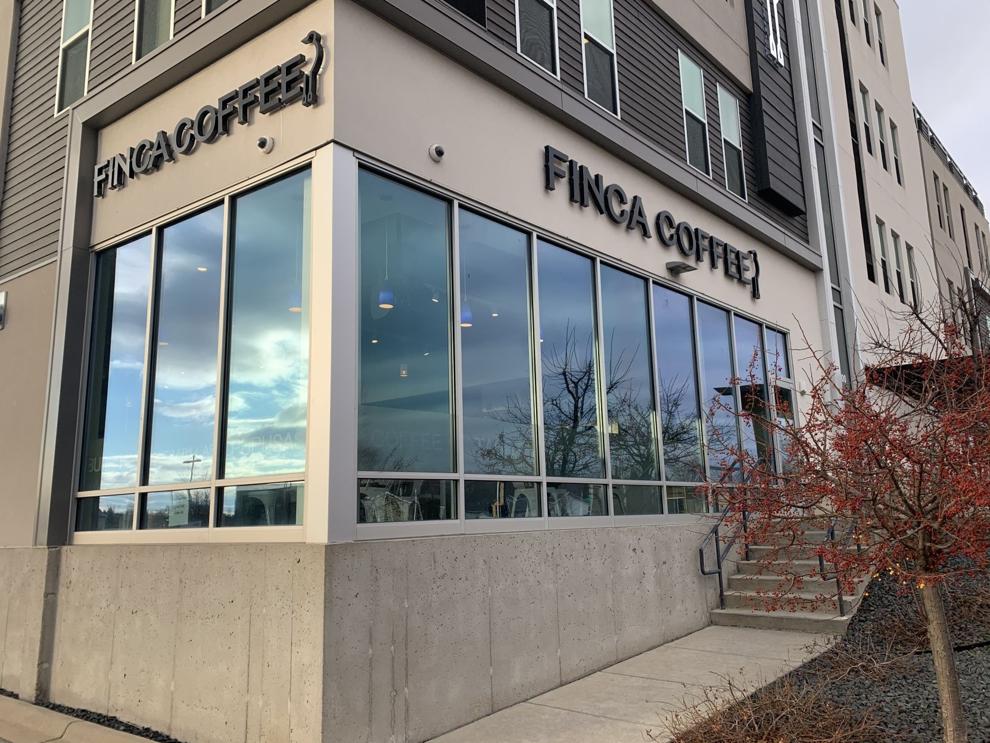 Royal Indian Cuisine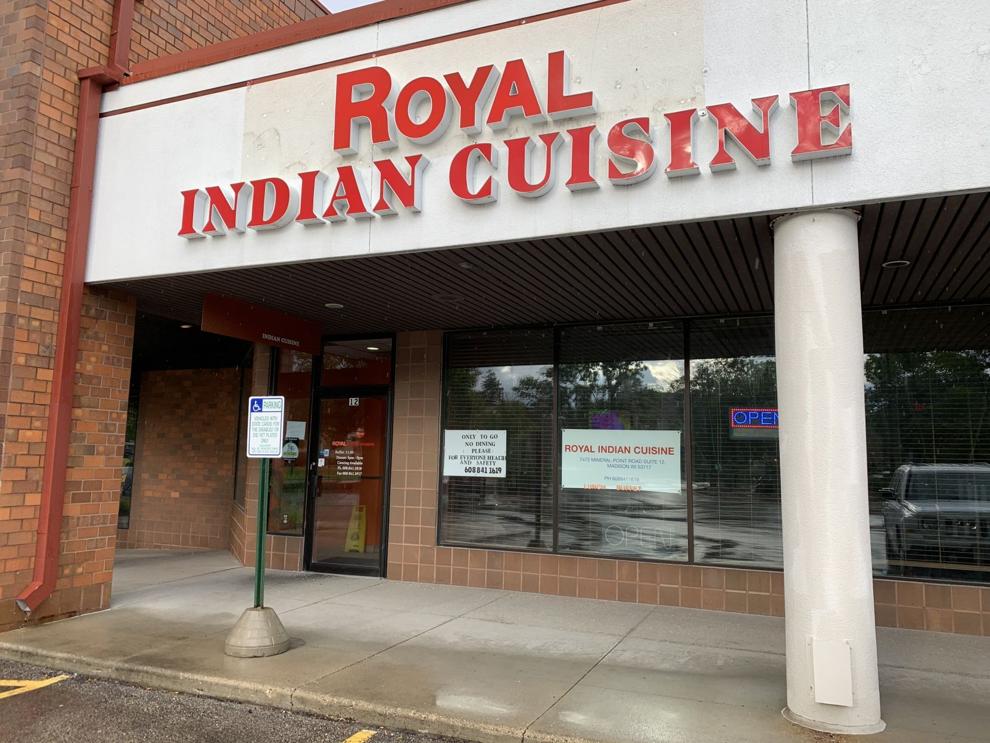 Settle Down Tavern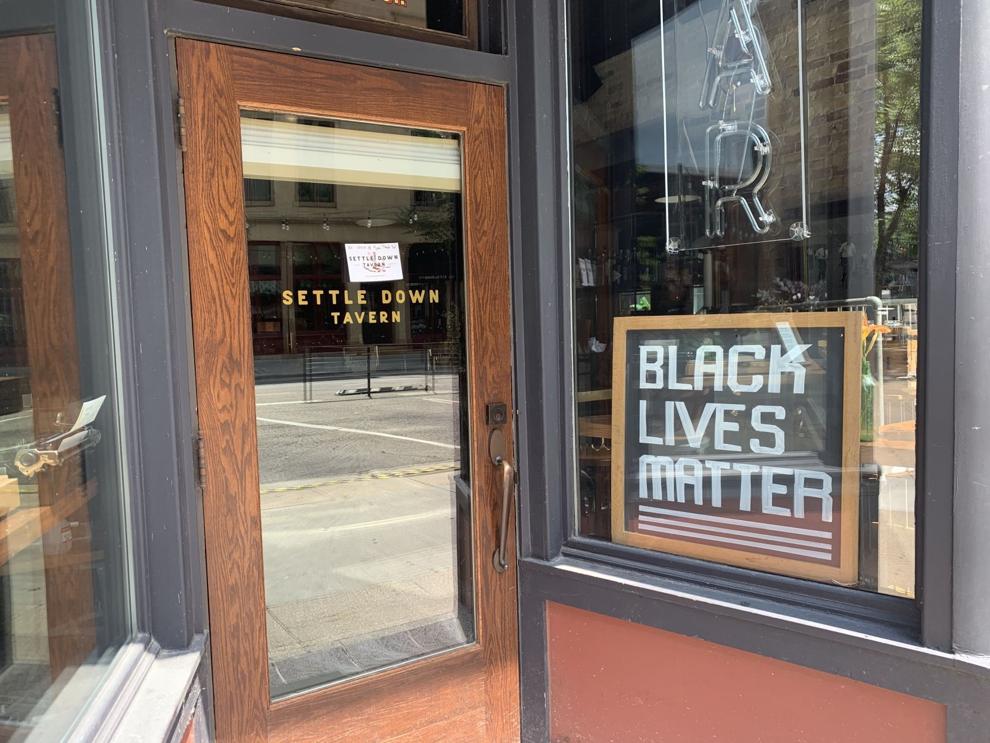 Ru Yi Hand Pulled Noodle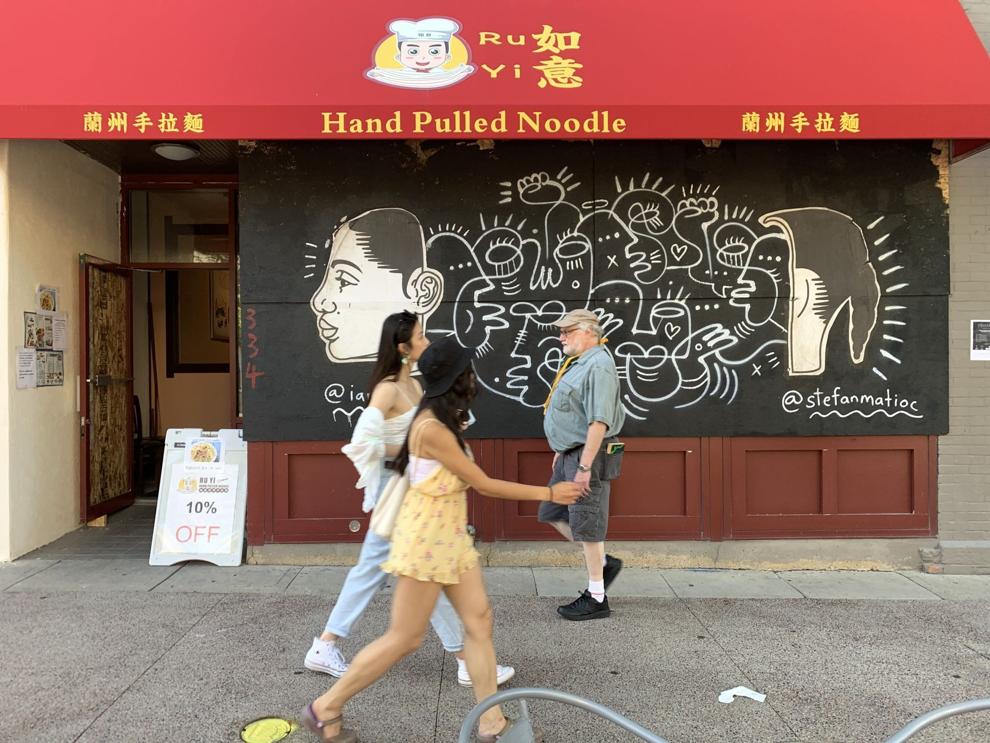 Sunny Pho