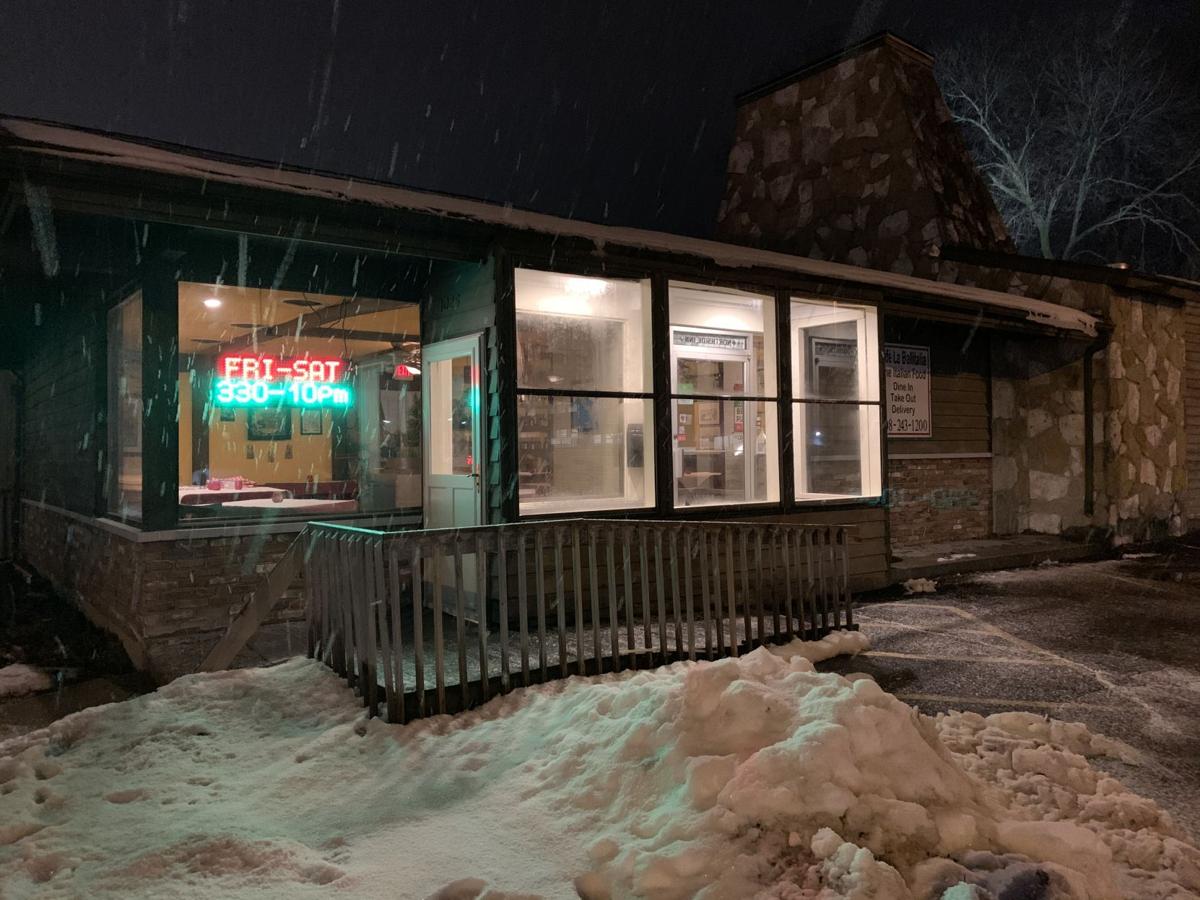 Joe Pipitone, 36, who helped his parents, Pietro, 61, and Josephine Pipitone, 58, open the restaurant in 2006, said he gets lots of calls, as well as people walking in, wanting to eat inside.
He feels bad turning them away, but said the room isn't big enough to make the city-county mandated 25% capacity limit work. They'd only be able to use three or four tables placed in each corner of the room.
"And my parents are not elderly, but they're older, and they don't want to take any risks," Pipitone said. "This is a family-run restaurant. It's not like a franchise or anything with managers and assistant managers. It's me, my mom and my dad. So we all support each other."
In May, Joe Pipitone, who does custom carpentry on the side, closed his 8-year-old restaurant, Papino's, in Windsor. He said business wasn't great, and then COVID-19 made it worse. So he's been back at Café La Bellitalia.
Takeout businesses has been hit or miss, Pipitone said. "Some days are good. Some days are not. Thank God, we have a lot of loyal customers that we've gotten to know over the 15 years we've been here that just patronize our business every week."
Café La Bellitalia's menu is so vast it would be easy to go once a week for a year and not run out of new dishes to try.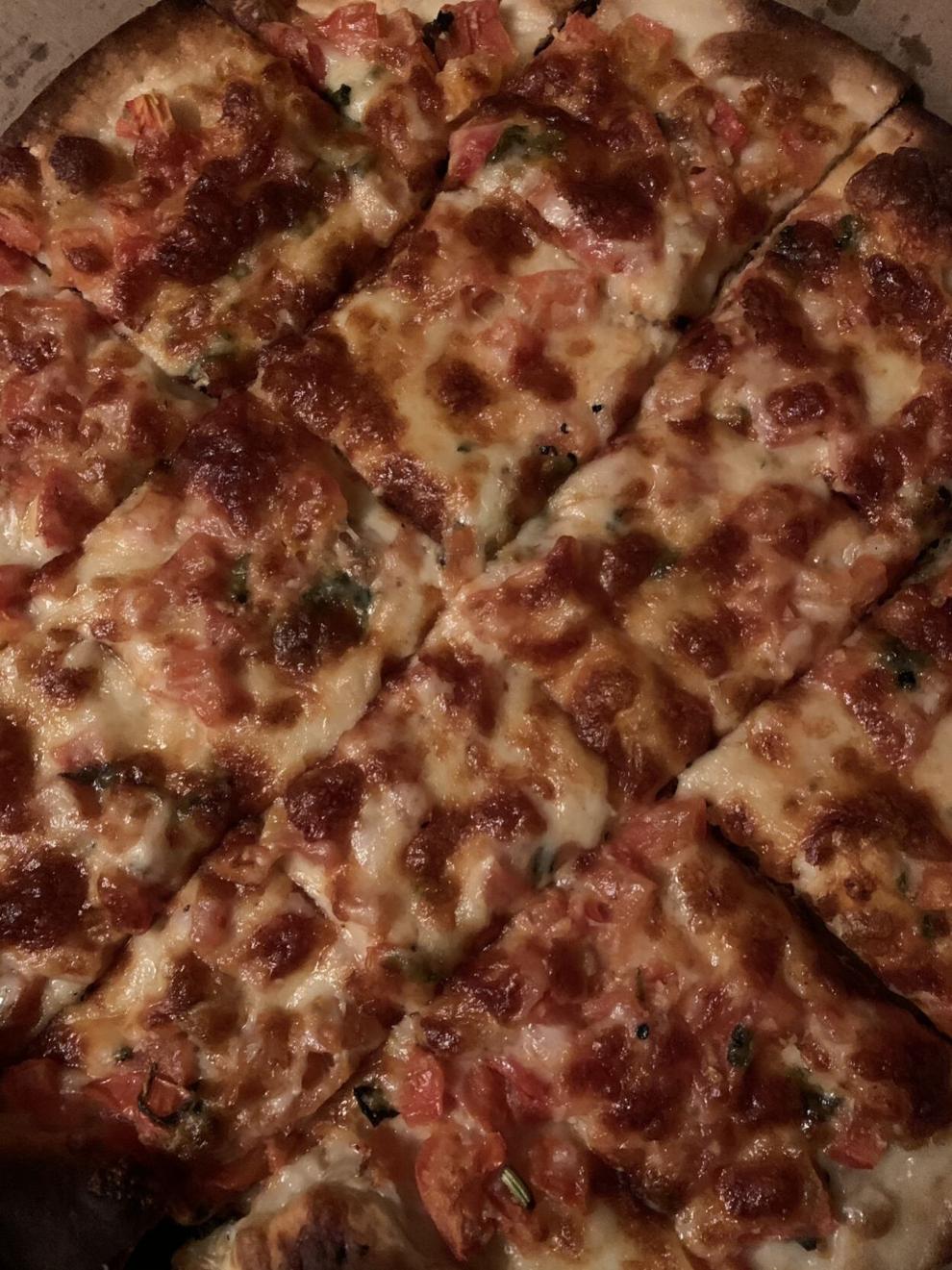 The gorgeous Sicilian pizza with cheese and Matarocco sauce ($15.25 for a large, 14-inch) might not appeal to everyone because it doesn't have traditional tomato sauce. Its Matarocco sauce, named after a small Sicilian town just outside Marsala, has chopped tomatoes, basil, garlic and olive oil.
"It's like a bruschetta topping," Pipitone said of the sauce also known as pesto Siciliano. "It's very, very traditional."
The crust was crisp to the point of being slightly charred in a couple places, and the cheese was plentiful and flavorful. Both my friend and I liked that it was cut into squares, but he missed having tomato sauce.
While I adored the pizza, he classified it as "cheese bread," but that didn't stop him from having seconds and thirds.
And if you want cheese bread, Bellitalia's cheesy garlic bread ($4.75) is also terrific.
The penne alla vodka ($13.95), with its hint of sweetness, was so delicious, the next time I went grocery shopping, I bought a commercial brand of the sauce and it didn't come close.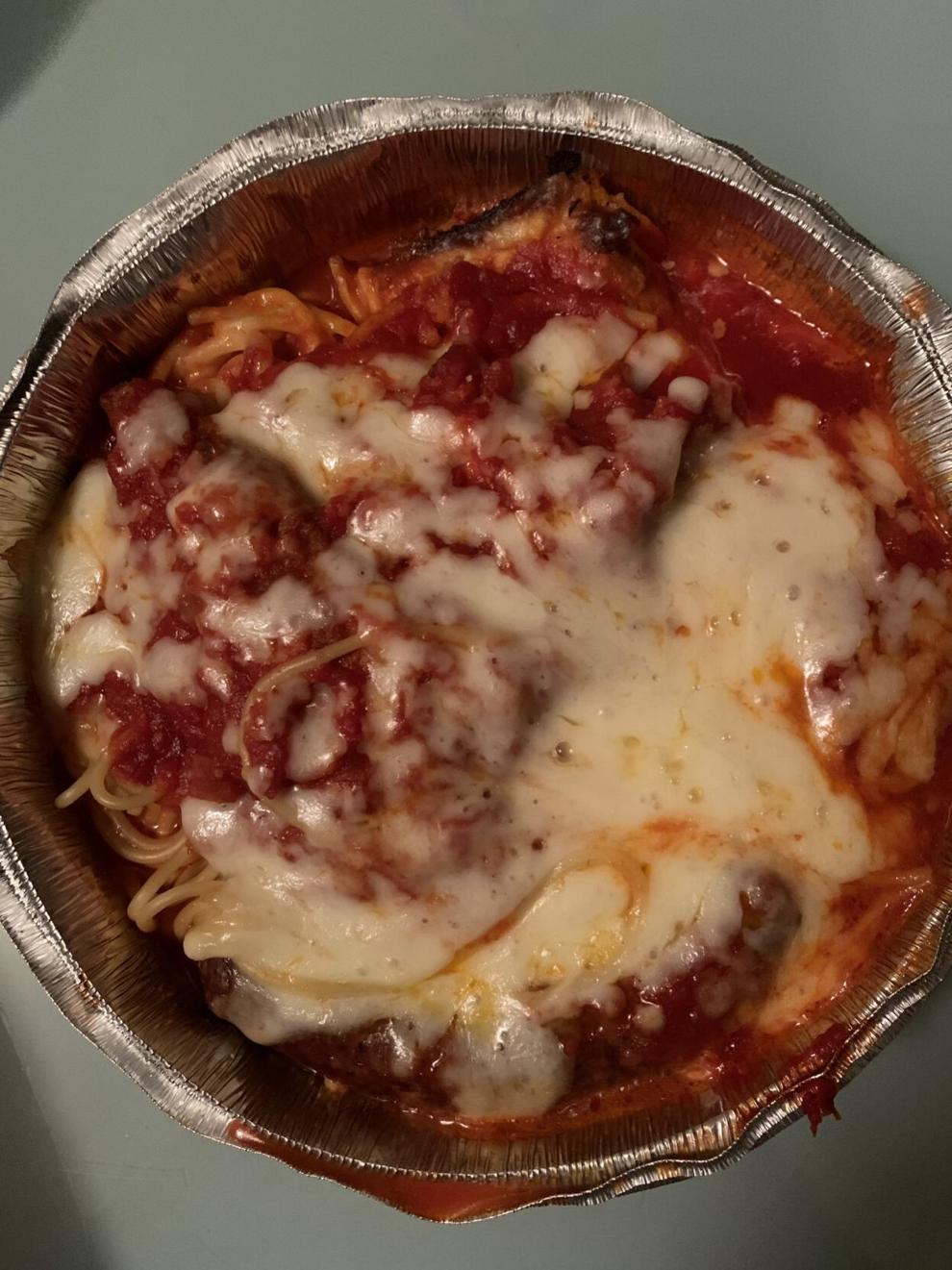 Under specials, Bellitalia offers a sampler platter ($15.95) with lasagna (choice of meatball or sausage), plus either eggplant parmigiana or chicken parmigiana with marinara sauce.
When we opened the takeout container it was hard to tell which was which. Marinara and mozzarella blanketed the whole dish.
The lasagna we pulled from under the sauce and cheese seemed meatless. Only later did we find a full-sized, incredibly flavorful sausage buried underneath. Spaghetti, included with the chicken, further obscured it.
In a later phone conversation, Pipitone said the lasagna was made with meat sauce and a béchamel sauce on top. My friend and I didn't sense meat. Maybe in a full order it would be more obvious.
The cream-based béchamel sauce apparently takes the place of ricotta cheese. When I asked Pipitone about it, he said lasagna with ricotta is "more the Americanized way."
The chicken had been pounded thin and was wonderfully garlicky. It had been rubbed with garlic and then coated with a breading that also had garlic.
We also went the sampler ($10.95) route on appetizers, with an order of breaded ravioli, battered zucchini, eggplant strips and onion rings. As anyone who's ordered fried food for carryout knows, time is of the essence. All the elements tasted great right way, but later in the meal, forget it. Best were the perfectly seasoned cheese ravioli and the cup of nicely sweet tomato sauce for dipping.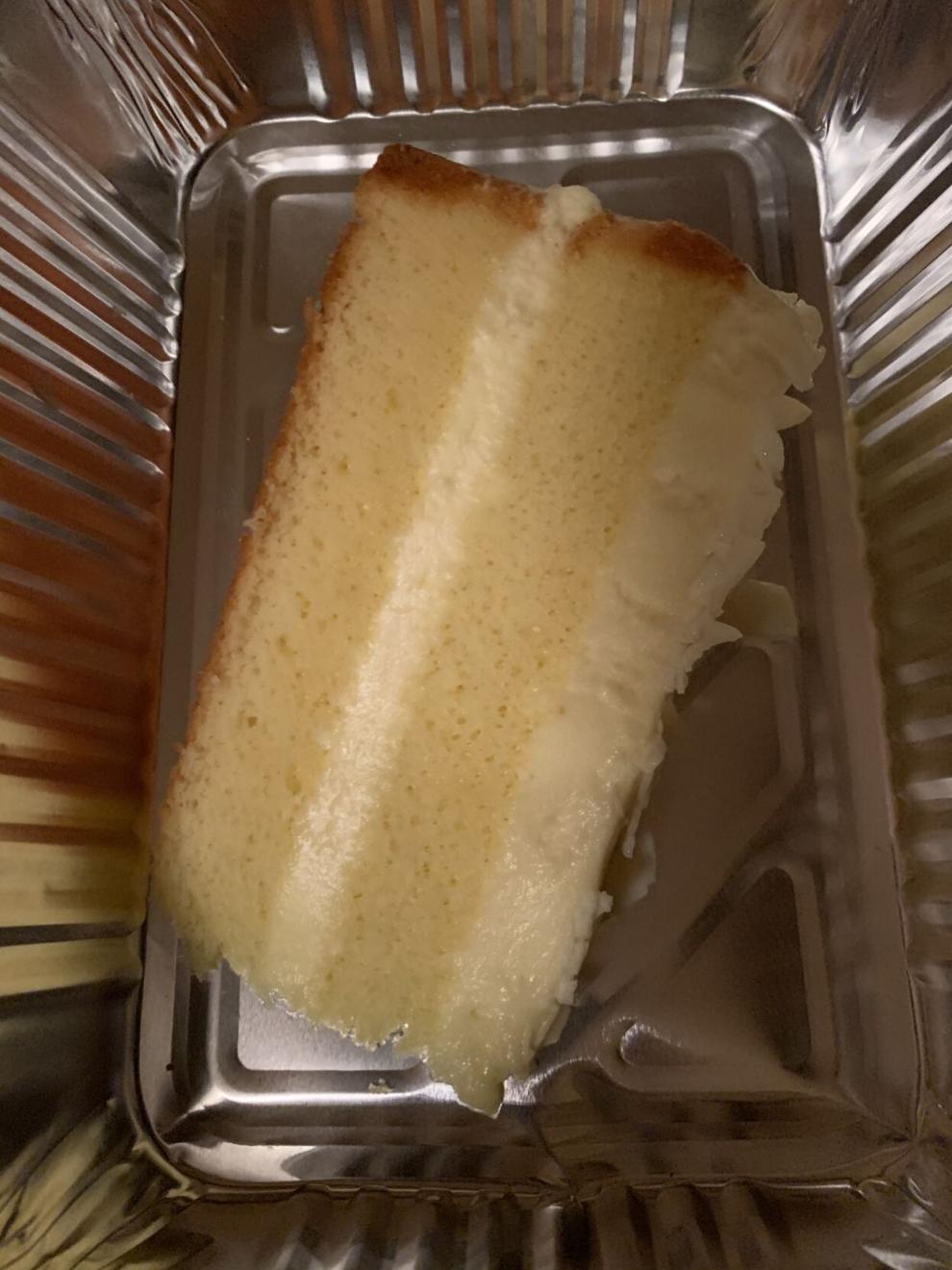 For dessert, don't miss the two-layer limoncello cake ($4.25), which the Pipitones get from a bakery in Chicago. It was fresh and moist and didn't skimp on the frosting made with mascarpone cheese. Pipitone said there's a teaspoon of Limoncello liquor in the cake batter, but it doesn't come on strong. White chocolate shavings on top were a nice touch.
La Bellitalia's parking lot makes curbside pickup easy. On two recent visits I was able to pull up close to the front door. The last time I was there, I waited about 10 minutes beyond the pickup time on my online receipt, which gave a 10-minute window.
Pipitone ran the food out out to my car. Now that he's closed his own restaurant, he's at Bellitalia full-time, trying to redo the menu and update the dining room. His goal is to reopen for in-person dining — even in a limited way — by Valentine's Day, one of their busiest nights.
"We're lucky to have a family-owned restaurant," he said. "We count on ourselves to always be there. And if we don't get a paycheck sometimes, we understand."