Madhuri Ranade calls cooking a "soul satisfaction."
Ranade, known as "Rama" by friends and family, said she saw similarities between the "bustling, constant atmosphere" on the UW-Madison campus and the "fast-paced atmosphere of Mumbai (India)" and decided to start a food cart.
She opened Bombay Fast Café June 4 on Library Mall, where she sells four items, all vegetarian, all $7.50, and all delicious. The smells alone are enough to make you stop.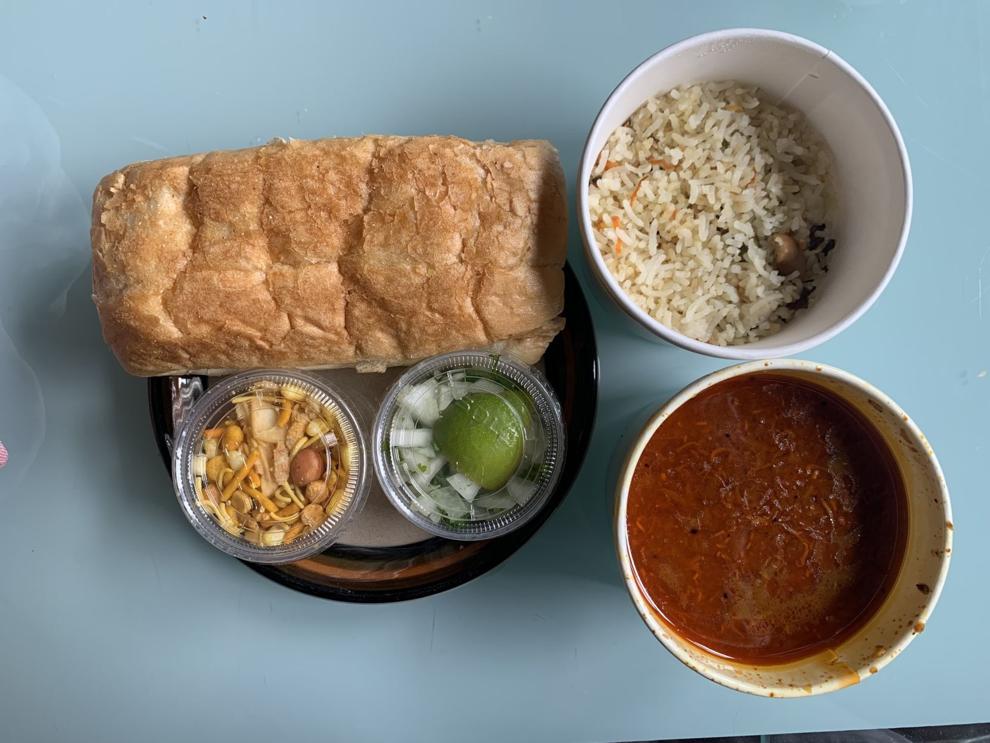 The star attraction, pav bhaji, is a popular street food in Mumbai, formerly Bombay. It's a spicy, richly flavored stew of minced vegetables (bhaji) made with butter and served with lightly toasted and buttered bread (pav). Onions, ginger, garlic, tomatoes, chili peppers and herbs combine in the best of ways. The meal comes with containers of chopped onion, cilantro and lime.
The misal pav is another stew-like street food, but with a medley of Indian pulses, or sprouted beans, potato and turmeric. It was served with the same bread and same small container of onion, cilantro and lime, plus a cilantro-mint chutney. Also included was a savory Indian trail mix called farsan, which gave it crunch.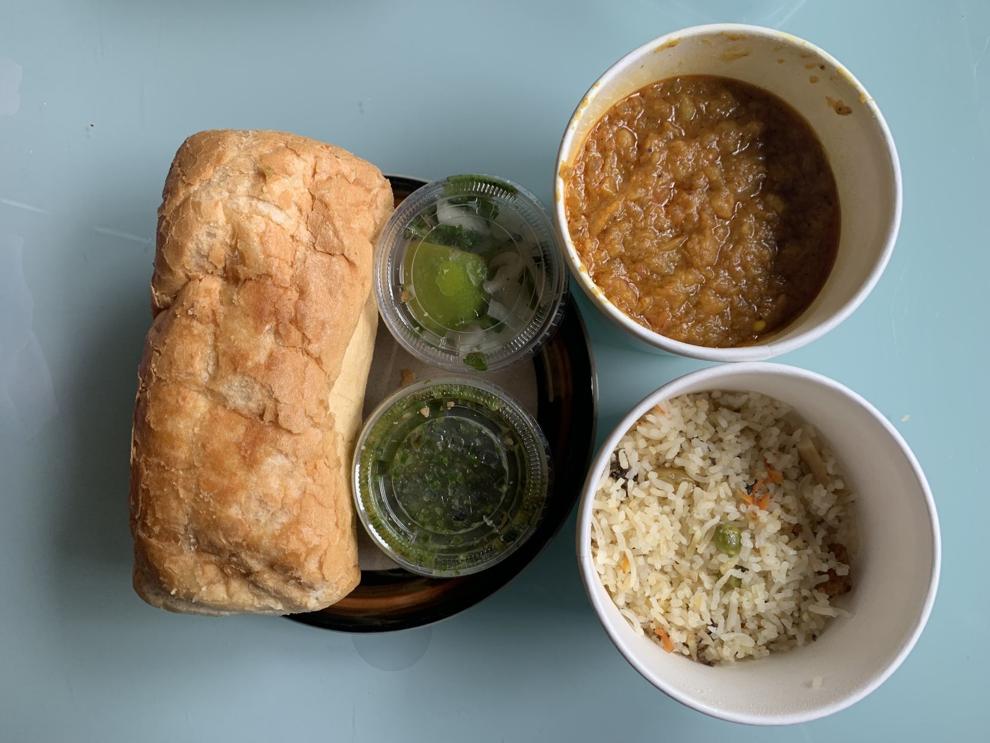 Both dishes were served with an incredible, seasoned basmati rice studded with a few peas, carrot slivers, cashews and golden raisins.
The only drawback is pulling cardamom pods out of your mouth while eating each of the dishes. They add great flavor, but are a nuisance to dodge.
The vada pav consisted of two delightful potato burgers lightly fried in a chickpea flour. One came on a soft little roll, the other didn't. They were served with two chutneys.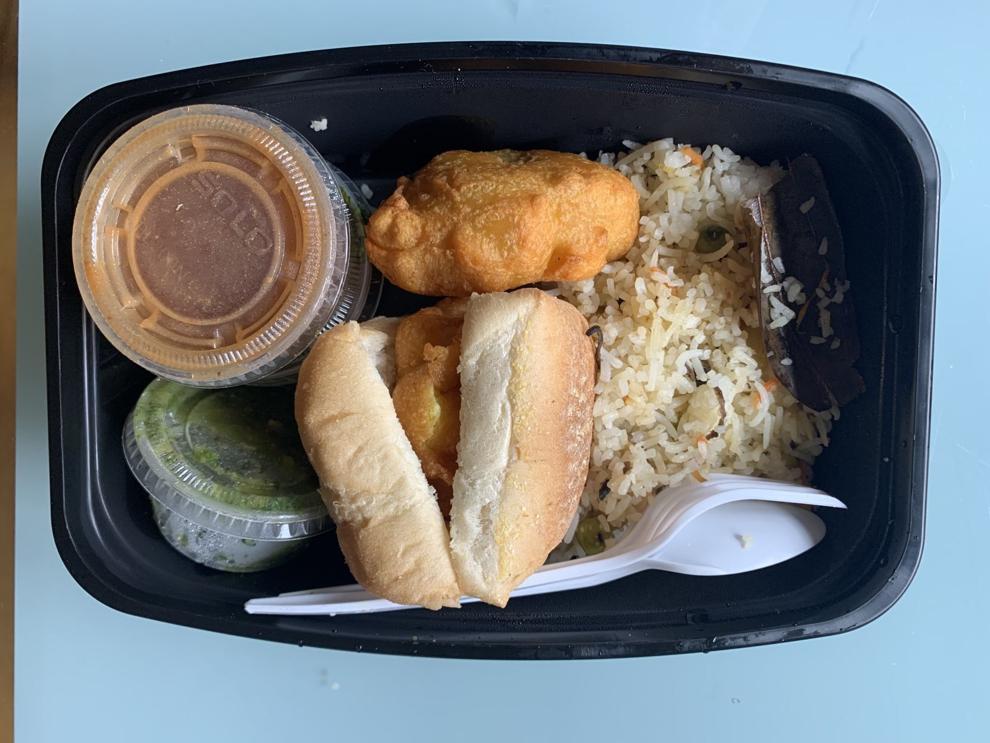 My daughter was disappointed the meals came with bread other than naan. But the sizable sub sandwich-style loaves in the first two dishes were excellent, as was the bun with the vada pav. Rama's husband, Milind Ranade, said the dishes are served that way in India, too, but didn't want to say where they get the bread.
Bombay falafel, the cart's take on the famous Mediterranean deep-fried garbanzo-bean balls, is made with Indian pulses (beans). My daughter, who loves falafel and Indian spices, didn't care for their combination and gave me her meal. I enjoyed the twist on a favorite dish.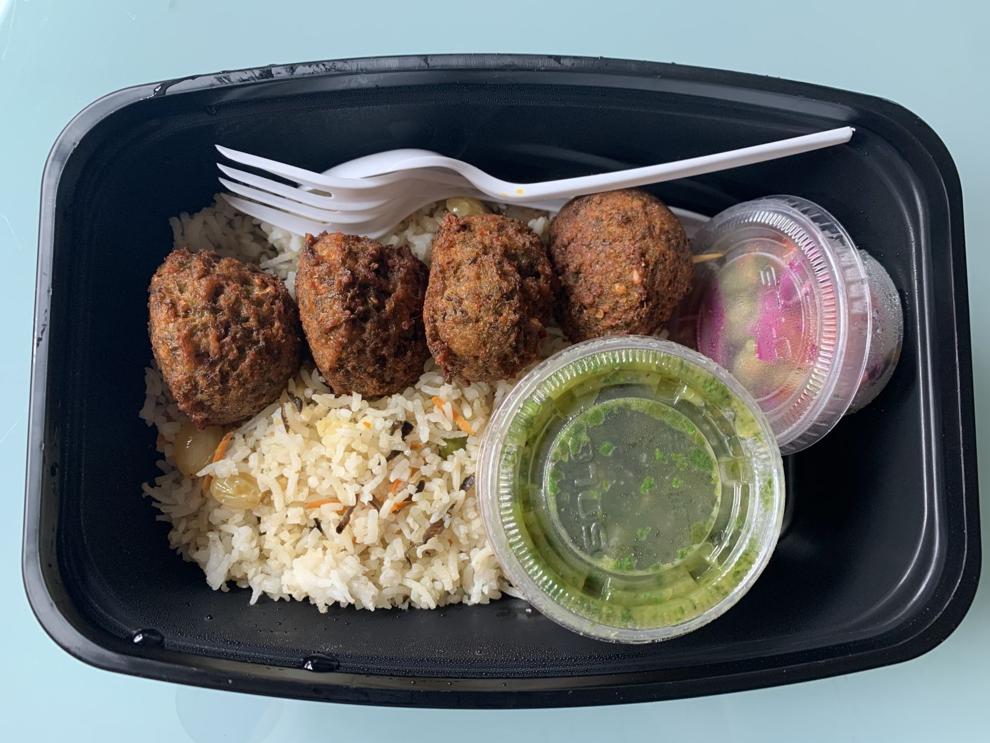 It was the least spicy of anything from Bombay Fast Café, but still too hot for her.
The falafel came with a miniature salad with cucumber, tomato, red cabbage and a hint of olive oil. It would have been nice to put on the falafel had it been eaten as a sandwich.
Both the vada pav and the falafel came on a bed of that amazing rice.
The Ranades gave me four small bottles of water, one for each dish, and when I tried to decline them, Milind was insistent I take them. I finally took two. It's a really nice offer for those eating on the run, but I was taking my food home.
Milind designed the silver cart and had it custom-made on the East Coast in late 2019. The business was put on hold in 2020 due to the pandemic.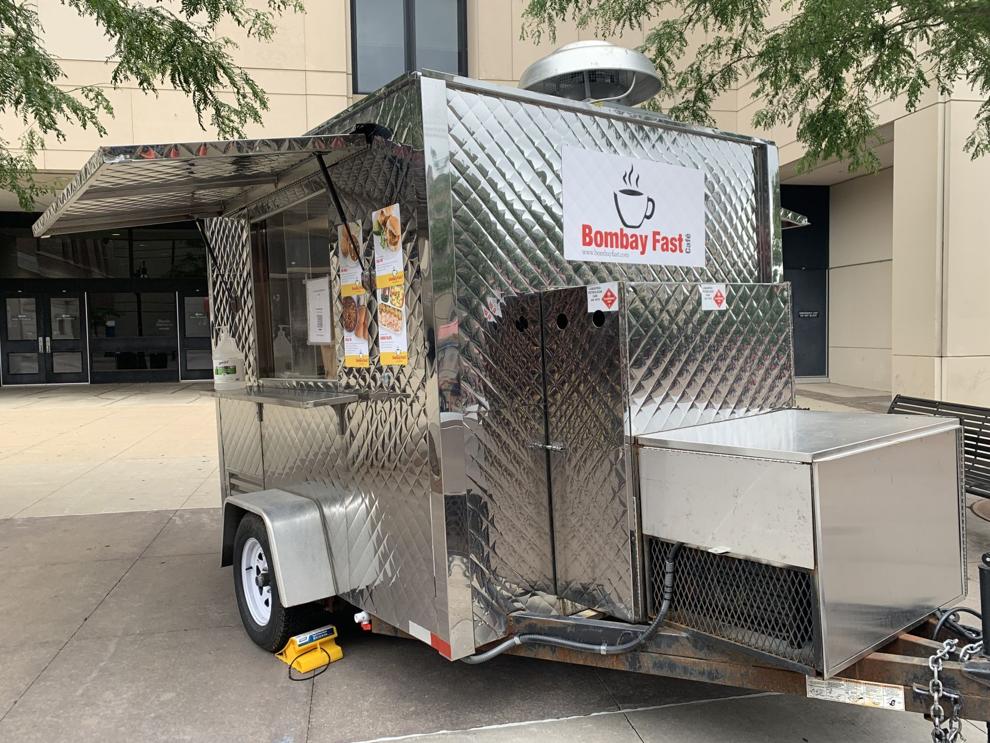 Bombay Fast Café is open 11 a.m. to 3 p.m. Thursday to Saturday. Milind said they will add more days as students return to campus.
Rama said she learned cutting, chopping and other basic food preparation skills from her mother while she was growing up, and started cooking while in college.
"Having the sweet memories of the savory dishes from the popular street vendors in Mumbai, I was inspired to bring my experiences to the states," she said.
Milind said while the dishes they sell are considered street foods, and sold by hawkers, they're also available in restaurants.
The couple, originally from the west coast of India, moved to Madison from Detroit about 18 years ago.
Rama most recently worked in retail for five years and in food service for the Verona Area School District. She taught computer classes in India. She said she's never run a restaurant, but has cooked for large gatherings. Milind works for a consulting company.
"Getting good quality food while on the go has never been easy," Rama said.
Her goal, she said, is "to serve flavorful, quality food, appropriately portioned and reasonably priced."
14 best-reviewed restaurants of 2020: All diminished, but still killing it
Tokyo Sushi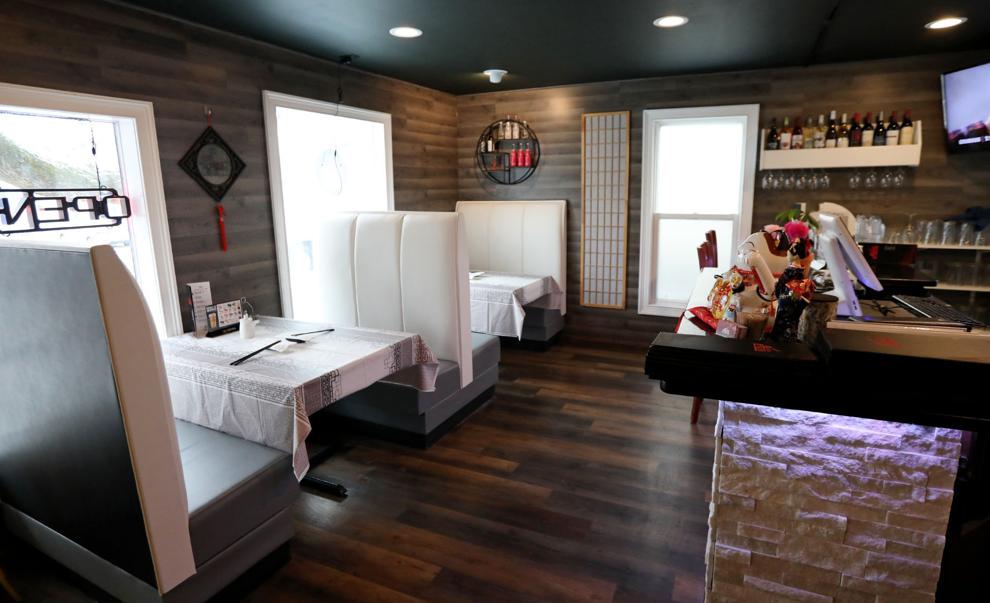 Lorraine's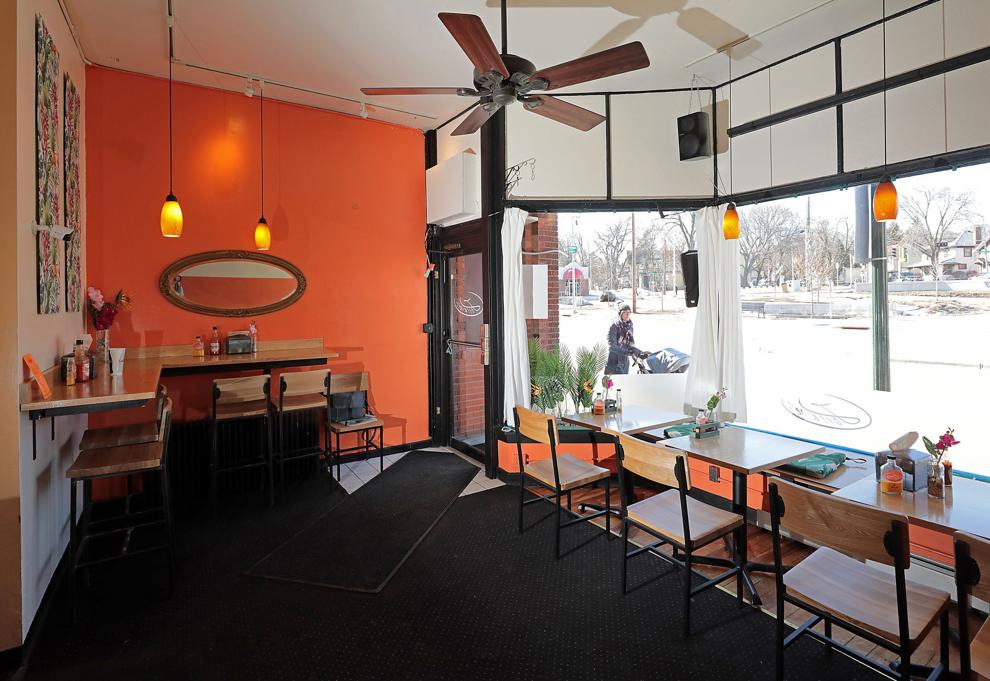 Everyday Kitchen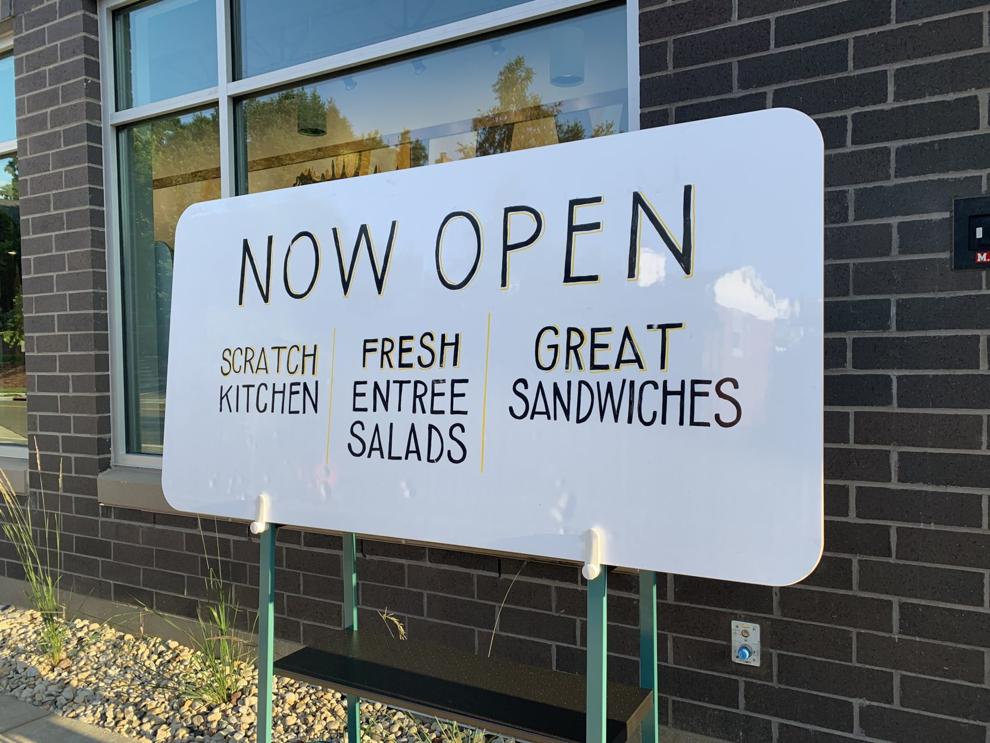 Garibaldi Mexican Restaurant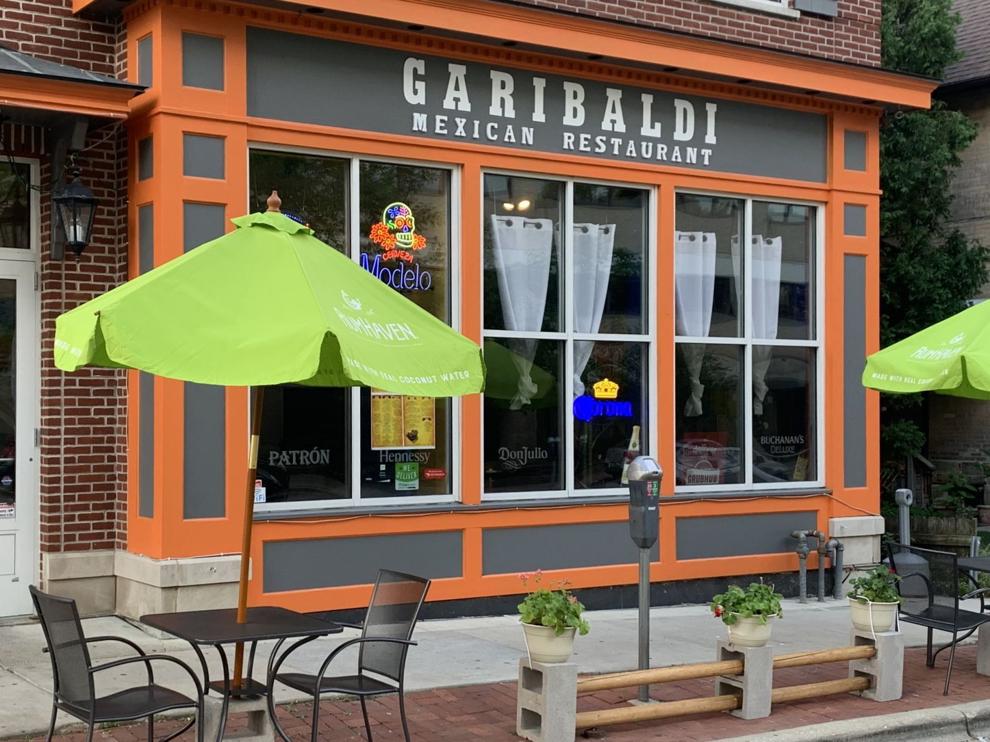 Kosharie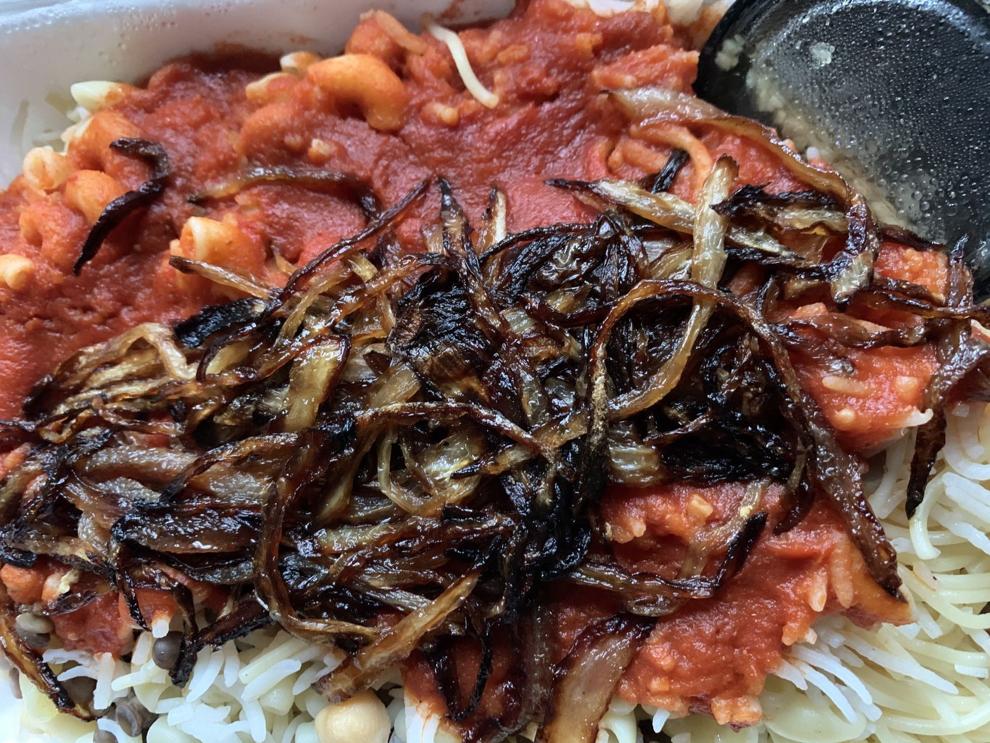 Skal Public House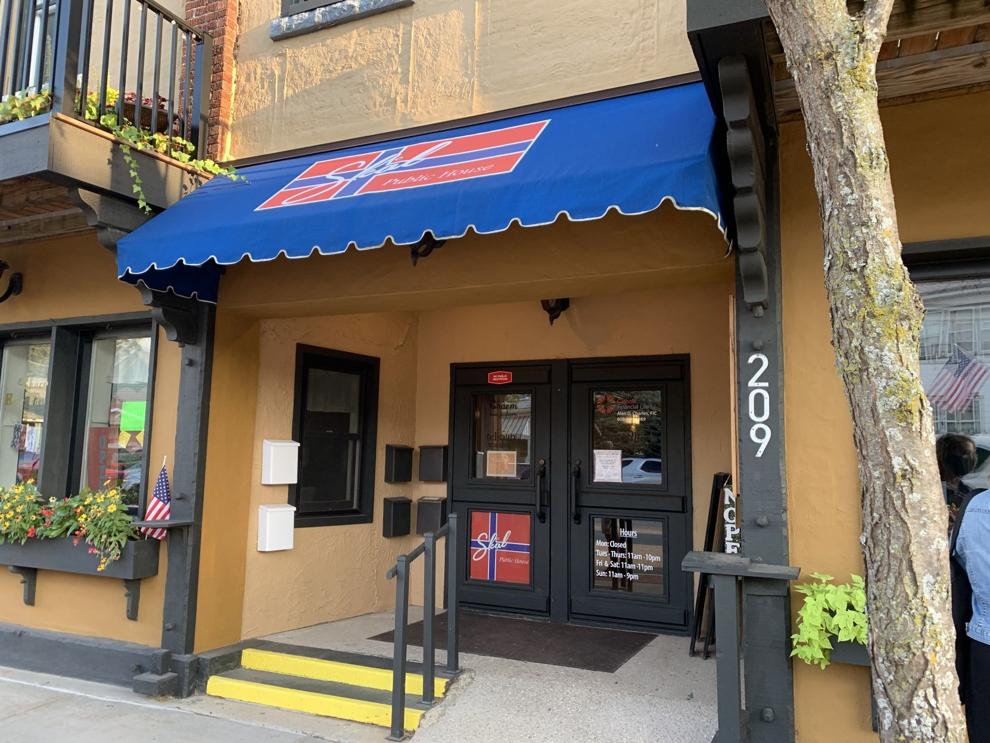 FEAST Artisan Dumpling and Tea House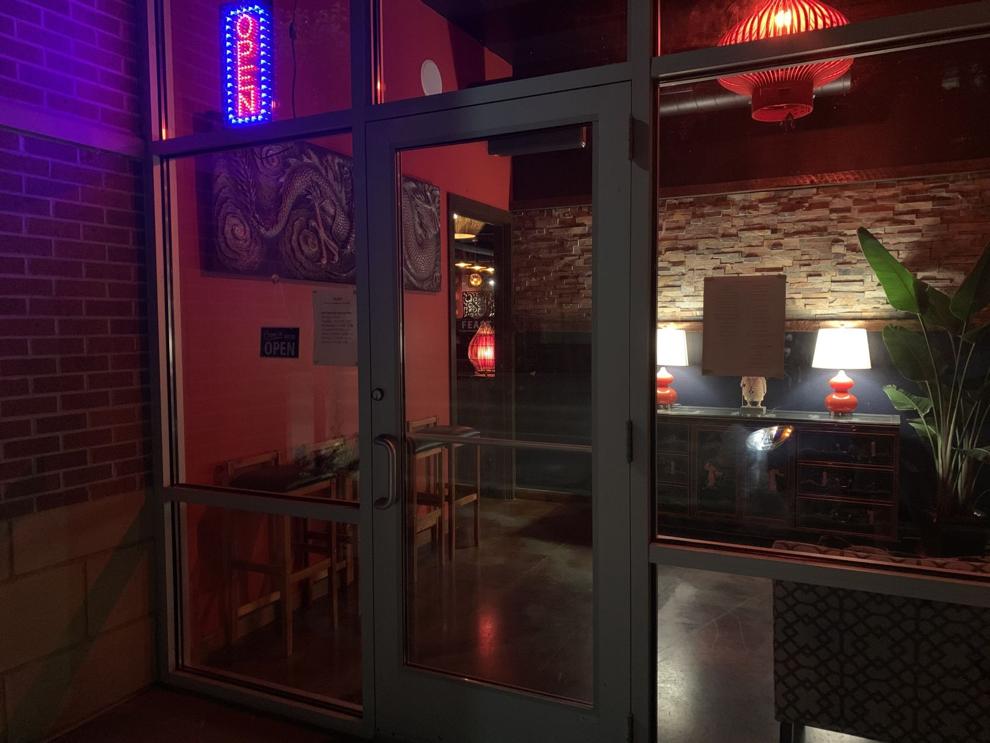 Ragin Cajun Seafood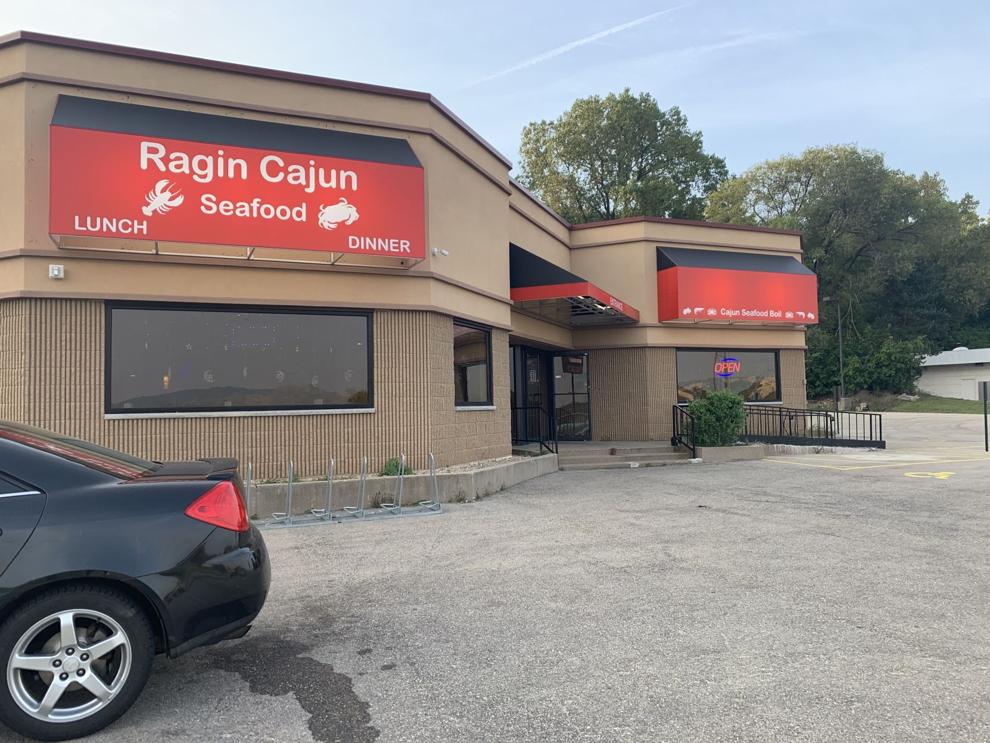 Ahan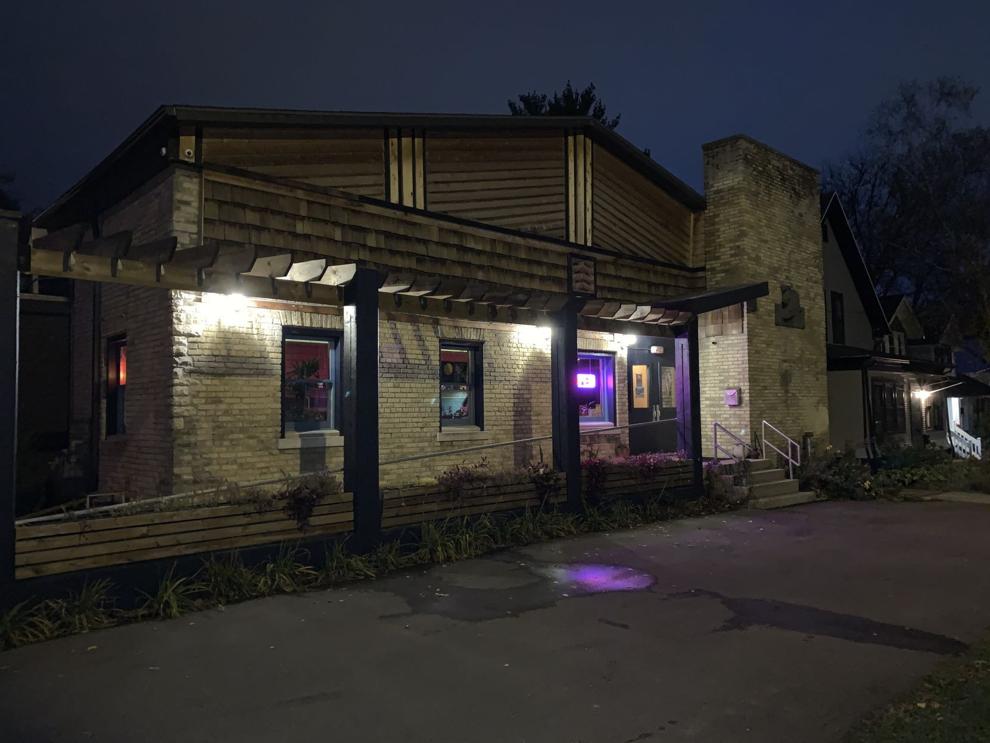 Finca Coffee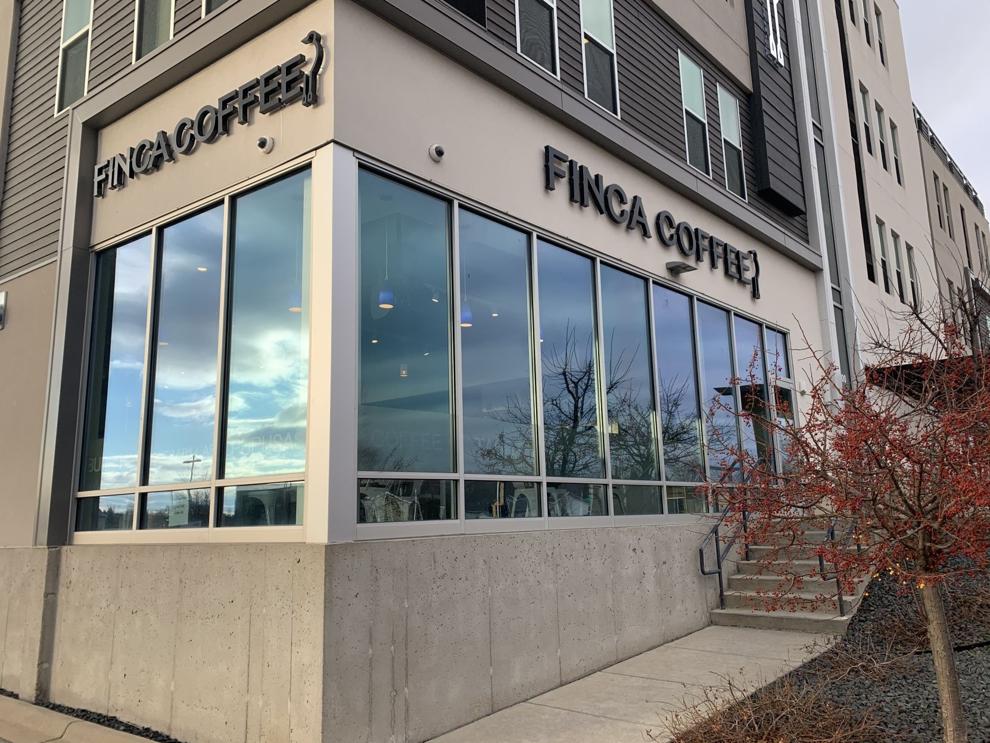 Royal Indian Cuisine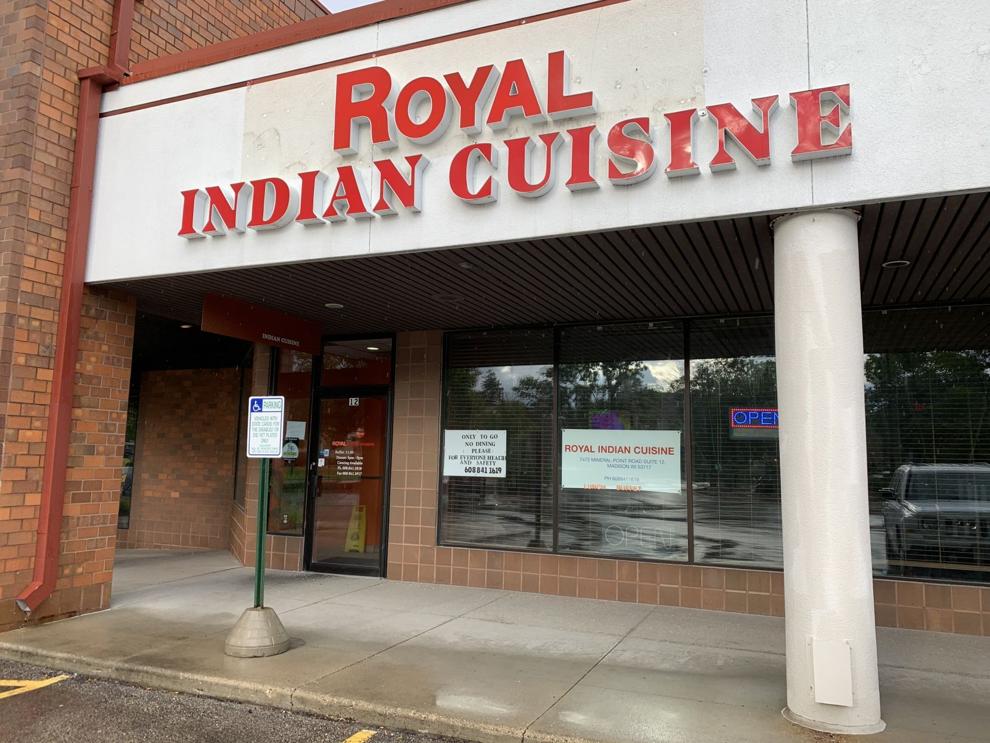 Settle Down Tavern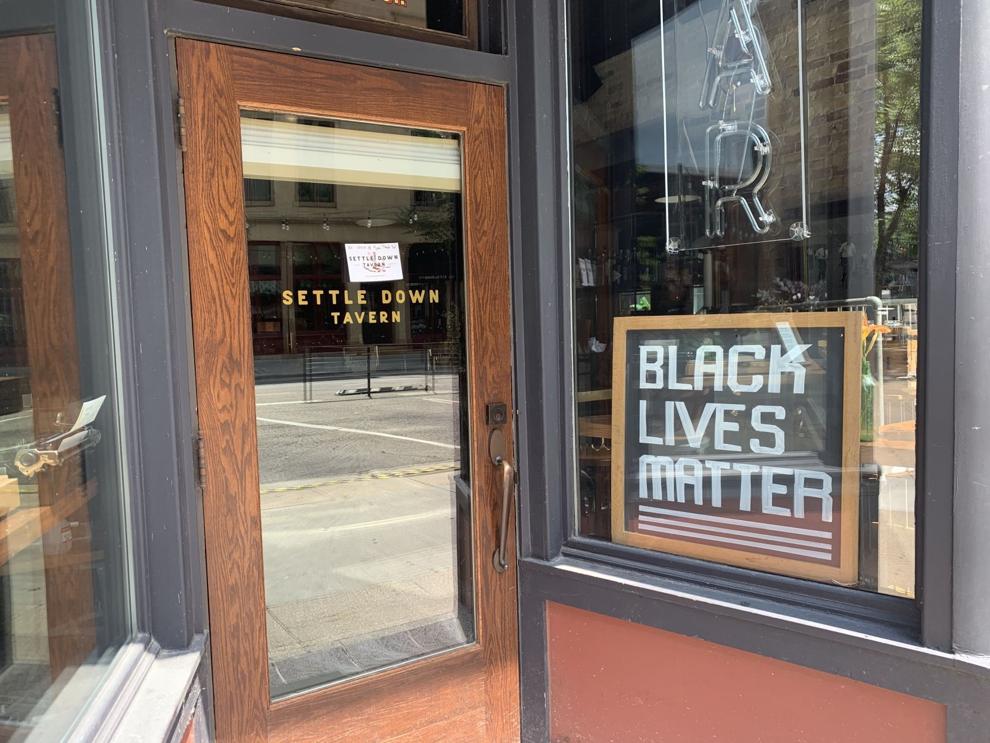 Ru Yi Hand Pulled Noodle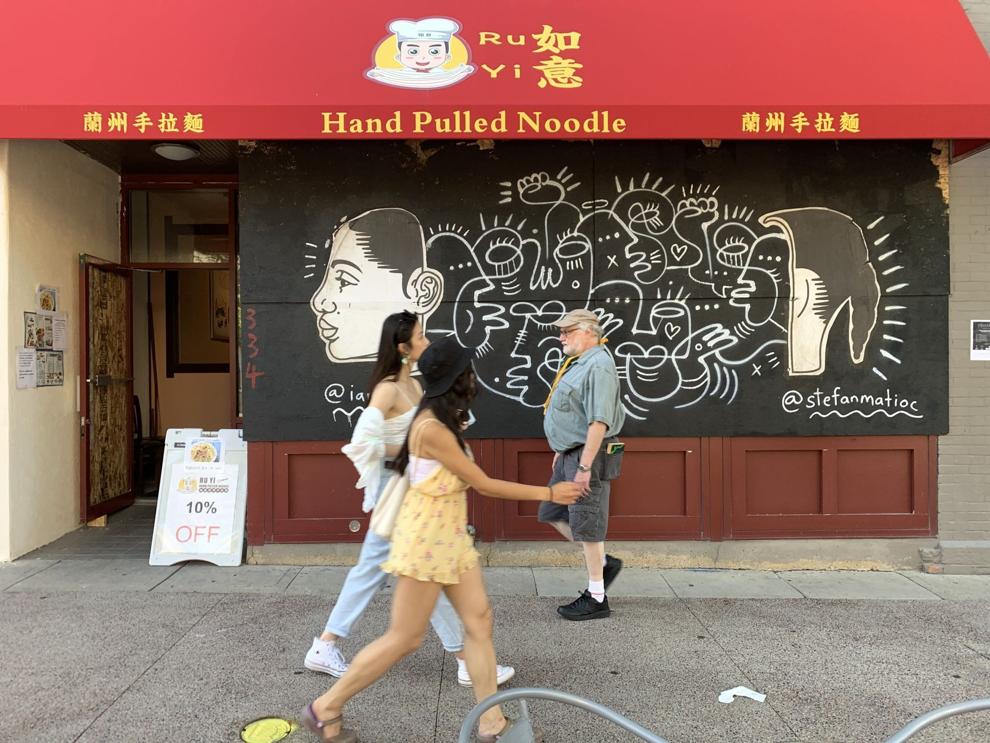 Sunny Pho