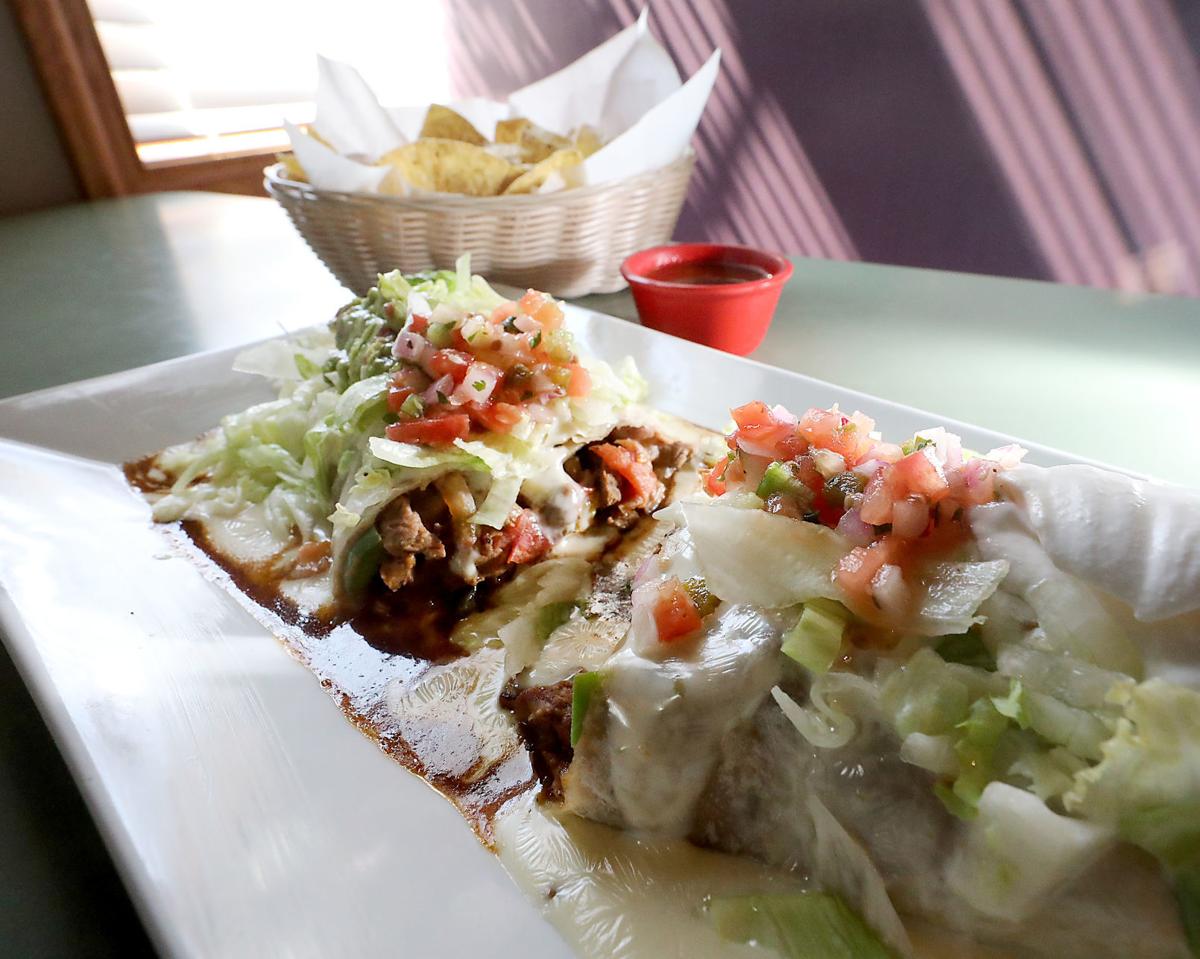 El Charro Mexican Grill in Waunakee has nothing to do with the El Charro that longtime Madisonians remember from the 1980's and 1990's, first on Williamson Street, then on Monroe Street, and finally as a food cart.
Nor does it have anything to do with the two El Charro restaurants outside Wausau.
El Charro is apparently a common name for Mexican restaurants, and Ruben Ramirez, 30, who opened the Waunakee restaurant with his sister, Beatriz Ramirez, on Nov. 20, chose it because it means "the cowboy."
The siblings are also opening a Verona location where 4 Sisters was. They expect to open by mid-August.
Ramirez grew up on a farm in rural Senguio, in the Mexican state of Michoacan. "I am charro. I'm considered charro. I like horses. I like farms," he said.
Ramirez started in the restaurant business as a 15-year-old at the former Mi Cocina on University Avenue.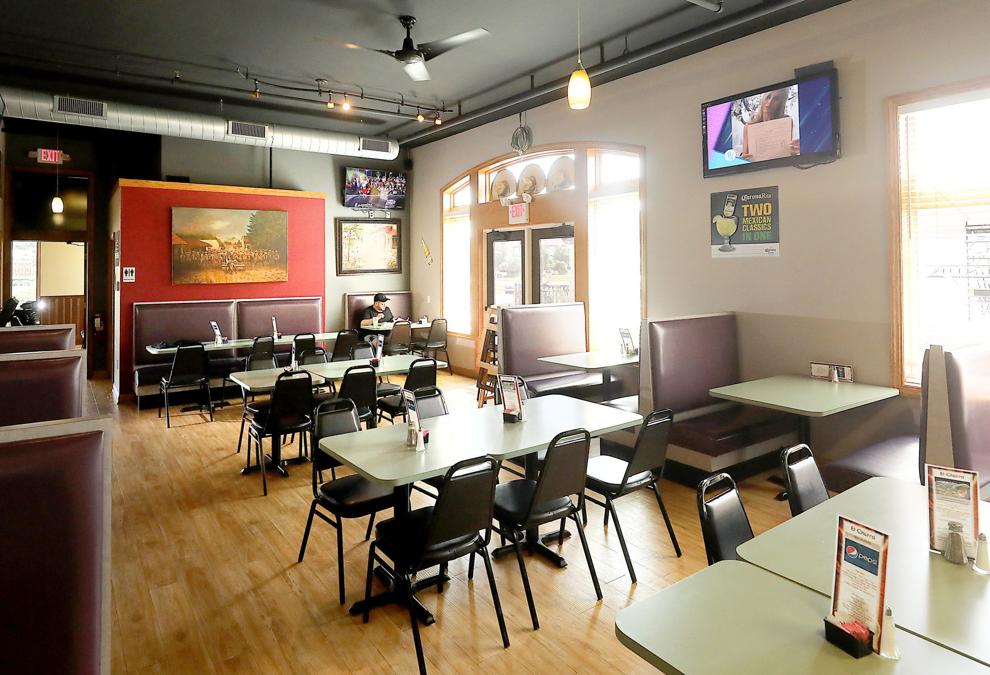 He did a series of cooking and serving jobs with the goal of owning his own place. To do that, he enlisted his great uncle living in North Carolina, Jose Valencia, to be his head chef. "He's amazing," Ramirez said. "He has very good ideas and makes very good salsas."
Ramirez is certainly right about the red salsa, served with tortilla chips as soon as we sat down. It had depth and the perfect amount of heat.
The menu is huge, but none of the appetizers spoke to us. Most were variations of nachos and queso dip. Instead of ordering guacamole as a starter, we got it as a side ($3.45) and it was still big enough to share four ways. It had tomatoes and onions and the right proportion of garlic, cilantro, lime juice and jalapeno.
The real stunner was the burrito fajita ($10.75), a large flour tortilla stuffed with beans, cheese, onions, tomatoes and yellow and green bell peppers. It was smothered with a chile con queso-type cheese sauce, which really elevated it. We chose steak over chicken, and a generous amount of tender, high-quality meat had been wonderfully seasoned, grilled, and cut into thin strips.
The burrito came topped with guacamole, sour cream, lettuce and pico de gallo, making it even more fabulous. My friend and I split it and still couldn't finish it.
My 14-year-old daughter, who orders a Caesar salad whenever she can, was happy to spot a Caesar ($10.45) on this menu. But she wasn't so happy with what showed up: A pretty plate of shredded iceberg lettuce, sliced avocado and tomato, topped with al dente asparagus spears.
She wound up picking at it. I tried it and found it to be a refreshing salad in need of some rebranding.
The salad normally comes with grilled chicken, but my daughter had them hold it. The menu promised romaine, but because of the E. coli outbreak linked to romaine late last year, the restaurant got out of the habit of serving it, Ramirez said. He said he'll probably start buying it again soon. Instead of dressing, it was sprinkled with queso fresco and salt.
My friend's son, whose high school graduation we were celebrating, was happy with his quesadilla rellena ($8.95), a flour tortilla grilled to a golden brown with chicken (ground beef is the other option), cheese and beans folded inside. It came with Mexican rice, lettuce, tomato and sour cream. He devoured it.
The menu has all the usual Mexican favorites, along with twists on some standards. It also has items not typically found in Mexican restaurants, stuff like BBQ steak, a ribeye cheesesteak, shrimp fettuccine, and a cranberry pecan chicken salad that also has asparagus.
For dessert, there was something called fried chimichangas cheesecake, which scared us a little bit. We went a safer route with the round flan ($4.75), which was topped with caramel sauce, cinnamon and sugar, and served with whipped cream. I prefer a lighter flan, but its density makes it a filling choice if you're going to be sharing.
A mojito ($7.75) on the small menu of drinks, had lots of mint going for it and came in a pint glass with a dark seasoning around the rim made with chili peppers, salt and lime. It was a refreshing alternative to a margarita.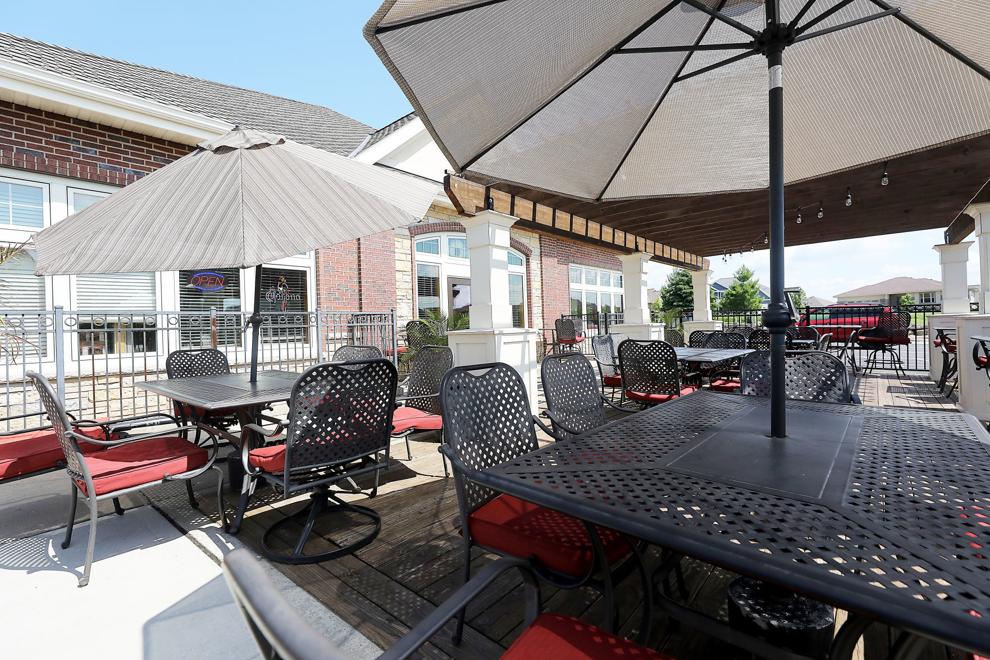 From the outside, El Charro looks like a huge place, but once you get to the door you discover it shares a building with Trinity Academy of Irish Dance and other entities.
Ramirez said the restaurant seats 60 inside and another 40 on its sizable patio, where the action was on the beautiful Saturday evening when we visited. Since it was busy, our food took longer than the young people at our table anticipated.
"Service has to be fast and the food has to be great," Ramirez told me while talking about what he's learned during his time in the restaurant business.
So far at El Charro, the latter is definitely true.