First dates. Anniversary dinners. Birthday celebrations. Even tea parties. These events in our lives are often intertwined with our favorite restaurants. So when these special places close, we may feel like we lost a little of our own history, too.
Josie's Spaghetti House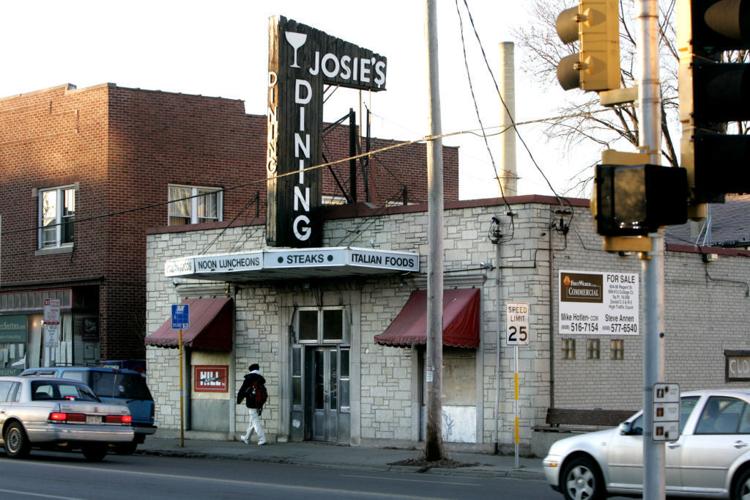 Red & White Hamburgers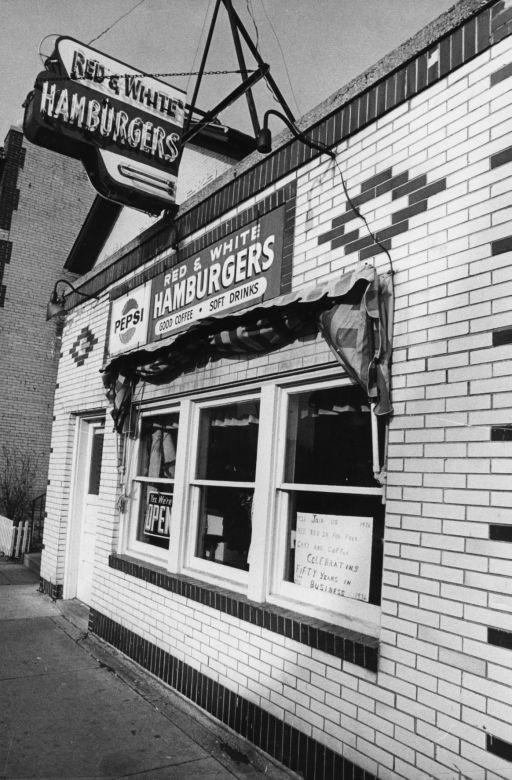 Bellini Italian Restaurant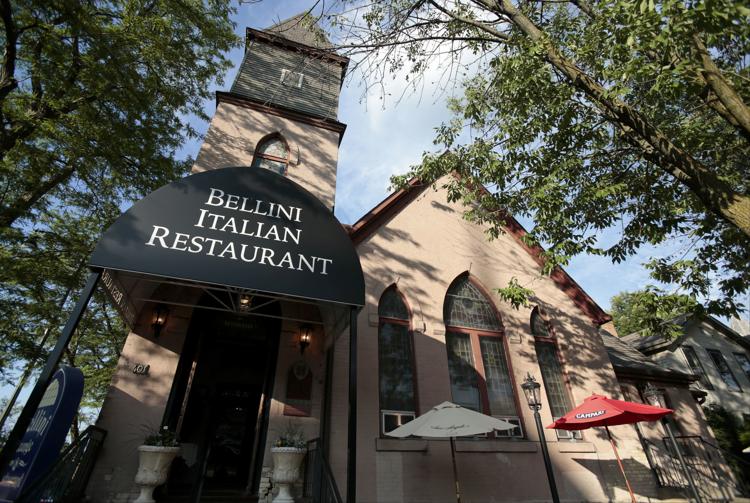 American Lunch
Coney Island Restaurant
Heritage House

Gargano's Pizzeria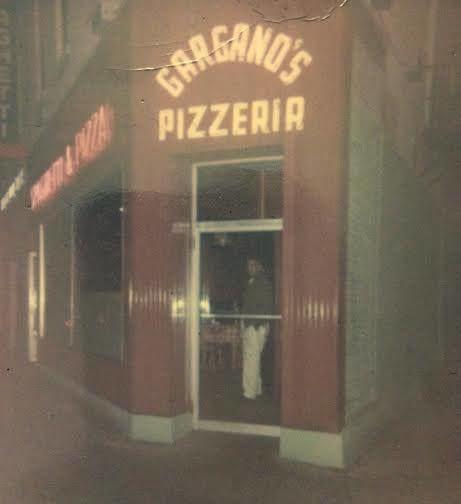 Wong's Garden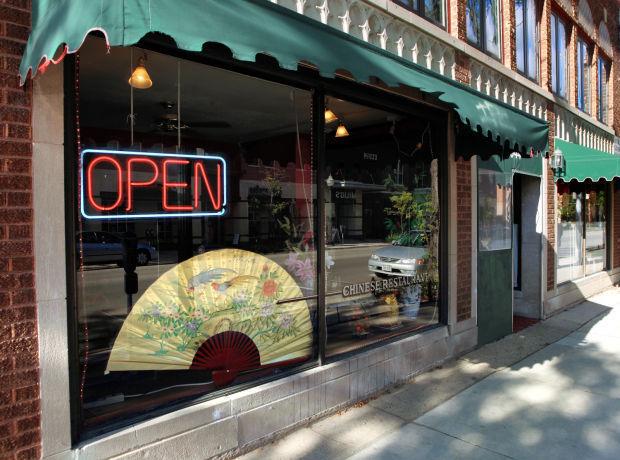 Paco's Restaurant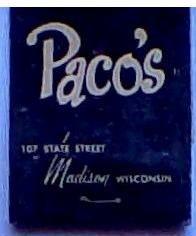 Bridgeman's Ice Cream Parlor and Restaurant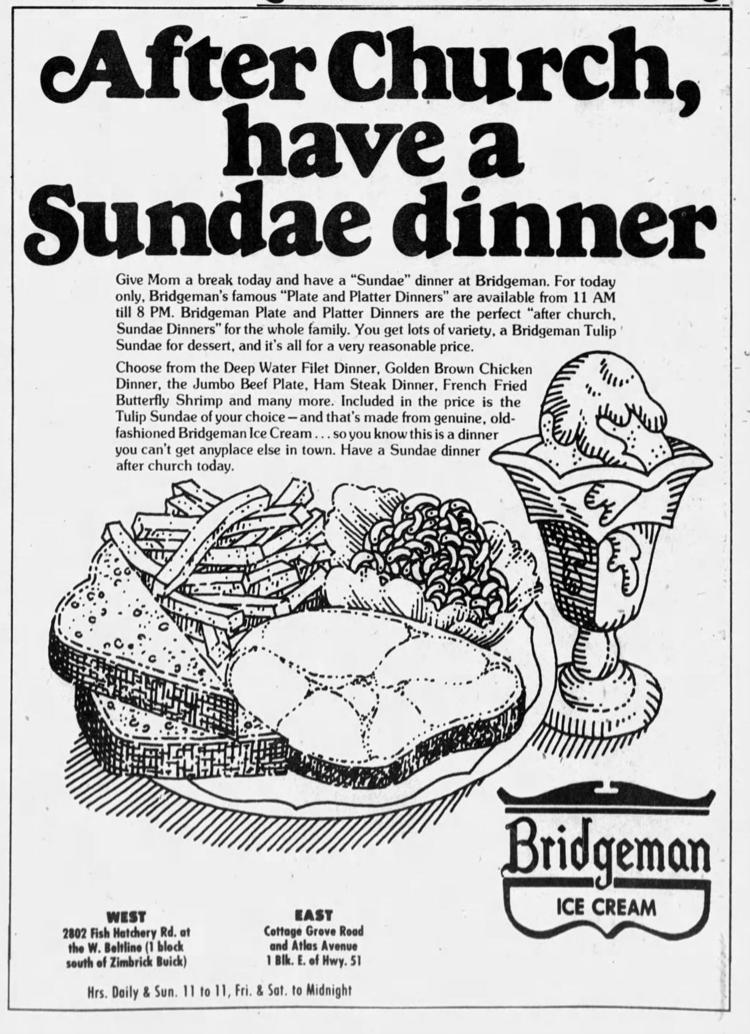 Jimmie's Spaghetti House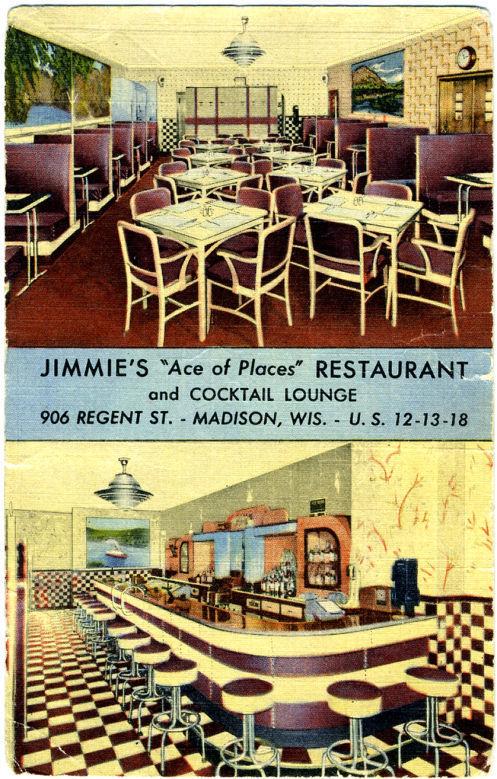 Cellar Subs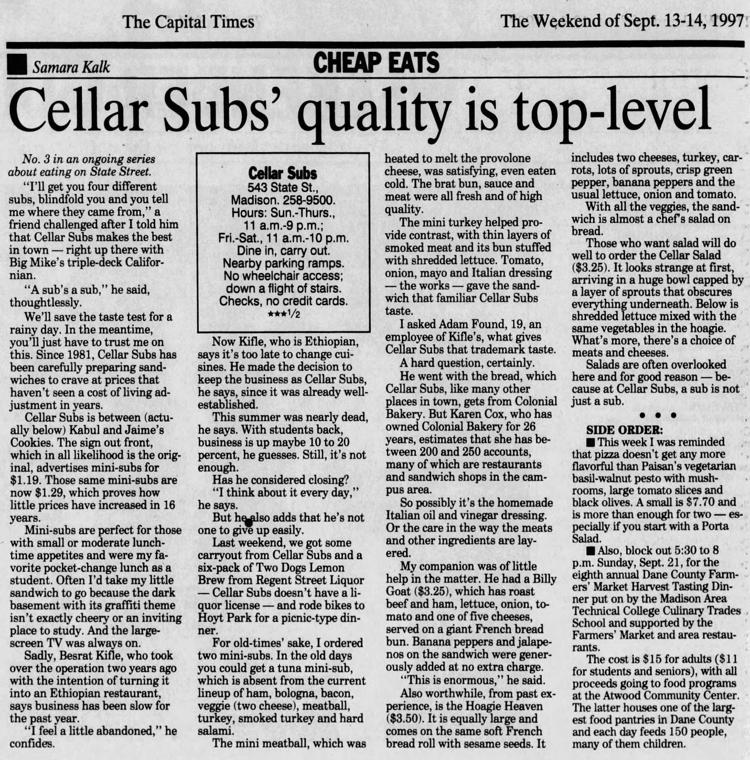 Ovens of Brittany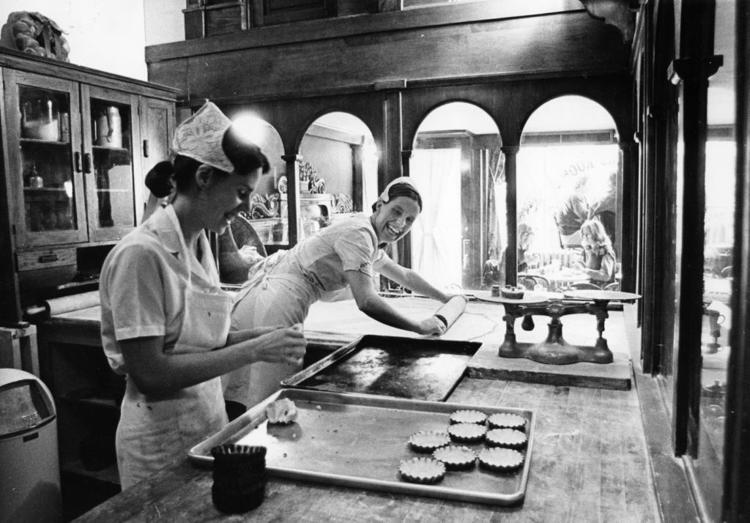 Poole's Cuba Club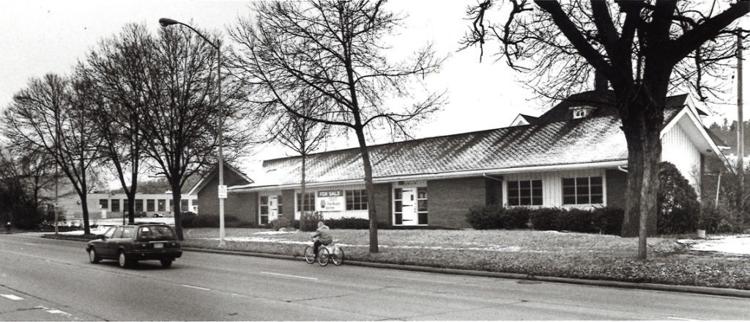 Red Rooster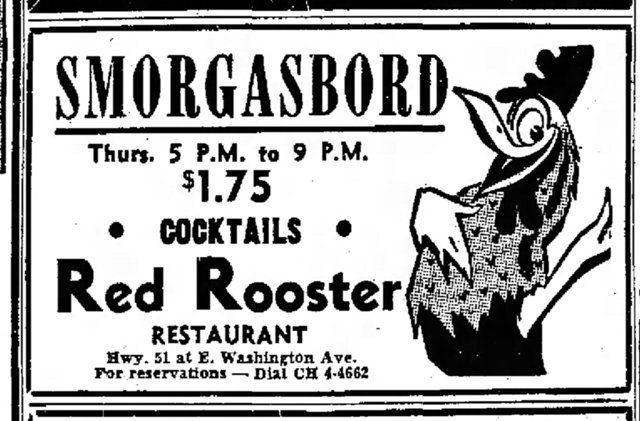 Shish Cafe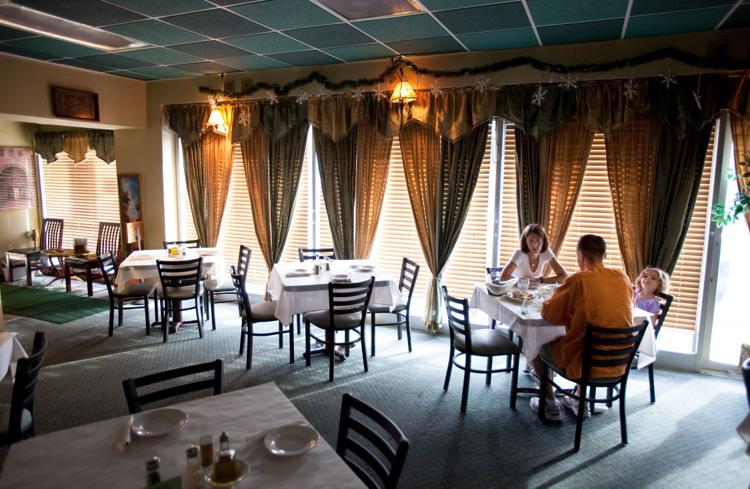 Shakey's Pizza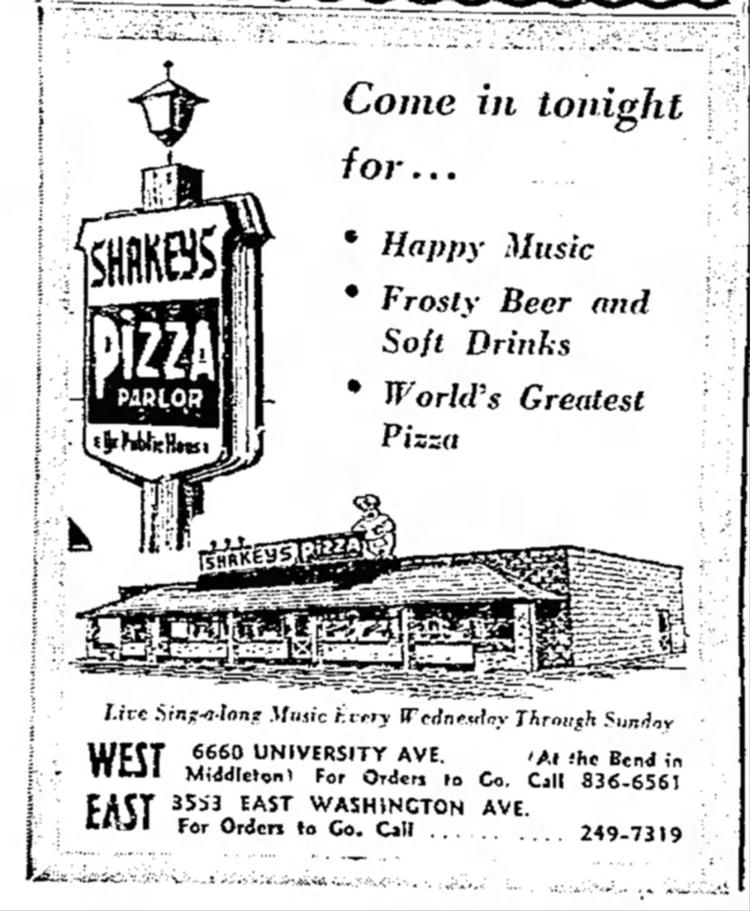 Namio's Dinner Club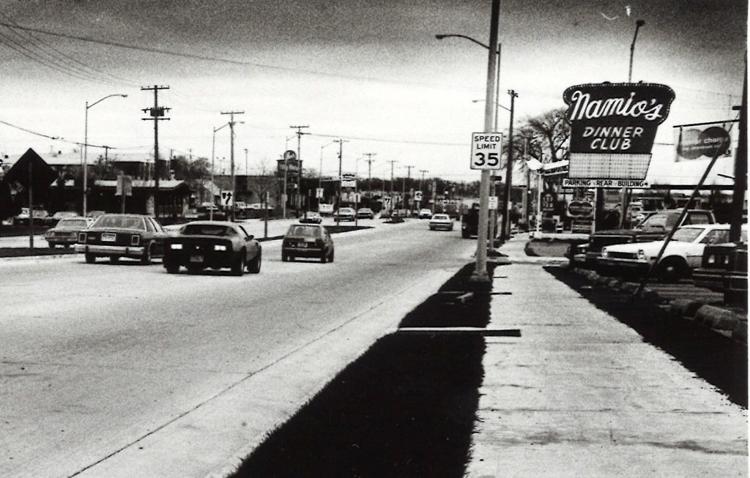 Radical Rye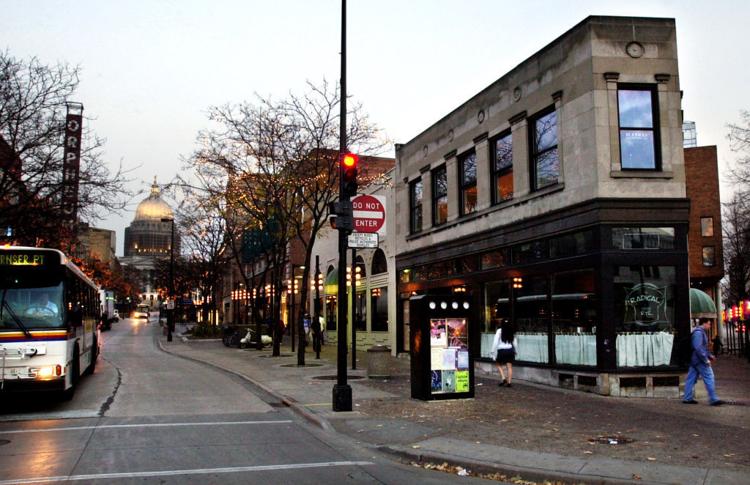 Feiler's Supper Club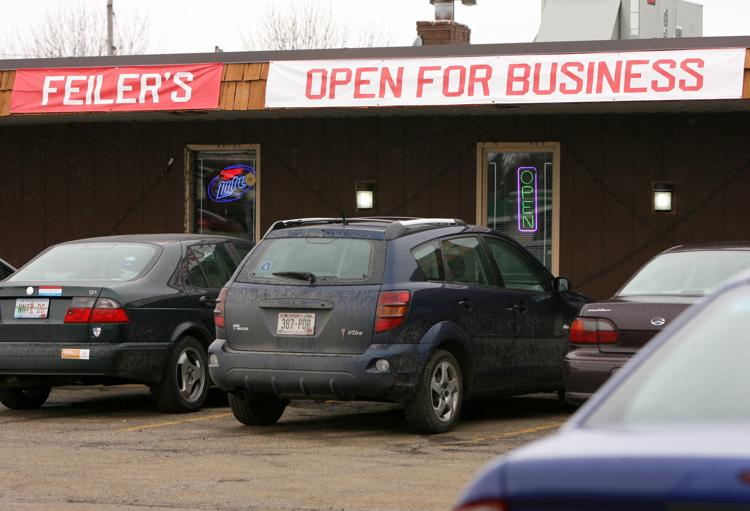 New Pines Steak House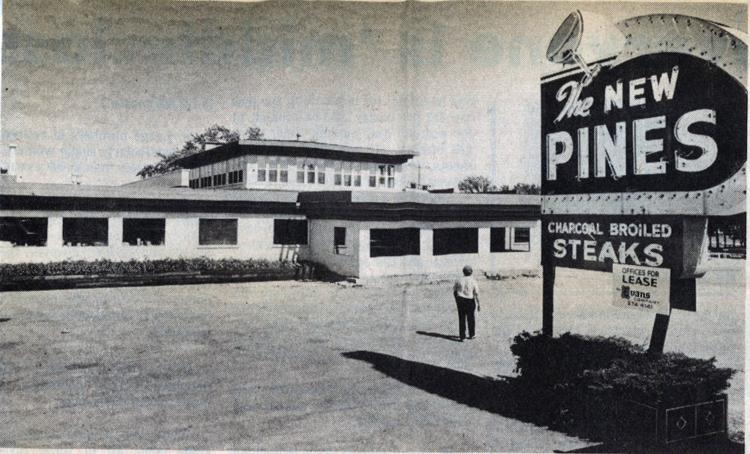 Taqueria Gila Monster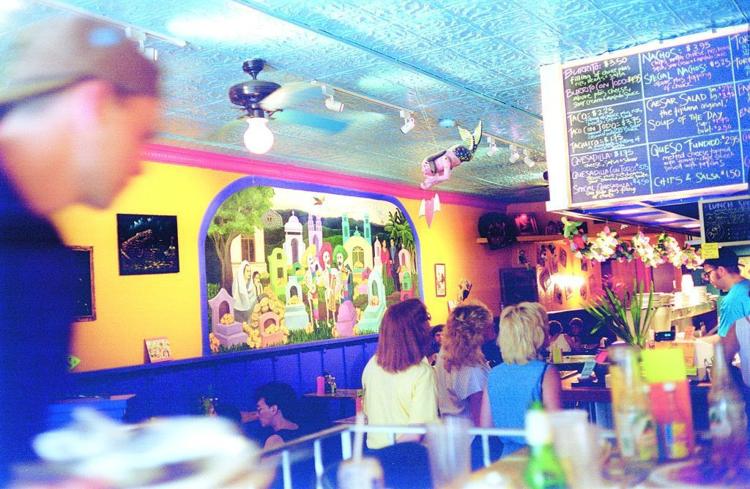 Leske's and Namio's

Capitol Hill Supper Club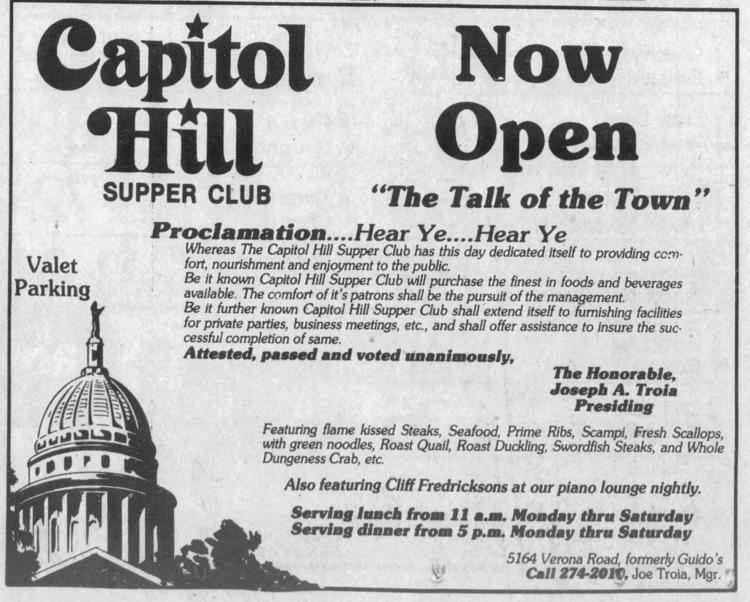 Left Guard restaurant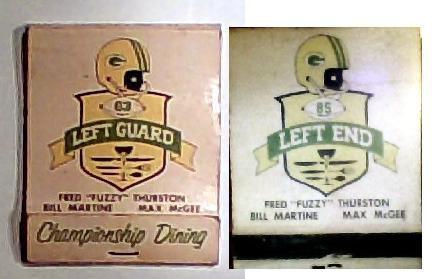 Hamilton Lunch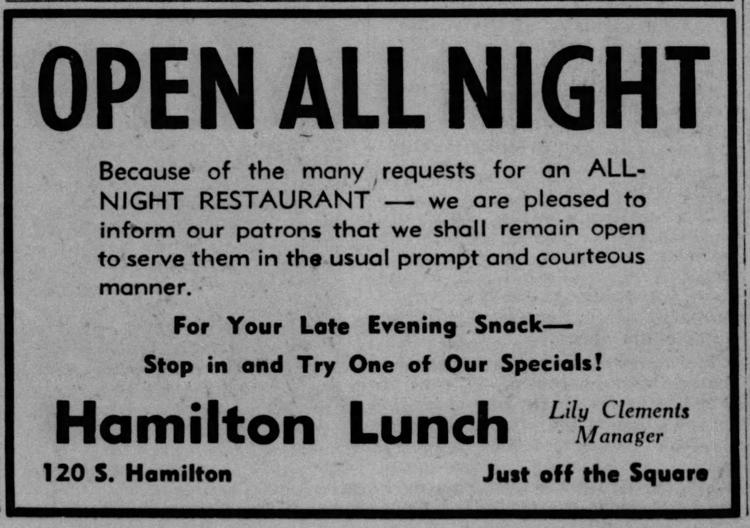 Irish Waters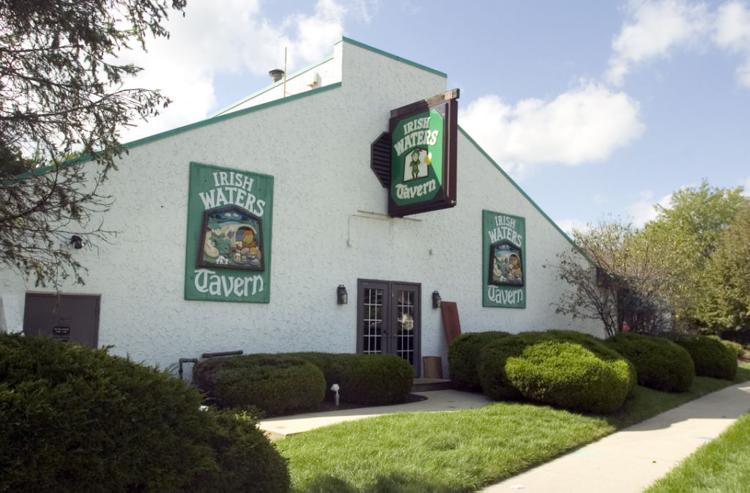 Yee's and other Downtown restaurants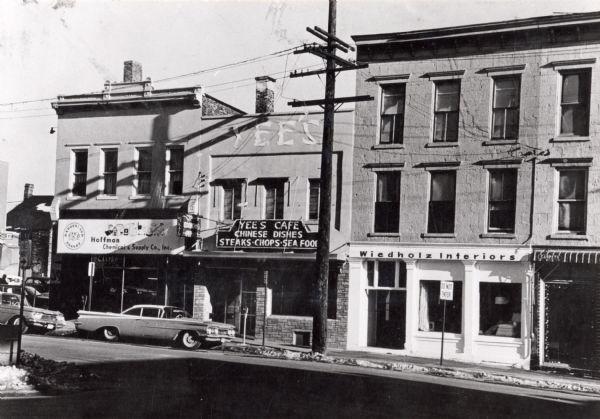 Chi-Chi's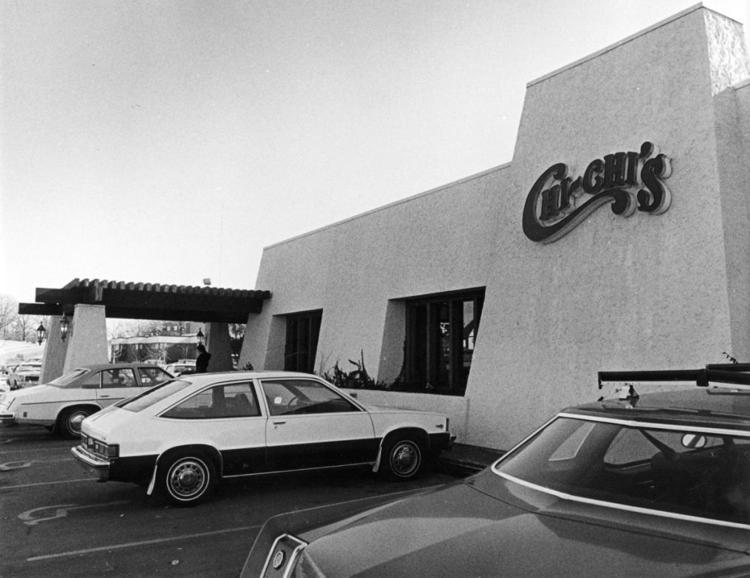 Lum's Restaurant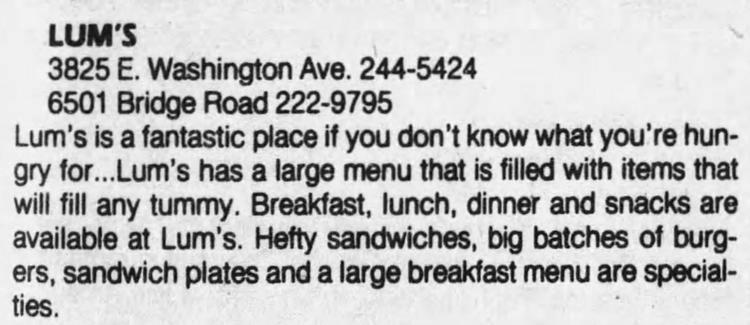 Second Story Restaurant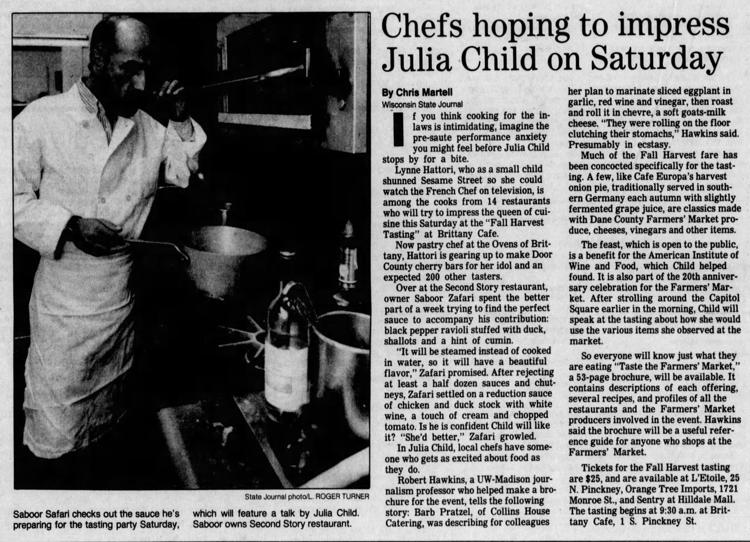 Irishman's Bay Pub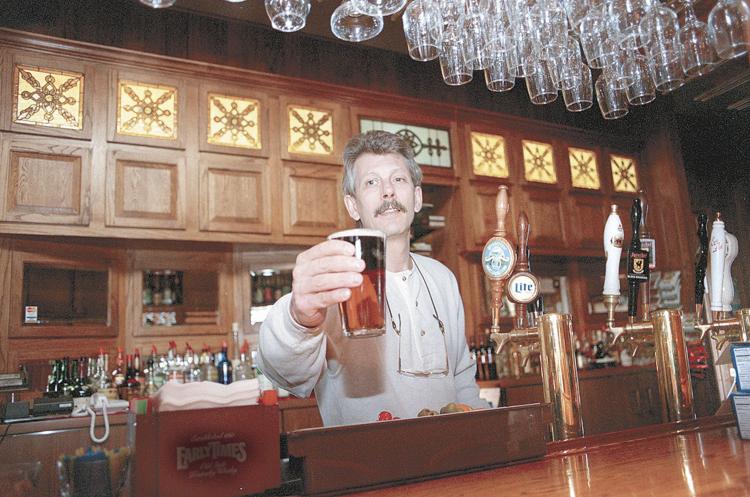 Chicken Delight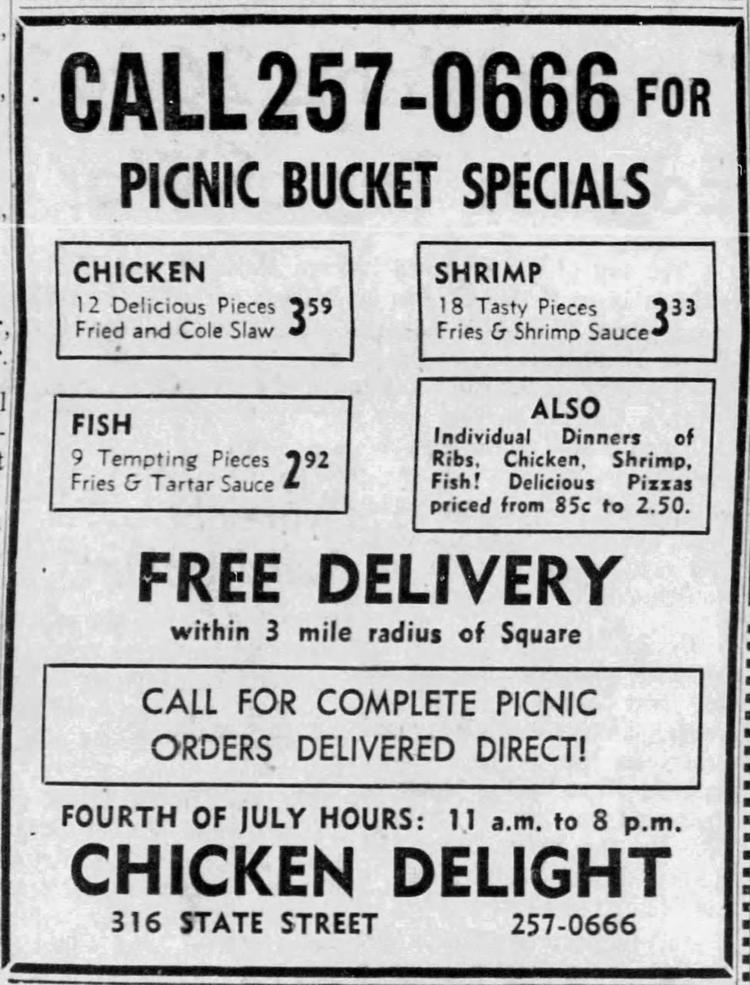 Kessenich's Tea Room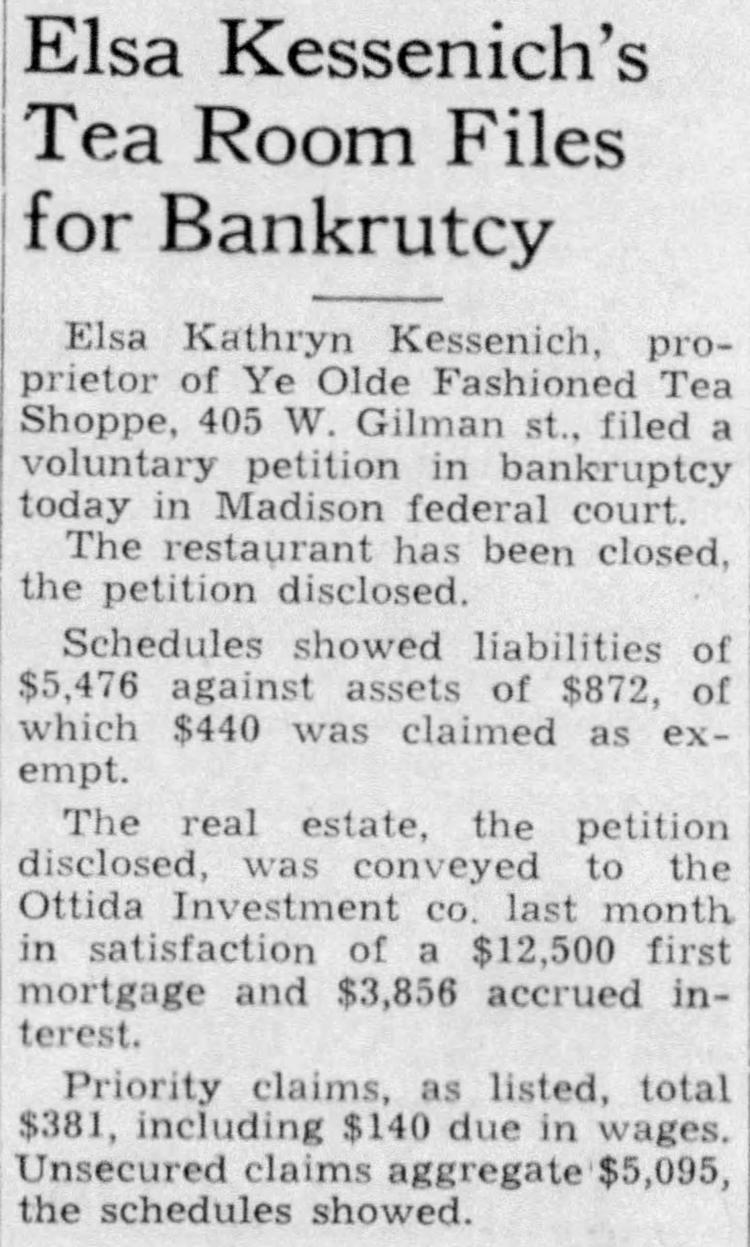 Minnick's Top Hat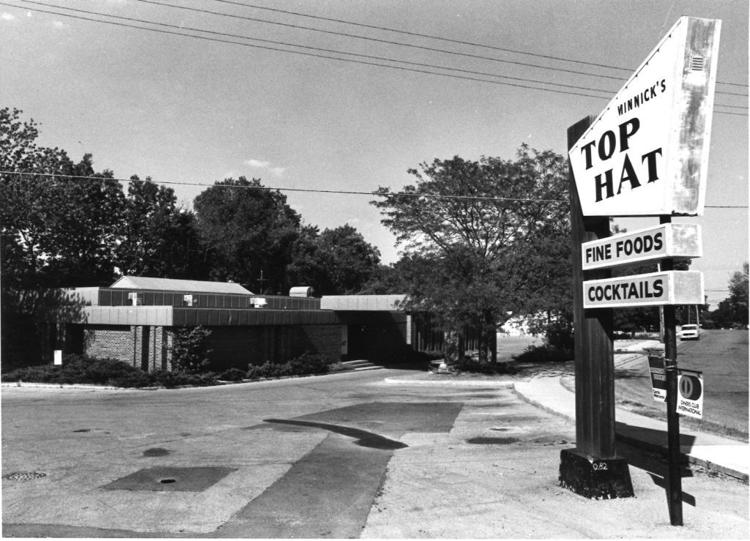 Stay up-to-date on what's happening
Receive the latest in local entertainment news in your inbox weekly!