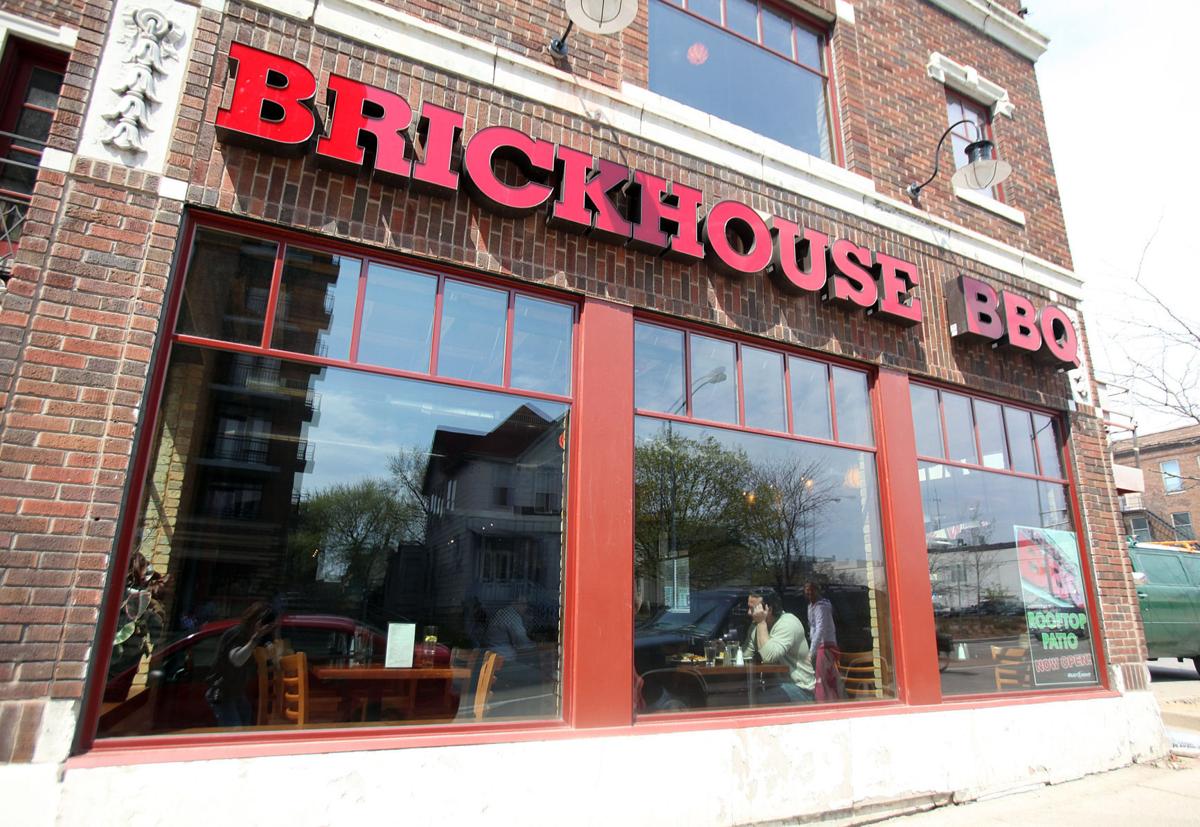 After closing Brickhouse BBQ in 2018 and leasing the building to the soccer-themed Nomad World Pub in 2019, Jongyean Lee is taking the space back for a bar and grill named after her liquor store next door.
Lee, 68, is opening Riley's Bar & Grill after Riley's Wines of the World, which she took over in 1987. She said the store has been in business since the 1970s.
The three-story Brickhouse, 408 W. Gorham St., near State Street, which opened in 2010, closed after Lee said she lost her sous chef and her chef couldn't handle it by himself.
Lee said she's waiting for a May 4 City Council meeting to get approvals and hopes to open by May 10.
The menu at Riley's will be smaller and simpler, Lee said, adding that at Brickhouse they smoked the meat overnight. "It's a lot of labor and energy. We want to skip that part."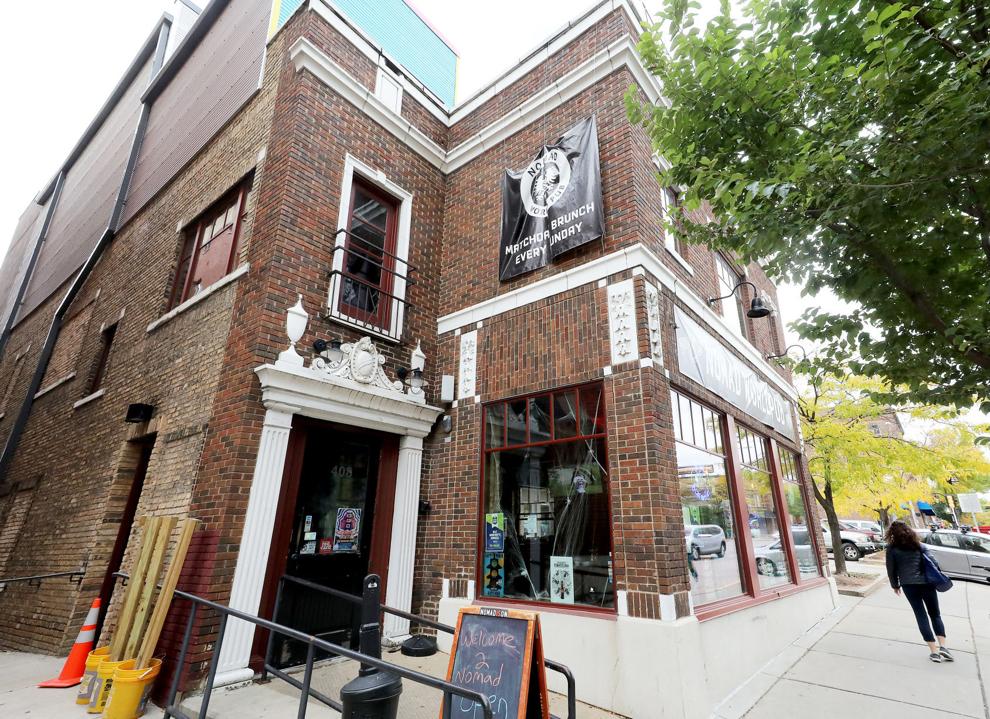 Riley's menu hasn't been developed. Lee said she's trying to hire employees, and will bring in some of her 17 liquor store staff members. She said she'd like to hold some whiskey tastings and wine tastings.
"We have a good selection at Riley's," she said.
Lee, along with her husband, Hyungirl Lee, also owns Samba Brazilian Grill. She said the steakhouse is closed temporarily while she tries to hire more staff. It closed in mid-March 2020 due to COVID-19, reopened in May, and then closed in October when it lost its chef.
"It's a big building, so we cannot just keep it closed. We should be open," she said.
Lee said she didn't want to talk about what happened with Nomad. Its owner, Mike Eitel, said the situation was complicated, and wouldn't talk about it either.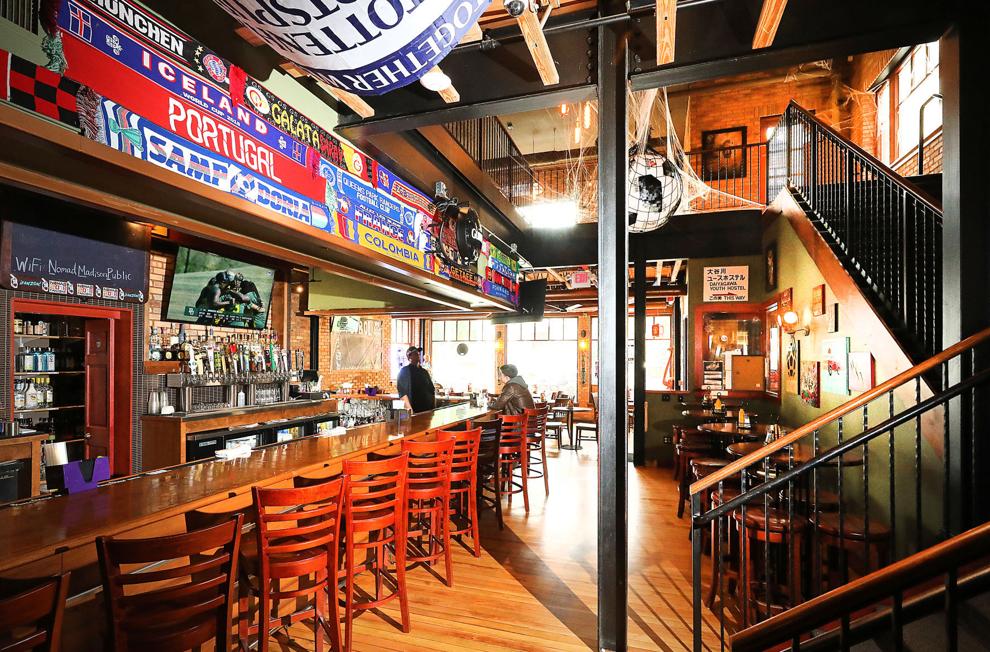 Eitel, a founder and former co-owner of the Lowlands Group, which owns Madison's Café Hollander and a group of restaurants in Milwaukee, opened the original Nomad in 1995 in Milwaukee.
In 2017, he opened a location in Madison at the old Cardinal Bar, and in 2019, he moved it to the former Brickhouse BBQ spot and added food.
30 Madison-area restaurants that said goodbye permanently in 2020
Dragon I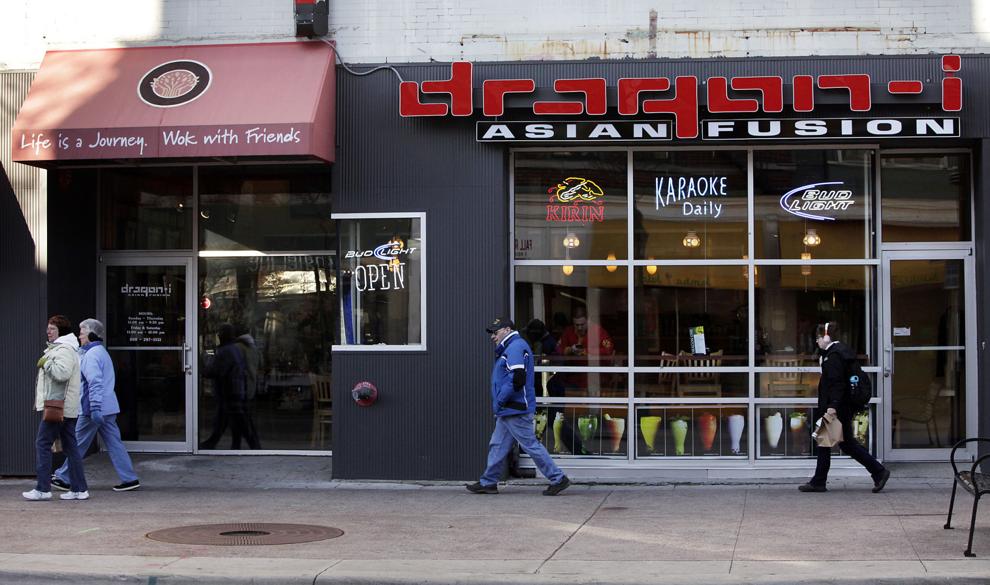 HungryBadger Cafe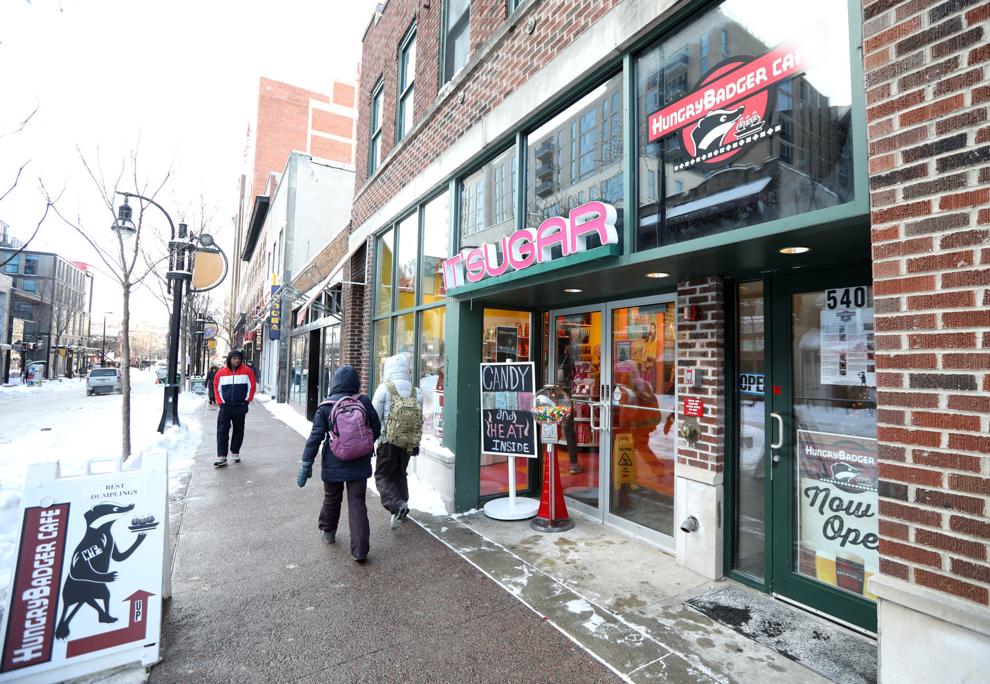 La Nopalera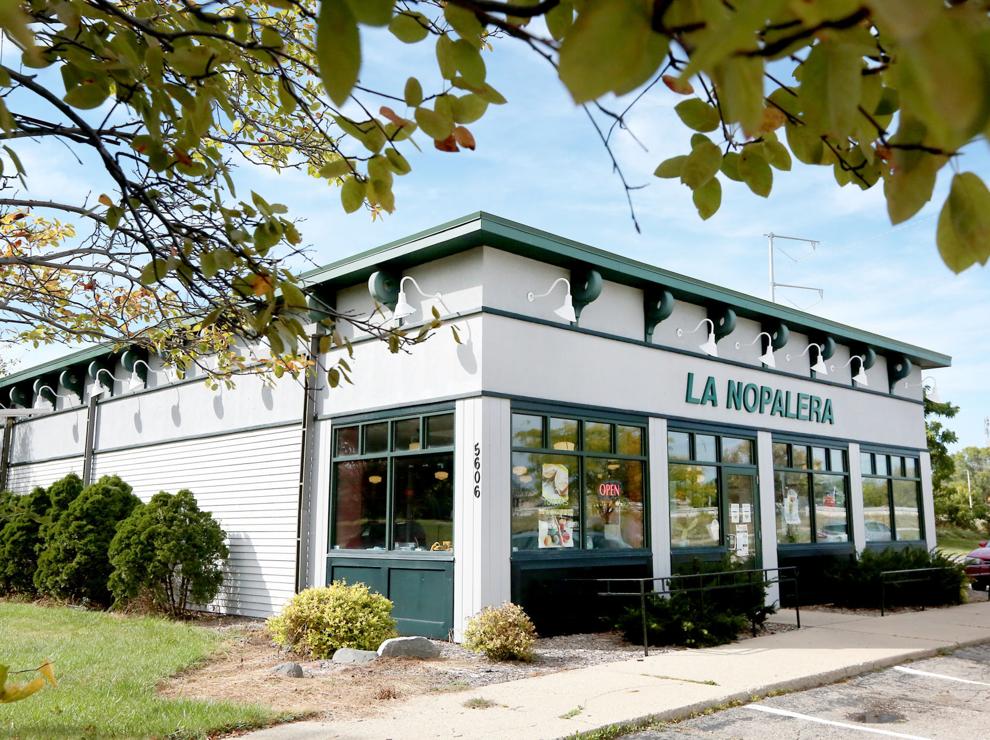 Pizza Brutta in Middleton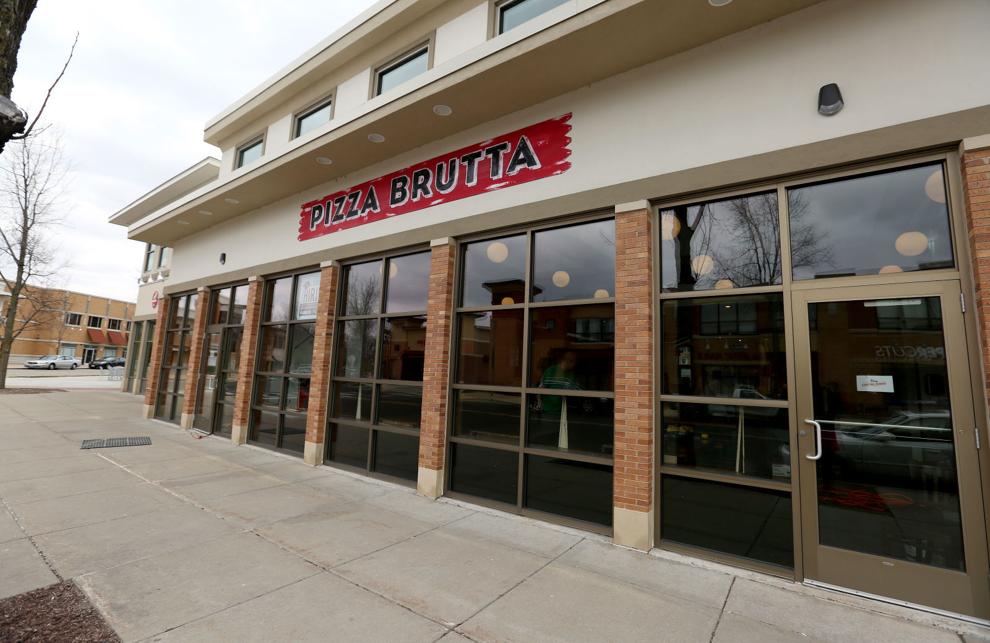 The Tin Fox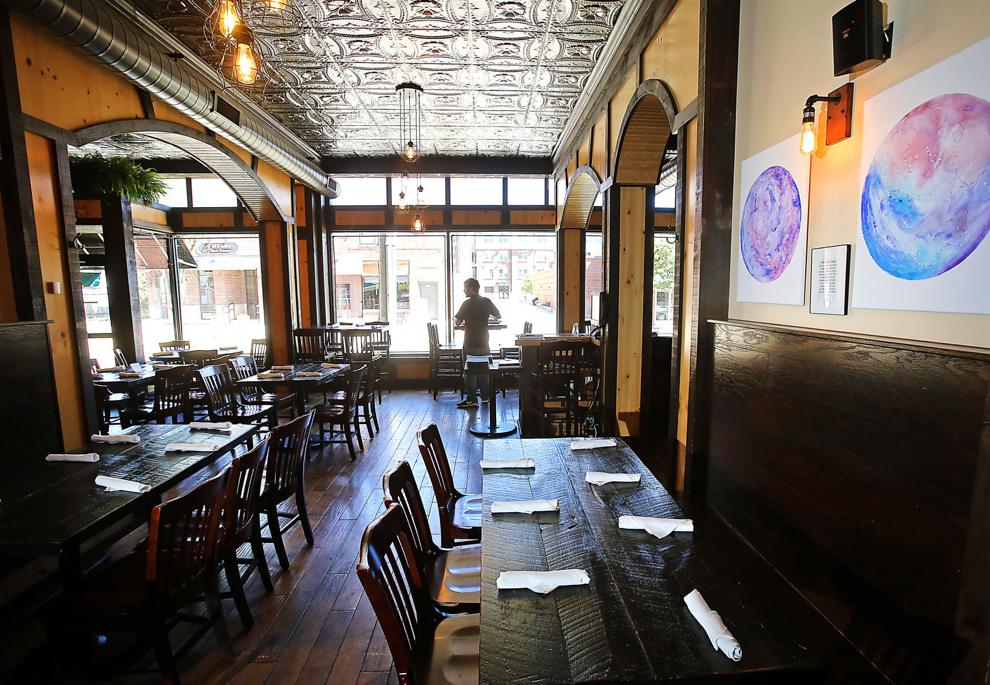 Common Ground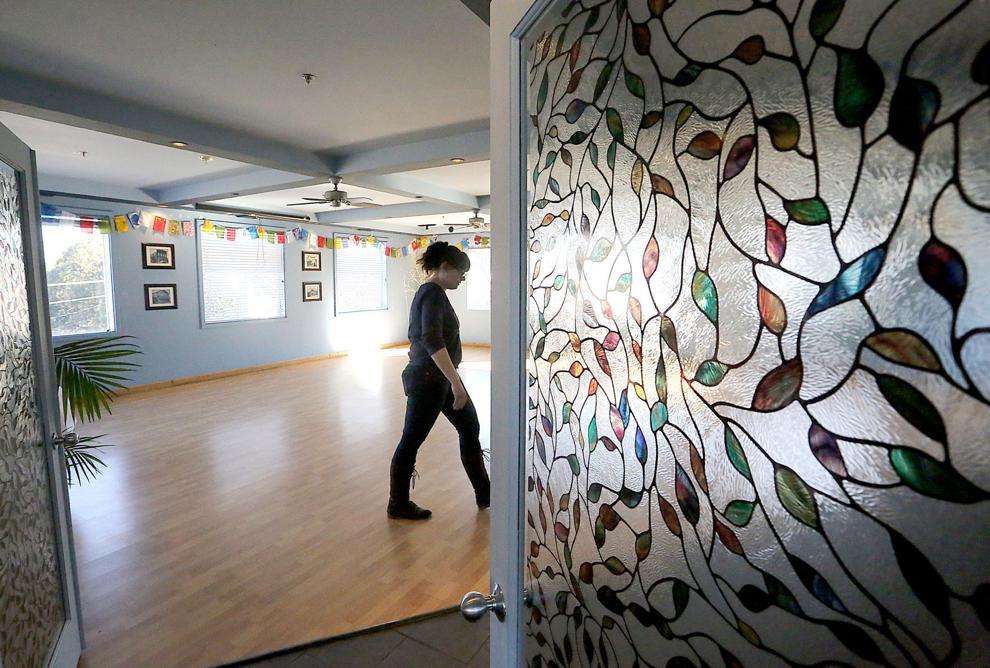 Captain Bill's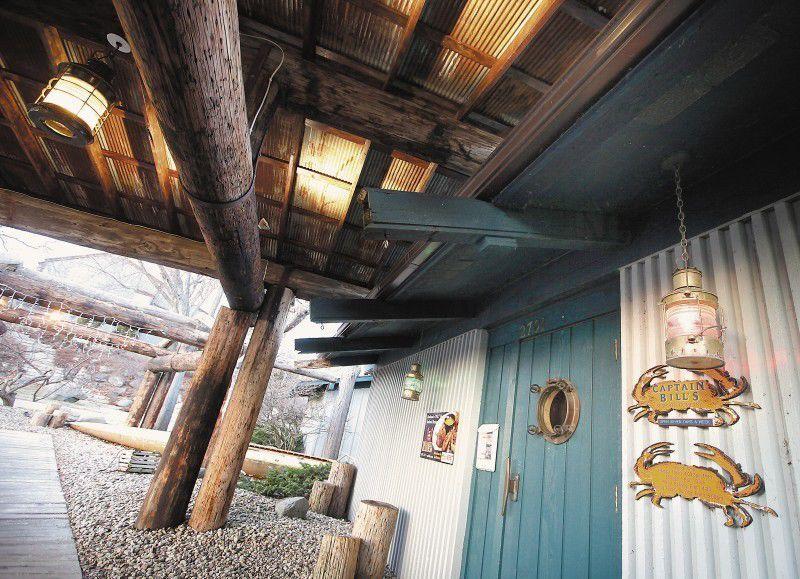 Manna Cafe & Bakery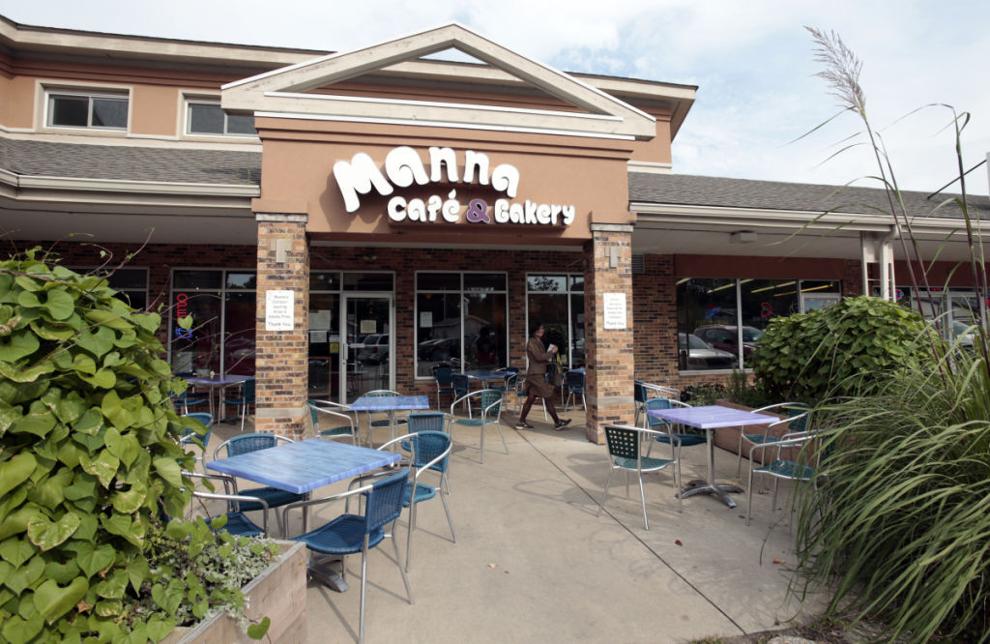 Doolittle's Woodfire Grill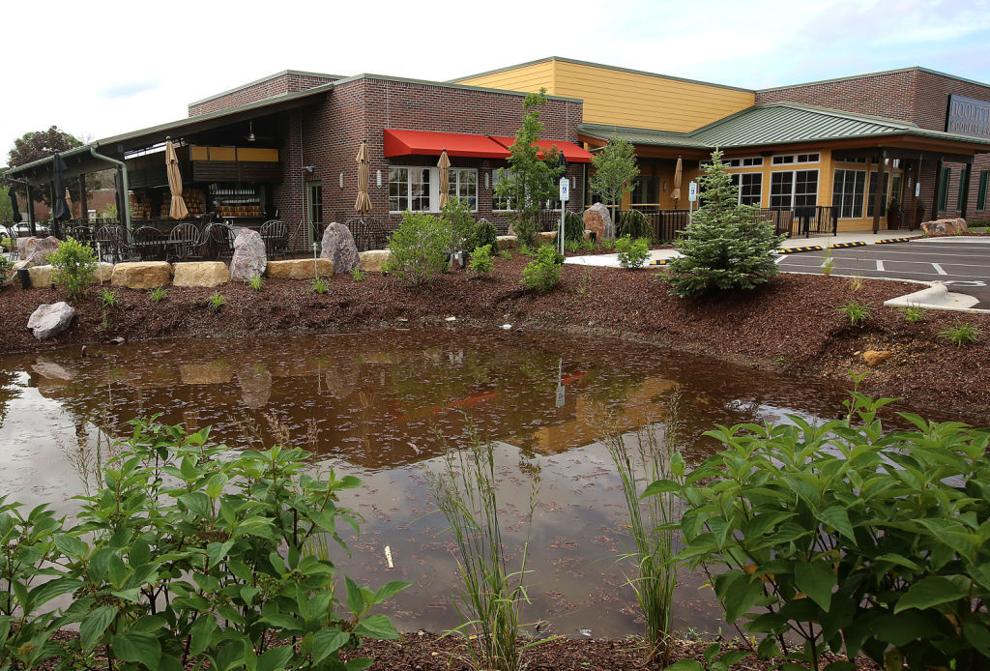 Helbachs Coffee Roasters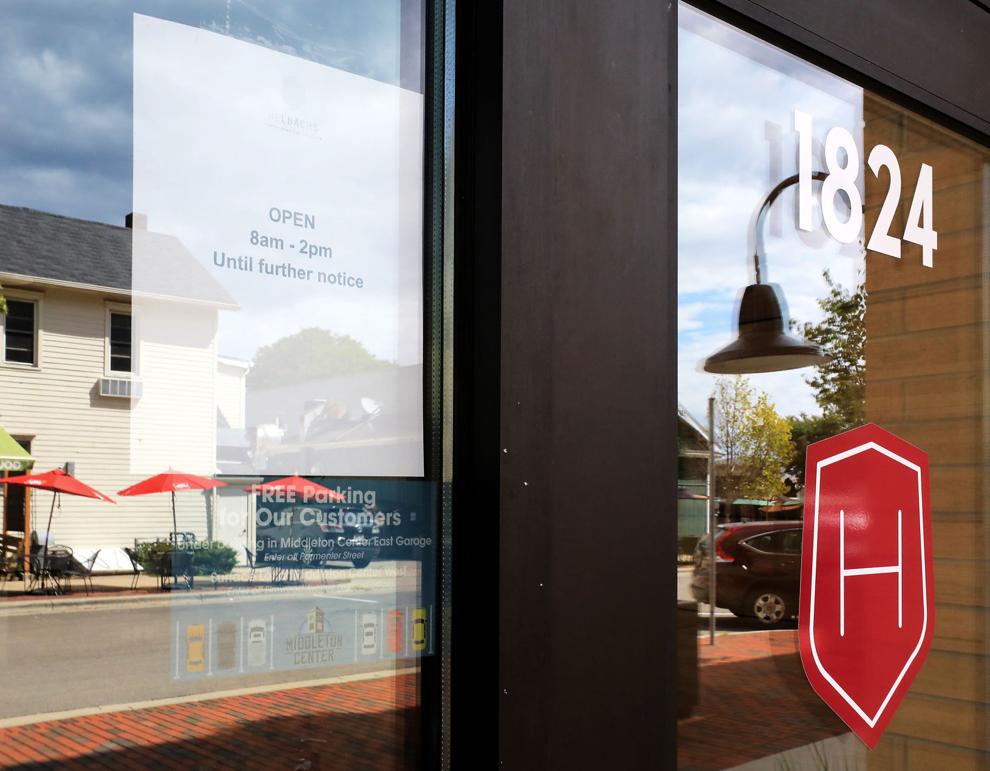 Fazoli's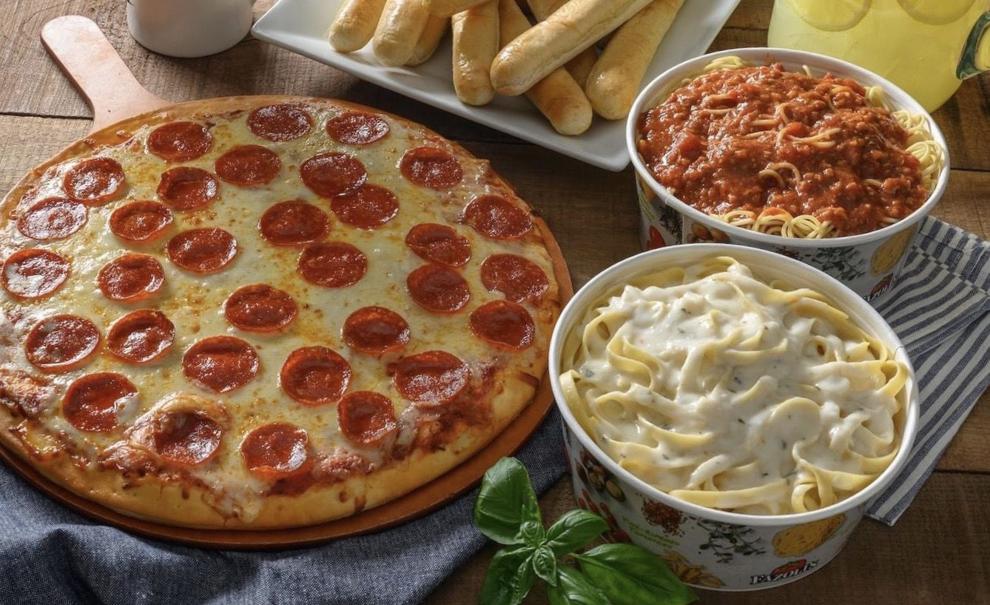 Good Food Low Carb Cafe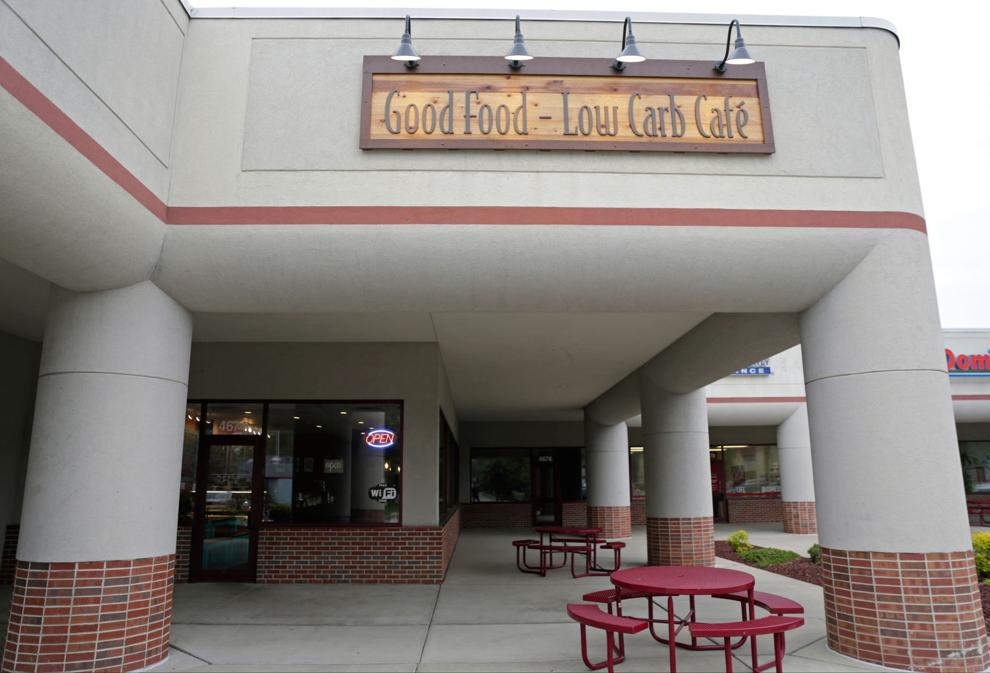 Potbelly on University Avenue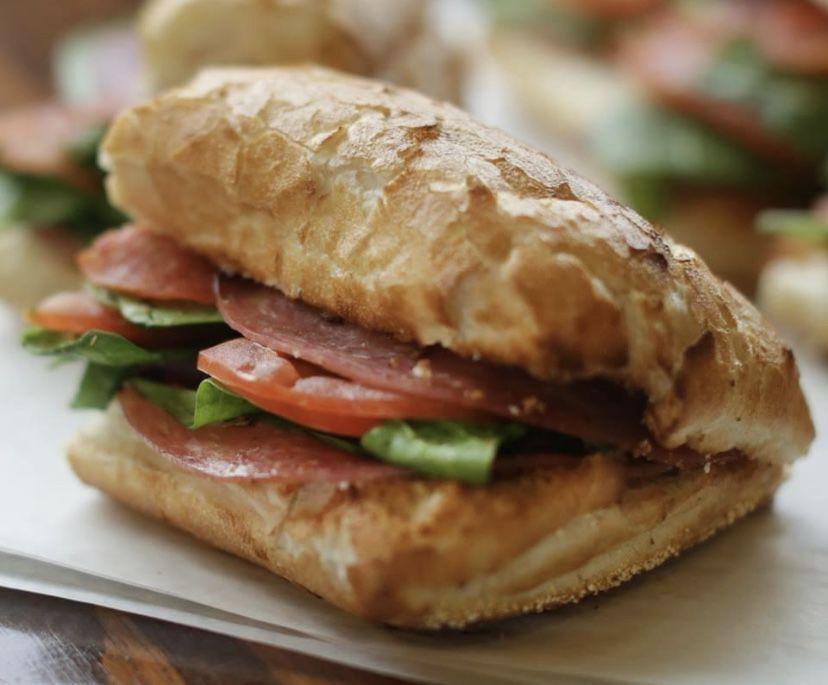 HopCat
Pho King Good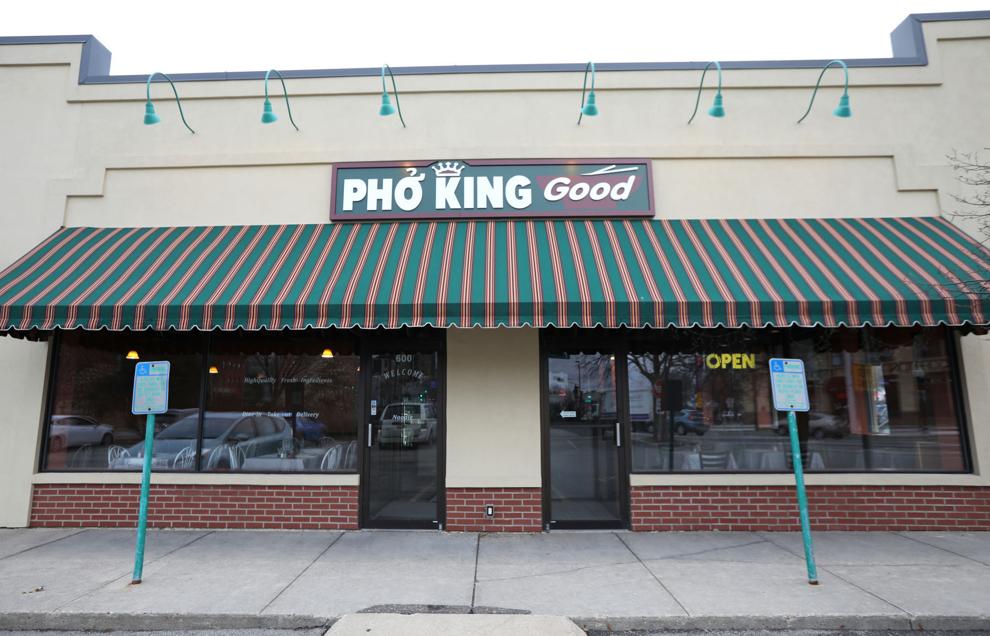 Freddy Valentine's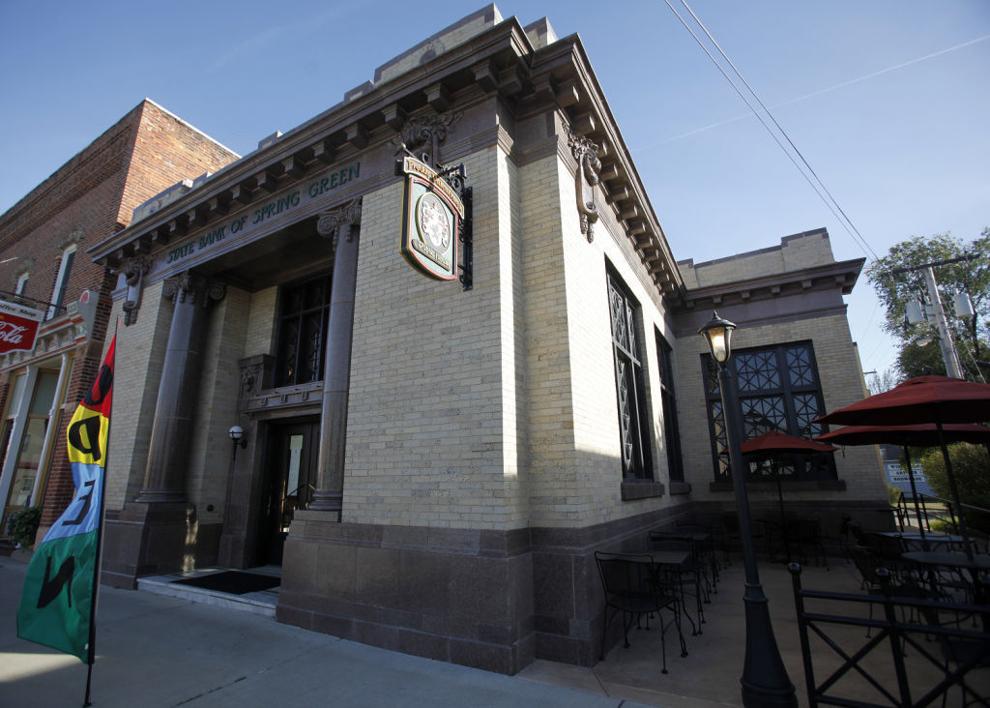 Boston's Restaurant & Sports Bar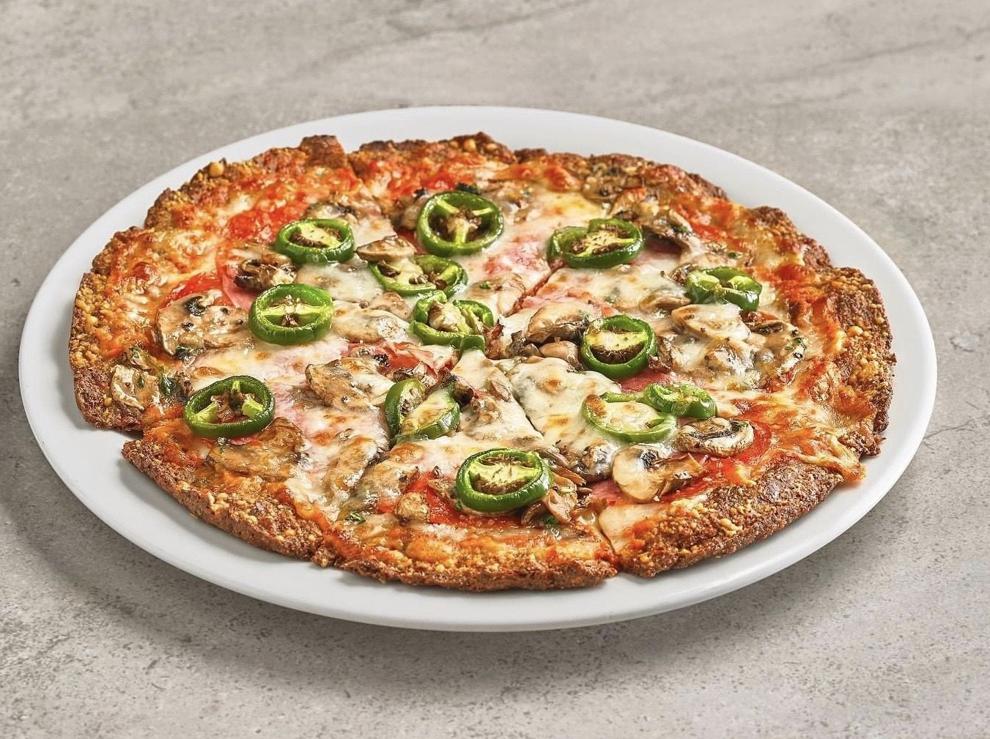 Charlie's on Main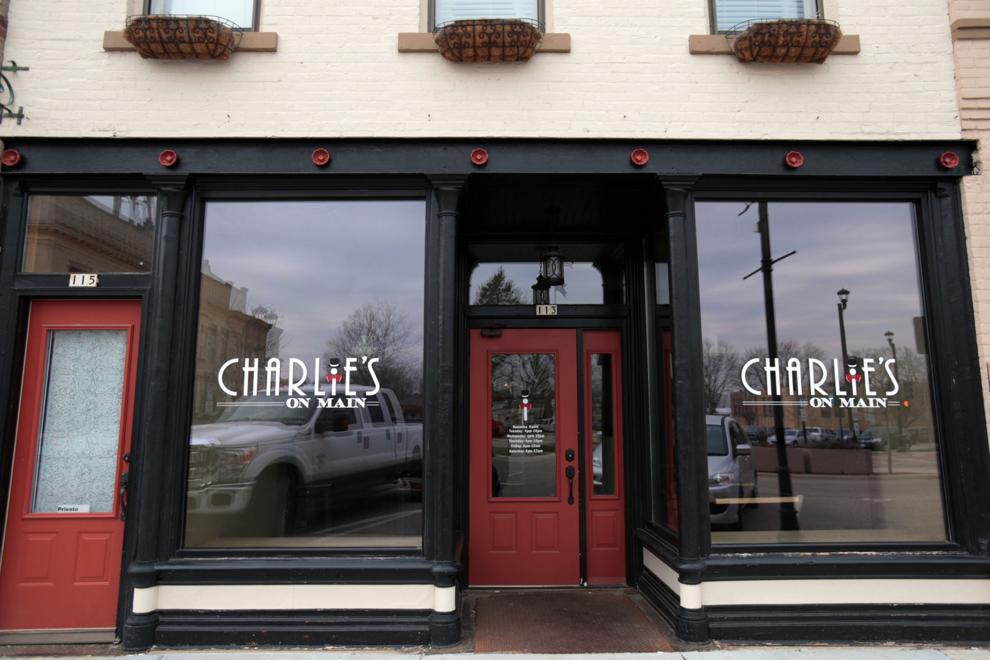 Rockhound Brewing Co.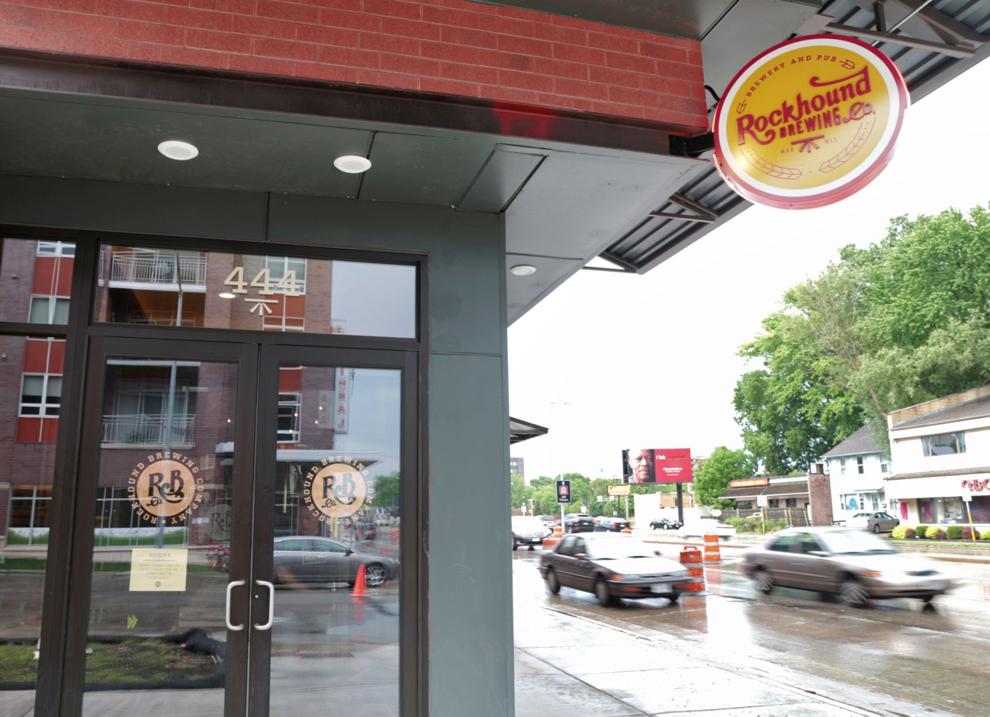 Plaka Taverna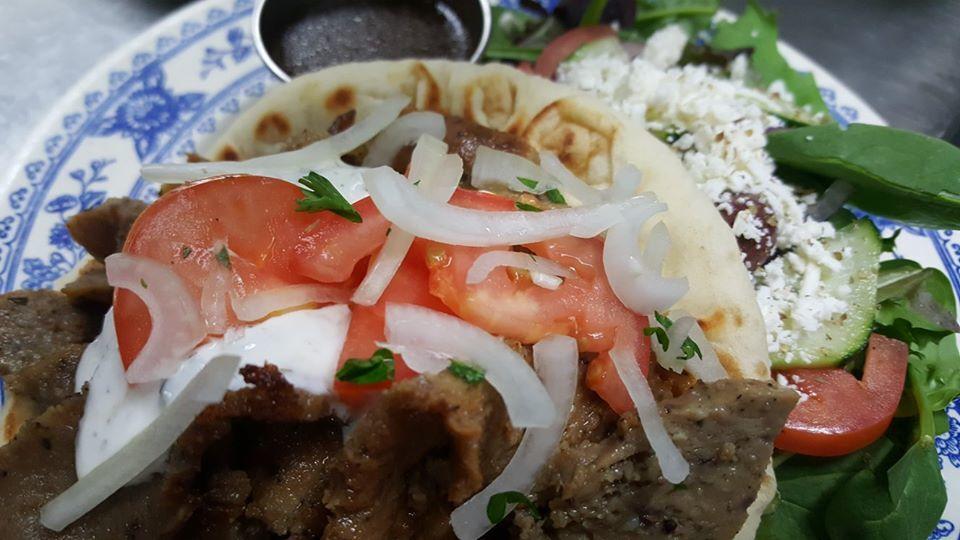 Sunroom Cafe
Angelo's in Monona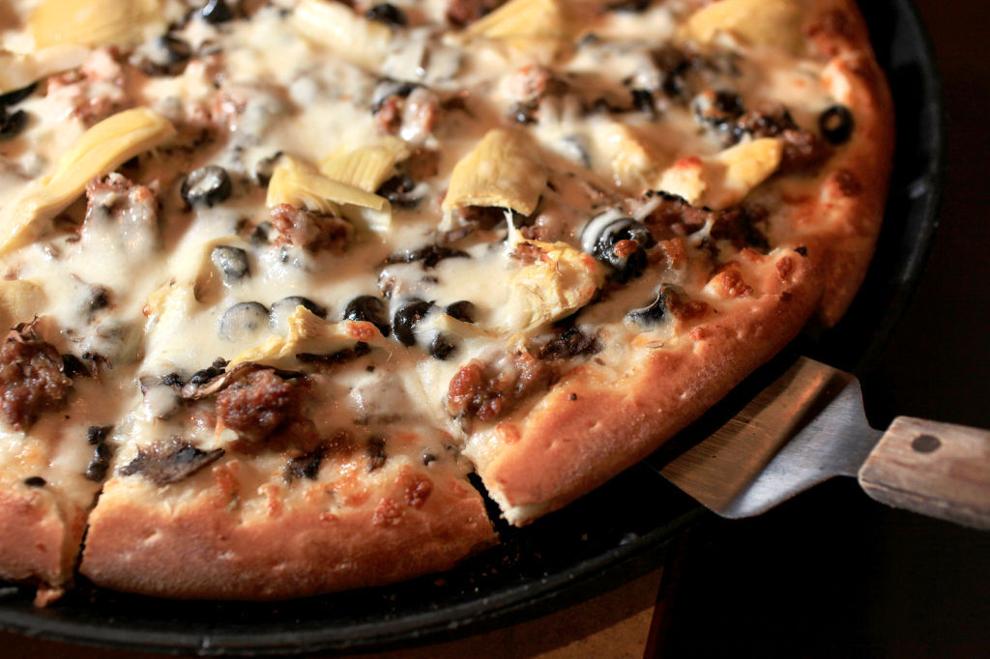 Pizza Di Roma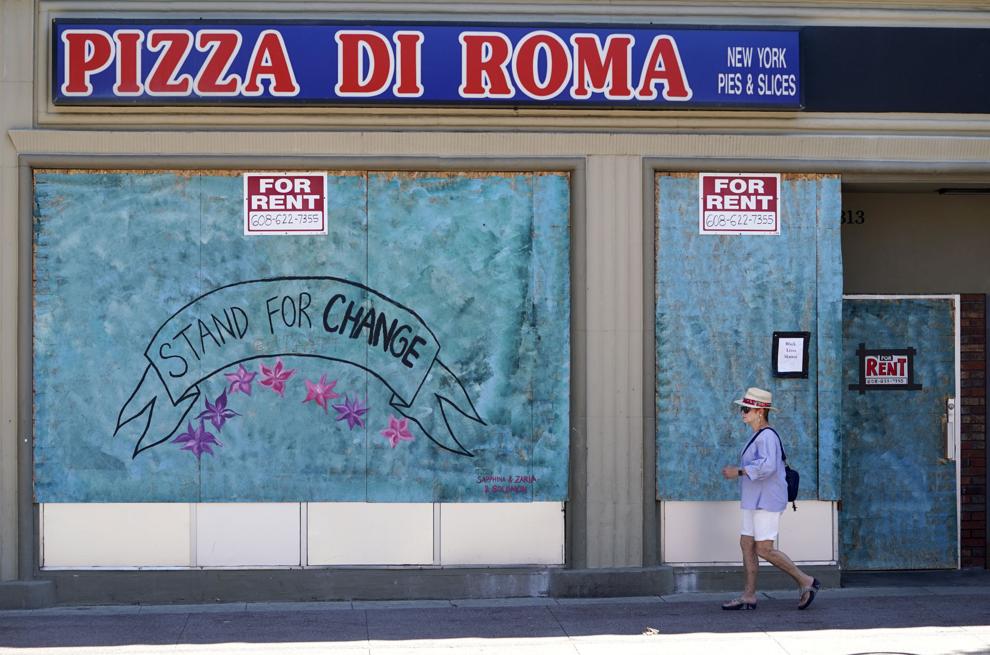 El Poblano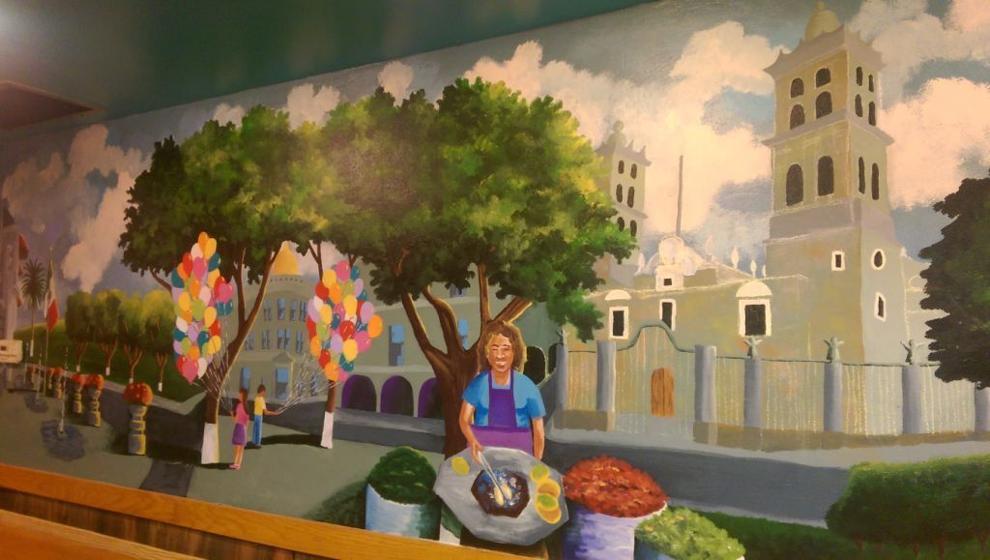 Original Pancake House Monona
Martin O'Grady's Irish Pub
Dok's Klassik Tavern
Papino's in Windsor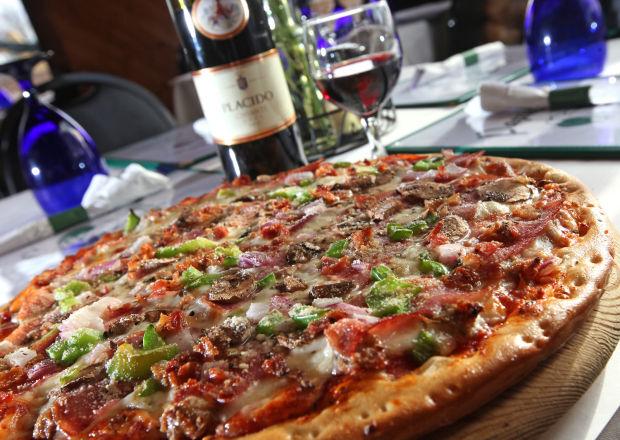 S&A Cafe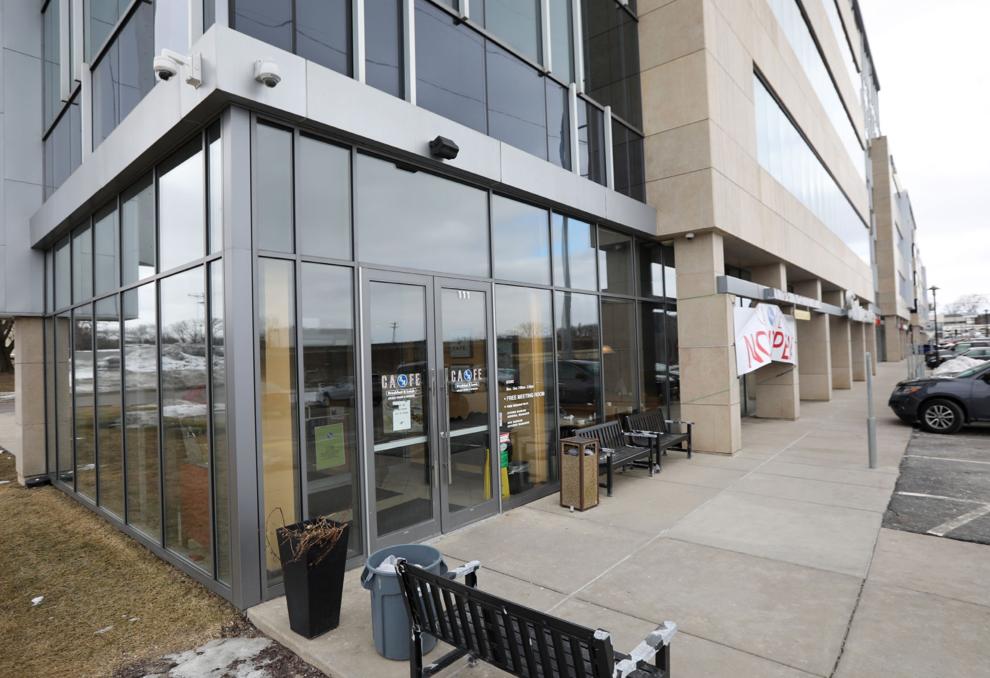 Nomad World Pub