Juan Cazares closed Taqueria 3 Amigos on Williamson Street in late February because he couldn't afford to wait until spring to see if business would pick up.
He says it was expensive to move the restaurant from Henry Street Downtown to the old El Sabor de Puebla and Cafe Costa Rica location across from the gas station on Willy Street in June.
"This year, the weather's really bad so I don't have enough business in there," Cazares said. "I spent my money. I don't have any money to survive a couple more months until spring is coming. So that's why I decide to close."
The street lost two other nearby restaurants around the same time, That BBQ Joint and Bahn Thai, which had been on Williamson Street for 31 years.
Bahn Thai, Madison's first Thai restaurant, originally opened on University Avenue in 1984. The Willy Street location came in 1988.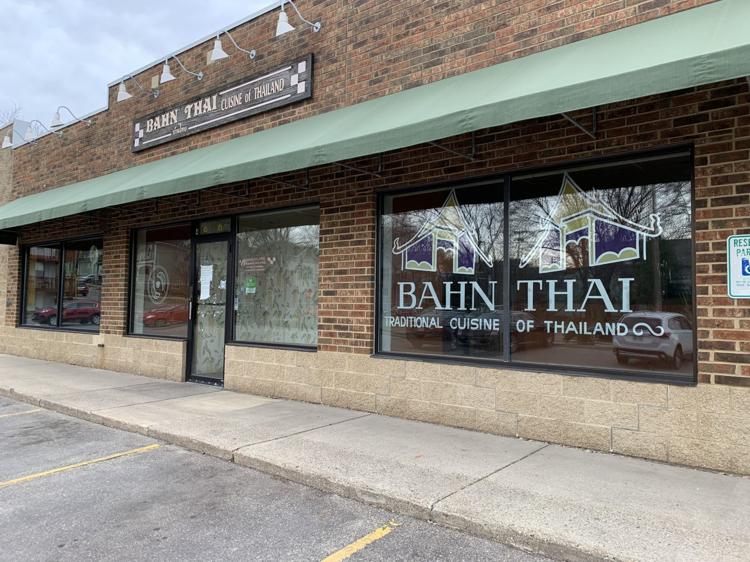 The restaurants were started by Taratip Buchli and her husband, Terry, a local veterinarian. They sold the restaurants to their employees in 1991.
Vandy Inthasak has owned the remaining Willy Street restaurant since 2003, and a sign on the door says that he was diagnosed with leukemia in late June that required two rounds of chemo and a stem cell transplant in October.
"He is doing better but he still has a long way to go before reaching remission," he note said.
You have free articles remaining.
Register for more free articles
Stay logged in to skip the surveys
Then, Inthasak's wife, Sam, was diagnosed with kidney failure, requiring dialysis and a kidney transplant, which the note said she is still waiting for.
The note thanks customers for their "support, patronage and understanding." 
In terms of Taqueria 3 Amigos, Cazares said he was able to work out a good deal with his landlord to get out of his lease.
He's now working as a custodian in the Lucky building on campus in the mornings, and as a manager at Laredo's in Fitchburg in the afternoons. His plan is to open another restaurant in about two years, maybe on Williamson Street again, or maybe in Middleton.
"I just want to wait and save a little money," Cazares said. "You know, because I don't want that happening again like this time."
The location at 1133 Williamson St., was OK, but sometimes he would have no business all day, he said.
He's not sure that he'll keep the name 3 Amigos. He'll figure that out when he's ready to open.
Cazares said he'd like to find a location with parking. His Downtown location was especially hard because spaces were scarce and they cost money, he said. Parking could also be hard to find on Williamson Street, he added.