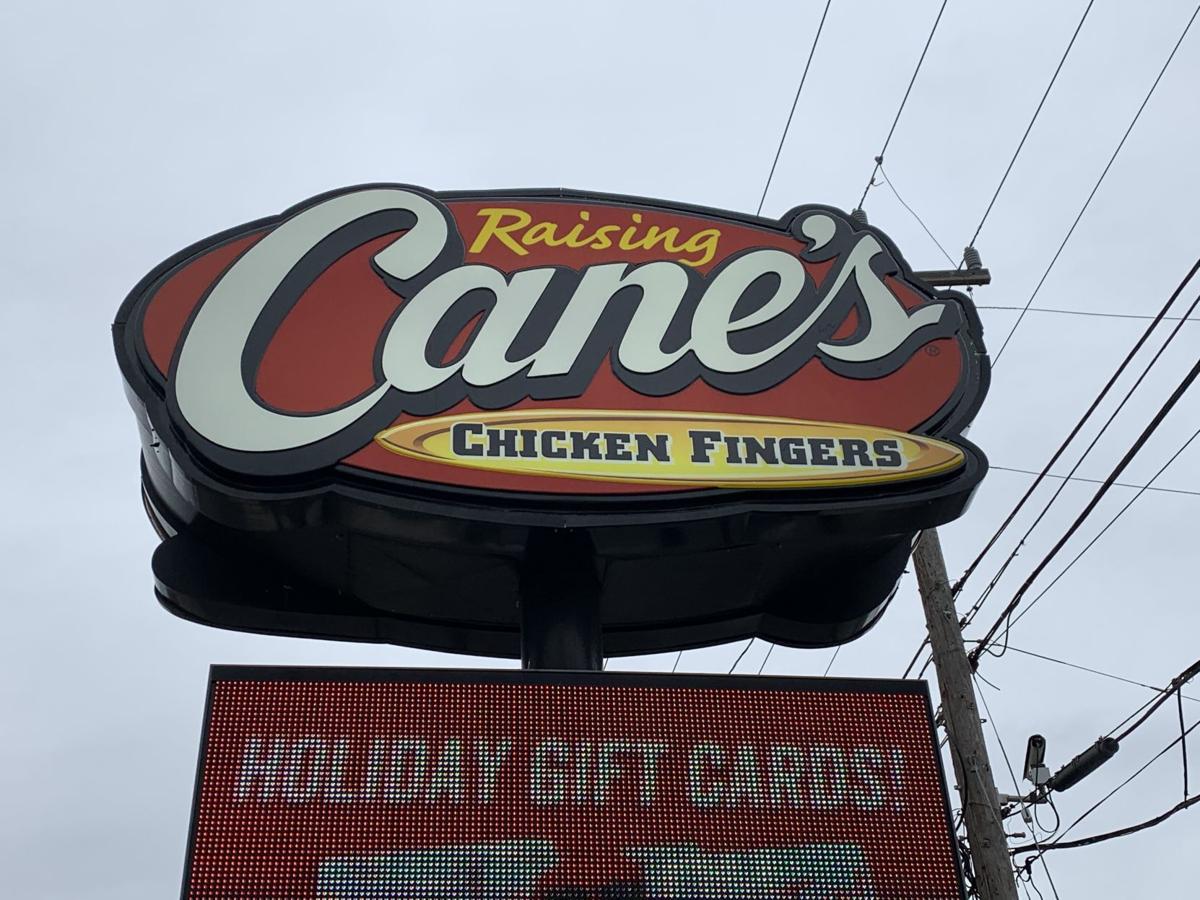 The location at 575 State St. will be the fast-food restaurant chain's first in Wisconsin.
"The Badgers are about to become 'Caniacs,' " said a company press release.
"State Street is the epicenter of student nightlife, shopping and dining," Raising Cane's Dustin Durrenberger said in the release. "And it's less than a mile from the Capitol, so we're expecting to serve a ton of Caniacs once we open."
The chicken finger brand earned a spot on Glassdoor's "100 Best Places to Work in the U.S." in 2021. Raising Cane's came in at No. 89 with a 4.2 out of a 5-star rating. "Good crew and work culture, profit share bonuses every quarter, Cane's love," read the website's ranking.
The closest Raising Cane's locations to Madison are in the Chicago and Minneapolis areas. Founded in 1996 and based in Baton Rouge, Louisiana, Raising Cane's was named the "fastest-growing chicken chain" by Nation's Restaurant News in 2020.
The company, which specializes in fried chicken fingers and Cane's "secret recipe" sauce, has roughly 540 restaurants in 29 states and in four Middle Eastern countries. It has 75 new restaurants and 20 new markets planned for 2021, according to the release.
In a 2019 Eater article, "What's the Difference Between Chicken Nuggets, Tenders, Cutlets, and Fingers?" Brette Warshaw says that "chicken strips," are probably chicken fingers and not to be confused with chicken tenders, which are made from the pectoralis minor, a small muscle that runs directly under the chicken breast.
"If we're getting technical," Warshaw writes, "a chicken finger could be made from the chicken breast or the inner filet — which means that a chicken tender can be a chicken finger, but not all chicken fingers are chicken tenders."
Raising Cane's small menu also has crinkle-cut fries, coleslaw, Texas toast garlic bread, sweet tea and lemonade.
Chicken concepts were the fastest growing restaurant segment before the pandemic hit, and kept growing under lockdown measures, according to Nation's Restaurant News, which covers the foodservice industry.
The introduction of Popeye's chicken sandwich in August 2019 gave chicken a social media boost.
According to Nation's Restaurant News, the 13 chicken chains that are among the top 200 largest restaurant chains in America saw sales growth of about 7% in 2019.
Three chains — Raising Cane's Chicken Fingers, Chick-fil-A and Wingstop — saw sales growth of more than 20%, with Popeyes at 18.4%, the publication reported.
31 Madison-area restaurants that said goodbye permanently in 2020
Dragon I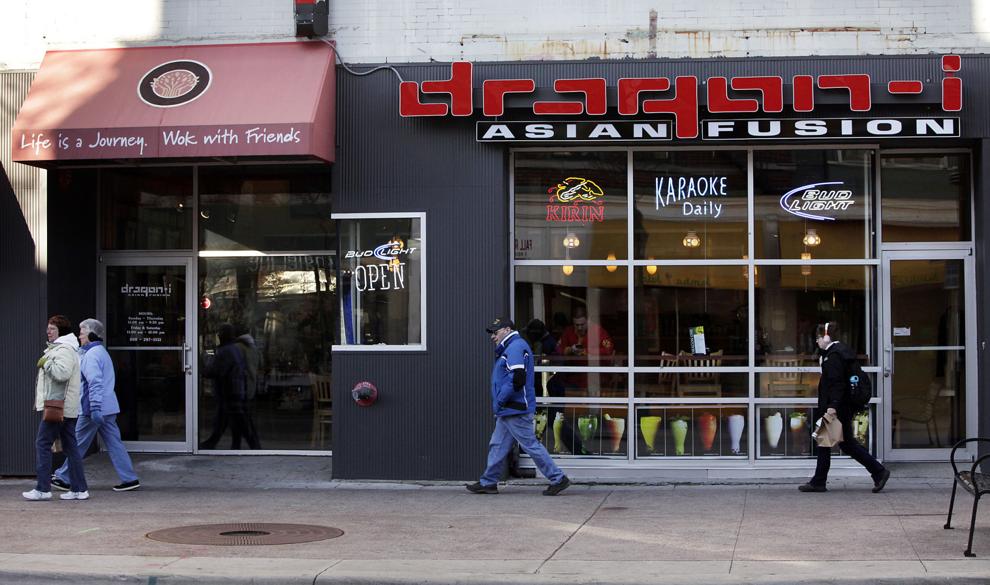 HungryBadger Cafe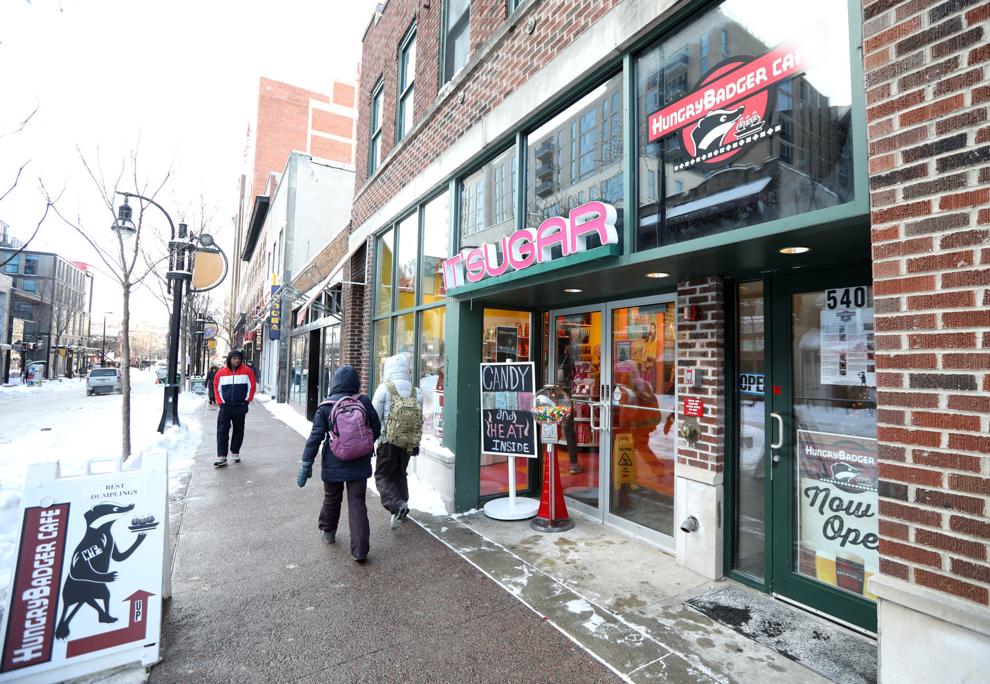 La Nopalera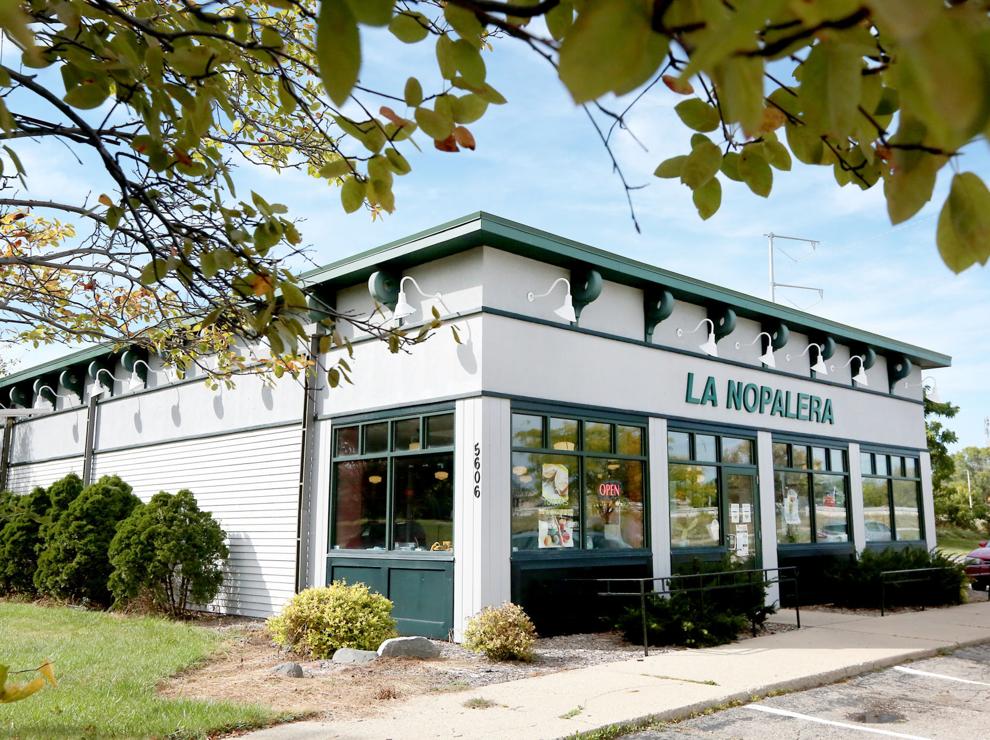 Pizza Brutta in Middleton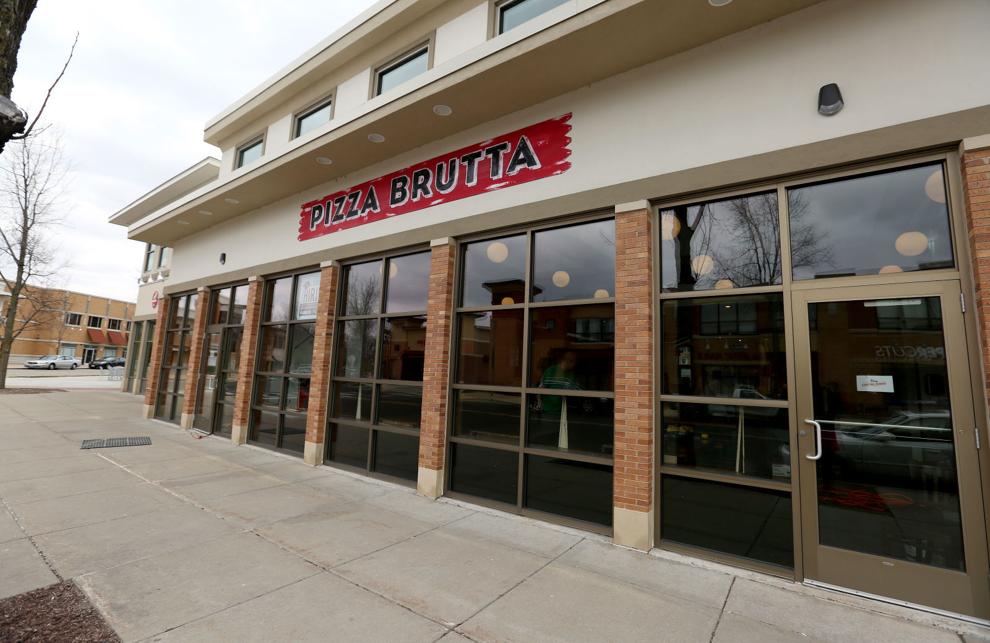 The Tin Fox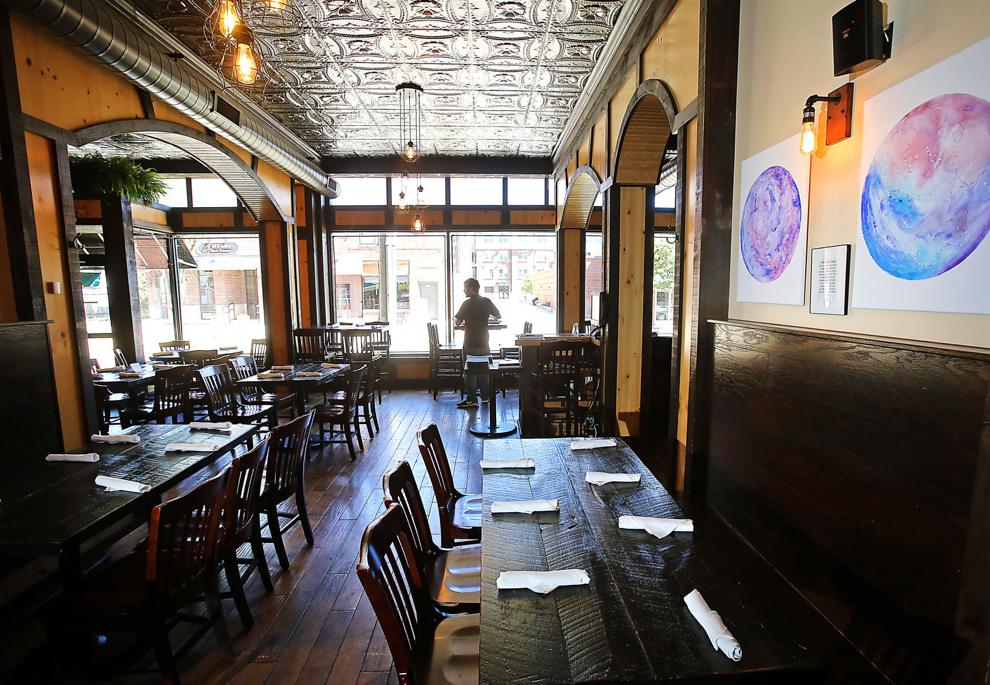 Common Ground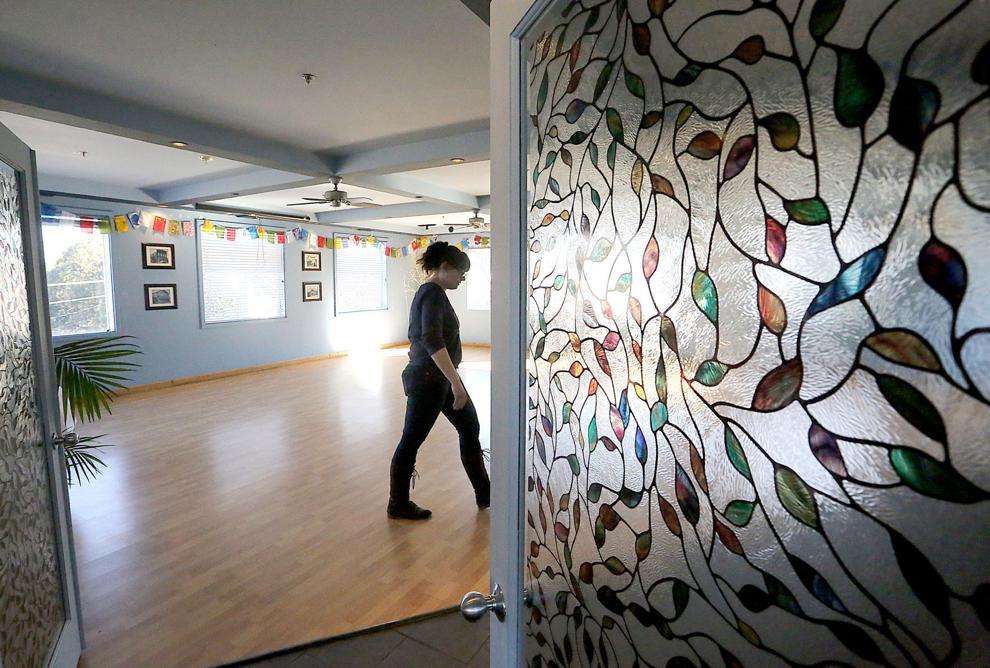 Captain Bill's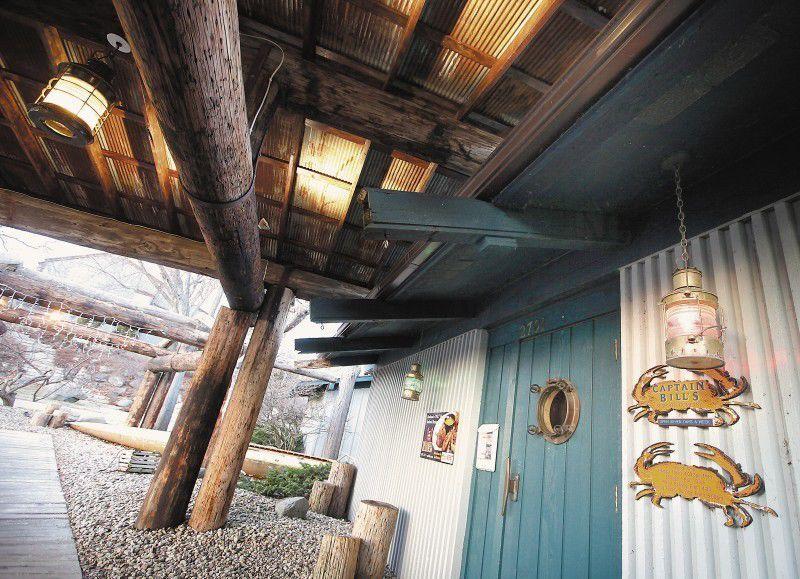 Manna Cafe & Bakery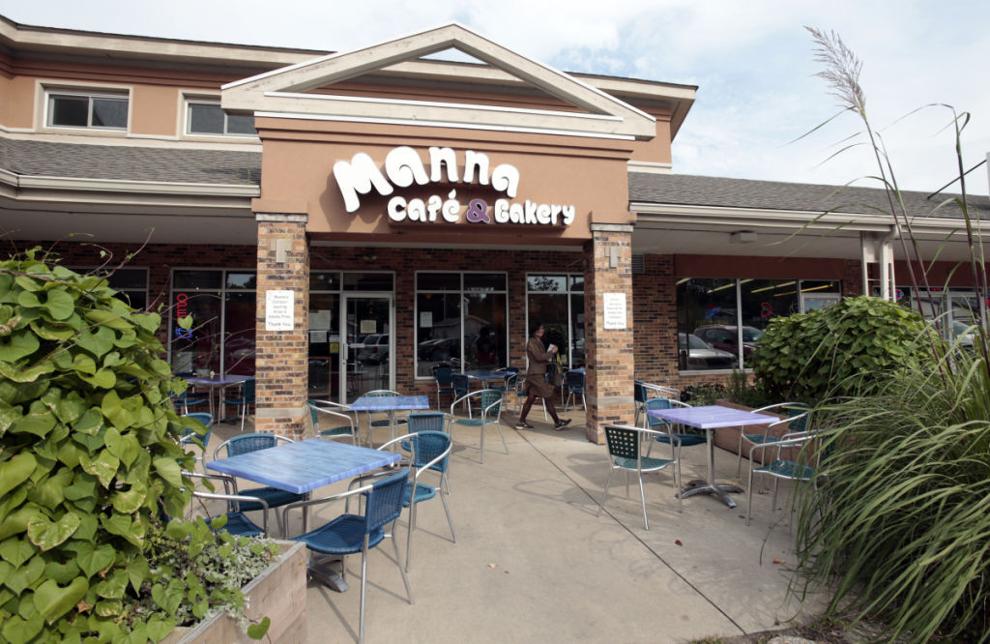 Doolittle's Woodfire Grill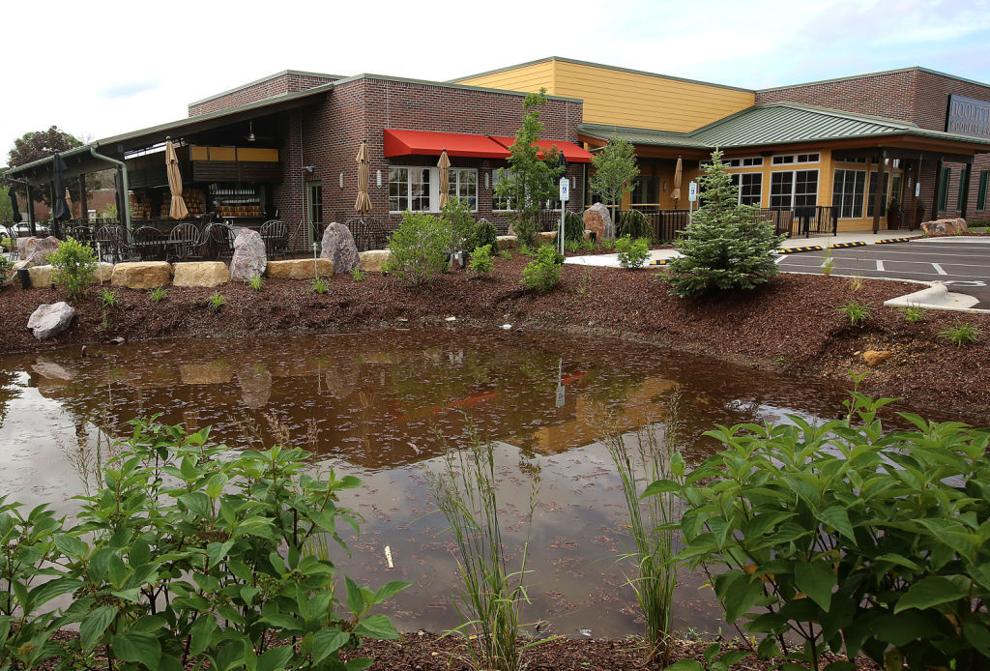 Helbachs Coffee Roasters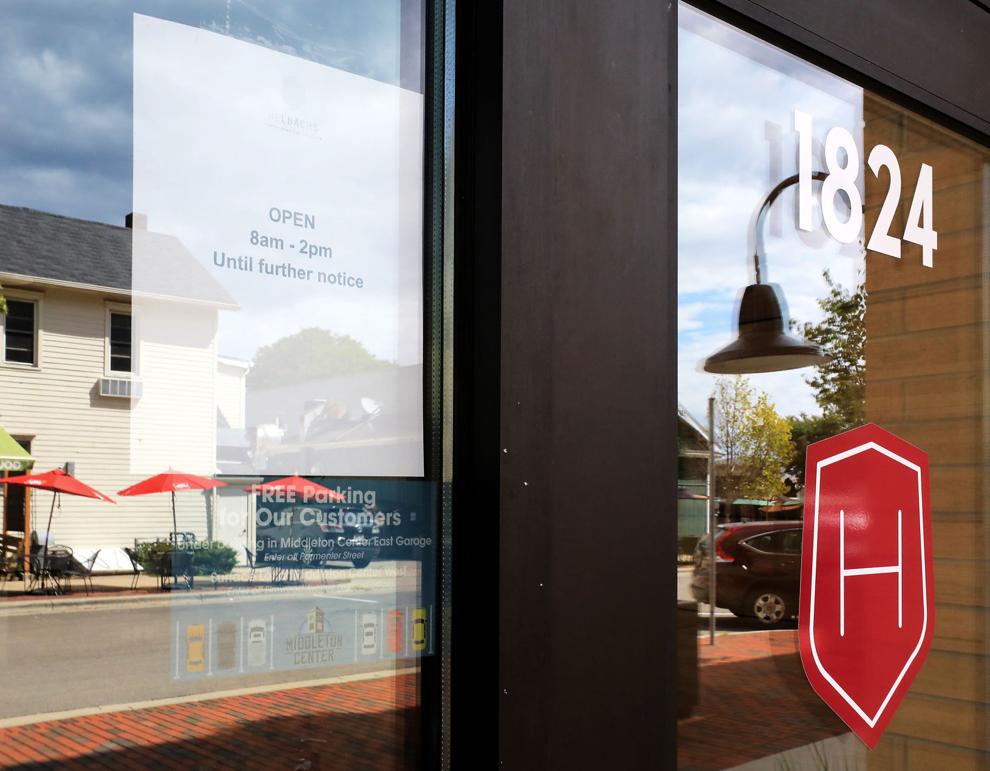 Fazoli's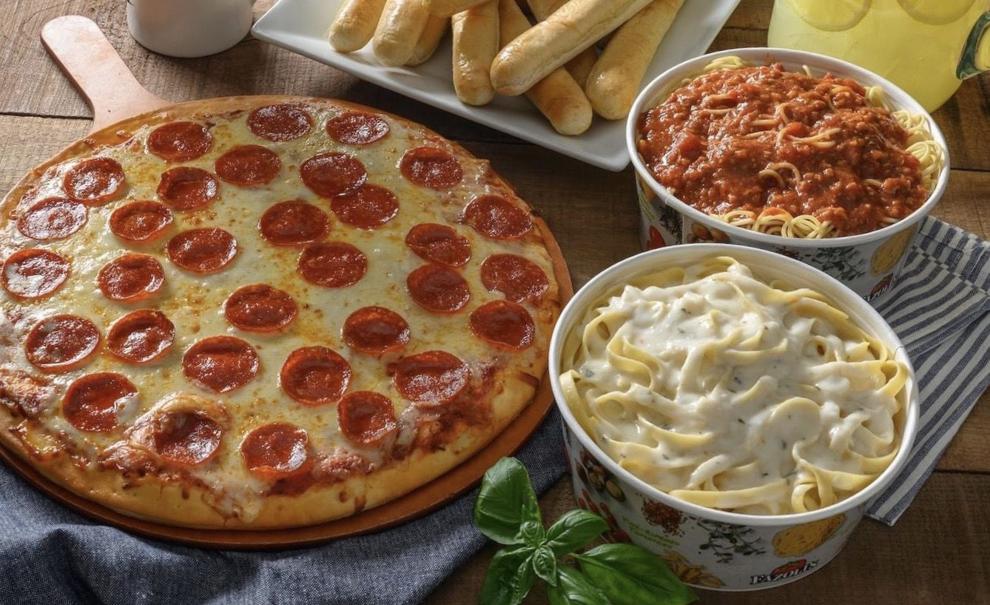 Good Food Low Carb Cafe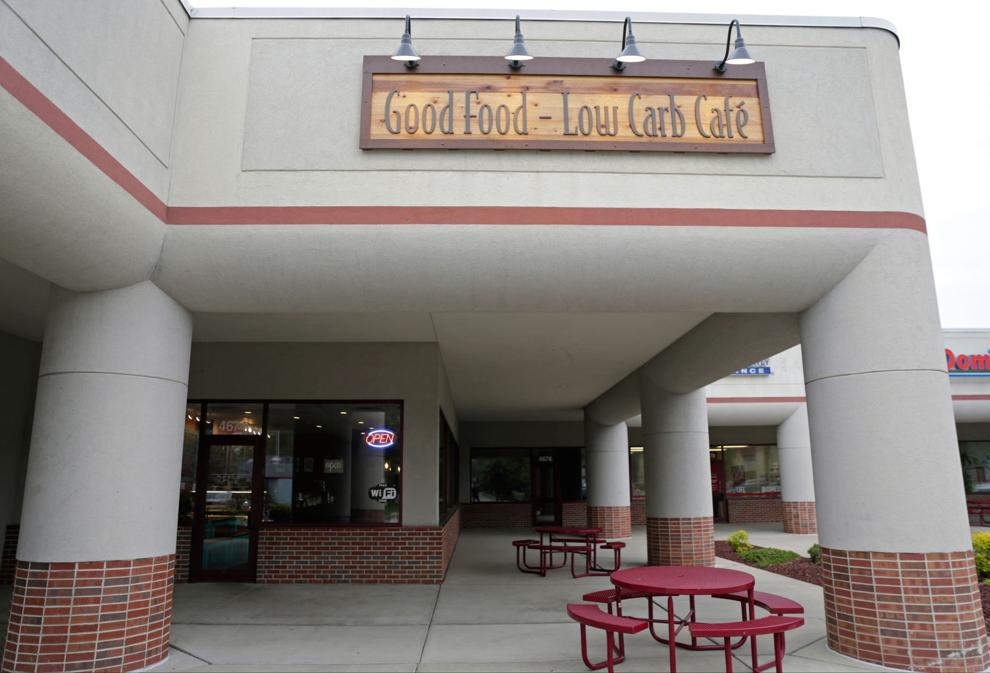 Potbelly on University Avenue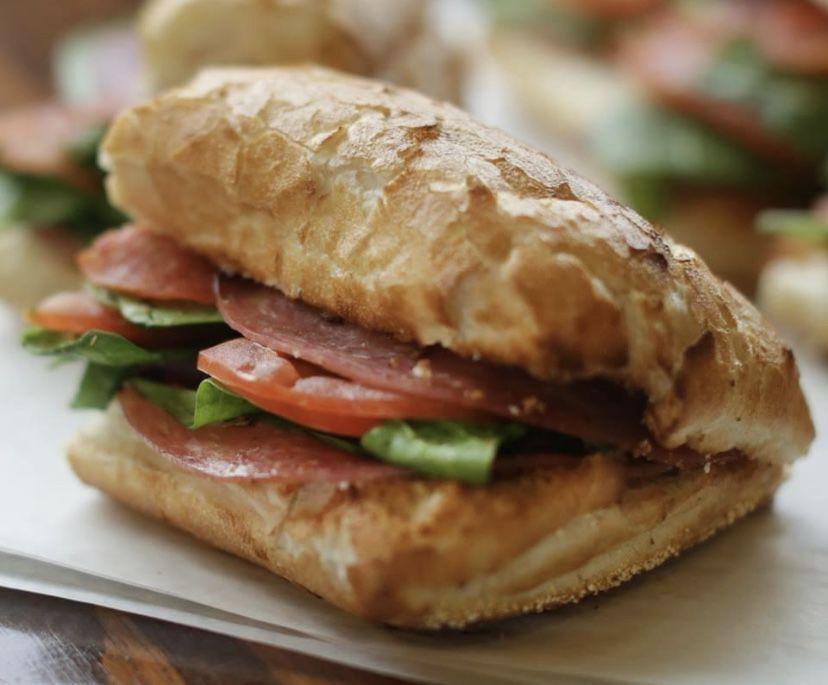 HopCat
Pho King Good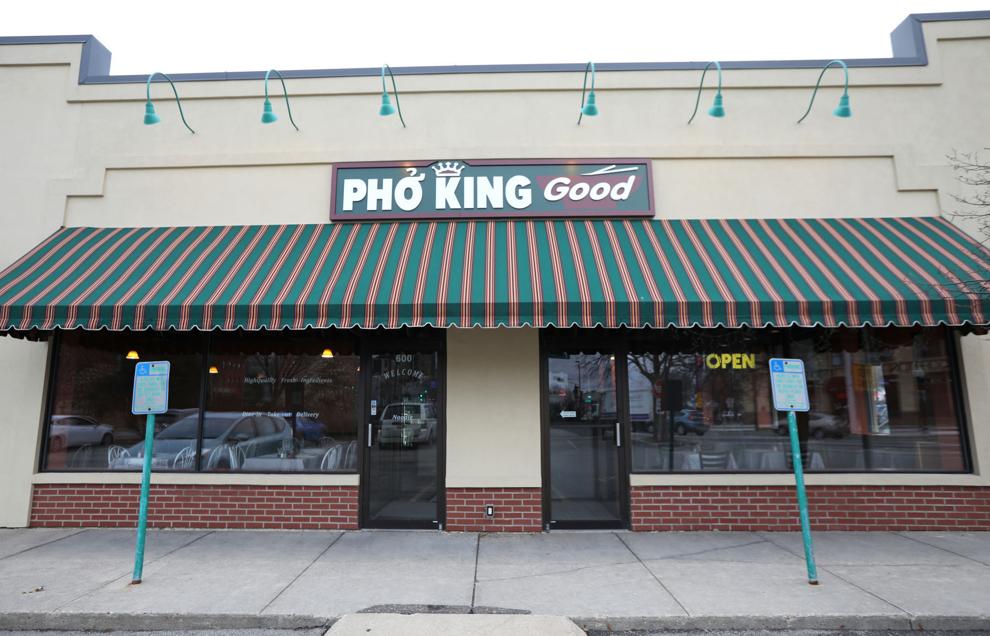 Freddy Valentine's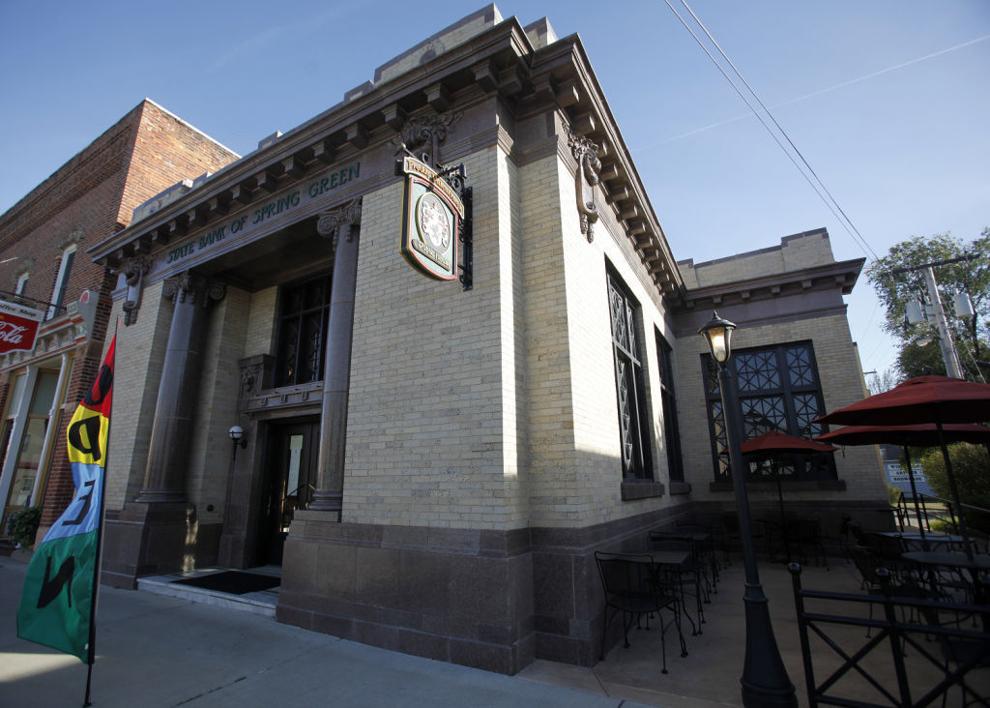 Boston's Restaurant & Sports Bar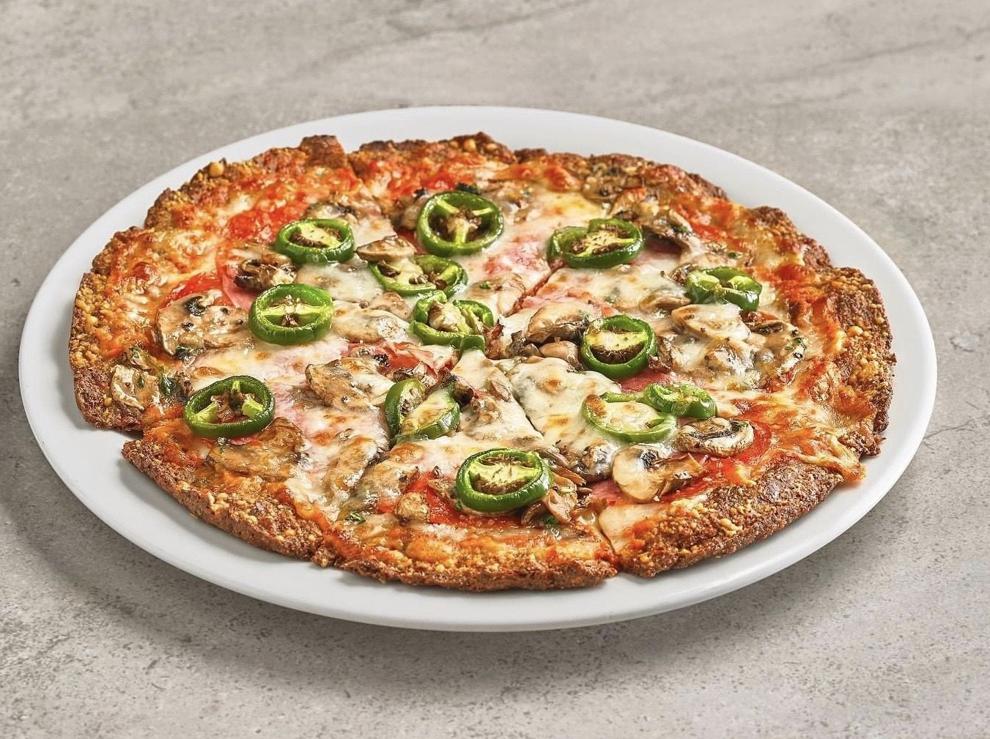 Charlie's on Main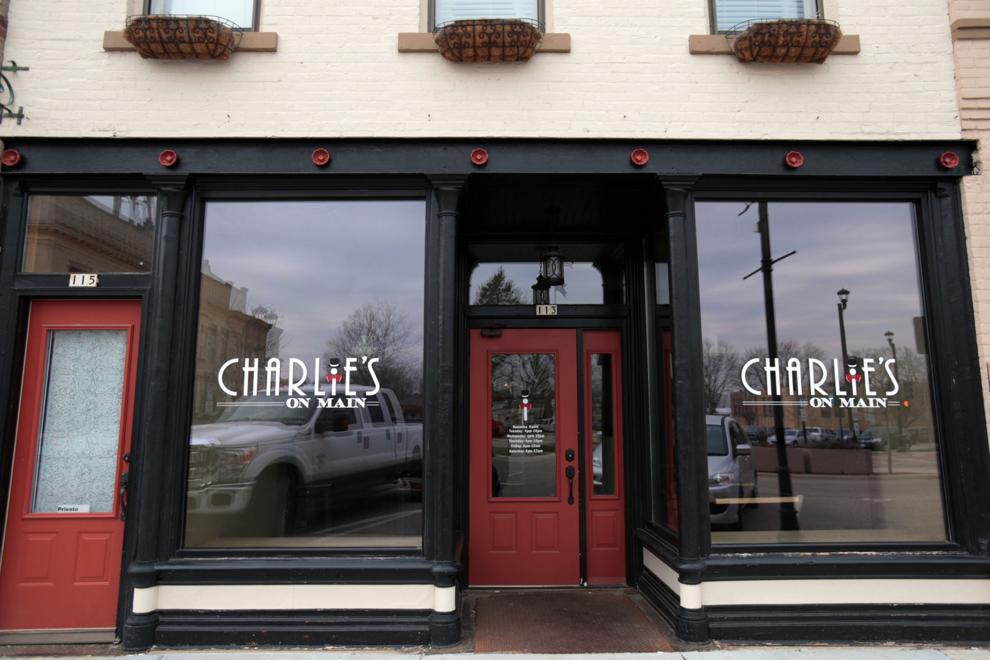 Rockhound Brewing Co.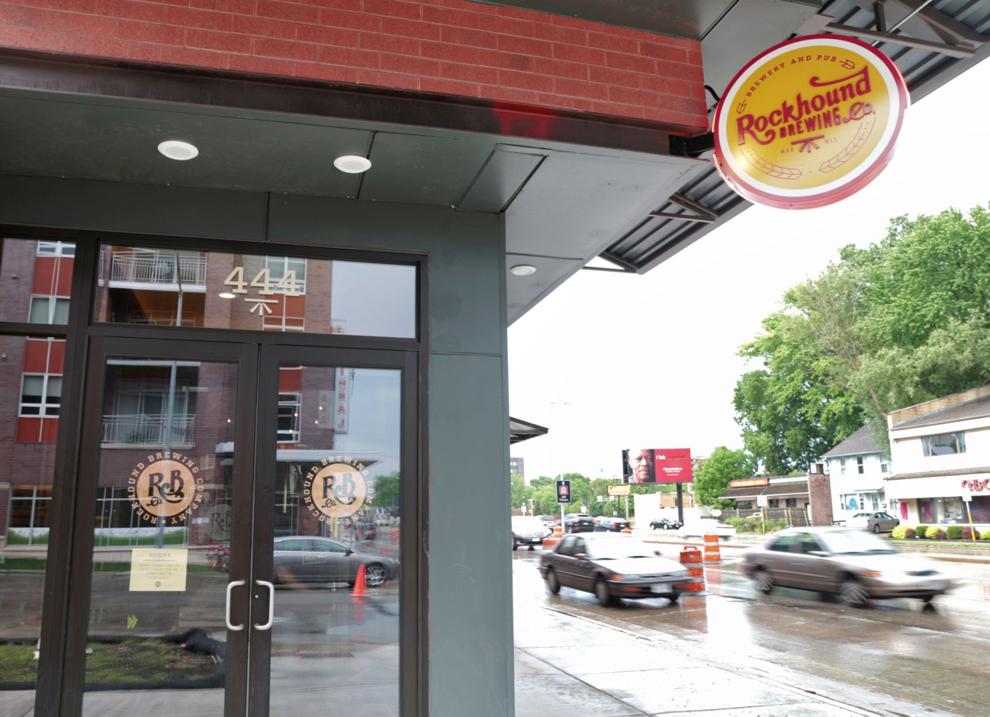 Plaka Taverna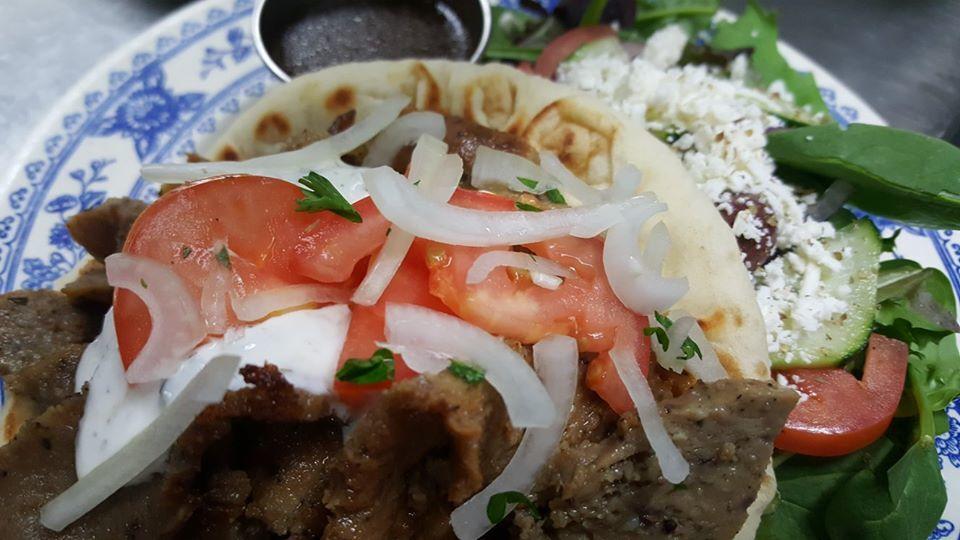 Sunroom Cafe
Angelo's in Monona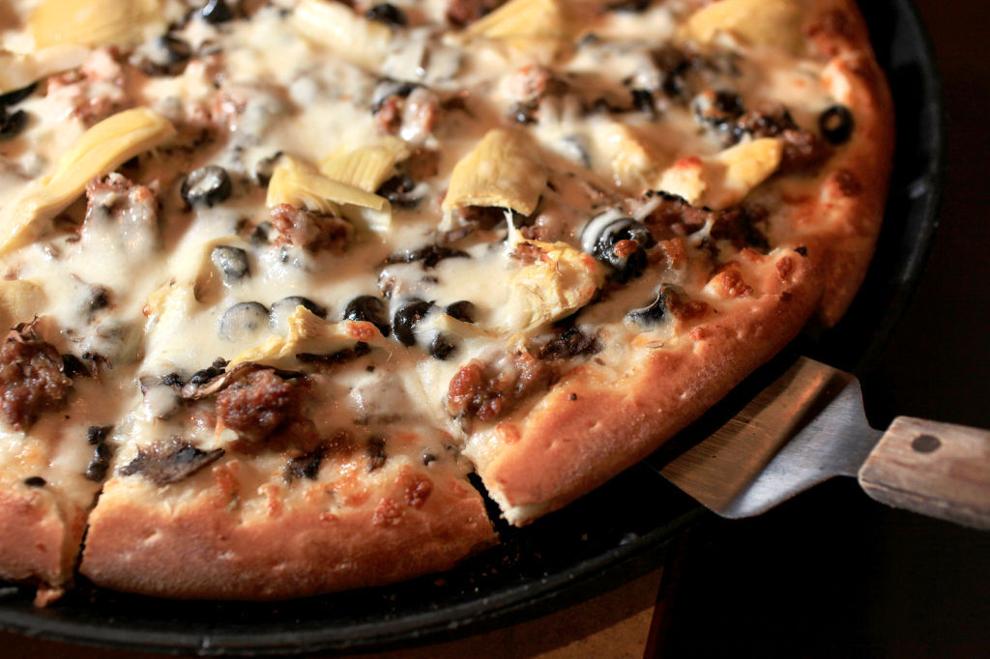 Pizza Di Roma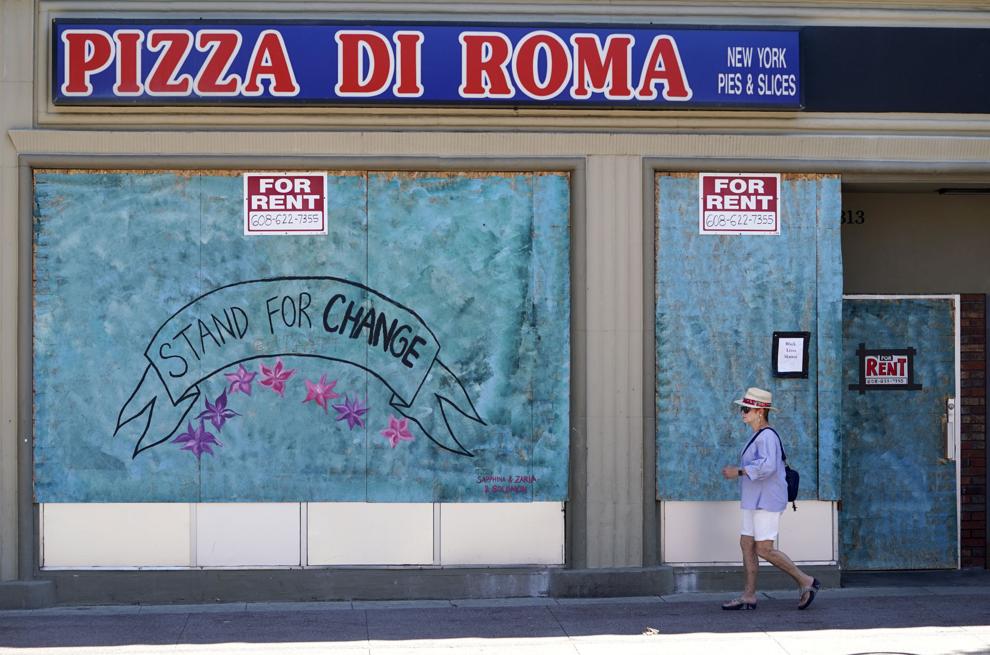 El Poblano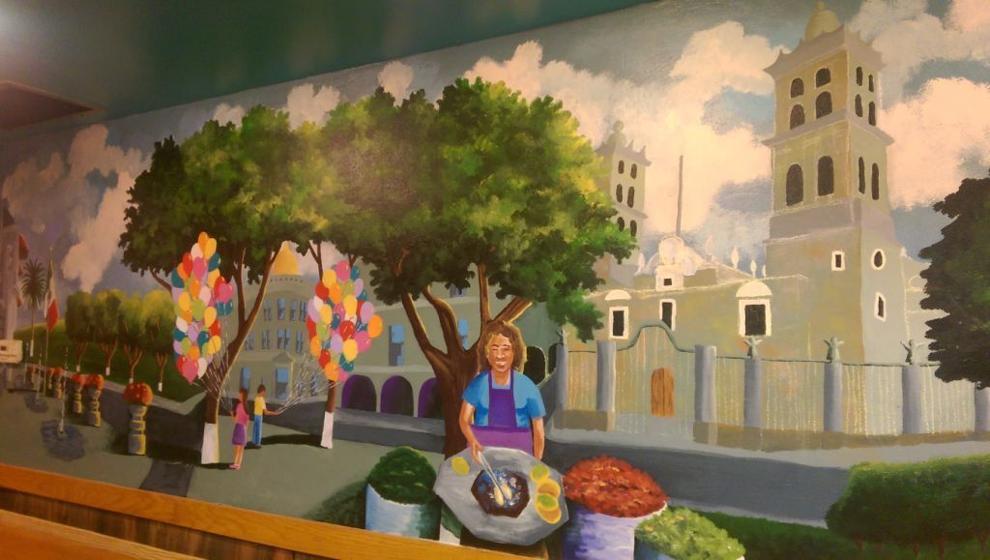 Original Pancake House Monona
Martin O'Grady's Irish Pub
Dok's Klassik Tavern
Papino's in Windsor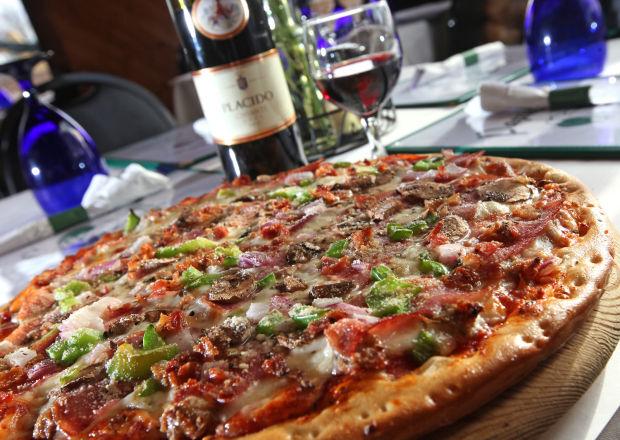 S&A Cafe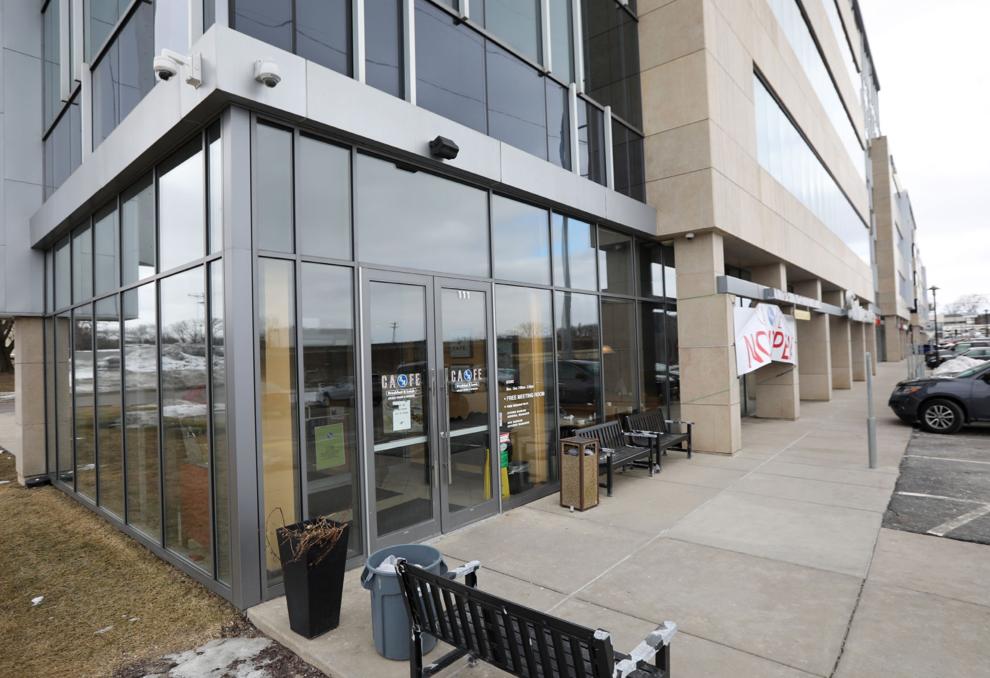 Nomad World Pub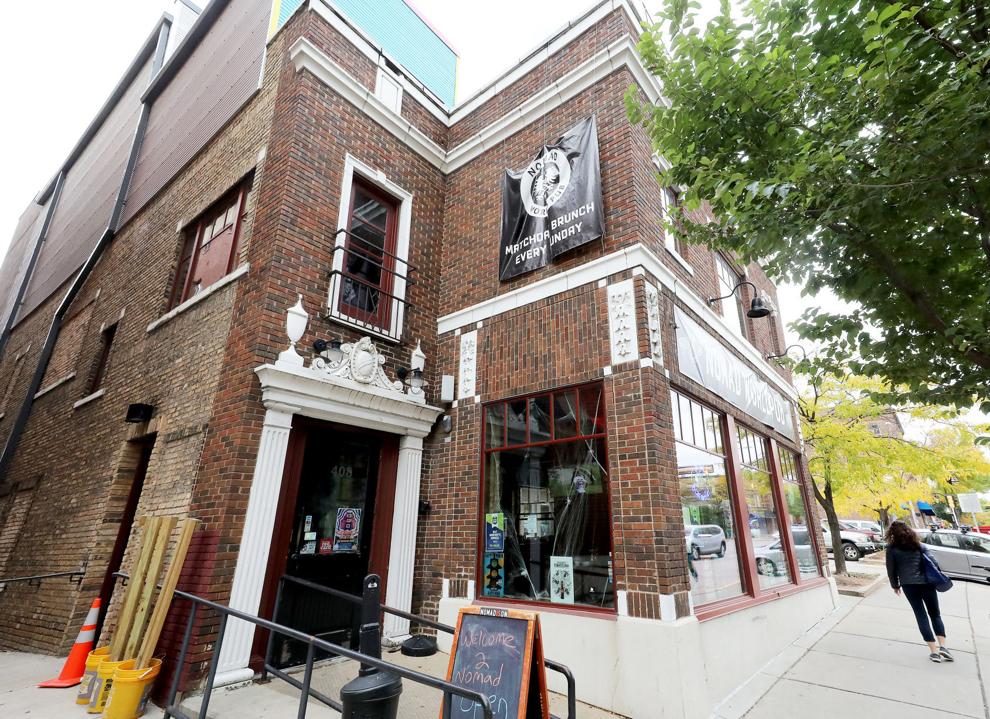 Szechuan Garden