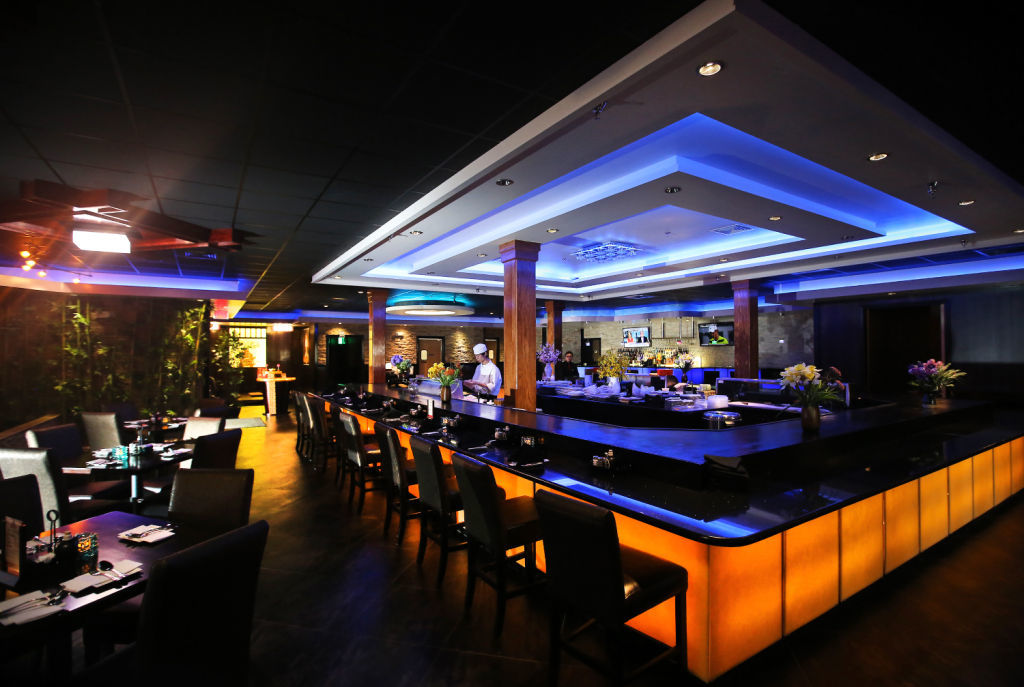 The lavish VIP Asian Cuisine, which served Japanese and Chinese food on Madison's West Side, has closed after almost six years.
The location, on the 6700 block of Odana Road, saw a lot of turnover between when Mandarin Palace left in the mid-90s and VIP opened. The spot had hosted at least four troubled restaurants and night clubs that were prone to fights, even gunfire. Some were forced to shut down by the city.
VIP's phone number has been disconnected and a sign on the door says "CLOSED PERMANENTLY."
You have free articles remaining.
Cheng Zheng and Joe Zheng, who are unrelated, put a lot of money into remodeling the space, creating an elegant, relaxing room with lots of colored light that would be right at home in Las Vegas.
Former manager Fiona Zheng, unrelated to the other Zhengs, didn't know why the restaurant closed. She said the men sold the restaurant a few years ago, and she didn't know how to reach the most recent owners.
For burgers: Dotty Dumpling's Dowry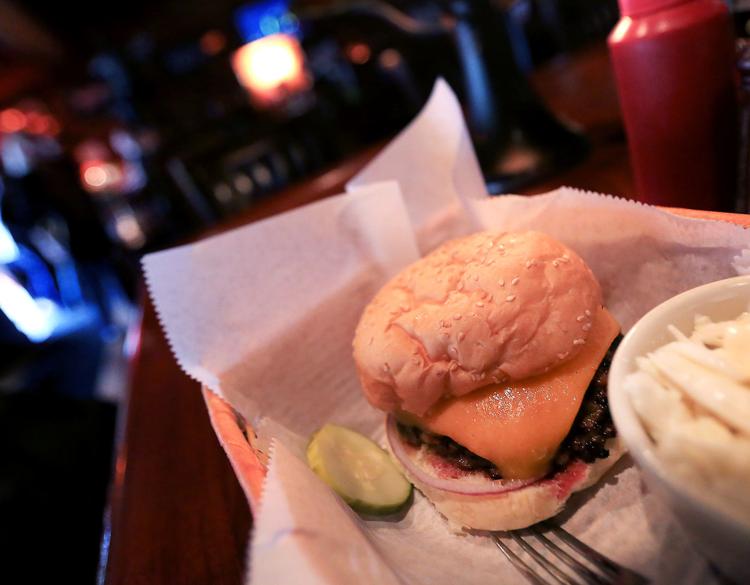 For burgers: Graze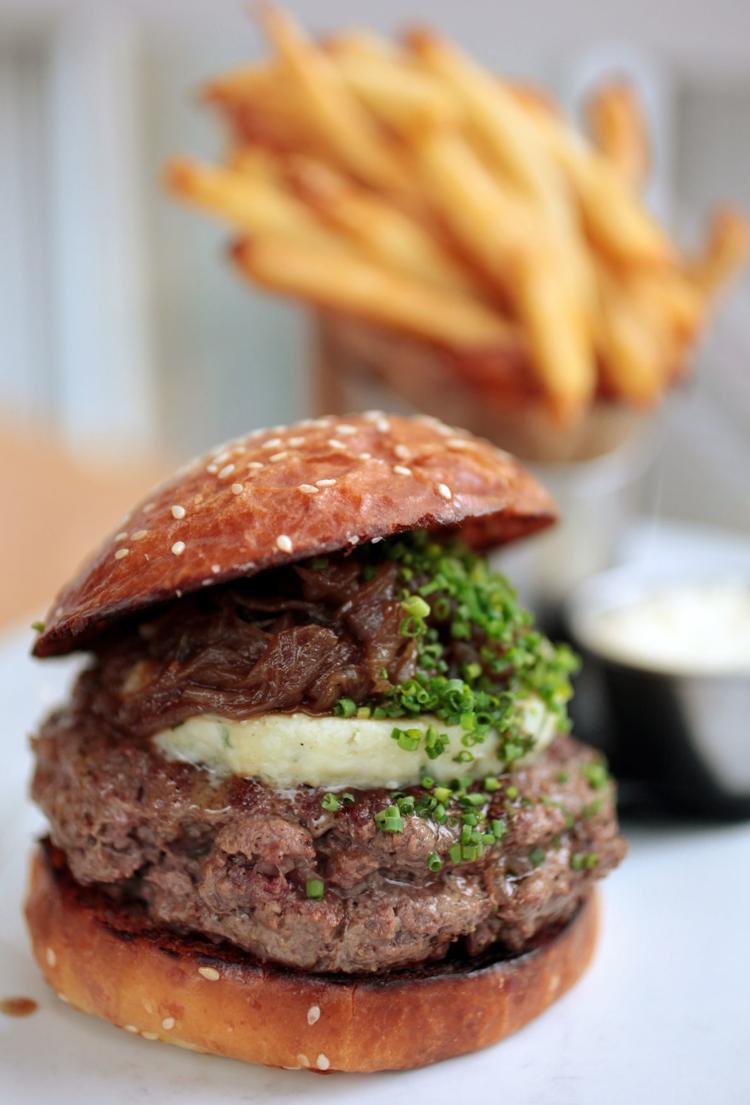 For burgers: Harmony Bar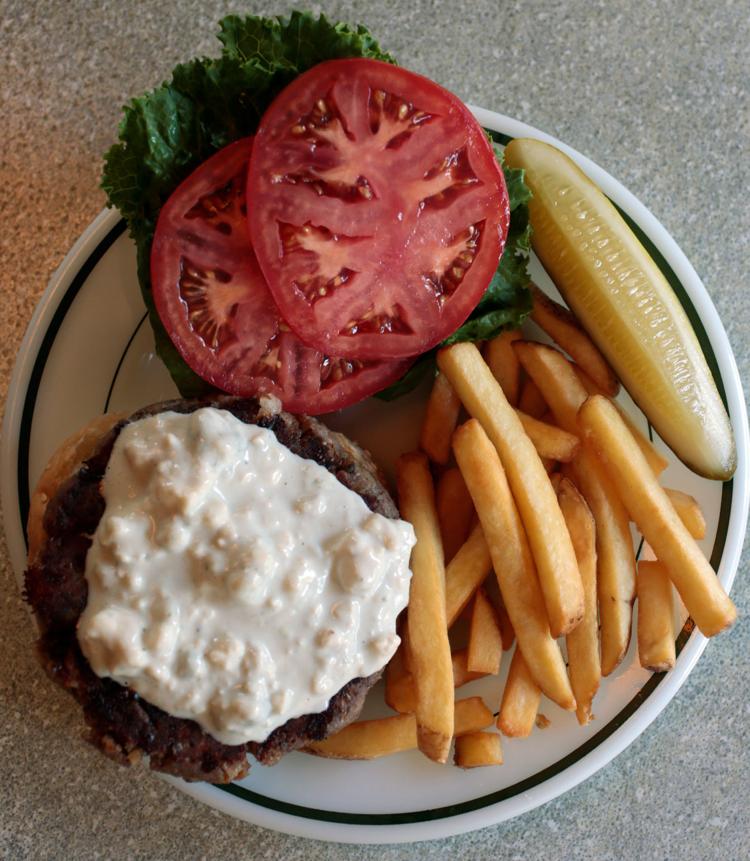 For burgers: The Nitty Gritty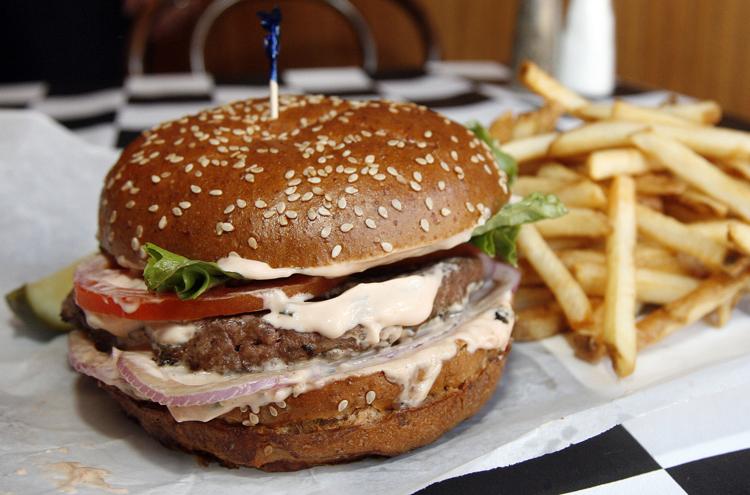 For burgers: The Plaza Tavern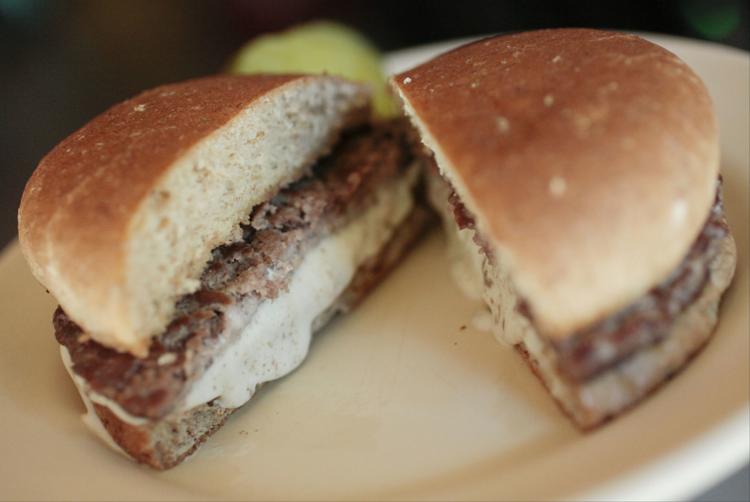 For Italian: Cento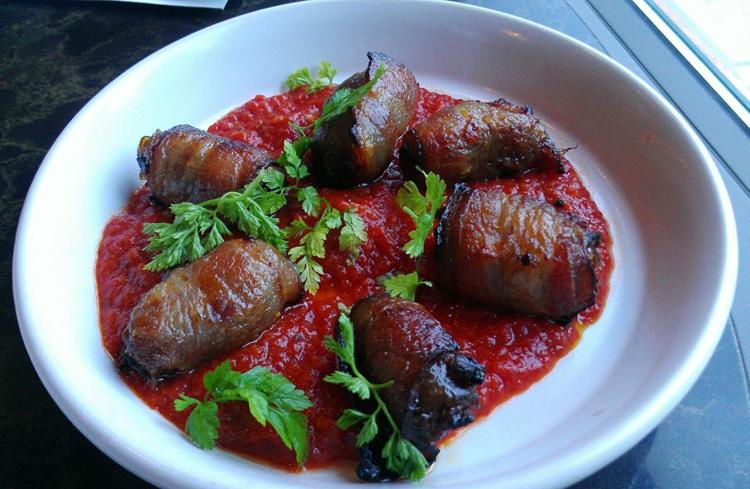 For Italian: Fraboni's Italian Specialties and Delicatessen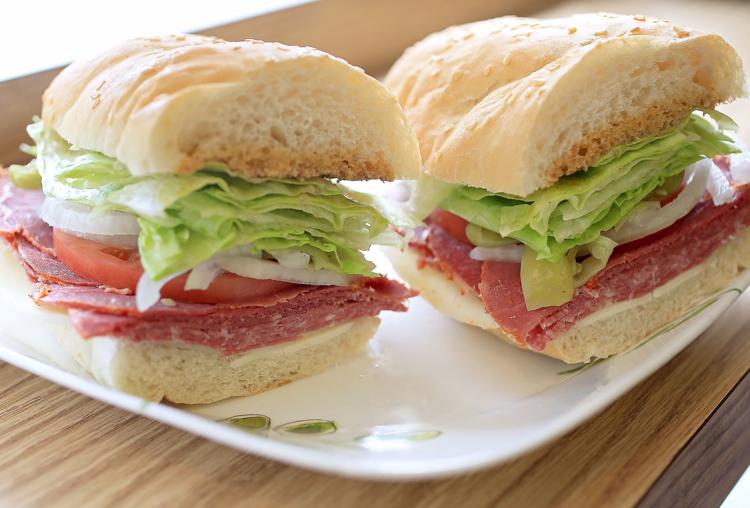 For Italian: Lombardino's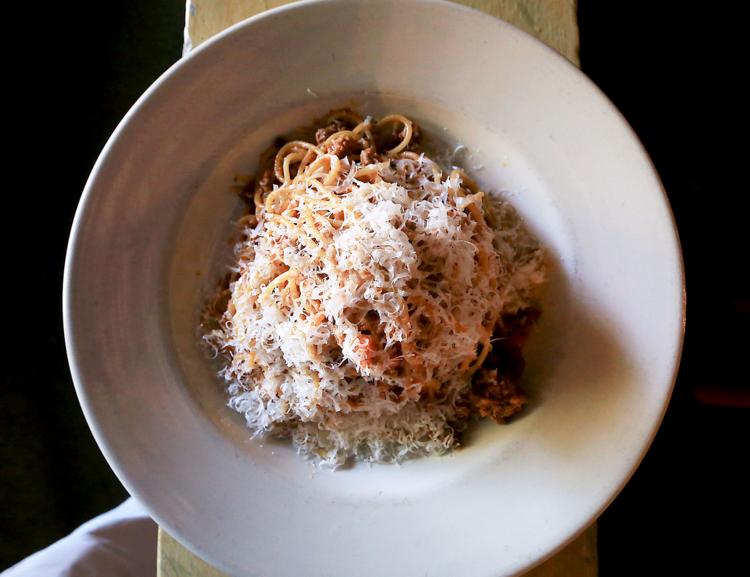 For Italian: Paisan's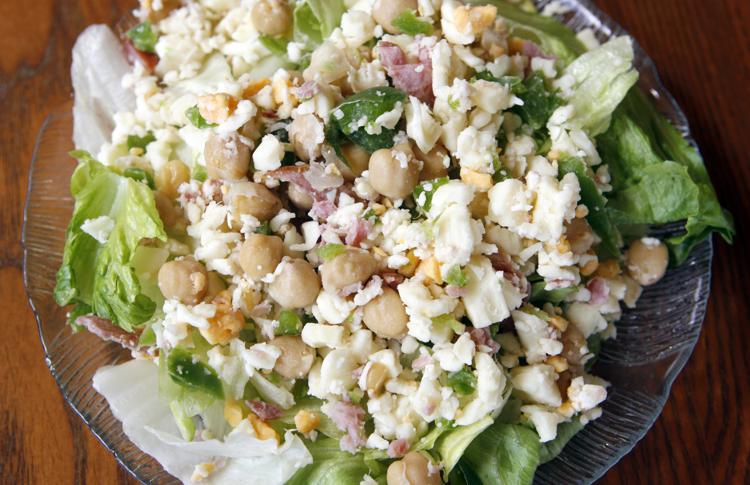 For Italian: Salvatore's Tomato Pies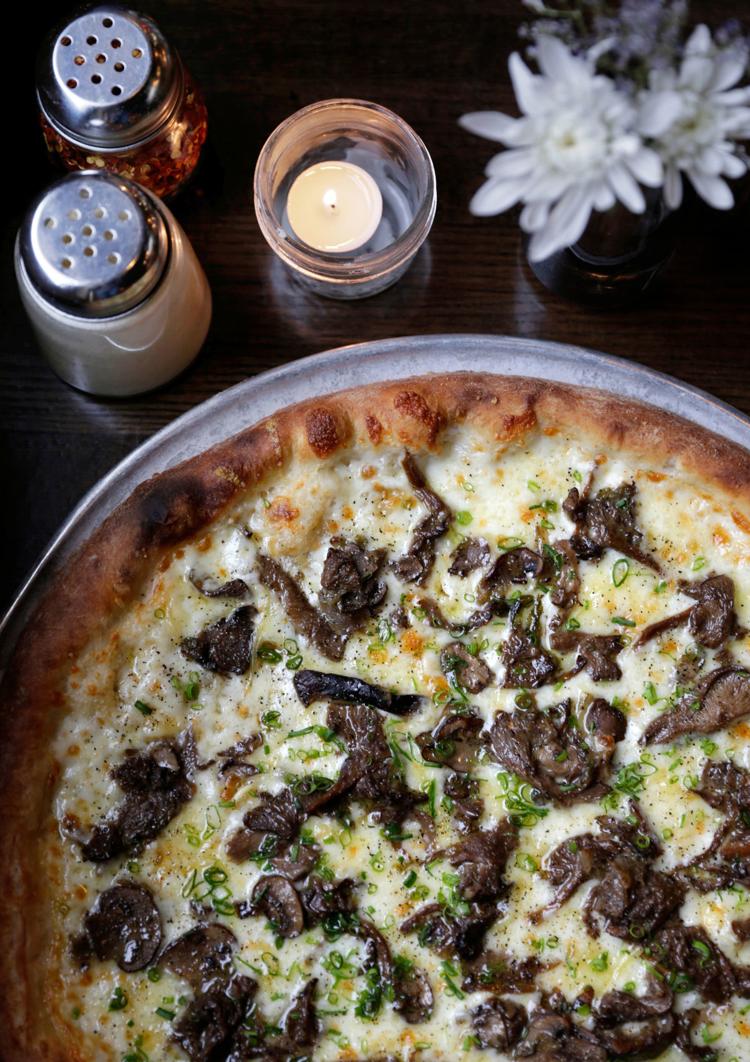 For Mexican: Canteen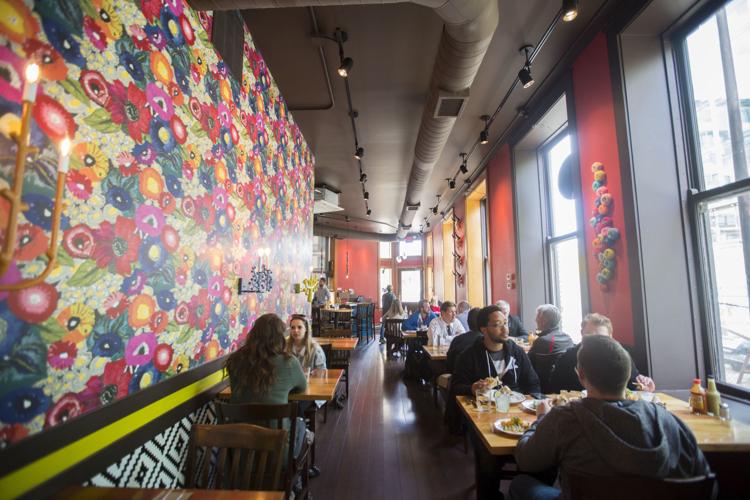 For Mexican: Gloria's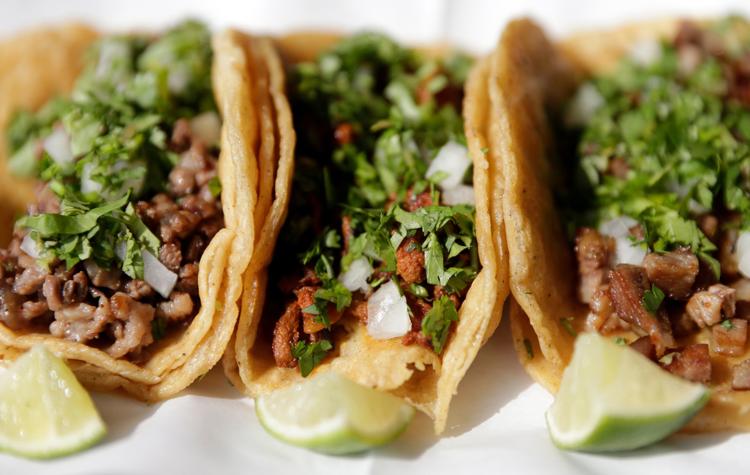 For Mexican: La Hacienda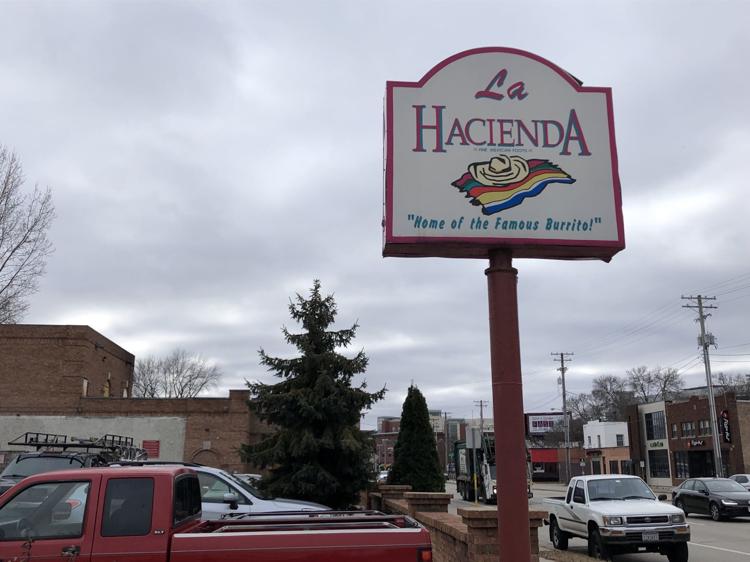 For Mexican: Taqueria Guadalajara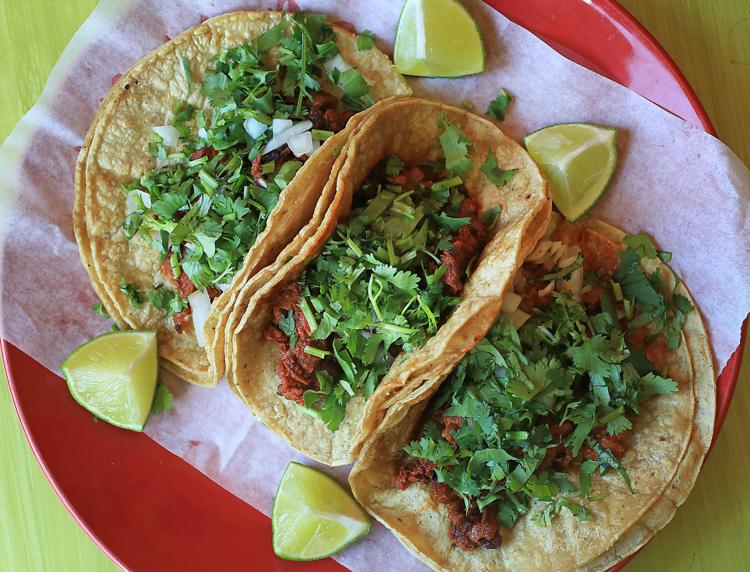 For Mexican: Tex Tubb's Taco Palace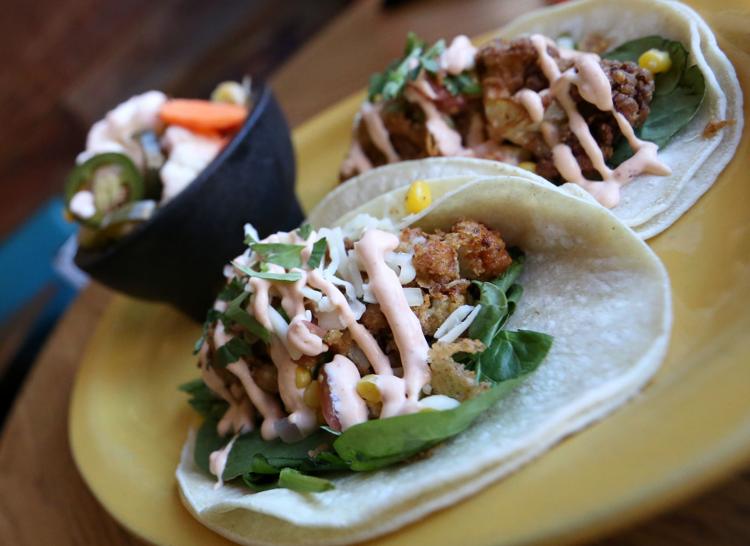 For kid-friendly fare: Ian's Pizza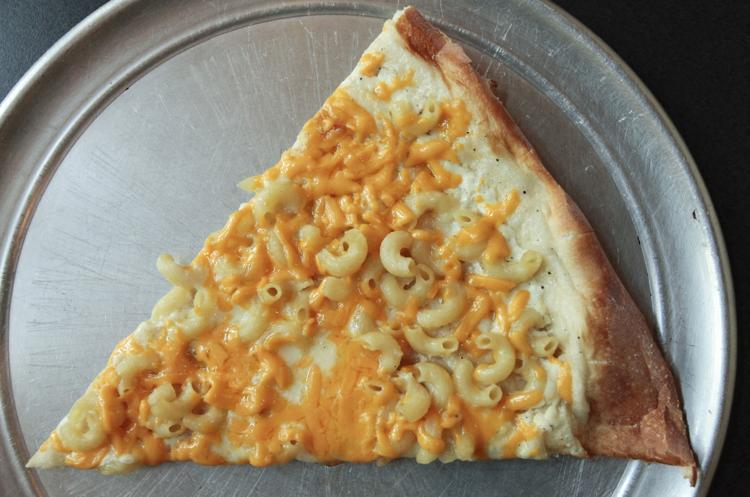 For kid-friendly food: Pat O'Malley's Jet Room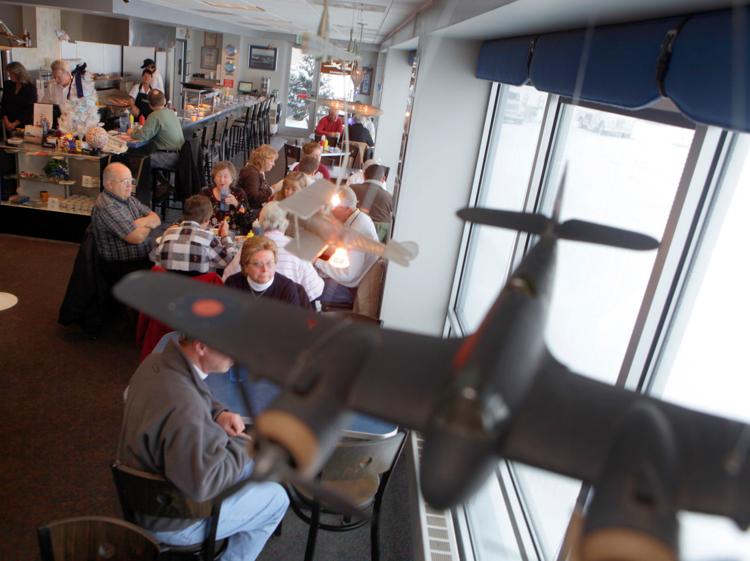 For kid-friendly fare: Pizza Brutta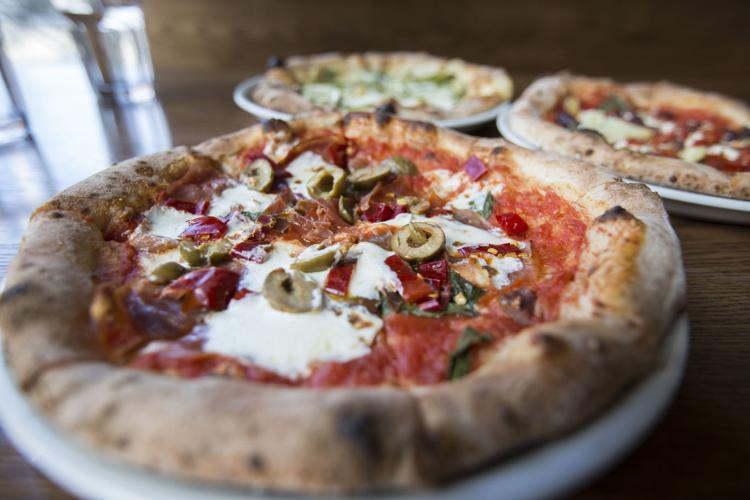 For kid-friendly fare: Yola's Cafe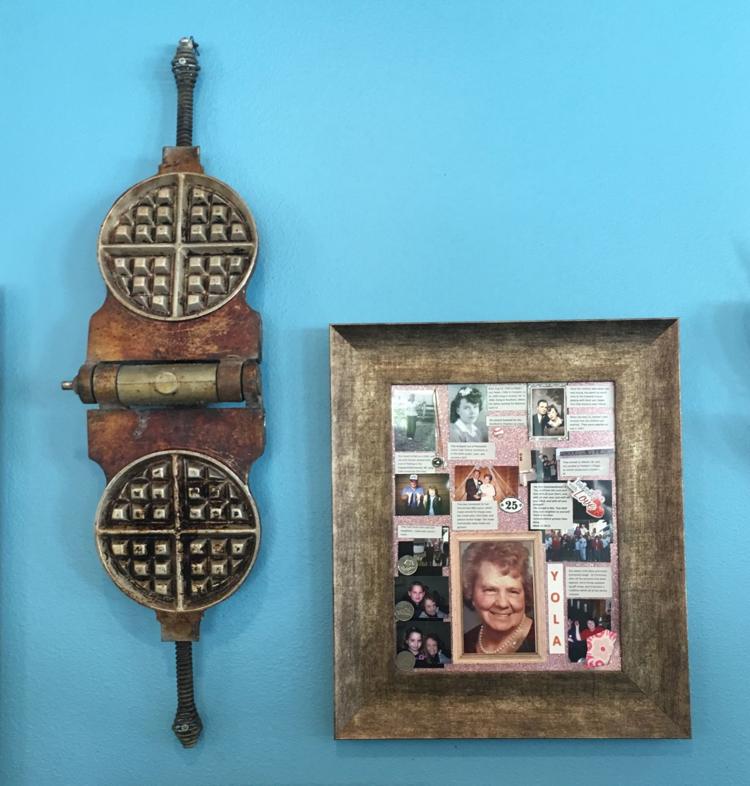 For kid-friendly fare: Zuzu Cafe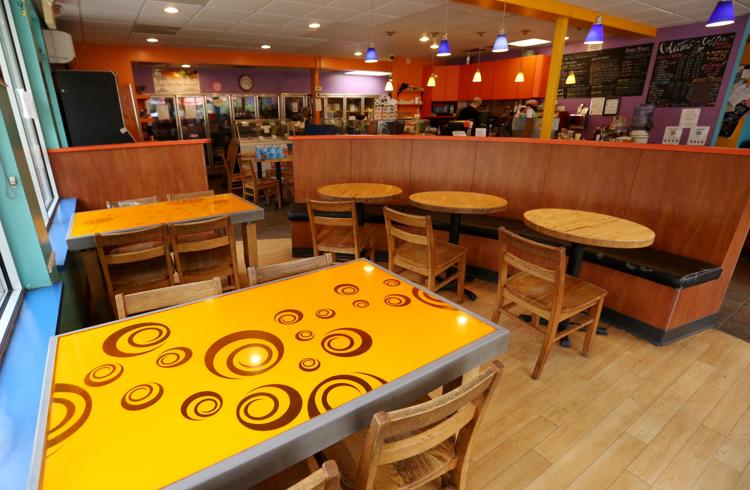 For supper-club fare: The Old Fashioned
Supper club fare: Avenue Club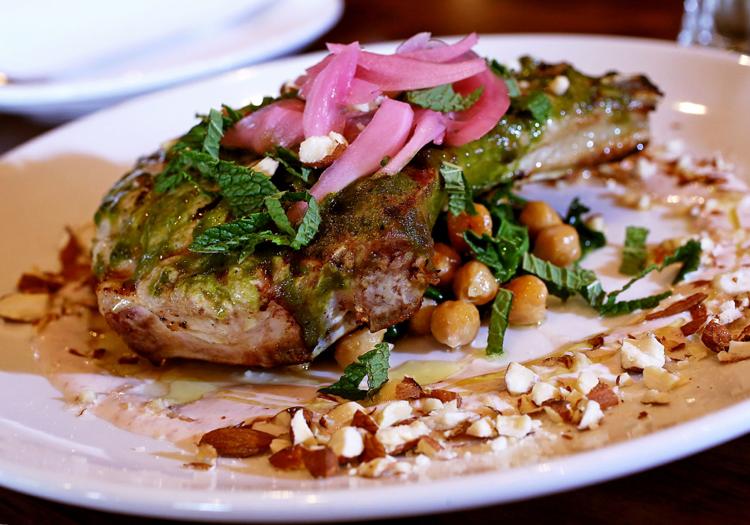 For supper club fare: Kavanaugh's Esquire Club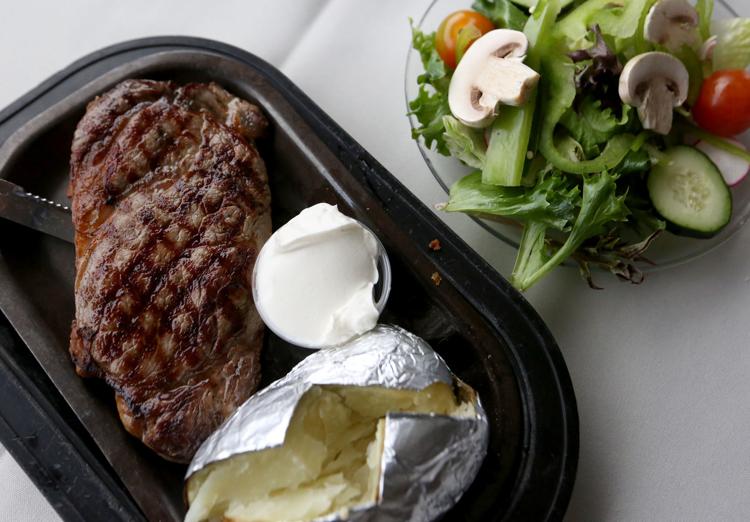 For supper-club fare: Smoky's Club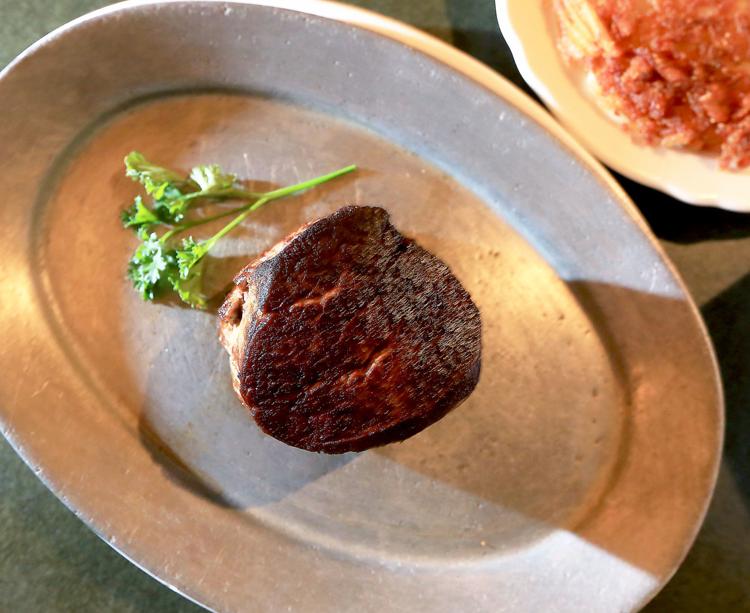 For supper-club fare: Toby's Supper Club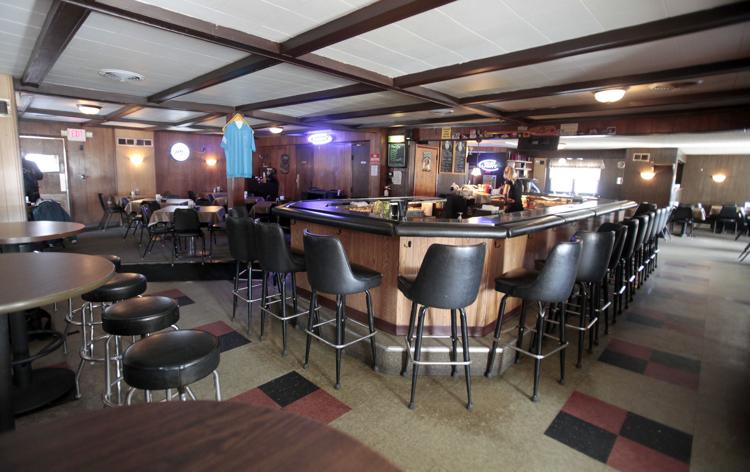 For global fare: Mirch Masala
For global fare: Buraka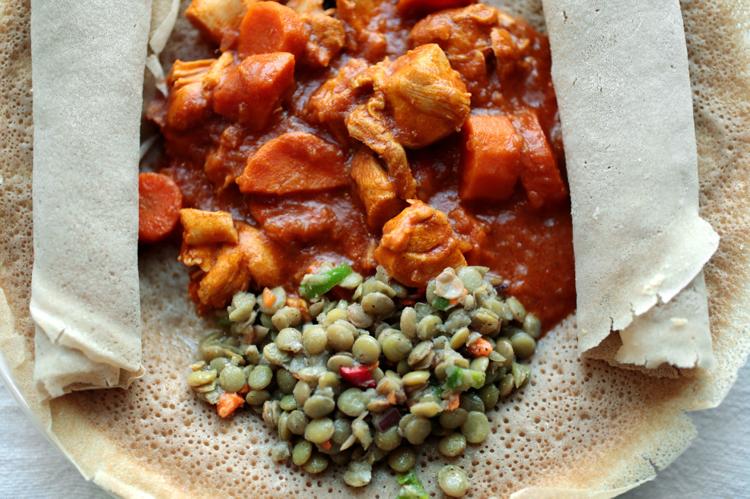 For global fare: Essen Haus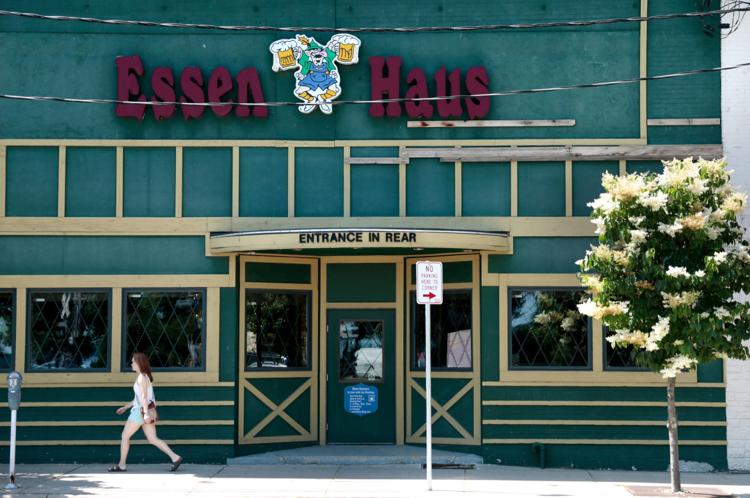 For global fare: Himal Chuli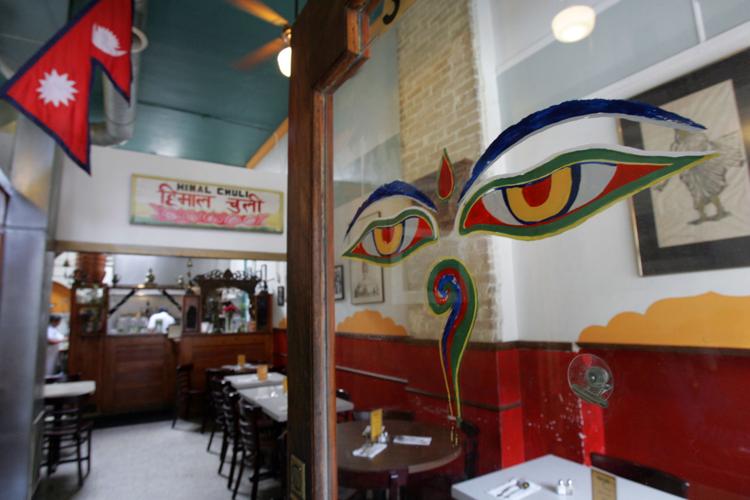 For global fare: Miko Poké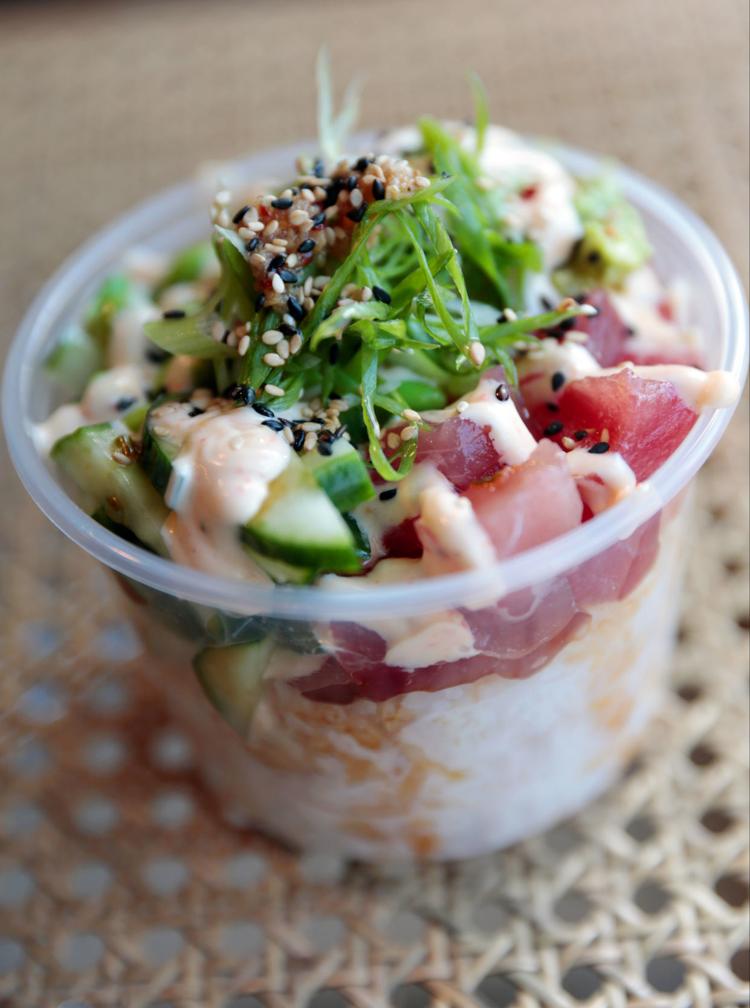 Fine dining: Graft
For fine dining: Harvest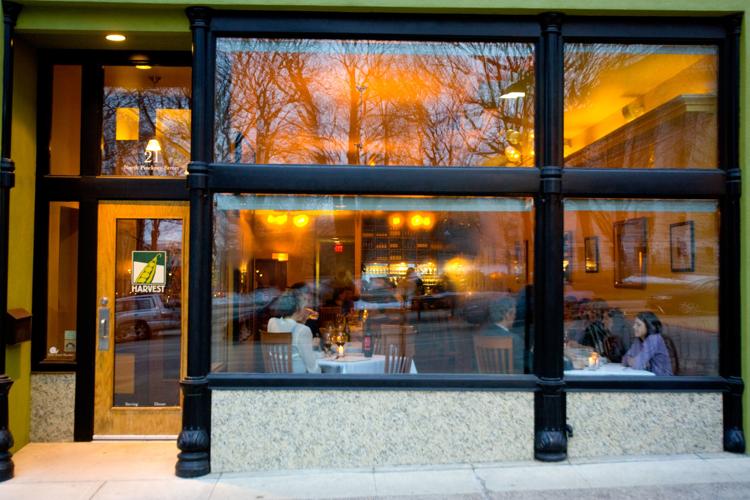 For fine dining: Heritage Tavern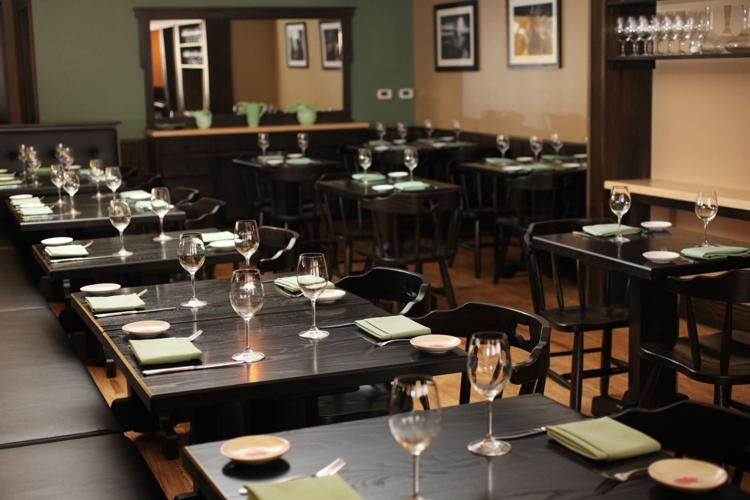 For fine dining: L'Etoile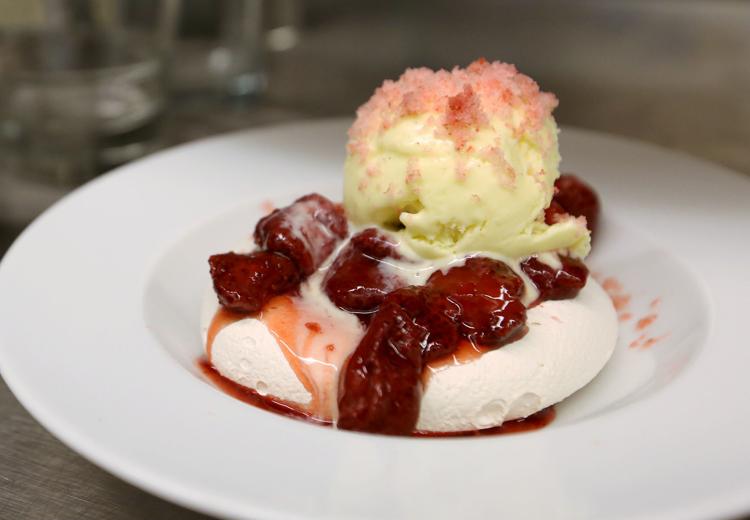 For fine dining: A Pig in a Fur Coat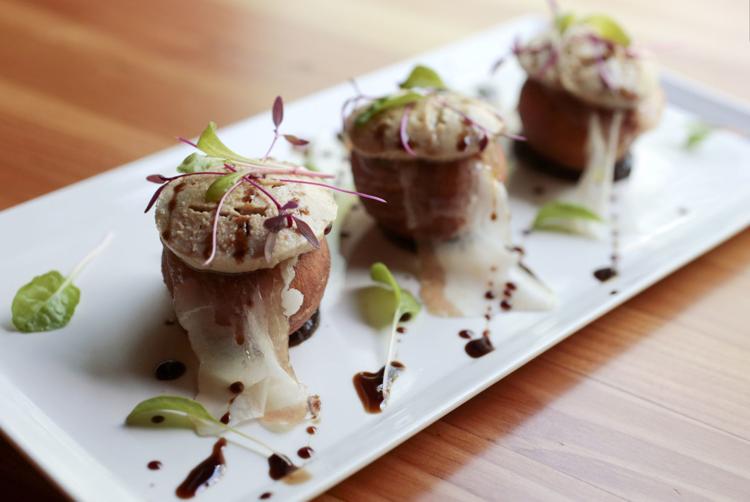 For a romantic meal: Estrellón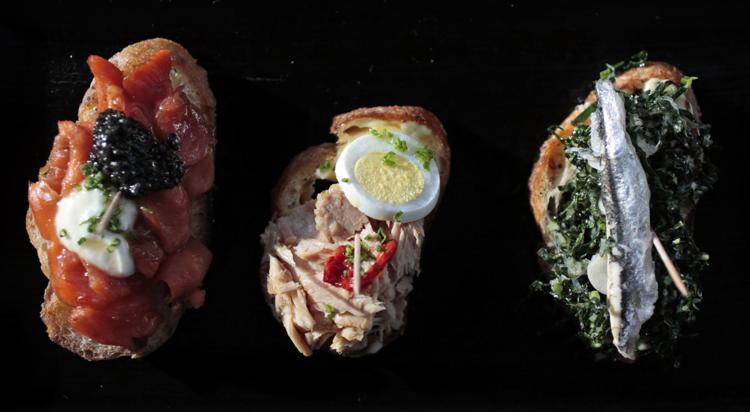 For a romantic meal: Fresco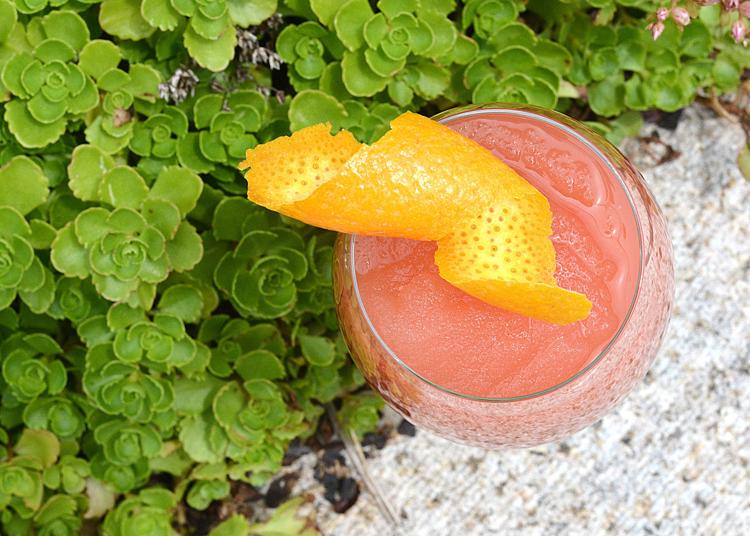 For a romantic meal: Porta Bella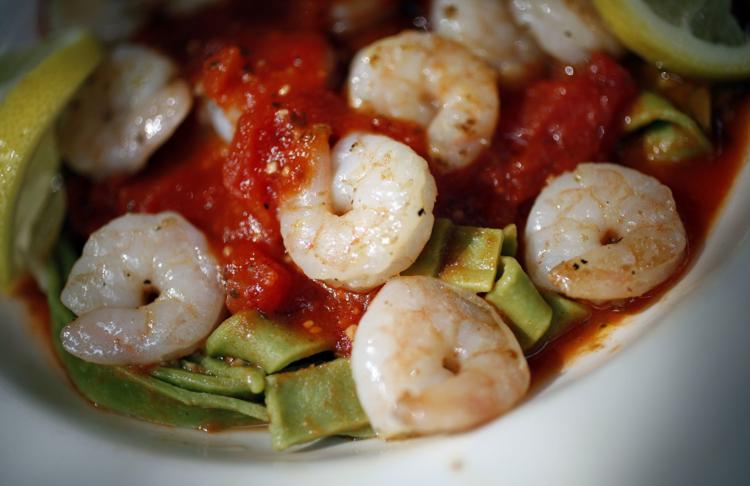 For a romantic meal: Quivey's Grove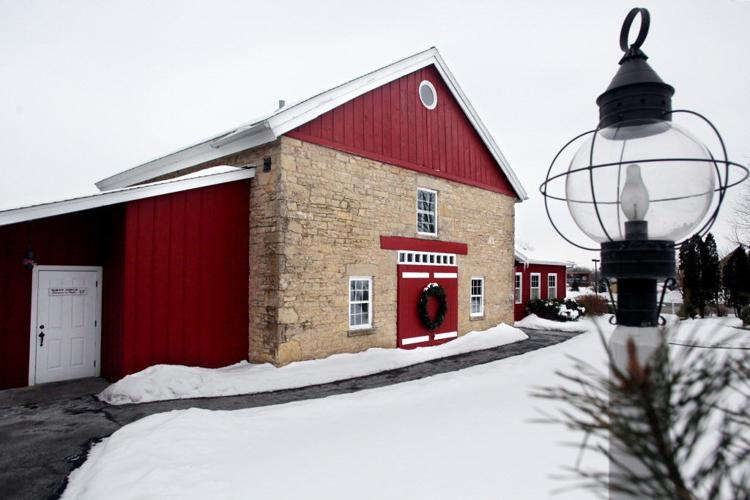 For a romantic meal: Tempest Oyster Bar