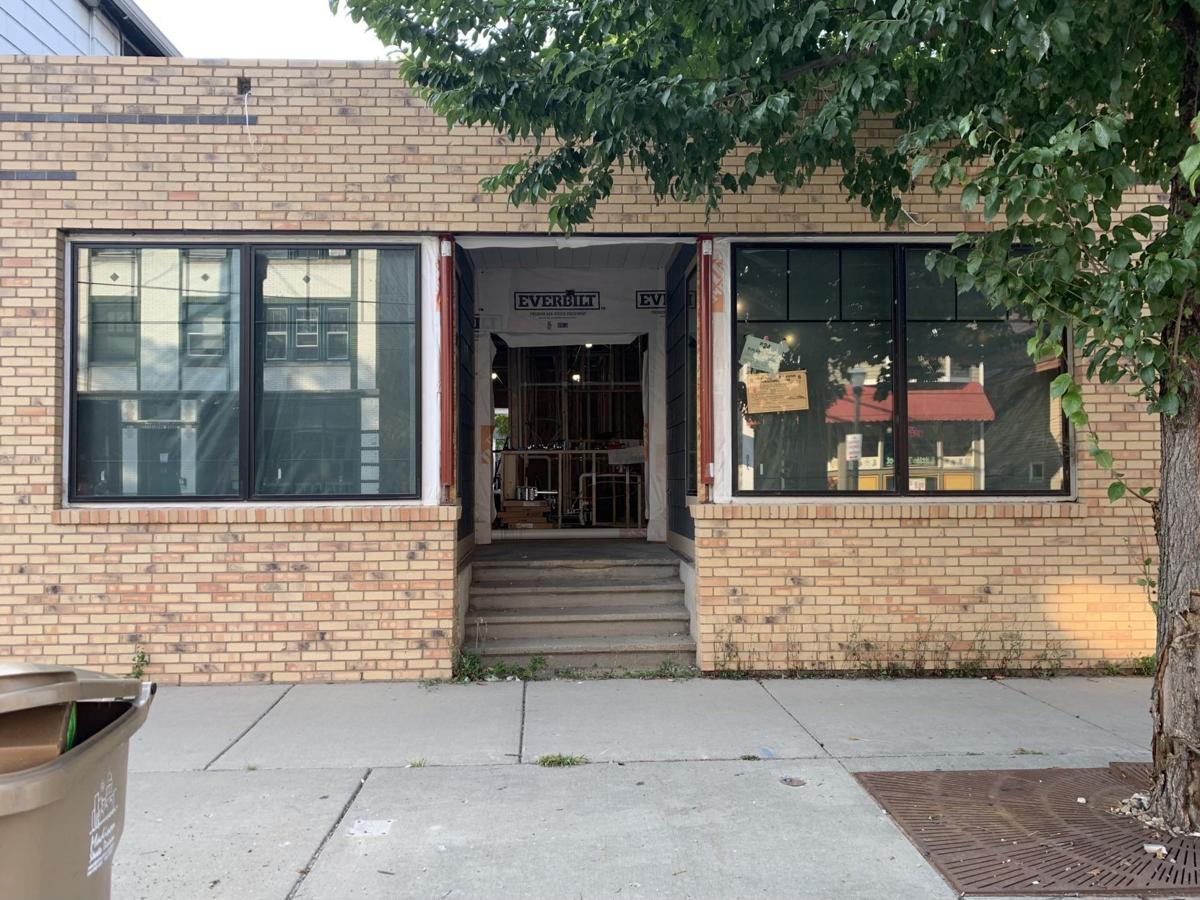 The couple behind Johnson Public House, who also have an ownership stake in Mint Mark, are opening an upscale diner one block west of their coffee shop on the Near East Side.
Kyle Johnson and Gwen Shales hope to open East Johnson Family Restaurant at 824 E. Johnson St., across from The Robin Room, by the end of October.
Johnson said the menu will be "diner-inspired," with food the couple grew up with in the Chicago area. He said they'll "try to elevate that to a certain degree."
The table-service restaurant will be open for lunch, dinner and weekend brunch, with a full bar and outdoor seating in back. Their goal, Johnson said, is to create a comfortable environment for families and "a very welcoming place for anybody."
The pair, who are both 36, live in the same Tenney-Lapham neighborhood as the coffee shop and future diner and have children who are 10 and 8.
Johnson said they have been trying to finish the project for two years. Originally, he said, they planned to move their now 10-year-old coffee shop at 908 E. Johnson St. into the 1,030-square foot, flat-roofed, brick building at 824 E. Johnson St., which has been at different times a chiropractic office, photo studio, clothing store and art gallery.
"With the pandemic, we ended up switching the idea of the building halfway through," Johnson said. "We decided to keep our coffee shop where it is, do a renovation, which we're currently doing as well. And then change the concept at 824 E. Johnson to this diner-style restaurant."
The project has taken longer than anticipated, he said. "But we are on the back end and I really hope, I'm crossing my fingers, that we can get done with 95% of the construction by the end of this month."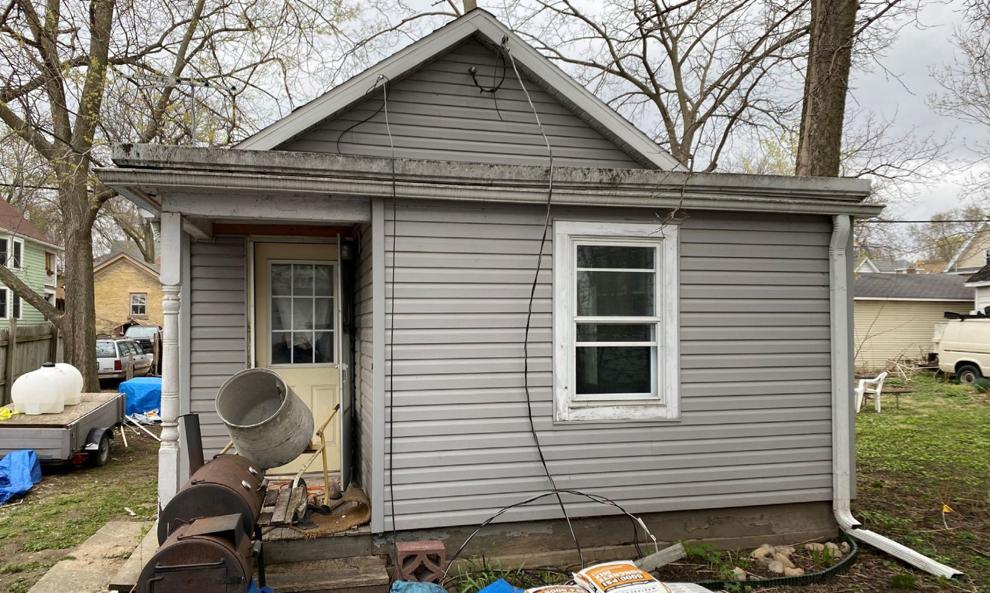 The diner will seat 37 people. A second phase of the project, to be completed by next spring, will take a dilapidated, 550-square-foot, one-bedroom, one-bathroom home at 826 E. Johnson St., behind the diner-to-be, and tear it down. The couple will use the backyard area as a pavilion with an outdoor bar and seating for 62.
The couple bought the commercial property in January 2019 and the house came with it. They rent the space for their coffee shop.
This is the third time they've worked with Tills. First, in 2015, the couple opened A-OK Sunshine & Spirits, a short-lived café in the Robinia project on East Washington Avenue. Then, the following year, they operated Kin-Kin Coffee in a corner of Festival Foods when it opened on East Washington. They no longer operate the grocery store stand.
The couple began roasting coffee in 2014 under Kin-Kin Coffee and roasts their beans on East Badger Road.
The diner menu will feature a classic cheeseburger with grilled onions, mustard, mayo, ketchup, lettuce and tomato optional, Johnson said. They have a veggie burger recipe pending and a Chicago-style hot dog is likely. They will get their meat from Meat People butcher on Monona Drive and their bread from a small Madison operation, Rise Baking Co.
Johnson and Shales grew up in St. Charles, Illinois. They knew each other in high school and had similar friend groups, Johnson said, but met in Chicago after college and started dating. They lived in Downtown Chicago for about 3½ years before moving to Madison.
Shales graduated from UW-Madison in 2007 and always wanted to move back, Johnson said. She also always wanted to open a café, which they did about a month after moving to Madison in 2011.
"It all happened very fast," Johnson said.