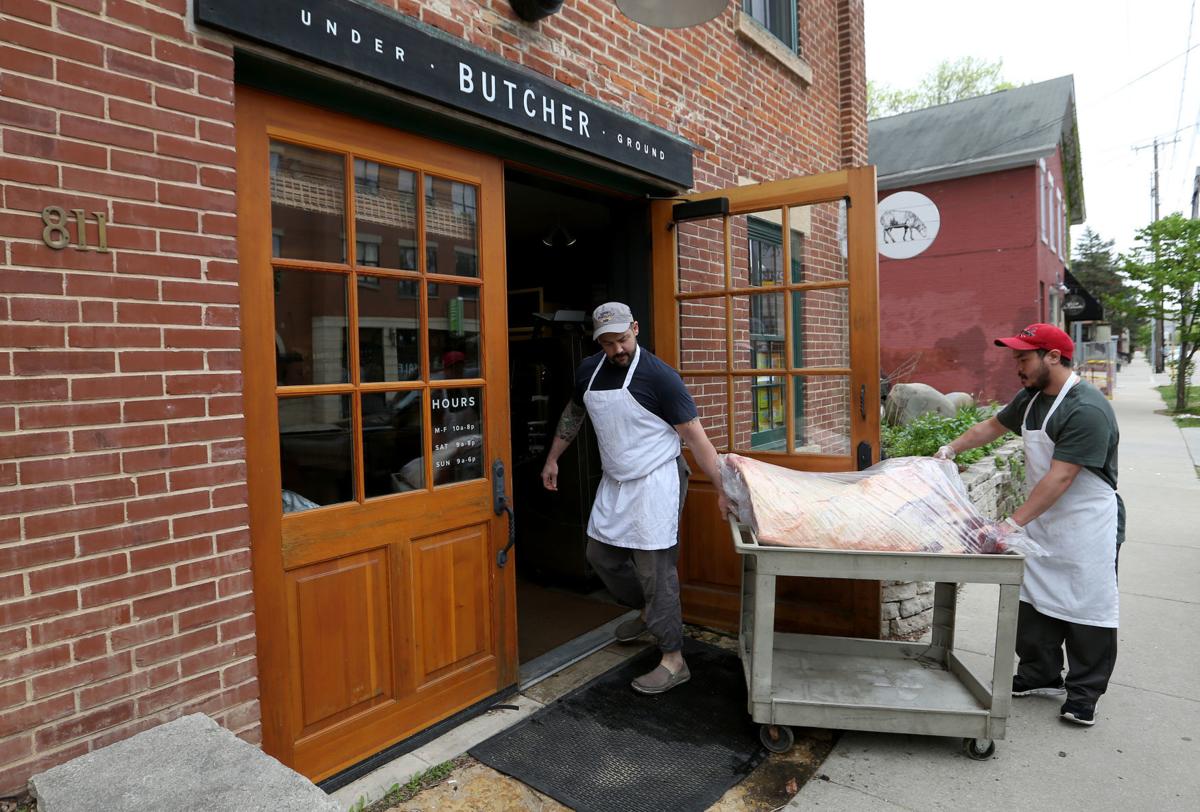 On the heels of shutting down his popular restaurant, Forequarter, Jonny Hunter is closing Underground Butcher, his 7-year-old meat market, sandwich shop and grocery outlet, on Dec. 15.
"We were looking at moving, but the holidays are always so hard. We decided not to relocate. Going through the holidays would be a mistake," Hunter said about the business at 811 Williamson St.
The holidays are good for sales, but put a lot of stress on him and his staff, Hunter said.
Underground Meats, which makes sausages, salamis and whole cured muscles, and has hundreds of restaurant and retail accounts around the country, is still in operation at 1133 E. Wilson St., said Hunter, who is the sole owner.
Forequarter closed in September after seven years on East Johnson Street.
You have free articles remaining.
Hunter, a James Beard-nominated chef, was the primary owner of the restaurant Forequarter when it closed, and is a minor partner in The Heights, which opened a year ago on Madison's Near West Side.
Hunter co-founded Underground Food Collective with brother Ben Hunter and two other partners. Mel Trudeau played a large role for about eight years, but is no longer a partner. Now Jonny Hunter is the sole operator of the collective, which runs Underground Butcher and ran Forequarter and Underground Catering, and had the well-regarded Underground Kitchen, which was lost to a fire in 2011.
Underground Food Collective's restaurant and event space at Garver Feed Mill is still in the works and has been handling private catered events since September. Garver Events will be able to seat 530 people indoors and 280 outside.
Hunter said he's partnering with Garver Feed Mill's developer Baum Revision, an historical renovation company based in Chicago, to create the space. He said the kitchen is being built now.
For burgers: Dotty Dumpling's Dowry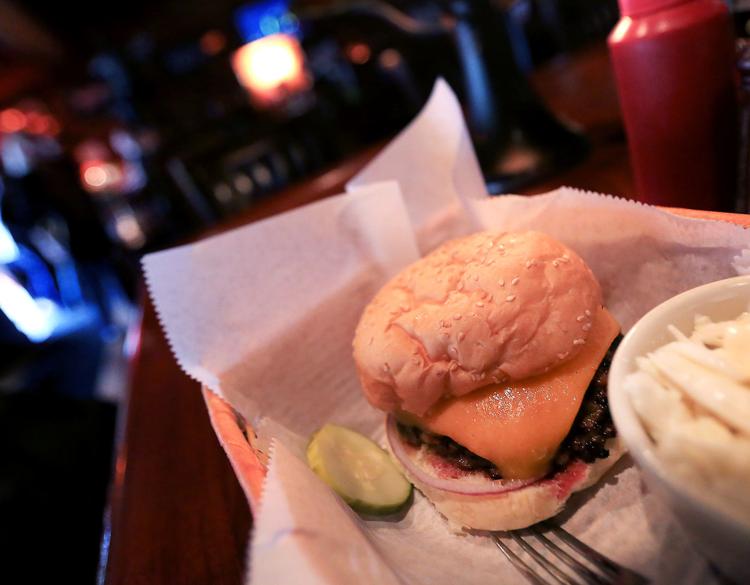 For burgers: Graze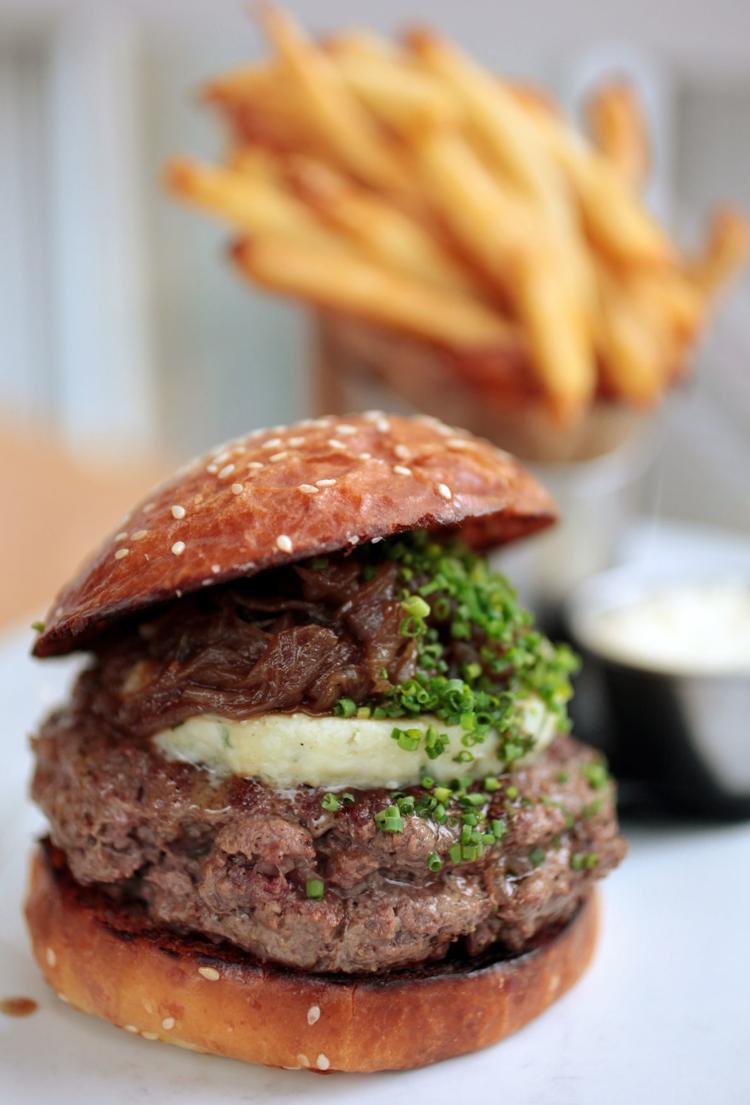 For burgers: Harmony Bar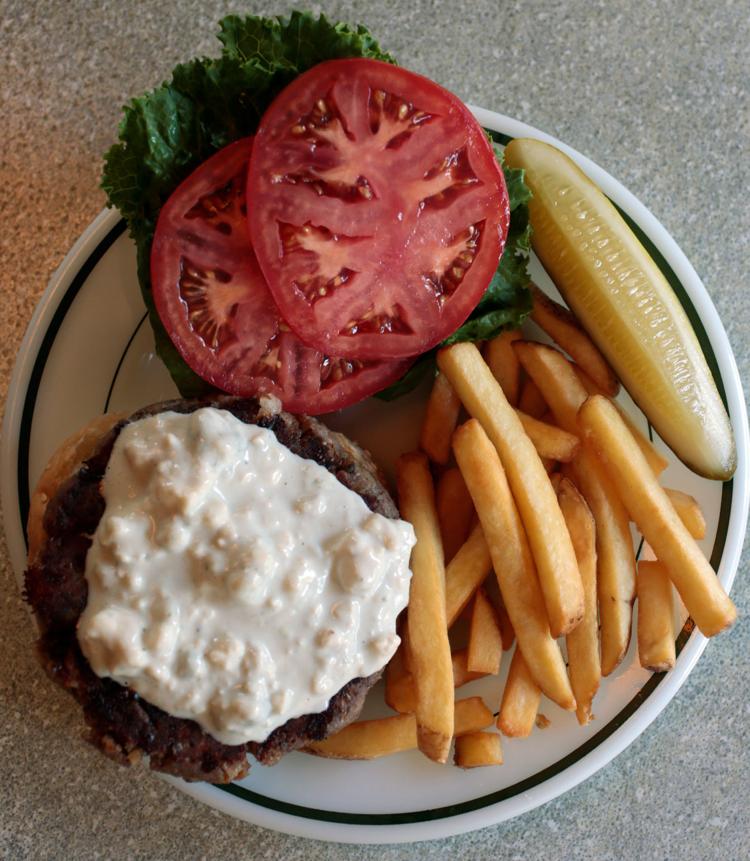 For burgers: The Nitty Gritty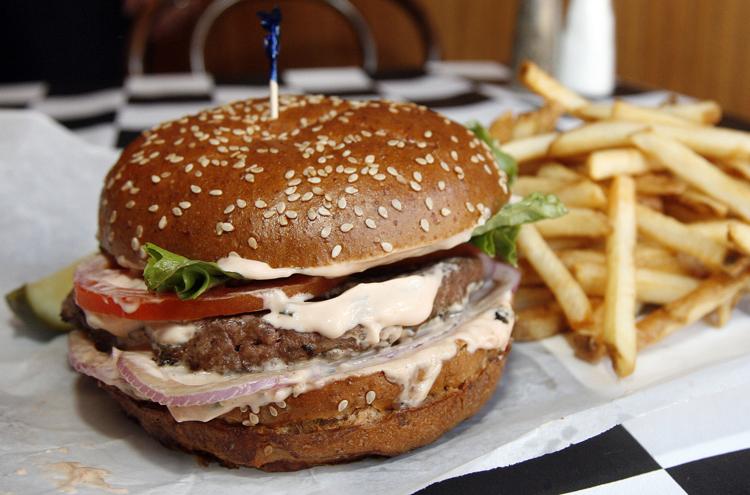 For burgers: The Plaza Tavern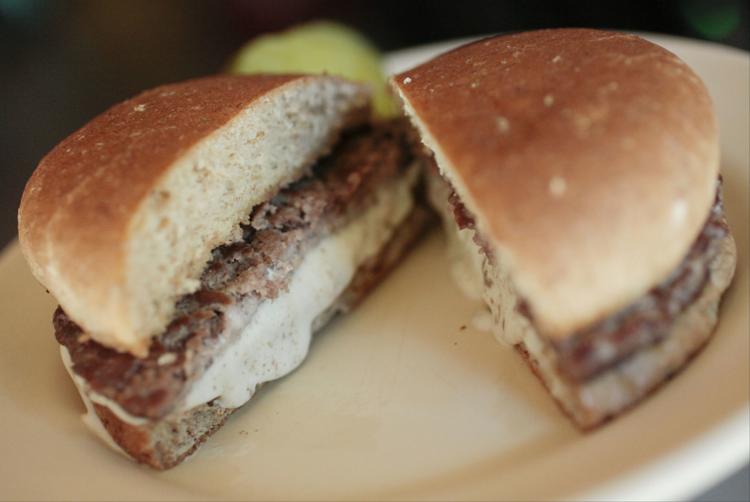 For Italian: Cento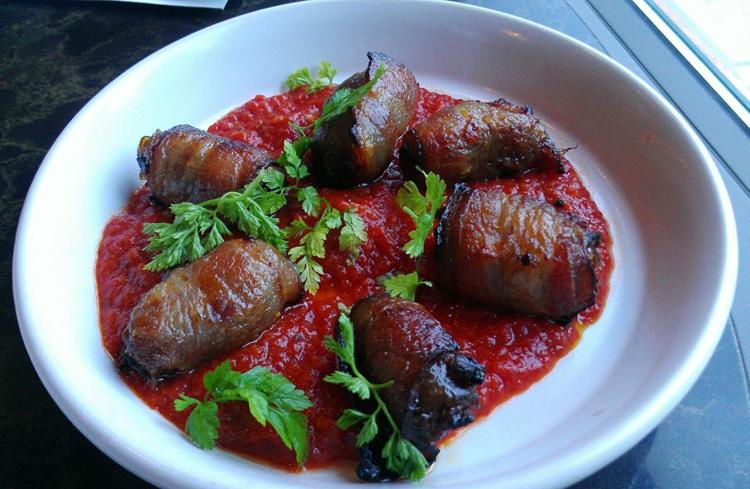 For Italian: Fraboni's Italian Specialties and Delicatessen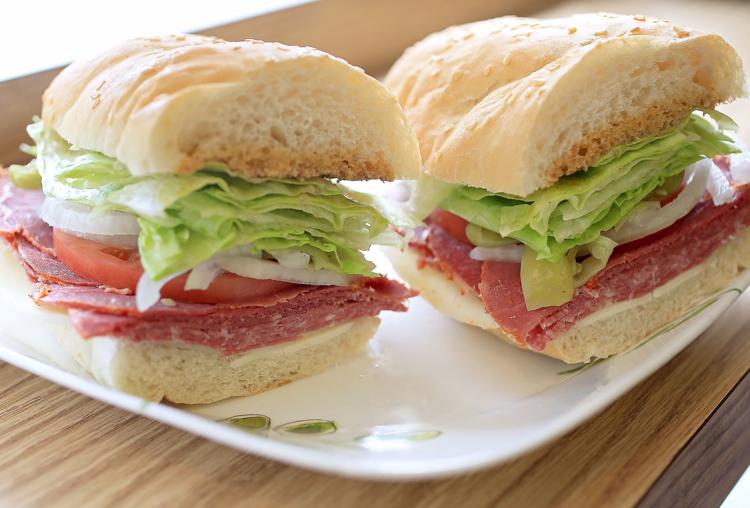 For Italian: Lombardino's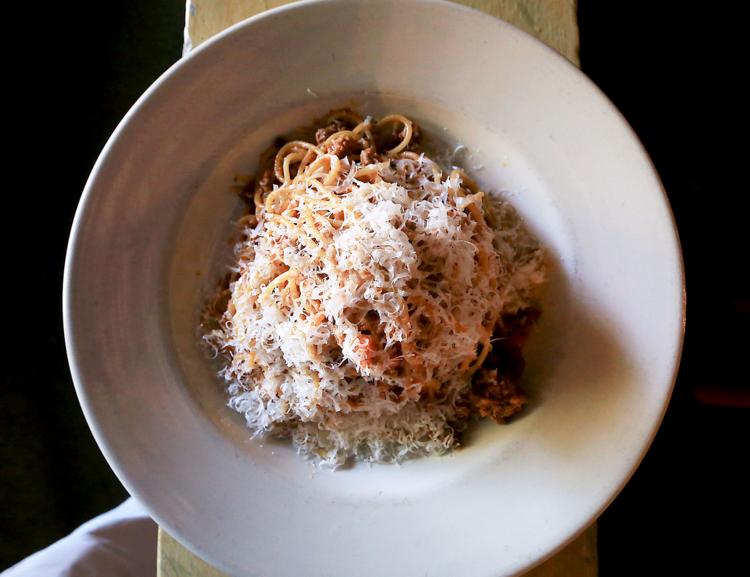 For Italian: Paisan's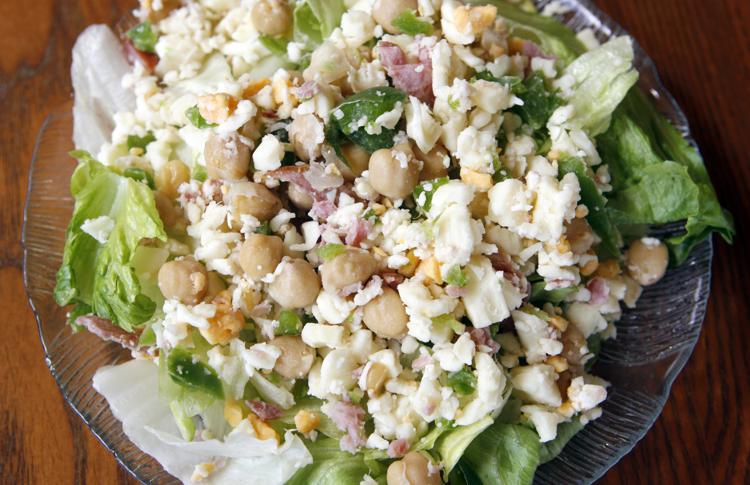 For Italian: Salvatore's Tomato Pies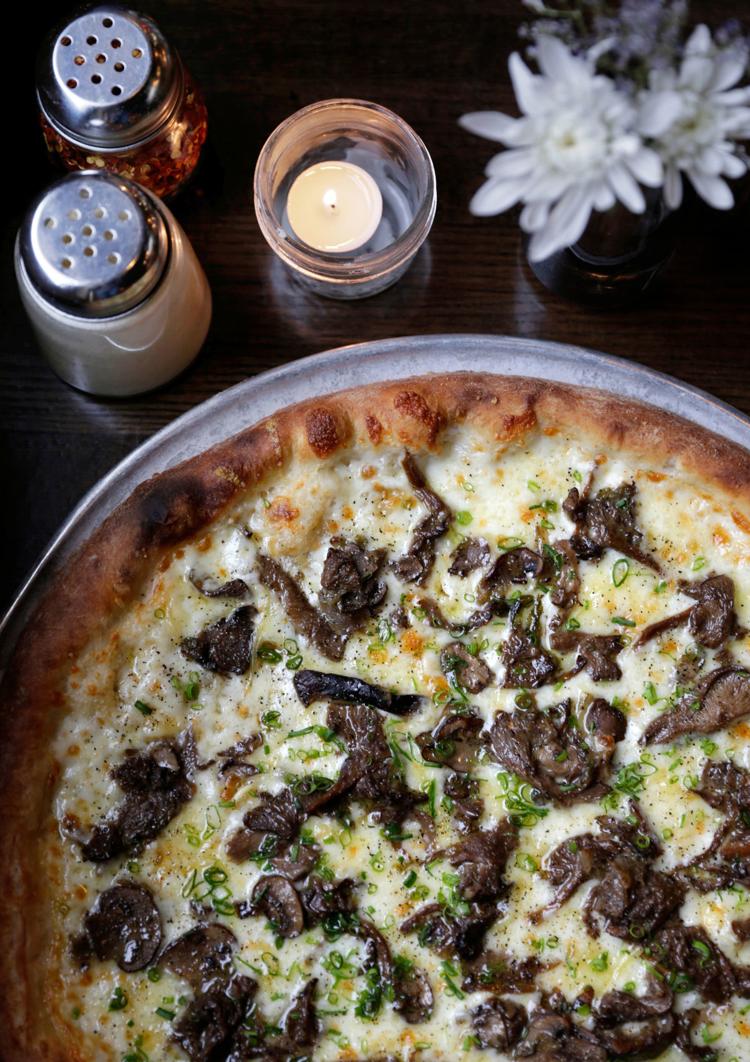 For Mexican: Canteen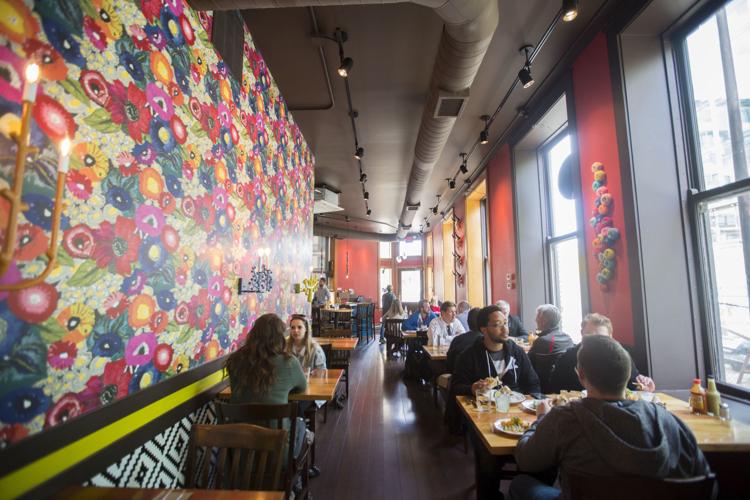 For Mexican: Gloria's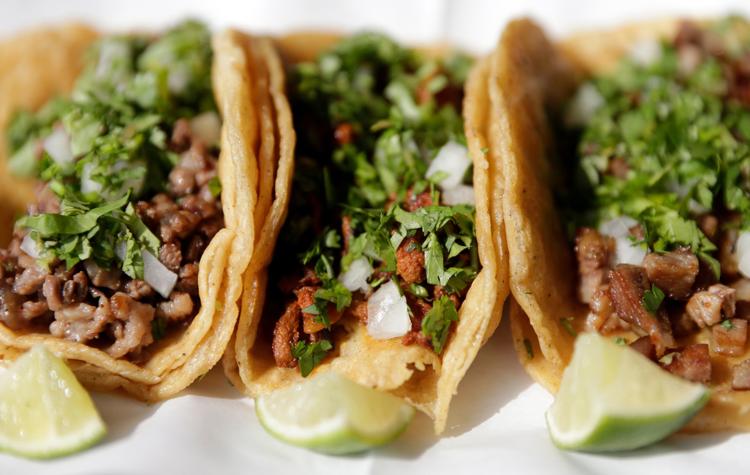 For Mexican: La Hacienda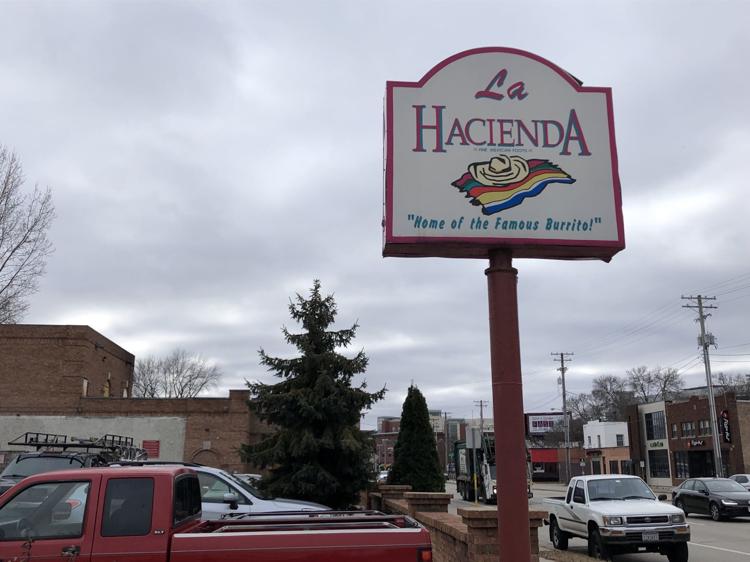 For Mexican: Taqueria Guadalajara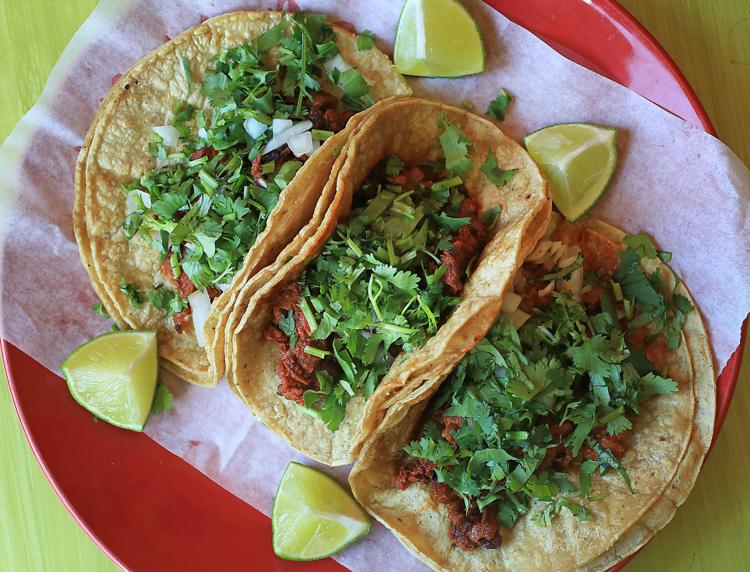 For Mexican: Tex Tubb's Taco Palace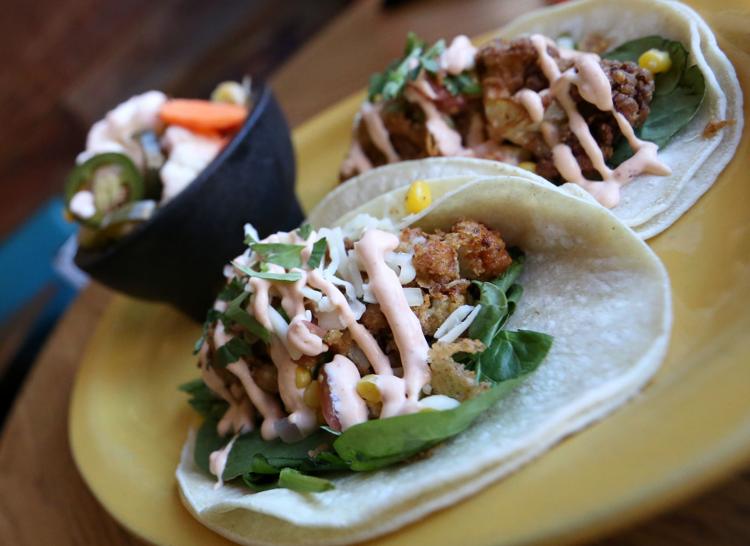 For kid-friendly fare: Ian's Pizza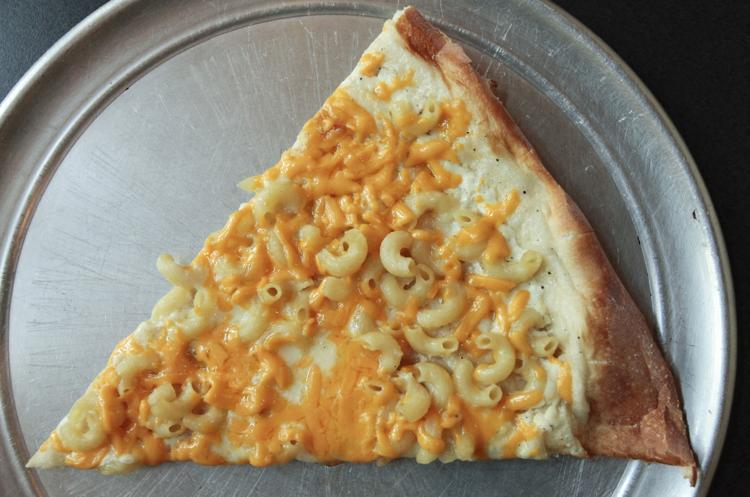 For kid-friendly food: Pat O'Malley's Jet Room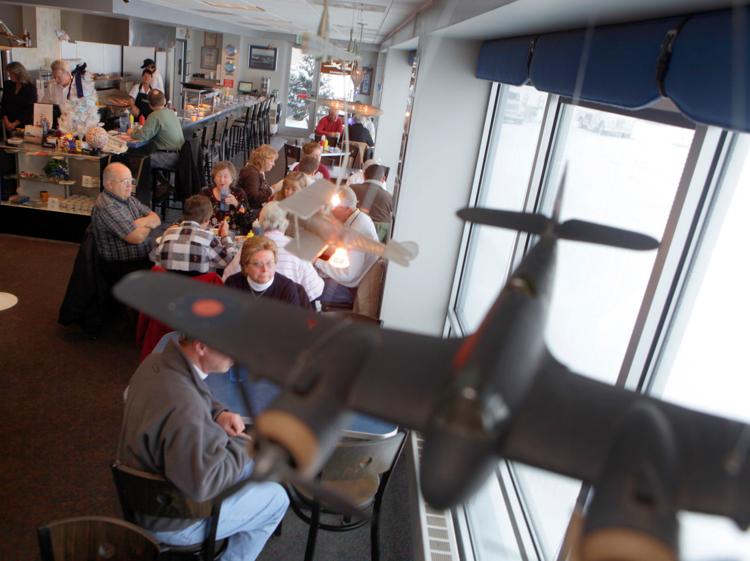 For kid-friendly fare: Pizza Brutta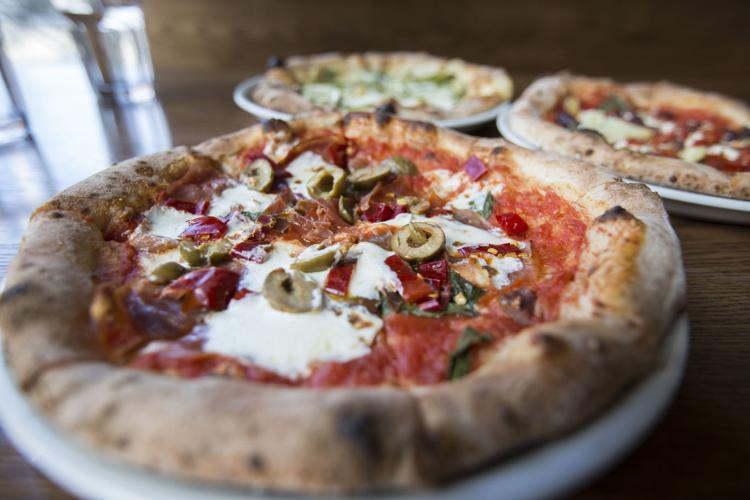 For kid-friendly fare: Yola's Cafe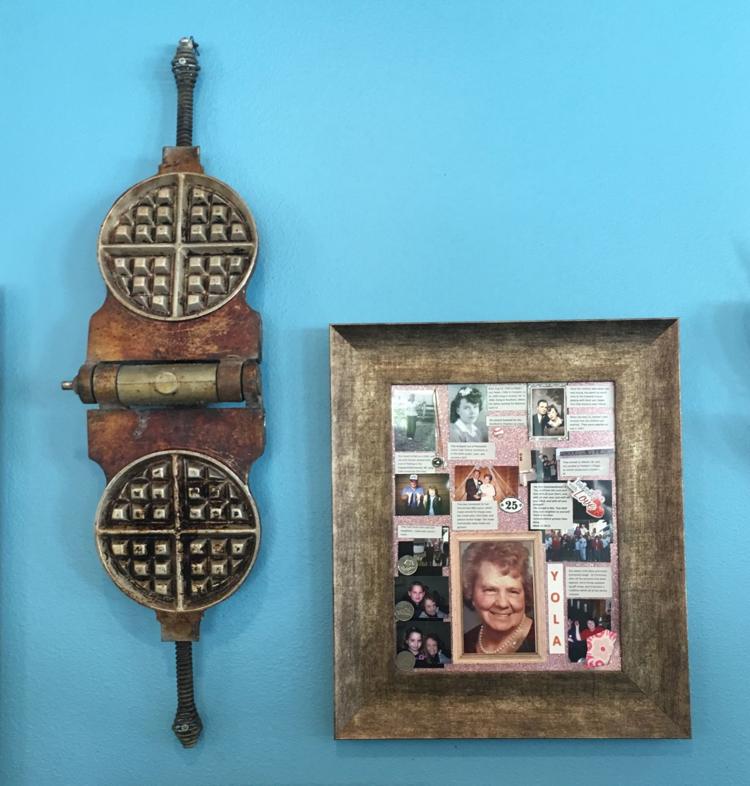 For kid-friendly fare: Zuzu Cafe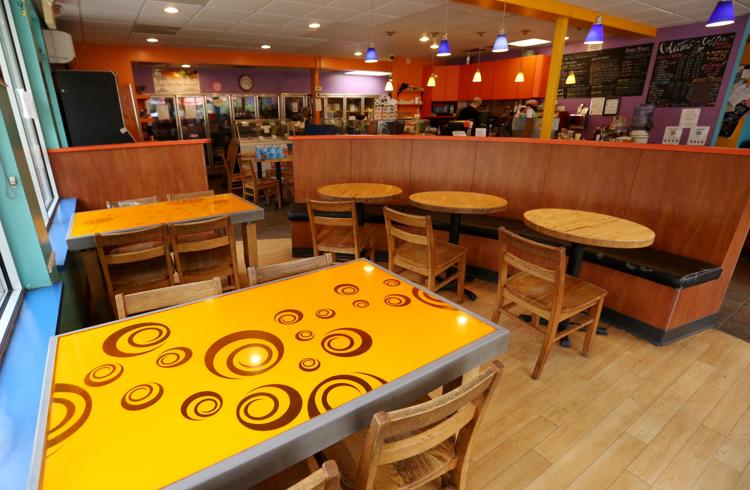 For supper-club fare: The Old Fashioned
Supper club fare: Avenue Club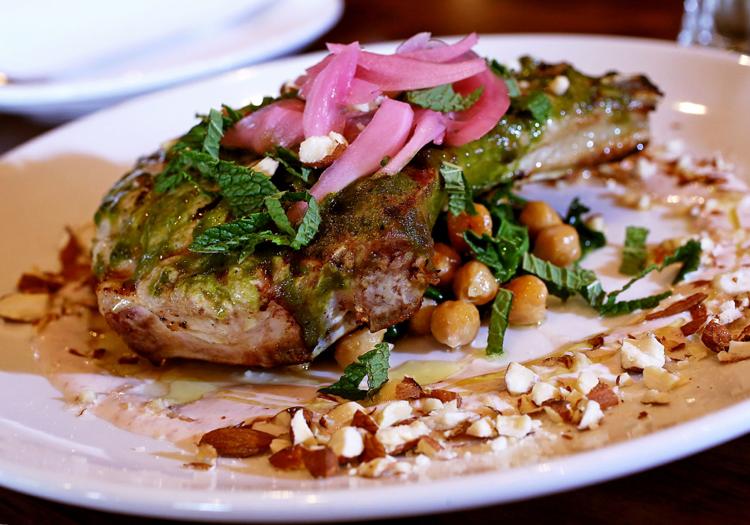 For supper club fare: Kavanaugh's Esquire Club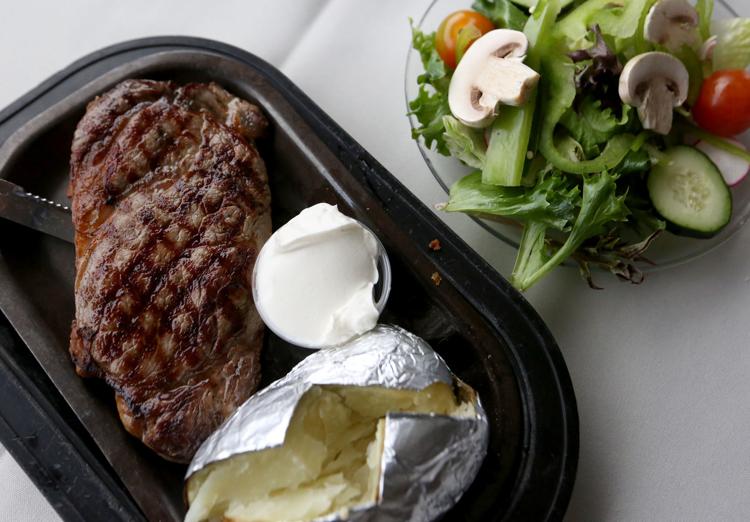 For supper-club fare: Smoky's Club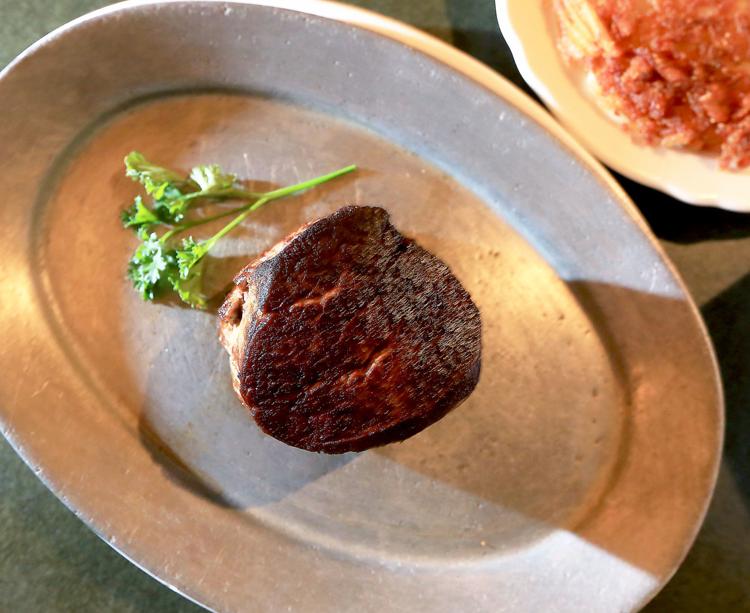 For supper-club fare: Toby's Supper Club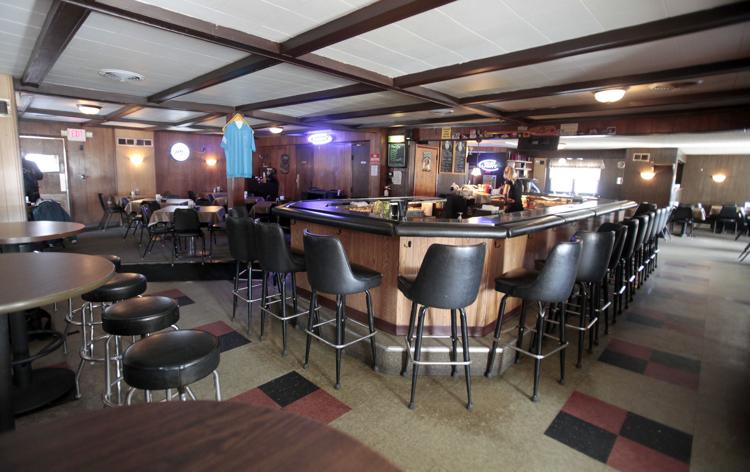 For global fare: Mirch Masala
For global fare: Buraka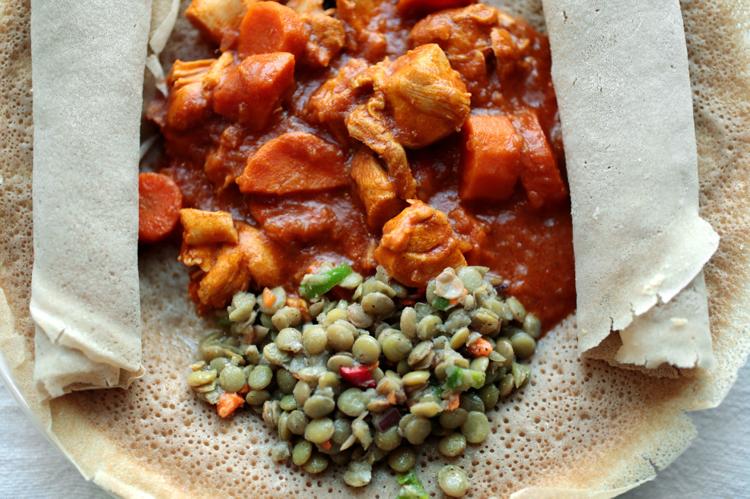 For global fare: Essen Haus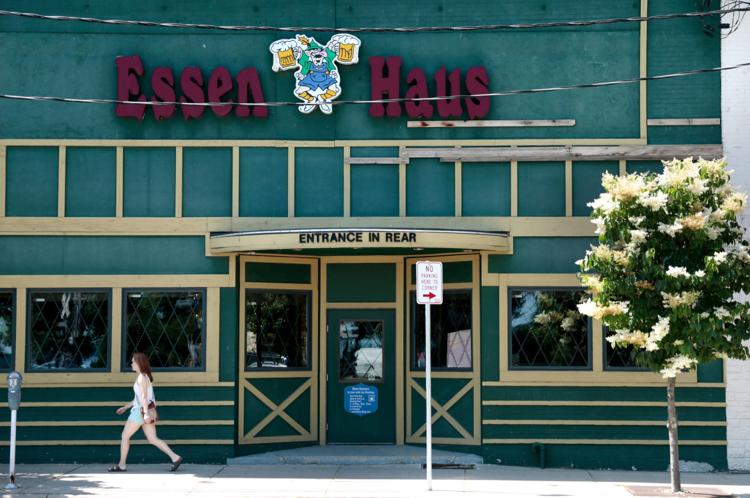 For global fare: Himal Chuli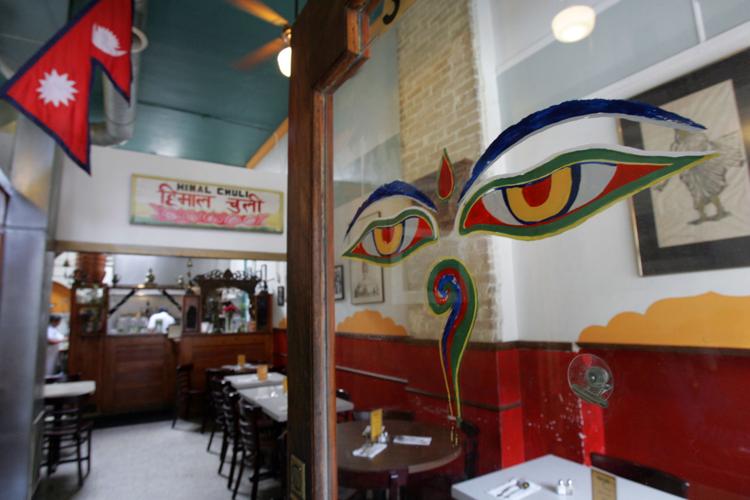 For global fare: Miko Poké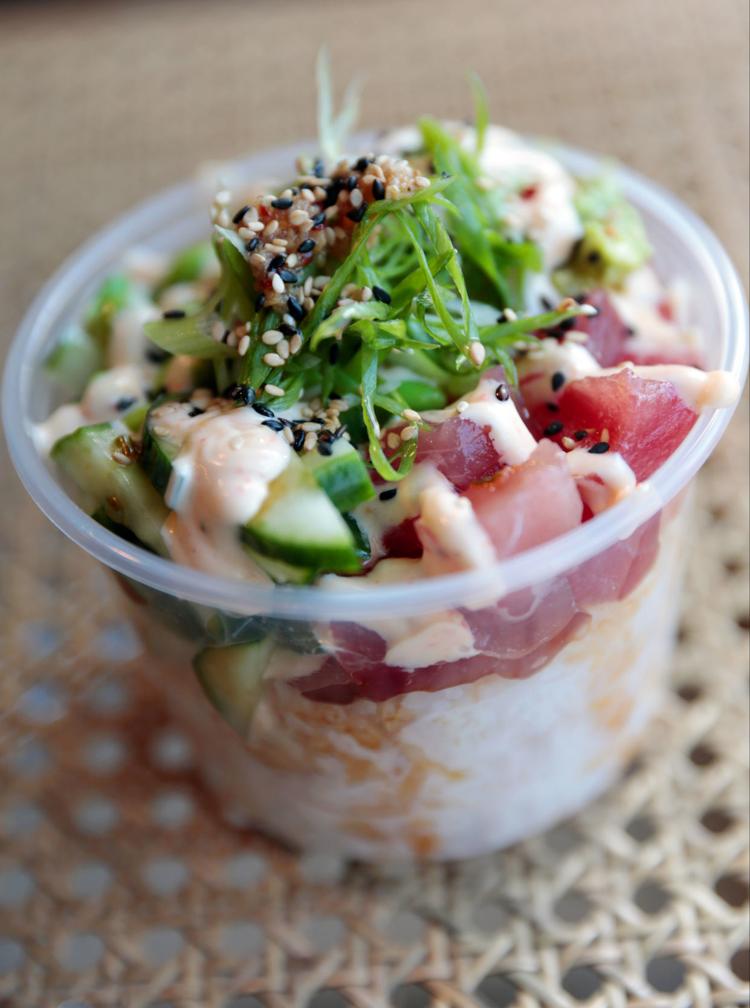 Fine dining: Graft
For fine dining: Harvest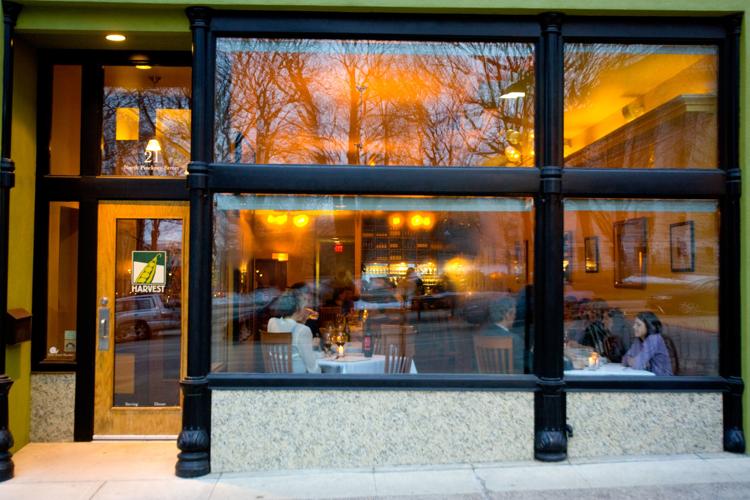 For fine dining: Heritage Tavern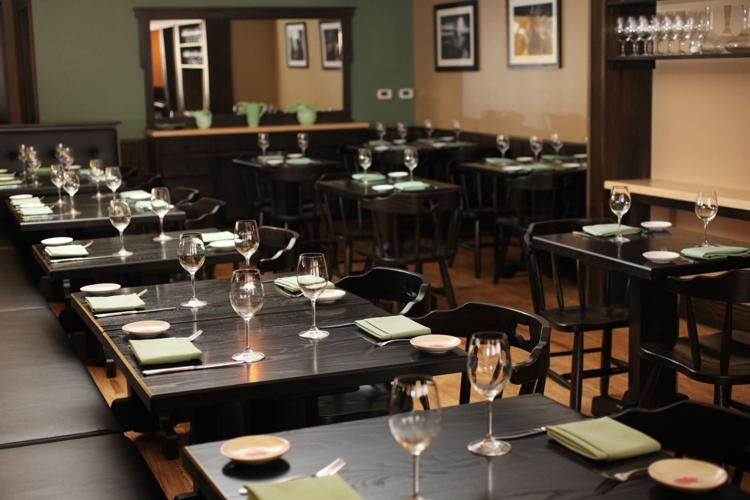 For fine dining: L'Etoile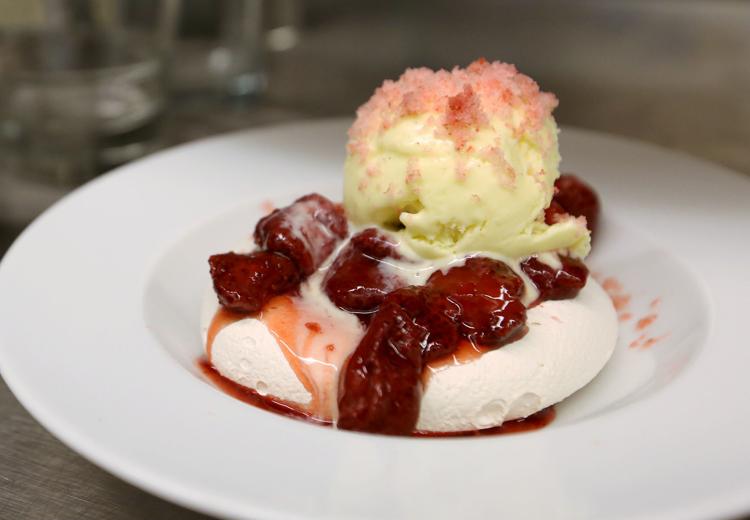 For fine dining: A Pig in a Fur Coat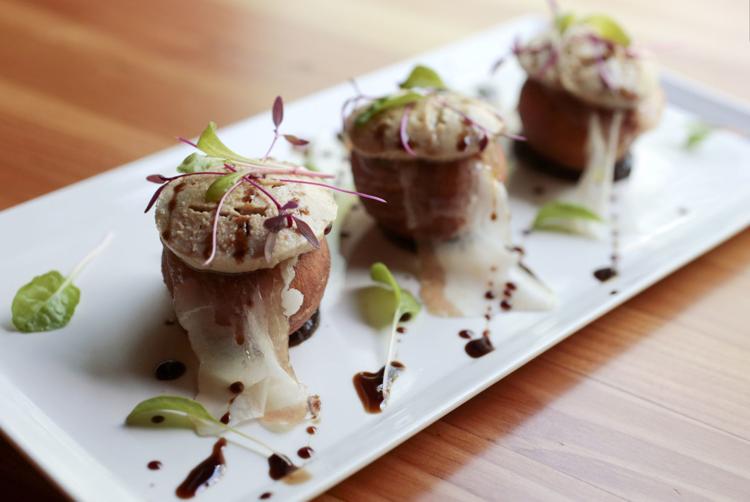 For a romantic meal: Estrellón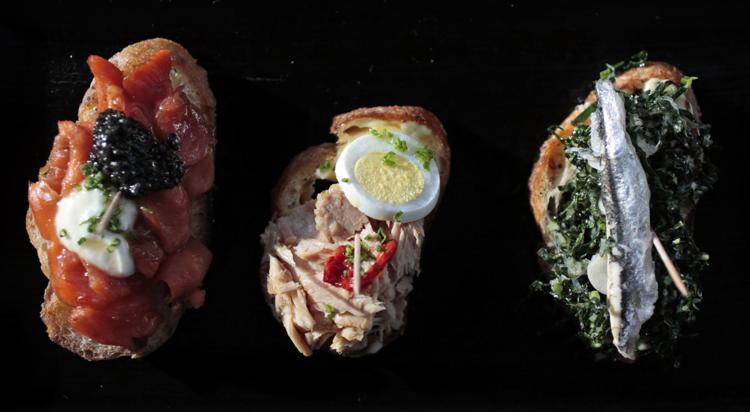 For a romantic meal: Fresco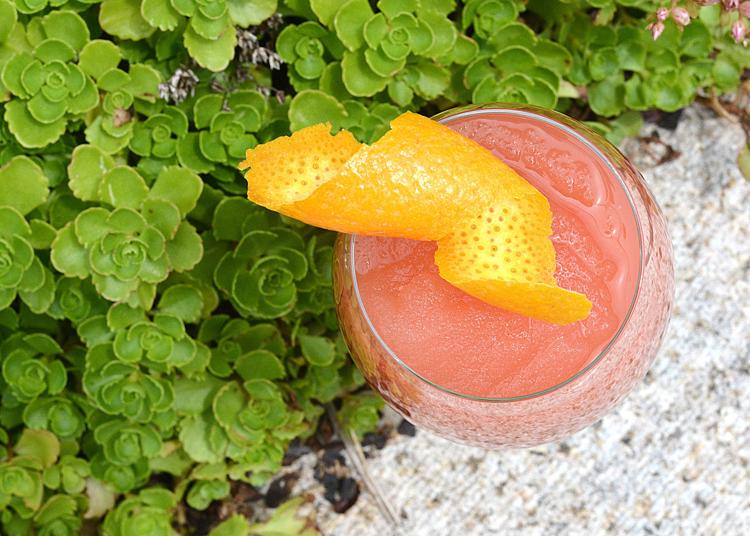 For a romantic meal: Porta Bella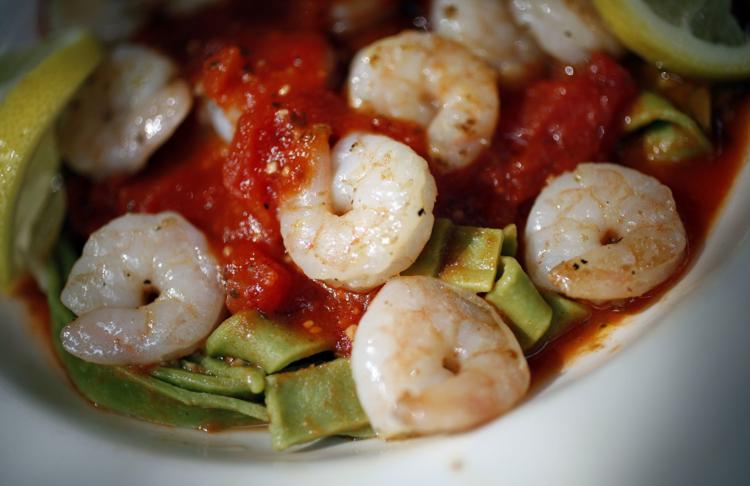 For a romantic meal: Quivey's Grove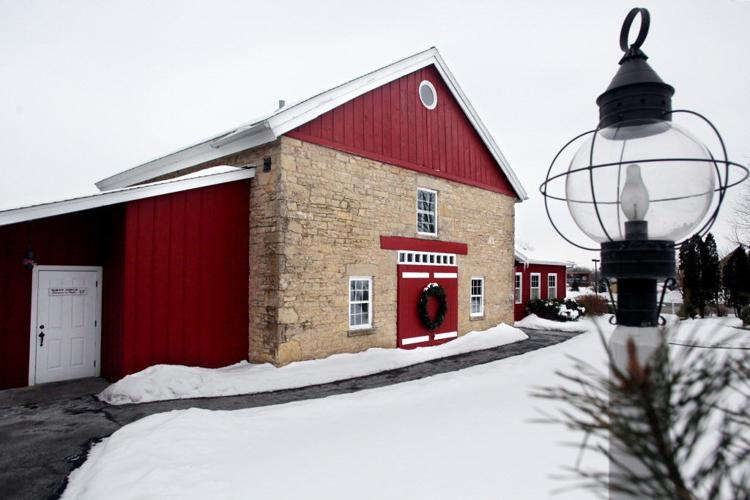 For a romantic meal: Tempest Oyster Bar