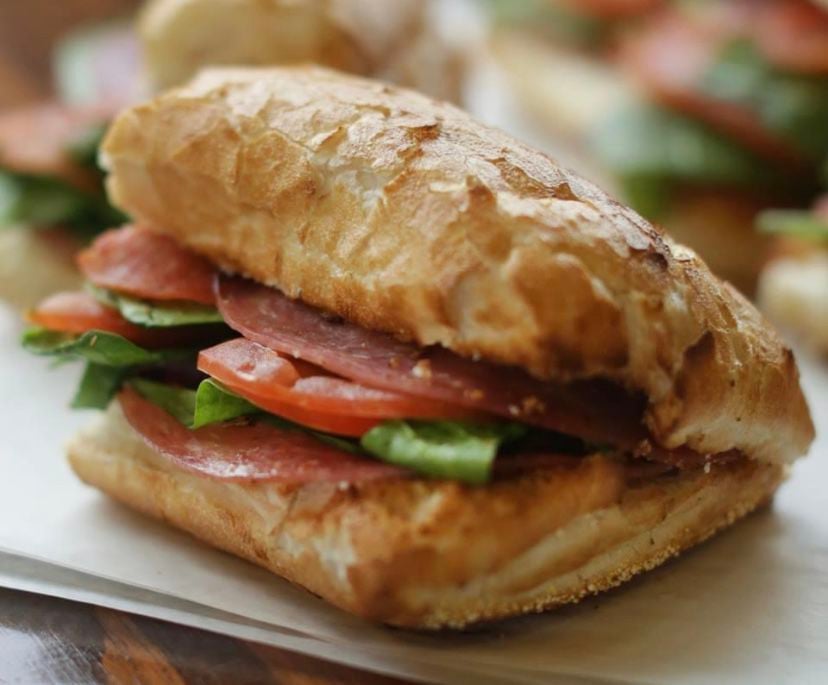 Two of the four Madison Potbelly Sandwich Shops have closed: One at West Towne Mall and one on University Avenue.
A woman who answered the phone at the East Towne Mall location, which has a drive-thru, said it was the only local Potbelly to remain open.
The Potbelly website no longer lists the University Avenue shop, and shows the State Street and West Towne locations as "temporarily closed."
The employee, who wouldn't give her name, said the Zeier Road location where she works, is corporately owned and not a franchise.
As of August 2019, about 10% of the chains' locations were franchises, according to entrepreneur.com.
Potbelly is known for its toasted subs and putting little cookies on its shake straws. It also offers soups and salads.
In December 2019, the company had more than 400 restaurants in the U.S. Attempts to reach company representatives by phone and email weren't successful.
Public outrage was sparked in April when Potbelly and other restaurant chains applied and qualified for federal Paycheck Protection Program loans intended for small businesses.
Potbelly promised to return its $10 million PPP loan, following declarations by Shake Shack to return its $10 million and Ruth's Chris Steakhouse to give back $20 million.
According to the Potbelly website, the business was born in 1977 when an antique shop owner in Chicago's Lincoln Park started serving sandwiches to customers. It said the shop "slowly turned into the neighborhood lunchtime getaway" with lines reaching out the door and around the corner.
The top 25 Madison restaurants of the decade according to Yelp
No. 25: El Rancho Mexican Grill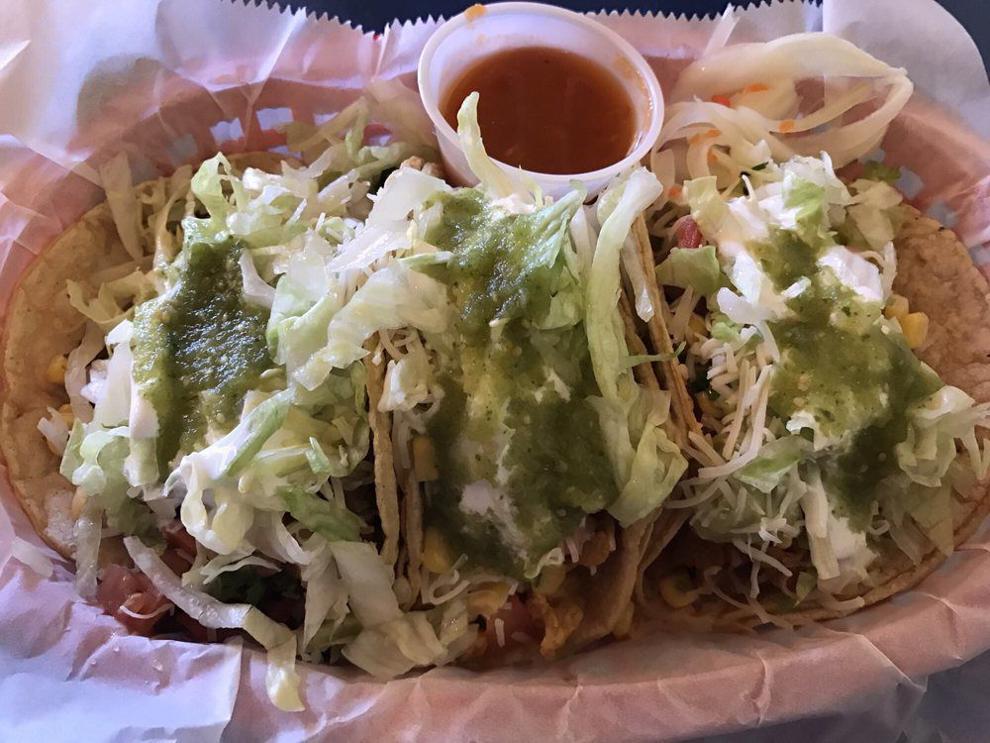 No. 24: RED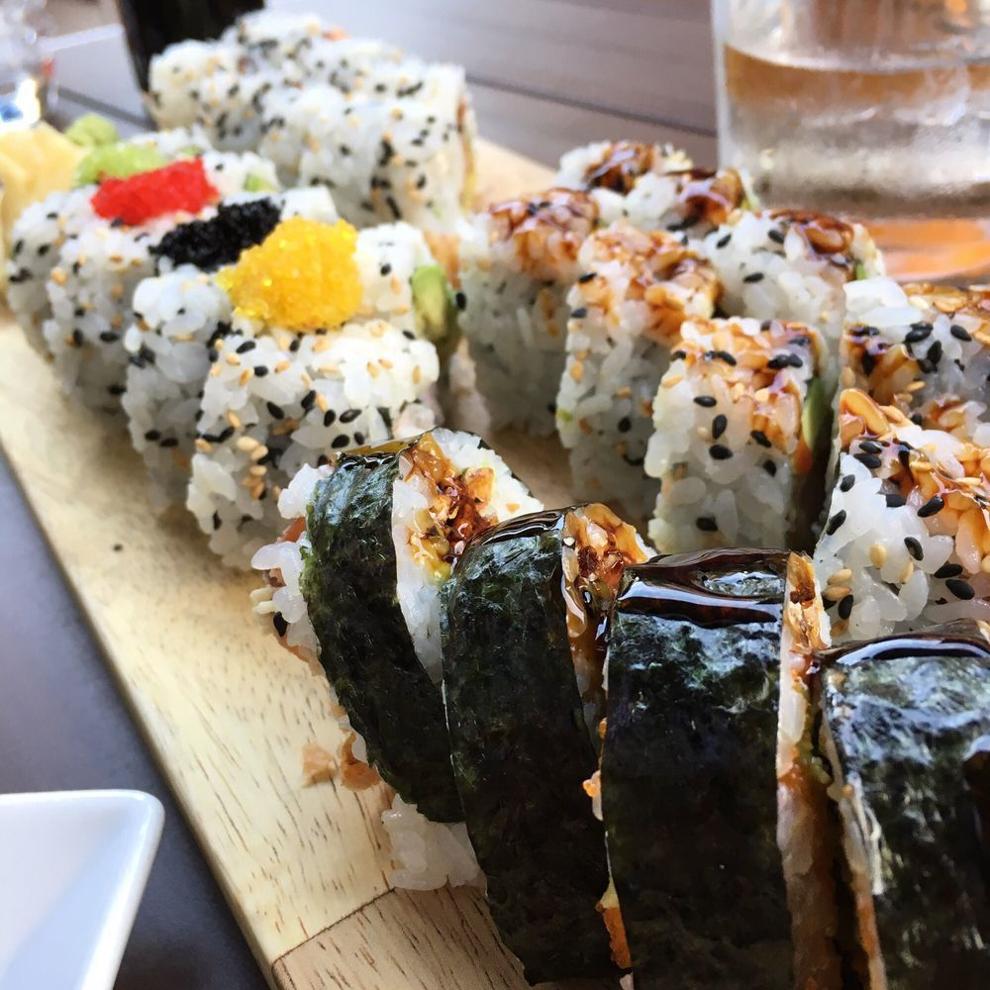 No. 23: Bradbury's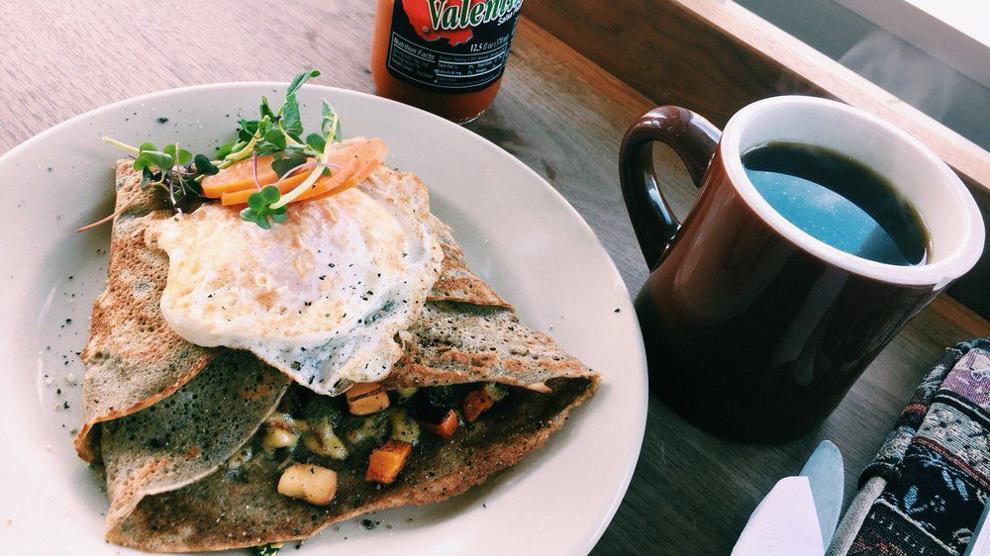 No. 22: Good Food Low Carb Cafe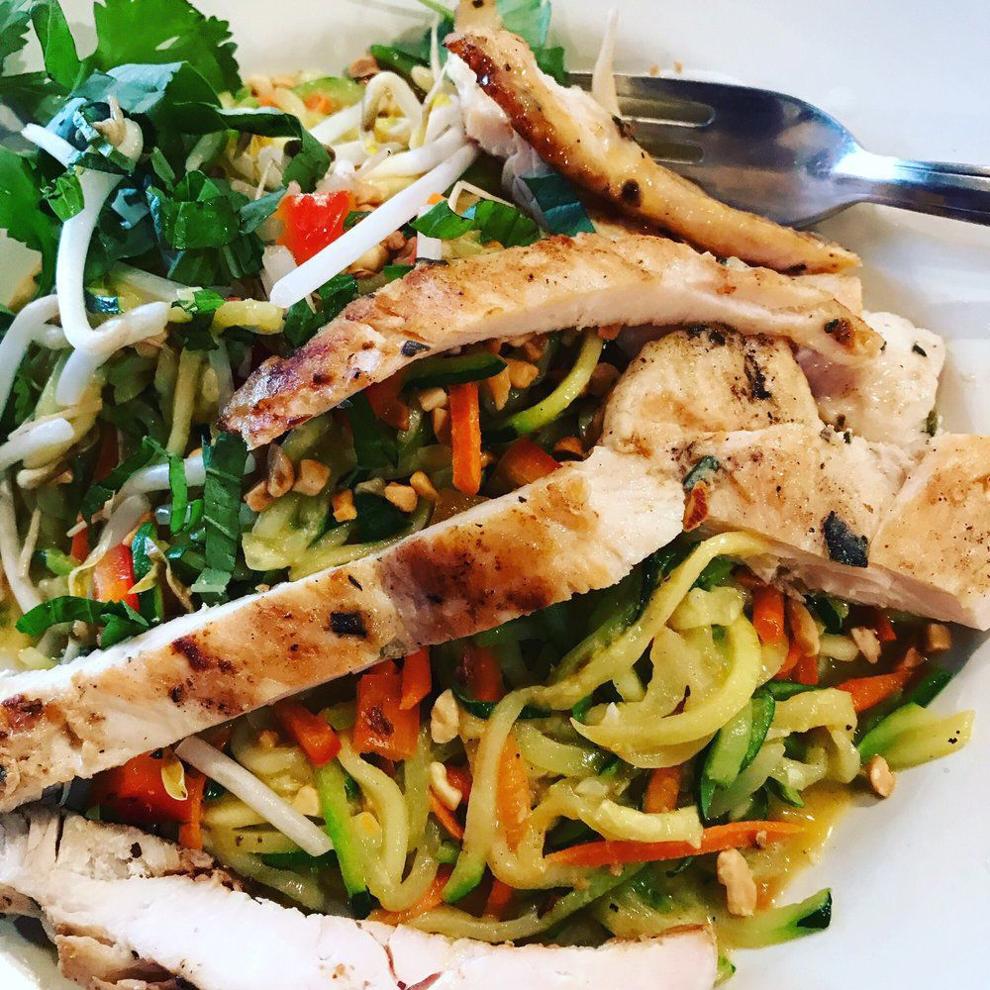 No. 21: North and South Seafood & Smokehouse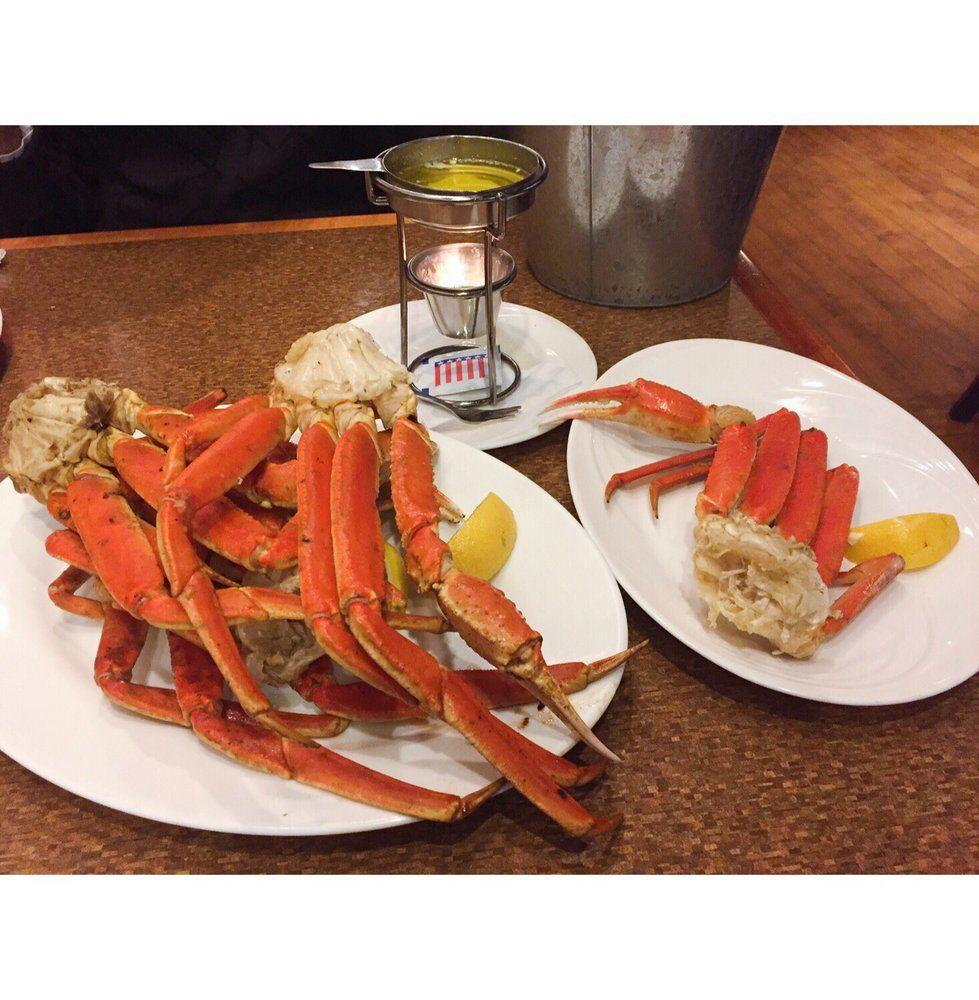 No. 20: Jade Mountain Tea Company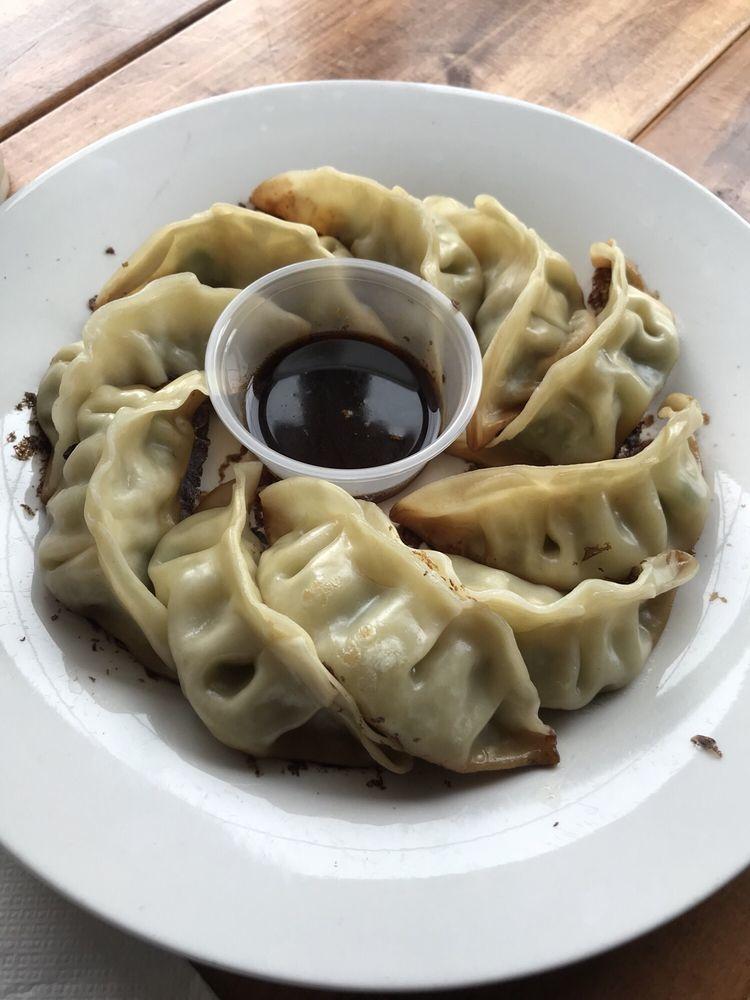 No. 19: Mediterranean Cafe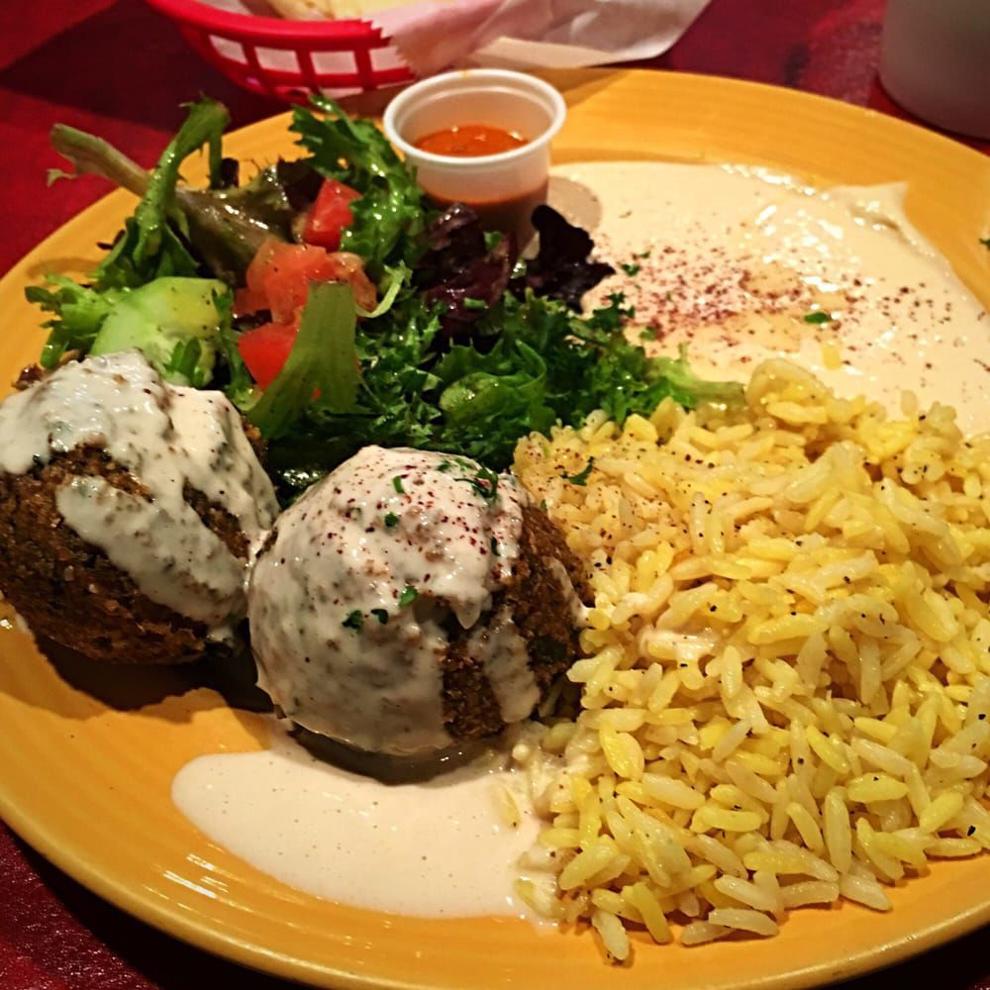 No. 18: Lao Laan-Xang Restaurant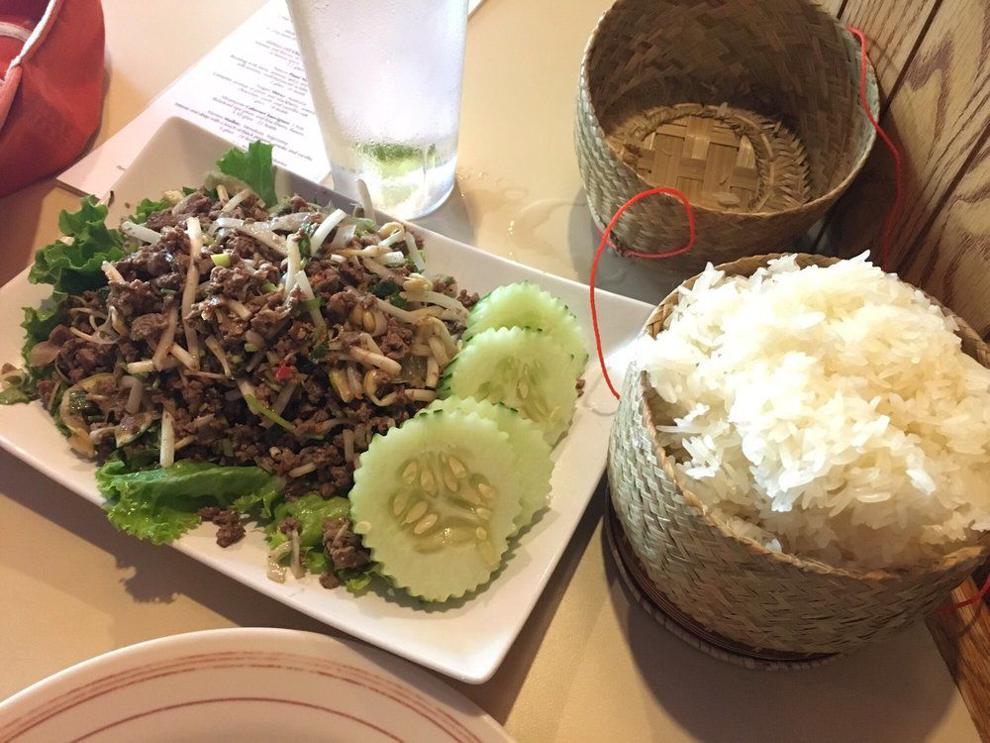 No. 17: La Nopalera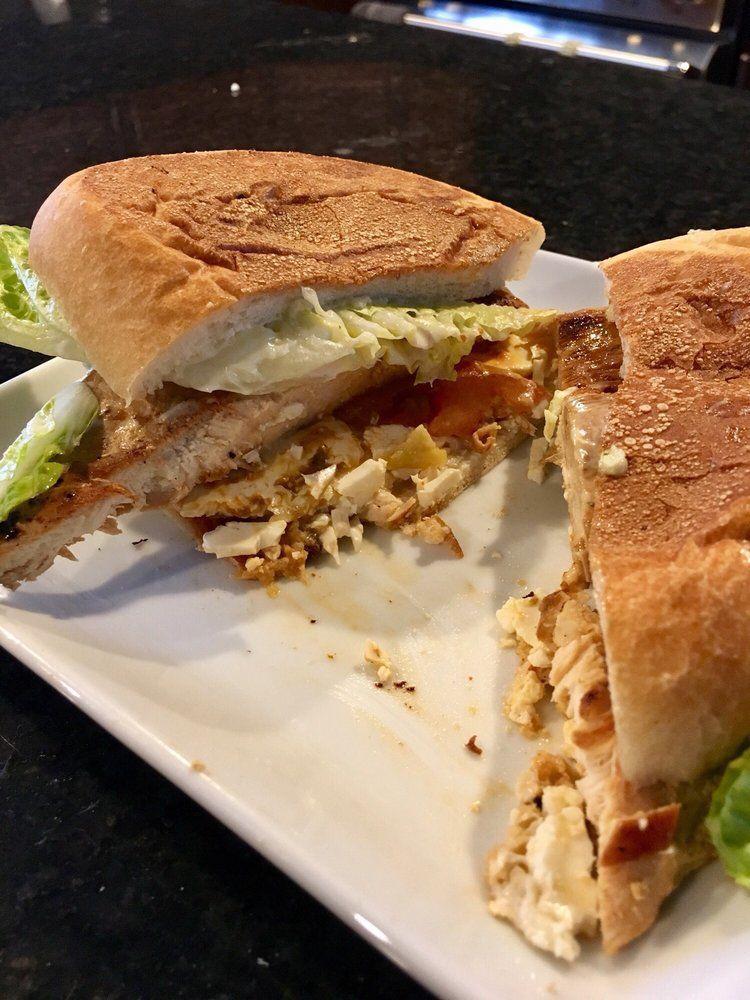 No. 16: Casetta Kitchen and Counter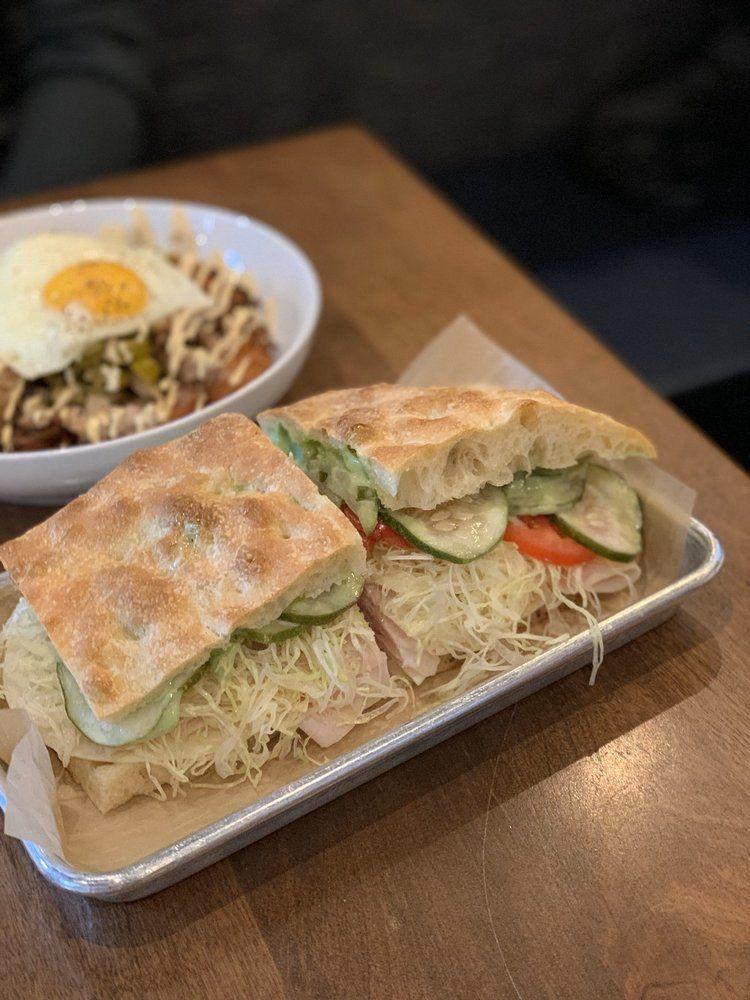 No. 15: Heritage Tavern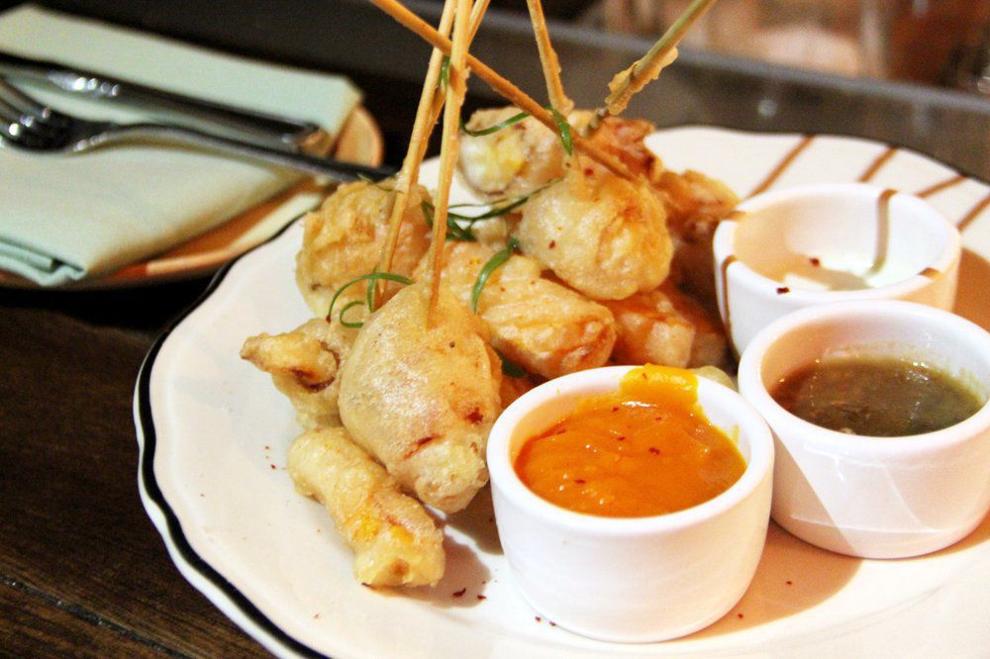 No. 14: Graft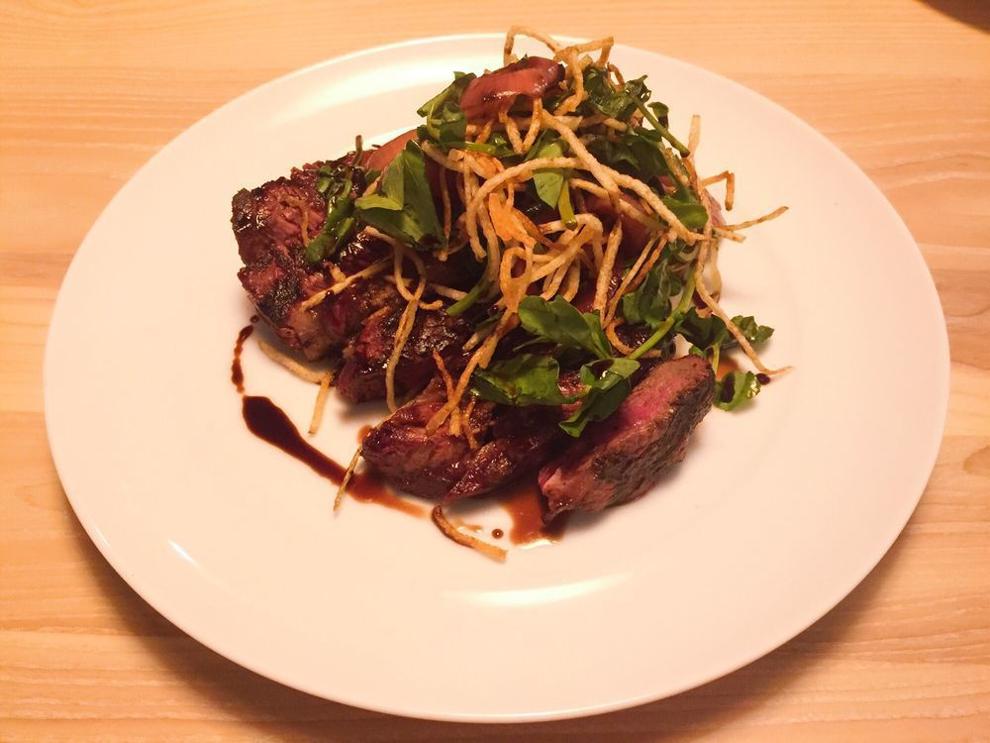 No. 13: Paul's Pel'meni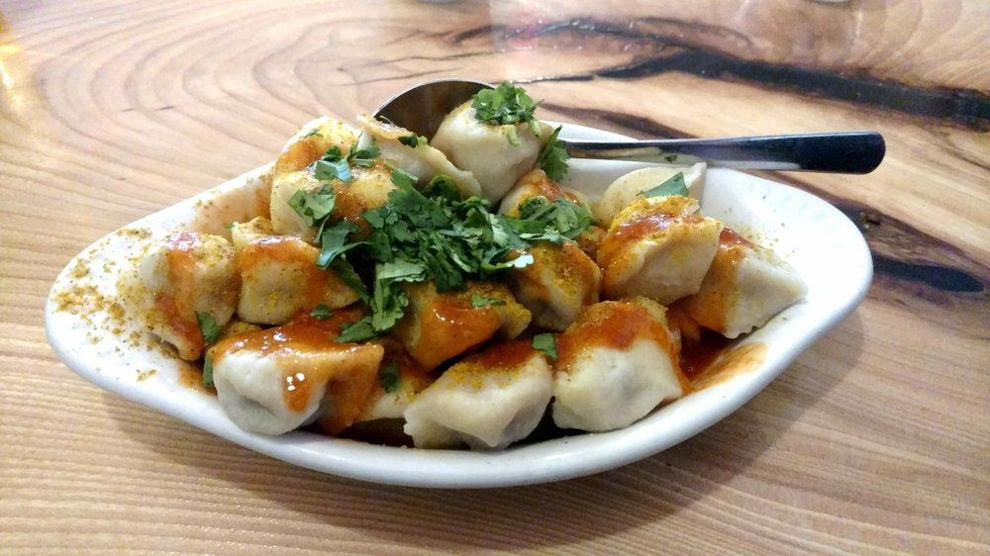 No. 12: Macha Tea Company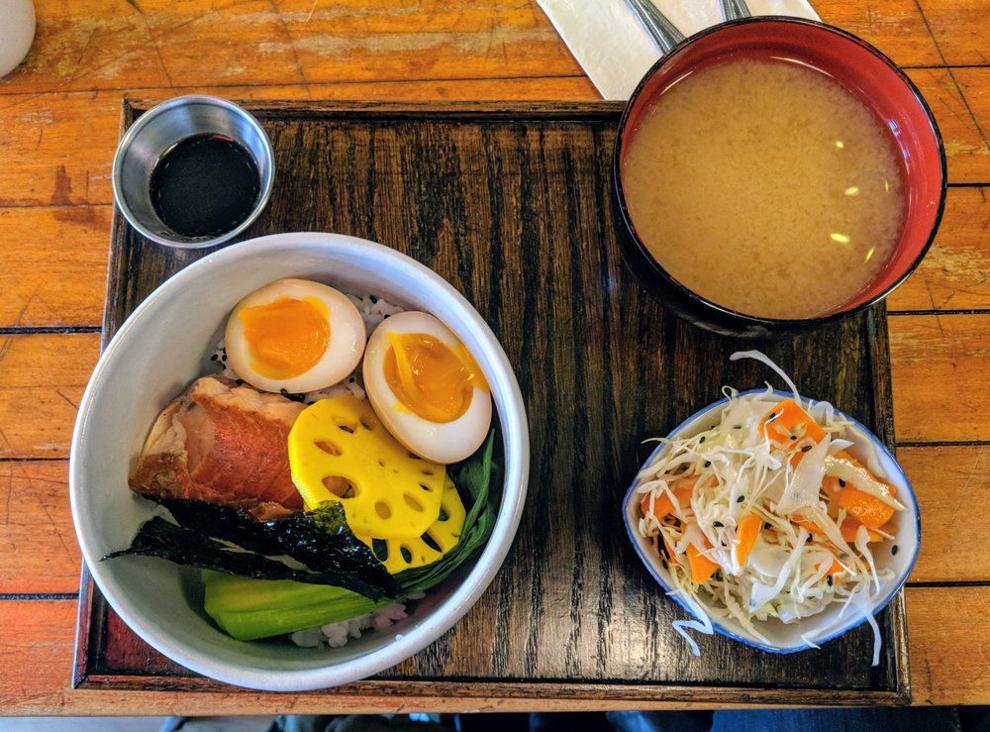 No. 11: Pizza Brutta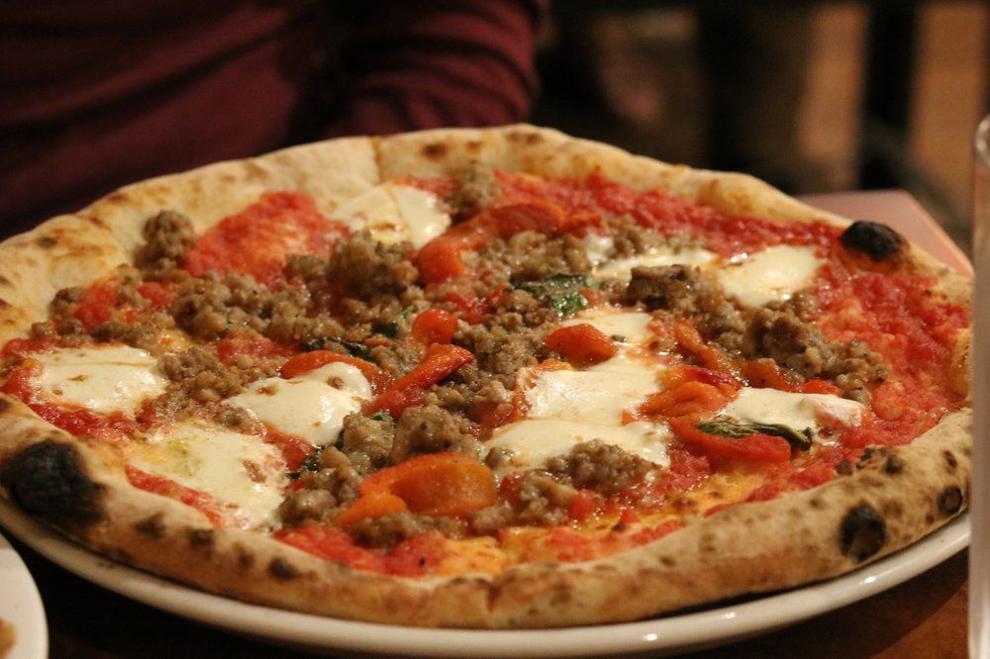 No. 10: Double 10 Mini Hot Pot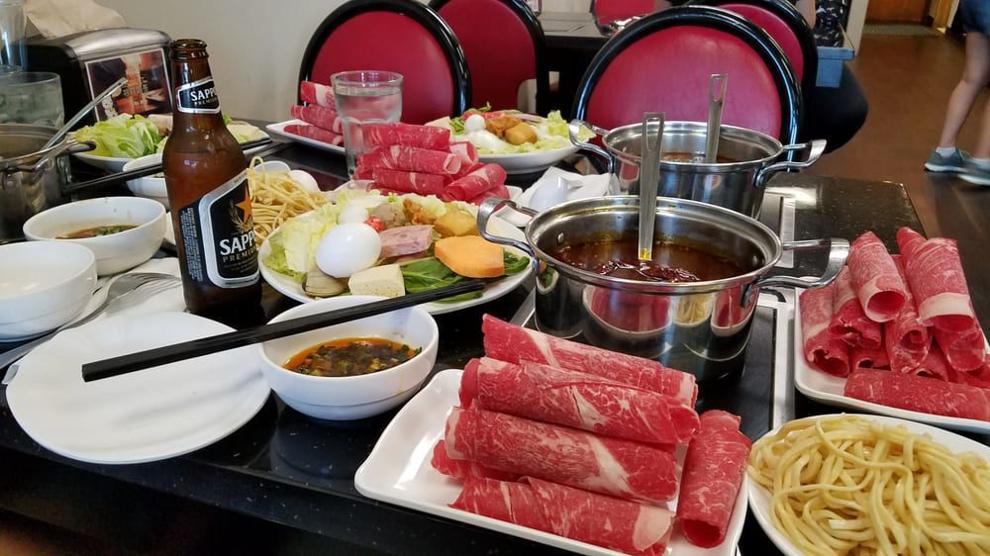 No. 9: Banzo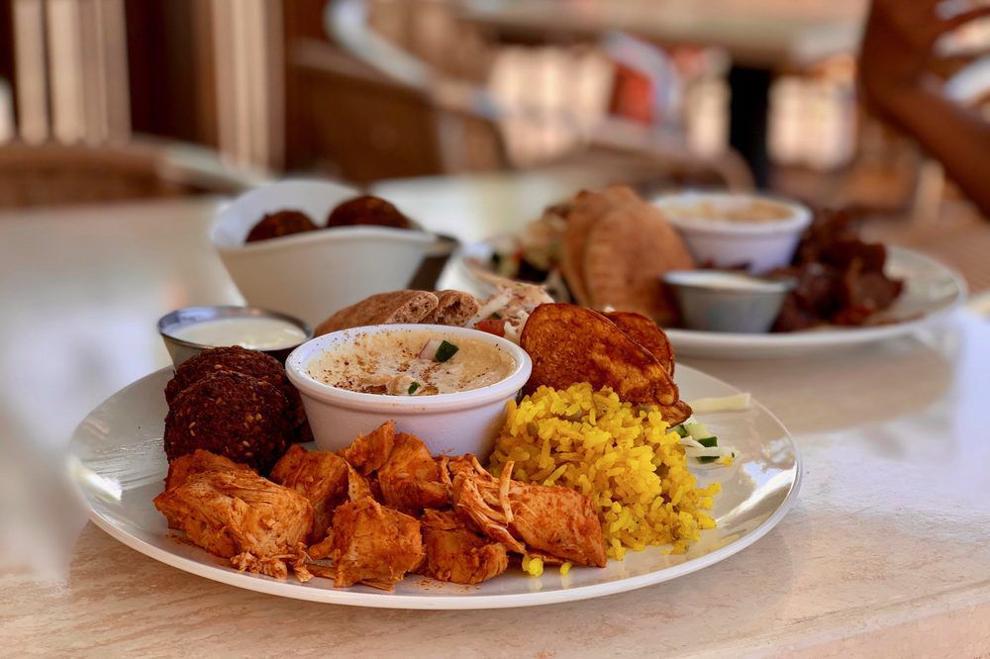 No. 8: Pig in a Fur Coat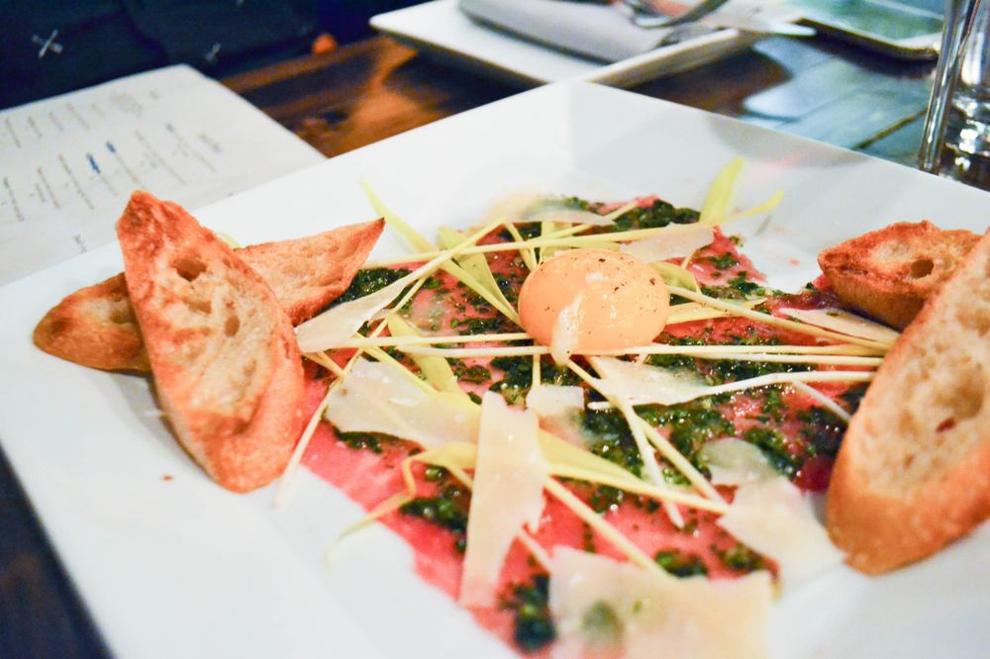 No. 7: Sweet Home Wisconsin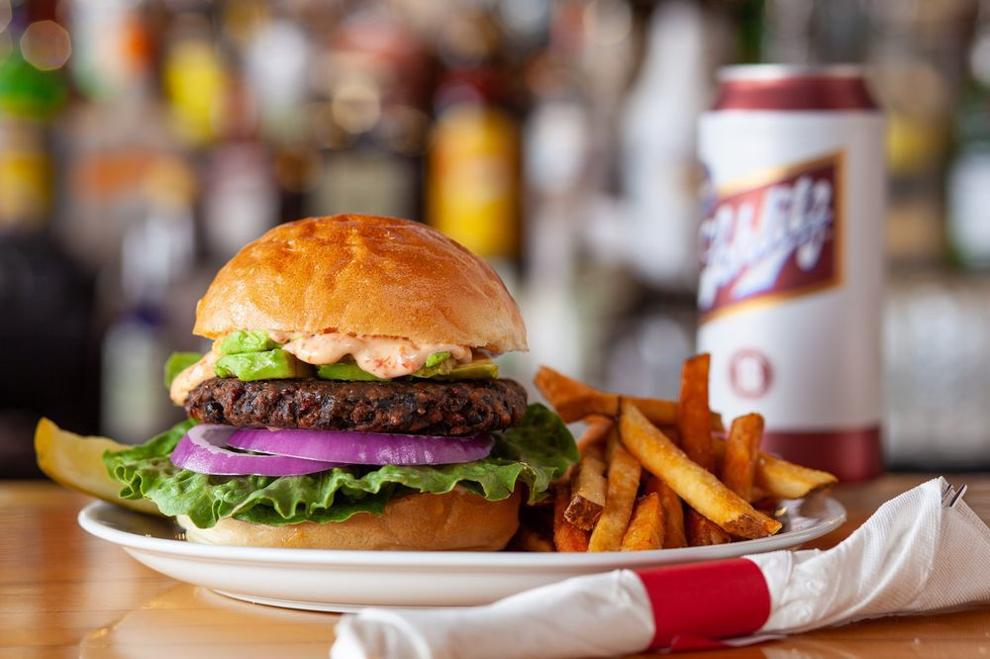 No. 6: Ogden's North Street Diner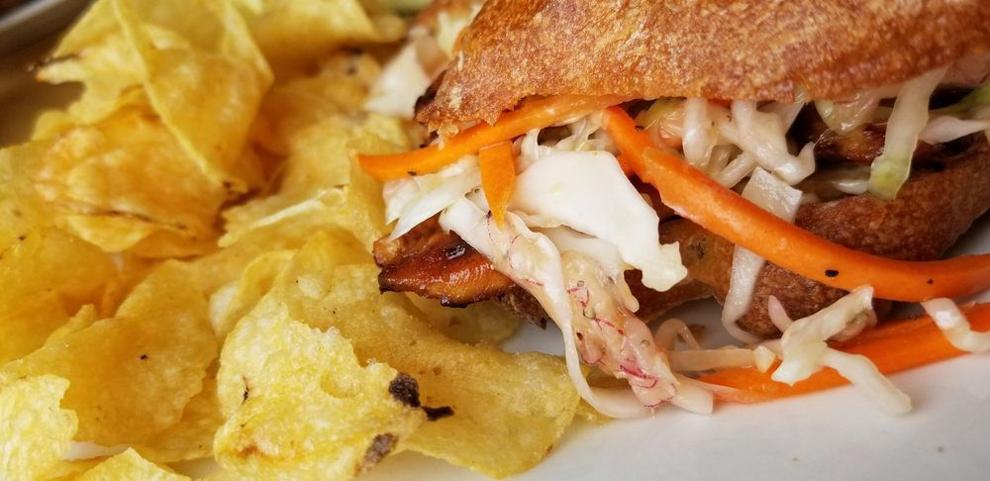 No. 5: Nook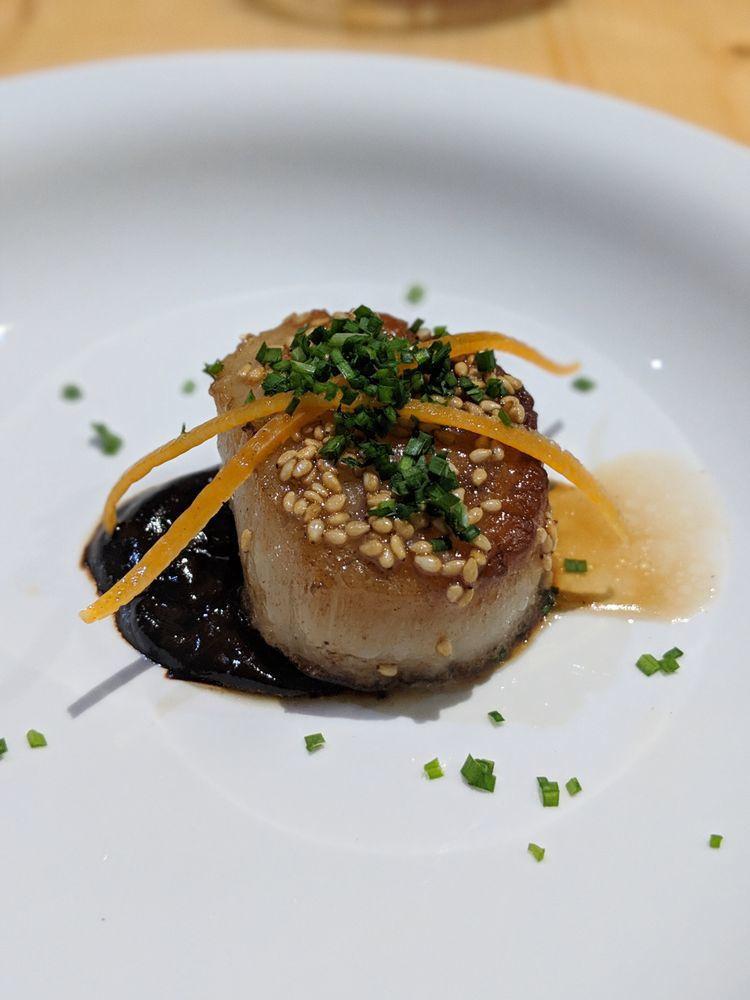 No. 4: La Kitchenette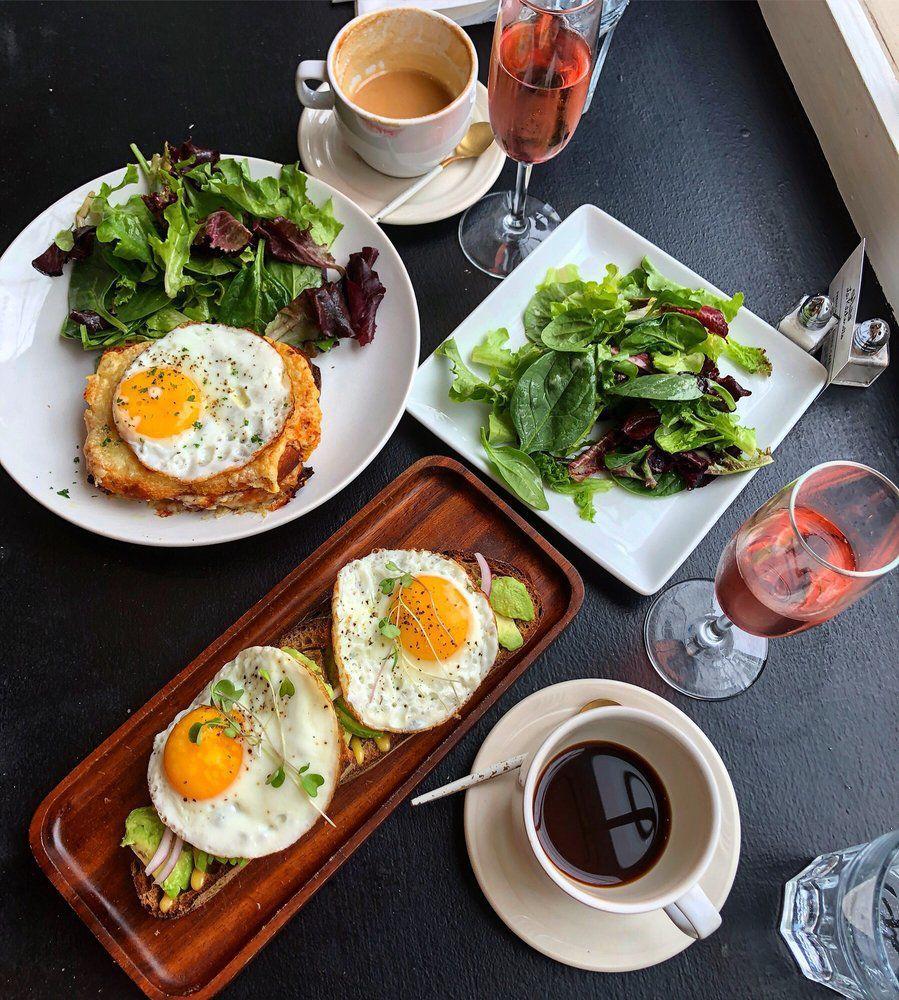 No. 3: Salvatore's Tomato Pies
No. 2: Novanta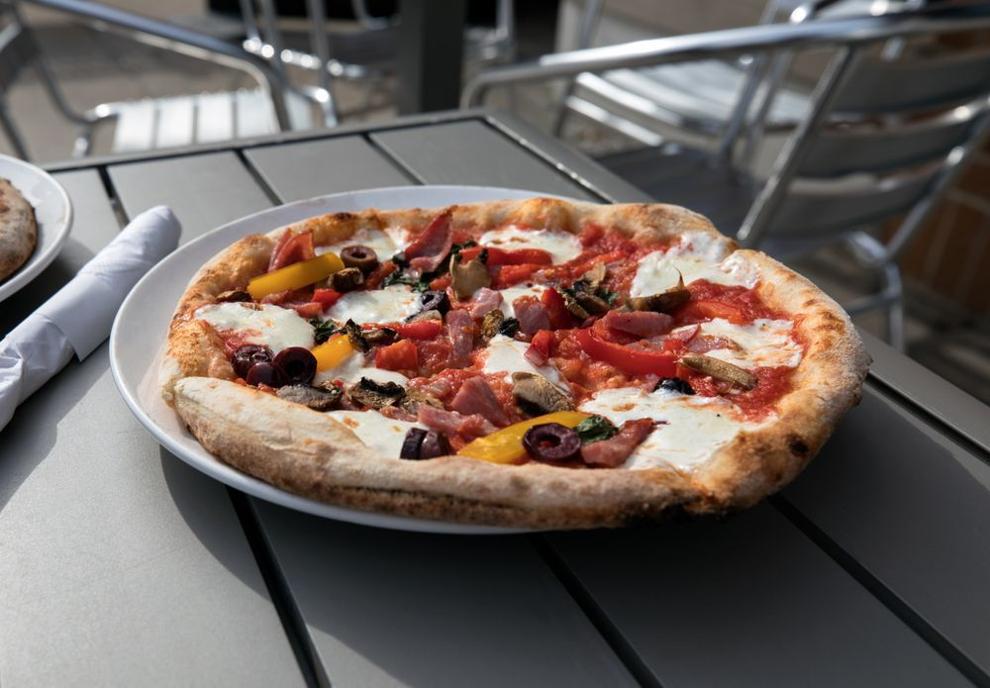 No. 1: La Taguara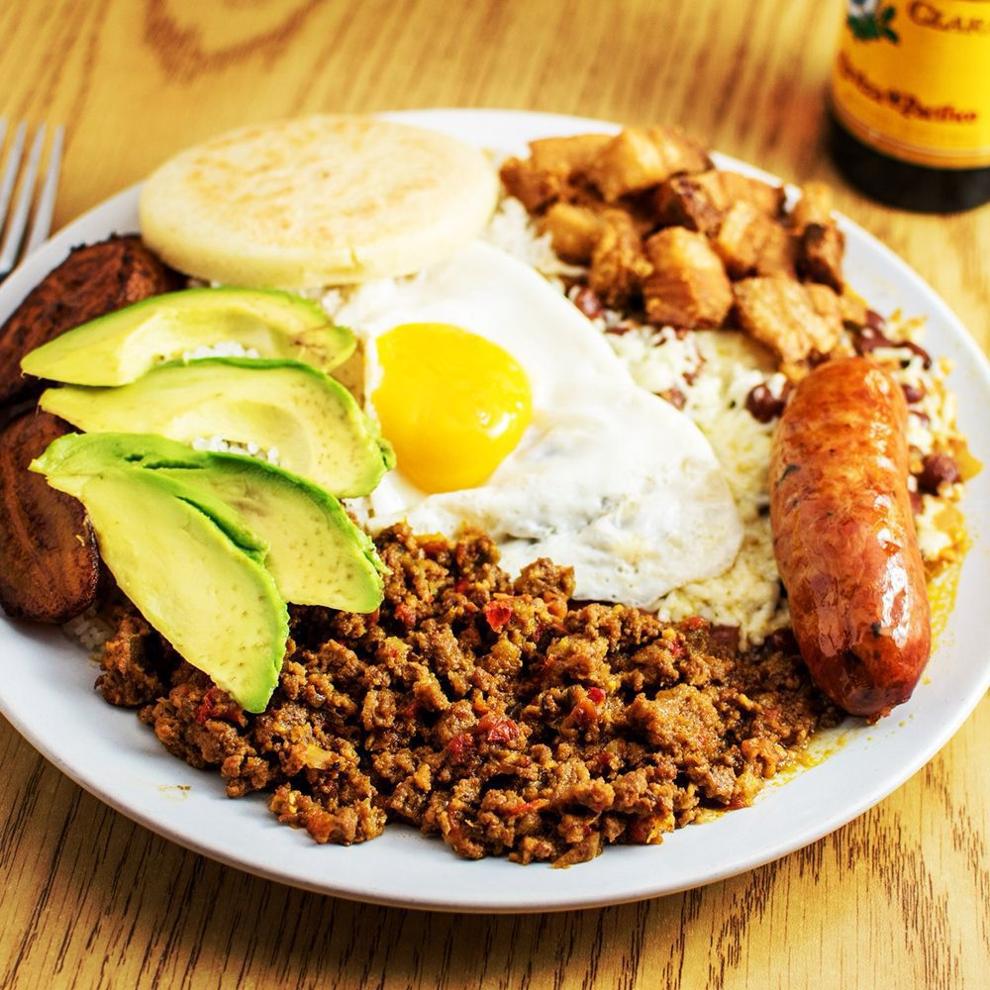 Methodology
This is a list of the top restaurants of the decade (2010-2019) in Madison, Wisconsin, according to Yelp.
Yelp identified businesses in the restaurants category, then ranked those spots using a number of factors including the total volume and ratings of reviews between Jan. 1, 2010, and Dec. 31, 2019.